It was a sudden plan for me. One of my friend and his group was planning this Manali trip and he asked me to join them and immediately i got ready as I had been planning this trip for quite a while but no one was there to accompany me. And luckily I got a chance. After a lot of research and discussion, in January we finally booked the tickets to avoid last minute heavy costs.
Manali - Kasol itinerary that we had in our mind
Mumbai - Delhi- manali - Kullu - Kasol - Manikaran - Kalga - Bhuntar - Delhi - Mumbai
Day 1 & 2
Mumbai - Delhi - Manali
Our journey started from Bandra terminans on 8th Feb morning and reached Delhi at 9:00 AM on next day . We were not be able to start our journey to manali on the same time as the bus to Manali leaves from Delhi at 8:00. Hence we had to crash with my freind's friend in Delhi itself for the day and take a bus to Manali in the evening.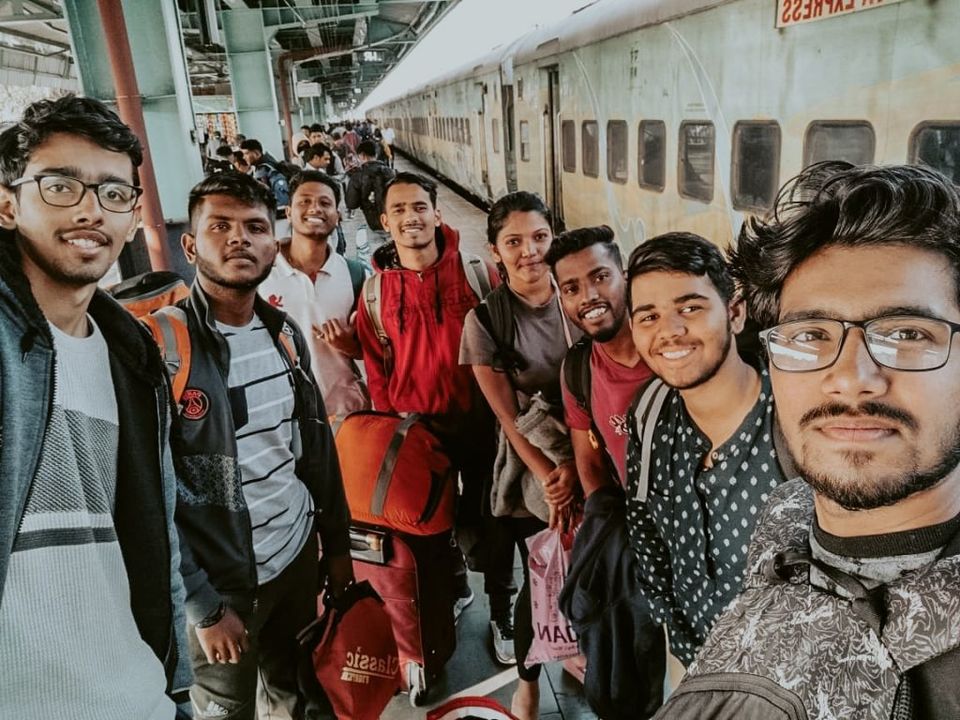 Day 3 Delhi - Manali Manali Singhtseeing - Nightstay
We started off from Delhi at around 8 PM and reached Manali at 10 AM in the morning and took a taxi to Old Manali. It took us 200 Rs to reach from Manali to Old Manali. It was so cold in the morning, Ratka sochke hi darr lagne laga tha
We got freshen up in hotel and proceed for Manali sightseeing. We covered Hadimba temple, Club house, Van vihar, mall road and hadimba temple at the same day . We did not want to cover everything because we wanted to spend more time to chill and enjoy in the nature.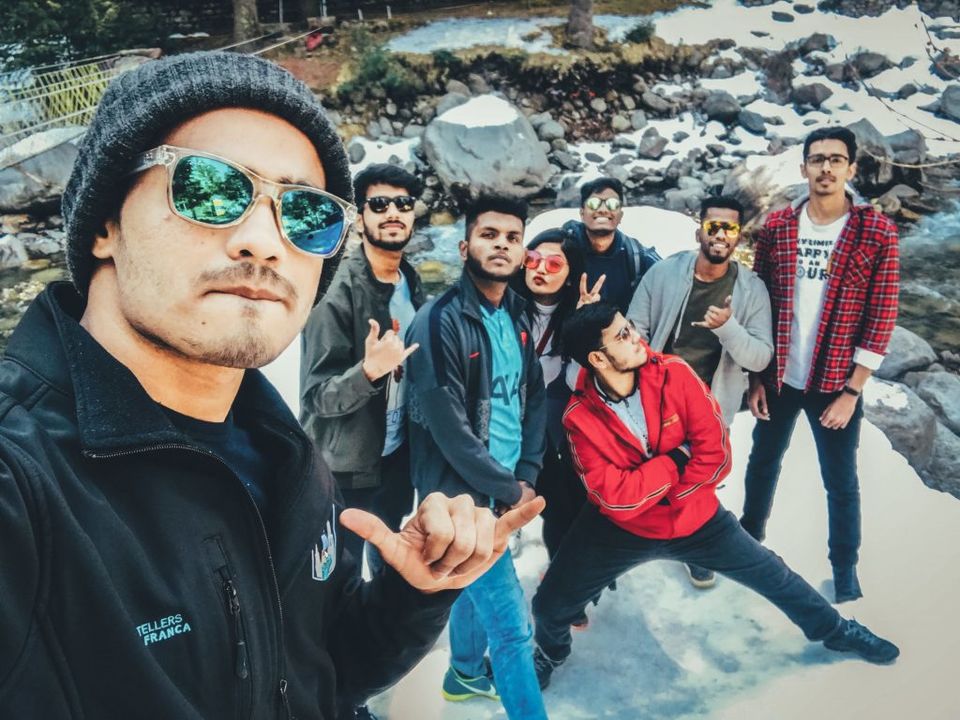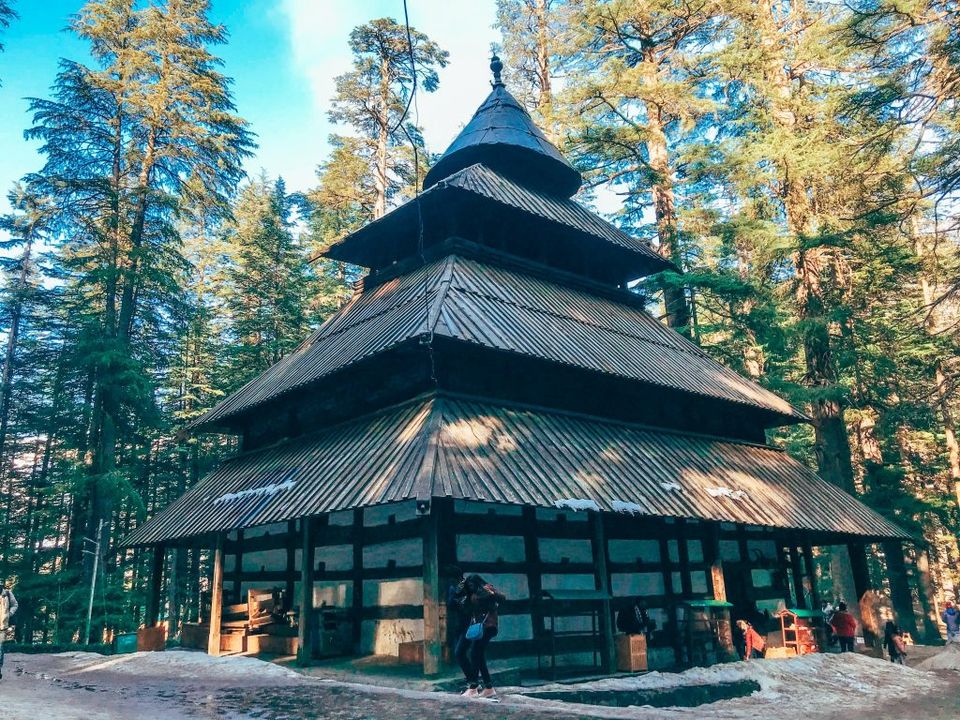 Day 4 Manali Manali Singhtseeing
Today post breakfast we started off to Solang Valley, which is also known as the Snow Valley. It is very famous for various winter adventure sports like skiing, parachuting, paragliding, trekking, and mountaineering. I did skiing which was not good and enjoyable. This place also offer paragliding but i didnt do it here as i wanted to do in Kullu which is india's highest paragliding. I had been in the snow before and its an unqie experience in itself. We spent hours climbing and playing in the snow. After having some maggie & hot chai we headed to the Nehrukund. On the way back to hotel we did some shopping at Mall road, had dinner and stayed there for a night in a guest house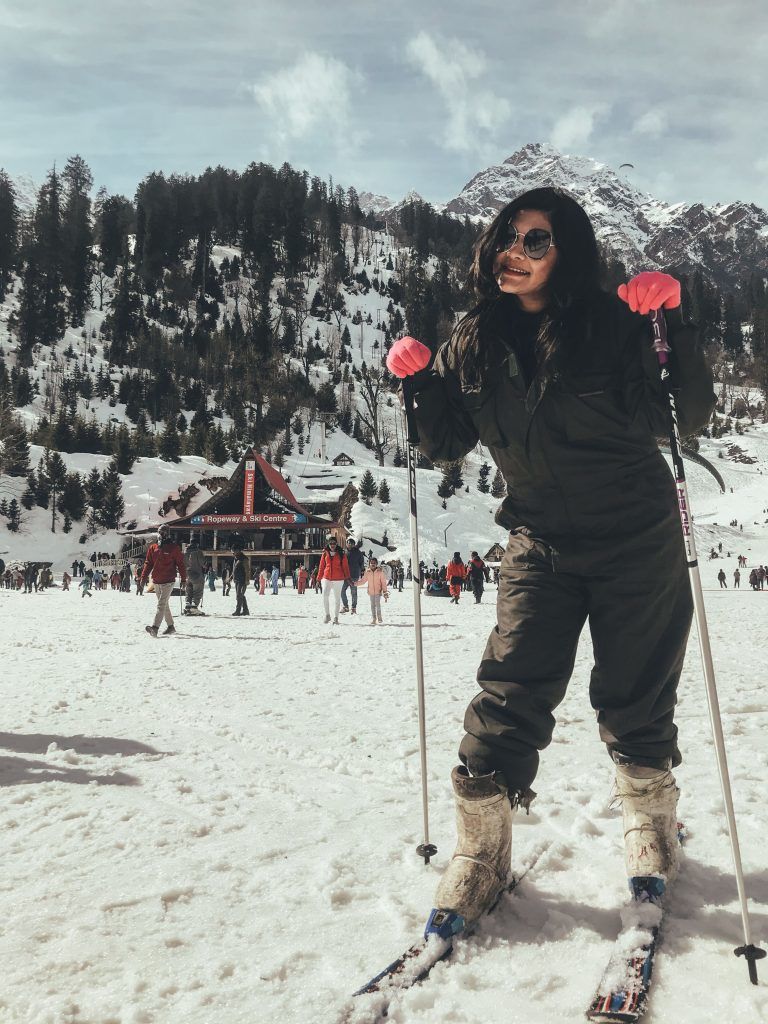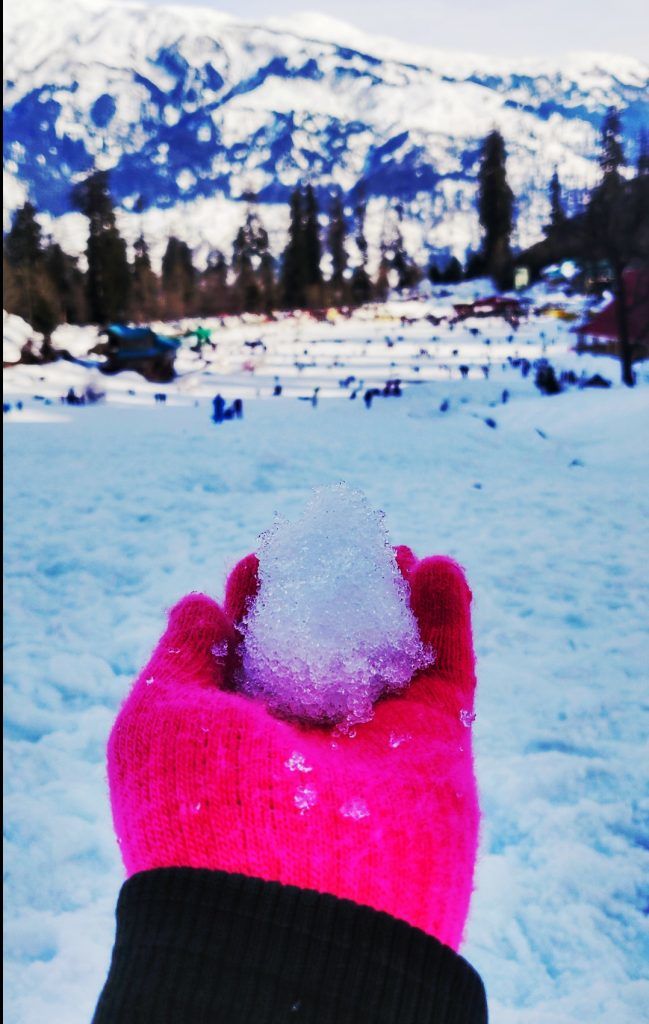 Places to eat - Rock view cafe (amazing food and taste ) , local shops
Day 5 Kullu - Kasol Kullu sightseeing - Kasol - nightstay
After breakfast, we called up a taxi driver who we found in the mall market yesterday and negotiated a package to take us to kasol and started our journeny to kasol
On our way to kasol we took a stop at Kullu. There. we did Paragliding which was an unqie experience in itself.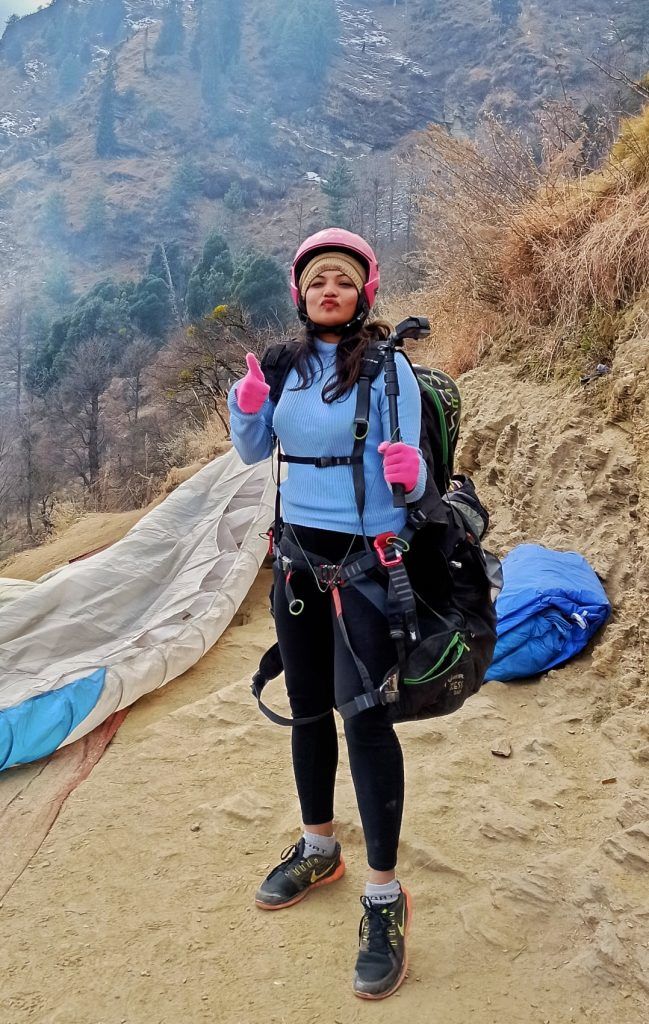 We reached kasol by 7 PM, It was though to find a guest houses. It was completely full. However, luckily we got two rooms where we settled for a night. Our day ended by spending a quality time by sitting in Moon view cafe which was on the bank of Parvti river.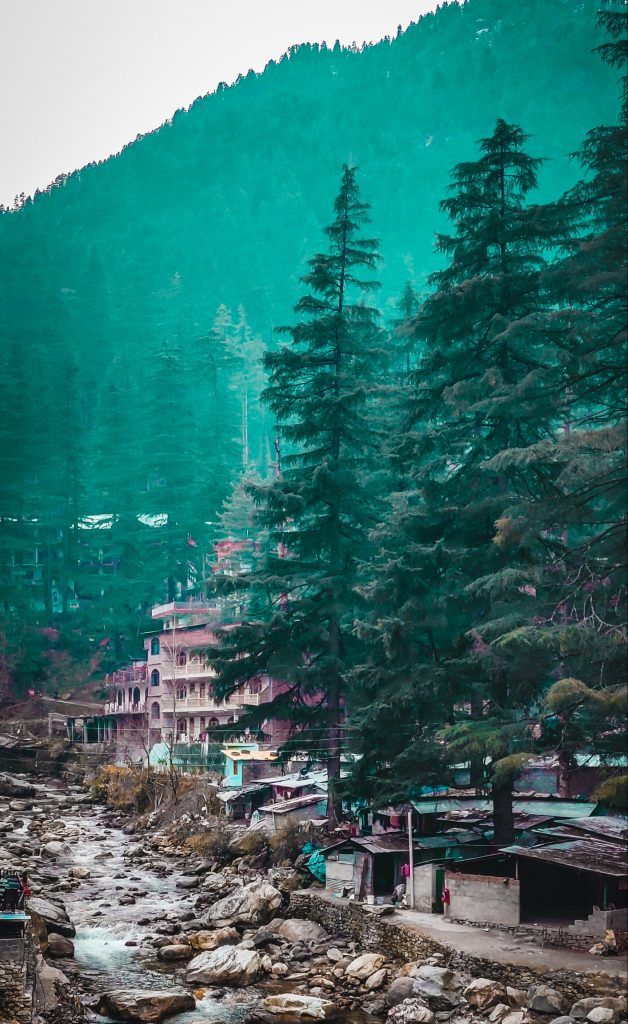 Note - I will share a detailed blog of my paragliding experience soon. Stay tuned Places to eat - Moon View cafe (great veiw and if you are a non veg lover then try chicken tikka, Tandori and Dal rice ) , Sunshine cafe Day 6 Kasol - Kalga Kasol Sightseeing - Manikaran Sightseeing - Kalga - Nightstay
Post breakfast we did some shopping in kasol local market and started our journey to Kalga Village by local bus from market. Kalga trek is about 2,500 metres on a hill near Kasol in the Parvati Valley. On the way towards Kasol, we visited a holy place for Sikhs best known for its hot water springs which is in manikaran.
Barsheni was our last stop. From Barsheni, we took a walking route which the locals to reach Kalga. And trust me, Our main motive to plan this trip was Kalga trek.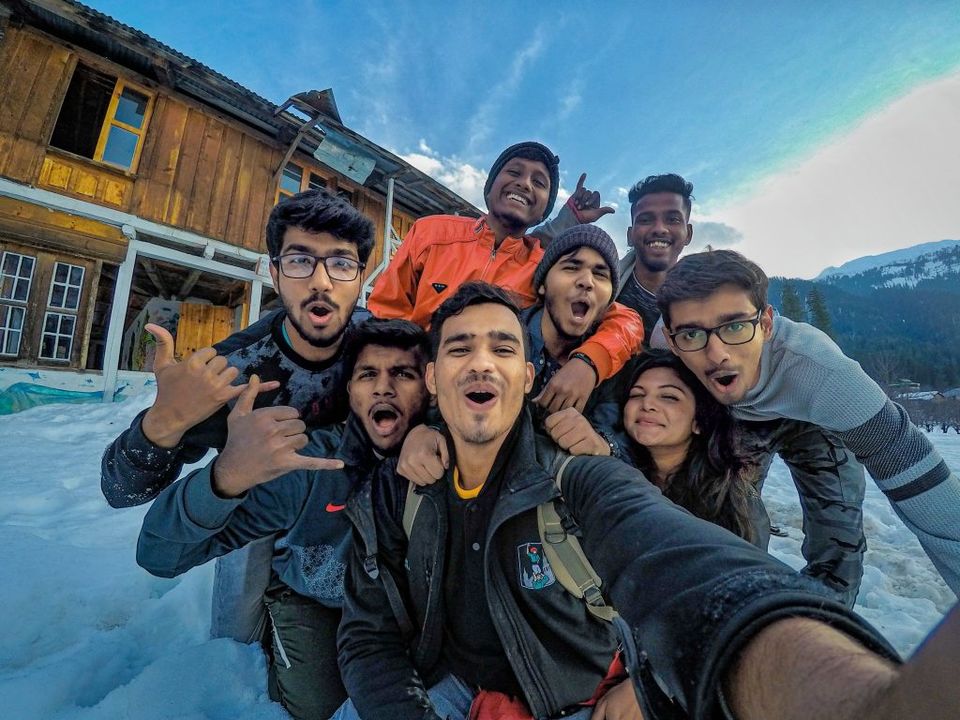 From barsheni it was 3 kms trek to Kalga. It is an hour trek. On the way you will find no human beings, no food and nothing to drink. After about an hour of climbing, we reached Kalga village. We all also wanted to do Kheerganga trek, but it was closed due to heavy snowfall.
I would recommend taking a trip between January - February or September - October.
The kalga village was tottaly covered with snow. The tempreture was 3 and at night it went as low as -3 C. We stayed here for a night. I've never stayed in a snow covered moutains before. It was my dream and it came true. I did some photoshoot there in some bollywood style. Kalga valley is most smokers paradise. Its one of the most serene places I have ever visited in my life.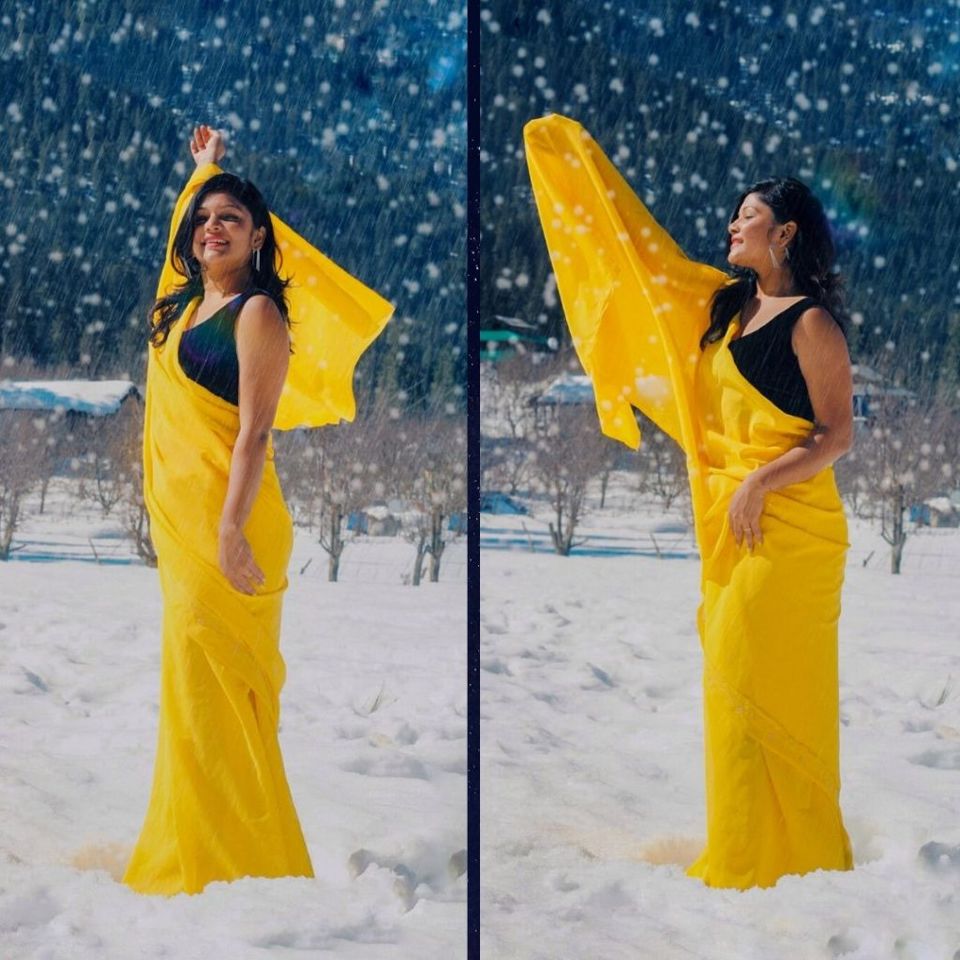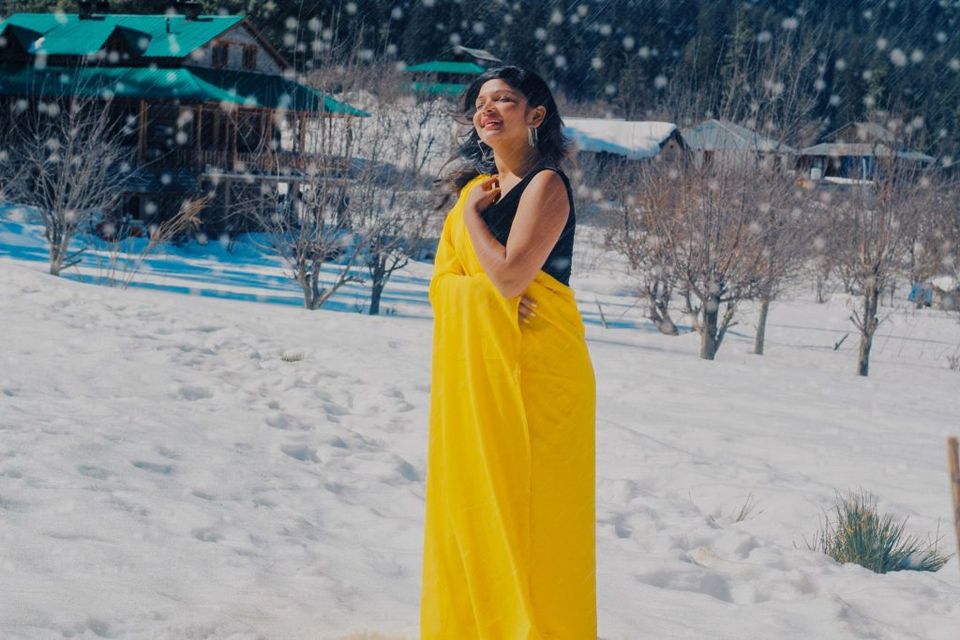 Places to eat - Local Food at cafe. Try Hot chocolate and Rajma if you are staying at Bohemiakalga. Its amazing
Day 7 Kalga - Barsheni Return overnight journey to delhi
Post breakfast we trekked back to Barsheni where we caught a local bus to bhuntar and then to Delhi. It was 16 hours long journey from Barsheni to Delhi.
Day 8 - 9 Delhi - Mumbai Overnight journey to Mumbai
We reached Delhi by 9 am. After taking some rest at friends flat, we headed to catch train for mumbai at 2 pm.
It was my bugdet freindly trip. In the next blog I'll break down each & everything. It will definately help you to do your trip planning in the desired budget.