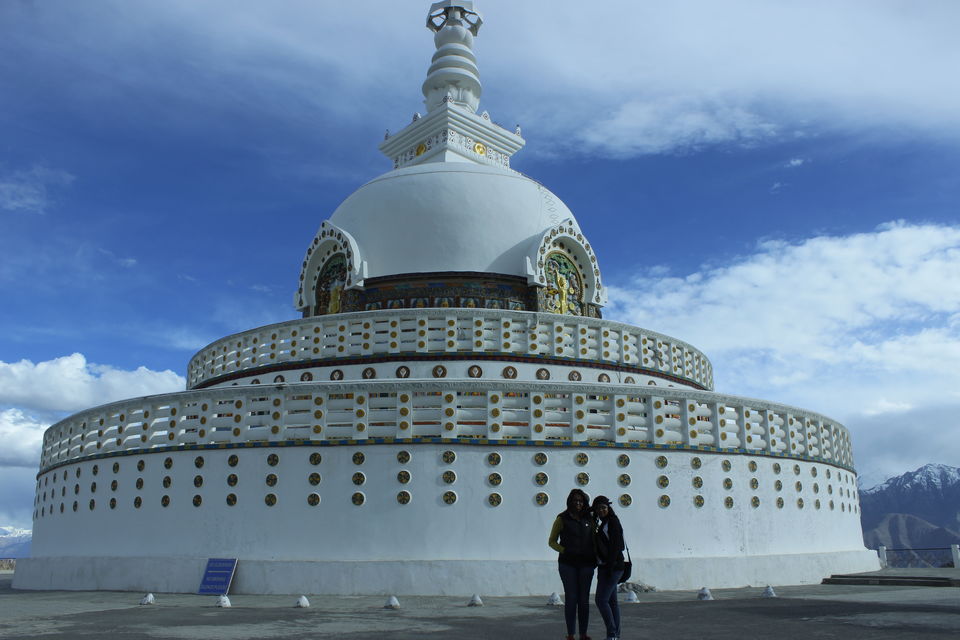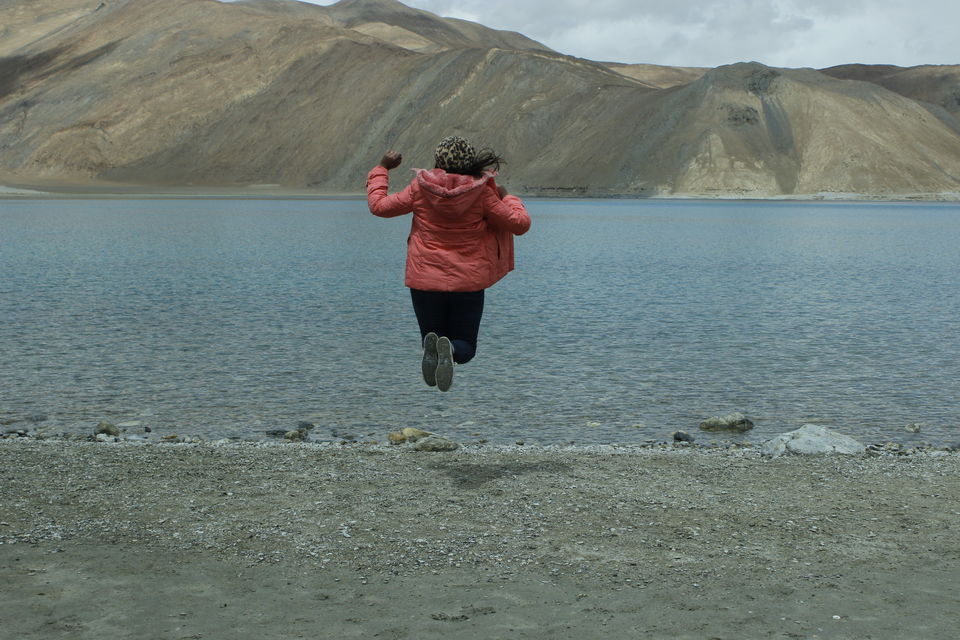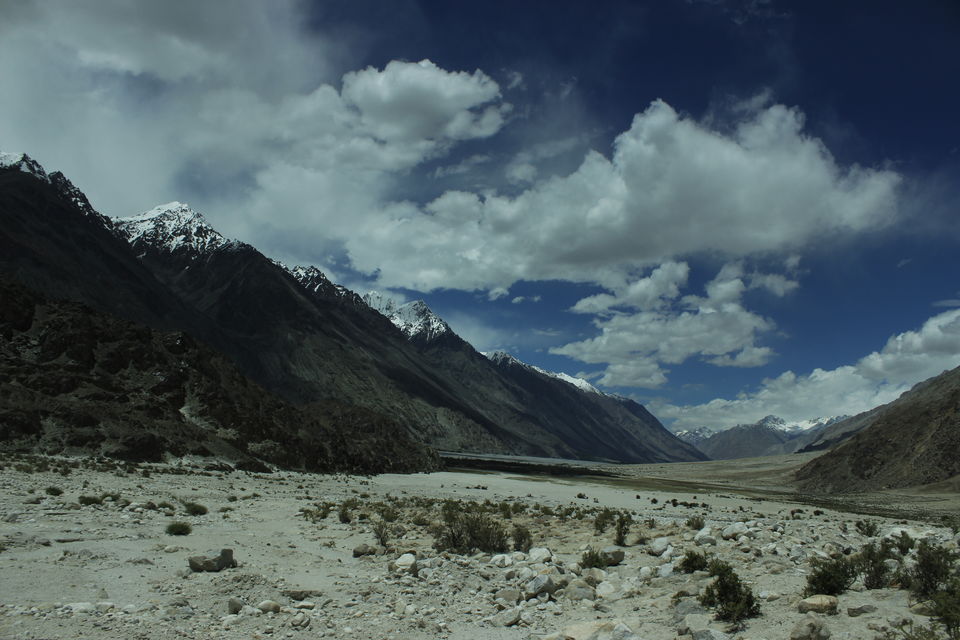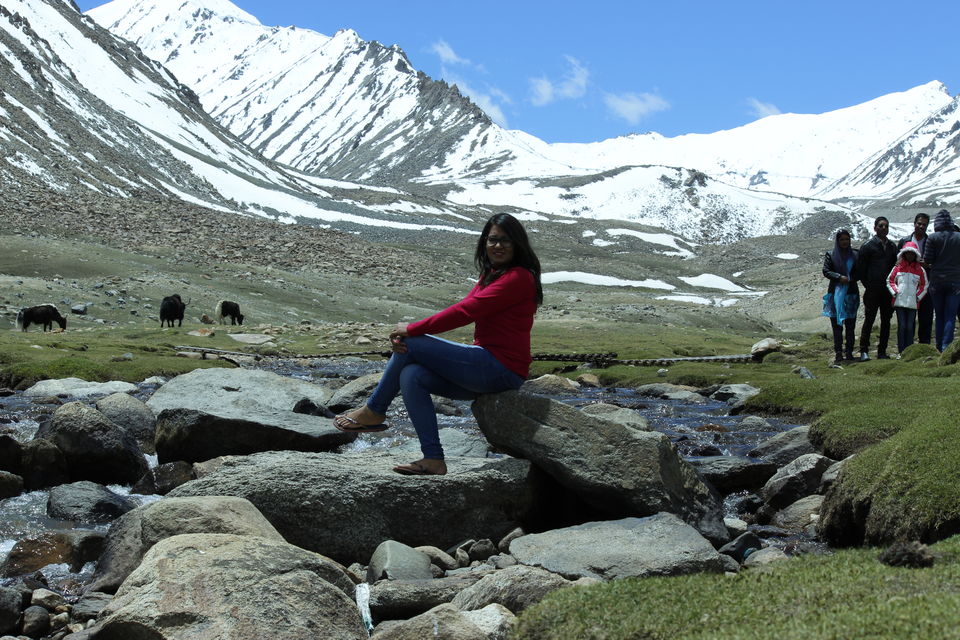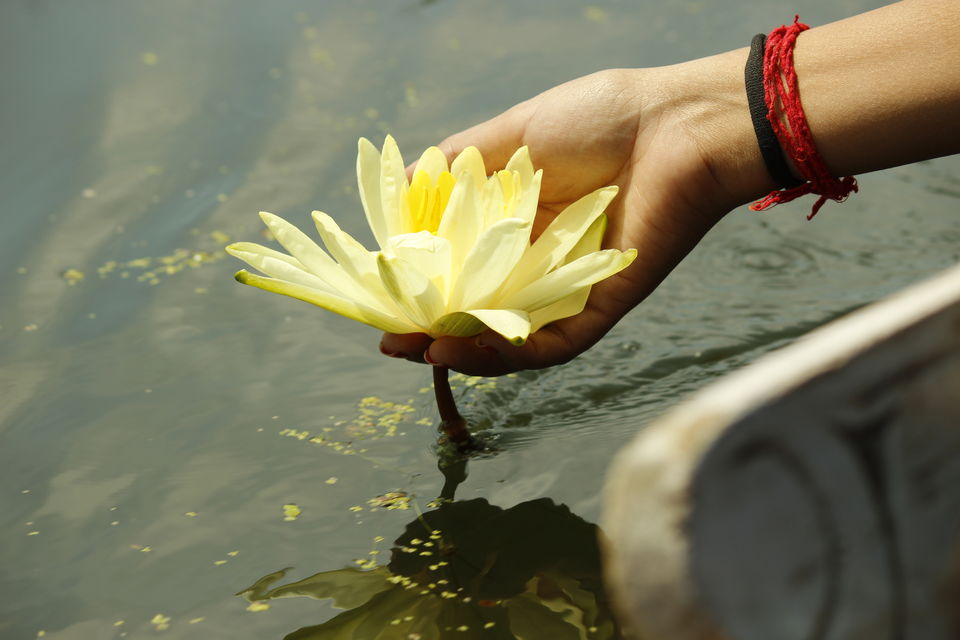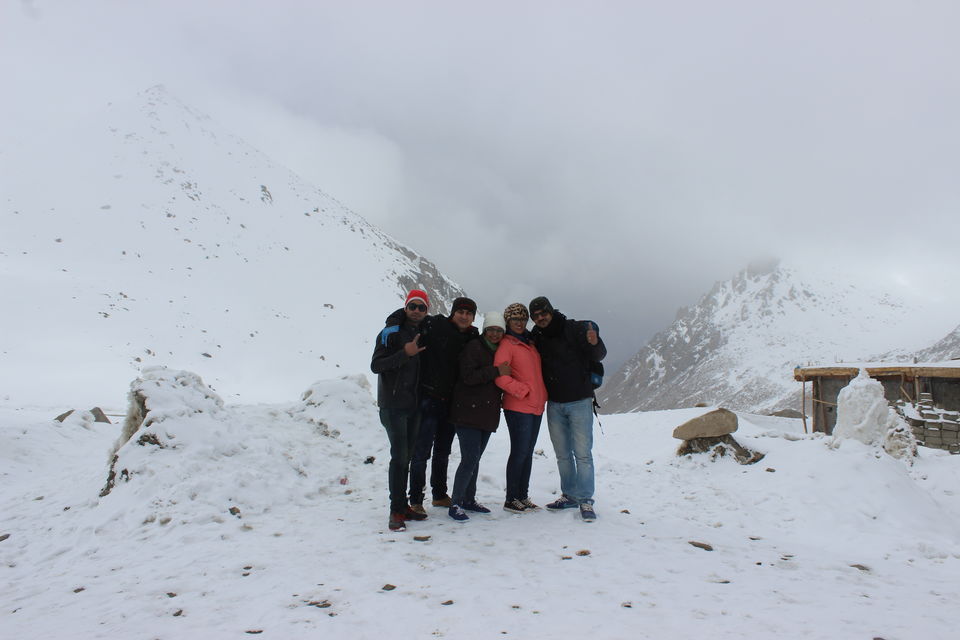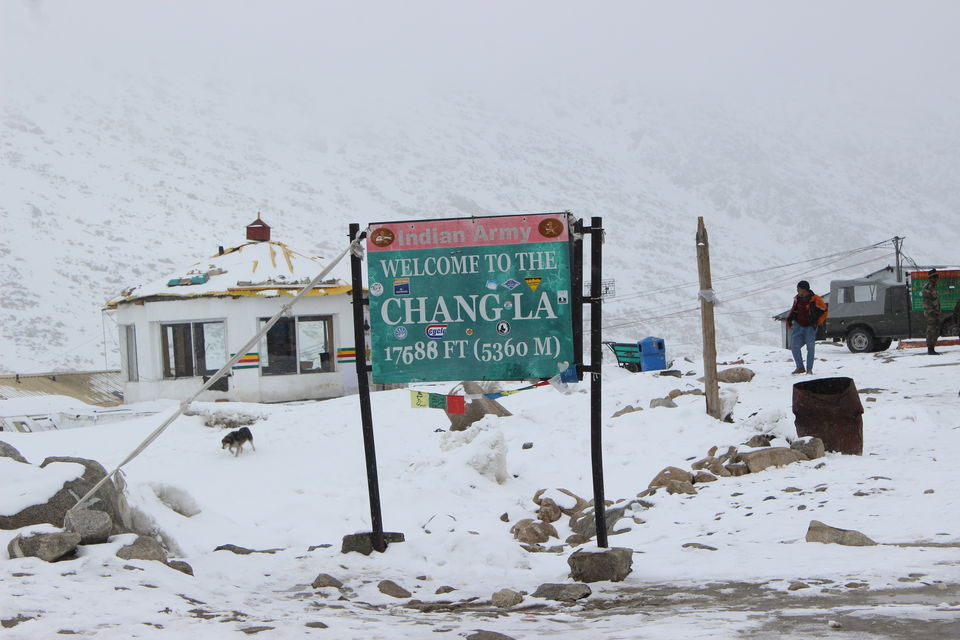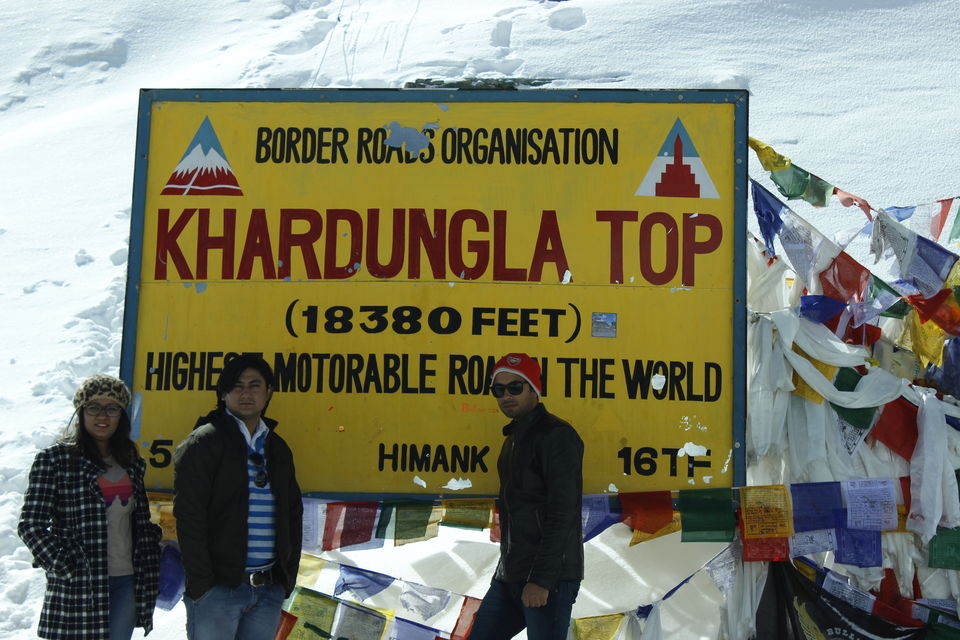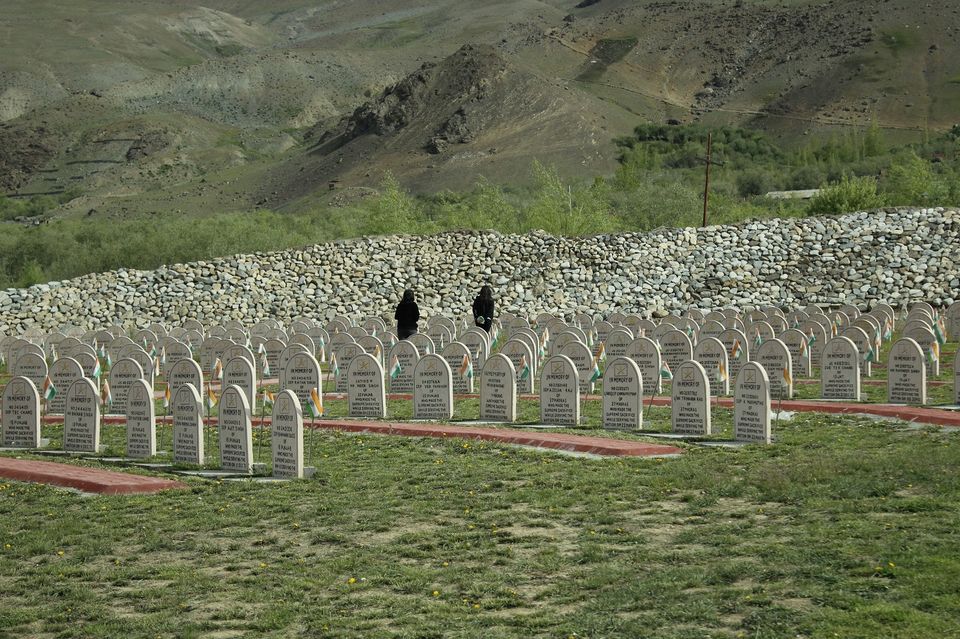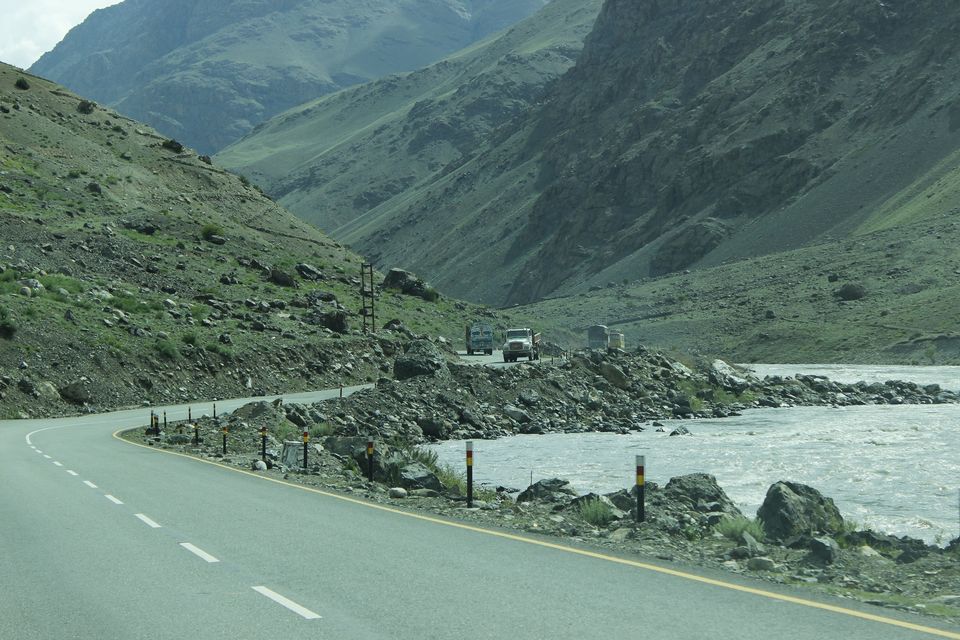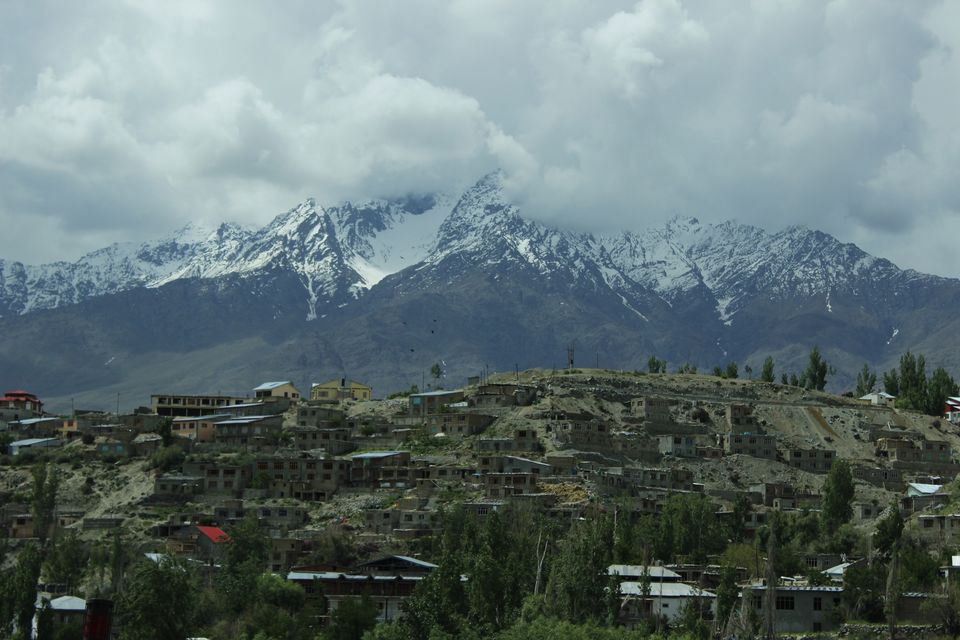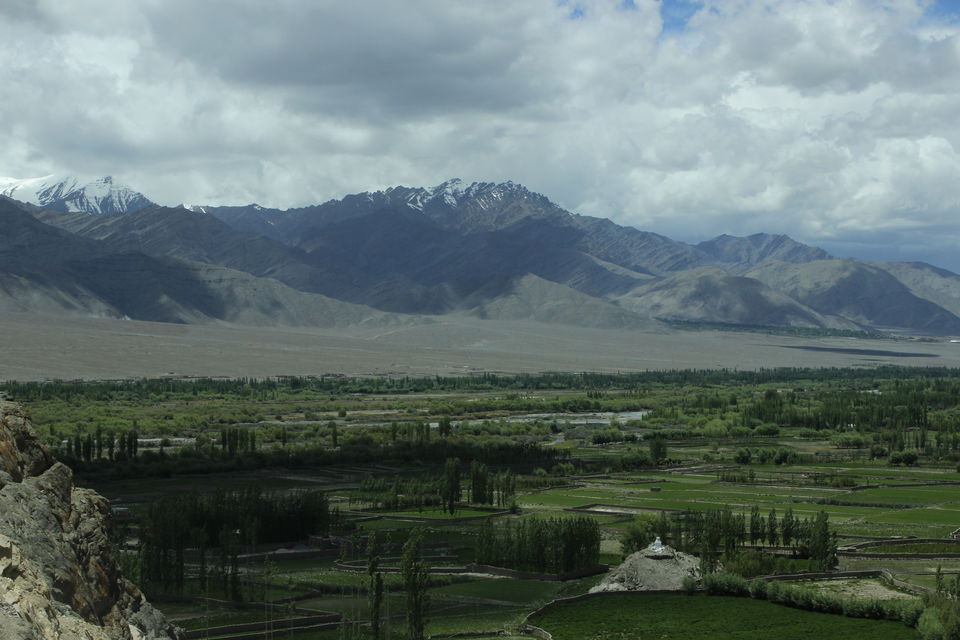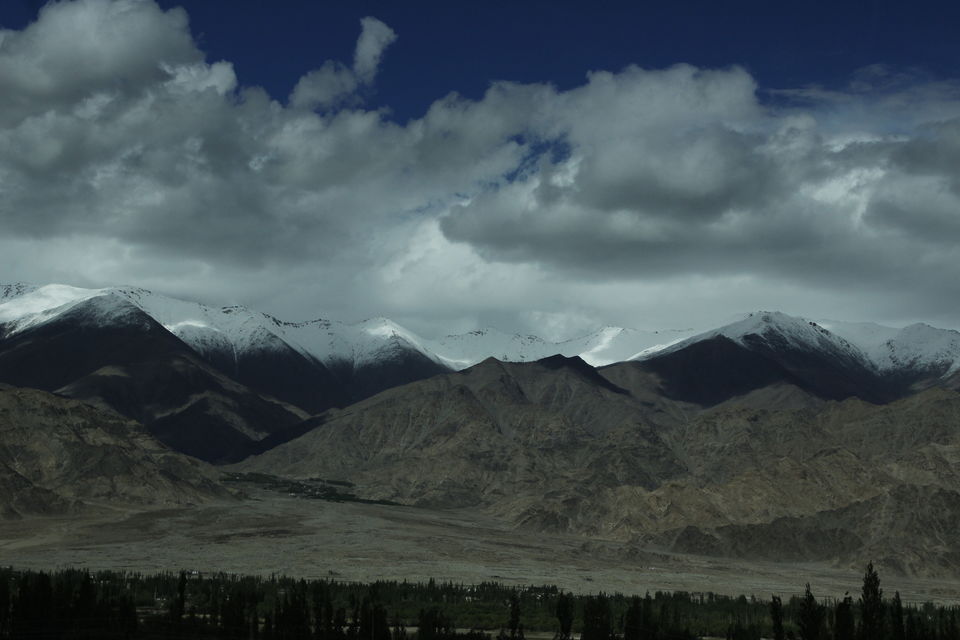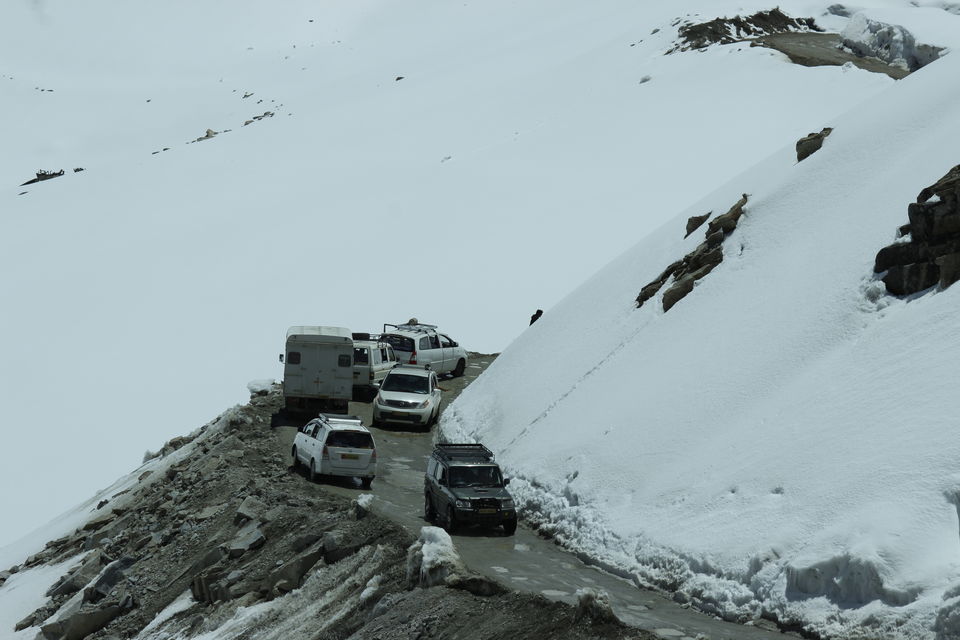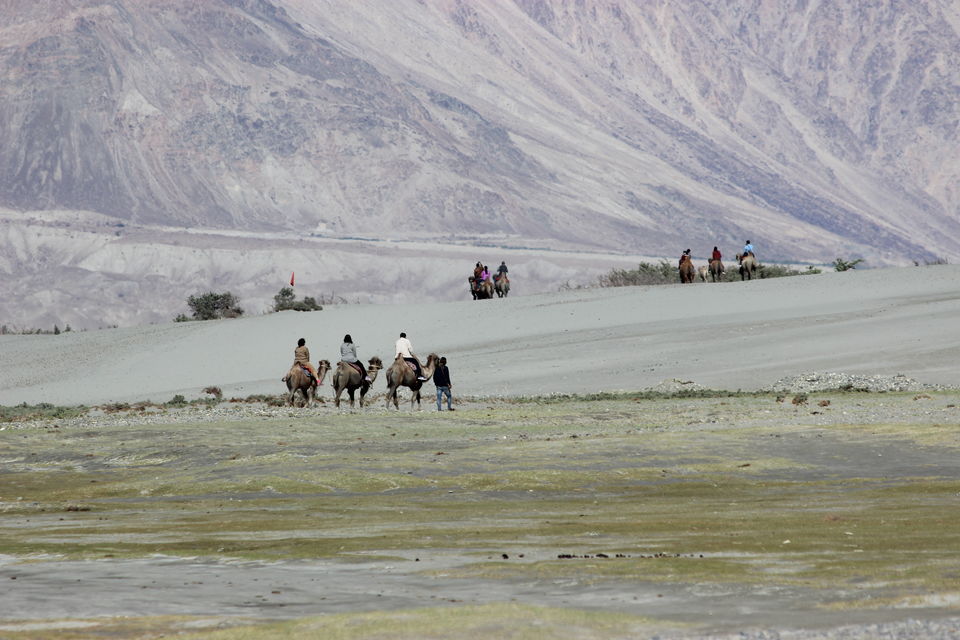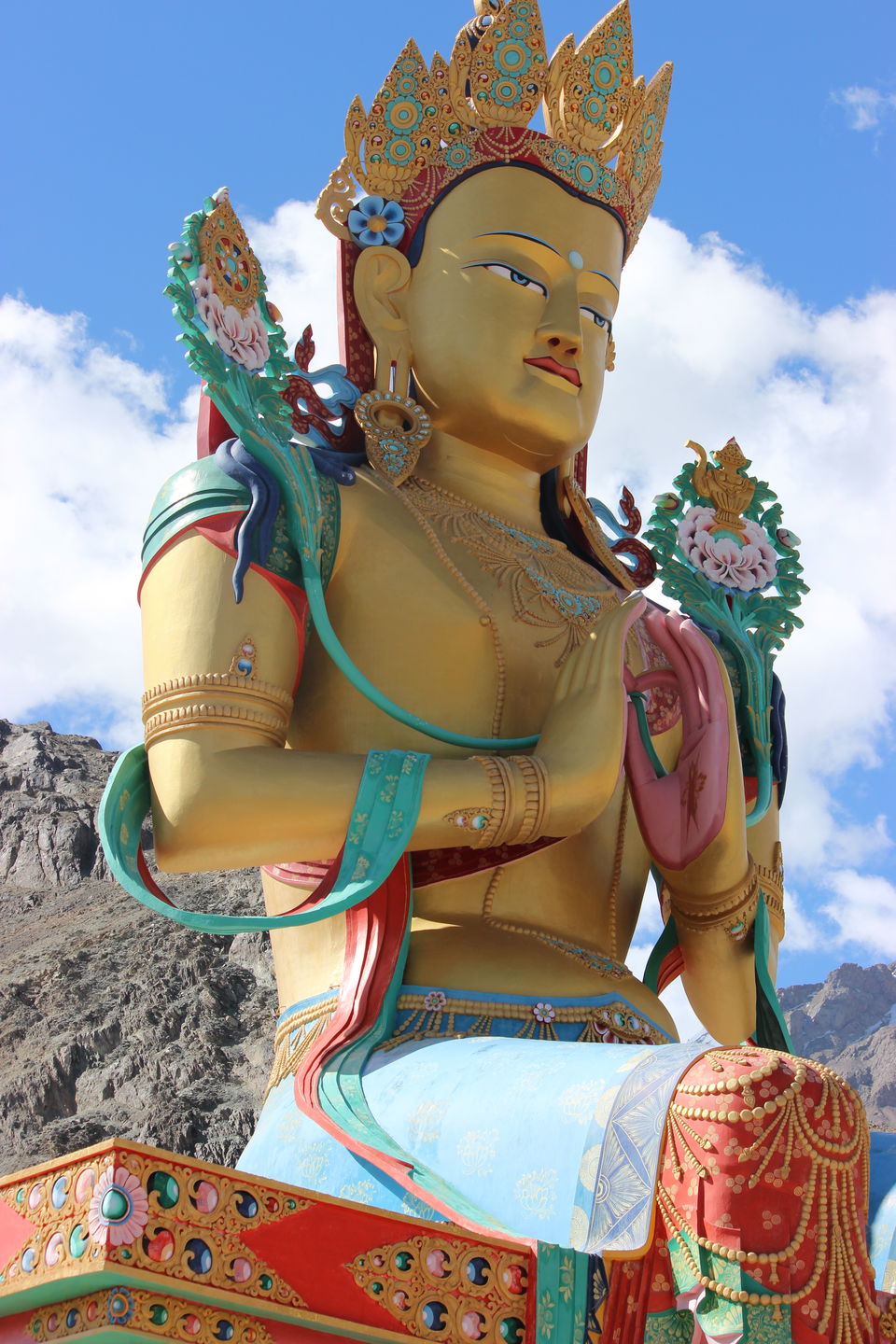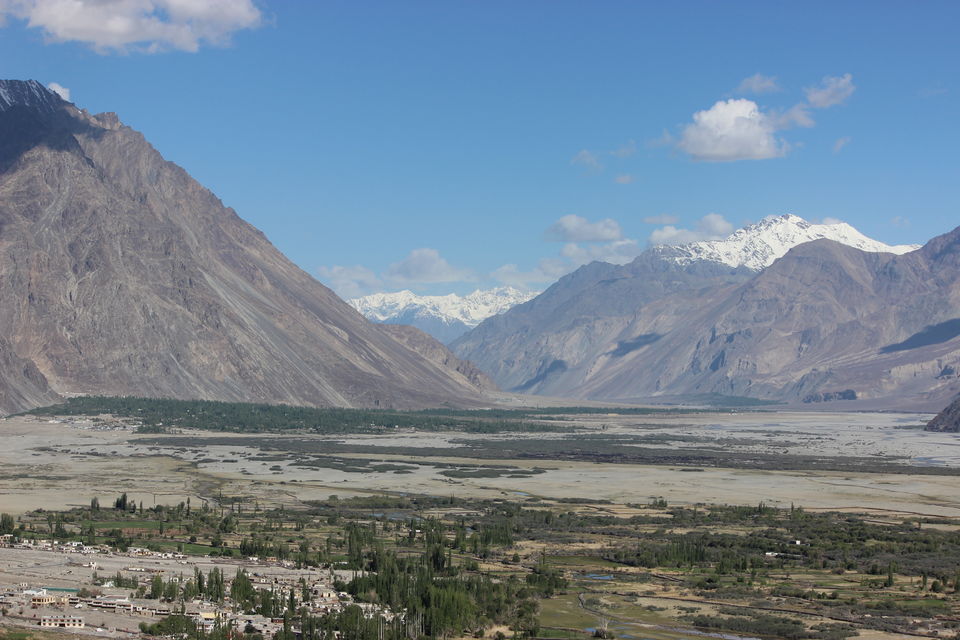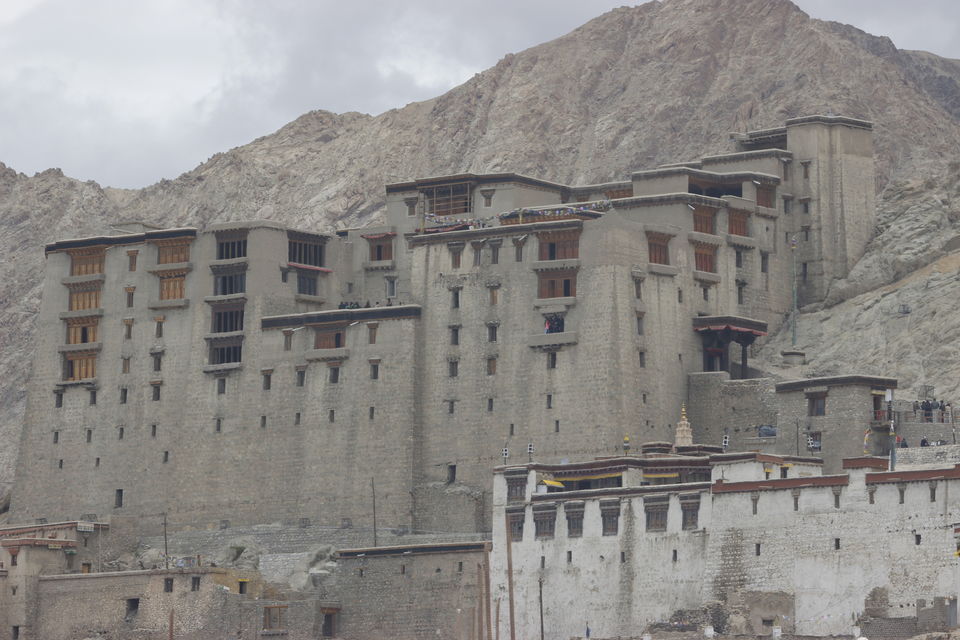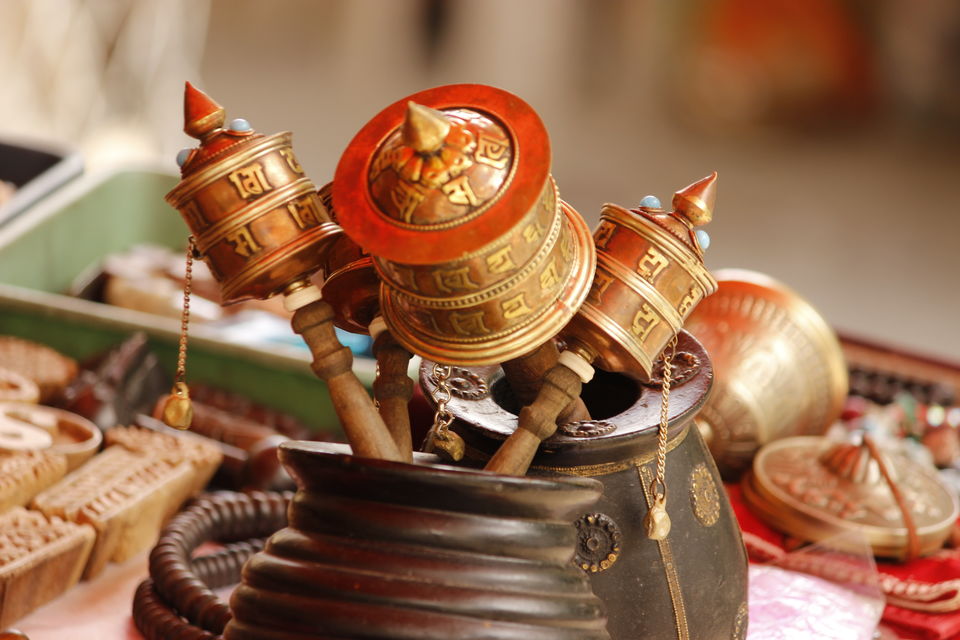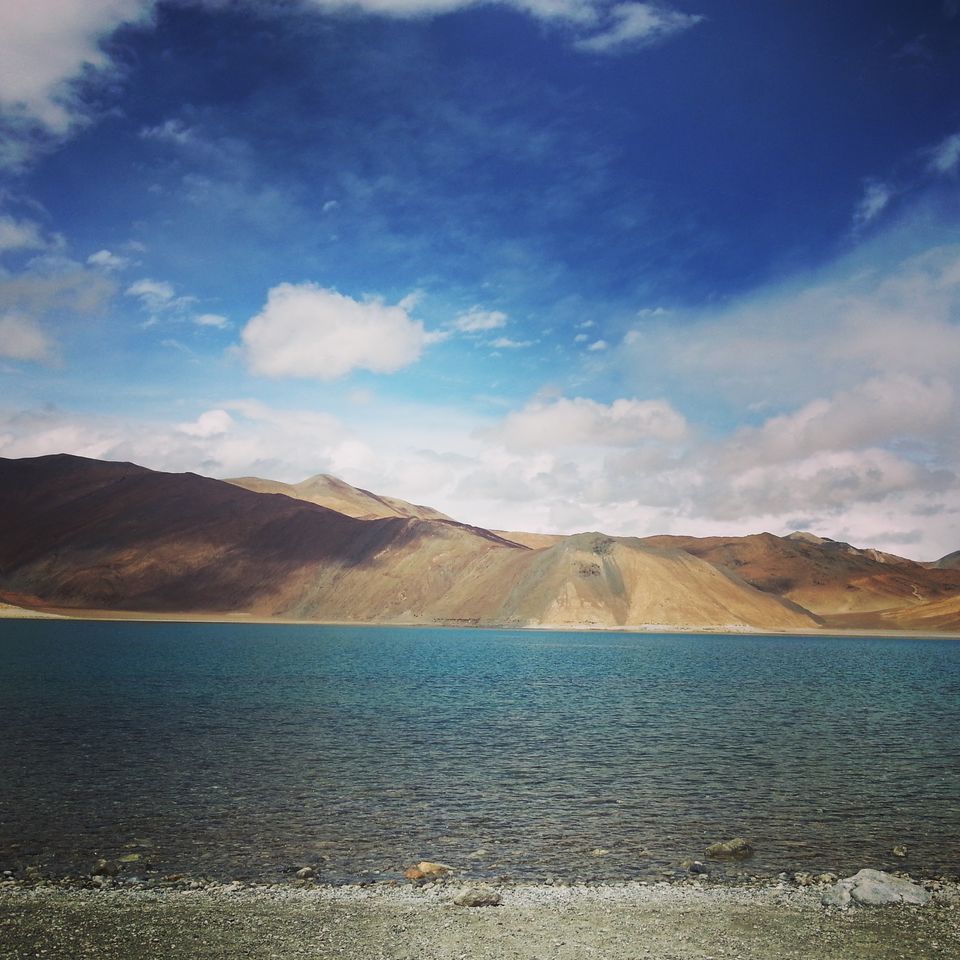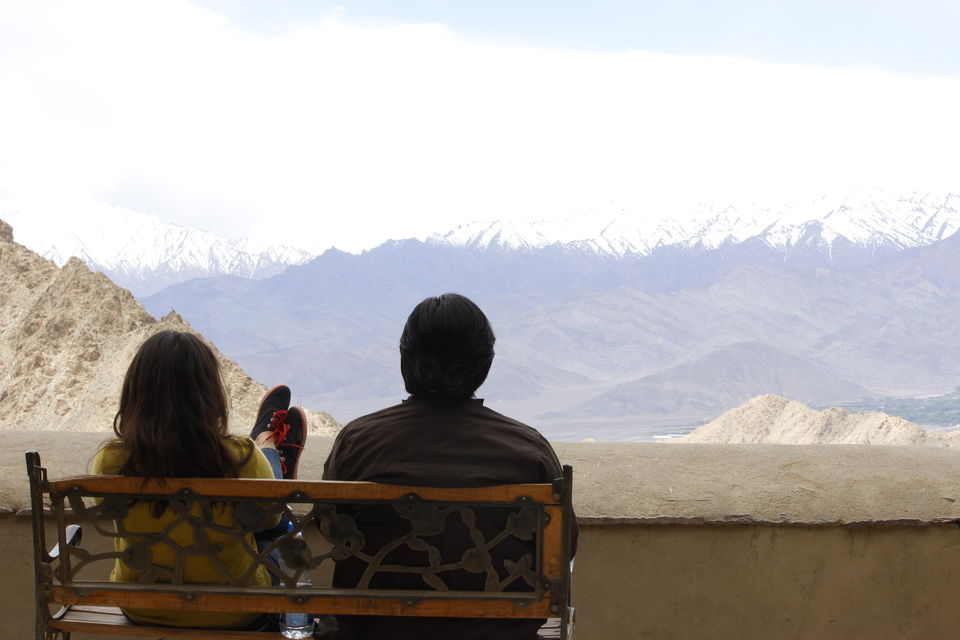 Leh was probably the most awaited trip of my life and I am going to cherish this one forever..!!
Since Manali-Leh highway was not yet open we decided to go via Jammu and booked our train tickets in tatkal. This year the highway took more time than usual to open for public.
Day one, Our cab was waiting at Jammu station(from Delhi), we reached Sonamarg at 7pm and covered around 400kms and the roads were really good.
Day Two, we reached Leh around 4pm covering Kargil and other places on Srinagar-Leh highway. The temperature was around 20-22 degrees in Leh City and it used to drop at night. The mountains were still covered under snow and made the view more beautiful. We had not booked our hotel in advance so spent an hour and checked multiple hotels on the spot. We finally booked Hotel Shynam for 1500 per night/per room. Since we were group of 5, we booked two rooms for 5days.