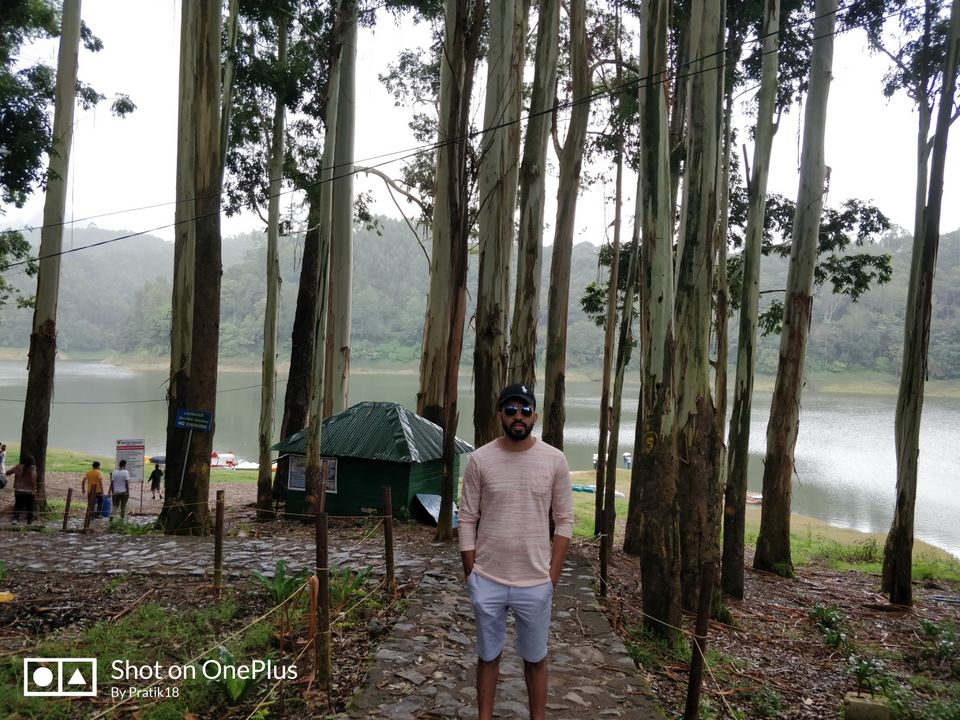 Bangalore to Coimbatore:
We took overnight train from Bangalore to Coimbatore which is a 6-7 hour journey. (Fun fact - if we would have taken flight it would have taken same time). Post reaching there, we had b'fast at Shri Annapurna hotel, apparantely very famous place for idli and kesari bhath. This was 15th August and opposite to Annapurna restaurant is a small school where we witnessed the flag hoisting and got nostalgic of school days. Post that we hired a cab and started for Munnar.
Crossing the infamous Virappan Jungle and some very beautiful places. I saw black pepper plant for the first time. We reached Munnar in around 6 hours and went to resort. We stayed at The Munnar Queen, a new and nice place, around 5 kms from main Munnar town. In the evening we went to local market and bought species & chocolates.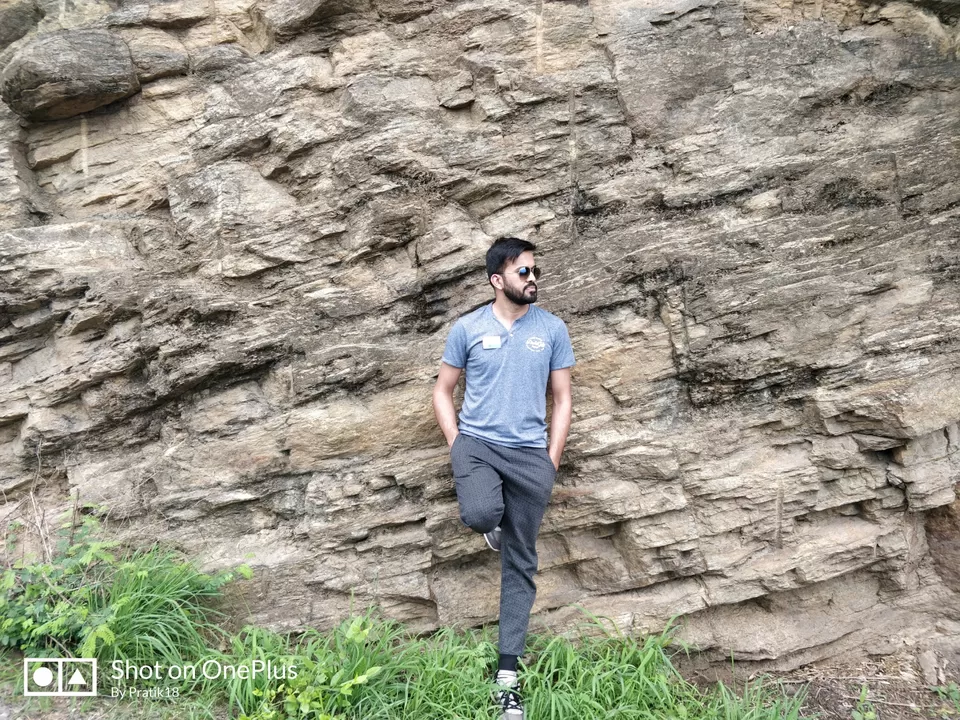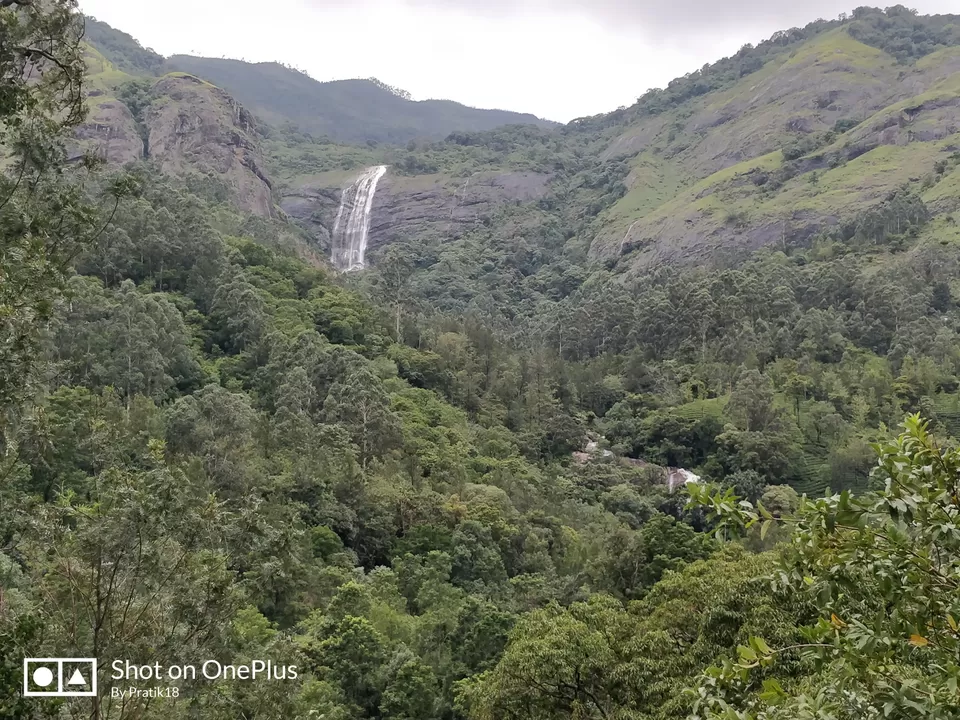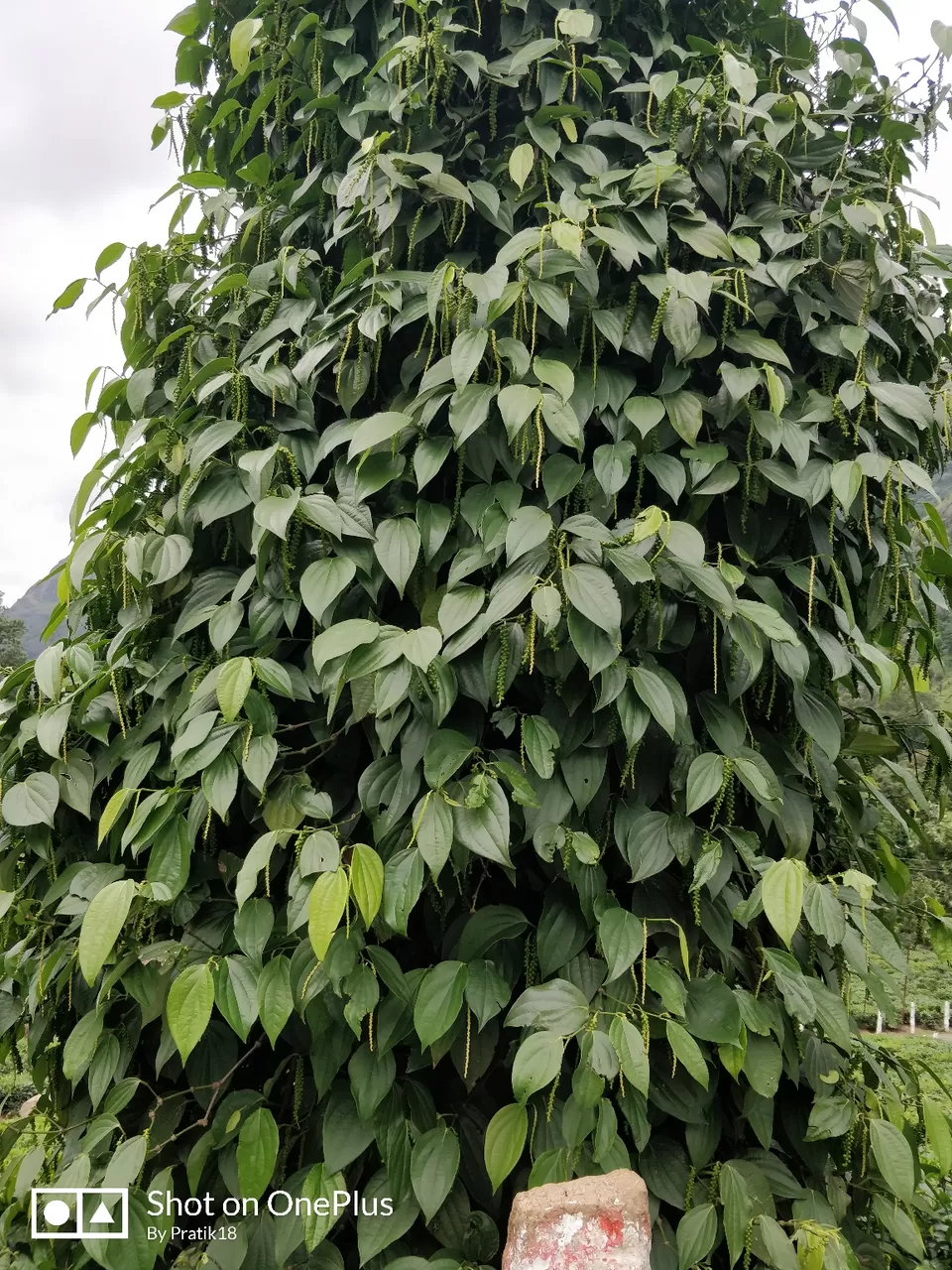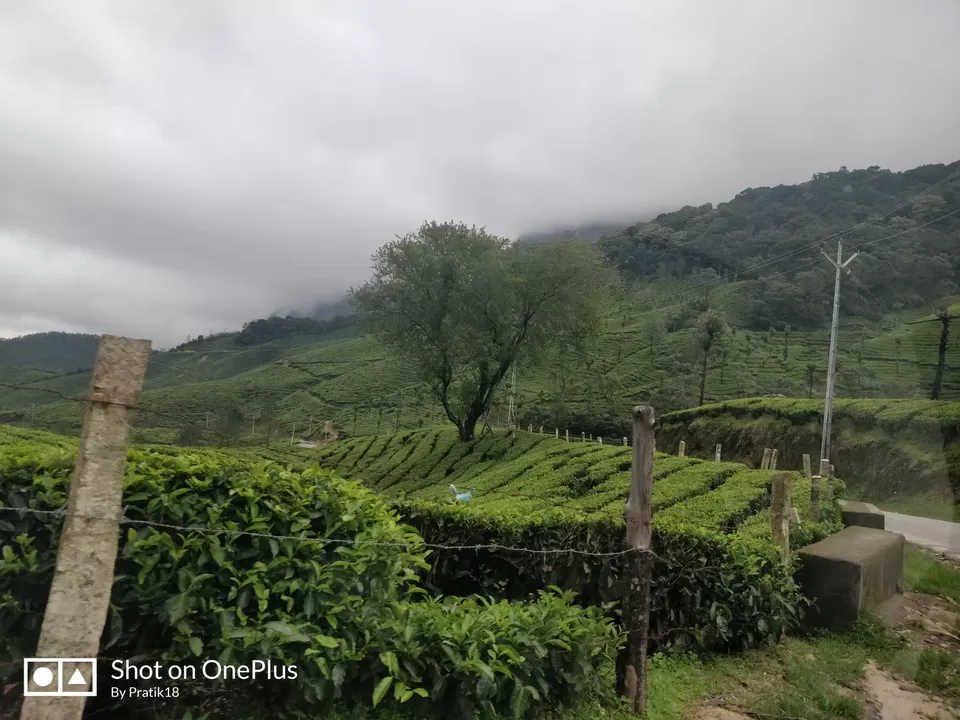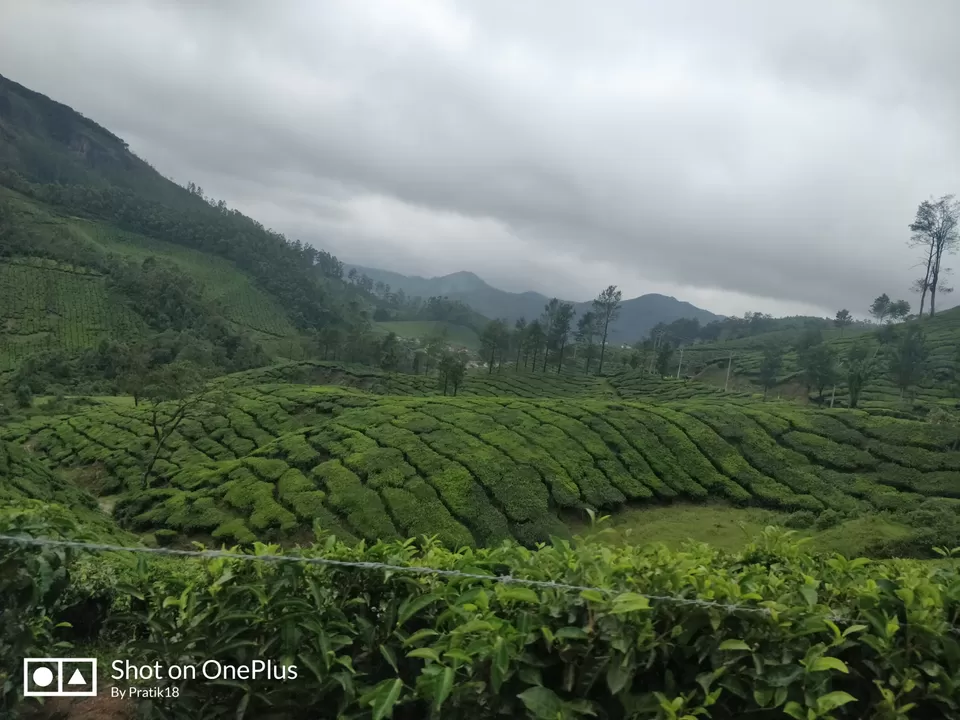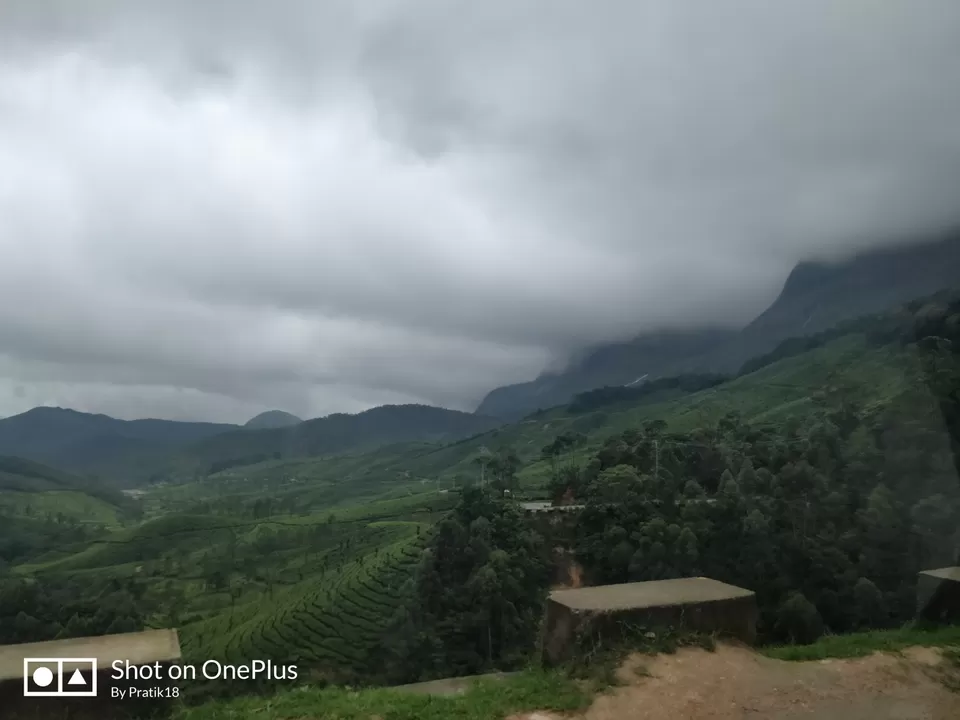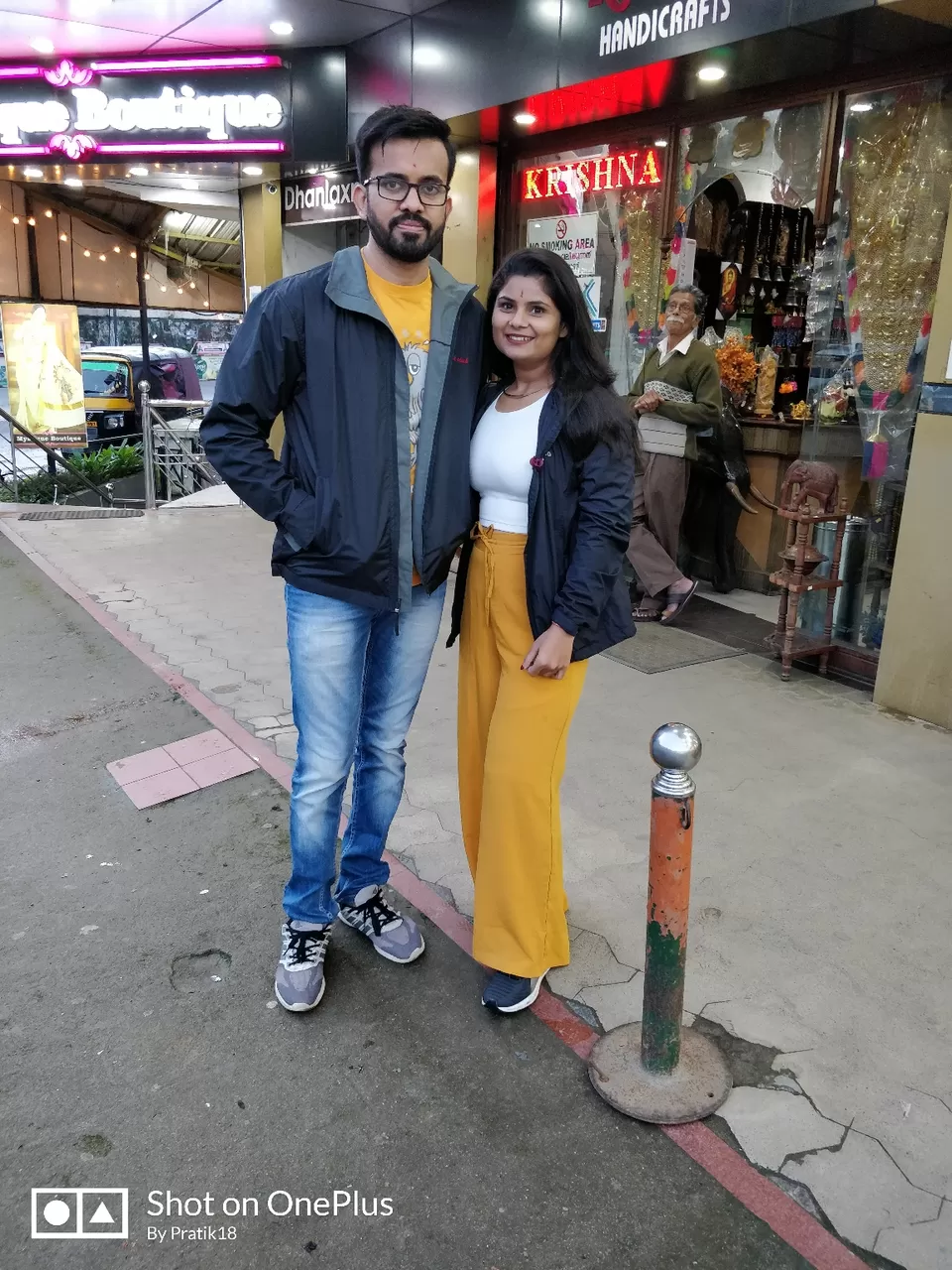 We started our day at 8 am and went for local sigh seeing. But frankly i didnt care we were going as the natural beauty was all around us and i was enjoying the views and pollution free environment (for a change... remember Bangalore!)
We went to many points (i dont remember all the names) but highlight was Dam, elephant safari and tea factory.
Post that we witnessed a local cultural event "Kalaripayattu" which was awesome!!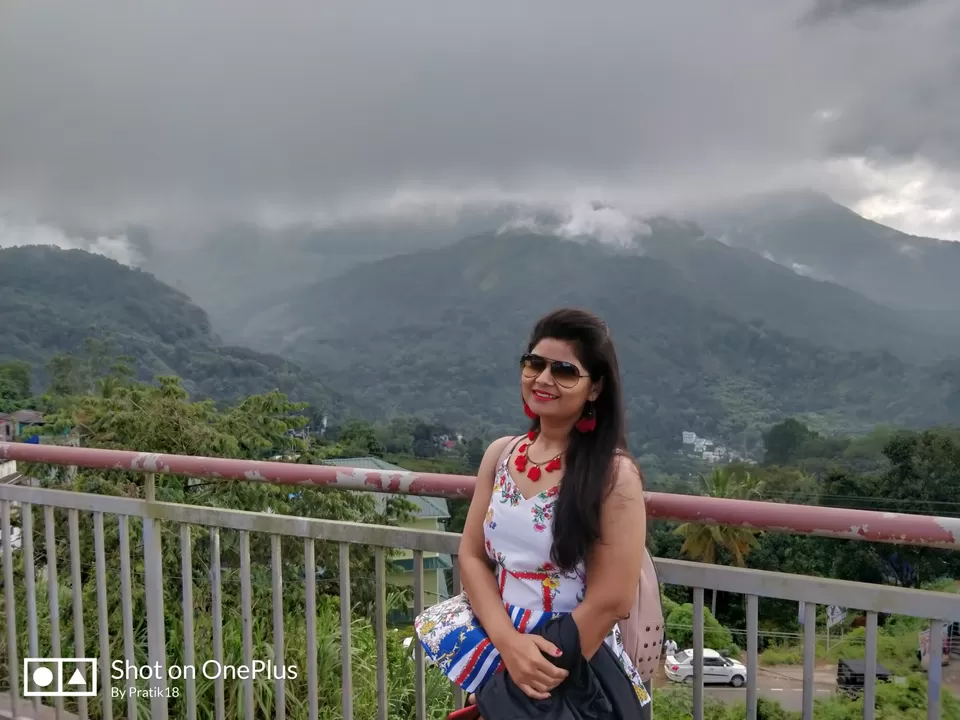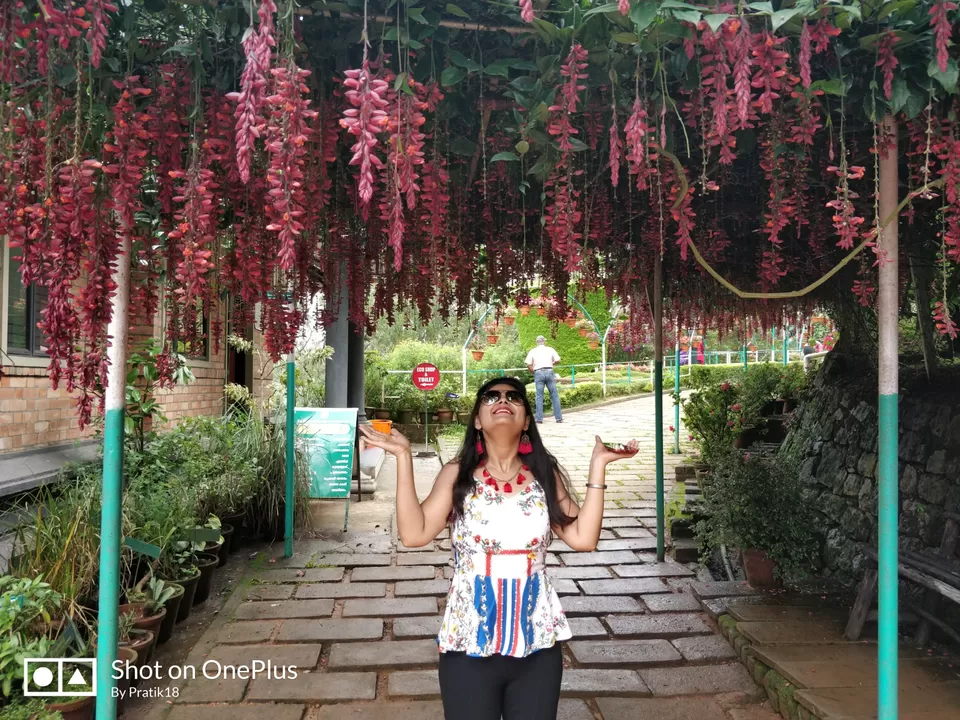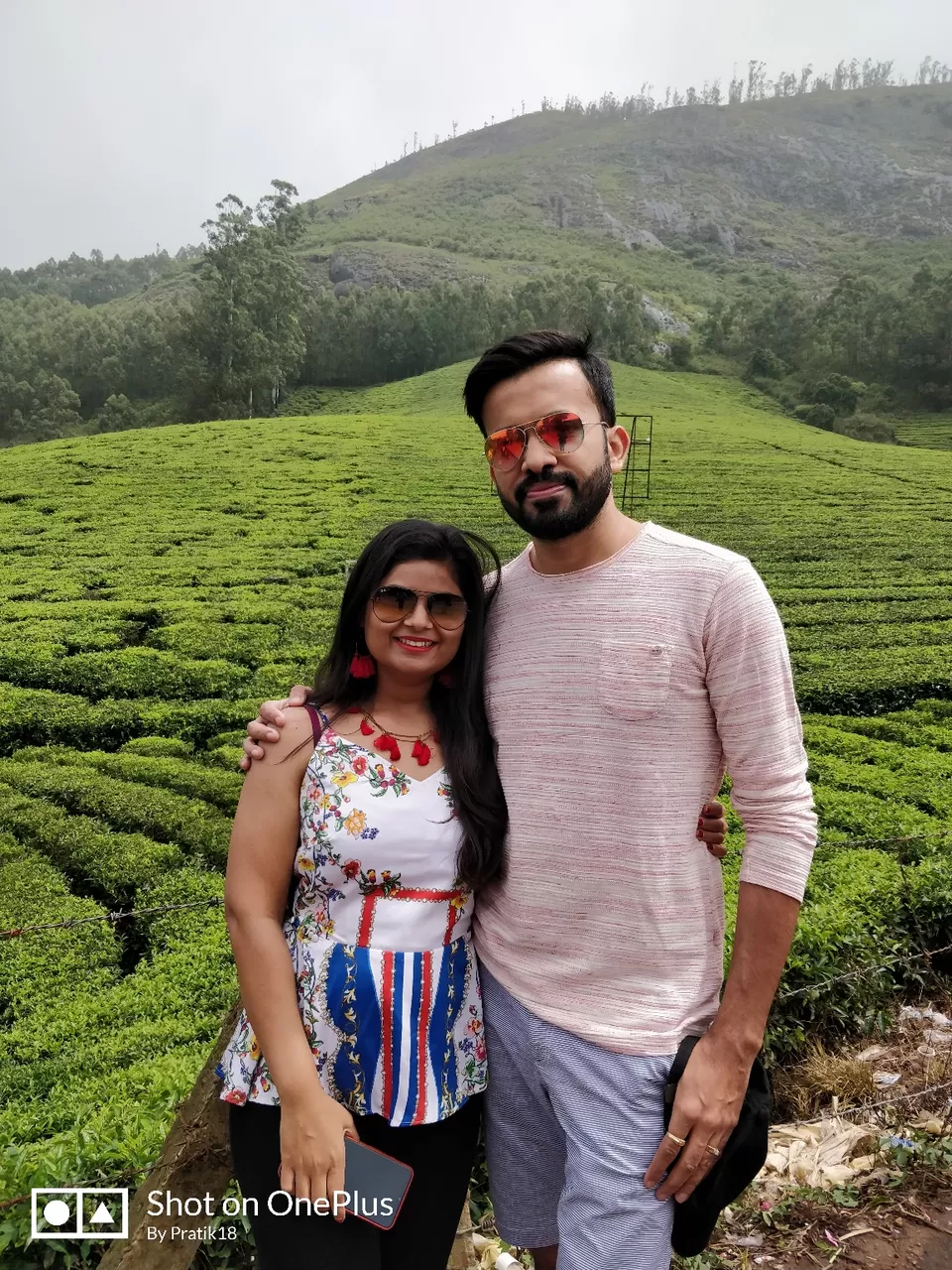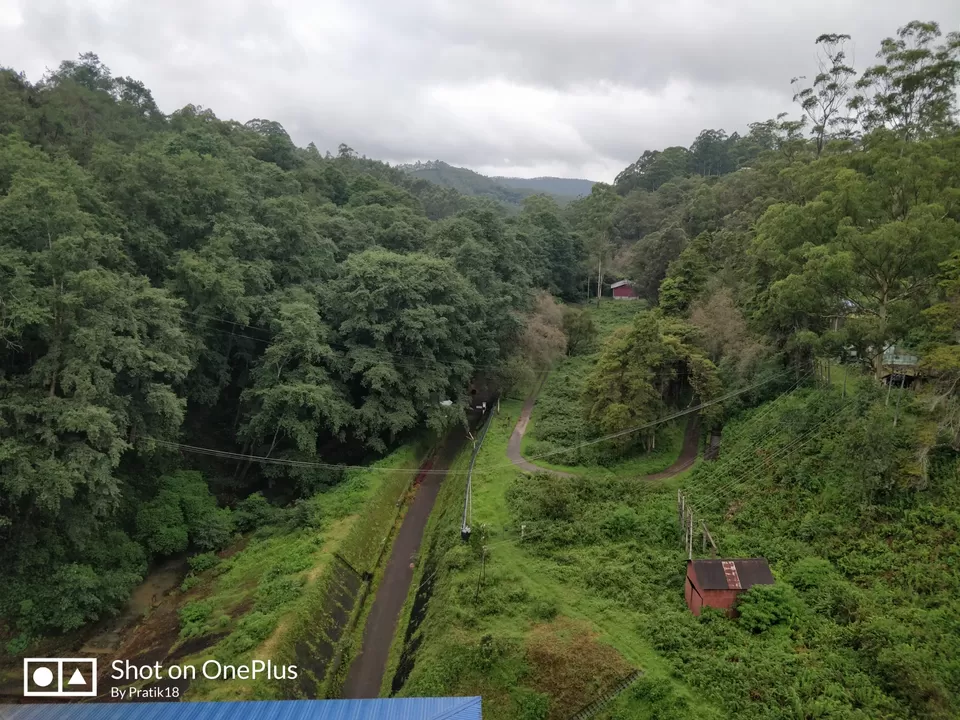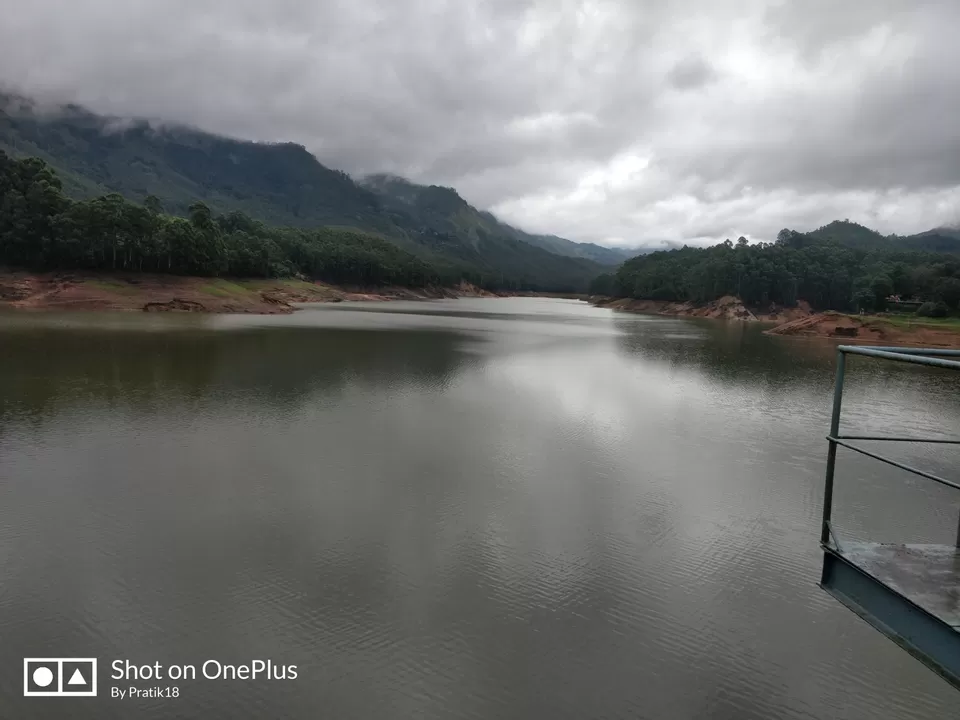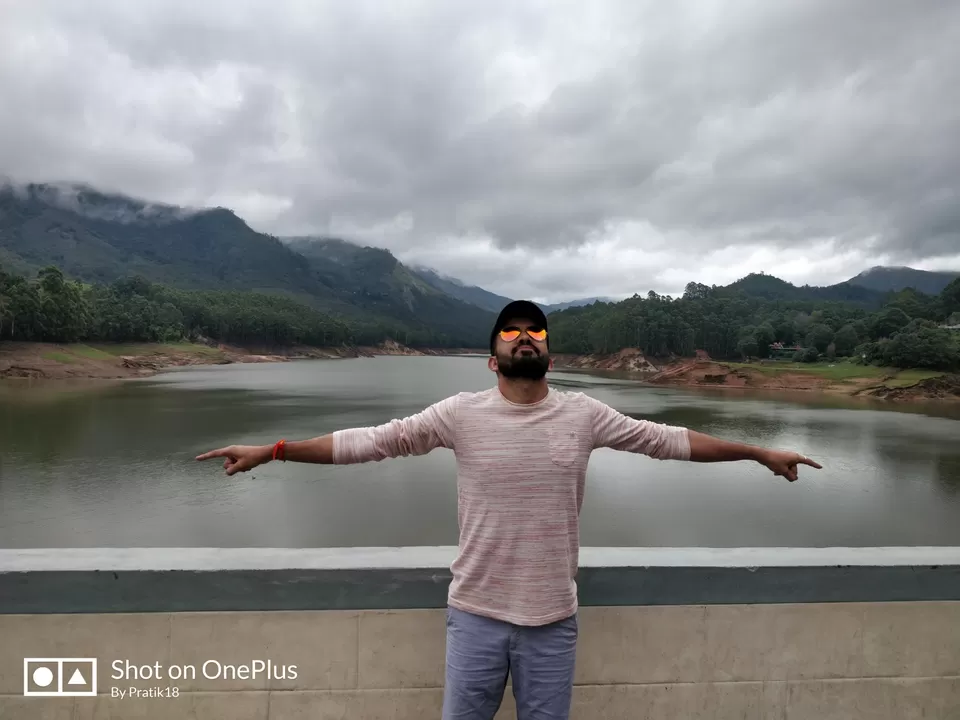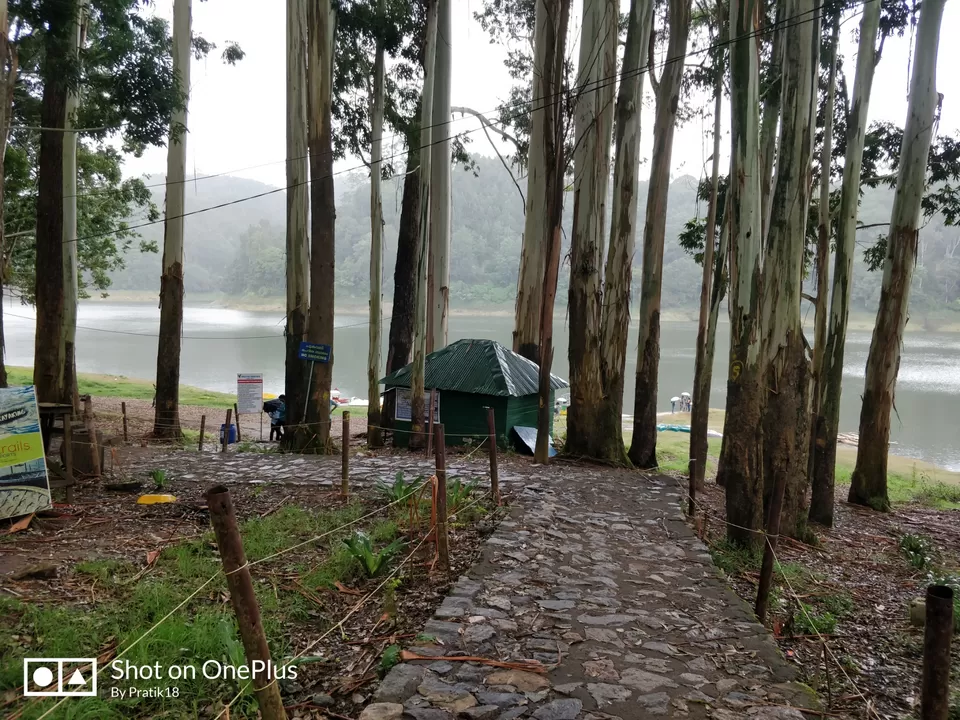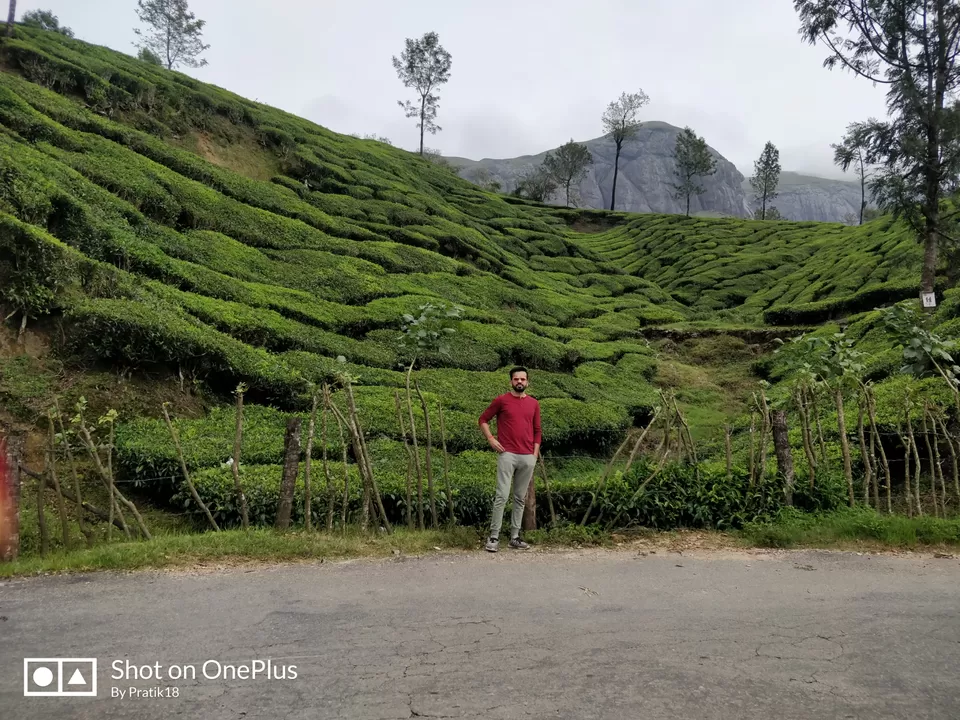 Third day was back to Coimbatore followed by back back movies Mission Mangal & Batla House and back to Bangalore.