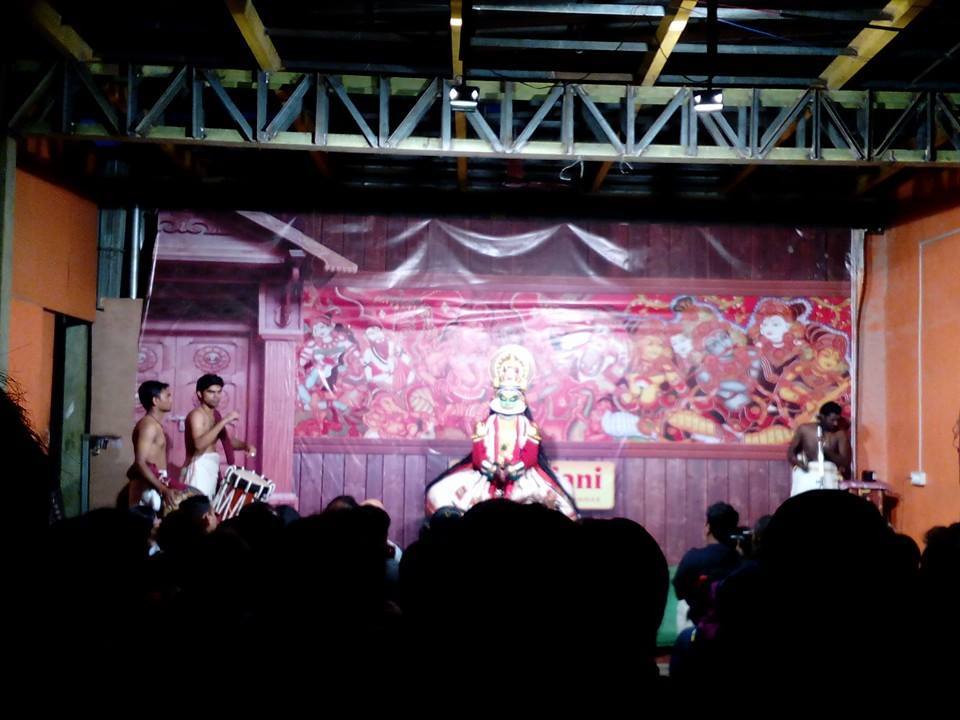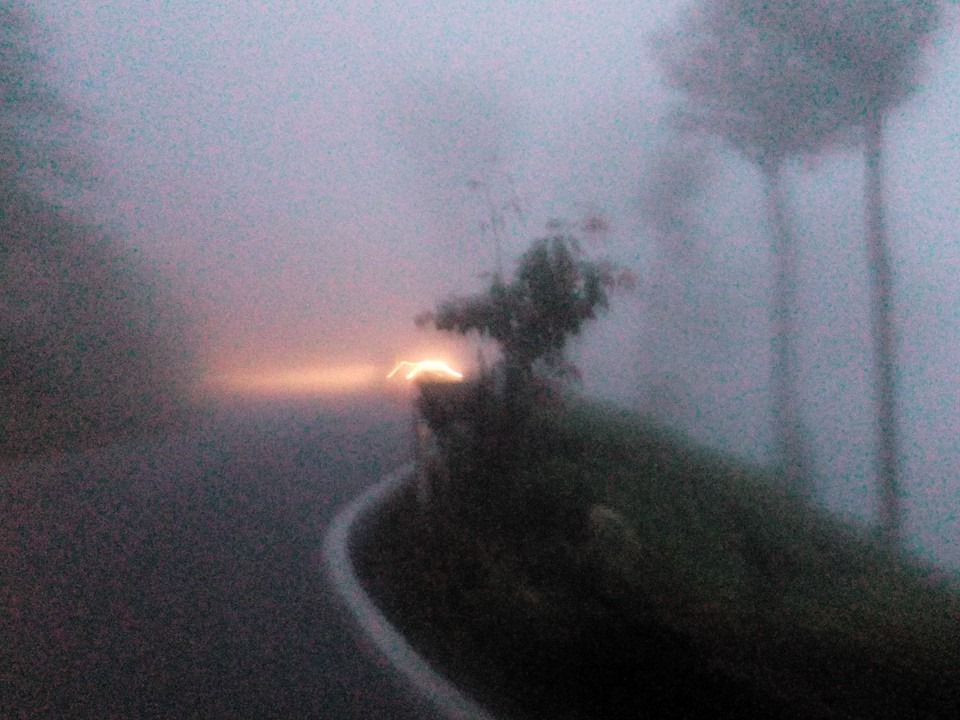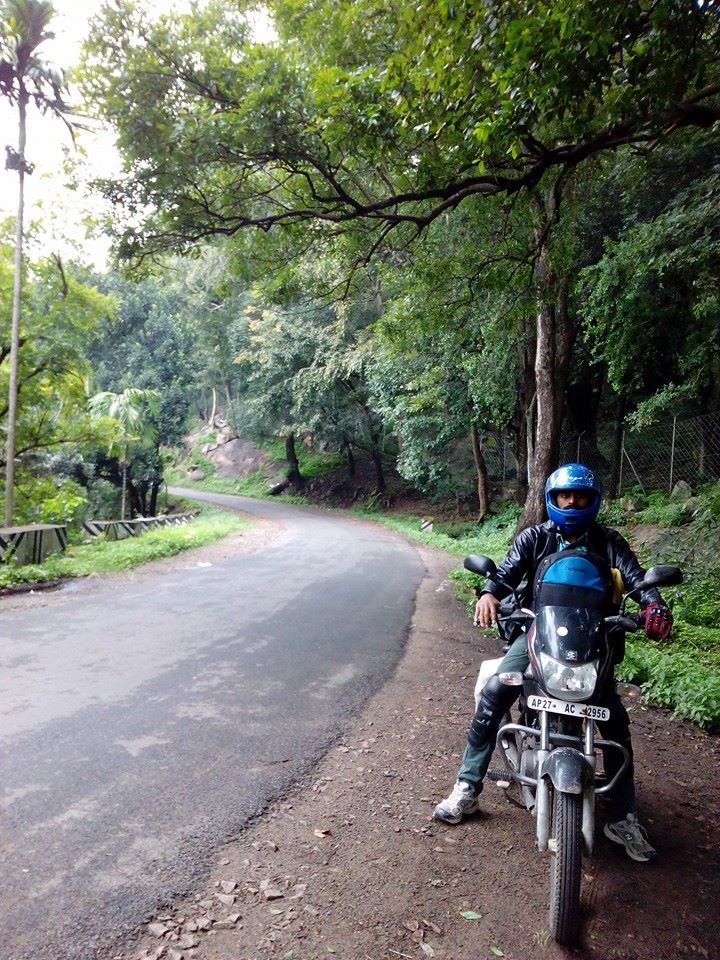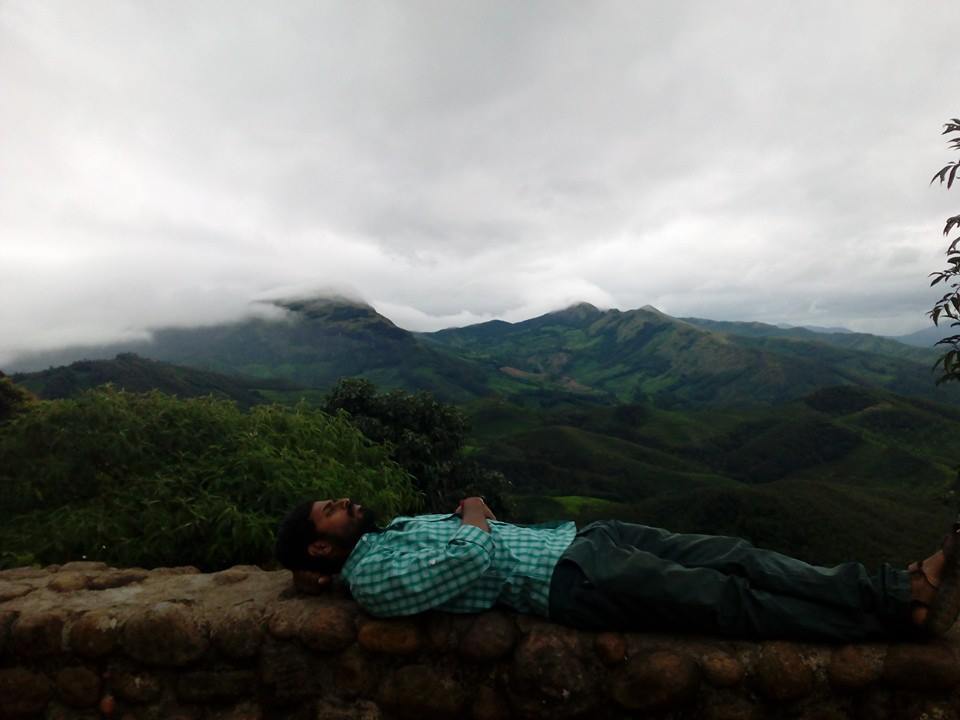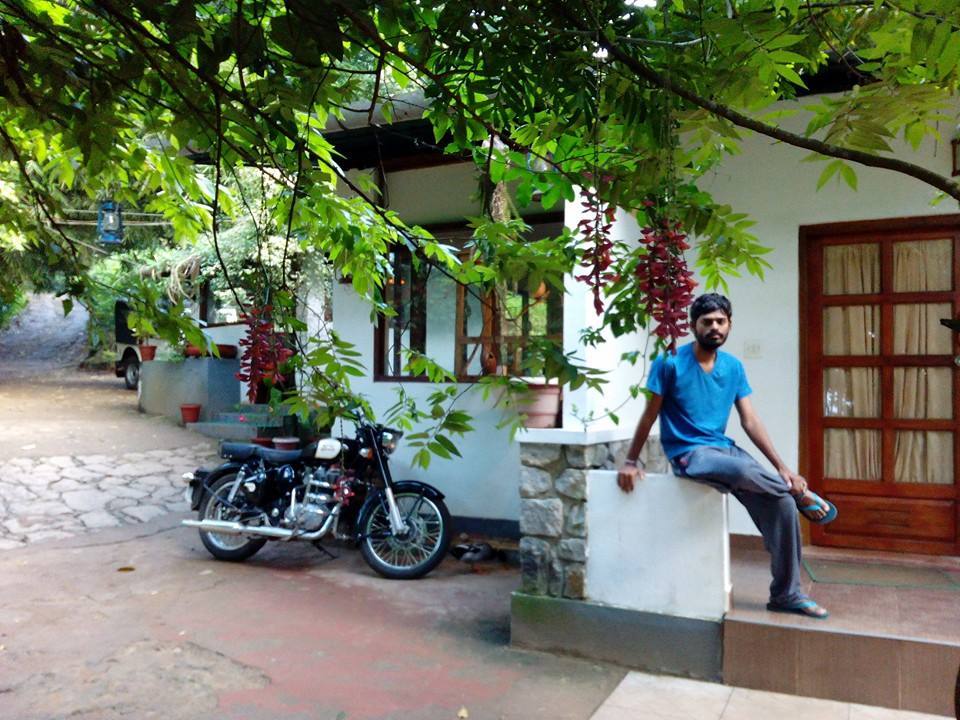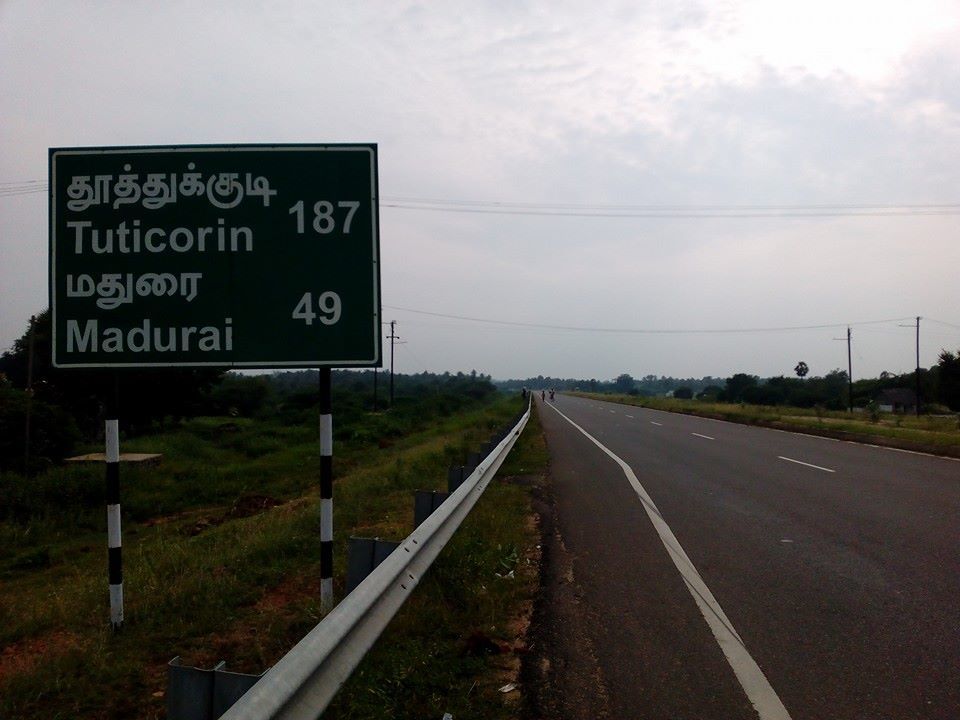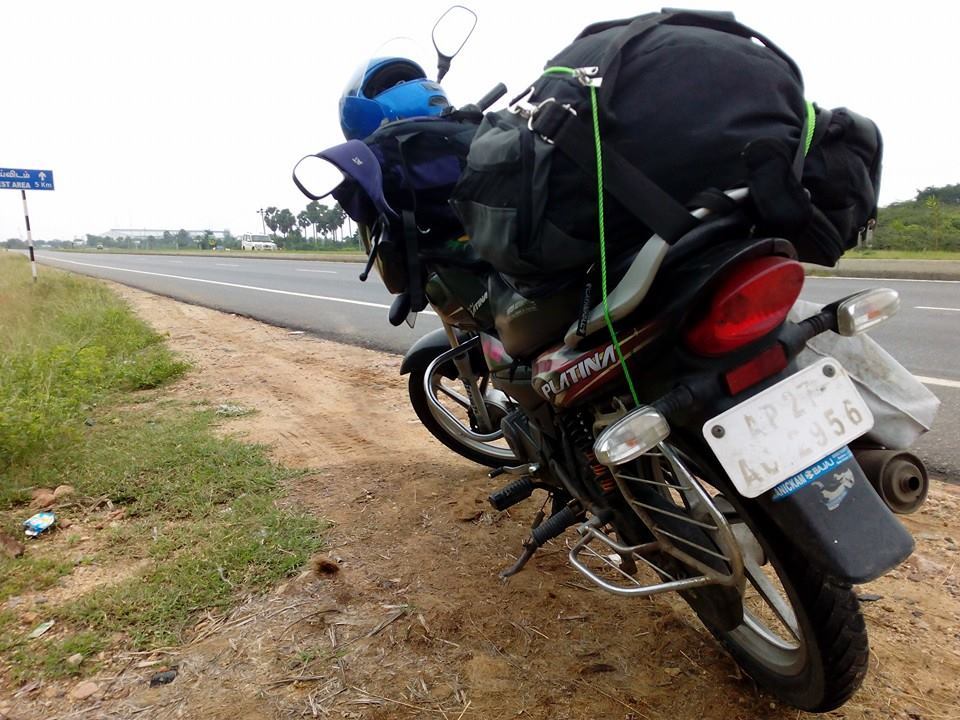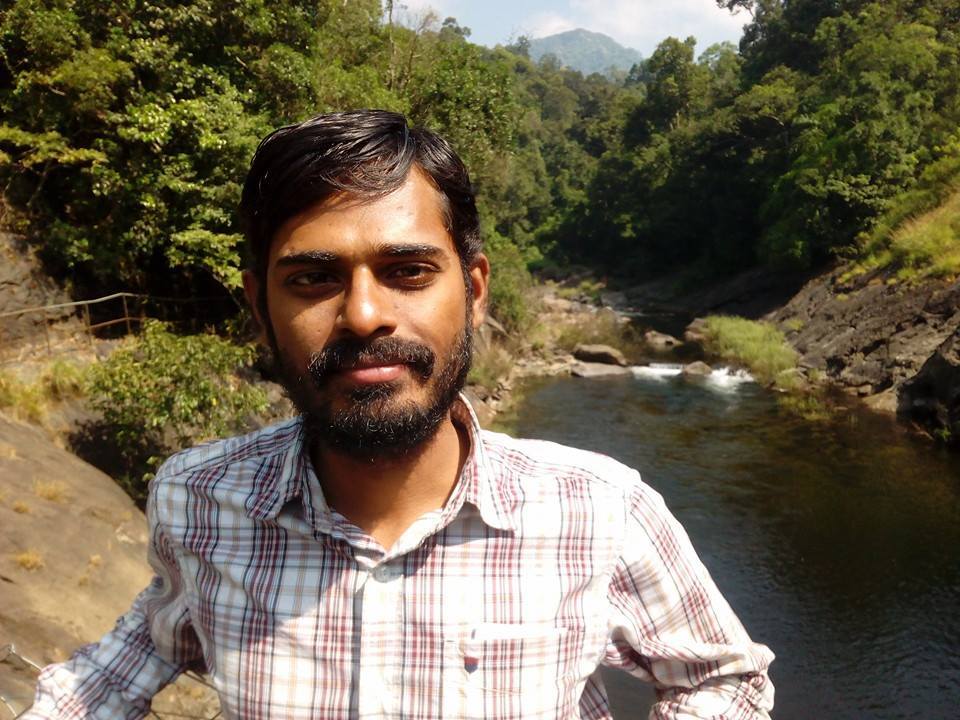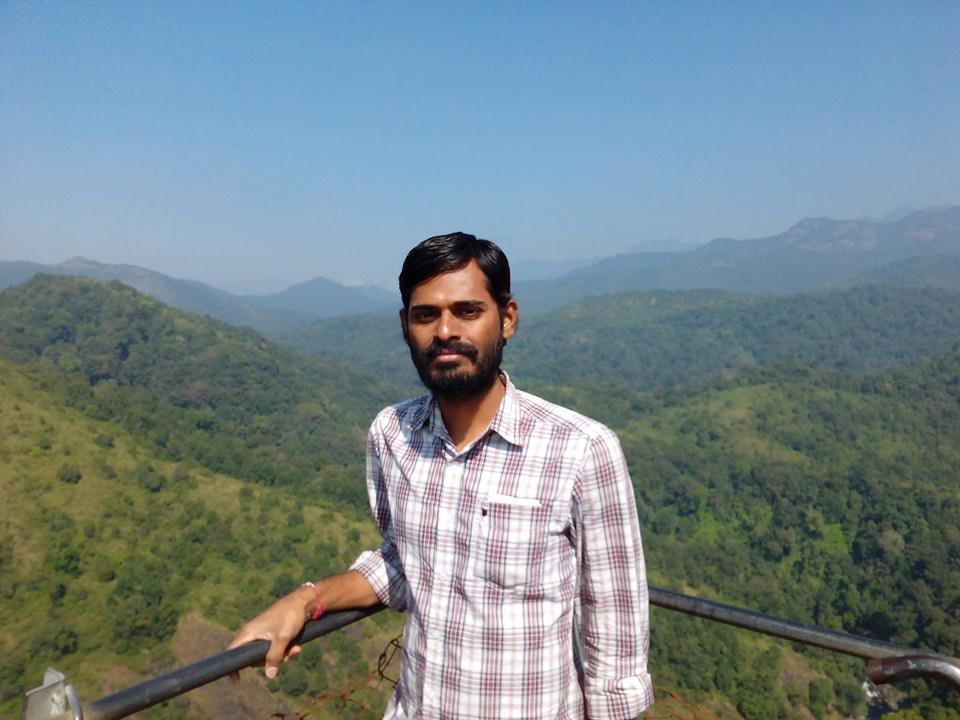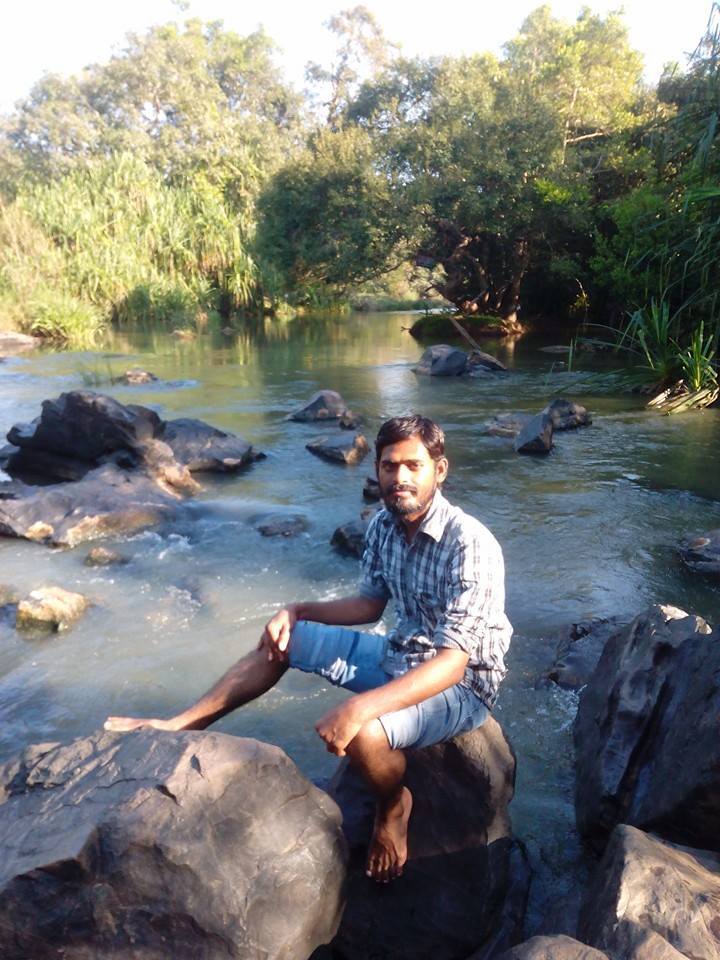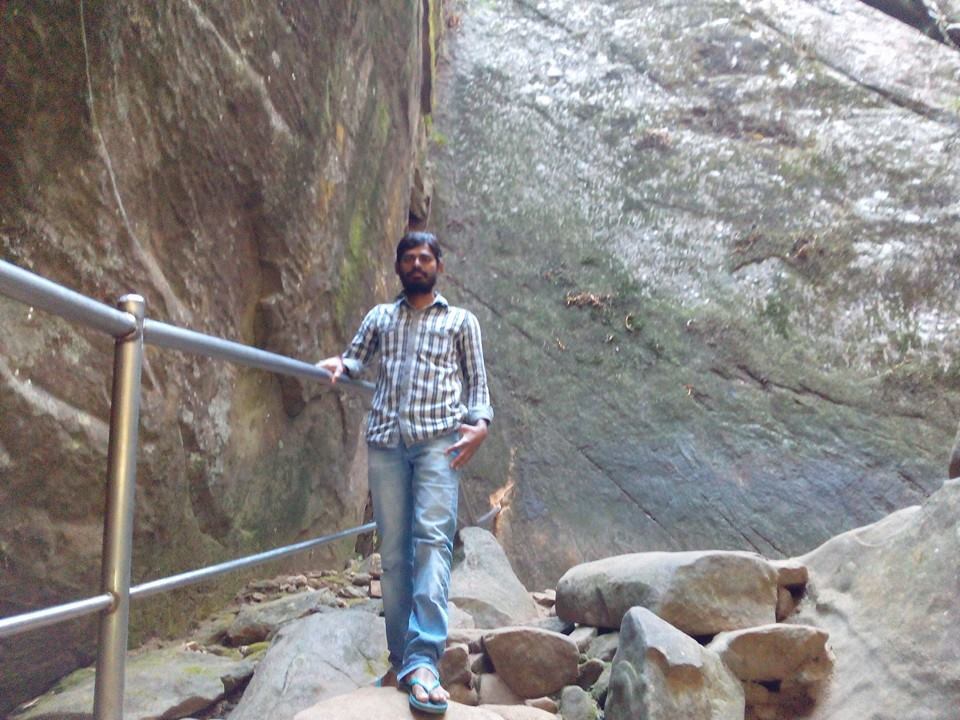 After working for four long years in HCL Chennai, got ready to join INFOSYS Bangalore. I decided to take a long pending bike ride through Western Ghats.
Nov 28 was last working day in Chennai and Dec 8 was first working day in Bangalore. I Packed two bags with books, clothes and other stuff(not sure how it will go as riding long alone for first time).
It was foggy for few kilometers , but it made our ride cool and pleasant.. Reached Munnar at expected time , best part of the day is ride on bluish wet tar road between lush green coffee plantations in a cinematic shoot way..
Glenmore Resorts was a bit remote going down from road , very steep and my bike hesitated to go down as a horse does when u try to push it through deep river. But the location has given us much needed relaxation amid lush green tree cover..
Friend bid me goodbye , I welcomed my cousin as per plan in Coimbatore. Visited my room mate home there.
Had tasty Chicken Dosa in a famous restaurant.
Next day , ride to Silent Valley and rested in local lodge. Next day early morning , went for jeep ride to Sairindhri tower and river in midst of valley. We covered three type of UNESCO heritaged and ecologically sensitive forests on our way. Had nice chat with Forest Police at Sairindhri tower. 
Started to Waynad after having Fish meals and reached by evening.
Visited historical and natural Edikkal caves the next day.morning , tough walk to the start of cave. Bought local honey,green tea,chocolates.
Visited Abbey Falls , had tasty local non-veg food in a famous restaurant. Started our ride to Channarayapatna(cousin's place) , visited famous Tibet monastery on our way , beautiful statues of Budha and two other budhist saints.
Next day morning , went to Bahubali temple a5 Shravana Belagola. Excellent art work of all the statues on top of pleasant hill.
Brought fish on way back to home from lical river and had tasty home fish meals to end our journey , though actually ended on Dec 7 evening after reaching Bangalore.