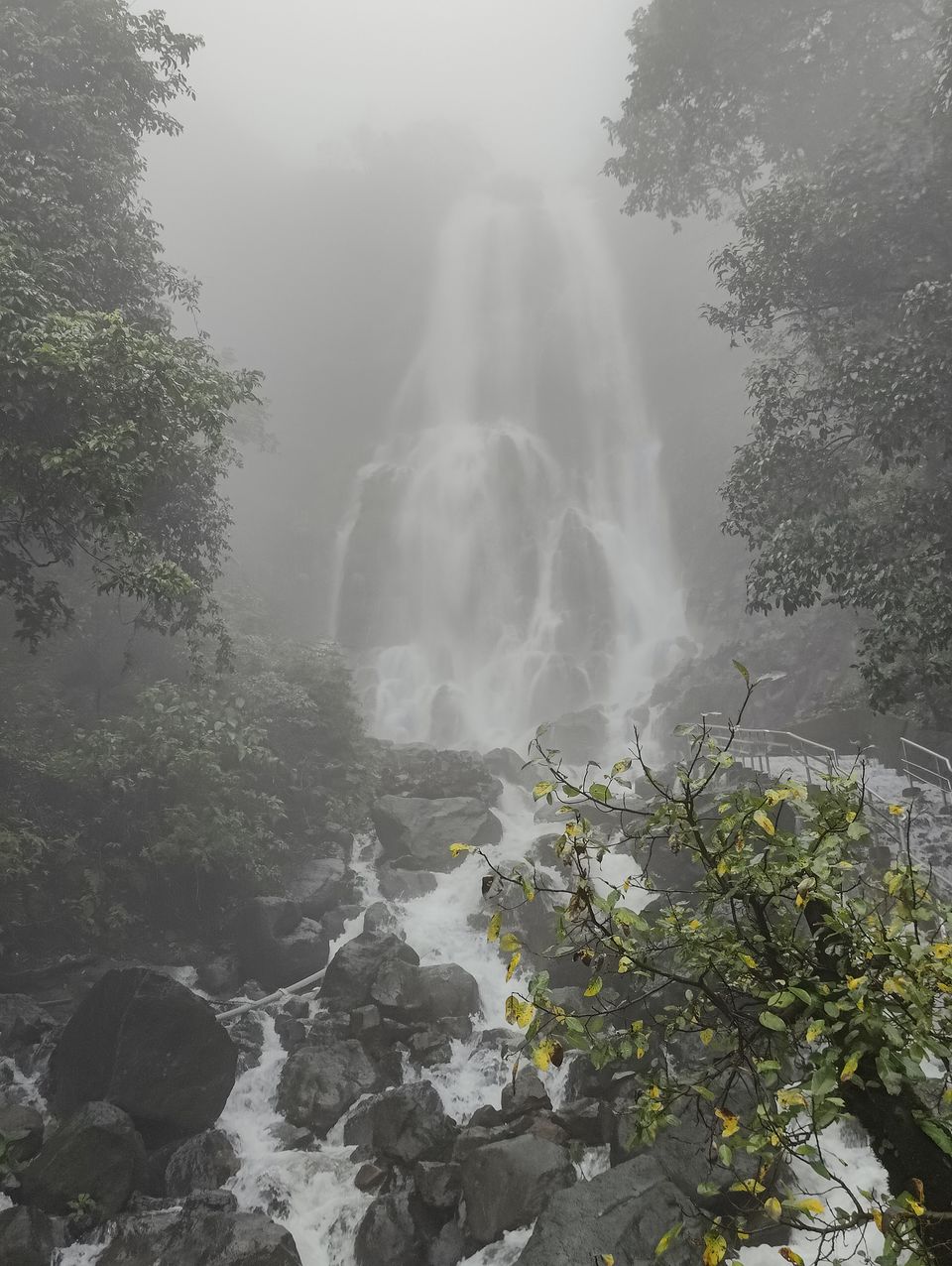 Although for many, Goa is offbeat during the rainy season we have a different thought and if you have come to read this, welcome to the club. Whether it's North or South, Goa is mesmerizing at any time of year and this feeling only comes when you experience it.
Travel from Mumbai to Goa by Car.
So let's talk about the journey. We generally start our journey late night to avoid traffic and trust me you would want this when travelling from Mumbai.
It generally takes 10-11 hours to reach North Goa from Mumbai and additional 3 hours if planning for South Goa.
Lets talk about some key points for affordable planning:
1. It's best to plan journey in night to avoid unnecessary hassles.
2. Fill half of your tank as fuel is cheaper both in Karnataka and Goa.
3. Route plan: if North Goa
Mumbai-Pune-Satara-Kolhapur-Amboli Ghat- North Goa
If South Goa
Mumbai-Pune-Satara-Kolhapur-Nipani-Belgavi-Chorla or Bhimgad(depending on road condition)- South Goa
Okay! Now let's jump back to our ongoing trip of North Goa. So we have picked the Amboli ghat route and it was refreshing. Attached one of the waterfall pic.
For now this is it.
We have reached our place in North Goa. Attached some pics from the journey. Hope you guys like it.
Stay tuned. Will update more for everyone.