"Hey, there is a long weekend coming up, let's head to a place full of solitude and peace", I tell my wife. "But where", she asks me sarcastically signalling that there ain't any quiet places around Mumbai left.
She was right, all weekend getaways are packed with people who are shouting, dancing, drinking etc thereby sending the PEACE factor in RIP mode.
I sat down looking at the map and finding out places where we can find solitude.
"Let's head down to south along the Konkan coast", I said to myself. This was a great idea for a perfect weekend getaway!
I started planning for the holiday with respect to the route, hotels etc.
The route: Mumbai - Kolhapur - Amboli - Vengurla - Vijaydurg - Ratnagiri - Ganapatipule - Chiplun - Mumbai.
The purpose of deciding this route was to soak in the beauty of Konkan - tall coconut trees, rice fields, virgin beaches!!
We started early in the morning so as to beat the weekend traffic till Pune and beyond.
Our only break till Kolhapur was a meagre 15 mins for breakfast after Pune. The basic idea of any road trip is to have minimum breaks so that you don't loose out on time.
We reached Kolhapur - 380 kms by 11 am. We were in the heartland of sugarcane growing region and also where the density of Mercedes is highest in India.
The drive from Satara to Kolhapur is a pleasant drive with sugarcane fields till the horizon on either side of the road.
By this time we were dying out of hunger. Best place to eat lunch at Kolhapur is Hotel Opal. The food here is very tasty not to forget the Shrikhand - a popular desert dish which is famous in this part of India.
You may visit Mahalakshmi temple if you have disposable time at your hand since it is bound to be crowded. We were lucky to get the blessings of the goddess in 30 mins.
Our 1st days night halt was scheduled to be at Amboli - a hill station in the Sahyadris. It is approx 100 kms from Kolhapur. We reached Amboli around 6 pm - it was about to get dark.
However if you happen to reach before sunset, you can visit Shirgaonkar point and few other points nearby.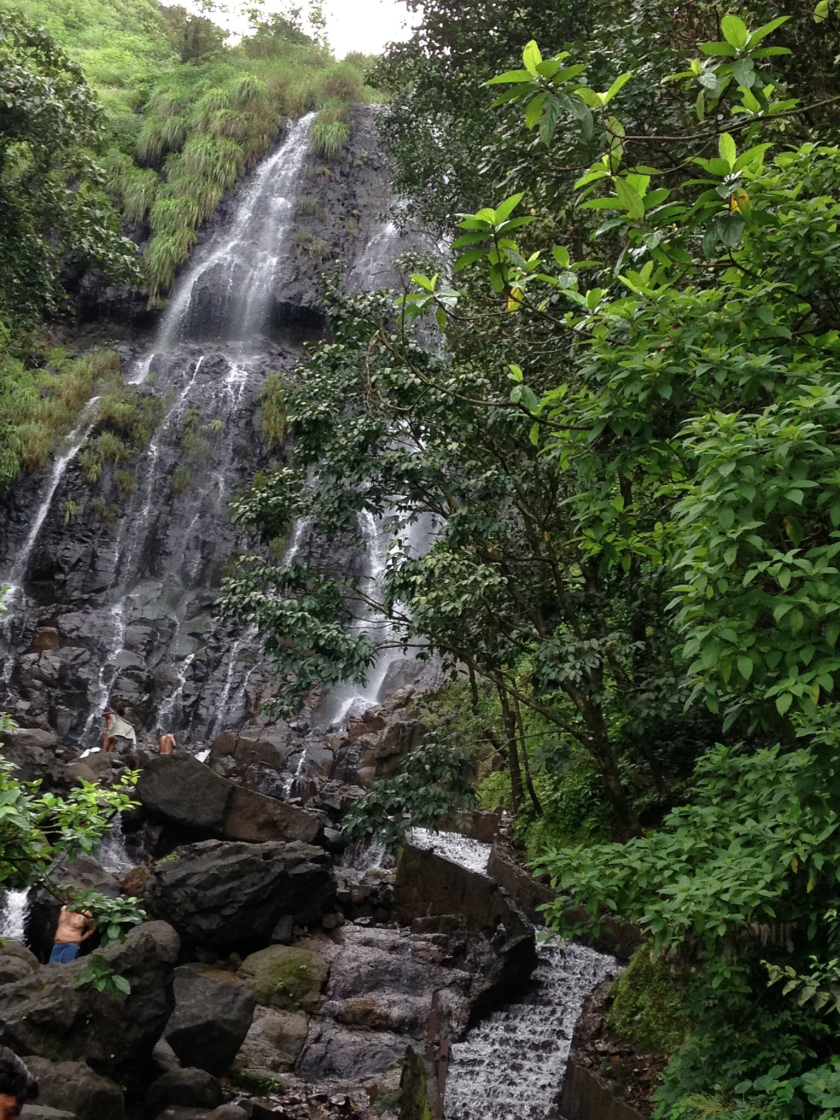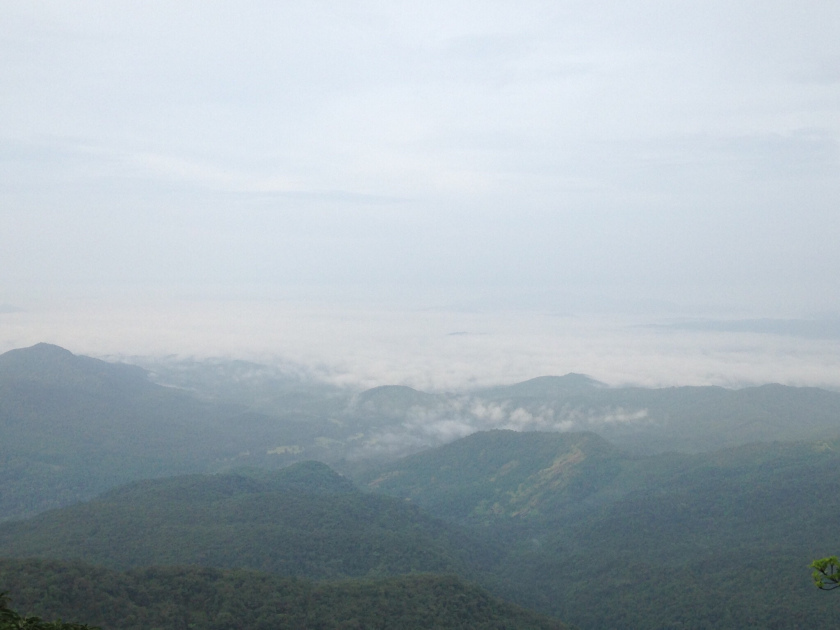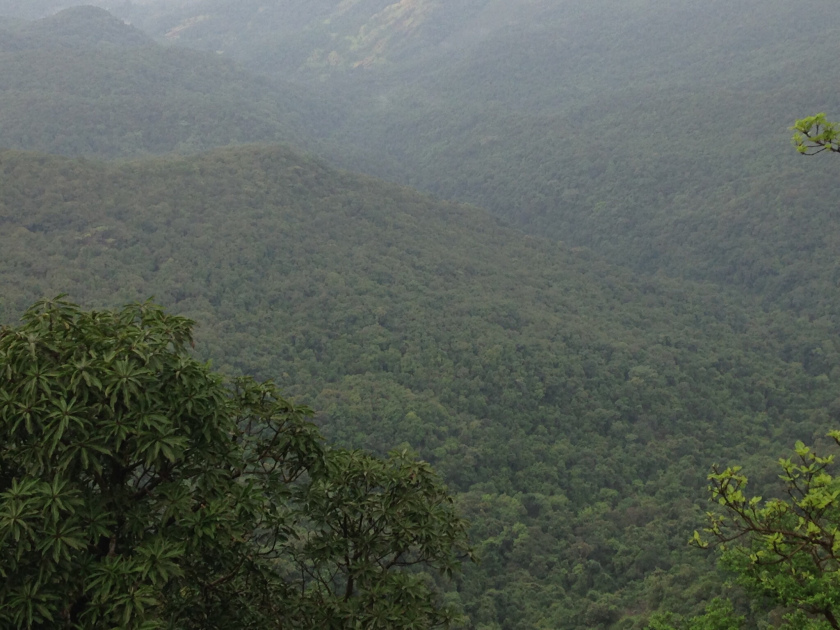 Vengurla is a nice peaceful sleepy village with full of coconut, cashew and mango plantations.
The best thing about this small town is that you will find people fishing only to pass their time sitting on the makeshift port. If you are there in the evenings you will find fishermen offloading their catch at the port and the same is available for sale to general public. Isn't that gorgeous!!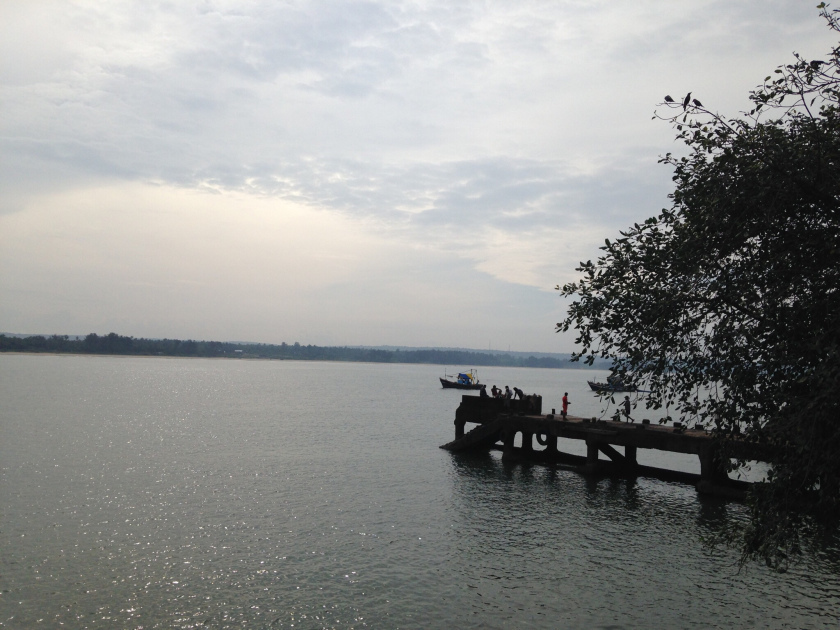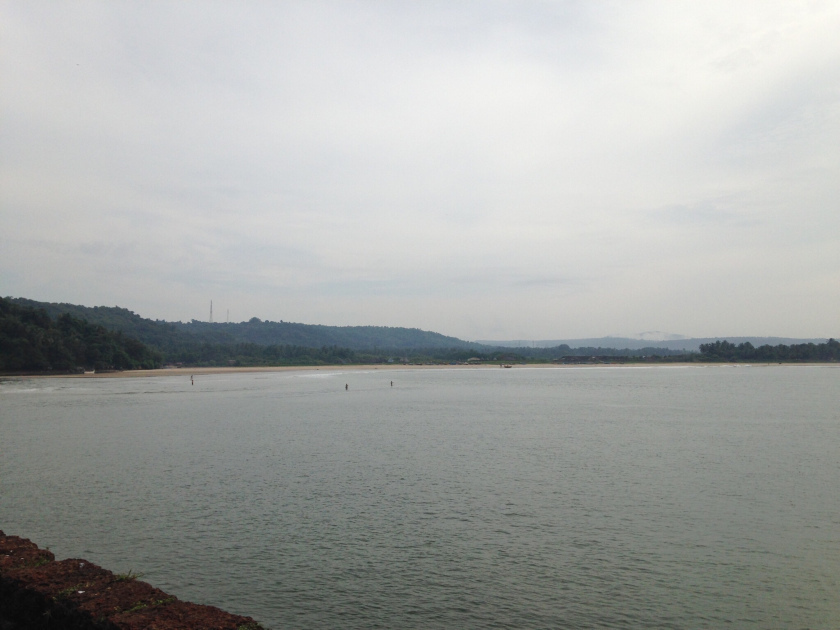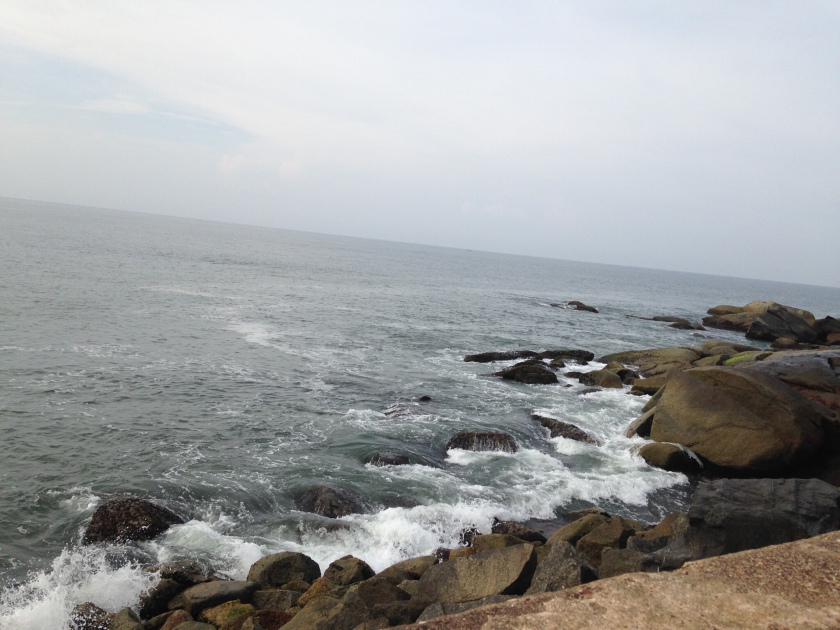 Our next halt was at Vijaydurg, again a sleepy town in the coast. If I have to describe this town, imagine, you are standing on a road on a small hill, below is a narrow inlet of water from the sea surrounded by coconut trees on both the sides and small fishing boats sailing. Does that not sound tempting to you?
Below is the URL for staying option in this small town.
http://www.mtdchotels.com/overview.php?Hotelid=38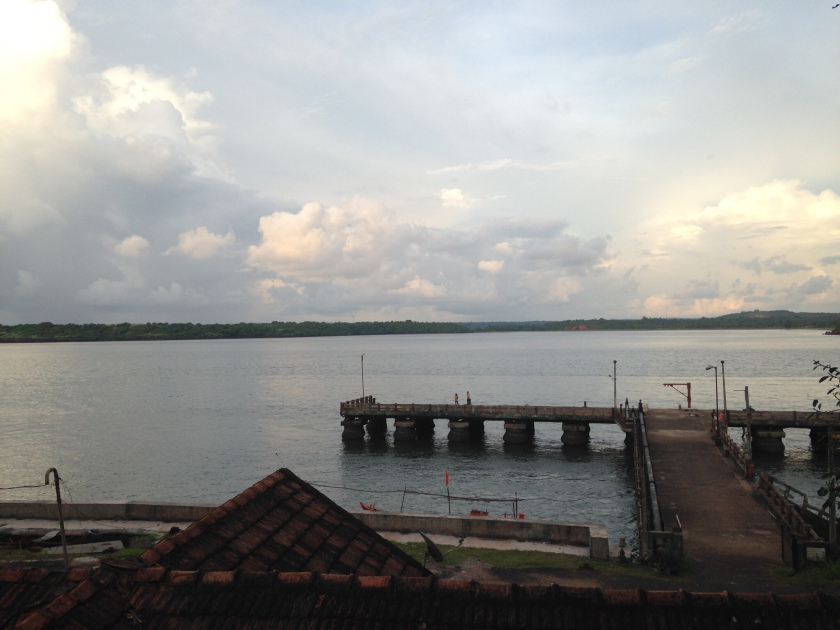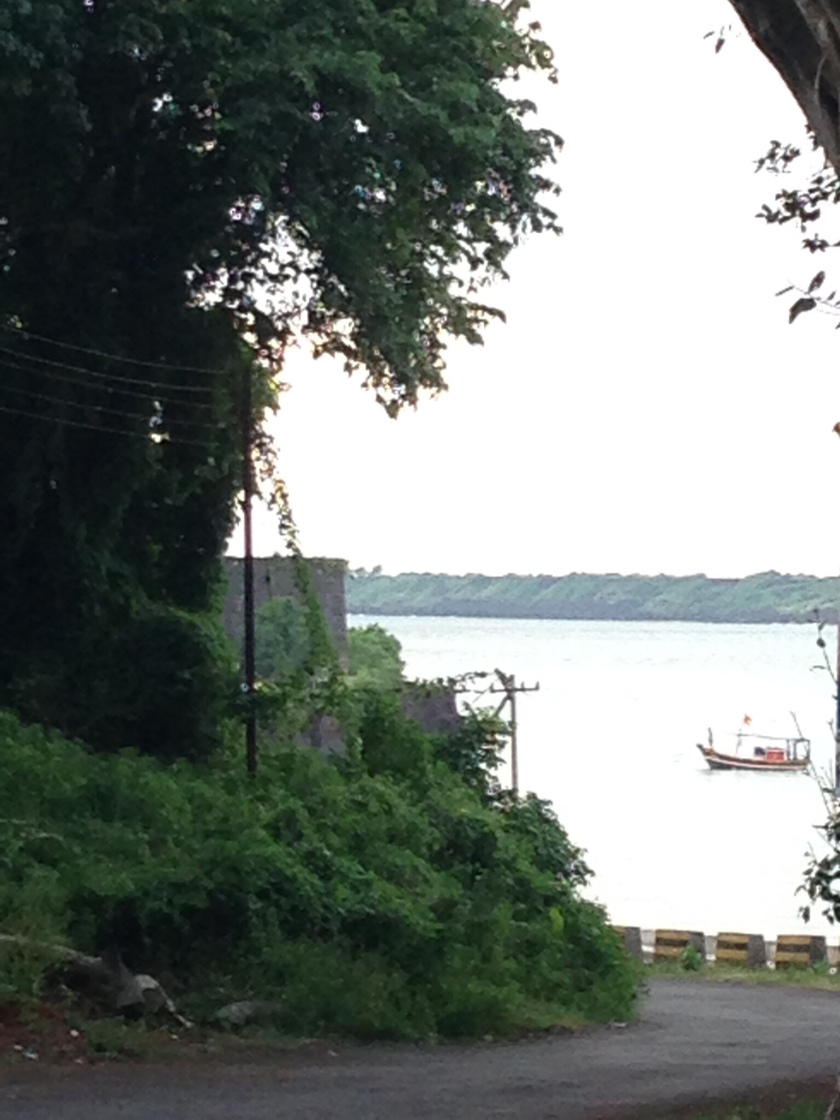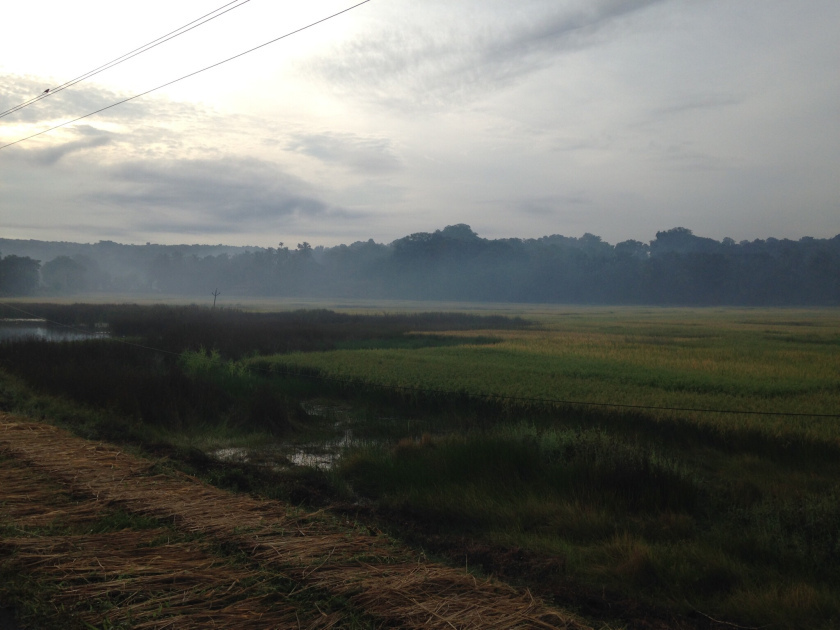 If you wish you can stop at Ratnagiri to visit the museum dedicated to Lokmanya Tilak - the famous freedom fighter, ratnagiri beach. However I would suggest you to avoid the beach at Ratnagiri as there are plenty of virgin beaches you can visit in this journey.
The road keeps on navigating towards Ganapatipule. Few kms before Ganapatipule, you can see the sea straight down from the road with white sand beaches. These are the Aarey-Ware beaches. - one of my personal favourites.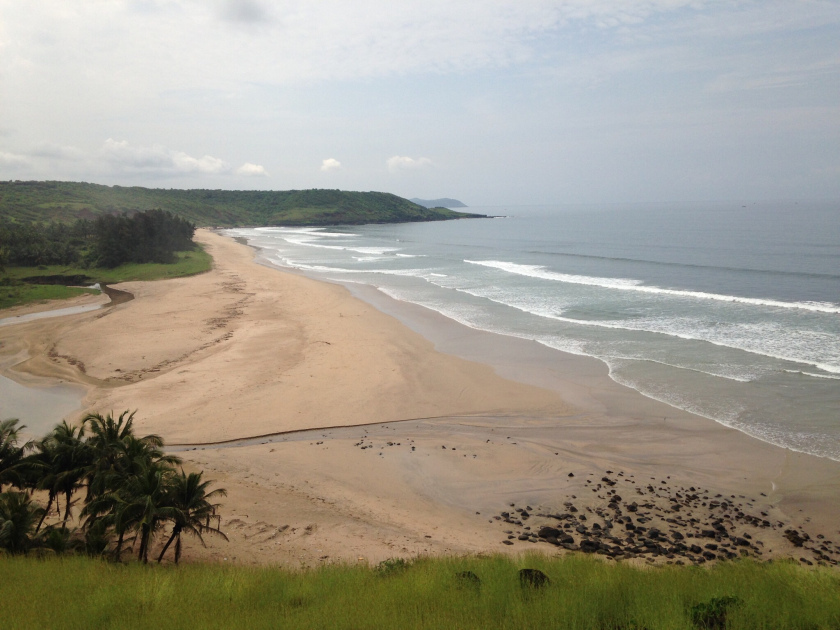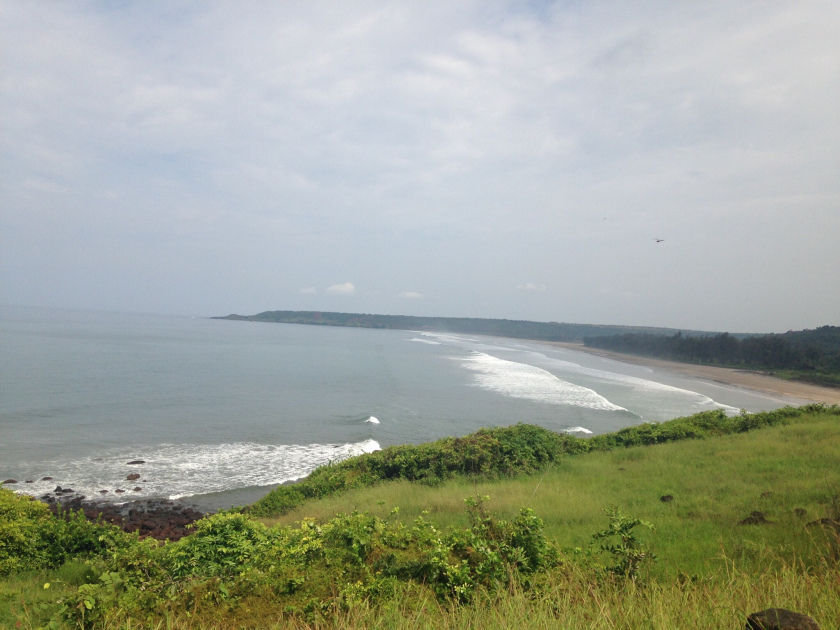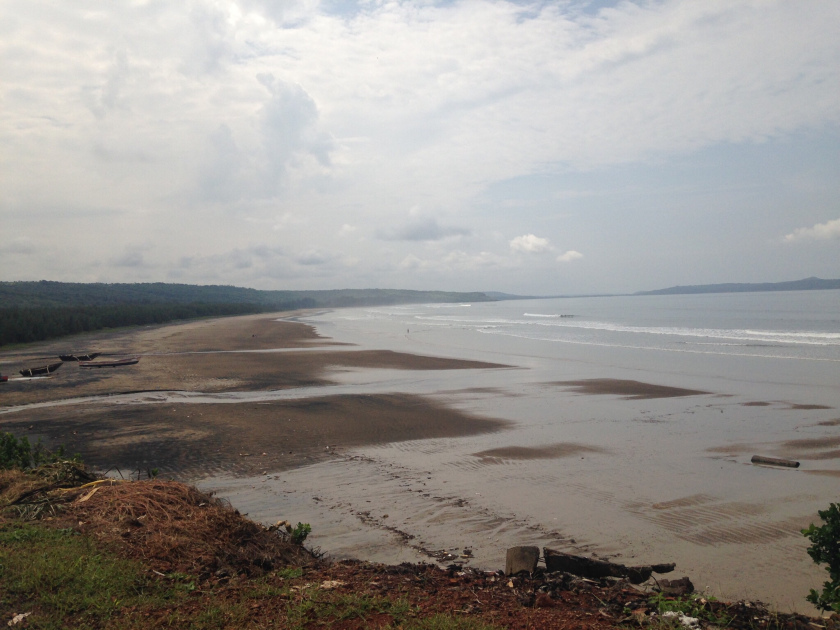 Ahead of Ganapatipule you will come across the Jaigad creek crossing. You have to consider waiting time of 1 hour to have the car cross by the boat. Reason for such a long waiting time is, there is just 1 boat that goes to either side of the creek.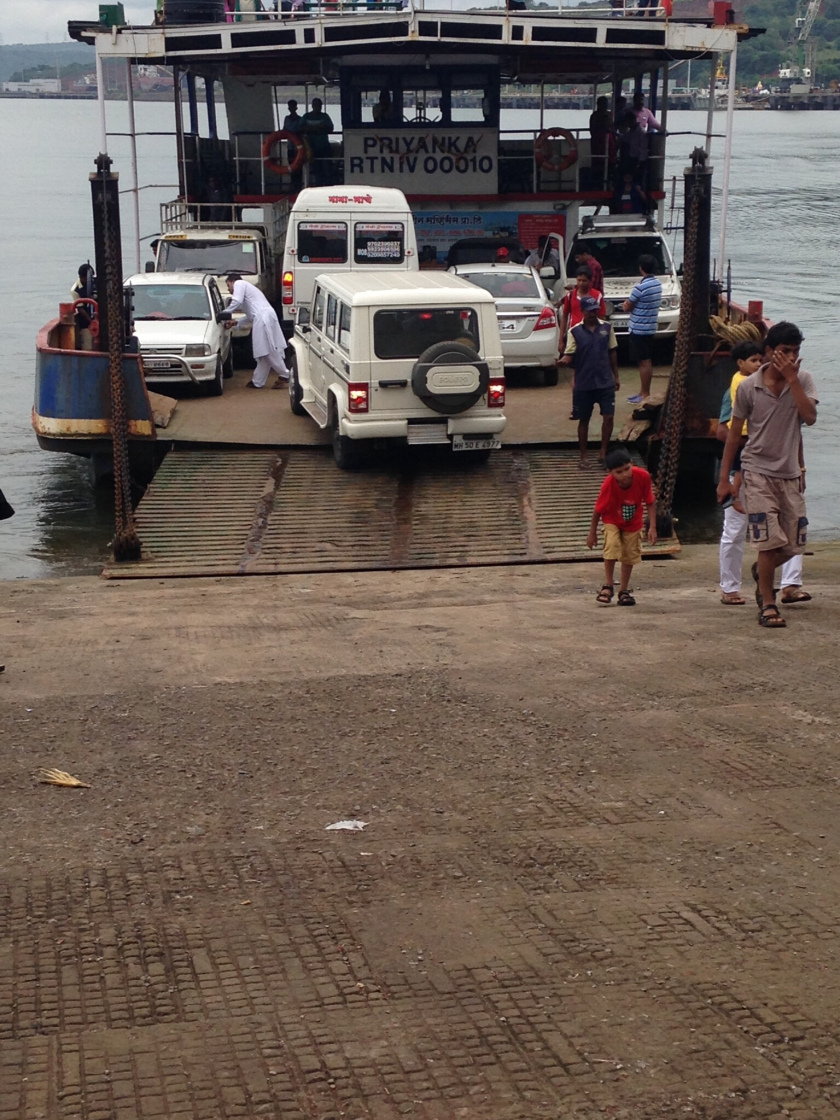 Next day we continued our journey towards Vengurla. This was the southern most point of our trip. From here onwards we will start driving northwards towards Mumbai and not to mention the real fun of the trip starts.
As I mentioned earlier, from this town our northward journey towards Mumbai starts.
We had choice of 2 routes to drive towards Mumbai.
1) Mumbai Goa highway - this route is preferred by many people and also not to mention there is heavy traffic on this road.
2) Coastal Road - The Govt has built a new road which runs along the coast. However we did not know as to how good the road is, are there any fuel stations or restaurants etc.
We decided to take the same route since traveling on the road less travelled is in my travelling DNA.
This place does not have much to offer apart from soaking yourself in the beauty of the town and visiting a fort which is built on the sea. We had decided to stay in this town for a night.
Day 3 - Today we had to drive to Mumbai. We had to start early morning since we had to cover a good distance of approx 300 kms and also to beat traffic.
Started journey from Vijaydurg at around 8.00 am. We continued on the coastal road heading towards Ratnagiri and onward to Ganapatipule.
The road is absolutely fantastic with zero traffic and sighting of sea/beaches at times. We had a small breakfast halt at Pawas. Ratnagiri is not too far from there.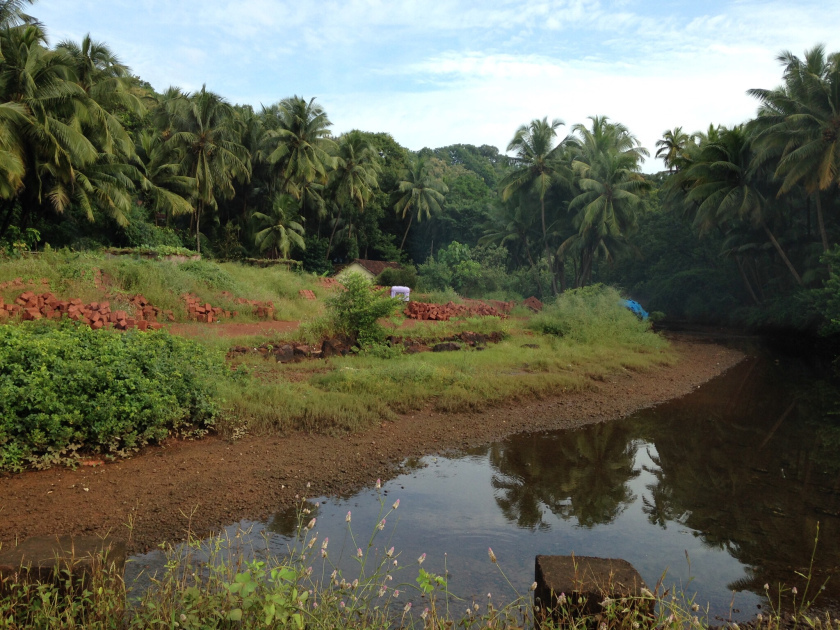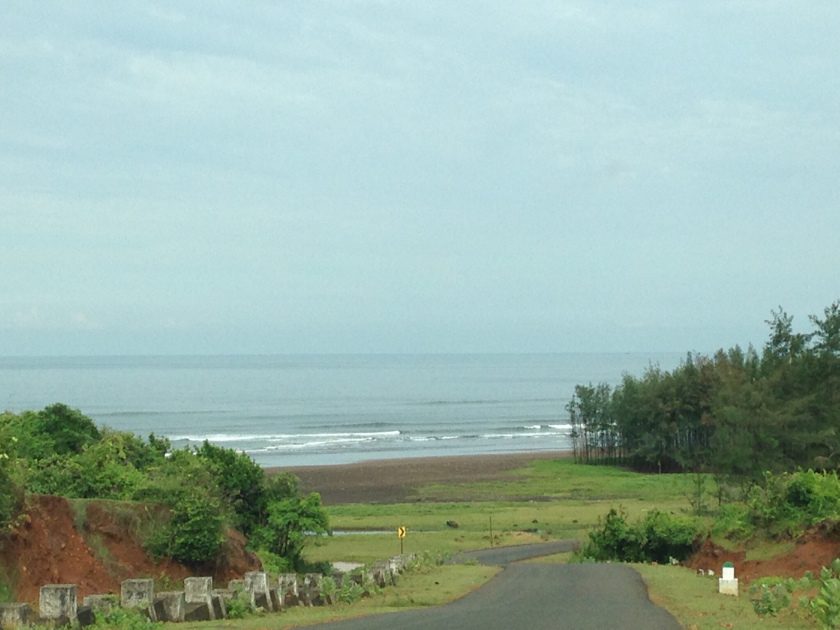 After crossing the creek, if you are in no hurry to reach Mumbai, you continue your journey on the coastal road by crossing another 4 creek crossings.
Else, you can drive towards Chiplun and head towards Mumbai on the Mumbai - Goa highway.
Follow me on www.flyintraveller.com
Frequent Searches Leading To This Page:-
1 day trip near kolhapur, one day trip from kolhapur, lovers point in kolhapur, kolhapur paryatan, spots in kolhapur, kolhapur tourist point