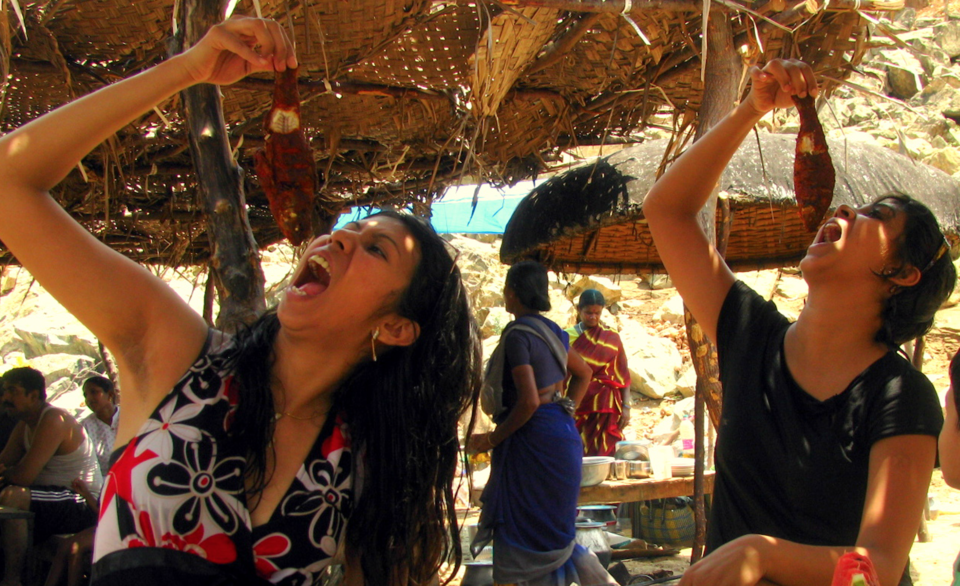 Travelling in a car with friends promises many exciting dynamics along with the relatively long journey. We finally find time to talk to each other, eat at new outlets along the highways, introduce each other to our favourite songs, and do just about everything under the sun. And when you're covering the Pune to Goa distance, the car's backseats are only reserved for the best of friends. I hope you have already achieved this milestone in your college life, but in case you haven't, below is all that you need to know.
The scenic route
Route: Pune – Satara – Kolhapur – Amboli – Baga via NH48
Whether you are in it for the journey or the destination, travelling the Pune to Goa distance promises the best of both worlds. If you follow the above-mentioned route from Pune, you will start from the Mumbai-Pune Expressway and eventually merge into NH48. You will know you are on the correct route when you come across a sharp right angled turn at the end of the expressway that is marked by a board saying "Mumbai-Pune Expressway ends here". Driving at an average speed of 60 kmph will ensure that you reach Kolhapur within four to five hours, where you may take a food halt. Post the reinforcements, you can change drivers so the rest of the journey is smoother. Along the way, you may also stop at the Panhala Fort, Rankala Lake and Jyotiba Temple for quick visits.
Time on the road: 10 hours (including halts)

Distance: 423km
Pit stop: Hotel Shetkari in Kolhapur falls mid-way on the route, so it makes for a perfect halt to stretch your body while gorging on authentic Maharashtrian food. For non-vegetarians, the Bhakar Mutton slow-cooked on a fire stove is perfect for an unsatisfied palate.
Top experiences: I recommend staying at the Baga Beach because the Baga lane is infamous for being sleepless. The town actually comes to life at night with bars and clubs ranging from plain shady to ultra-classy in the same lane. You can get a drink for as low as 20 bucks (and even free if you're girl, because there's a "girl's night" every night at most bars), so getting drunk and having a good time come naturally. During the day, you can check out nearby beaches such as Anjuna and Calangute that are quieter, but still full of life. The adventurous kind can indulge in various water sports at Baga and Calangute beaches, while the culture connoisseurs can drive down to Old Goa to visit the gorgeous Catholic churches and museums. I particularly recommend the Old Lady of the Immaculate Conception Church in Panjim. Reserve a night for splurging at a casino – Casino Palms on the Calangute-Baga Road is a great option nearby.
When to go
Any time is a great time to be covering the Pune to Goa distance, but avoid driving down during the monsoons, from August to September. Best time to go would be October-November before the new year rush starts flooding in.
Accommodation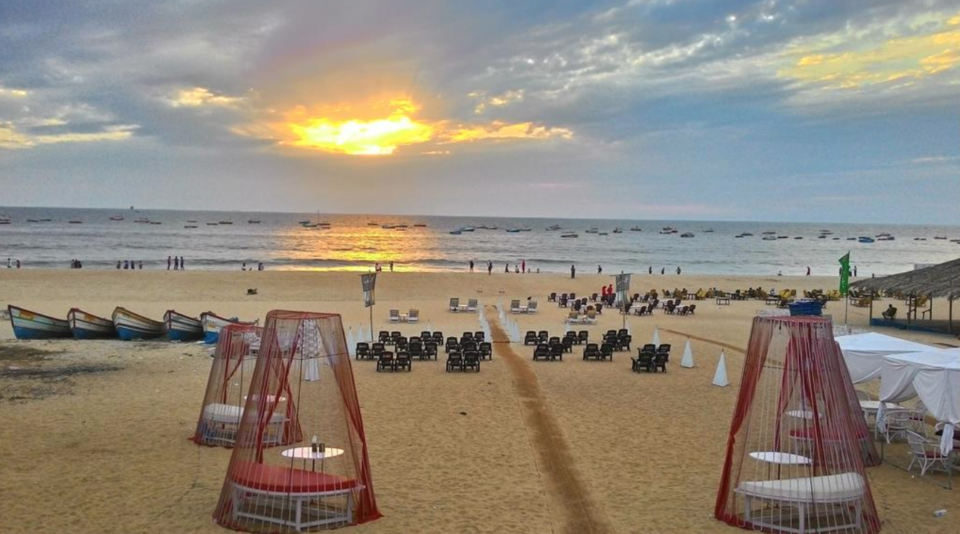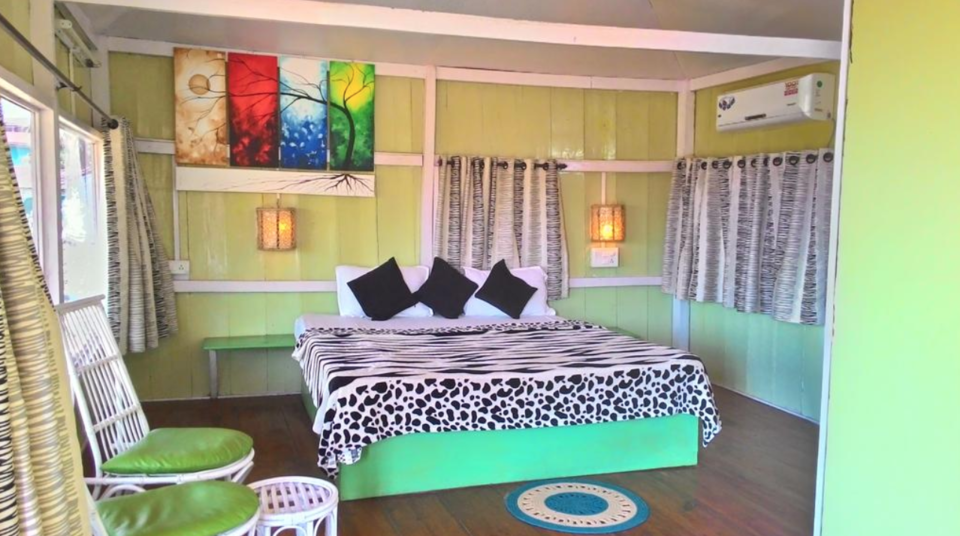 Arudra@Cisco's is a fantastic option right on the beach. It has a garden, a barbecue, a sun terrace and a billiards table. You can bring booze from outside and drink within the premises of the property, so that will help you stick to your budget. The basic room (includes attached bathroom, toiletries, balcony/patio) will cost you Rs. 3,400 for two per night.
You can reserve a stay at Arudra without paying anything in advance, so your money is safe in case you cancel your plan last-minute!
Stop delaying your long overdue Goa plan and take this epic road trip of a lifetime! To convince you further, below is a picture from the movie which originally taught us that the fruition of a friendship is possible only with a road trip to Goa. Here's my written tribute to Dil Chahta Hai, by the way.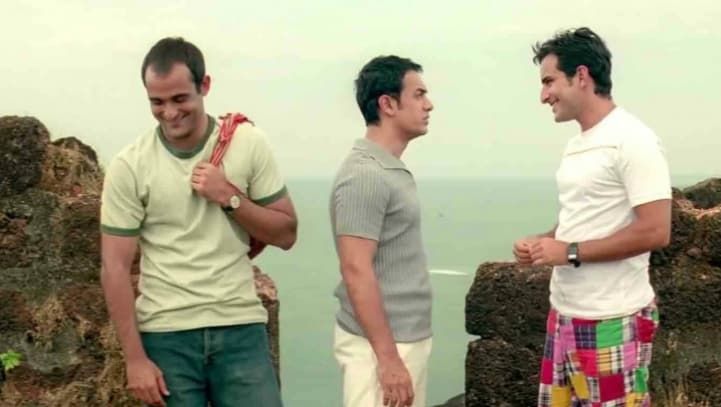 Have you ever been to Goa with friends? If yes, share your group's idiosyncratic experiences on Tripoto with 25 million fellow travellers in our global community!
Frequent searches leading to this page:-
pune to goa tour packages for couple, pune to goa tour packages, pune to goa tourism packages, pune to goa holiday packages, pune to goa tour plan, pune to goa tourist places