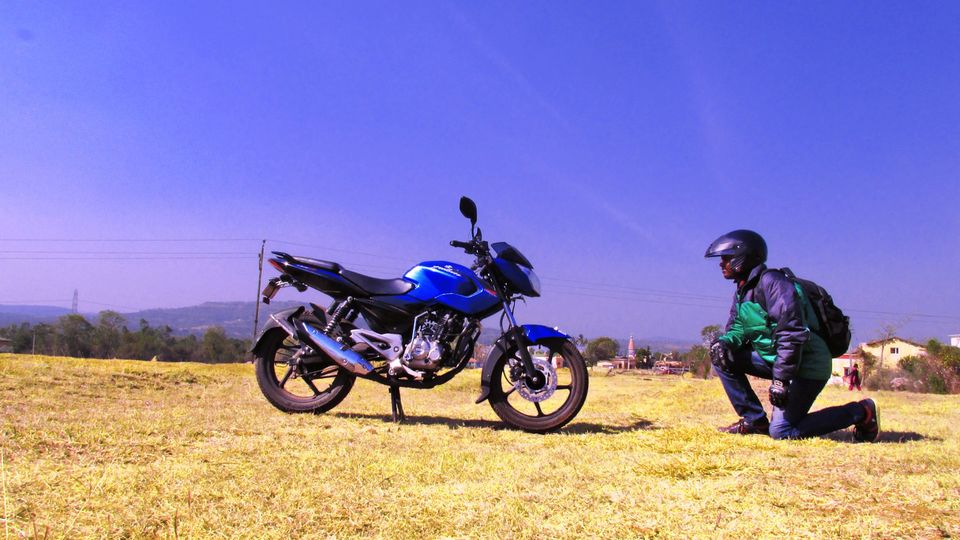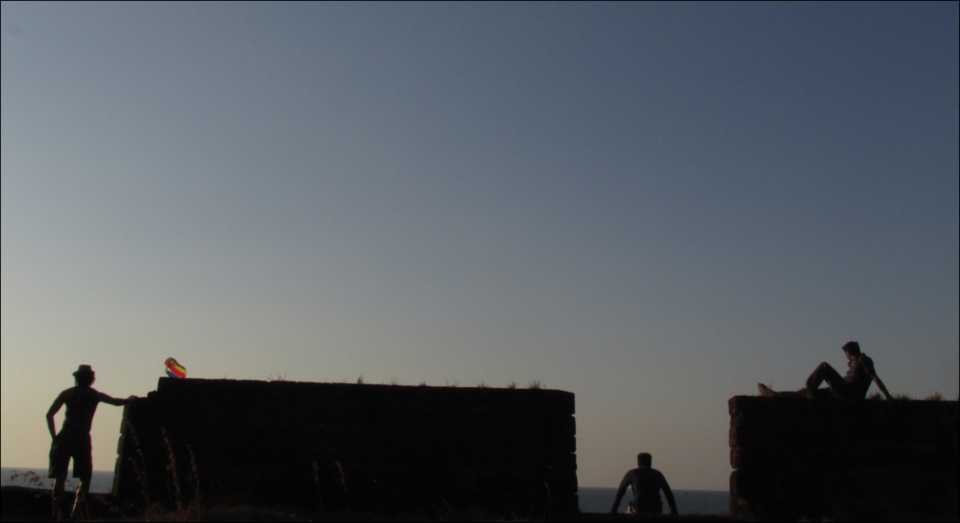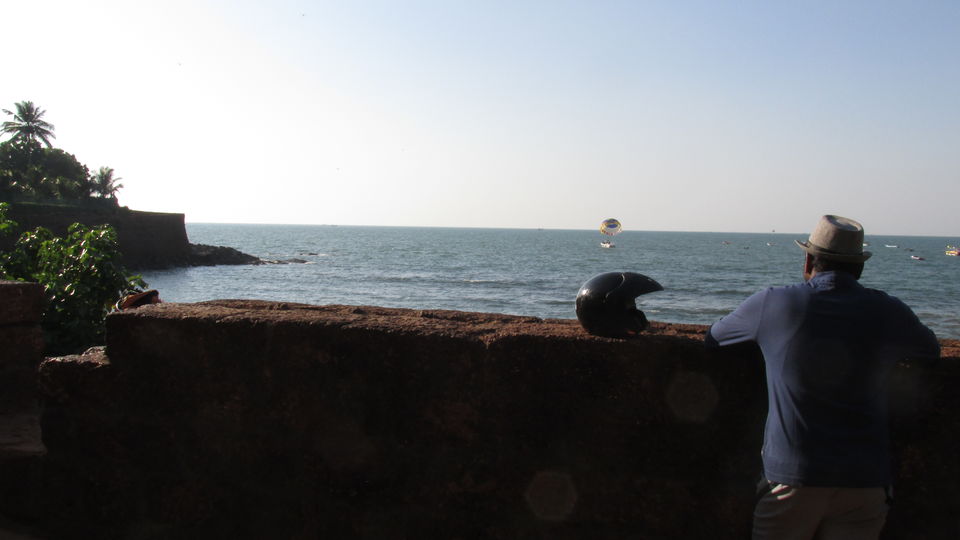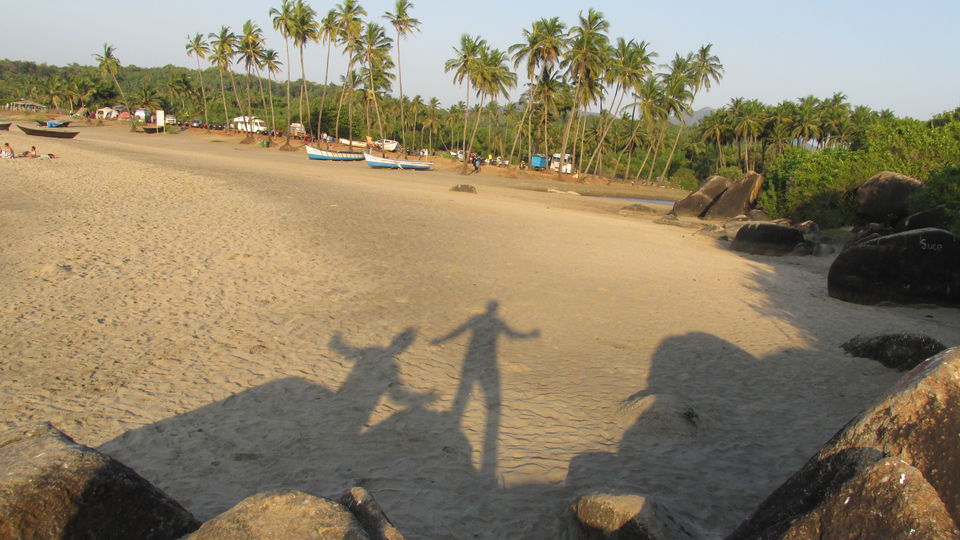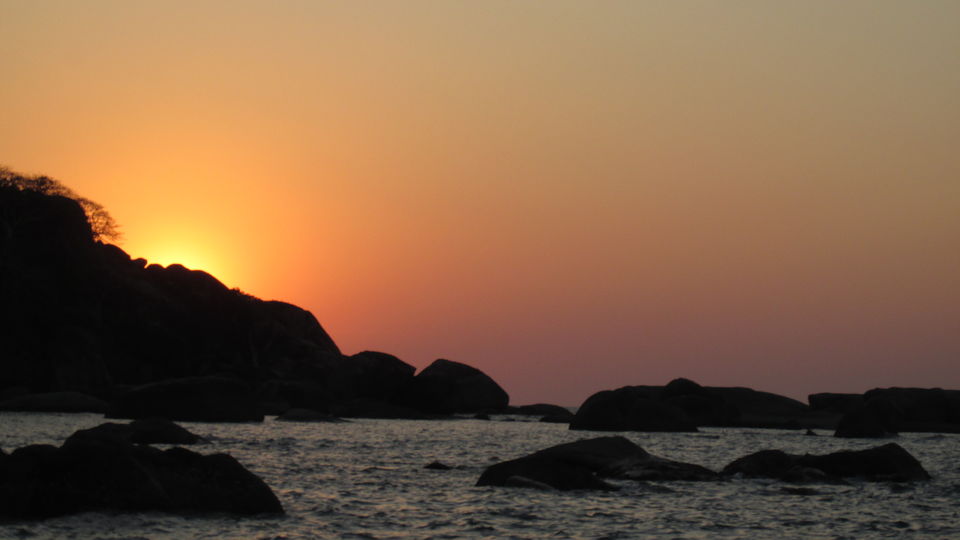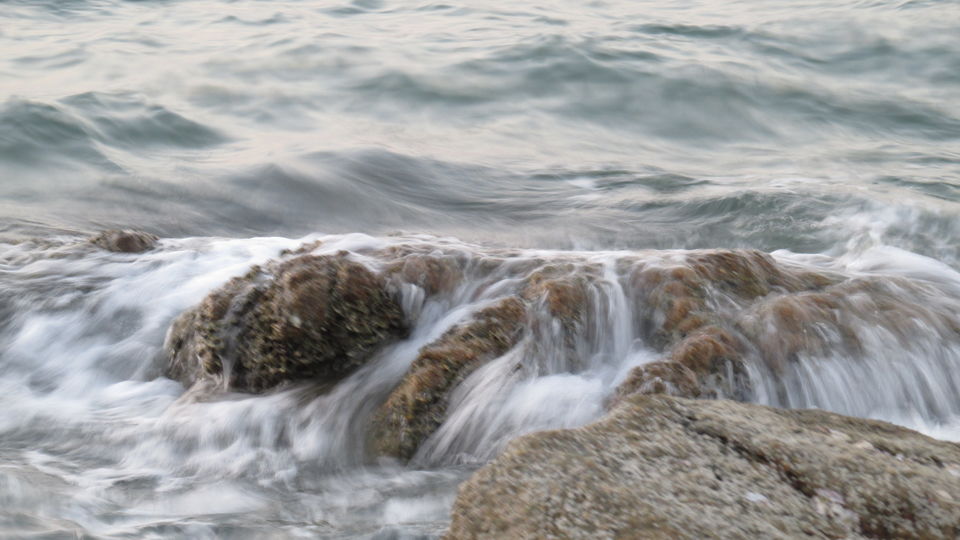 How often do you get to do something new?
In this busy corporate life, getting a single day out sometimes means the world to us. Its been so long I haven't been to one and new years' eve was around the corner and the typical question "What's the plan?" had already been started asking by everybody. I have never been so crazed about New Years' Eve but I wanted a road-trip getaway for so long. Asked few of my friends, roommates and quickly we were able to fix the get-away location - Goa! Typical new year plan it sounds, right? Here is the twist, Goa on a two-wheeler.
Now Pune to Goa is 450+ Kms and for a long trip like this people normally opt for a higher CC bike or Royal Enfield. We had none! I have a pulsar 135 and my roommate has one pulsar 180. But Goa was on our mind, we have watched so many Youtube videos of long roadtrips, maintaining your motor cycle on long rides that we just could not imagine any other way of transport. So just before one week of scheduled start, we had our bikes properly serviced.
For long trips Engine oil change(good quality oil, I opted for Motul 5100 15W50), Accelerator & clutch cable, breaks, chain adjustment & headlight(upper & deeper) adjustment are the very basic things you should check. Also have a proper bike wash, a clean bike always gives a good feeling.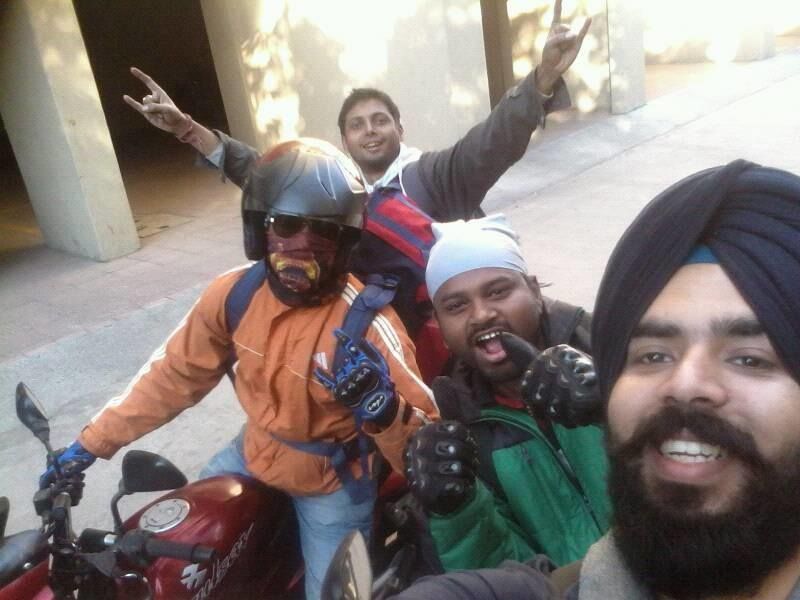 The onward journey
So we left Pune around 5 in the afternoon of 31st December(one of my friends could not leave early due to some issue). Leaving in the afternoon was a mistake that we realized later when we had to ride all night through Jungles in chilly winter. Pro Tip #1, when doing a 10+ hours ride, always start in the morning when you are fresh and have lots of energy.
After riding for 2 hours 5 mins, our first stop was at Satara in MH, somewhere around 127 Kms from Pune(Wakad to be specific). Bike took some time to cool down, meanwhile we had our evening snacks and coffee.
Resumed from Satara at around 8.30PM and continued till Kolhapur which was 124 Kms long straight stretch. This part of the NH4 is simply a treat to riders & drivers. We maintained a constant 70 kmph speed throughout and we were able to reach Kolhapur by 10.15 PM. My pulsar 135 was doing great till now and we took a halt for dinner at Hotel Tanwani, Kolhapur.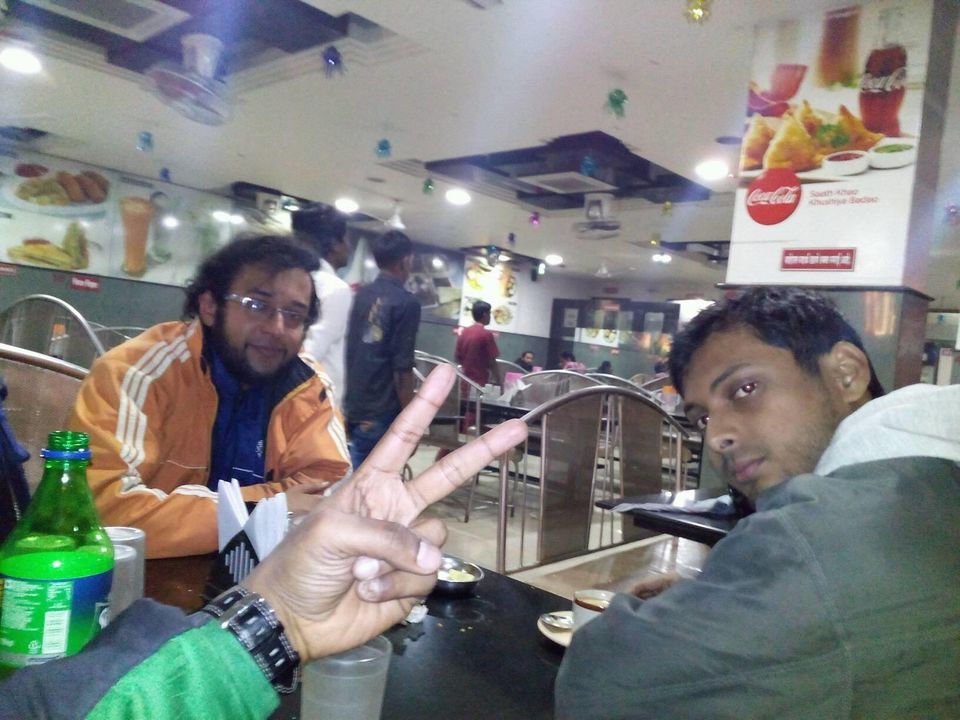 The halt was for 2 hours. When it was 12 in the midnight, we started celebrating new years' eve by wishing everyone in the restaurant, the owners, the parking space guard, almost anyone we could see there. We were happy as during new years' eve we were doing the thing we love most - Biking! We confirmed the exit to Goa on NH4 from the restro owner, he was very helpful.
Left Kolhapur at around 12 in the midnight and continued till Nippani and took the exit to Goa. The real story starts from here when the whole road was pitch black dark, death silence around and we 3 people in 2 motor cycle. We crossed some ghats few small villages and the road was so patchy we were tired within just 1 hour of ride. We stopped at a random dhaba and stretched our bodies a bit. It was around 1.30 in the night. Bad roads, chilly weather nothing was able to cut short our enthusiasm of riding. We continued!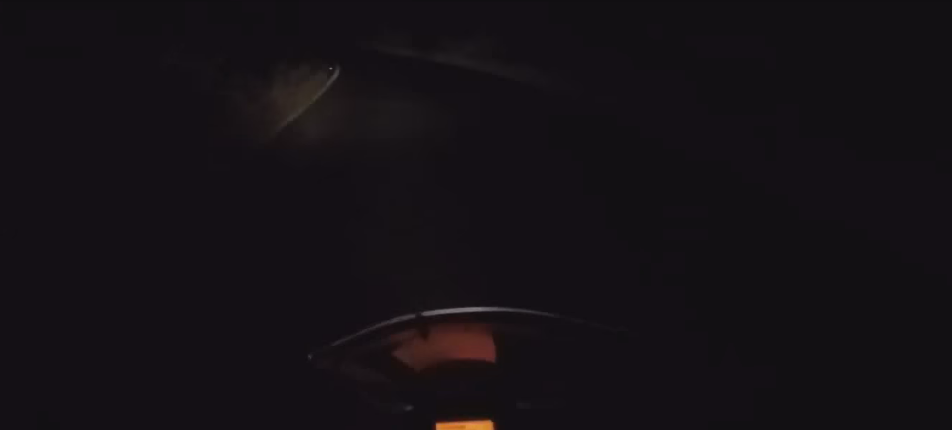 Soon we reached Amboli ghat, one of the spookiest ghat I have ever seen. We have heard of few ghost stories at this ghat and the high-beam cars on the opposite direction were not making it an easy situation. Little scared but chitchatting with my friend(Sid) on the pillion seat helped.
The narrow roads among the small villages took us to Sawantwadi around 3.30 in the morning. After a small quick 5 mins break, we hit the road again for the final leg of the journey. In no time, through Mumbai-Goa highway(single lane highway), we reached North Goa around 5 in the morning. Hotel was pre-booked, we couldn't think of anything else but to sleep till noon. Did as said!
2 days in Goa
We stayed in Candolim in North Goa, one of the happening beaches in Goa. First day we started around 12 noon and went to the beach, made ourselves comfortable in one of the shacks(Bobby's Shack, I guess). We took some drinks and had crab fried rice. Later we went for Sinquerim Beach & Aguada Fort, very popular destinations. We trekked some 1-1.5 Kms from the beach to enter the fort(we didn't take the usual UNESCO entry). This place is wonderful and very photogenic in the afternoon.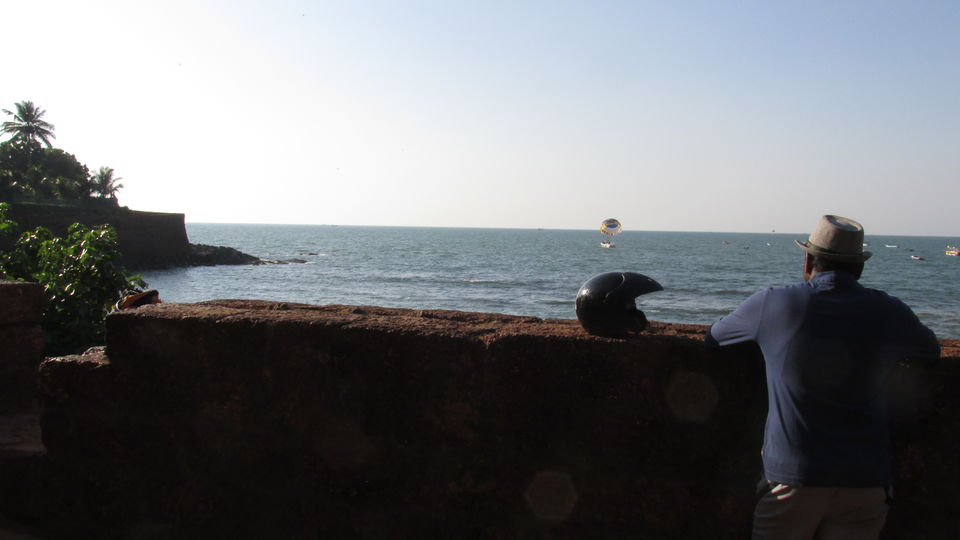 After reaching the fort, we just waited for the sun to come down. The calmness, the purity you will find in such environment is beyond words. Poem by Javed Akhtar fits right into the situation -
"Pighle neelam sa behta hua ye sama Neeli-Neeli si khamoshiyaan Na kahin hai zameen, na kahin Aasmaan Sarsarati hui tehniyaan, pattiyaan Keh raheen hai ki bas ek tum ho yahaan Sirf main hoon Meri saansein hain aur meri dhadkanein Aisi gehraiyaan, aisi tanhaiyaan Aur main sirf main Apne hone par mujhko yaqeen aa Gaya"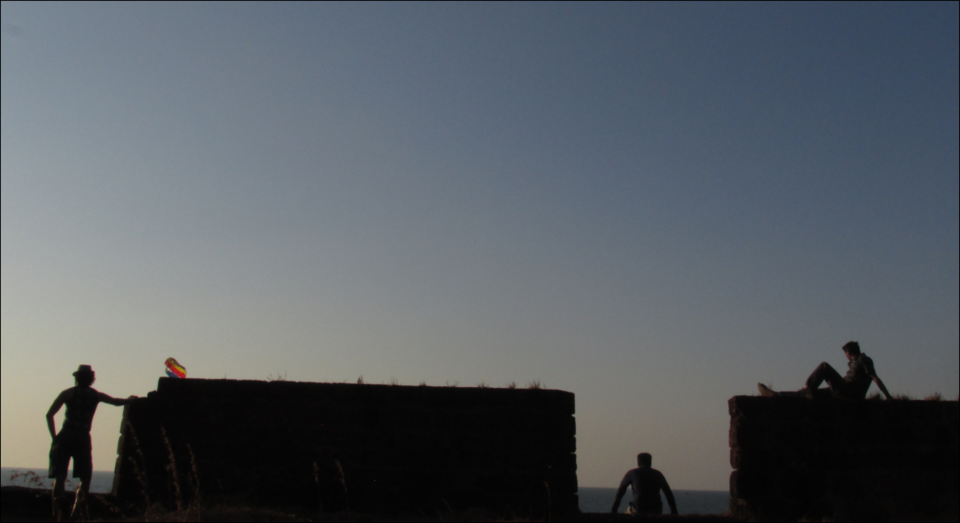 On the day 2, we hit the road again for South Goa - Palolim & Agonda! It was 80 Kms journey approx from North to South Goa. South Goa is much calmer than North. The beautiful narrow roads takes you through Panjim, Vasco and one dense jungle as well. This was a very peaceful ride.
Palolim is completely opposite of Candolim, people are more relaxed here, enjoying the sun & sipping a beer. The beach is naturally beautiful with green island and trees.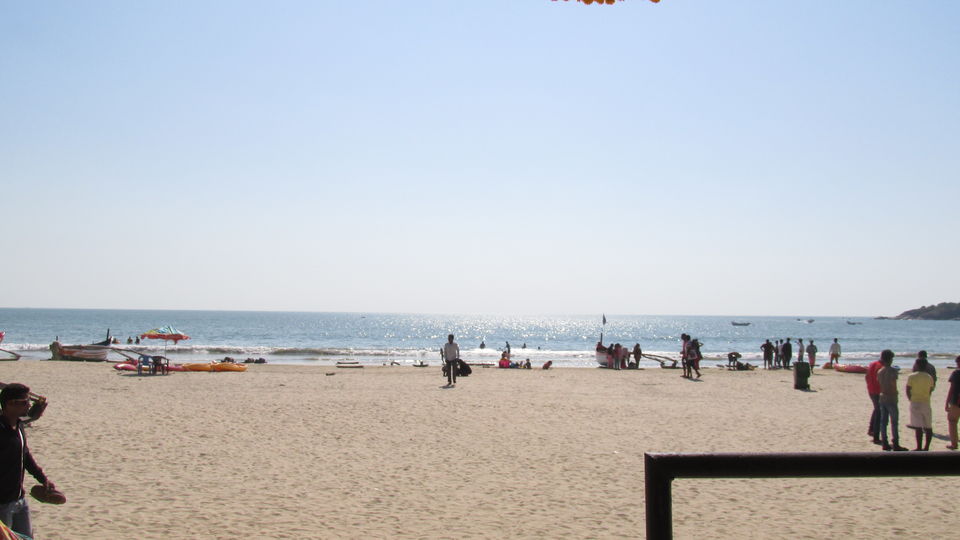 The sunset from Agonda beach was a pure bliss. We headed back to North Goa after the sunset and called it a day!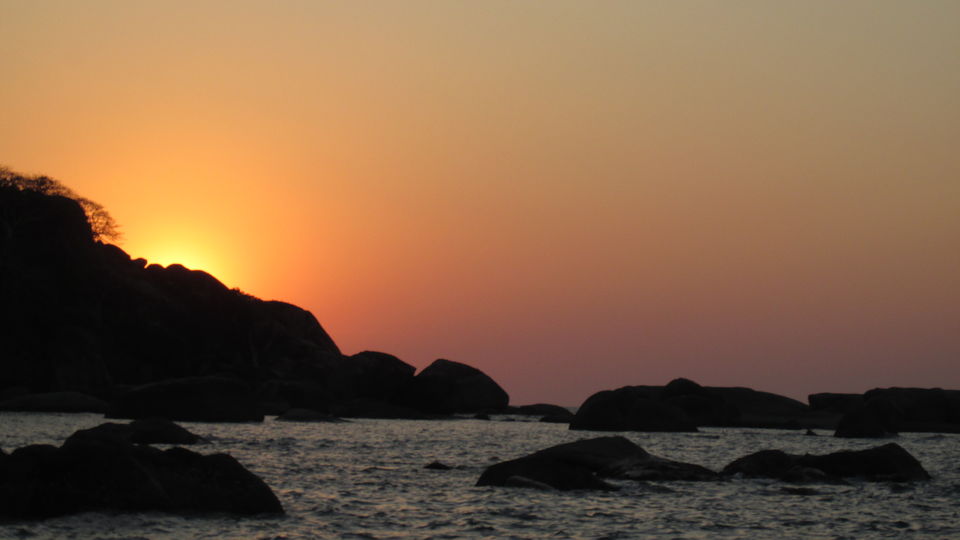 Return Journey
The next day in the morning around 11 we started back for Pune. I had my bike checked up once at a garage for any loose bolts or nuts. Pro Tip #2: Always check these basic things before starting a long trip. We took 8+ hours of sleep the night before as we knew riding under direct sunlight will be more tiring. On the way back, we took the same route, only thing is that the dangerous Amboli ghat we encountered at the night during the onward journey became such a scenic road in daylight. We took very frequent stops for water break as we were dehydrating very quickly and also took pics whenever we could. We had some pleasant conversation with the villagers en route.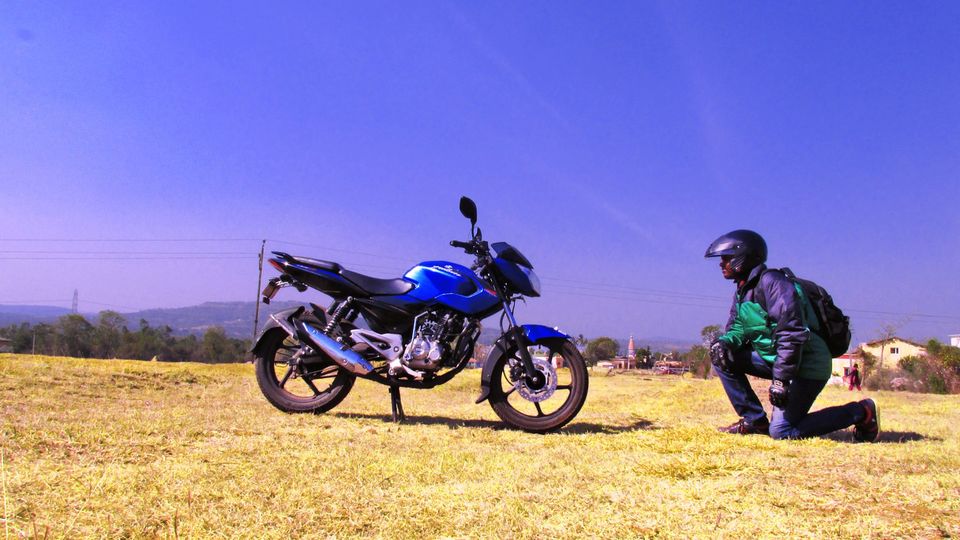 Its 180 Kms from Goa until you touch NH4 and it took around 3 hours. Had our lunch at the connector only, Hotel Goa Ves! Very cheap, lots of space and tasty food as well.
We took it easy while coming back, started on NH4 around 4PM and continued slowly around 60-65kmph. When it was only 100 kms from Pune, the road seems to get longer. The last 100 kms is always the longest. All you want is the comfort of your bed and blanket.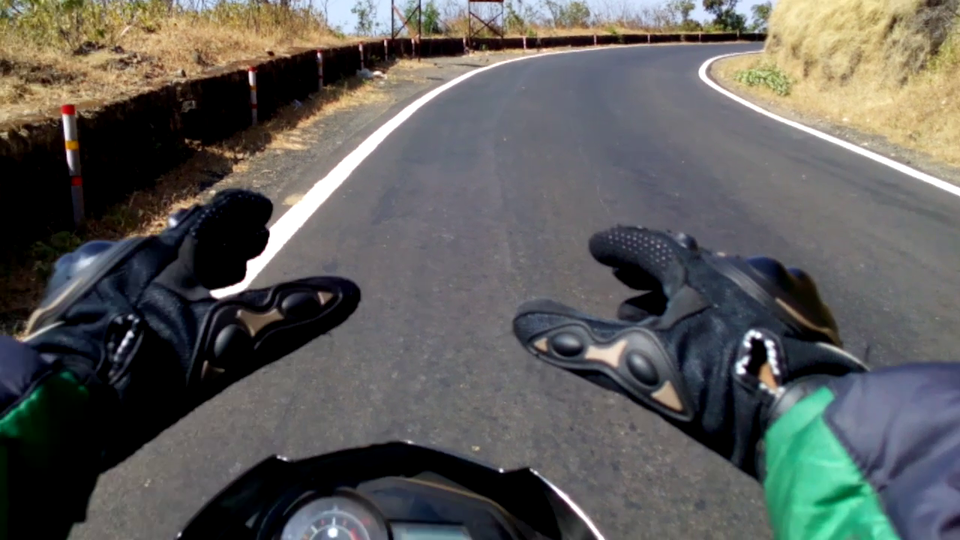 We reached Pune around 10PM, the 270 Kms on NH4 took 6 hours with 3 breaks at Kolhapur, Satara & Katraj.
Overall it was an awesome road trip where I could test my patience, body fatigue and of course the performance of my Pulsar 135. Beyond my expectation, during the whole 1100Kms journey, the bike never betrayed me, not even for a puncture. I have pulled 75Kmph continuously for hours and the bike didn't give up.
Here are few more tips that I learned during the trip:
Pro tip #3: Always wear full faced helmets while long rides, saves you from dusts as well as cold.
Pro tip #4: Wear good quality shoes, need not to be branded. Shifting gears will have bad impact on your shoes.
Pro tip #5: In any case, you are going to get an average speed of 55-60 kmph on this range of bikes, so instead of riding fast, keep the speed in such a limit that you have full control over your bike.
Pro tip #6: Learn parking etiquette. Do not park here & there and cause inconvenience for other riders & drivers.
Though bike trip to Goa is not a new thing but it was new for me, for my friends. I would like to go for more such road trips. After all this, it just raises the bar for the next ride.
Frequent Searches Leading To This Page:-
places to roam in kolhapur, places near kolhapur for picnic, trip places near kolhapur, one day trip destination near kolhapur, tourist places near kolhapur in rainy season, nearby places to visit kolhapur, one day trip kolhapur