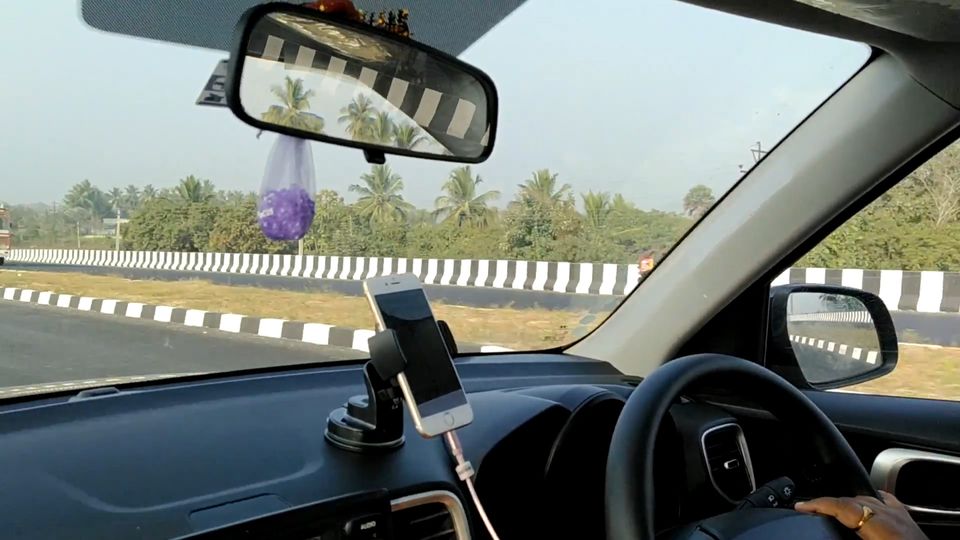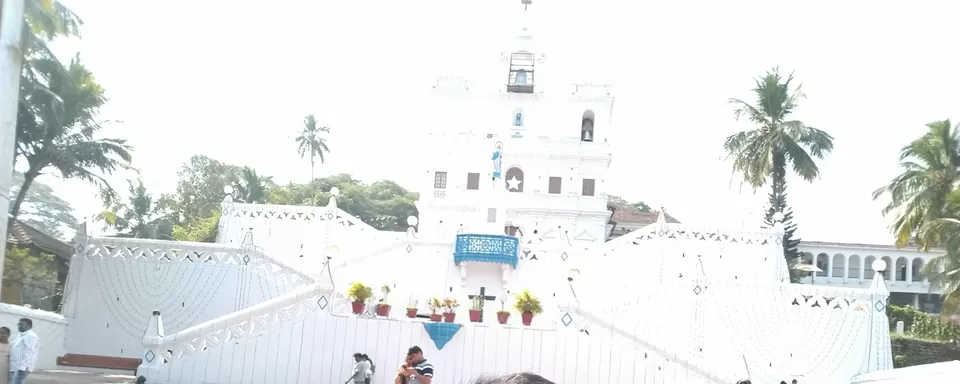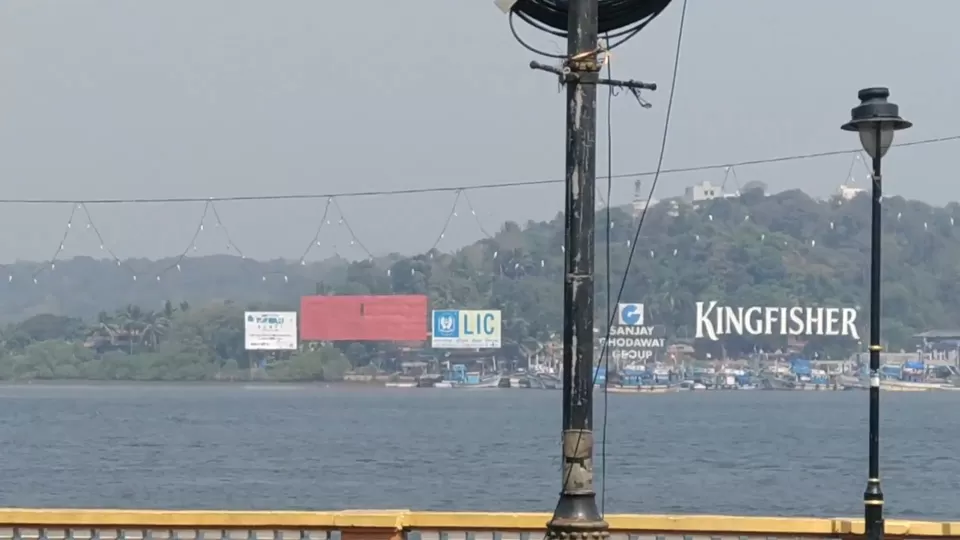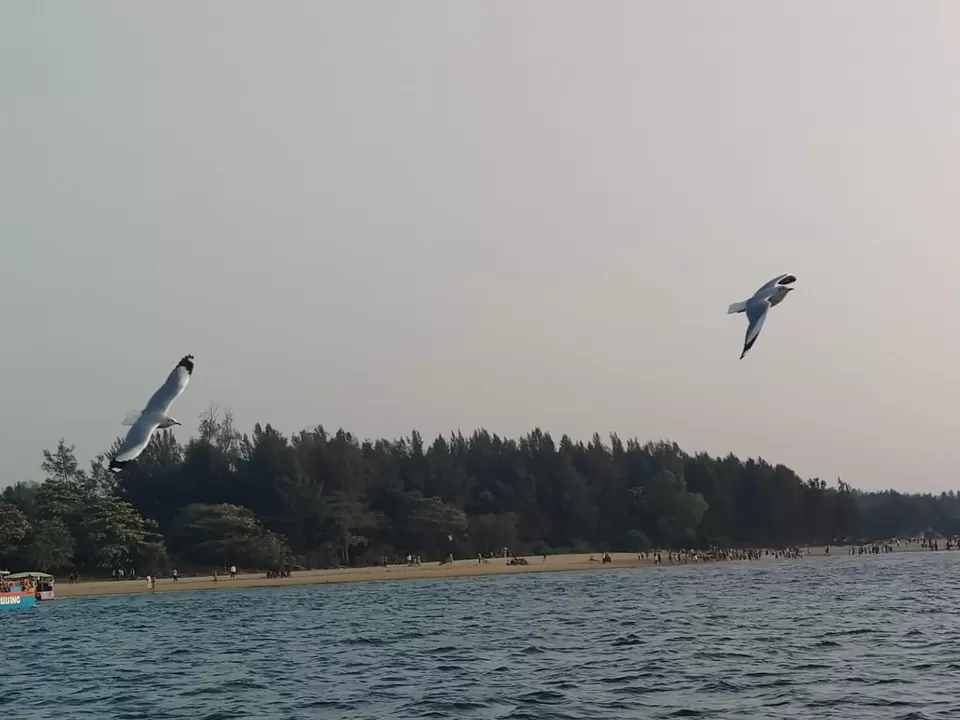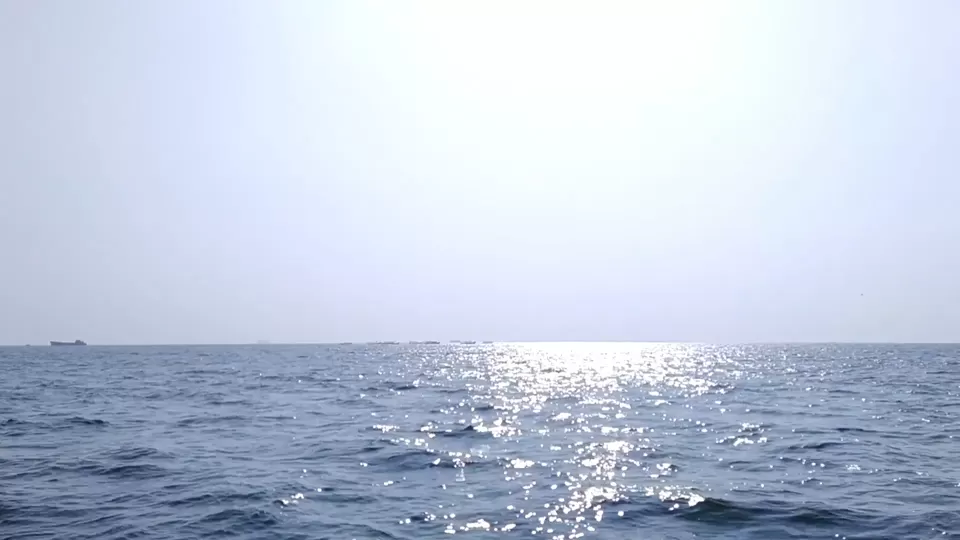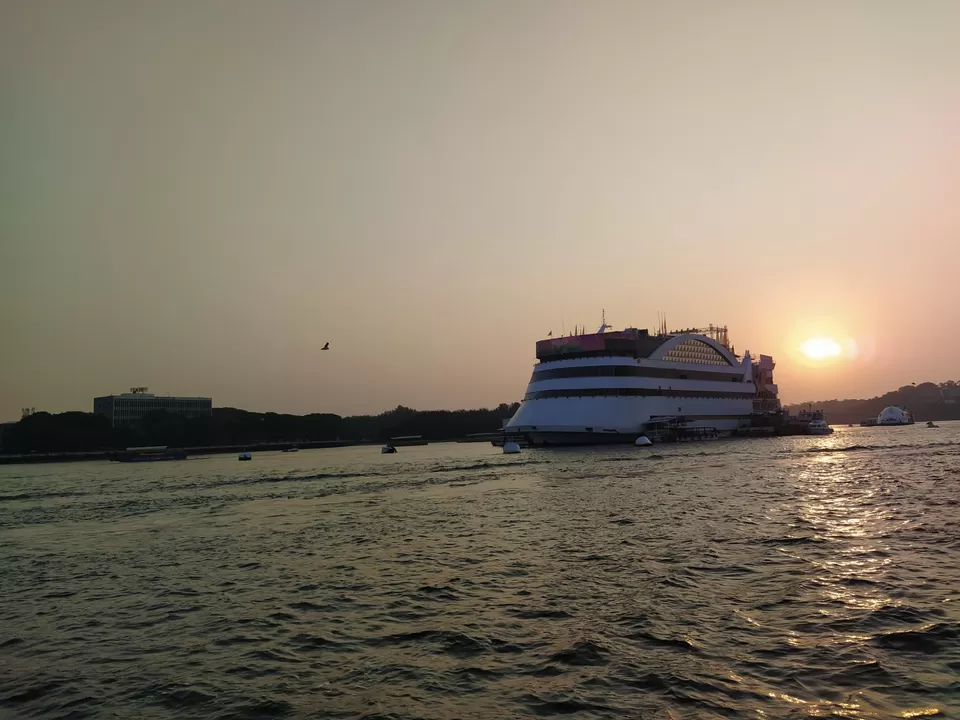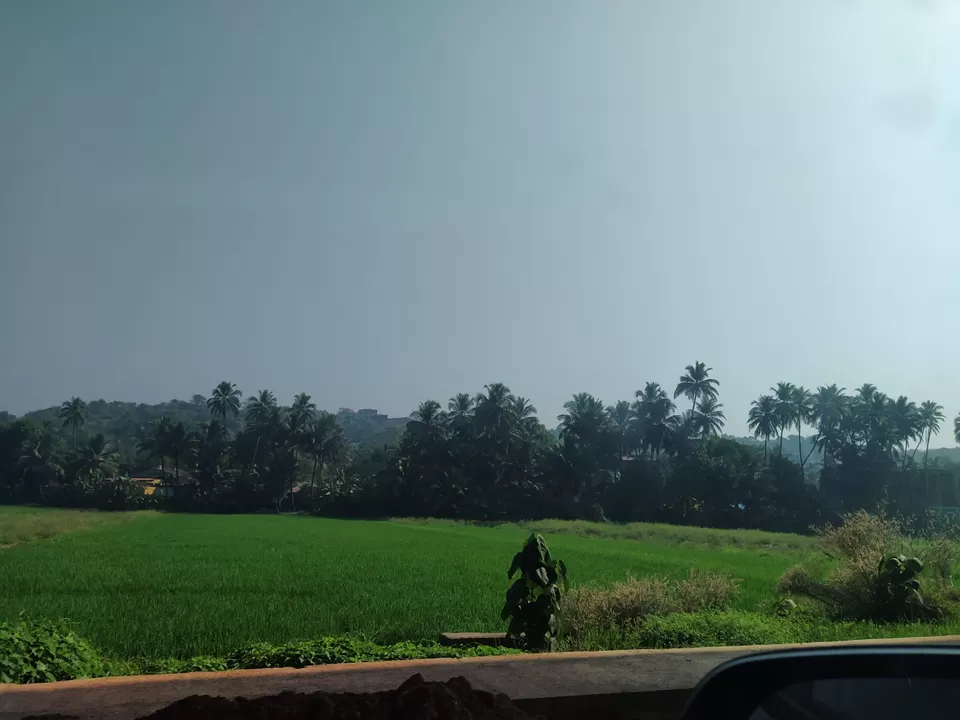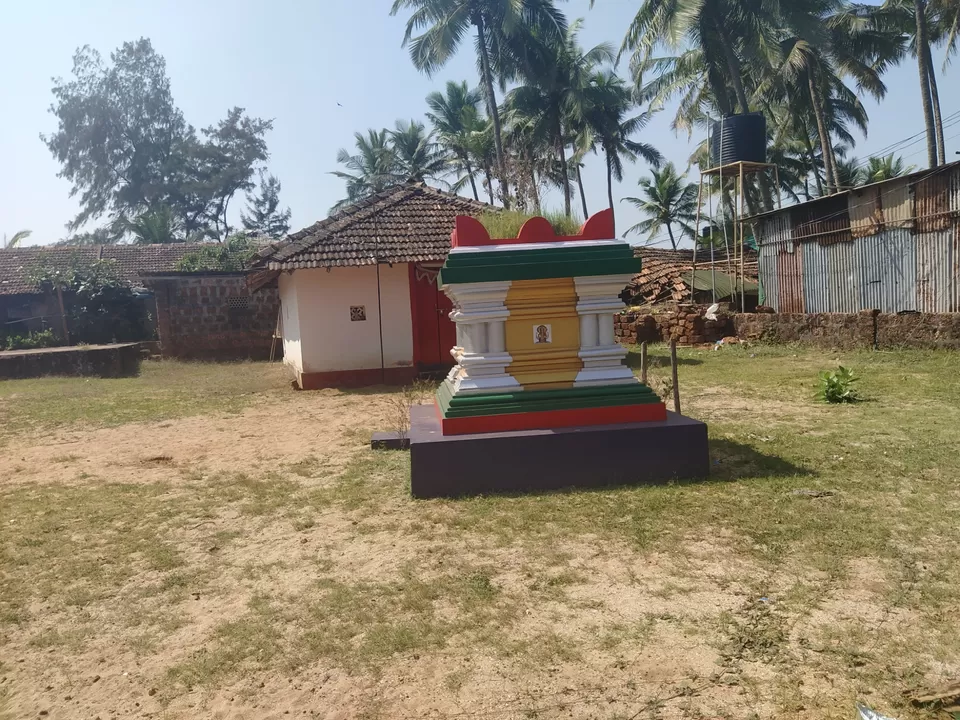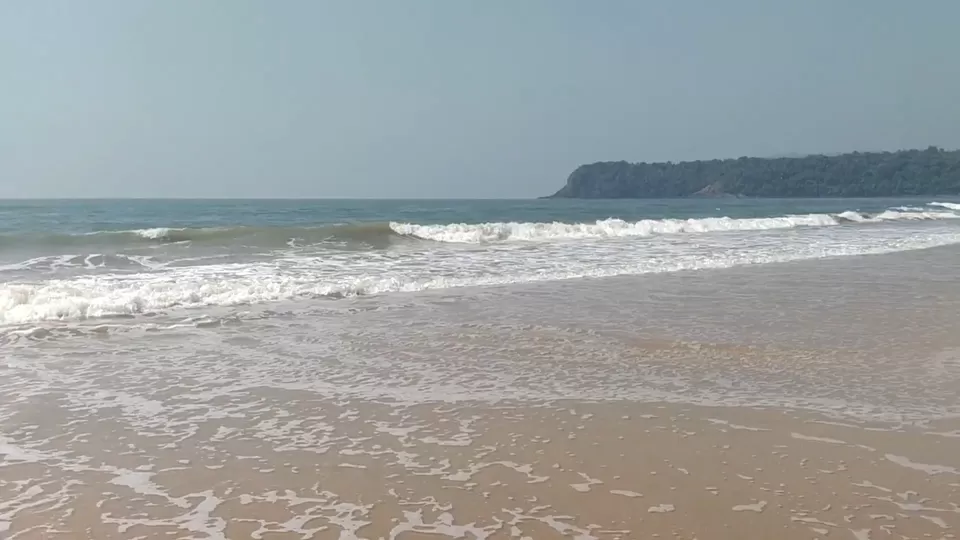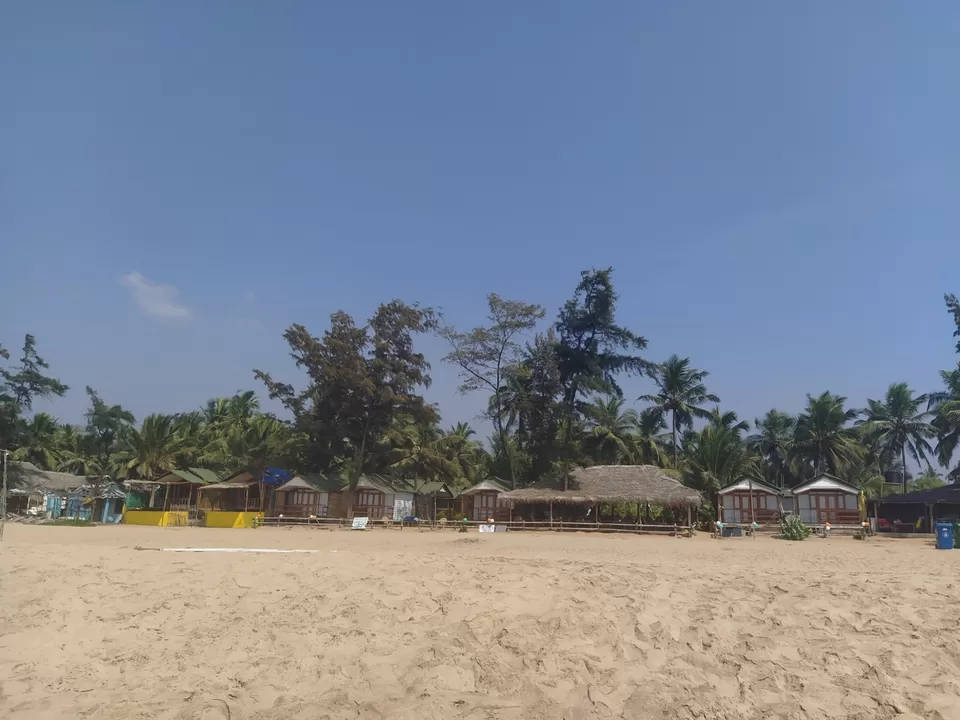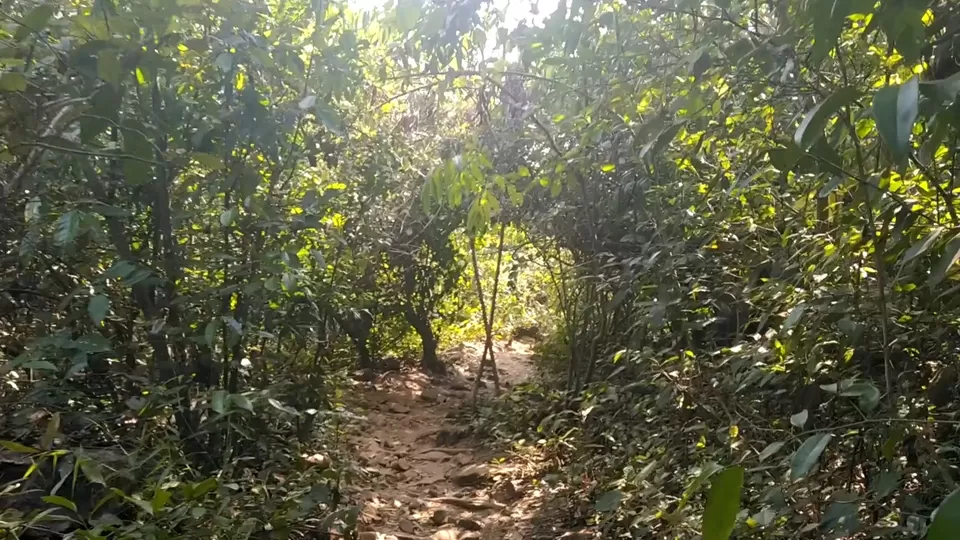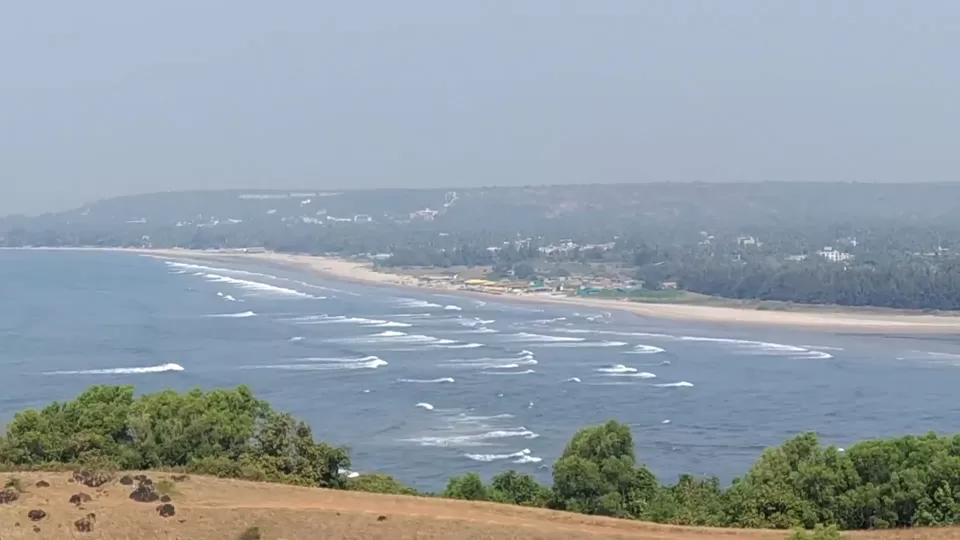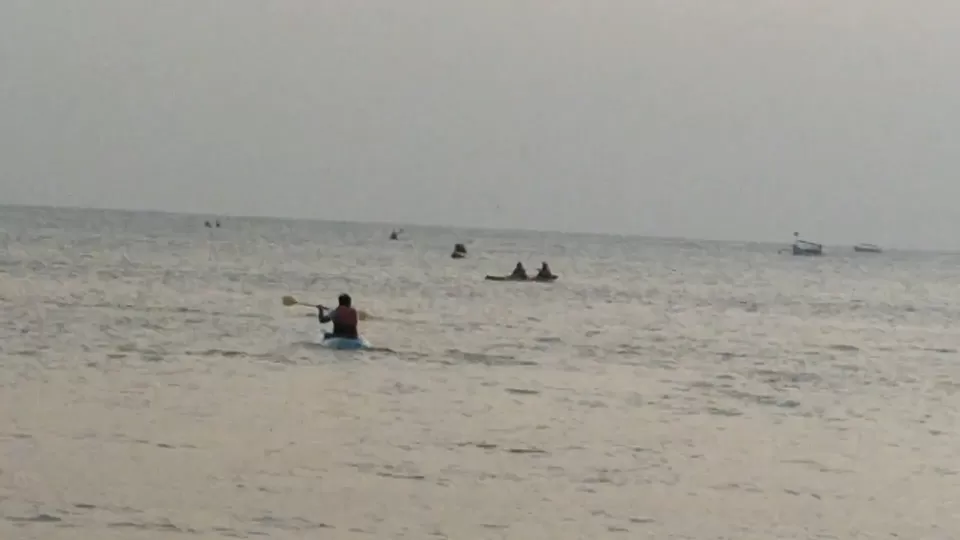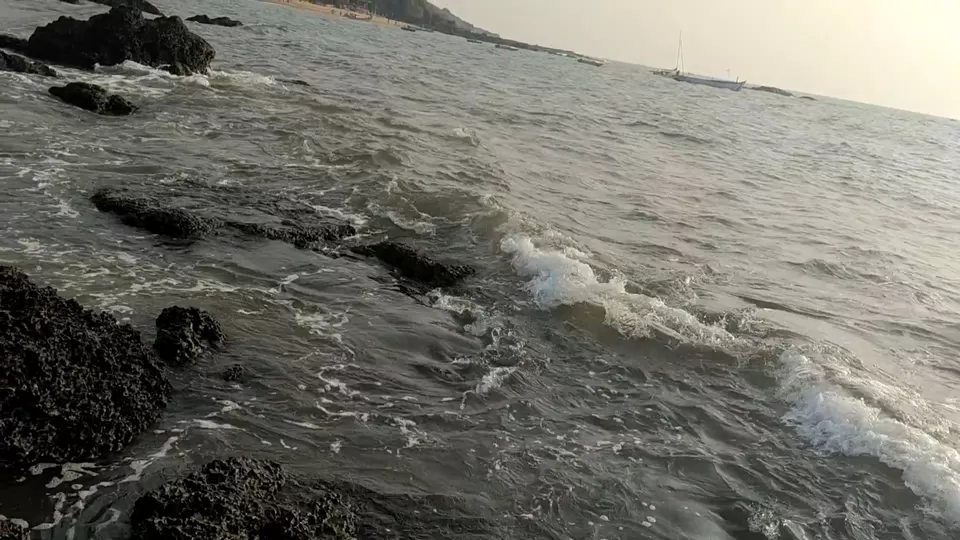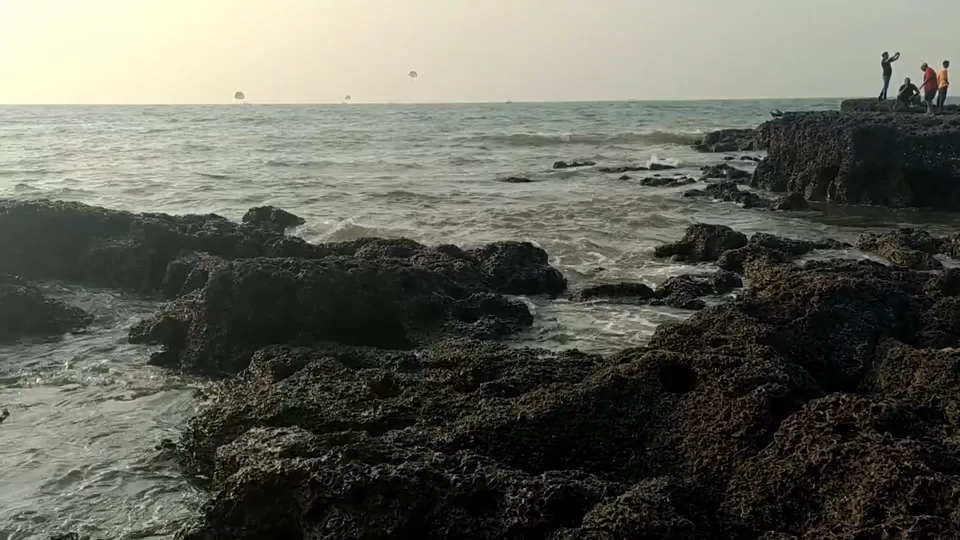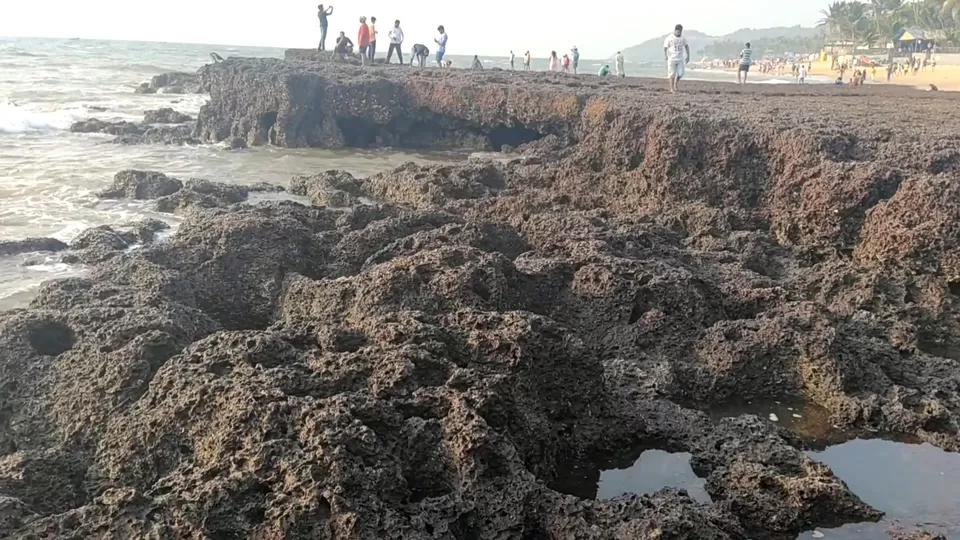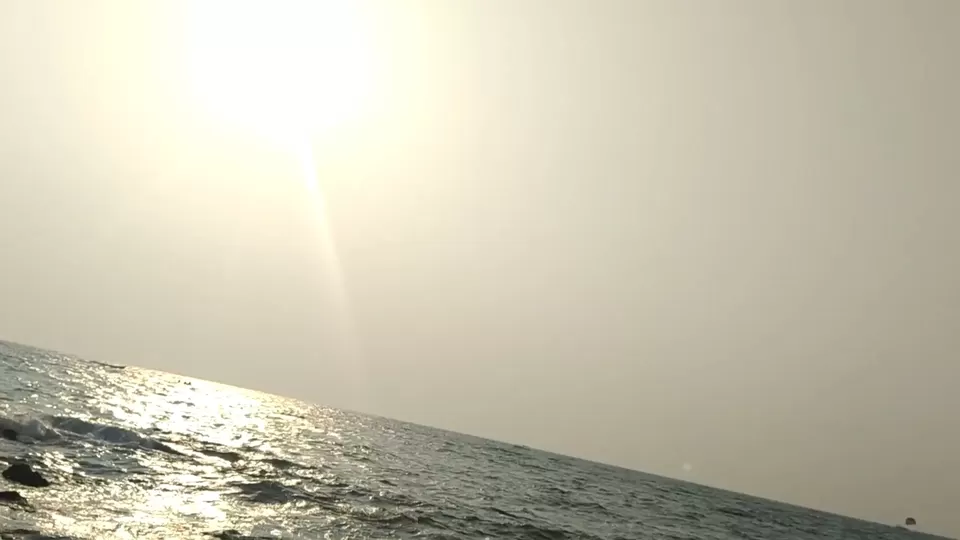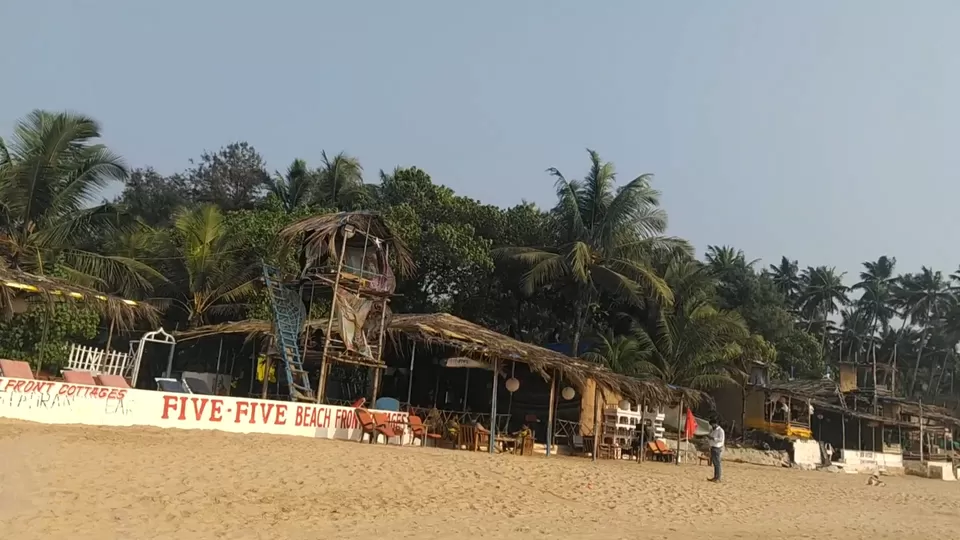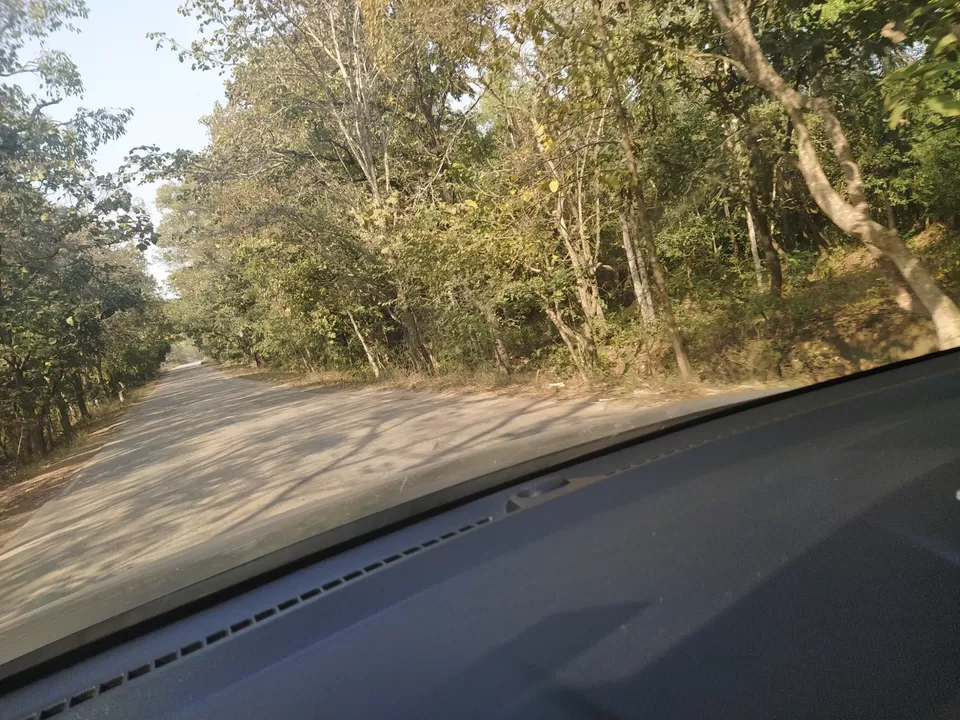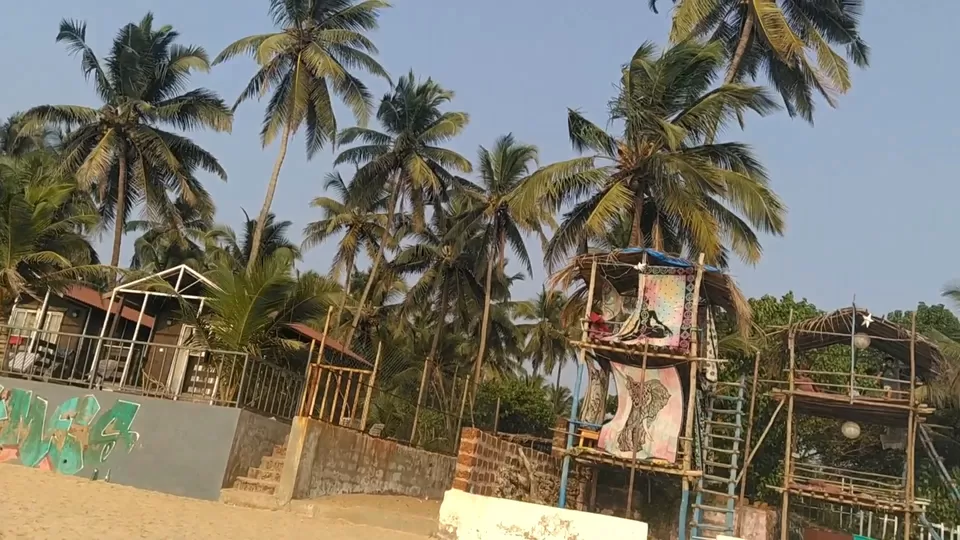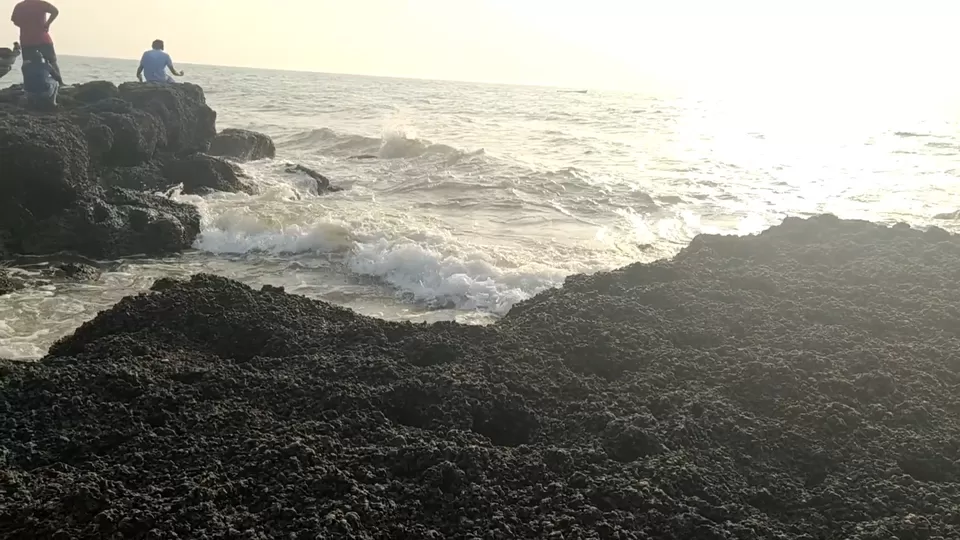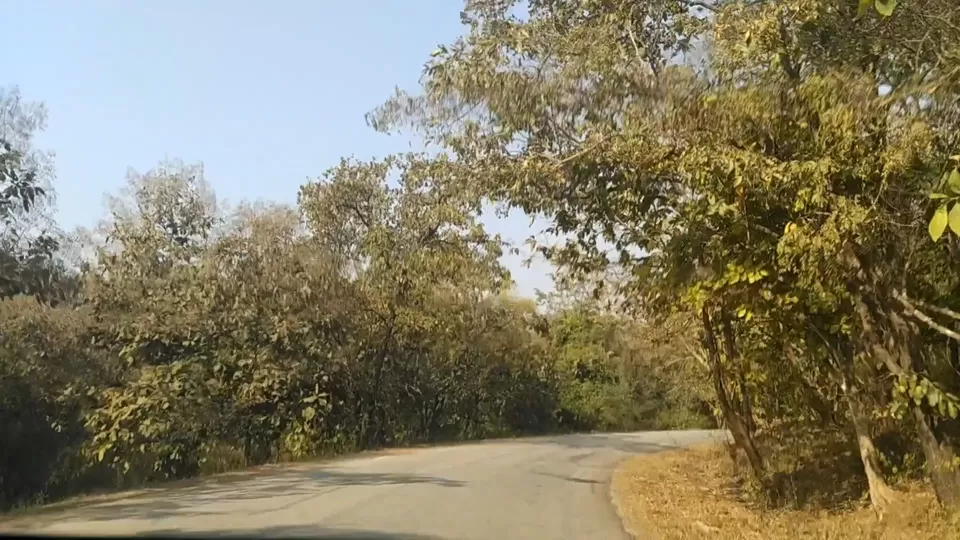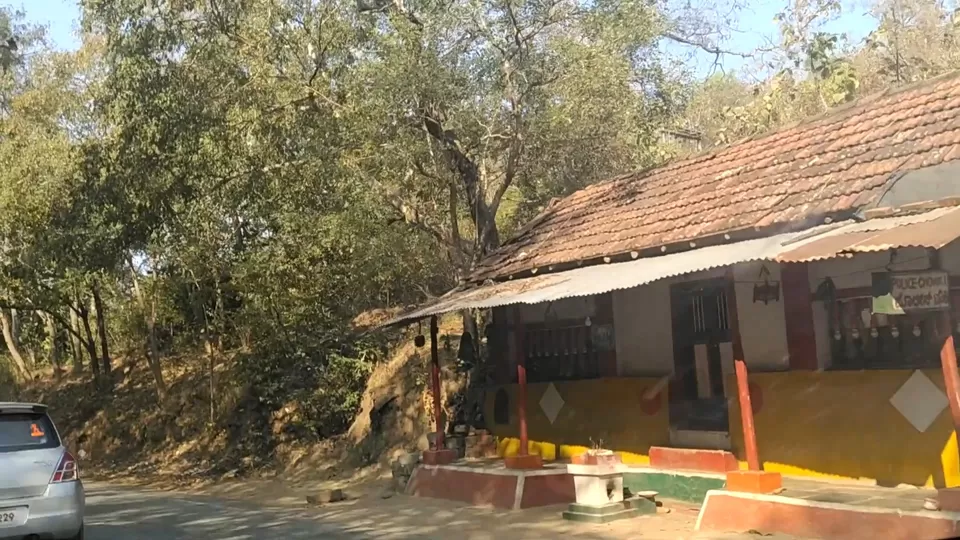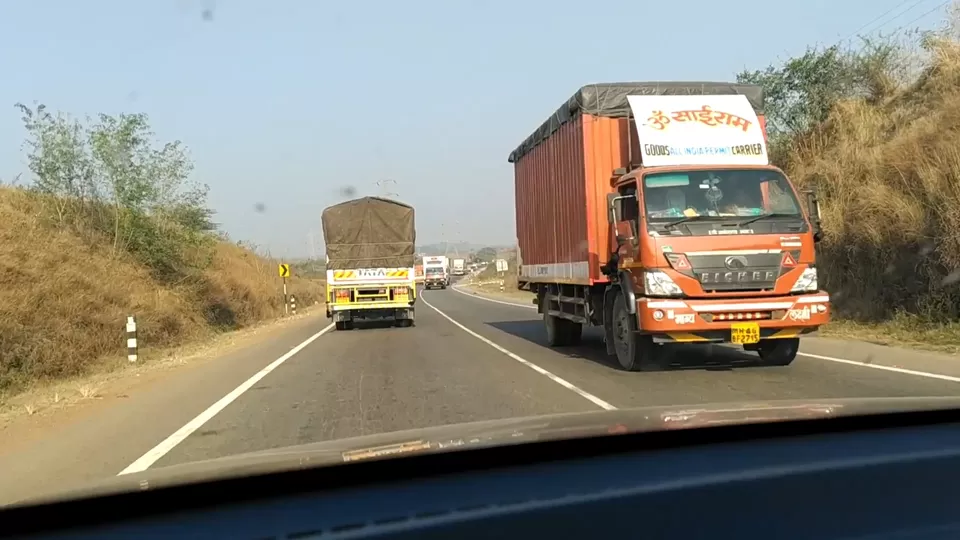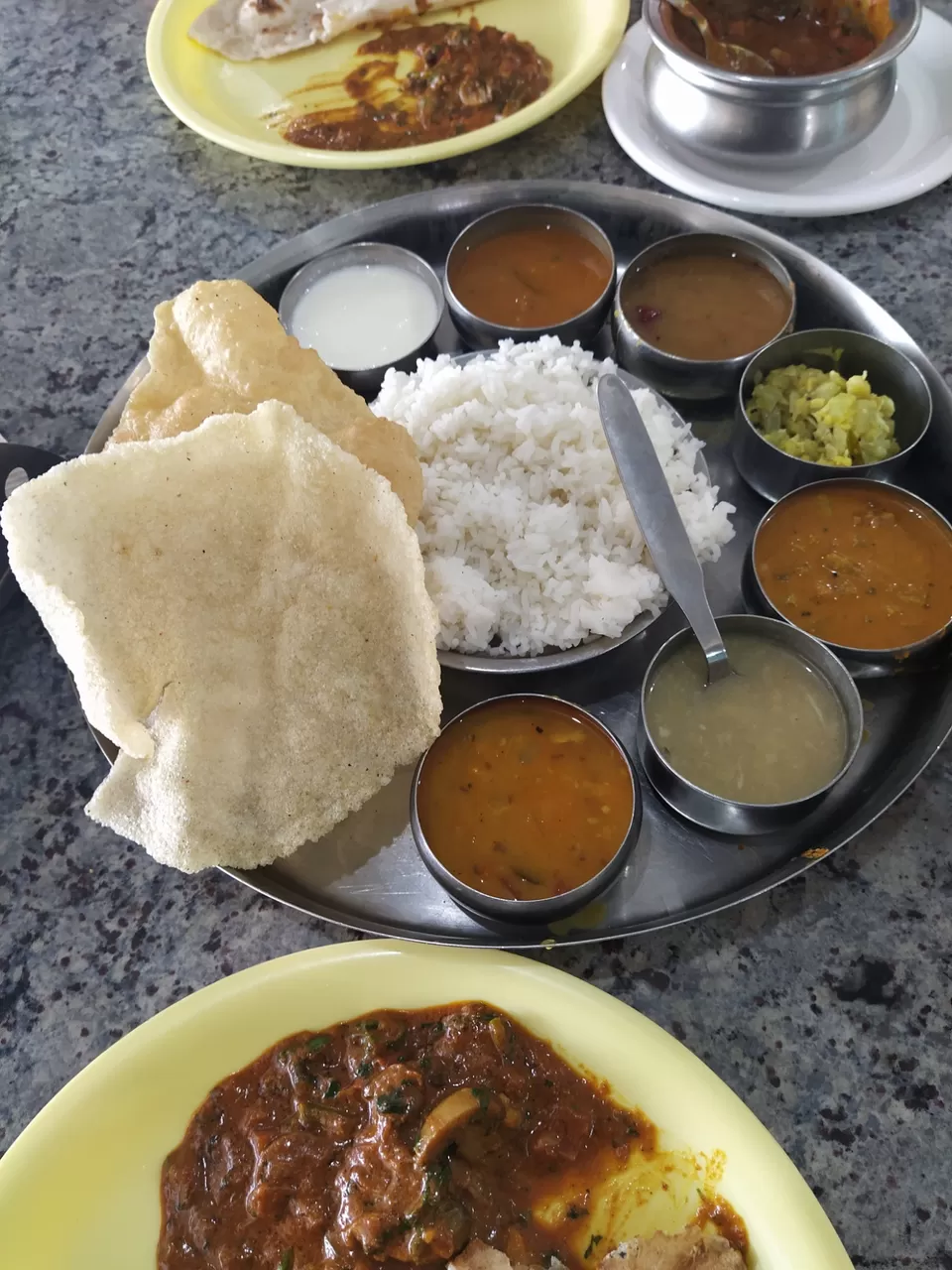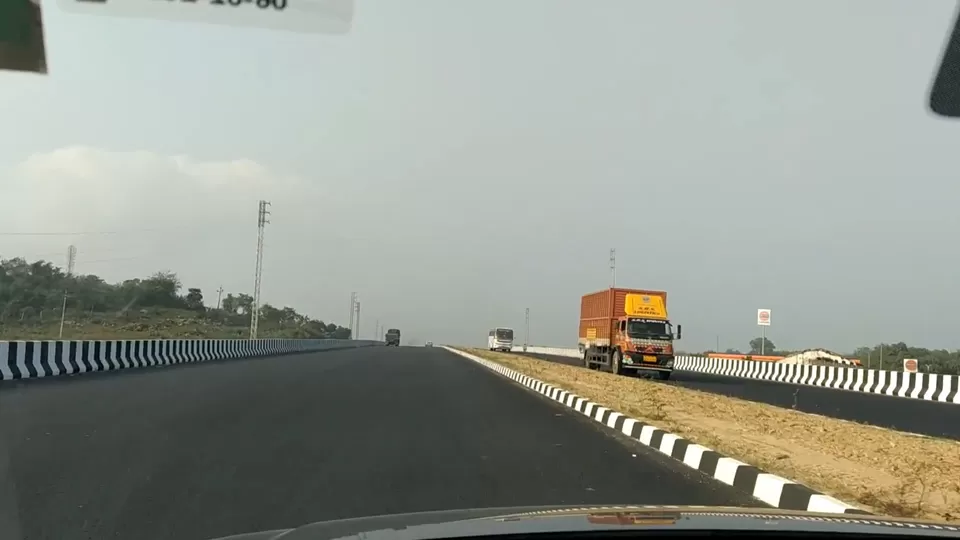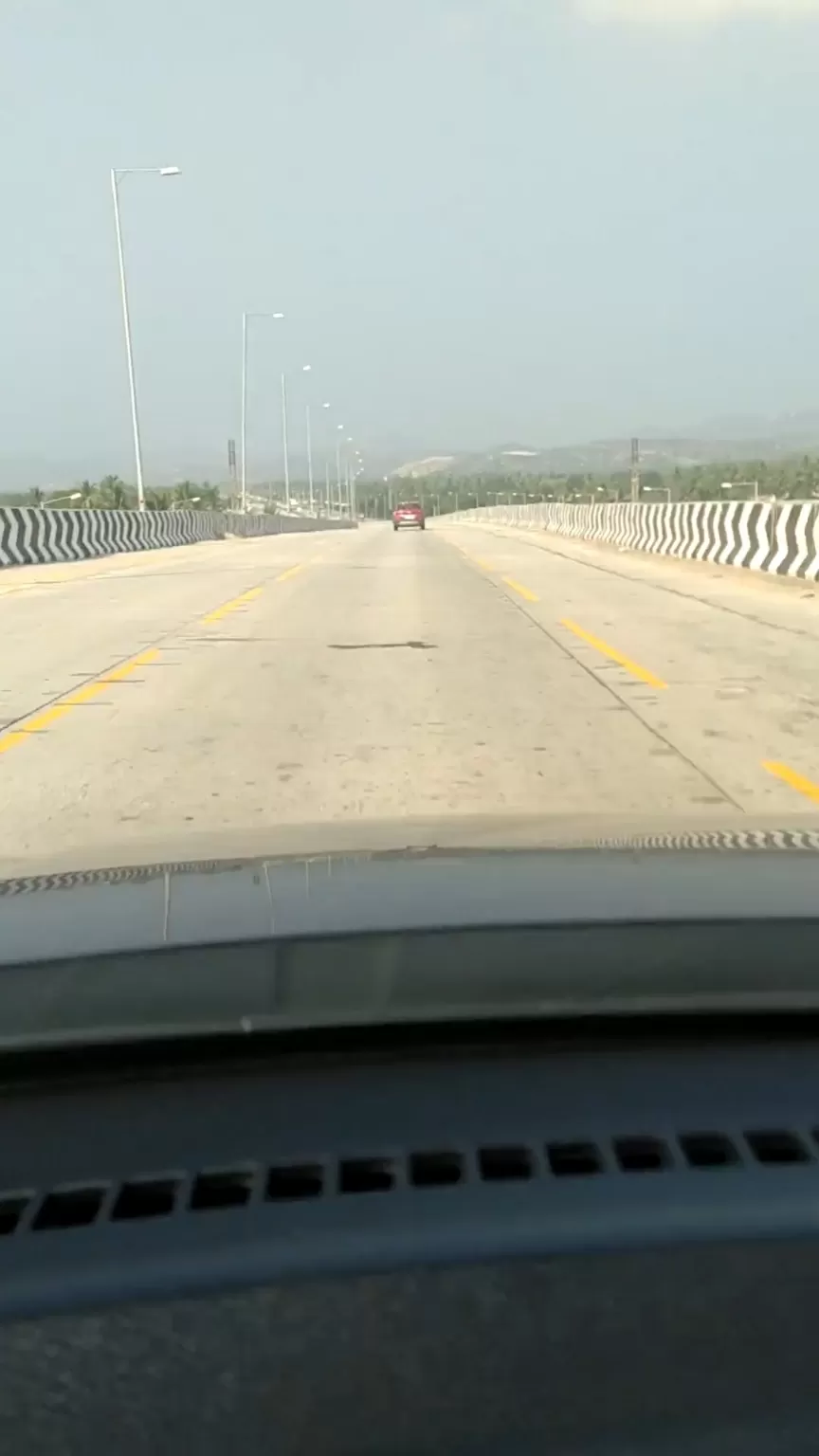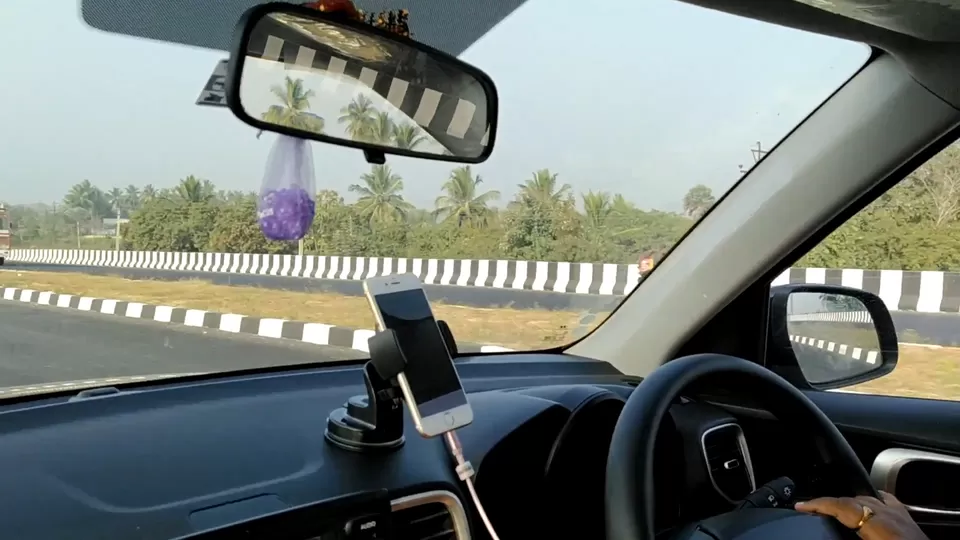 23rd Jan 2021
Started our first ever Road trip from Tirupati in Hyundai Venue at 7:22 am.
Travelled through Chittor,Kanipakam-, Bangalore,Tumkur and reached Haveri at 7:30 pm and halted there for that night.
Expenses:
Fuel-3000
Food-415
Tolls-360
Stay -900
24th Jan 2021
Started at 7:45 am and travelled through Hubli, Dharwad,Ramnagar and reached our stay at Anjuna,Goa by 2:30 pm.
That evening was spent at Anjuna beach,Siva valley shack.
Expenses:
Fuel-3000
Tolls-190
Food-1070
Stay-3375
25th Jan 2021
Started at 9 am from Anjuna and reached Panaji.Walked through streets of Fontainhas,visited Goa state museum, Conservation centre.Spent that afternoon on River ferry(Mandovi River),which includes water sports,food and light music.
Expenses:
Food-410
River ferry-2600 for 2 persons
Miscellaneous -970
26th Jan 2021
On this day we covered few South Goa beaches.Agonda beach was spectacular,calm and quiet with no crowd.From there we reached Butterfly beach which gives you little hiking experience,a memorable walk through woods is needed to reach this place,don't forget to carry water and snacks.No stalls available.From there visited Paololem Beach,then did kayaking in Cana cona Beach.That night spent on Calangute and Baga beaches.
Expenses:
Food-1380
Parking& Shopping -2670
27th Jan 2021
Early morning hike to Chapora fort.Will take half a day to trek and come back.In the night we spent at Casino.
Expenses:
Casino-5000 per 2 persons
Food-450
Miscellaneous -50
28th Jan 2021
Started our return journey at 10 am and reached Chitradurga at 8 pm and halted there for that night.This time Google made us drive through the deadly ghat of Maharashtra,which was not the way we took initially.But we enjoyed the drive thoroughly and felt close to nature.
Expenses:
Fuel-2500
Stay-1300
Food-850
Tolls-285
Started from Chitradurga at 9:45 am and reached Tirupati by 5:45 pm.
Expenses:
Food-540
Tolls-405
Total Expense was roughly 32000.