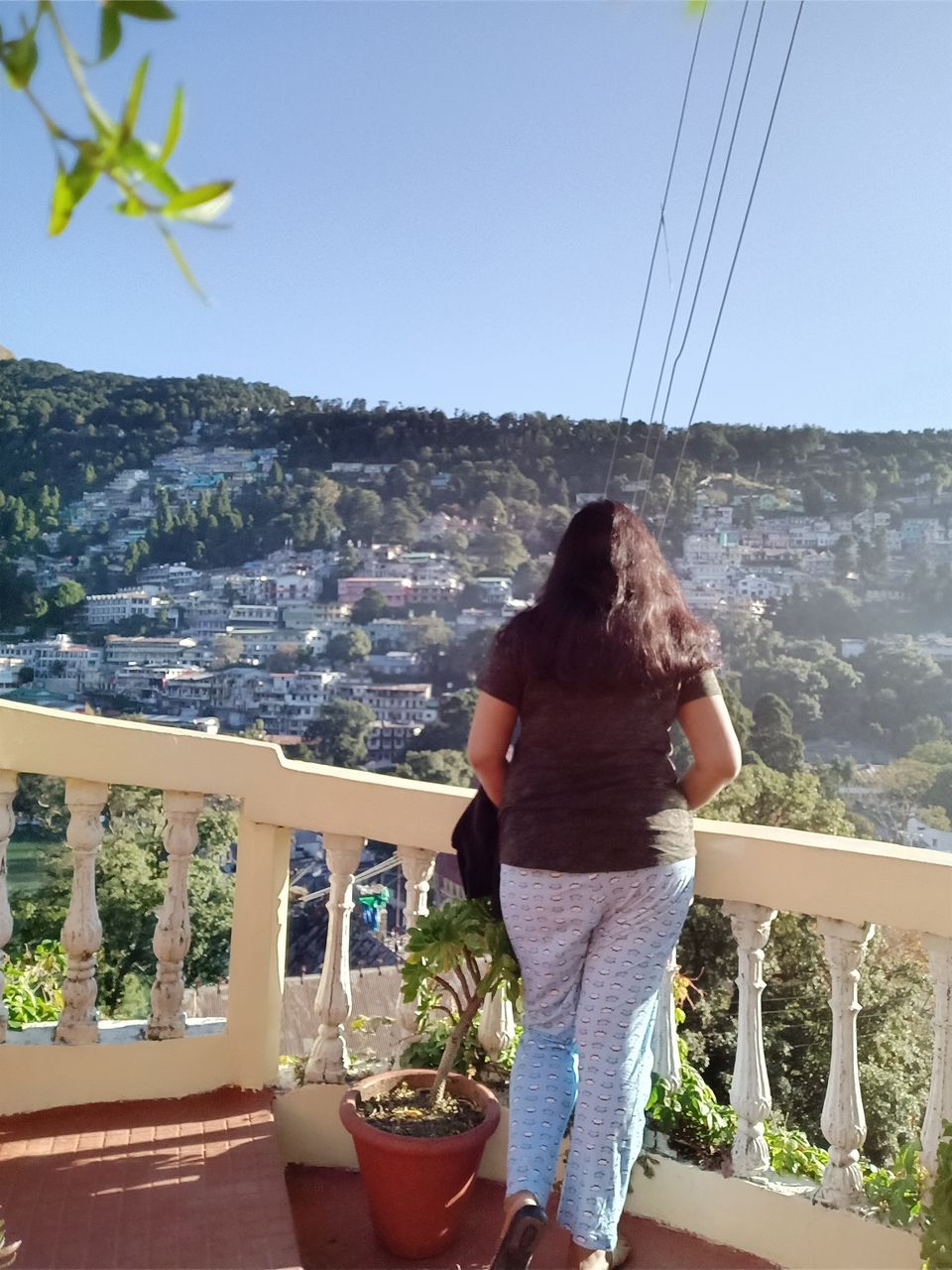 Fisrt solo trip to Nainital.
This was my first solo trip to Nainital. I loved mountains they had fresh air to breathe and November month is the best time to travel in the mountains, little cozy in the night and perfect weather for the winter-loving people.
My trip started from Lucknow - Delhi - Nainital - Delhi- Lucknow.
I took a bus from Lucknow in the night and reached Delhi by early morning. I already booked the cab from MakemyTrip.com, they picked me from Akshardham Metro station at 6 am.
from there I headed towards Nainital all the way from NH-24 Ghaziabad to Moradabad to Haldwani to Nainital.
I stopped for breakfast at shiva Dhaba before brijghat. I took gobhi paratha and chai, which energized me.
I reached Uttarakhand border by 11. and started feeling the vibes of healthy and fresh air from chotti Haldwani. The breeze made me feel relaxed and more realistic towards nature.
My first viewpoint was at khurpatal and then at woodland waterfall, which was on the way to Nainital .
I had a concern about viewpoint of the mountain and lakes, so I searched for the hotels after reaching there rather selecting online.
I checked in the hotel with my kind of mountain view, it costed me 2500/-. goofing around mall road & lakeside view in the evening.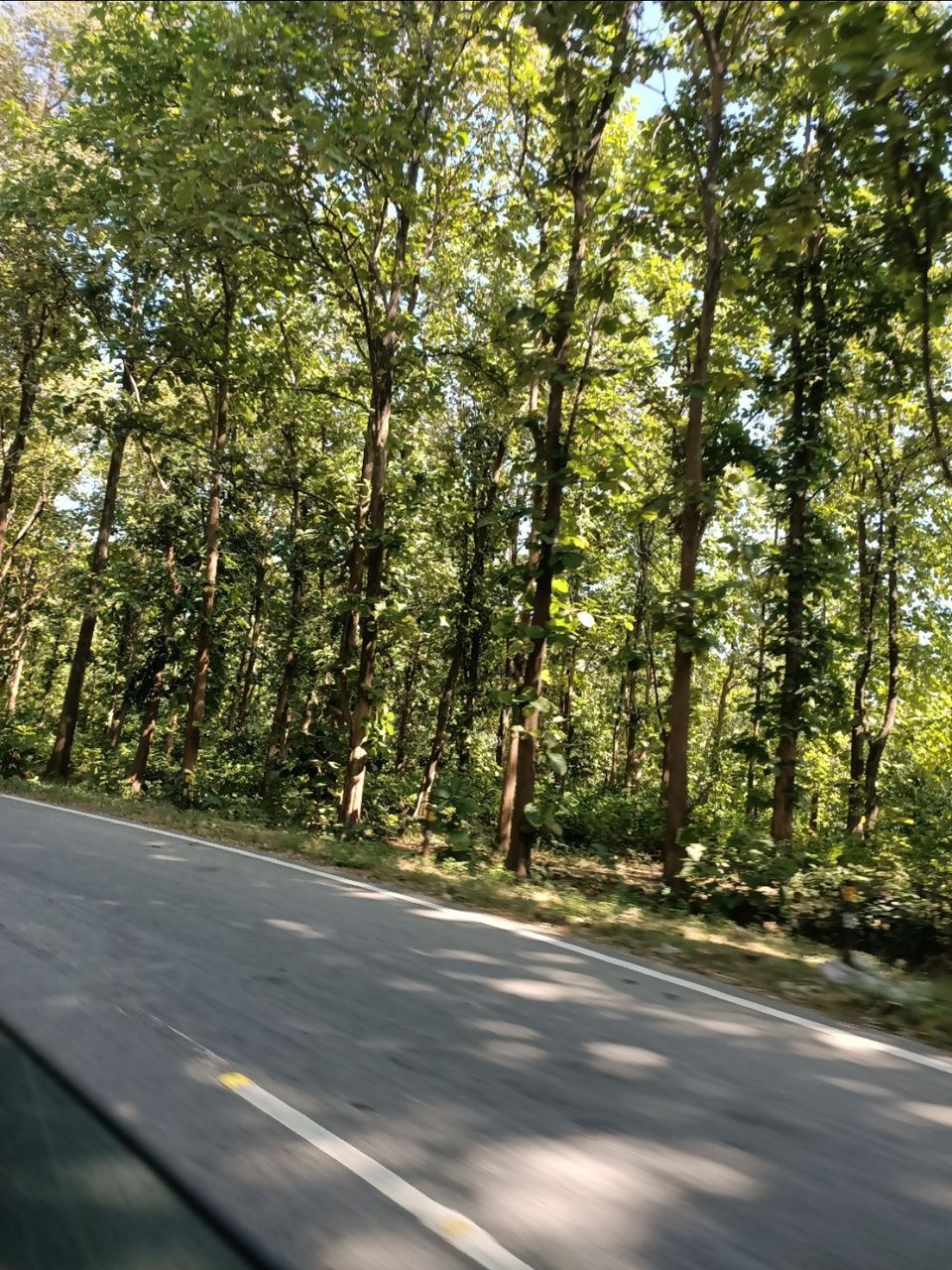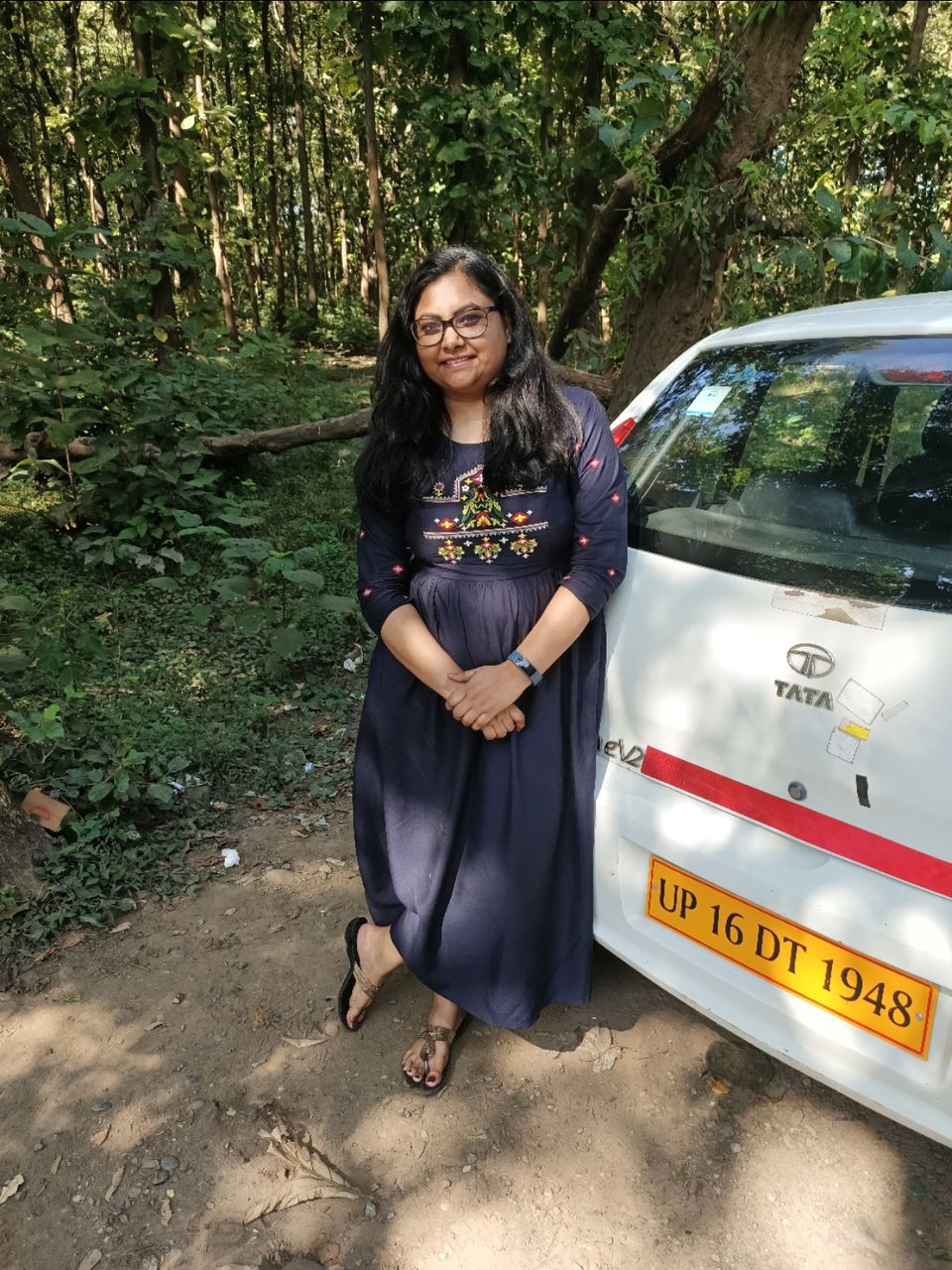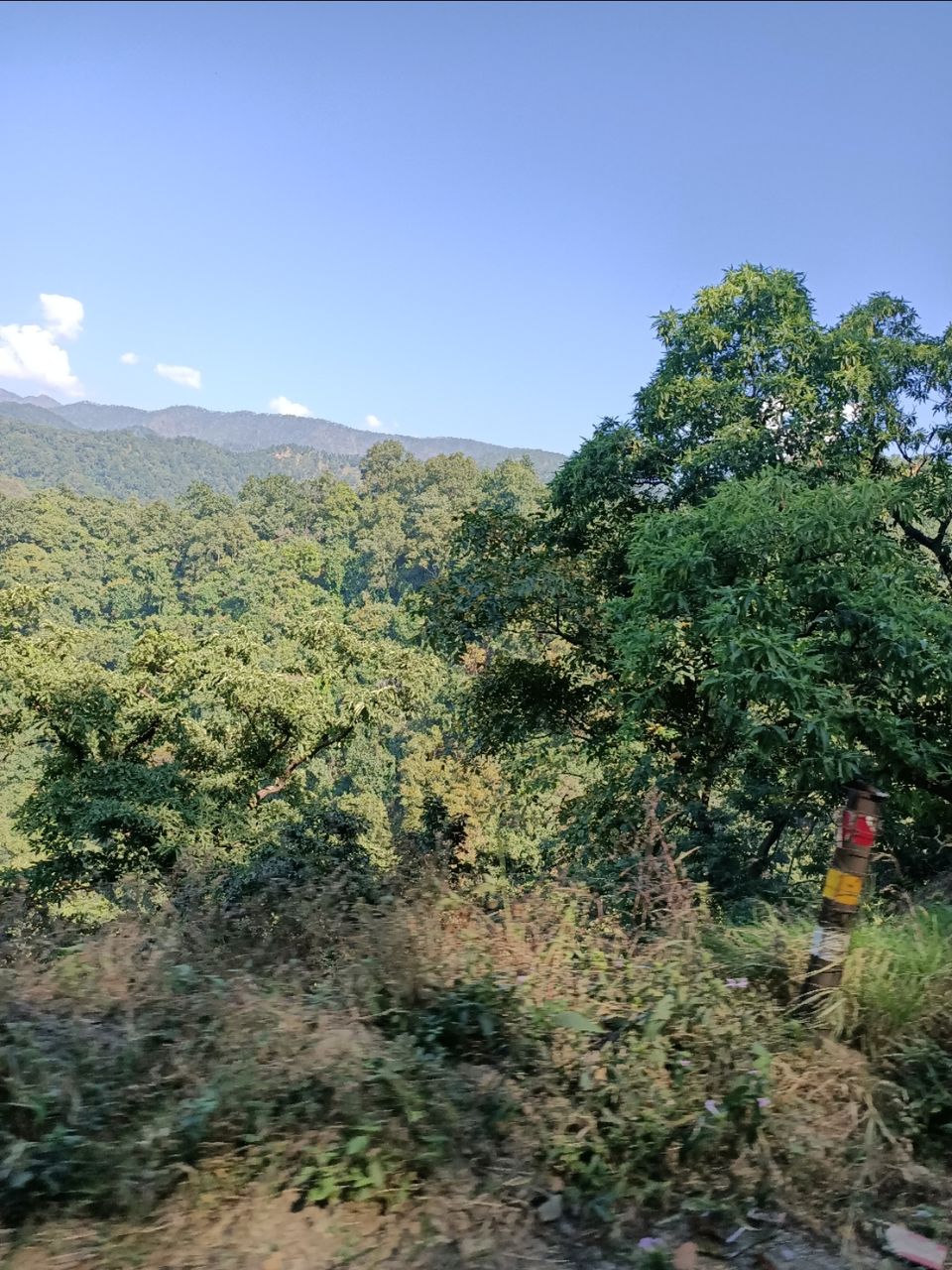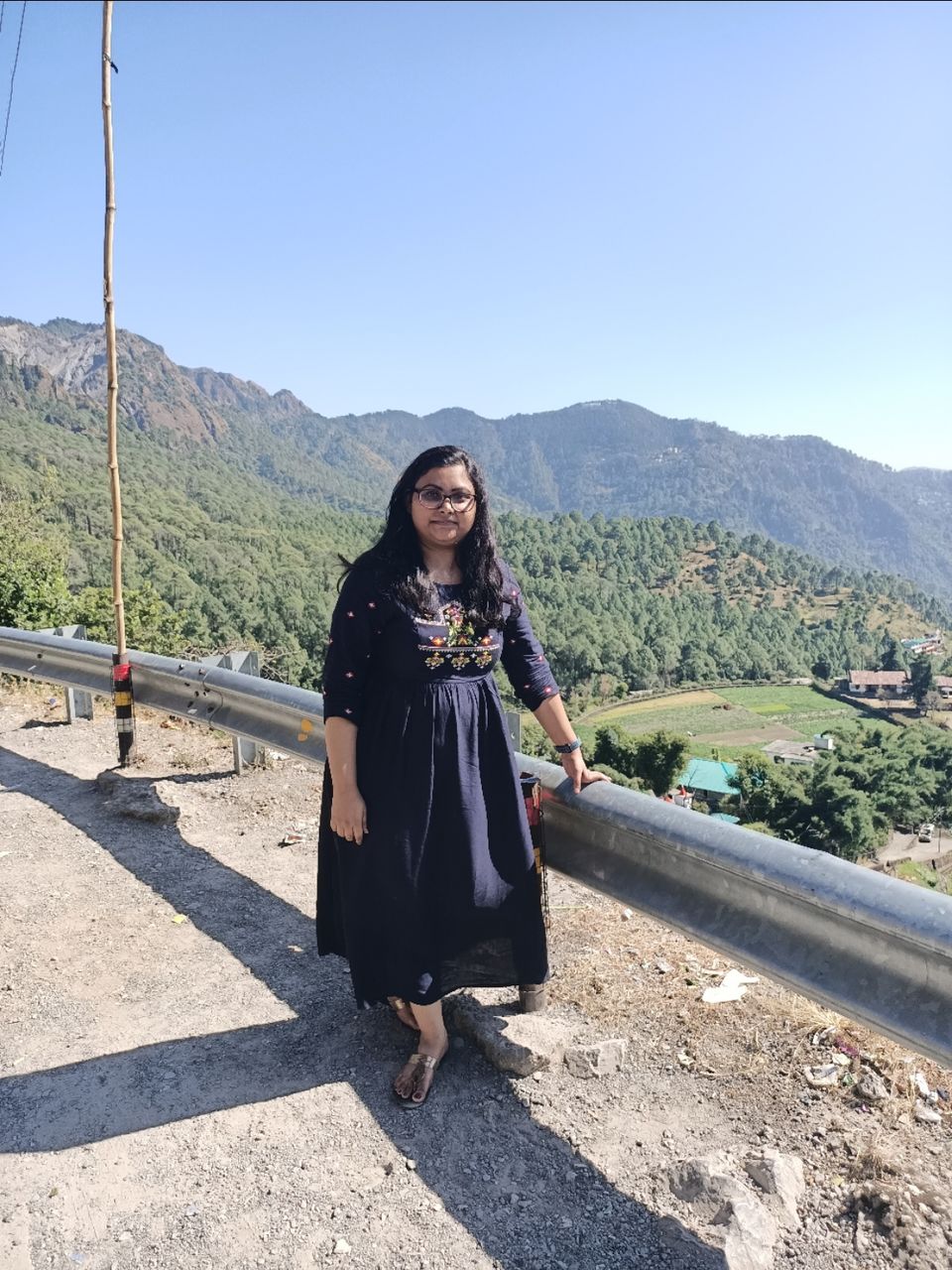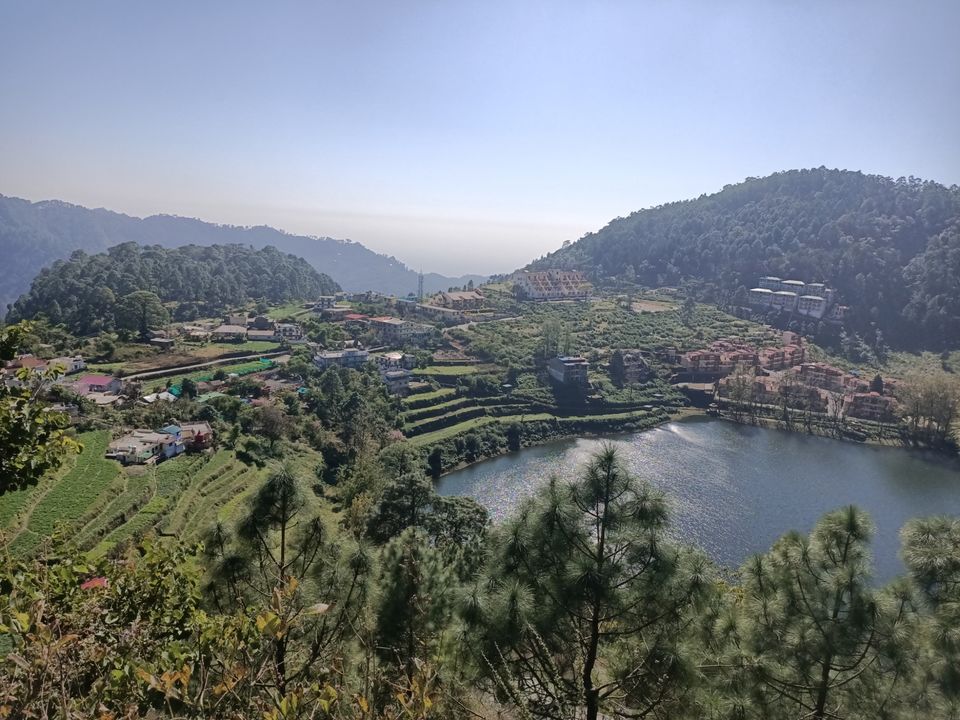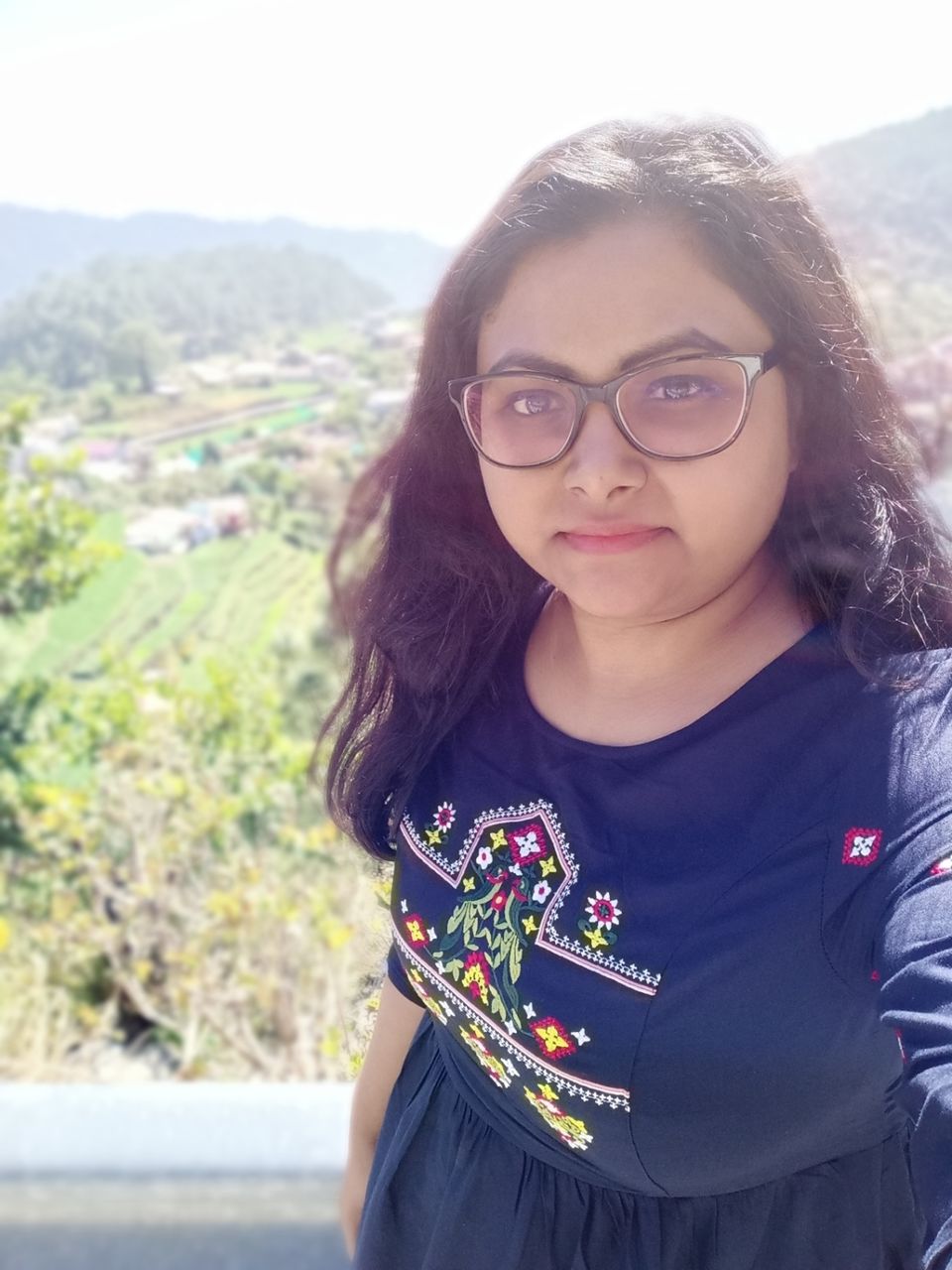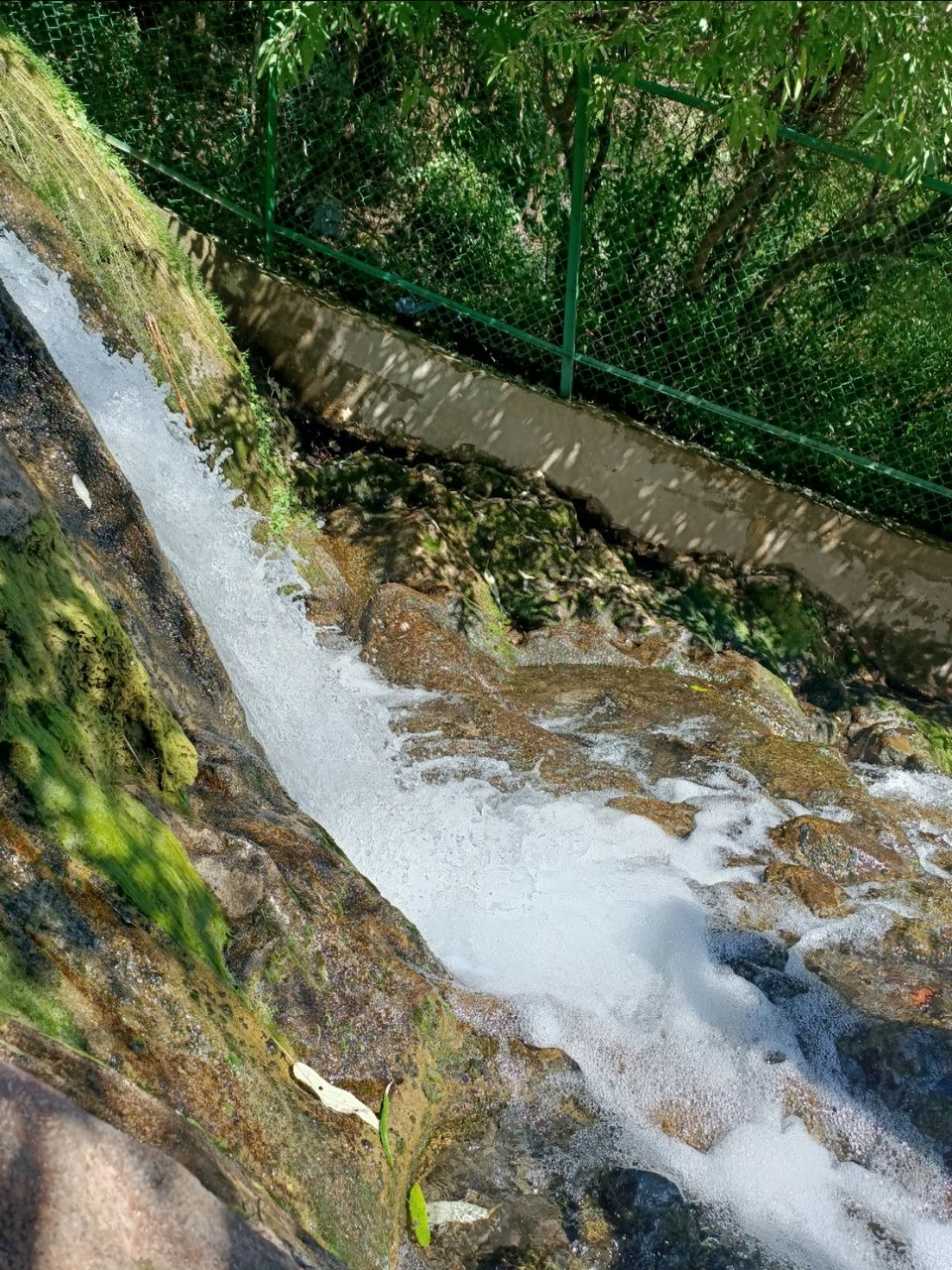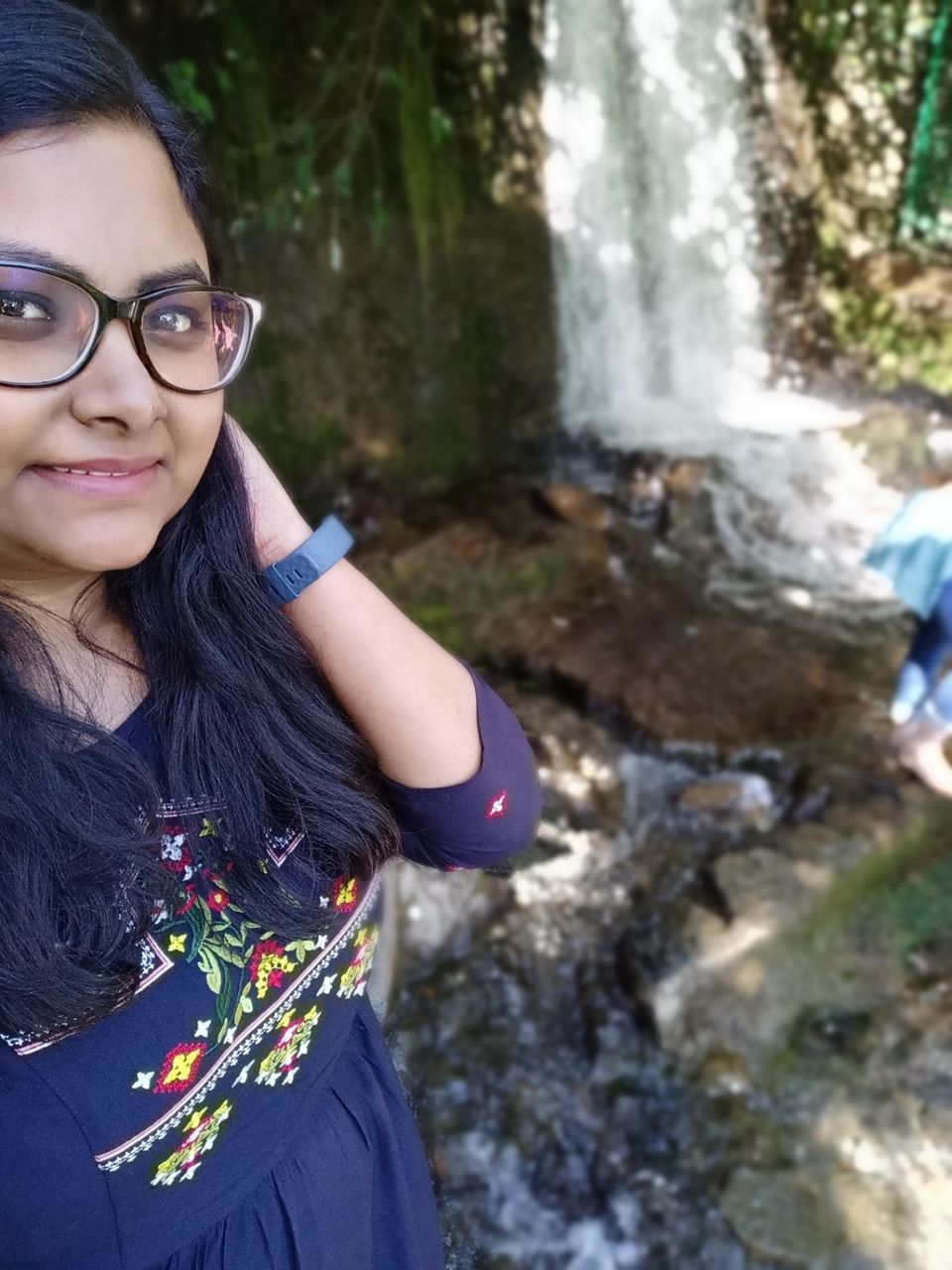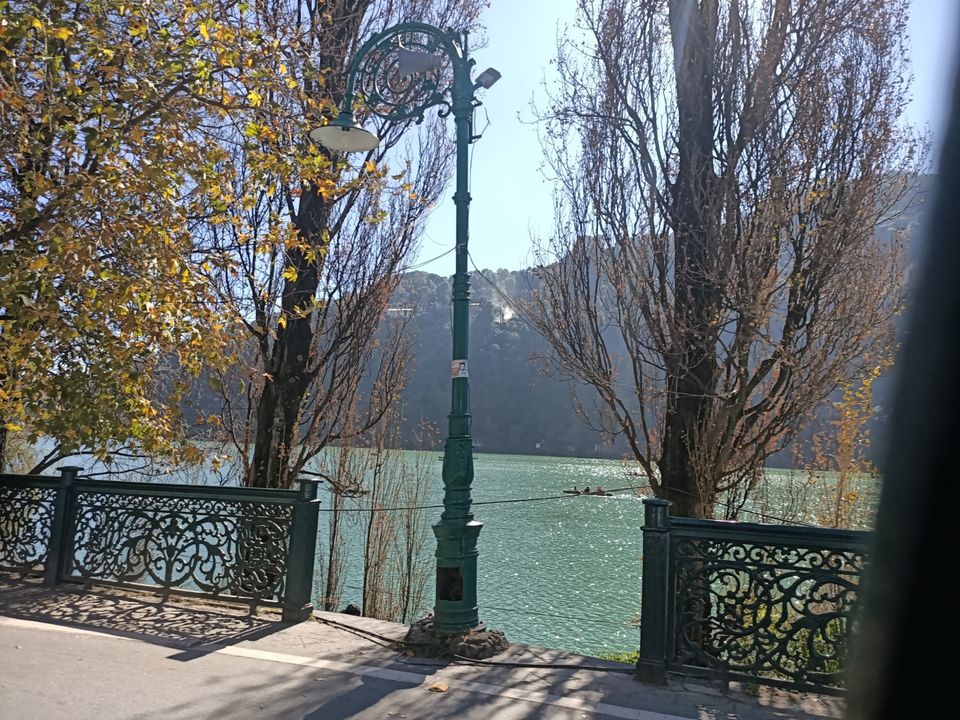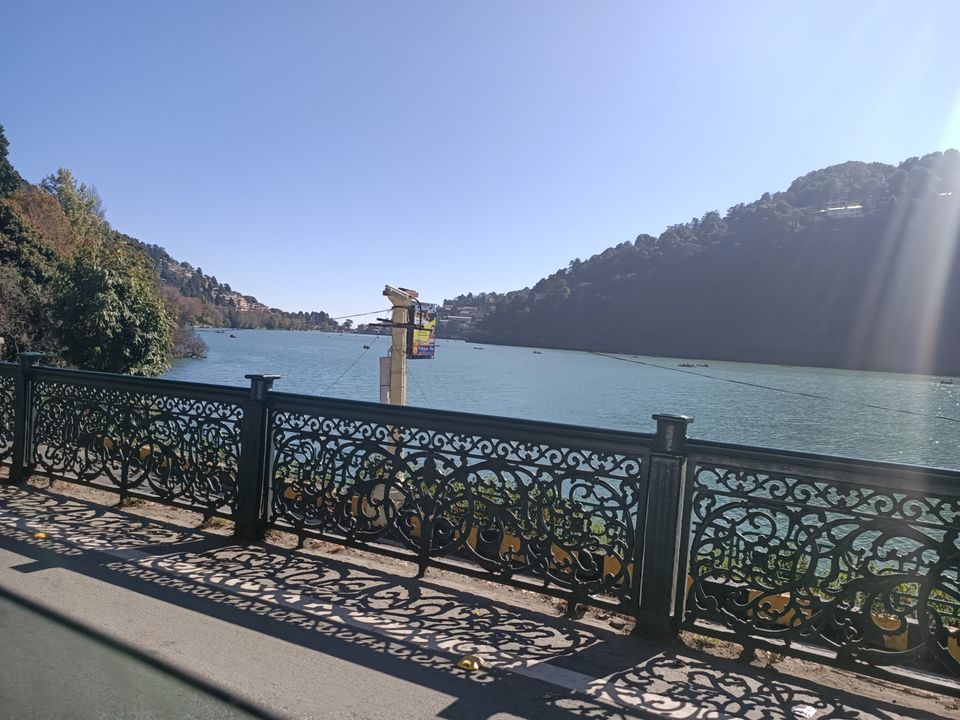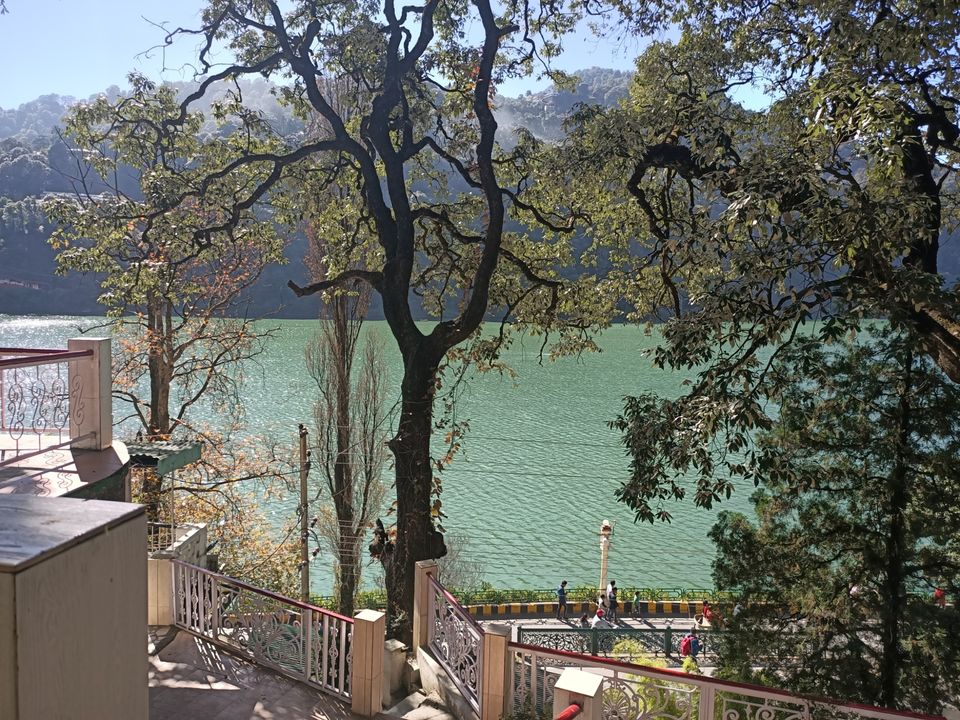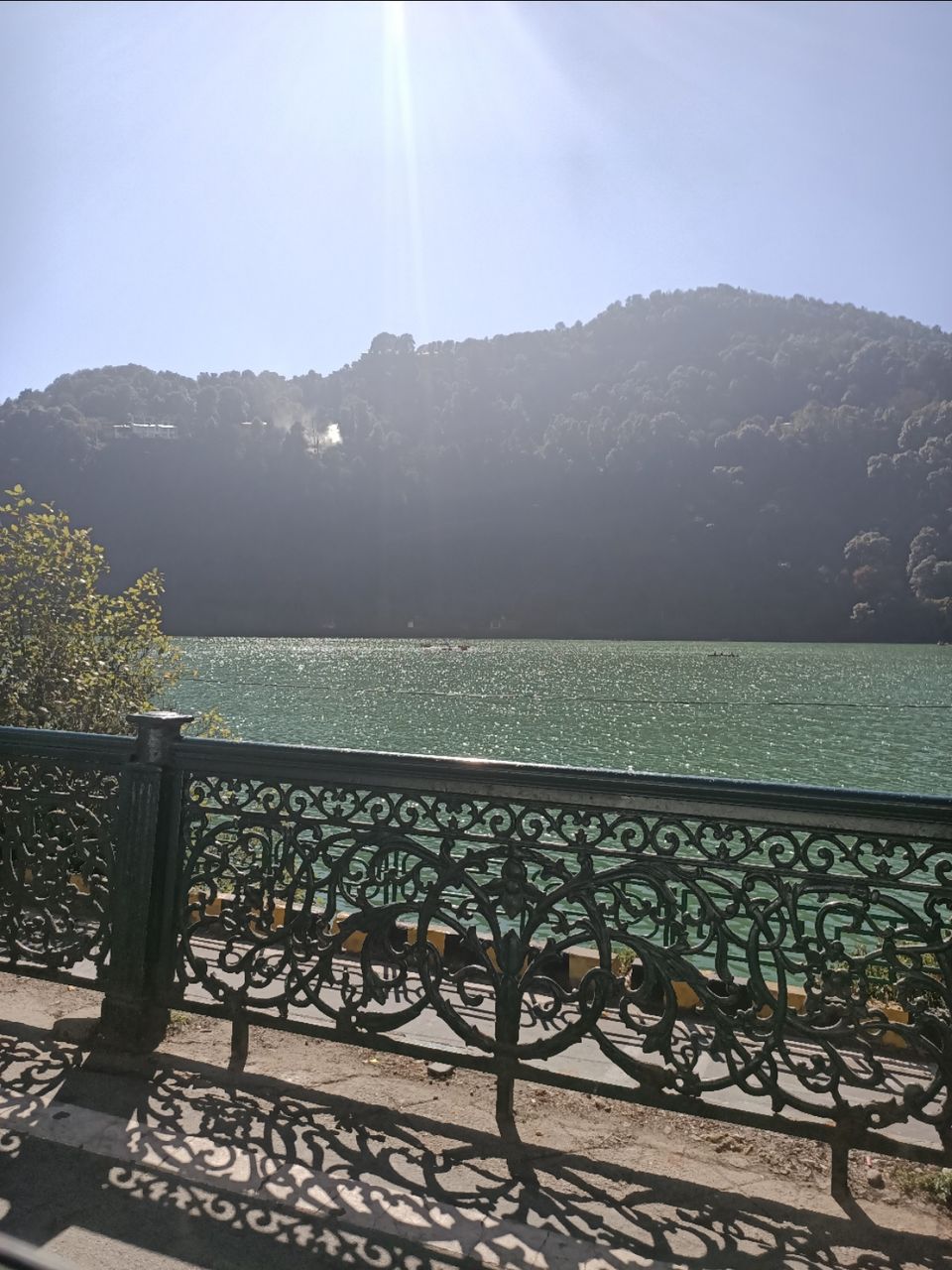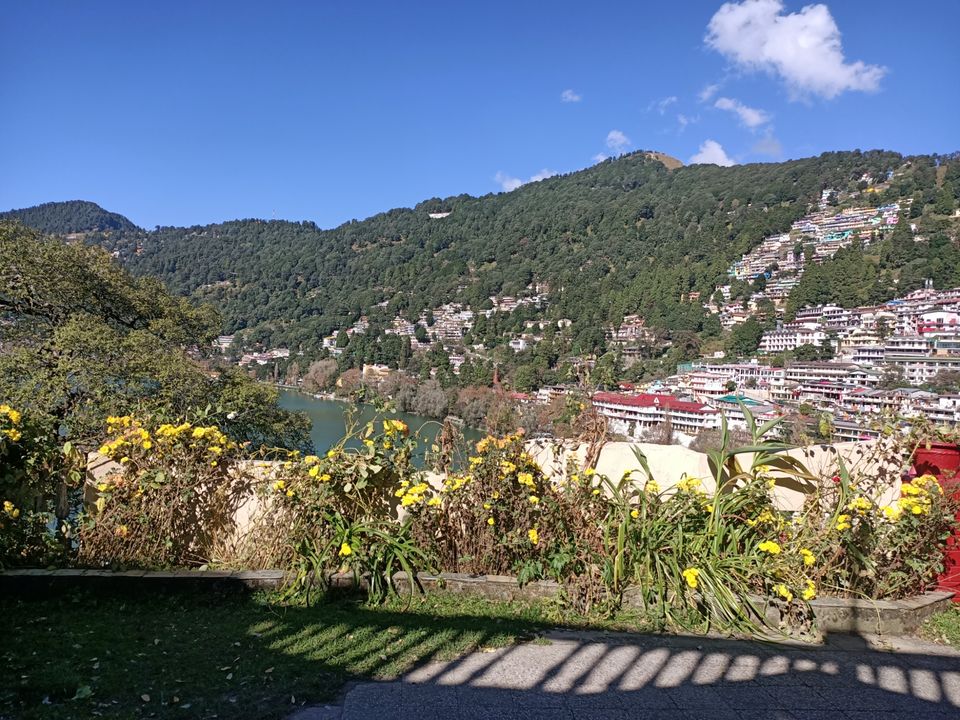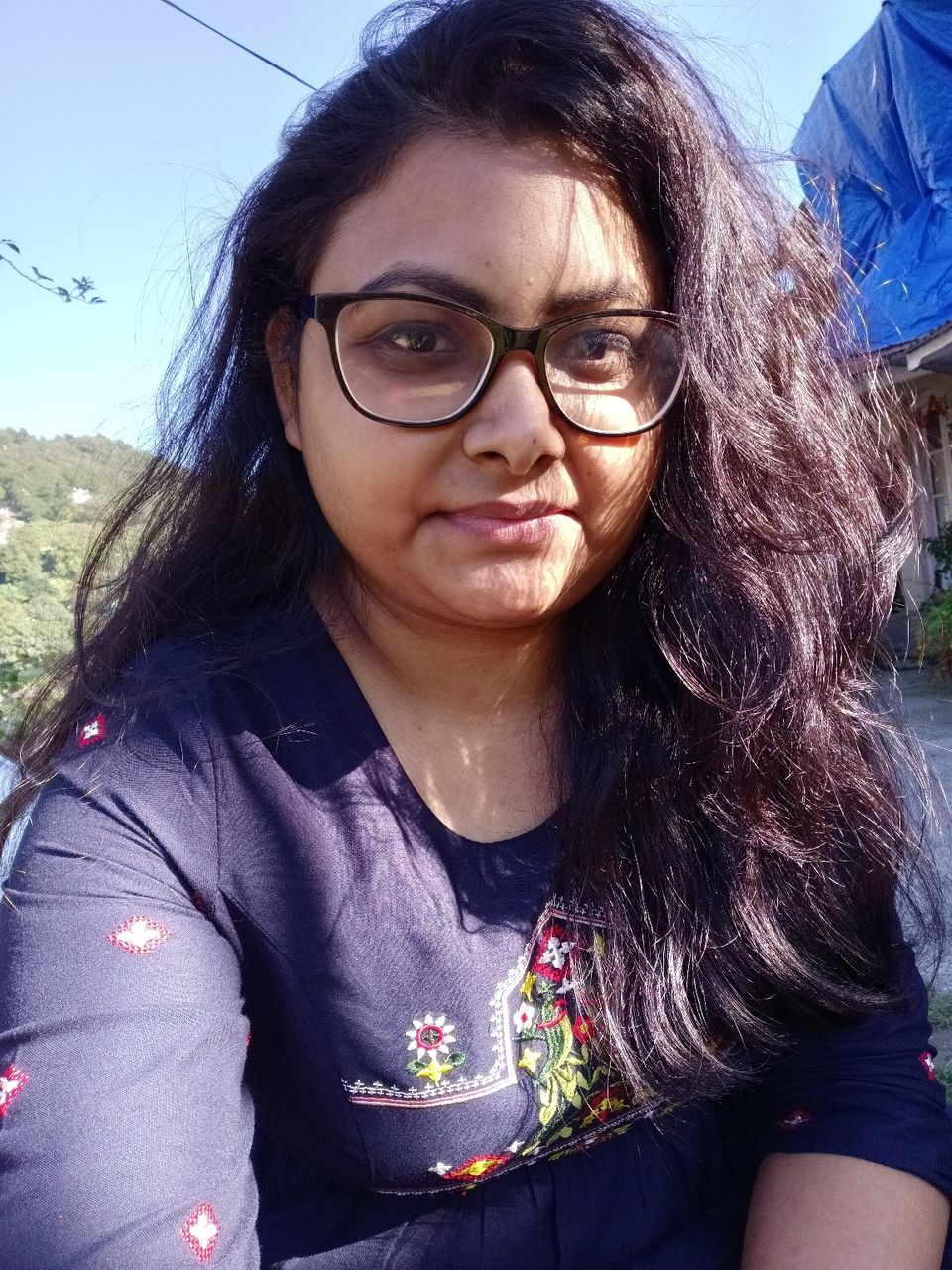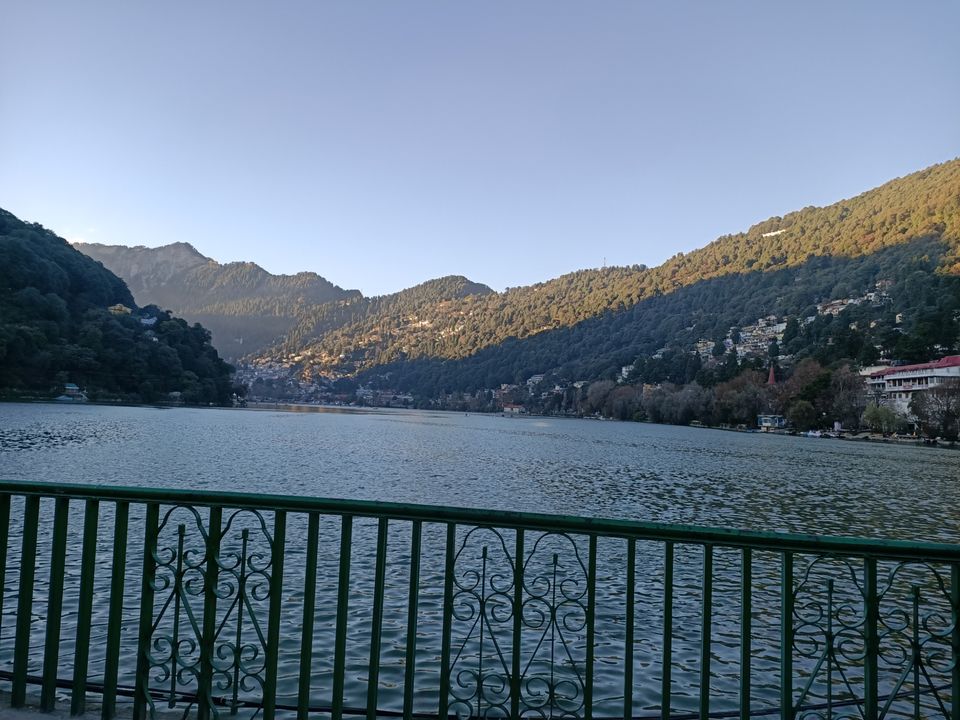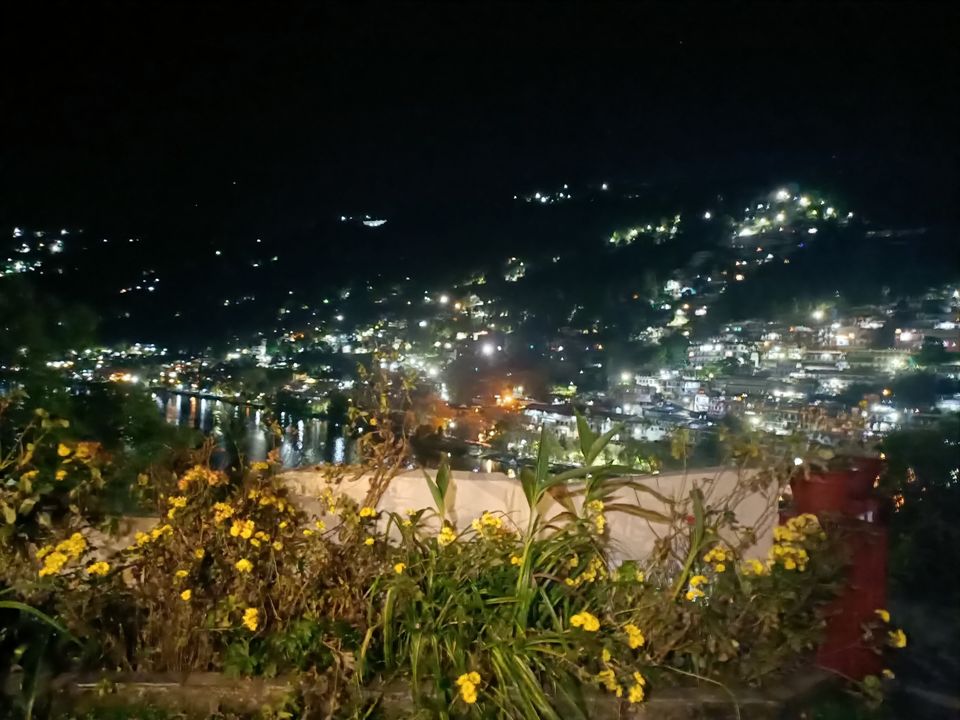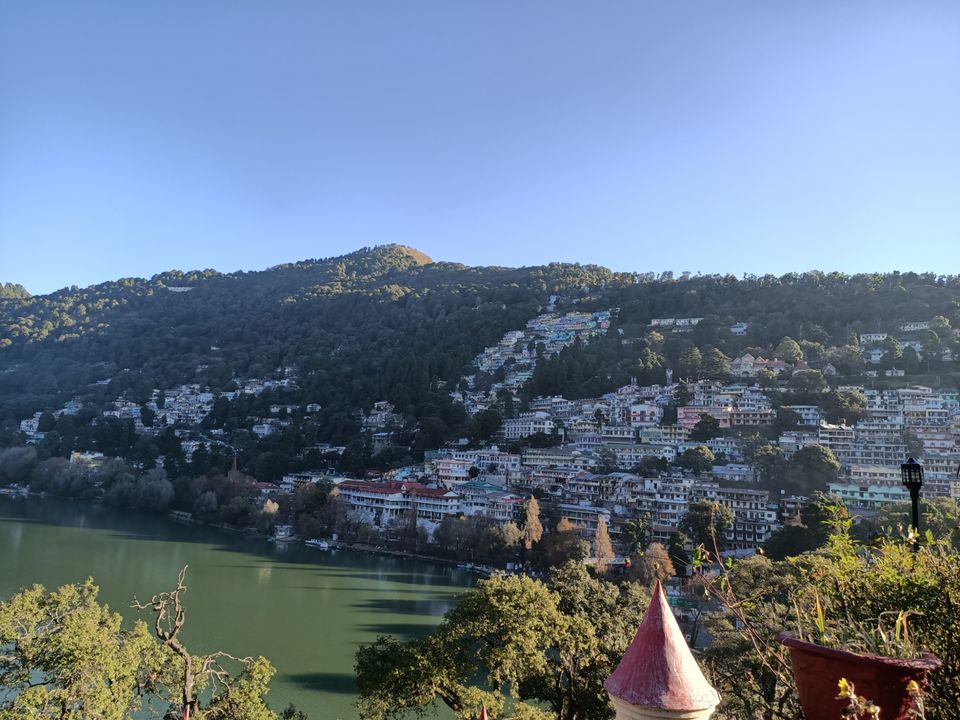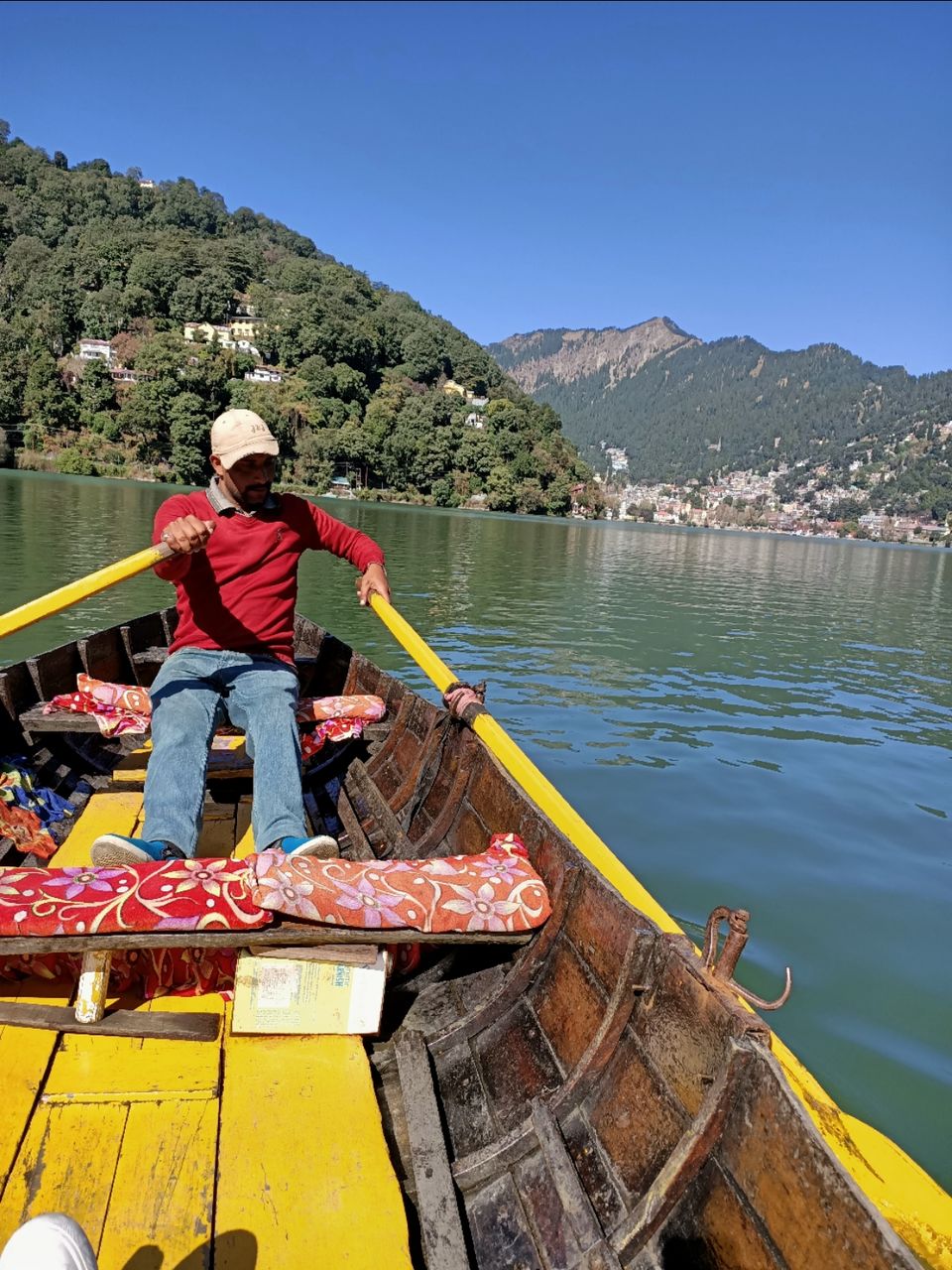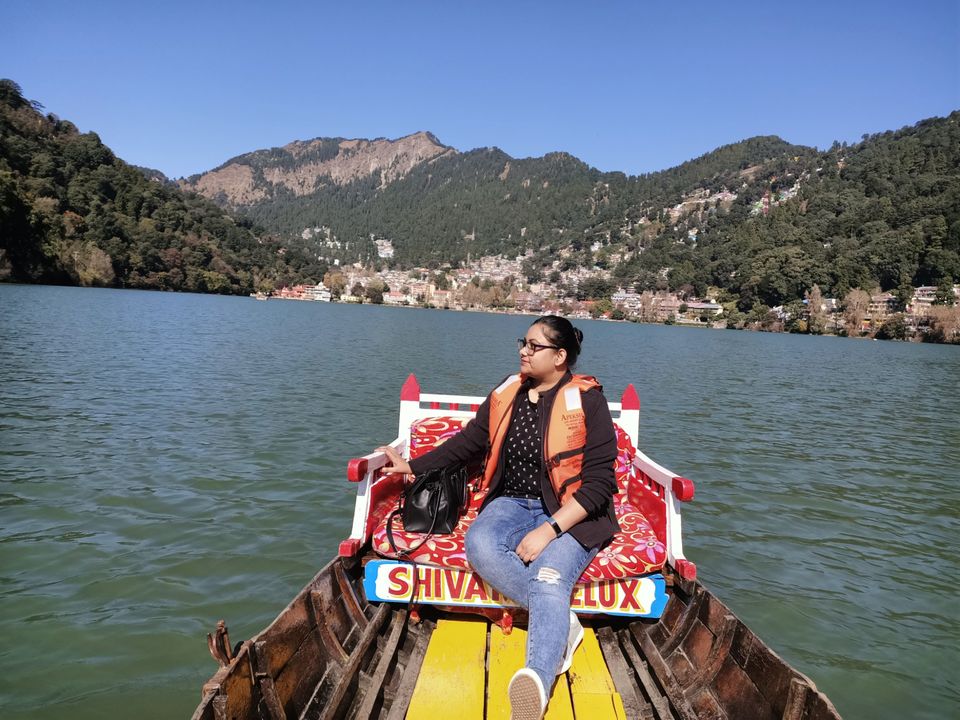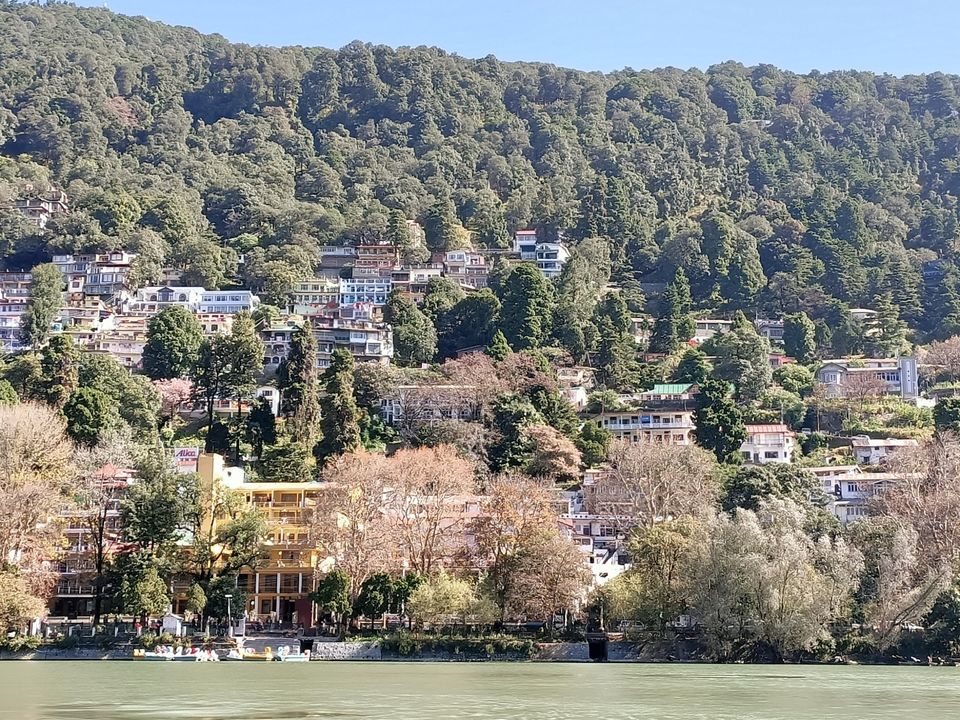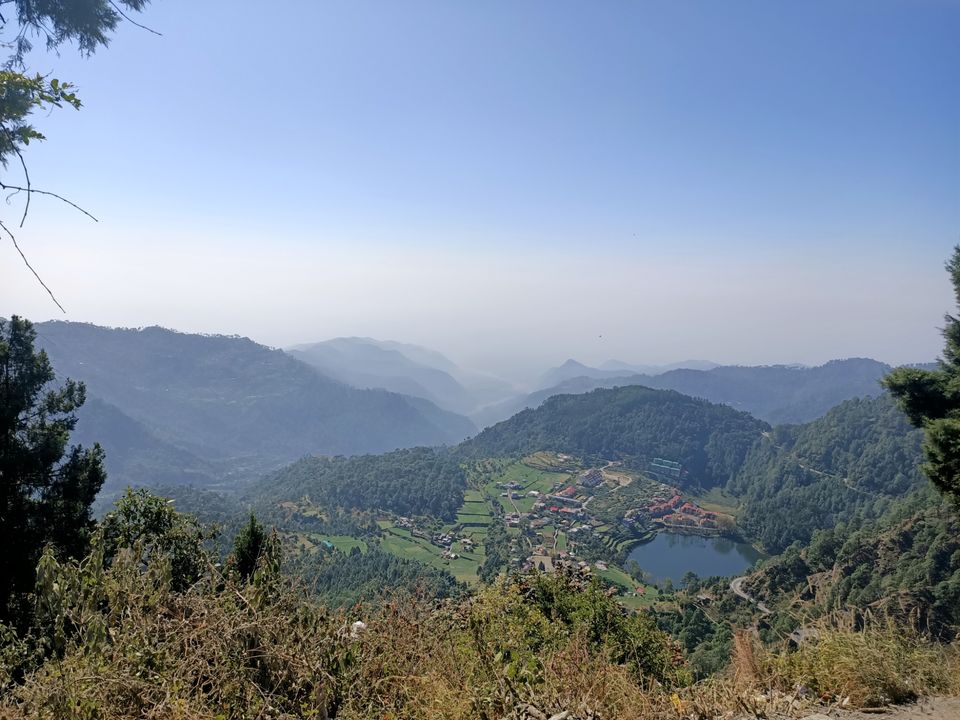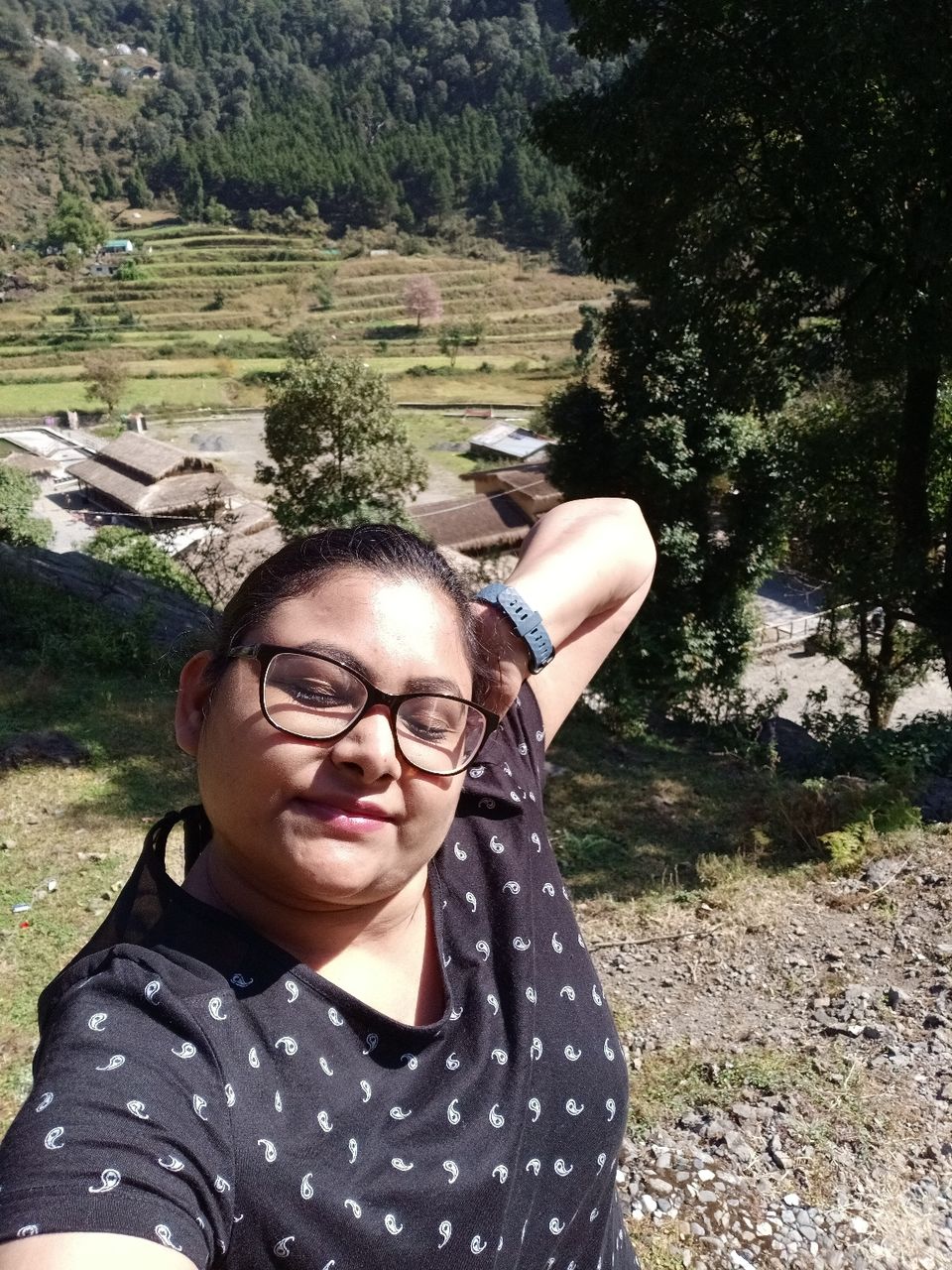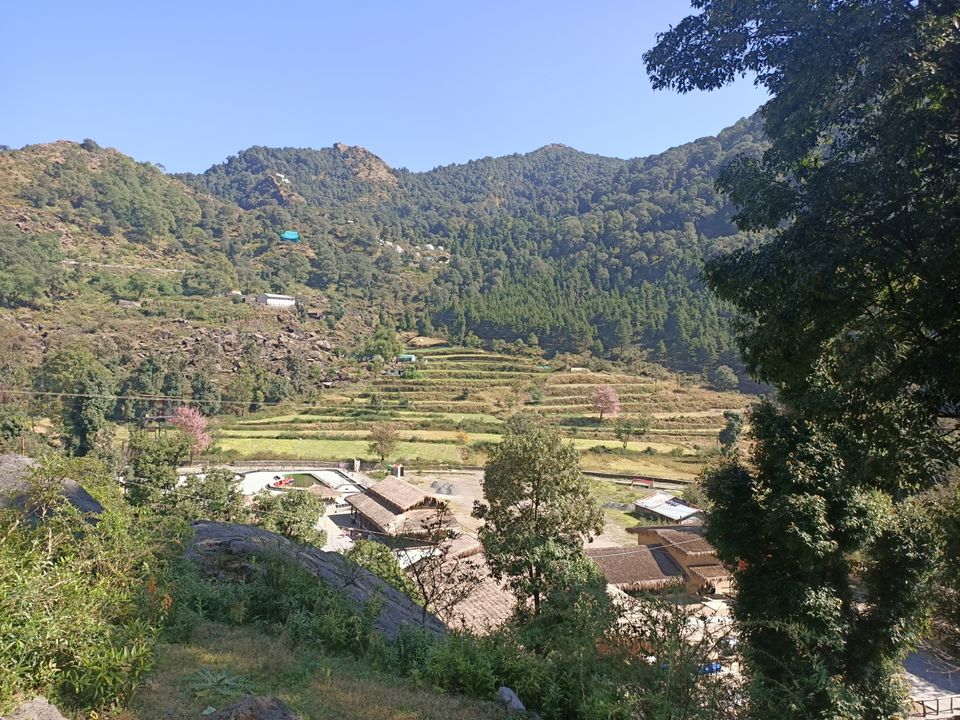 Next morning I woke up with the best view of mountains and lakes sides. which recharged my all energy, the fresh air, and warmth of sunlight, fizzy cold in air and sound of birds, morning flowers all made me feel like its new me and had full confident to do many things within a single life. Yes, this solo trip brought so much in me, the positives changes, build my confidence, brought me the strength to deal with daily chaos. Life gives you struggle and vacation gives you strength. Everyone needs to break either you are single or married it doesn't matter, make sure to take out time to travel far from home.
After having breakfast I checked out from the hotel. Went for boating in Tallital and after seeing some viewpoint like lovers point & suicide point by cab. Headed towards Delhi, the same returning route. My both way cab costed me 5.5 k - 6 k.
I reached Delhi by 7 pm. it takes approx. 6-7 hrs from Nainital to Delhi. I took a bus to Lucknow from Akshardham metro station. Next morning was in Lucknow.
follow me on instgram :- @shefali_urf_juhi