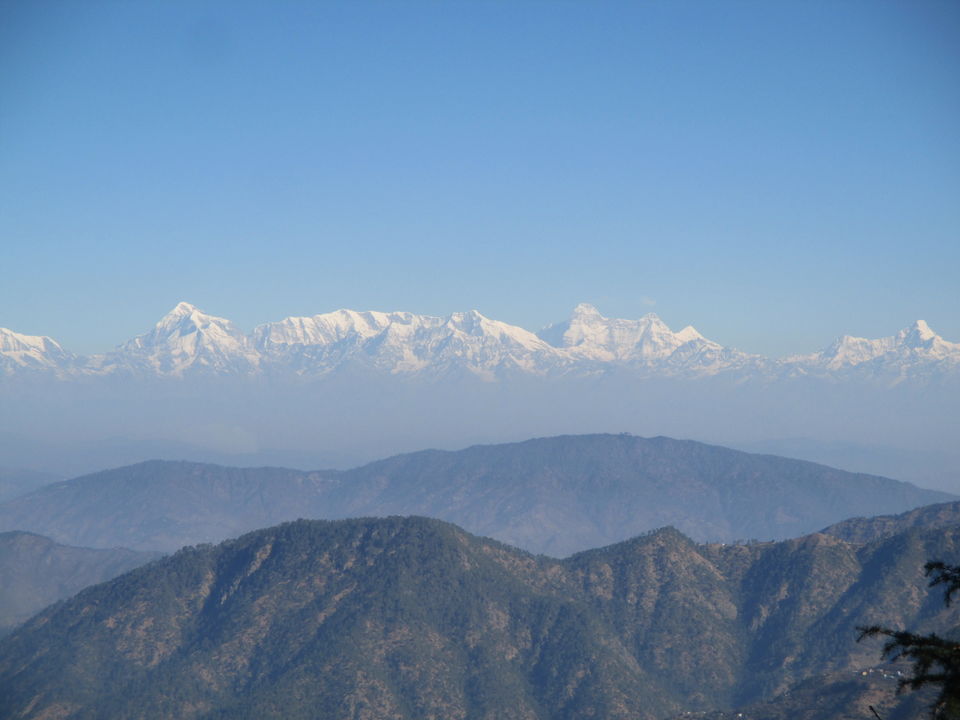 "Once a year go to a place you have never been before."
This quote by Dalai Lama has become one of my favourite in the last few years. I have even tried my best to follow it by visiting a new destination on the first day itself or at least in the first month. I was in Hyderabad during new year 2016 and in Kerala on Pongal holidays 2017. 2018 was a bit loose and had to wait till march to visit Gwalior. In 2019, I was back to celebrate new year in a new destination - NAINITAL. The 2018 year end trip was another milestone as Uttarkhand became the 18th Indian state I touched down at.
I tried hard to cut down cost by availing the Indian Railways but luck would not have it and it had to be a road trip. Enjoy the pictorial trail. For more details visit my blog DFickleMind.
28 December 2018
Prayagraj to Lucknow on board the UPSRTC bus.
A ride on Lucknow metro.
29 December 2018
Lucknow to Nainital via Haldwani. Courtesy Uttarakhand Transport Corporation.
30 December 2018
The beautiful entry to the hills.
Naina Devi Mandir, Gurudwara and a Mosque. The first stop overs.
Walking up and down the streets in search of a budget accommodation.
The sports zone of the hill town.
Came across this beautiful musical performance at Tallital.
St. Joseph's College as seen from the Zoo road.
The Zoo ...
.... and its inmates.
A walk on a solitary road.
31 December 2018
A day of some more walking. Crawled up from my room below Tallital, across the lake, up till Eco Cave garden.
Done with caving; it's time to hike.
Truly said the best view comes after the hardest climb ....
... with some hot coffee.
Cruised down to relax on the lawns of the Buckingham styled Raj Bhawan.
Evening by the lake.
Christmas was done and the new year was in sight.
1 January 2019
Aiming high for the new year!
Some more dose of snow clad Himalayas
Use one of these for a better view.
They said the lake is mango shaped. But is it truly so? Someone else said its like brinjal and I too felt so.
The last stop in Nainital.
Return to Haldwani via Bhimtal
A sumo and two bus later...... back to base Prayagraj!