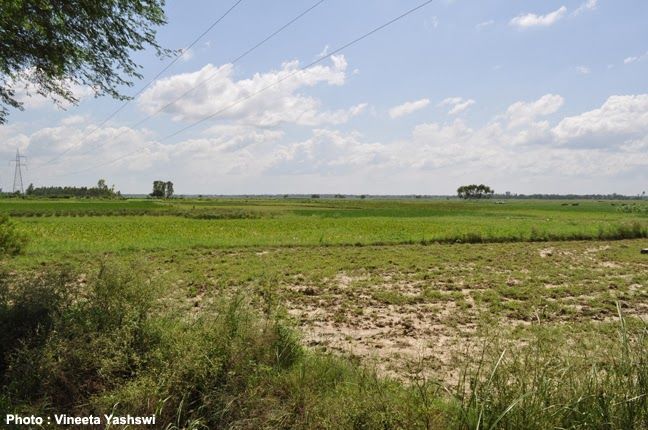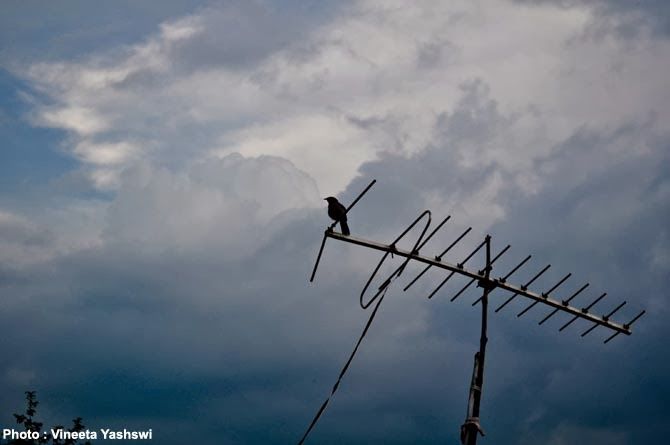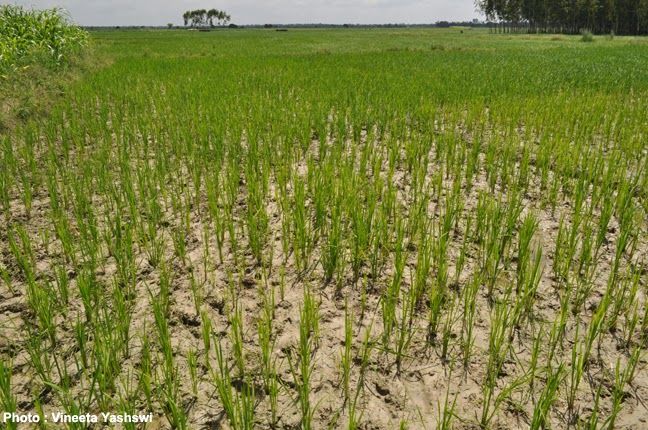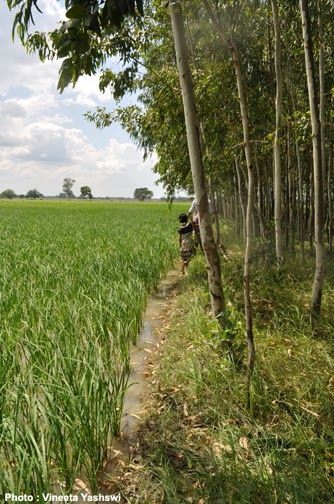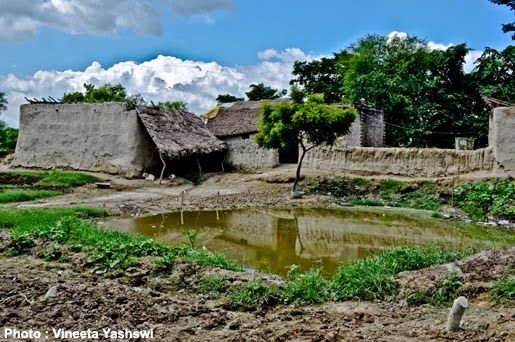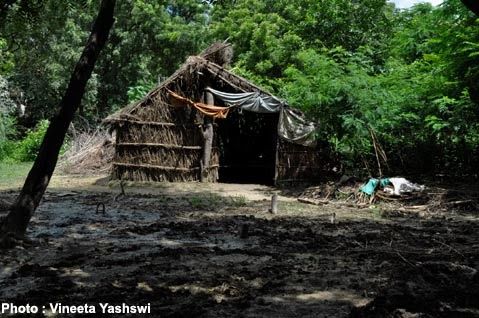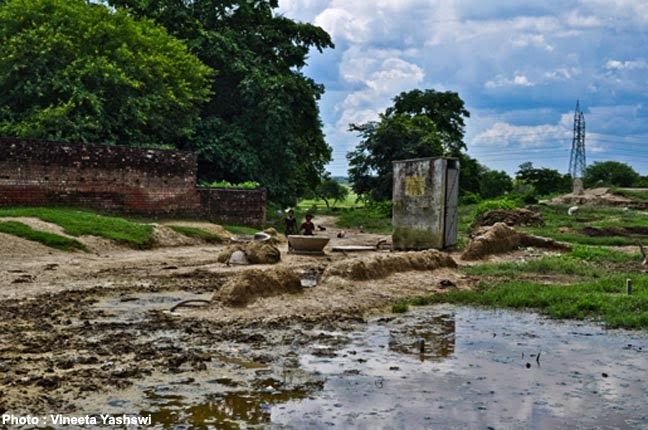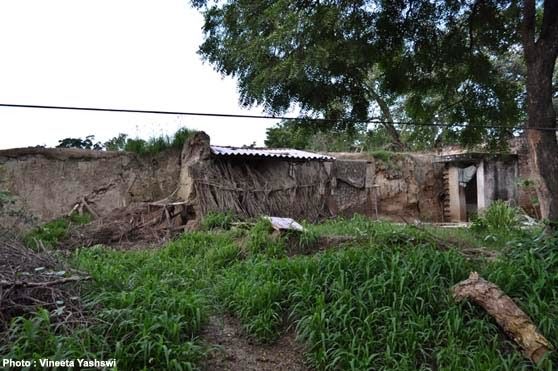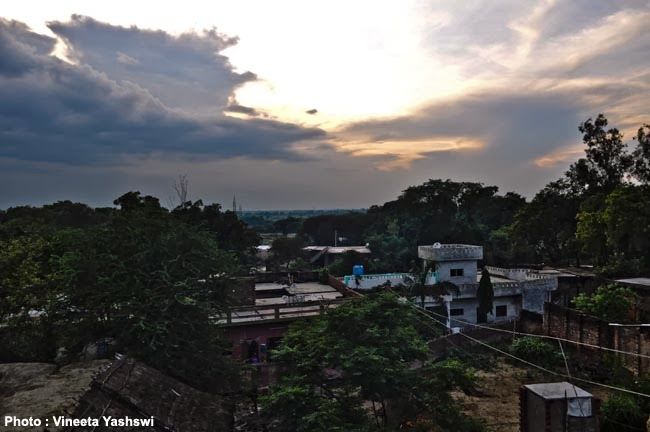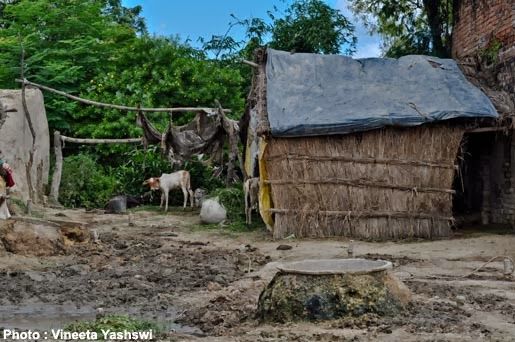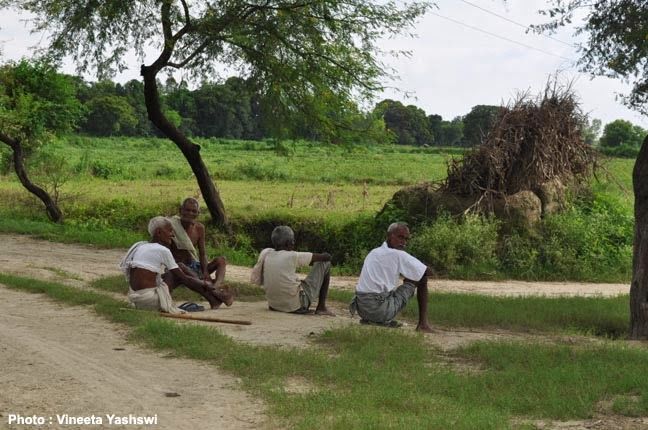 My journey to Delh via Haldwani was an uneventful one save one incident where a python was spotted in the middle of the road. After 12 hours of Jouney I reached Delhi and as usual it was chaotic. After the stopover for a task that I finished in few hours I took a train to Lucknow from Ghaziabad Railway station . It would be an understatement to say that railway stations are dirty , overcrowded and public transport be it buses to auto rickshaws are all around patheitc and hostile. I am hoping against hope that it improves soon.
Another 14 hours journey and I was in Lucknow. Different city similar situations. Overpacked autos and dirt all around , I wonder if this country is really the next superpower of the world or if it's all a joke. With no option but to take the auto I nevertheless glanced upon few places on the way like Parivartan Chauraha and University. People have no civic sense or idea how to behave with fellow citizens. I had to endure the strange and uncouth behaviour of fellow passengers for the whole ride. Thankfully the fresh air fro mthe fields and the places along the way, the views were a respite.
I took 'Chakkda' , a local makeshift version of auto. As if the ordeal of travelling so far was not enough, more was in store ! Sigh. Finally I reached my friend's house where her 95 year old grandma welcomed me . They were celebrating some festival. After freshening up and having lunch I lazed around and in the evening spent some time skygazing. The next morning it was raining but by the noon time it was sunny. I went to the fields along with my friend. Ramshackled houses all around were staring into the blank sky. After the walks and having talked to a school kid where he told me the way his school functions, it was enough outing for one day for me .
The next day , I ventured to meet a family and hadtea with them in their small mud hut. For them, I was a creature iof interest as I was from the city. After a short conversation with them it was clear that the government is doing nothing for poor people. Their watery eyes know no hope or what future holds for them . They have no choice but t osell their lands and slog for hours to survive. Still, the warmth and love that such families offer and the way they share food with you would shame city dwellers any day. I bid farewell to this family and took a local auto once again. Kids were playing in the puddles of mud created by rain all over . It took me roughly 3-4 hours to reach Lucknow bus stand. The journey was once again painful and heavy downpour of rains after Bareilly didn't help at all. After reaching Haldwani I had no option but to take a shared taxi back to Nainital. I was dead tired and exhausted after the long journey and seeing this part of the country. Maybe this all will change one day.