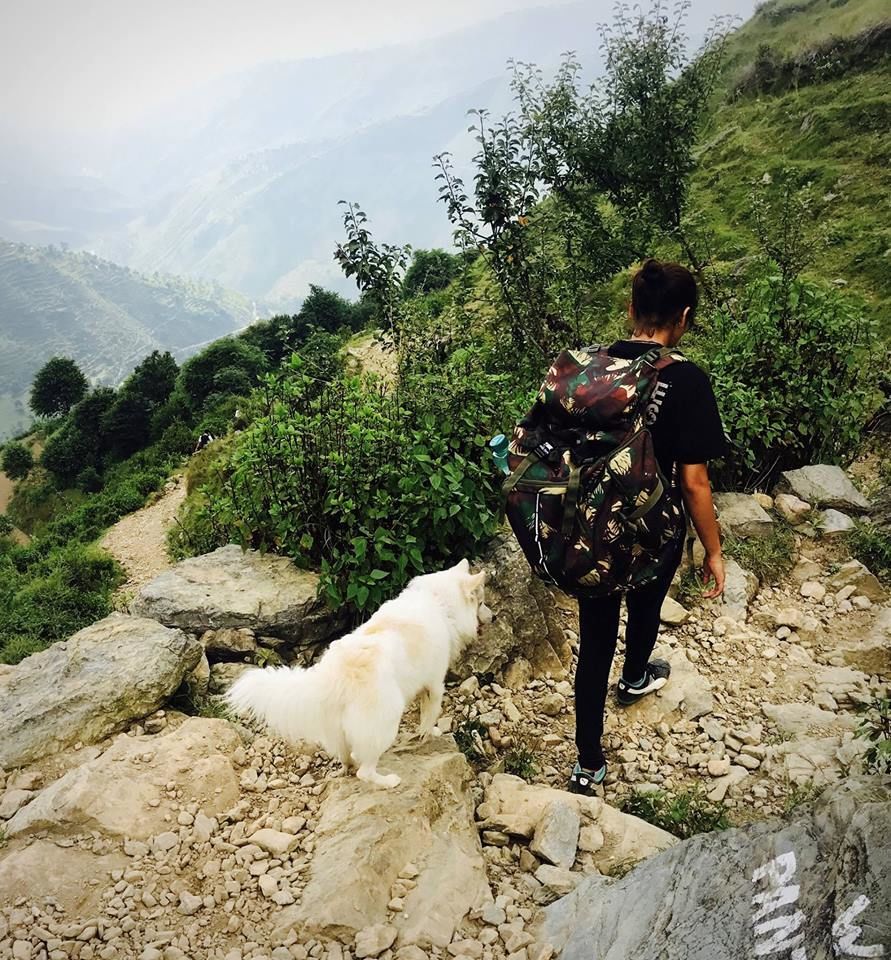 Dear woof woof travel diary,
I am Baxter, a furball, Amy and Kabir's 3-years old baby. They both are kind and loving. Amy feeds me food on time while Kabir takes care of my water bowl. They both treat me with my favorite snack too. But still I wish I could spend more time and go on a vacation with them. I am fun and all I want to do is fun. But how? I am not allowed everywhere and so, they have to drop me at a hostel every time they go on a trip. This breaks my heart, and they know that. But to make it up to me, what mommy and daddy did this time was a big surprise. They promised to take me on an adventurous mini-vacation to a peak known as Nag Tibba, Uttarakhand. Thanks to Tails on Trails who thought of this brilliant idea. Woof woof, I was super excited to trek and make new friends!!!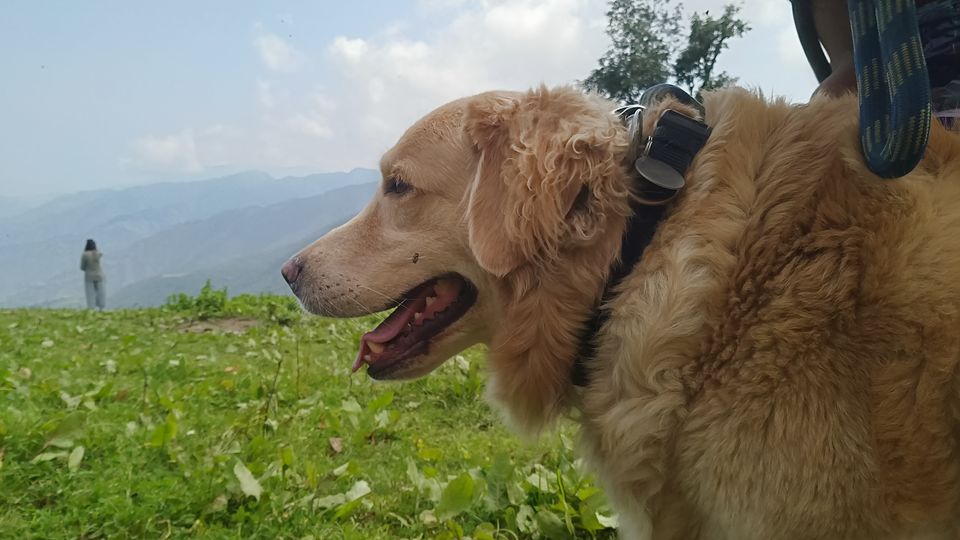 Before going, a personalized diet plan was sent for me keeping in mind my general food routine. Also, daddy made me exercise regularly in order to prepare me physically and mentally, as this was my first experience of putting my paws on a mountain. I went through a special health check up too.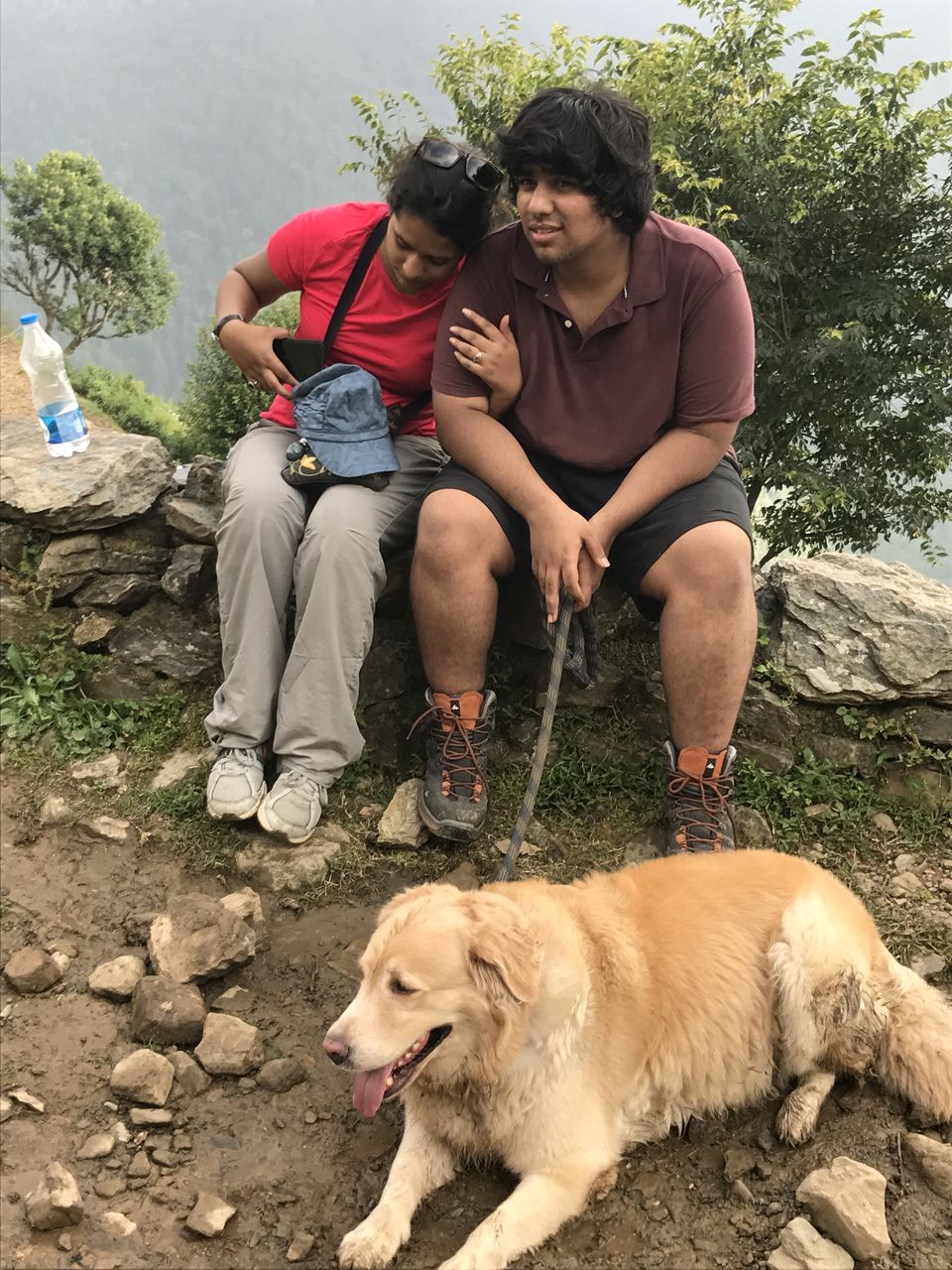 Mommy packed all my stuff including food bowl, blanket, treats, and my favorite toy. I entered inside an AC bus, and was so happy to meet other excited pooches- Joyo (10 months old Golden Labrador), Kaiser (3 years old German Shepherd), Sherry (5 years old Golden Retriever) and Snoopy (9 years old German Spitz). It felt home to me. I sat on the seat next to Kabir for some time, and later I chose to take a power nap on the mattress that was placed on floor of the bus. My comfort was a major priority. There were other hoomans too who were talking to me in a cute and funny way, I couldn't understand why. Also, there was this one hooman, who appeared to me the same kind of man who regularly punctures me with his long needles. Amy calls her 'vet'. I don't like him much, but this one was not bad. He patted on my head and gave me a chew stick.
Keeping in mind our need to explore tyres of unknown cars and lamp posts, and pee after every few hours, we took few stoppages. The pawsome trip had just started, and I was already in high spirits!!!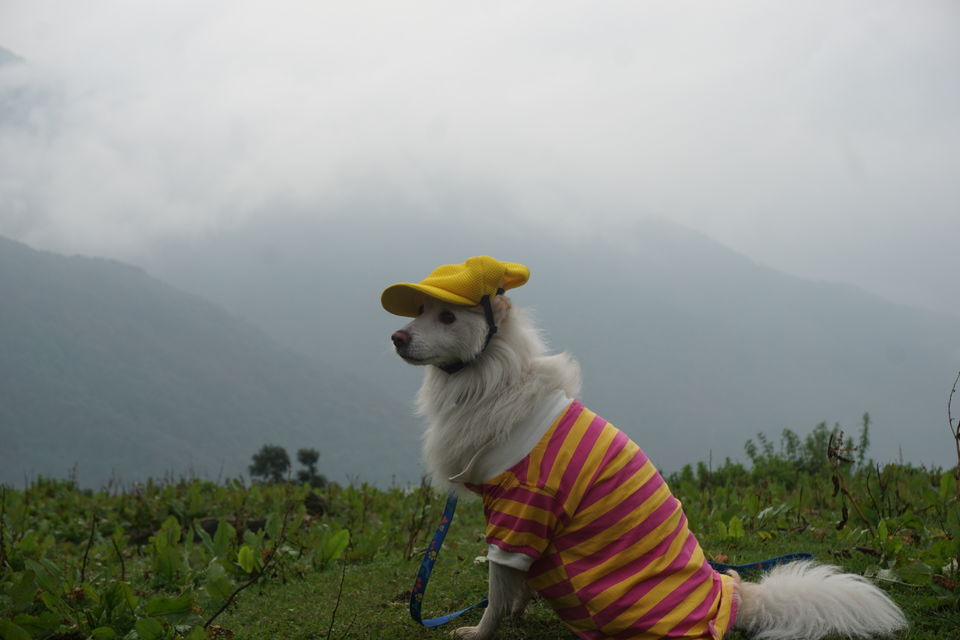 Next day early morning, my new friends and I were served mouth-watering breakfast in Dehradun. We continued our journey for next few hours till the lunch time. After finishing our meal, an energy drink was also given to my four-legged friends and me.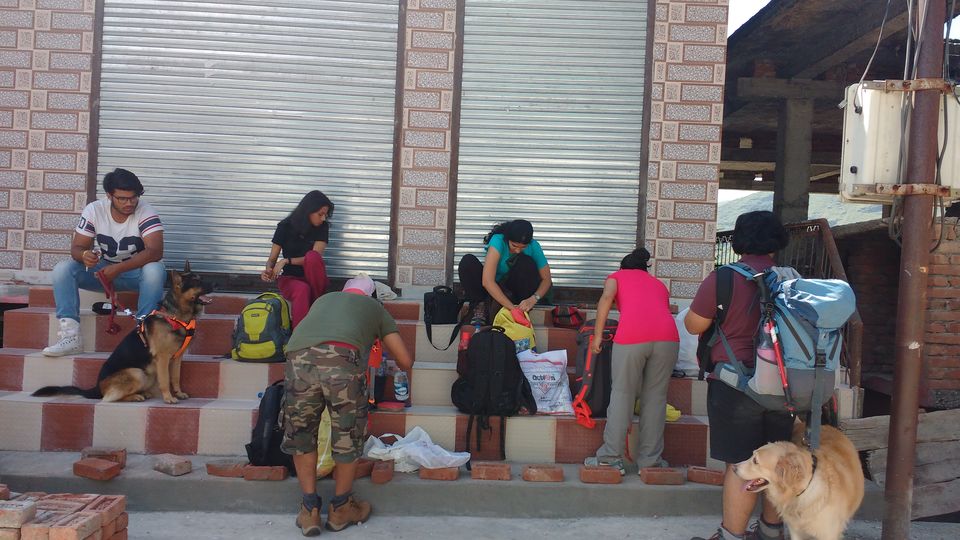 Finally, we started to ascent towards a scenic place which daddy referred to as the base camp. It was my first experience of climbing a mountain. At first, I was a bit scared but after some time I stared to enjoy. Although I was on leash, but still I felt free and not less than a royal prince. Far from city's pollution, breathing amidst greenery and fresh air made me jump with joy. I was enjoying each and every moment of trekking. I had everything that I need for a purrfect life- my family, adventure, companionship of other pooches and friendly hoomans.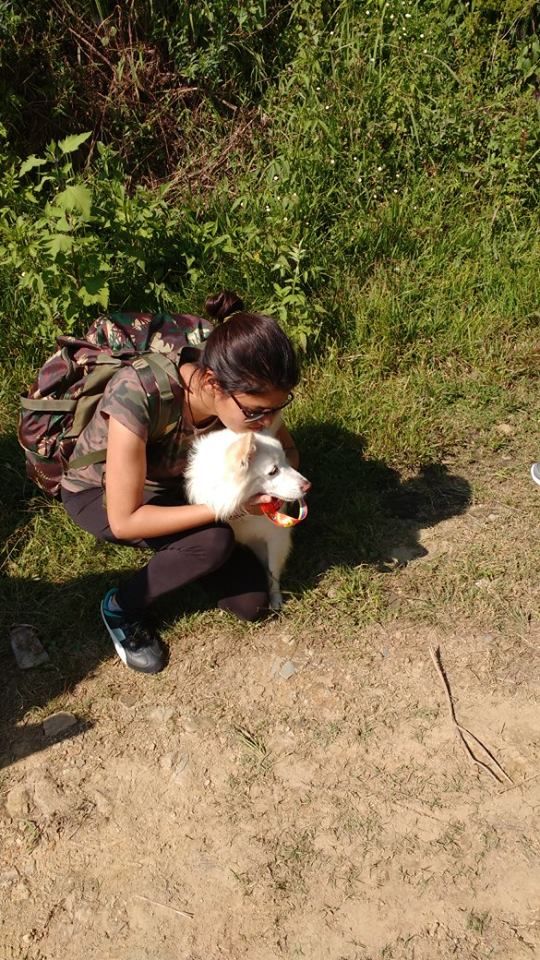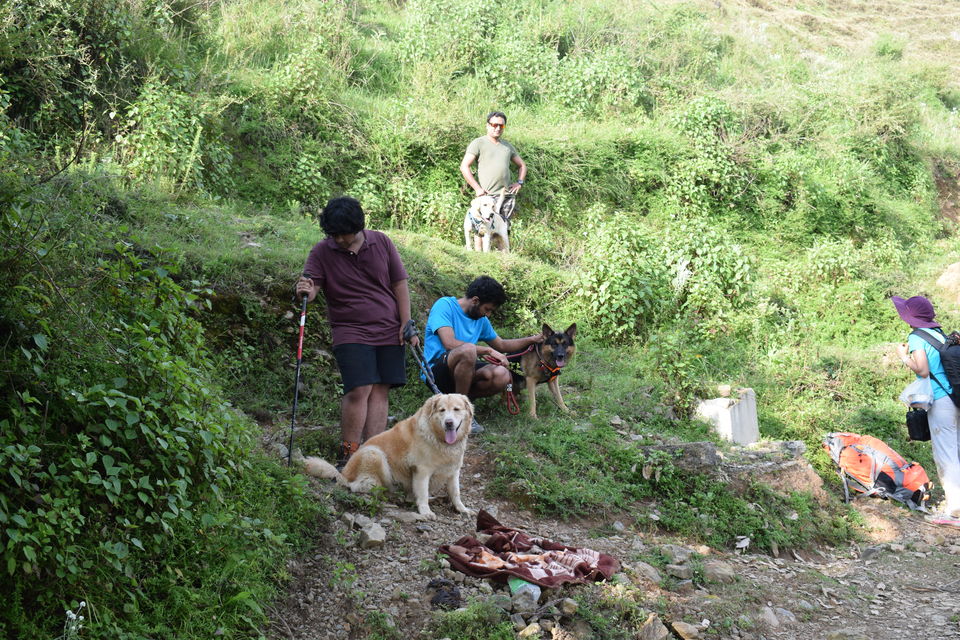 After an hour or so, I was exhausted due to the uneven terrain and intense hot weather. Mommy got to know this and she made me rest for a while. Apart from her, the hoomans, who were calling themselves 'volunteers', were so affectionate towards all my friends. They gave us water and a relaxing massage too. After regaining energy, we began again to reach the Nag Tibba base camp. I couldn't wait to reach there and see the amazing view from the top. I was thrilled to see something different this time, something which I had never seen before, something unusual from a park or road.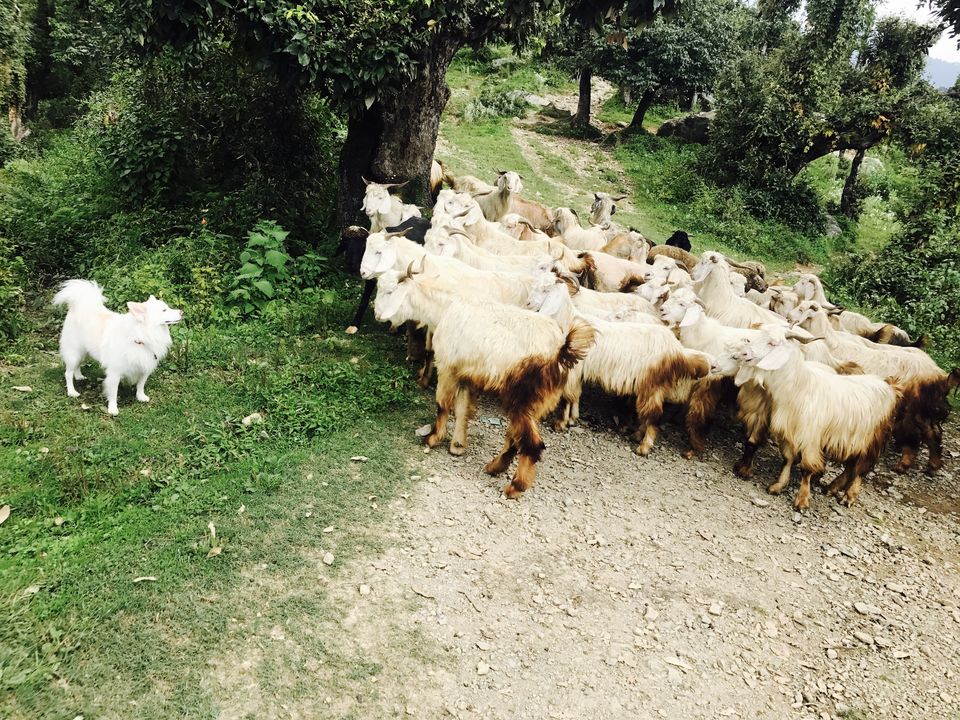 Trekking for nearly four hours finally took all of us to our destination. It was the purrfect moment when we reached. I witnessed the best sunset ever. I could see clouds of different shapes and sizes at my eye level. Oh wait, you realize what did that mean? I was actually standing at the matching height of clouds!!! I could see beautiful mountain ranges as well. There was greenery all around. I was in love with the place. I had never thought that I could experience the real colors of nature's beauty. And you know what, the day was still not ended as a lot was arranged especially for me and my poochmates.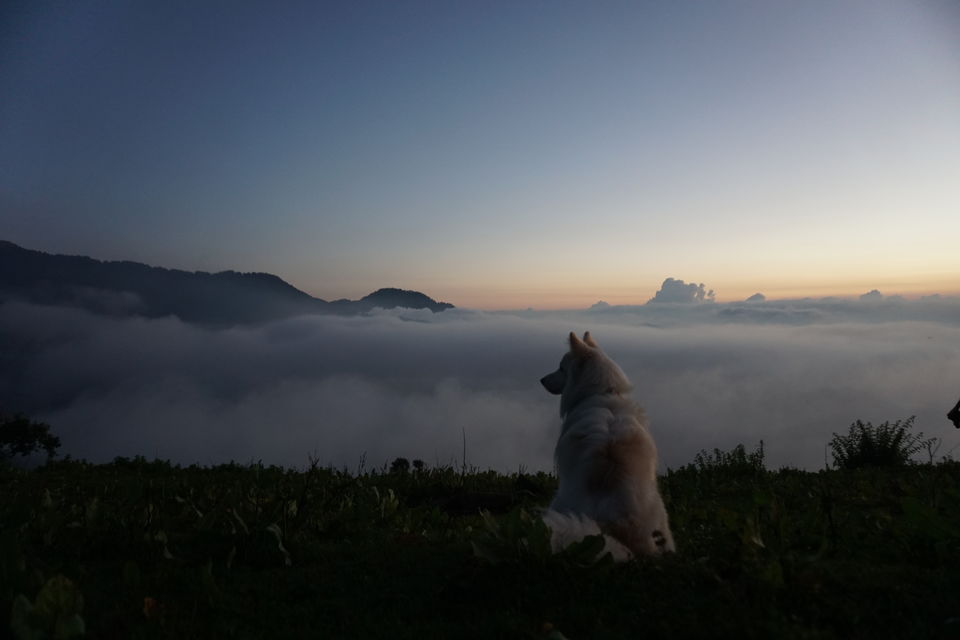 Amy and Kabir were feeling a bit cold at the top. I was fine because of my thick fur and jacket over it. The hoomans were chatting with happy faces, and probably having the best time of their life like me. After having scrumptious dinner and stargazing for a while, it was time for bed. For the first time, I was sleeping in between the hills, in a tent, with mommy daddy by my side. By taking me on this trip, they showed me how much they care for me. I know they love me the most, but by gifting me this holiday, they made it clear that I am their darling. Probably, this is what hoomans call 'king-size life'. I just couldn't ask for anything else.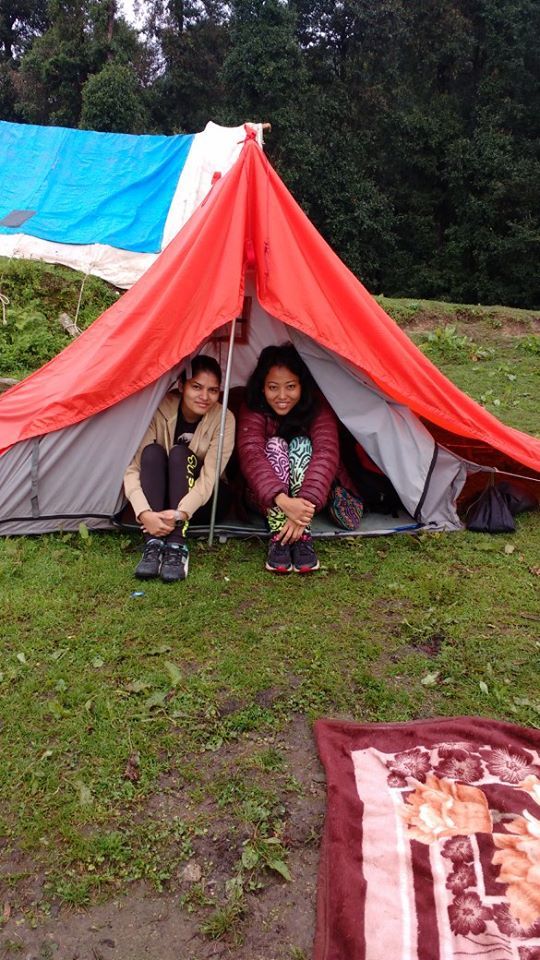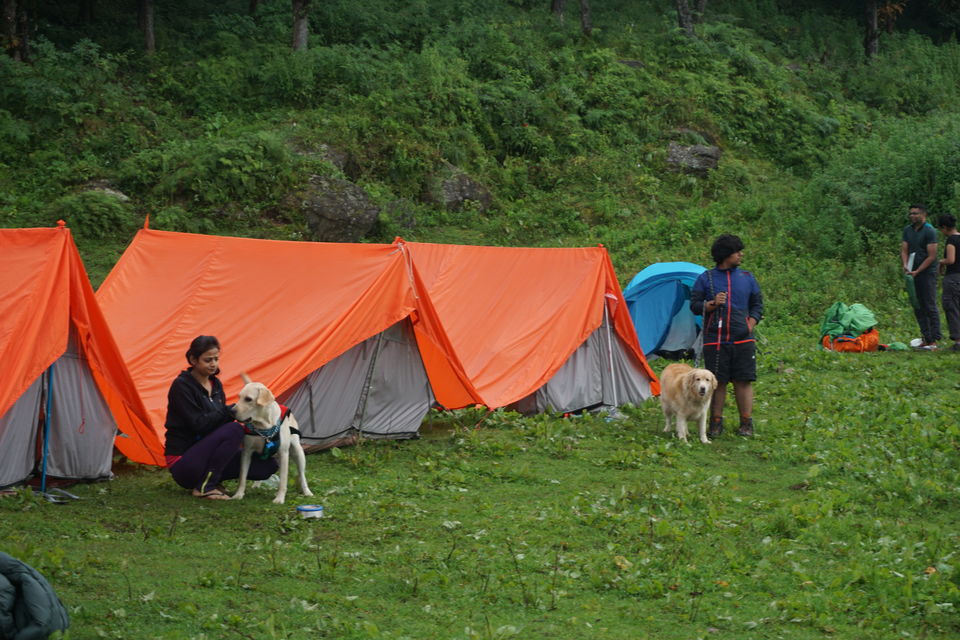 Next morning, I woke up with the first rays of sun. I had the best sleep and was full of energy to run after butterflies and chirping birds. After having a light breakfast, we started 1.5 km trek from the base camp to reach Nag Mandir. Thanks to my supersonic hearing that helped me in listening to whatever those hoomans were discussing.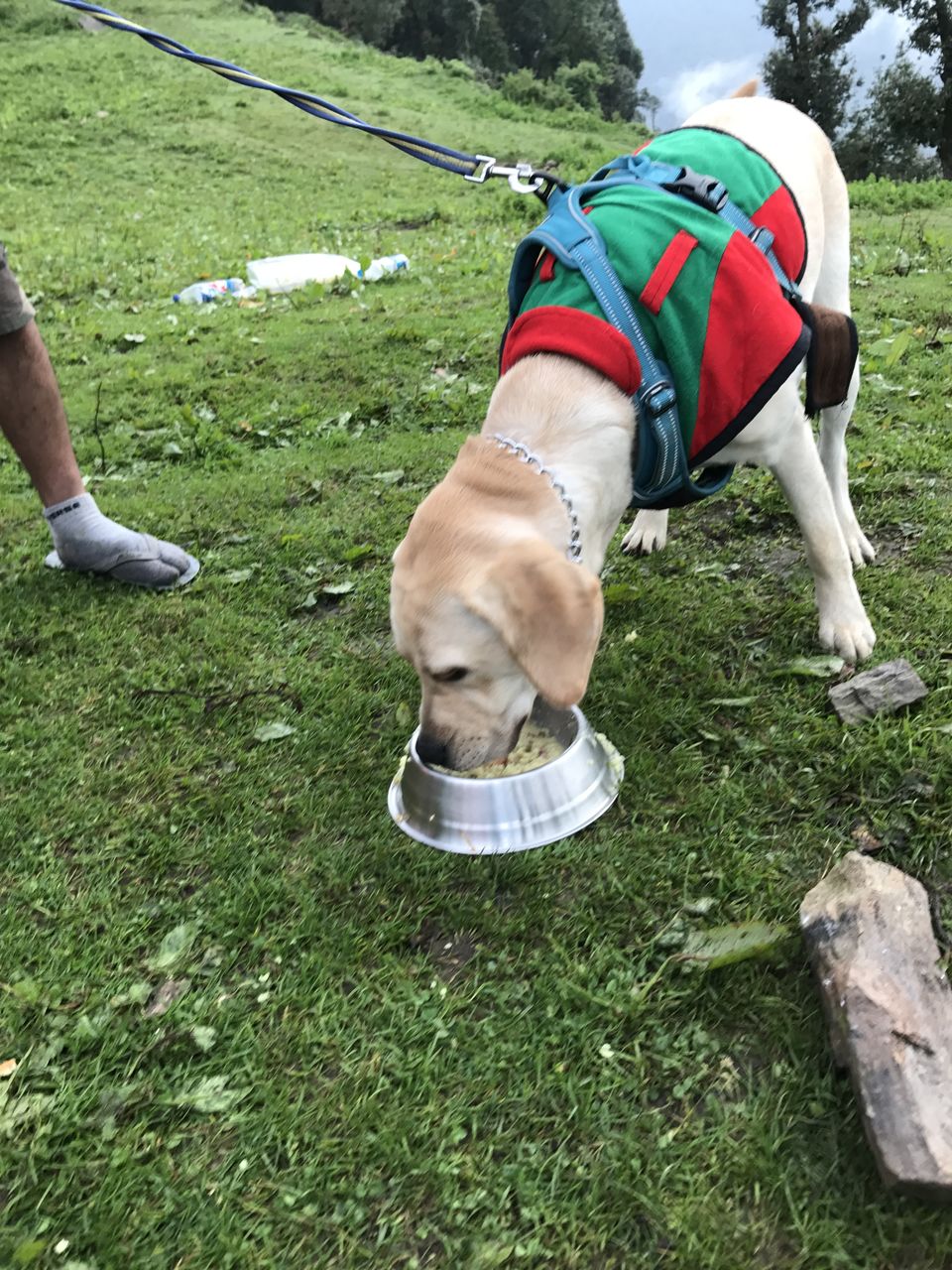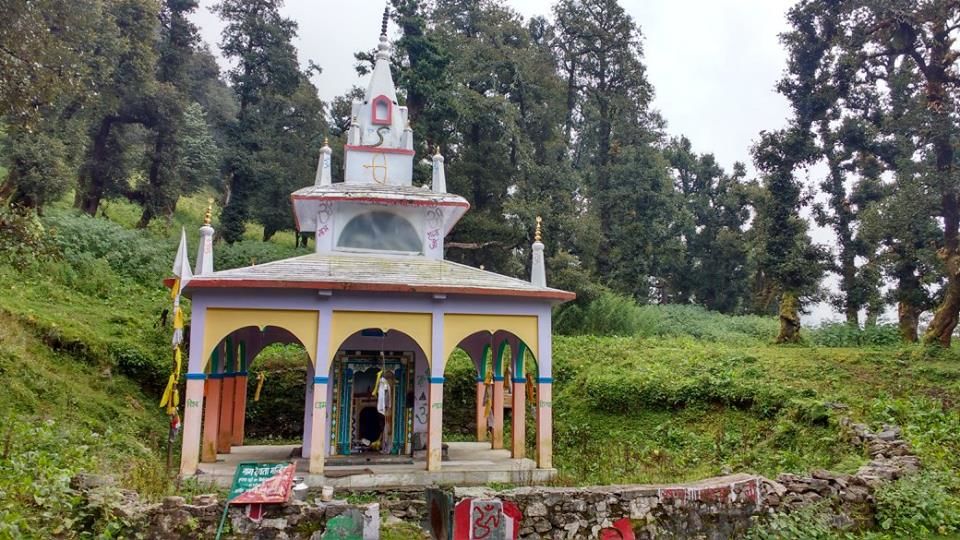 The whole journey felt like a victory. Capturing innumerable fond memories in my heart, I returned with Kabir, Amy and everyone else to Pantwari where the bus was waiting to take us back to our homes. The engine started, and I had already started missing the trail, mountain, birds, butterflies, trees, and most deeply my adventure streak.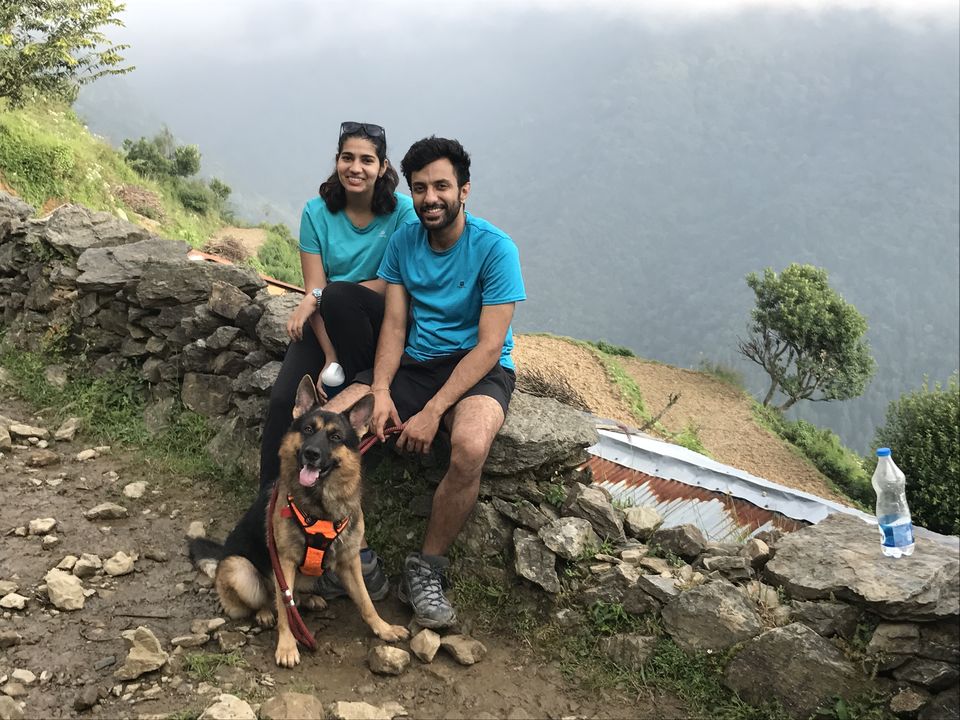 This trip with hoomans and my poochmates gave me feelings that I didn't even know I had. I never thought that my paws were so powerful. I didn't know what I was capable of until they took me out there in the mountains. And the best part was that my comfort and happiness were of utmost priority.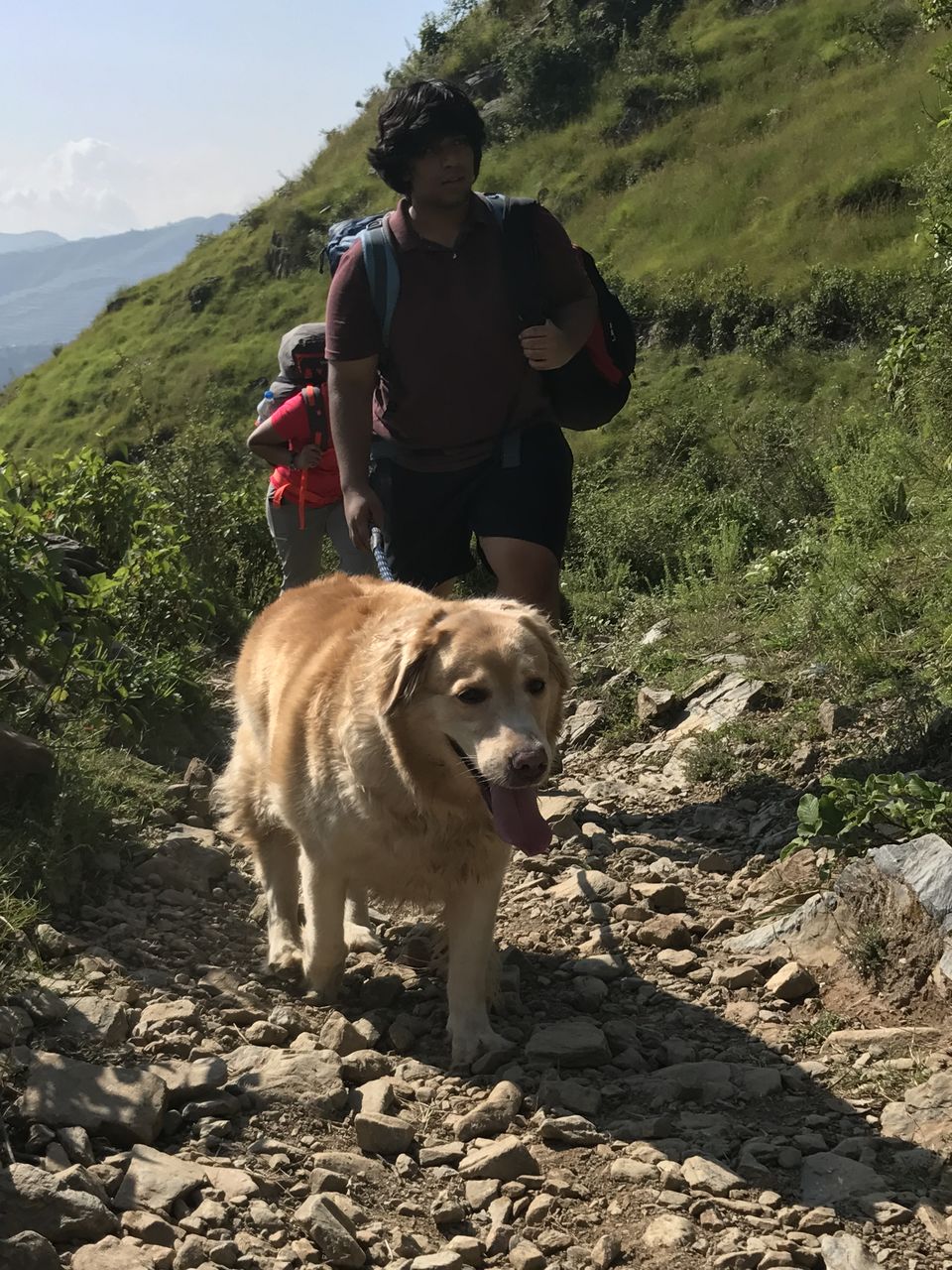 And who made all that happen? Tails on Trails. A name that promises a wonderful vacation by ensuring that hooman's best friend feels like a king.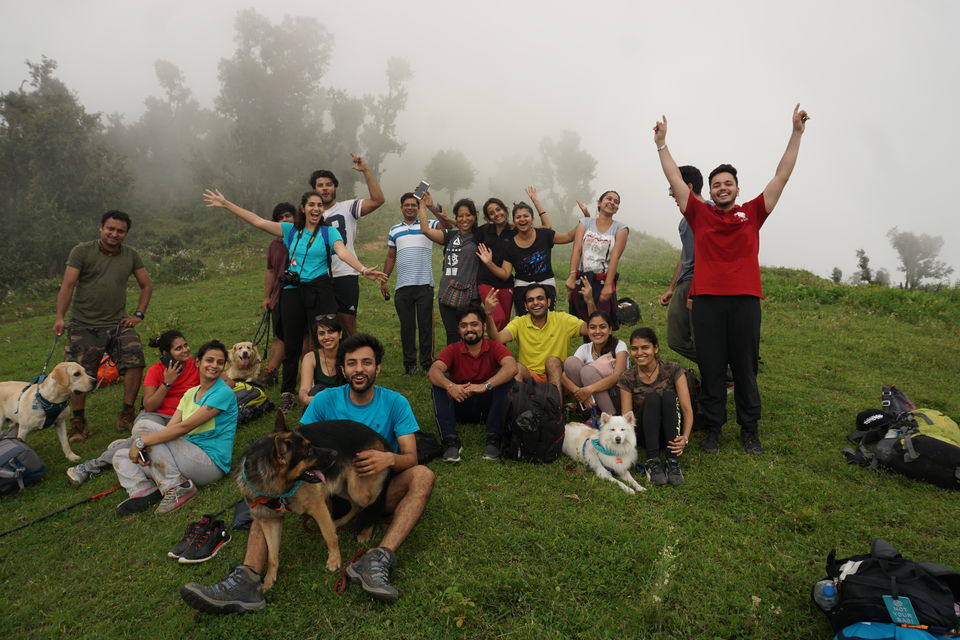 Most importantly, all the money collected has been donated for a good cause. From this trip, ToT was able to donate a hefty amount of Rs.15,000 to Friendicoes- A Delhi based NGO that works for stray animals. What can be better than being a part of something noble like this?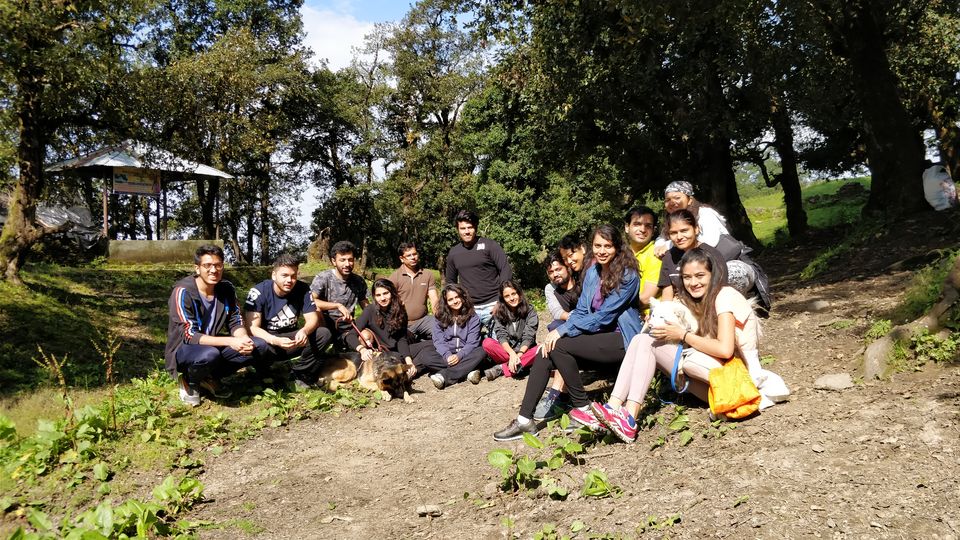 Have a look at some more pictures of the trip!!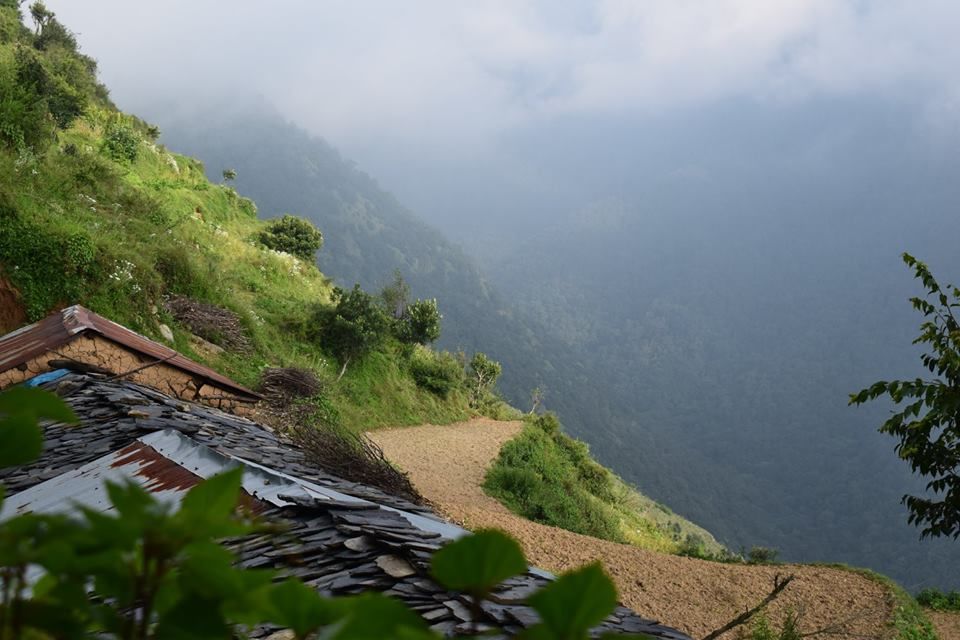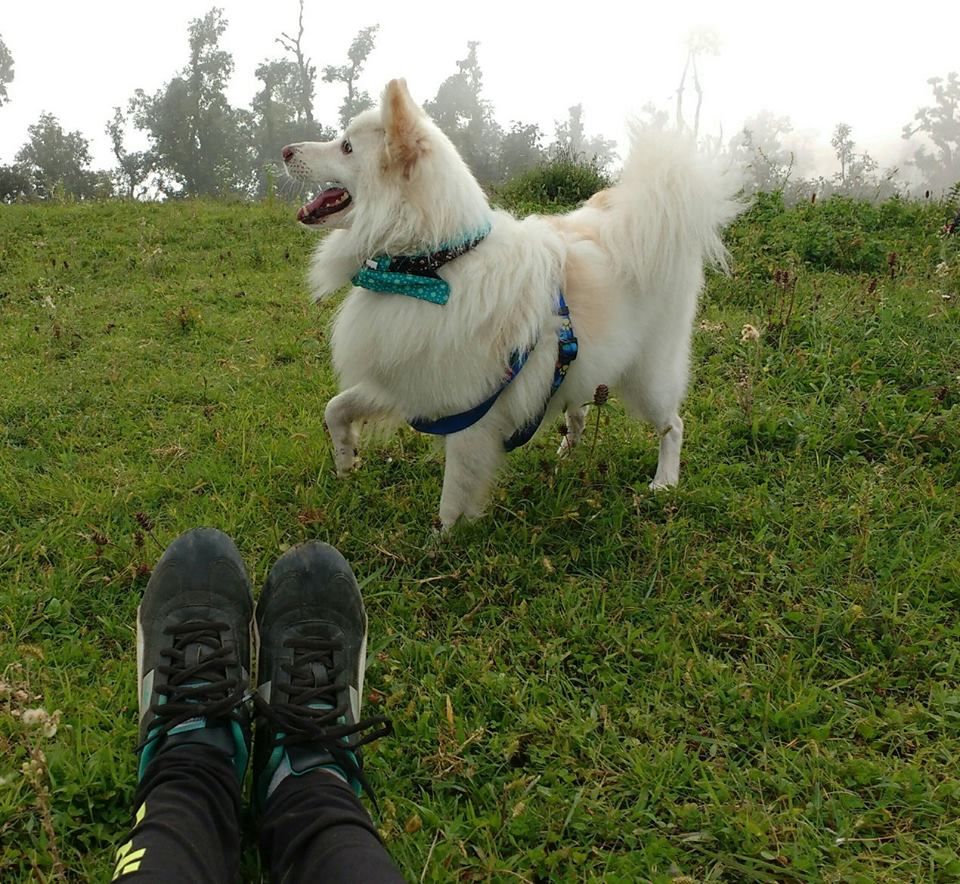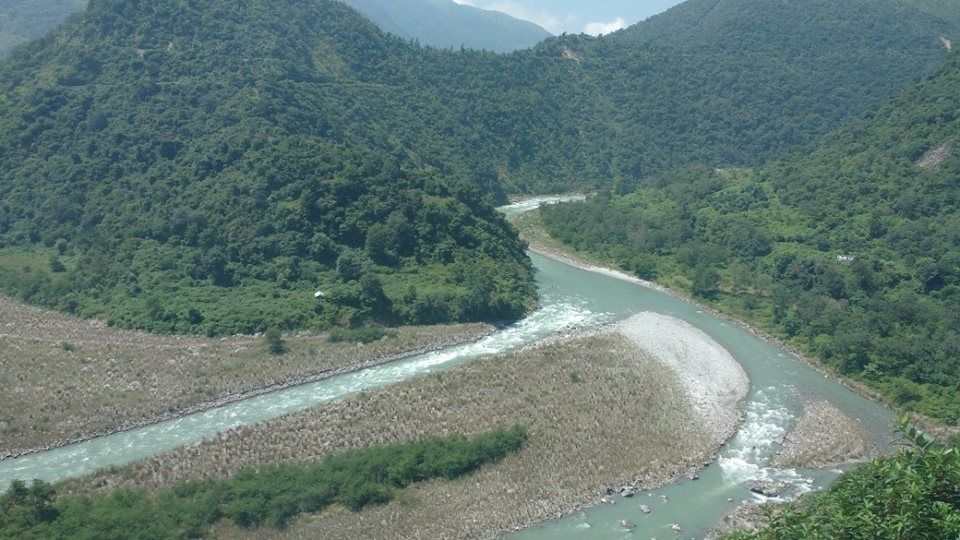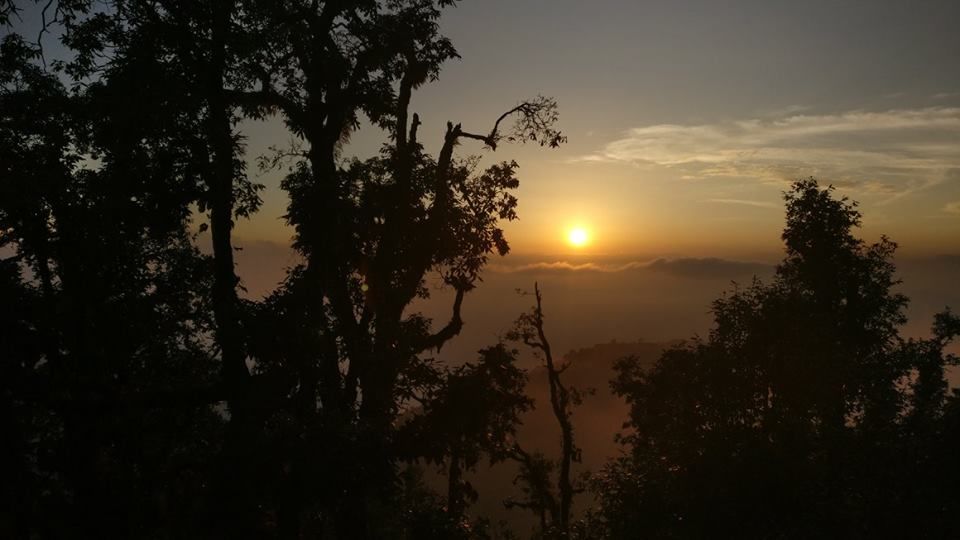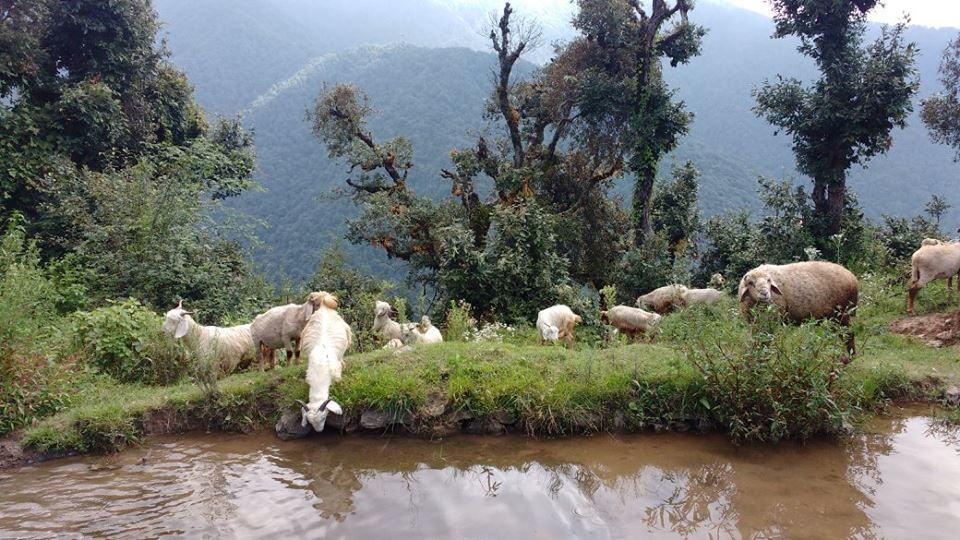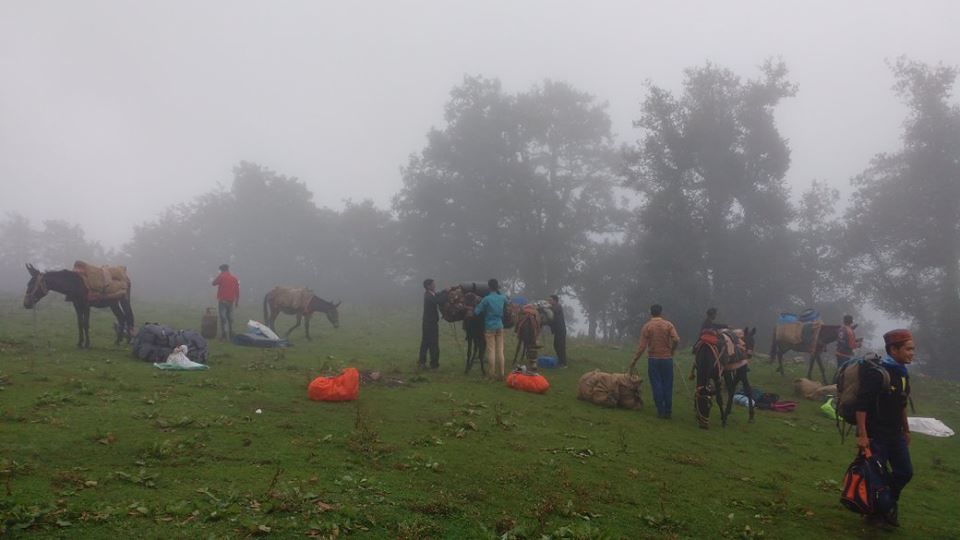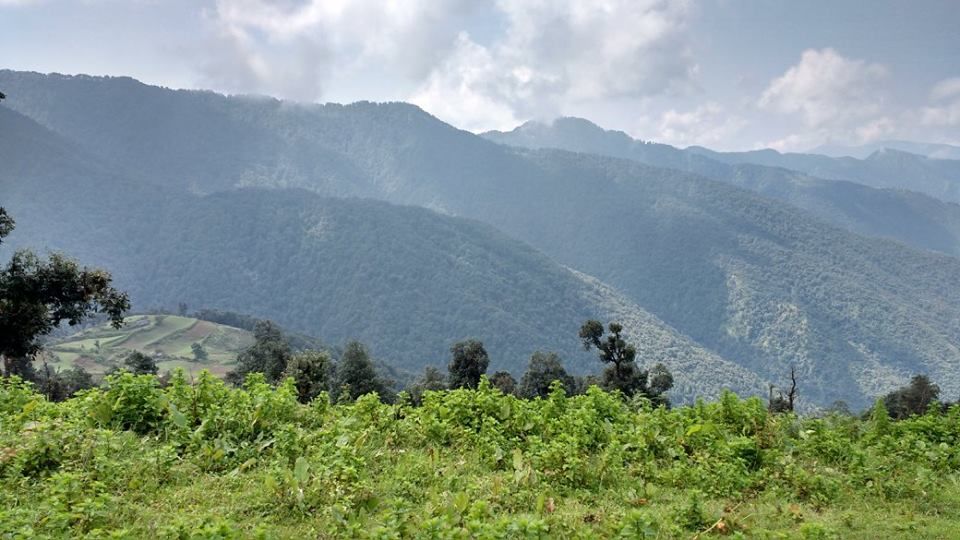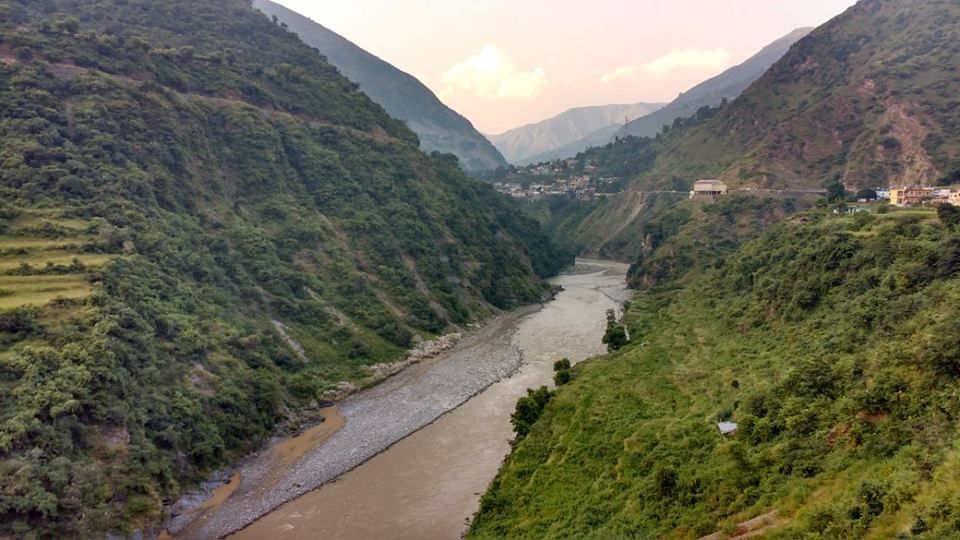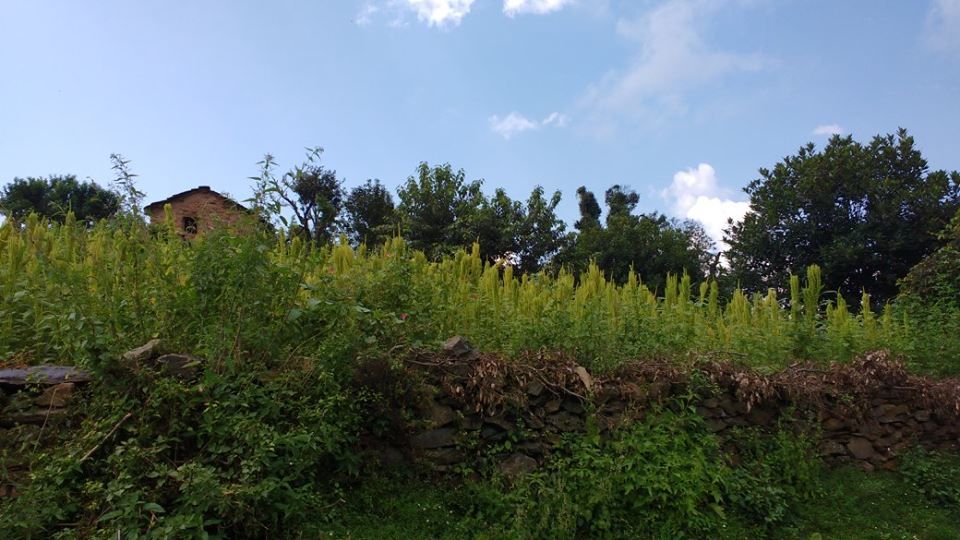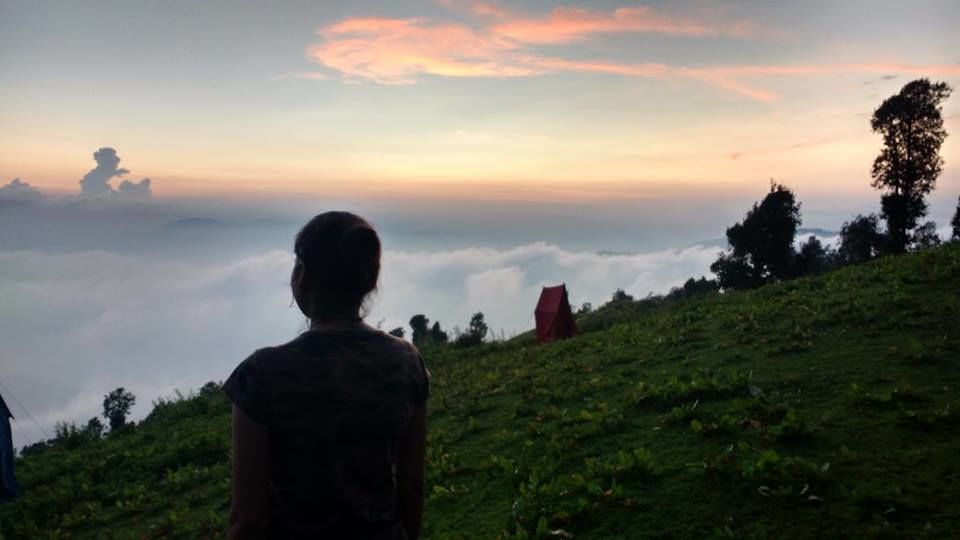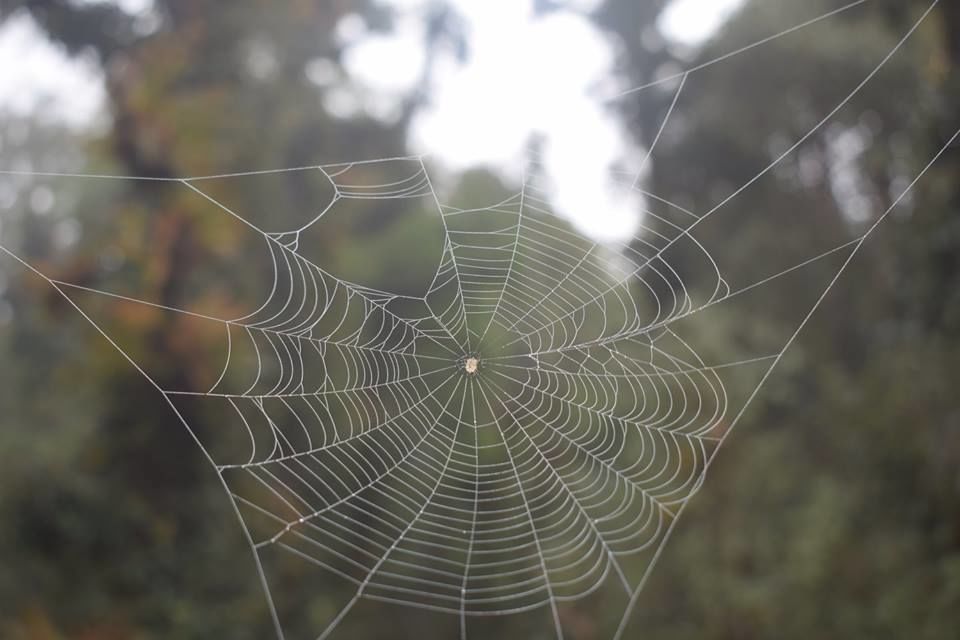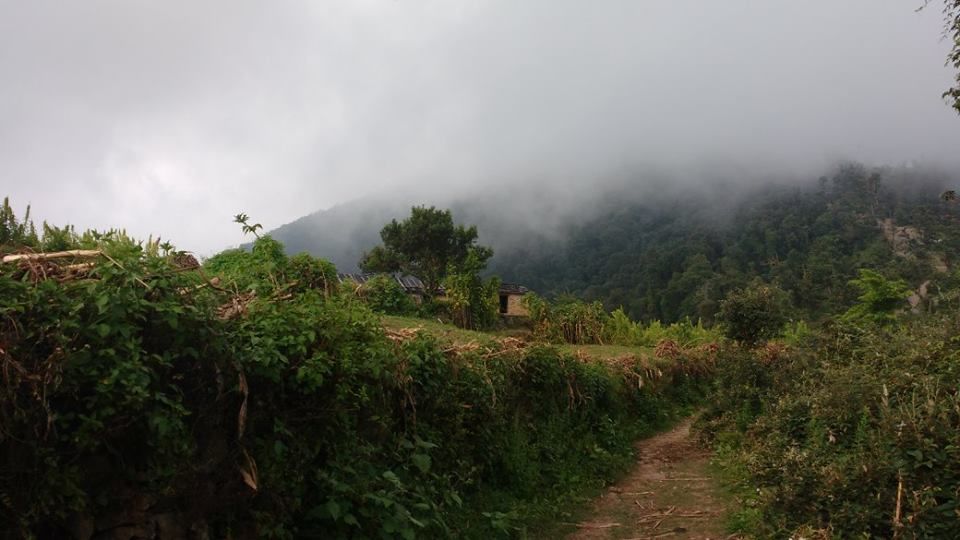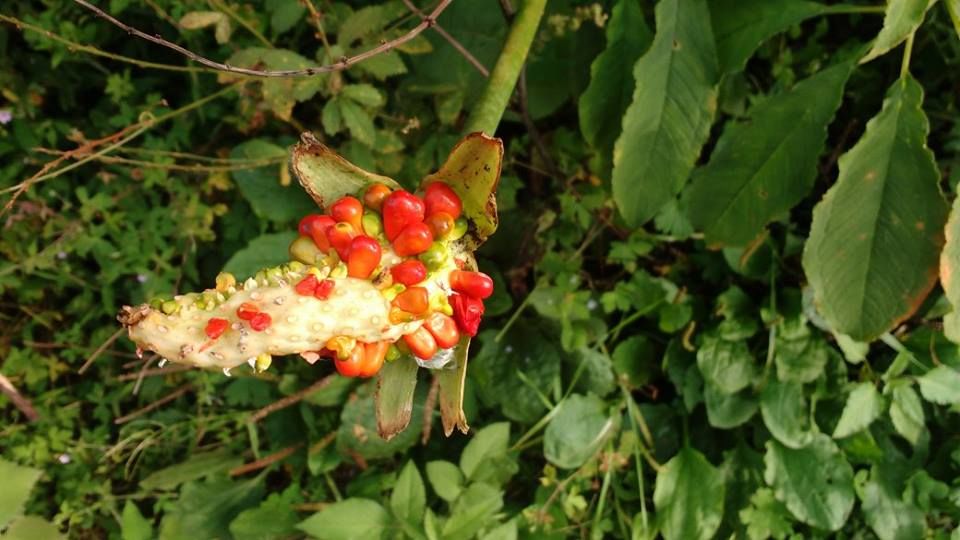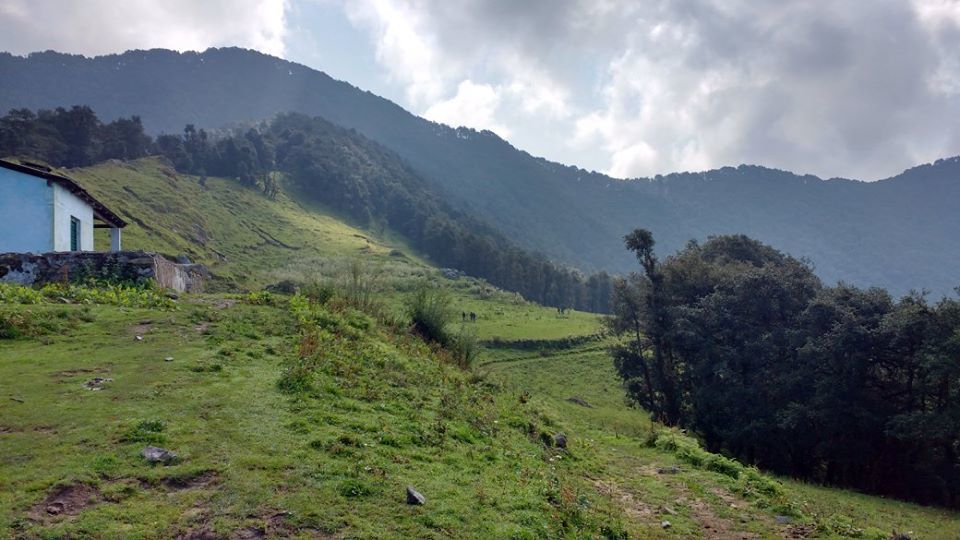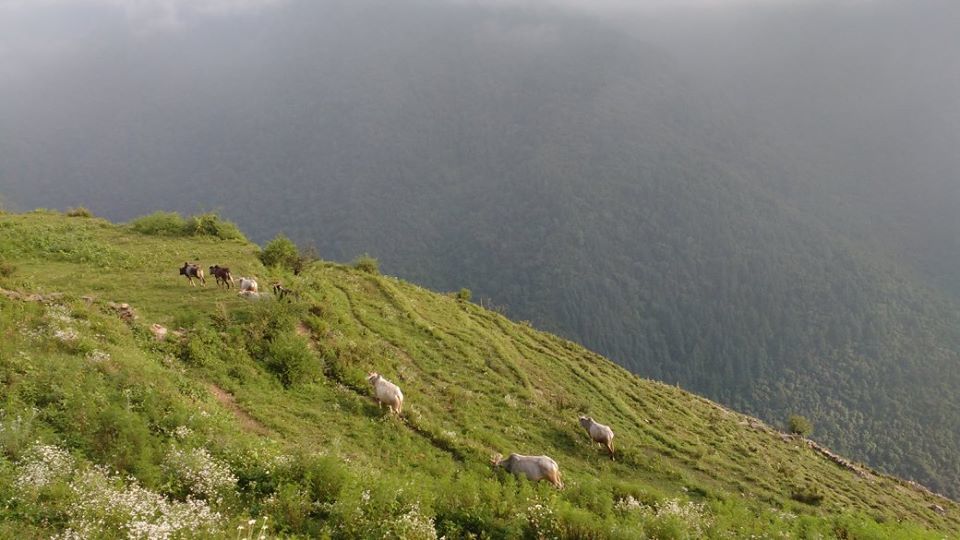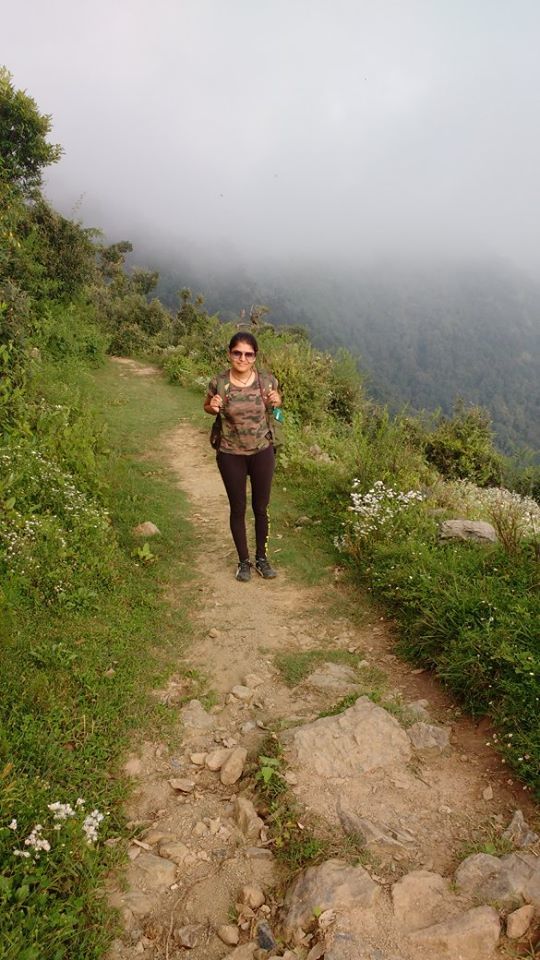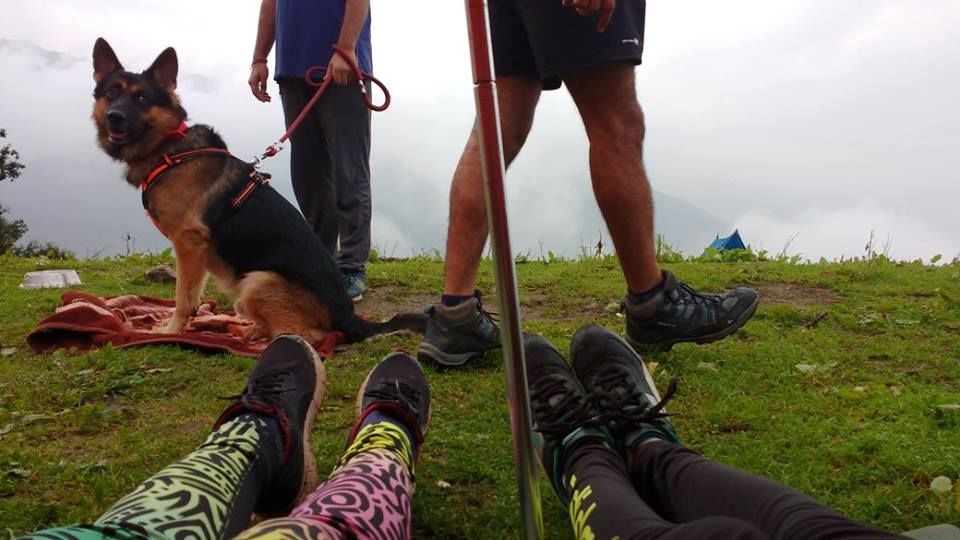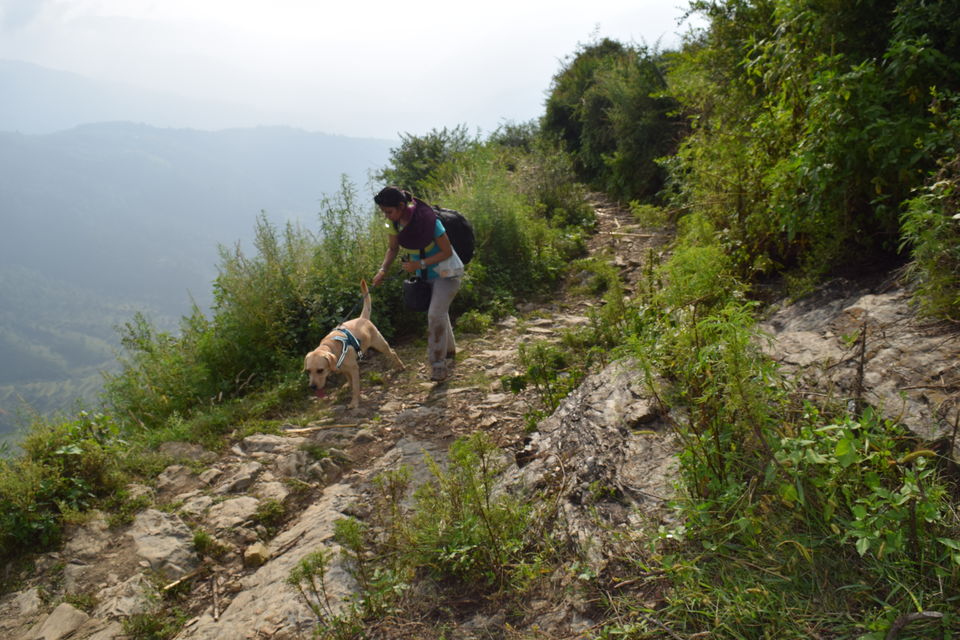 Keep travelling!!!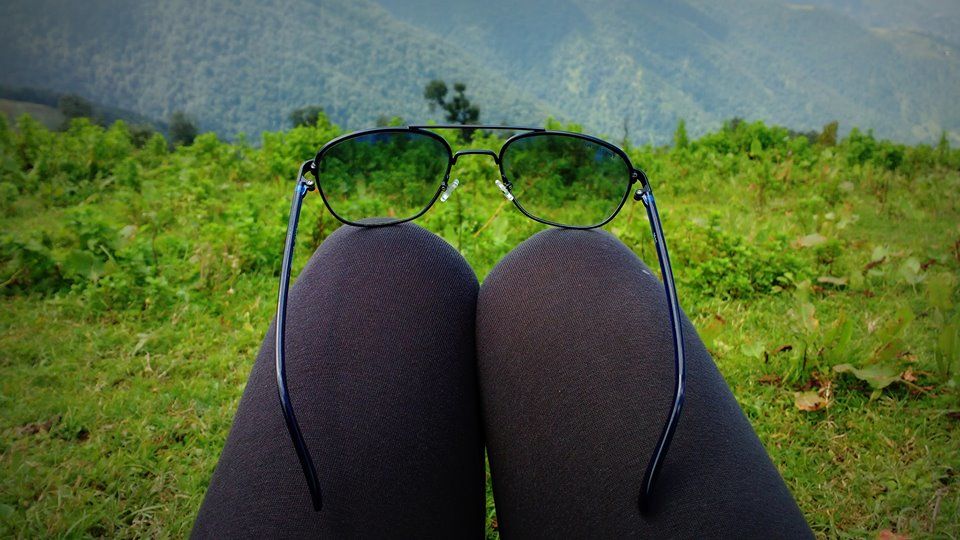 (First published on DogSpot.in)