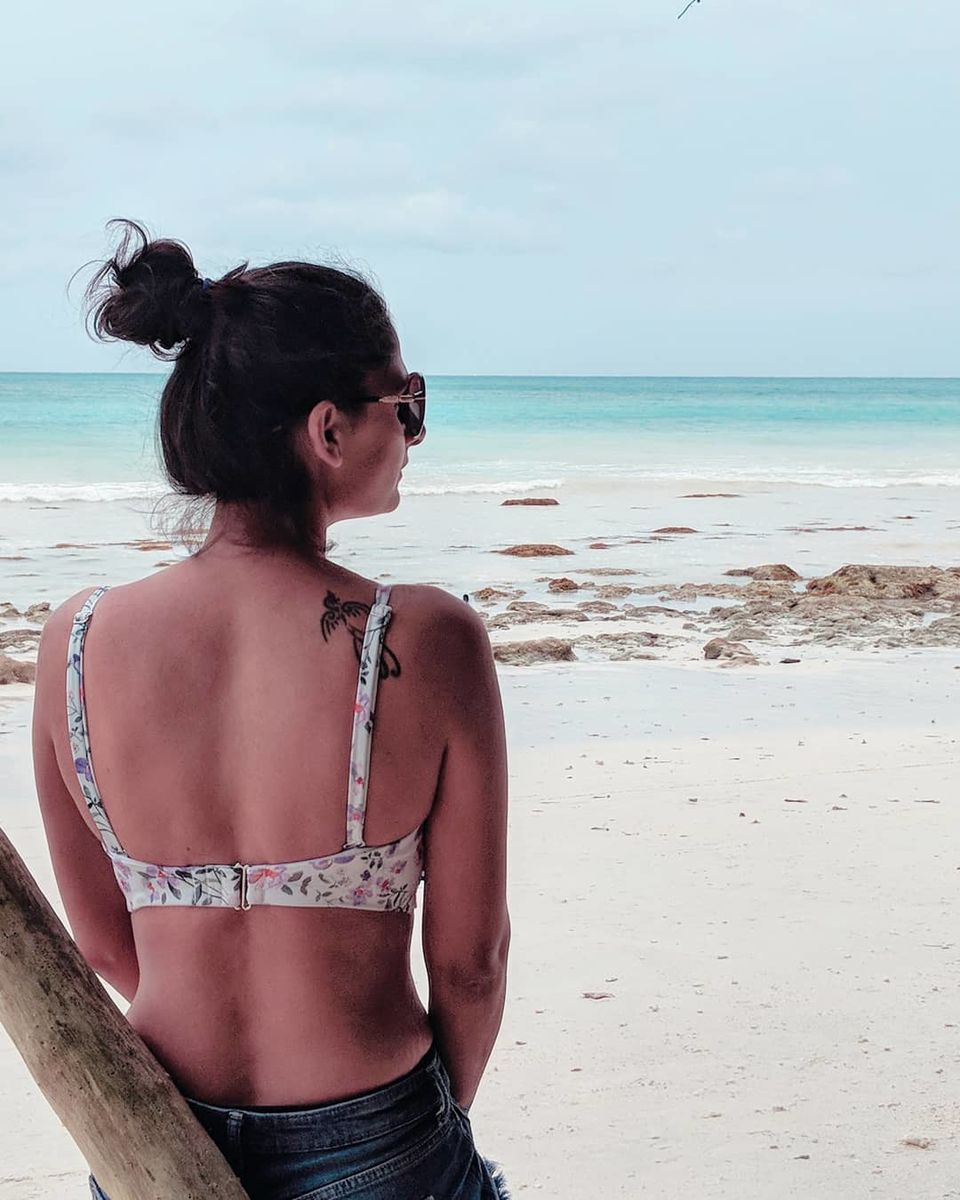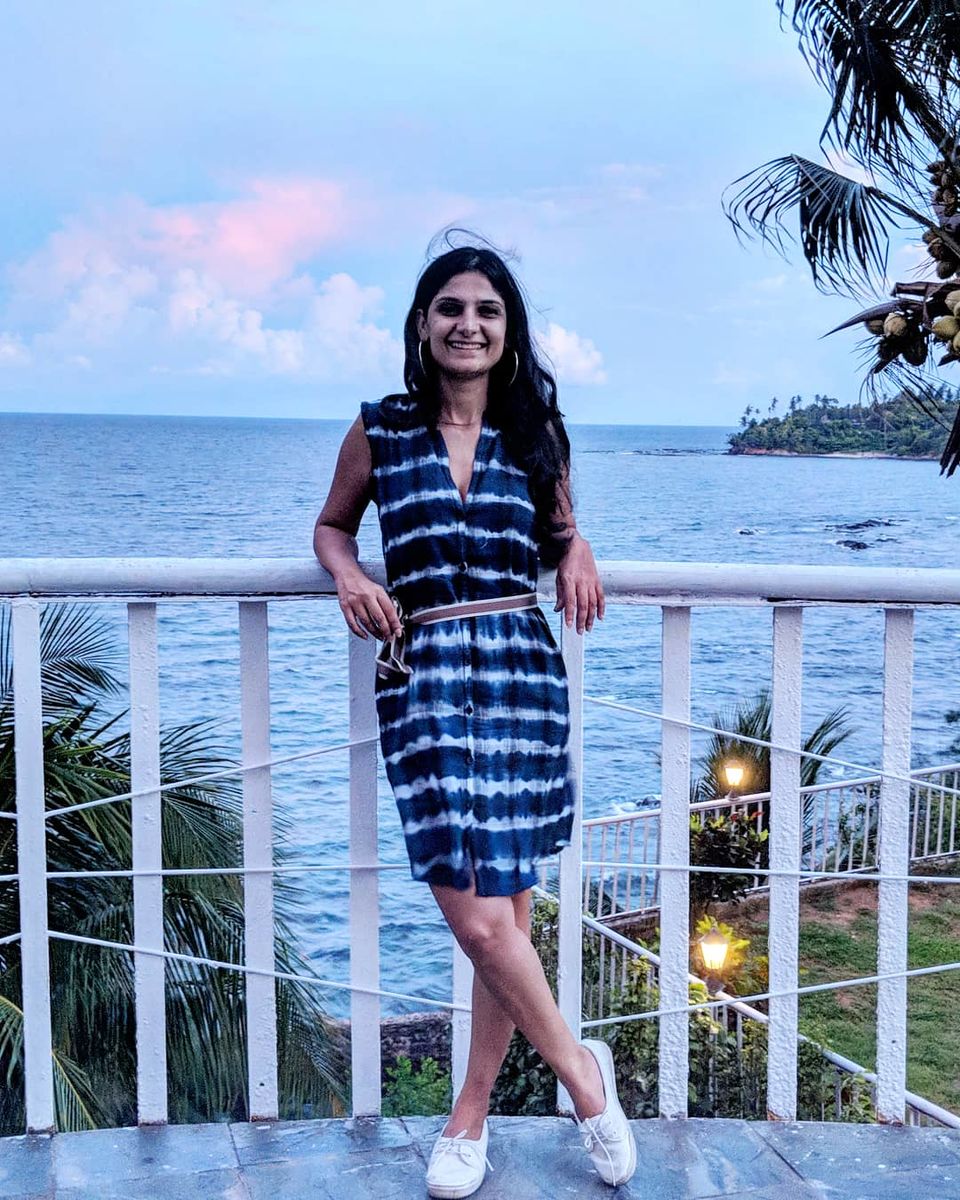 We wanted to take Kabir somewhere during the summer holidays and it was something we were doing together as a family after four years. However, because his father's travel dates to India were not confirmed and I was recovering from typhoid, planning in advance wasn't possible. I booked the tickets to Andamans and a 2-night stay at Havelock (thinking we would head for it the moment we land at Port Blair). I didn't talk to anyone to find out how to go about the trip due to lack of time. In any case, I always tend to travel without any planning and that good luck streak had to end somewhere.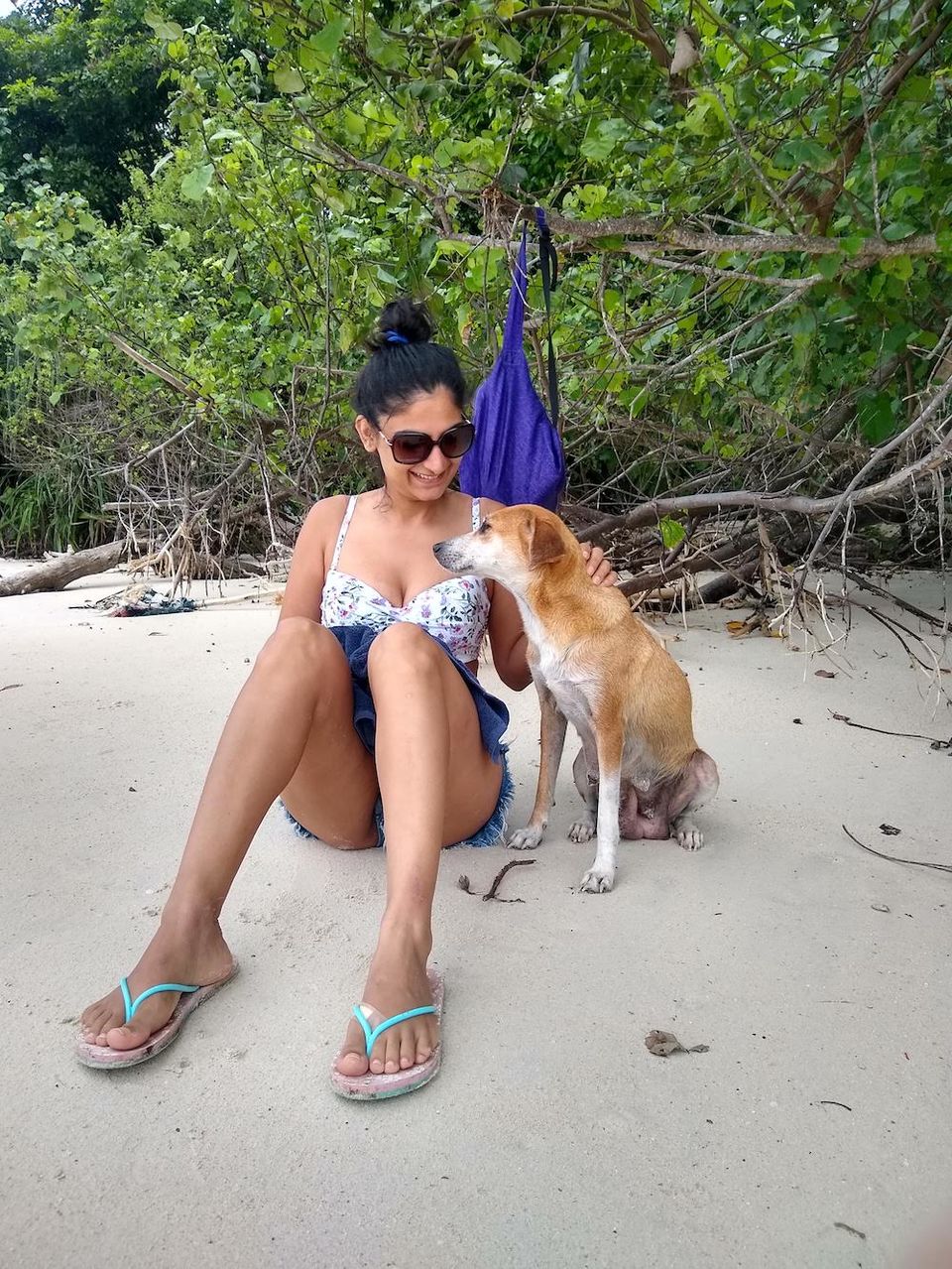 The only thing we knew was that the people are kind and honest there. Anyway, our flight was delayed and once we reached, the kind cab driver informed us that usually the tickets to the only ferry have to be booked 48 hours in advance. In the monsoon, the number of boats is way lesser as they are sent for maintenance and the last boat had left already. In most destination islands I have traveled to in the Philippines and Thailand (mostly), getting from one island to another isn't that big a deal. Anyway, so we went from one travel agent to another and finally managed to get tickets for the next day. We hadn't booked a hotel at Port Blair so we went looking for one. Most good ones were fully booked but we managed to get a room at Sinclair and at 9k (post discount) I thought it was quite expensive, the view being the only saving grace. We headed for dinner to Lighthouse restaurant which is one of the most popular sea food restaurants and I thought the food was average.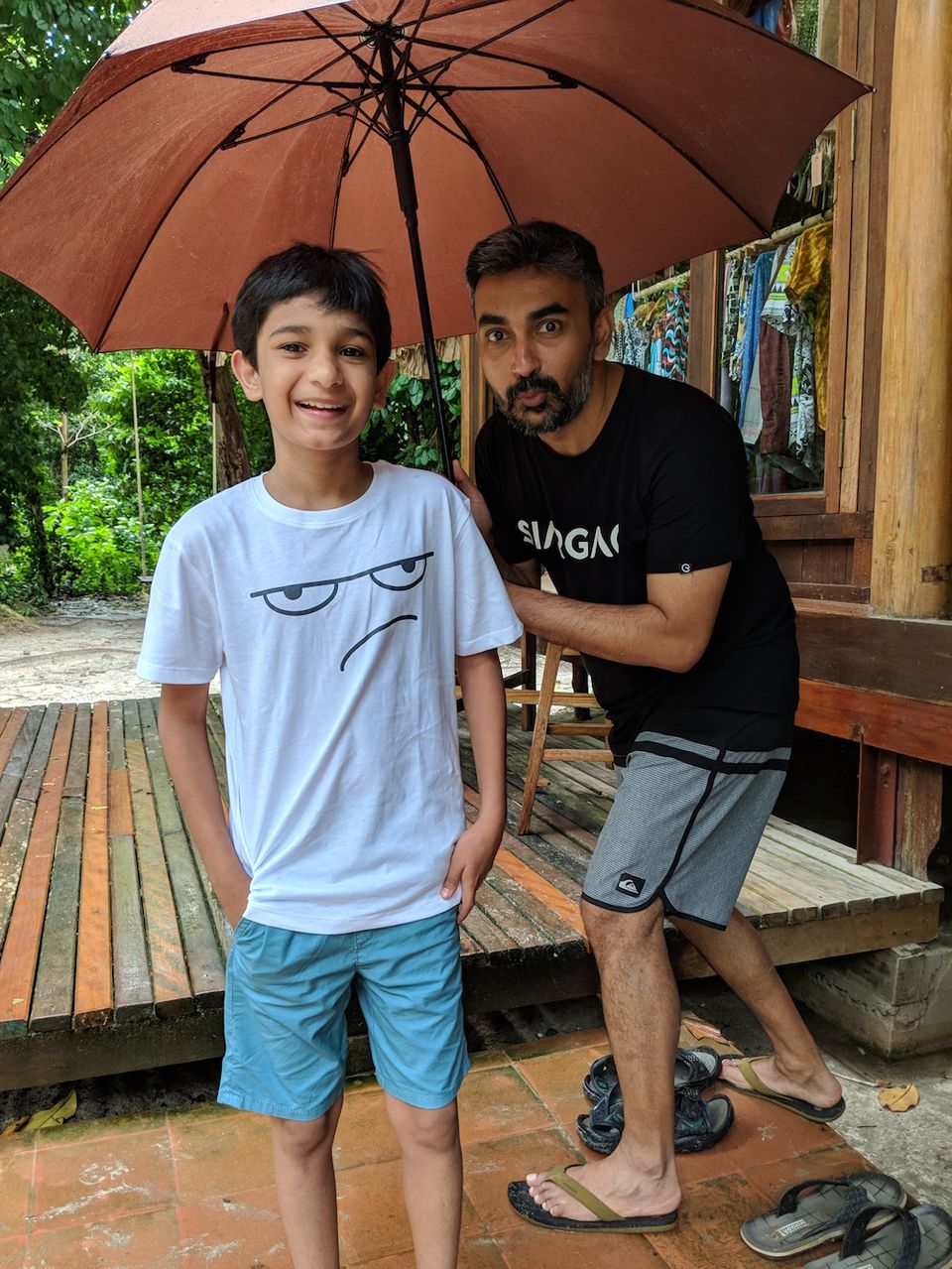 The next morning, we went to Kala Pani/Cellular Jail. And on the way I realised how well maintained and clean Port Blair is. Even though Kala Pani is one of most popular attractions, they don't allow taxis or cars close to it as there is a hospital close by and they don't want any congestion. I really appreciate something like this being implemented in an Indian city. I had only read about the tragic past of Kala Pani in my history text books and even though it was very enlightening, it left us very heavy hearted.
We took the boat and it turned out to be quite a comfortable and scenic 2-hour ride to Havelock. Trust me on one thing that with its various of shades of greens and blues, Havelock can leave you quite speechless. We took a taxi to the Barefoot Jungle Resort which is located about 30 minutes away. As the name suggests, it feels like you are in jungle. There is minimal lighting there, its lush green and you only have option of staying in cottages or tents. While network is a huge issue in whole of Havelock, there is absolutely none at this resort. And no TV or gadgets either. But a little walk and you have access to the Radhanagar beach and it's beyond beautiful. Kabir went crazy jumping waves every single day we were there.
The next day we took Kabir for scuba diving. This was his second fun dive. The dive site itself is very pretty and reminded me of the carnivorous island from the movie Life Of Pi. There were friendly dogs playing and we even saw a highly venomous sea snake. Kabir said his Philippines diving experience was far better in terms of corals and sea life.
There is no night life in Havelock and getting from one place to another is not very convenient. So evenings were spent playing ludo, chess and carom. We made friends with a European couple and had some amazing conversations. We did visit the Kala Pathar beach but couldn't go to Elephant beach where all the water sports happen due to bad weather. We eventually extended our stay at Barefoot as it turned out to be the best there in terms of service and access to the beach. The no network, no gadget ambiance which was distressing for me initially (as I had loads of pending work plus I'm just not used to being without my phone) turned out to be a blessing for me. We were sleeping by 9:30/10, waking up early, breathing fresh air, eating good food and spending time with Kabir without distractions.
The real adventure was the day we were to get a boat back to Port Blair as we had to catch a later afternoon flight back to Delhi. Due to bad weather, the previous day's boat ride was cancelled and people were accommodated in ours. So it was overcrowded, the water was extremely choppy, we didn't get a place to sit either. Within ten minutes, people started puking. I have never seen so many sea sick people, it was nauseating to say the least to see people throw up constantly. We found a place outside, it was pouring heavily but we decided to be there through out. I still can't believe how we got through those two hours which felt like a week. Kabir couldn't eat for a day post this little adventure. Anyway, it was a vacation that did us good and we ended up spending a lot of quality time as family.
Things you should know specially in case you aren't taking any tour packages -
1) Getting around - You can hire a scooty or cabs or autos. Cabs and autos both are expensive.
2) Keep an extra day at Port Blair if you are going to Havelock in monsoons. There are chances that your boat ride gets postponed due to bad weather.
3) Diving - There are loads of operators and we realised that we ended up paying more as booked from the hotel but then due to no network we didn't really have a choice.
4) Food is relatively expensive even in shacks because most of the raw material comes from other islands or main land.
5) You can keep a day or two for Neil Island which is a very pretty, small island of 7-8km radius. The boat rides have to be booked in advance.
6) Best time to visit - October to Feb but then expect a lot of tourists.
7) It's one of the rare, crime free places in India.
8) Carry cash as due to bad connectivity, credit card machines don't work all the time. Even some of the better restaurants don't accept credit cards. There are enough ATMs though.
(All pics have been clicked on my Google Pixel 2 XL.)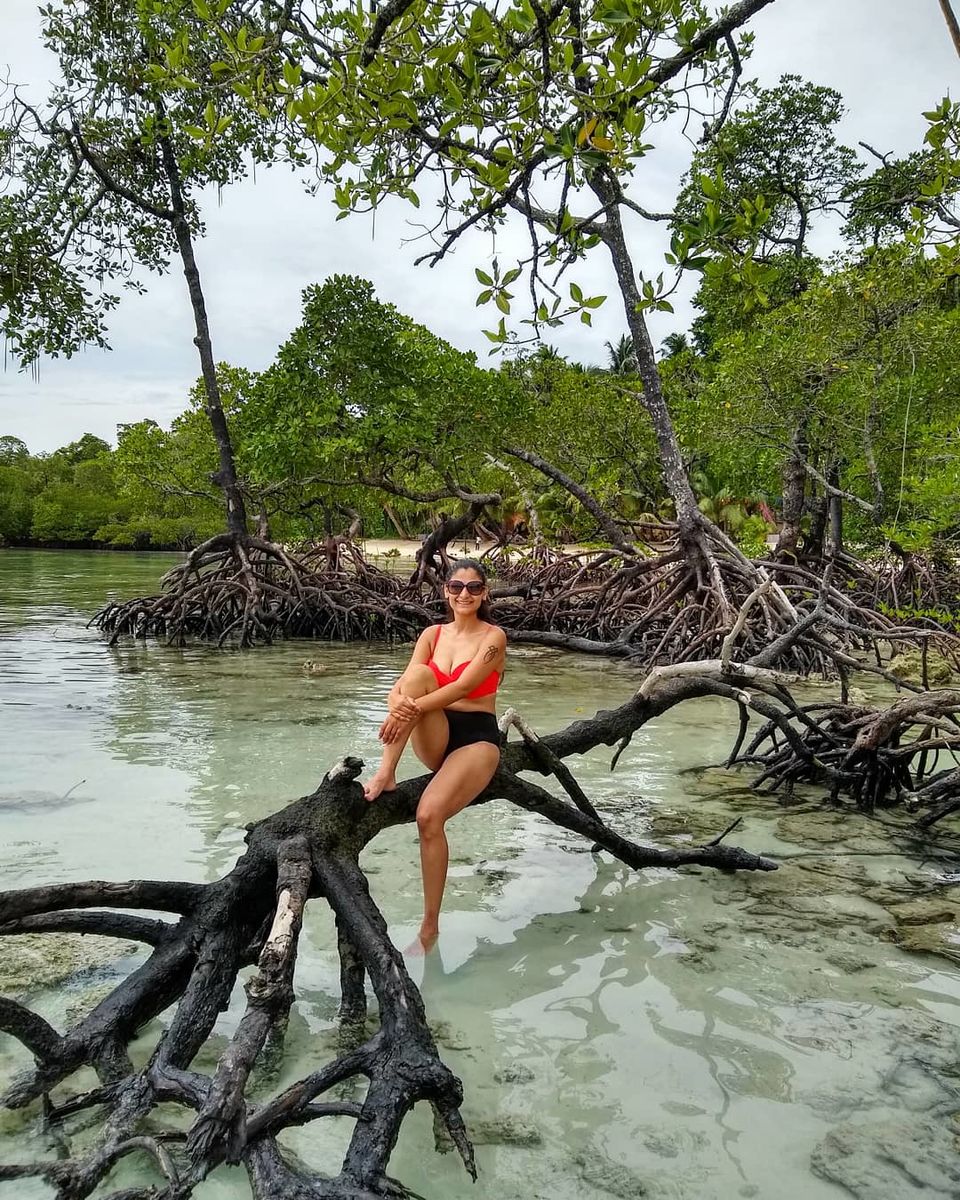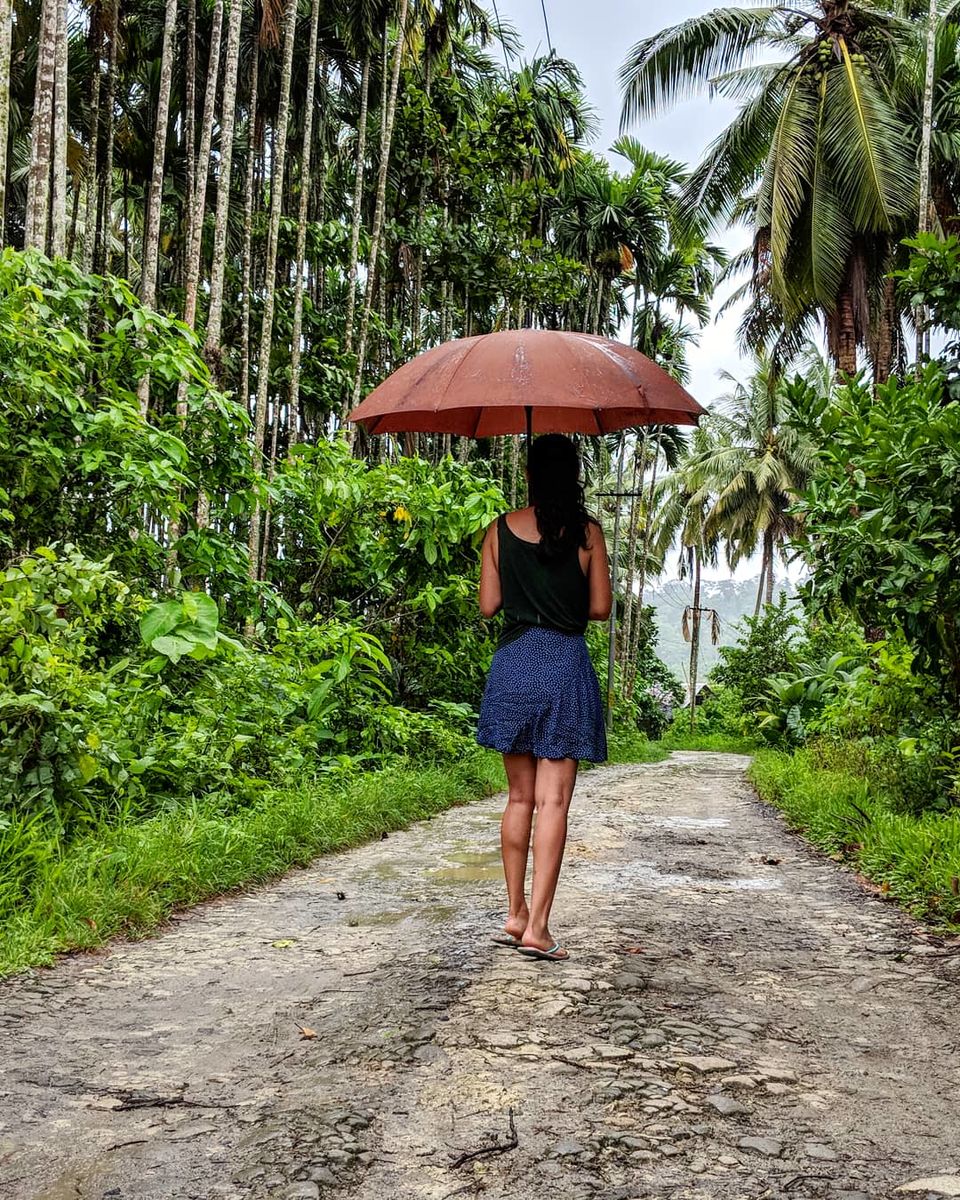 8