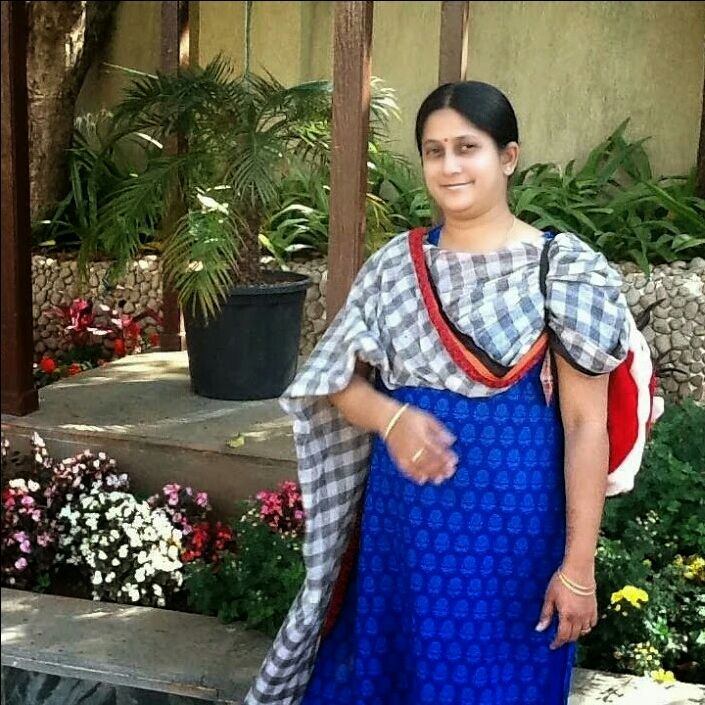 South India is a peninsula bounded on the west by Arabian Sea and on the east by Bay of Bengal. South four states are famous for exclusive cuisine. Rice, Fish and Coconut are staple food of South India. Most of the dishes are made out of rice, with coconut added on it.
Let's start with A) Famous Breakfast from, Karnataka,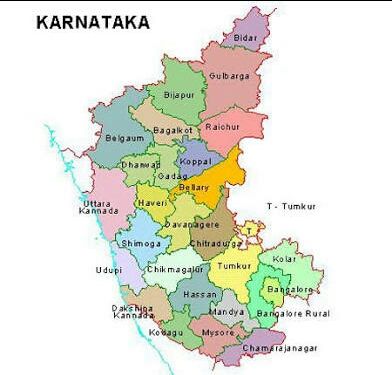 i) chow chow bathThis dish is made of chow chow vegetable, whereby cooked vegetables with lot of ghee is used. This dish is also called Upma. They are served with coconut chutney. This dish is made out of main ingredient Rava(sooji). They are had with Sweet Kesari, which makes a complete breakfast.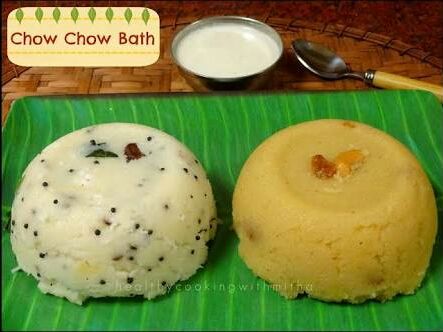 ii) Poori SaguSagu is a dish made out of all vegetables, chopped, boiled, Masala added and served with beautiful garnishing. They are mainly had with pooris. A stomach filling breakfast which can be had with chapathi too.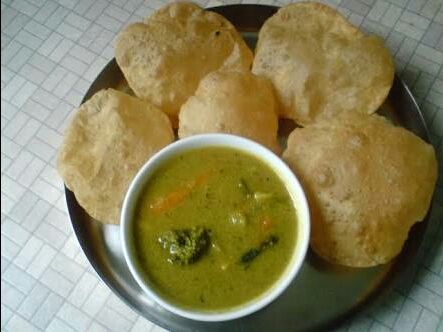 Next let's seeB) Famous Breakfast from, ANDHRA PRADESH.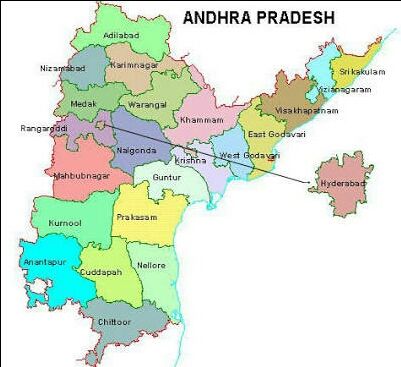 i) PesarattuIt is known as Pesara Dosa made out of Green Gram Dhal. They are soaked overnight, grinded smoothly and fermented. Adding chopped onions, green chillies and chopped coriander they are served. They are had with Ginger and Tamarind Chutney. A healthy snack too.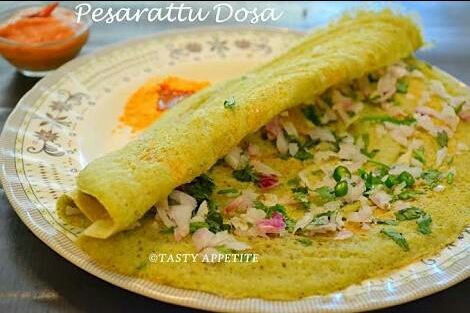 ii)BooveliIt is a dish prepared on joy and festival days. It is a traditional Andhra sweet. A deep fried ball prepared out of Bengal gram, jaggery, coconut and cardomom powder. They are had with dosas, upmas and idlis.
Now let's move to C) Famous Breakfast from Kerala,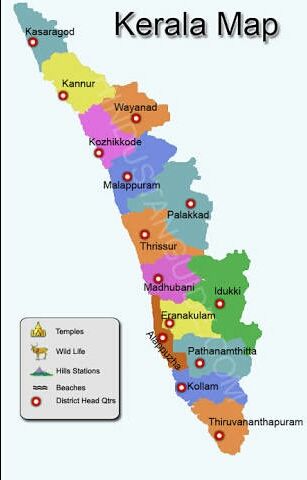 i) RiceputtuIt is a dish made out of steamed cylinders of rice layered with coconut. Puttu is made adding water, then spiced , formed and steamed. They are mostly served with Fish curry or Chana dhal. One piece fills your stomach.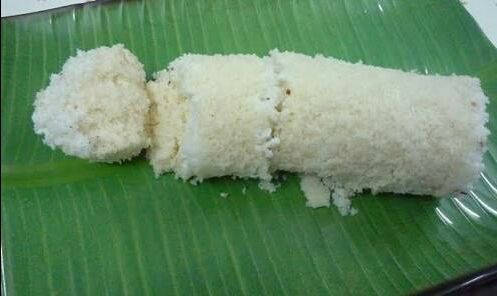 ii)VattayappamIt means round cake/Bread, made out of soft, fluffy, steamed rice cake, which can be had as a snack too. The main ingredient used is Rice and Coconut. Jaggery is also added to make the dish tasty. They are had with many breakfast dishes like aappam etc.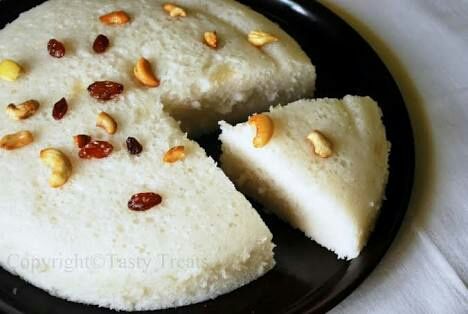 The last isD) Famous Breakfast from TAMILNADU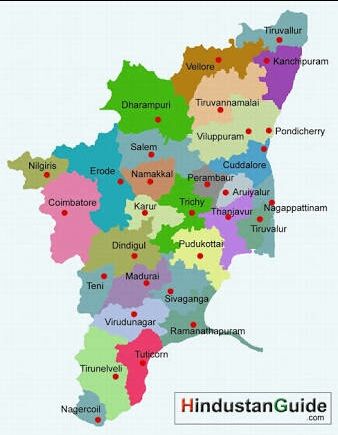 i) Kanchipuram IdlyThey are spiced idlis from the town of Kanchipuram. The shape of Kanchipuram idlis are long, and are made out of Lotus Leaf Cups,which is called Donnai in Tamil. These leaves impart flavour of the Idly. The batter is made spicy by adding Pepper and Ginger. Poured on a vertical tumbler and steamed. They are served with chutney, sambhar and podi(Gun powder).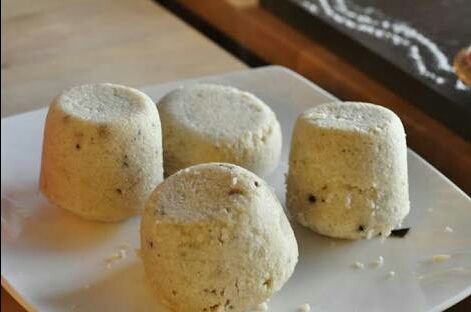 ii) Ammini KozukattaiThey are also called Kaara Mani kozukattai and Spicy Pearl Dumplings from deep down Tamil nadu. A dish made out of rice flour, they are rolled as small balls and steamed. Then they are fried on sambhar powder, tumeric powder and salt. They are had as a snack too.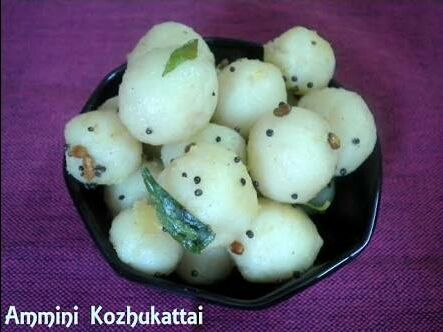 Being a south Indian, I have tasted the above dishes and also made them at home. As a traveller, during every travel I learnt these, made them and fixed it as favourites on my heart. Travellers don't miss tasting these delicacies from South India.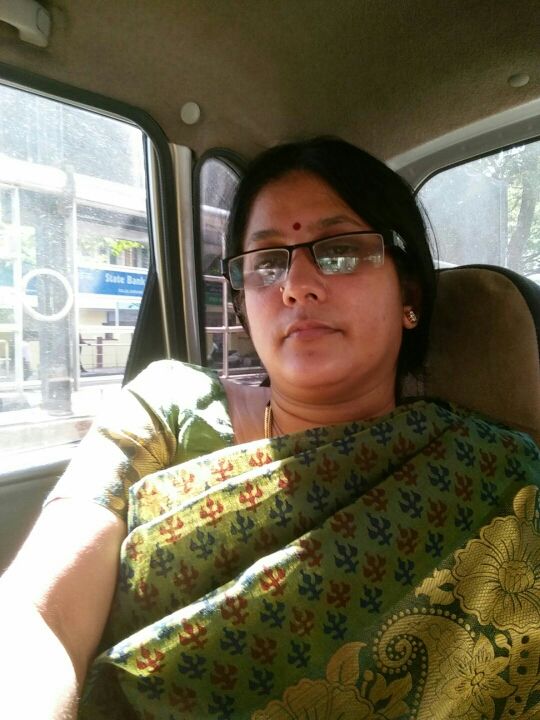 http://radnara.wordpress.com