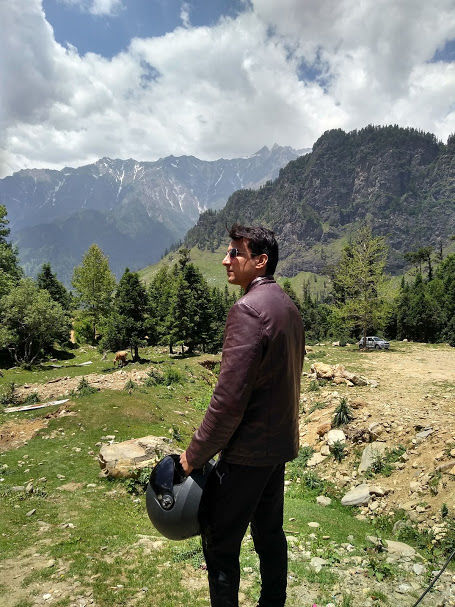 About Trip
We 4 friends got together and planned to go outside by bike for 4 days. But we decided to ride the bike till we get snow. Will come back after that.
We started the trip on May 4 at Noida and Manali. The fist stop was our Murthal Hotel which is famous for parathas near Panipat.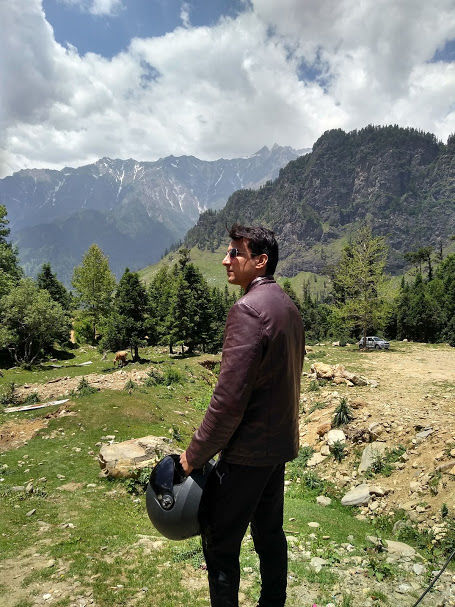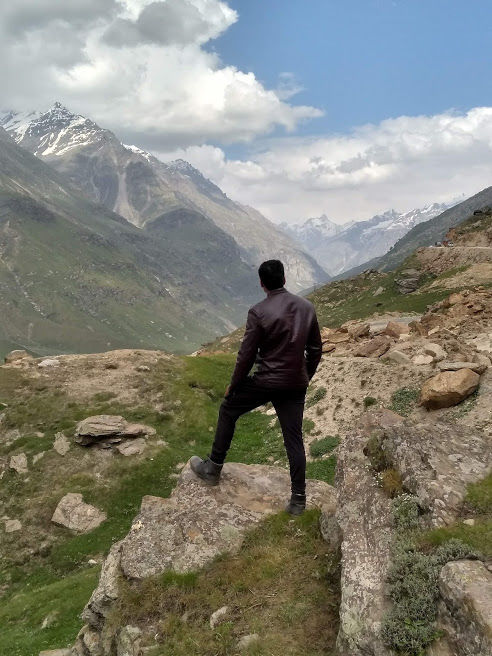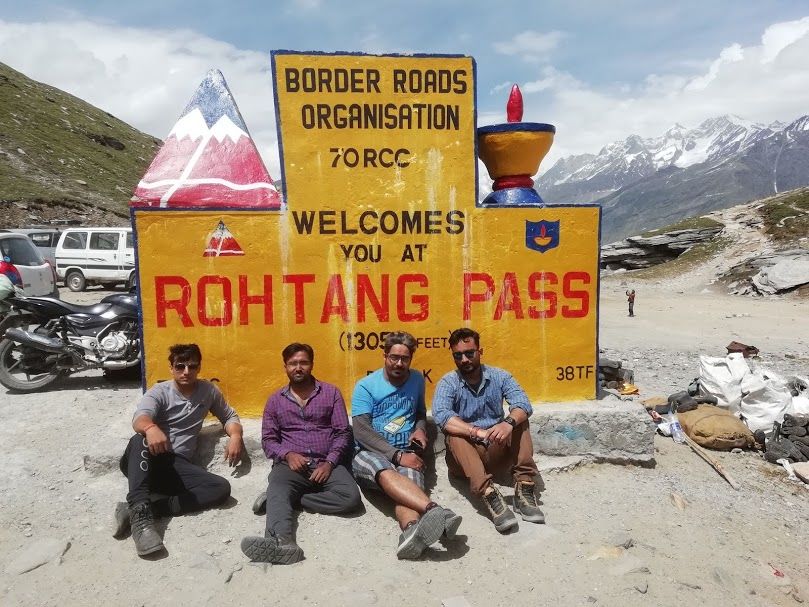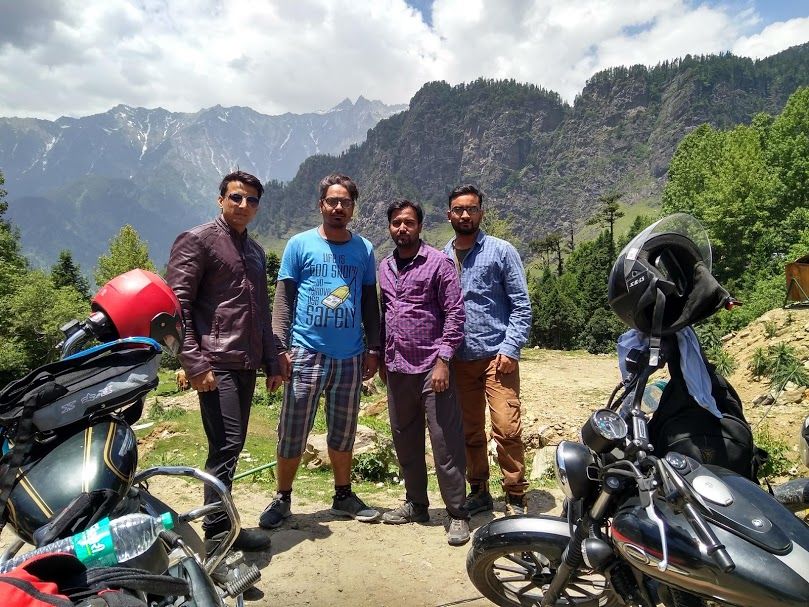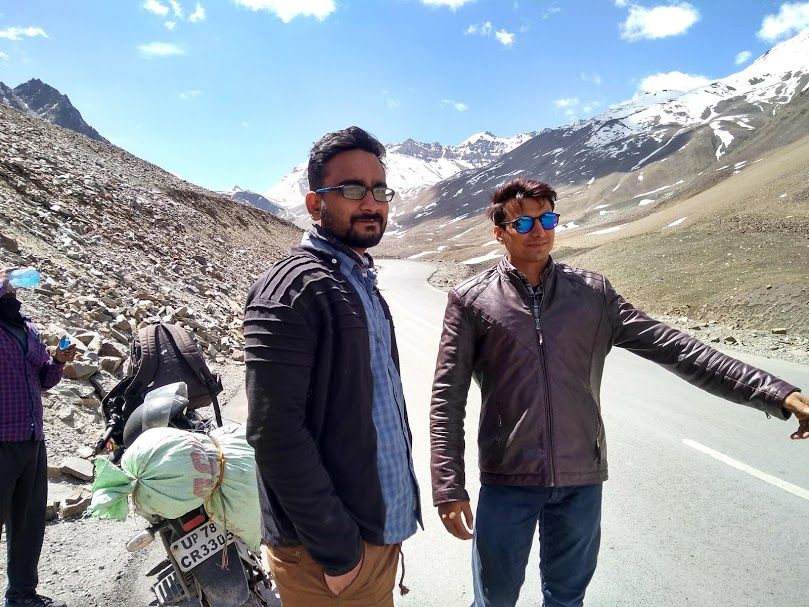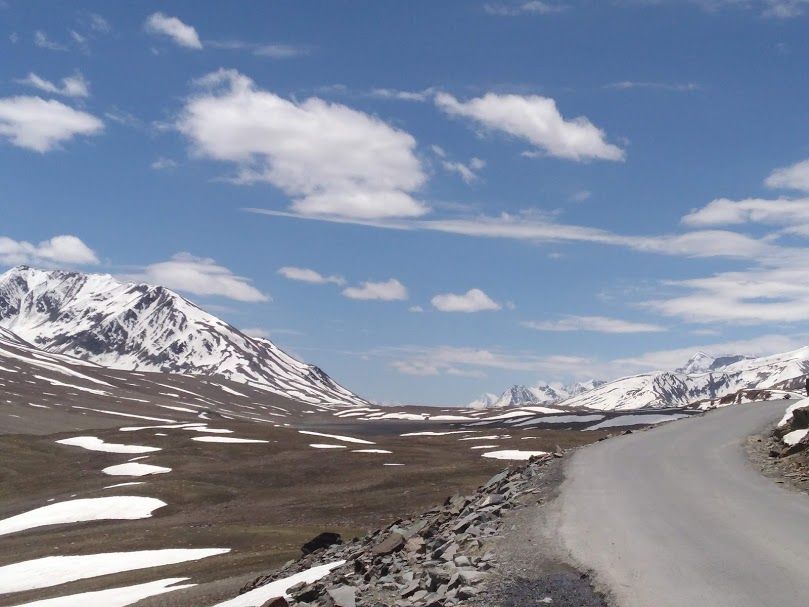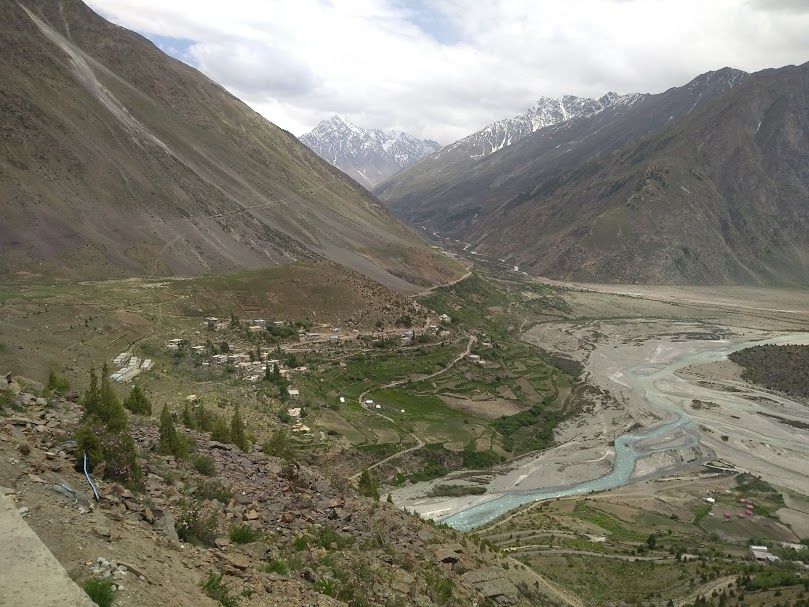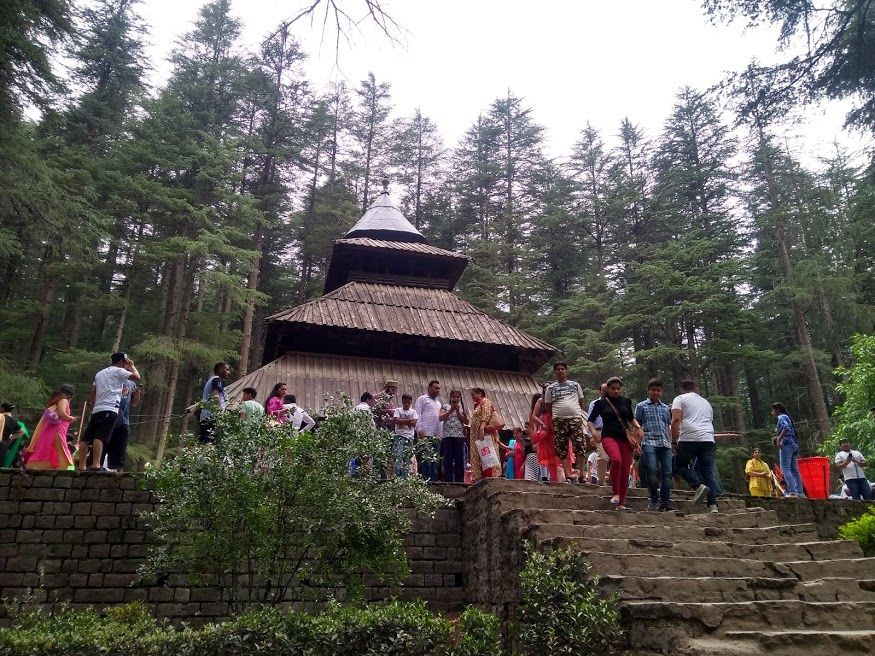 After that we reached Manali at 10 pm on the next day. Talking about the road, only the road from Mandi to Manali is bad, the rest is good.The next day we stopped at Jaspa. In which we biked 200 km and stayed in 1 camp near the river.Next day we left Baralacha near 6 o'clock in the morning. This journey was very fun for us. Off road bike riding for the first time. At around 2 pm we reached Baralcha Pass, after stopping 2 horse here, we went back to Manali. After reaching Manali in night, our journey for the next day was for Noida, in which our journey was completed after riding 15 horse bikes.