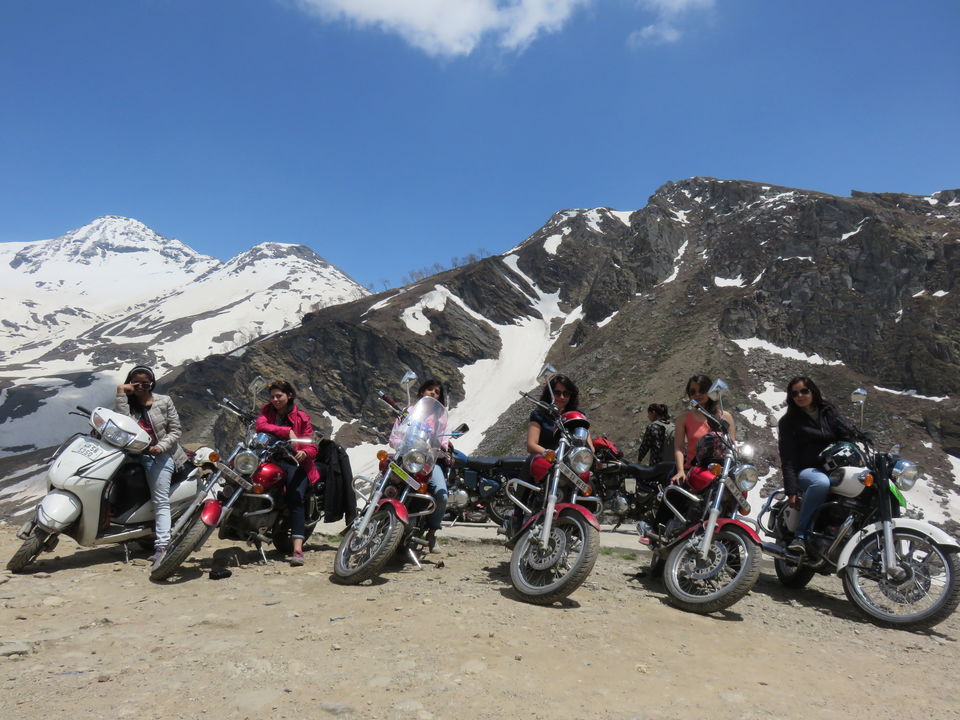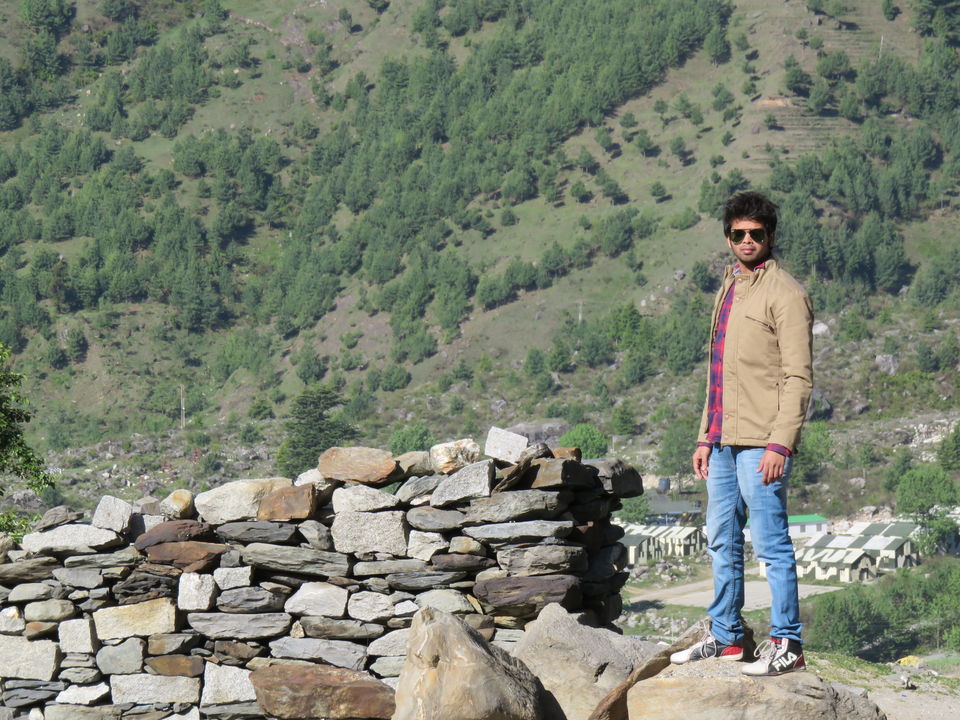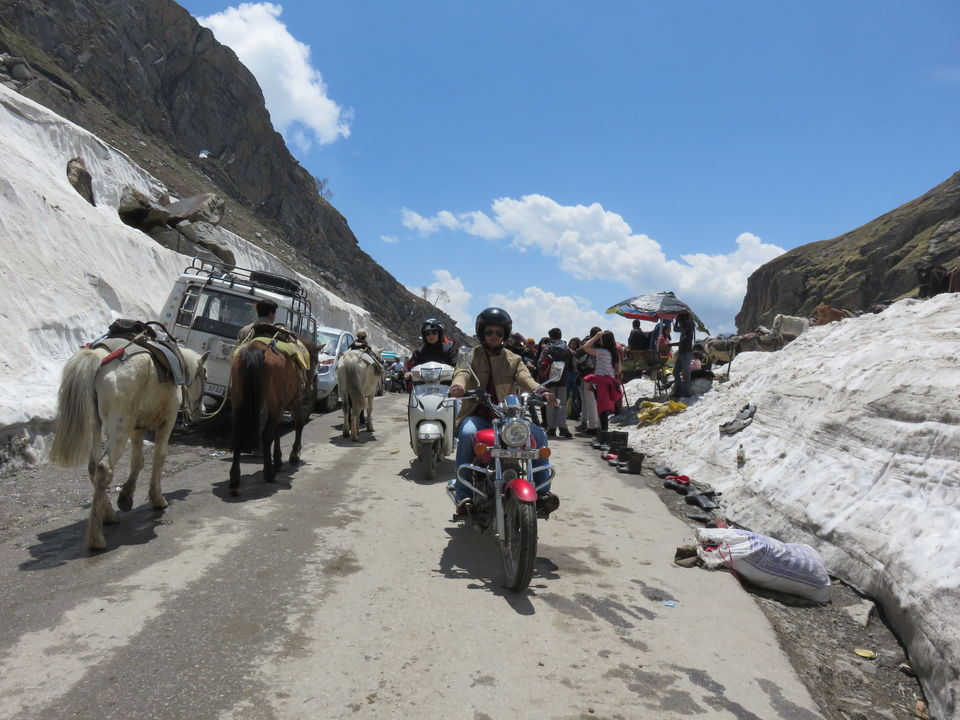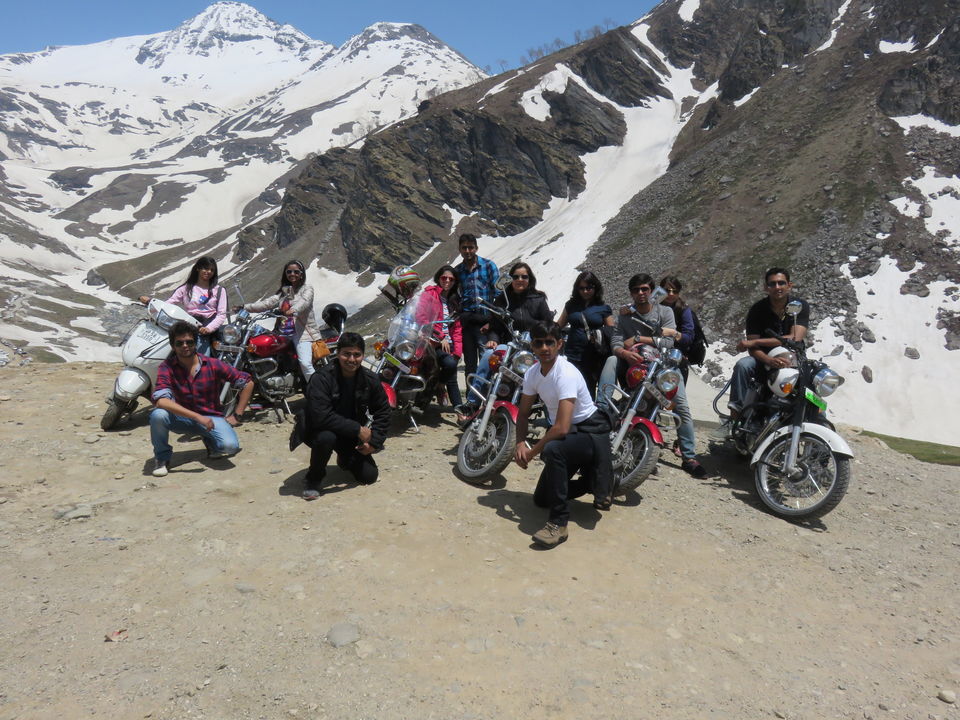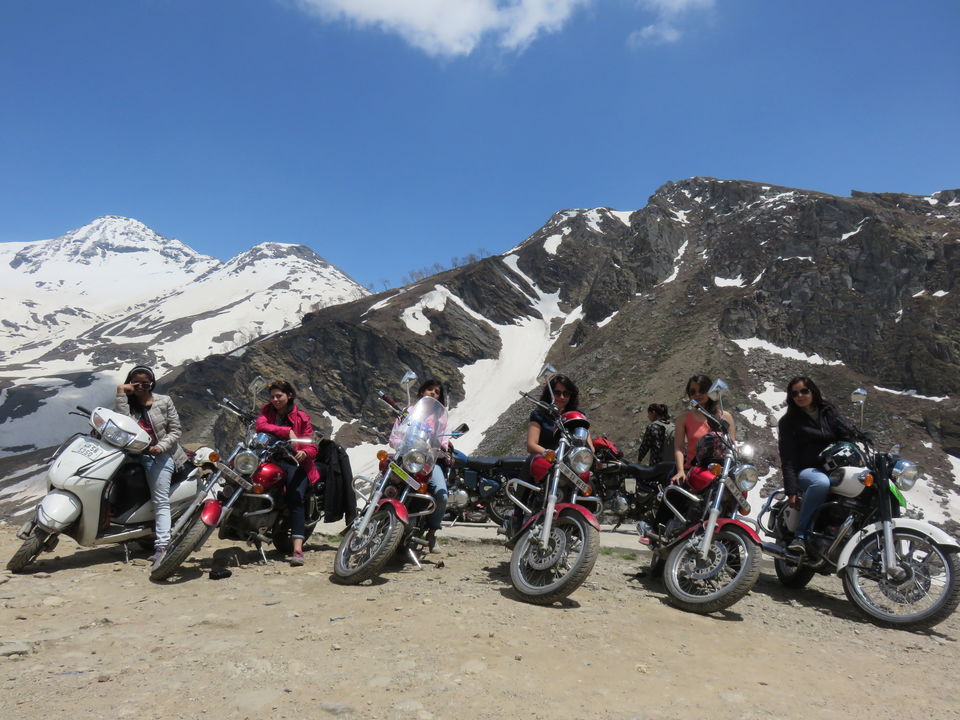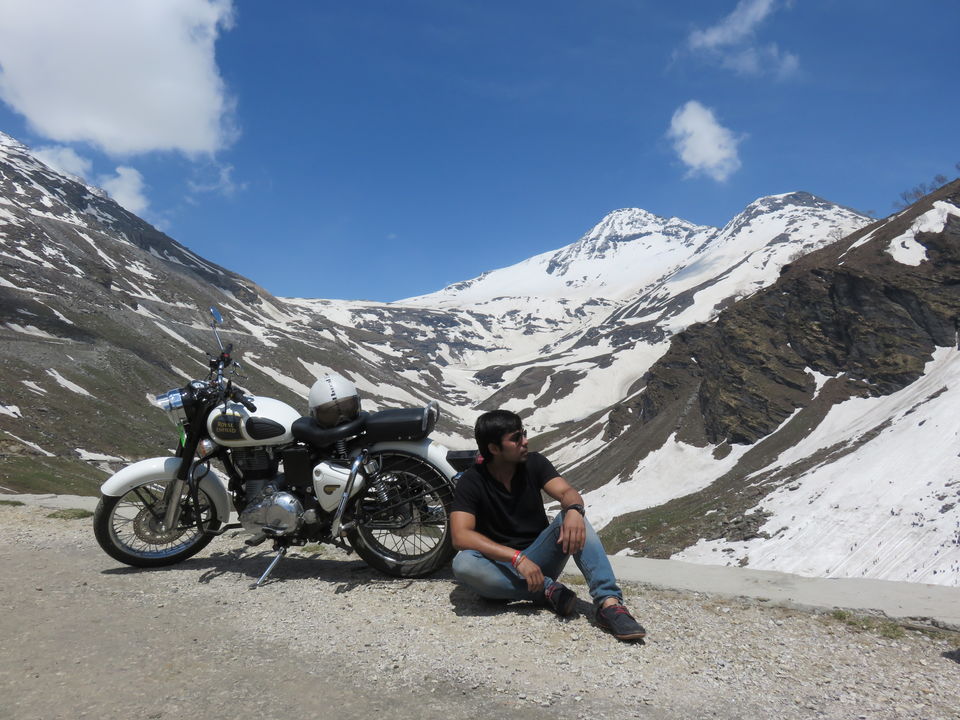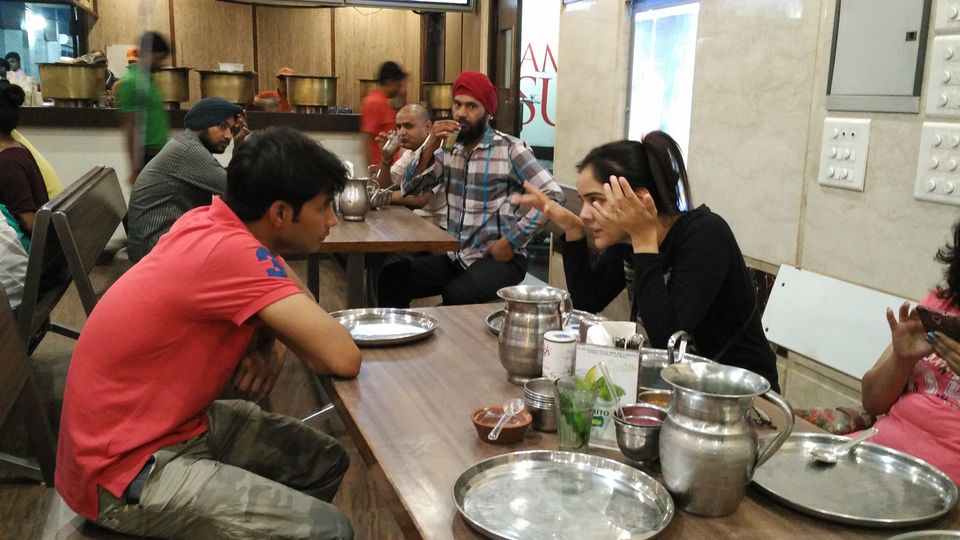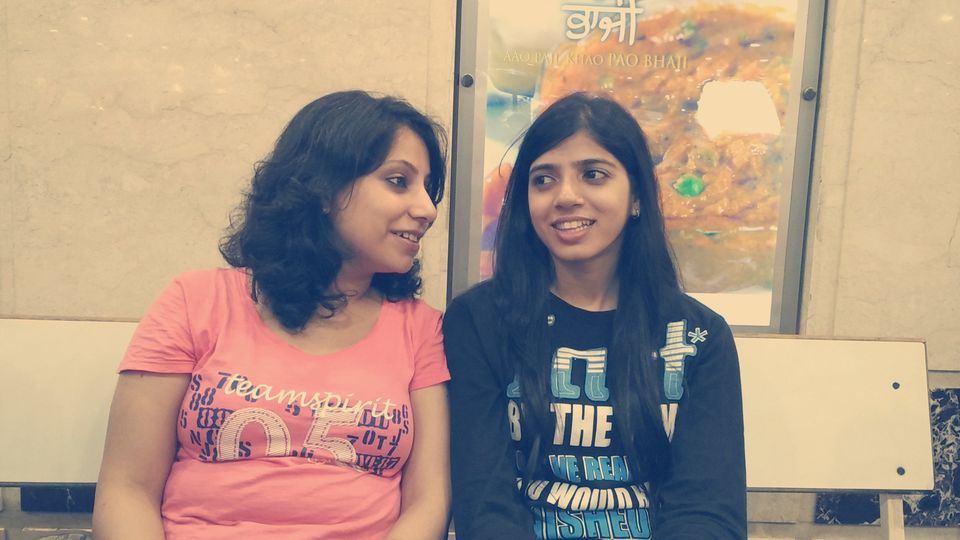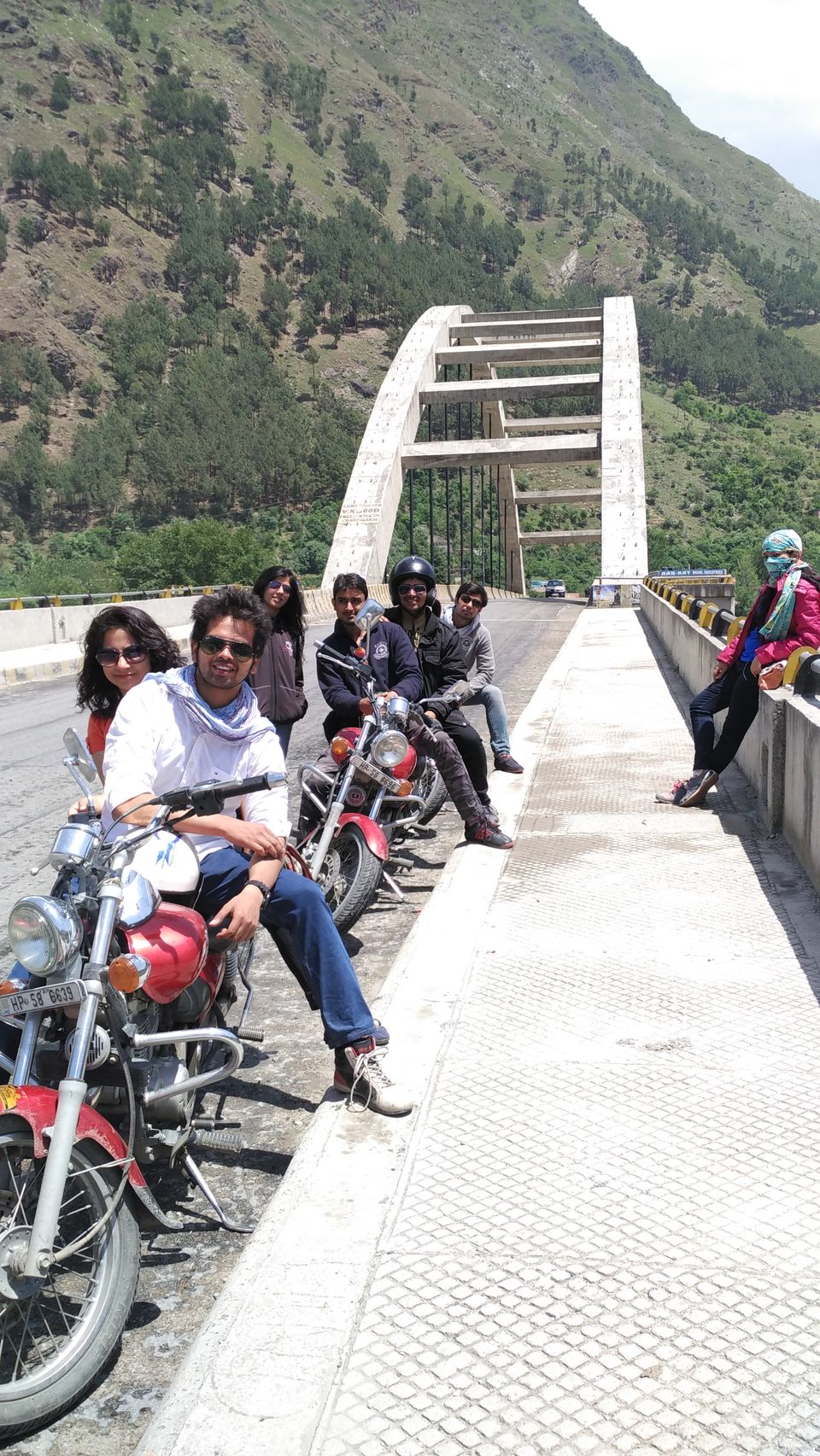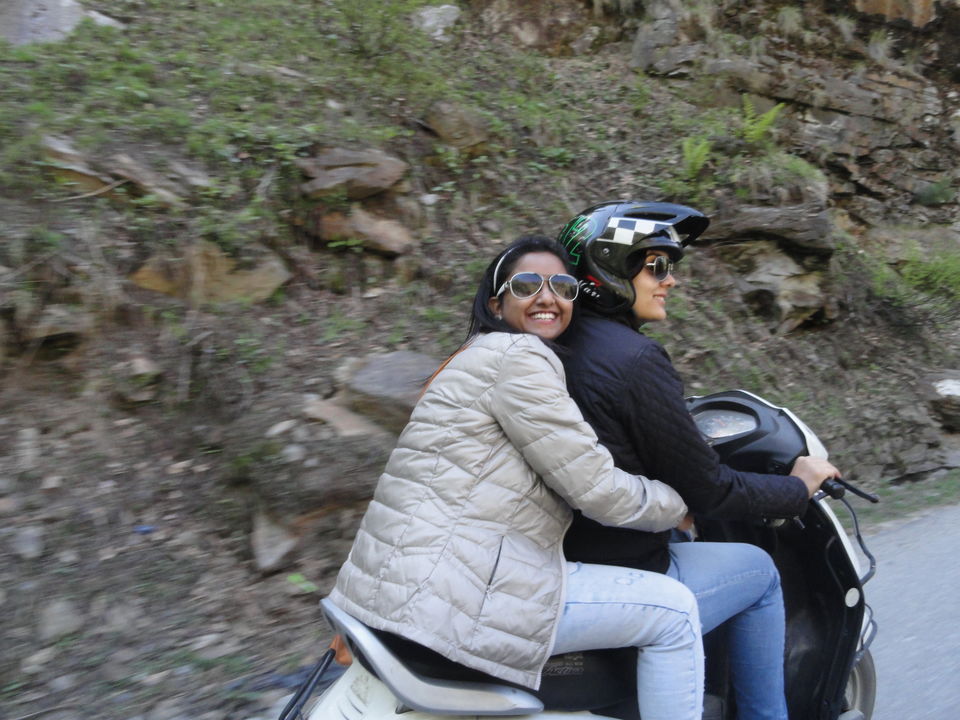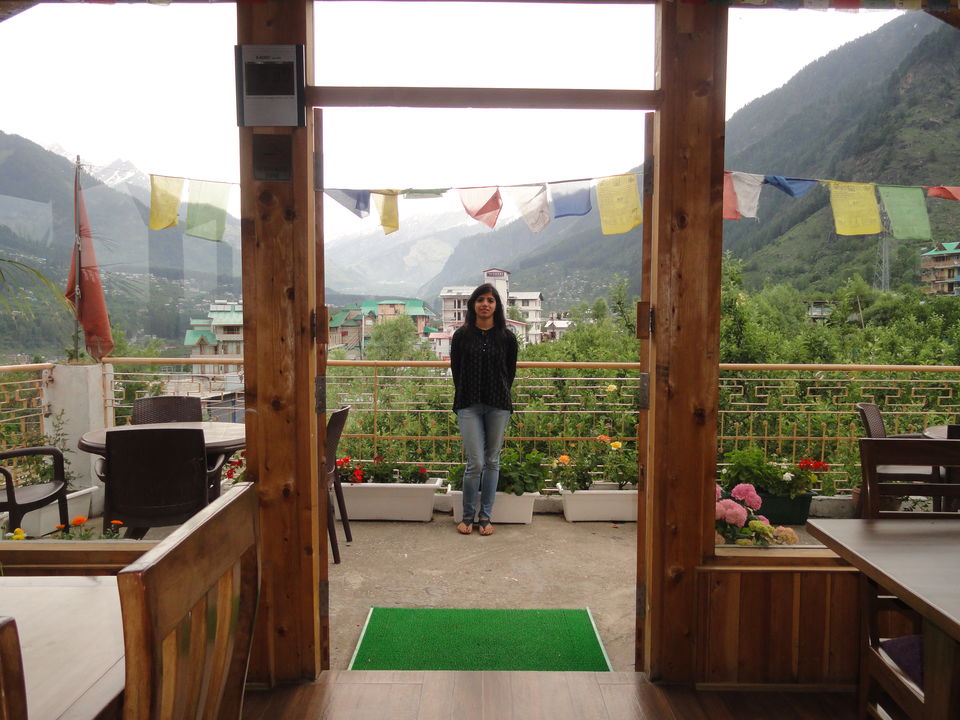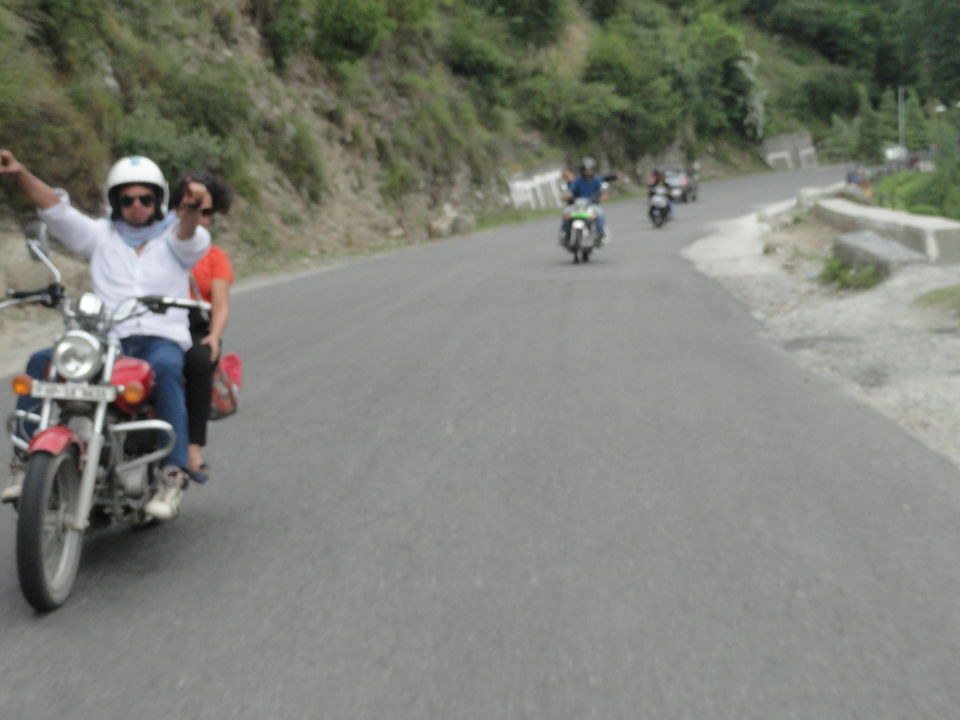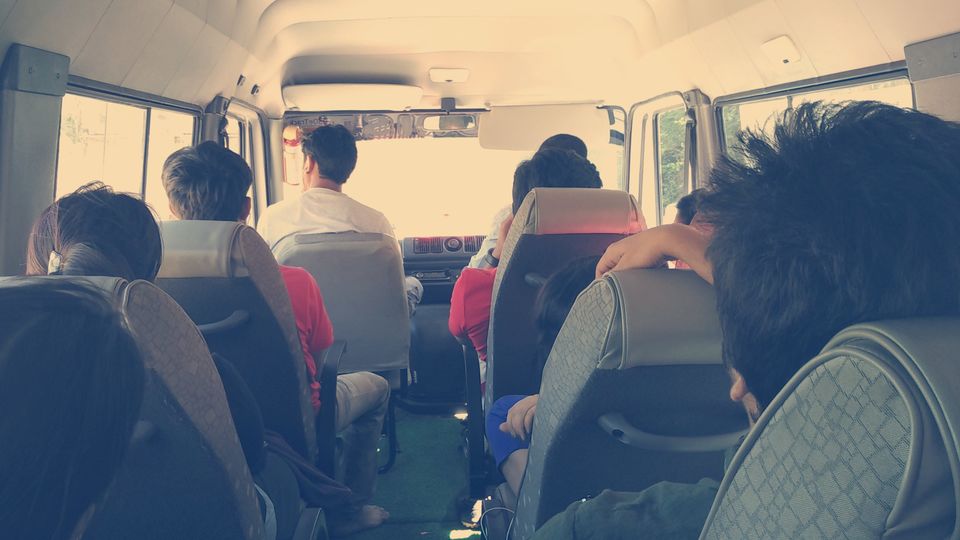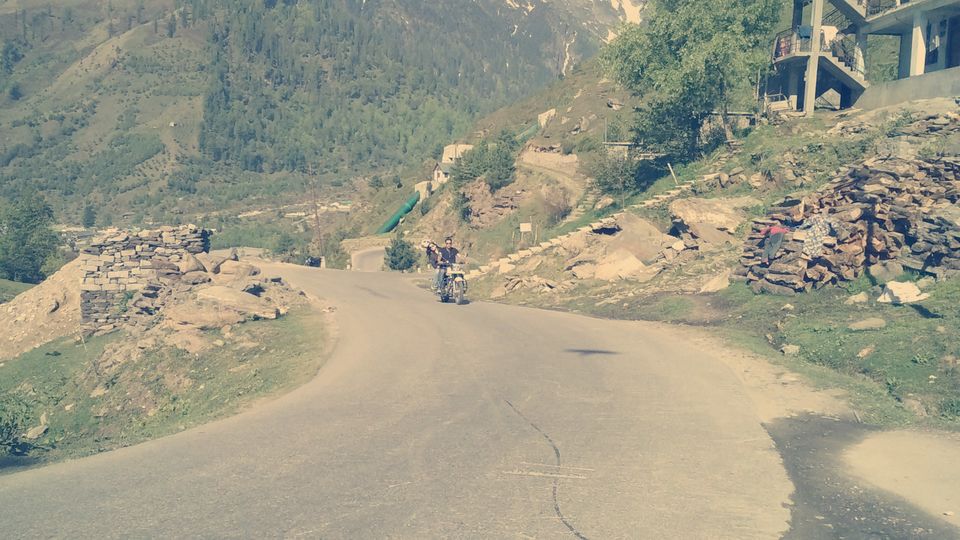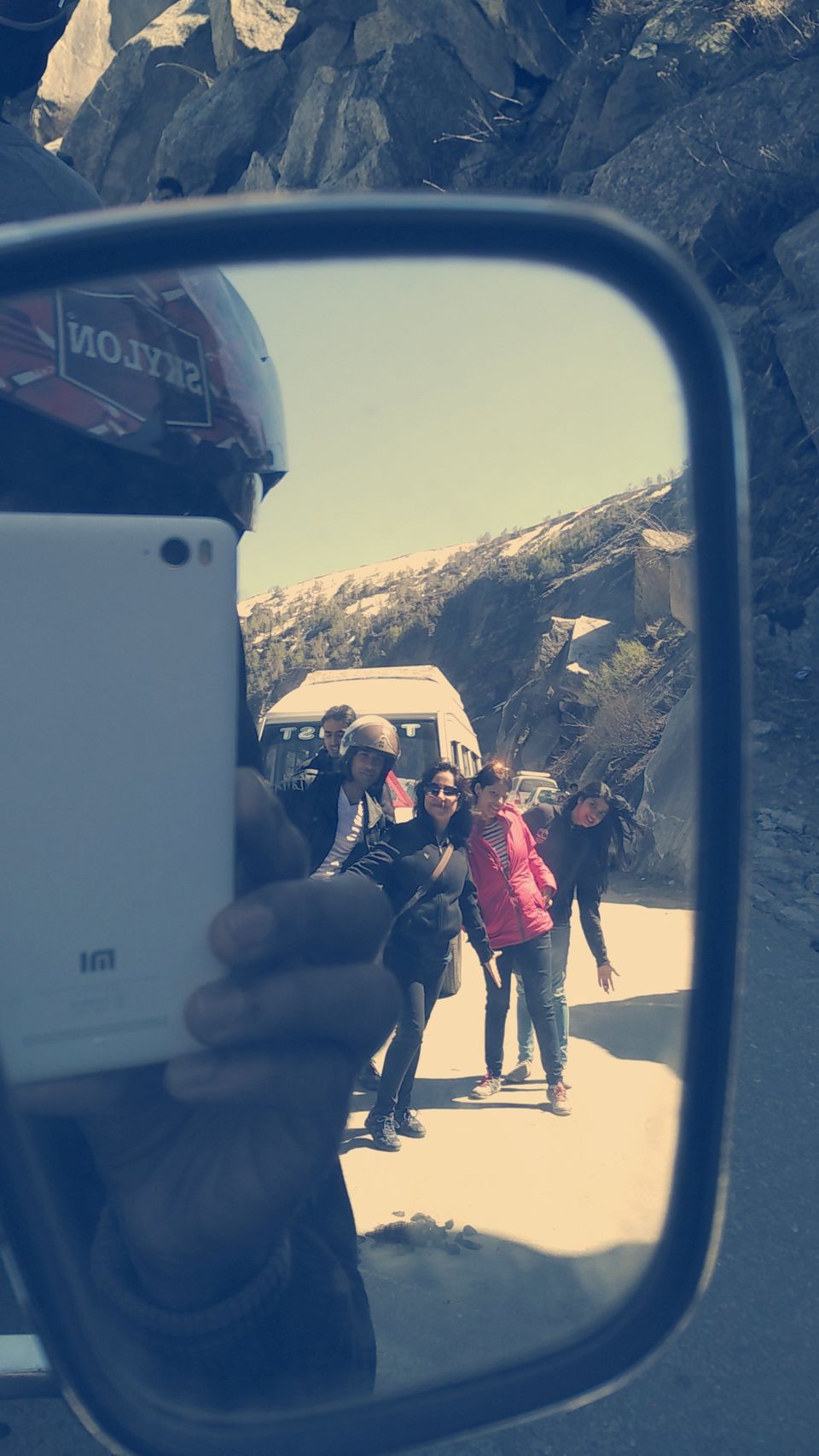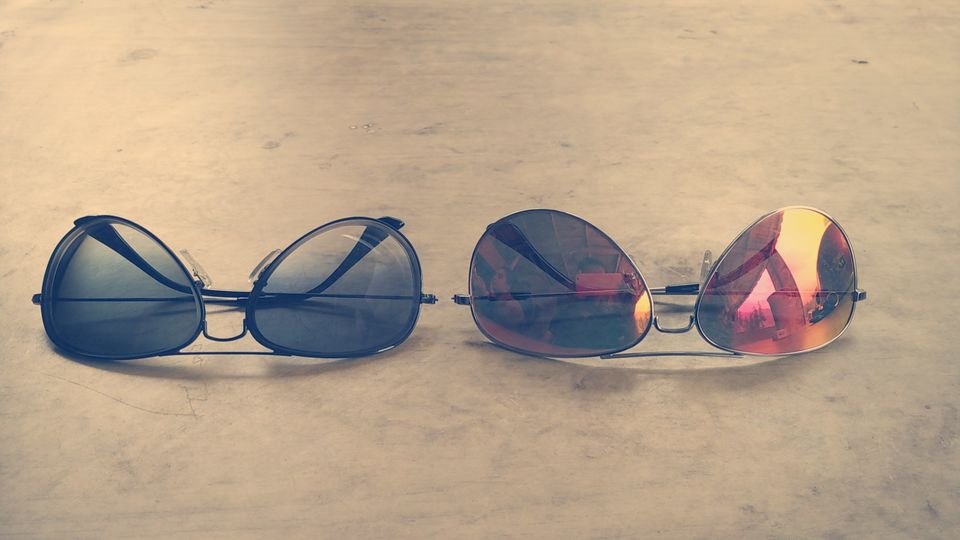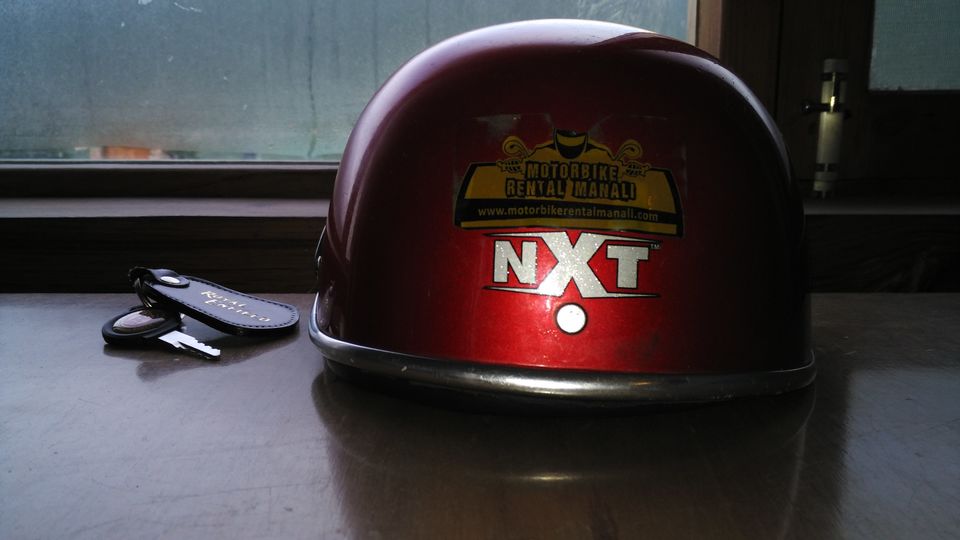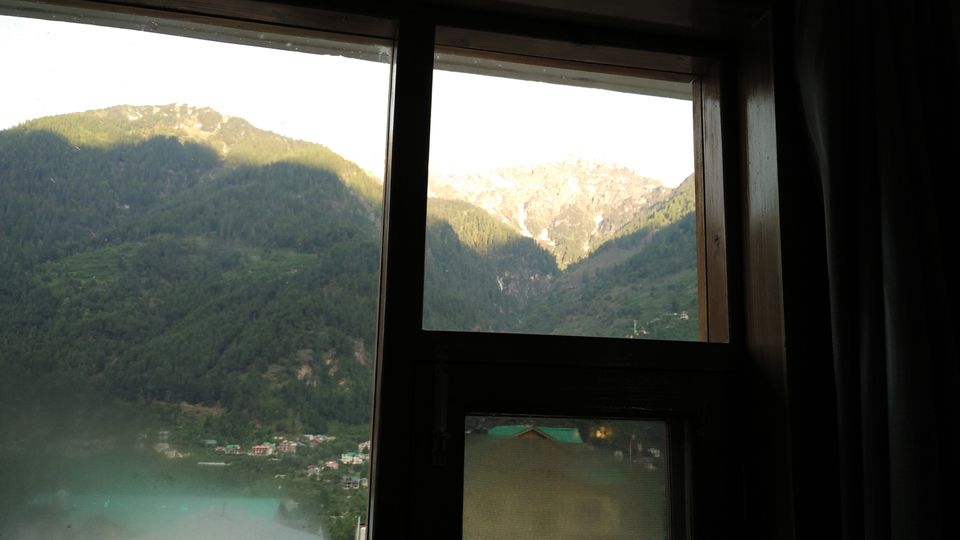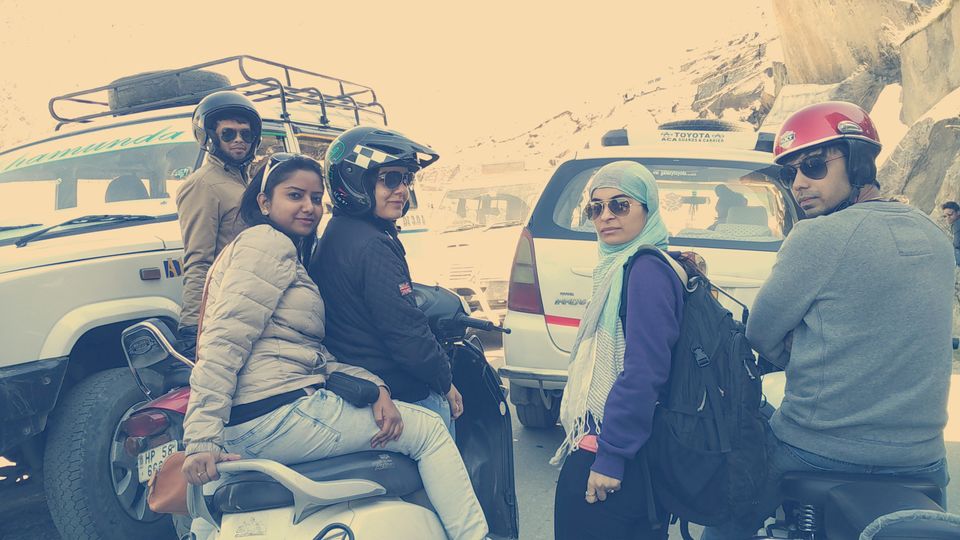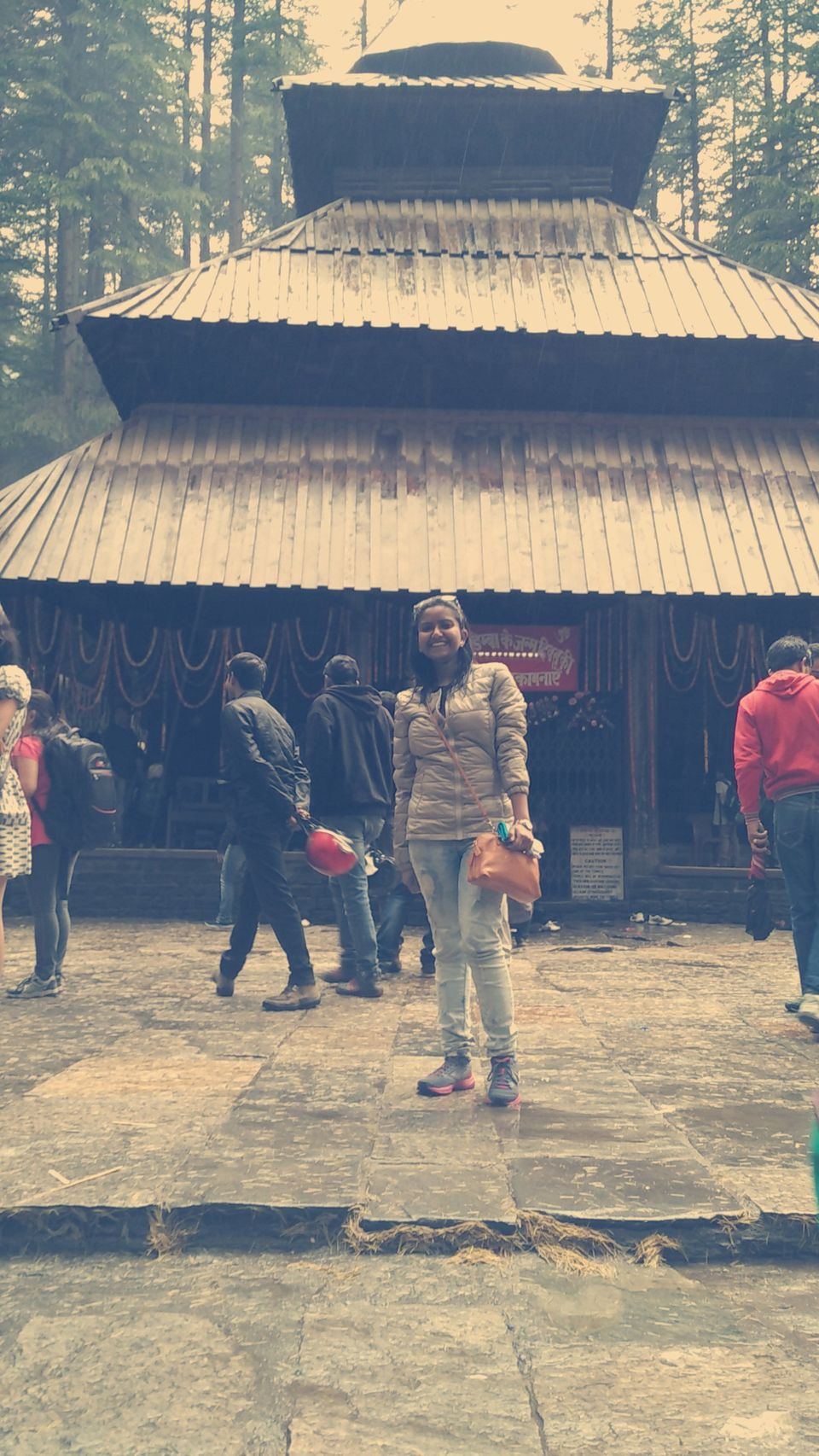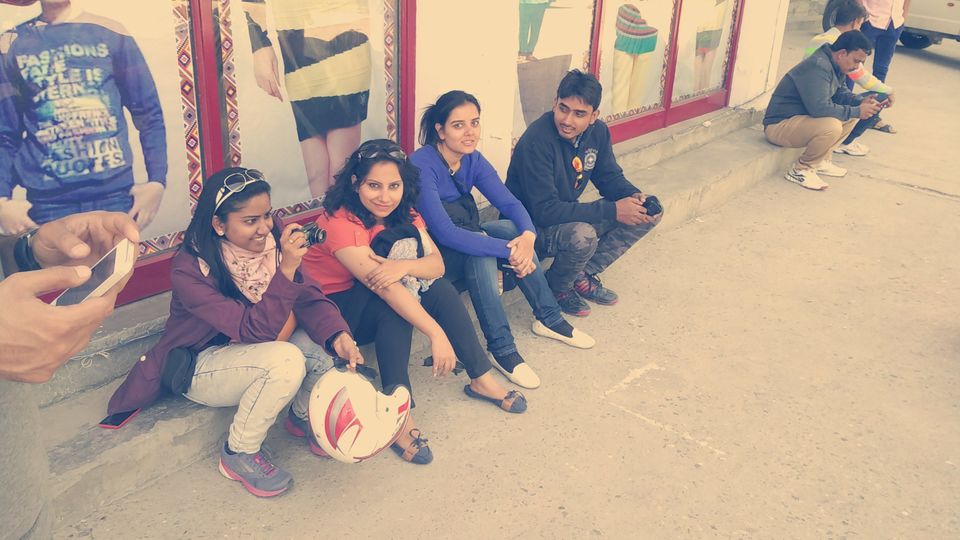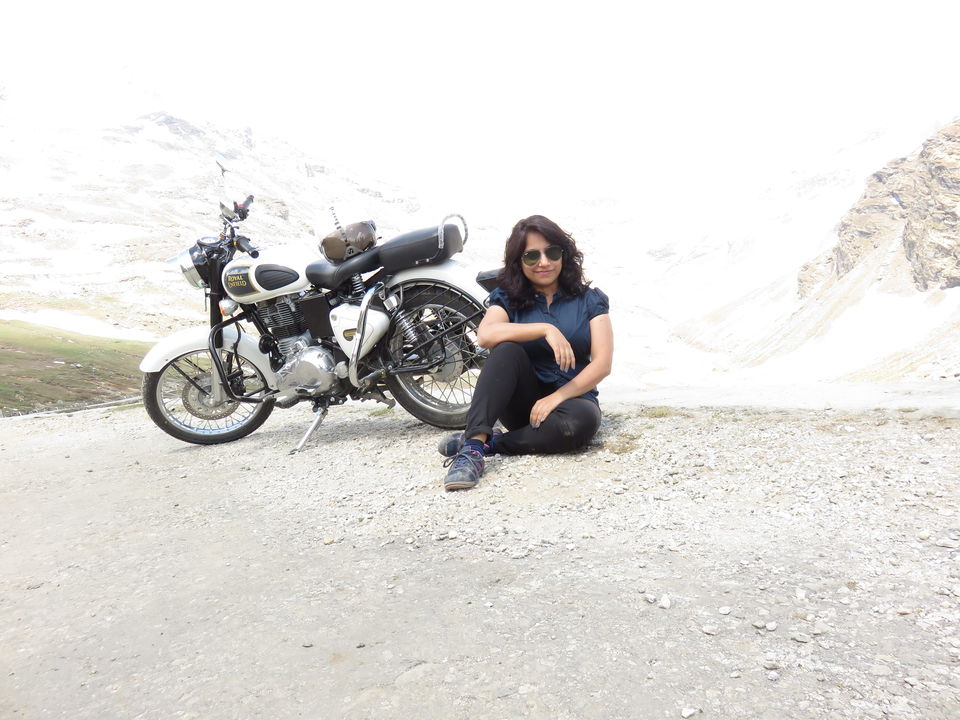 Biking through the mountains, feeling the gust of chilled air against your hair, manoeuvring the traffic on demanding slopes, at times astonish by the natural beauty so much that you can't help but stop your ride and appreciate what you see. Riding a bike on Himalayan terrain is a dream for every biker all around the world, its more than just a MUST HAVE trip, Its more than just an experience……
Planning for around 2 years, looking for people who share my passion to explore Himalaya on bike, exploring all the blogs that talked about Manali, taking suggestion from people who visited the place, making tentative plans that could not be converted, frustration of not being able to take out time for my most desired trip, at times giving up on Travel. 4th May, 2015 and everything changed. The plan to bike through Manali till Rohtang was finally executed…..
Till the last moment I was sceptic about the trip (because of my past experience), but this time it was different. We were 12 enthusiasts ready to live our dream. The dream journey began at 2300 hrs from Gurgaon, our 15 seater Traveller was packed with luggage, food, dreams, excitement and hope. Our first stop was Sukhdev Dhaba in Haryana, it is famous for Parathe and Curd, we stuffed some more inventories from there, whole night we sang, talked and ate.
Day2: The first sight of morning brought the cool breeze of mountains foot with it. The sleep was short but sufficient, no one wanted to miss a single sight, everyone woke up early. We already booked hotel and bike for that day so everyone wanted to reach Manali as soon as possible. We did a little miscalculation there, because of steep slopes and breath taking curves, the Traveller took more than our estimated time to reach Manali, by the time we were settled in rooms of Keylinga Inn at Manali, it was 4:00 pm, the hotel is located in New Manali, the hotel balcony provided a perfect view of snow covered Himalaya, its roof top restaurant looked like a tourist destination in itself, the colorful hangings used at the door with the mountains mantras inscribed on it was giving the place an enchanted aura...
After Spending few minutes in our rooms and unpacking our luggage we left the hotel room to pick our bikes, only to find that the shop from where we had to pick our bikes was almost 5 kms away, and the heavy crowd on narrow lanes of Manali was nearly making it impossible to reach the bike rental shop before it gets close at 7pm. But nothing could stop the wanderers, we took an auto, then shifted to a private vehicle, took lift from an uncle, literally ran for 2 kms, and voila, we reached the pick up point at 7pm. Our rides were all set and polished (Thanks to Manali Bike Rentals). After signing few papers and putting our ids as security with the bike rental shop we got our keys. 12 people, 6 bikes, perfect calculation!
It was already late that day so we took a quick ride around Manali and decided to park the bikes at our hotel so that we could start early morning the next day.
Day3: Banged at 7:00 am, the bikes started (We hired 4 Avengers, 1 Bullet and 1 Activa) with the best ever journey of our lives. In next 30 mins we found ourselves on the highway to Rohtang pass (Thanks to BRO, the roads were maintained), the mystic breeze, the pure air, the scenic beauty all around, it was more than what I expected, what we all expected. At points the roads were deserted, giving us a feeling like we own the roads, the place, the mountains…..
We stopped at Rohtang View Dhaba to grab some hot tea and their famous Pakaudi. The Dhaba was at a perfect scenic position, we clicked lots of pictures there and resumed our journey to Rohtang pass. Exchanging drivers, pillions and helmet, gloves, food, camera and emotions were a normal affair on that road journey, at times my bike hit 70 kmph, the adrenaline was rushing through my body, pumping me to increase my speed and conquer the mountains. The road journey was best as it could get. Reaching near the Rohtang pass check post barrier, the crowd started increasing, till the road was completely blocked, all our efforts to manoeuvre the traffic was in vain, finally we parked our bikes and started climbing on ice mountains to reach the ice field (It was not our destination but we wanted to enjoy every bit of what was coming along). The ice field was more like an exhibition, crowd pouring in from all around, we decided to take few pics and continue further into our journey. Few hours of patience, and our driving skills allowed us to cross the mad crowd and march ahead. Driving for few more Kms, we reached the point, the peak, after that the road was barricaded and restricted due to heavy snowfall ahead. Meaning it was our destination. Chilled breeze, unusually big sun, calmness in surroundings, it took us nearly an hour to contemplate and digest what we were watching. Each one of us was awestruck with the view, I could felt my hurt pumping out loud, the view was mystic, Himalayan covered with snow beneath us. That was the moment I dreamed about, in fact all of us dreamed about. For hours, no one spoke, everything was too beautiful to be disturbed by talking, Himalaya is not only tough, its mesmerising.
None wanted to leave that place, but with the mountains getting dark it would not have been safe to drive through mountains, we came back to our hotels by 8 pm. Tired and exhausted everyone dozed off.
Day4: According to our itinerary we were required to leave Manali latest by 4pm, we decided to explore Manali. The mall road, the local temples, we wanted to carry back some souvenir from that place, we spent the whole day shopping, eating, playing, meeting local people. The time melted like a warm ice and we were sitting again in our Traveller, heading towards Gurgaon. We captured lots of memories, created lot of stories, lot of fighting, disagreements, pranks….
But in the end everything was worth it, it is indeed the best trip our life till now.
Hotel Keylinga is located in New Manali, it is peaceful and has really good restaurant.Apart from providing breath taking view of Himalayan Valley, the staff at Keylinga is very cooperative and helpful.
Frequent Searches Leading To This Page:-
cheap and best shimla manali tour packages from delhi, top manali tour packages with prices from delhi, budget manali tour packages, manali packages from bangalore by flight