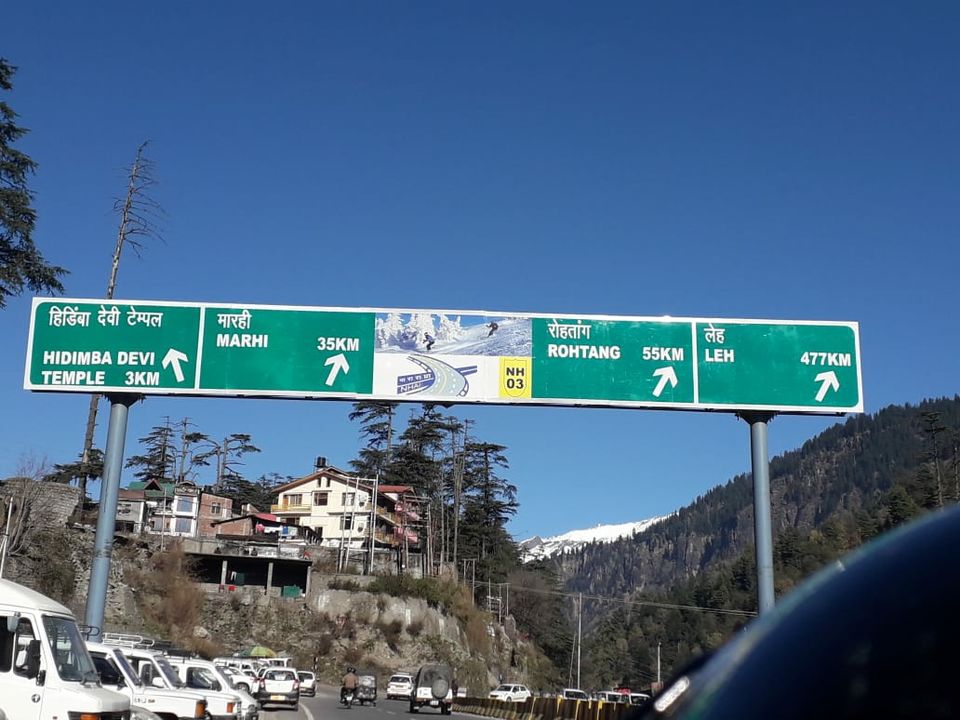 We start our journey from Delhi to Manali, Awsm weather, -8° OMG.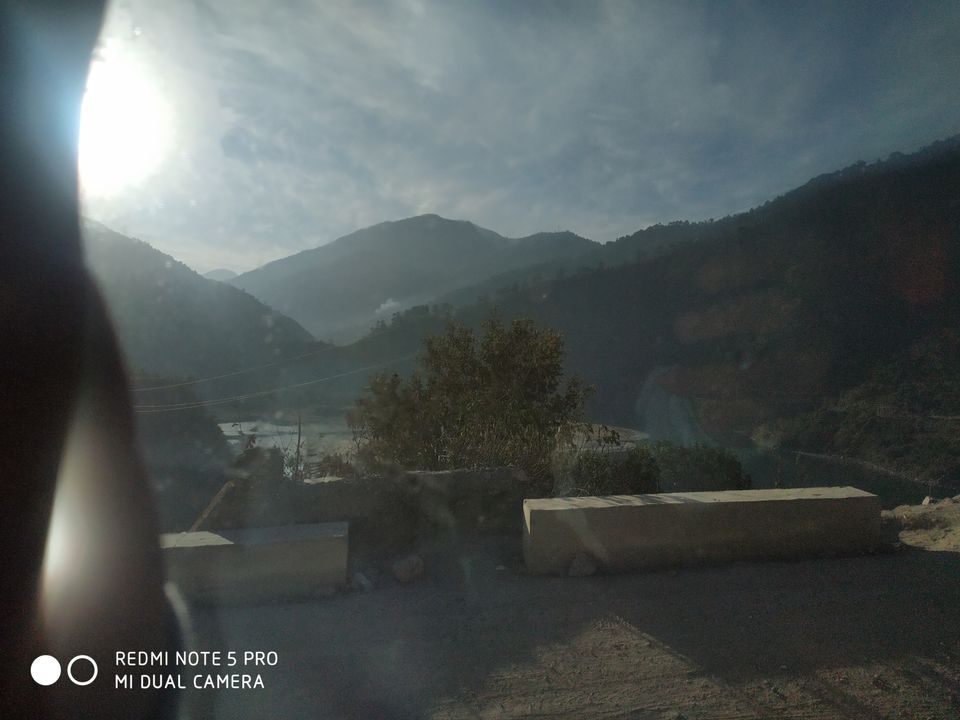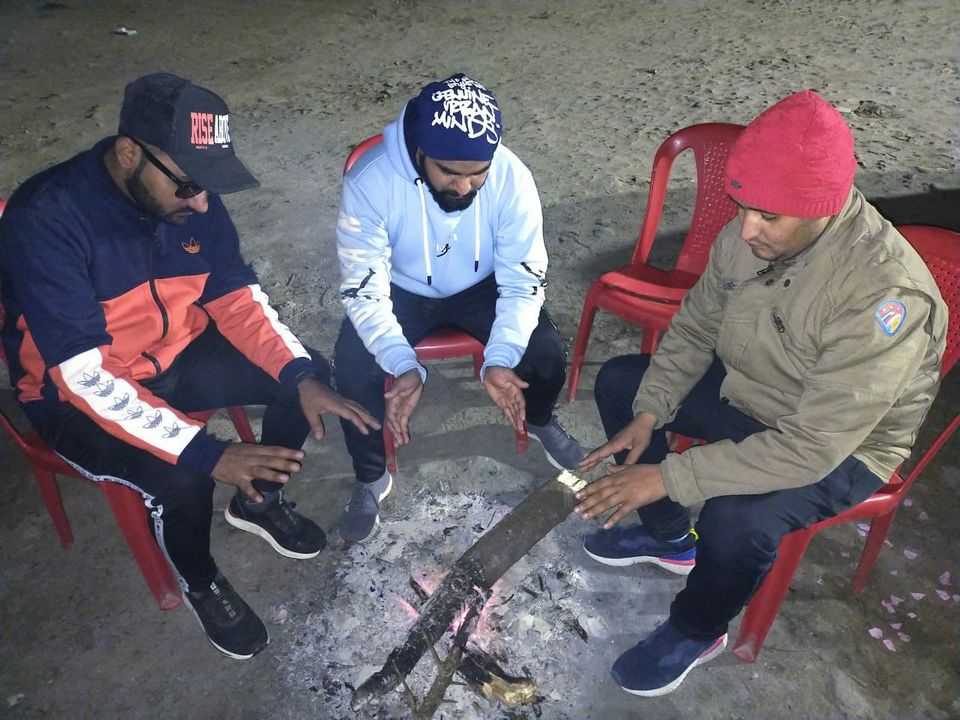 Manali to solang valley
We start our journey from Manali at 10 AM, with our Himalayan (royal Enfield), and enjoy our ride,
There are lots of turnip point in between Manali to solang valley, after full day activities, come back to our villa( KD's Villa).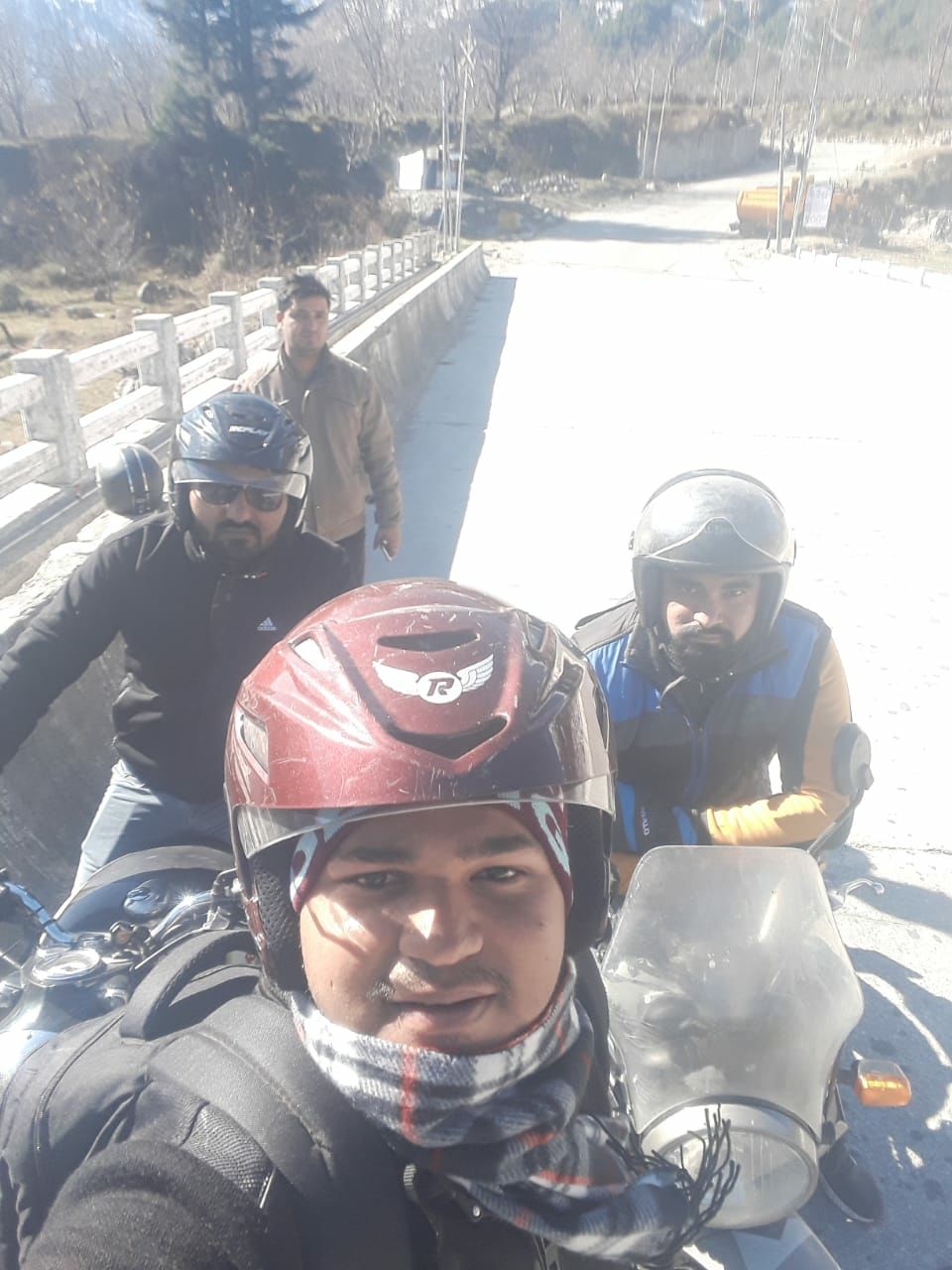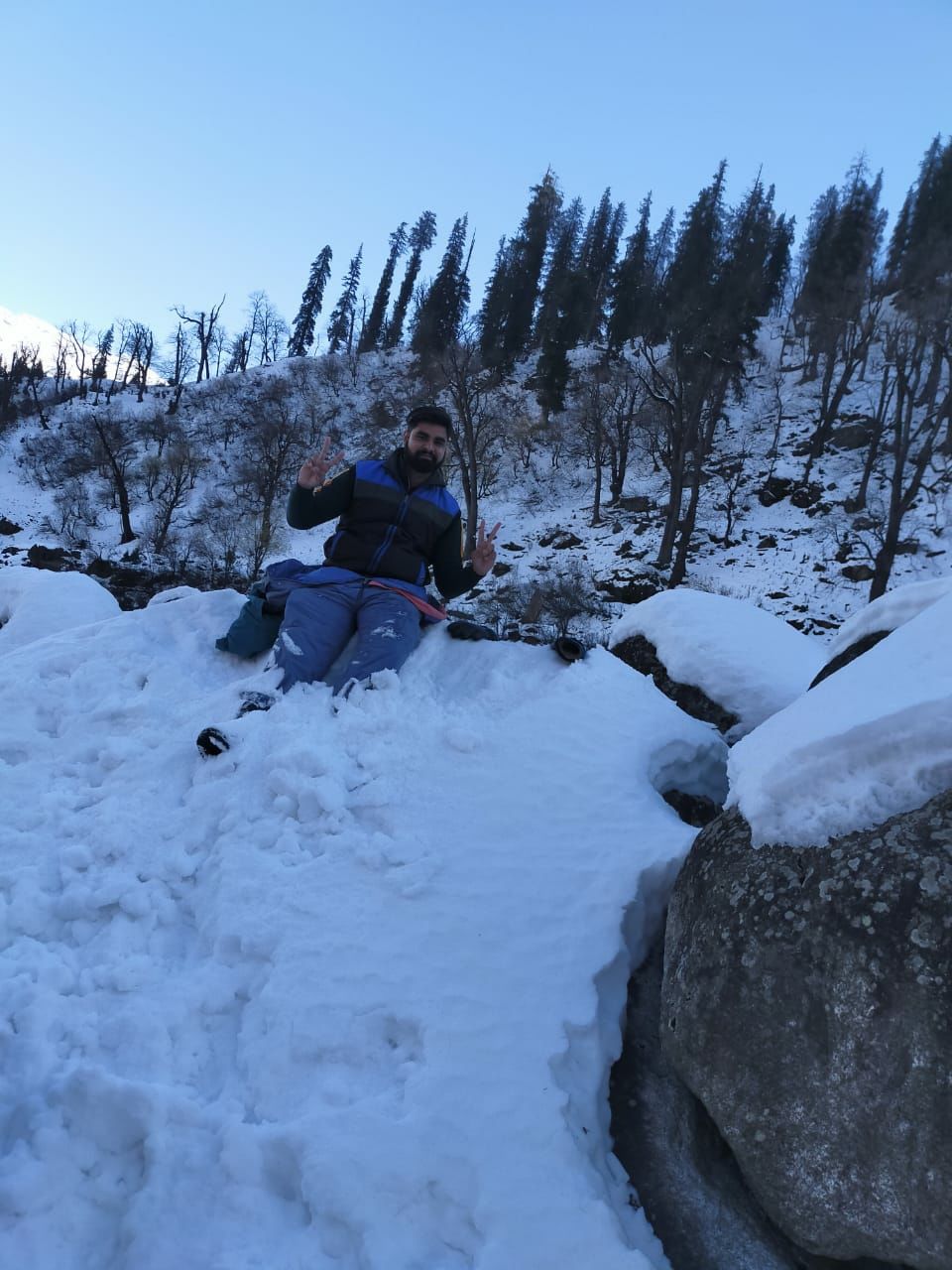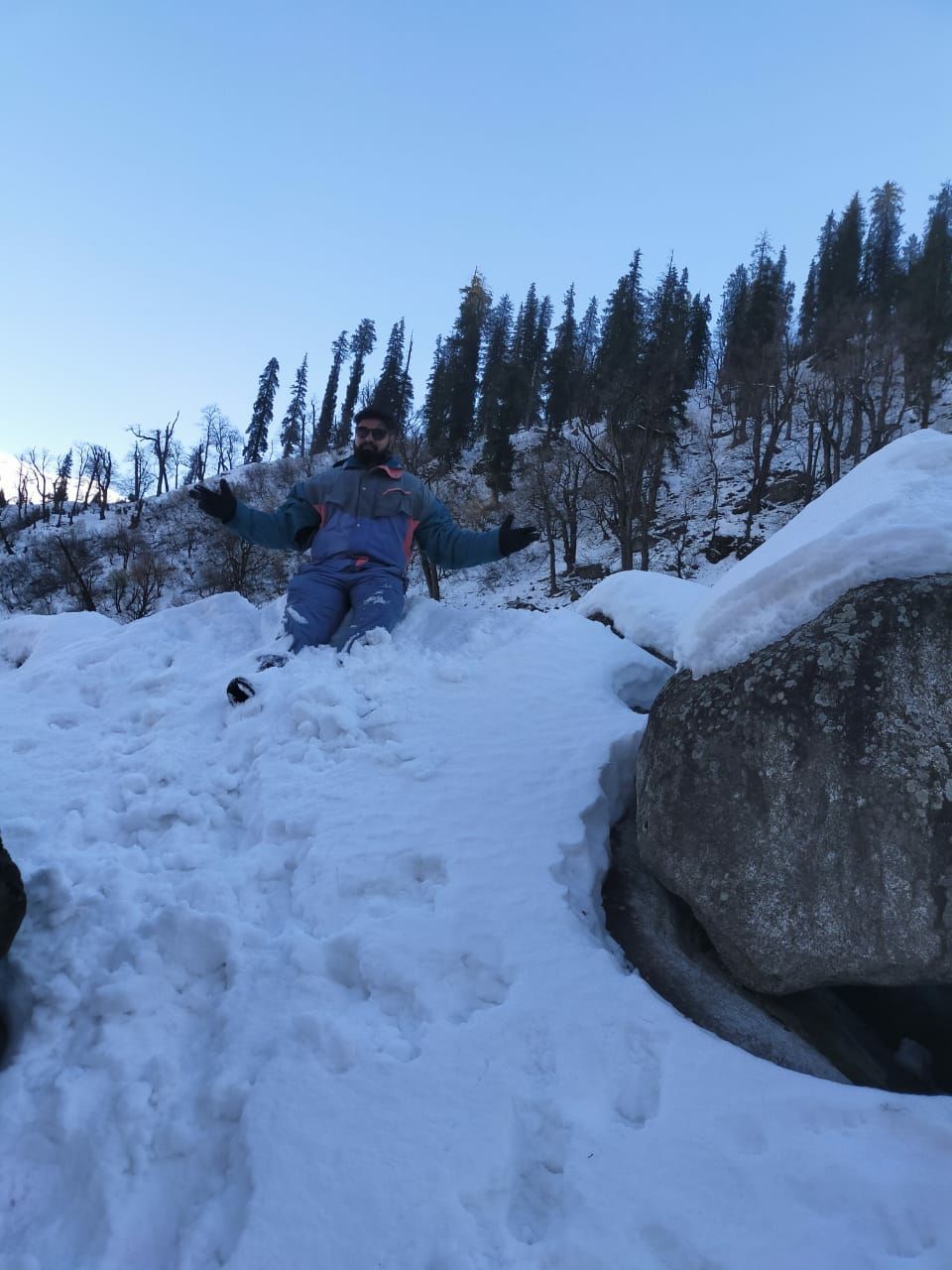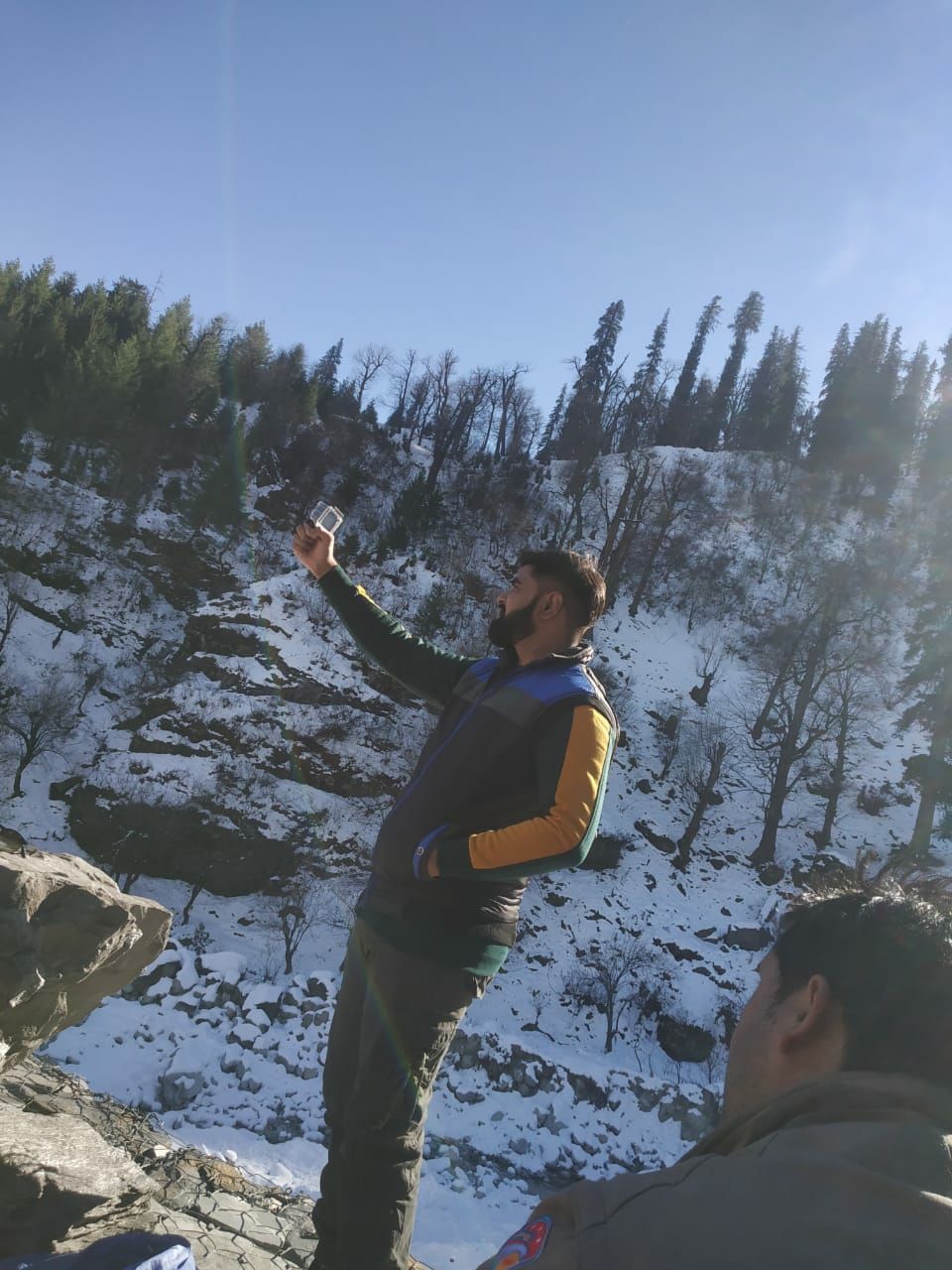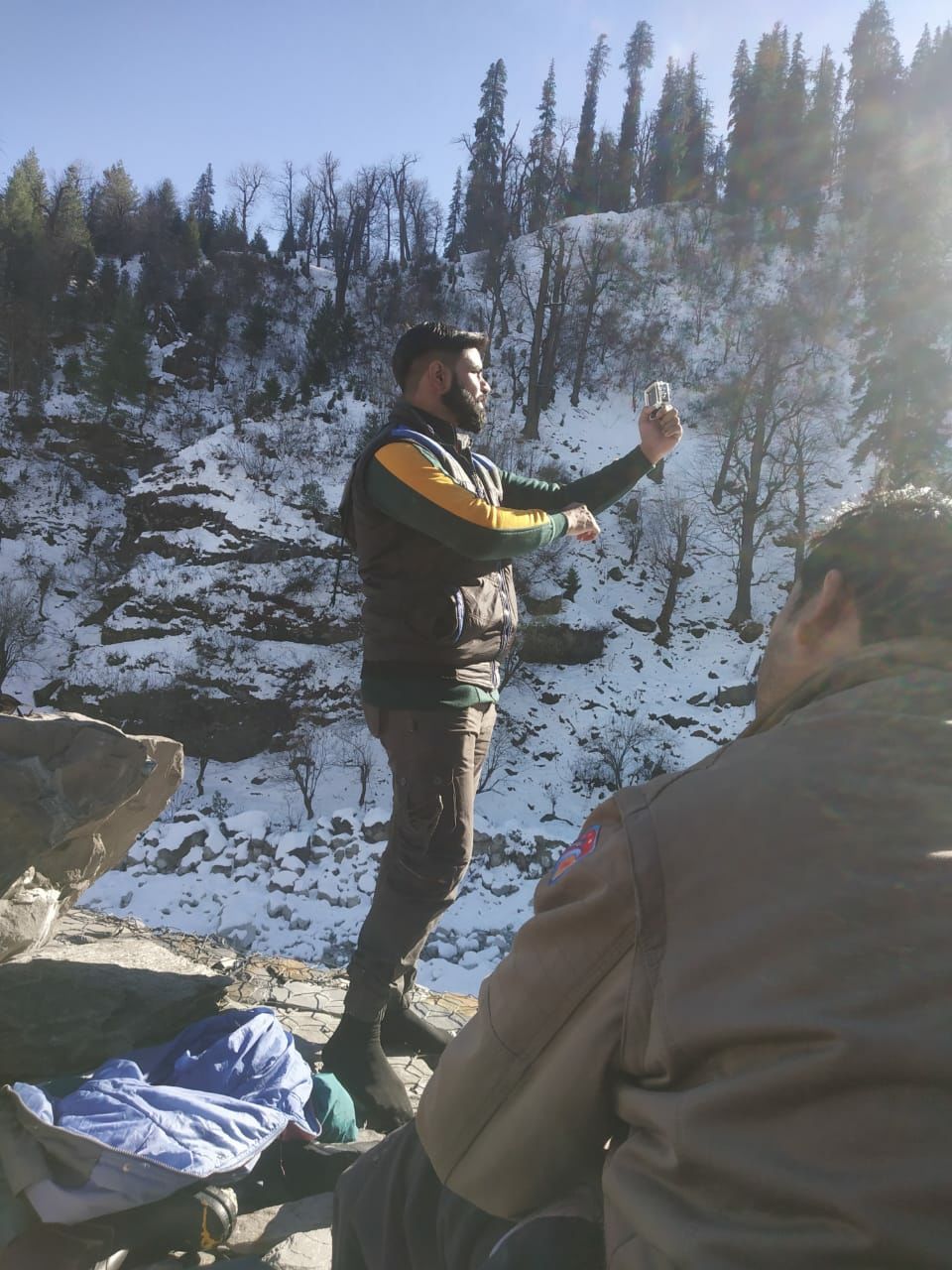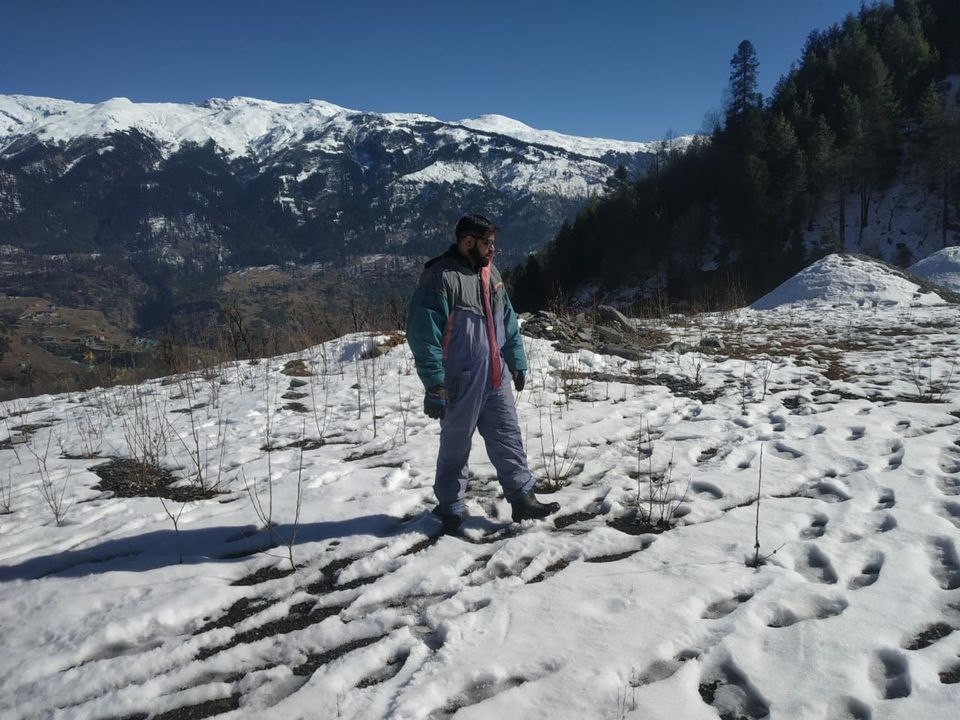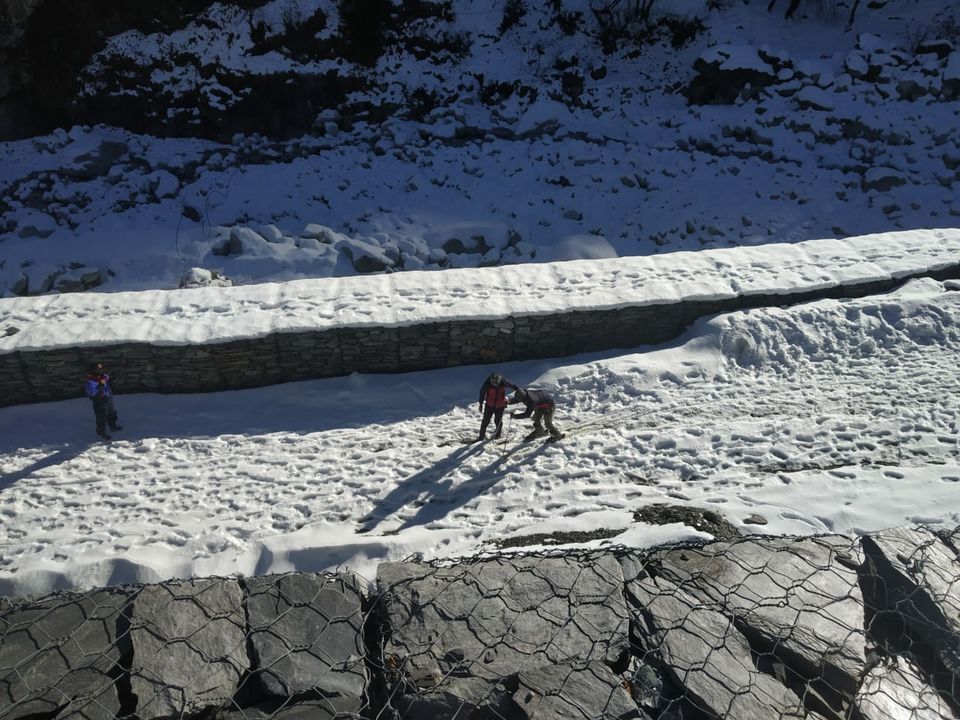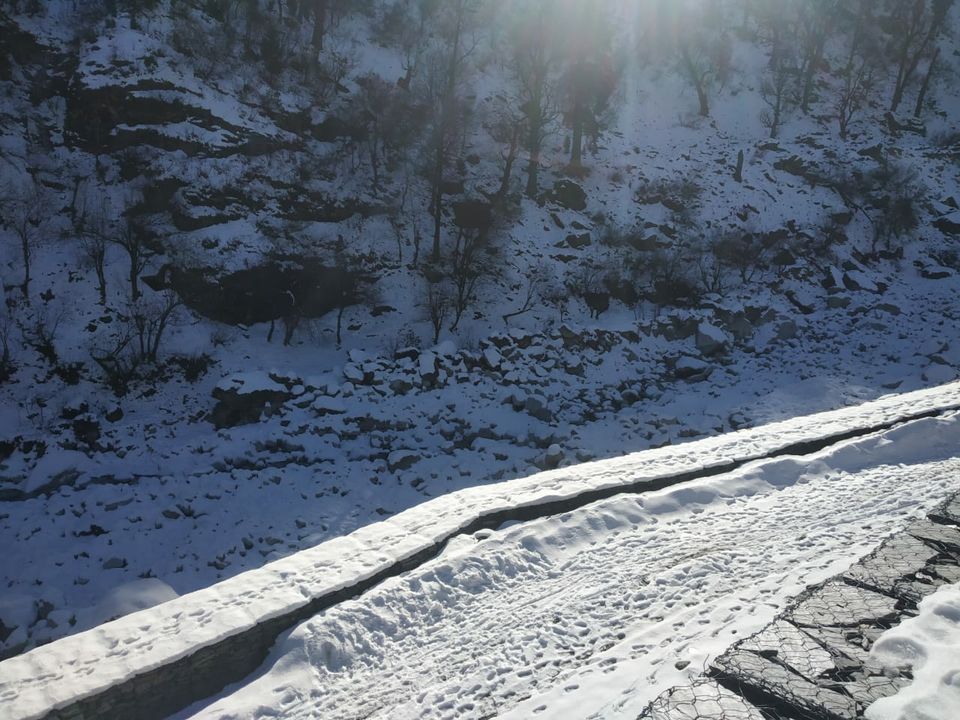 We start our journey from Manali to Kullu by bike, Kullu weather is Awsm but there is nothing special to visit nd enjoy that's why we don't stop there nd reached kasol.
As everyone know kasol is famous for camping, nearby river we camp here nd do funn nd some other activities, without wasting our time we start our bikes nd reached Manikaran.
Manikaran is famous for their hot springs, we were shocked to see that spring but overall there's nothing to visit, if you are a holistic person you can go there for Gurudwara and Mandira,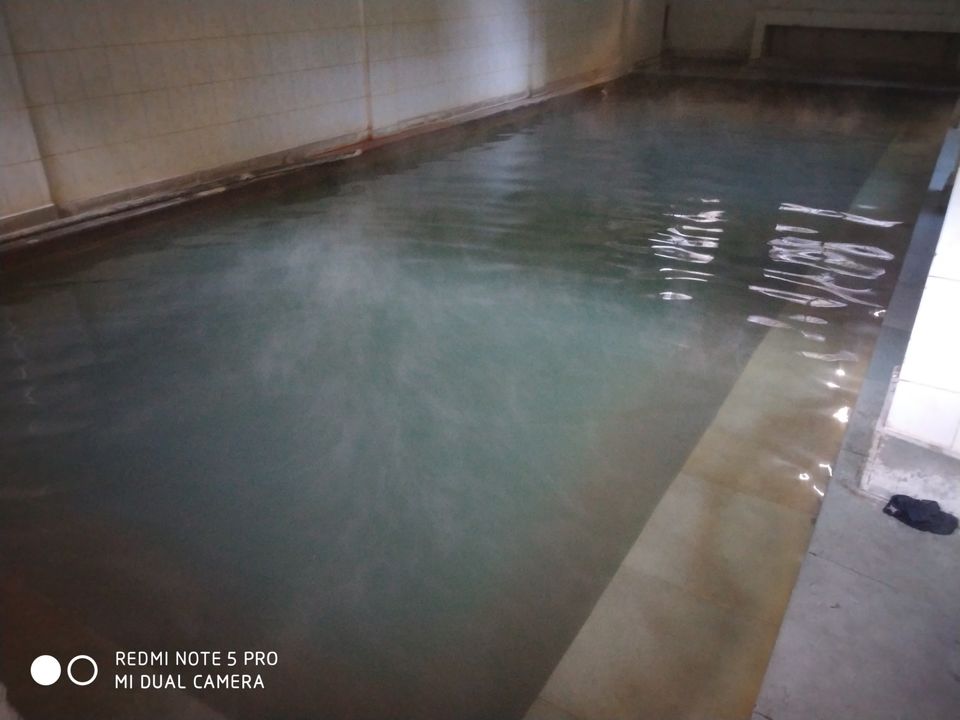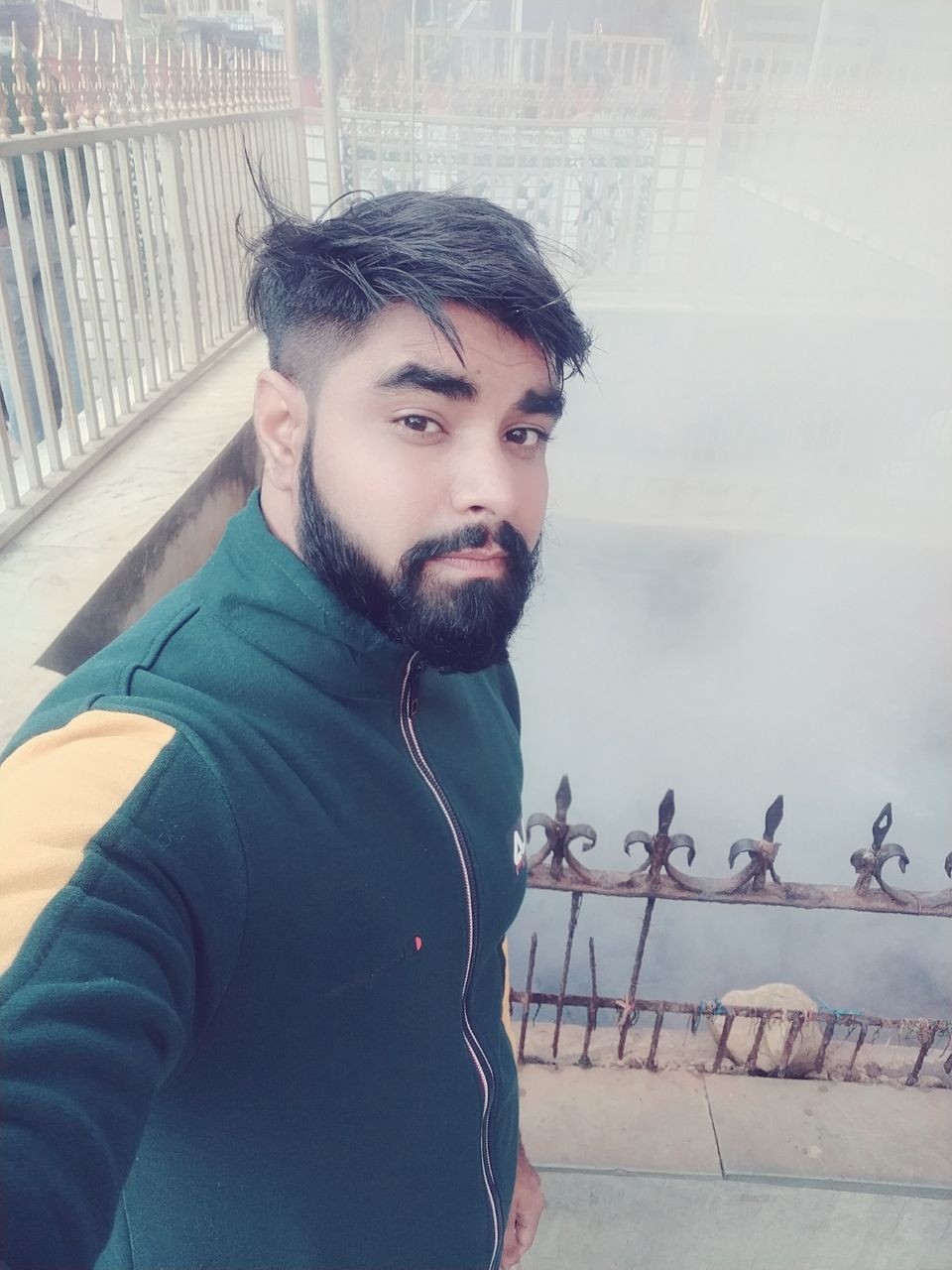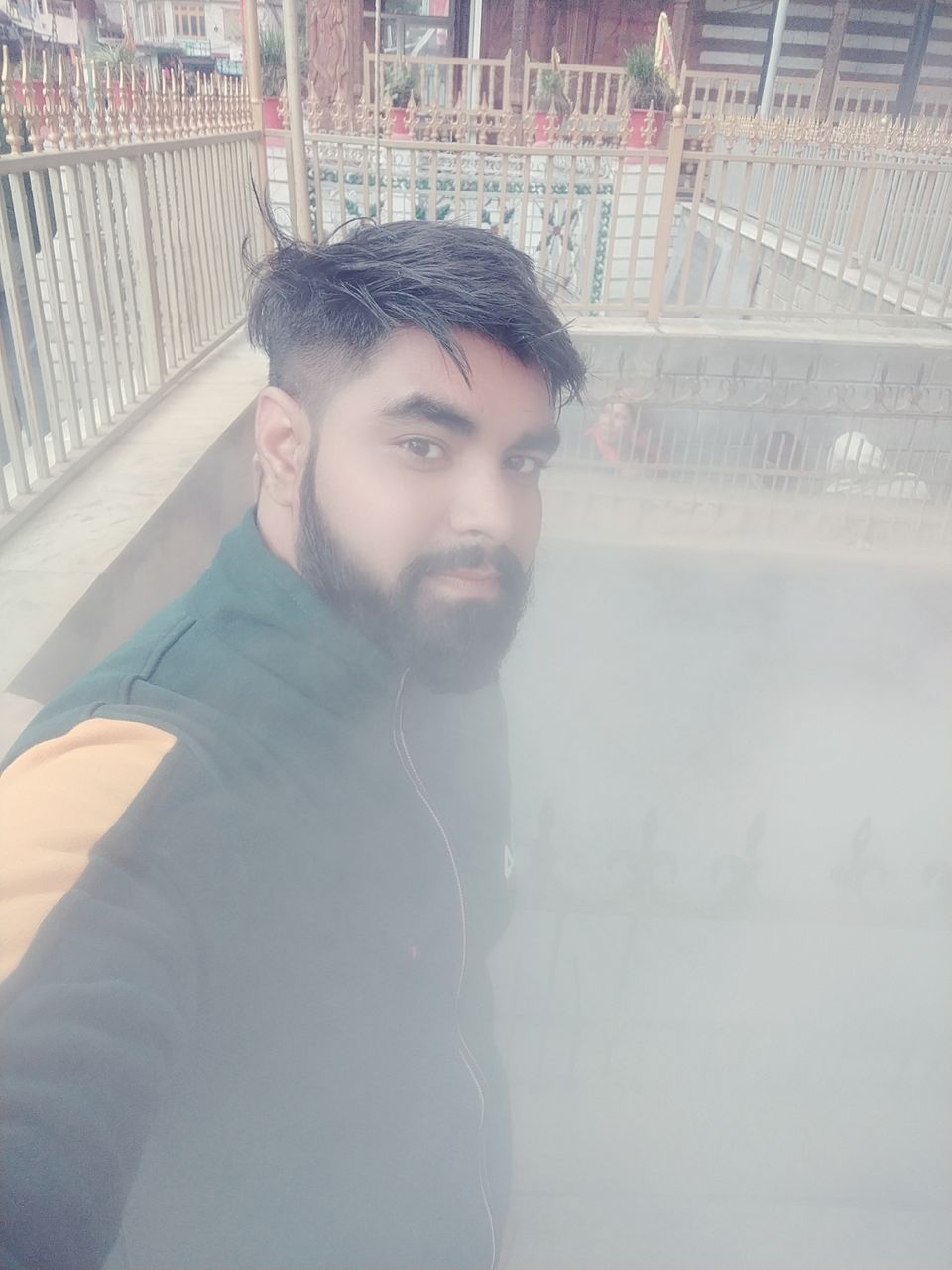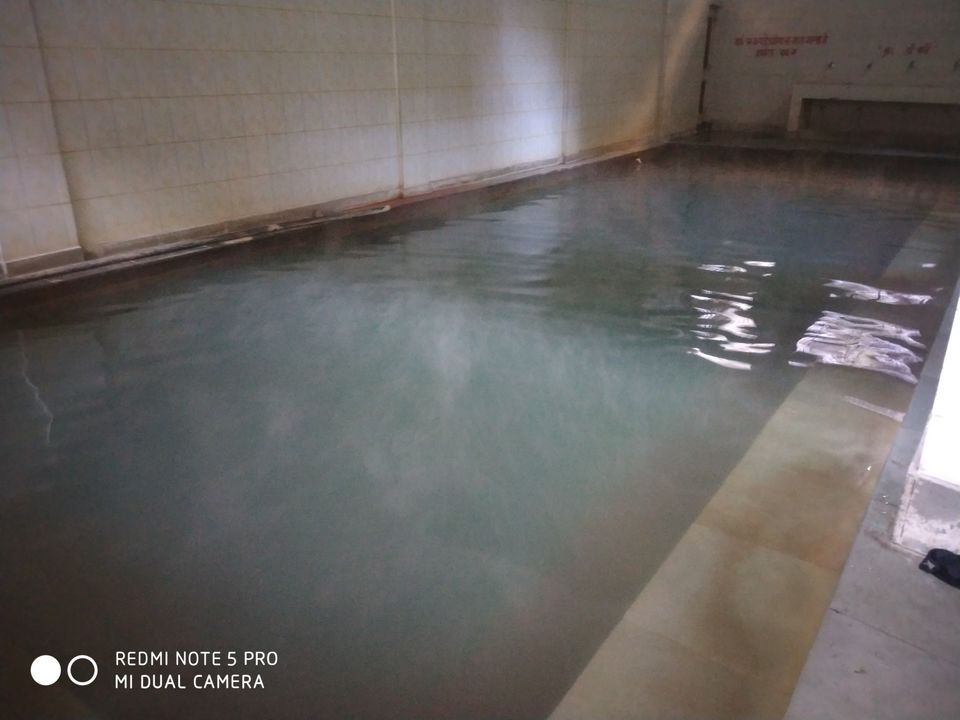 Now we want to go khirganga, we kick our bike nd start our journey nd reached khirganga after one and half hours,we park our bike nd start our trekking, it was very special for me to listen music of river waves, czz this was mah 2nd time, I don't want to waste mah time for trekking nd as we want to go back for Manali, we kick our bike and start our journey for Manali, at 10PM. Temp was -7°, but we were riding continues. Finally we reached our hotel.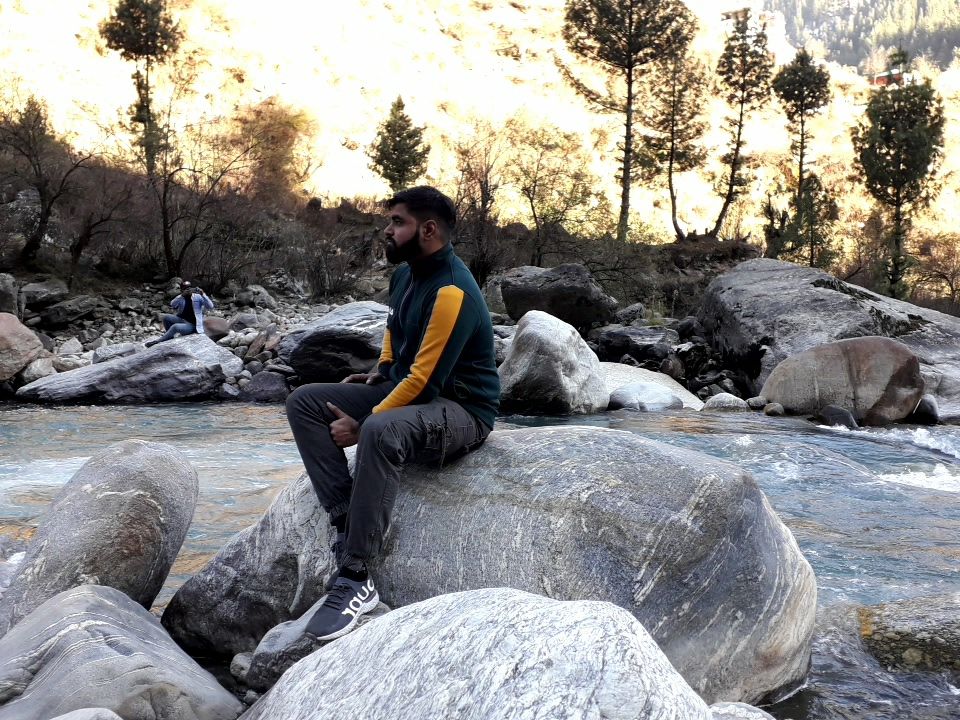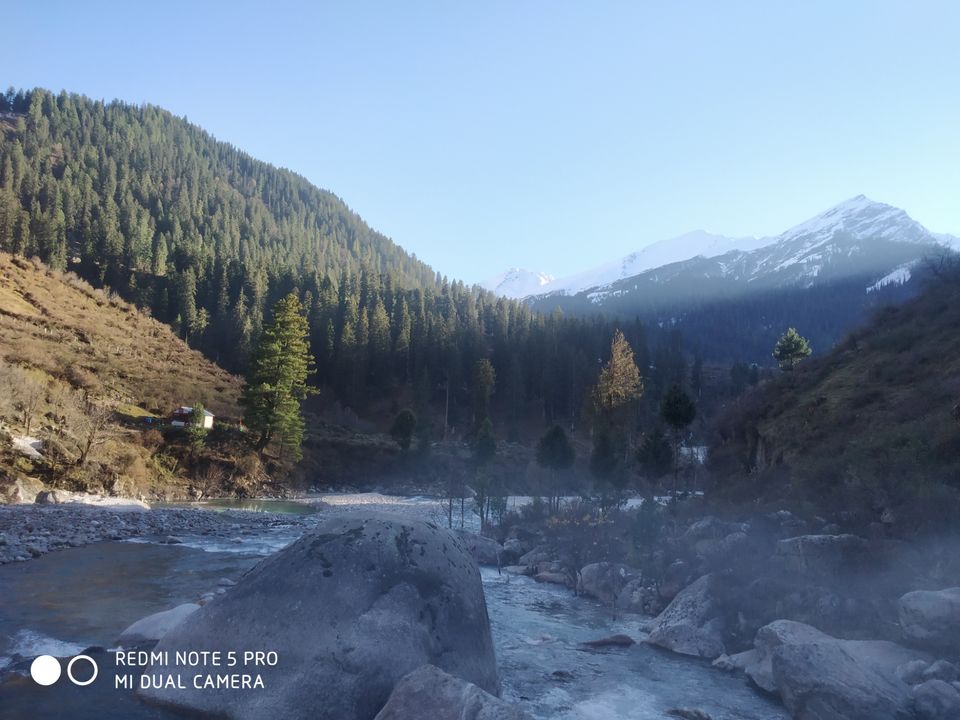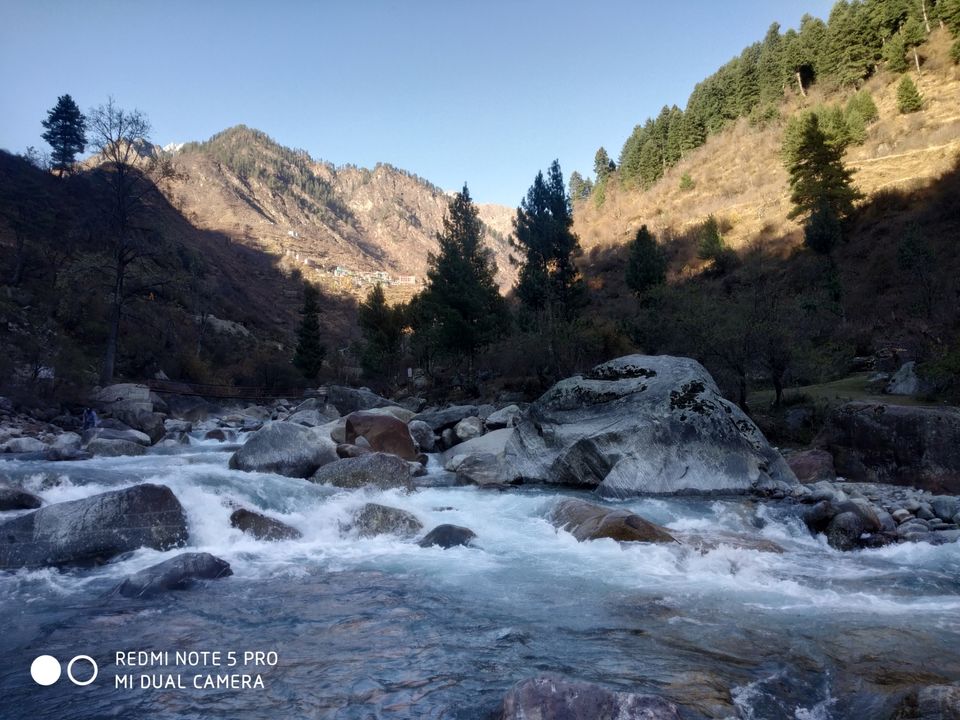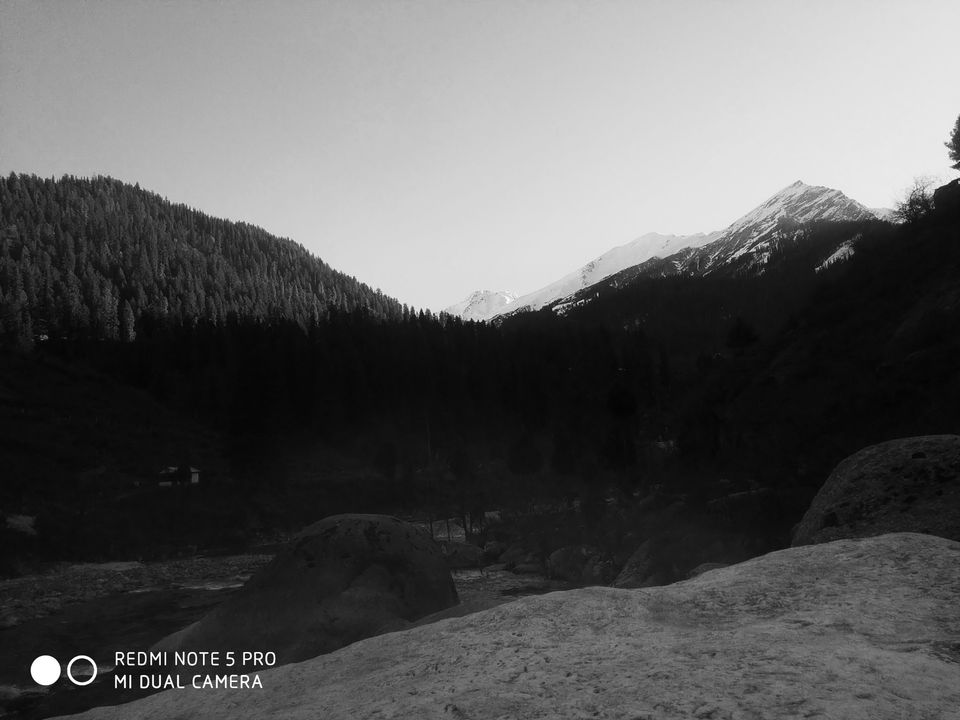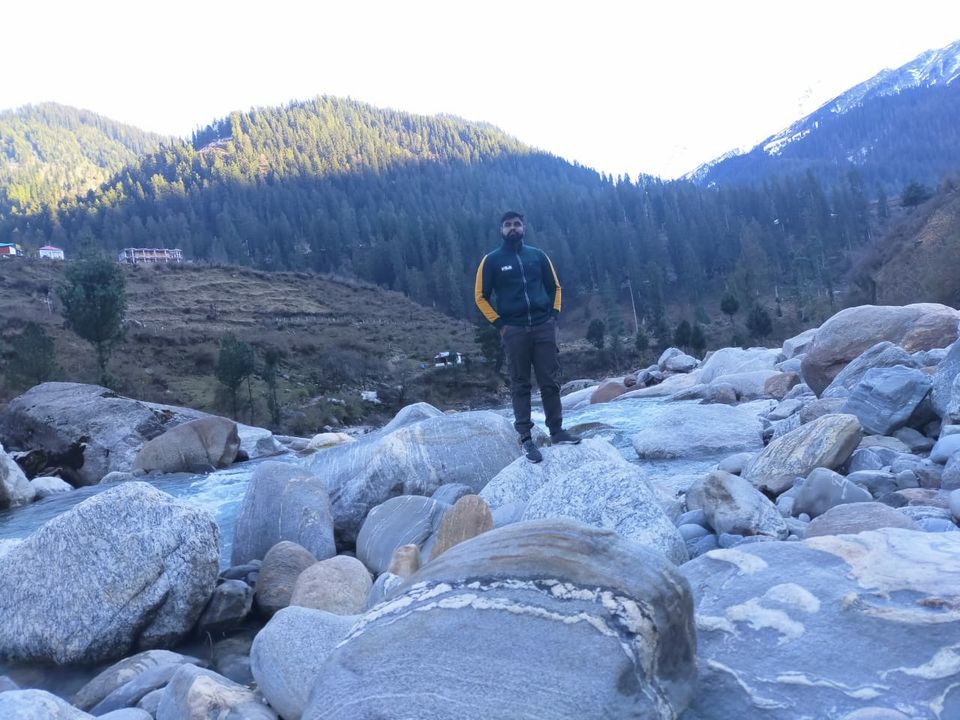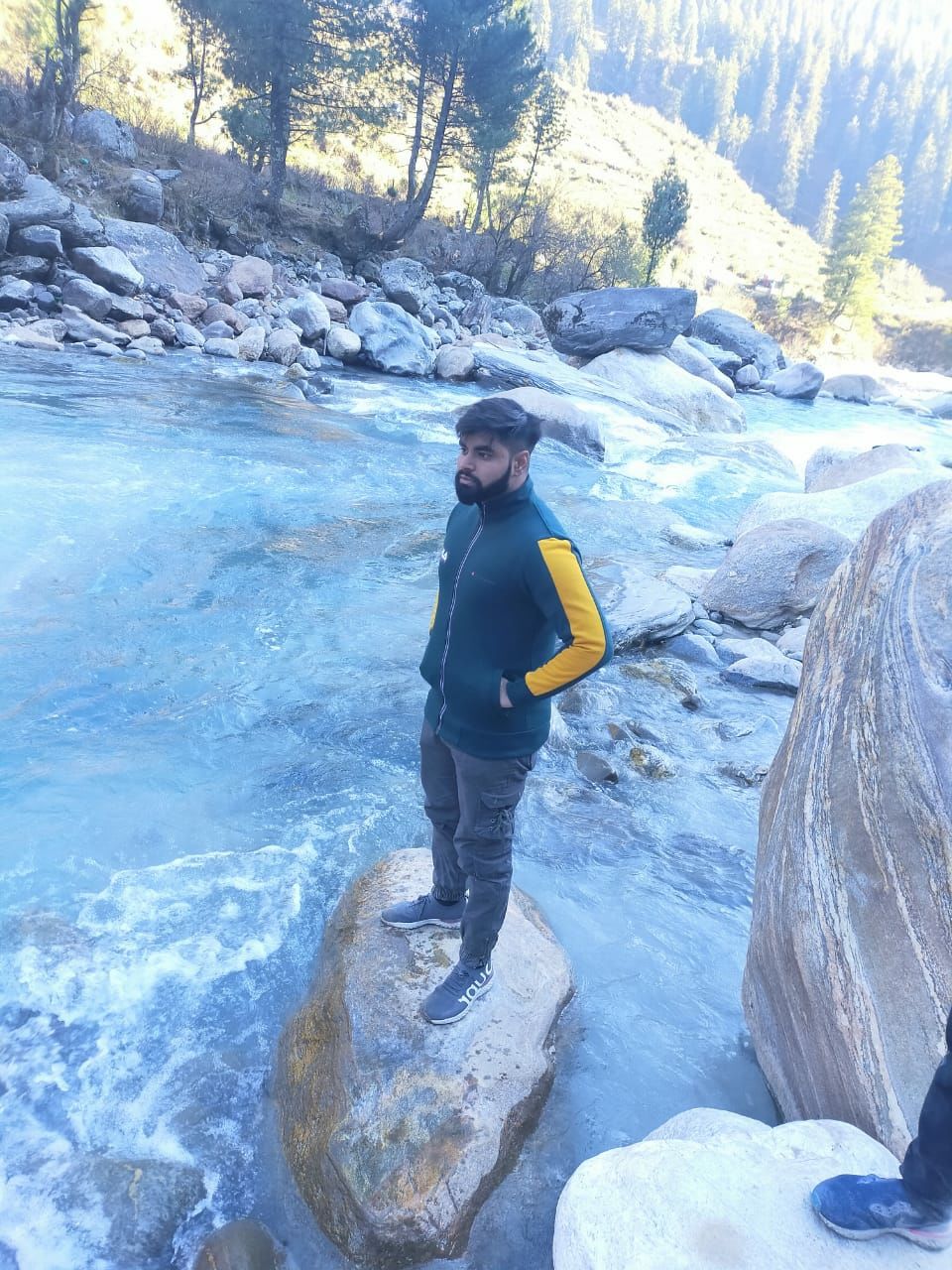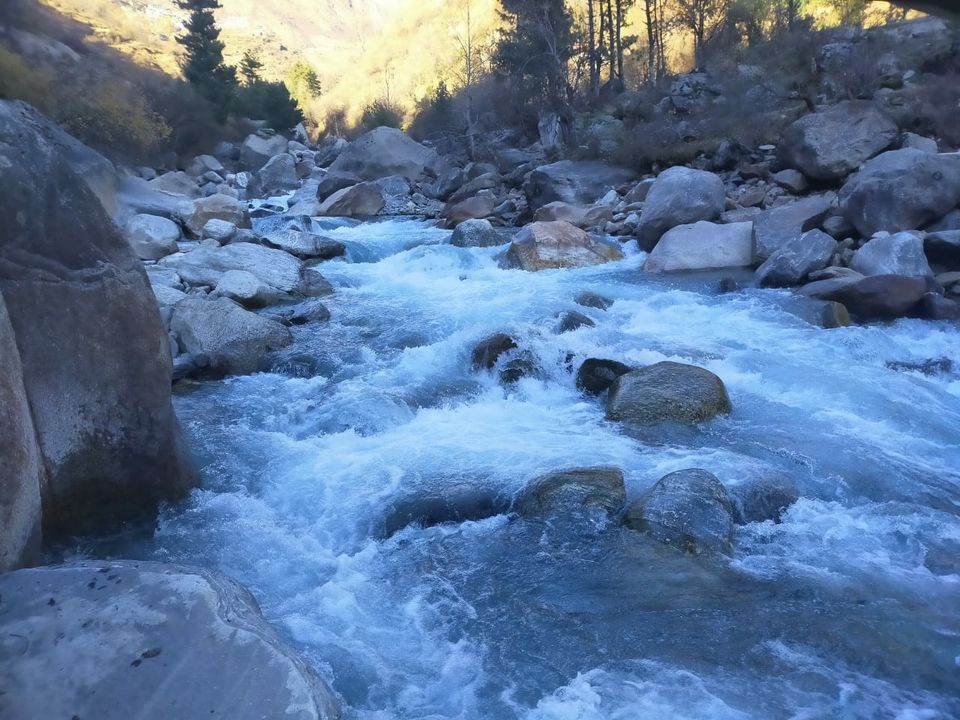 Now this was our last day, so we decided to go for gulaba valley, as we listen about gulaba valley, it was too much difficult to ride their due to ice on road, I was skit 2 times but finally we reached our destination, it's very difficult to reached their but as u reached you don't regret, Thier view is Awsm it's will be new experience for you.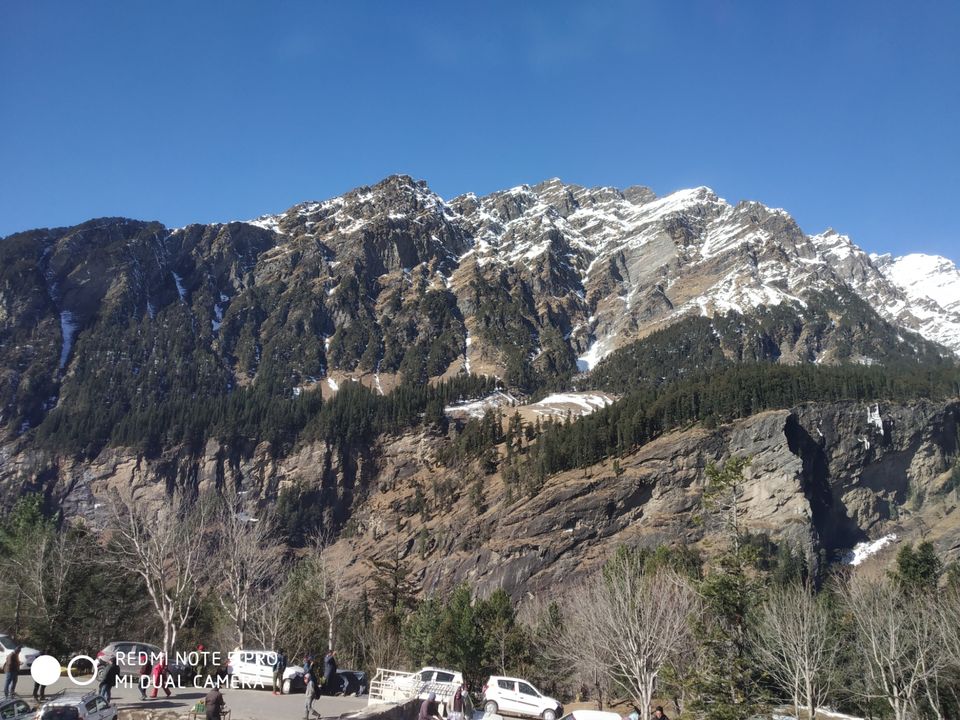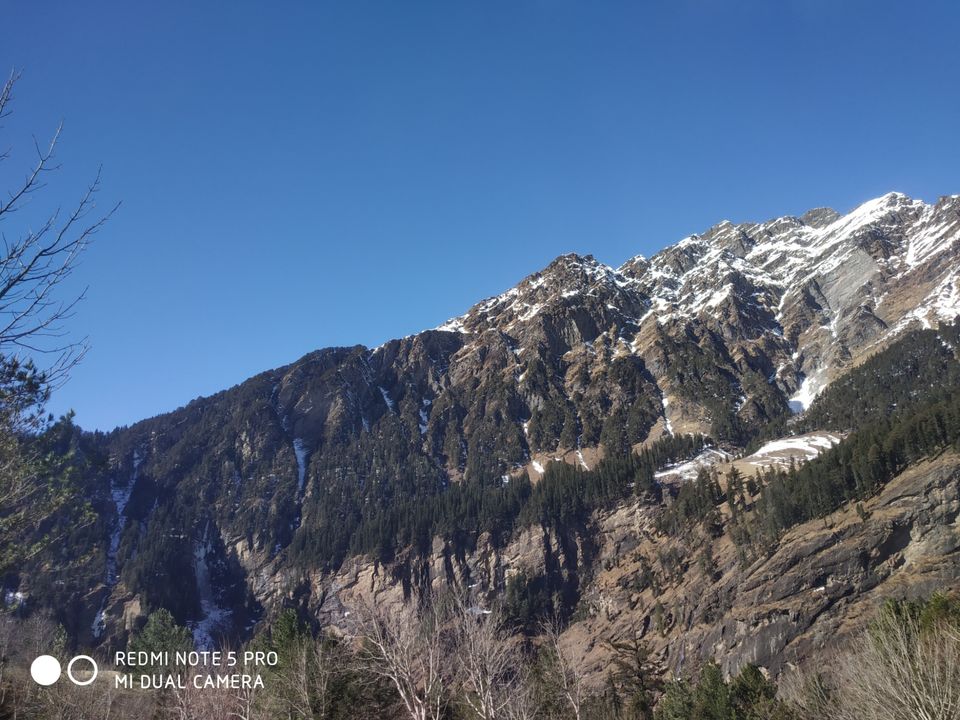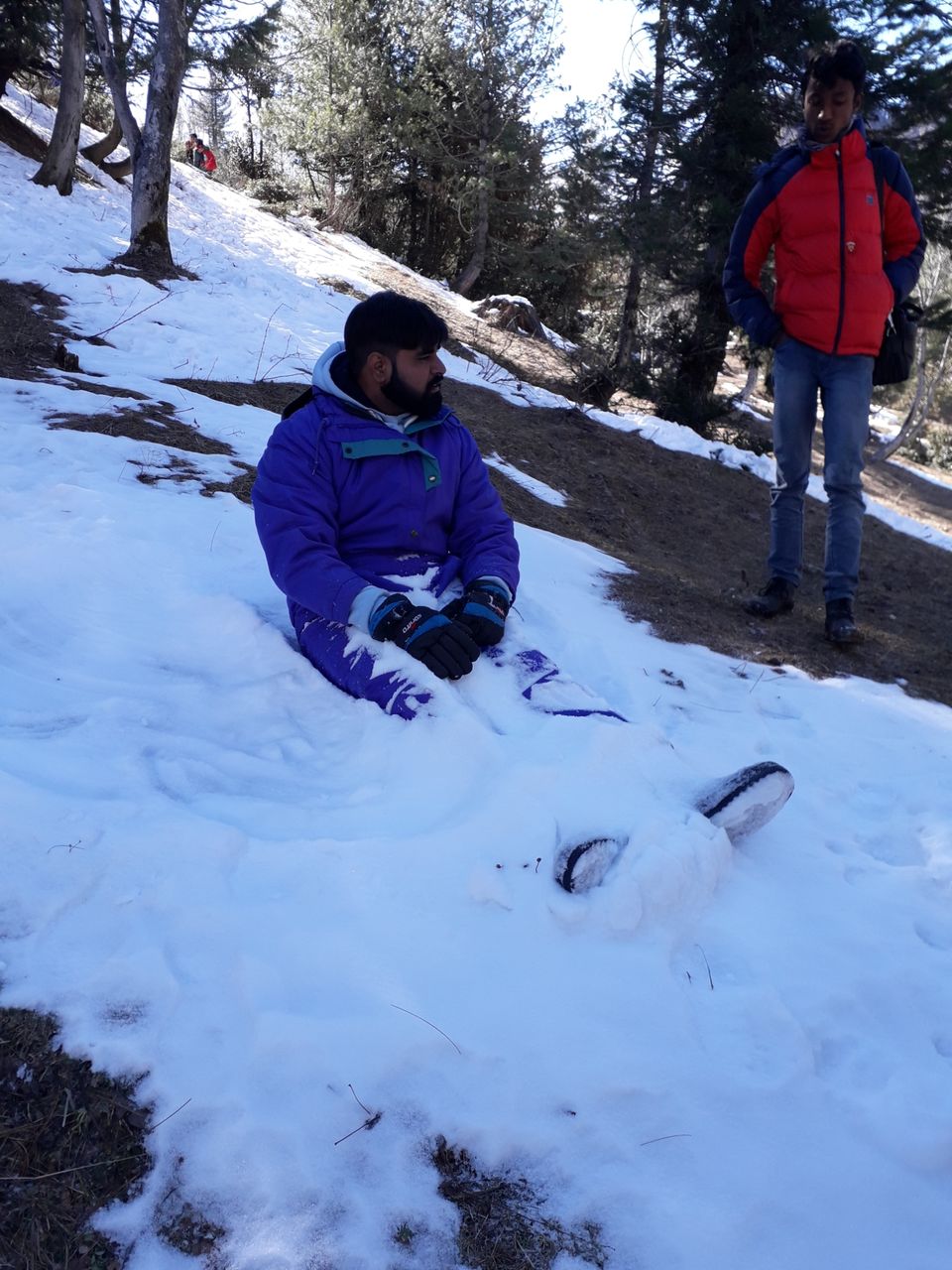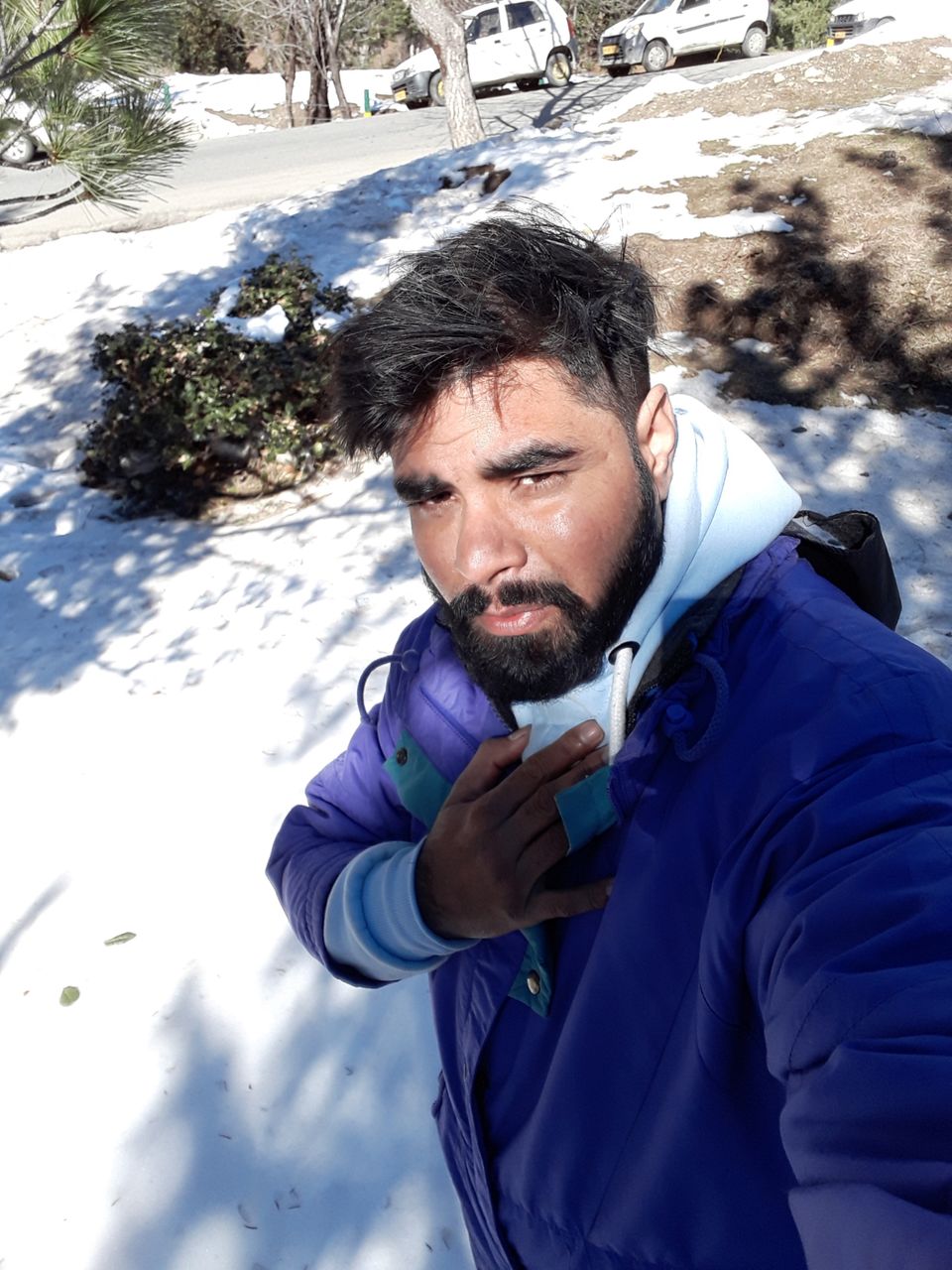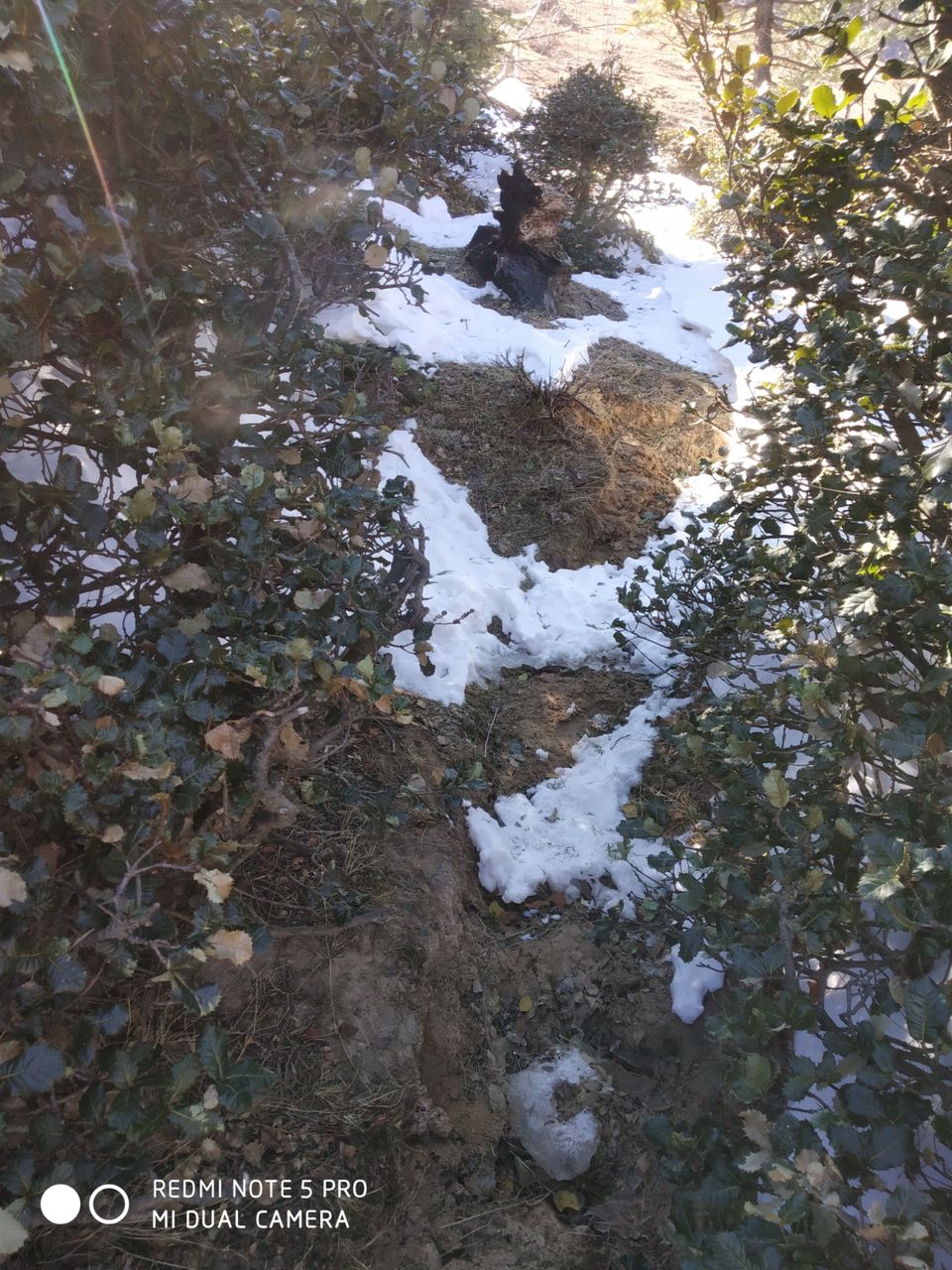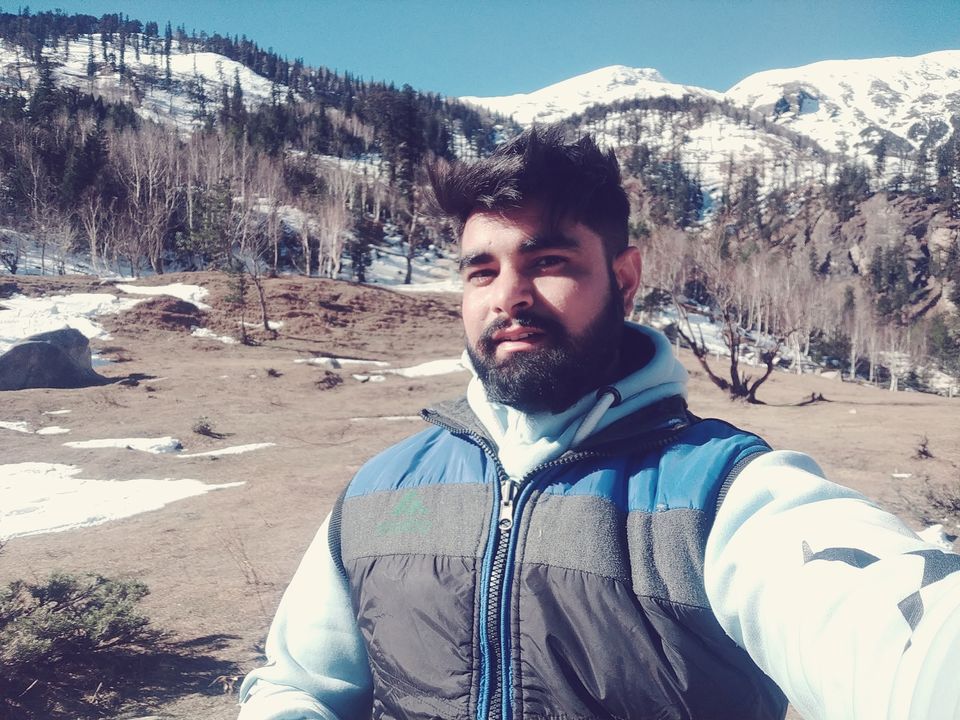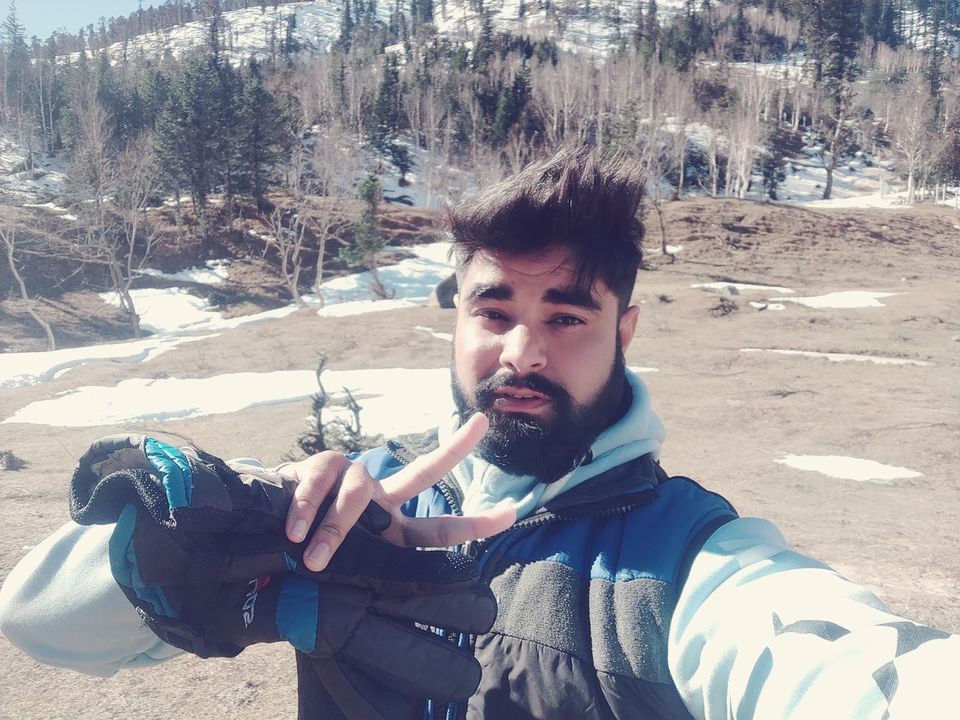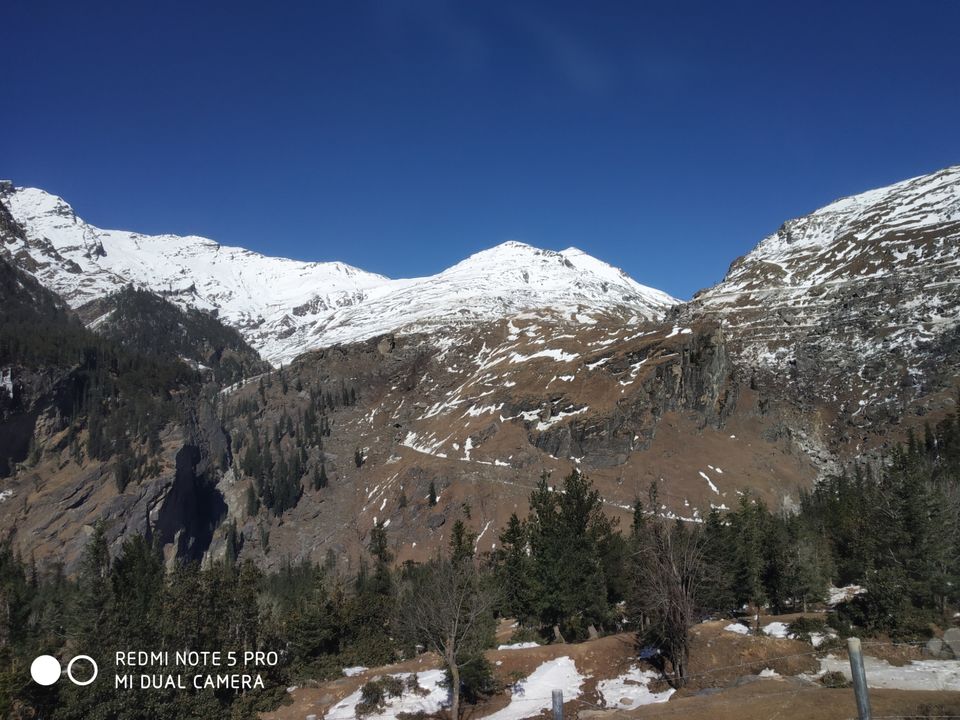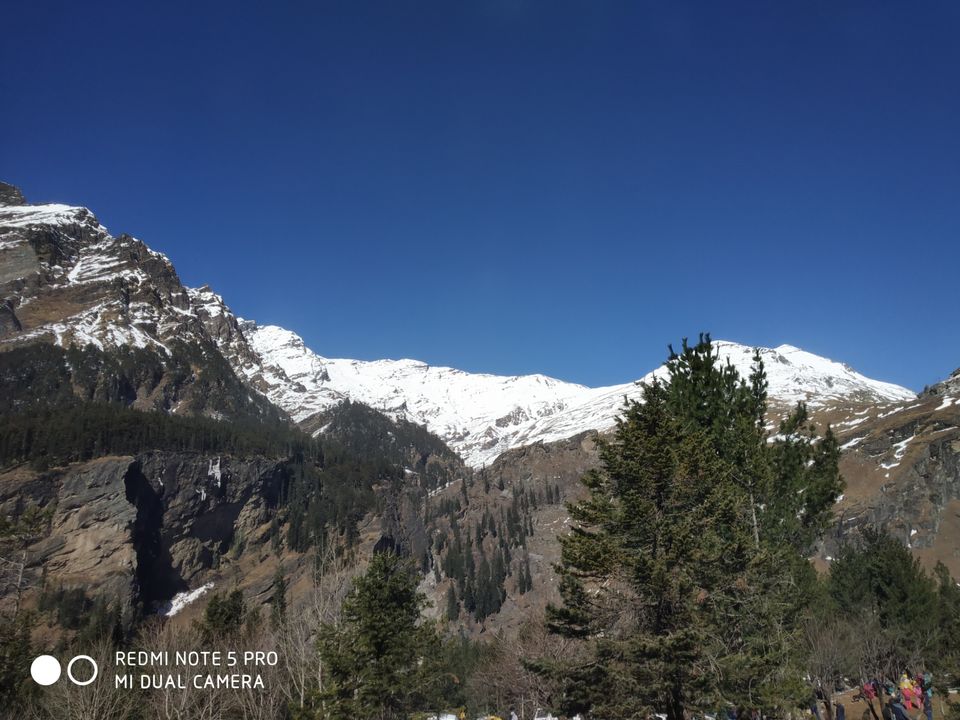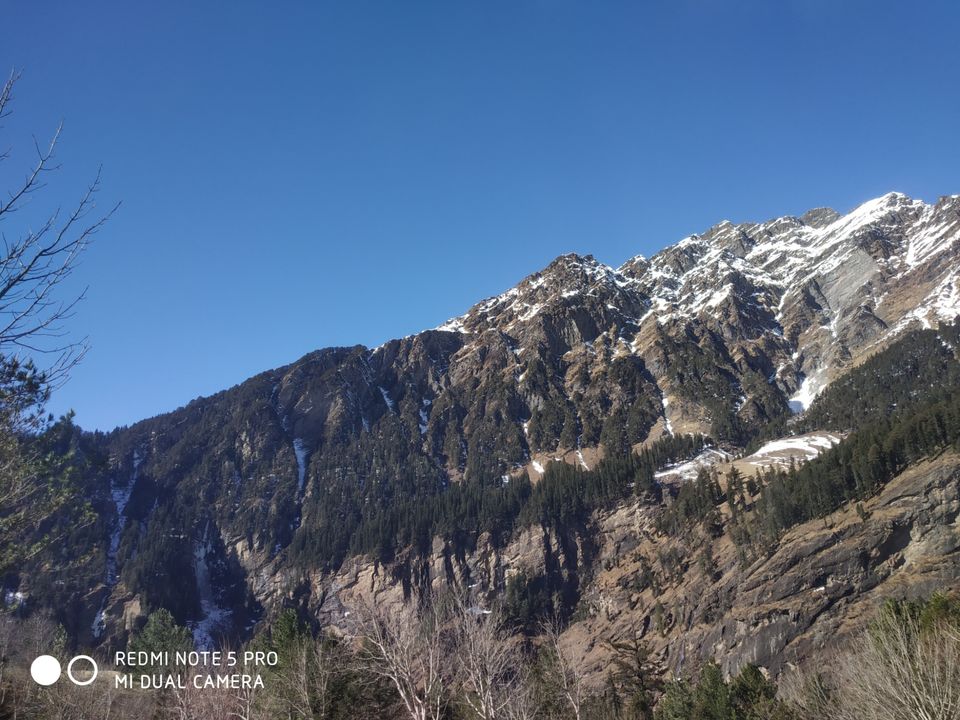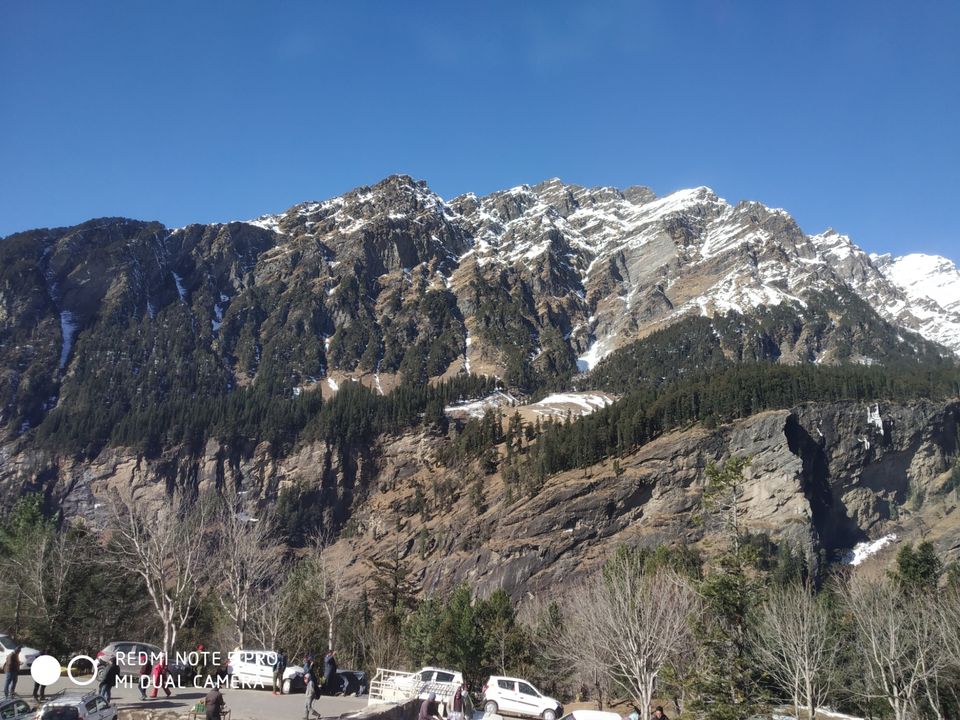 Now we finished our tour, book our tickets nd go back to home.......😘