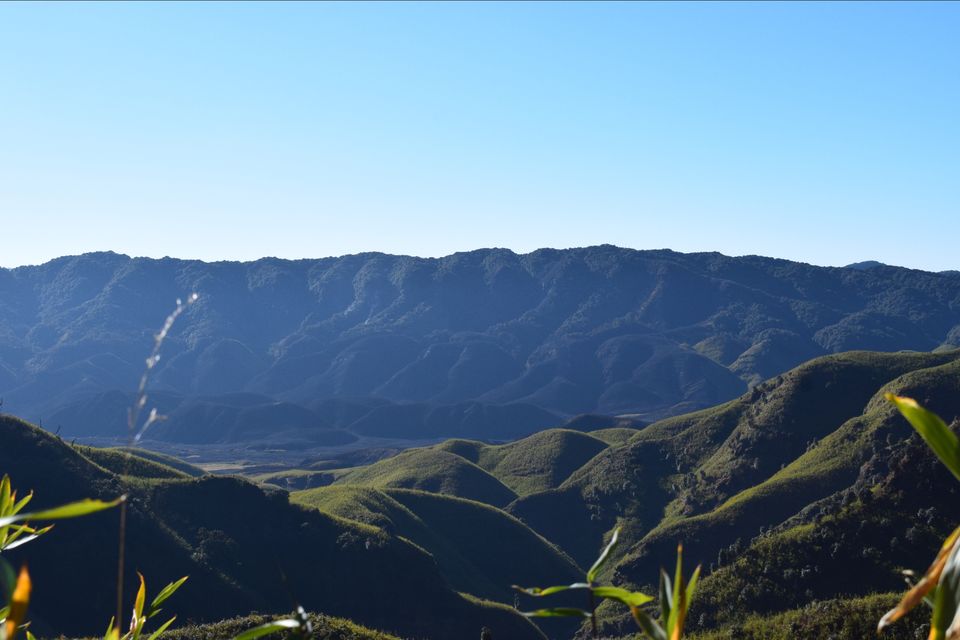 This is our 3rd trip to North east.Usually we take rental bikes for the trips,on the contrary we took public transport this time n we did regret doing so.The trip started with a bad start as our flight got delayed from 5am to 1pm.Reached Guwahati airport @ 5pm. We planned to get ILP(inner line permit) @ Guwahati,but the office closes at 4 pm, n the next day is Sunday. So ILP had to wait till Dimapur. Found a hotel to crash in, feasted on momos.
Headed to Pobitora as early as possible. We couldn't find direct buses or any buses as a matter of fact, we had to rely on share autos.somehow we managed to reach pobitora wildlife sanctuary @ 11. Elephant rides are only @7 am.Shared a jeep ride with a Delhi family. Spotted 3 rhinos n they were quite far from us. spotted iguana,eagle, n lots of cows.we weren't lucky enough to see  a rhino  close. Took a train to Jorhat.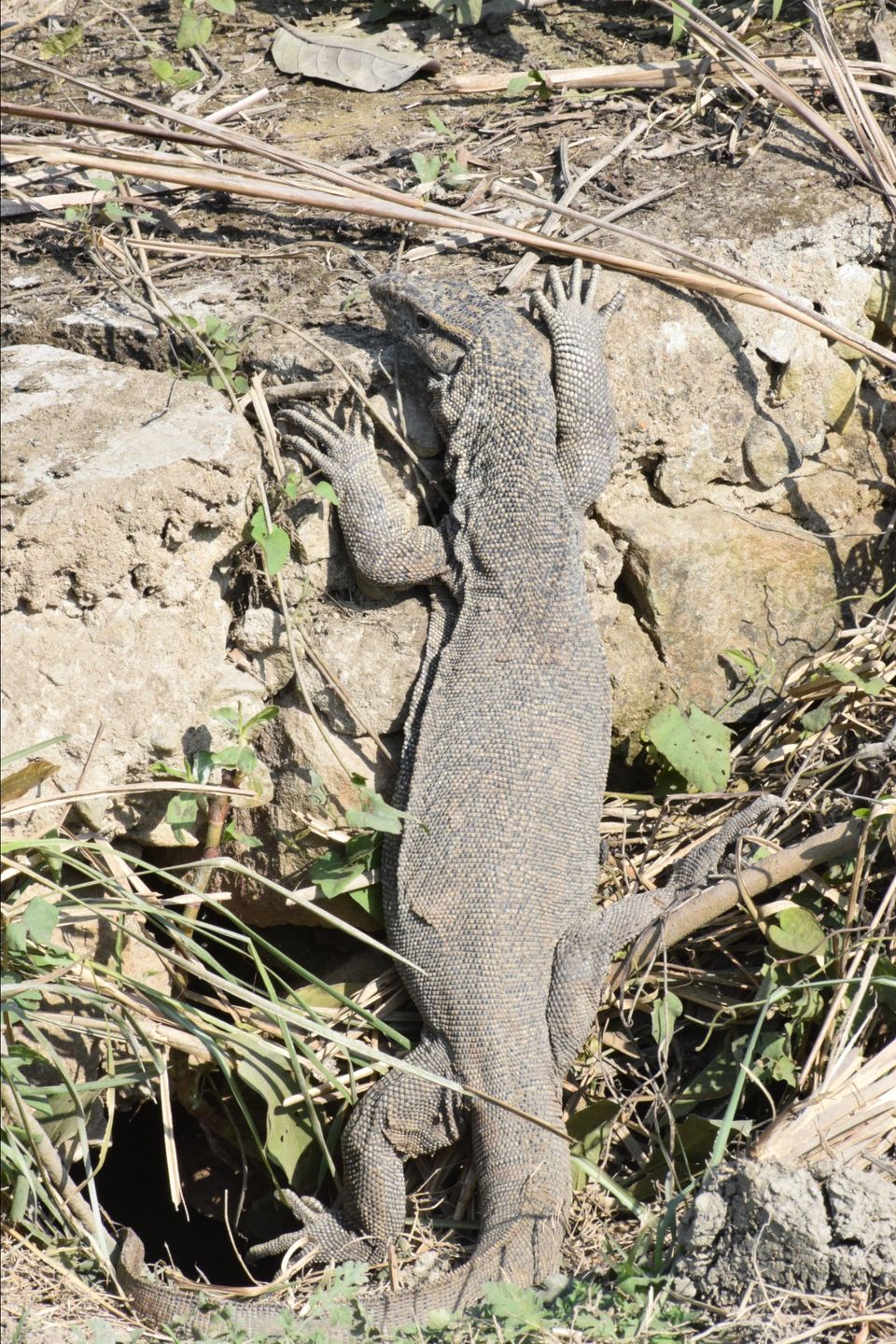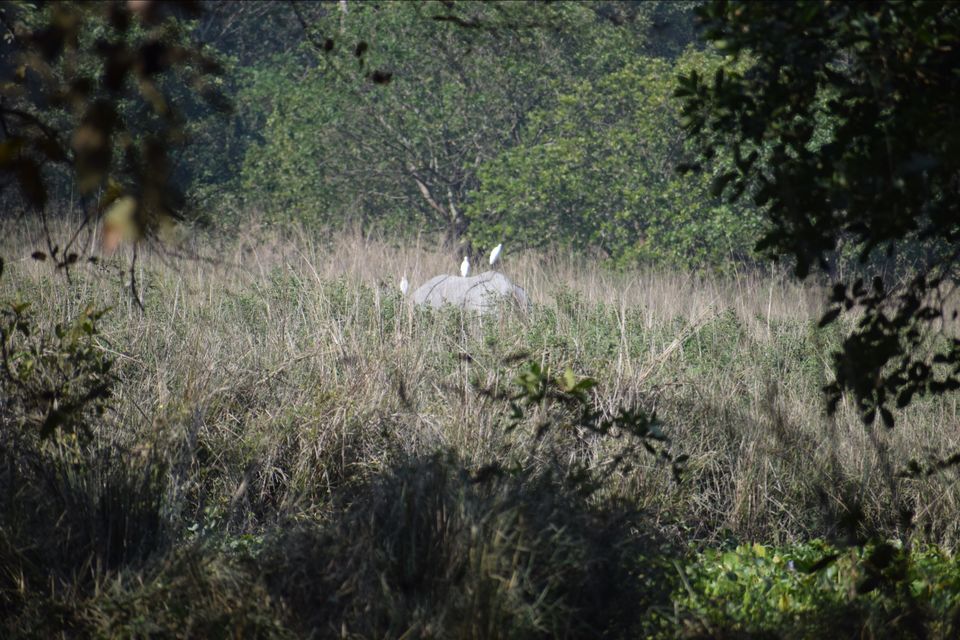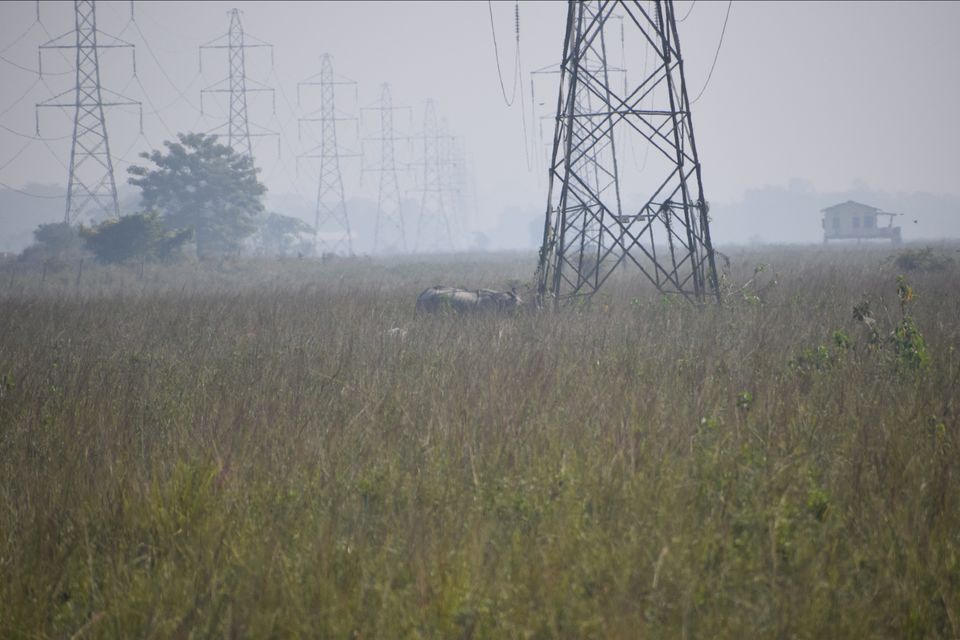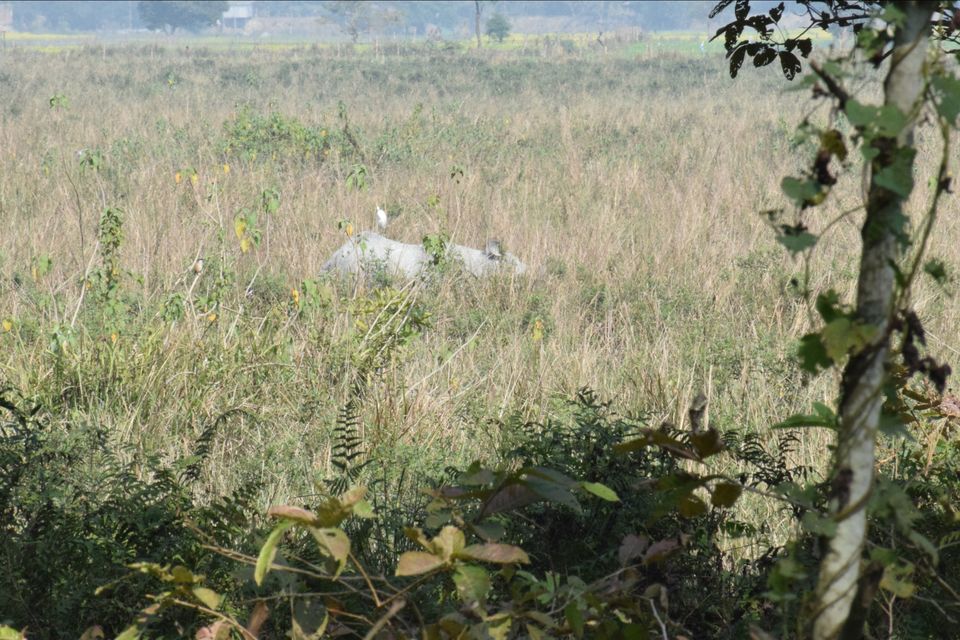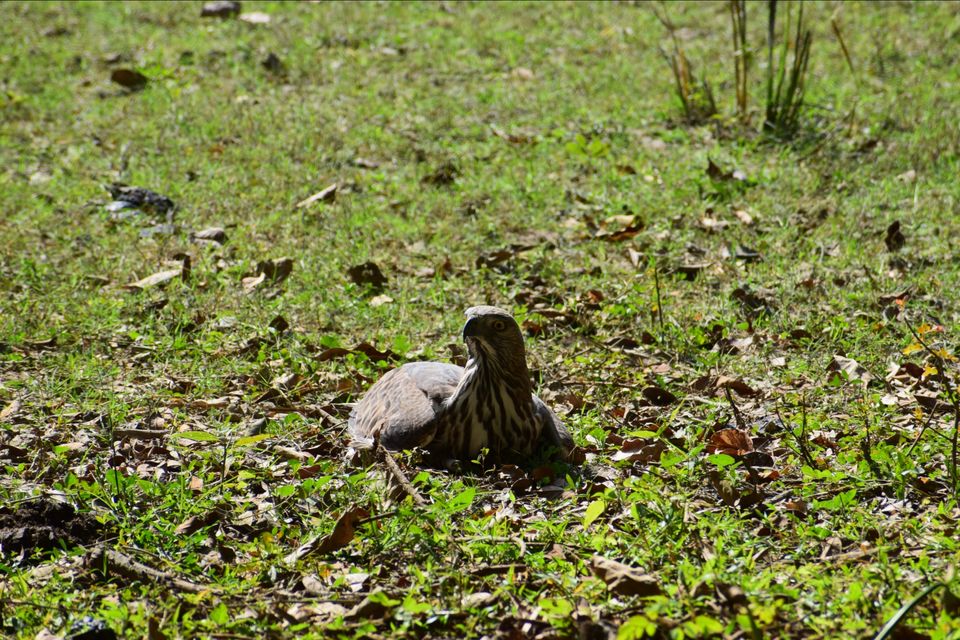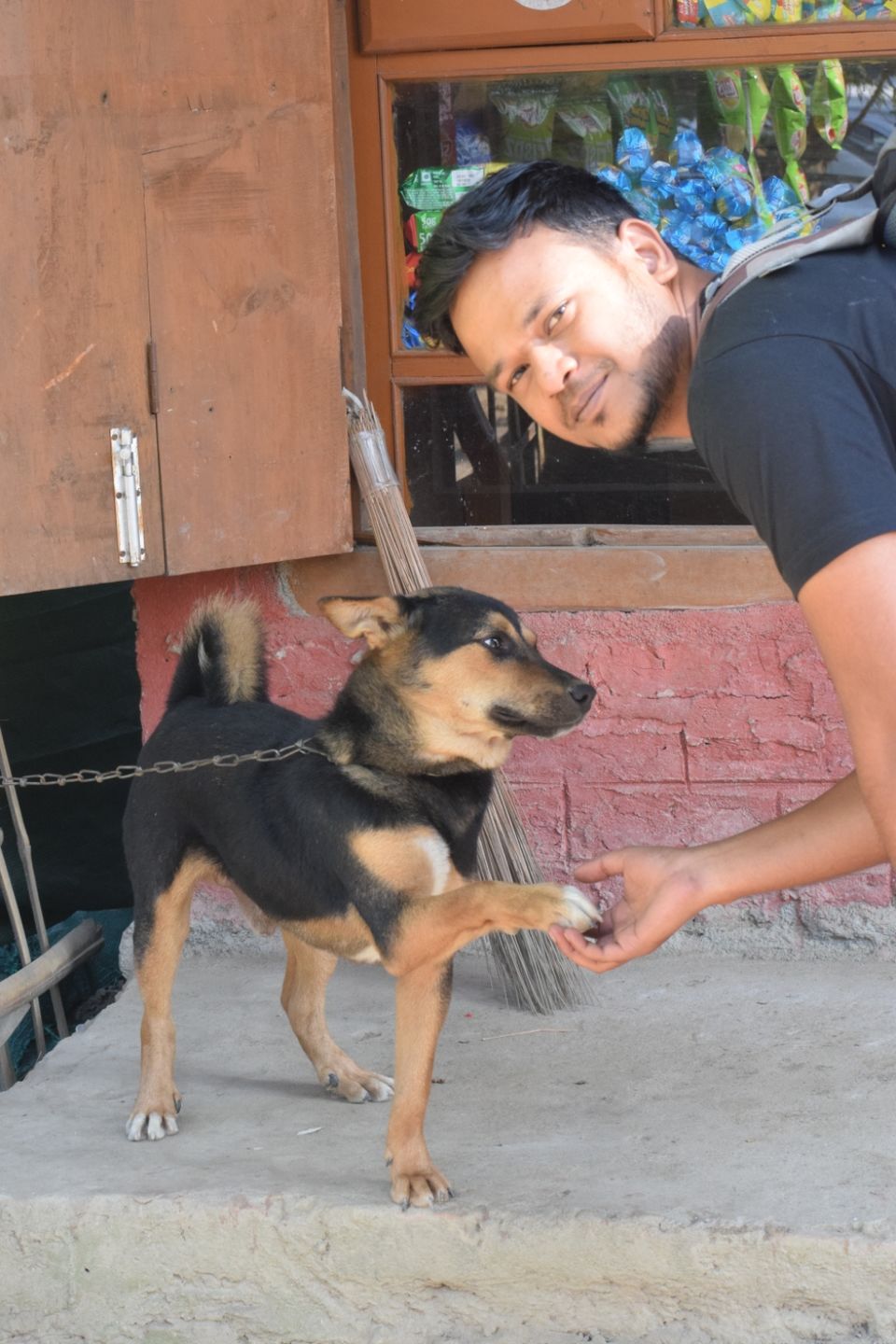 Reached Jorhat @ 7 and hired an auto to the ferry terminal. In a hurry we took the wrong ferry(kamalabari, neemati terminal)  n we realised it only after reaching majuli.It's a 1 hr ride. Ferries come @ 1 hr intervals.wasted half  day to reach the right place.It was worth the hustle getting to majuli.The place is so calm n peaceful. N our tent was fantastic. Took rental bikes to roam around the island.Tried apong n other local delicacies.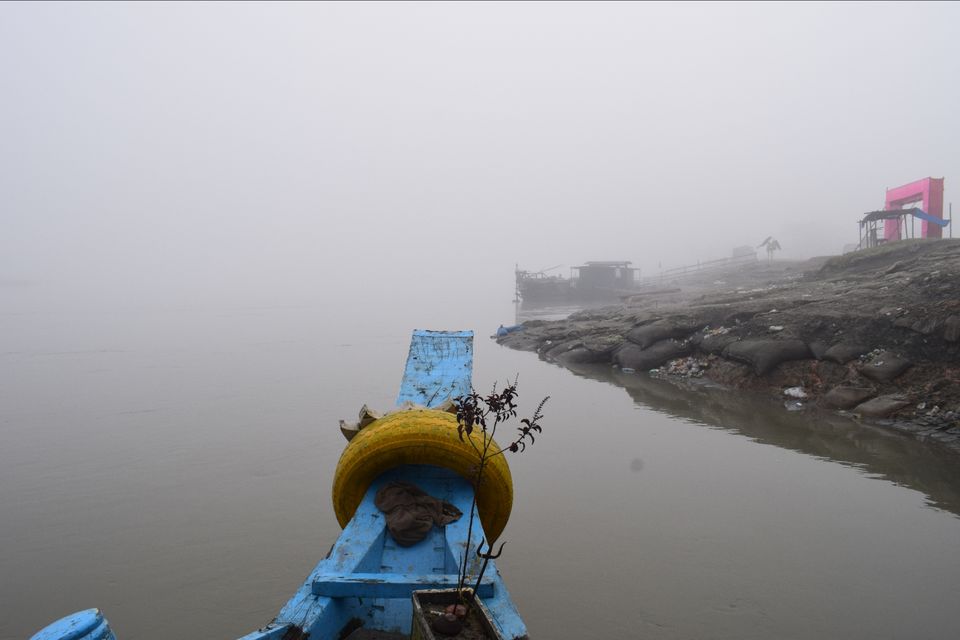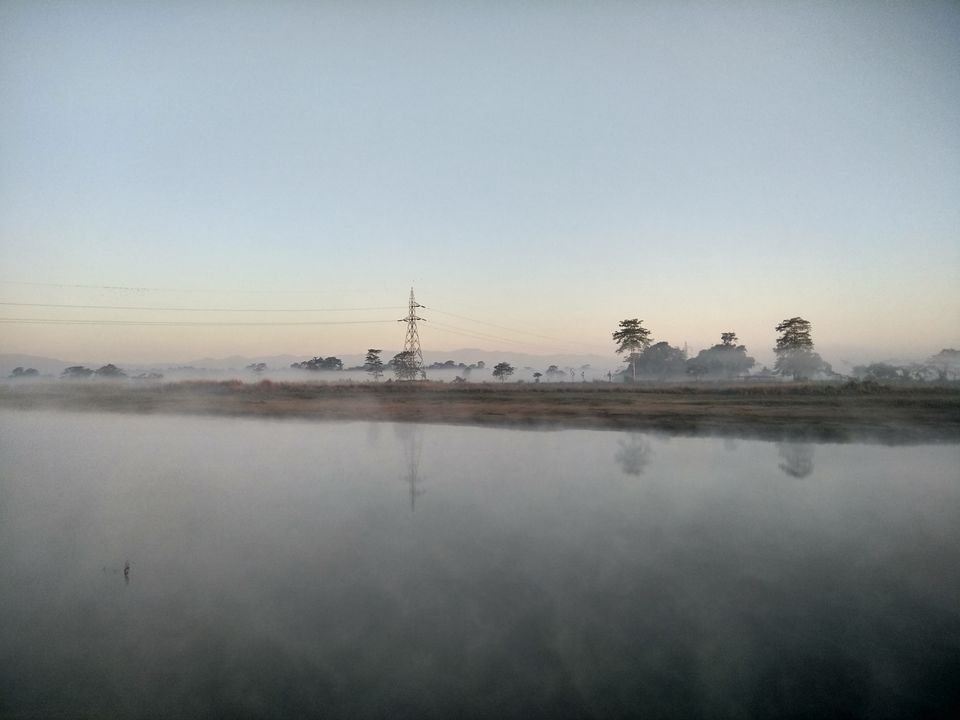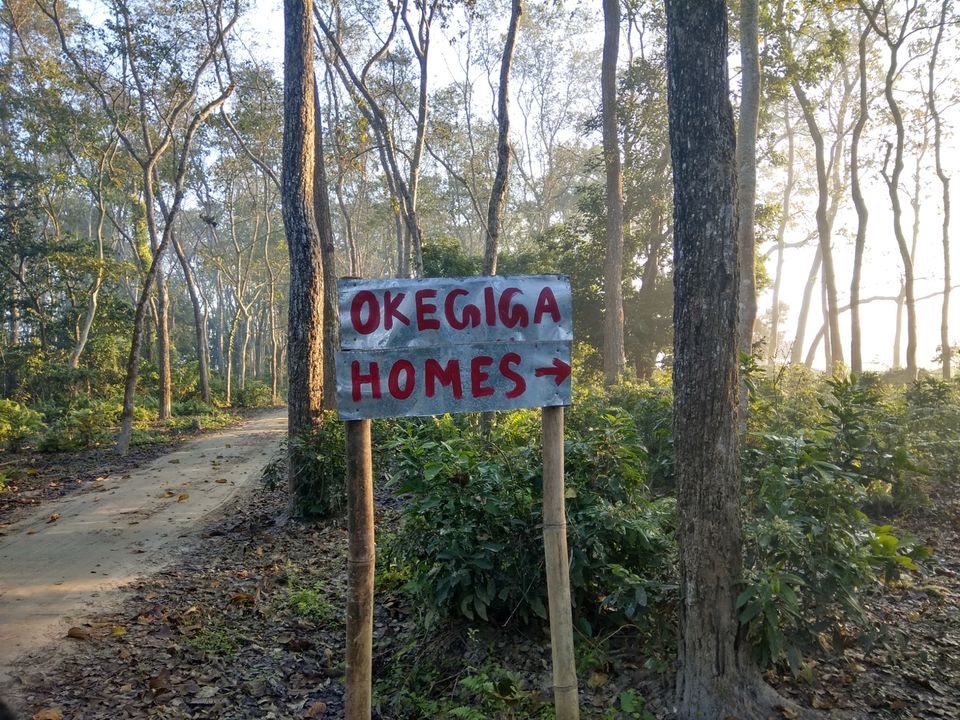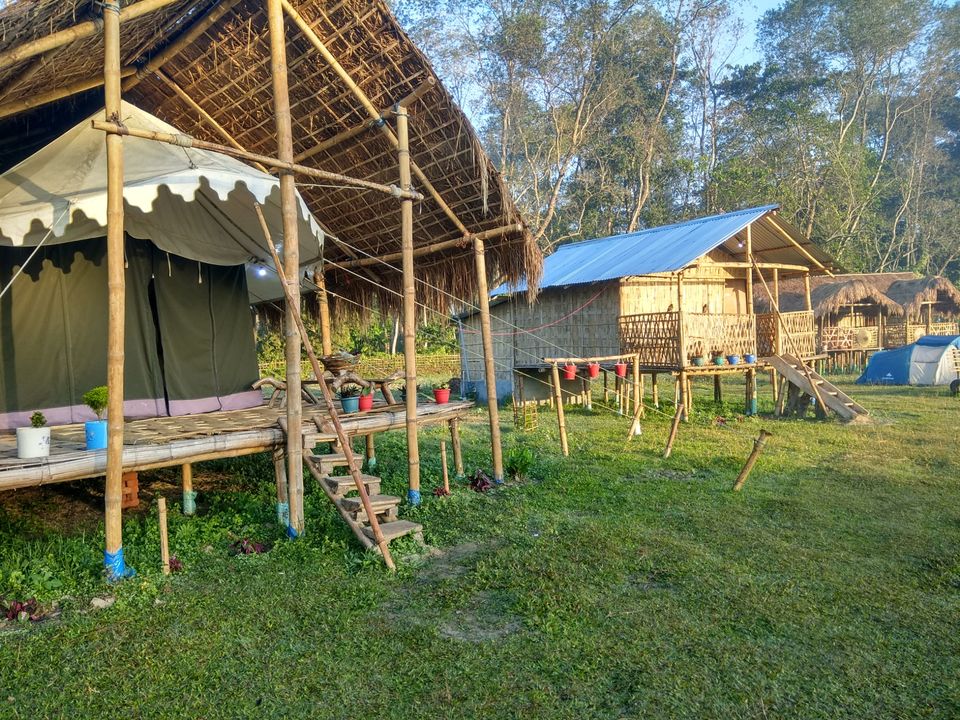 Visited a couple of chatras,these chatras are the only place where preists take up celebacy. visited the mask making place. It's a  must see place in majuli. Took a ferry back to Jorhat and boarded train to Dimapur.Met a group of travelers going with the same itenerary as us.we tagged with them.Reached Dimapur @ 6 pm. It was again late to get ILP. Crashed at a hotel .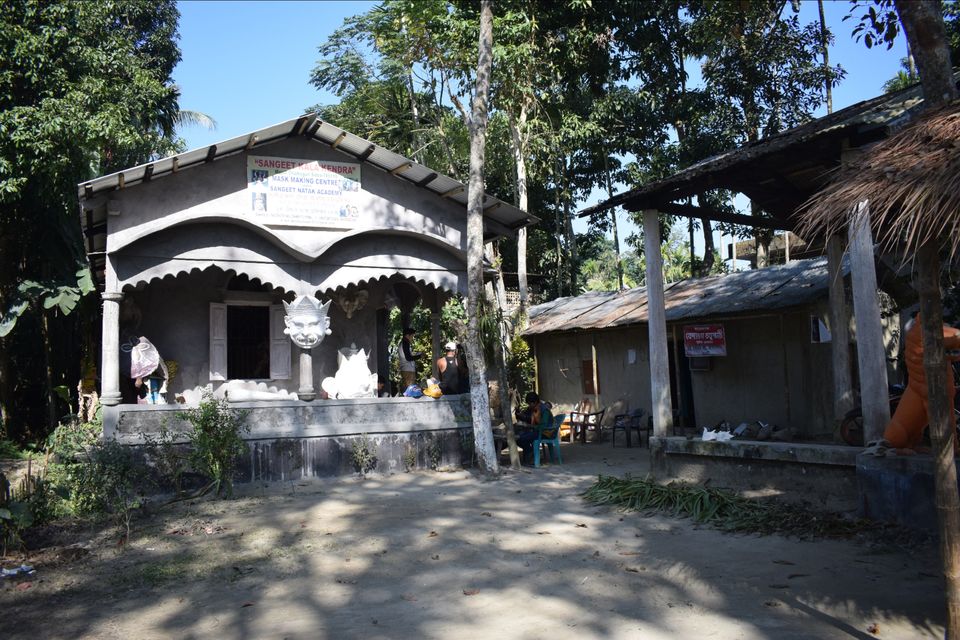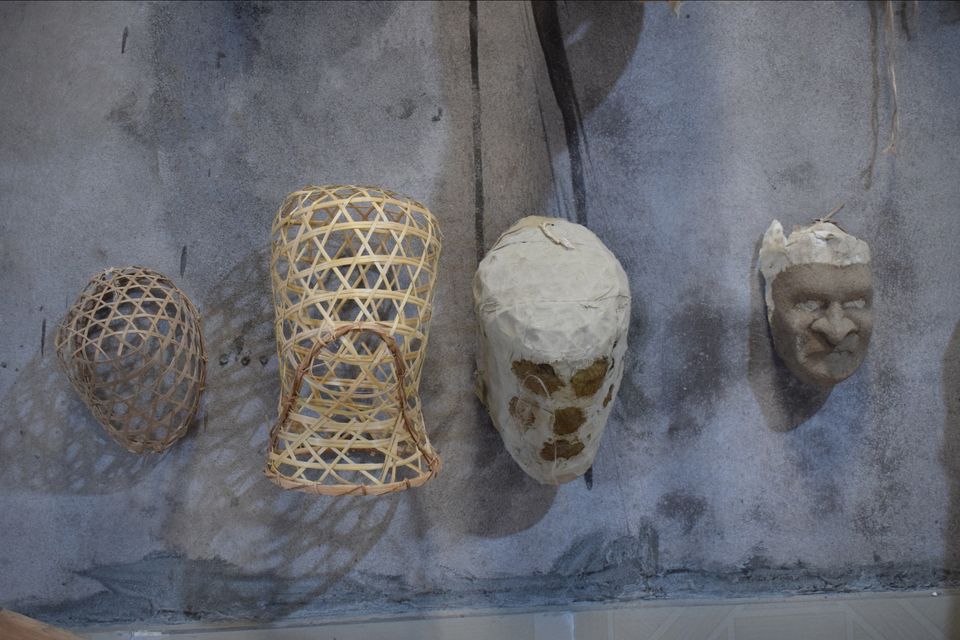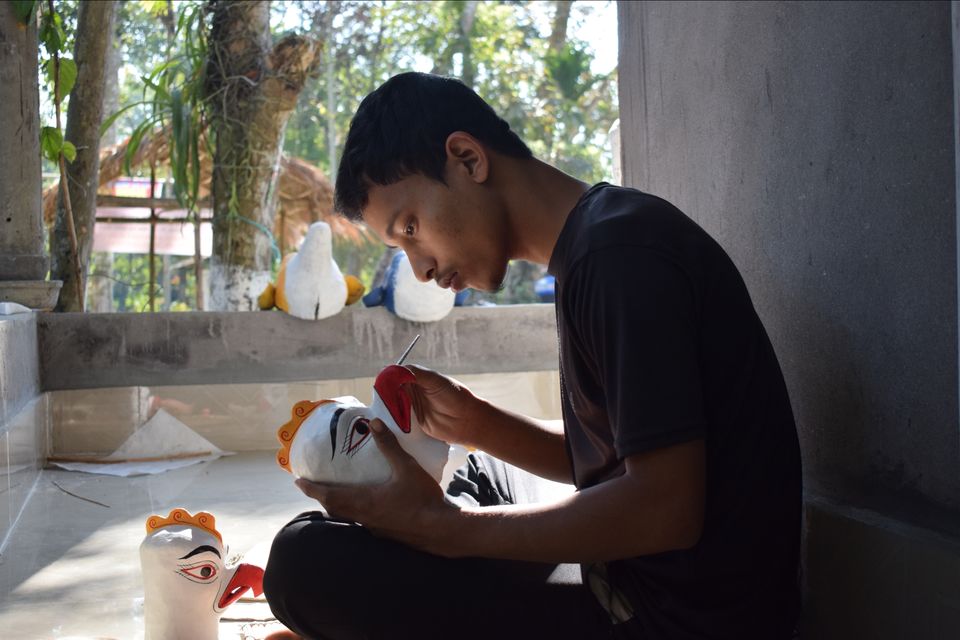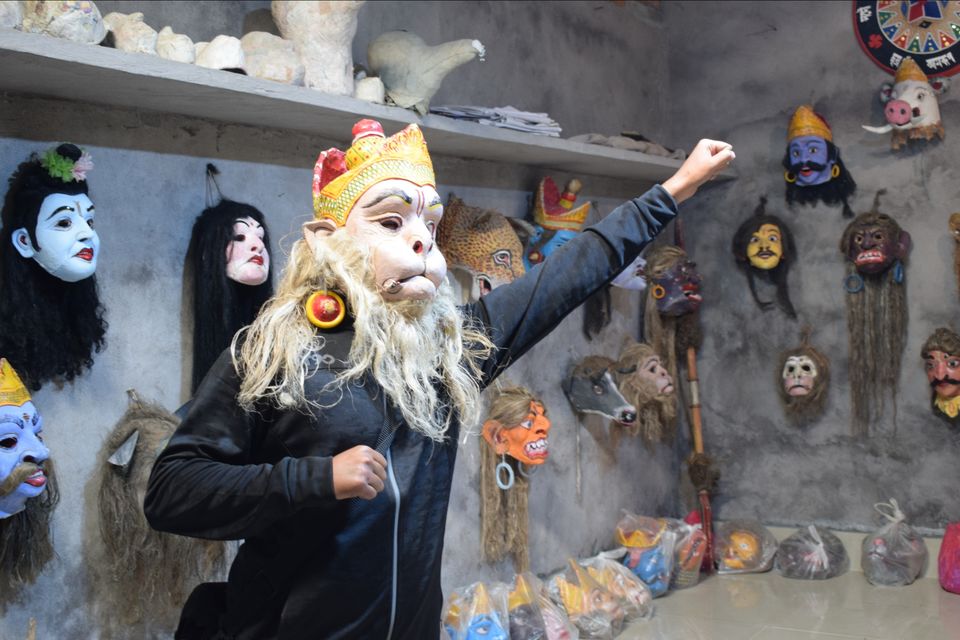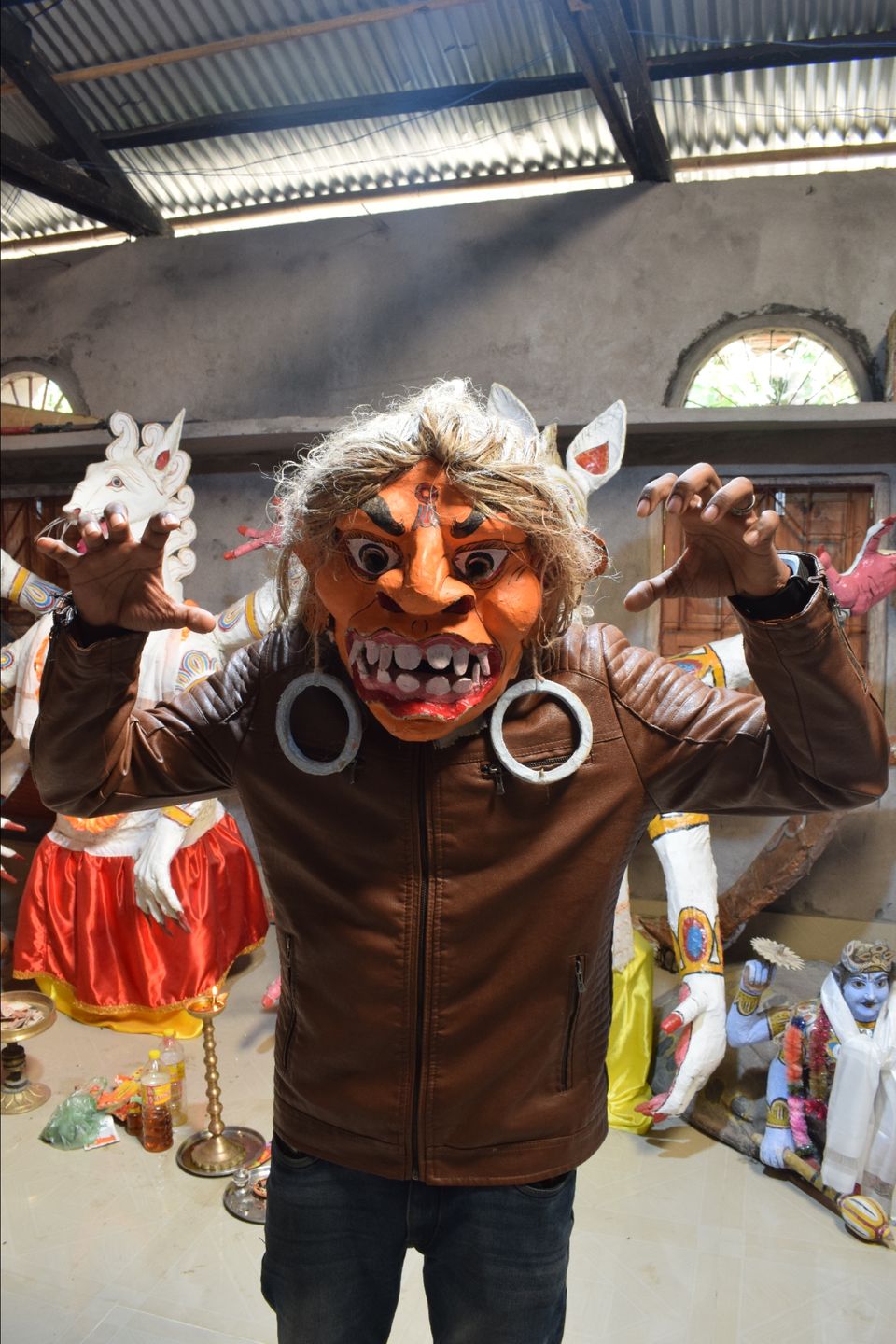 Headed to get ILP. Got the papers @ 12 pm.Tried naga thali meal which was spicyy, welcoming us to naga chilli. Shared a sumo to kohima There is literally no road from Dimapur to kohima.somehow we managed to get past the odd 68 kms.Reached Kohima @ 7 pm. Took shelter @ Ecostay. It's a pleasant place n affordable for travellers.Took a stroll on the streets n had dinner.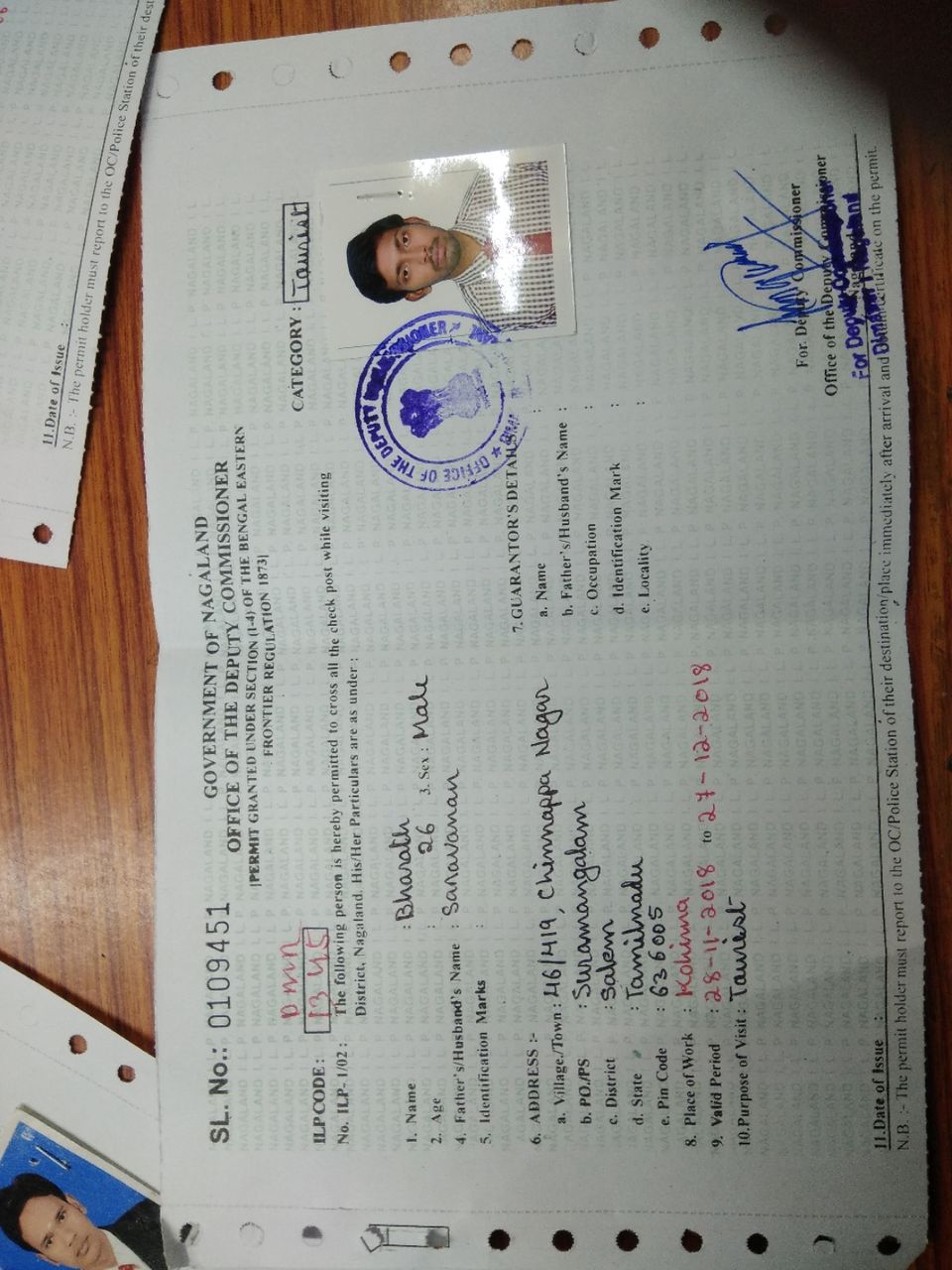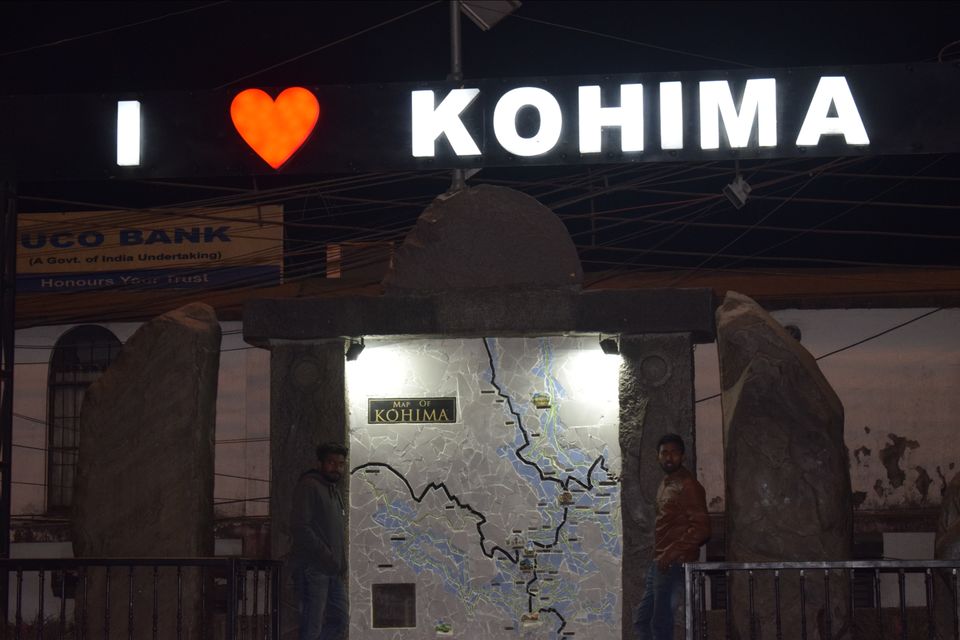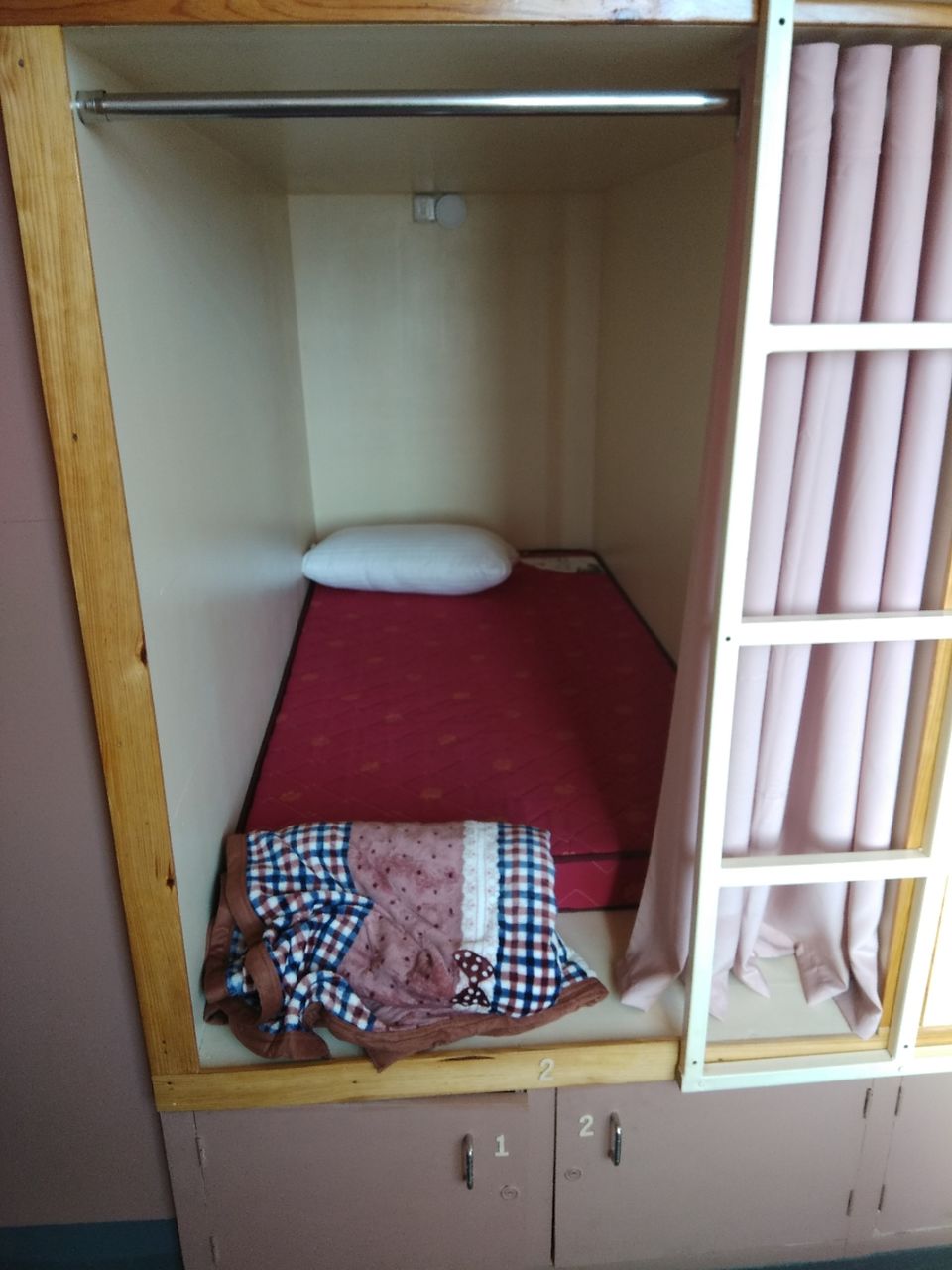 Today is all about Dzukou valley. The cab driver suggested that he drop us at the place where the actual trek starts. The trek was quite easy. It's a must visit place in Nagaland.The views are breath taking.Reached the top n took shelter@ the only place available. I was spellbound by the view of the sky at night .The temperature started dropping rapidly.the blankets were not helping. we couldn't feel our feet.The only thing that helped us was a bucket of hot coal. That too went off in a couple of hours.we didn't get any sleep for the whole night.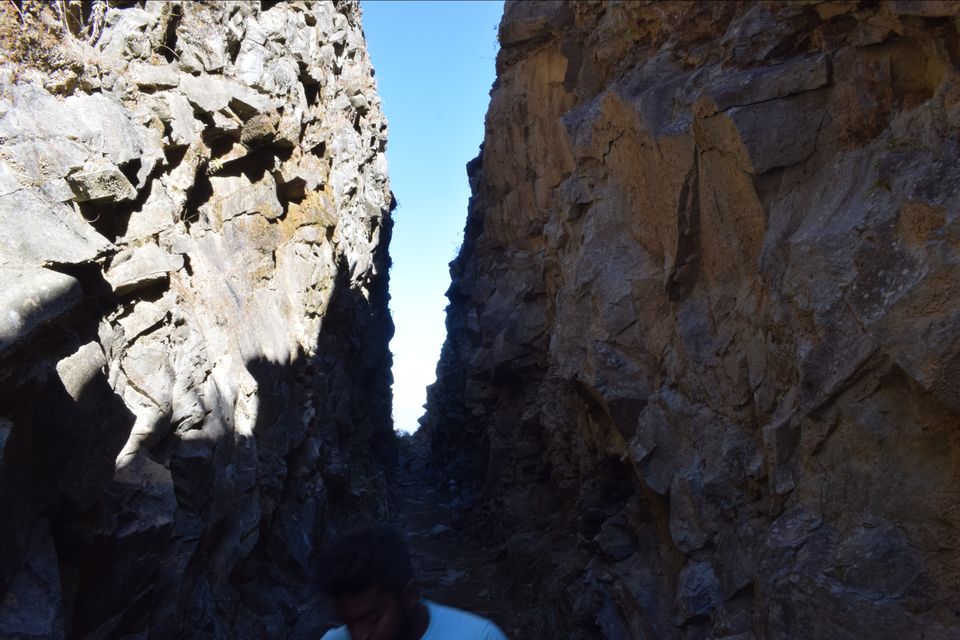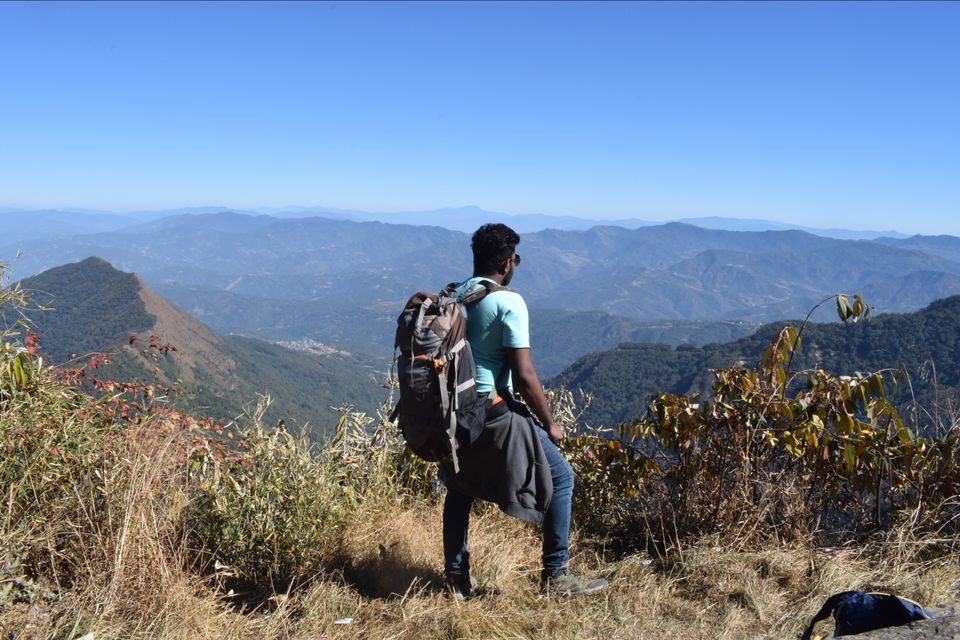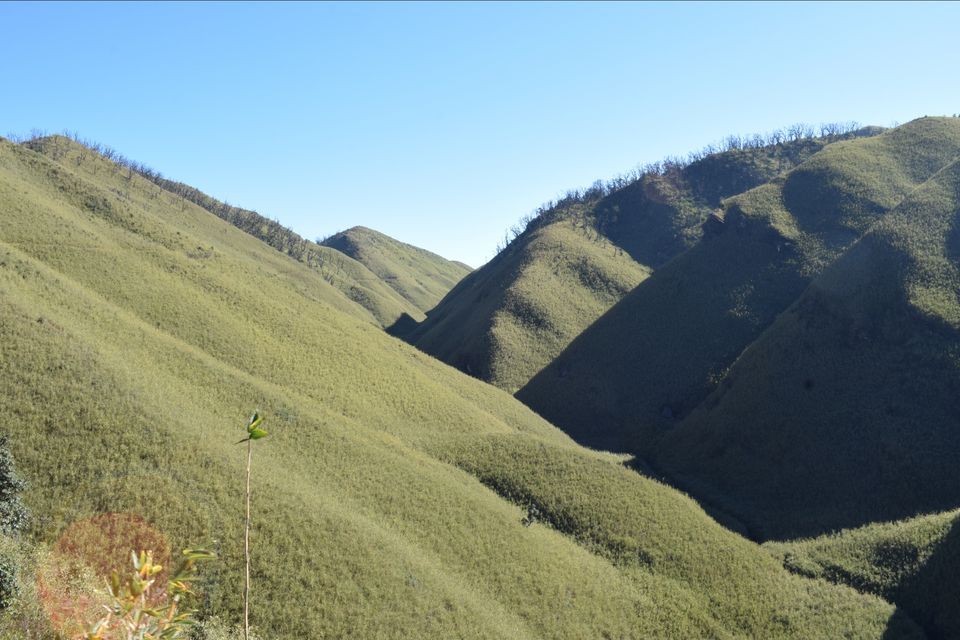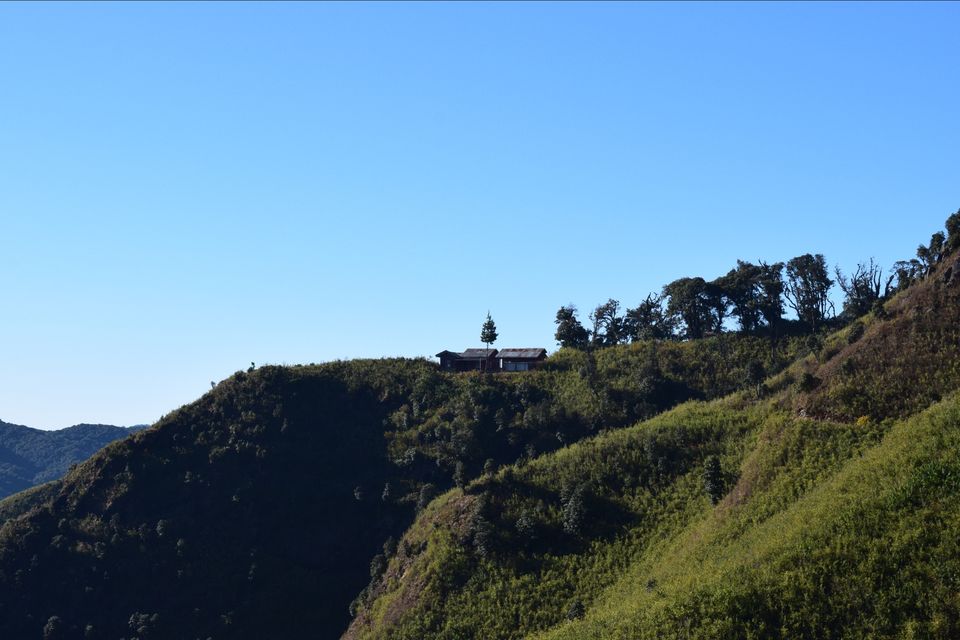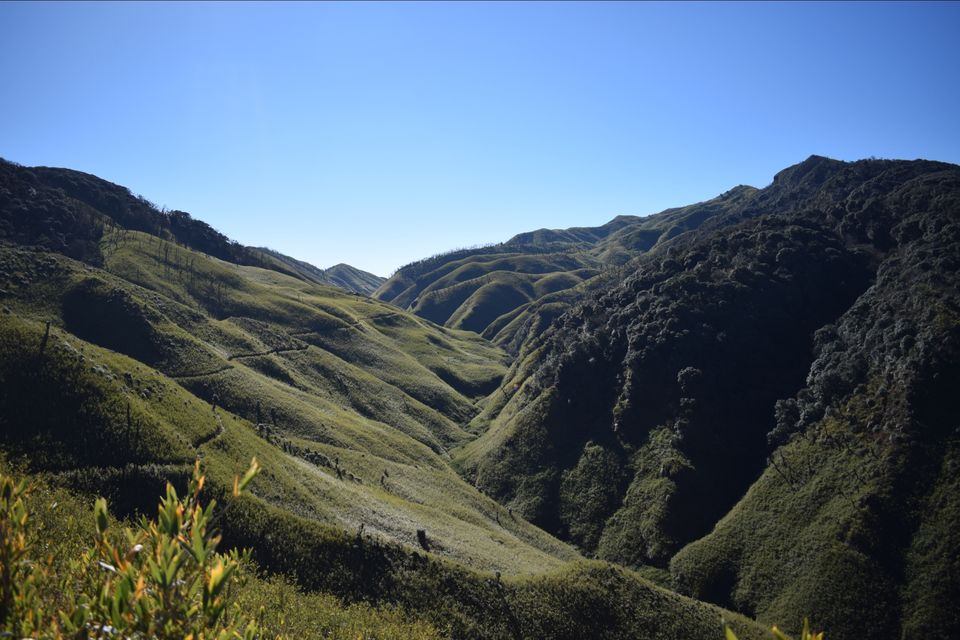 Turns out that nobody in the dorm had slept last night.Started our trek downhill.There are two trek routes.we tried the other route downhill. we took a wrong turn on the way back n wasted an hour finding the correct route.we made sign marks for others to see.Since it was hornbill season, it was hard to find a hotel. Somehow found one.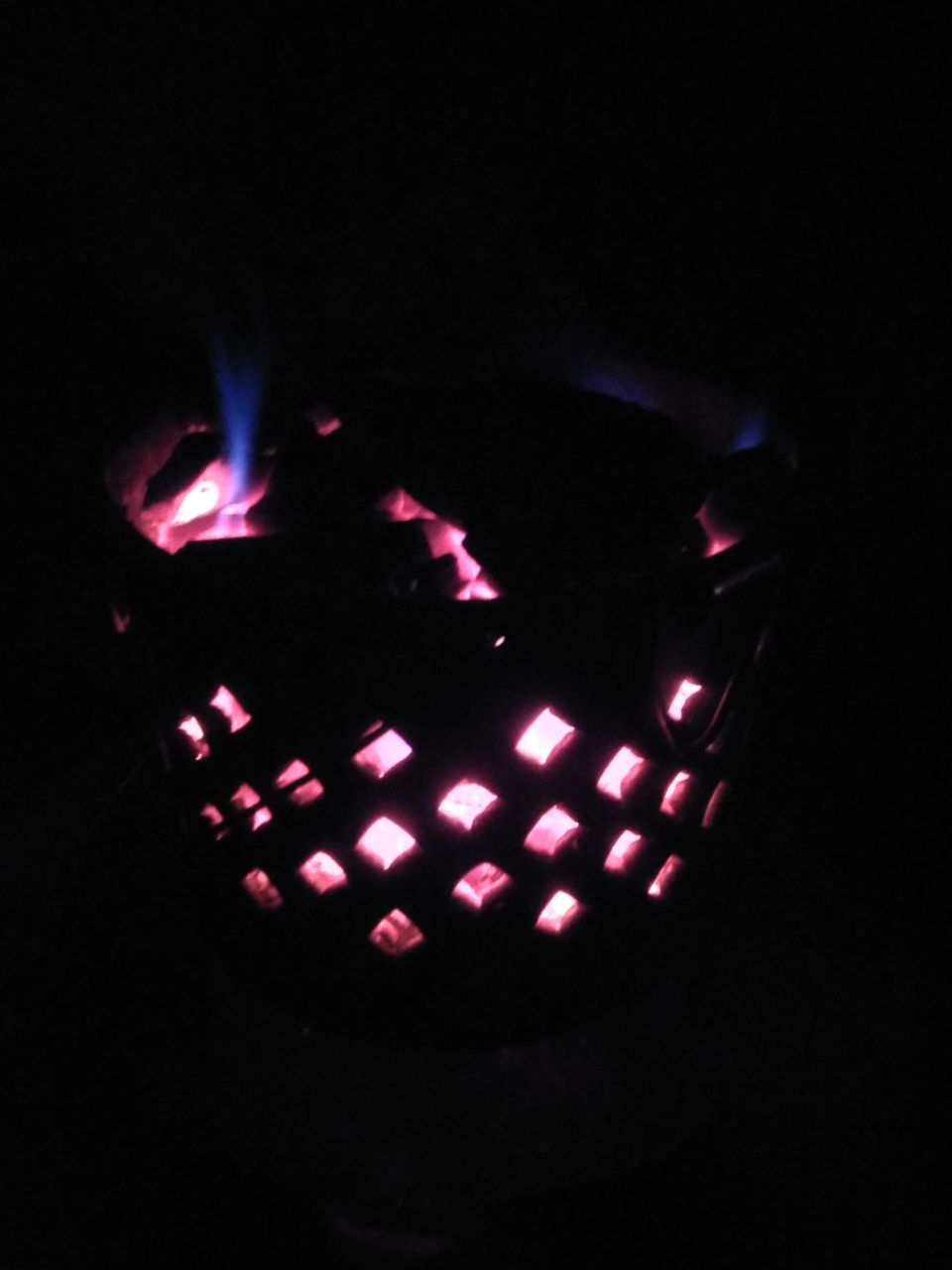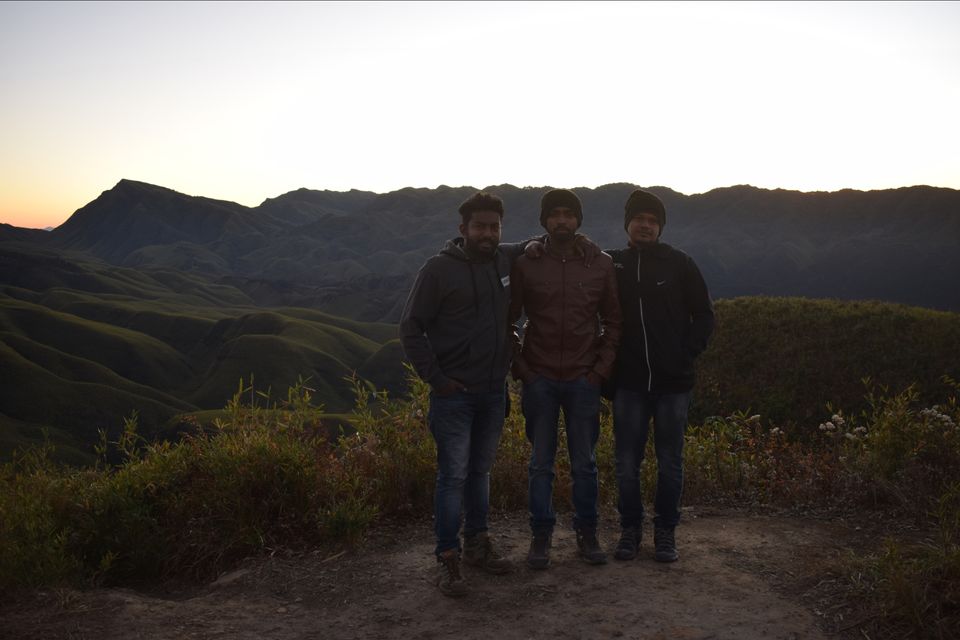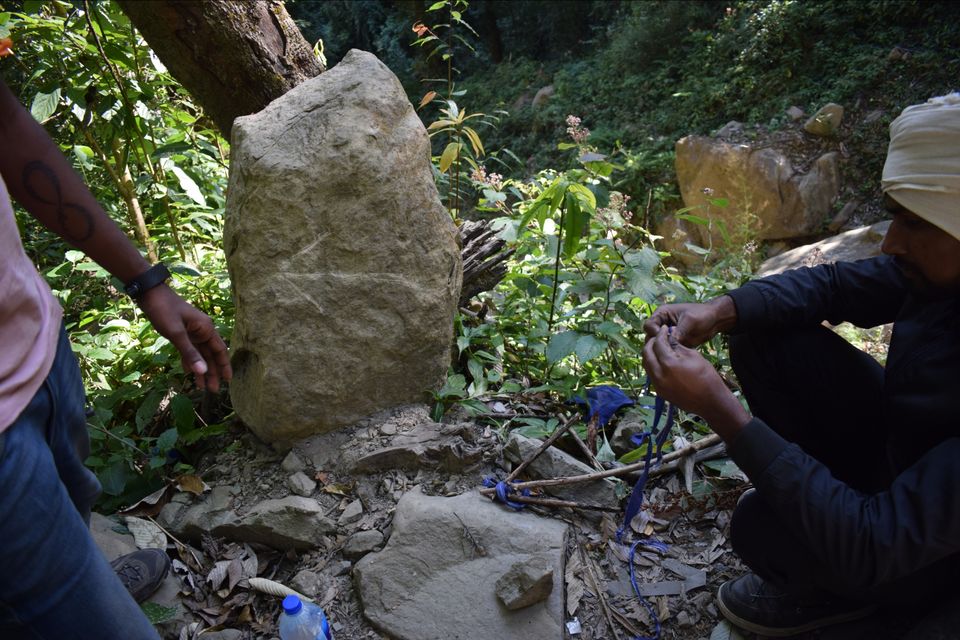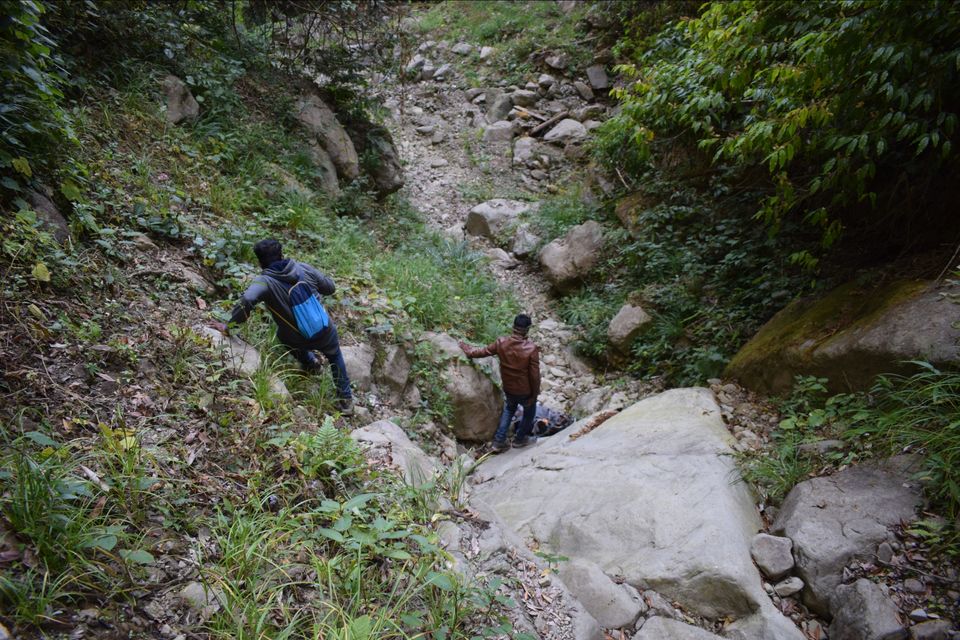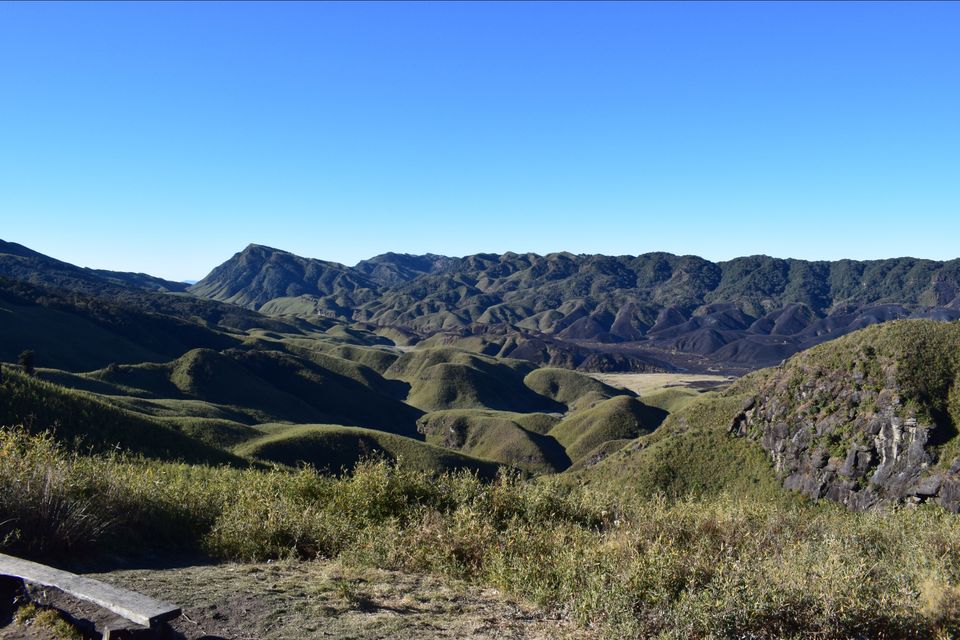 Visited Kohima war cemetery.Paid our respects to the brave souls who fought for us. Headed to naga bazar.we were so jinxed that there was a mourning in the area and all the shops were closed.Dissapointed , we headed to the Hornbill festival.This is a festival one should see atleast once in their lifetime.It was so cool. People depicting each tribes lifestyle,food. There were food stalls, display of a variety of fruits, vegetables,flowers. Souvenir shops,and the tribal dances.we don't get to see this often.we couldn't stay longer as we had a flight to catch tomorrow. There are no buses,share cabs to Imphal.So we tried hitchhiking and luckily a guy in a Omni took us in. Once he dropped us off @ Imphal, he demanded 7000₹ fare for the ride. It completely threw us off guard.After a heat of bargaining, he settled for 2000₹. Dozed off at a nearby hotel.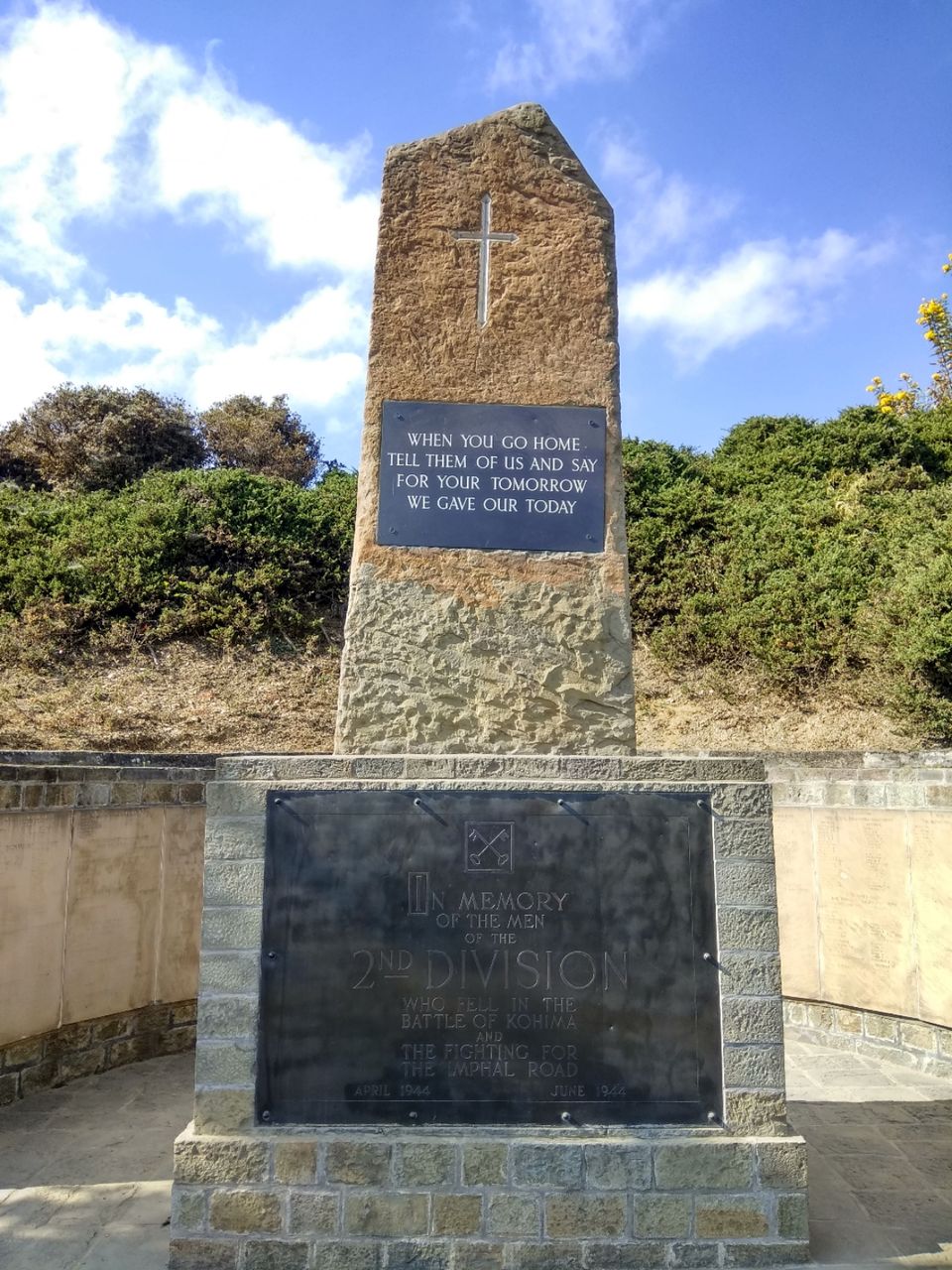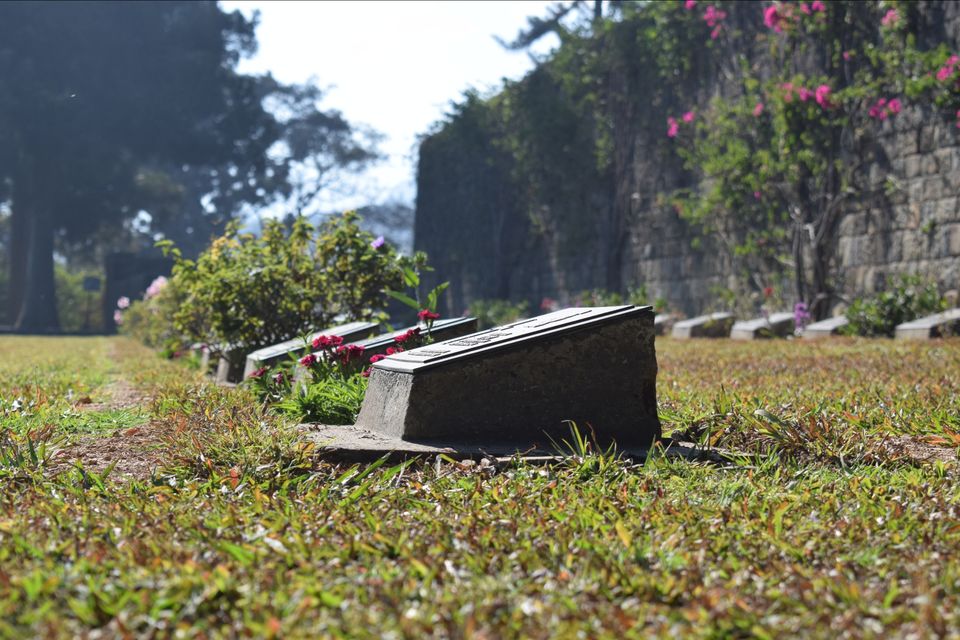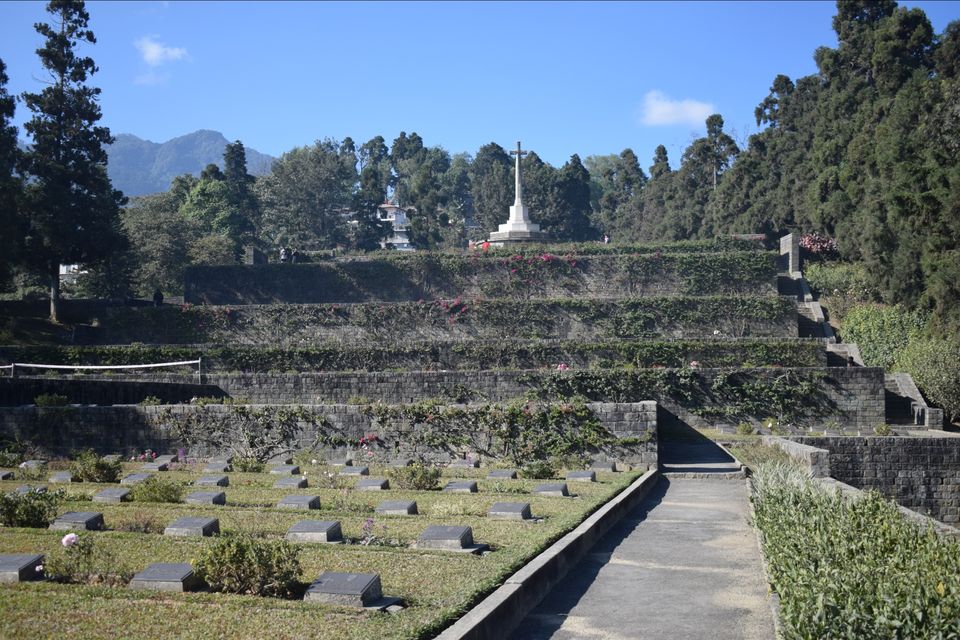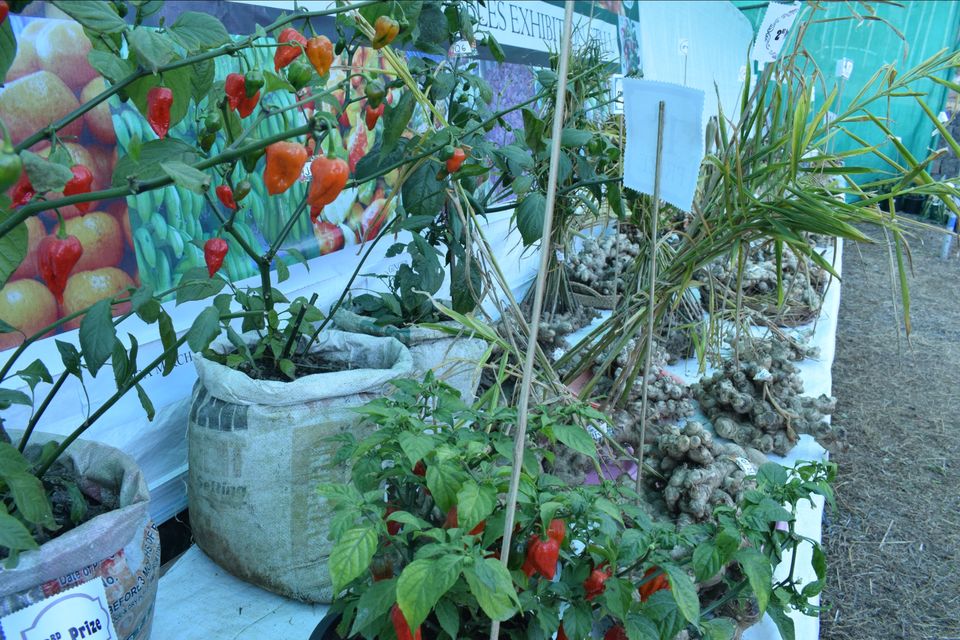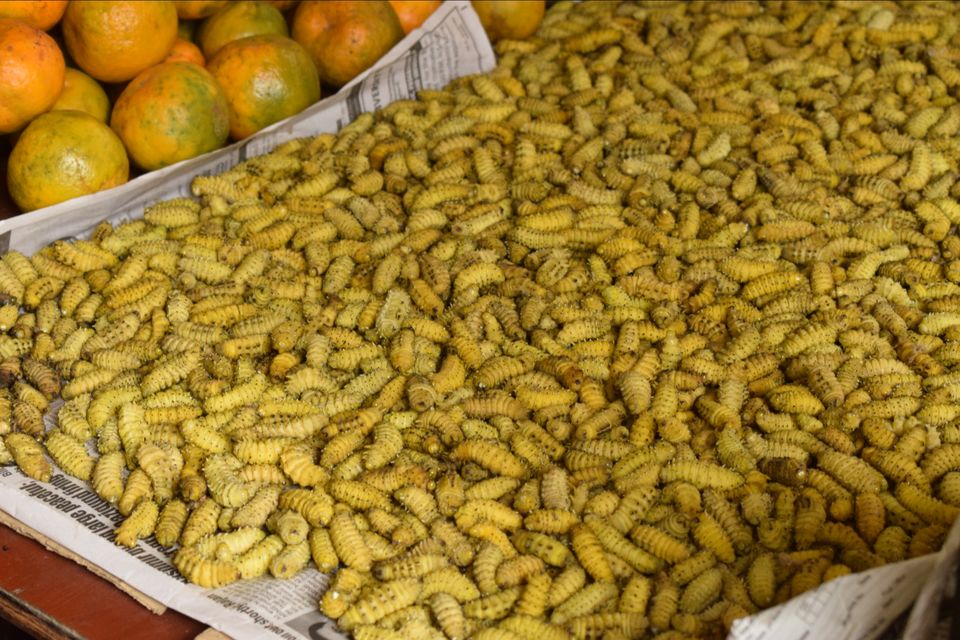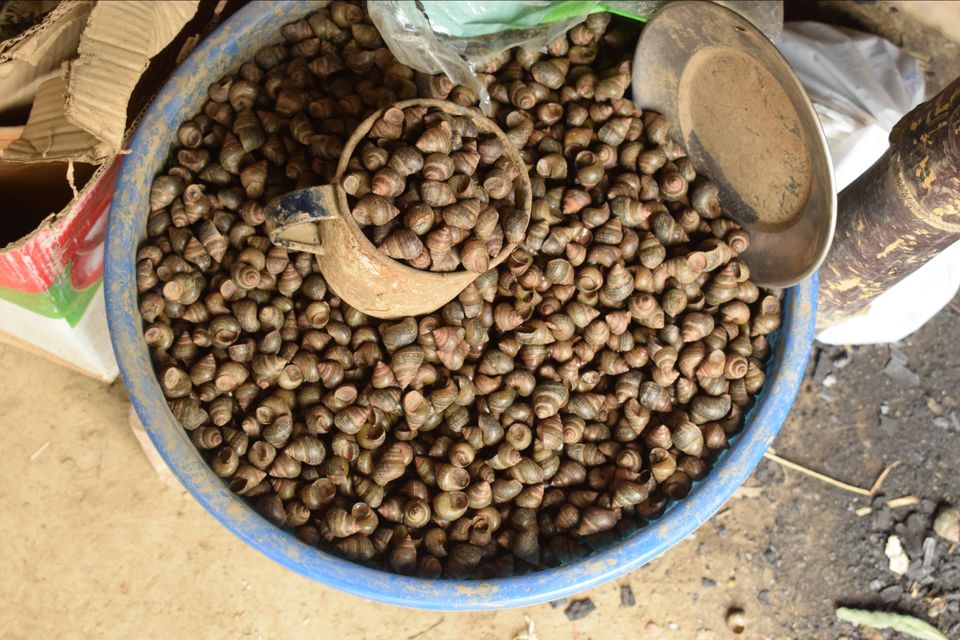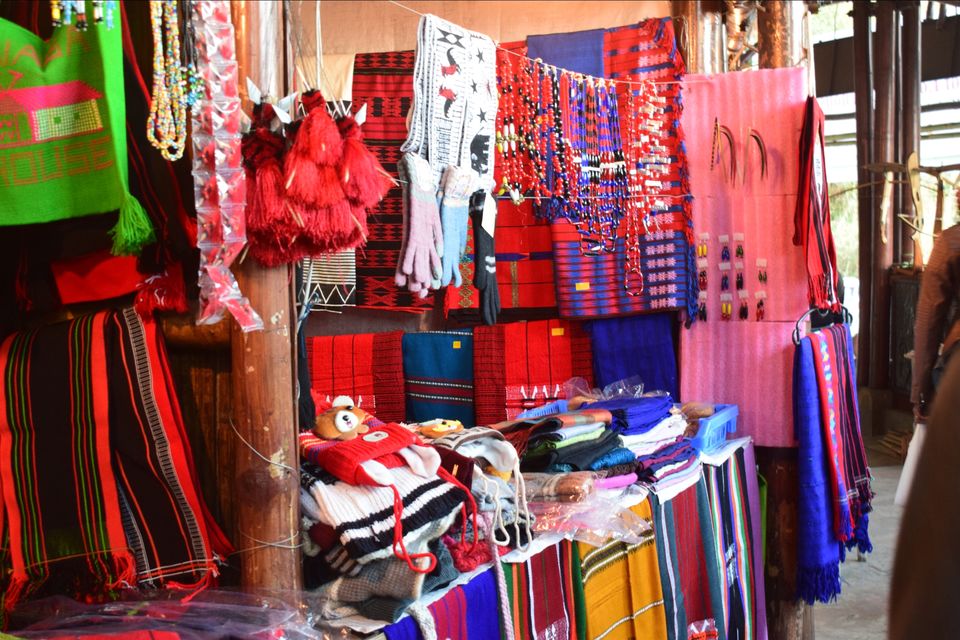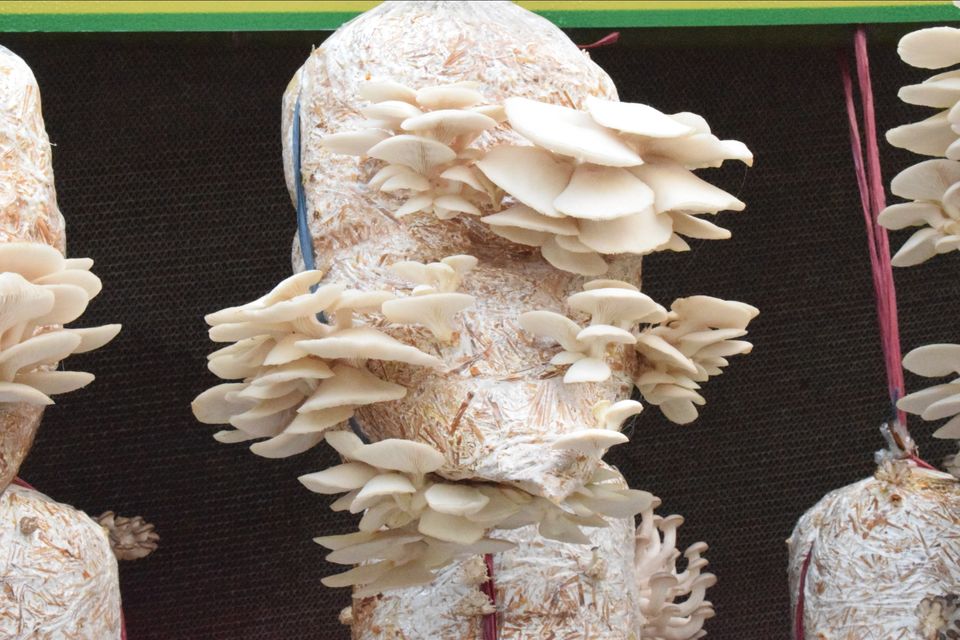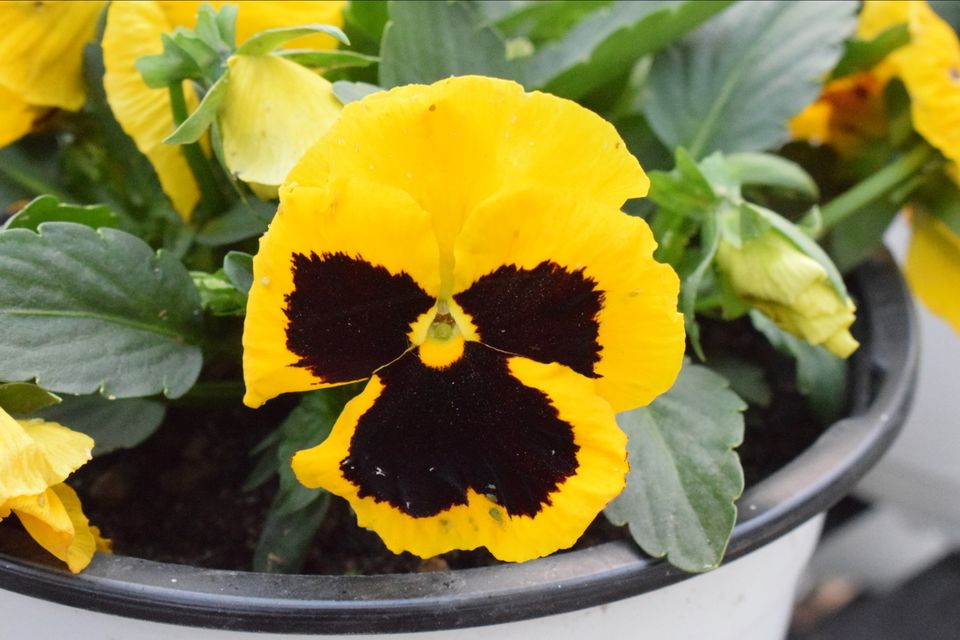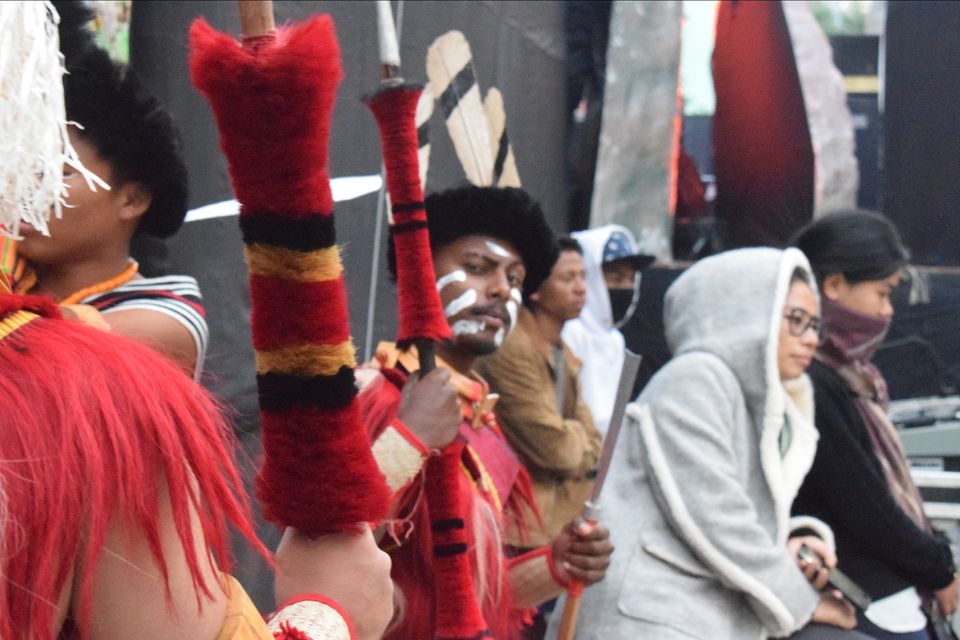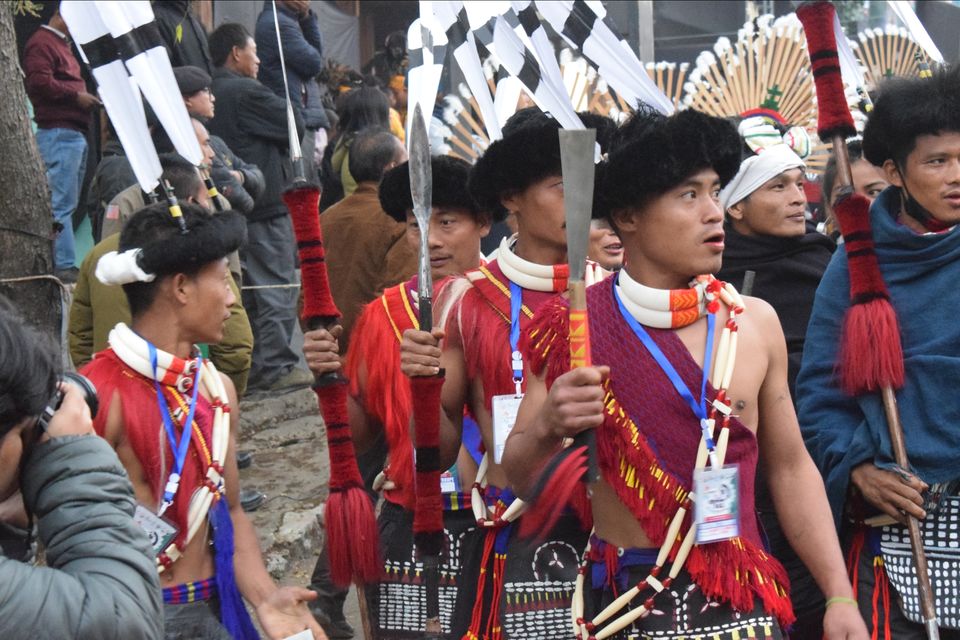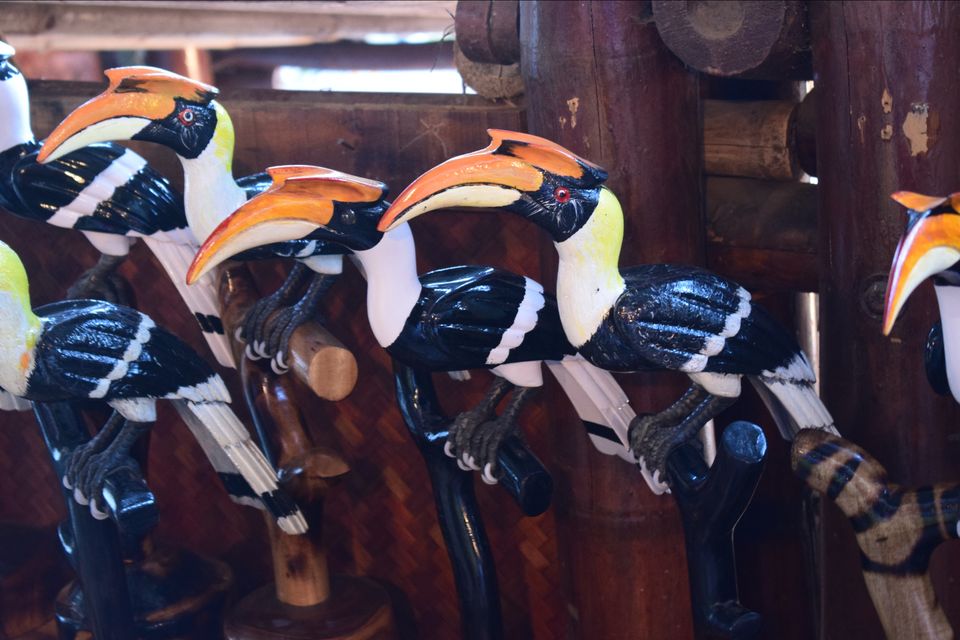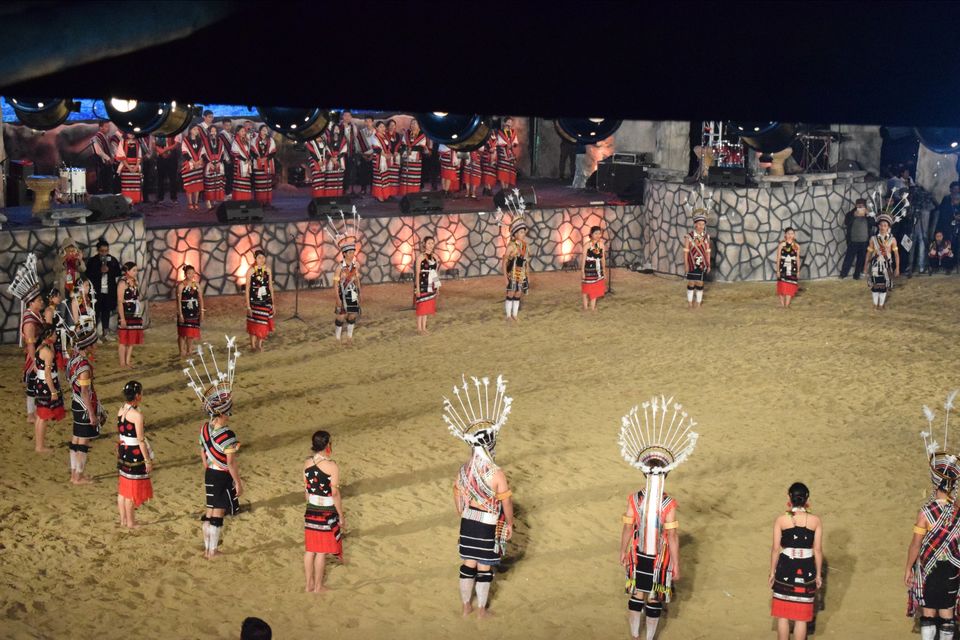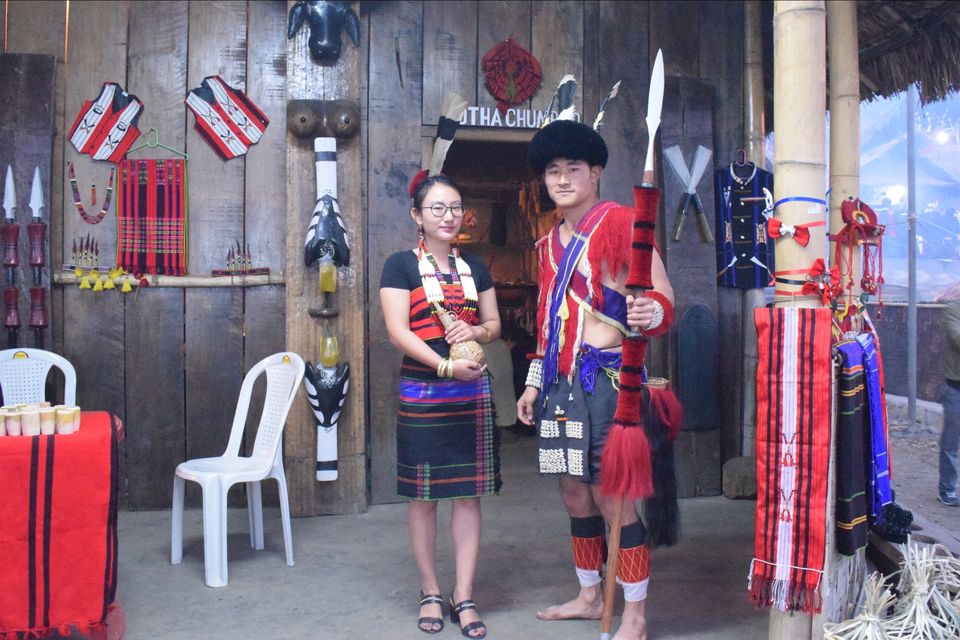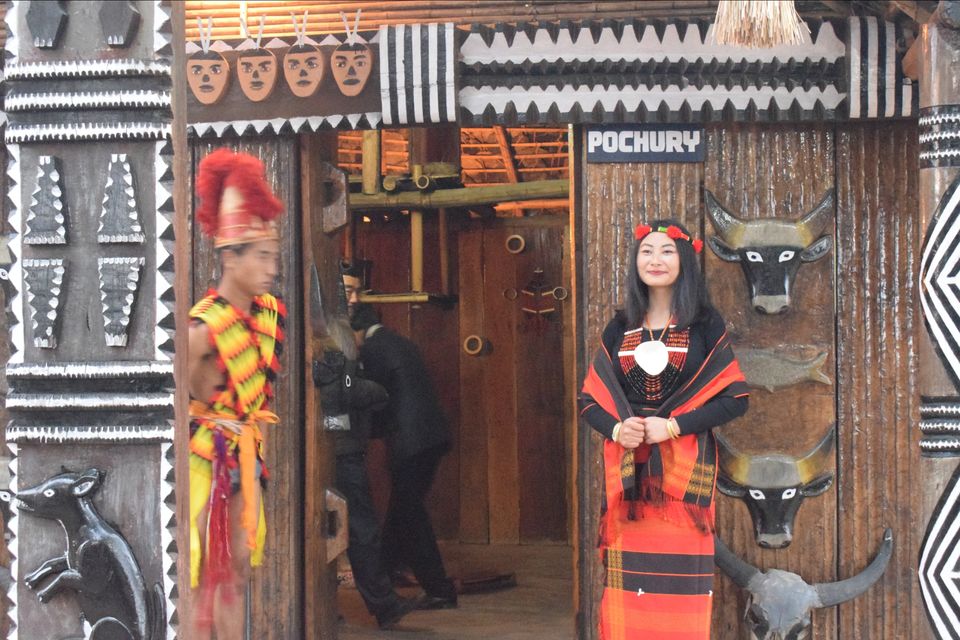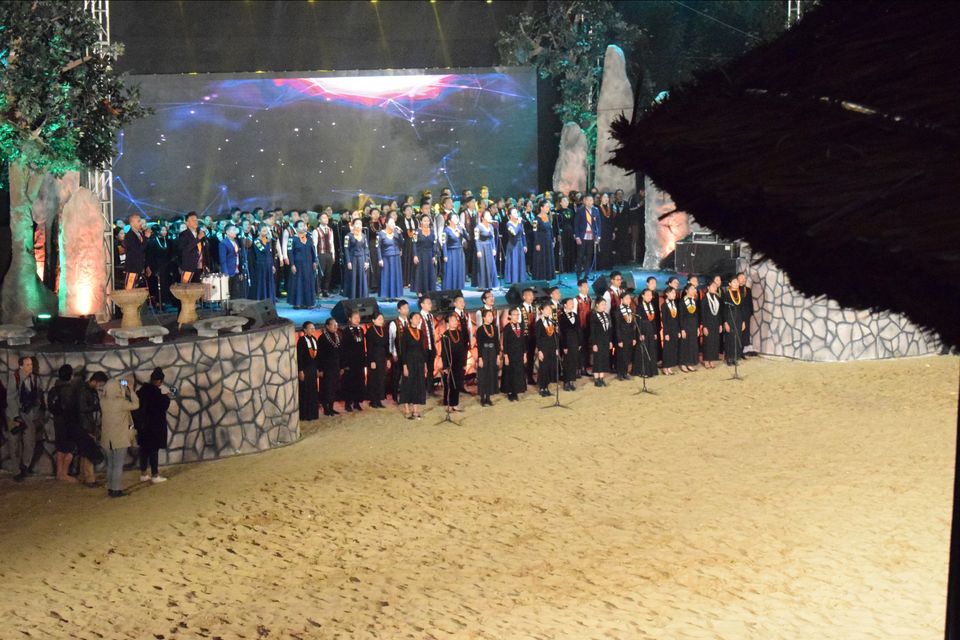 We didn't have much time @ Imphal.Luckily Kangla fort n Imma market were nearby.visited both.Imma market is a must see place.Bought some black rice n other souvenirs.Time to get back to our boring lives.Boarded our flight back to base.
NOTES
1. In northeast, daylight is only till 4pm.so please don't plan anything beyond that time.And all shops will be closed by 7.
2.The roads are not good.Better, check the condition of the roads prior going.
3. It is easier to get the ILP @ Guwahati than @ dimapur. stringent checking of ILP is done at the checkposts.you need copies of  2 proofs, and 2 p.p size photos,local address guarantee (costs 200₹). The process will take a couple of hours
4. Visit Dzukou valley @ April,may(blossom season). Food @ the dorm in the valley is quite expensive.Take your own food to save some money.Its extremely cold(especially feet).Take proper gear.
5. On Sundays, there is absolutely no transport facility in nagaland.beware.
6. Visit pobitora if you are a bird watcher. Head to Kaziranga if not.pobitora has more cows than rhinos probably.