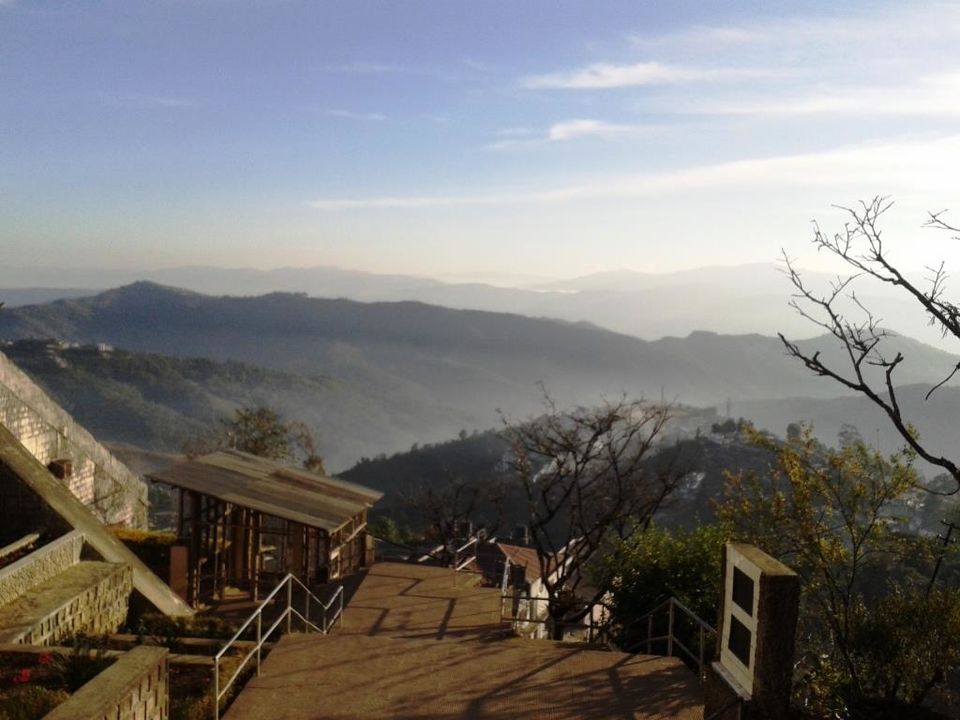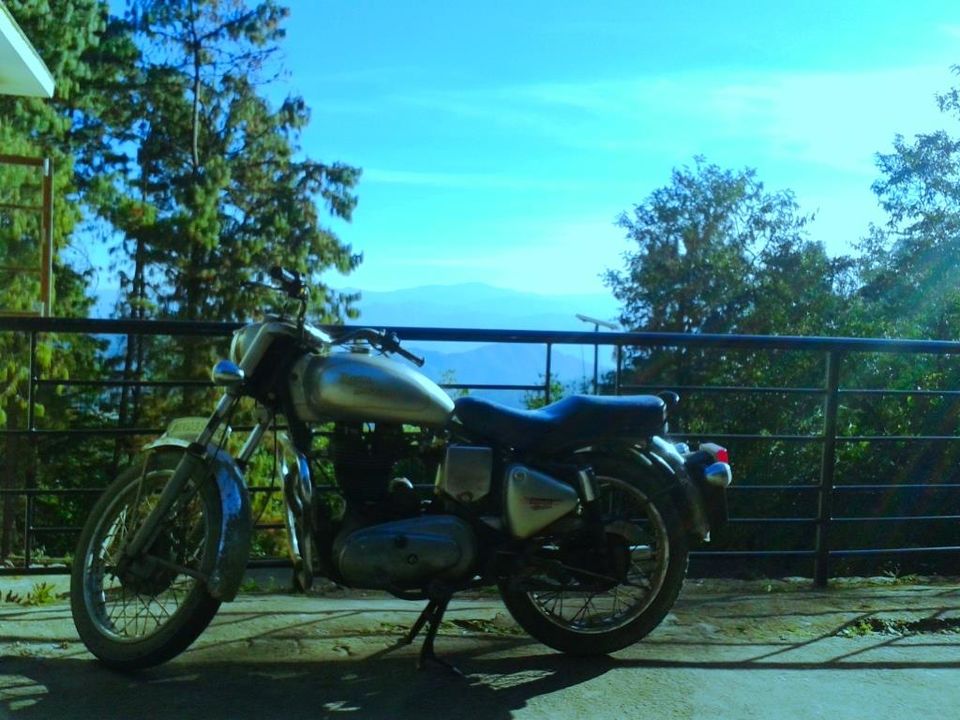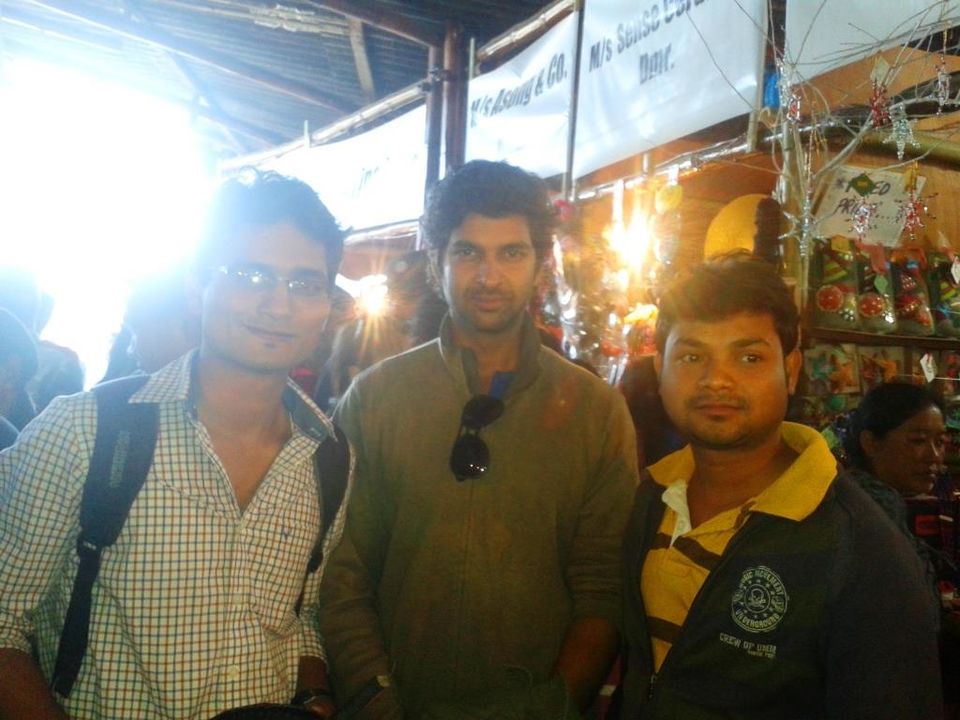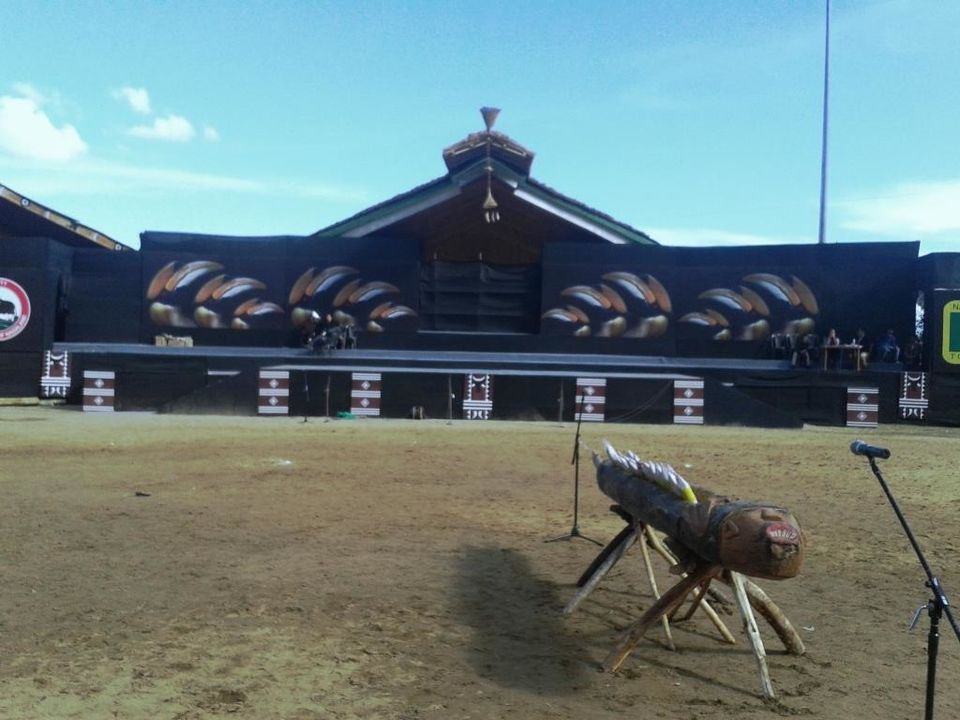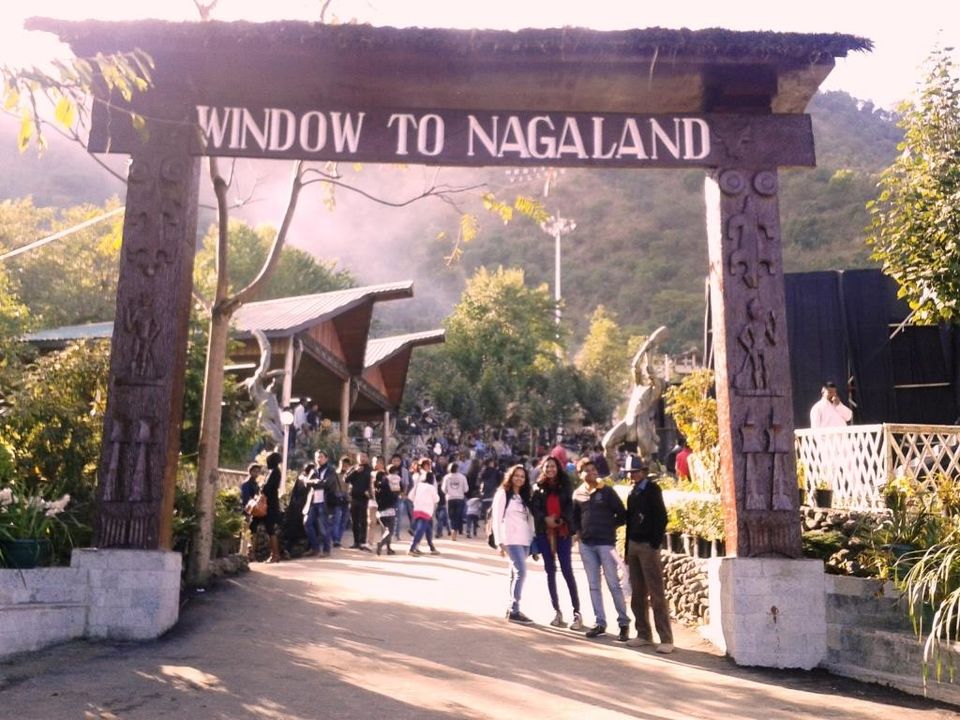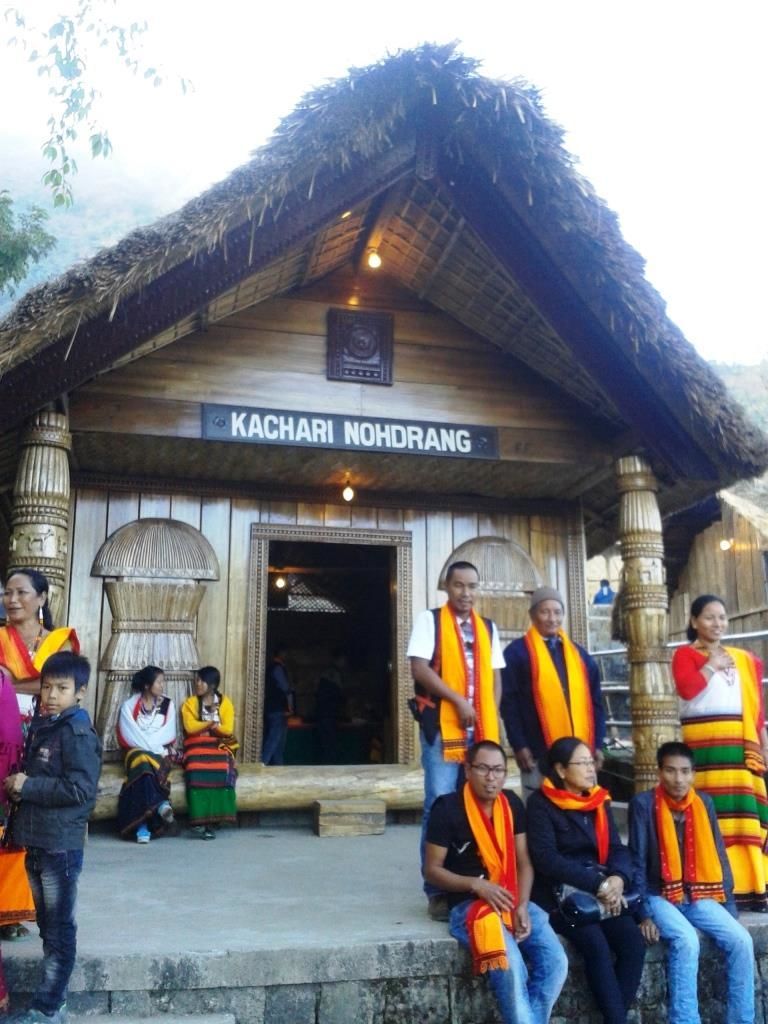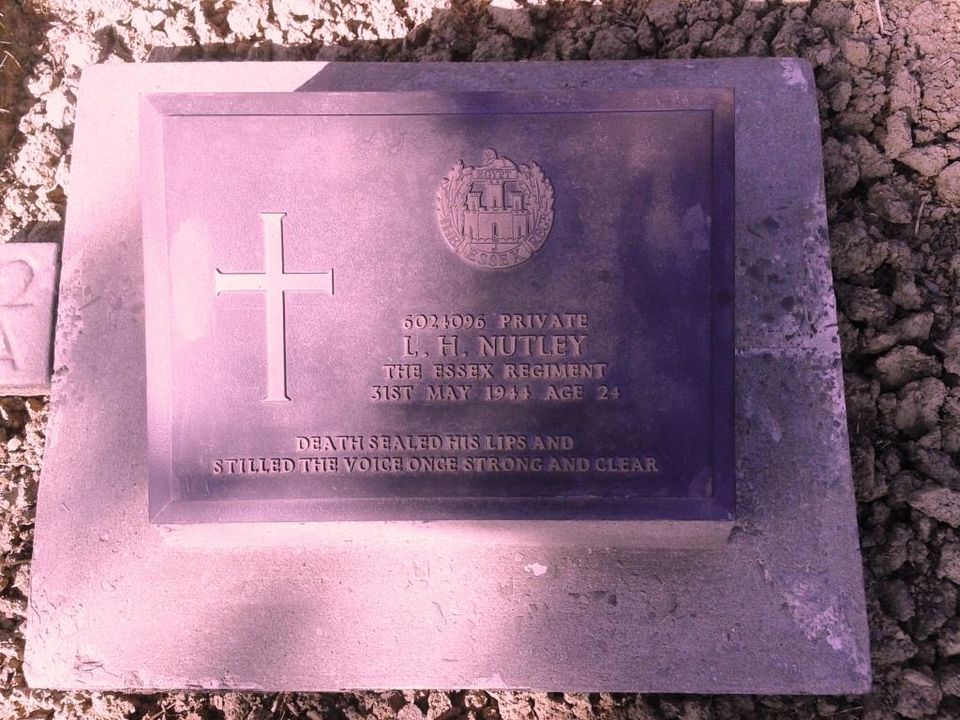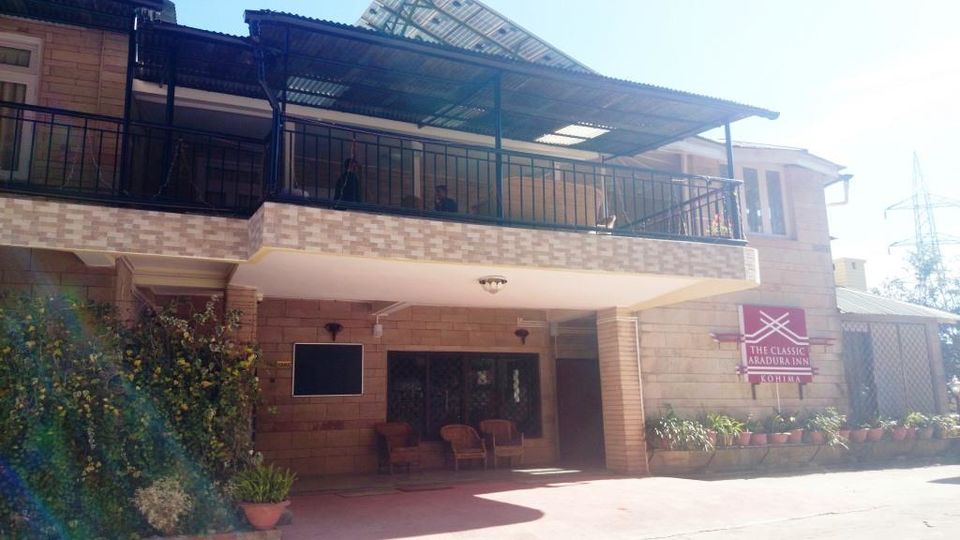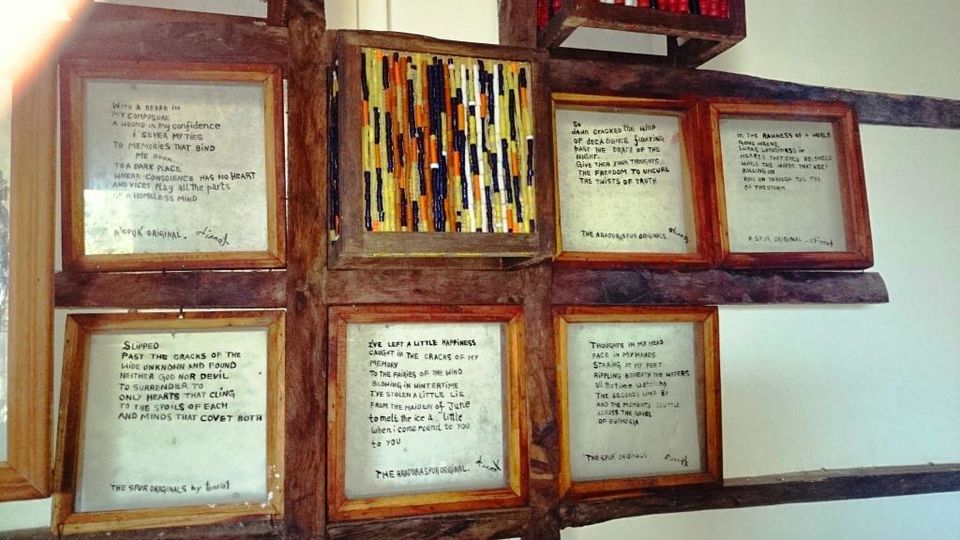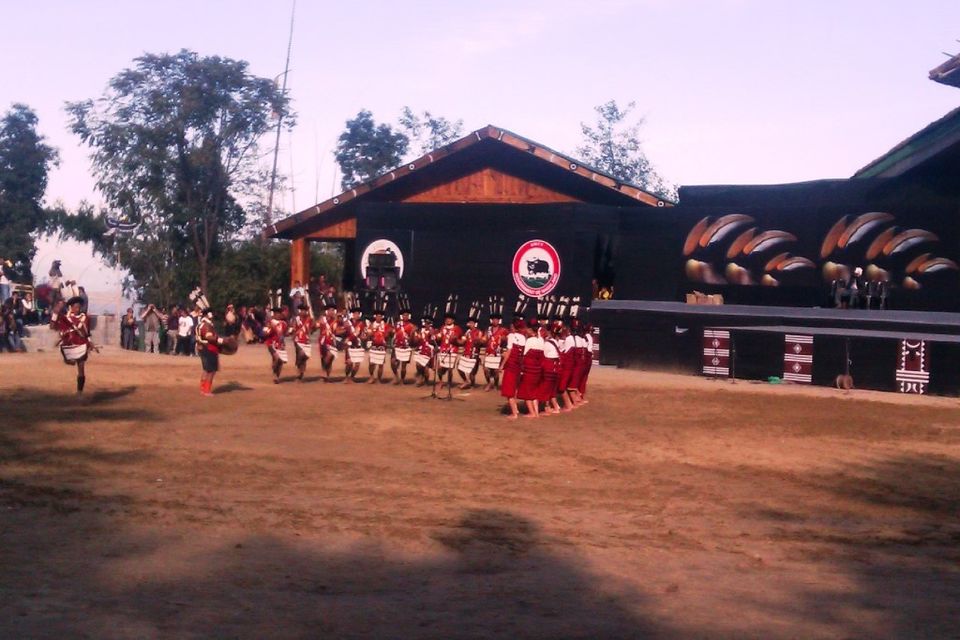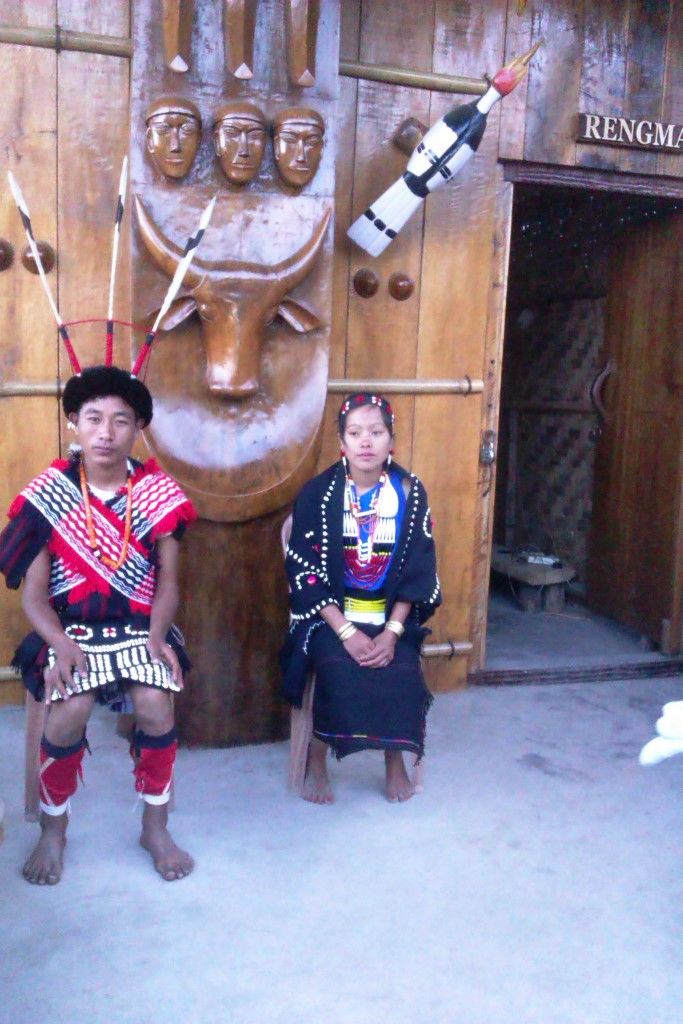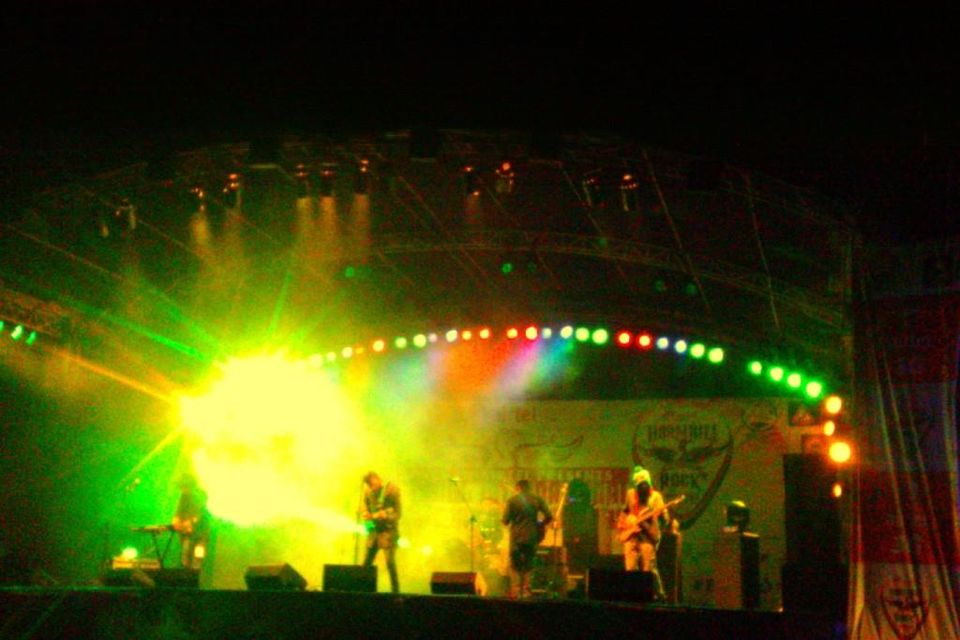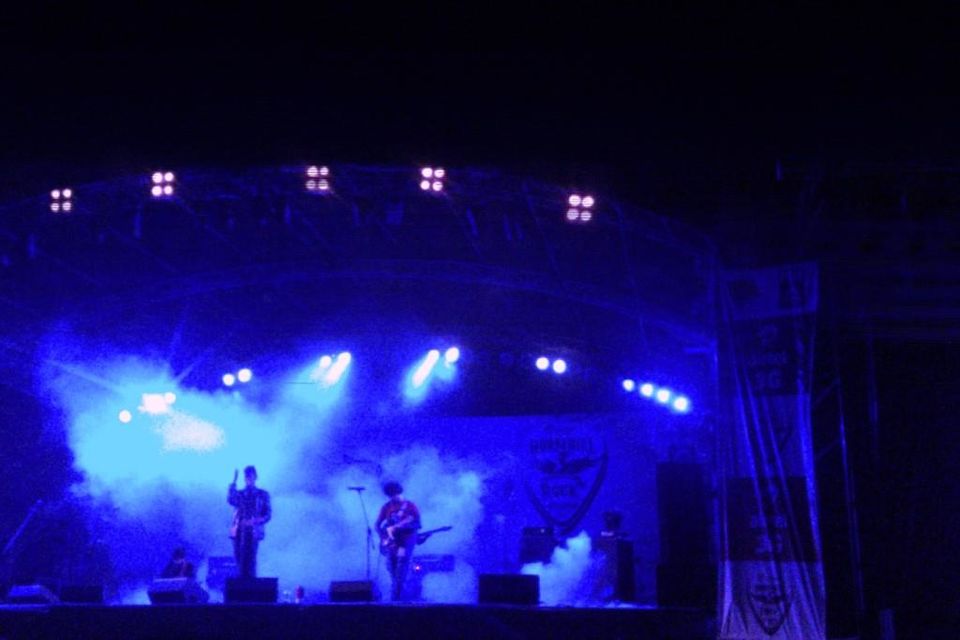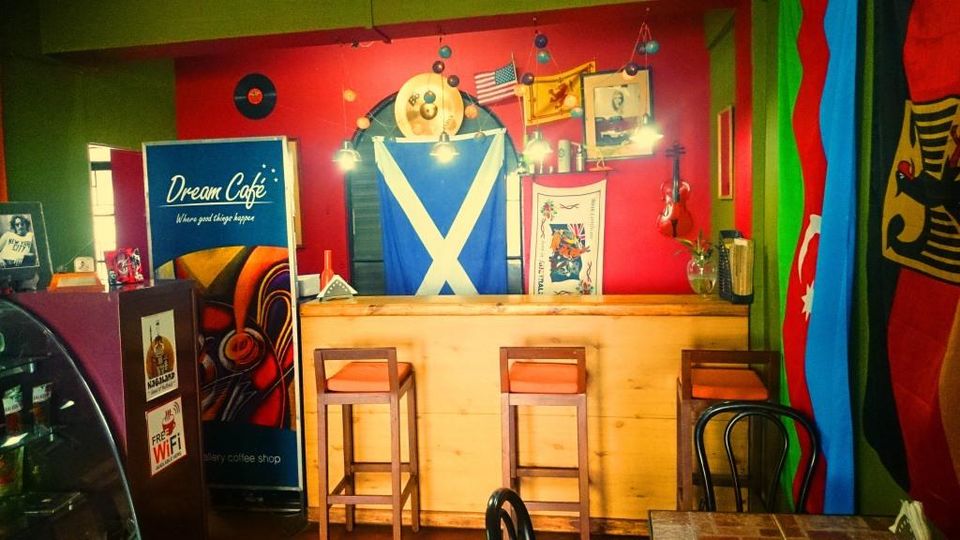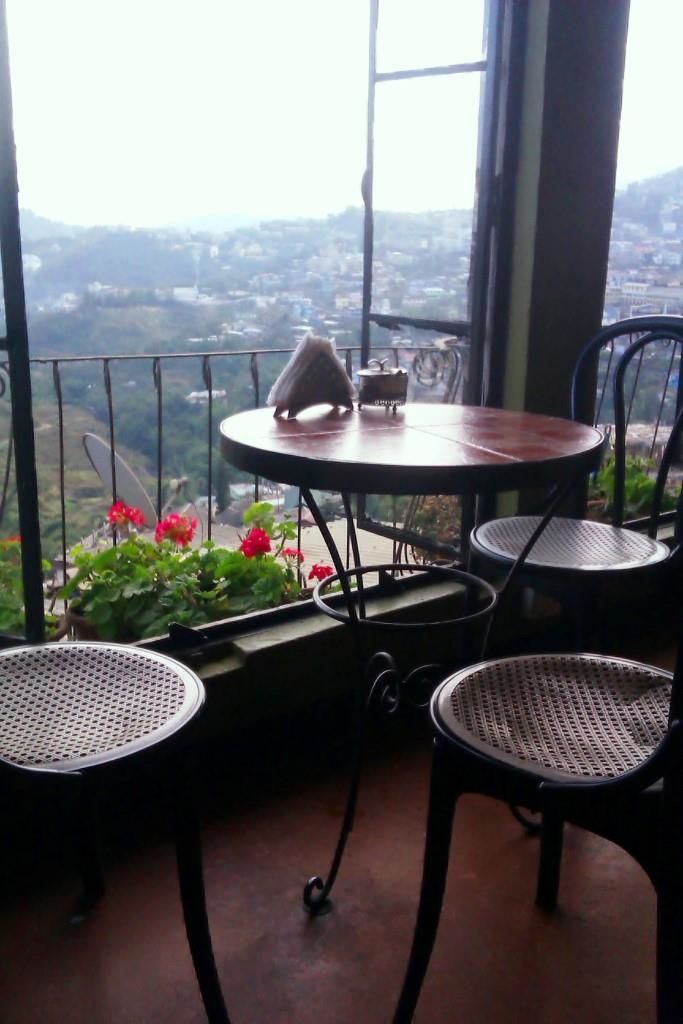 In a small village in Nagaland, there is so much to experience during 10 days of the Hornbill festival. This festival is organised to promote tourism in Nagaland. People from all over the globe come here to relish the hospitality of Naga people. A best part about Hornbill festival is that the events held in this festival have a complete touch of Naga culture. A variety of events in this festival include rock music concert, Naga chilly eating competition, tribal culture exhibition (it includes complete tribal lifestyle), zip lining, wrestling competition, motorcycle races, Naga traditional shopping market and a lot more. It is held every year from 1st to 10th of December.
How to reach there-
This festival is organised in Kisama village (Naga Heritage village) which is 15 km away from Kohima. Sharing as well as private taxis run on continuous basis to and fro between Kohima to Kisama. The best way to reach Kohima is to reach Dimapur and then hire a private or sharing taxi. State transport buses also run between Kohima and Dimapur. Dimapur is well connected by rail, road as well as air routes.
My experience of Hornbill –
I was clueless about this festival before reaching Kohima. No image no expectations. I reached Kohima at sunrise and it was so refreshing in itself. After freshening up at our hotel, we left for the Naga heritage village. The festival arena was widespread with a lot of crowd. We started with a war exhibition which was interesting. Then we went for the Naga traditional market. This place was really congested because the market had a lot to offer. This market covered bamboo art and crafts, Naga weapons, fresh homemade chocolates, various pickles, traditional Naga attires and many things which I don't remember. After shopping, we went to see the tribal dances. There were small small arenas there, each one dedicated to a tribe, in which complete tribal culture such as their home, food, music, dance, outfits were displayed in detail. We drank freshly brewed rice beer with one of those tribes and then we danced like crazy on their tunes. We did zip lining there which was hilarious. Each and every moment in that village was filled with energy, joy and curiosity. Later that night we went to a different arena for rock music concert and did hell of a head banging there.
Tips for the Travellers –
The hotel and taxi rates are very high during this festival. Choose them wisely. One can manage without a private taxi as whole day is spent inside the festival arena. And make sure your hotel bookings are done in advance.
I stayed at Aradura Inn (+919436603007) which is a decent place. Room tariff were 1800 INR for double sharing rooms.
Do local sightseeing in Kohima which doesn't include much but the war cemetery and local markets are good. Try to utilise mornings to explore Kohima. It refreshing for soul in a different way.
If you are not tight on schedule, plan a 2 day trek to Dzukou valley - The valley of flowers and The Japfu peak.
Although the checking for ILP (inner line permit) is not very strict during this festival, but it's good to carry your ILP with you.
Kohima is really cold during December. Be equipped for this.
When you are actually in the Hornbill festival, make sure you: -
Eat tribal food made from local spices
Try freshly brewed rice beer
Dance with locals on their trippy tunes
Play tribal music (played with wooden objects)with locals
Visited the beautiful War cemetery, Had some delicious pizzas at Dream Cafe, Did shopping in local markets, Saw some beautiful bamboo handicrafts.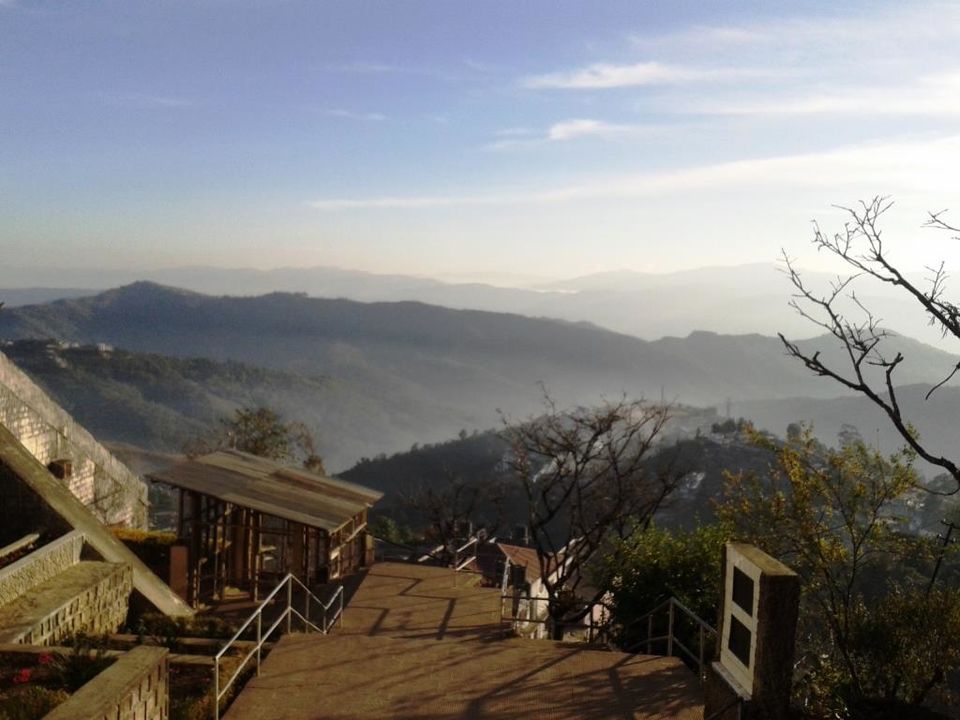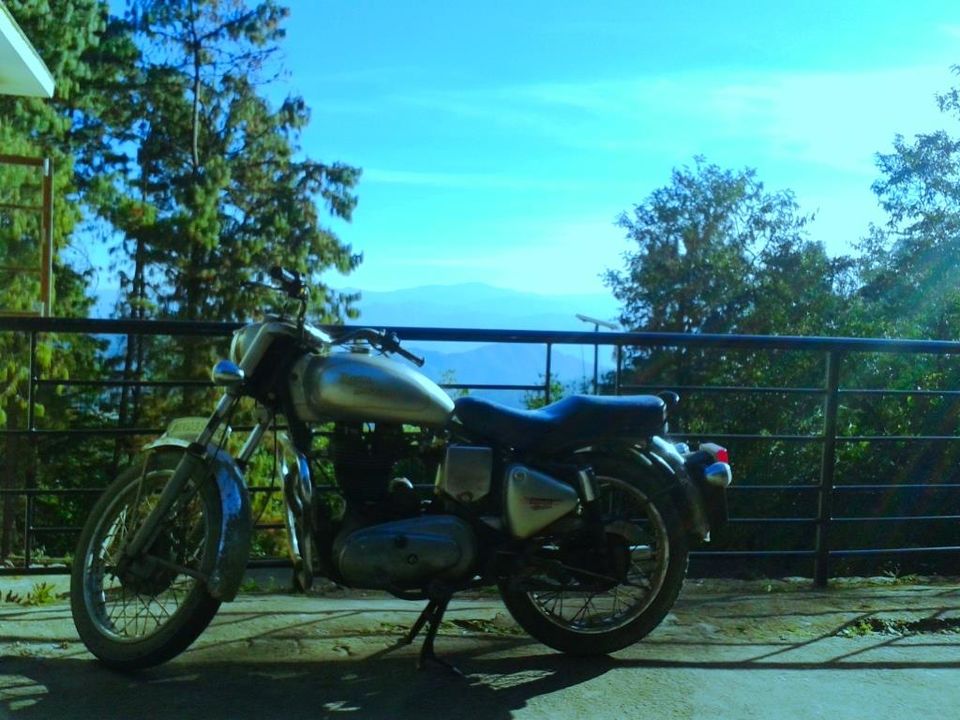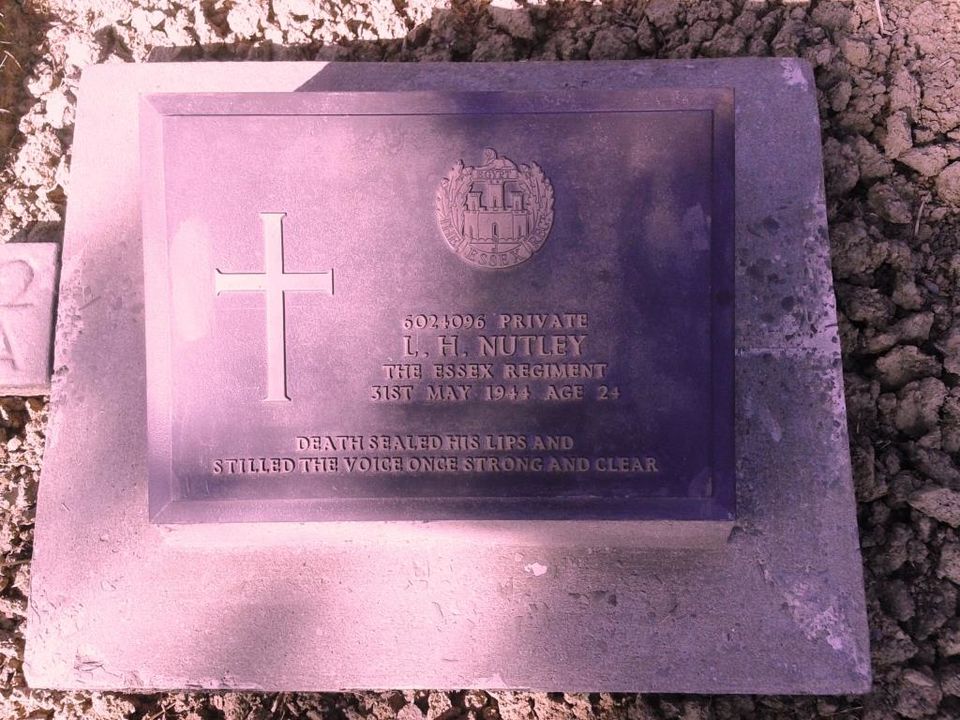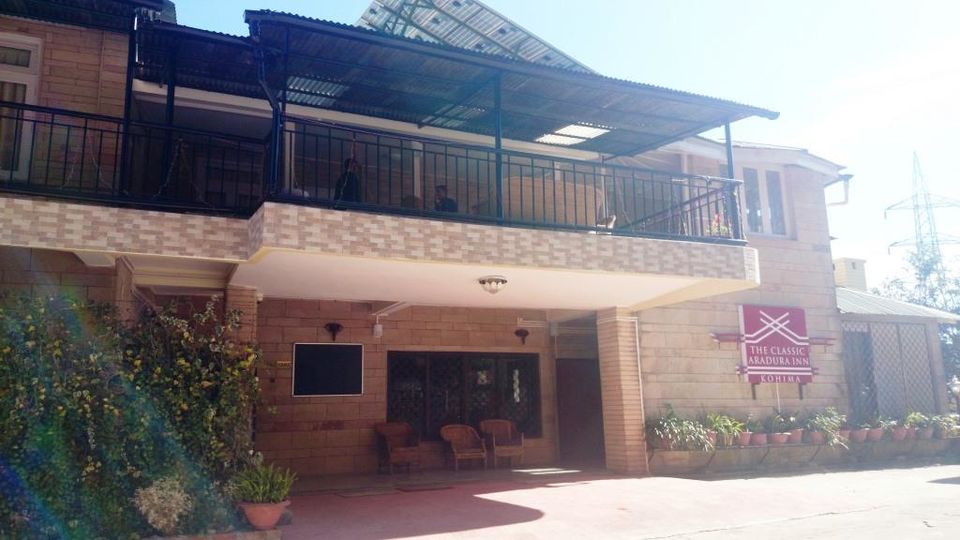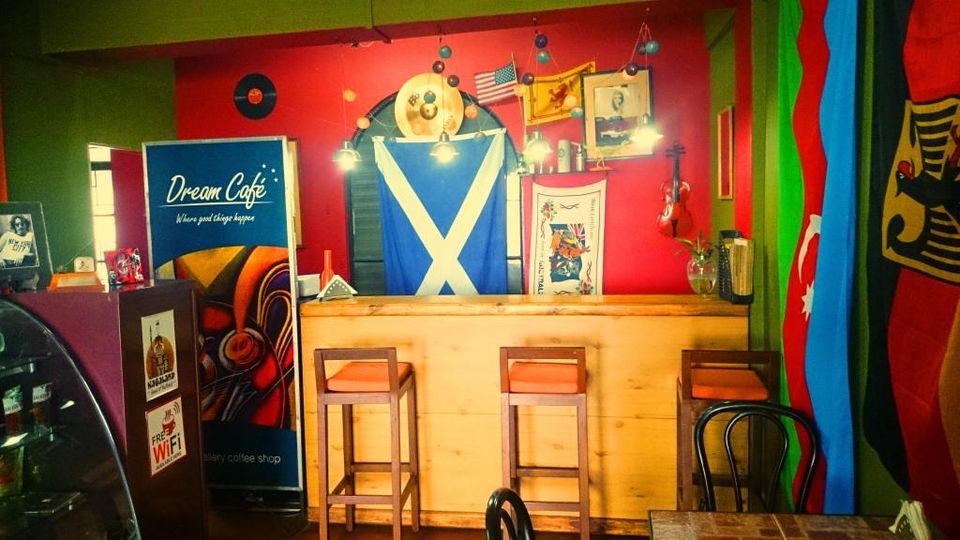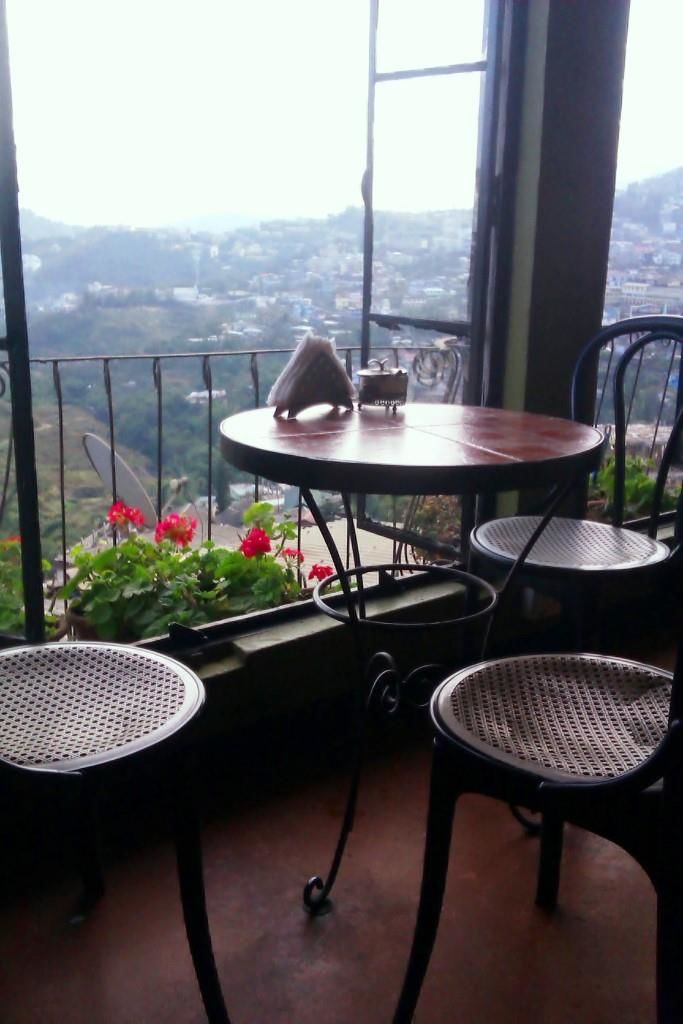 It is the main festival arena.