A trip to Odisha was long overdue, mainly because I wanted to see the Konark Temple. Finally got the opportunity when my daughter had a swimming competition taking place in Bhubaneshwar during the Puja Holidays in October. Here's a photoblog of my travels.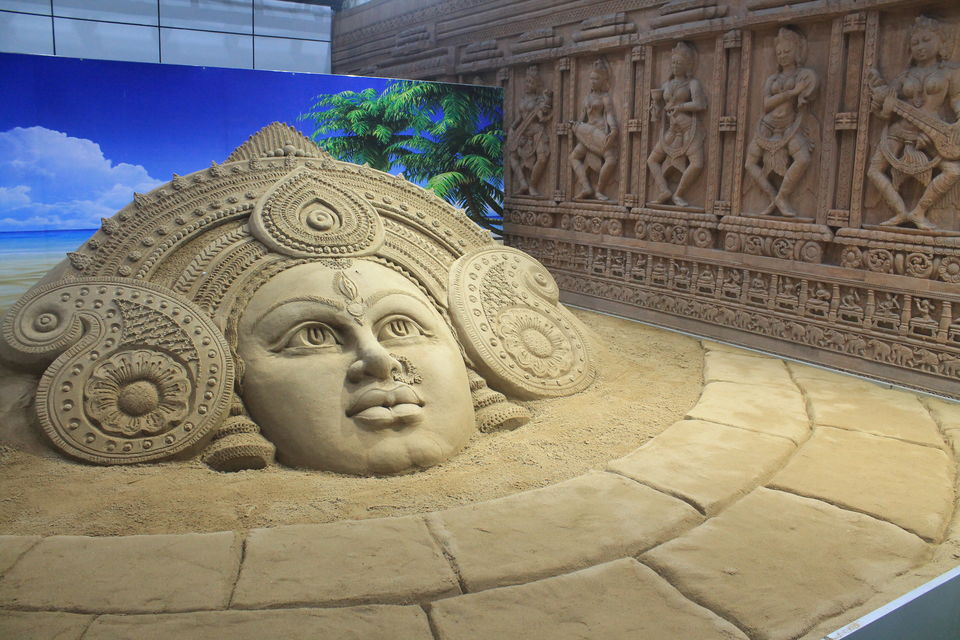 We were welcomed by this exquisite piece of sand art by artist Sudarshan Patnaik at the Bhubaneswar airport. I had heard a lot about his works of art and I wasn't disappointed.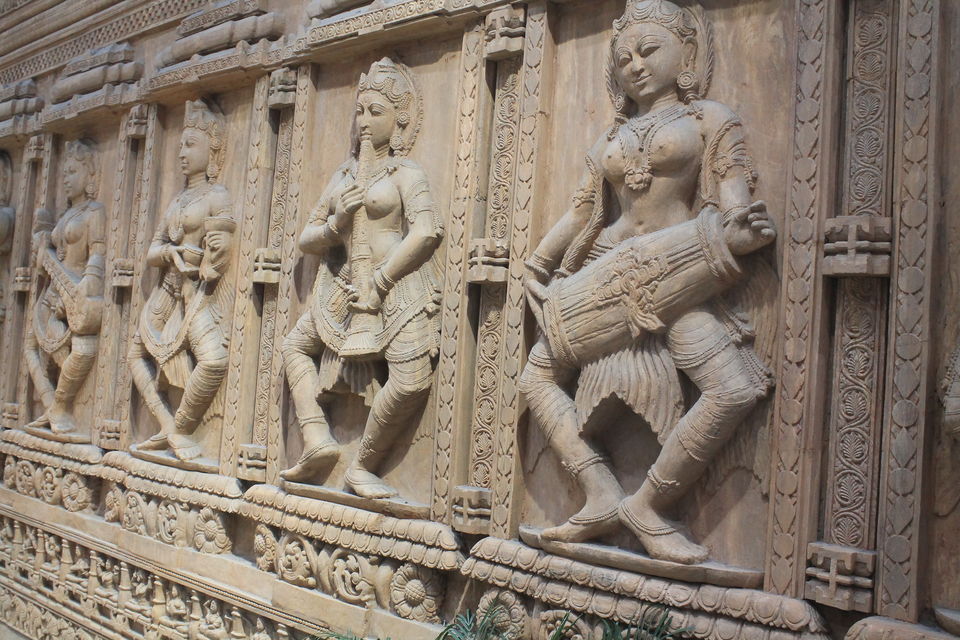 I couldn't get enough of this unique artist's work.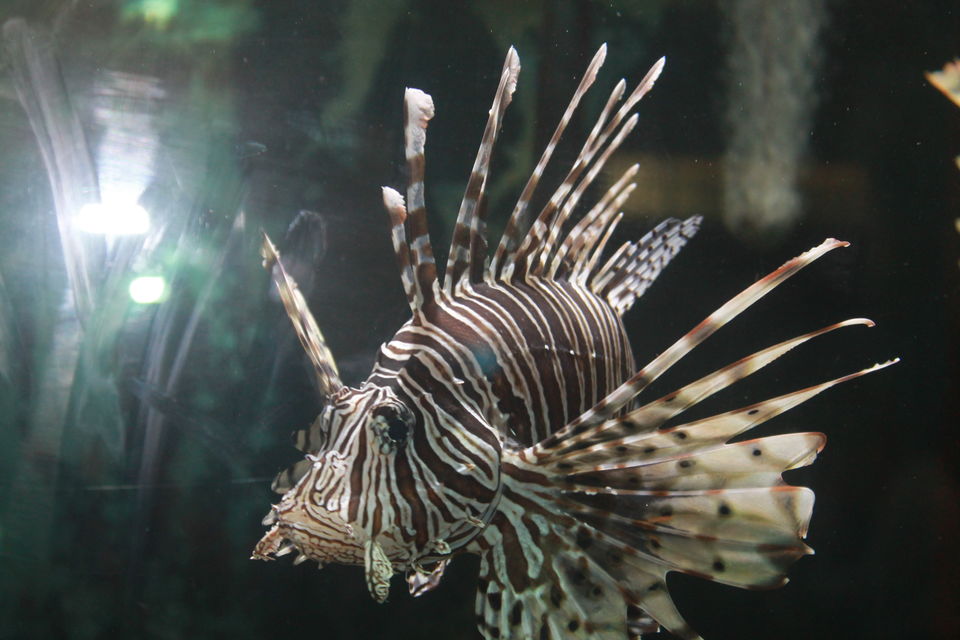 No trip to Odisha is complete without a visit to the Nandankanan Zoo. The aquarium in the zoo had a good collection of fishes.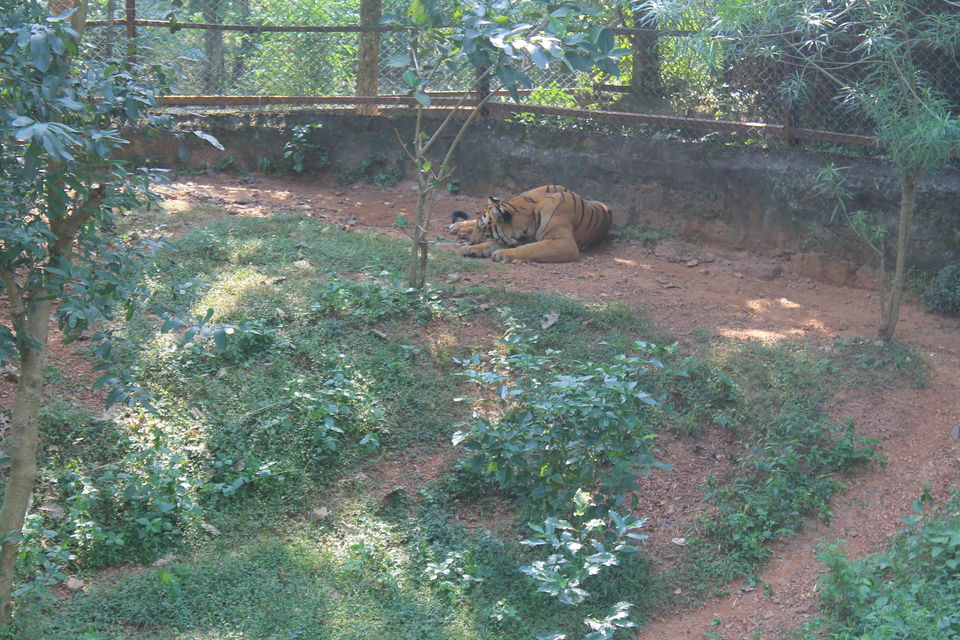 The zoo was vast and had a variety of mammals, reptiles, birds and aquatic animals but the oppressive heat was a bummer.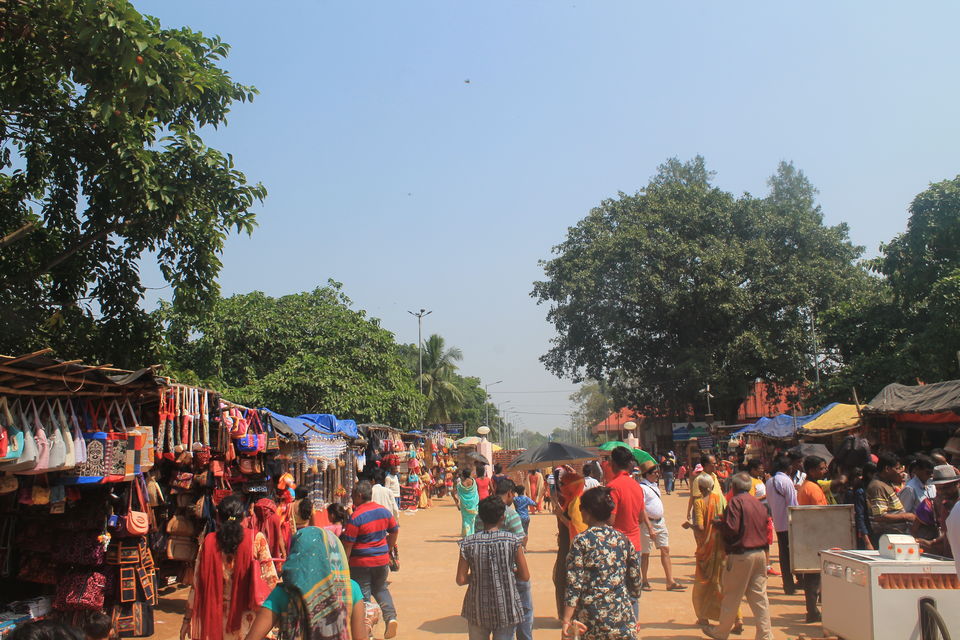 The road that leads to the Konark Temple is dotted with shops selling all kinds of wares, I did pick up some good buys for gifts back home.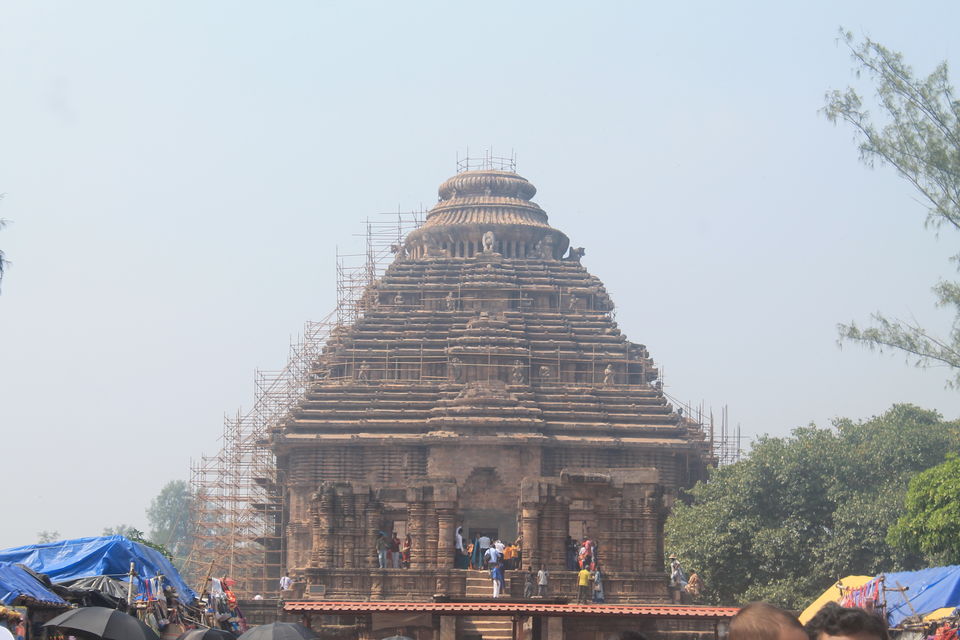 There were renovations underway but it didn't lessen the number of tourists visiting the temple.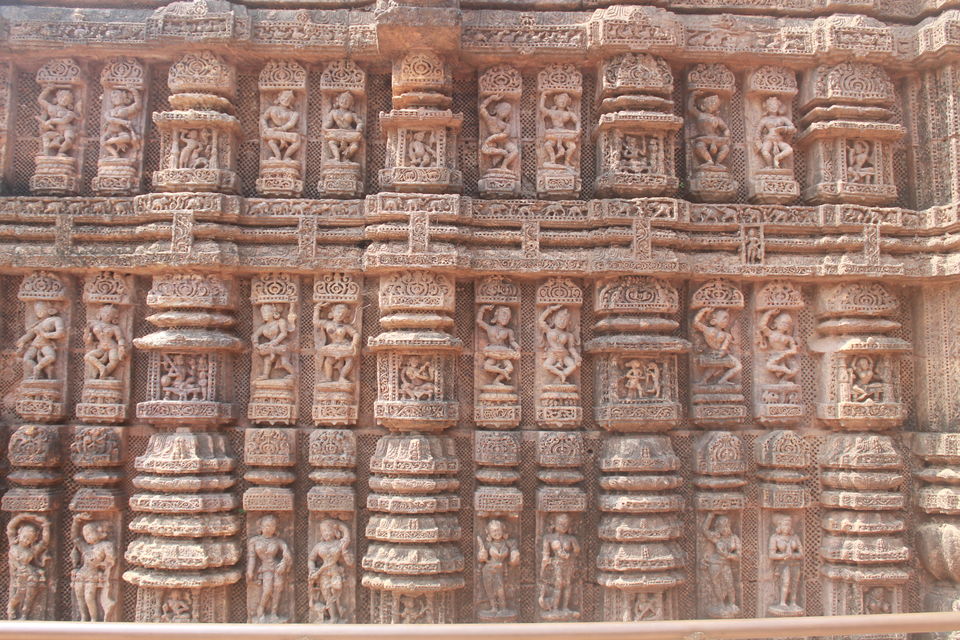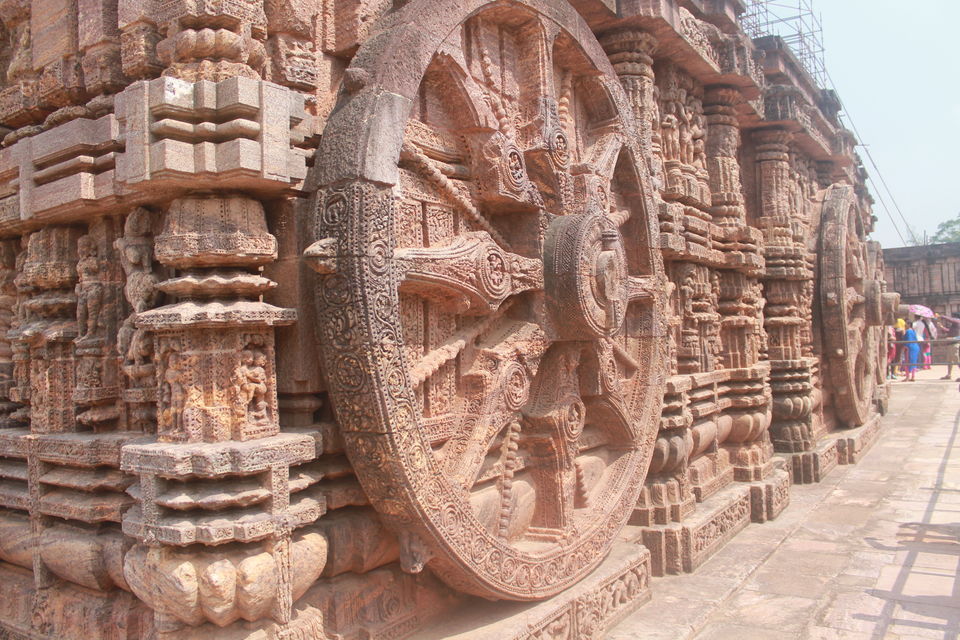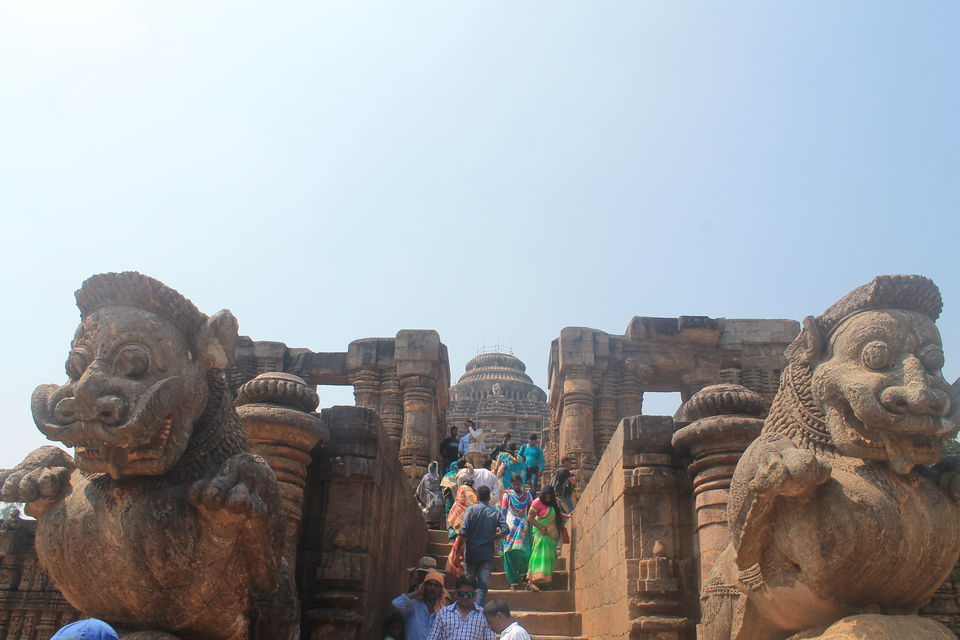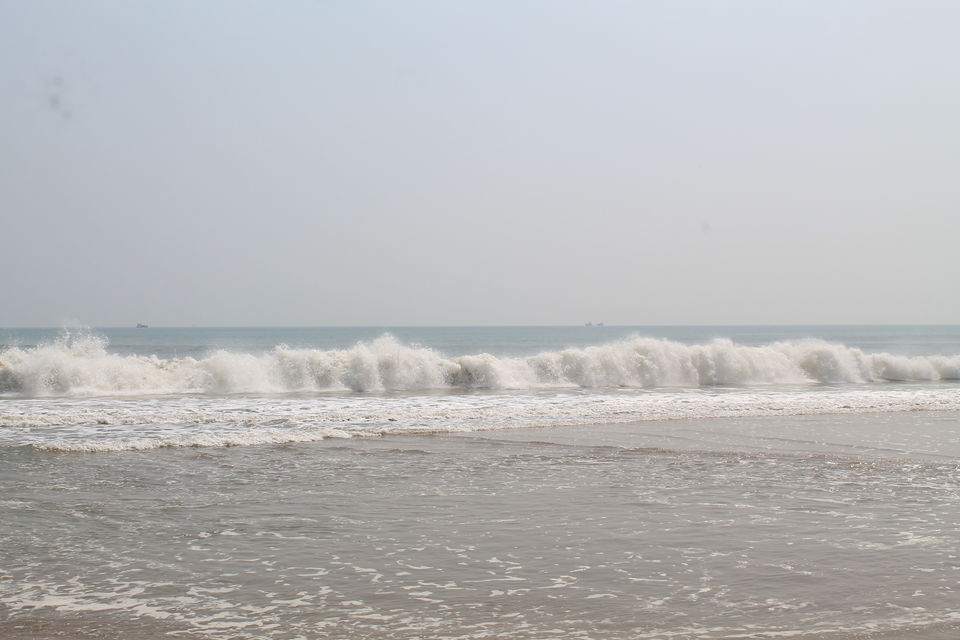 I decided to give Puri a miss as I had visited it before but instead visited the Chandrabhga Beach in Konark. Not only was it cleaner than Puri, it was less crowded too.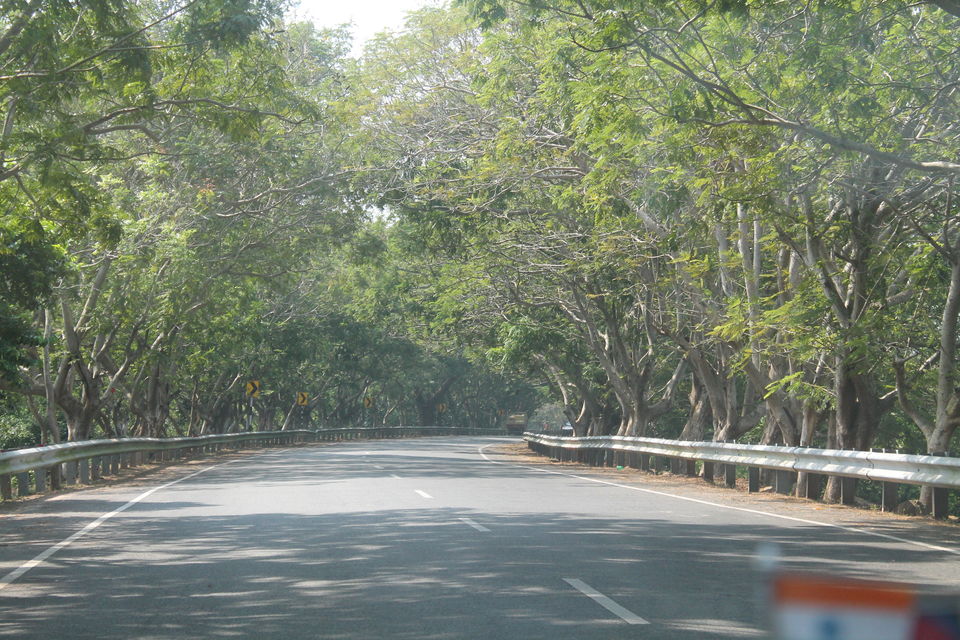 The Puri-Konark Expressway was a joy to ride in.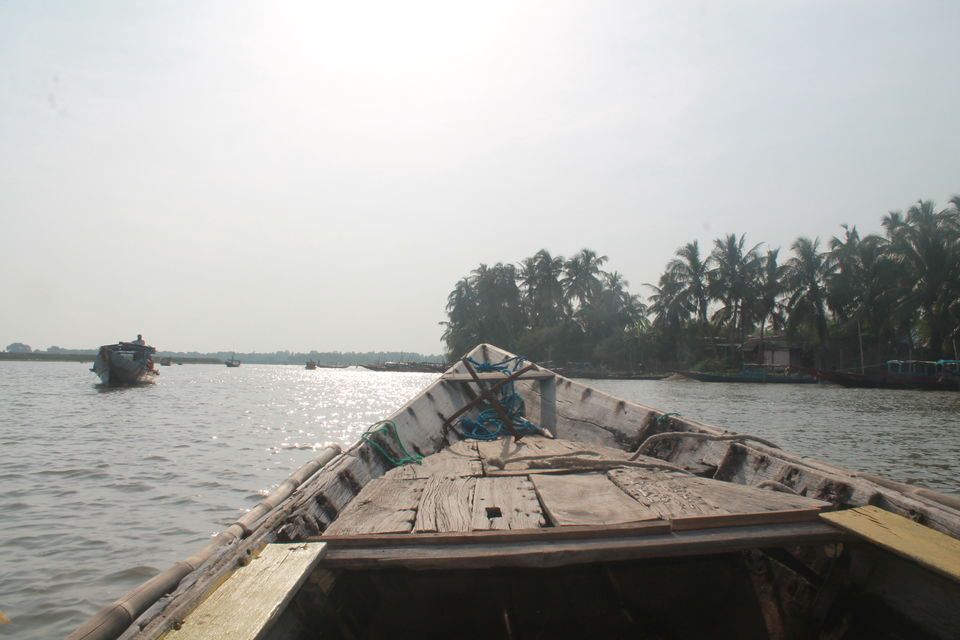 Our next destination was the Chilika Lake.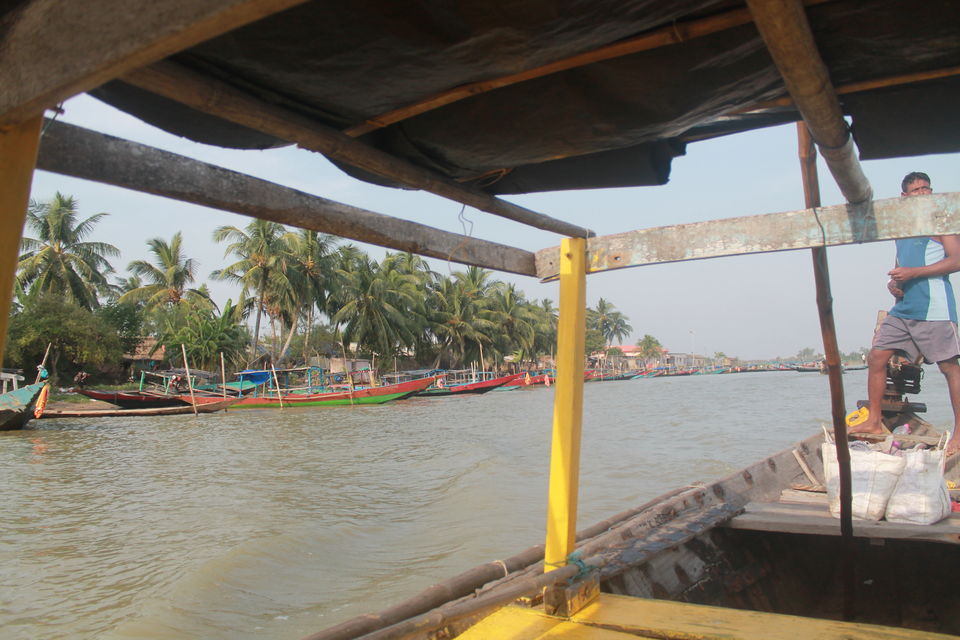 We set out on a boat to catch a glimpse of the elusive Irrawady Dolphin. It took us three hours just to get a glimpse of the dolphin and it was an hour past sunset when we returned.
All in all the trip to Odisha was worth it apart from the heat even in the month of October. I wonder what summers must be like here.