There comes a time when you visit a destination and ask yourself : "Is this it? Did I travel all the way here for this?" Sometimes we visit places and feel they are completely not worth it and don't deserve their reputation. We are left uninspired or maybe even a little let down. While most of India is known for its hospitality, culture and natural beauty, some holiday destinations can be very disappointing after all the hype attached to it.
so,Here are list of some overrated places in an India.
1. Shimla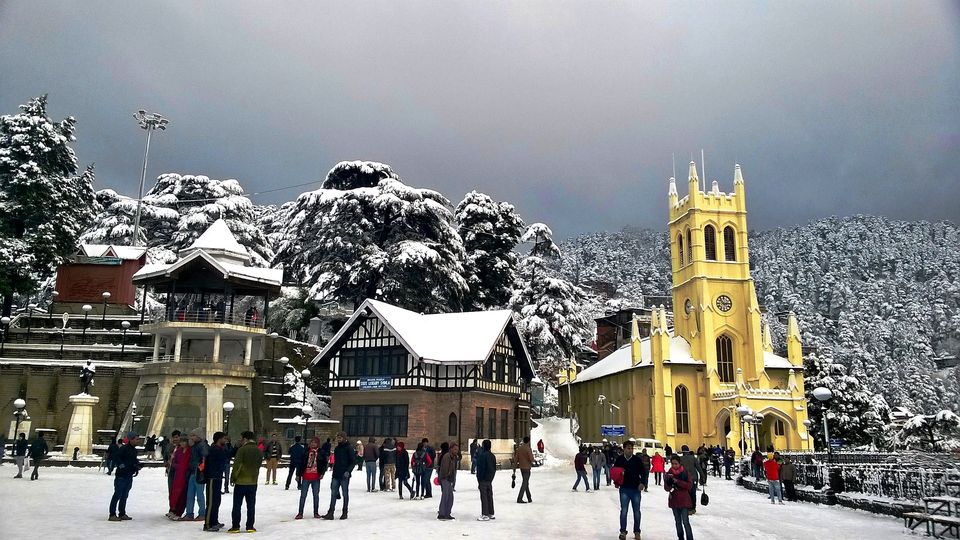 Crowed by hotels, rickshaws and tourists, it is quite difficult to find peace at shimla which is one of the most popular hill stations in India. The ever famous mall road is charming but does not offer anything special that you wouldn't find it anywhere.
Instead of shimla you can go to Auli is a Himalayan ski resort and hill station in the north Indian state of Uttarakhand.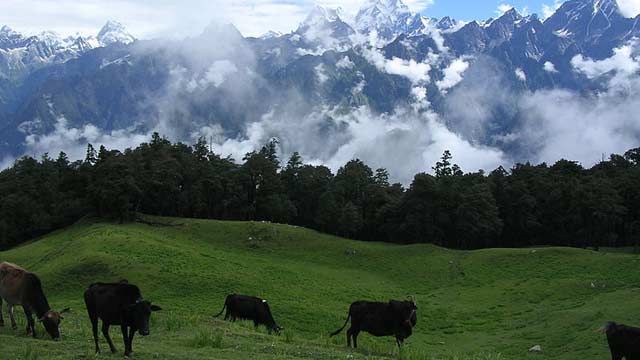 2. Manali
Manali is a very congested place. Road network does not support the huge traffic that Manali attract. Here taxis are expensive, public transport is slow. It also suffers from the commercialisation like others.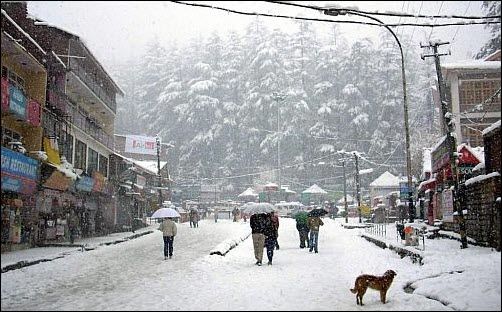 Instead of Manali you can go to Kasol which is a village in Himachal Pradesh, northern India. It is situated in Parvati Valley, on the banks of the Parvati River, on the way between Bhuntar to Manikaran.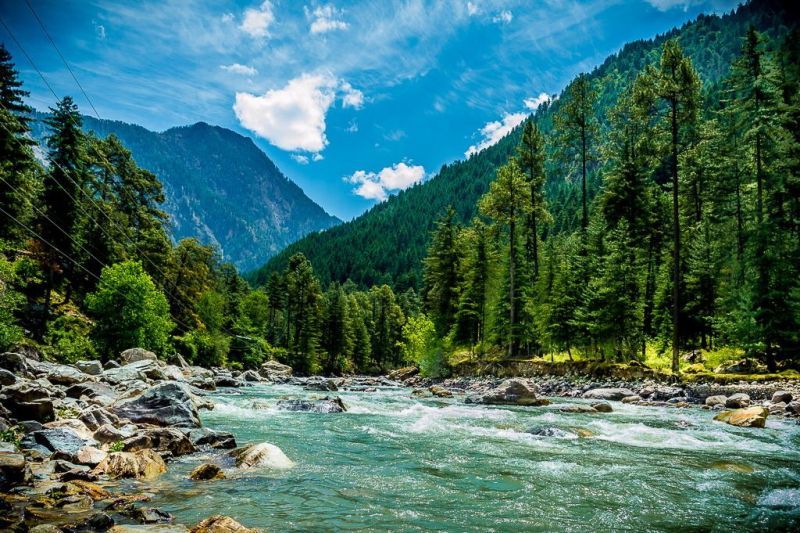 3. Goa
Not whole goa but some beaches like Calangute beach, Baga beach appears to be rammed full of people and loud shacks. Beaches are also not that cleanest.
Instead of this beaches you can go to Palolem Beach at the fag end of Goa's coastline is Palolem, a beach with the right balance of tourists, great food and natural beauty.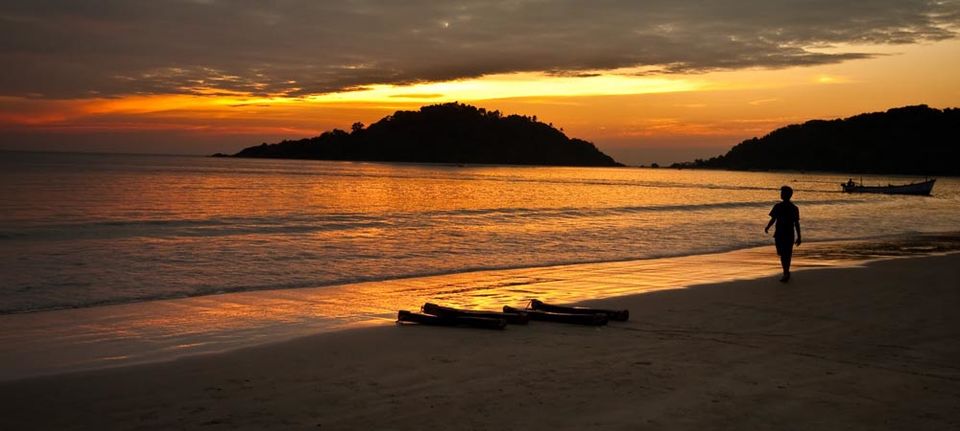 4. lonavala-khandala
There is nothing to really go there for other than a drop in temperature and a few hills to make you feel like you've left Mumbai. Seriously overrated and overly crowded in monsoon seasons.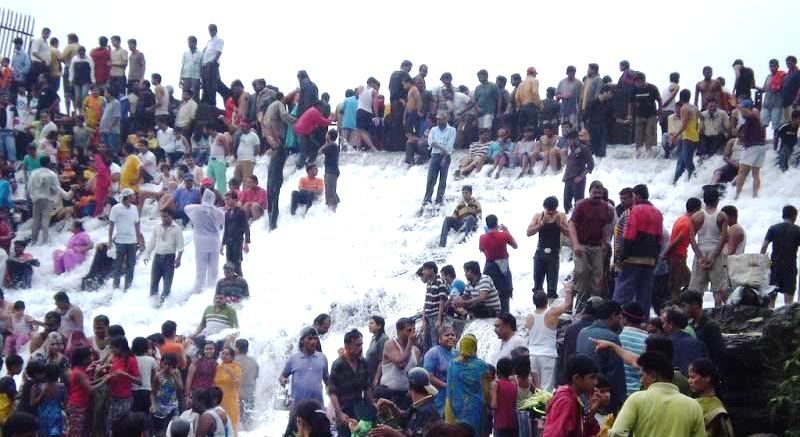 Instead take a trip on the narrow size 'toy train' in Matheran. With motorised vehicles not allowed inside the place, the air is clean. A number of viewing points for the surrounding scenery, horse-ride and beautiful weather this becomes a lovely weekend getaway.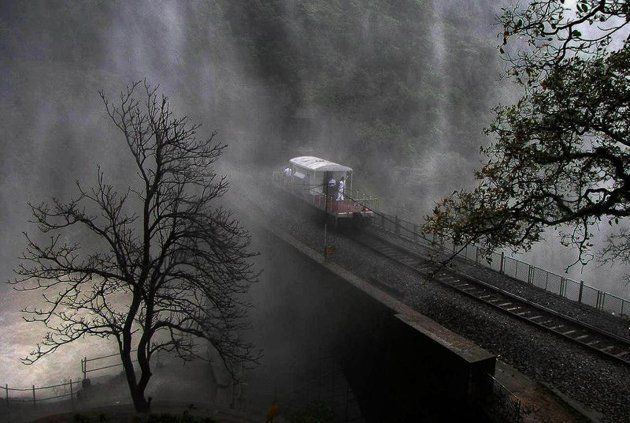 5. Munnar
It's notoriously beautiful due to its tea gardens and cloudy mountains. But once you explore the beauty, there is nothing much to do in Munnar. Add to that the insanely expensive hotels due to the large number of tourists visiting the place.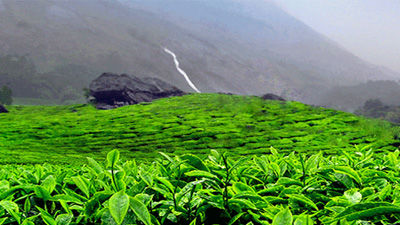 Instead you can go to Wayanad with its cloudy clad mountains and mammoth rivers. Climb the Chembra peak, see the elephants at Muthanga Wild Life Sanctuary and get drenched in the Soochippara Waterfalls. Or just stop over at a roadside food joint for some idiyappam, kadla and black tea.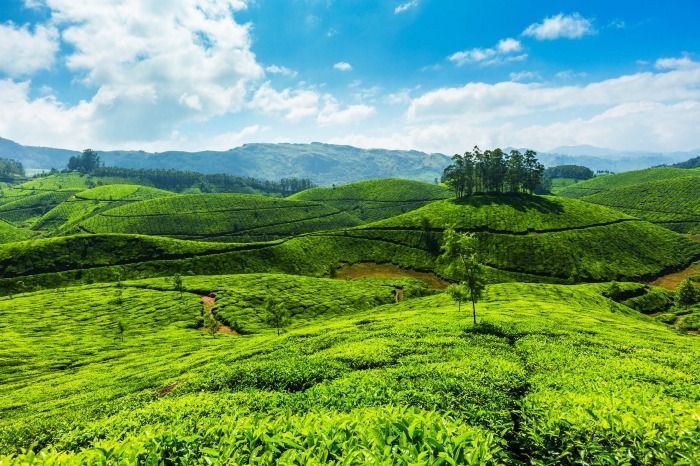 6. Ooty
Filled with tourists from all every possible part of the world, this super famous hill station in South, over years has fallen victim to excessive commercialisation. As a result what you see today is over-crowded and quite the opposite of what you'd expect from a holiday destination.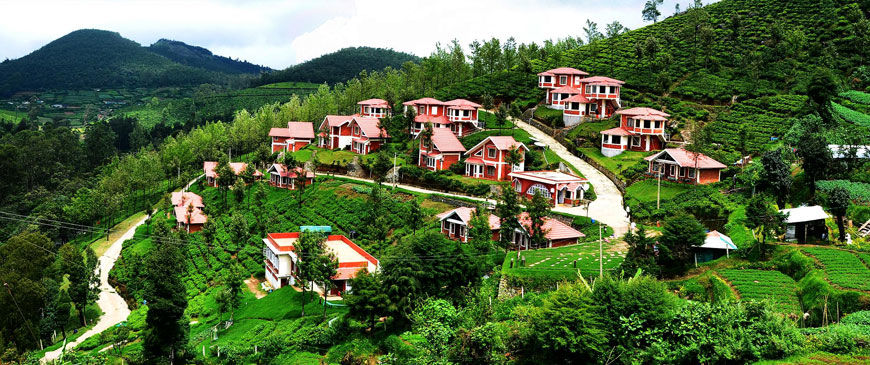 Instead you can go to coorg, clean & cool air, surrounded by greenery, Kodagu has managed to remain the Scotland of India even now. Stay in a coffee plantation homestay, get lost in the rolling green hills, wooded slopes, undulating landscape and unusual villages.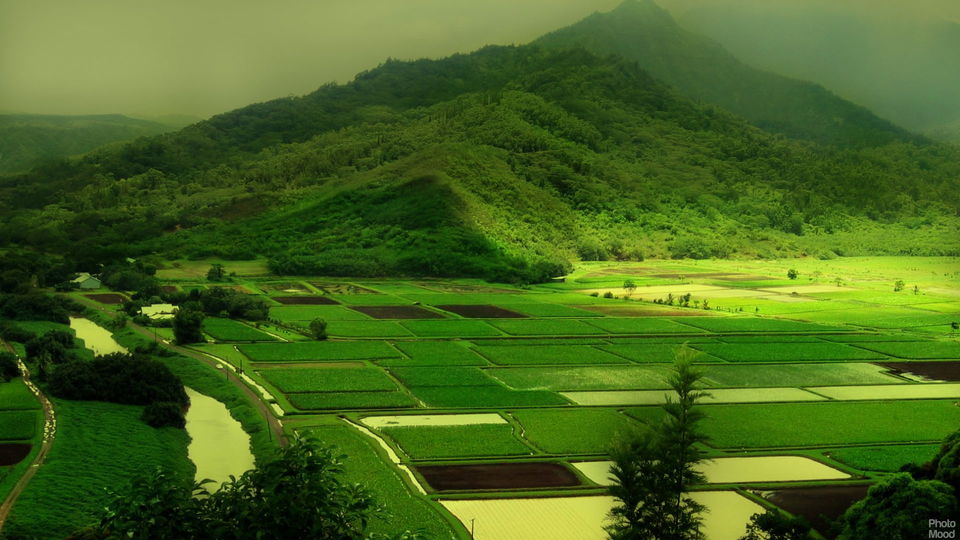 7. Massoorie
Heavy tourist traffic, deforestation has destroyed this one time beautiful town's unusual beauty. There is nothing much to see except for Kempty Falls close by and roam in the market space trying to get away from the city life.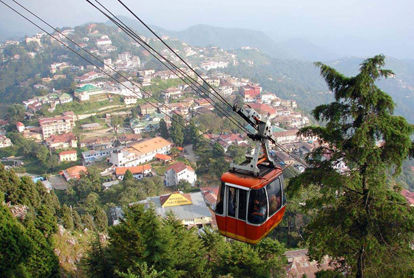 Instead you can go to Chakrata, surrounded by lush green forest, Chakrata is an ideal destination for a calm vacation. With options of trekking, skiing, climbing the Kharamba peak.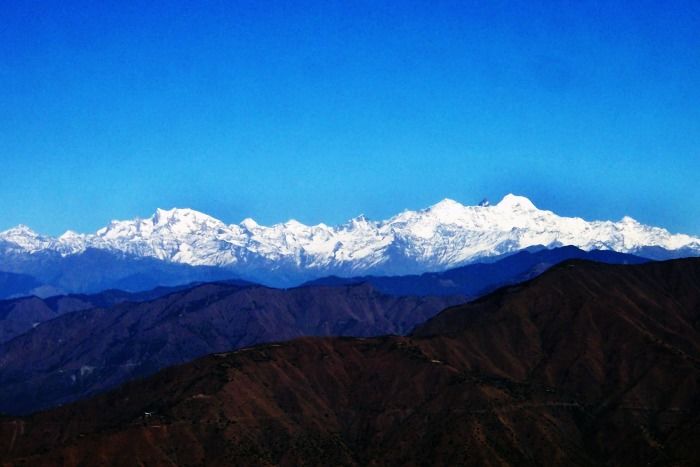 8. Versova beach, Mumbai
It is dirty, filled with garbage and filth. Hardly ant place to walk. Also it is not a great place to come alone in the night as you may find miscreants.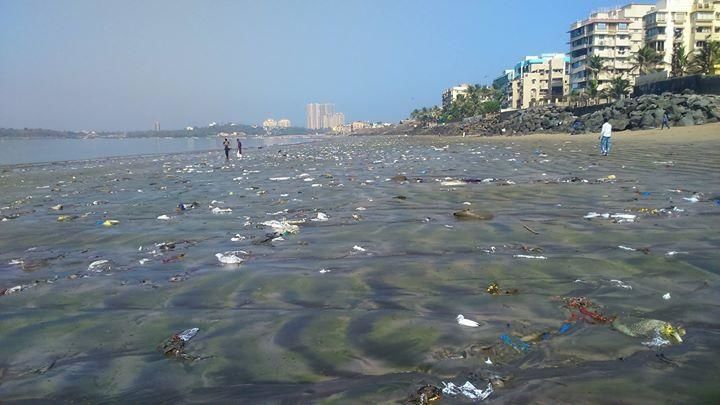 Instead you can go to Anjarle Beach Anjarle is a village in the Dapoli taluka of Ratnagiri district in the Maharashtra state. Very calm and less crowded beach. Quite safe and local people are very helpful . sea food is mouthwatering.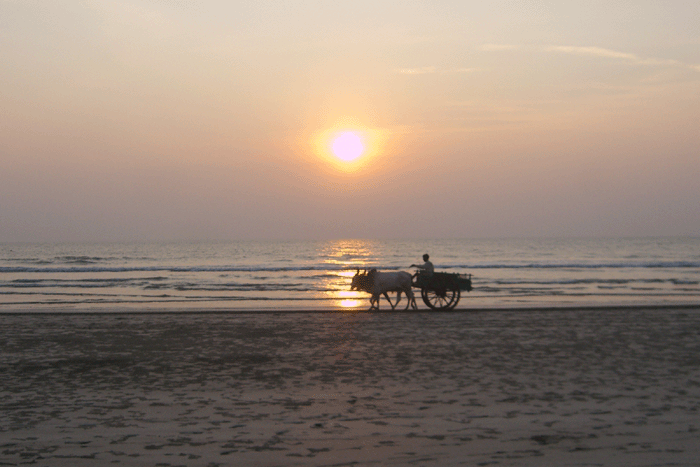 9. Darjeeling
This once beautiful town now has turned into a place so crowded and so much traffic that you may not feel like taking a break.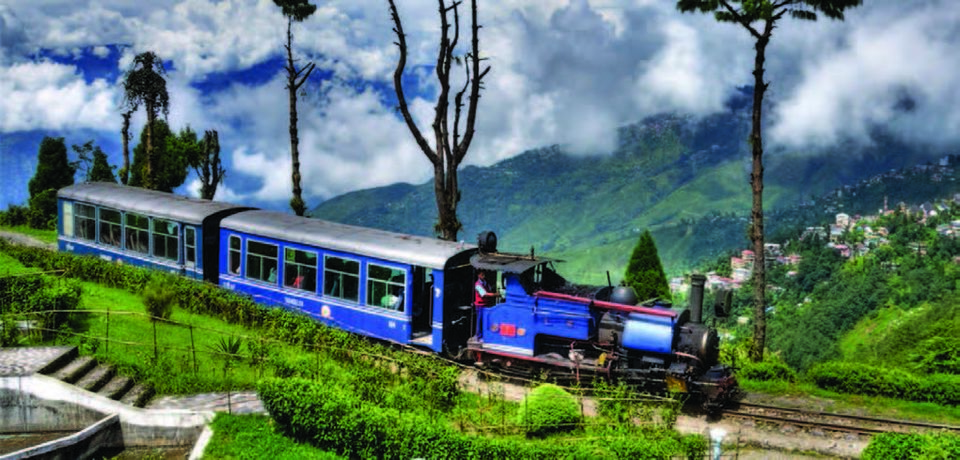 Instead you can go to Gangtok is a beautiful hill town and the capital of north-eastern state of Sikkim.It perfectly suits those coming from cities and looking for great weather, sightseeing, good food, comfortable stays with modern facilities, and nice shopping opportunities.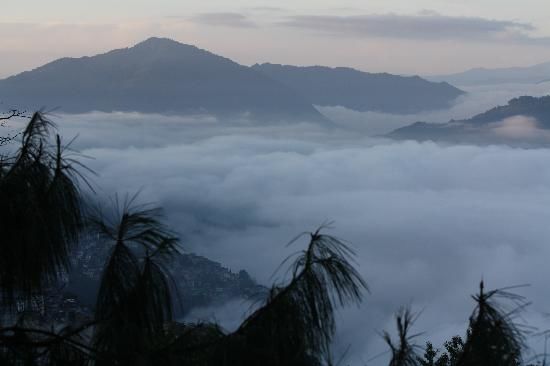 10. leh
Leh begins with wide pavement roads, with a halt at the Leh palace and ends in a very crowded market place. Unless you are here on a spiritual or religious visit keep your visit limited to Ladakh.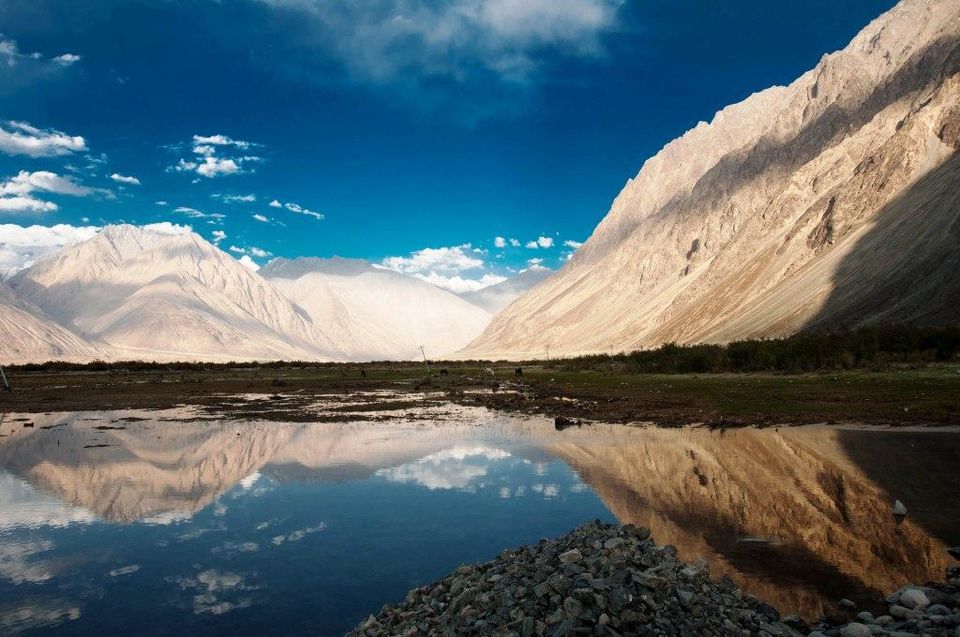 Instead you can go to Spiti Valley, Popularly known as Little Tibet, The Spiti Valley is a desert mountain valley located high in the Himalaya mountains in the north-eastern part of the Indian state of Himachal Pradesh. The name "Spiti" means "The Middle Land", i.e. the land between Tibet and India.