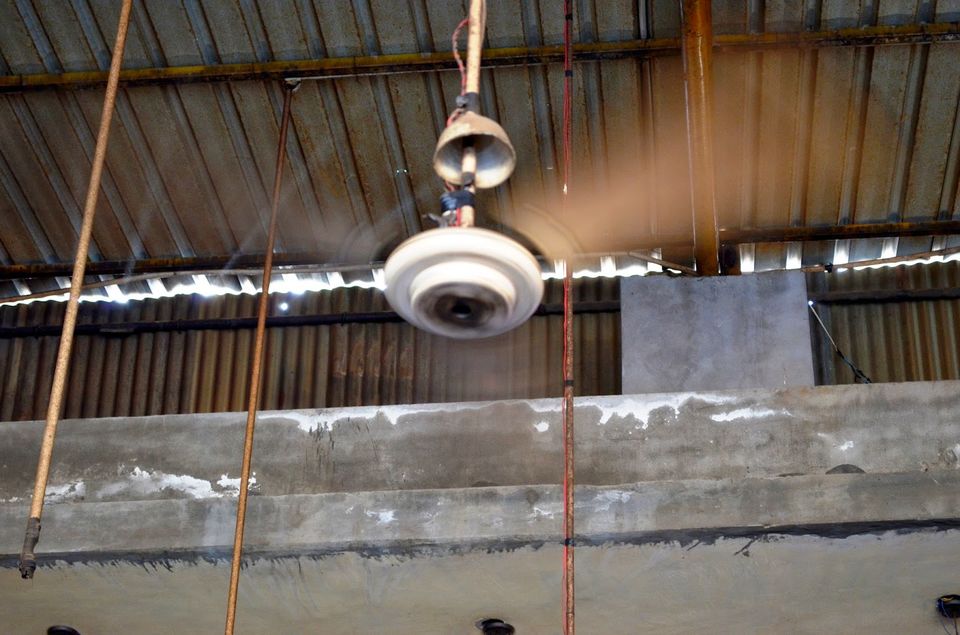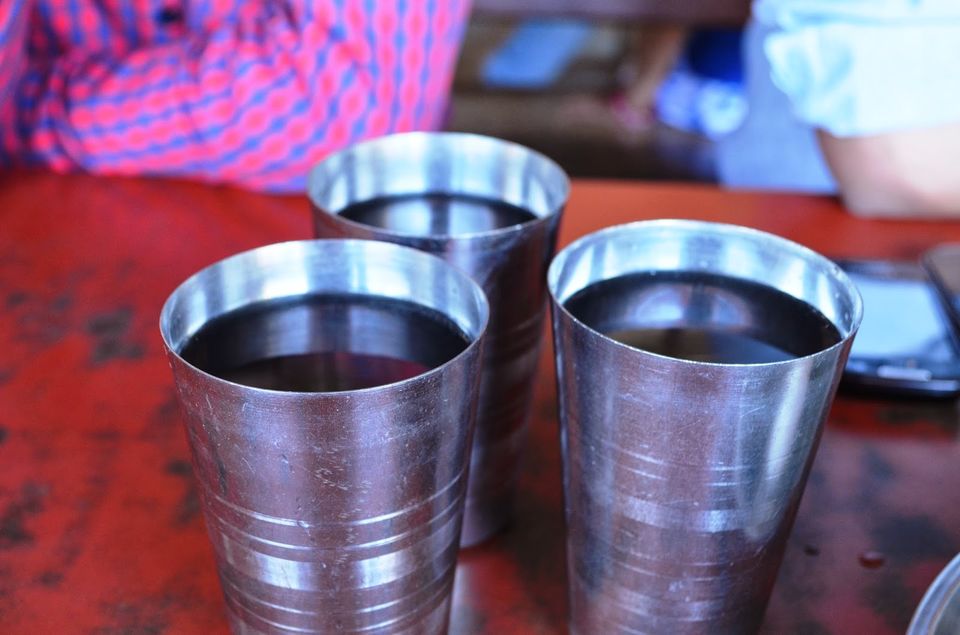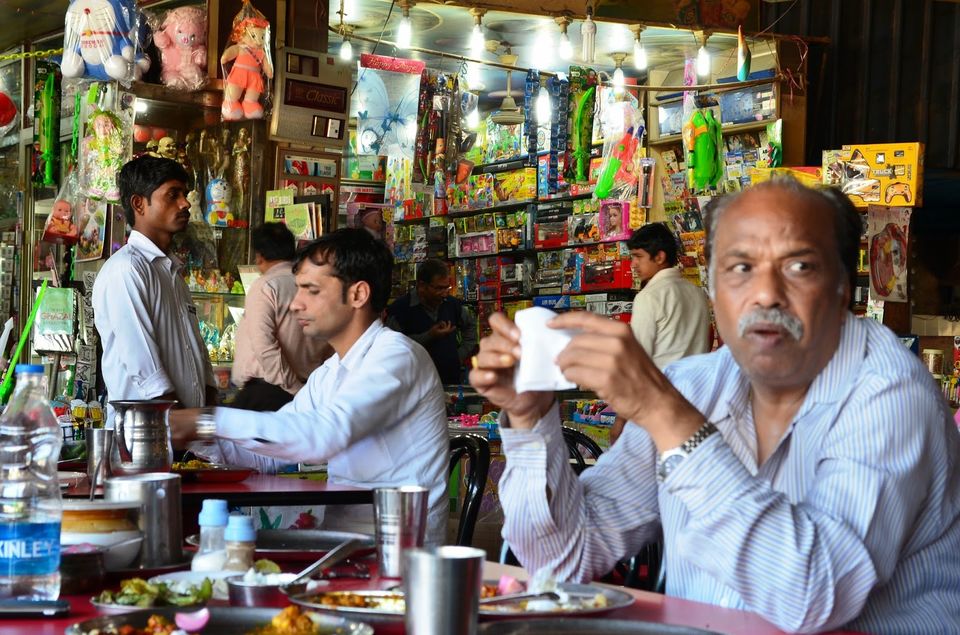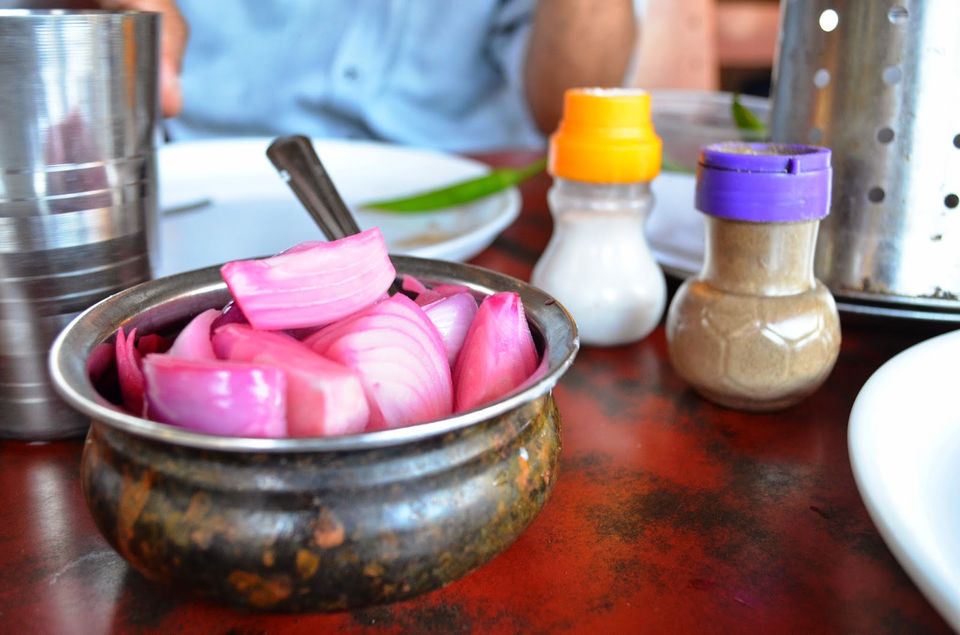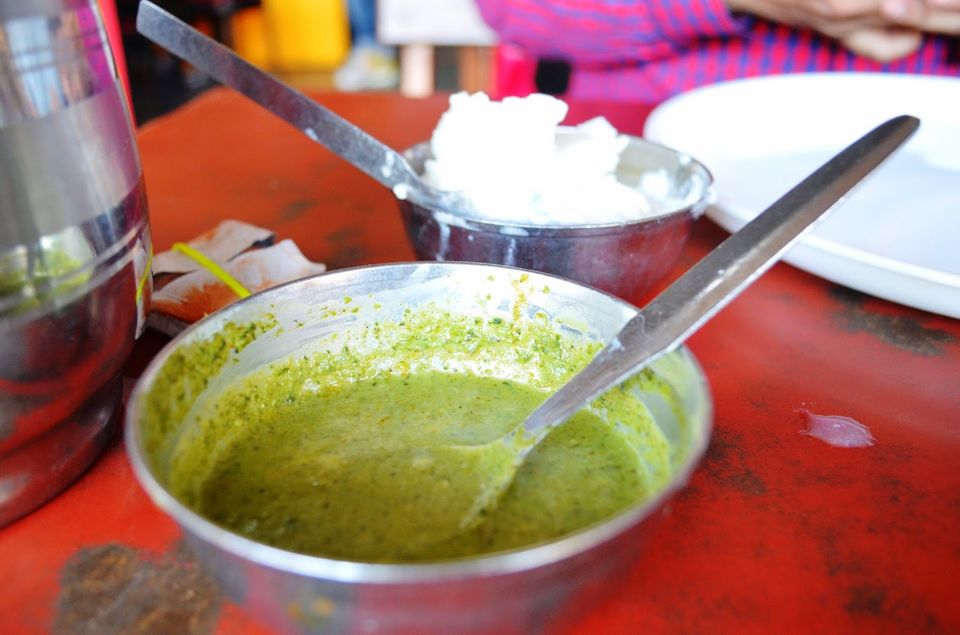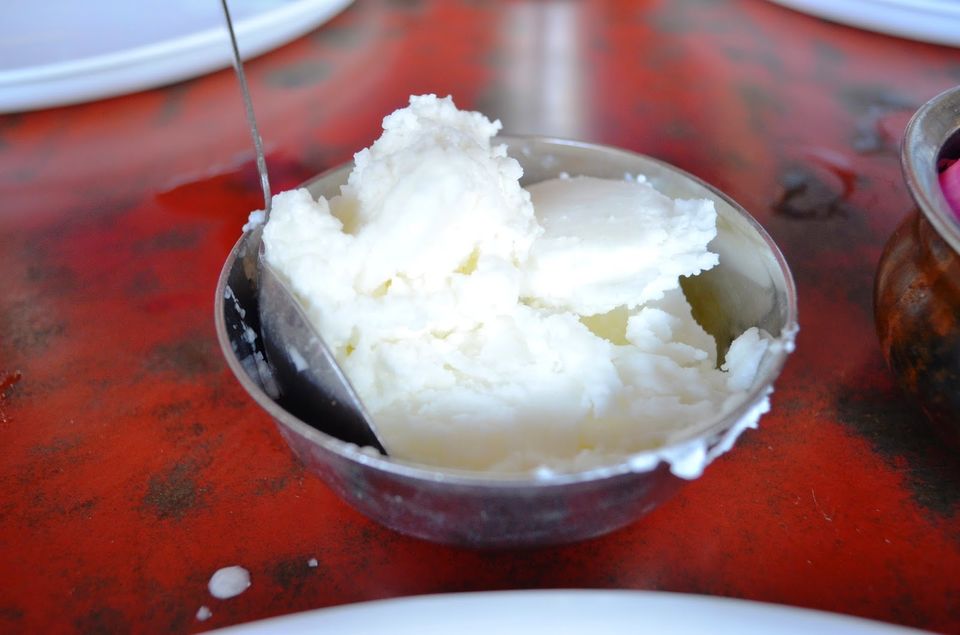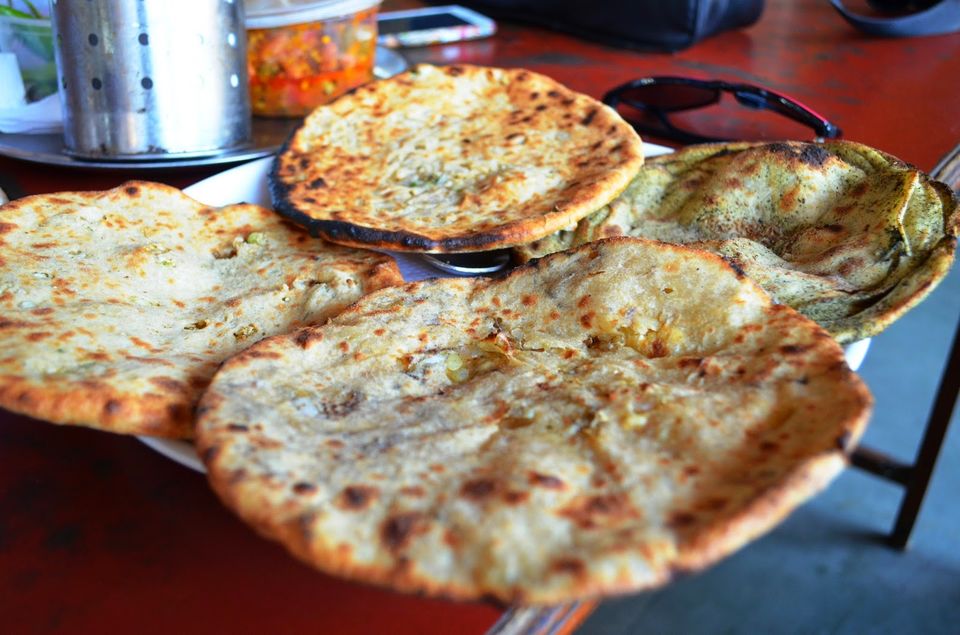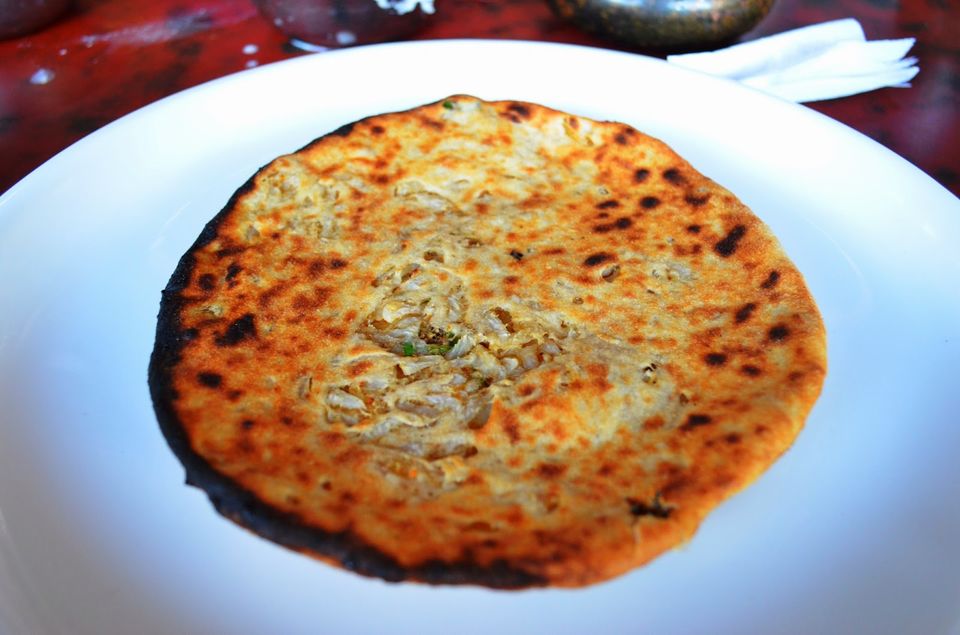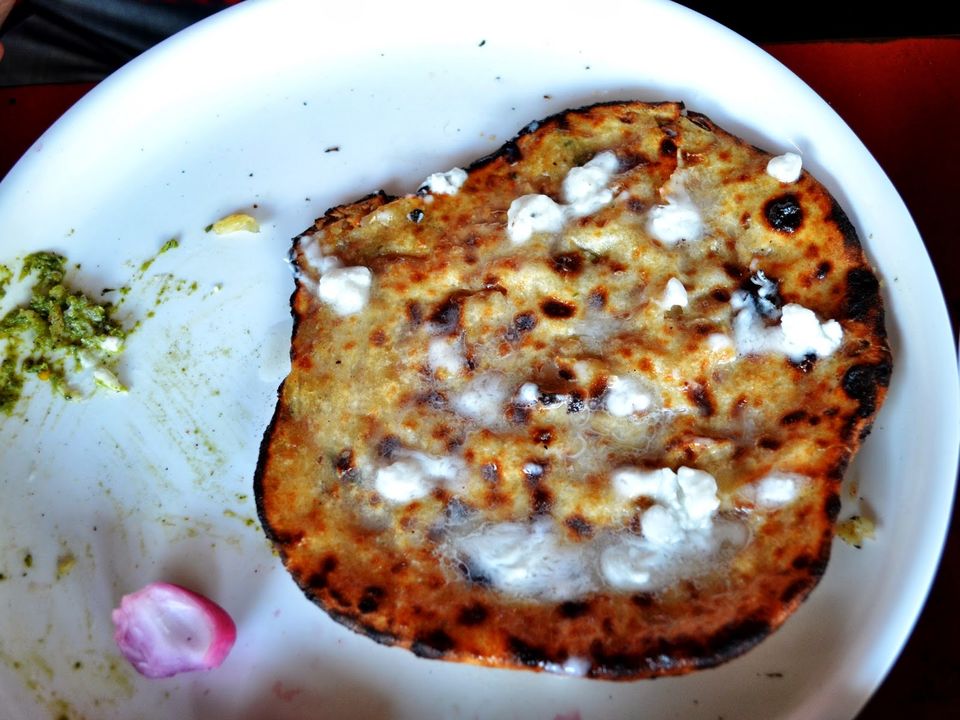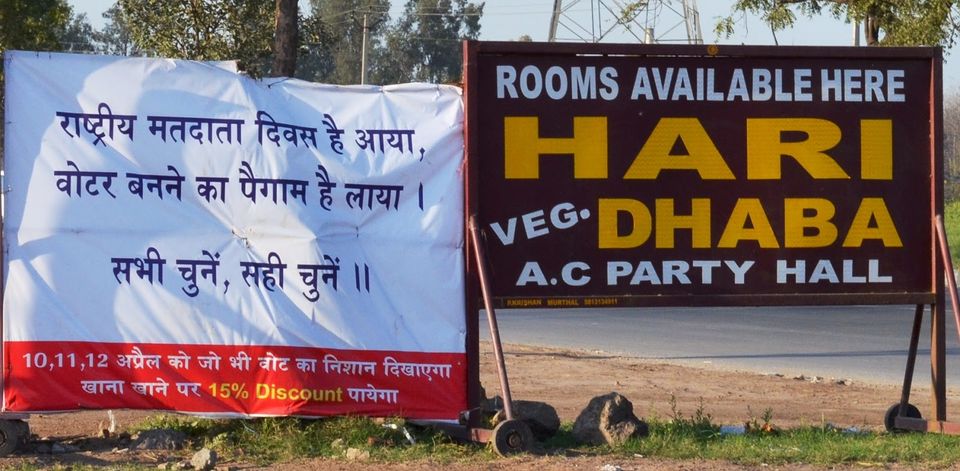 When you have a name like Ahuja No.1, do we need to say more? This dhaba can easily be spotted on your left when you reach Murthal, on Delhi Karnal Highway. The journey itself, could prove to be one of the fun ways to spend a day if you want to go for a long drive and end it with some good food.
The moment you enter Murthal, a number of Dhaba's welcome you. There's Gulshan's Dhaba, Pehelwan's Dhaba, Jhilmil, Sukhdev apart from the one I am talking about here. We chose Ahuja No.1 because the crowd seemed better here. They have a separate sitting area for the families too.
Had it been located in Delhi, Ahuja No. 1's paranthes would definitely given the Paranthe Wali Gali a run for its money. Firstly, because unlike the paranthas served at Paranthe Wali Gali none of the paranthas are deep fried. They are all made in the tandoor.
There is a whole list of paranthas to choose from, some of which are listed below –
Aloo Parantha – The classic mashed potato stuffed parantha sprinkled with red chilli powder.
Aloo Piyaaj Parantha – Same as above except that you will bite into crunchy pieces of onion every now and then.
Pudina Parantha – This is a type of lachha parantha peppered with mint. It looks quite different from the other parathas and is best savoured when hot.
Gobi Parantha – Cauliflower chopped into tiny bits and stuffed inside a usual parantha. Tastes quite nice and different.
Mooli Parantha – This is the only form in which I find radishes tolerable and quite tasty actually.
All the paranthas are served with panchranga pickle, sirce wala pyaaj, and huge dollops of white cow butter which is amazingly yum. Team it with Dal Fry or Dal Makhani and your day is made. Curd could also be a god option.
It is best not to think of calories that day. Have your fill and then head out for a stroll in the nearby fields. You can always hit the gym later.
Quite funnily these dhabas have started serving noodles and burgers too. I just hope people stop demanding noodles at such places and let authentic food survive.