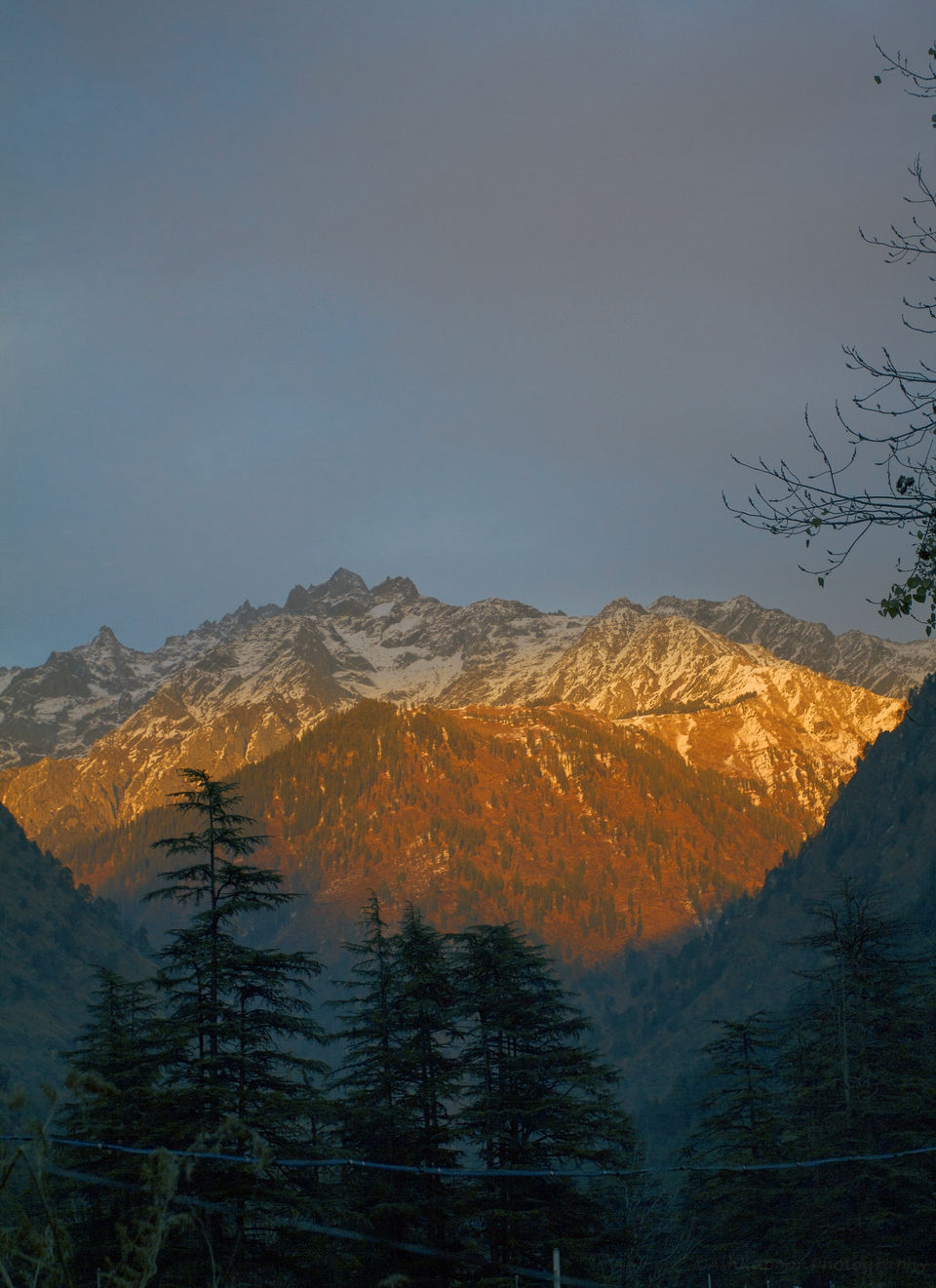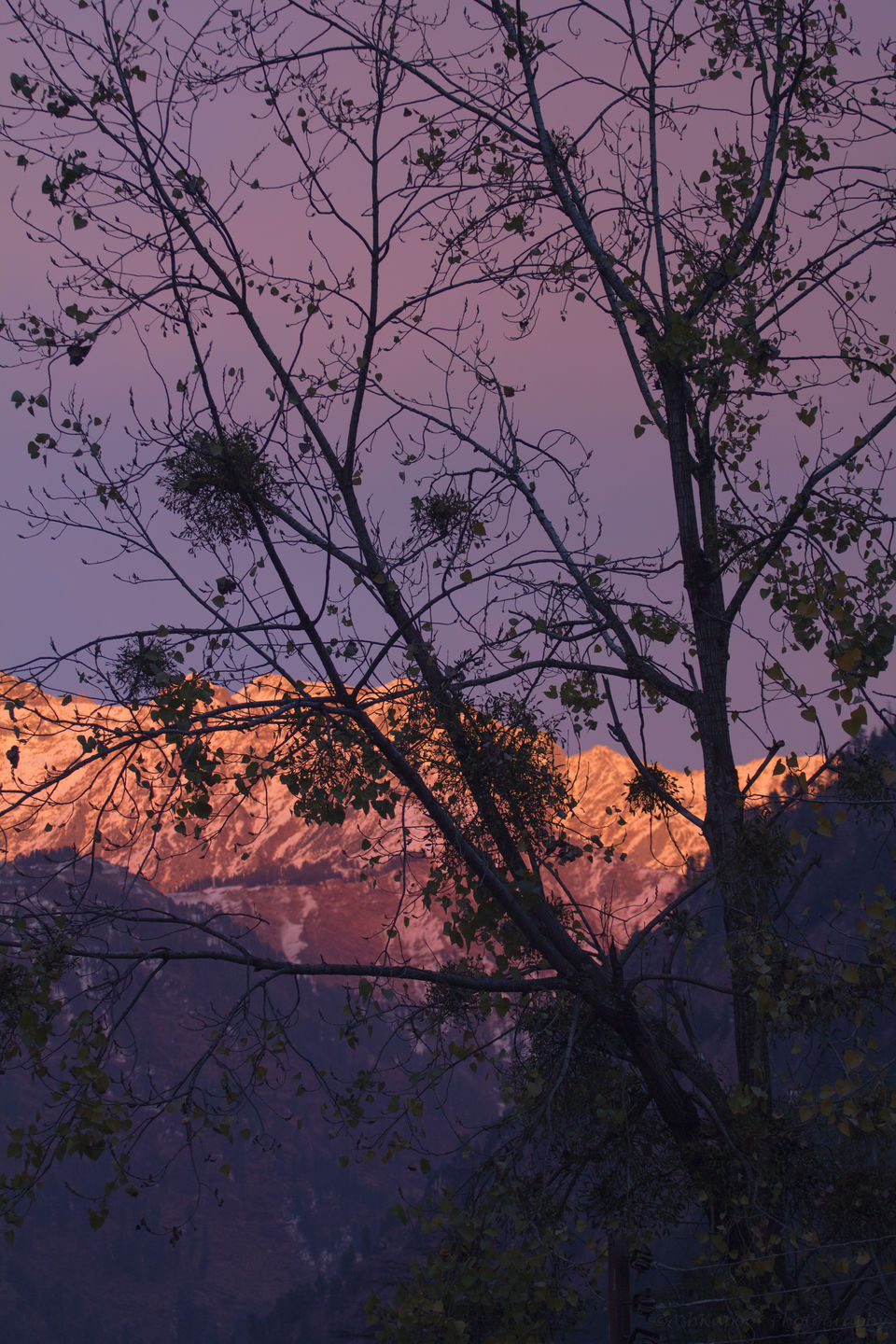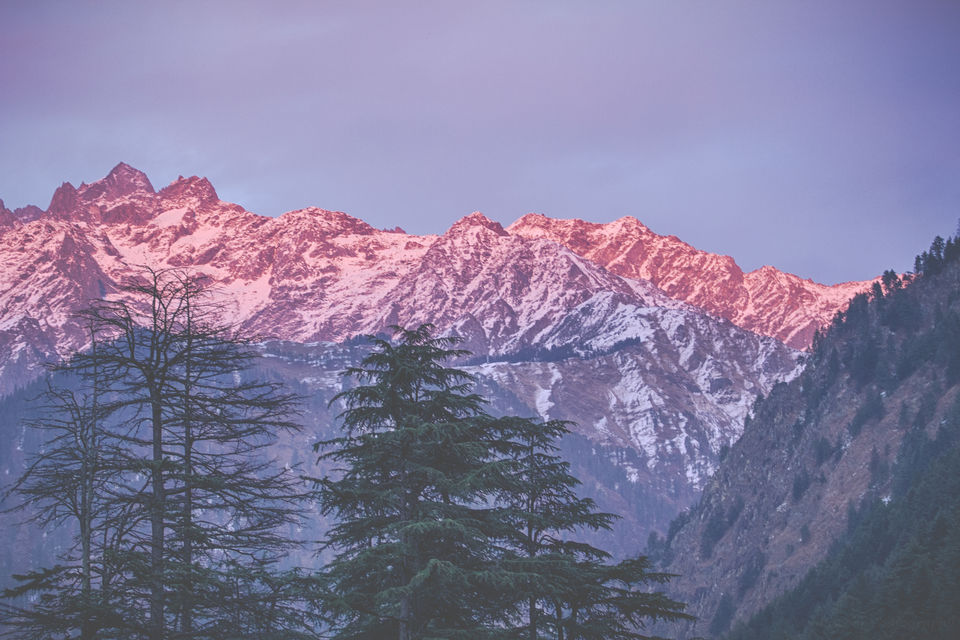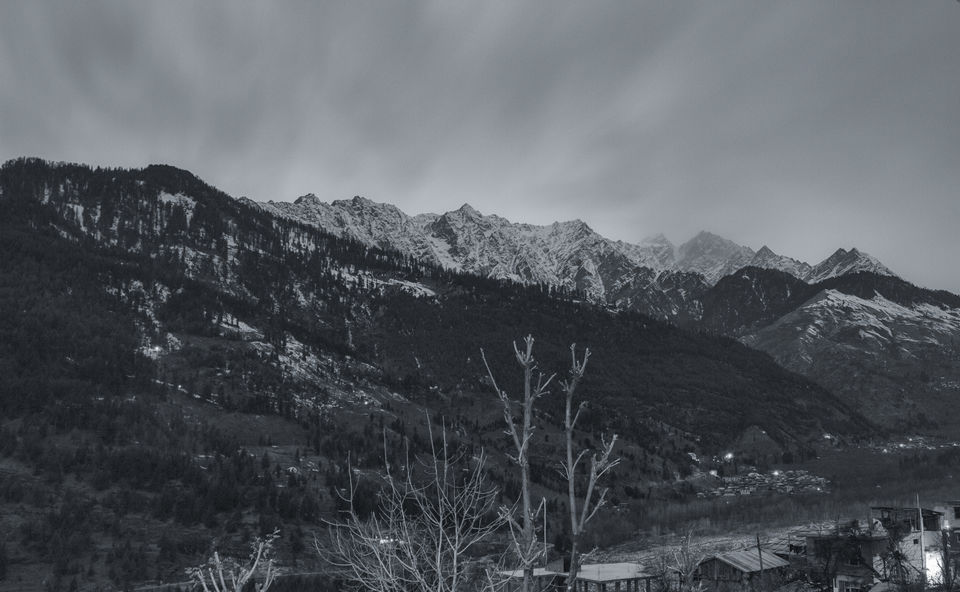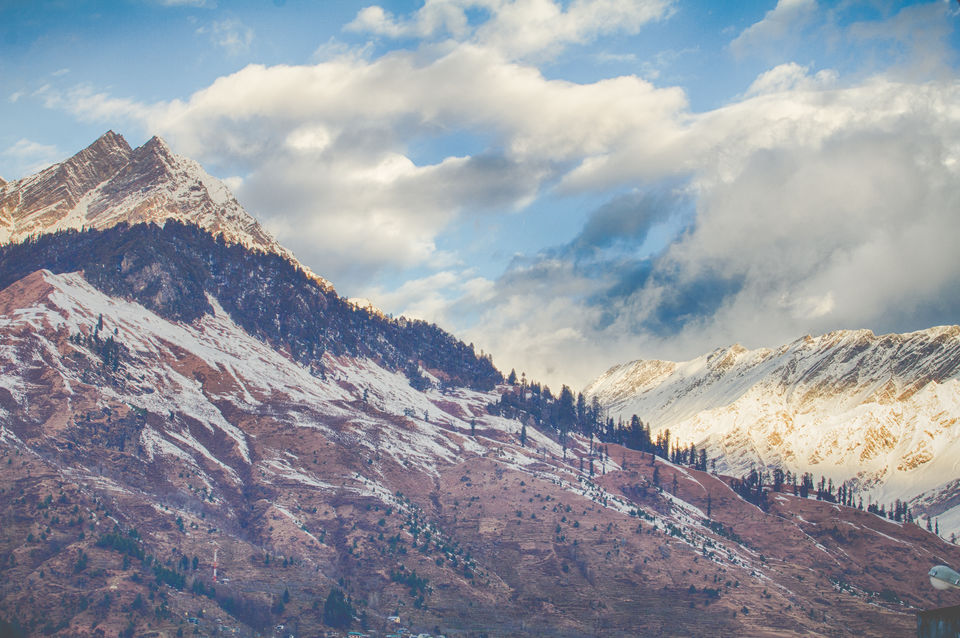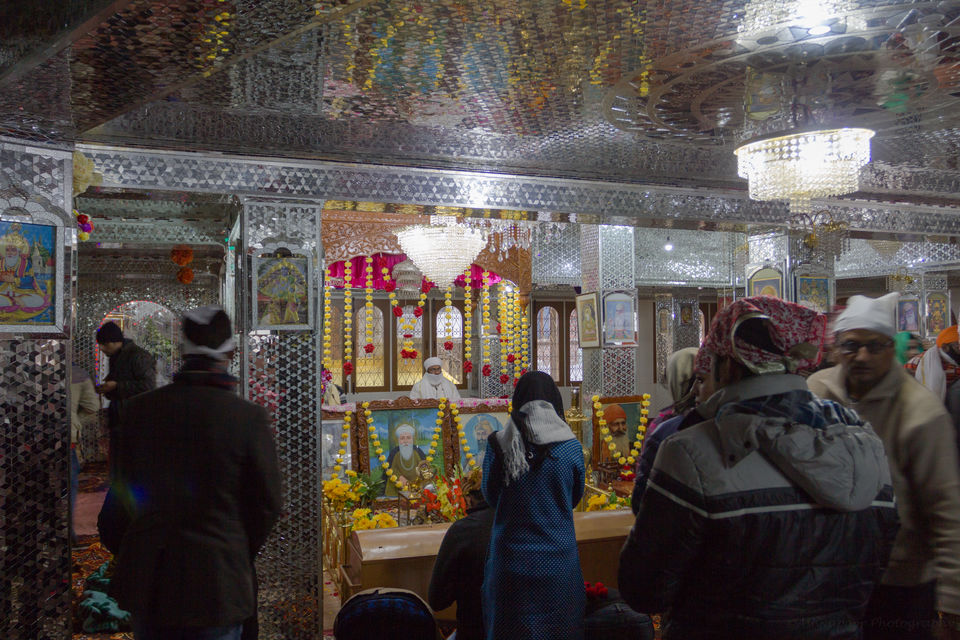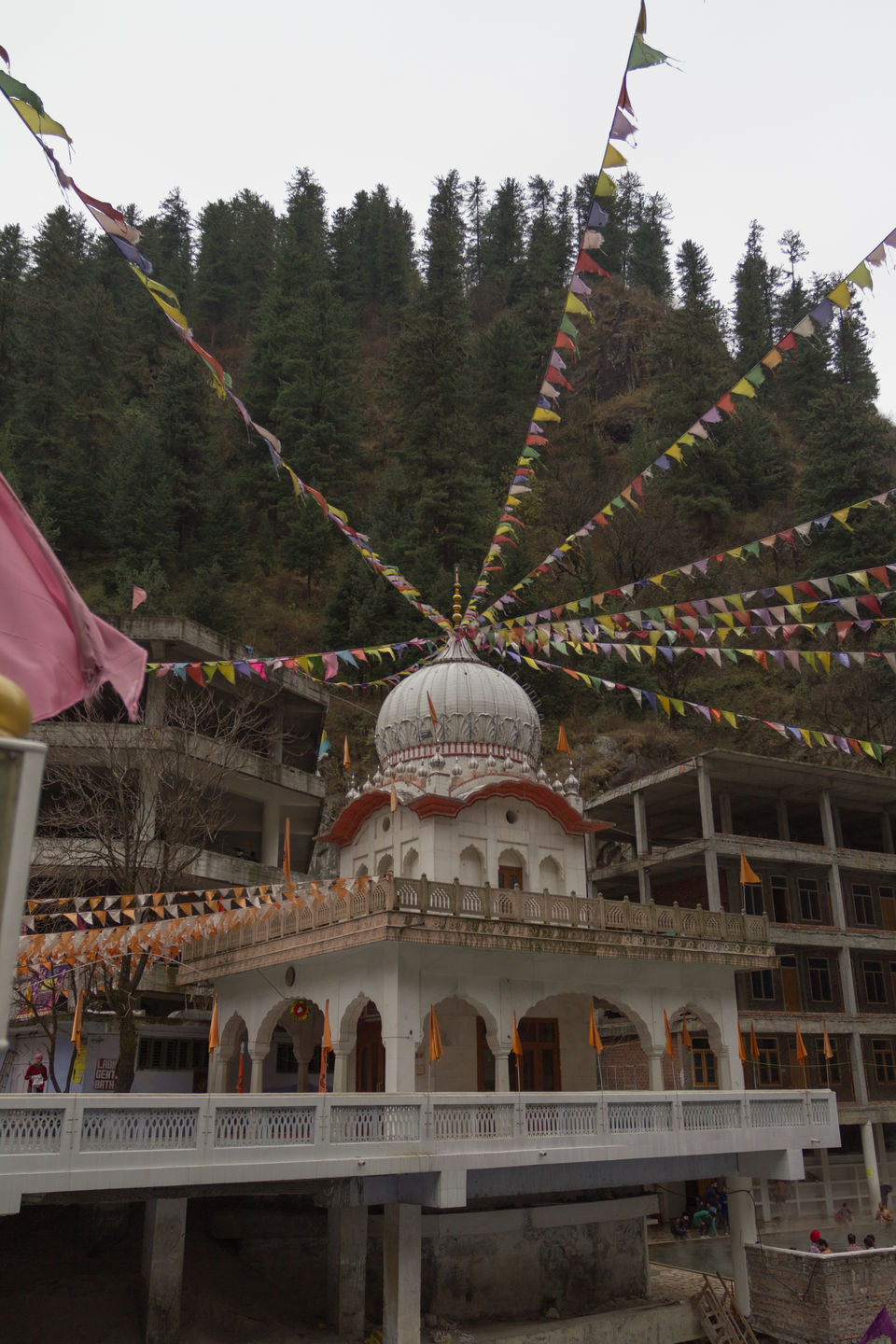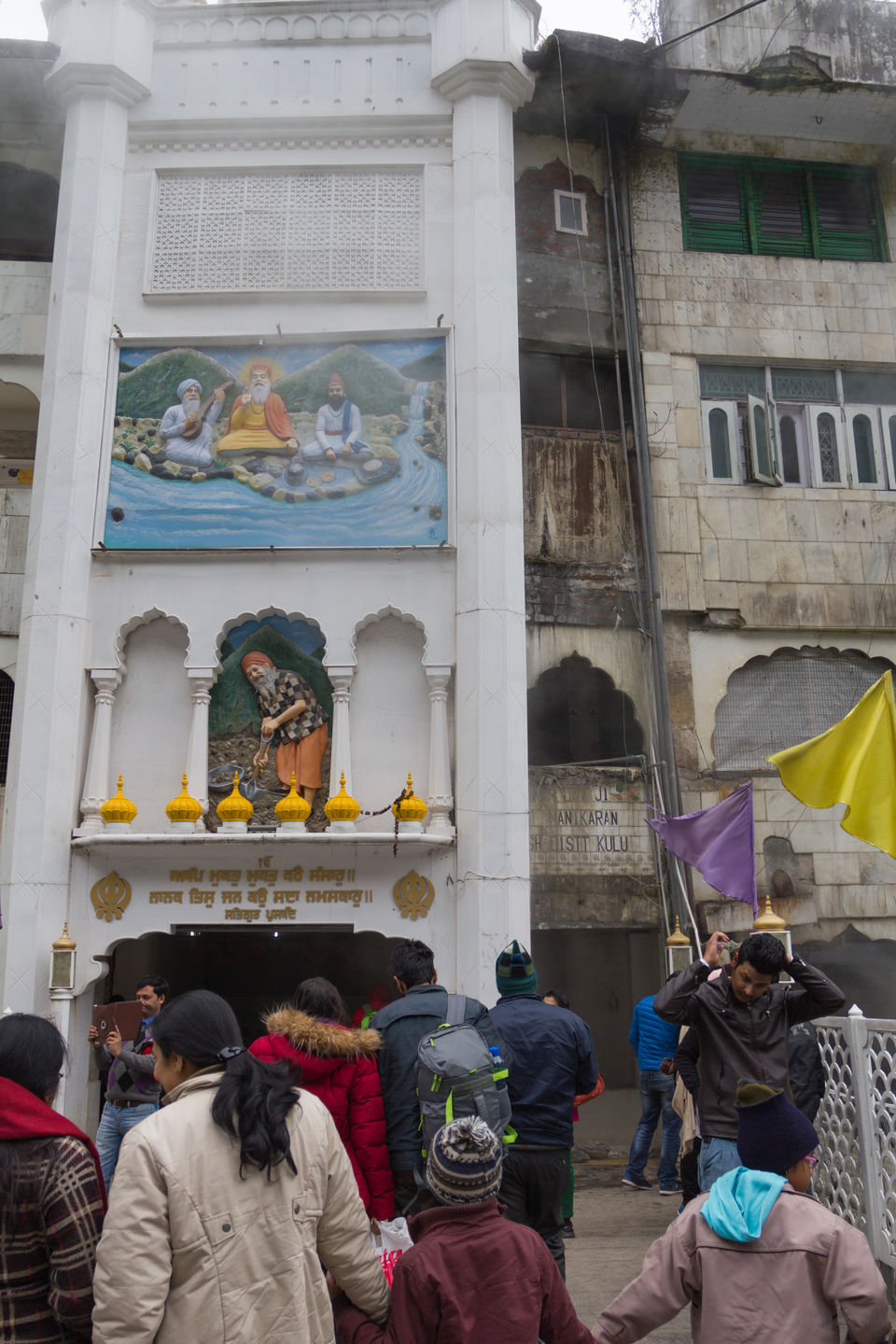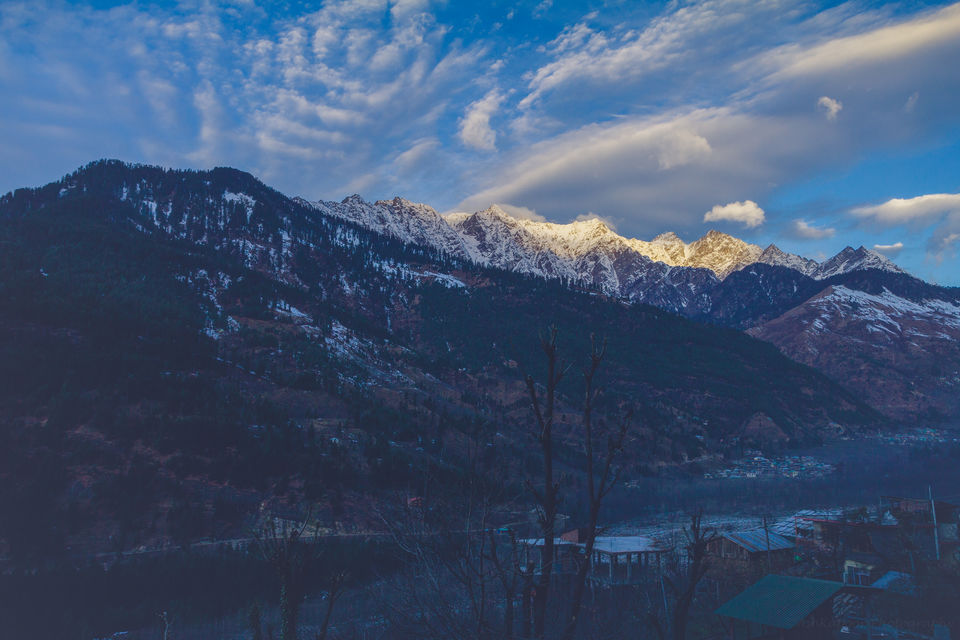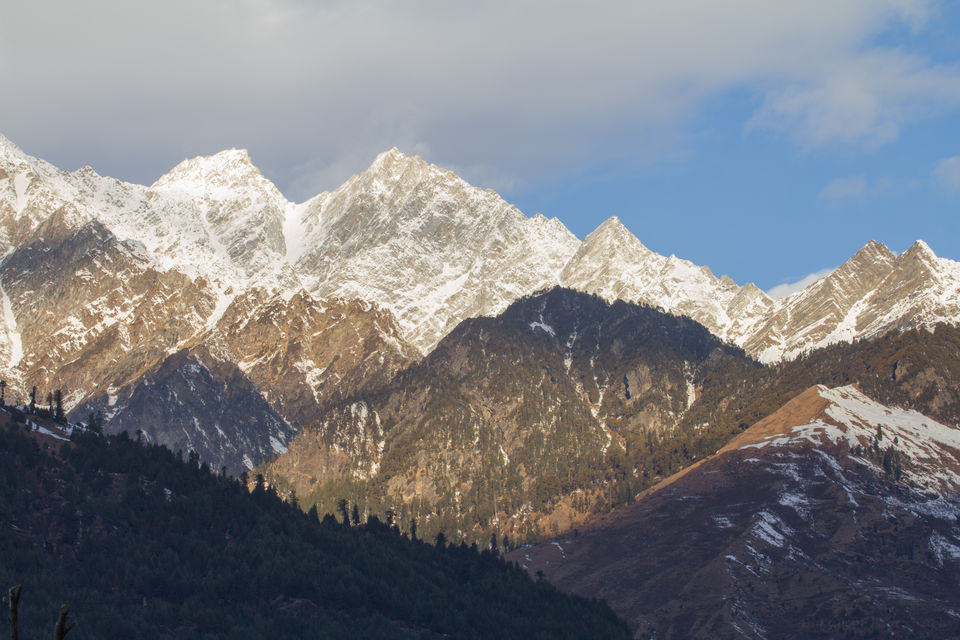 So, how did this trip start? Umm, just like my other trips, this was yet again an IMPROMPTU one, and Bless you BLA BLA cars, you are a true saviour for me. Everytime I need them, they are always there for me, even at the last minute.
23rd of Dec'15, finished my work, and decided, that I will be somewhere in Himachal on the 25th, so took a day off from work on 24th and checked Bla bla app to see who would be my saviour for the last min booking, and found one. Left for Kasol on the 24th Night, and was there on the 25th.
Damn, and wouldn't have imagined that place to be so packed, that people would have to sleep in their cars and even on the street overnight as it was a full house that day. All the hotels, guest houses, everything was full. I was lucky to get a room, that day coz of the person I was travelling with through Bla Bla, had already got all that sorted...ah Bless them..
SO it was a night of fullmoon.. and on the other side of the River there was this party going on all night.. with EDM and Trance music at its Best being played ..I managed to sneak inside to get a view of it... it was EDM, trance and the Nature's treat flowing everywhere effortlessly..
Once I had enough of it, I made a move and came to my hotel, and still could see loads of people searching for a place to stay for the night. 
The next morning, I woke up and had my breakfast at the Famous German Bakery and also a small shop next to it. It is a Family run shop, and they sell everything from Eggs, to Breads, to Parathas etc. Must try some of it from them.
Once I had that, I made a move to my next destination, which is Manikaran. Manikaran Saheb, is like a 1 hr walk and about a 20 min drive from Kasol. It is a sacred place for all, and one should visit this Gurudwara, when visiting Kasol. If you are visiting Manikaran Saheb, you can also take a Dip in the HOT water Spring, though I must warn you the temperature of the water is about 50-60 odd Degree, so if you got the gut then go for it.
After paying my tribute to Manikaran saheb, I made a move to my next Destination, which was " VASHISHT". A small town on the LEH-Manali highway, which is about 9 KM from Manali town. If you want to stay away from the hustling, bustling crowded Manali, then Vashisht is the place for you. 
I stayed at this hotel called "Valley of Gods", and it is Highly Recommended. Wooden Floors, 24x7 Hot water, and market at walking distance, what more you need.. a wine shop.. yeah.. that too is there.... This is one thing I love about Himachal, Loads of Liquor Shops, plenty to fulfill your desires.
There is a very old Temple and a hot water sulphur spring also close to this Hotel, which is like 2 min walk. And you must pay a visit to this place, and take a dip in it. All you pain, exertion, everything will just disappear in minutes.
Next to this Hotel is a Restra run by a Family, 2 kids and their mother and Father. Delicious food, and at your request they even stay open late and let you enjoy in open air with you booze and food. 
Next Day, was a pretty hectic one, as I had to move to Solang Valley which was another mission to complete as, after that it was a 600 km journey back to Delhi.
Solang valley is a decent place to kill a few hours, especially if you want to experience a gorgeous drive and some beautiful views, then you must take a ride to this place. It must be one of the best road trips that I have done till now.
One can do a few things here, either just sit back, relax and enjoy the view Or take a Trolley car and go up the view point and get a 360 Degree view of the Valley from up above, which would easily take about 3-4 hours as you would want to spend max time there photographing the beauty of the place.
Oh, I almost forgot, this place .. From Kasol - Vashisht - Solang, is like a heaven for Photographer, and if it is a full Moon night and You are not one of those Sleepy weepy peeps who want to lay down and sleep at a place away from home and not want to see the beauty around you, mate you are at a wrong place at a wrong time. These places need to you to up and awake sharp before sunrise and just at the right time at the full moon night.
When in kasol, the best place to get the view of Mountains is to cross German Bakery and then take a left from the Taxi Stand Office, there would be a small Alley way, go further and then you would come across a Bridge, if you see it then you are at the Right place, else search for it. When you are at the middle of the Bridge...Look Behind you both sides, on a Full moon night.. and Keep Looking..Keep Looking...Come on Keep Looking..and THank me Later... move further ahead cross the bridge to the other side.. and right at the end of the bridge there are a set of Stairs..Go on.. Take them stairs..Enjoy the view.. stay there for sometime.. vew few people actually go there for HAPPINESS ( IF you get me what I  mean with Happiness).. If you can take the risk.. you can as well.. go further down on the river side..there is a small passage next to the bridge that takes you to it. Damn !! Enough of Gyan about Kasol.. You gotta explore it now..and tell me more about it..
My journey back to Delhi was a mission.. took me around 16 hours to be back...with Bla Bla, truck, bus, and what not...
Though what an experience it was.. My Impromptu trips always excite me and my belief about Never stop Exploring, and Never be Afraid of the Unexplored..Live to Live your Life :) get stronger every time.
A short Video of the Route to Solang Valley is attached.. had to mute the audio due to *****
Signing Out!!
Next Trip Coming Soon!!.. Anyone wants to join me.. DM me :D