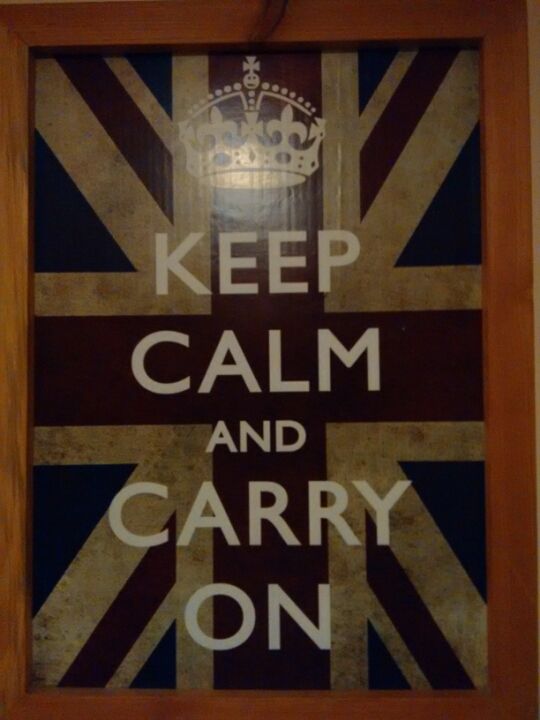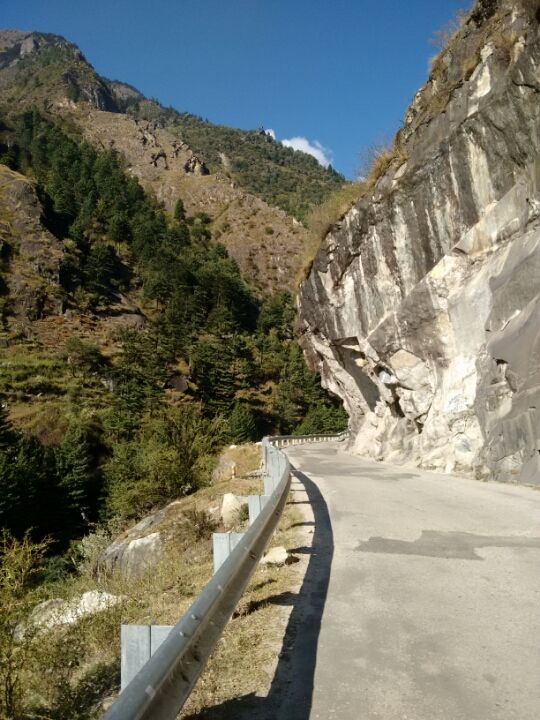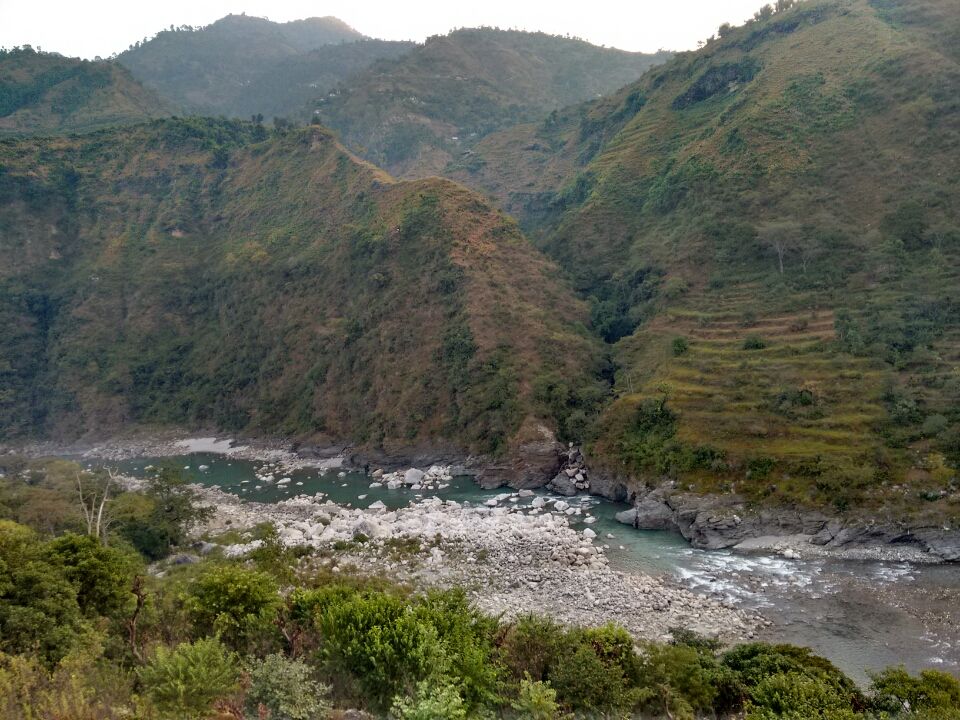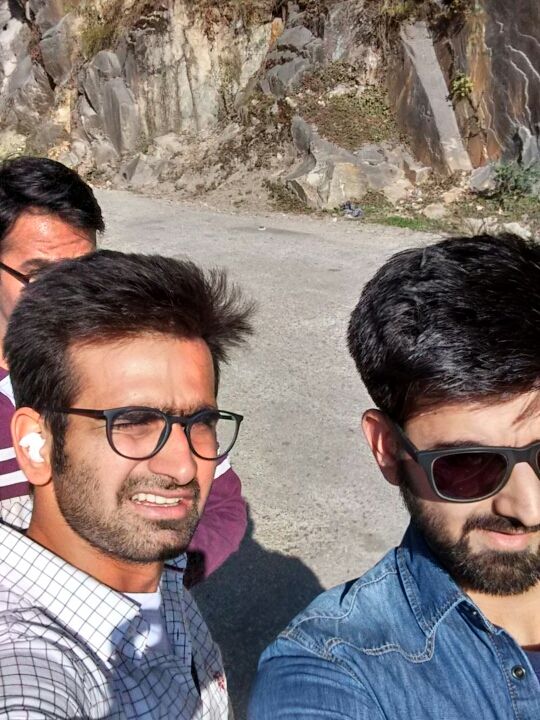 The journey started with thirst and hunger for a trip and a much awaited one from the busy schedule of daily life. If you are an introvert and extrovert combo then you can relate the story to mine(Tamasha). We boarded the Volvo from
Delhi
to bhunter and the front seat in bus was horrifying at night in the hilly areas. One big brake and you would be on driver's seat. But it was an amazing drive, first stop was at a cafe around 6 and for the first time I have seen the scenic beauty of a hill and crystal clear water in the river together. A coffee with omlette was the best breakfast on the chilly morning. Temparature turned from 30 to 10 over a night for me(as I started from
Mumbai
). We reached Bhunter at 8 am in the morning, from there the chapter began of an amazing holiday I had with my bro. 
From bhunter to
Kasol
, we had many options like cab,  private bus and
Haryana
roadways. We opted for private bus services which was adventurous and cheap. Local people and their talks about the route to Kasol was noticable. They were talking about the recent accident in which a bus fell from the hill to the river and 20 people died. The flow of river was rapid that day and it took away the bodies and bus residual. Neither the bus nor the bodies were found as reported by villagers. But but i will take a turn now and tell you about the amazing route to Kasol, we were climbing up the hill and Parvati at the same time flowing down. It was like two hills in parallel and in between them there is a bautiful river Parvati. It took 2 hours to reach Kasol from bhunter.  
Our hotel was along the river side and one of the best you find there, Sandhya Kasol.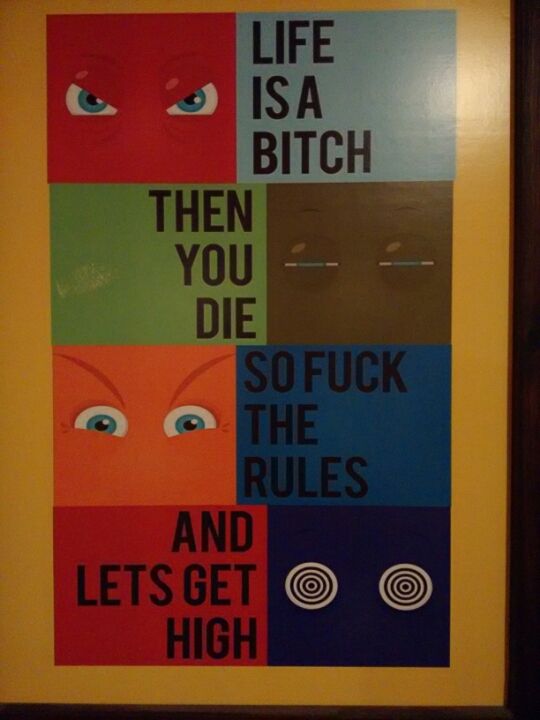 We left for market after freshened up for lunch. We had the snacks at an Irish cafe. The food was ok but the ambience was good.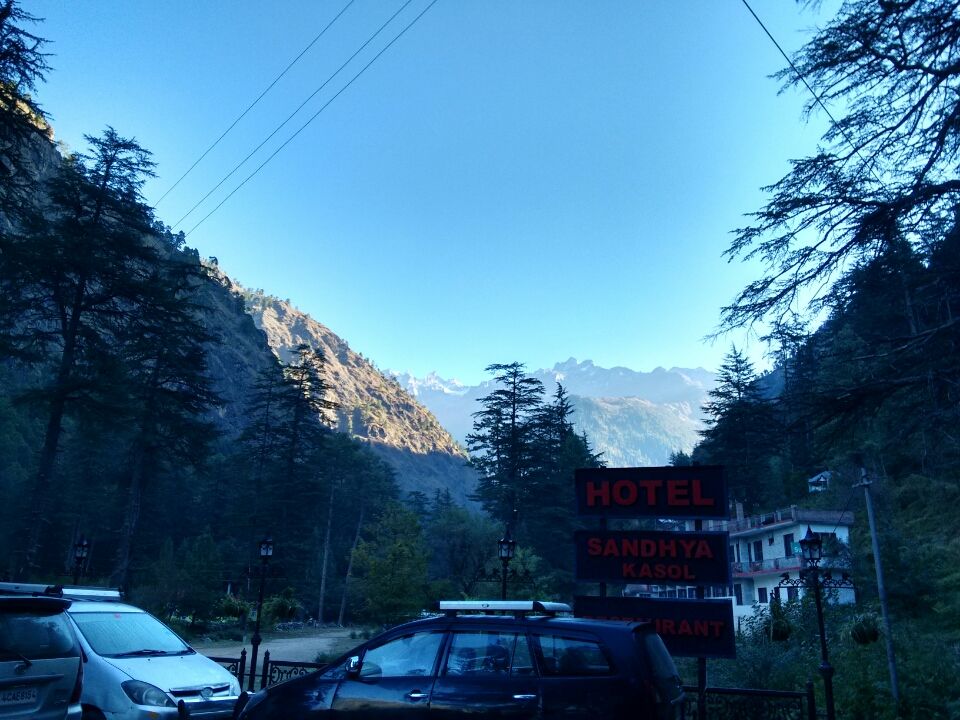 We planned for a walk to
Manikaran
Saheb from Kasol(4 KMS). I would recommend to have a walk to the place as it's an amazing route. You would get a lot to capture in your camera and at the same time you dont want to distract yourself from experiencing the nature and it's mysteries. Manikaran is famous for hot water stream flowing down, between two stones we saw a rainbow in the river as a prism was created.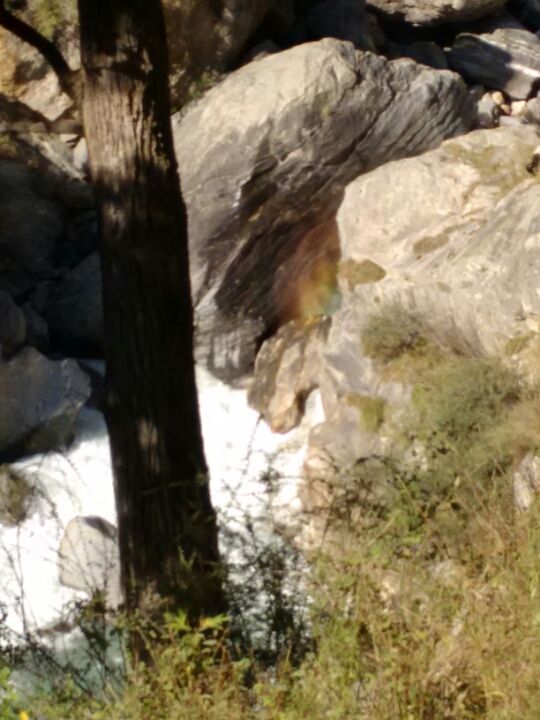 It took 40 mins for us to climb up and reach Manikaran village. Gurudwara there serves food as all gurudwaras do. 
I wanted to have the lunch but tummy didnt permit.Manikaran Gurudwara is the best for eternal peace. We were leaving from there but people suggested to goto Shri Ram temple behind Gurudwara. A small gate behind and it took us to the most beautiful village.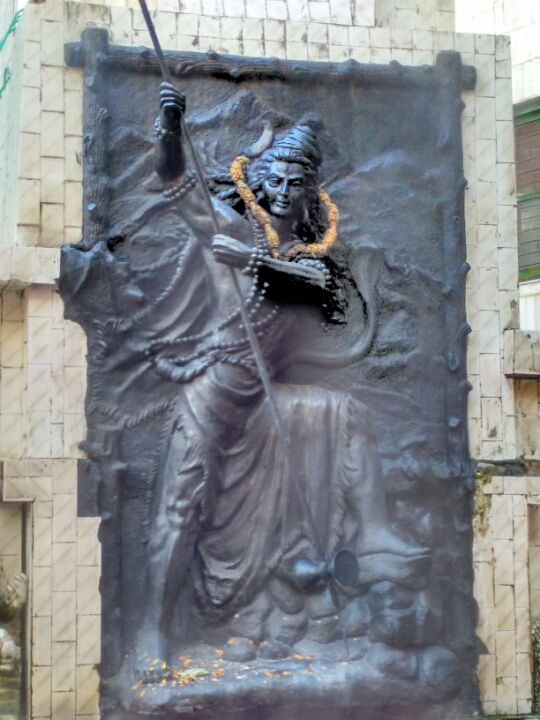 Small pathways were there to reach the lord Ram temple. They opened up certainly after a km walk to a road and so called Manikaran village. They were celebrating Dusherra in their own tradition. Celebrations, I cant narrate but it's an experience to experience the versatility in culture within a country. We were amused by the village and their traditions. We came back and it was dark by the time. We sat at a camping cafe near our hotel to riverside and the coffee was great to have when you dont drink alcohol.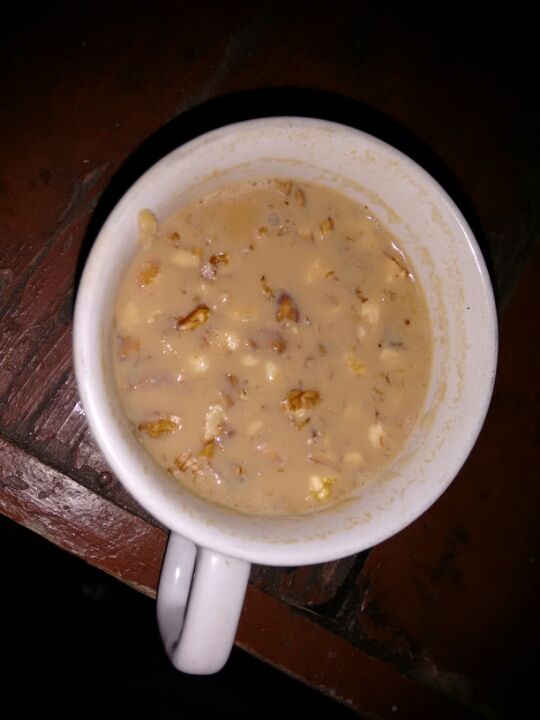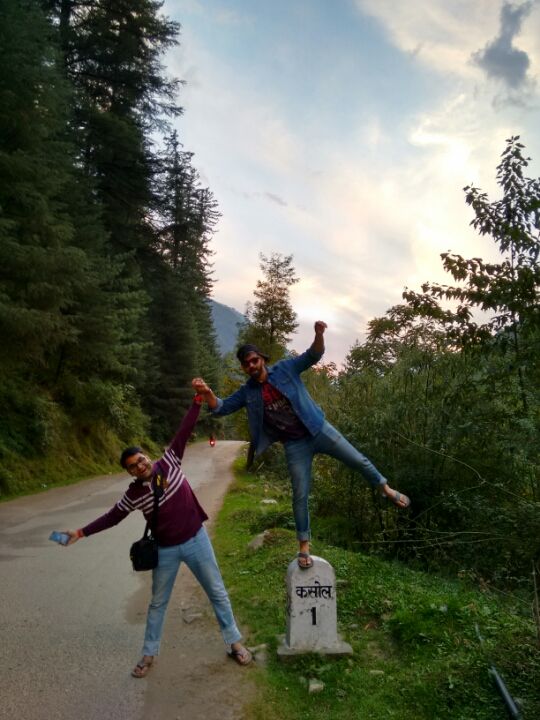 This was the only day for us to explore more as we were leaving the next day for
Manali
. We took a rest for an hour before we left for the final meal of the day. Market was full of woolen things to buy and people sitting along roadside witb guitar in hands and smoking weed in public. I was surprised but they were free to live the life they want. We had snacks at german bakery and came back to hotel for a tight sleep. 
We woke up early next morning and boarded haryana roadways to reach
Kullu
. Last but not least, two Irish girls at bus stop were super hot to exercise your eyes in early morning. 
Places we covered in a day,
Kasol cafes in market and shops
Manikaran Saheb and village
Coffee along riverside