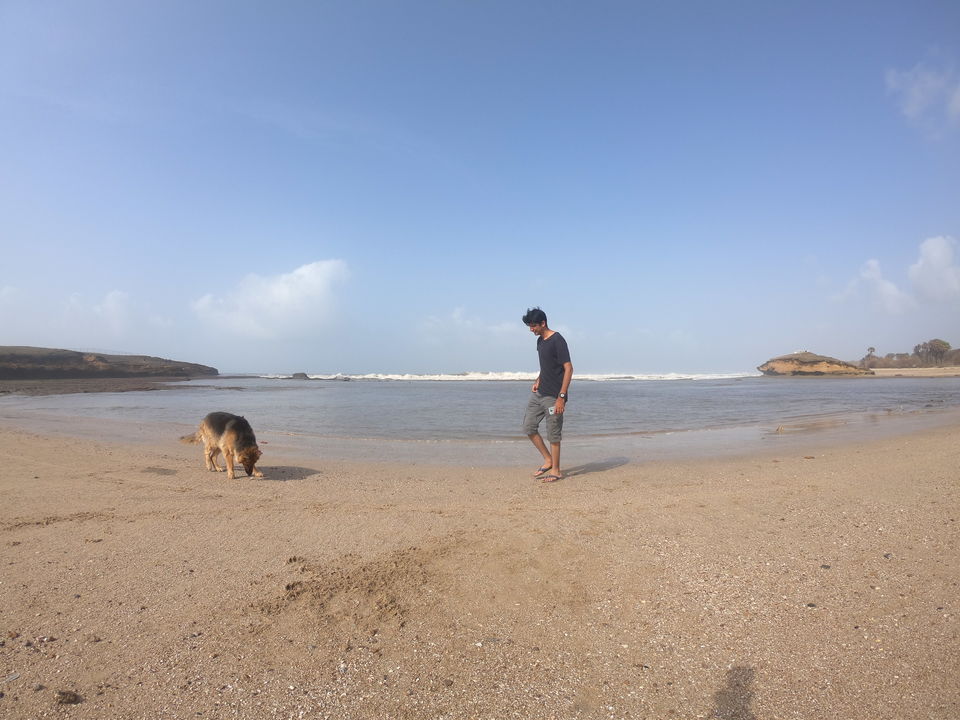 Its been 10 years he travel with me especially in wilderness, this time we enjoyed the sea. sandy is 10 years old German shepherded who loves to travel, which motivates me to do more crazy in my field. we travel diu last week, its a union territory in Gujarat Located near the port of Veraval, small island which was earlier a Portuguese colony, and is now guarded by beaches all around, along with Gujarat's southern coast such as the Nagoa beach, but has a lot more to offer too. Alcohol is legal in Diu.
The Diu Fort, a primary imprint of the Portuguese on the area's heritage and architecture makes up a popular tourist attraction. Another interesting place is the Vanakbara, a small fishing village whose charm has tints of colourful fishing boats and humming of day to day activity. This perfect add-on to a visit to Gujarat will complete your experience with interesting museums such as the Sea Shell Museum, temples and churches.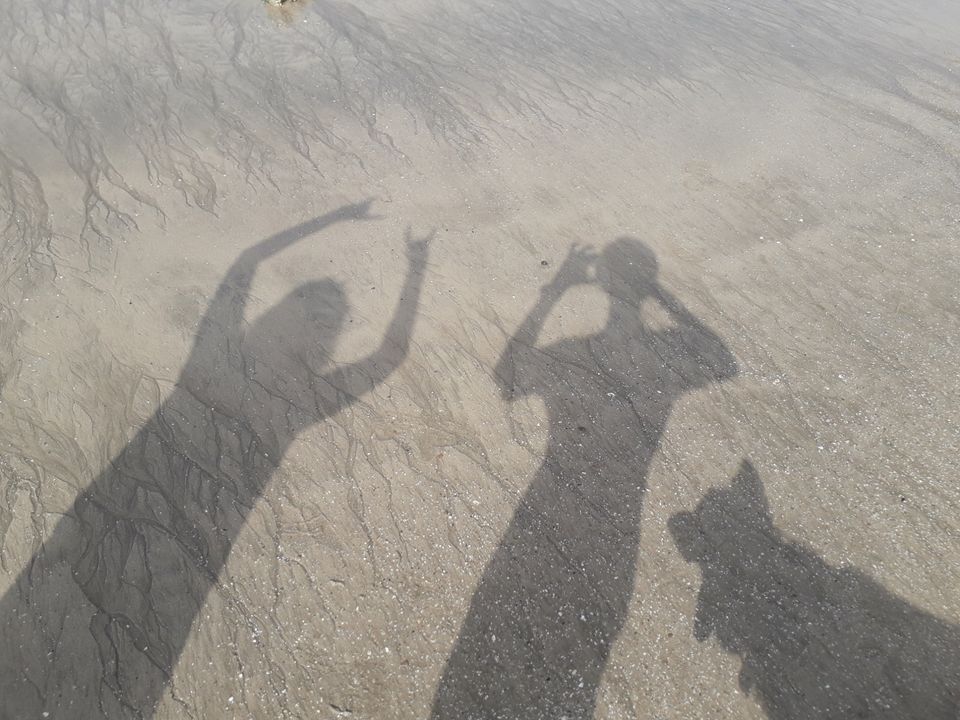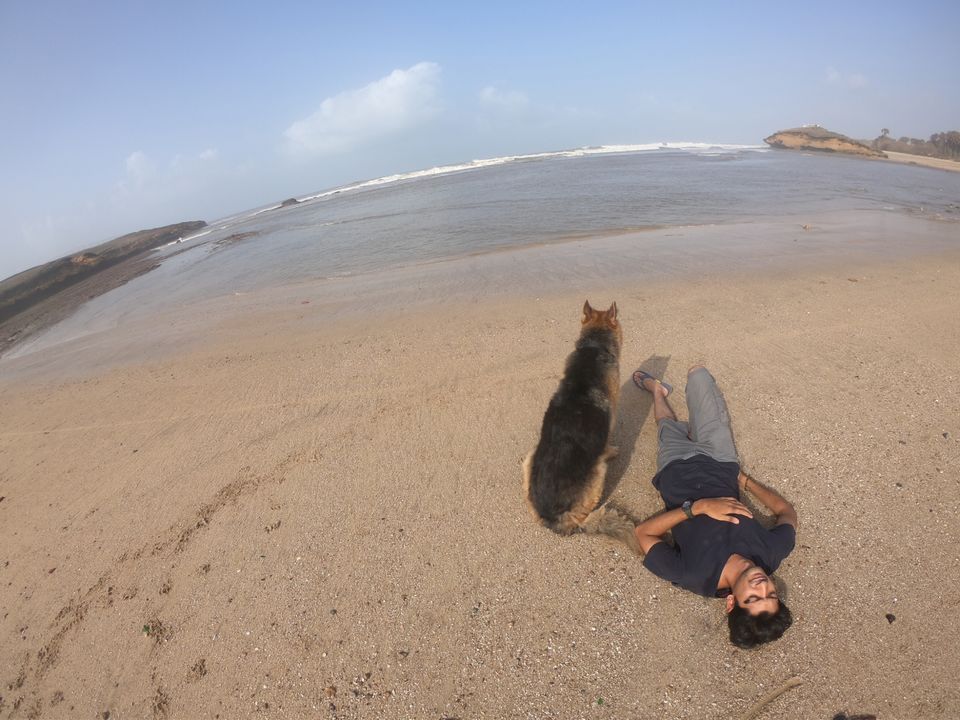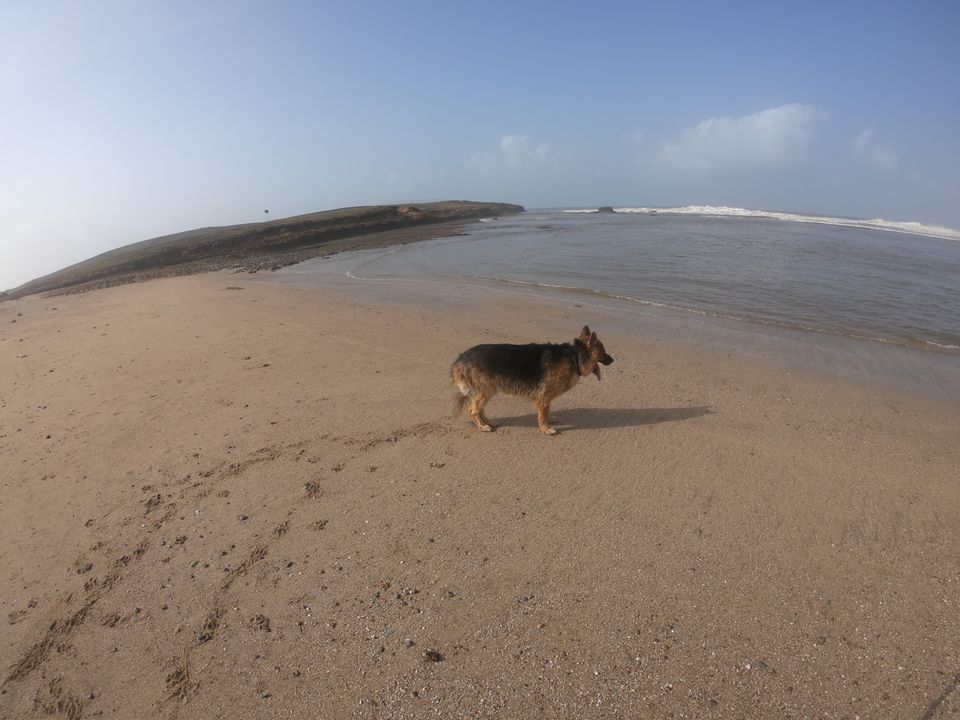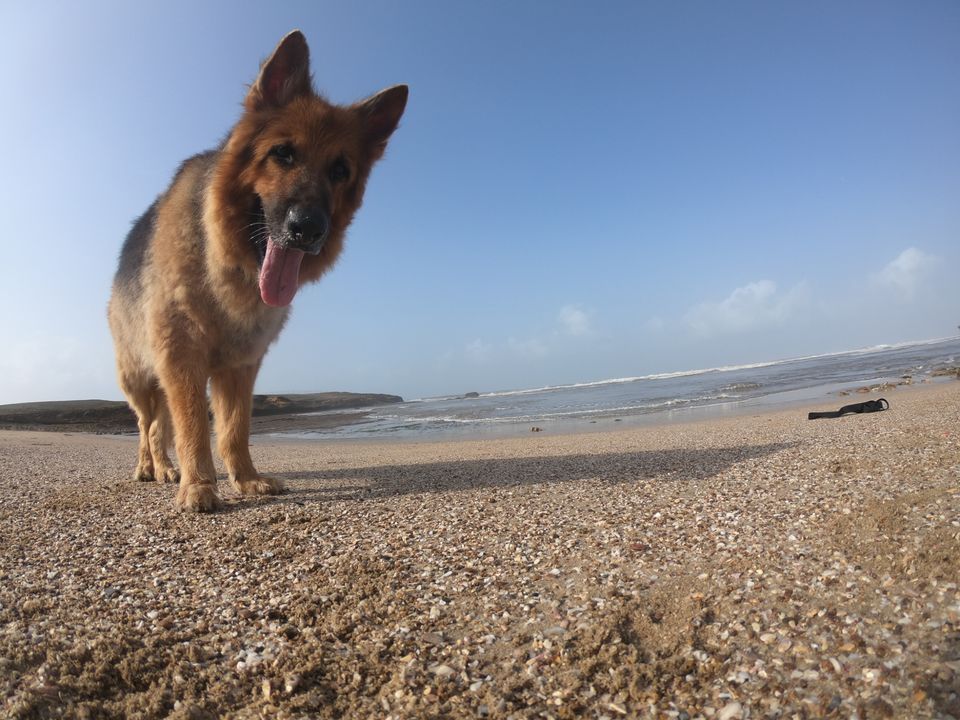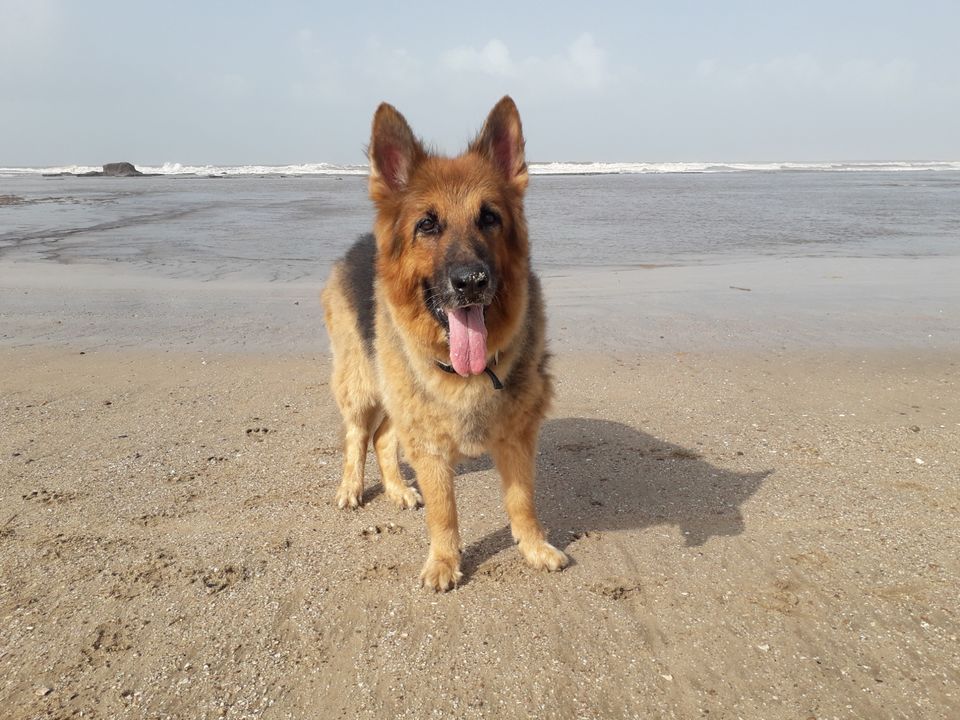 What an fantastic Play we had, for those who are paw lovers diu is best place to visit with them to make amazing lifelong memories, the sea, beaches and water, the chase of happiness and more i find the time we spend in silent atmosphere in between those high waves which touches our feet and paws, its amazing moments indeed.
we stay at Palm Resort Nr. Nagoa Beach, they are pet friendly and treat us well, meanwhile sandy love the garden to play in there, you can find many low budgets and pet friendly resort in diu, but make your 4 leg friend is well disciplined.