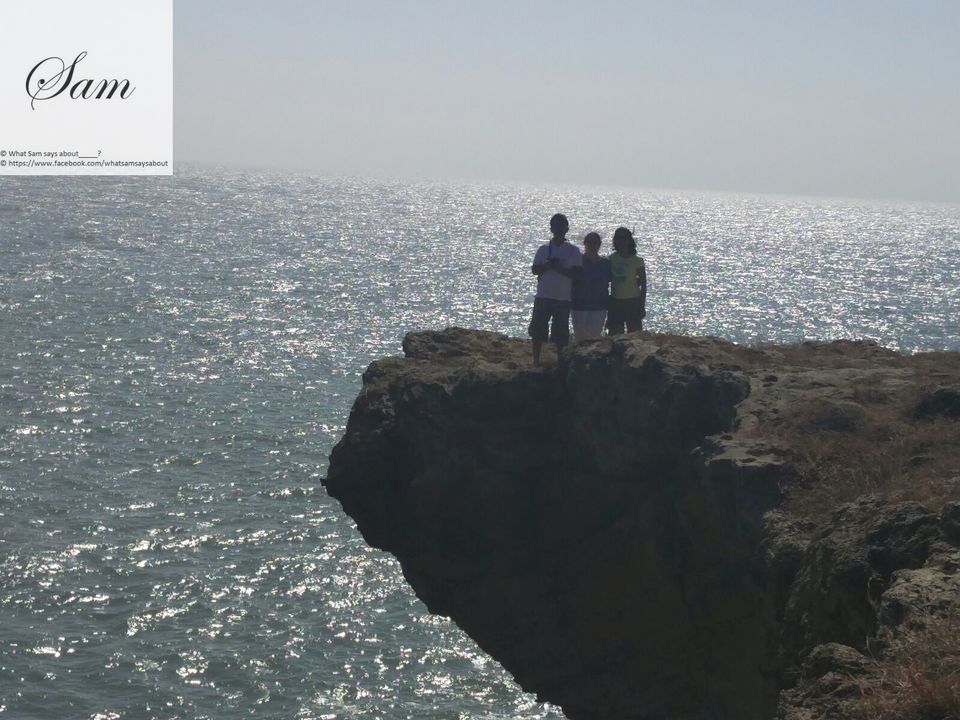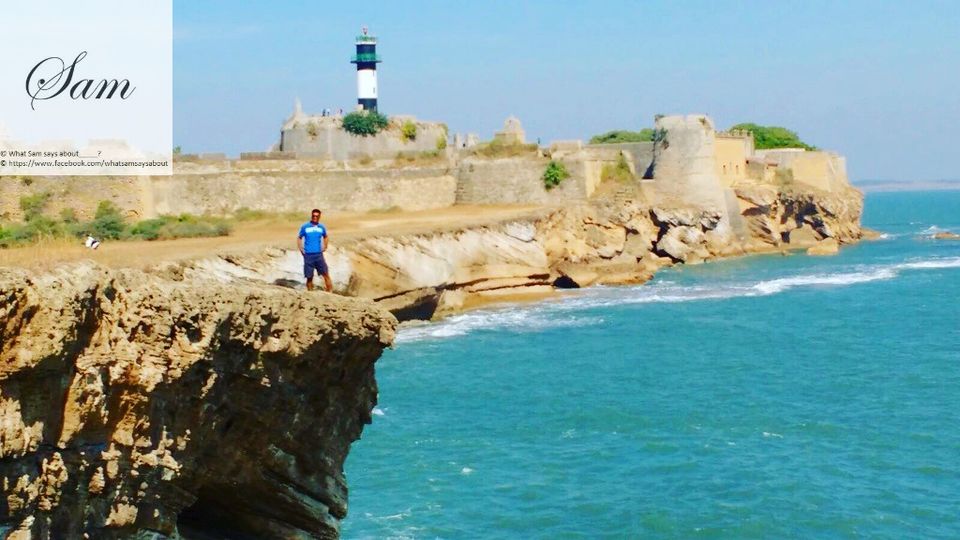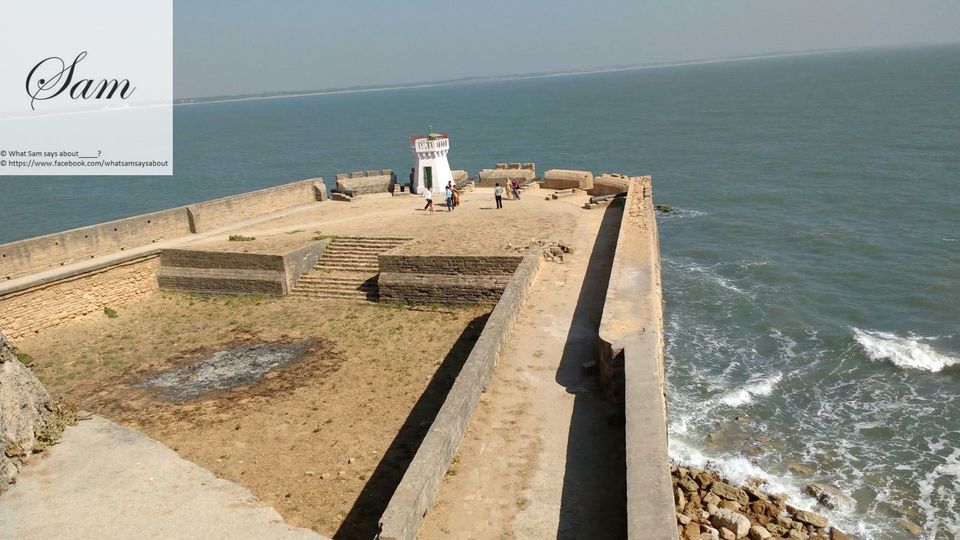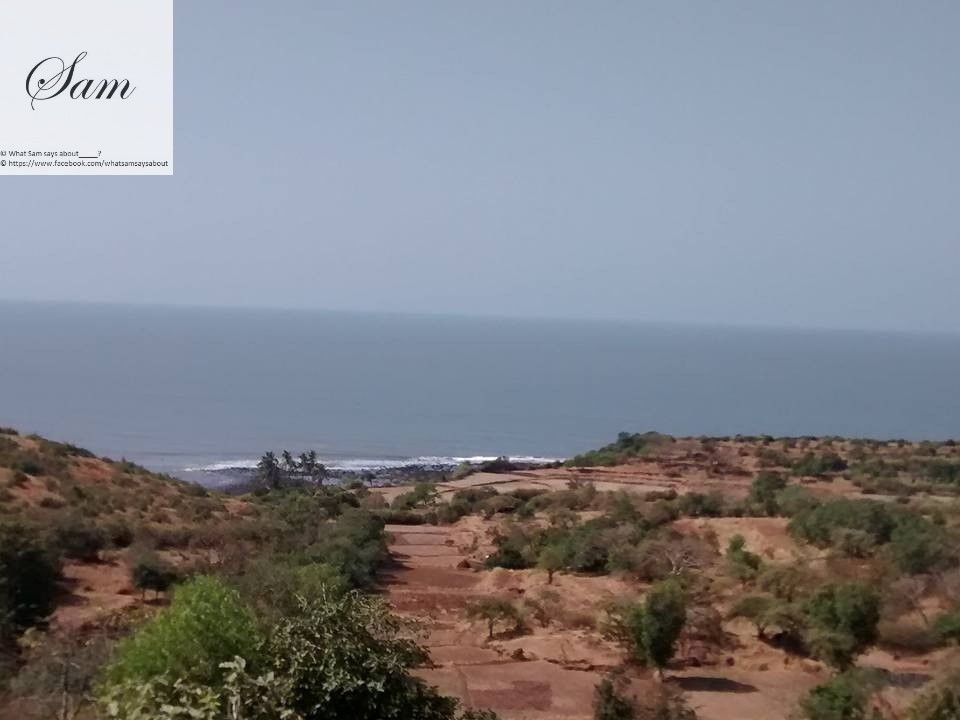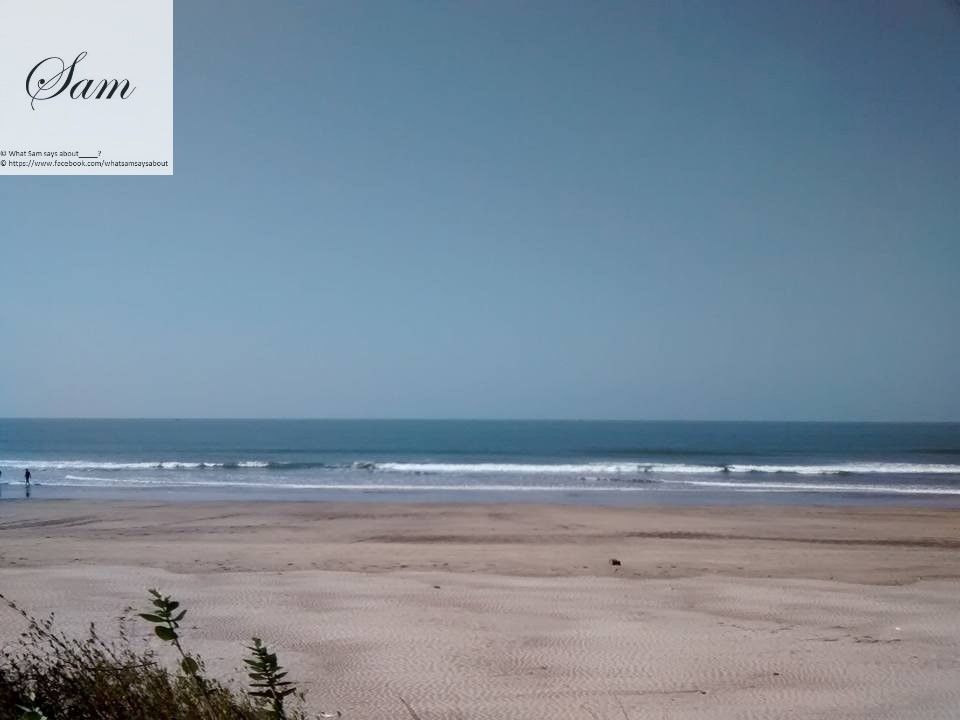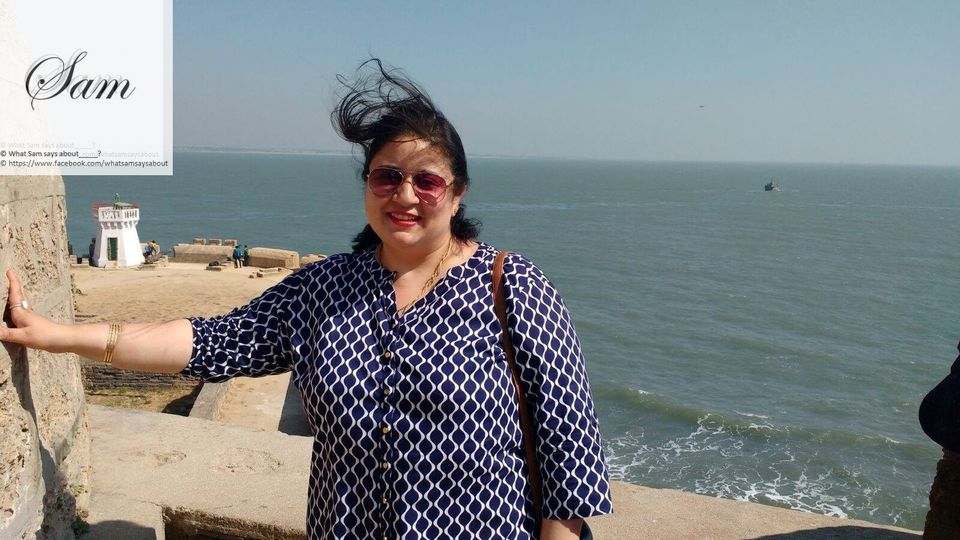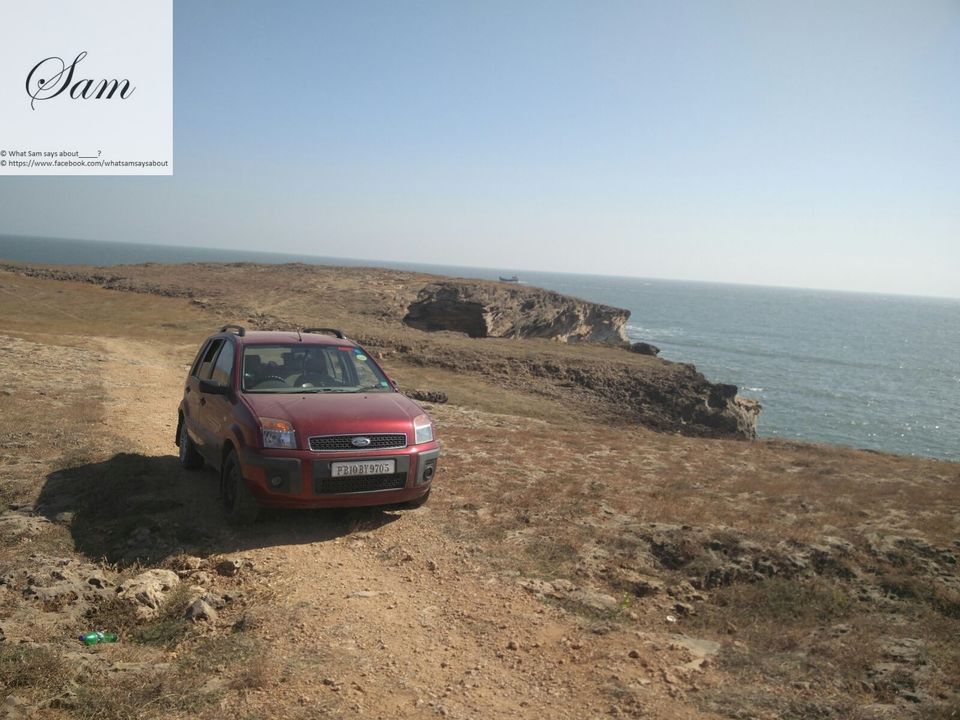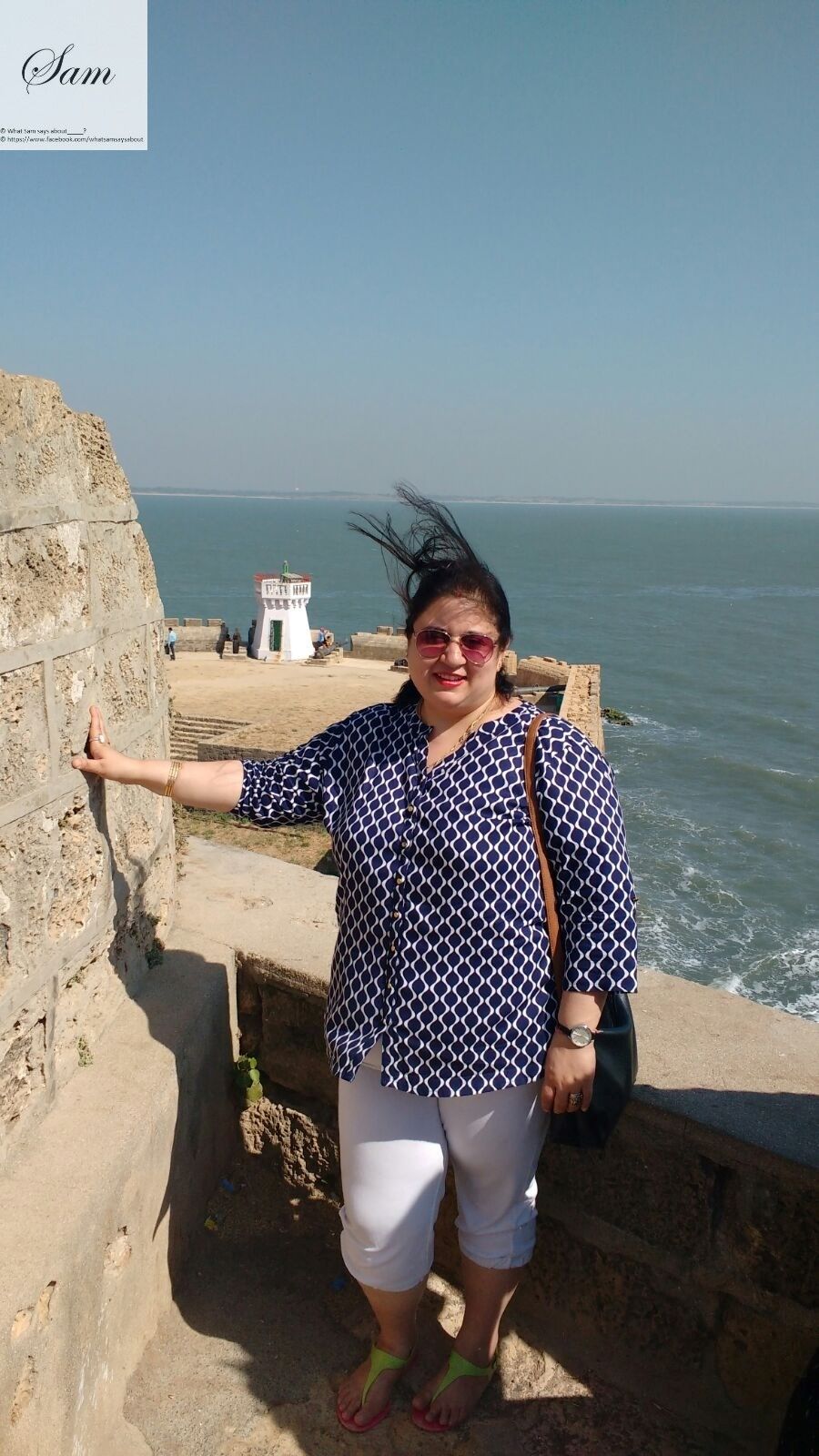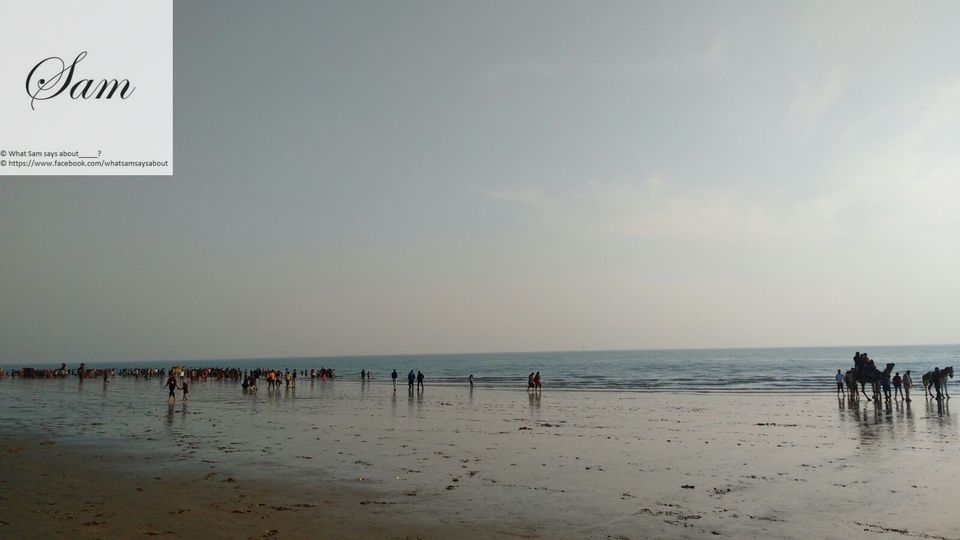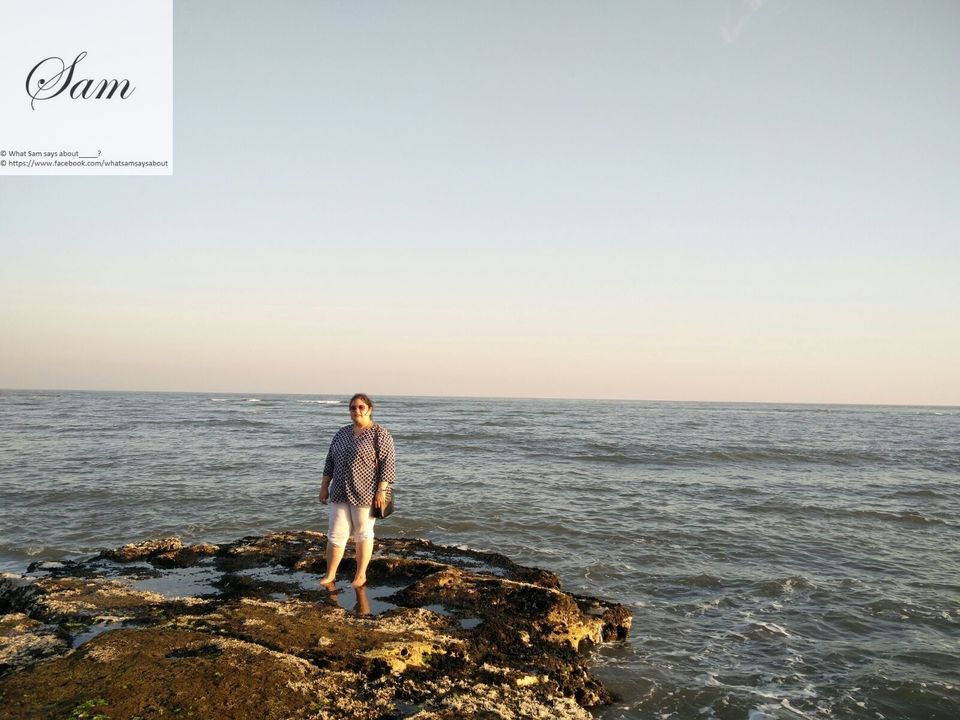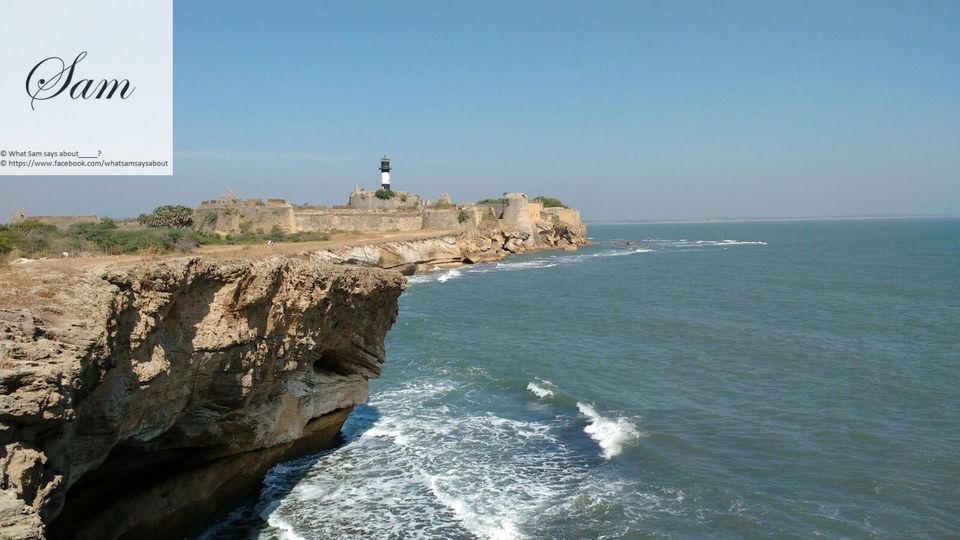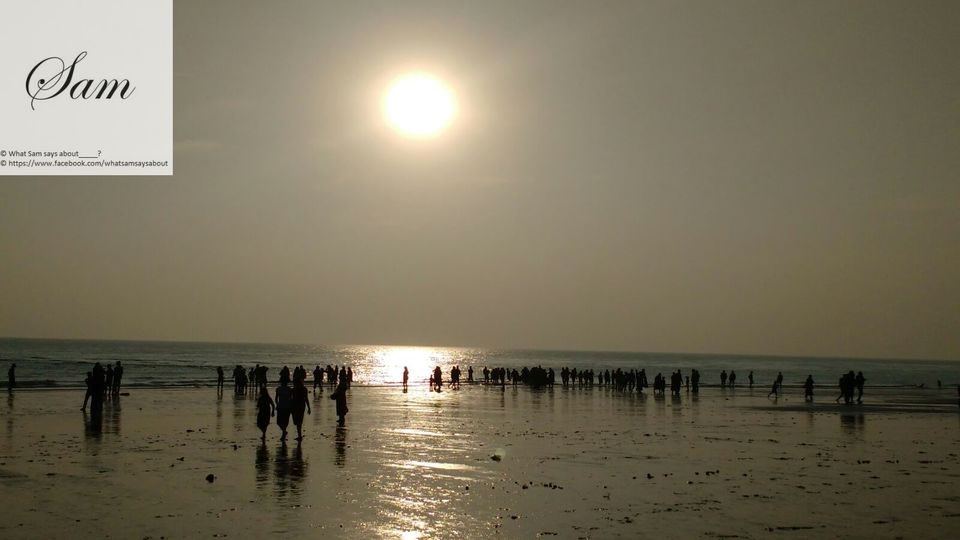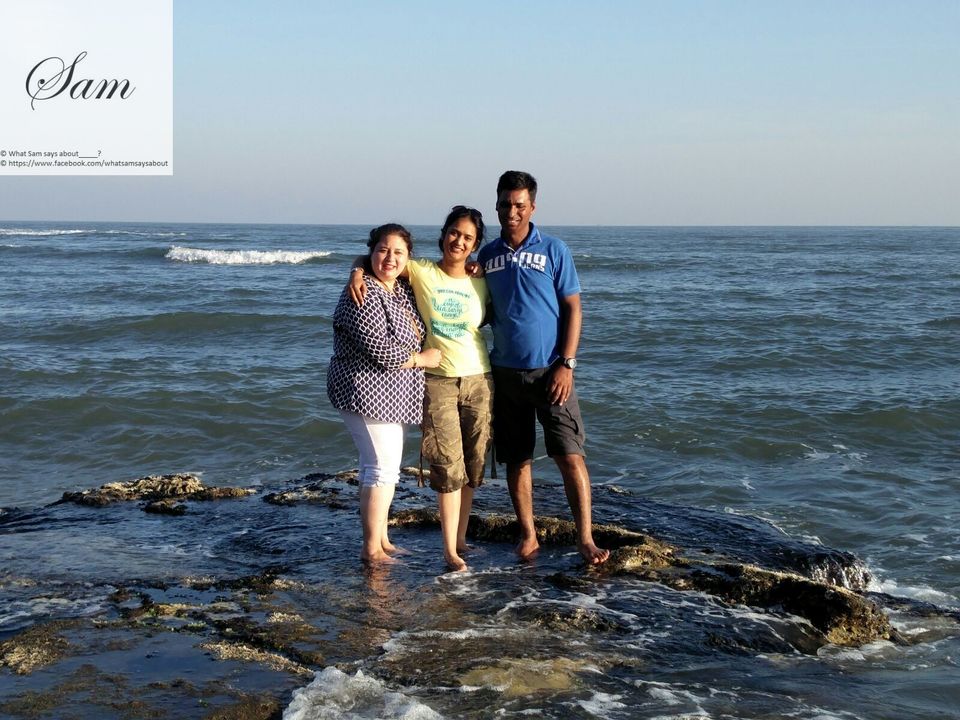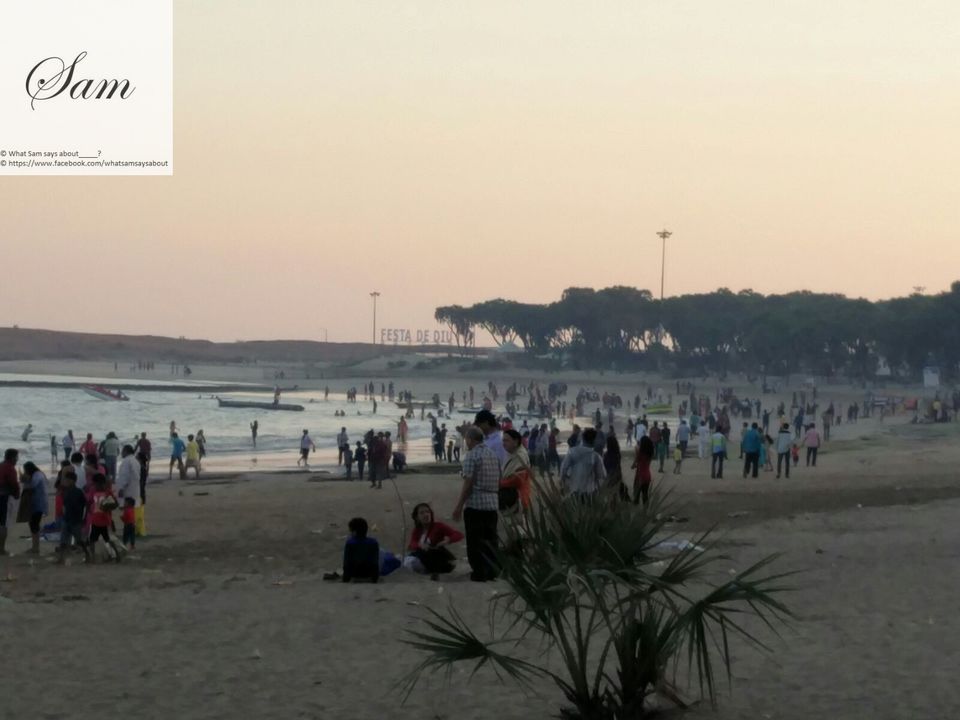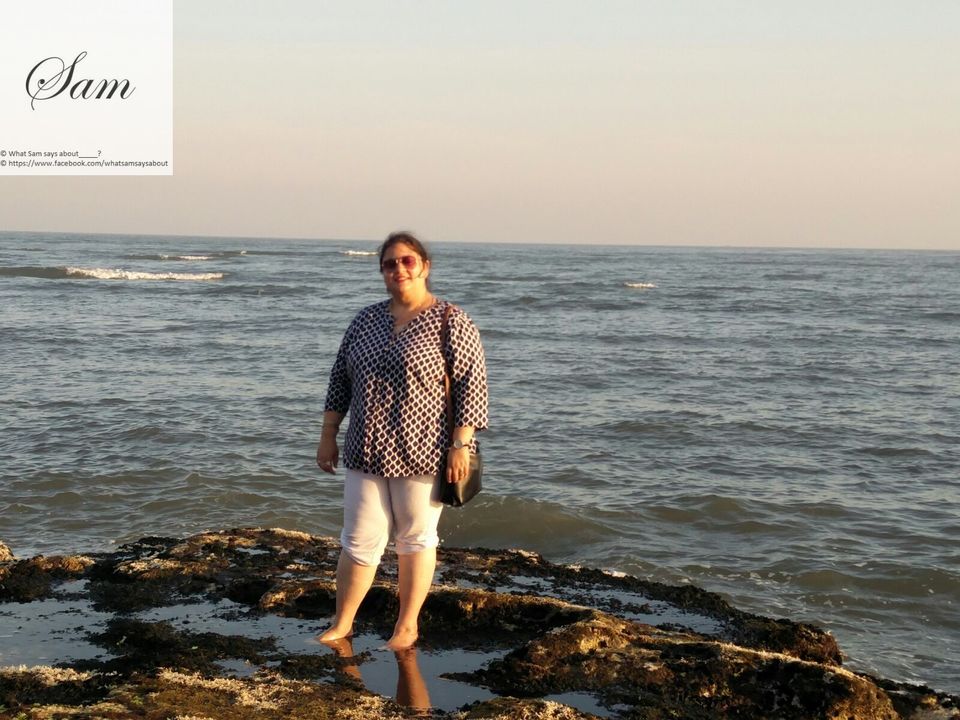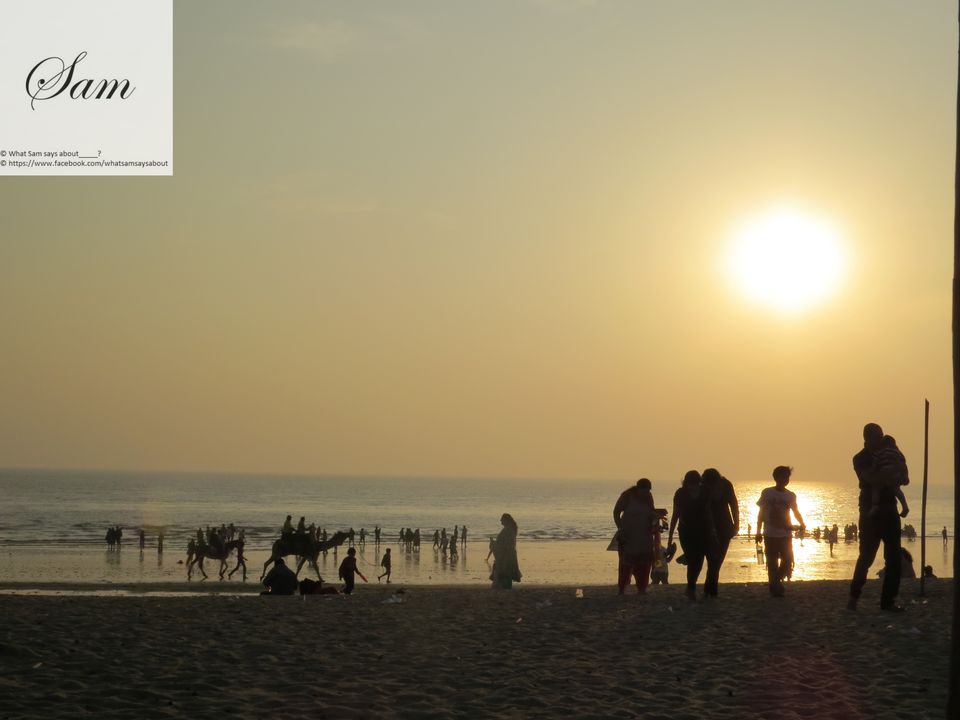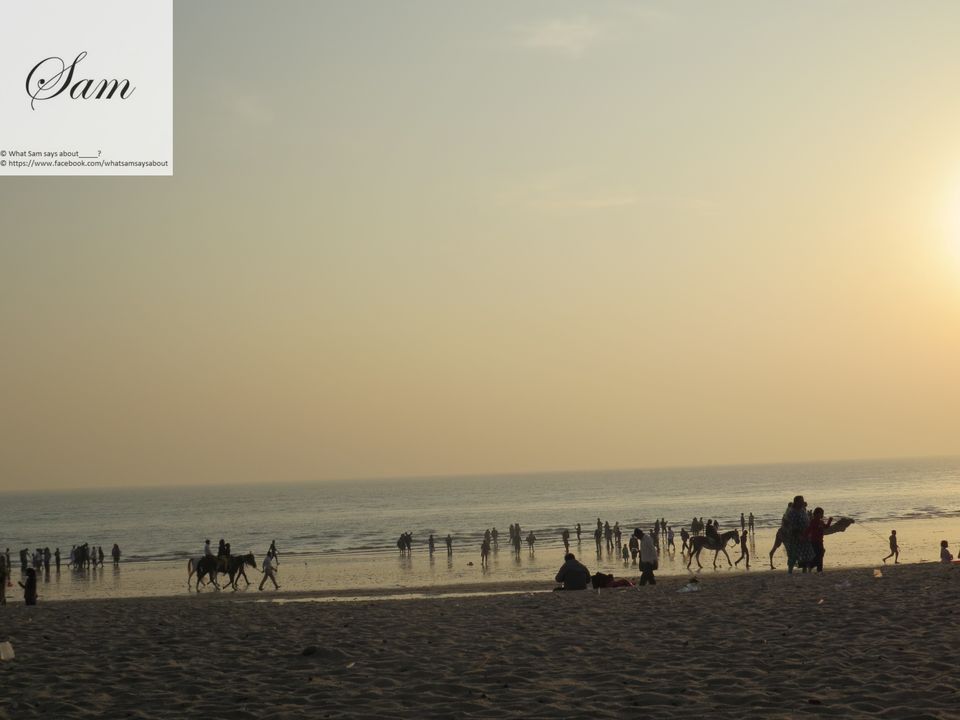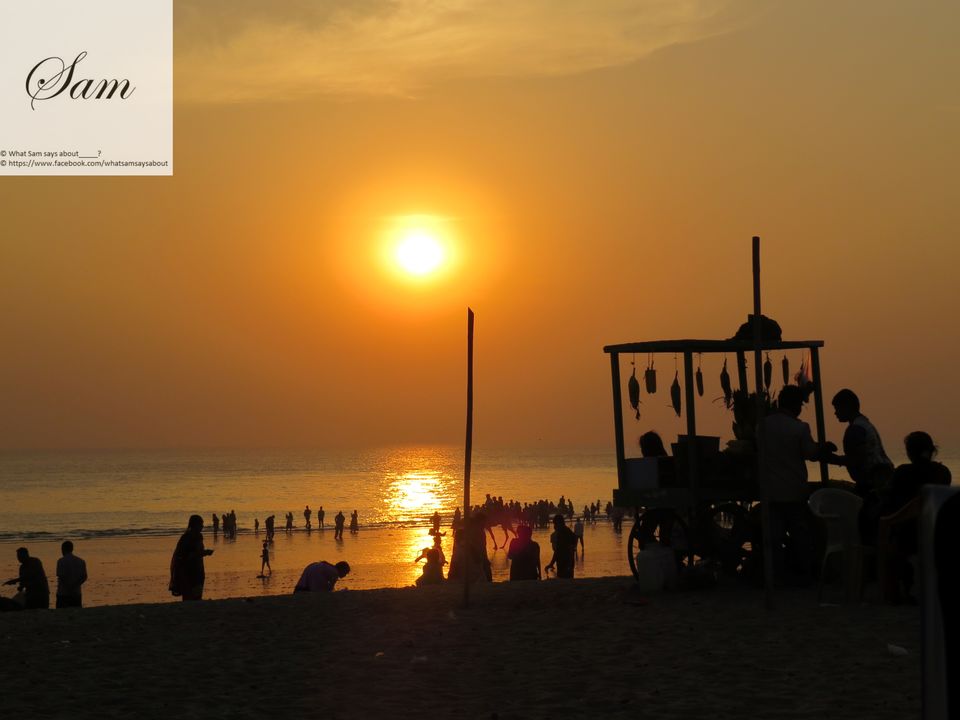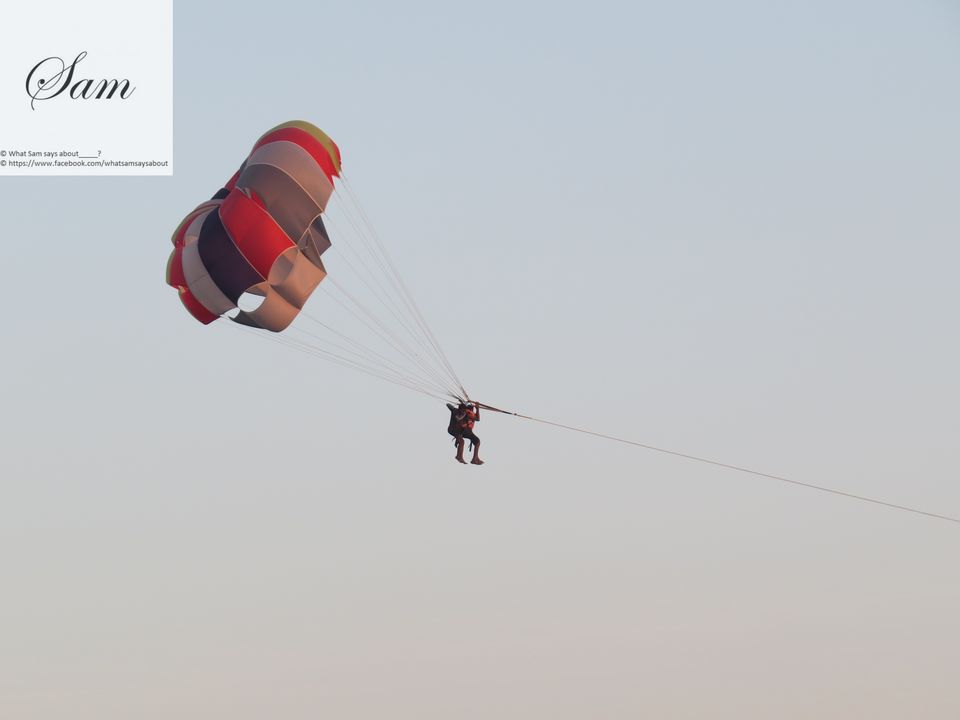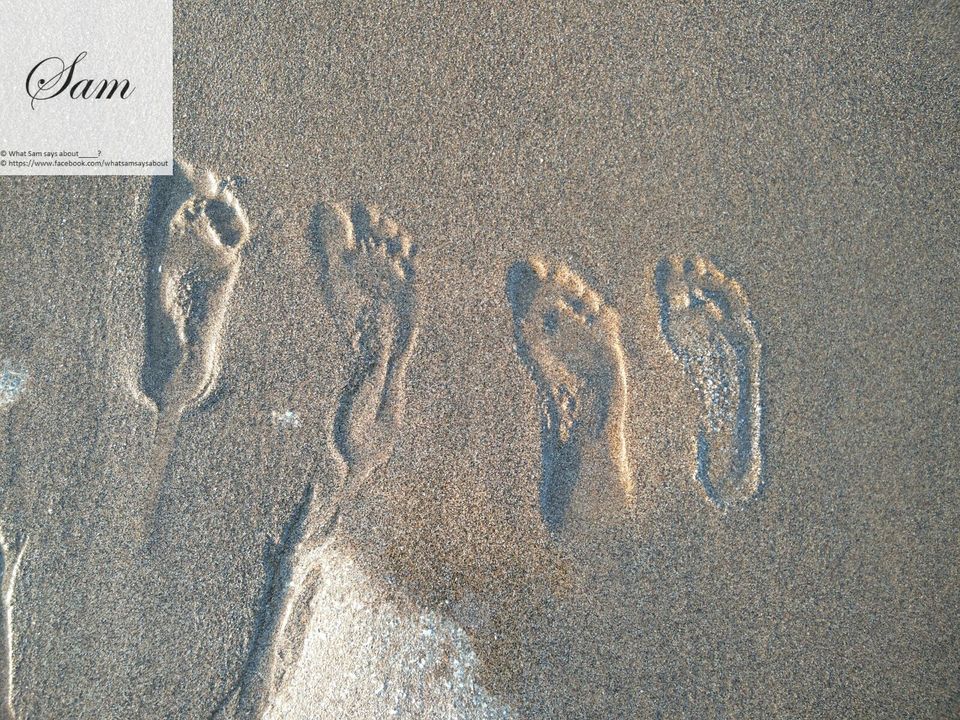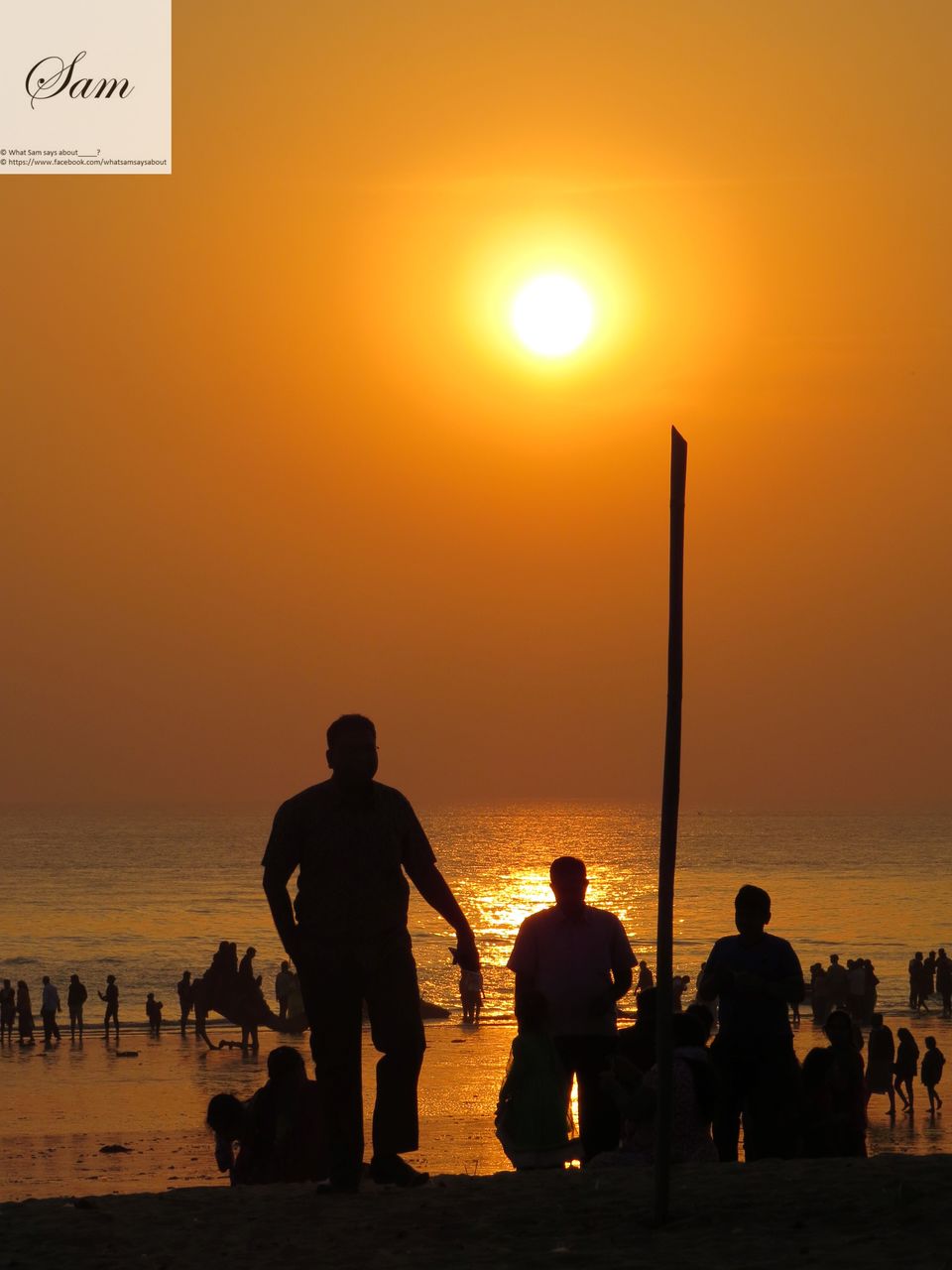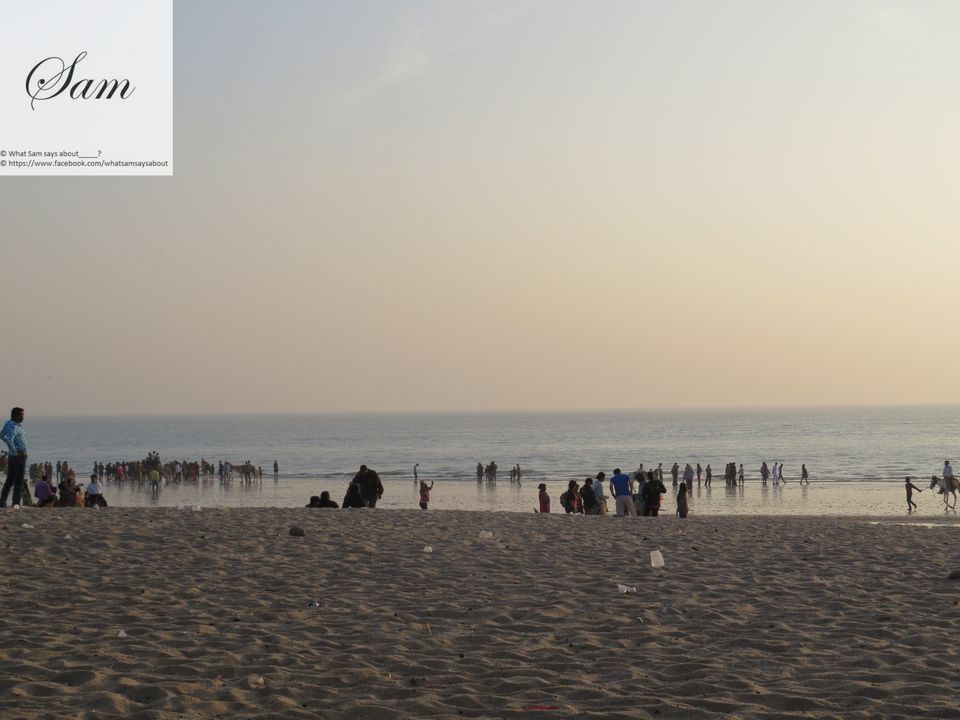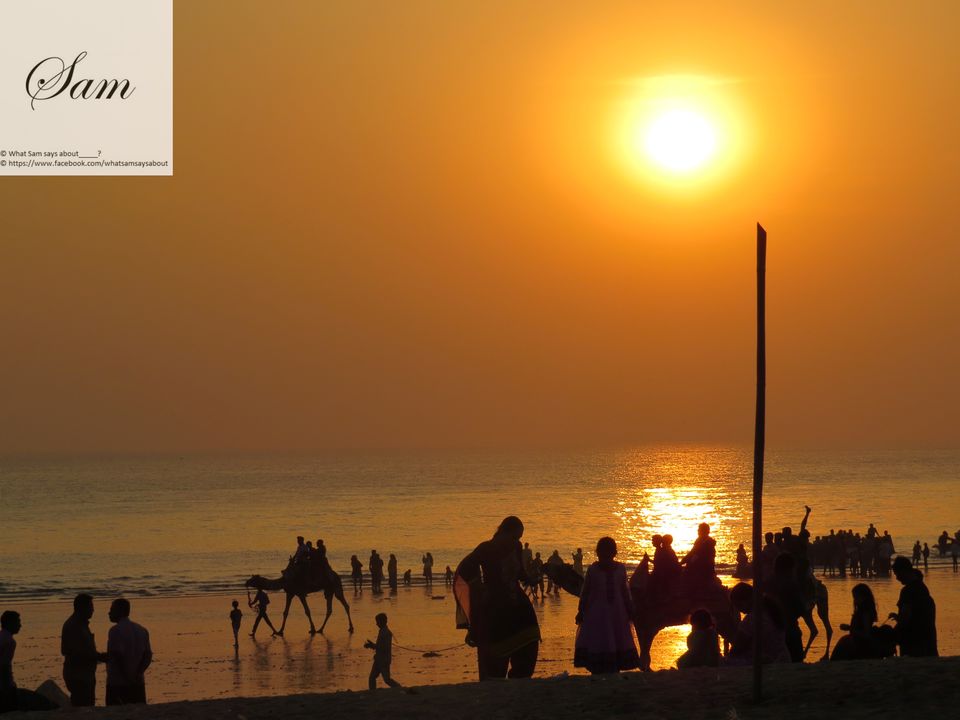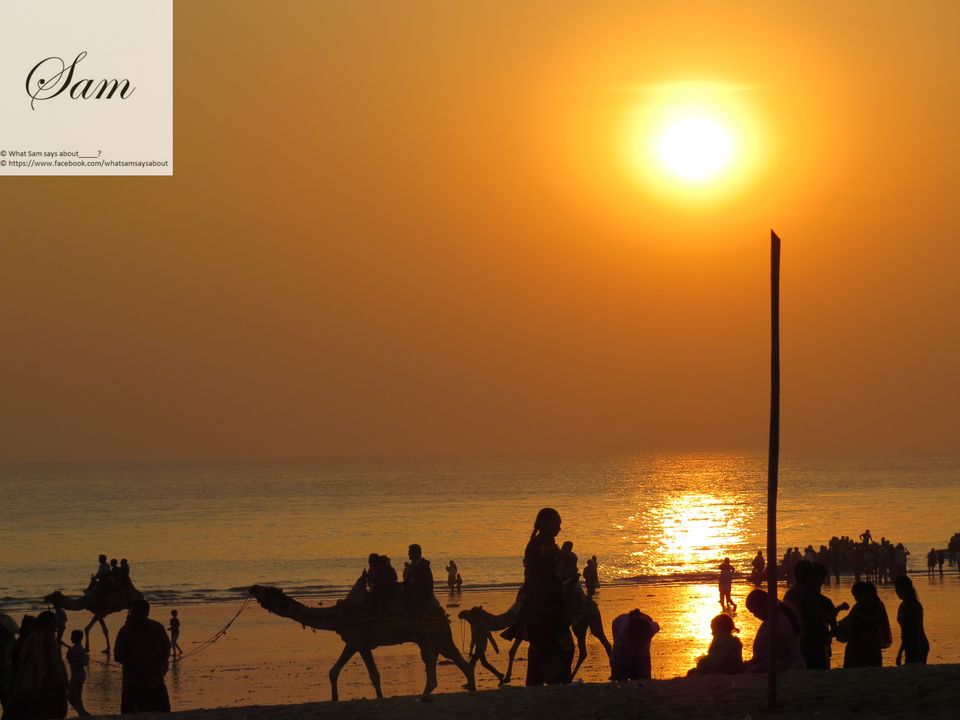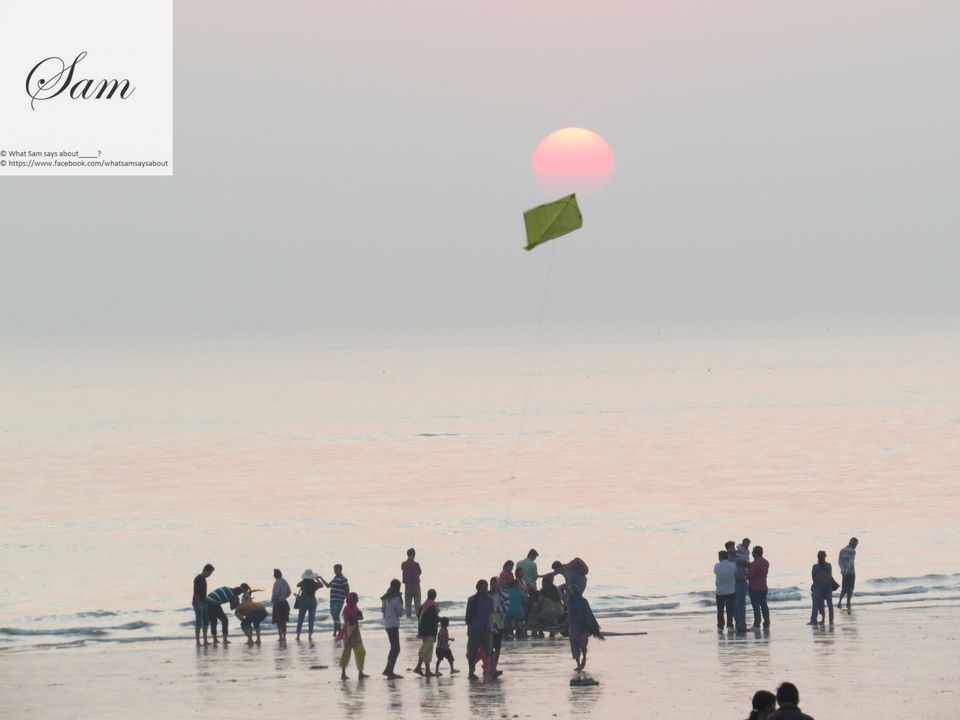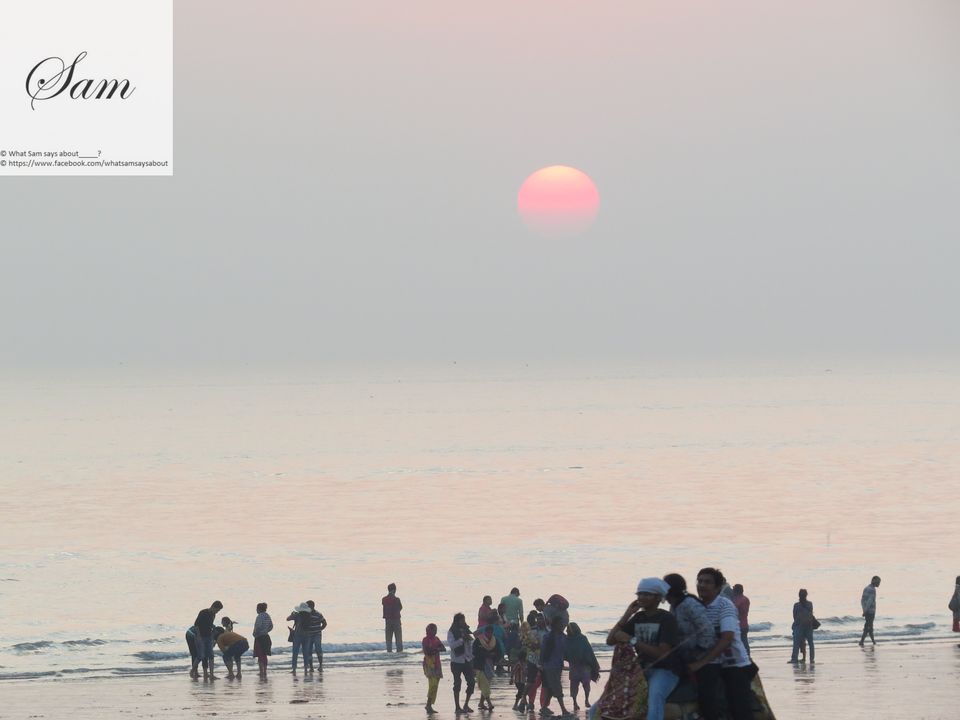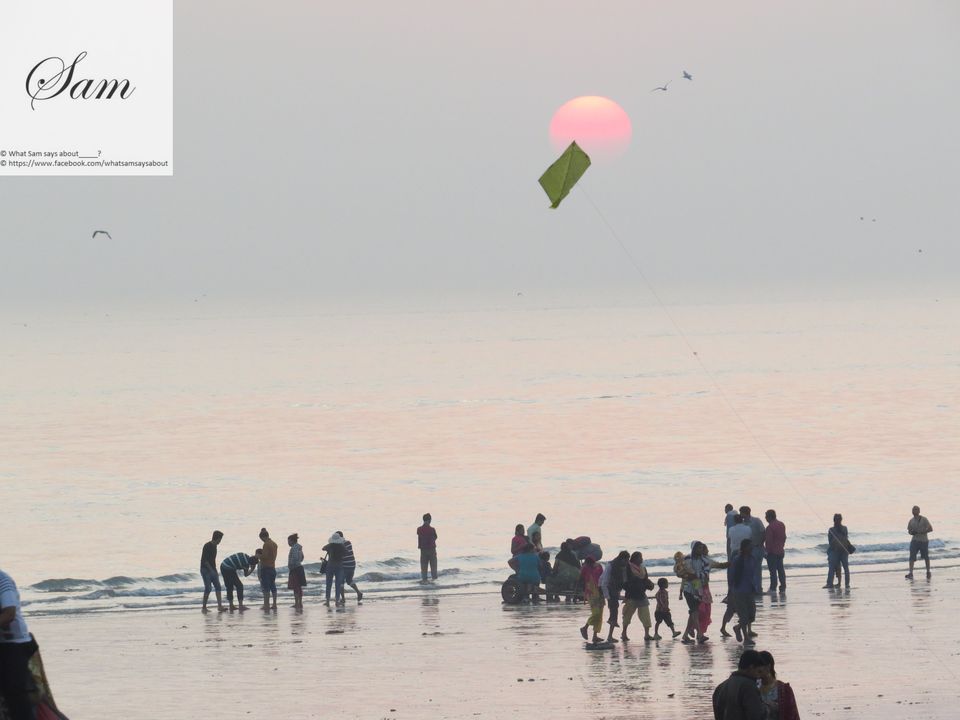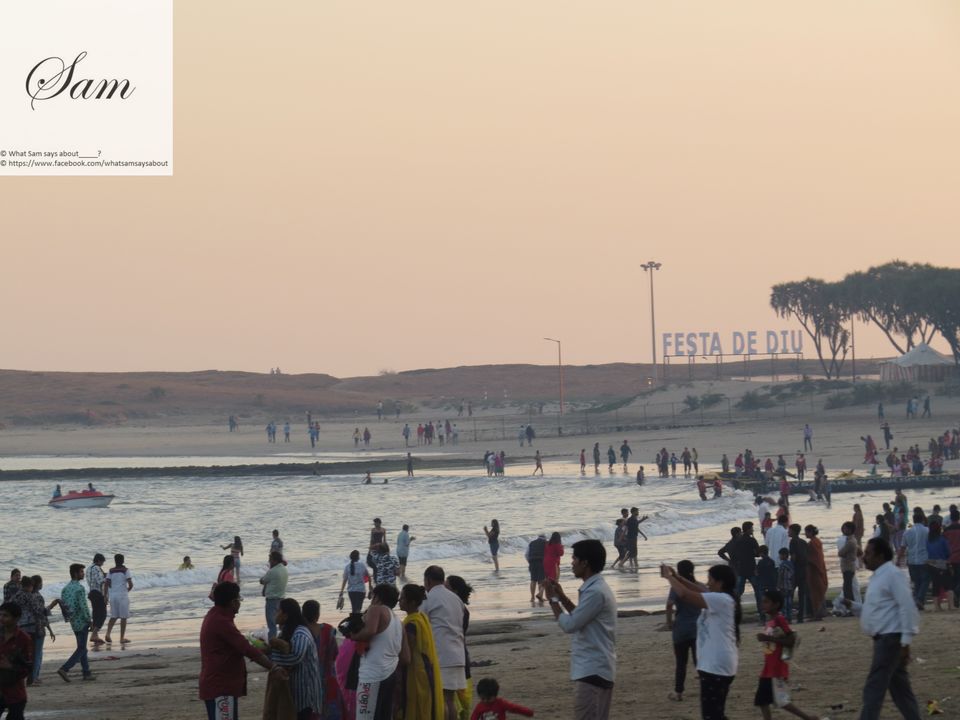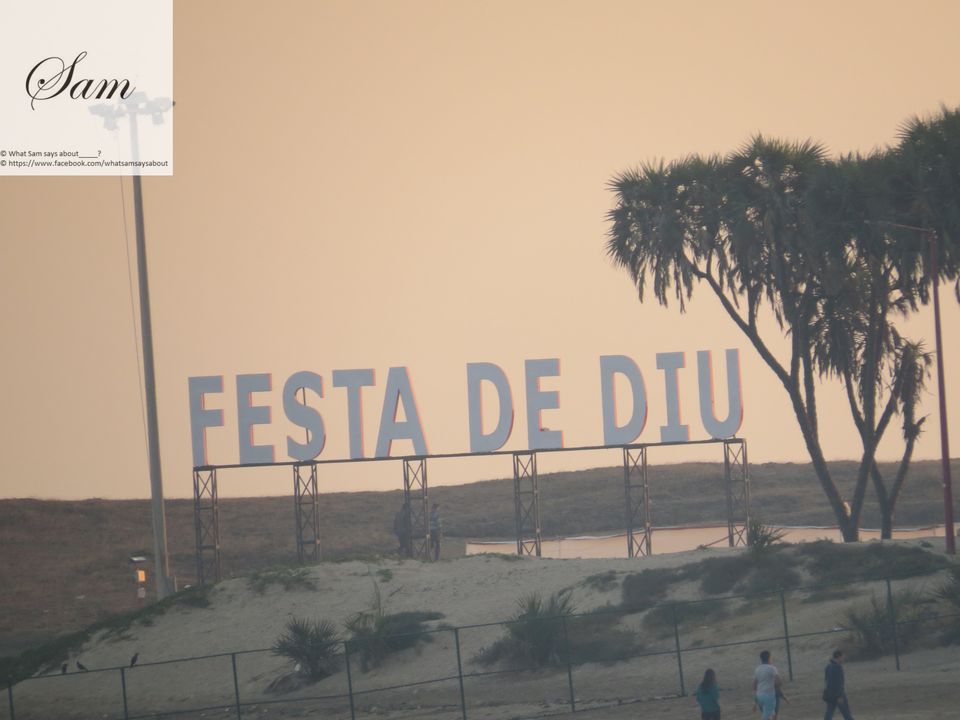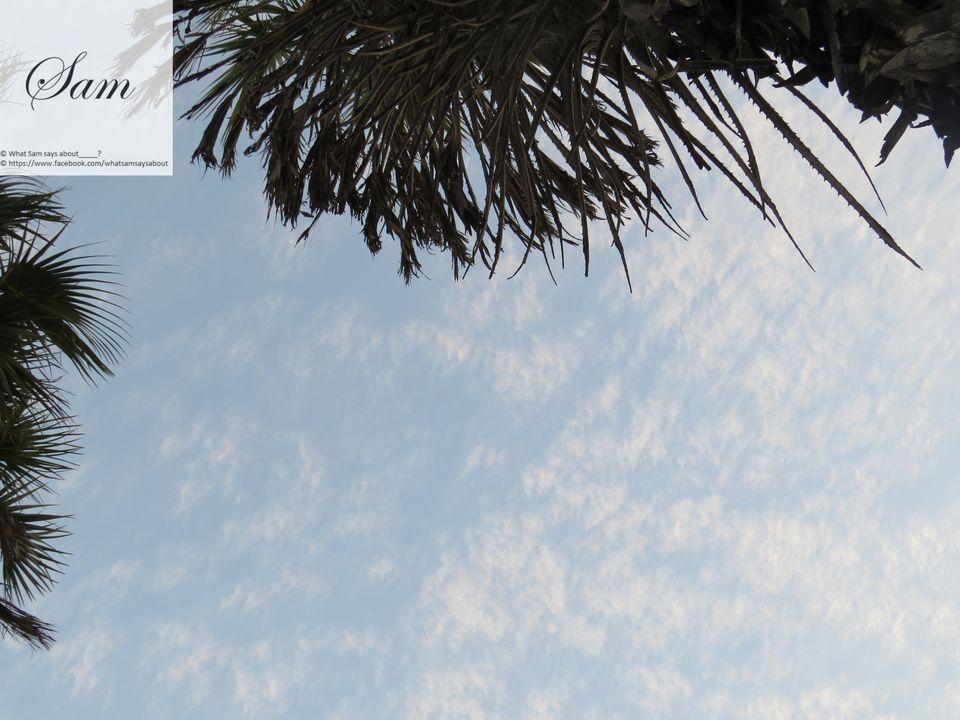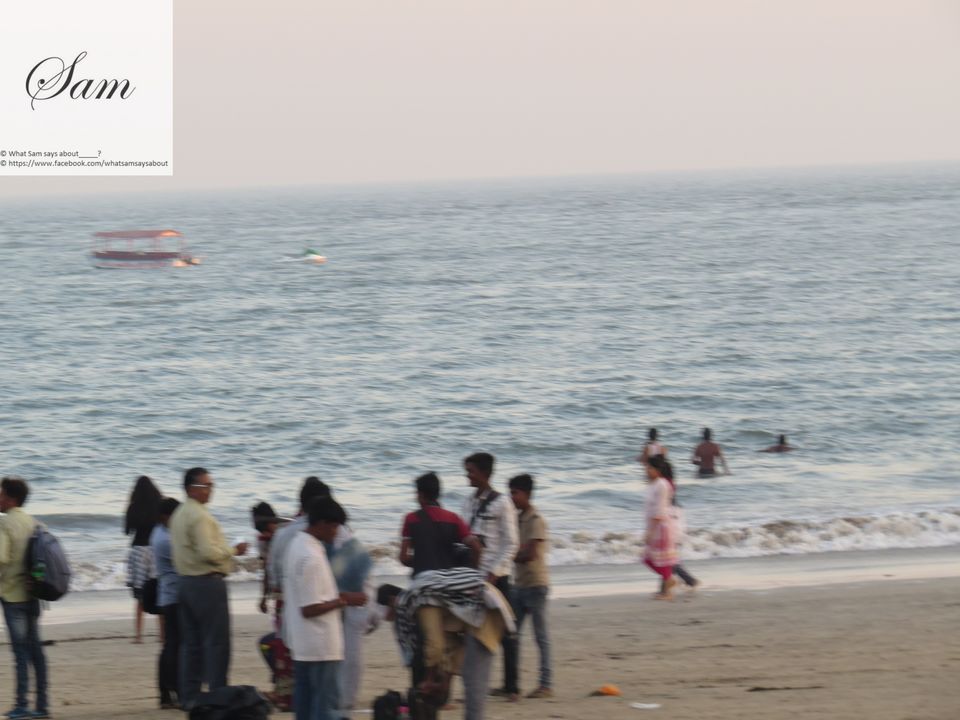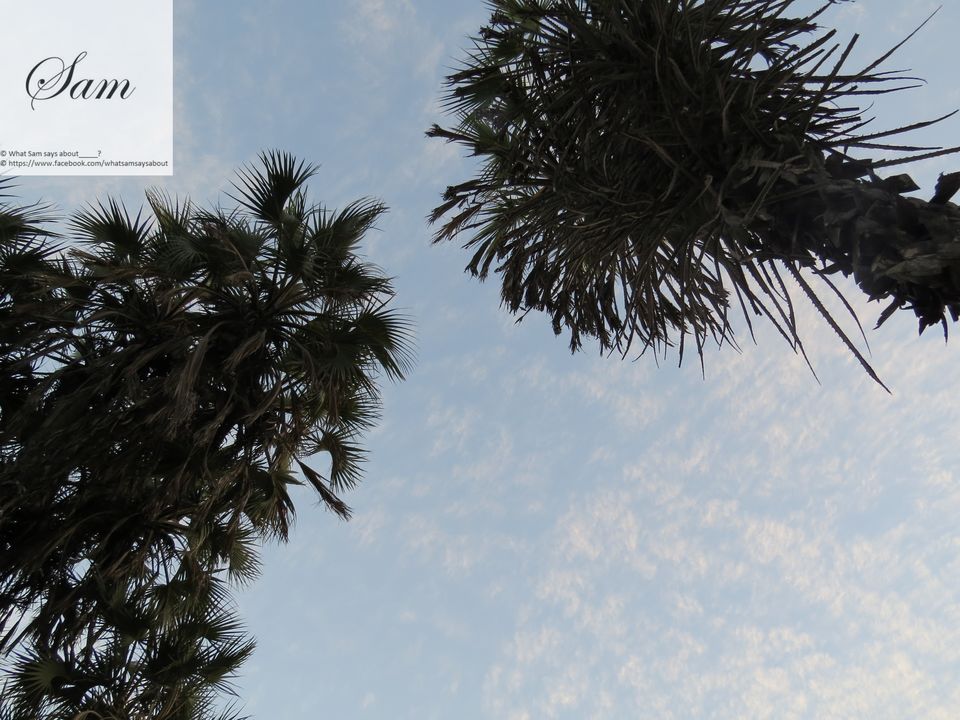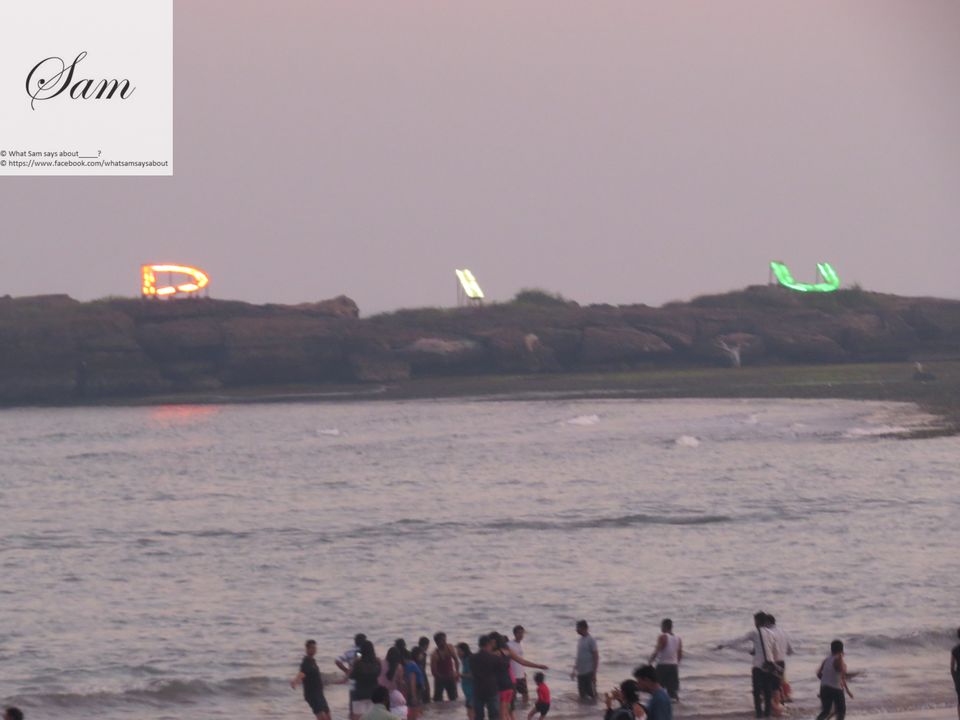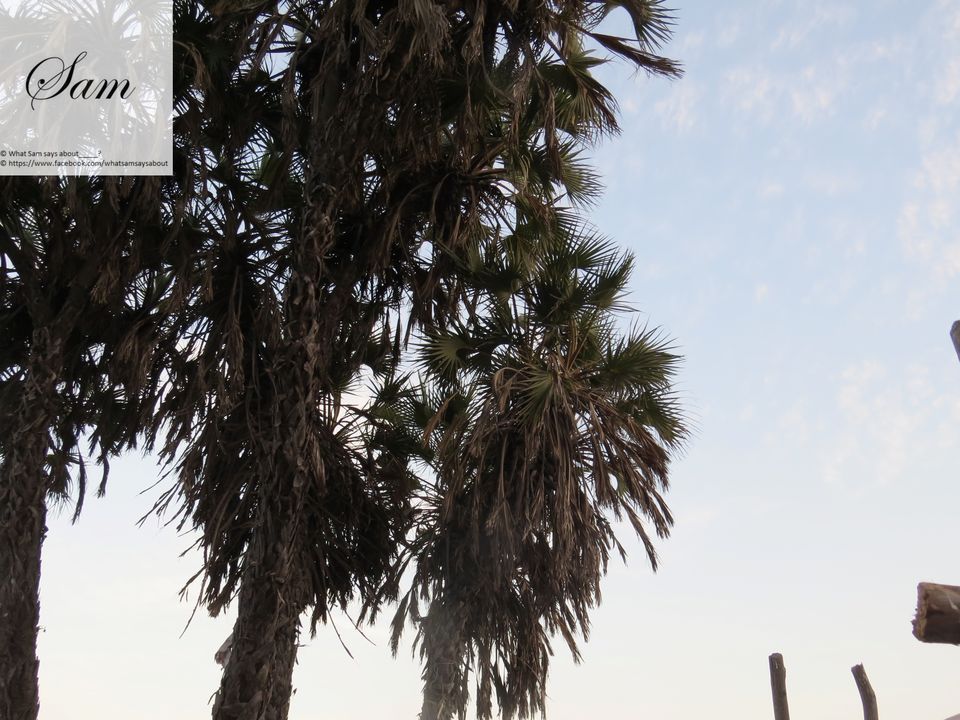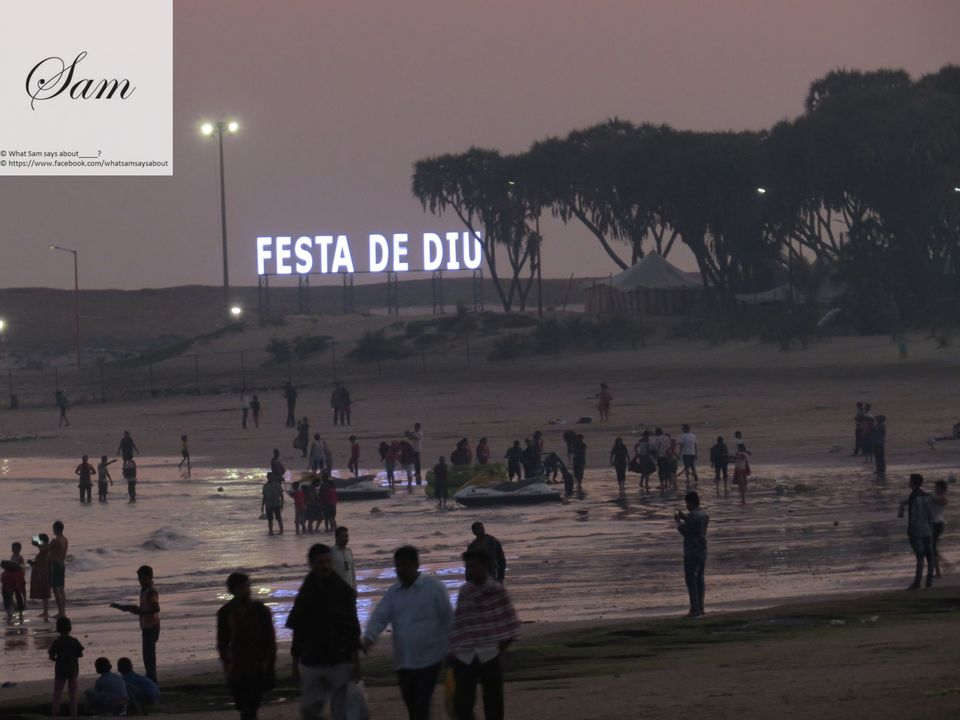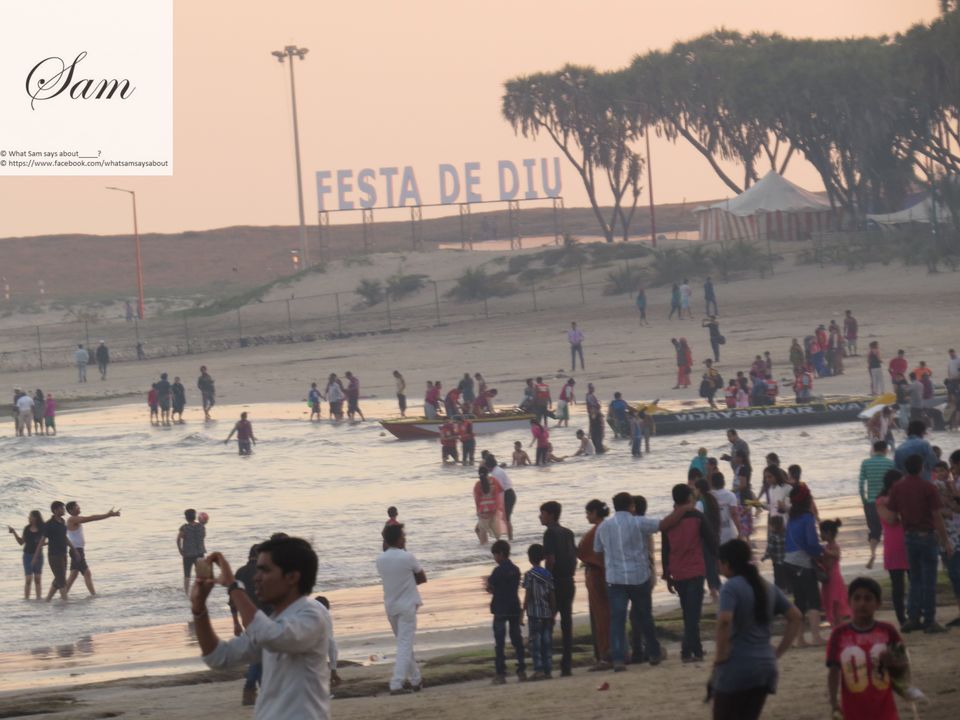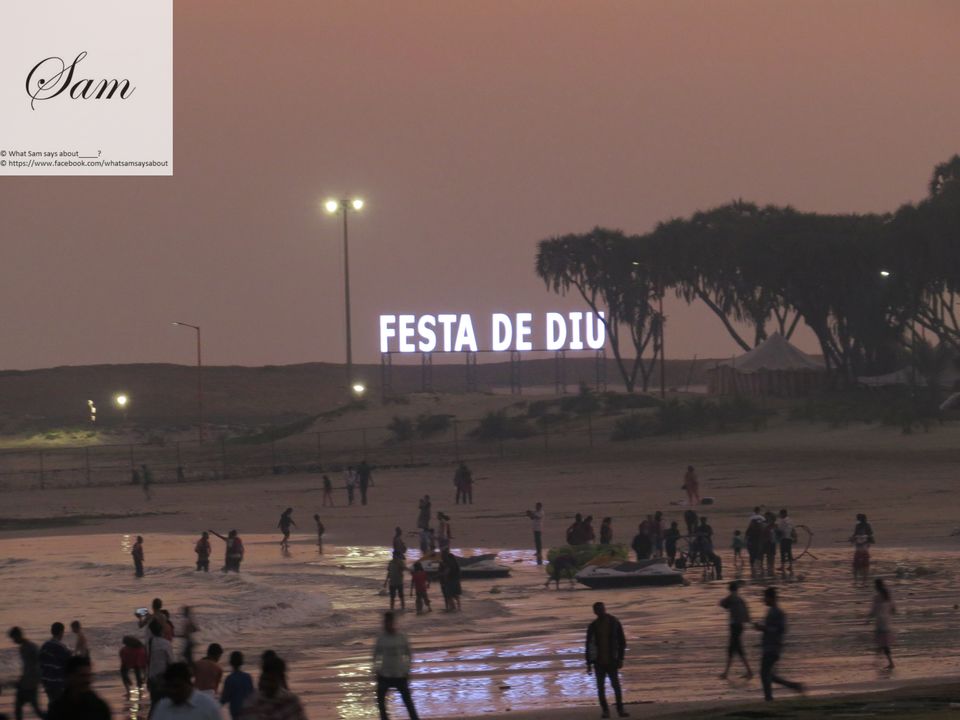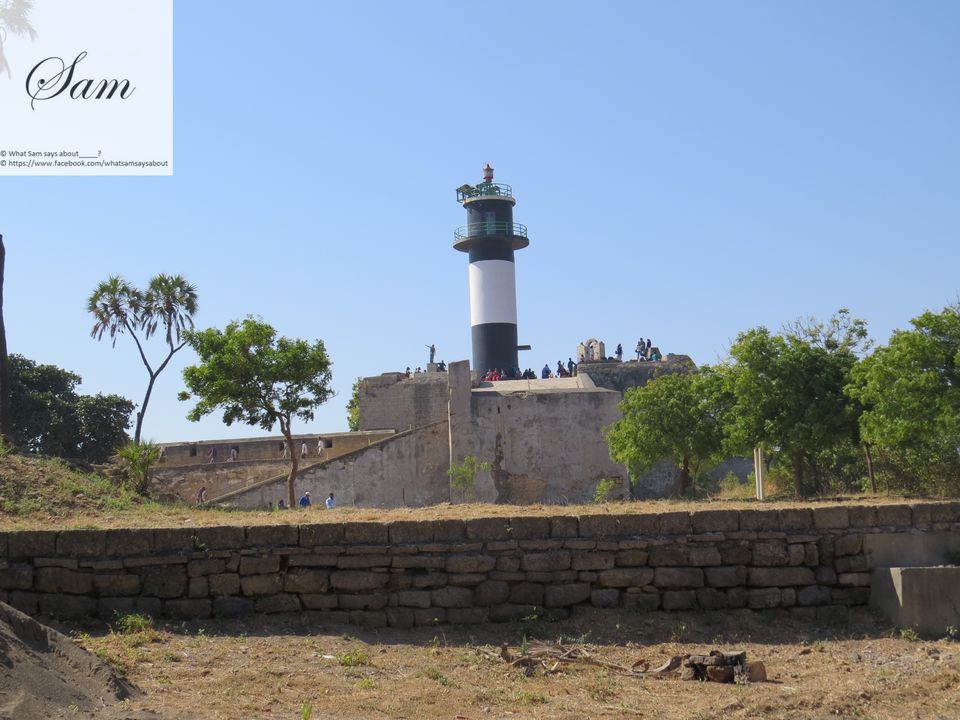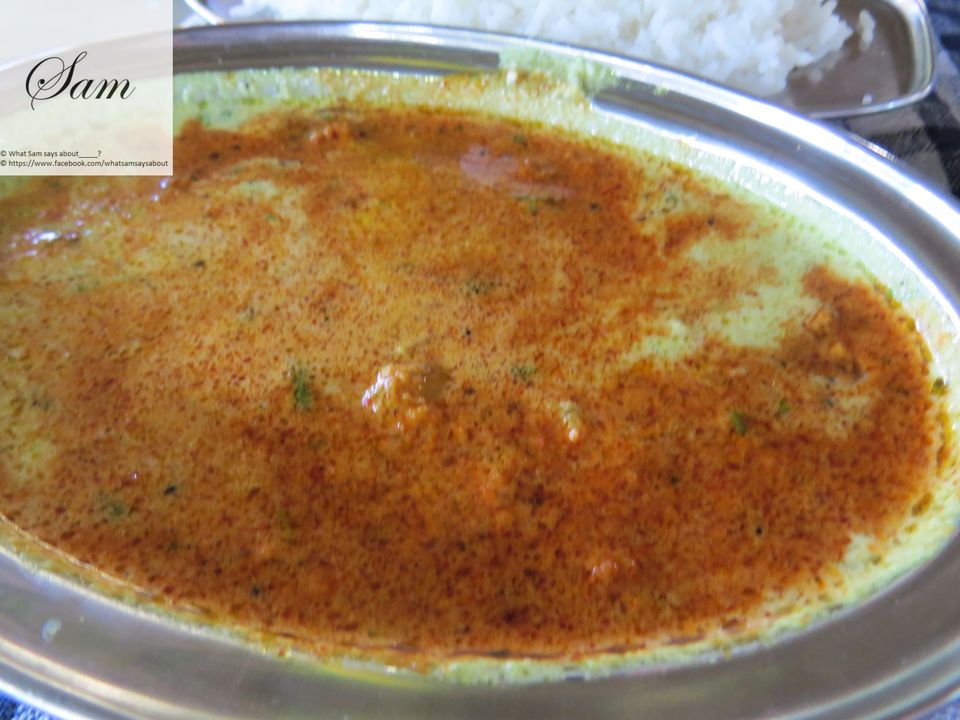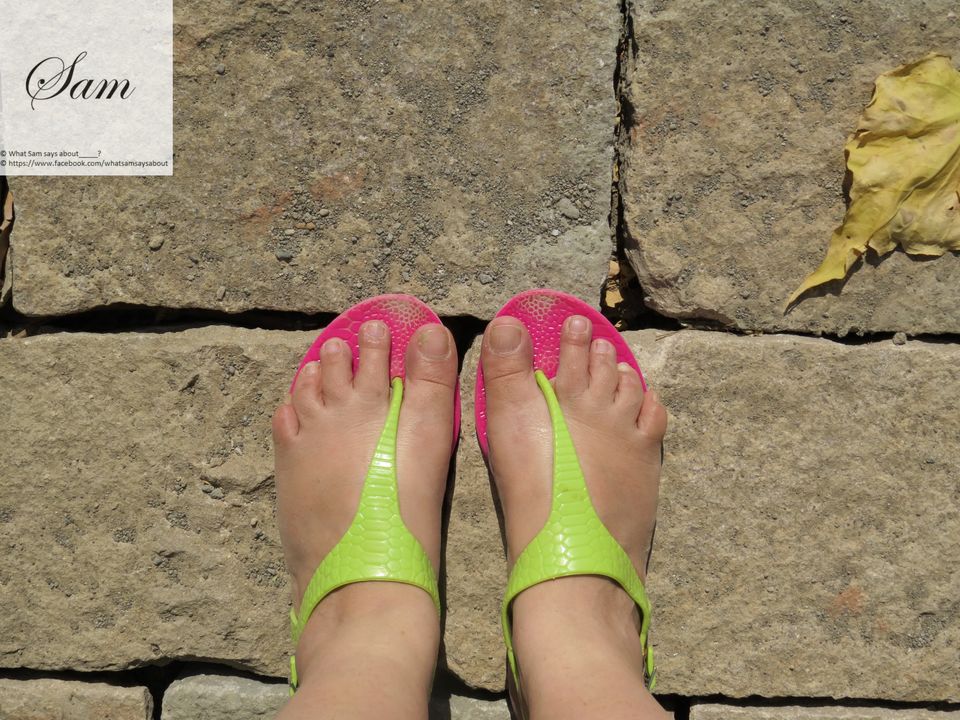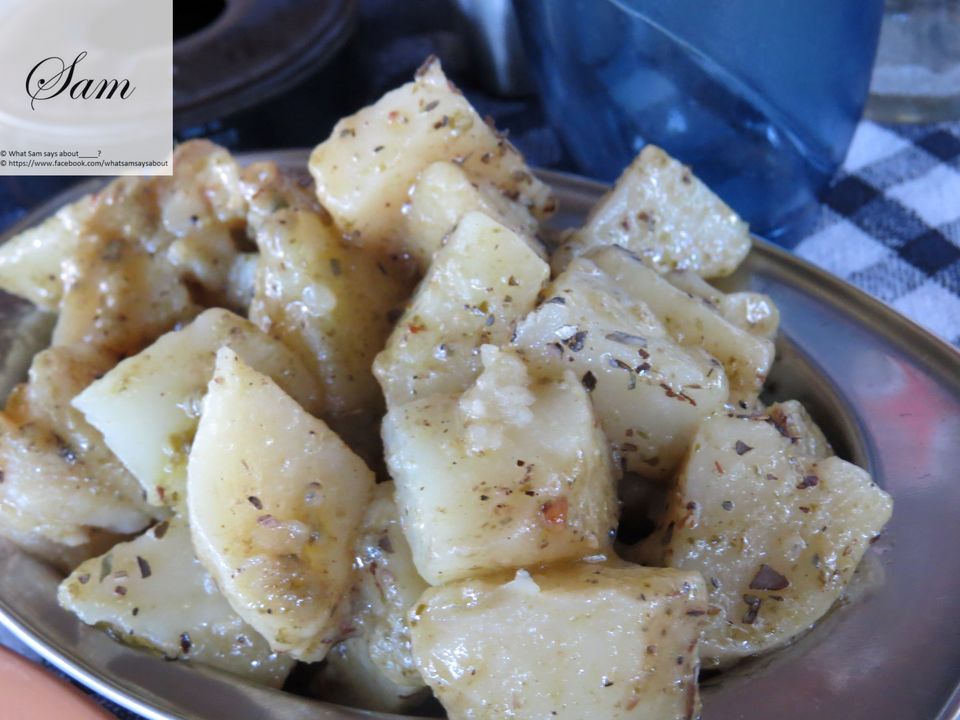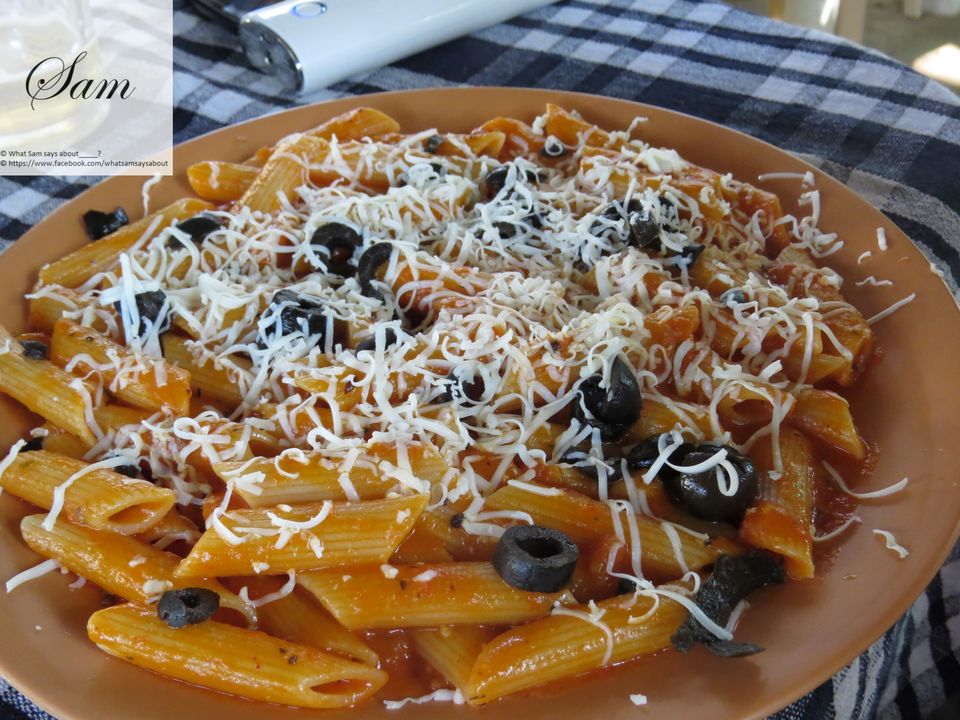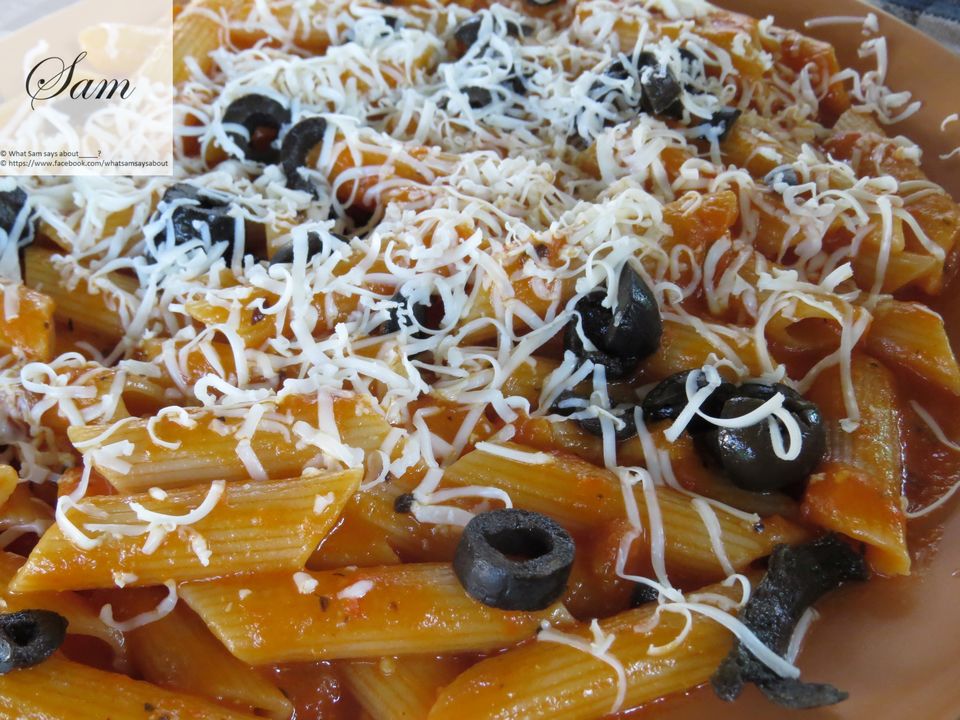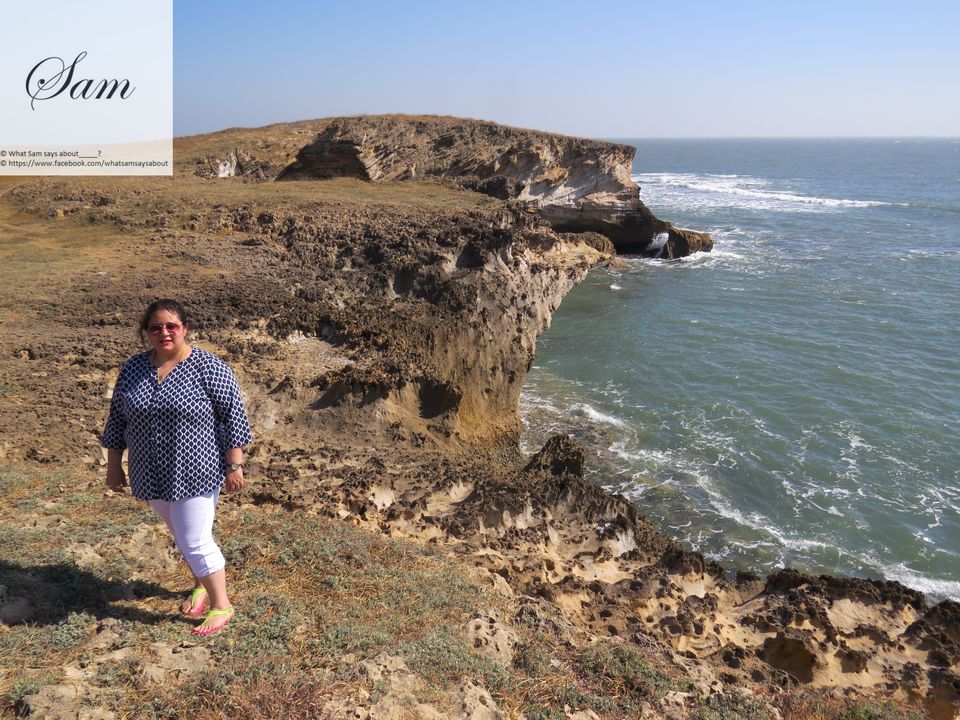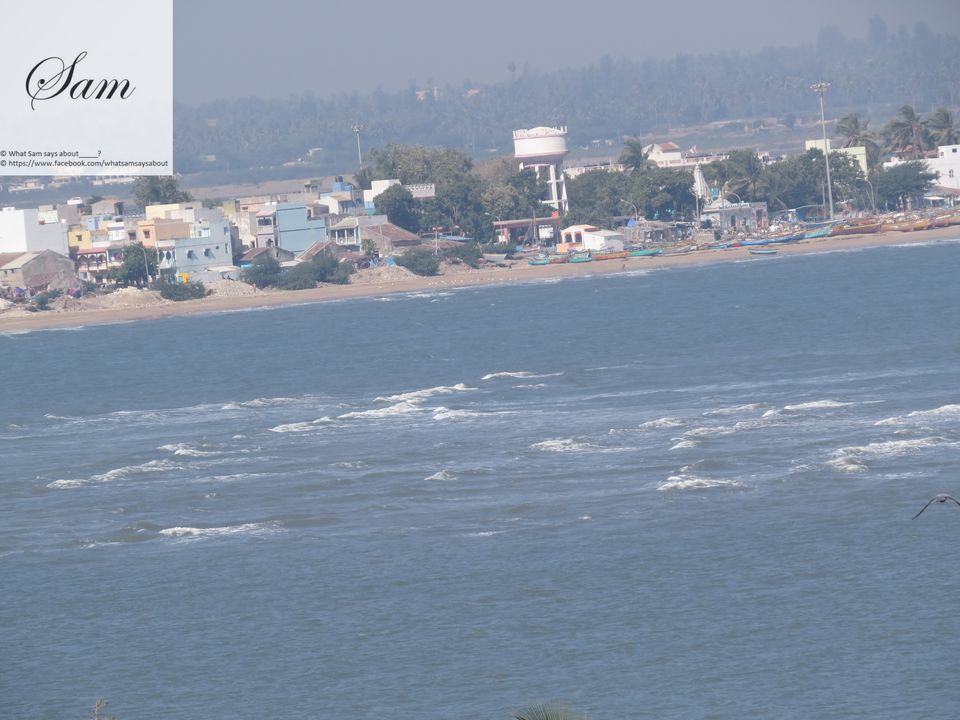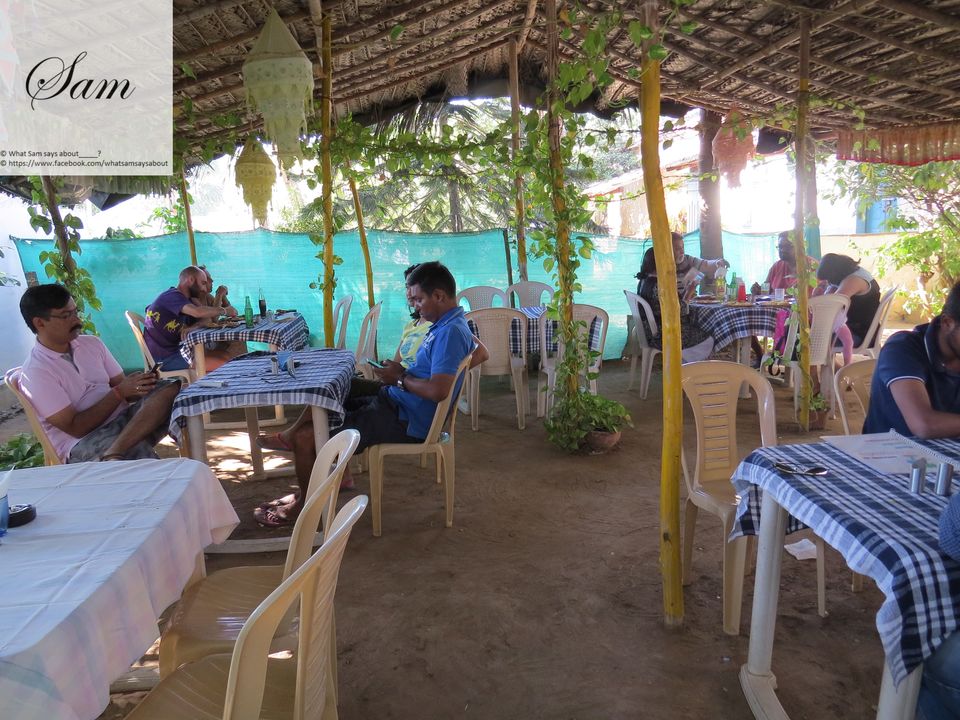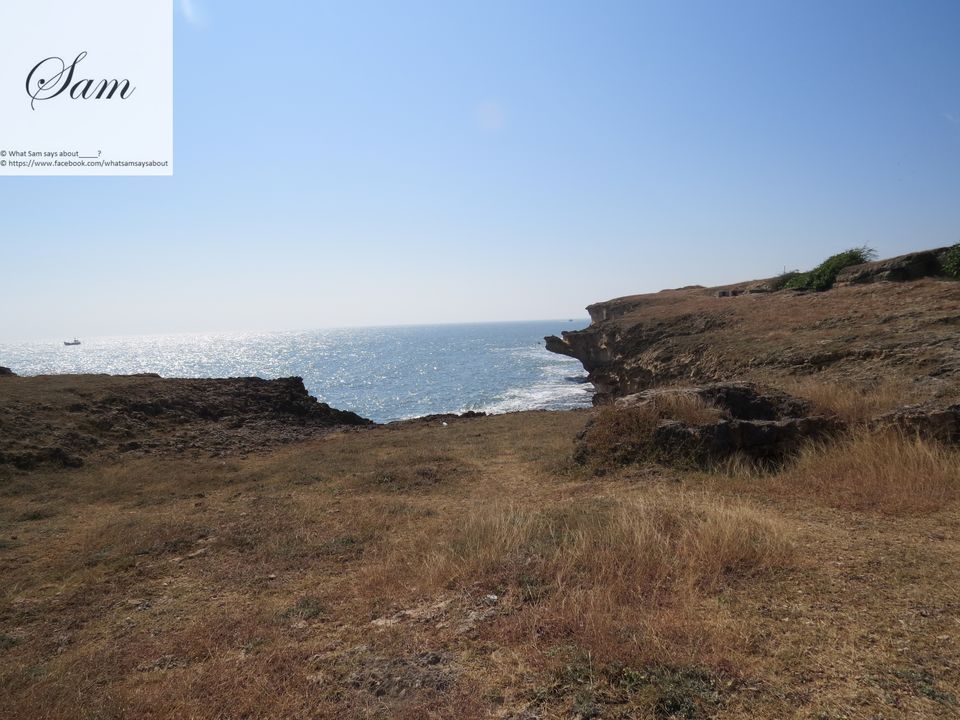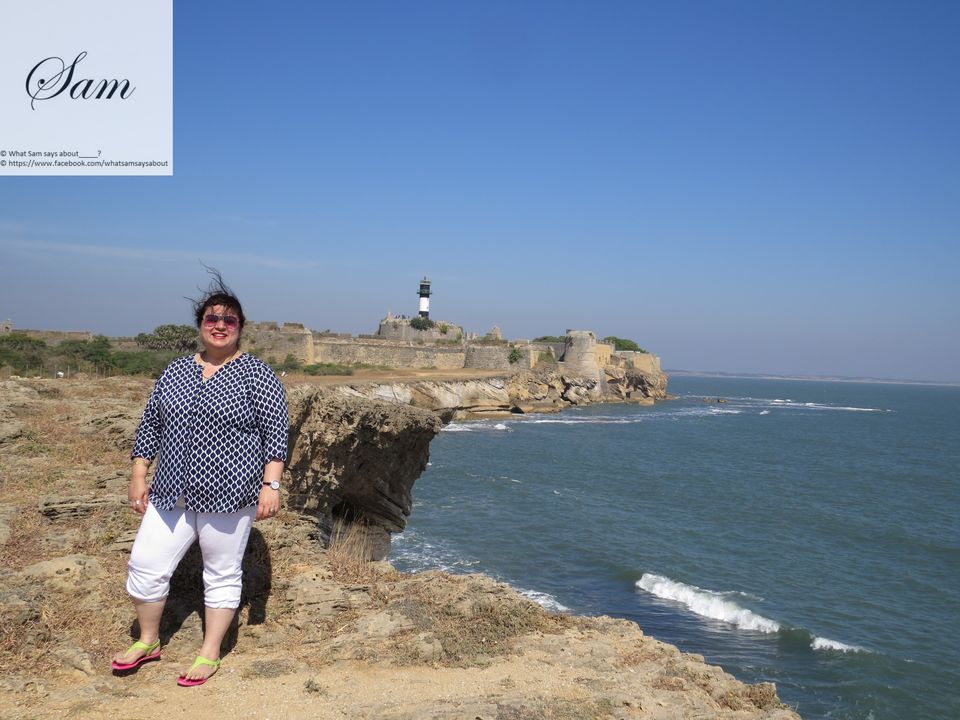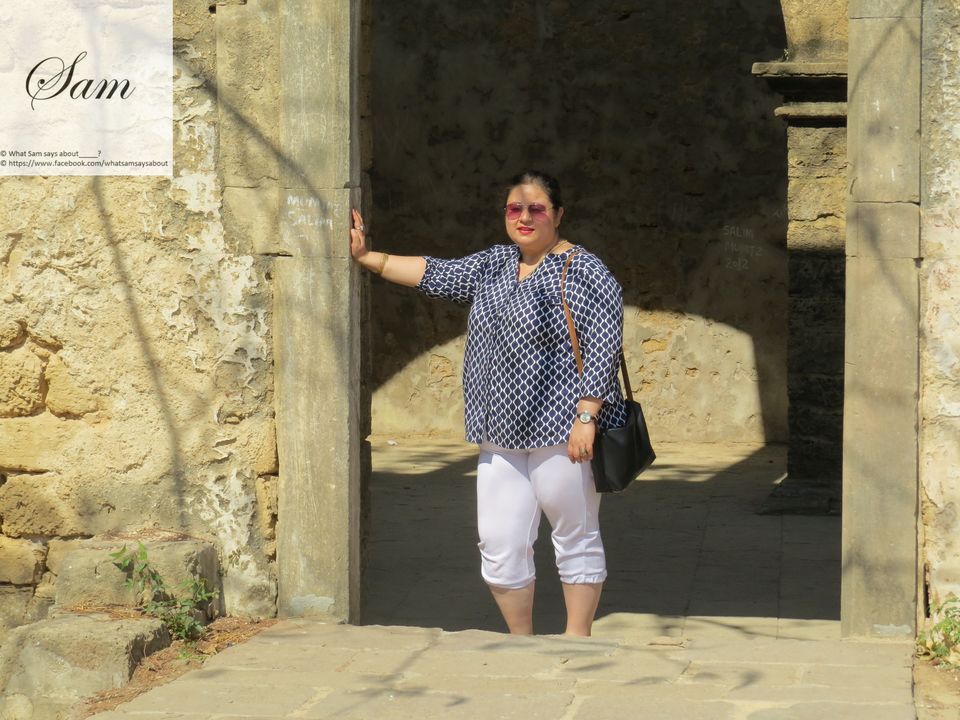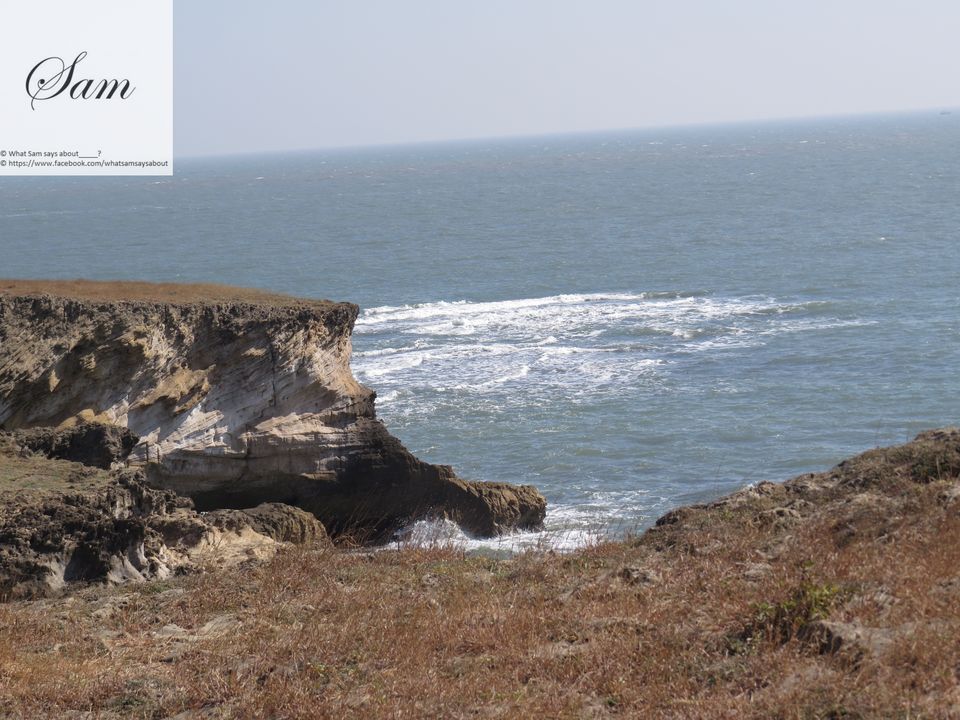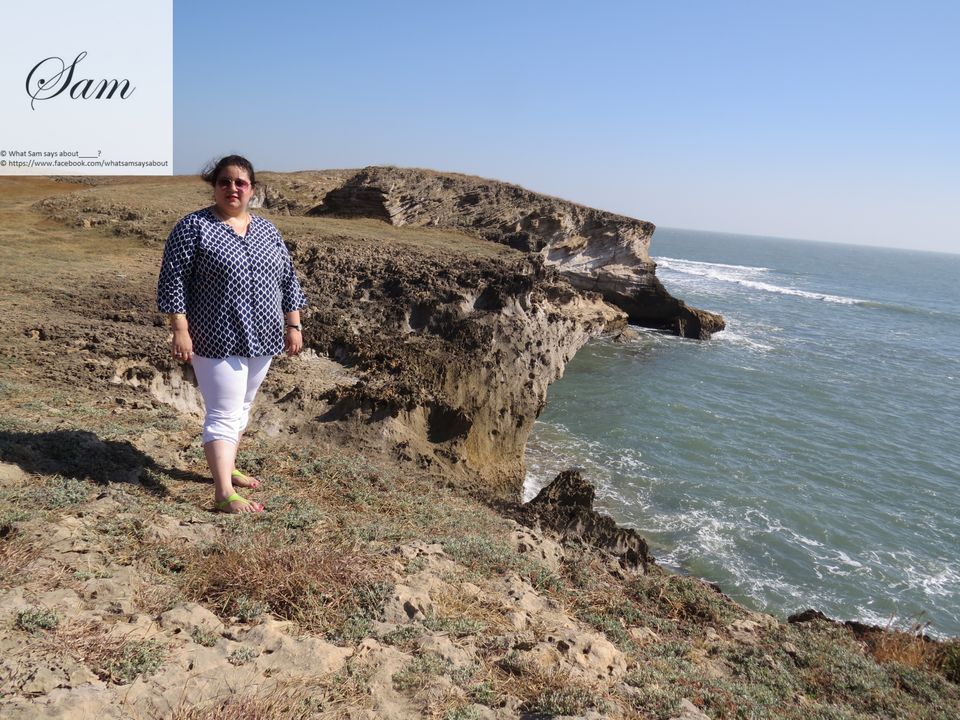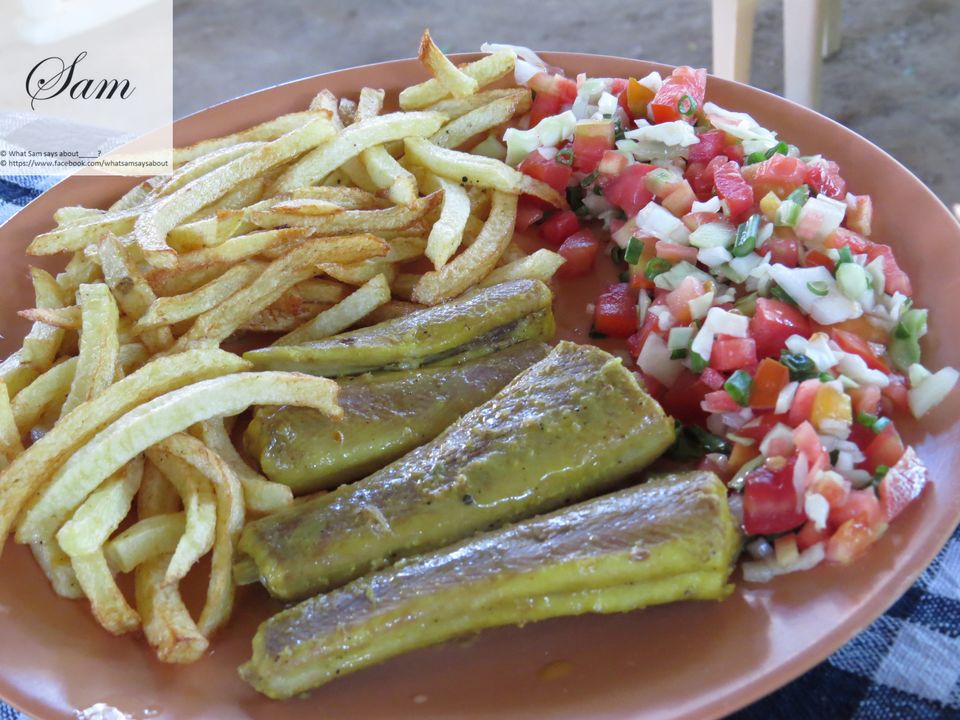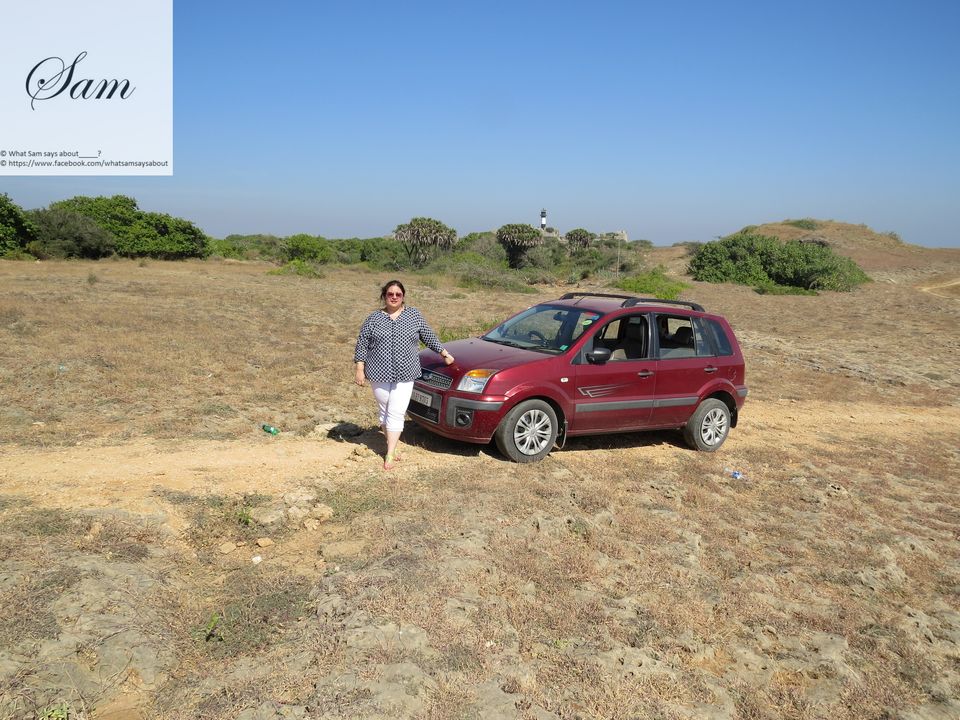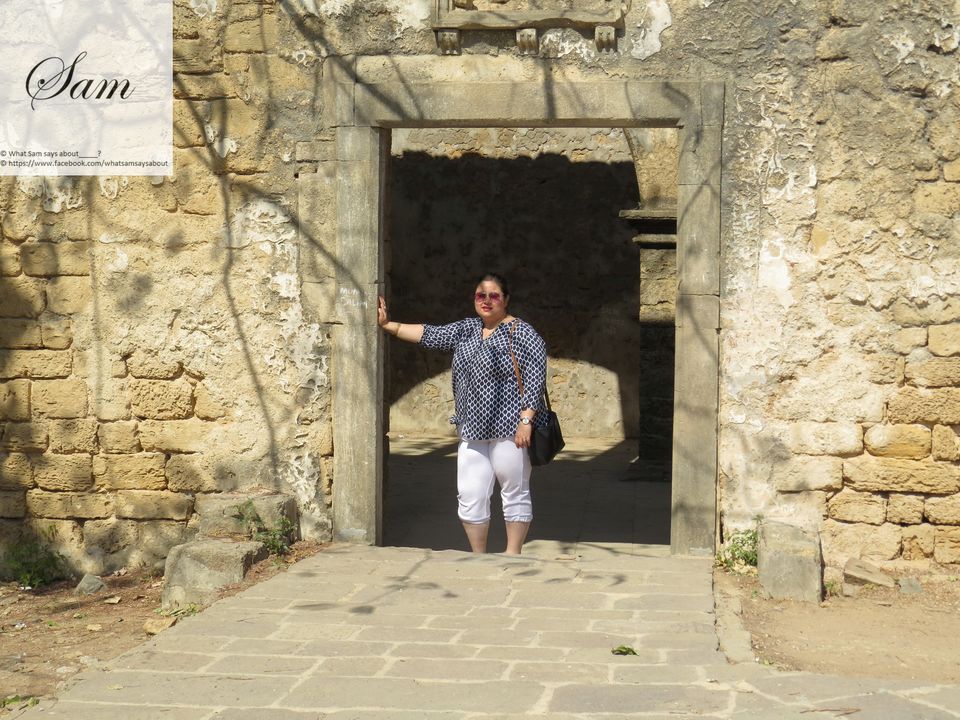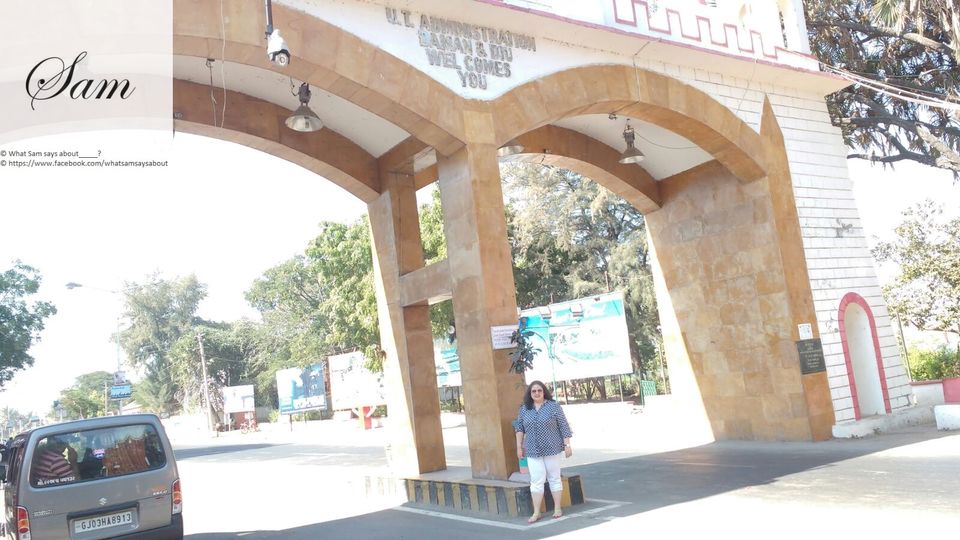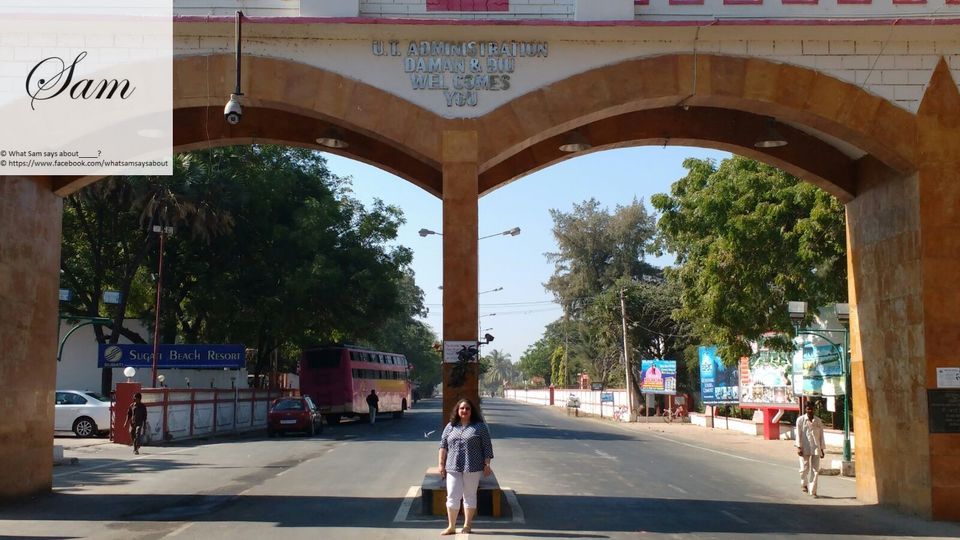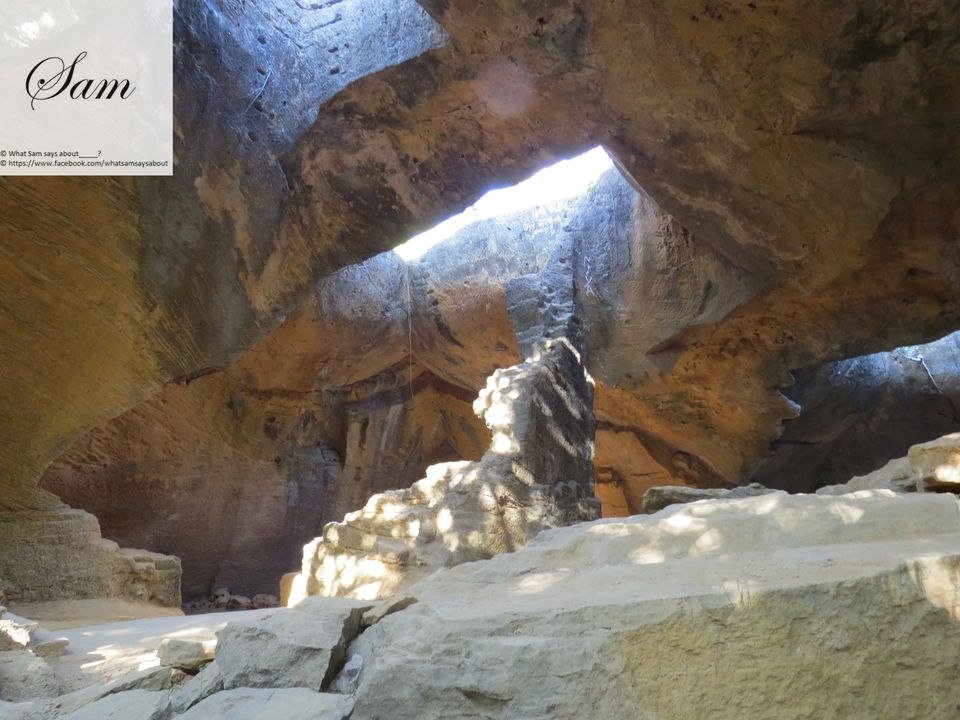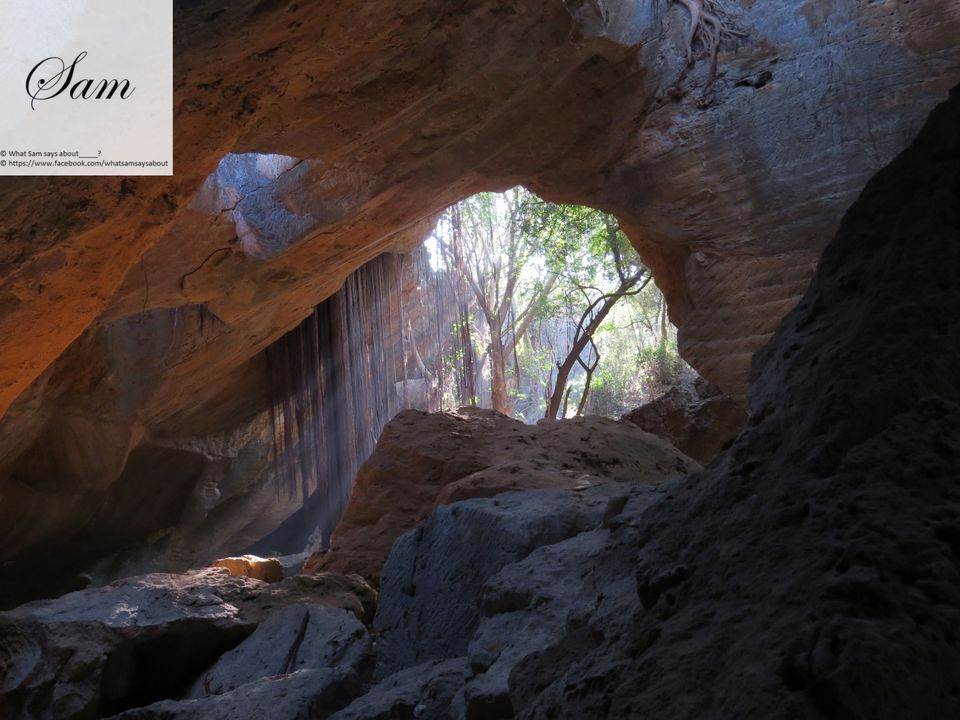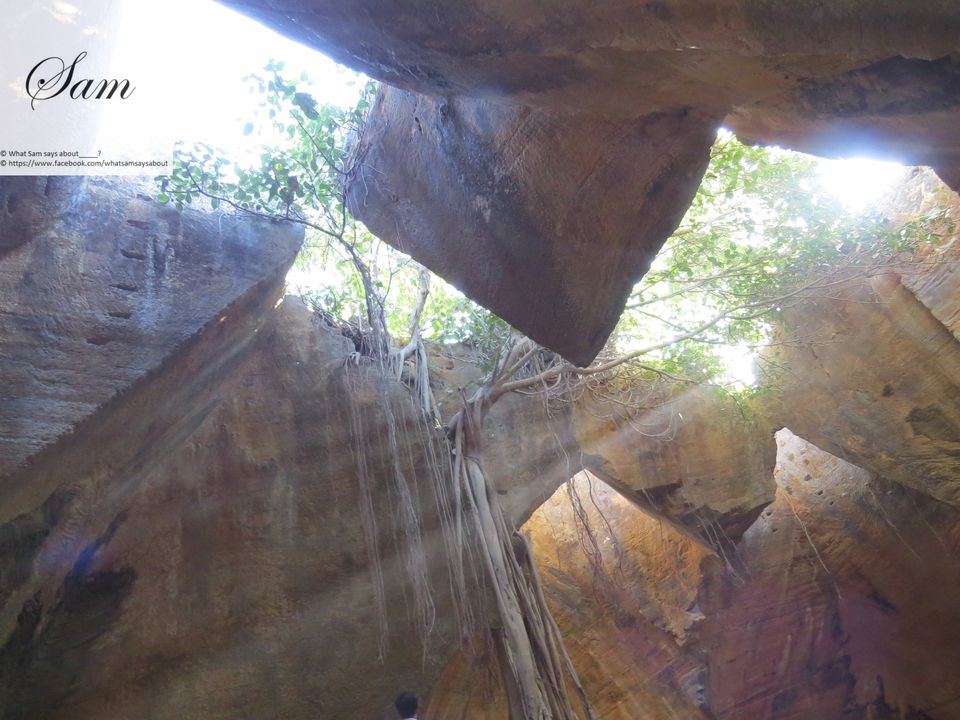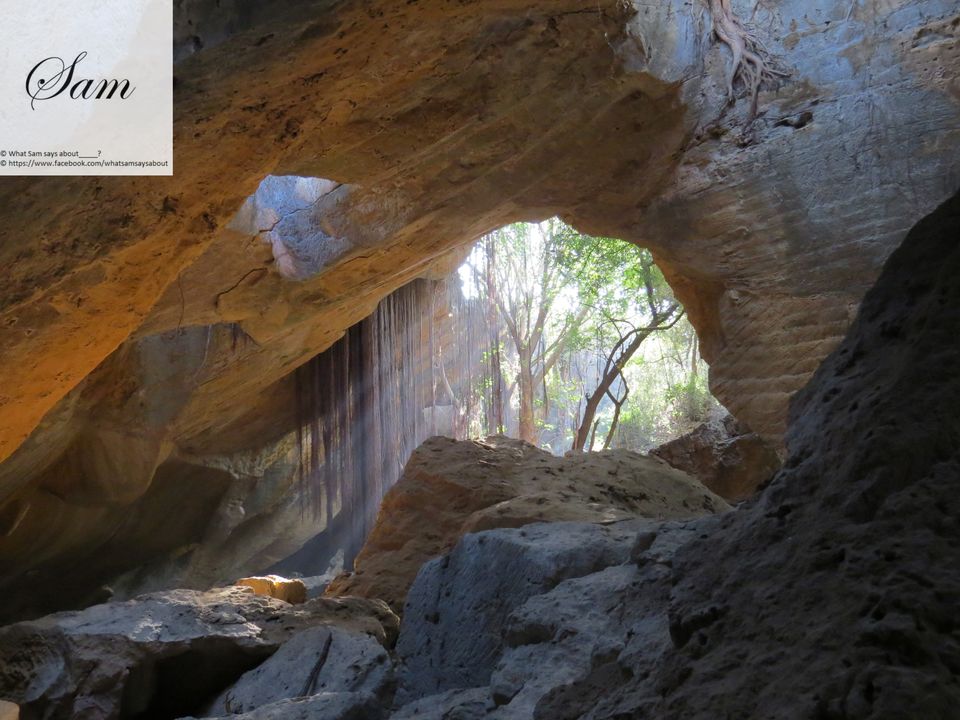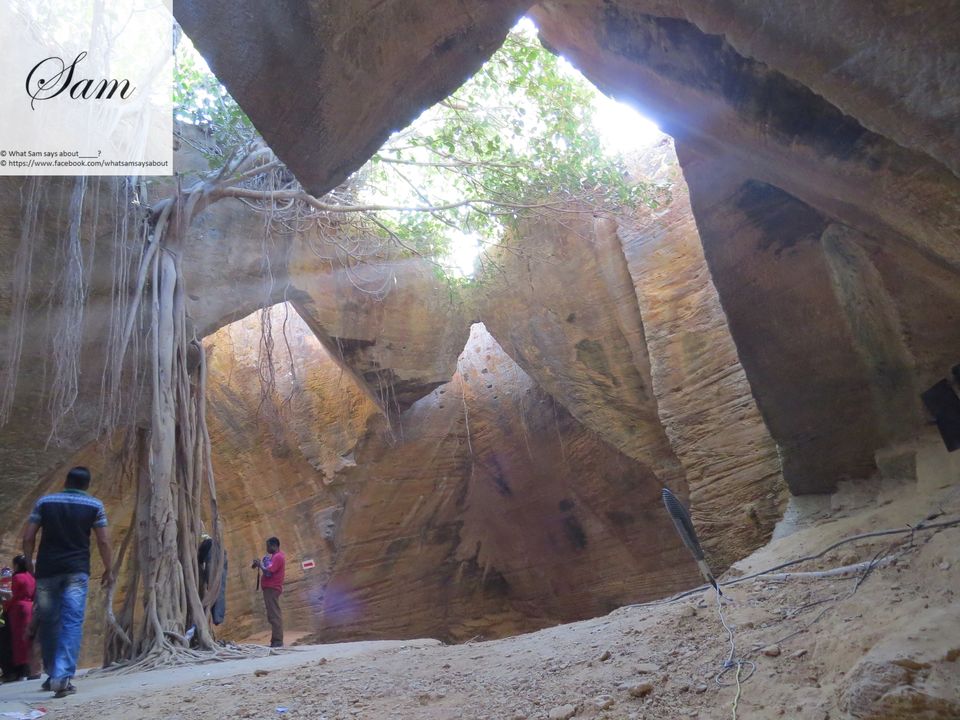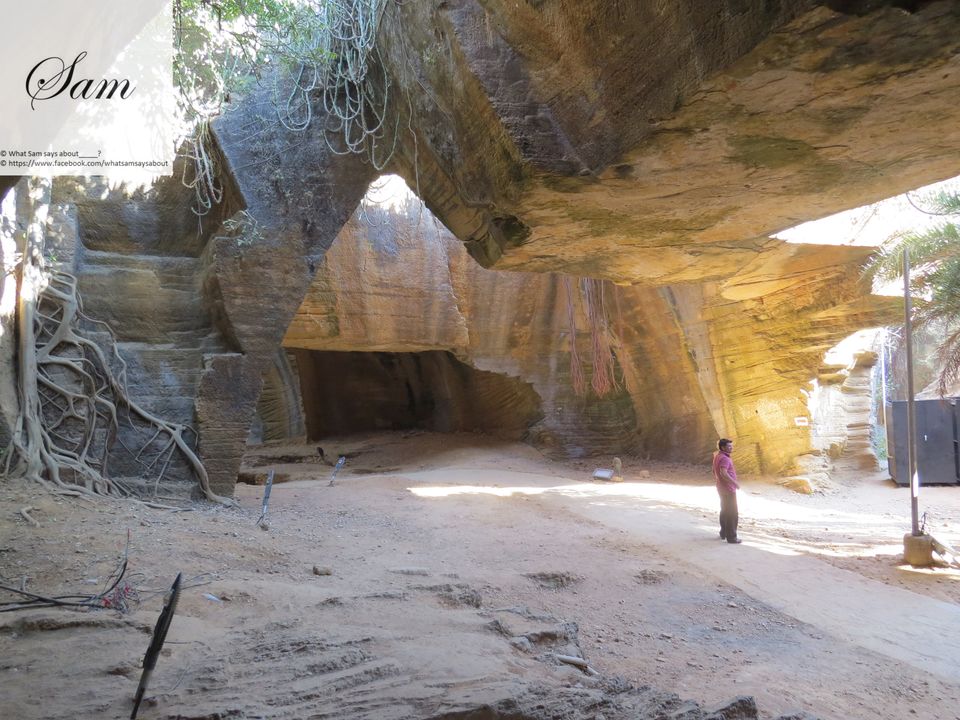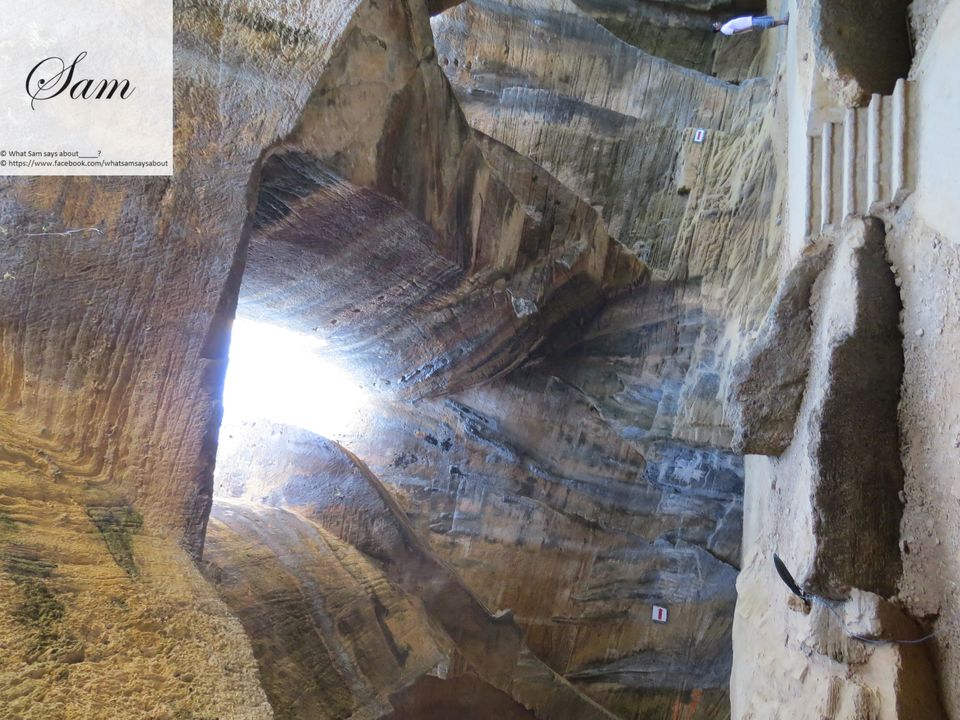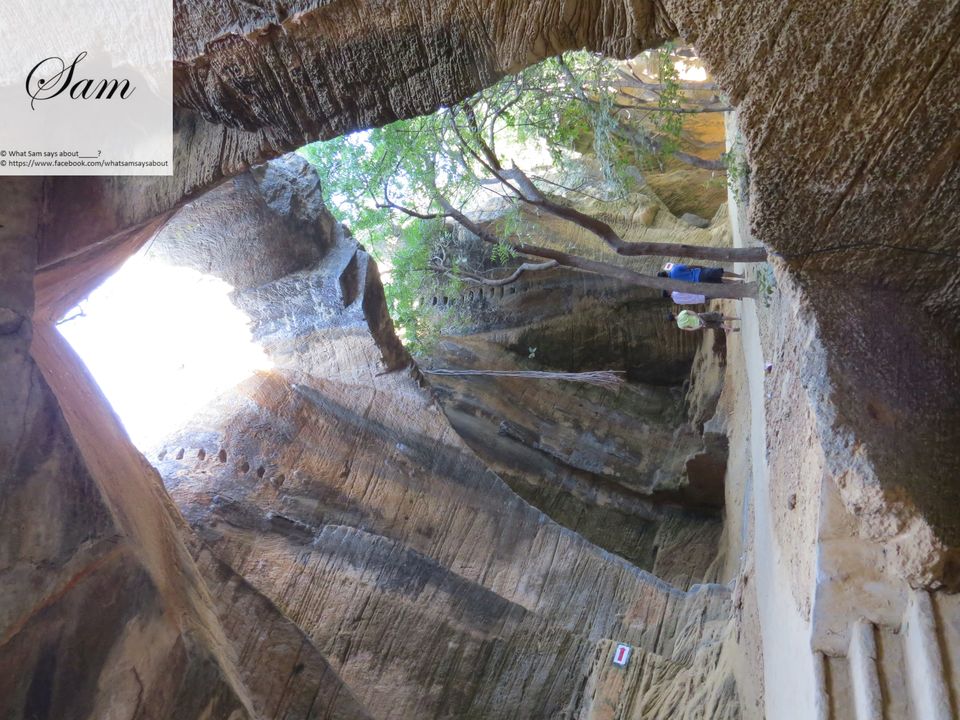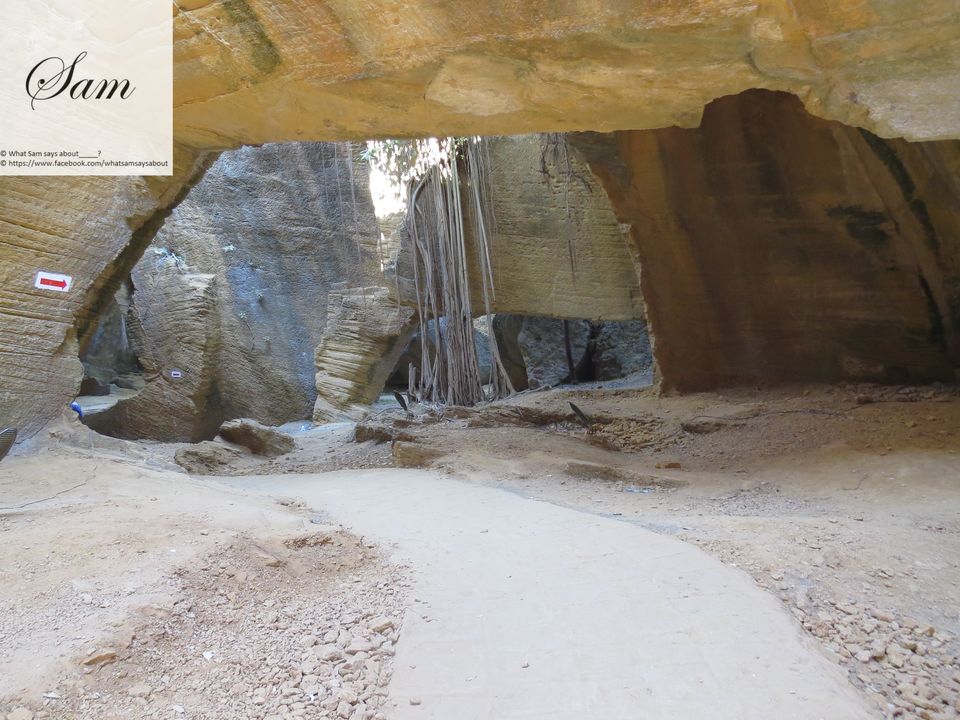 If you think Goa is beautiful, then its about time you Do the Diu. Diu tops my list of unexplored stunning beach destinations in India. Diu is a Union territory (So you know the booz is dirt cheap) located very close to Gujarat and easily connected by Rail and Air routes (The nearest rail head is Veraval, 90 km from Diu. Diu has an airport at Nagoa very close to the festival beach, which is connected by multiple flights from major India cities). I however took a road trip from Jodhpur covering Jaisalmer, Kutch, Dwarka, Rajkot and then landed at Diu.
I visited in the month of December 2015 when the Festa De diu celebrations were going on in full swing. Diu I would say is pretty much unexplored and commercially less exploited which means there are not many Luxury resorts as you would expect and any top notch well known hotels of Hotel chains. But that's what I like about Diu. If you have been to Goa and have something similar in mind, then Diu is not the destination for you. The one thing you have to remember about Diu is that Diu is not Goa and that's what's more fascinating about Diu. Its slower in pace, much more laid back, much more naive and calm.
Diu is your ideal destination to unwind, relax and rejuvenate before you head back to your dull mundane life. Diu is at its best during the monsoons (Aug to Oct) and Winter months (Nov to Feb). Plus travelling in the winters gives you another incentive to visit because you can also attend the Festa de Diu - Asia's longest beach festival that goes on for more than a month. During the beach festival Tents are set up for travellers and is situated at a distance of 1 km from Diu Airport at the end of Nagoa beach and very easy to locate.
If you have many days at hand may be you could take a road trip and club the Rann Utsav at the Rann of Kutch with the Festa De Diu just like I did. The Diu festival has been very popular amongst group and solo travellers equally because you can not only enjoy free breakfast but also attend music & Art shows by the sea in the evenings. The festival is full of adventure for everyone. There are even large tent setups for stay and recreation through the festival. You could google for the Festa de Diu Calendar and plan your trip as per the schedule that interests you.
If you find it difficult to get yourself a hotel during the festival time, try to find hotels in 20-30kms around Diu since it will take you less than an hour to reach and the roads have no traffic. I stayed at a town called Rajula which is 40km from Diu and has a 4-star property called Lion's Lords inn which is decently priced and has great food.
If you are just visiting for tourism purposes and festivals do not attract you, even then Diu is the perfect destination for you. There are secluded stunning white sand beaches with water as blue as it can get. Sometimes you feel that you are not in India, because the water is so blue and the beaches are so clean.
Even though I visited Nagoa beach which happens to be the most popular but I particularly loved the Chakratirth Beach. The water is blue and the sunset on this beach is priceless.
You can absolutely not miss the stunning Diu Fort. The sea water from the fort that you can see is not blue but Turquoise. It is stunning as hell and you feel as though you are transported in time to Scotland or somwehere.
Just take a stroll behind the fort outside the fort's boundary along the sea (Behind the main parking) and you will see a Cove which is stunning and the the sight of the ocean is breathtaking. If you see my pictures there is a picture where we have parked our car, just look at the colour of the sea and you would know what I mean.
Another interesting place to visit is the Naida caves located very close to the Diu Fort. Legend says that these were man made by the Portuguese centuries ago. I love the play of the sunlight in these caves and is a pleasure visiting especially if you are a nature photographer.
You could combine the Diu trip with Daman, but personally I am not a big fan of Daman. And for Food there are loads of options of places that serve some great sea food. I visited a homely cafe where the Owners cooked everything with their own hands wight from scratch - O Coqueiro. A decent place which was decently priced with decent portions and fresh food, most importantly.
I strongly recommend you visit Diu, if the sea excites you, trust me you will not be disappointed. I felt sad that I could not spend much time in Diu. I am already looking forward to my next trip.
© Follow Sam on Instagram - Search for sgkatoch
© Follow Sam on Twitter - Search for @GanjuShambavi
© Follow Sam on Zomato - www.zomato.com/shambavi
© http://whatsamsaysabout.blogspot.in/
© What Sam says about________ ?
© Like us on Facebook - https://www.facebook.com/whatsamsaysabout