Photography captures the human emotion better than any other artistic medium of our age and travel photography is no different! It includes all photography genres that can transport a person to a different place just through a picture.
As a form of expression, the overriding concern of a travel photographer is to provide a gripping narrative of the place through pictures by incorporating personal aesthetics and then open it up to the interpretation of the viewer.
We are startled by stunning pictures everyday on our Facebook or Instagram feed, but how many of us know the different styles of photography that have been inspiring photographers?
Here are some photography genres that can widen your photography horizons.
•Landscape Photography:
Landscape photography is a favourite with professional and amateur photographers alike. In fact, the urge to experience varied landscapes is a paramount trigger behind why we travel and most of us, if not all, have attempted our hands at landscape photography. And maybe that's why, it is one of the most popular photography genres in the world.
We've all had the experience of driving through a beautiful landscape and stopping at picturesque spots to take as many photographs as possible for everlasting memories of the grandeur we experienced.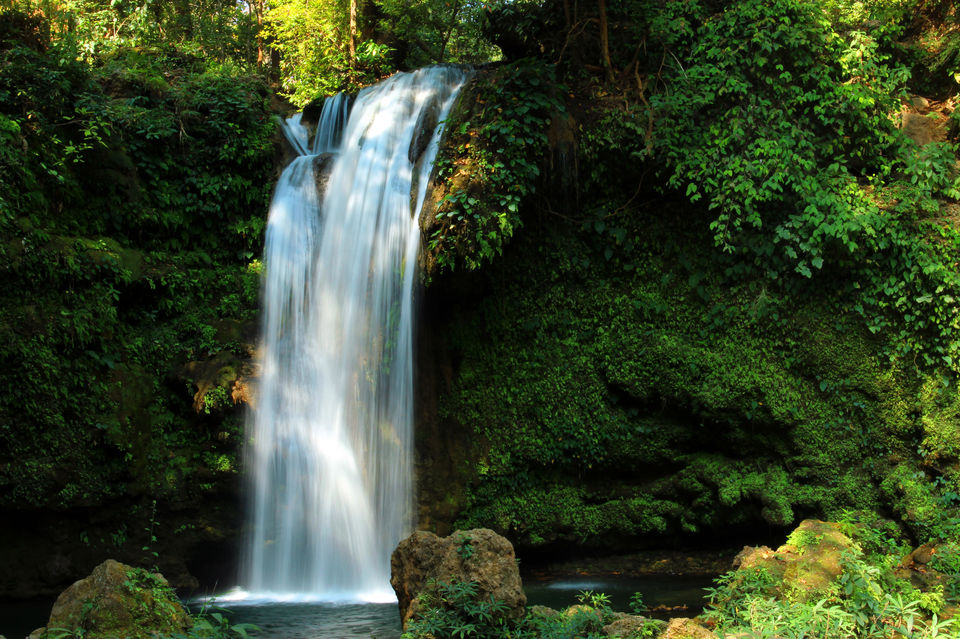 Canon Pro Tip For Landscape Photography: Before you click, spend some time getting a feel of the place. Hike to different locations and discover different vantage points.
Carrying a compass will help you figure out where the sun rises and sets. Once you know that, imagine how the place will look in different kinds of light and how exactly you want to capture it.
An important skill for landscape photography is patience, because circumstances are not always favourable. You may need to wait for the right lighting conditions, and that might take hours. But once you have that magical shot, everything will seem worthwhile.
Best Destination in India for Landscape Photography: With backwaters, hill stations, beaches and palm trees, Kerala has a diverse landscape.
•Architectural Photography:
Architecture surrounds us every day and travelling across the world offers an extensive buffet of architecture. Being well versed in technical knowledge around architecture is not a pre-requisite, but being able to appreciate the beauty of the structure definitely is!
If architectural photography is what you wish to practice, then consider carrying your camera with you everywhere, because you never know when inspiration will strike.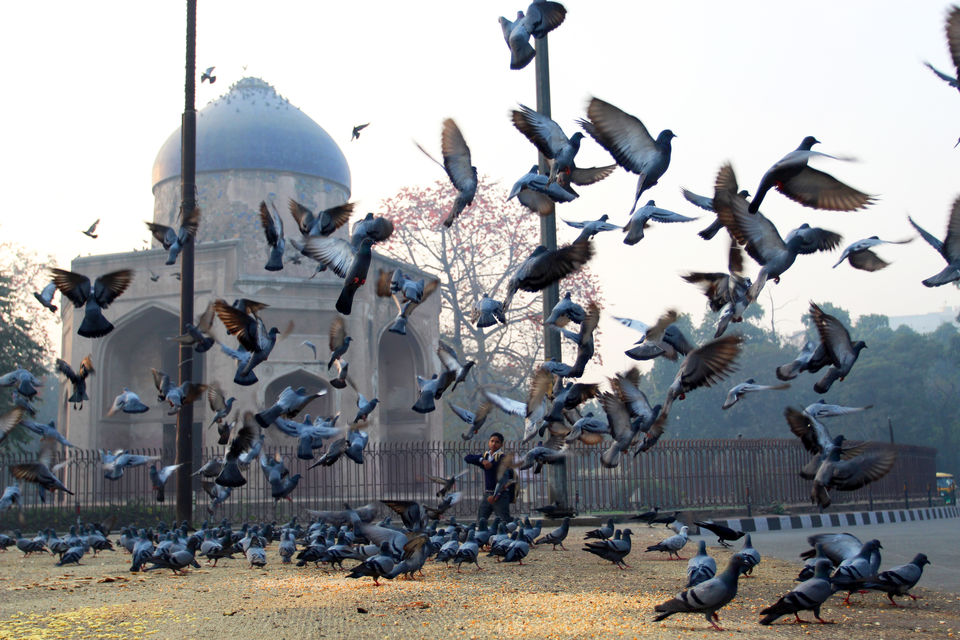 Canon Pro Tip For Architectural Photography: A great tip for practicing architectural photography would be studying light and colour throughly while roaming around the ancient or modern structure.
Natural light will be your only source of light while capturing the structure, so make the best use of it to bring out the uniqueness of the structure.
Best Destination in India for Architectural Photography: Home to hundreds of years of fascinating architecture, the state of Rajasthan is your best bet to practise architectural photography.
•Food Photography:

For some people, there's no love sincerer than the love of food and a new way of expressing that is through food photography.
Exploring different cultures through their food and documenting the colourful stacks of vegetables drizzled with rich sauces on a clean white plate with glistening table settings is a sight to behold!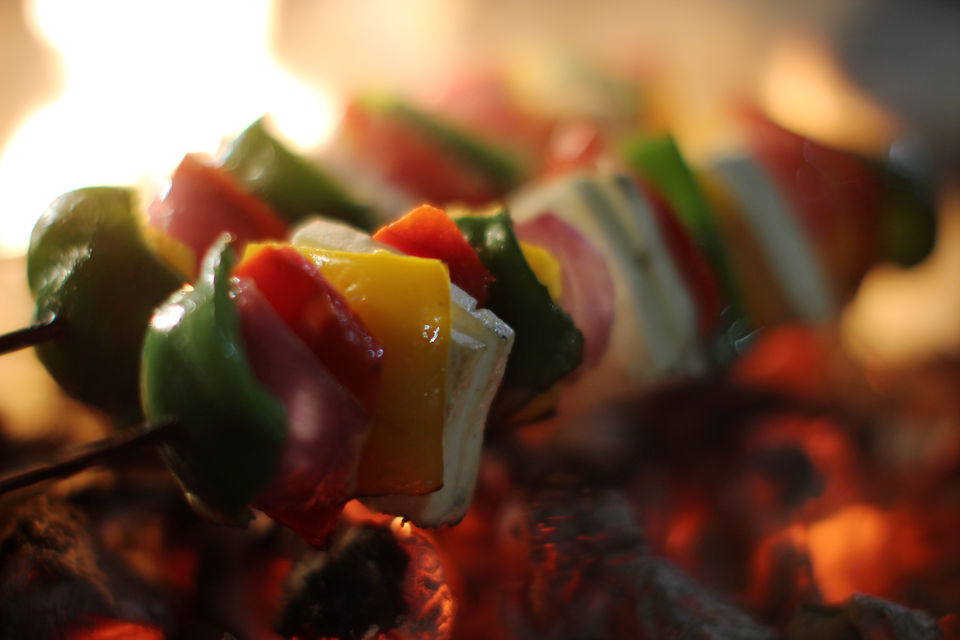 Canon Pro Tip For Food Photography: The golden rule of food photography is that your capture must reflect the dish's best traits and its inherent deliciousness. If your mouth doesn't water while looking at the picture, you didn't do it right. And it is one of the most sought after photography genres in this generation.
Best Destination in India for Food Photography: Delhi is undeniably one of the best places in India to enjoy as well as click delicious food, be it local, international or cuisines from other parts of the country.
•Wildlife Photography:
Interested in documenting wildlife in its natural habitat? Then wildlife photography is your true calling! The art of wildlife photography is all about capturing the animal within a split second, when the light and the animal come together to create a stunning image. wildlife photography is one of the most difficult photography genres.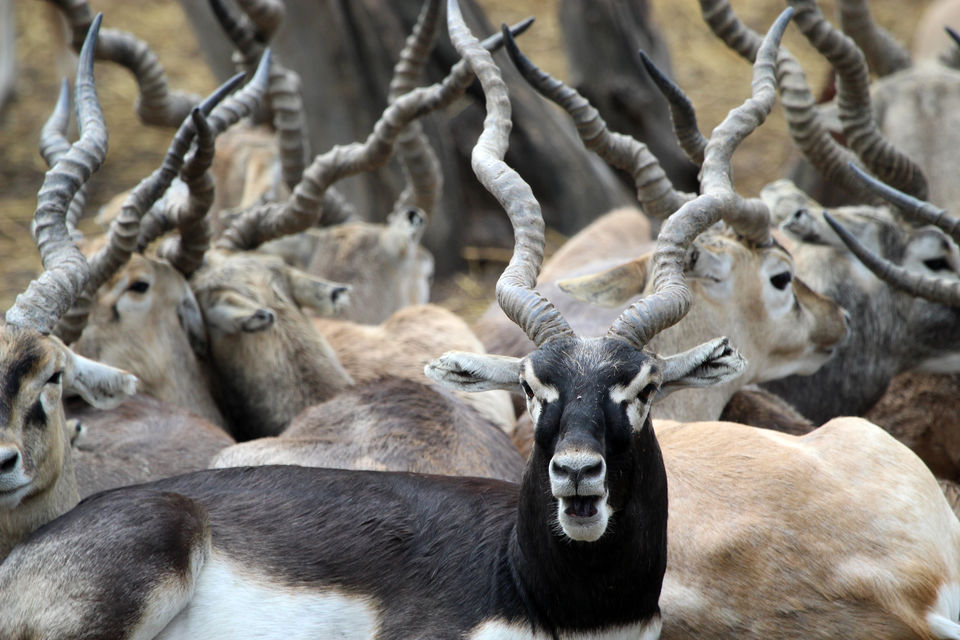 Canon Pro Tip For Wildlife Photography: Always maintain a safe distance to ensure you don't interfere with animal habitats, and also for your own safety when wild animals on camera. Also, instead of trying to control the animals, let them be. Observe their behaviour closely and accordingly plan your shot!

Best Destination in India for Wildlife Photography: Madhya Pradesh is one of the kings of the Indian jungle and Kanha National Park is the best destination for Wildlife Photography.
Now, to capture any kind of shot from any of these photography genres, you need a smart camera, and one which is my personal favourite is Canon EOS 1300D. It is light, has a live-view, a fast processor, an excellent remote shooting feature and many different shooting modes to help you get that perfect shot. It even lets you transfer pictures via wi-fi, so you can get your masterpiece out to the world without any delays.
Are you a travel photographer on Tripoto? Do you like any of these photography genres? Post your photographs on Instagram and use #tripotocommunity to get featured.