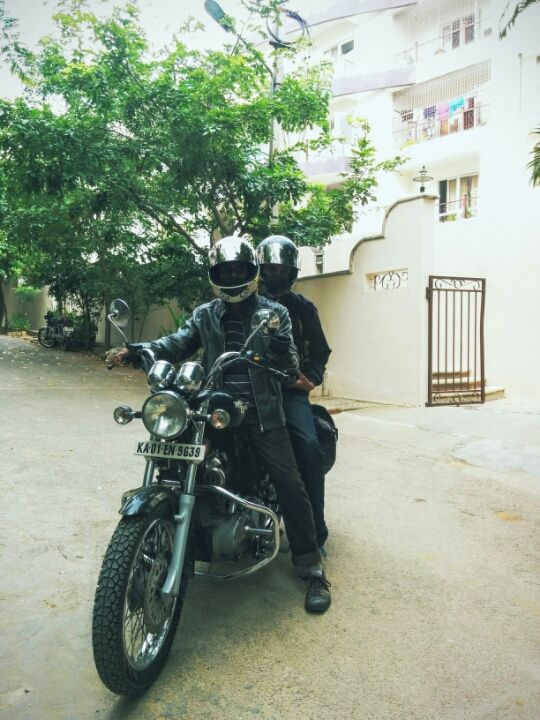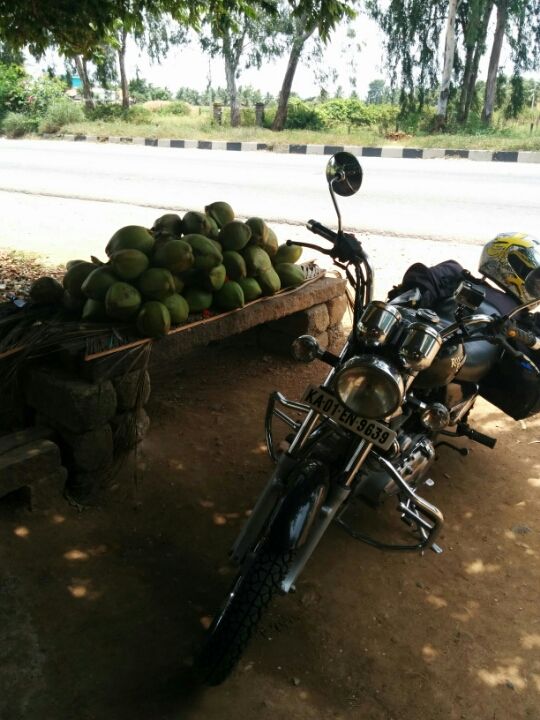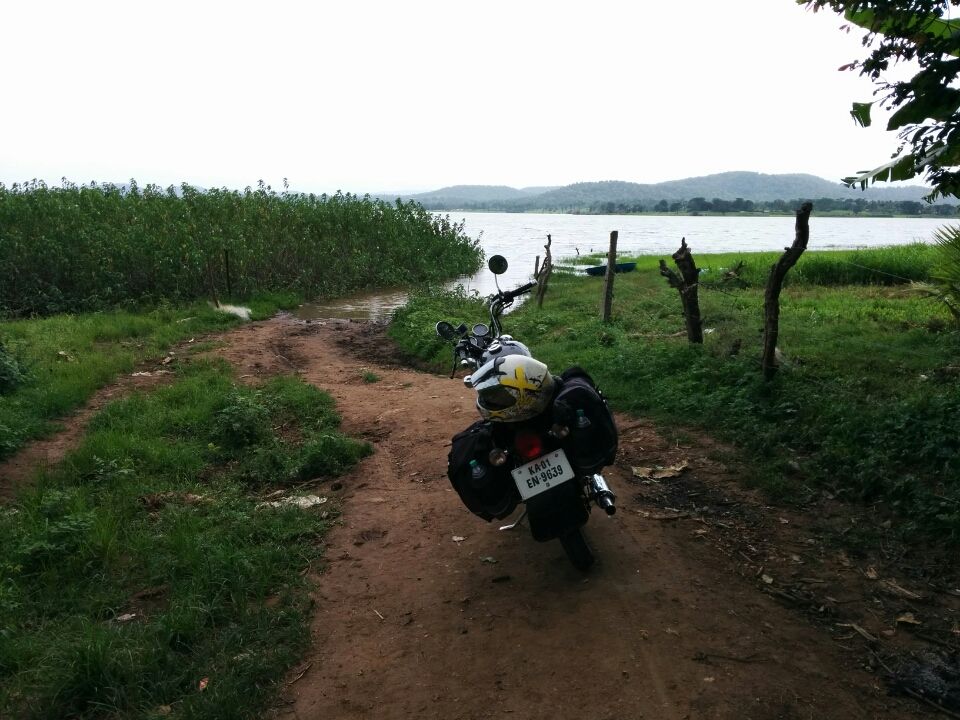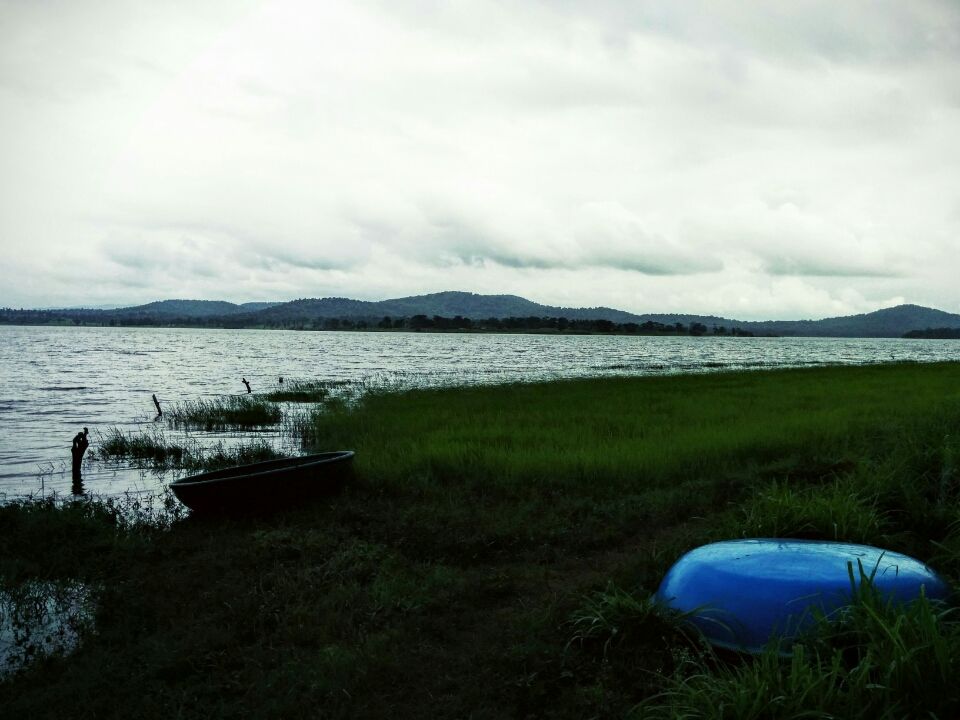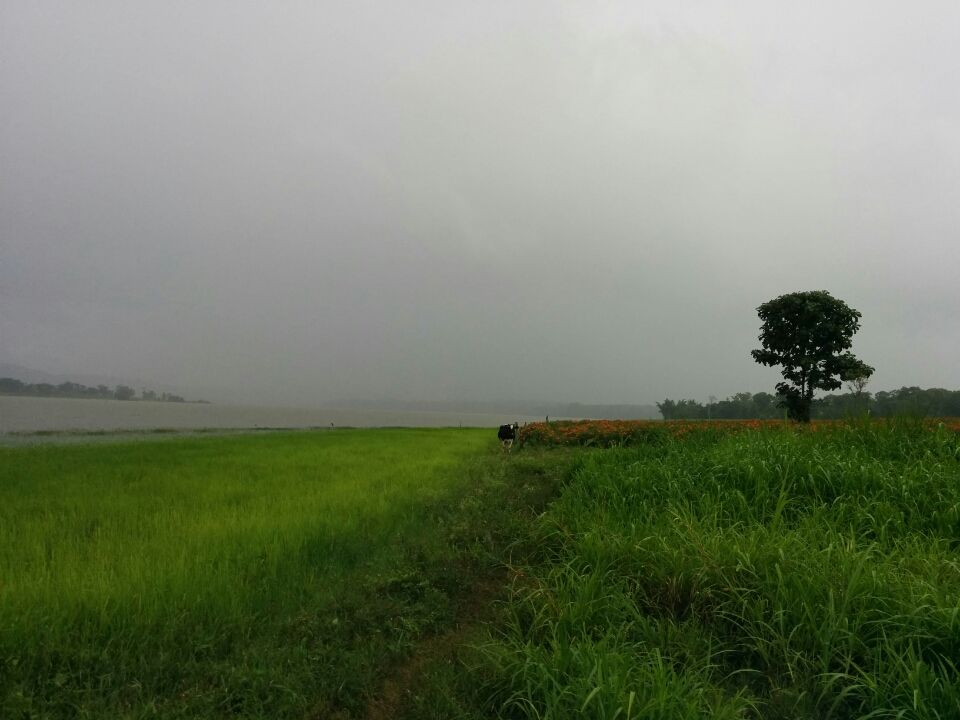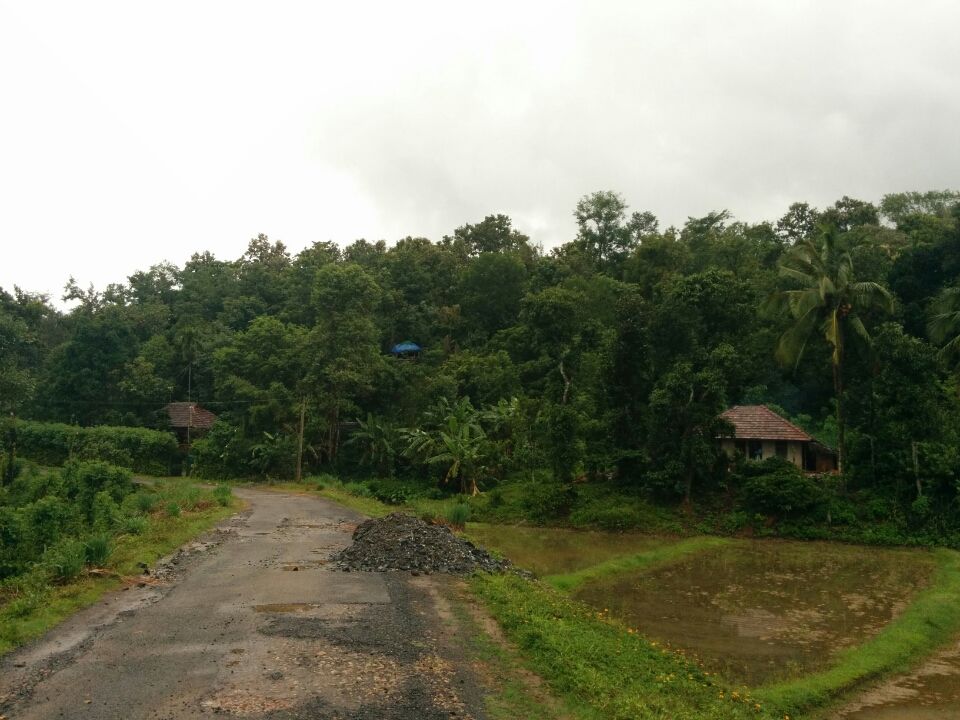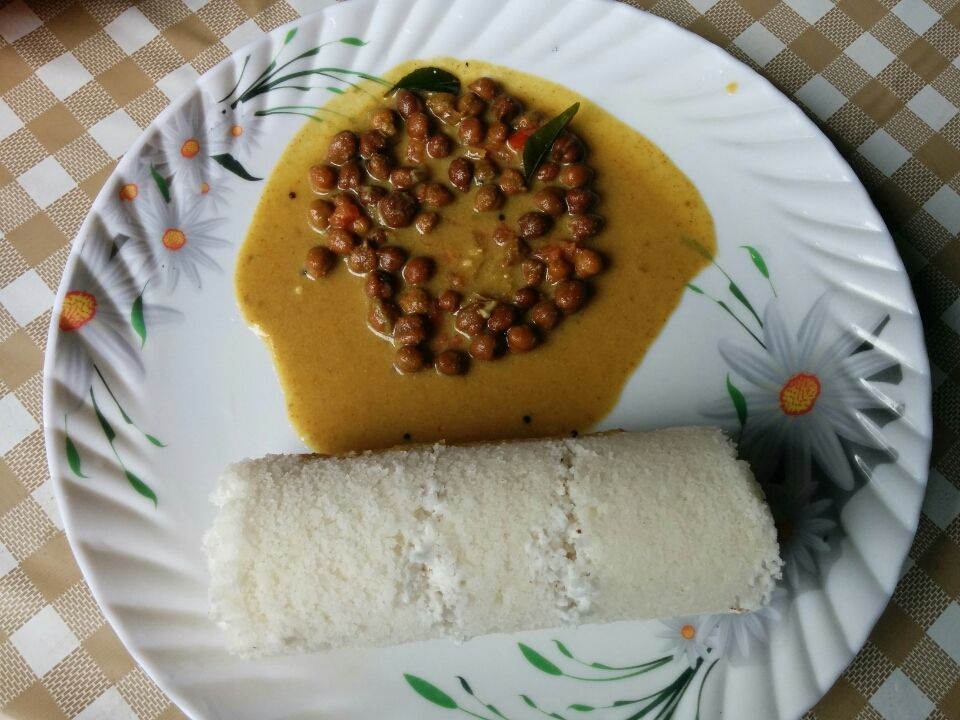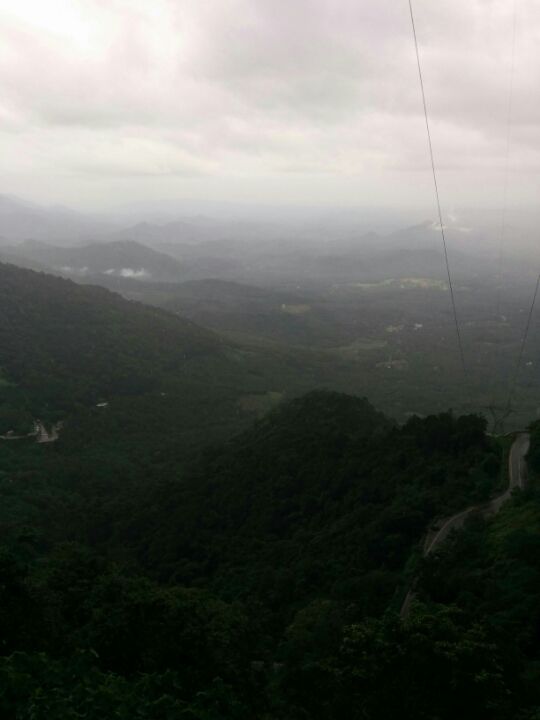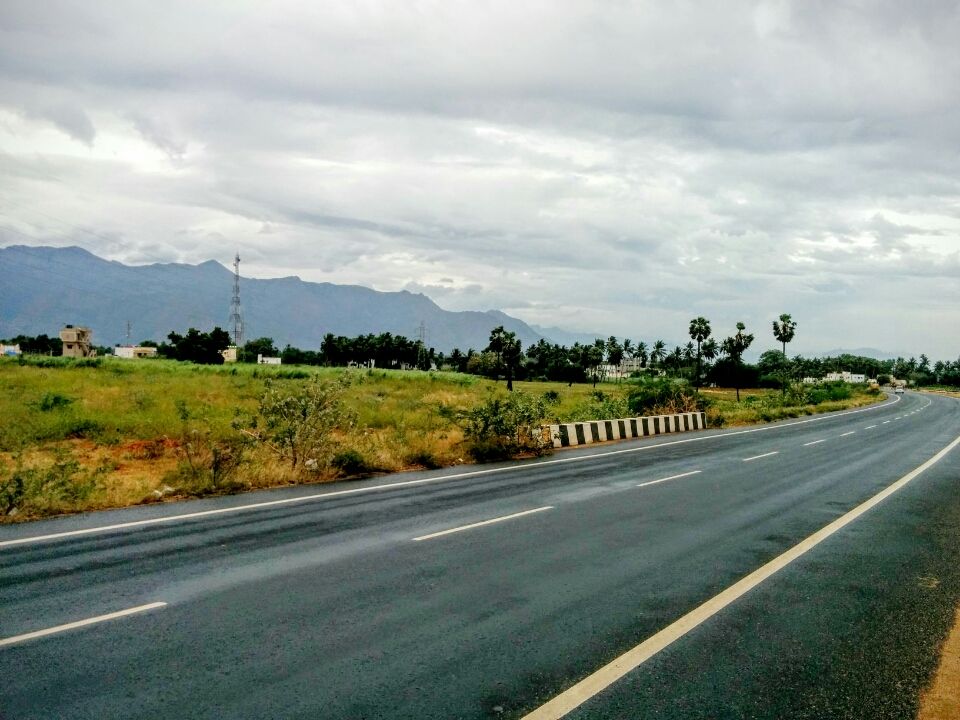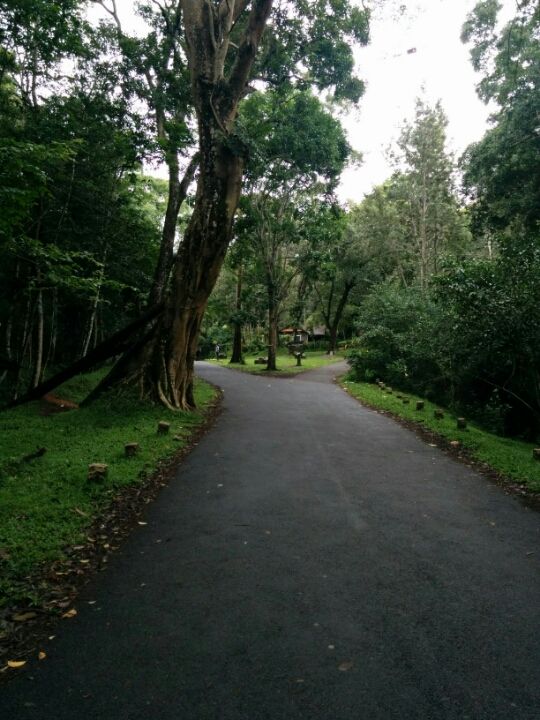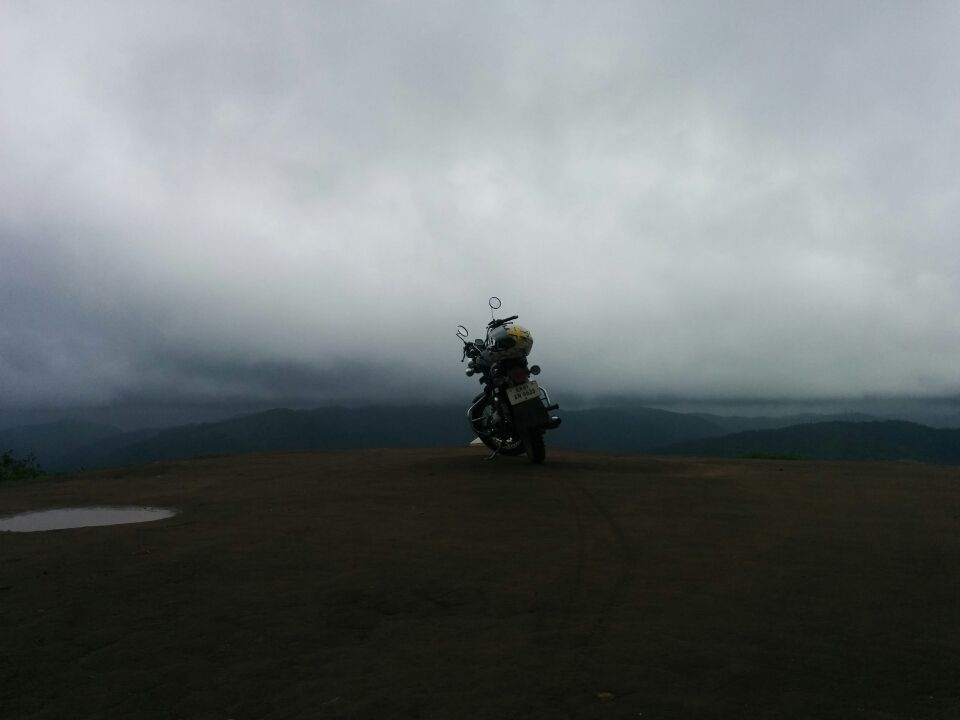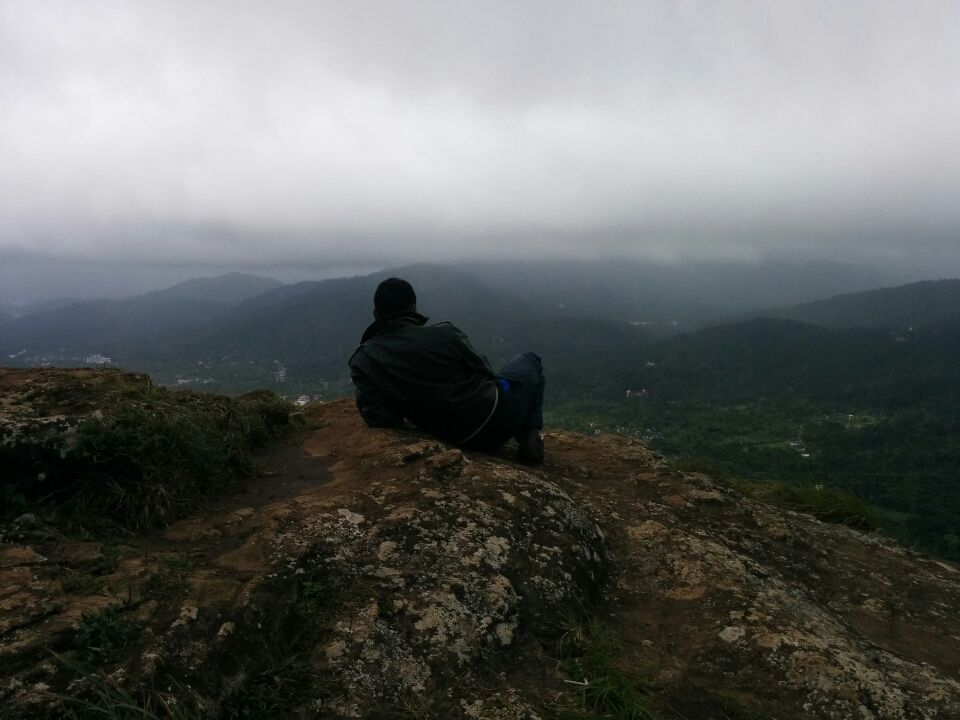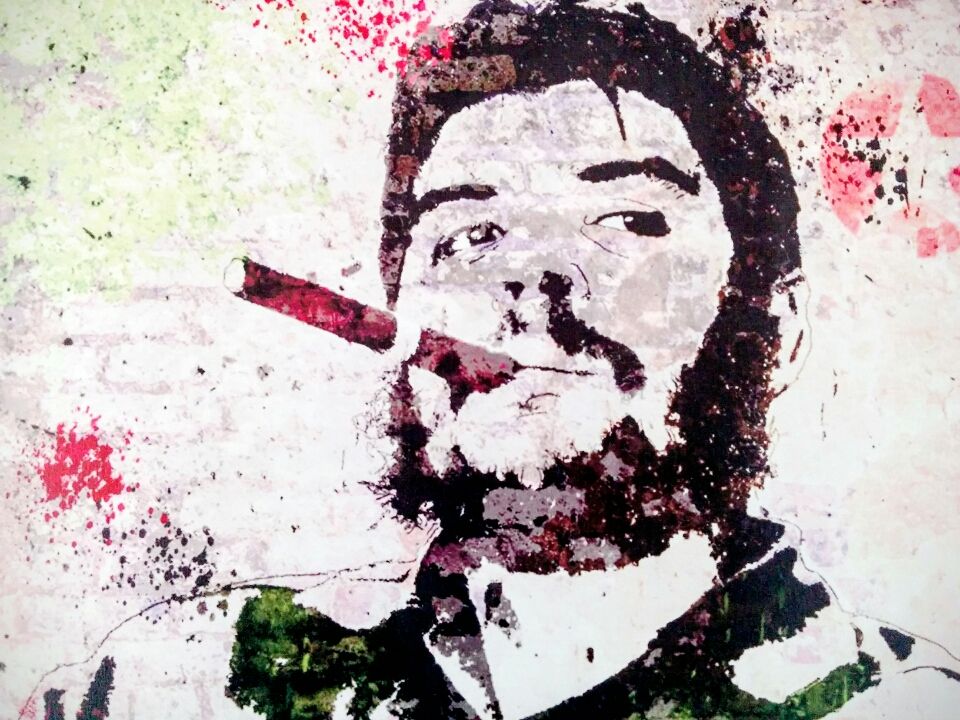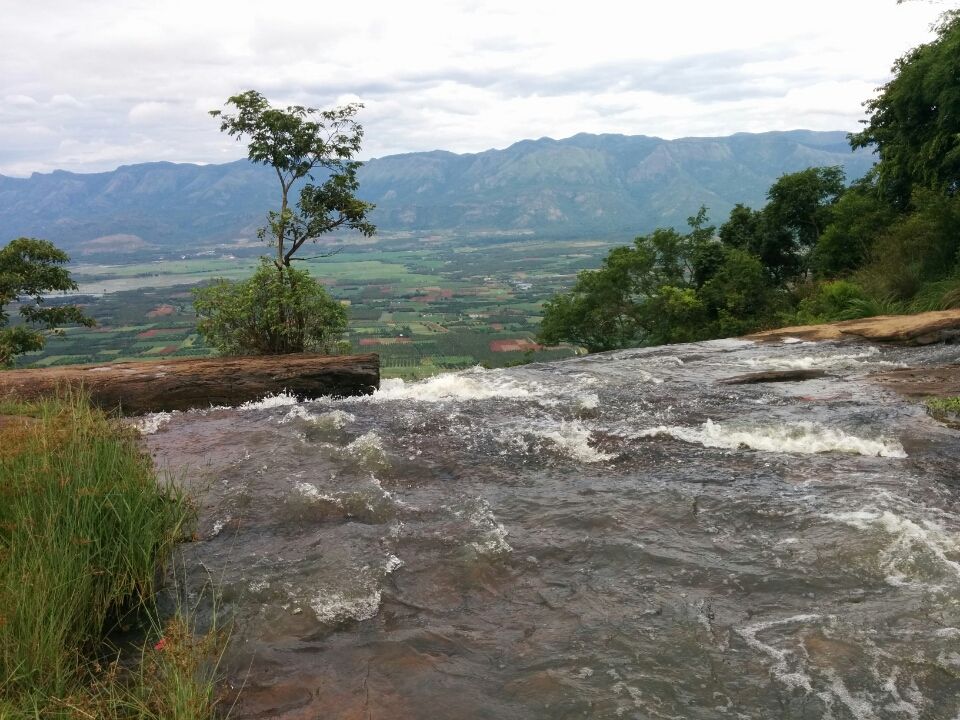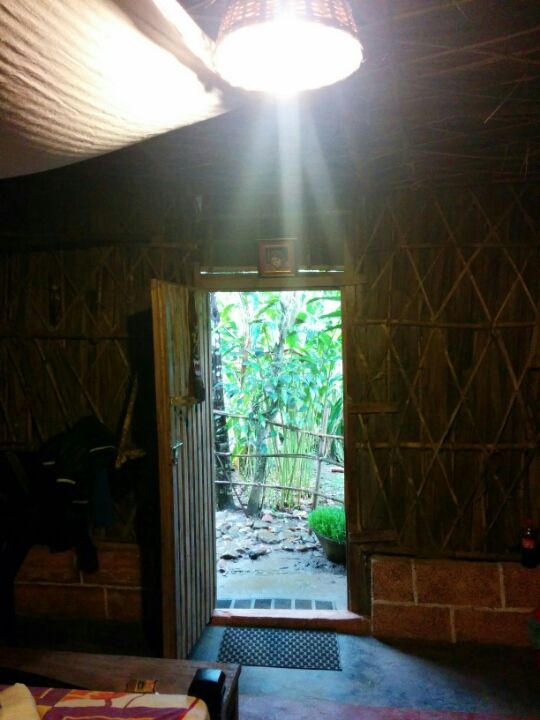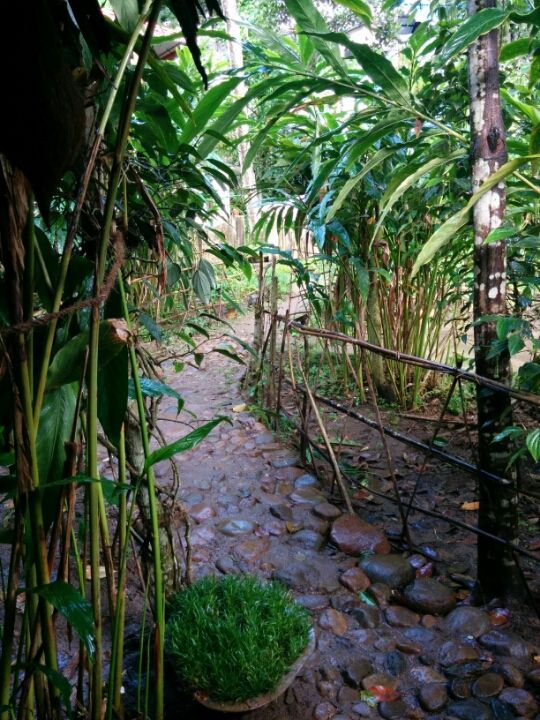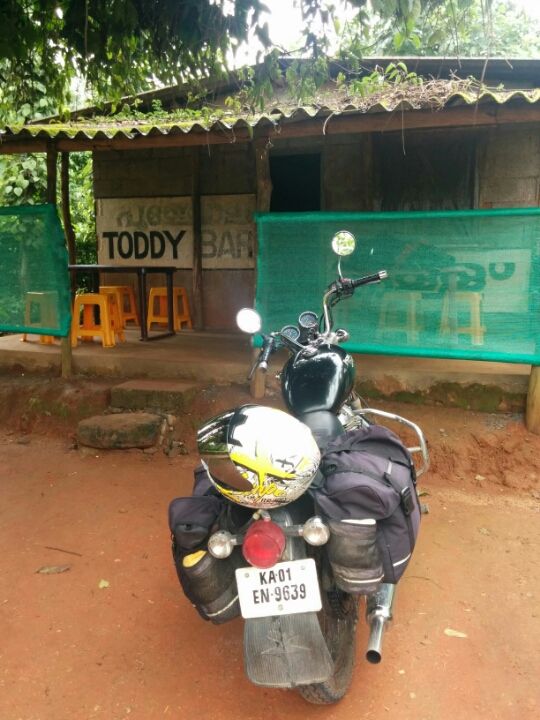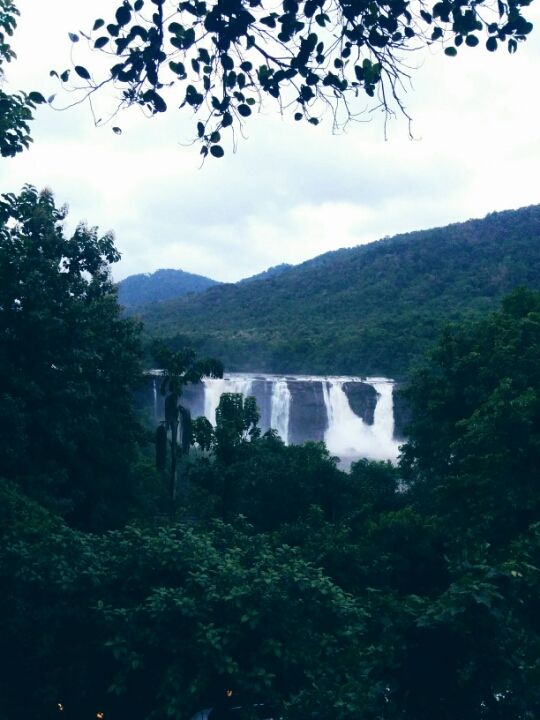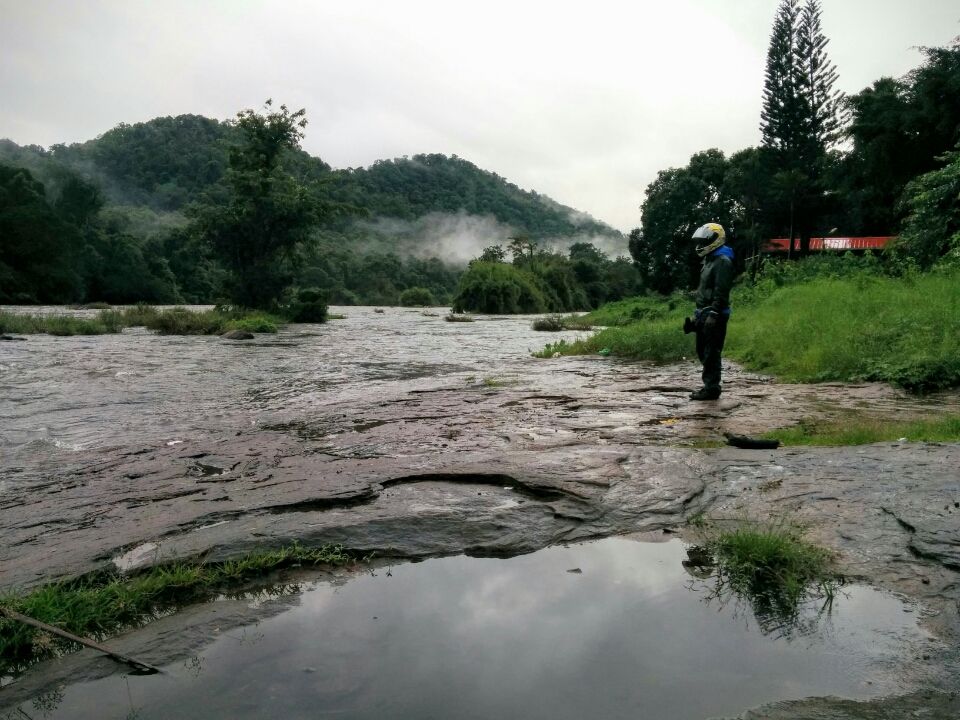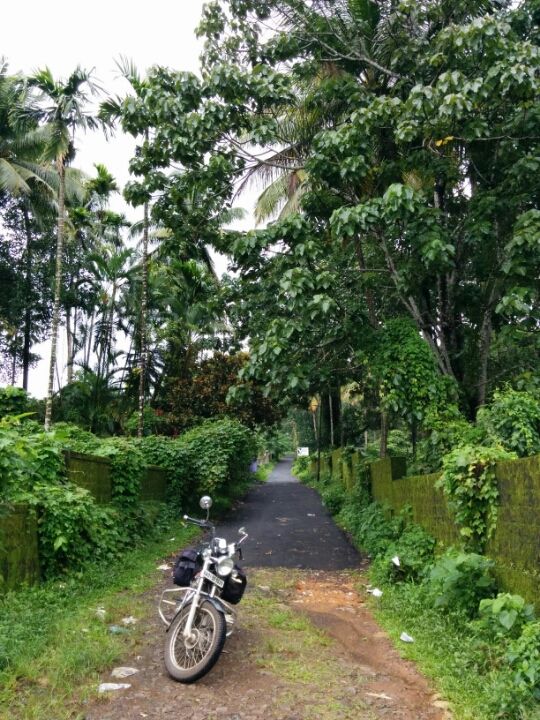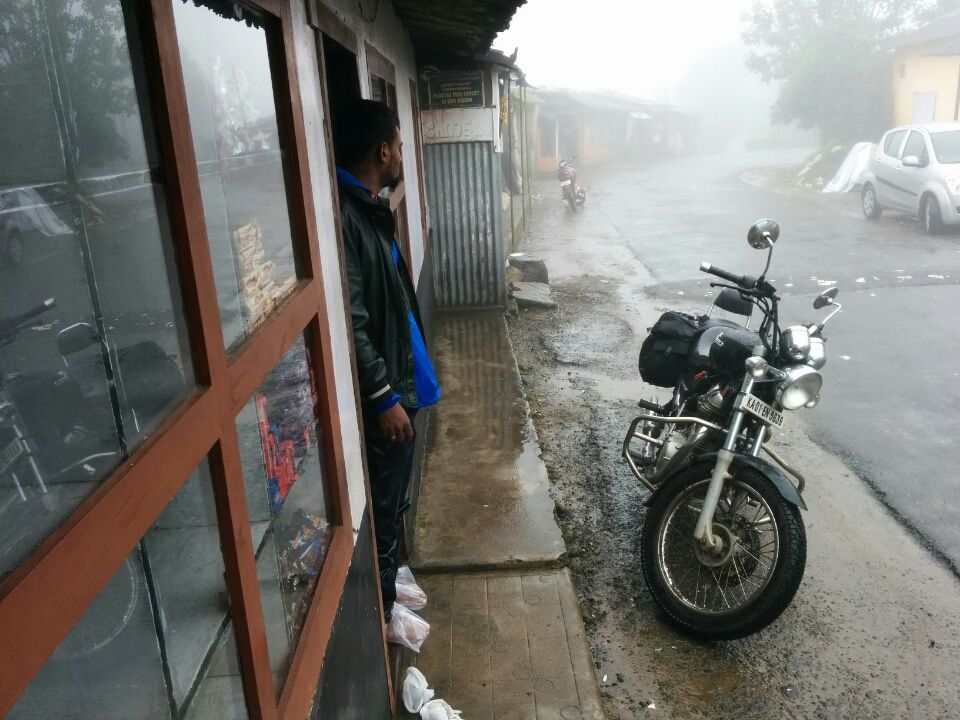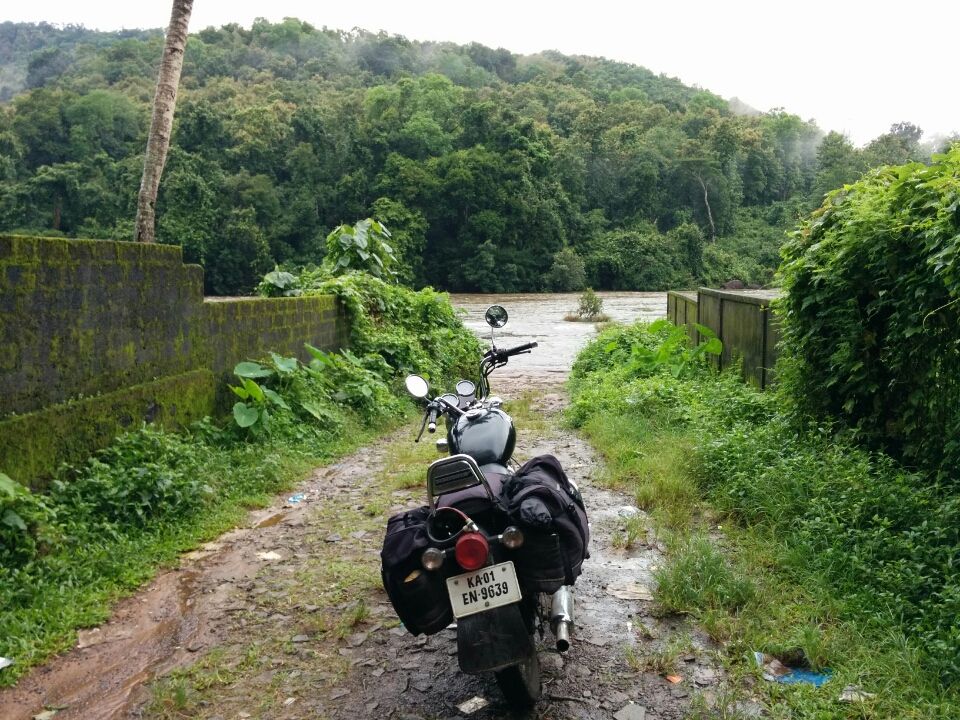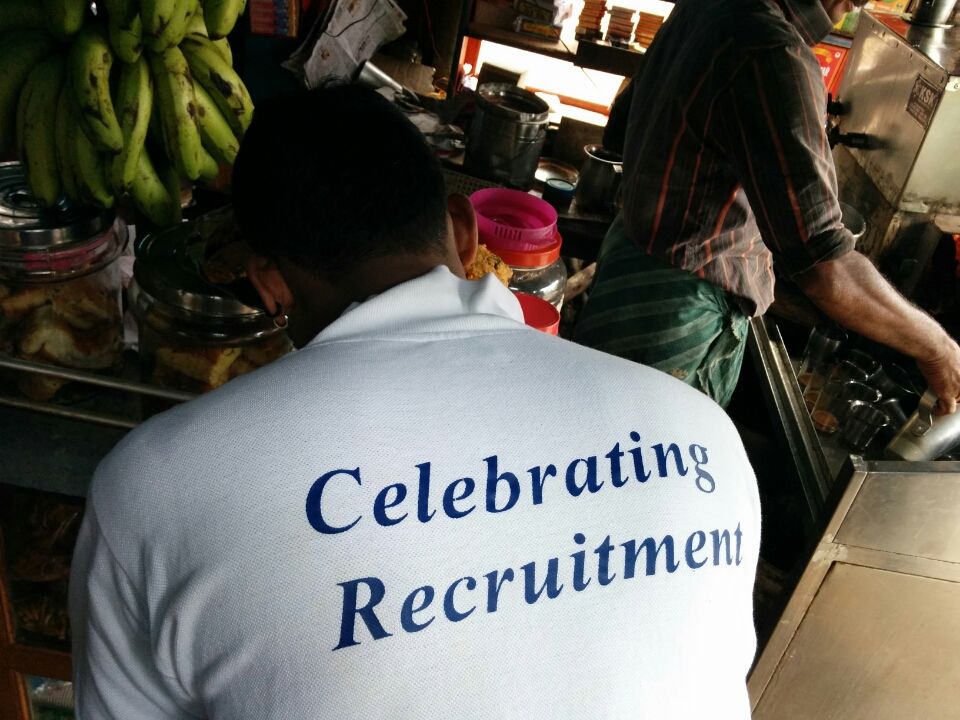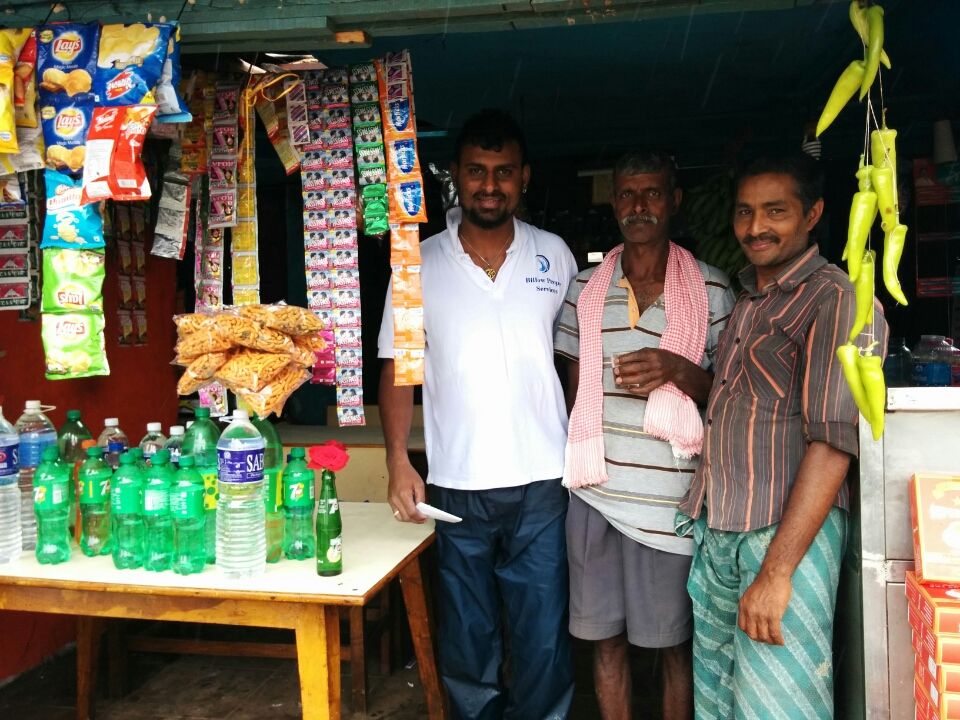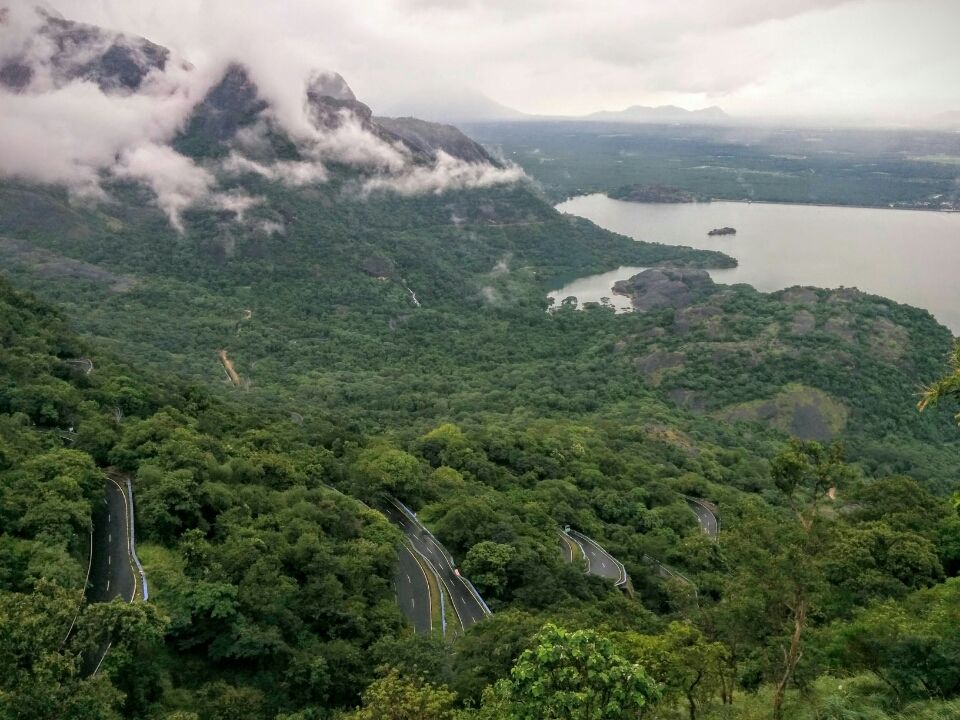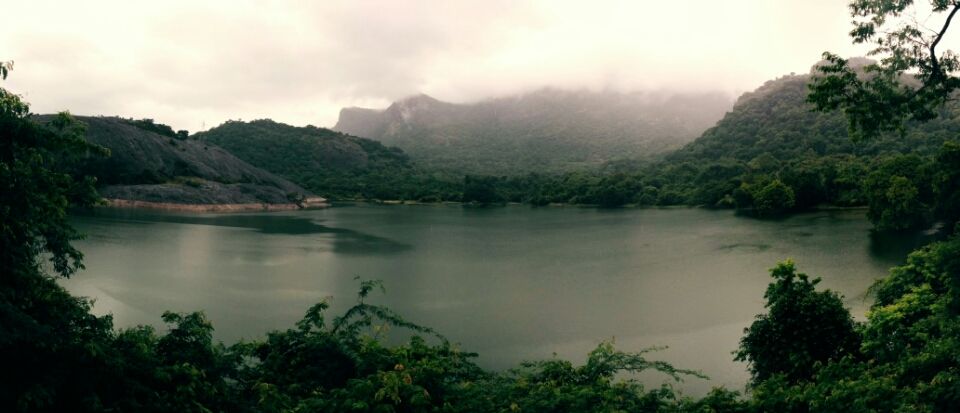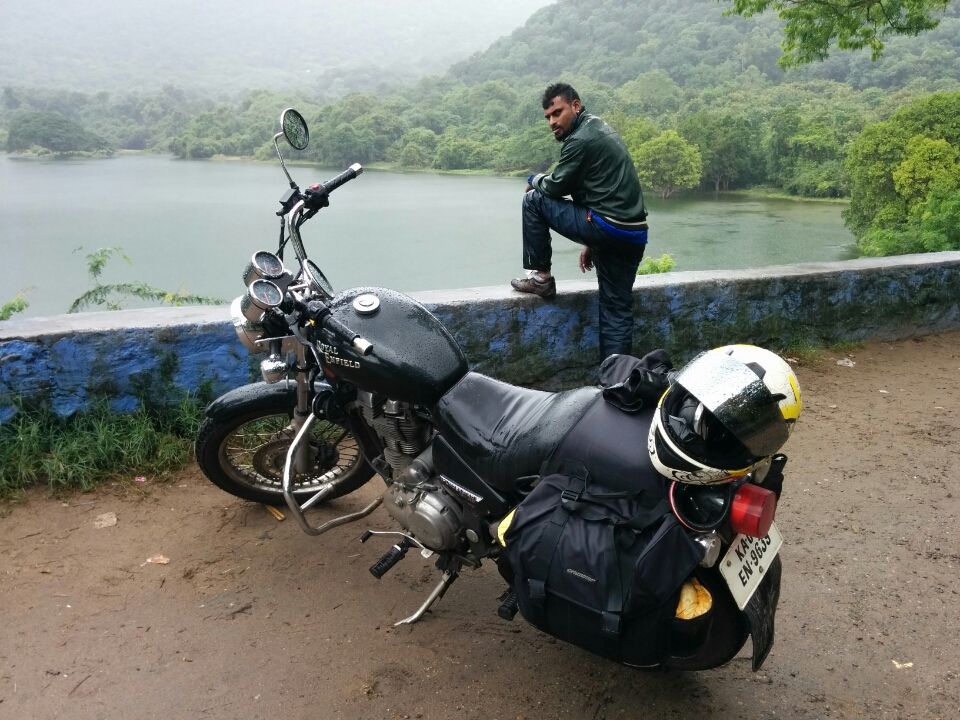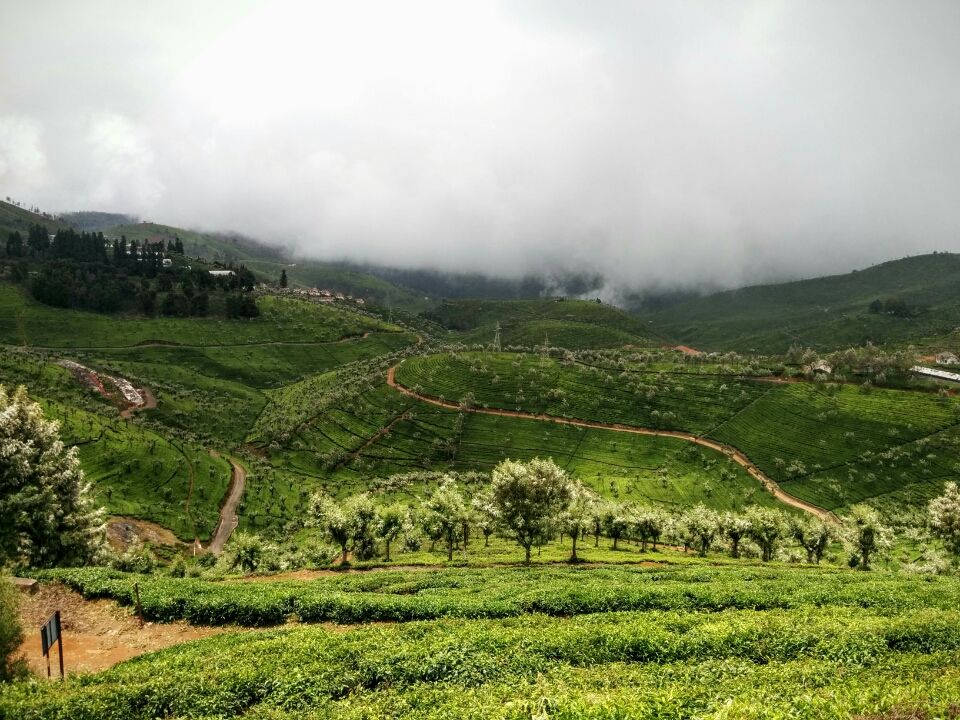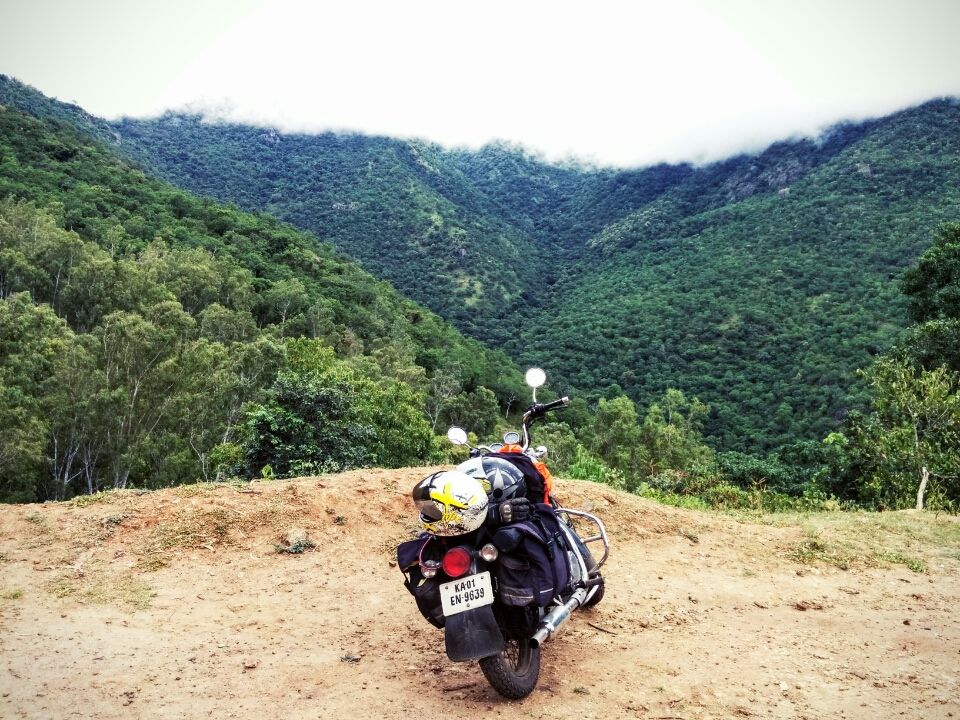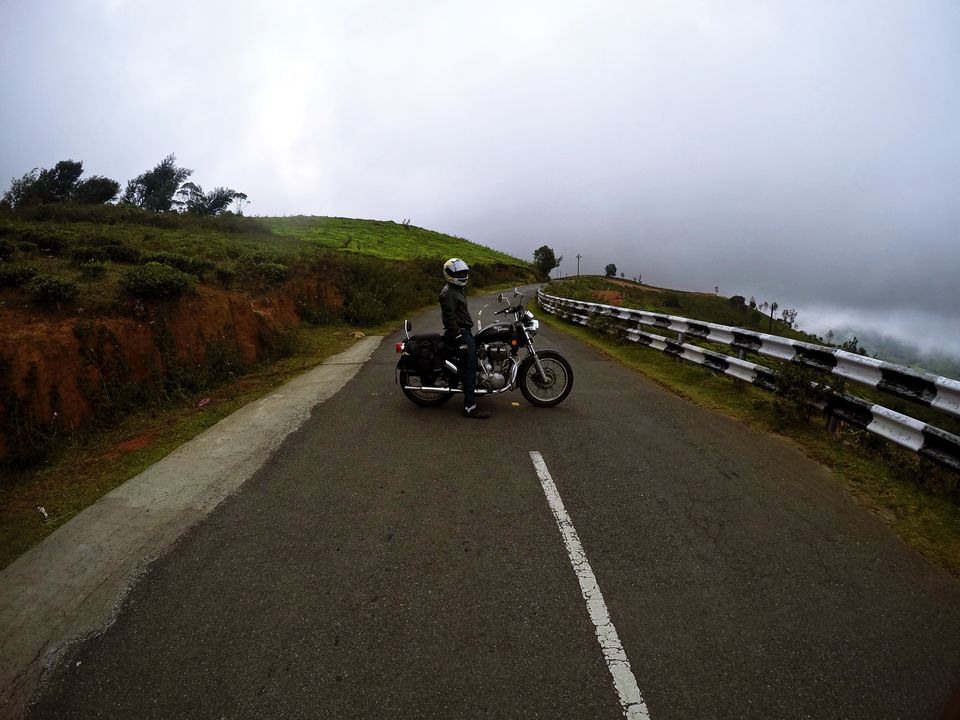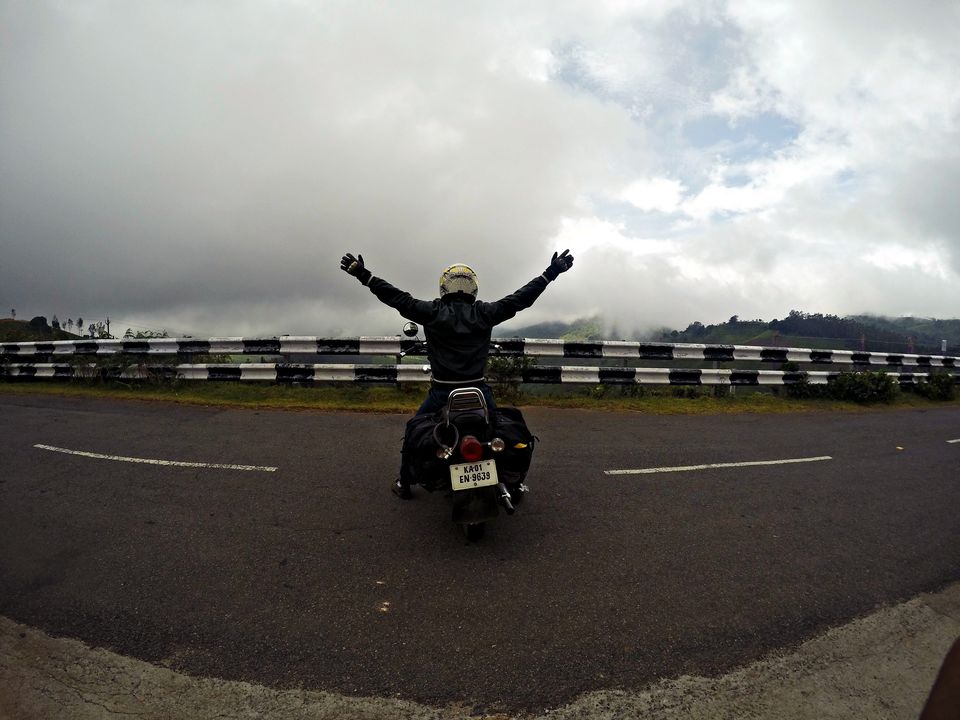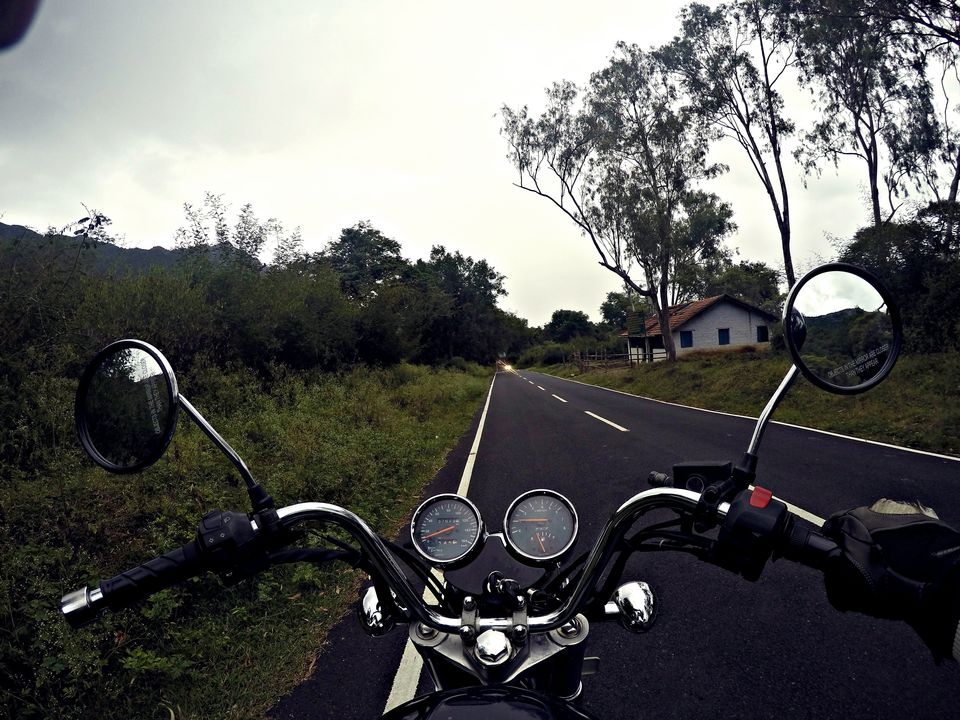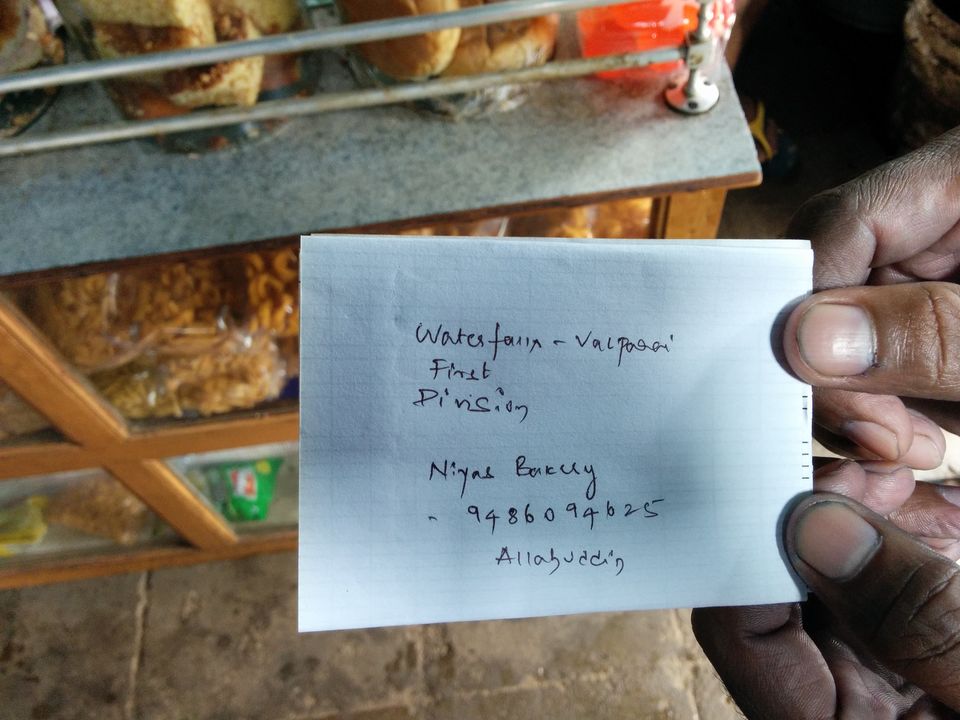 All my riding memories over the years have been captured in the form of pictures. The purpose of this ride was to capture the "essence of journey" through videos during the monsoons. My pillion for this endeavor, is a friend and a budding film maker.
Gadgets used - Canon EOS 500D + Gopro Hero 4 + Nexus 5.
Day 1 - Bangalore - Mysore - Nagarahole National Park - Bavali - Thirunelly (270 Kms). Nothing to write about the boring highway till Handpost near HD Kote via Mysore. Real fun of riding began as soon as we reached the forest check post, with continuous drizzle and thick vegetation inside the forest gave us no clue for wildlife sighting but the good tarmac compensated for no sighting. We rode in the rain from 5.00 P.M till we reached our first destination - Adhivilla at 7.00 P.M. Called it a night with Chivas.
Day 2 - Getting up to elephant trumpet at 6.00 A.M with the mammoth next to our homestay was a great start to the day. This was the longest day for us covering 370 Kms in the rains through the day. We reached Palani via Kalpetta and Palghat. There is one beautiful stretch right after Kalpetta.
Day 3 - Exited Palani and reached Kodai for lunch. We then got down the hills to reach Theni and then Kumily our destination (240 Kms). The last 25 kms to Kumily from Cumbum is filled with immense natural beauty. Getting down and going up the hills was equally exciting. We stayed at "Vedanta Wake up" at Kumily - Highly recommended.
Day 4 - Went to Thekkady and Ottakathalamedu(Ask around how to reach and dont miss)- visit to this place will stay with me forever, if you visit Ottakathalamedu during monsoons and can explain better, tell me how.
We started to Anachal via Chellarkovil (100 Kms) - This stretch has to get on the top 10 motorcycle routes in south India. It took us around 5 hours to visit our Bamboo Cottage @ Potluri's , Anachal.
Day 5 - We start to our next destination - Athirapally falls via Munnar(170 Kms). We rode through mist and clouds to reach Munnar and spent around 30 mins here before getting out. This route is another amazing experience to ride. Another day at riding office in the rain till we reached Athiralpally at around 7.30 P.M
Day 6 - This stretch has to be the best by far in southern India. Athirapally Water Falls - Sholayar reserve forest - Valparai - Aliyar (120 Kms).
Early start with torrential rains again through-out and no vehicles with elephant dung everywhere, that's how intense this ride was. This was my 5th ride on this stretch and I have had a pleasant surprise every time riding here. After slow and careful riding, it took us 7 hours to cover 120 kms with a brunch stop near water falls tea estate for some piping hot tasty dosas. We continued riding till Coimbatore for night halt (Total - 190 Kms).
Day 7 - Coimbatore - Ithalar - Ooty - Masinagudi - Bandipur - Mysore - Bangalore (400 Kms)
Mettupalayam to Ithalar is another unexplored beautiful stretch to ride. We got down to Masinagudi after 40 hair-pin bends from Ooty. Riding through Mudhumalai and Bandipur is always a pleasure but to our hard luck we did not spot any wildlife again.
Trailer - https://youtu.be/7yBrRQiO5Oo