In the time of hate, instant sex and instant breakup, here's a story that will definitely reinstate your hope in unconditional love.
This is the story of Pradyumna Kumar Mahanandia, who did not let his poor financial condition come between his love for art and education. In 1971, to satisfy his quest for art, he joined College of Art in New Delhi.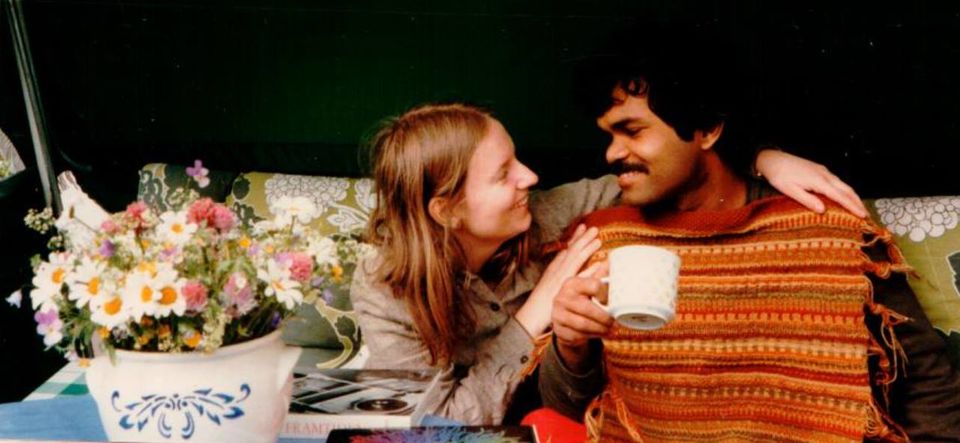 Pradyumna was an expert in making portraits and his claim to fame was a portrait of Indira Gandhi. The sheer brilliance of his work reached Sweden, from where a 19-year-old Swedish student decided to come to India to get a portrait done from him.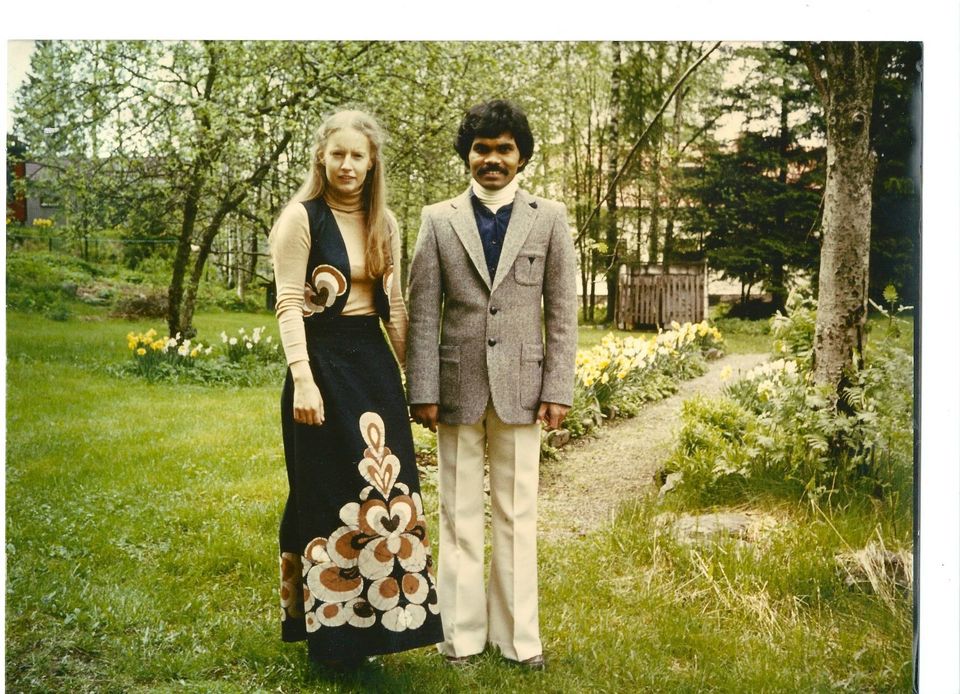 Charlotte, the 19-year-old Swedish student, drove all the way to India on a van in 22 days to visit Pradyumna. As the stars had conspired, during the course of making the portrait, Pradyumna was possessed by Charlotte's beauty and she, with his sheer simplicity.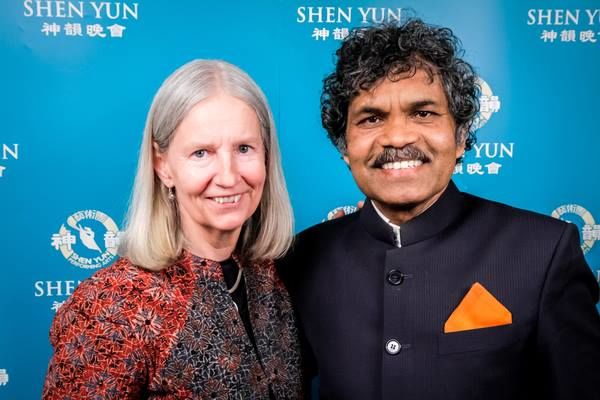 They got married according to the traditional rituals and Charlotte then became Charulata after marriage. However, marital bliss was short-lived as Charlotte had to go back to Sweden.
Charlotte asked her husband to come along, an offer that Pradyumna declined and, instead, said he would reach Sweden on his own, but the reality of what he had said soon struck him. Not the one to go back on his word, he sold his belongings, took his pack of paint and brushes, and set out from Delhi to do the unthinkable.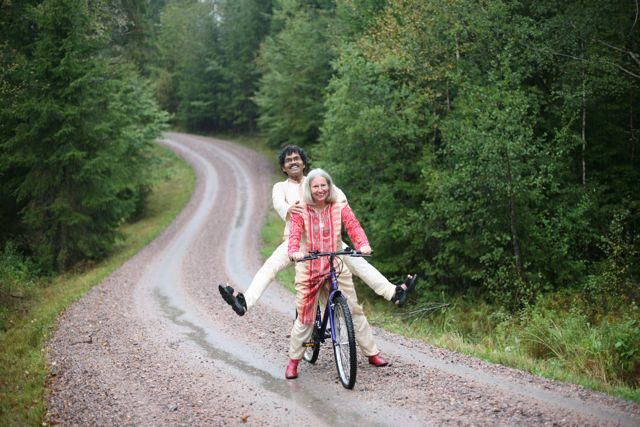 He set out on a voyage to the Far West on his bicycle with a hope to reunite with his love. He reached Amritsar from New Delhi before entering Afghanistan, Iran, Turkey, Bulgaria, Yugoslavia, Germany, Austria and Denmark.
After a back breaking journey of 4 months and 3 weeks, he finally reached Gothenburg, Sweden. Upon reaching, he was questioned by Swedish immigration officers who were amazed to see a man who had come from India riding a bicycle. Pradyumna told them the reason behind his visit and produced photographs of his marriage with Charlotte.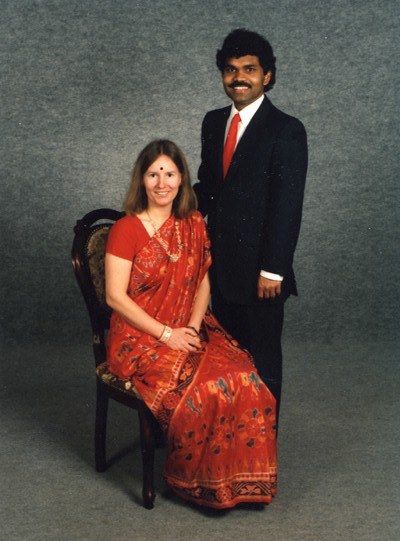 To his surprise, the girl he had married in India was from a blue-blooded royal european family. This left Pradyumna apprehended whether or not the woman from the highest ranks of the European society would accept him. To his amazement, she drove 70km from Boras, her hometown, to Gothenburg to claim him as her life's partner.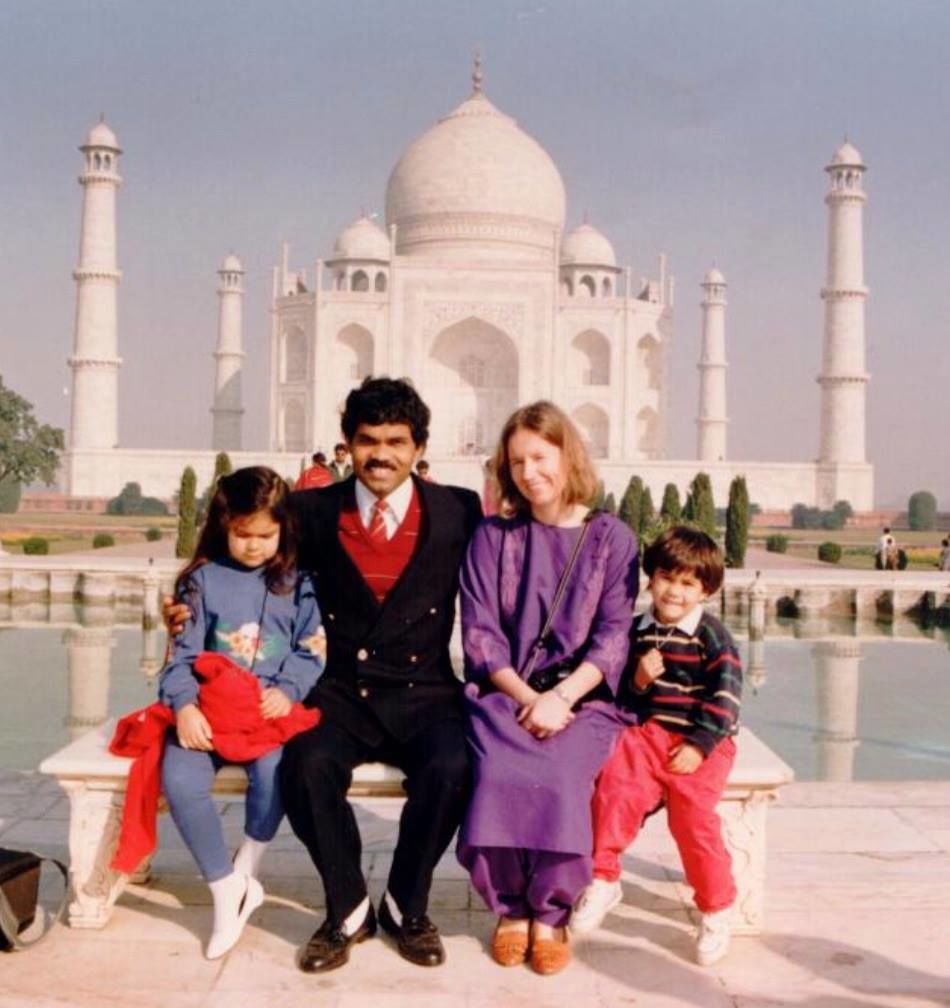 After 40 years of marriage, Dr PK Mahanandia serves as the Odiya Cultural Ambassador of India to Sweden and lives with his wife Charlotte and 2 children in Sweden. His village, that once shunned him as an untouchable, now gives a thundering welcome every time he makes a visit.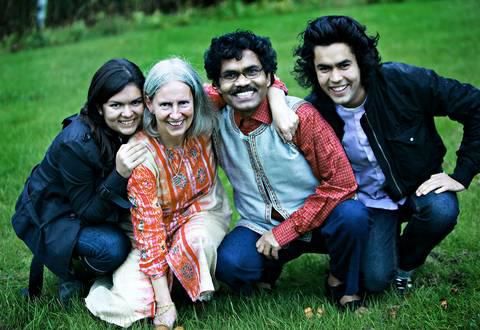 Ready to go around the world in 2020? Click here for the ultimate 2020 bucket list!
Frequent Searches Leading To This Page:-
india to sweden distance by bicycle, india to sweden distance by road, india to sweden distance, india to sweden by cycle, india to sweden on bicycle