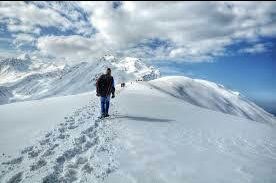 6 PLACES TO VISIT TO BEAT THE SUMMER HEAT
In India summer is the deadliest season with its scorching heat and warm winds flowing throughout the day. With the arrival of summer people get scared of the consequences. But the country has some areas to beat the summer heat. Be it the ranges of the mountain peaks of The Himalayan region or the shores of the beach. Here is a list of 6 places for vacations in this burning weather.
Usually referred as "the mysterious land", this little remote mountain beauty with breath-taking scenic views of the Ladakh valley is a must visit this summer season. This place is an amalgamation of beauty of the snow clad mountains, the magnificent lakes and the pleasant weather.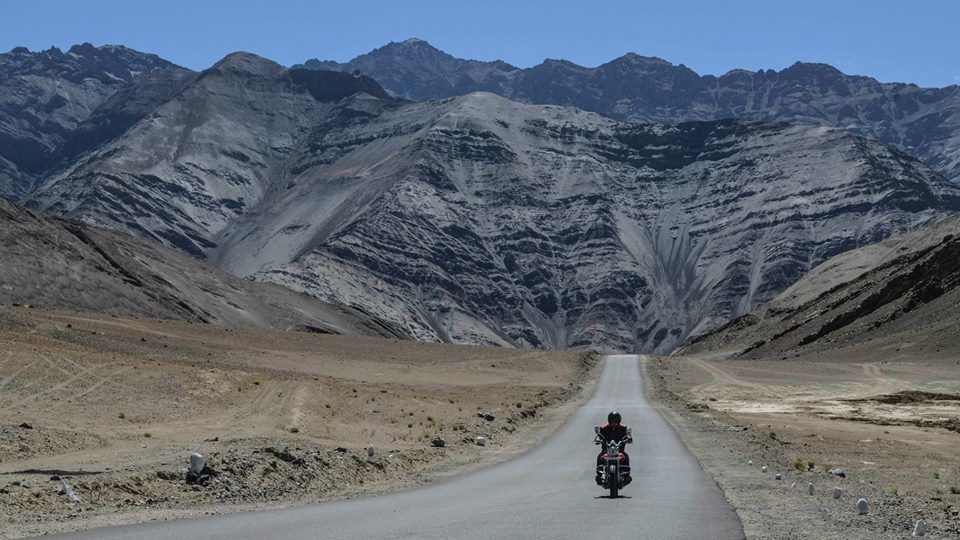 The most unexplored part of India is the north eastern part. Amongst this region is Sikkim, the landlocked state of India with spectacular landscapes and fascinating flora and fauna. This place is a haven for tourists with the magnificent aura of culture, beautiful lakes, statuesque monasteries and pleasant weather which makes the hill station vibrant and lively. To experience a rejuvenated vacation in this hot weather visit Sikkim this time.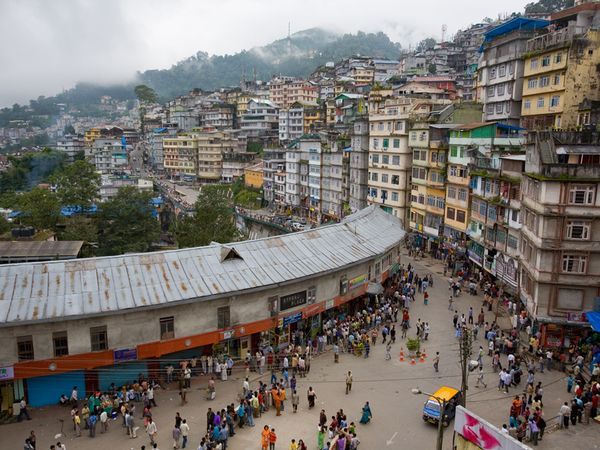 In the midst of the state of Himachal Pradesh rests this stunning hill station, with a twisty Beas river as its magnificent centerpiece. The hill station covered with snow clad mountains has some spectacular attractions like the Rohtang pass, Solang valley. Experience a tranquil filled holiday filled with adventures, romanticism and idealism. For trekkers and nature freaks Manali is the best place to visit.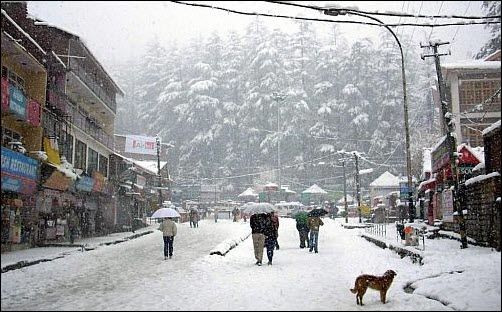 A splendid group of islands in the midst of the shimmering water of Bay of Bengal. It is a paragon of beauty with a landscape of scenic and picturesque extravaganza. The majestic forests and exotic flora and fauna are breath taking. Once a place for the martyrs, it is now a place for travel junkies. The majestic view of the islands are a must view this vacations.

The state referred as the "SWITZERLAND OF INDIA" has a splendid scenic view for the tourists. The mountain steeps, the shikara rides, the spectacular Dal Lake and the cool summer air attracts hoards of discerning travellers. The majestic landscapes and the pleasant attract tourists during the summer season.

This holy city in Uttarakhand is situated on the base of the Himalayas. Rishikesh has a cultural and spiritual significance among the sages. A trekking spot for the adventurous peeps, this place offers adventure sports like white river rafting, bungee jumping and cliff jumping. This place is an amalgamation of spirituality and adventure. The crowd hoards there for meditation and yoga too. If you want to visit a place where you can make adventurous memories and seek spiritual knowledge then drive to Rishikesh this summer season.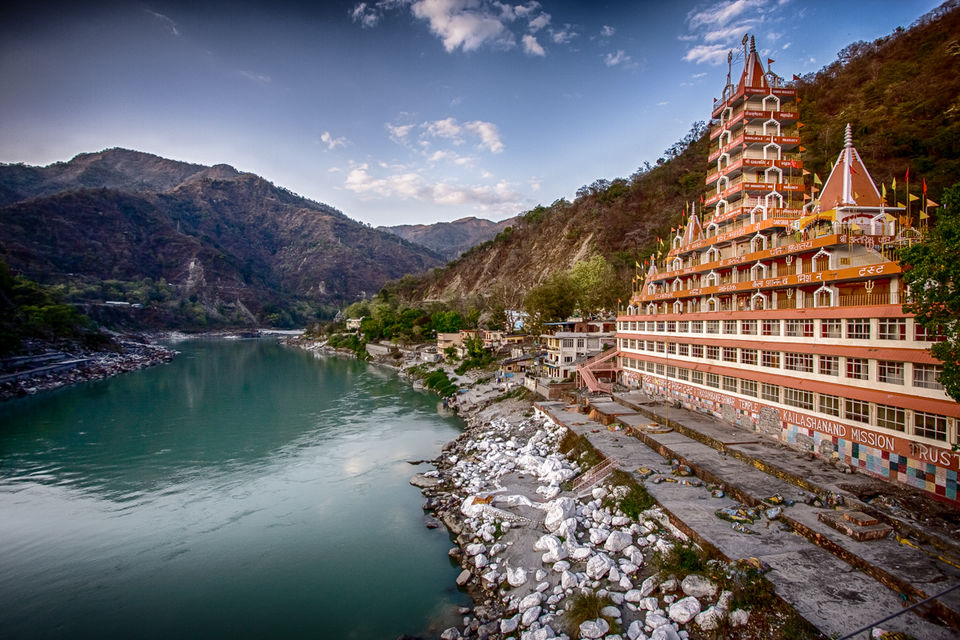 So, get ready with your bags to have a memorable and exciting vacation at this wonderful places and ditch the summer heat this season.