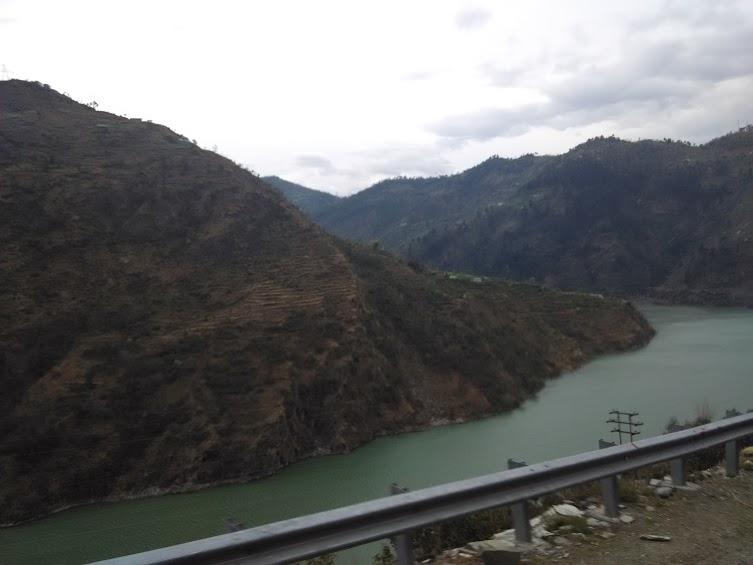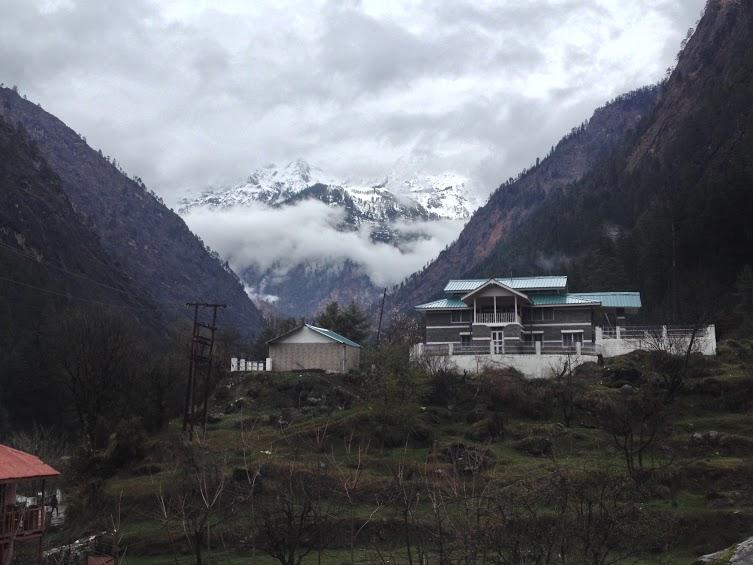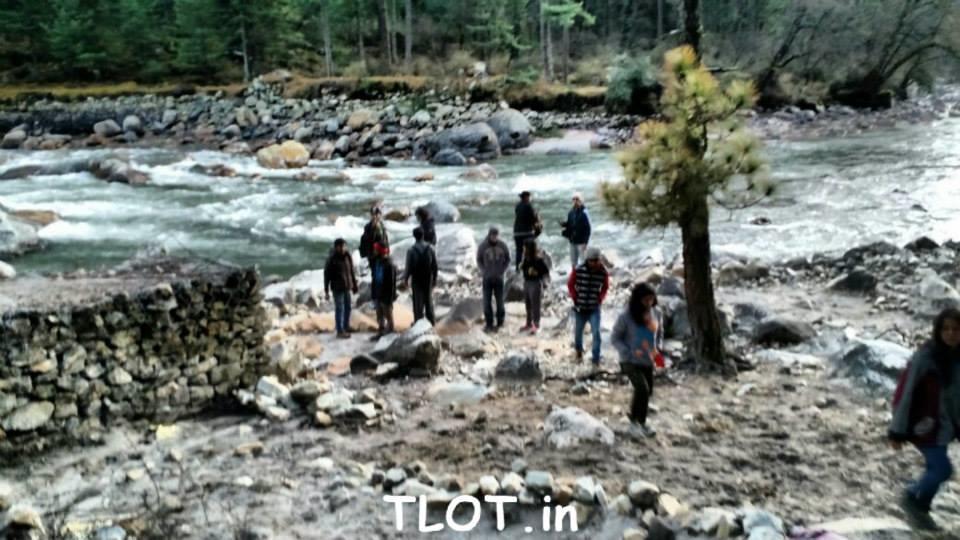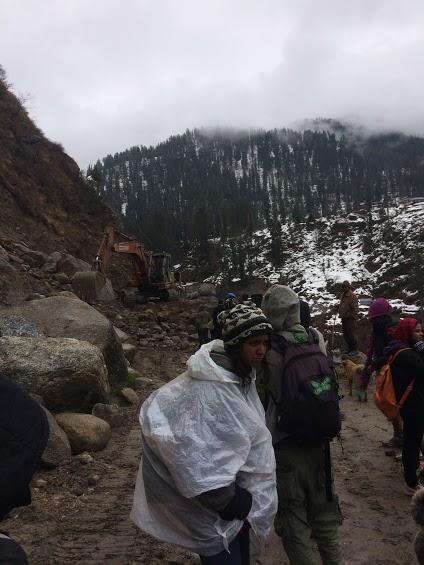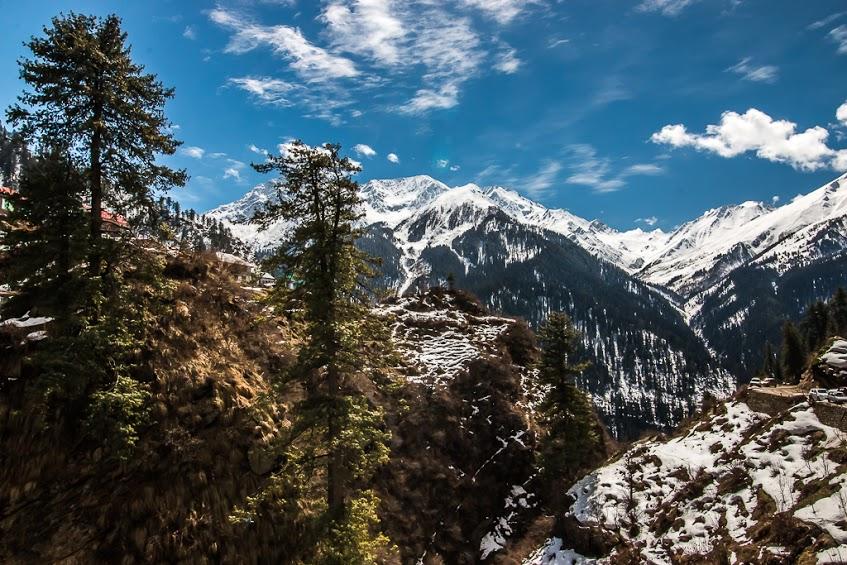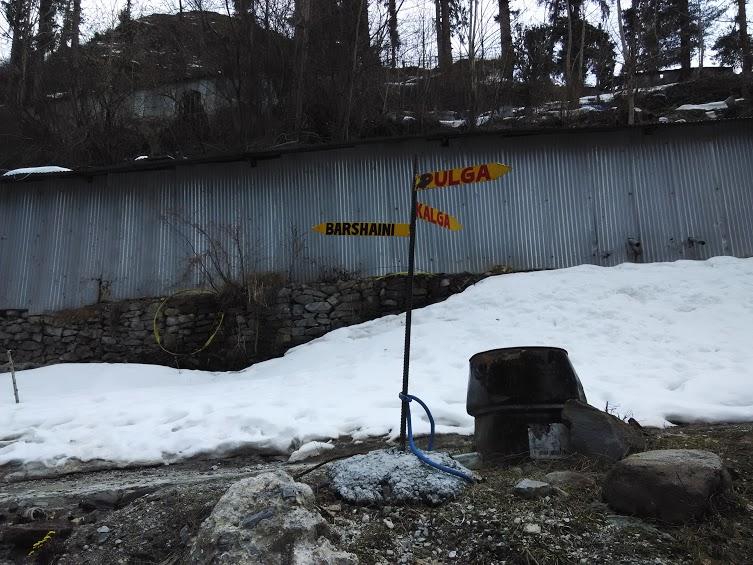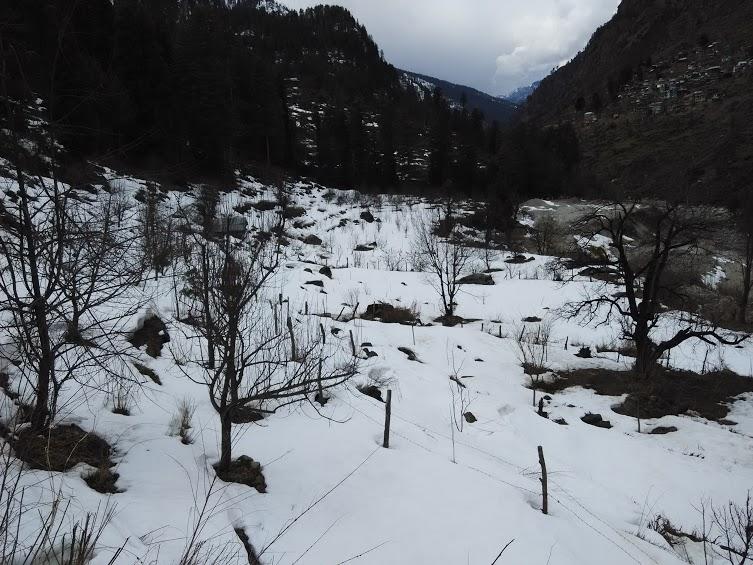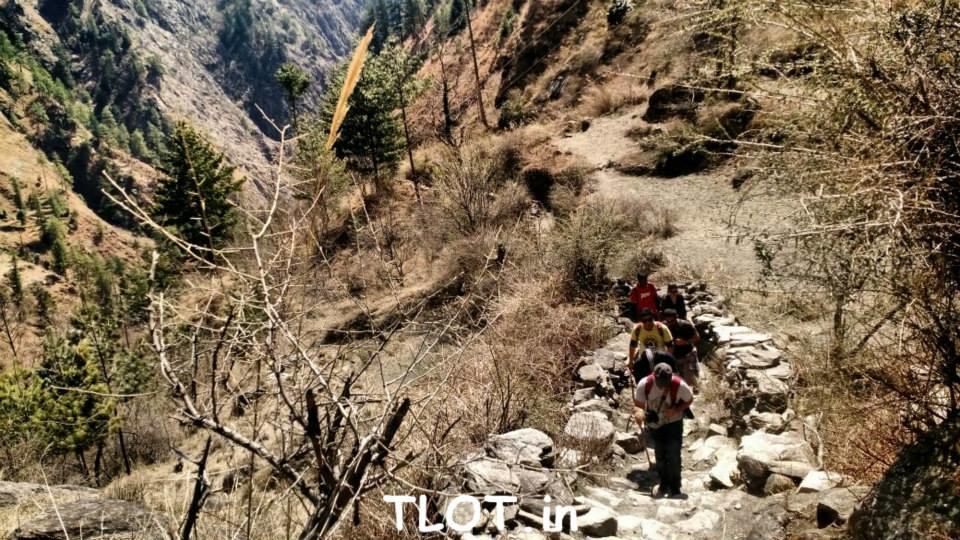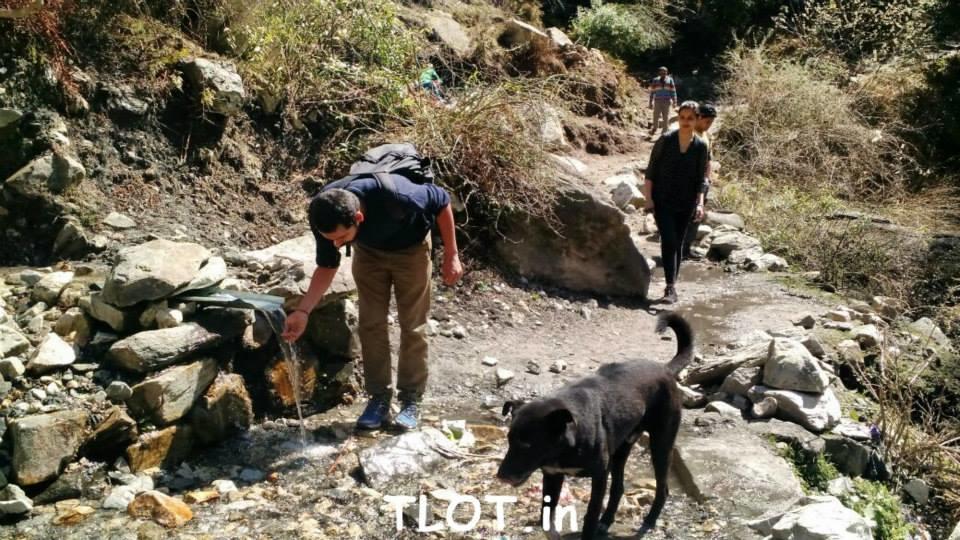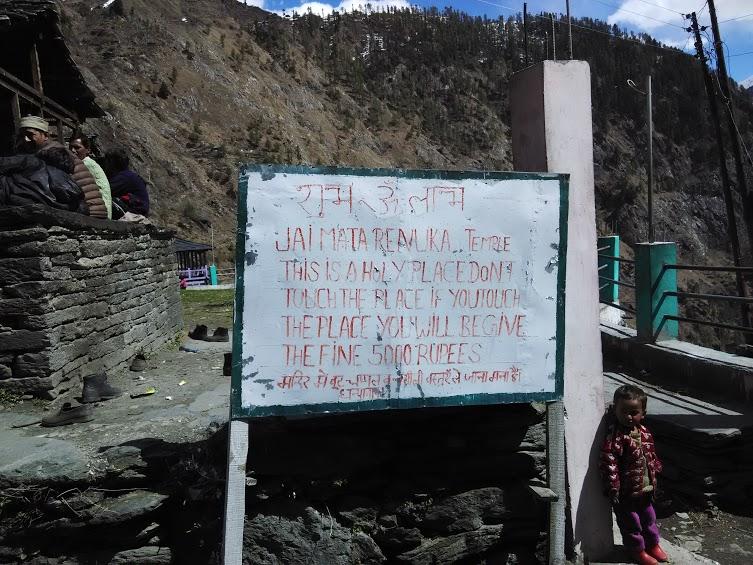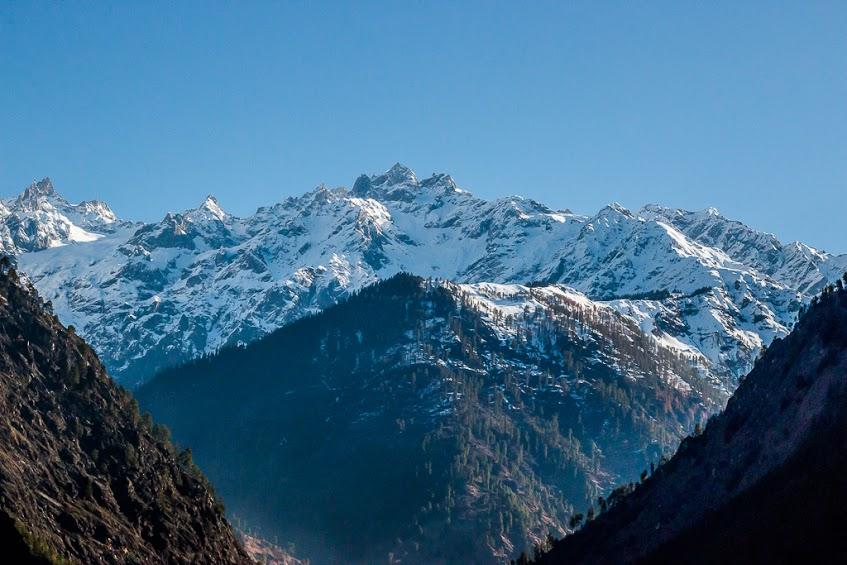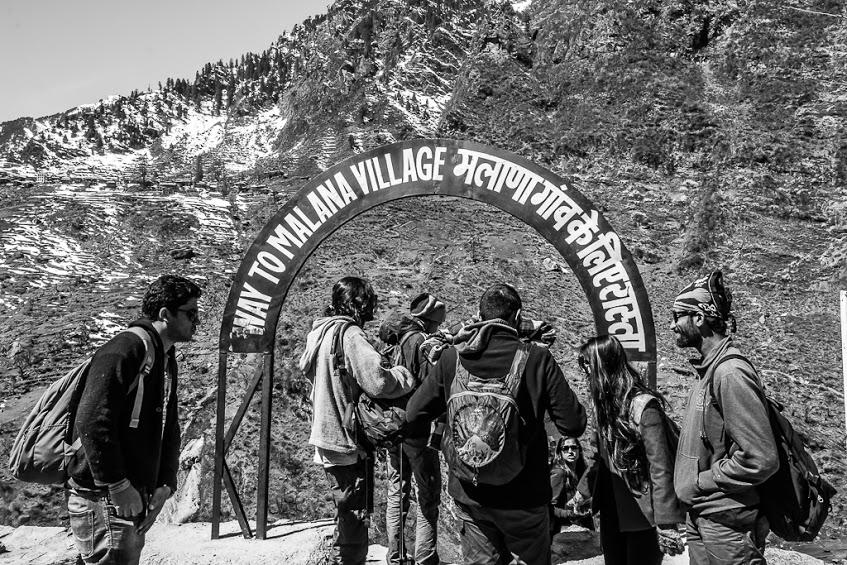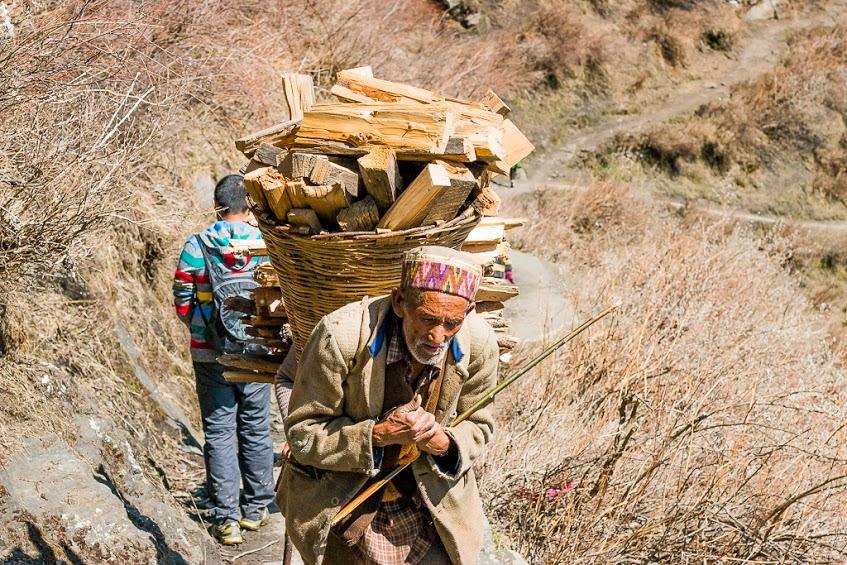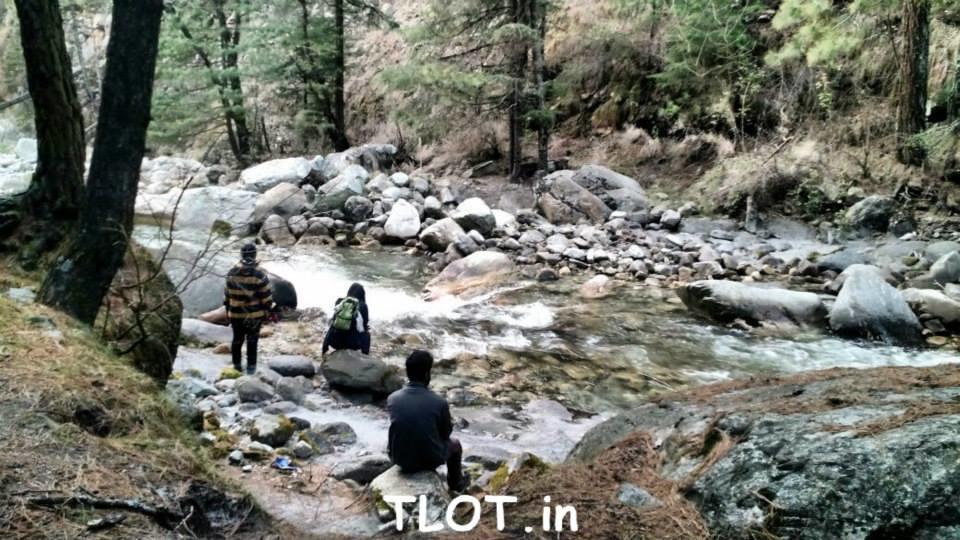 I had always dreamt of taking a break, leaving everything behind and go wander in the mountains. I couldn't leave everything behind yet but I got a chance to see some of the charming villages in the Himalayas. Thanks to the The Land Out There.
Day 1
Me and my cousin took a flight from Coimbatore to Delhi where we met with many more people from different parts of the country who would be travelling with us. What followed was a bumpy, creaky ride in the HRTC bus. But it didn't matter. We were finally going to the mountains! Bam Bholenath :D And thank god it was dark outside. Some of the turns the bus took on the hills seemed unreal.
Day 2
After an almost 12 hour crazy ride we reached Bhuntar. The last stretch before we reached Bhuntar was really beautiful. We then took a local bus to the hippie town of Kasol. And wow man the vibe there was amazing! A wave of relaxation swept through me.Kasol is famous for its Charas (the whole valley is practically) and is a popular hotspot for Israeli backpackers. We reached and dumped our bags in a guest house named Gungun, whose owner Taiku was a nice guy who didn't smoke up but was always stoned.
We chilled in the room for sometime and went out for food. The food was a bit expensive but succulent. Moon Dance, Evergreen, Sasi, Little Italy were some of the good restaurants/cafes there. But the simple food like momos and thuppa was amazing too.In the evening we trekked to a nearby village called Chalal. We just sat there on the banks of parvati and its gushing sound made me happy that I took break from the noisy city life.
Day 3
We took a bus from Kasol to Manikaran and hired a traveller to take us till Bharsheni, from there we started our trek to Tosh. It was not a very difficult trek but we faced some roadblocks and threats of landslides (not serious though). We reached Tosh soon and it was covered in Snow. The view again was splendid from there. It snowed in the night at Tosh and we were lucky to have a Tandoor room and garma garam Maggi and ginger lemon honey tea brought to our doorstep to keep us warm.
Day 4
We were supposed to trek to Pulga but the trail was covered with snow and it was deemed too much of a risk, so we headed back to Kasol. We fooled around in Kasol trying out all the different varieties of food it had to offer and made plans for the next day.
Day 5W
e started our trek to Rasol in high spirits but the steep nature of the trail and the high steps soon sapped us out. It was not a very easy trek in my opinion. But the best part about these treks in Parvati valley was that there was always a dog to guide you along the trails and keep your spirits up. We refreshed ourselves with water directly coming from the mountains and kept climbing. We reached the entrance of the village and were welcomed by a temple we were not supposed to touch. Ouch!All of us were tired beyond imagination when we reached the guesthouse/restaurant there but when we saw the view in front of us all the pain vanished. It was worth all the effort! Philosopher mode ON. 
Some people were so awestruck by the beauty we saw that they decided to stay the night in Rasol. Others wanted to go back and make the Malana trek the next day.So we said our goodbyes (just for a day :P) and headed back down. Trekking downwards was faster but not really easy and it strained our knees. We were tired when we reached Kasol but good food and good music cheered us up again.
Day 6
We got good news in the morning that the 45 minute trek to Malana was open. We hired two vehicles and headed towards the village of taboos which was claimed to be the oldest democracy in the world. Most of us were very sore after doing Rasol to and fro in a day but this was our final trek in the Valley and we pushed ourselves to reach the top.
On the way many villagers passed us and when we were close to them they waited for us to pass and avoided touching us. The Malani people considered themselves to be the direct descendants of Aryans and it was a taboo for them to touch any outsiders. As soon as we reached the village we could feel a different vibe and energy there. The entire village stopped to stare at us wanderers trying to make sense of their way of life. We didn't spend too much time in the village and headed back down. Took the vehicles back to Kasol and now it was reflection time. The trip was almost done.
We wanted to go to Chalal again but found a campsite nearby in Kasol which was really quiet and peaceful. We were heading back to the guest house when me met the other gang who had just returned from Rasol and it was great to seem them. Both the mini groups shared their experiences and had a few laughs.Last night in Kasol was amazing with good food, great music and amazing people.
Day 7
Everyone packed their bags and headed out to grab their last meals from their favourite eat outs at Kasol. Some headed to the campsite again to be soothed by the Parvati flowing relentlessly over the stones and boulders.It was almost time. With heavy hearts and clearer minds we boarded the bus and bade our farewell to the mountains. And after this experience if I am sure of one thing it is that I will be going back for more... It was possible because of Sherwin and Divya from The Land Out There who made all the arrangements for the accommodation and travel and are the sweetest hosts ever.If anybody is looking for budget backpacking but don't want to travel alone they should have a look at TLOT.Disclaimer:- The photos with the watermark belong to TLOT. Rest are from the collections of my fellow travelers.