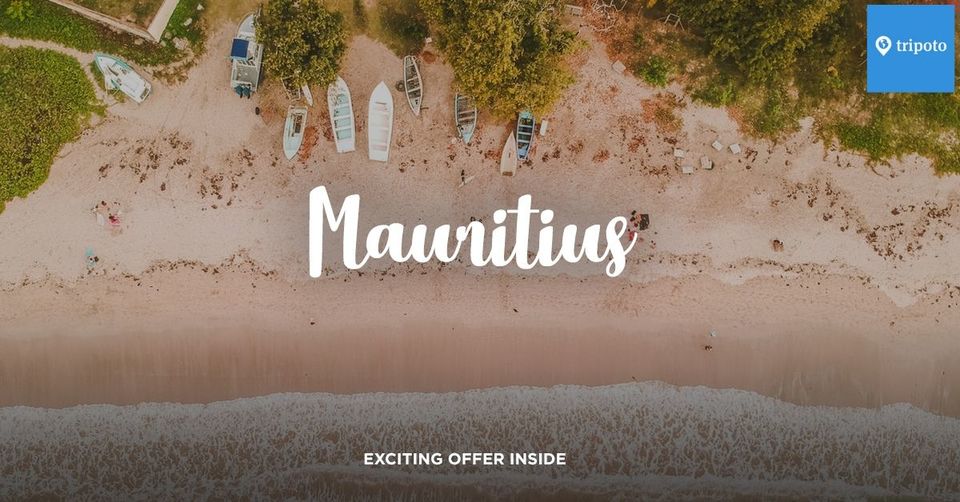 The first holiday with your partner is always special, especially after the bedlam that weddings come with. So if you are still deciding the ideal honeymoon destination, then we suggest heading to the picturesque island country of Mauritius in Africa. Replete with awe-inspiring beaches, a range of adventures and unique marine life, Mauritius is a superb destination to begin your married life in.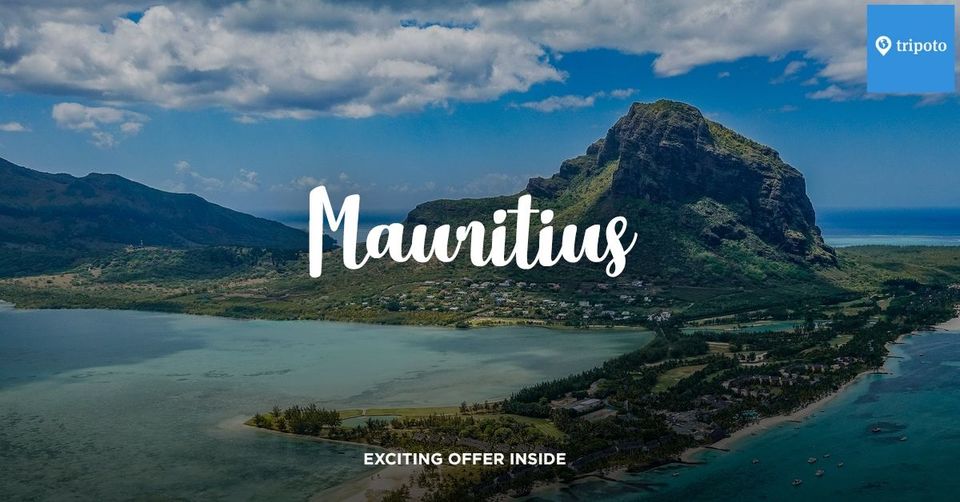 What makes planning a trip to Mauritius even simpler is the numerous Mauritius honeymoon packages that you can choose from. Customised according to your travel preferences, Mauritius honeymoon tour packages are the best way to explore the country without burning a hole in your pocket.
Mauritius is a delight for couples to explore. You can enjoy snorkelling, underwater tours in the Indian Ocean and beach-hopping when enjoying a vacation in Mauritius. A few places that should be part of your itinerary when booking your Mauritius honeymoon package are:
Trou aux Biches
It's difficult to exclude Trou aux Biches from your itinerary when you are booking your Mauritius honeymoon package. Boasting powdery beaches, gorgeous views and luxurious properties, the small town of Trou aux Biches is ideal for couples. The town is also home to numerous restaurants and bars that serve delectable local as well as global cuisines.
Belle Mare Plage Beach
Belle Mare Plage Beach is a permanent feature in most itineraries when booking Mauritius honeymoon packages. There are numerous beaches to choose from and you can either spend time lazing around or head out for snorkelling. We recommend keeping aside at least one day for Belle Mare Plage Beach in your itinerary when booking a Mauritius honeymoon package.
Seven Coloured Earth of Chamarel
Sharing this experience with your better half will always be etched in your memory. The Terres de 7 Couleurs or the Seven-Coloured Earth is popular across the world for its unique geological formation. The area is fenced and you can see the magical formation from afar. If you are a photography enthusiast, we suggest spending at least a few hours here.
Le Morne Beach
If water sports are what you are looking forward to on your honeymoon, then ensure that Le Morne Beach is among the first places you visit in Mauritius. Situated in the southern part of the island, it promises gorgeous views of the Le Morne mountain range. Ideal for swimming, parasailing, deep-sea fishing, windsurfing and blue safari submarine rides, Le Morne promises you an action-packed itinerary.
Mauritius weather and best time to visit
February to July is the best time to visit the country and booking your Mauritius honeymoon package in advance will help you greatly. The island has typical tropical weather but during the summer months, the days are pleasant and nights are cool with less rainfall. However, it's important to note that Mauritius is a year-round destination and you can book your Mauritius honeymoon package any time of the year.
How to reach Mauritius
Mauritius is an island that lies in the Indian Ocean and attracts travellers from across the world. The best way to reach Mauritius from India is by air. Flights operate from all major cities including Delhi, Kolkata and Mumbai. There are direct flights and Air Mauritius and Air India are the most trusted carriers. If you are an Indian resident, you don't have to apply for a separate visa and only need a valid passport. You should also have proof of hotel bookings or resident's proof. It's also advisable to book Mauritius tourism packages from India to save on overhead costs.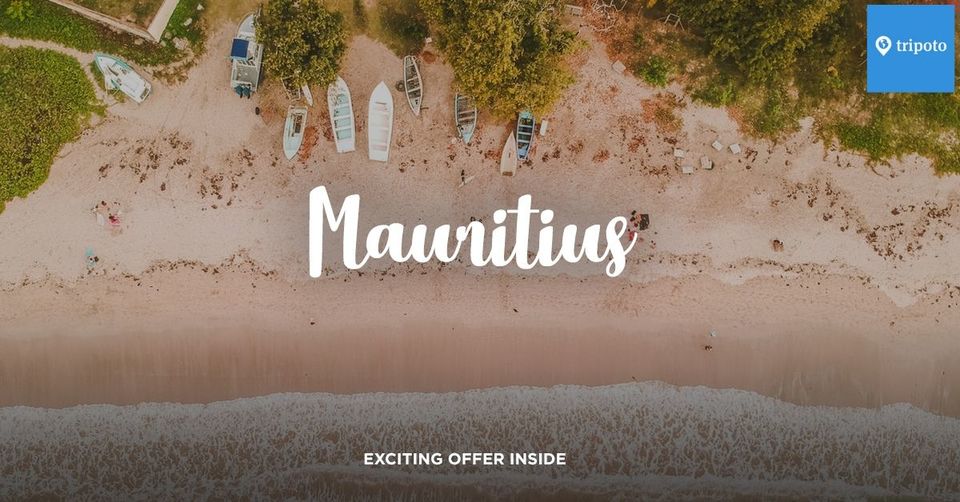 Mauritius for couples
If you are wondering what to expect in Mauritius then be prepared for picturesque sunsets, midnight walks on the beach, romantic dinners, snorkelling, under-water sea tours and shopping tours. If you and your partner want to explore the wilderness in Mauritius then a tour of Black River Gorges National Park, a trek to Treasure Island or Ile Aux Cerfs or a visit to Pamplemousses Botanical Garden are the ideal Mauritius honeymoon places to include in your Mauritius honeymoon package.
Another thing that you should keep in mind when planning your Mauritius tourism packages from India is that you should choose a luxury resort according to your travel style and budget. Most Mauritius luxury resorts are replete with Jacuzzis, an indoor swimming pool, restaurants, spa centres and a gym. Each resort's management ensures you have a memorable trip so you can plan a customised itinerary that best suits your interests.