Summer is here and the heat wave has already started. Going out is no more easy since the weather decides 90% of our routine. What to eat, where to go, when to go, what to wear, .. No, I am not gonna give tips to about these, but some thing exciting
Indian summer is extreme and unbearable, when we plan a vacation we need to think for the best suitable place. When it comes to honeymoon we can never take a chance . We have so many beautiful honeymoon spots in India, all you need to is find the perfect spot wisely.In my case we had a nice time in Shilmla. If you are getting married now, then planning your honeymoon this summer needs to be done smartly.
Many of our friends and cousins are getting/got married this summer and they have been enquiring about the best honeymoon spot for them. So we did a small, but extensive research. Below are the list of places where you can plan your honeymoon in summers in India. Need not be honeymoon, you can also plan a leisure trip with you family or friends.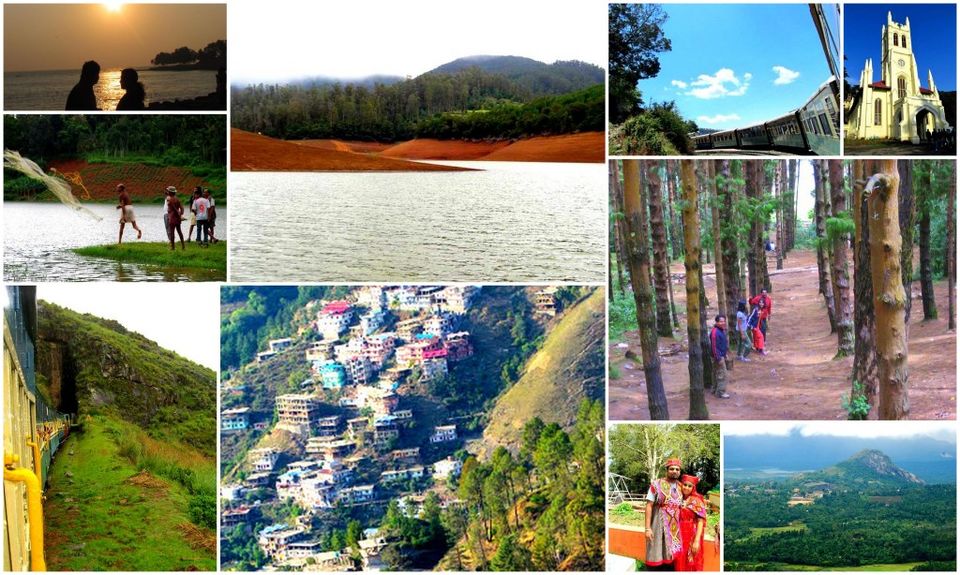 Few summer destinations which came to our mind:
-Shimla
-Kulu – Manali
-Nainital
-Srinagar
-Gulmarg – For the adventurous ones
-Dalhousie – McLeod Ganj
-Darjeeling – Mussorie
-Ooty(here)
-kodaikanal
-Wynad
-Coorg
-Munnar
-North east India (the under-rated, but most beautiful & less explored)
-Leh – Ladakh (For those who love adventure)
We will come up with the main attractions with details of these places in our coming posts. Feel free to add on more summer destination which you know.
Meanwhile there are somethings you need to take care of while planning honeymoon trips -
1. Try to avoid too much of travel. (its a honeymoon, not an expedition)
2. The mode of journey should be comfortable. (Air conditioned & good vehicle or train)
3. Store enough water since it is summer.
4. Wear clothes that is best for summer, you do not need to wear Jeans & salwars all the time.
5. Try to enjoy maximum which means the plan should be simple.
This blog was originally published on TheKnotStory.