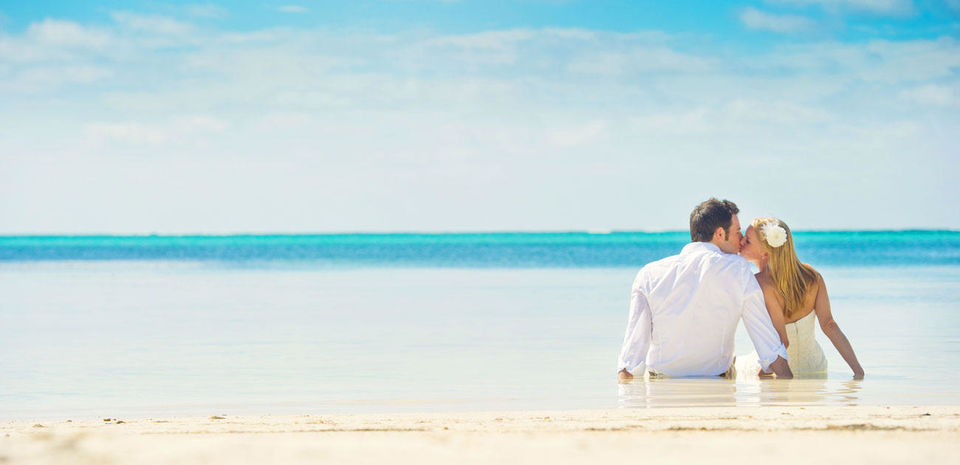 So finally it's your turn to plan your ultimate vacation, your honeymoon. Until of late you have been envious over pictures of other destinations featuring celebrities or your acquaintances on Facebook, but now you're ready to look fabulous on a sandy beach and pose with that historical monument with your recently wedded sweetie. I'm here to give you an insider's look from my experience as a luxury honeymoon planner on how to plan the perfect newlywed trip.
1) Time to show your wild card
It's not necessary that you have to be on a sandy beach of Bali. If it's not your spouse thing, then don't force your new husband or wife to visit that place. Instead, compromise on a destination that will make you both happy.
2) Do not run
If you have a limited number of days. I once got a couple, they literally saw two countries and also went on cruise in just 10 days. They were really happy but returned from their honeymoon more exhausted, then what they left! And it was comical that most of their time was spent on flights and transfers, instead of the amazing destination they visited.
3) Remember that you get what you pay for
I recognize you are excited, but if you are getting a deal, do a little homework prior to reservation. Go for someone who is an expert in planning and has travelled across. Because experience pays far better than googling. Go for experience rather than carrying on budget and end up messing things.
4) Copy Cat
Be original! Don't book the same honeymoon as others do. Because what suit others may not suit you. When choosing a destination remember the things that mean you the most- Are you foodie? You love being outdoors? Are you an adventure Junkie?
5) Obsessed over reviews
Please stop telling- He said, She said. If a problem occurred two years ago and now if nobody complained about that, it means it has been resolved. Use your brain before believing others blindly.
6) Compare and choose wisely
If you are comparing different deals then please for god sake, stop yelling that- You are giving costlier, this guy is presenting at less price. Please compare wisely then you will get to know what you are paying for. And the most important thing is the property you are getting. Go through the property so that you should not regret later.
7) The new Mr and Mrs
This is a very important. Do not book your honeymoon with your married name. Make sure that all the travel reservations match with your legal documents with which you are traveling.
8) Don't be bored
This is your honeymoon. The best part of traveling is having new experiences. Be open to this and don't expect things to be just like home. Stop eating the same food which you have eaten for last 20-30 years. I have got many clients who want to visit the unique and best destination, but don't want to open themselves. Stop nagging and start accepting.
Honeymoon is a time to celebrate your new life together, so consider learning something new together. But we Indians always end up messing things. I got many clients who don't want to spend, but still want a luxurious honeymoon. Everybody wants to go to the same place where every second couple is going. People don't realize that this trip should be memorable and not like every other trip they make out with their kin and acquaintances.