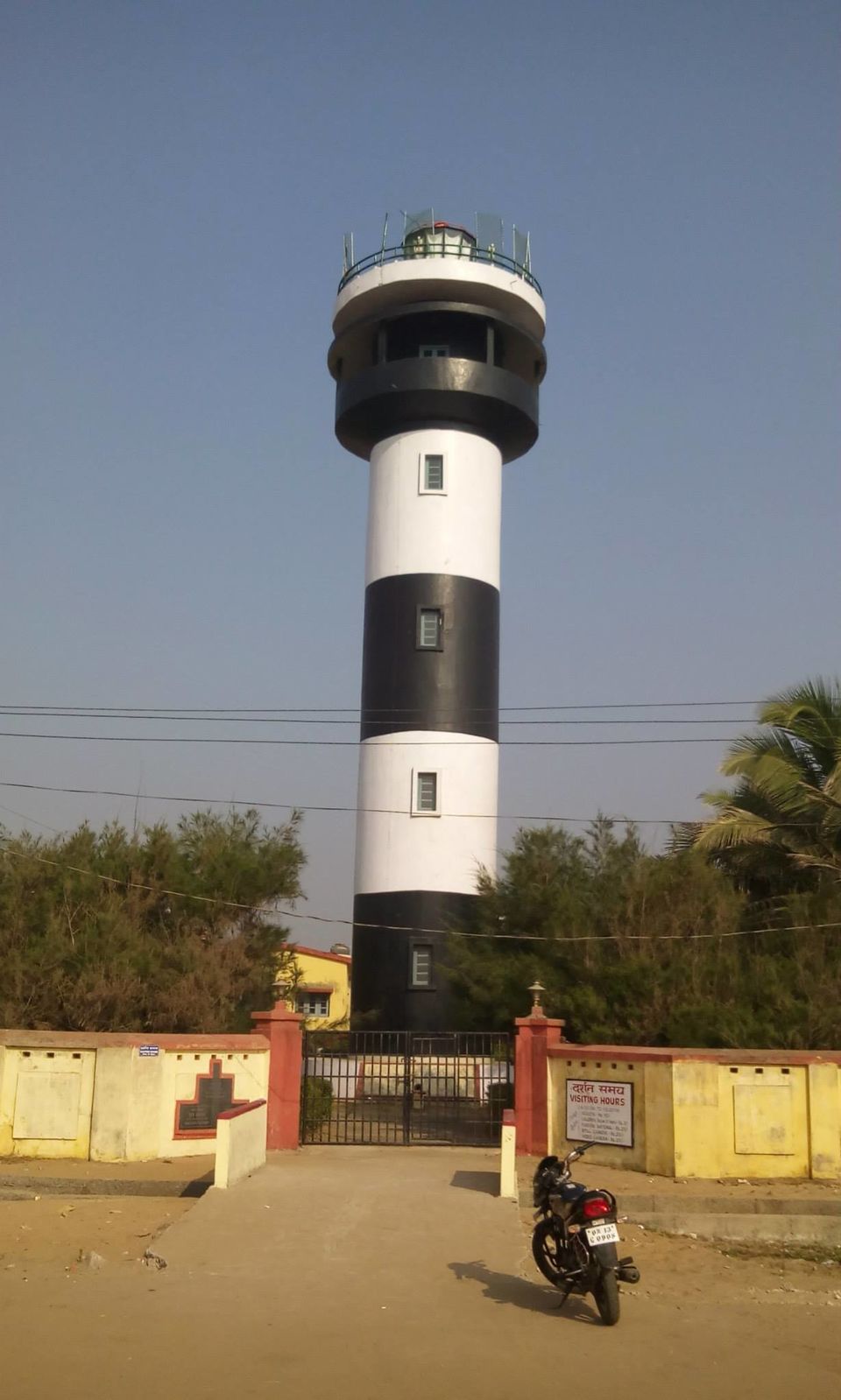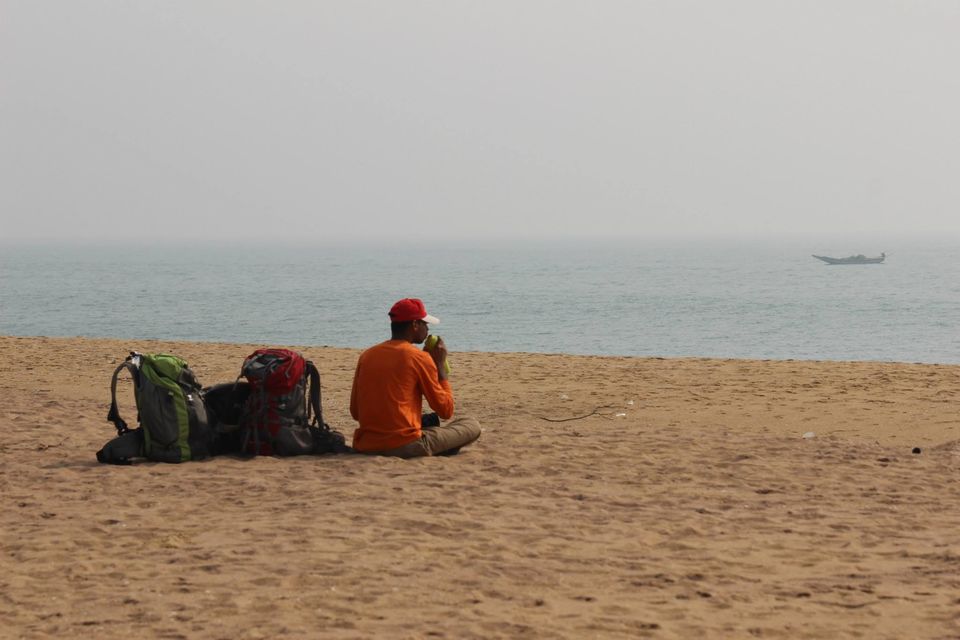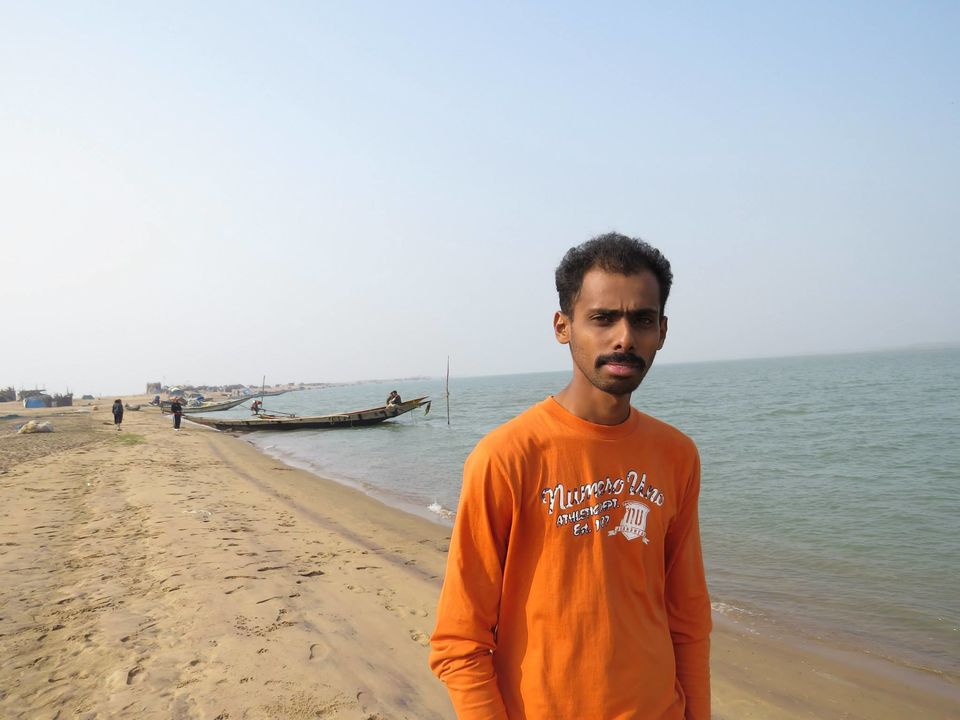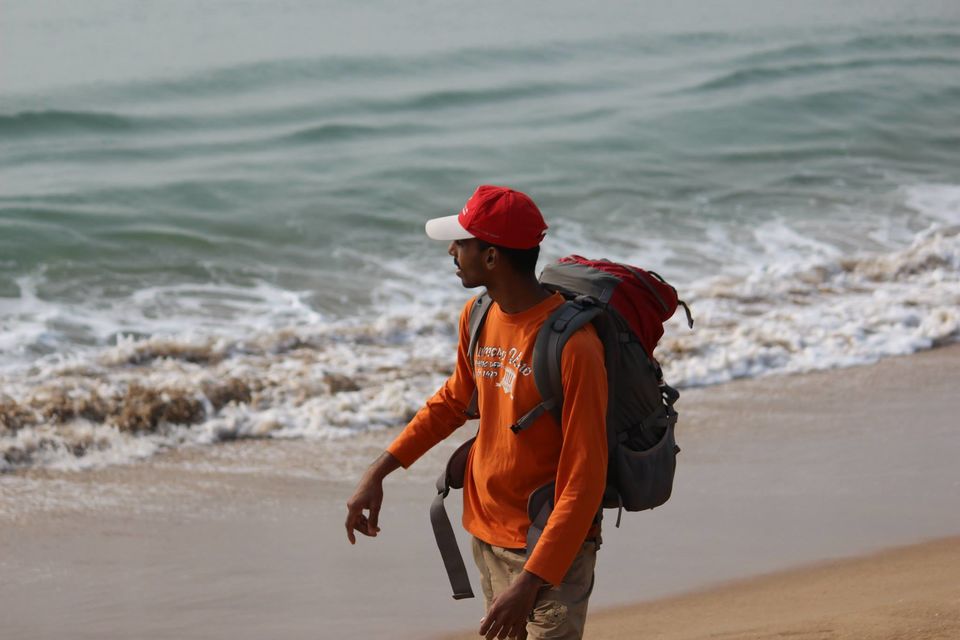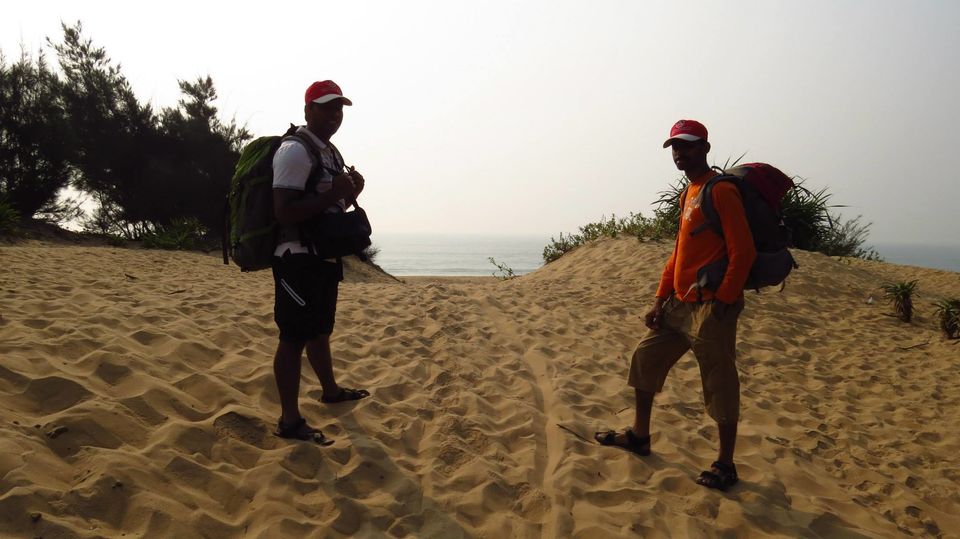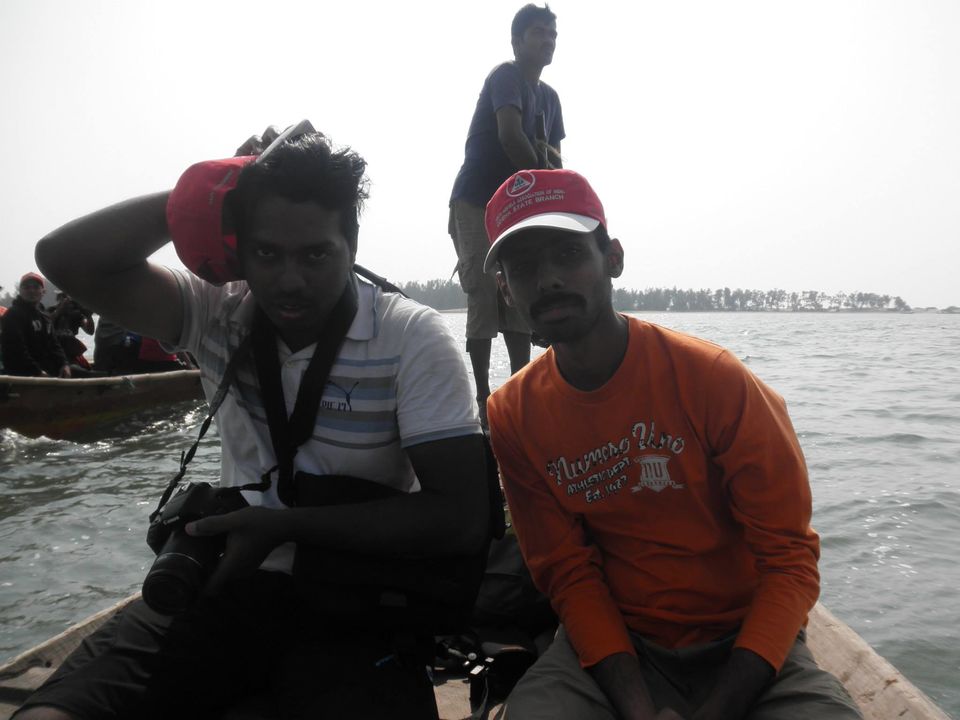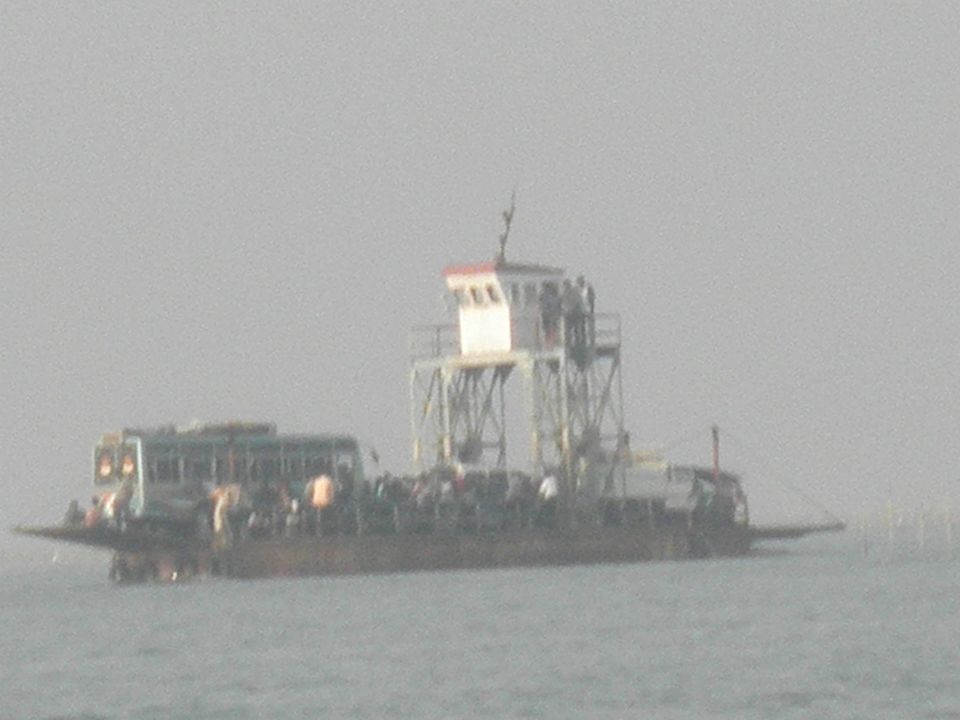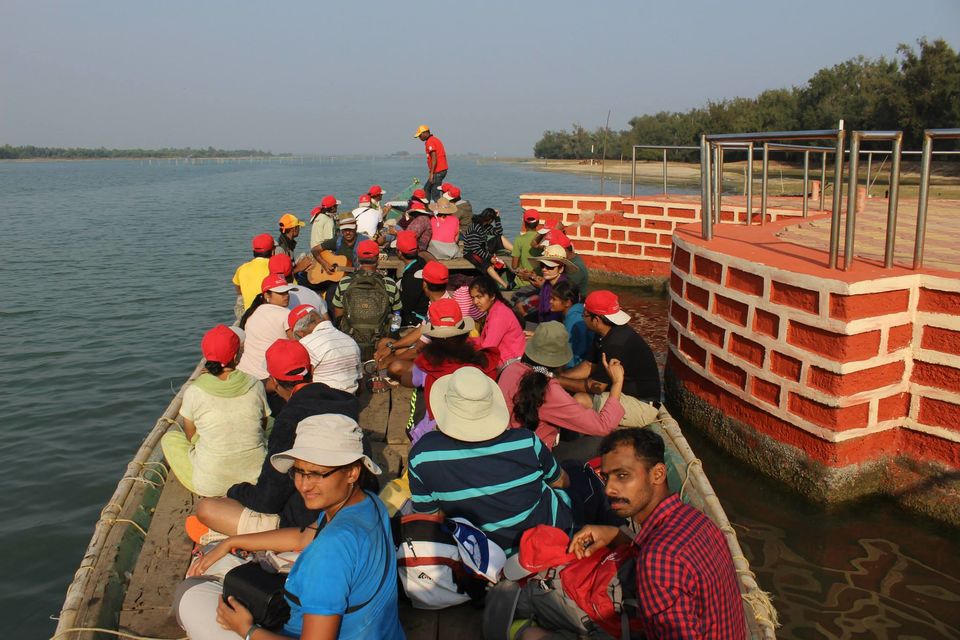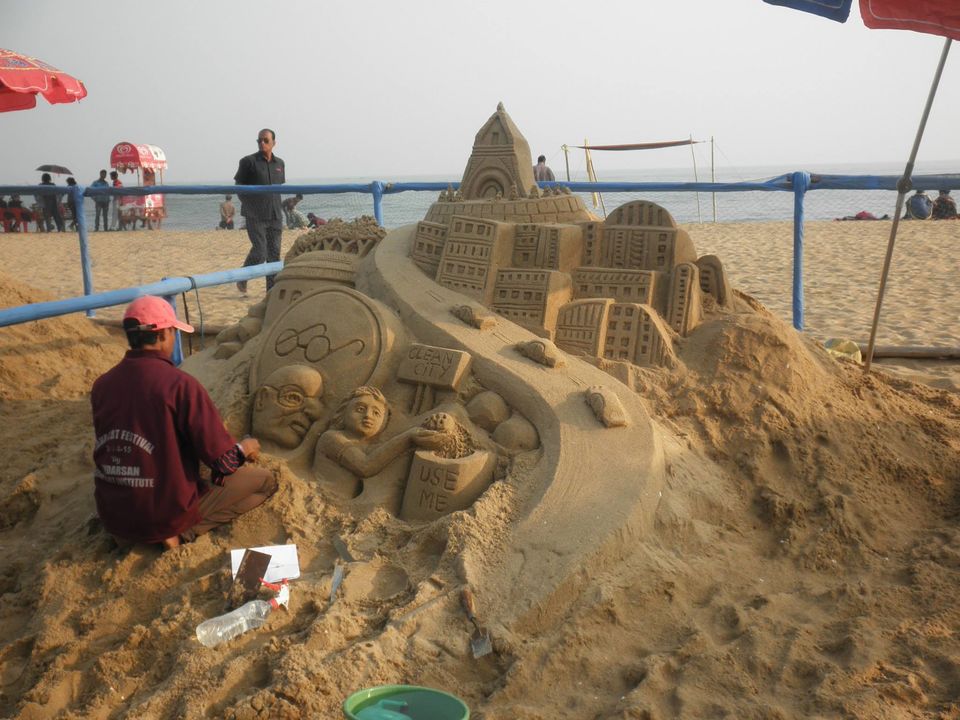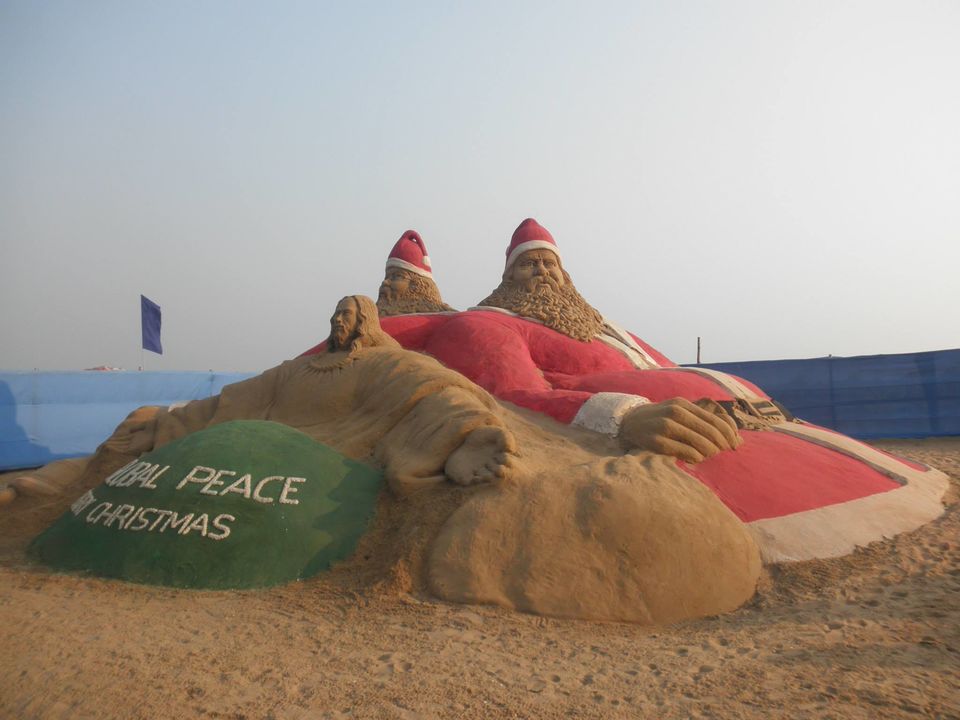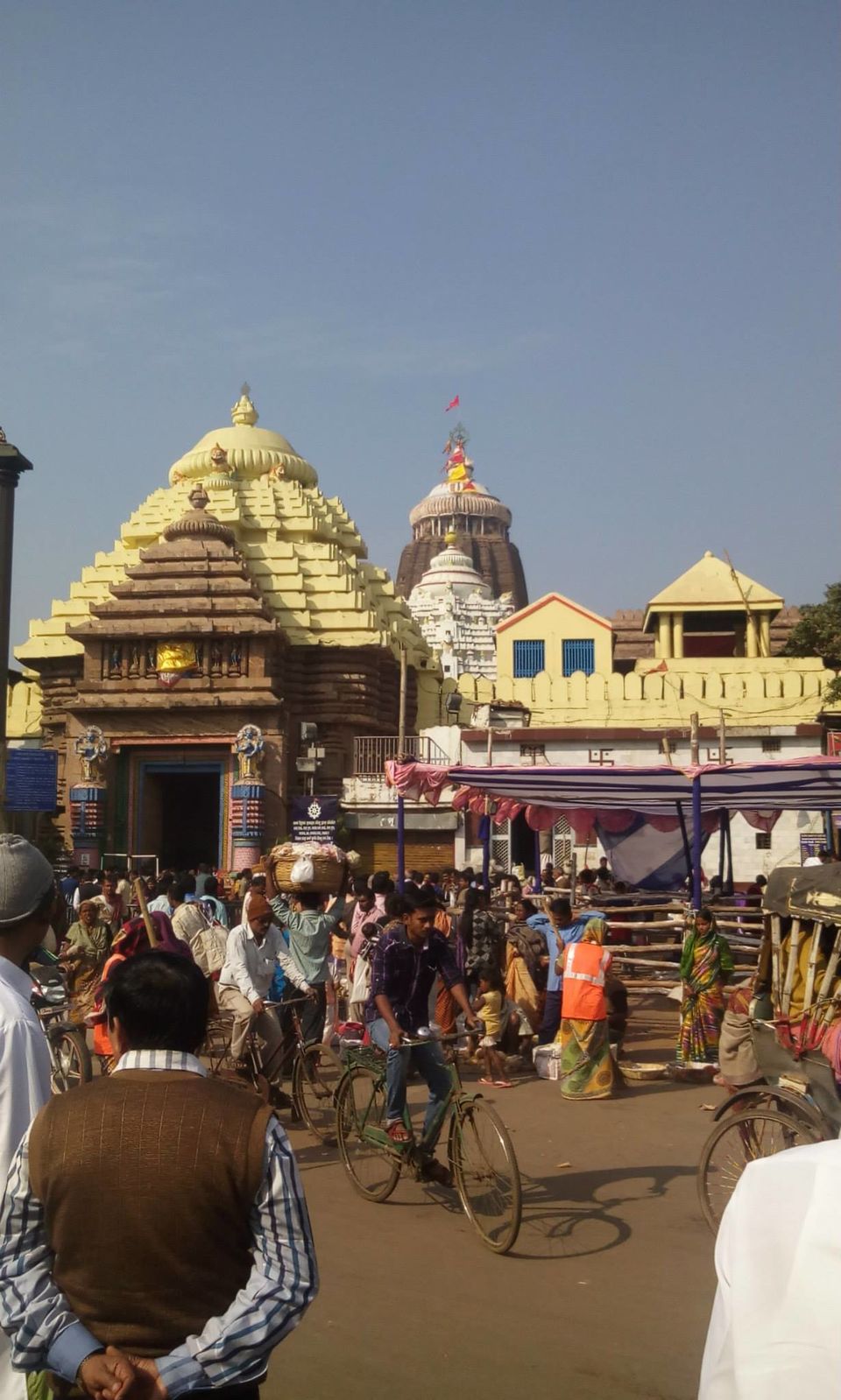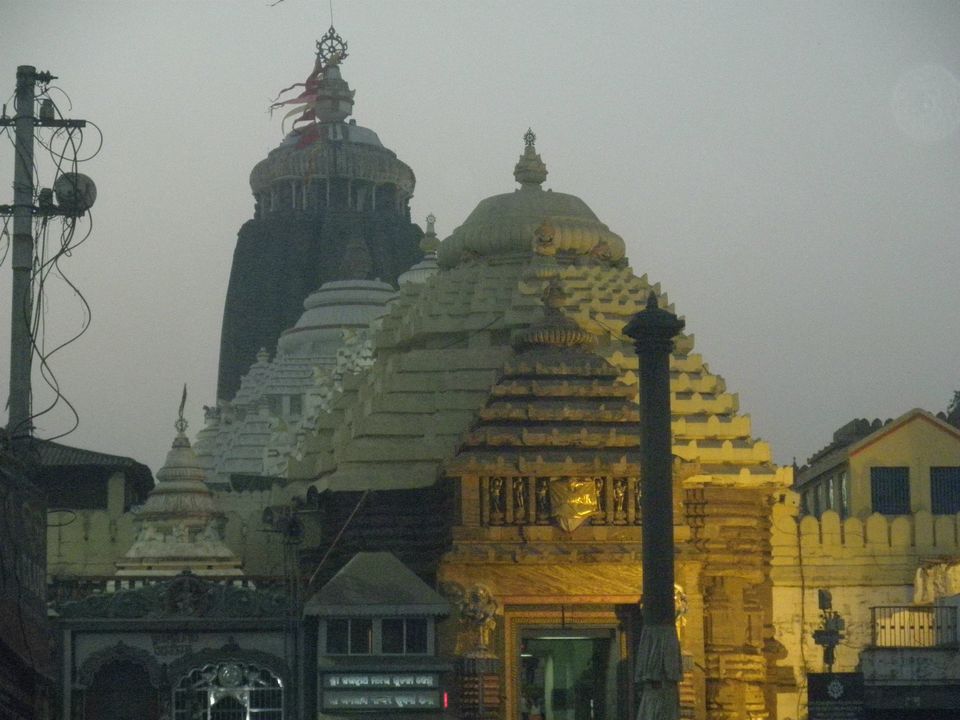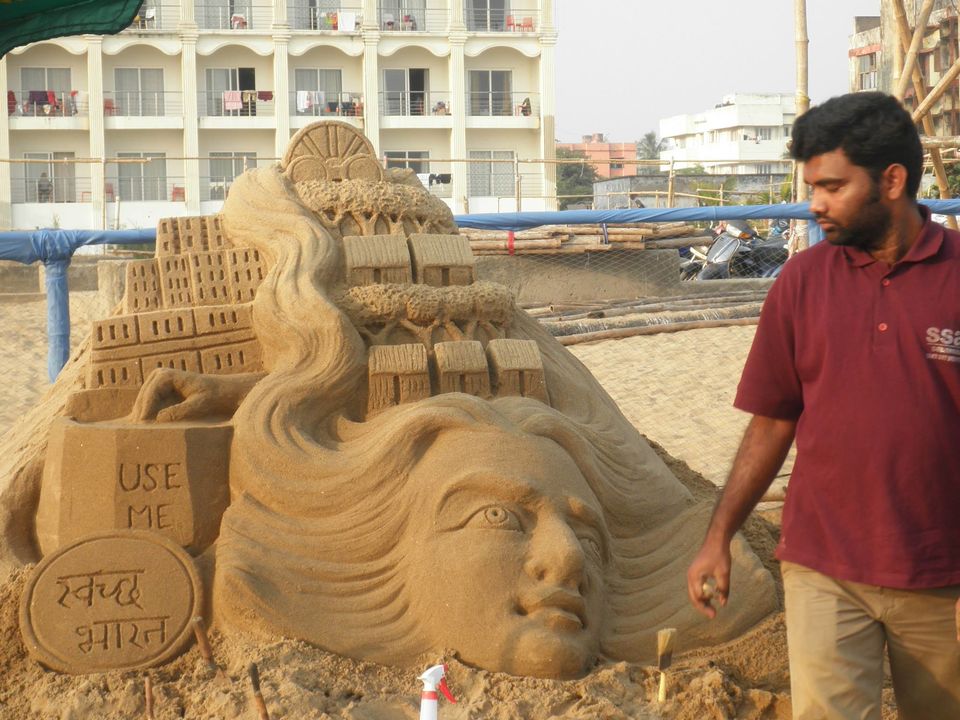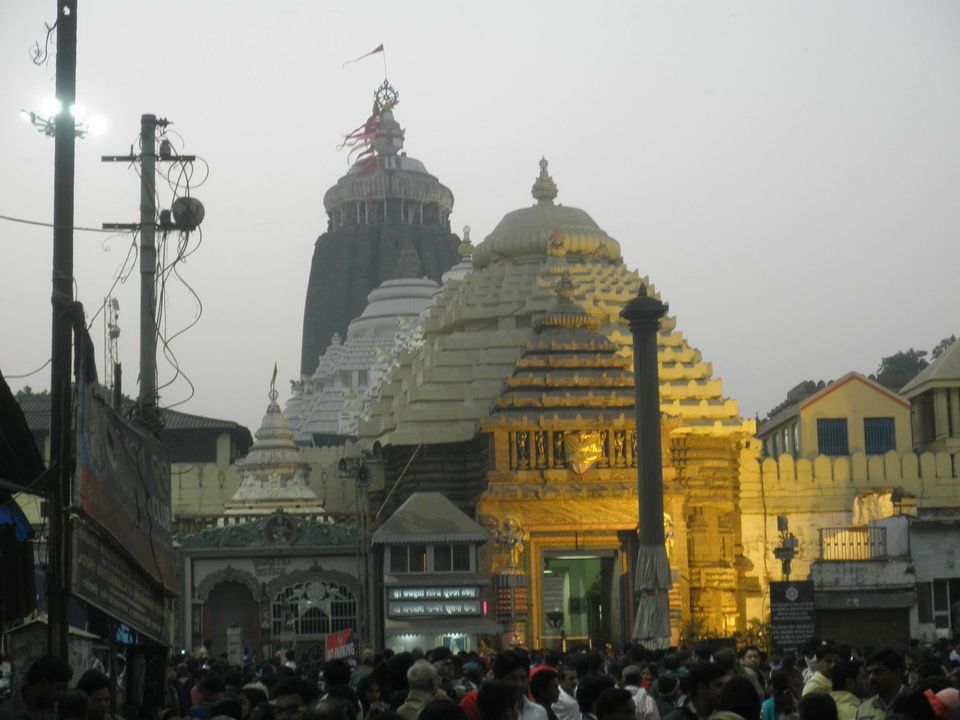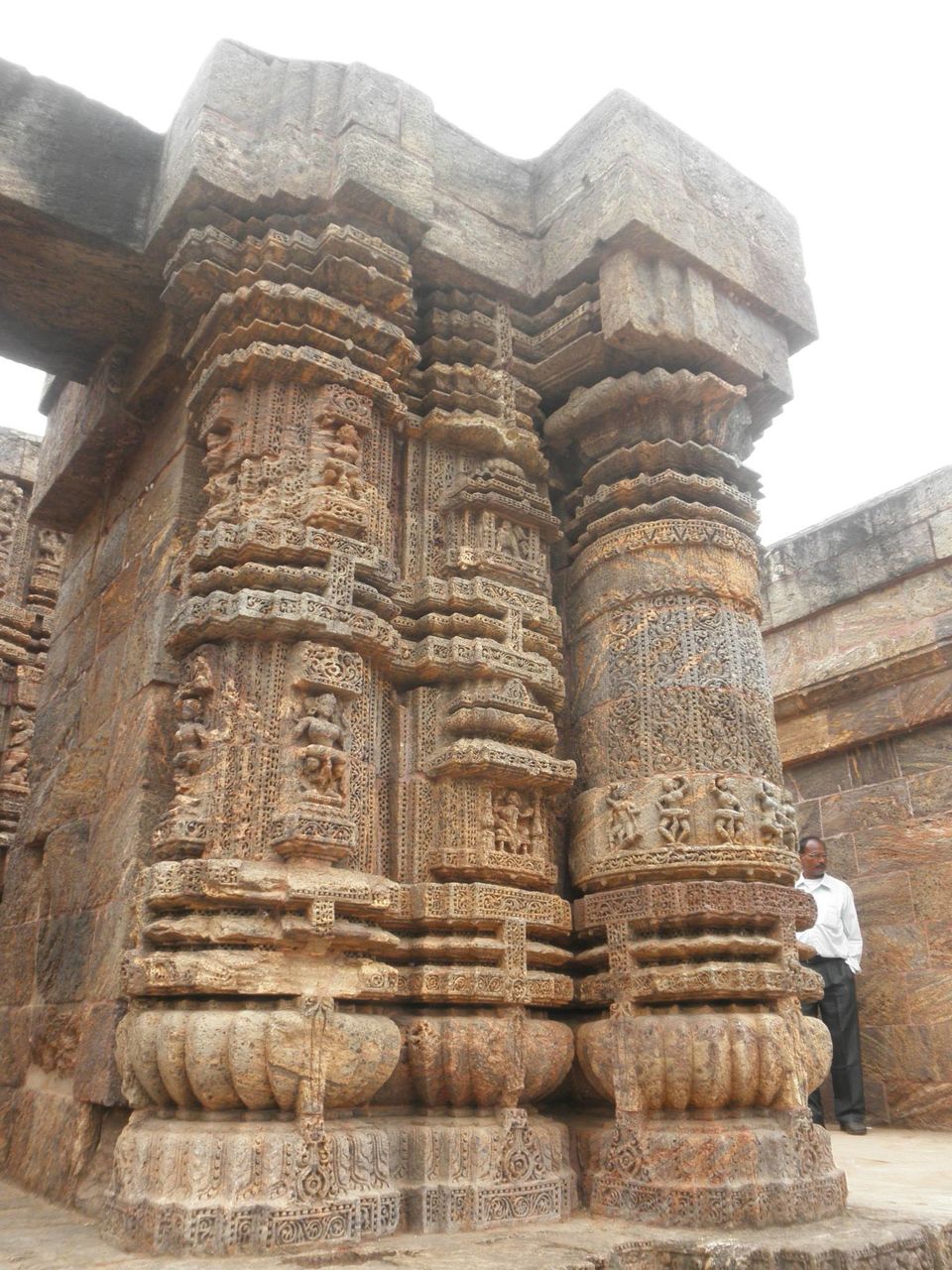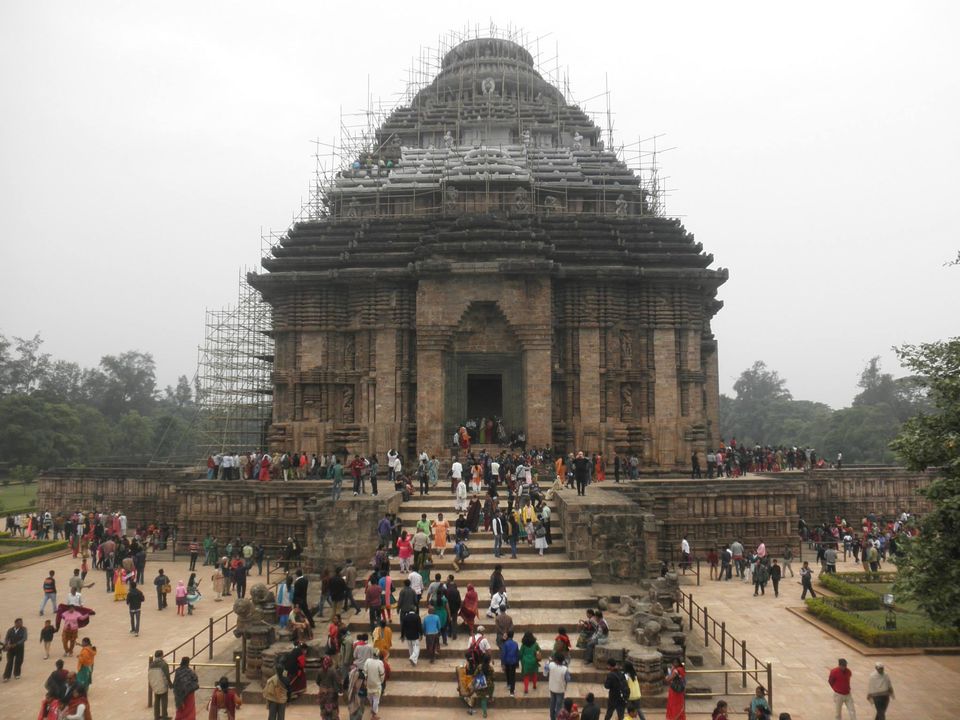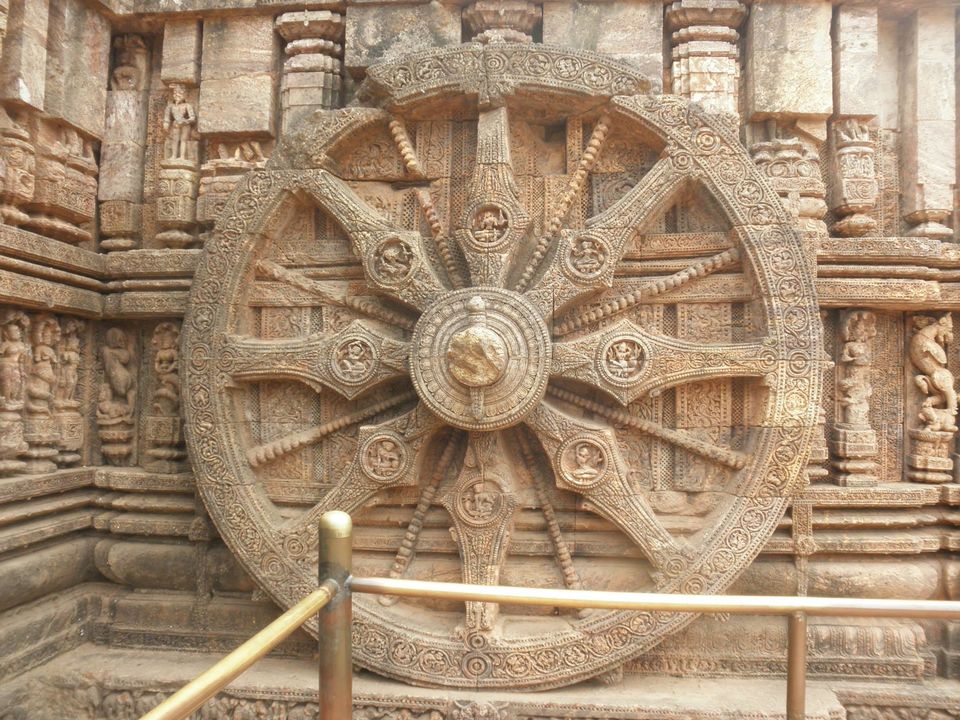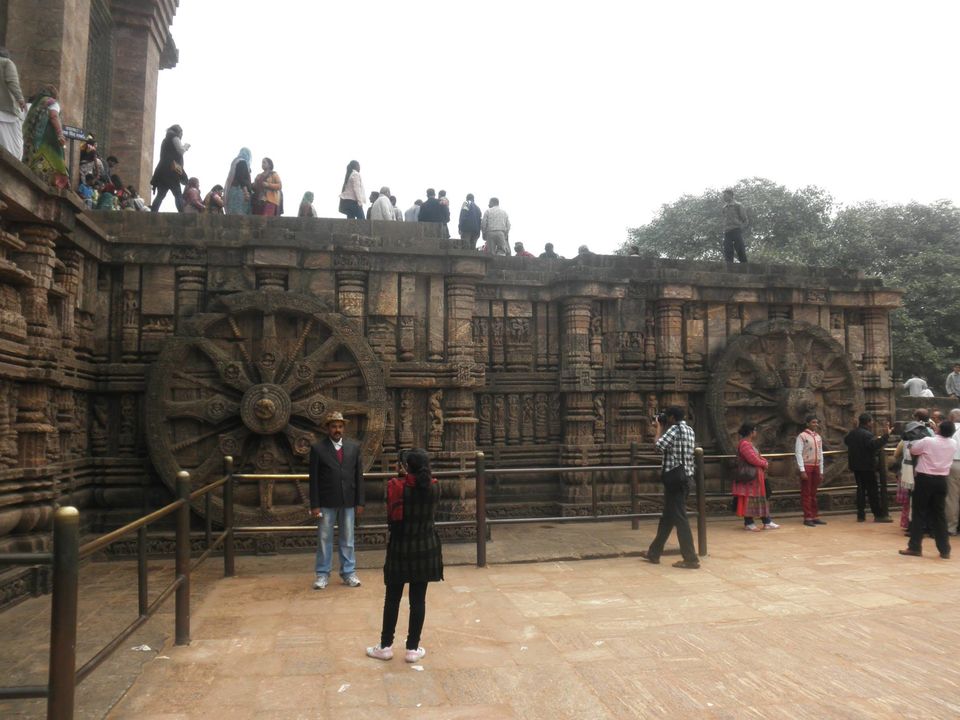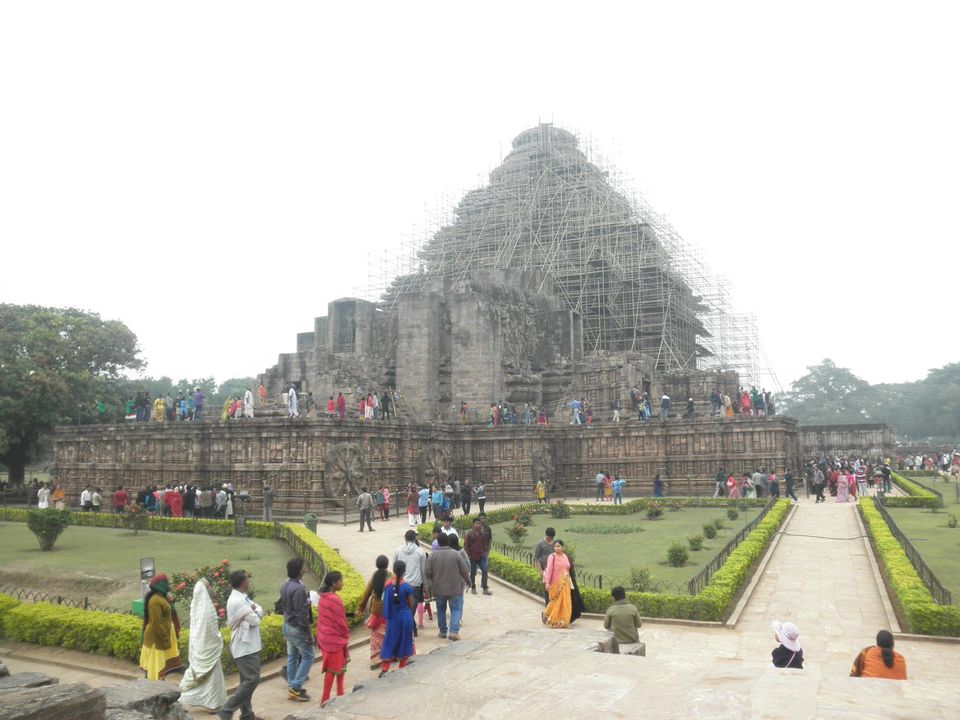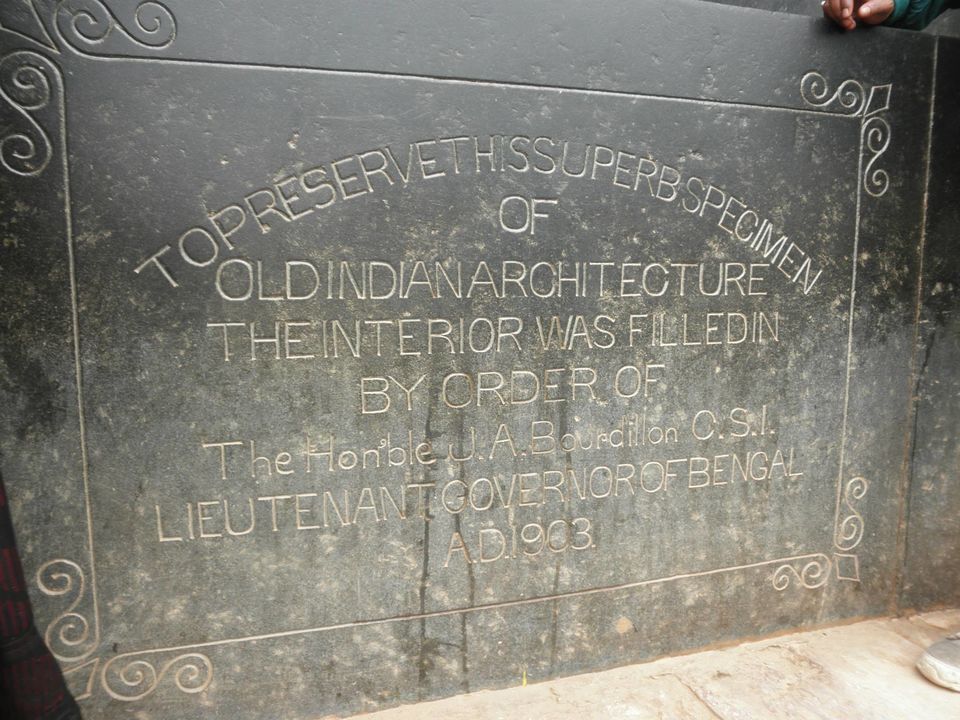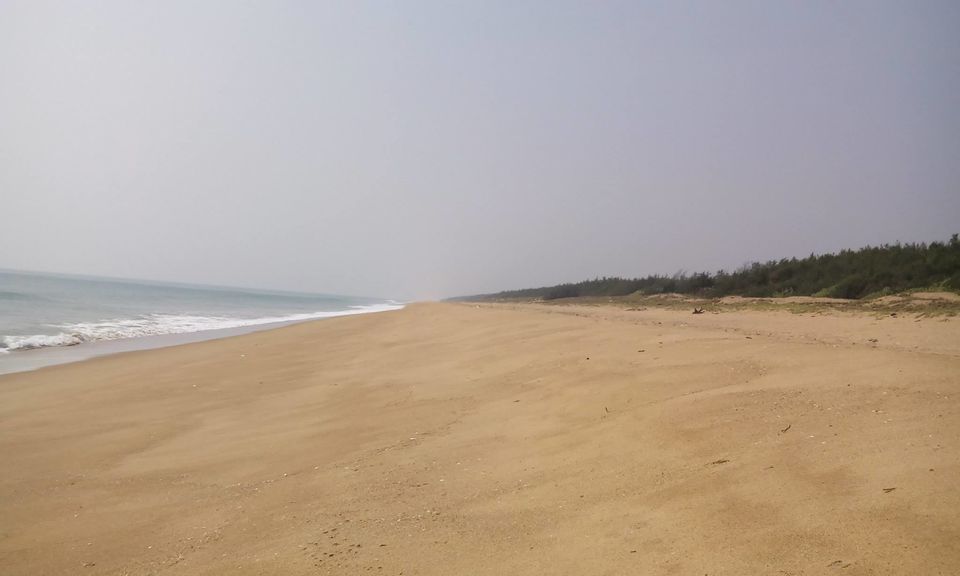 I explored and trek Puri along the coast line with YHAI batch. You can get the trek route details in their website.
PROGRAM SCHEDULE
Day 1: Reporting before Lunch &Orientation at Puri. Puri, one of the important city in Orrisa. Religious importance due to Jaganath Temple. You can find amazing sand art by Sand art institute students. Dont get cheated by hotel owners. The hotel rents are cheap starting from Rs 400, Judge accordingly.
Day 2: Trek to Nrusinghapatna - 12 km. A small village away from coast with traditional culture.
Day 3: Trek to LUNAPANI - 15 km. A out door camping area specially during night on the bank of Chilka lake. Lake on one side and beach on the other.
DAY 4: Boating to ARAKHAKUDA & Trek to GABAKUNDA. Bit big village having a hot spring. Not a attractive one. Its the commercial location for spotting dolphins.
DAY 5: Boating to Rambhartia & Trek- 8 km to Rajhans - boating to Brahmapura (Island). the inbetween through sparsely polluted island where you can spot wild bull and migratory birds. Brahmapura island is an peaceful island with a good rest house. The scenery is fantastic and a peaceful place to enjoy evening.
Day 6: By boat to Satapada- visit museum, return to Puri Bus-stand by Bus and trek to Base camp.
Day 7: Check out after Breakfast Heading to Konark. Mind blowing Structure with an interesting history at background. The architecture and the culture involved will make you travel the past and glorious Indian heritage. Don't fail to see the sun rise on the near by beach.
Day 8: Head to Chennai