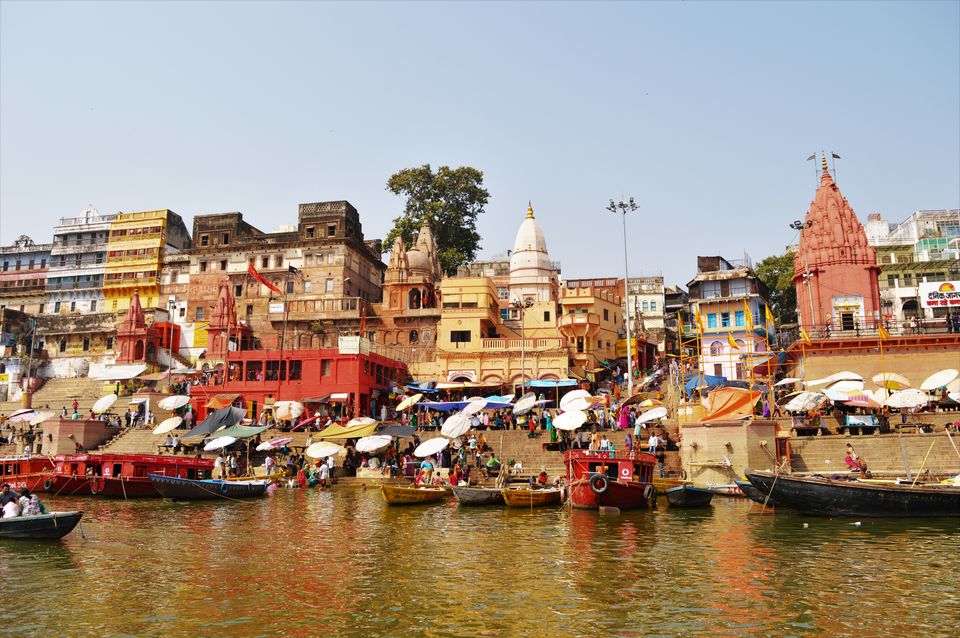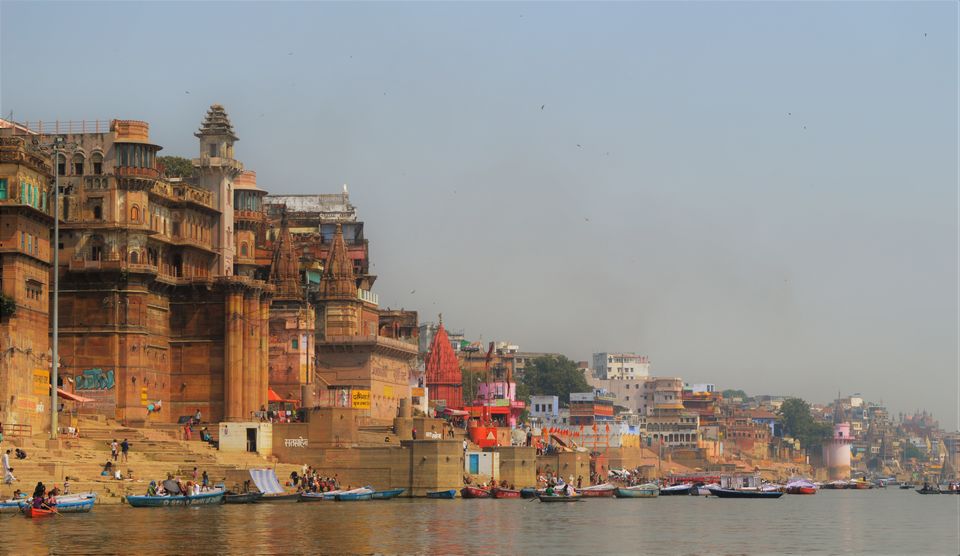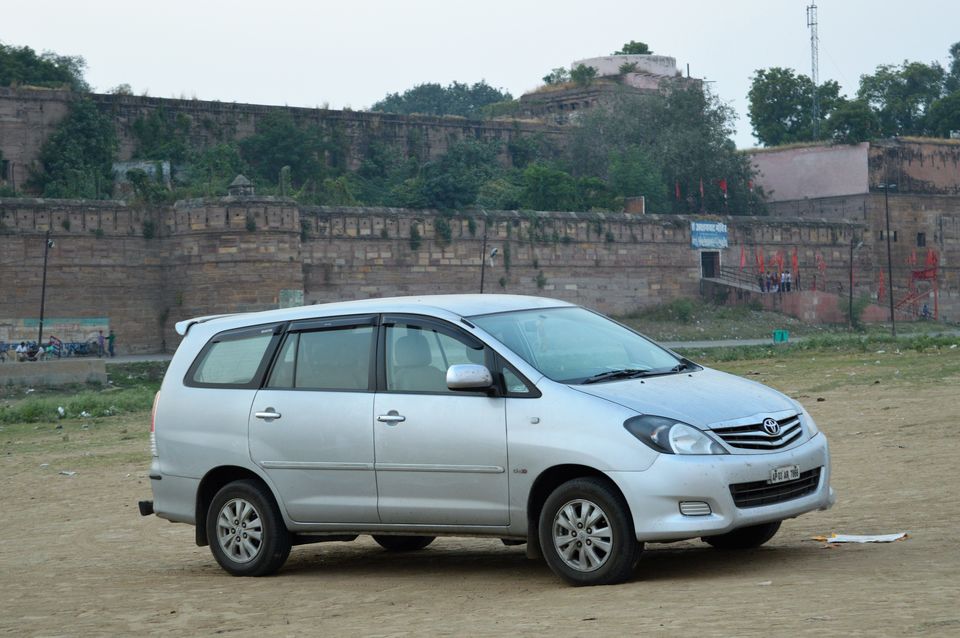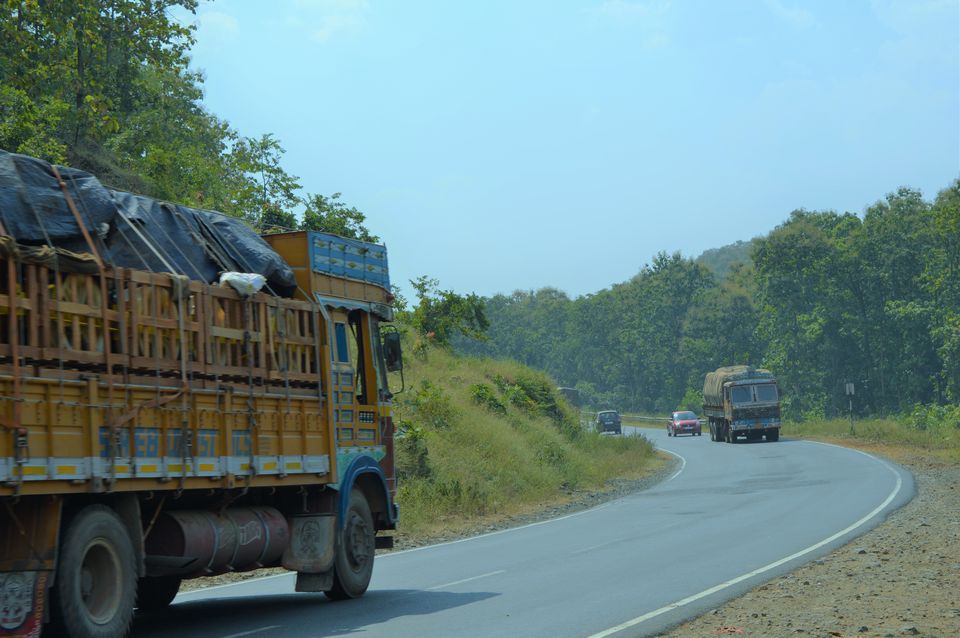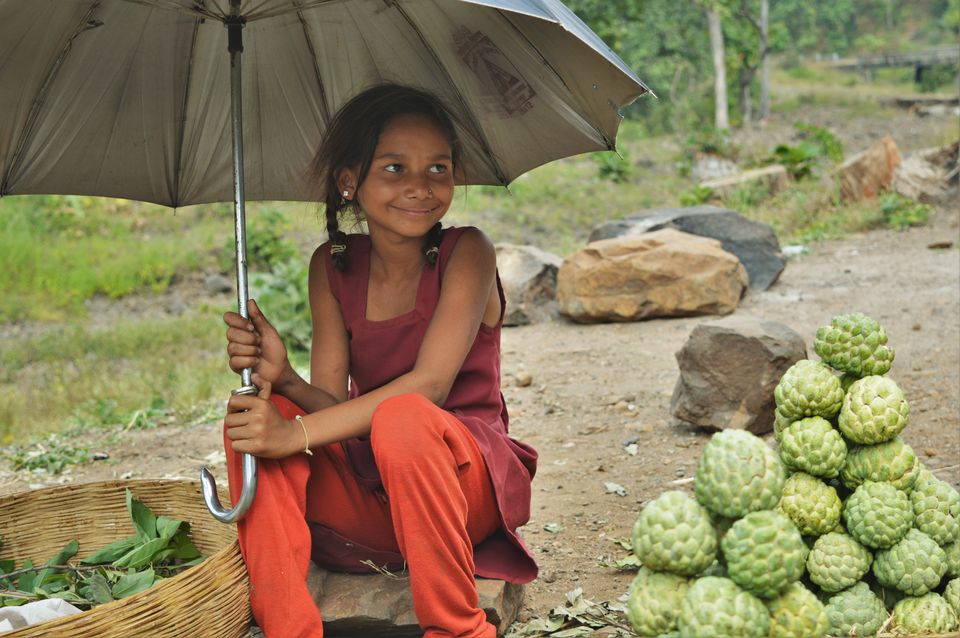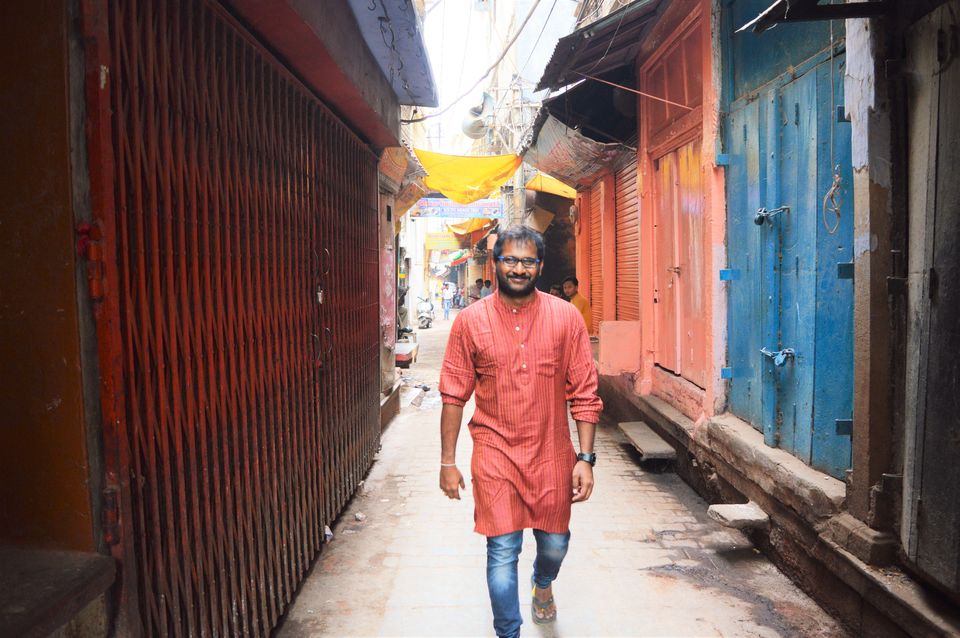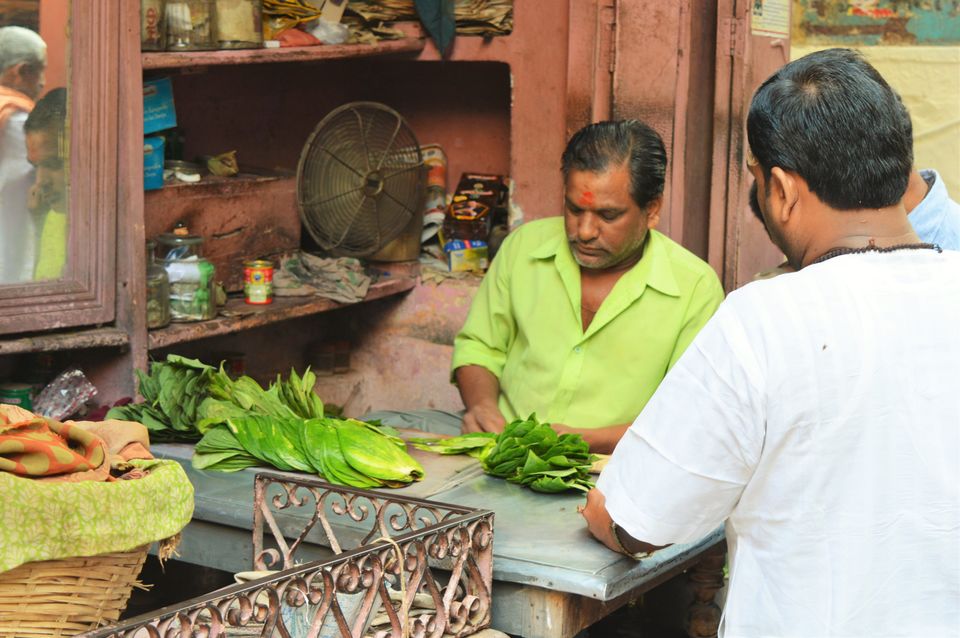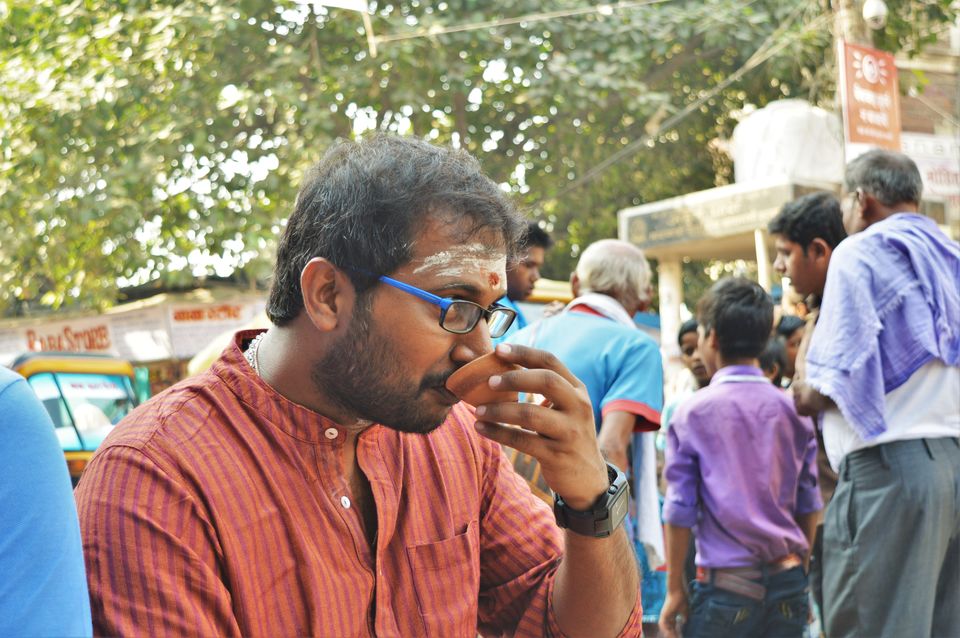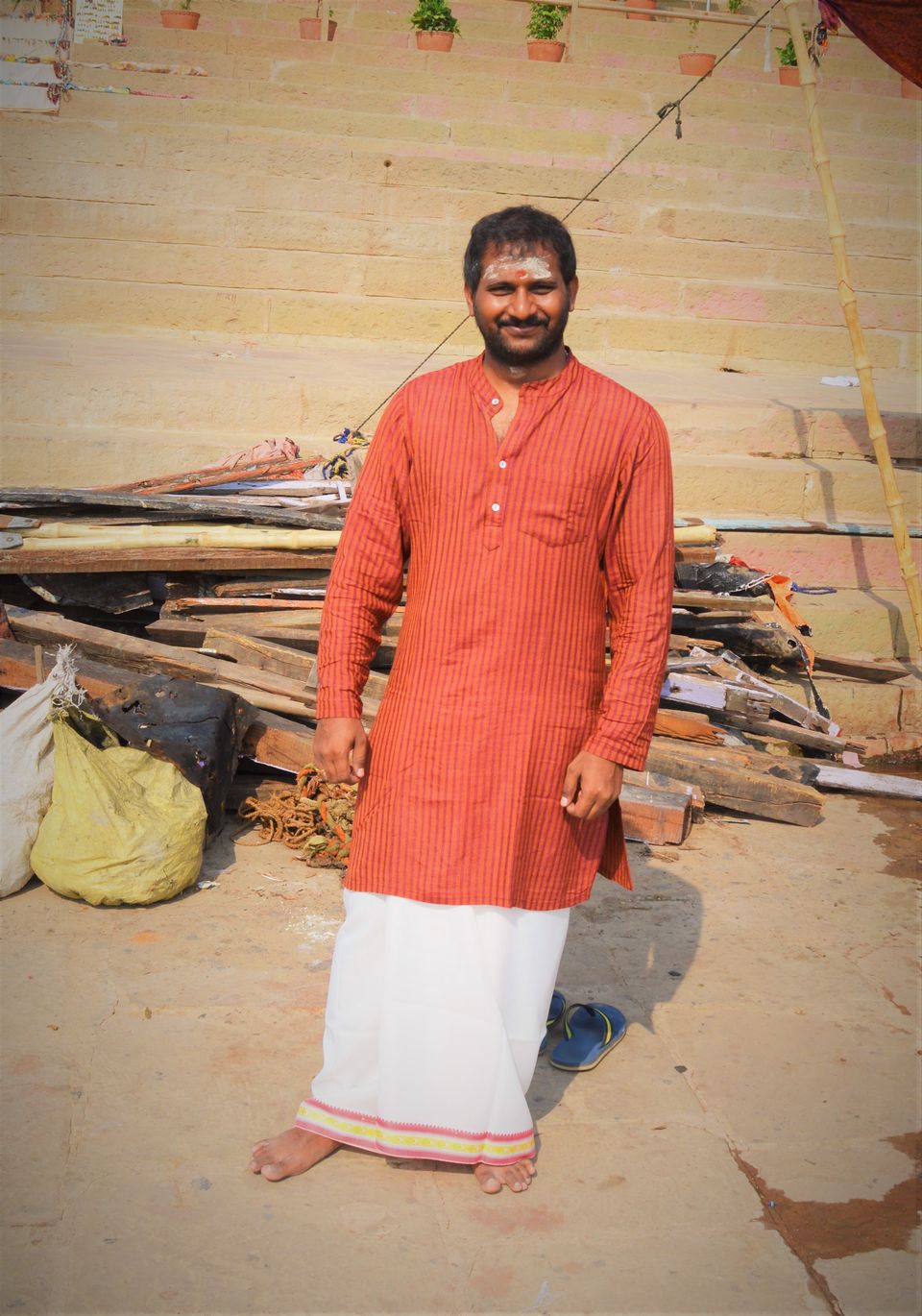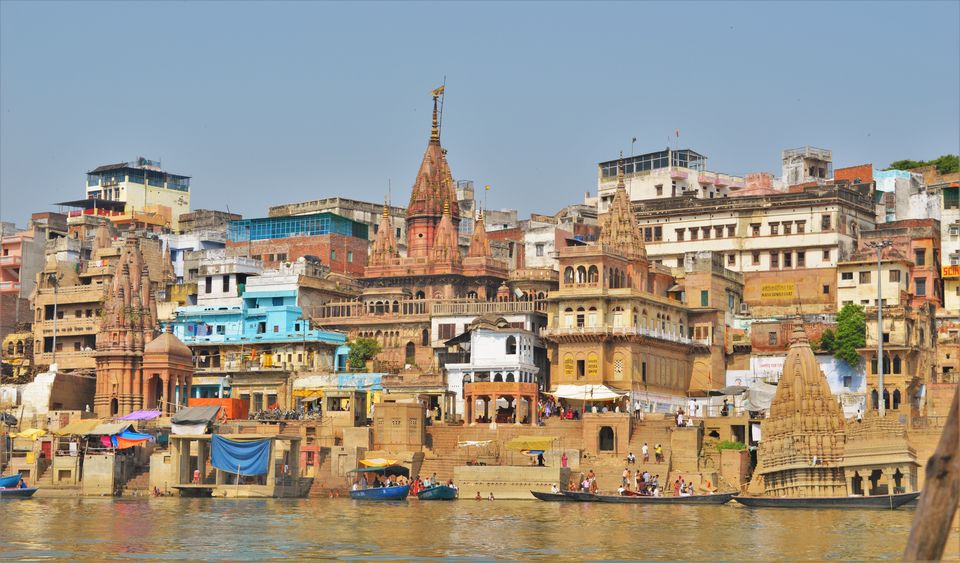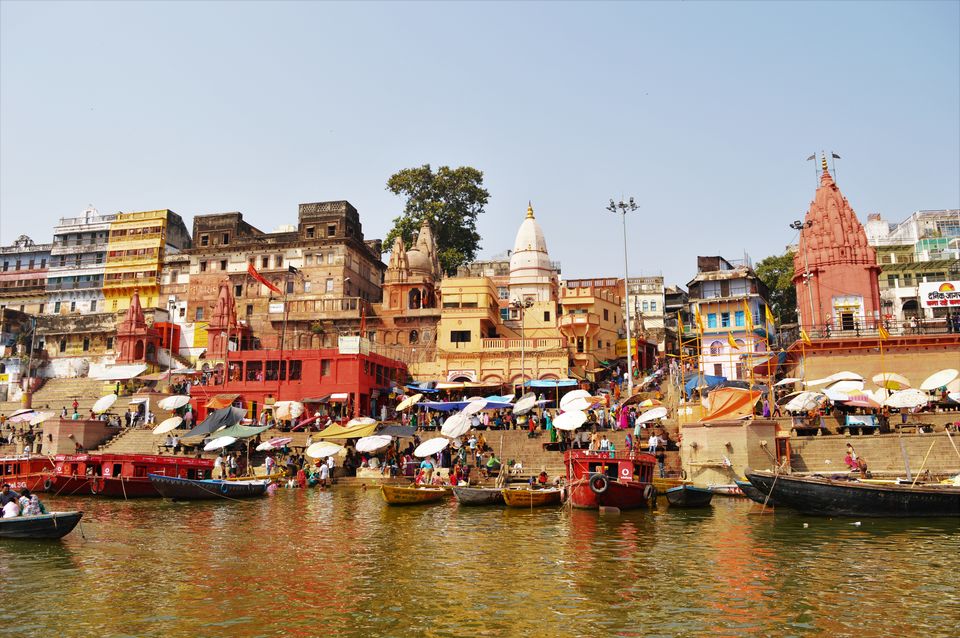 Three day Wonderful trip Started at Hyderabad at 2:00 AM on Saturday with Full tank Diesel and energy .. 1250 Kms of drive goes thru Maharashtra, Madhya Pradesh, Uttar Pradesh.
Drive on NH7, NH2 are really amazing, yet you will find some rough dirty roads [ so drive only in SUVs ;) ]
After a very long journey thru, National Highways, State Highways, Cities, villages, mountains, Pench National Park, and horrible roads too ... we reached Varanasi [ My God's own city ]
Kashi is famous for My Lord Shiva, eternal river Ganga, Banaras Paan and Banaras Saree.
People here starts their day with Pan and end with Pan ... ROFL .. Not sure will they leave pan while sleeping at least.
Being a major center and hub of tradition art and craft the city has a lot to offer to the eyes of an explorer and a seeker of divine culture of India.
After a heartful dharshan of Lord Kashi Vishwanath ( Jyothir Linga ) and Vishalakshi Maa (means wide eyed Devi) [Shakthi peetam ] or the Goddess Parvati, the consort of the Lord Shiva., go see the Ganga Ghats, and experience a sight so spectacular that besides the amount of people around you there and no place to walk you will end up staying there for hours. A peaceful boat ride by the Ghats early in the morning is all you need to if you want some solitude by the Ghats.
The city takes a fascinating turn as the night approaches and the evening prayers at the Ganga Ghats begin. The city comprises of 84 ghats in total each having a significance of its own.
The best way to witness the evening prayers or the Aarti is by sitting in a boat in the middle of the river at a distance from where you can clearly see the entire process and feel the beauty of the lighted diyas all around your boat. The aarti involves 8-10 priests standing in a row and carrying out the entire process step by step. It is at this moment one understands and absorbs as to why the city holds spiritual importance and gives an irreplaceable inner peace.