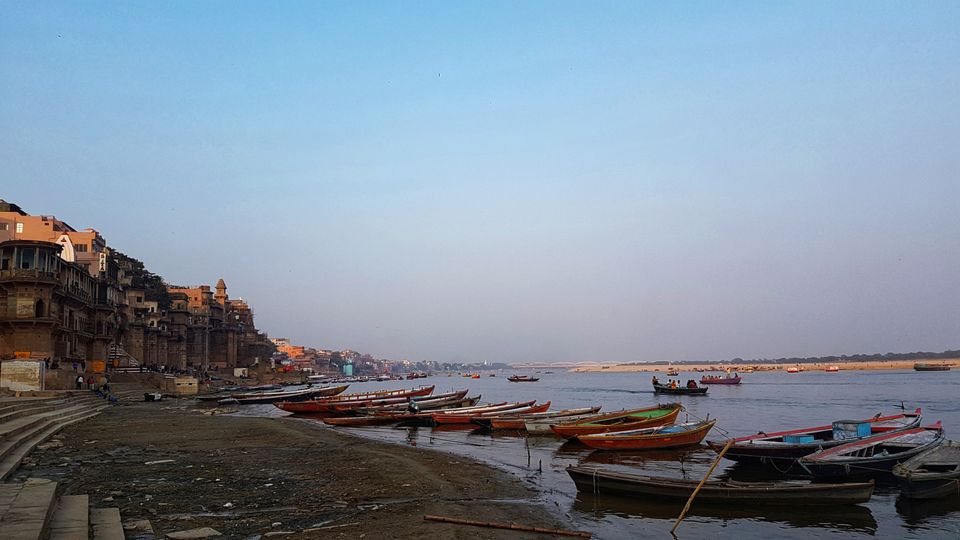 I am glad that, I am left on a high (don't take it literal ;)) with lots of memories to cherish and live through the lock-down, after my trip to Banaras!
I am a god loving person and one of the things in my to-do list is to complete the 12 Jyotirlingas (12 temples of Shiva spread across India - This was my 11th one!) :).
Though I travelled to Banaras mainly to visit Kashi Vishwanath temple, however ended up loving city for the below top 5 reasons! These can easily be a good enough reasons/things for someone to visit this truly incredible city for sure :)
1. Never ending Ghat Strolls
This tops my list! These interconnecting ghats on the river Ganga, makes the most calm, serene, spiritual and fulfilling walk on the planet, by the day or night. Don't be a lazy bum in Banaras, go and walk around the ghats as much as you can :)
2. Serene Views of Ganga
If you can, stay in a room with a view, or a place with an access to the terrace with a view. Trust me, you will thank me for doing this later :)
I stayed at the top floor room with a balcony in "On The Ghat By Howdy Hostels" on Pandey Ghat and had a best experience staying with them.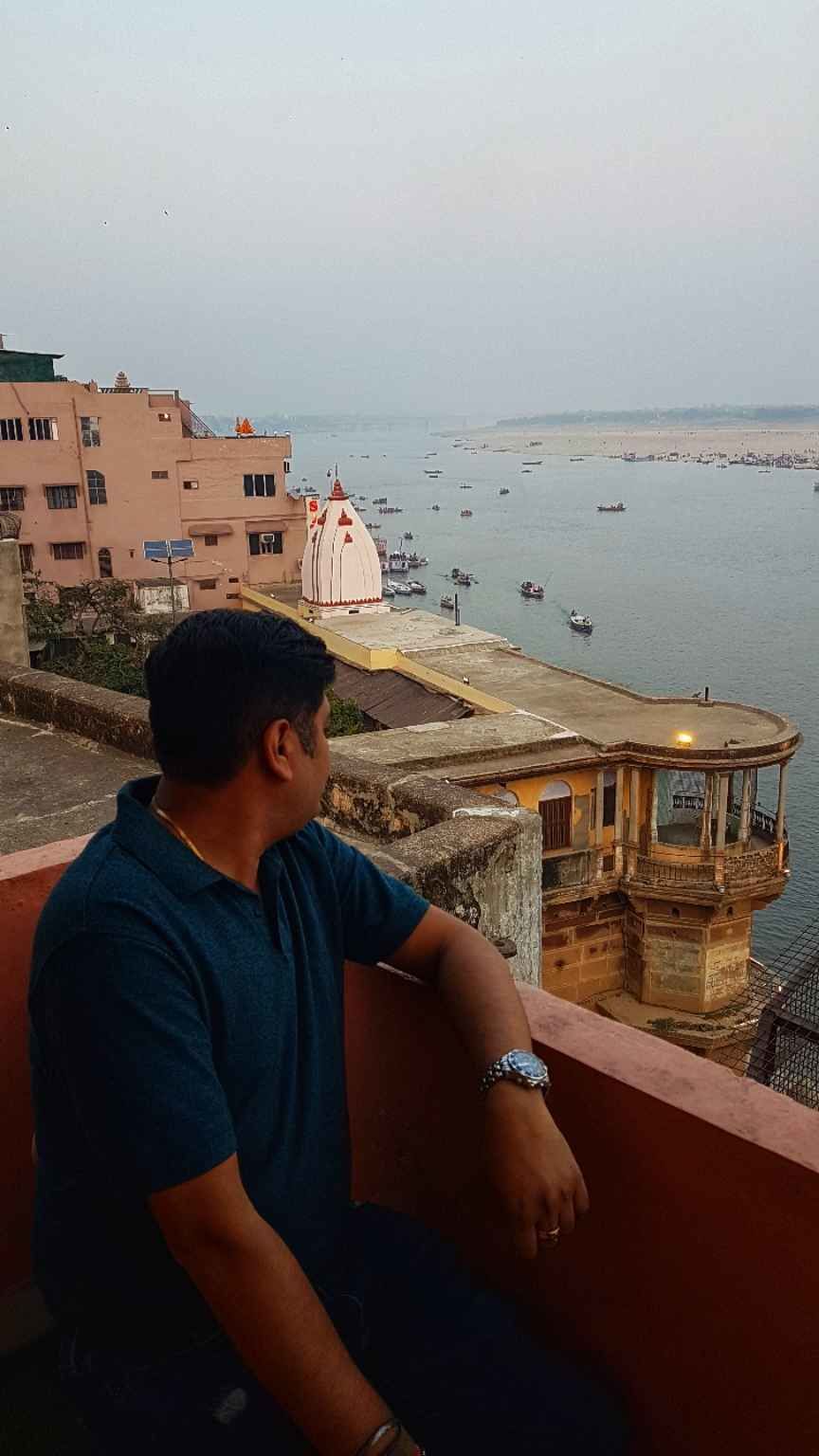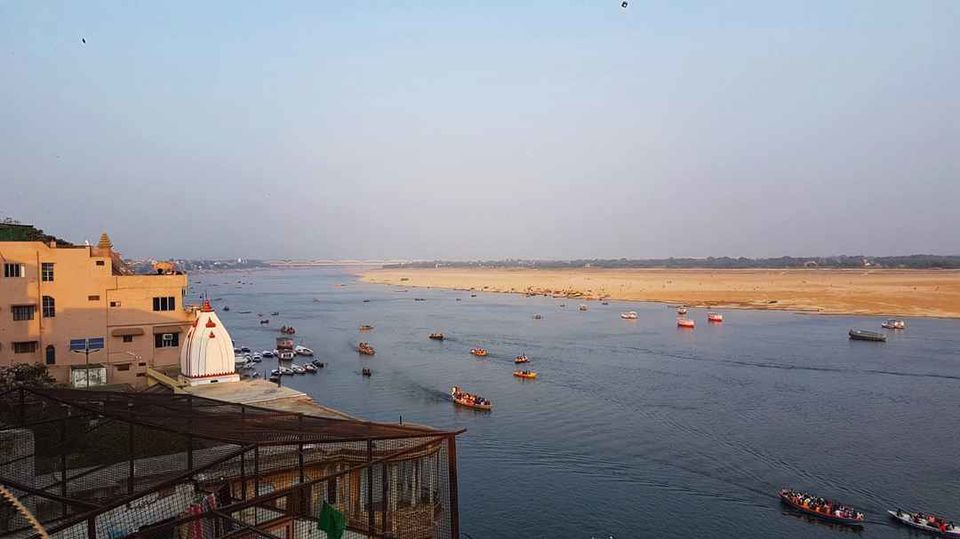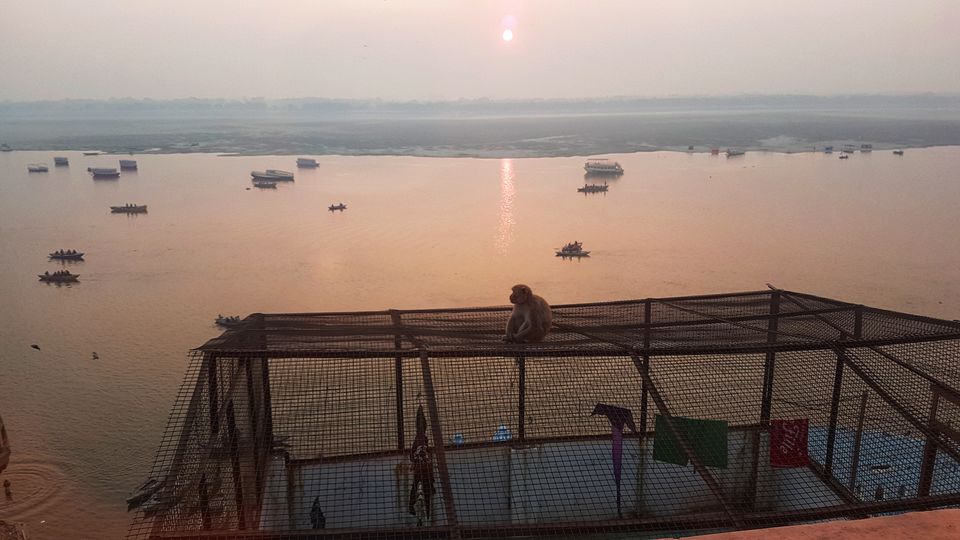 3. The Grand Ganga Aarti
Even though you hate being in crowds, you will definitely enjoy this grand Aarti, perfectly synchronized chanting of mantras and the rituals, colourful lights all around, ocean of people on the ghats as well as on the boats parked in the river chanting the aarti and mantras synchronously with the priests, is clearly a sight to behold!
Try to get yourself a seat closer to the aarti so that you can enjoy the whole process peacefully as this runs for a while.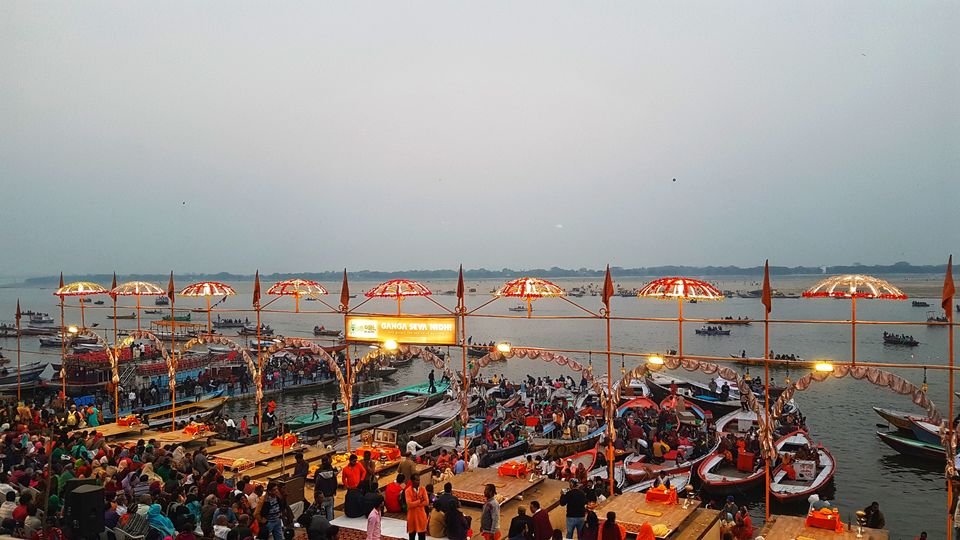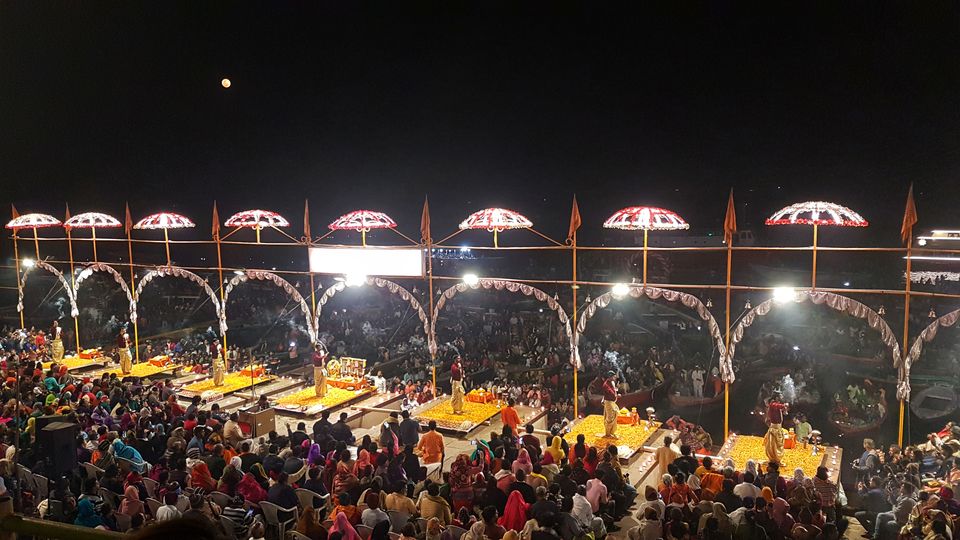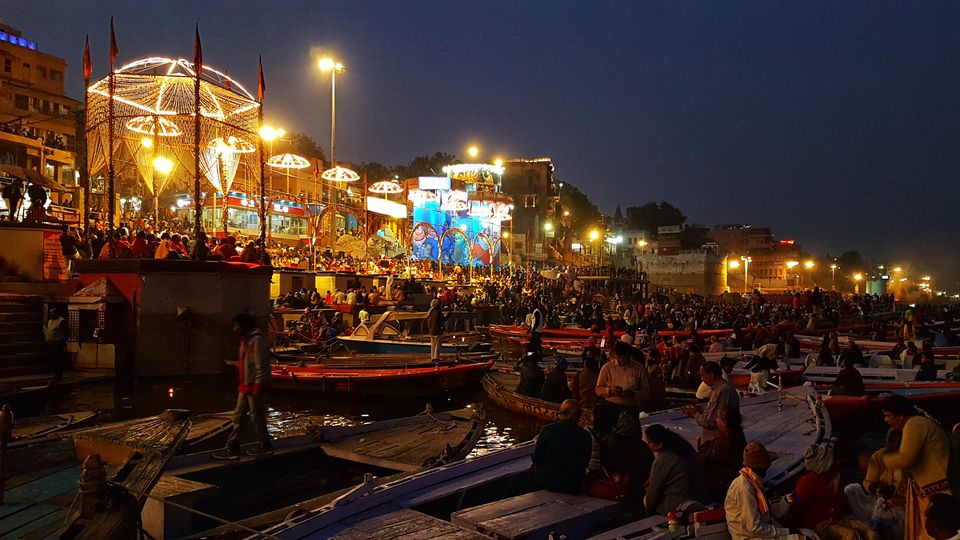 Do take a boat ride in the evening to feel being close to holy water of Ganges, a beautiful sunset and the Ganga Aarti from the front seat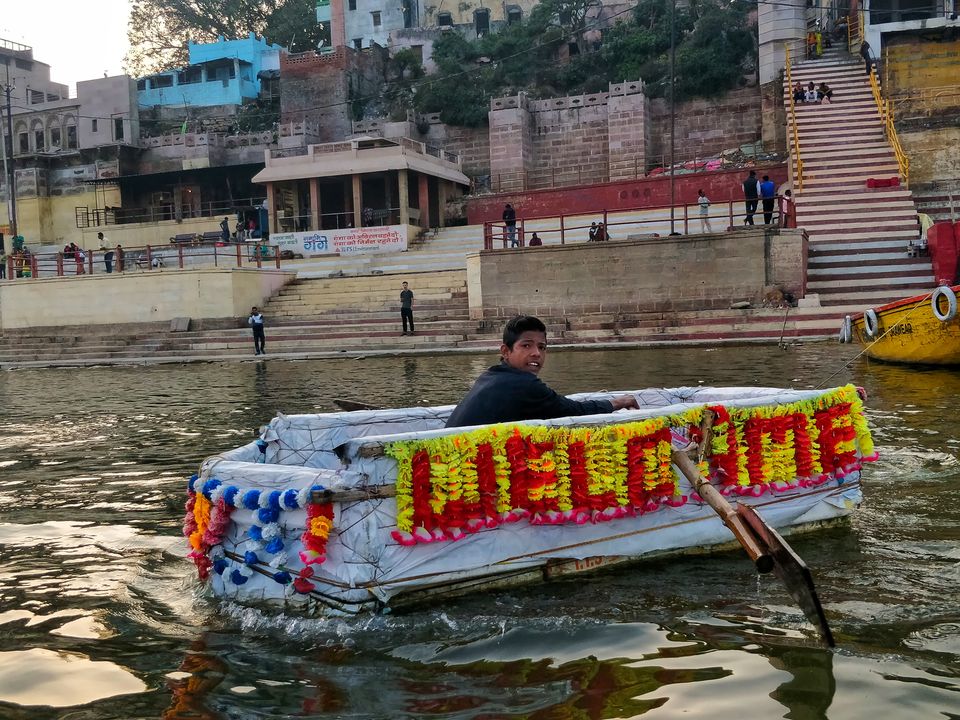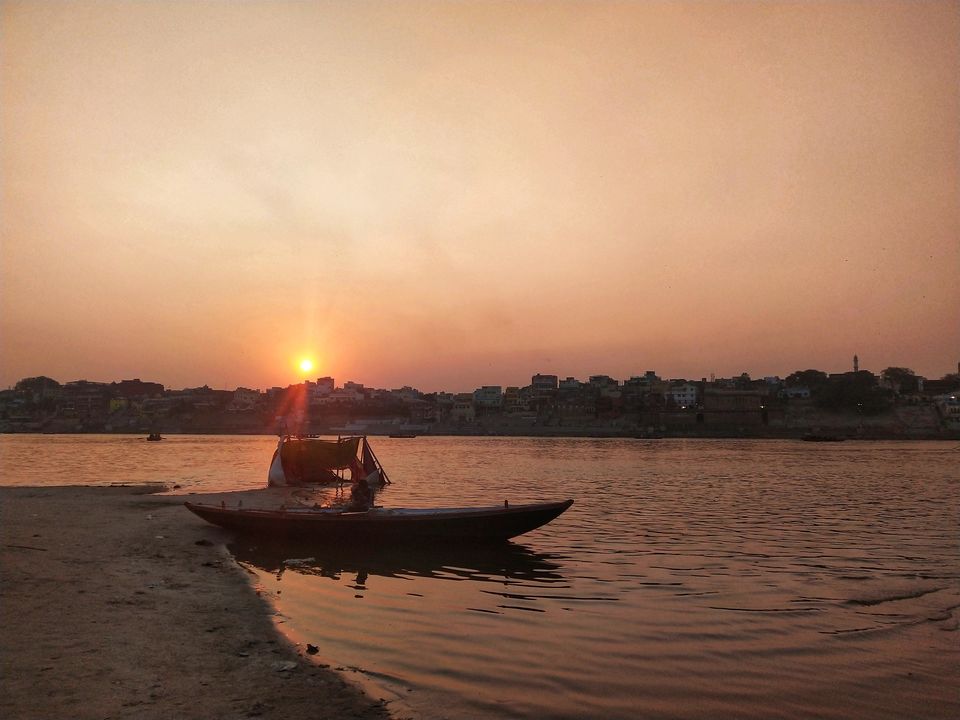 4. Finger Licking Food & Themed Cafes
Even if you are not a foodie, you just won't be able to resist the food, when you are in Banaras. There are famous places for chaats, Lassi (not to mention the special Bhang Lassi), Paan and of course endless recommendations for small cafes by the ghat!
Sarnath is 10 kilometers from Banaras and is definitely worth a visit. This is the place where Gautam Buddha first taught dharma.
It is also famous for the "Lion Capital of Ashoka", which is currently in display in Sarnath museum. It is the current emblem of India.
Besides there are many buddhist temples dedicated to Japan, Thailand and various other countries which you can visit while in Sarnath.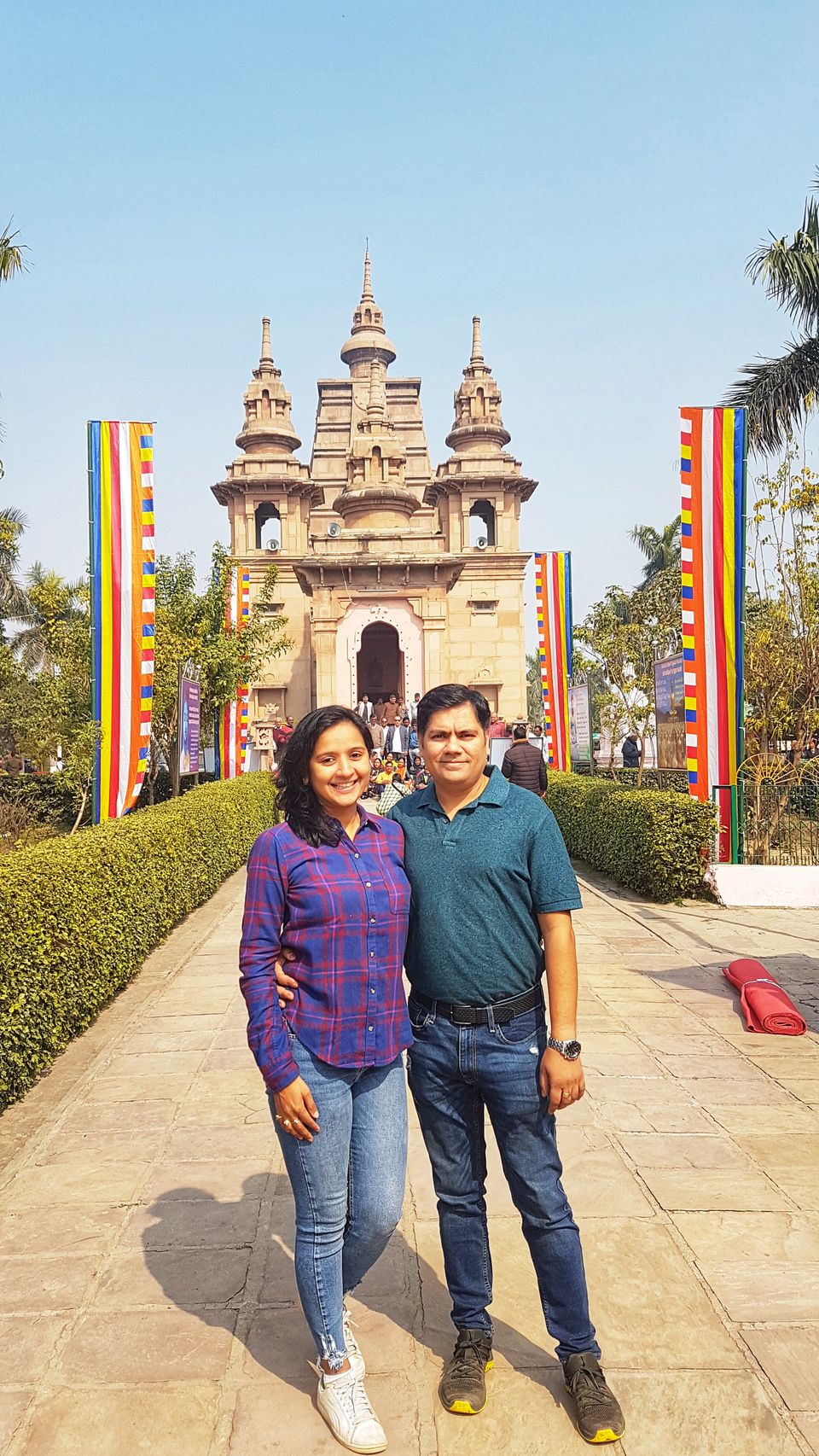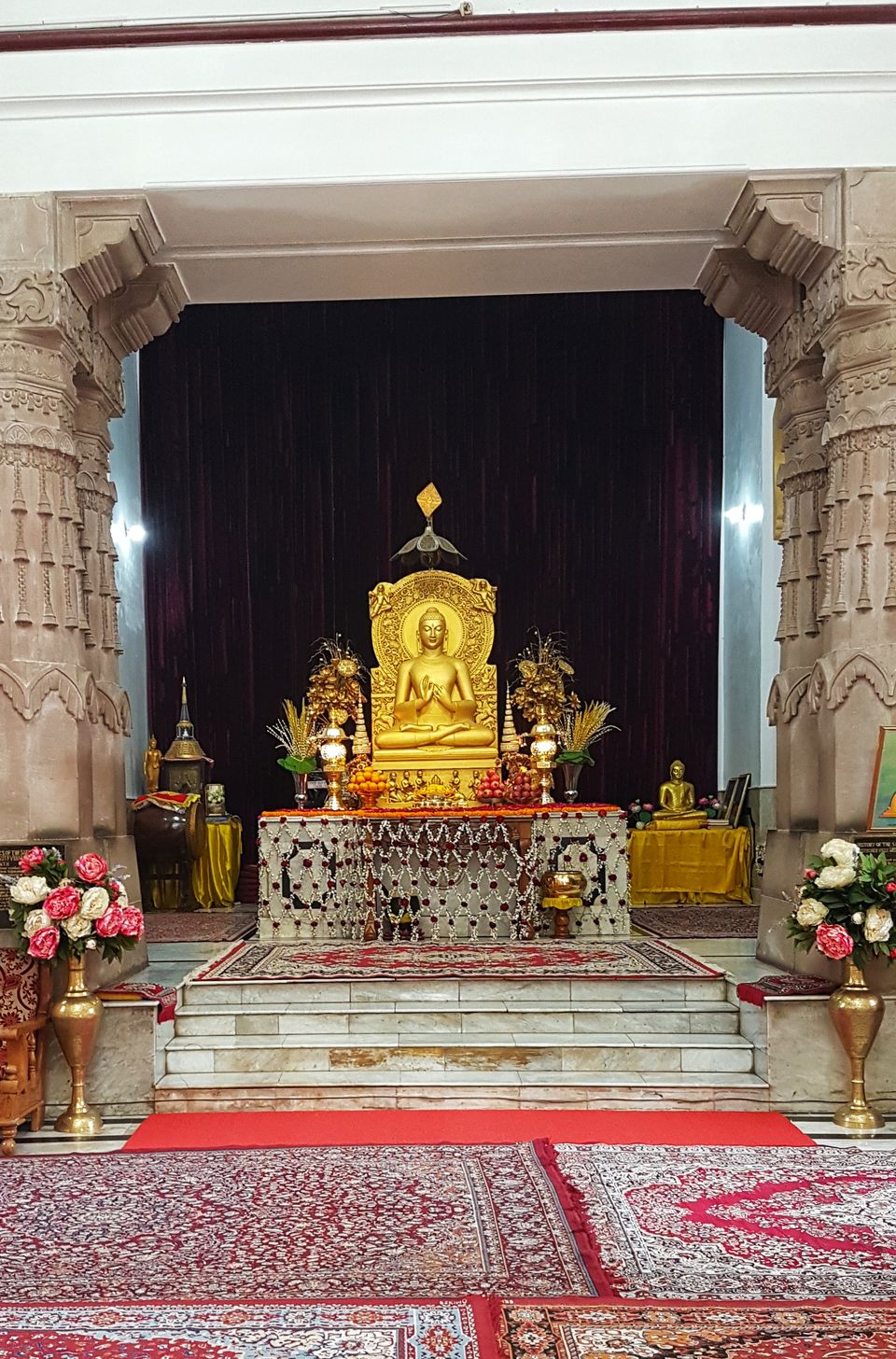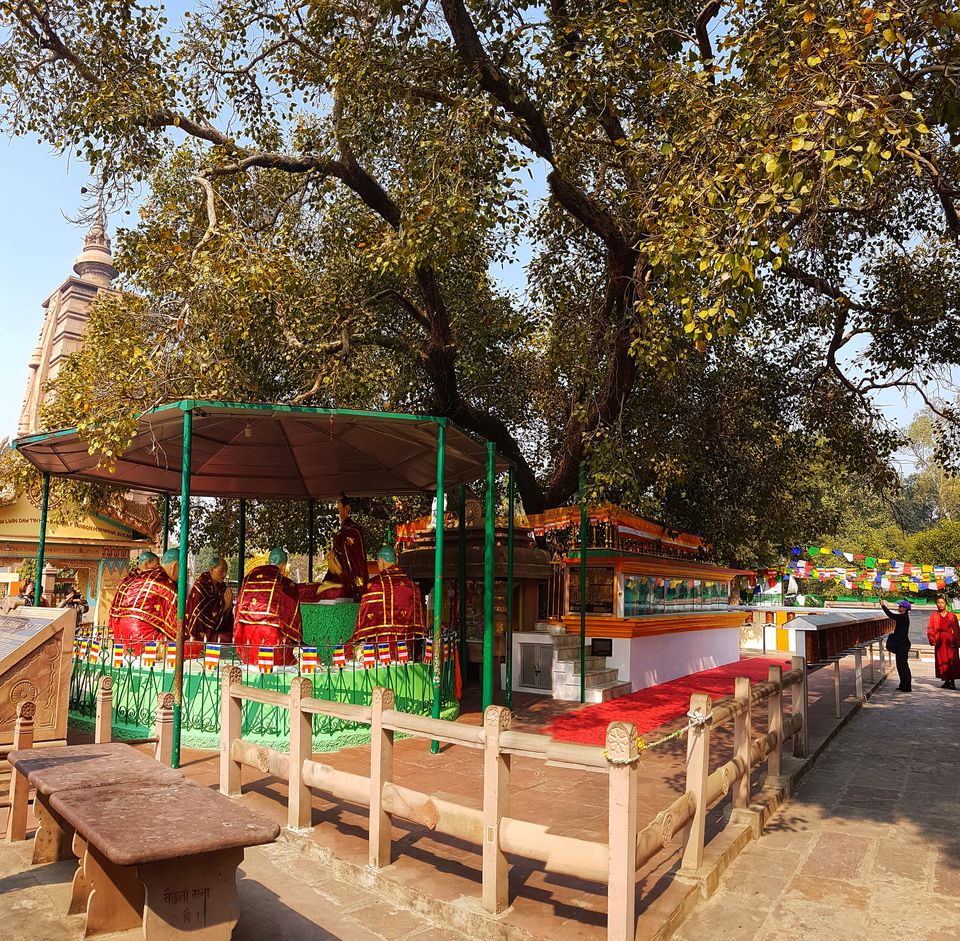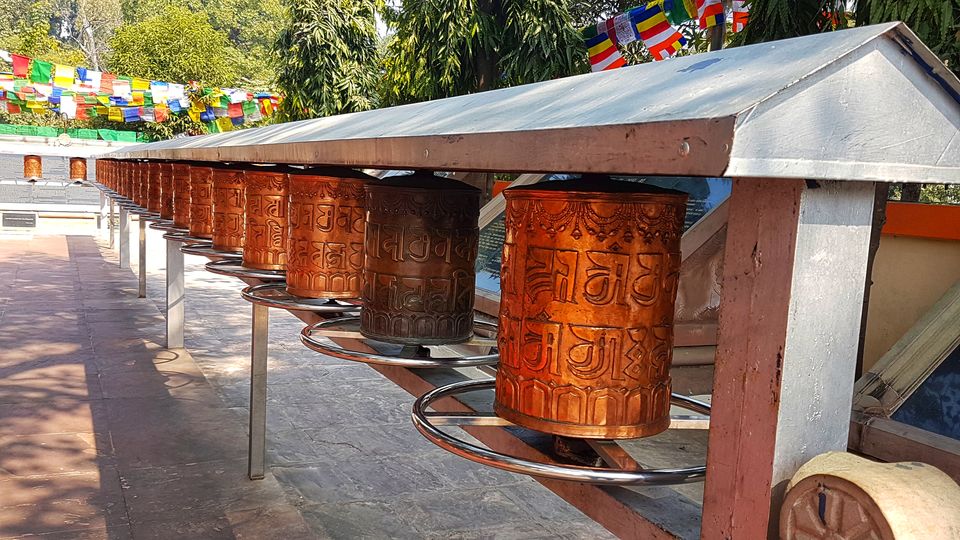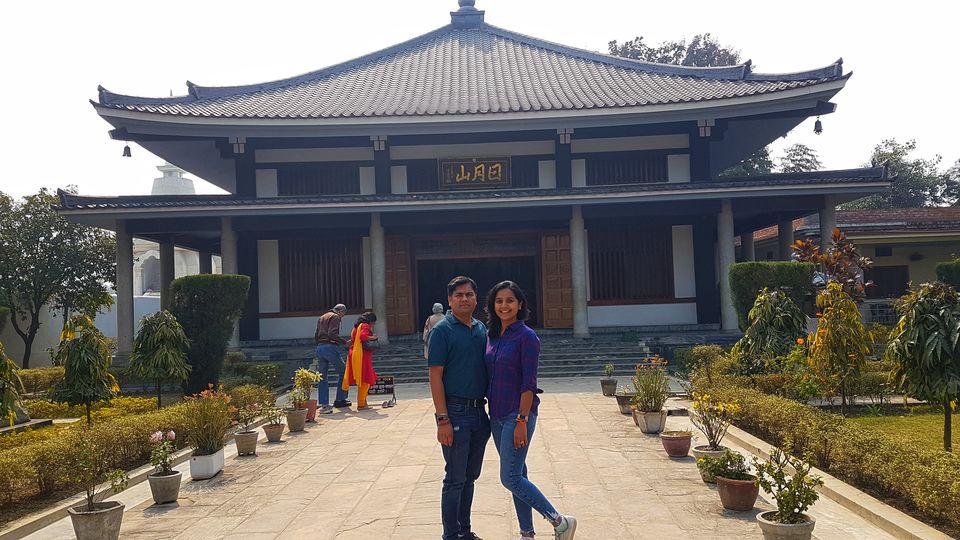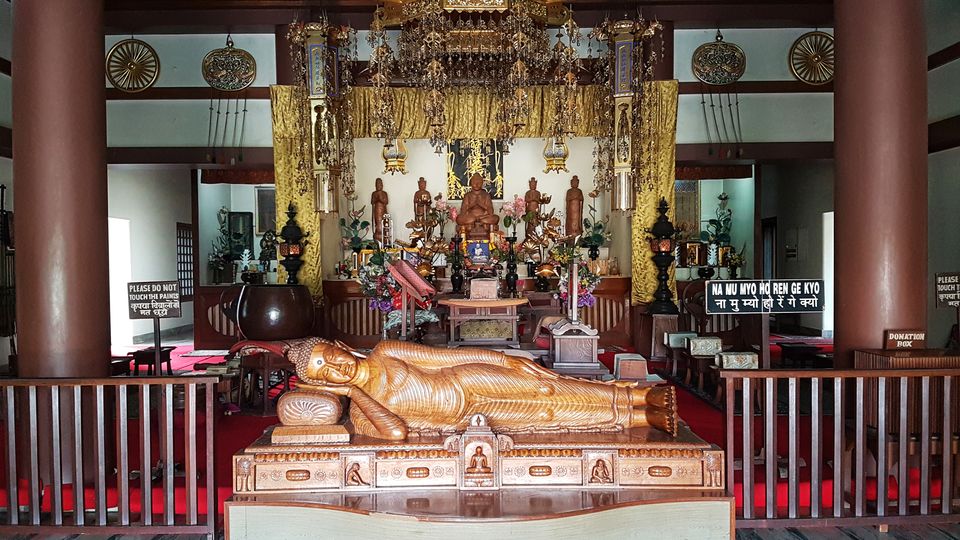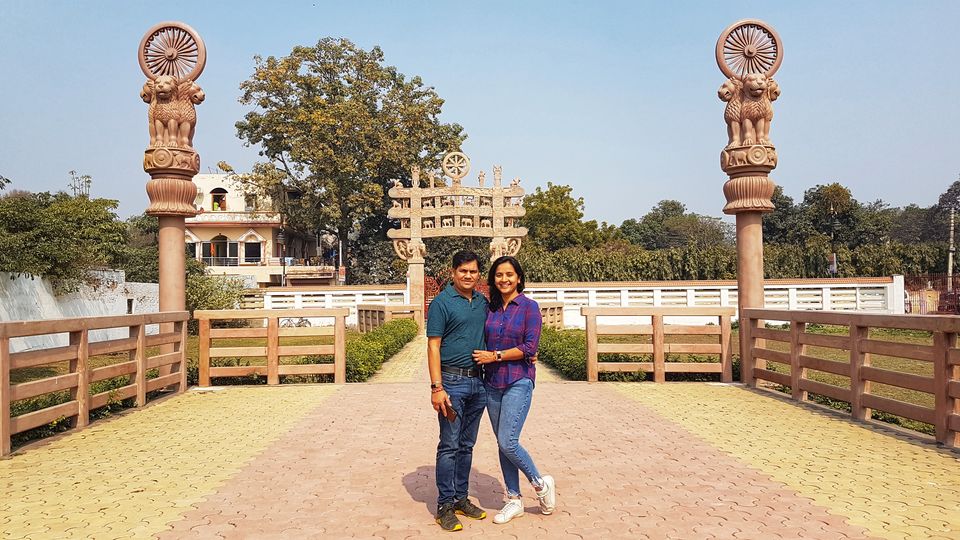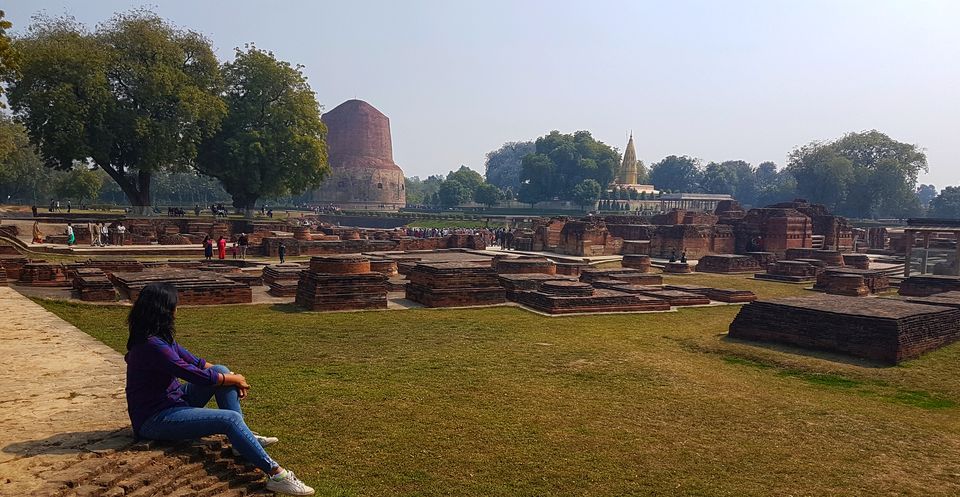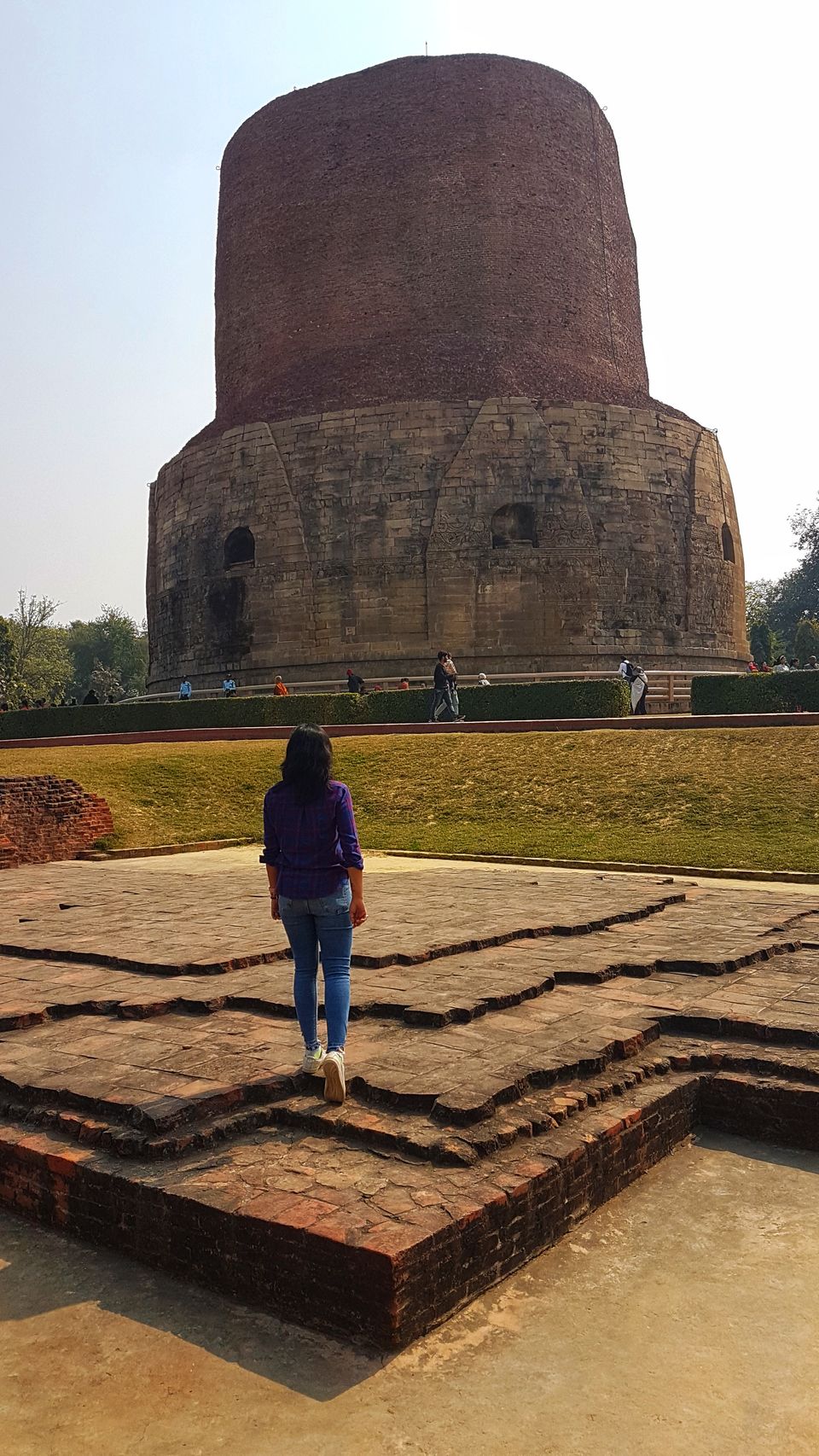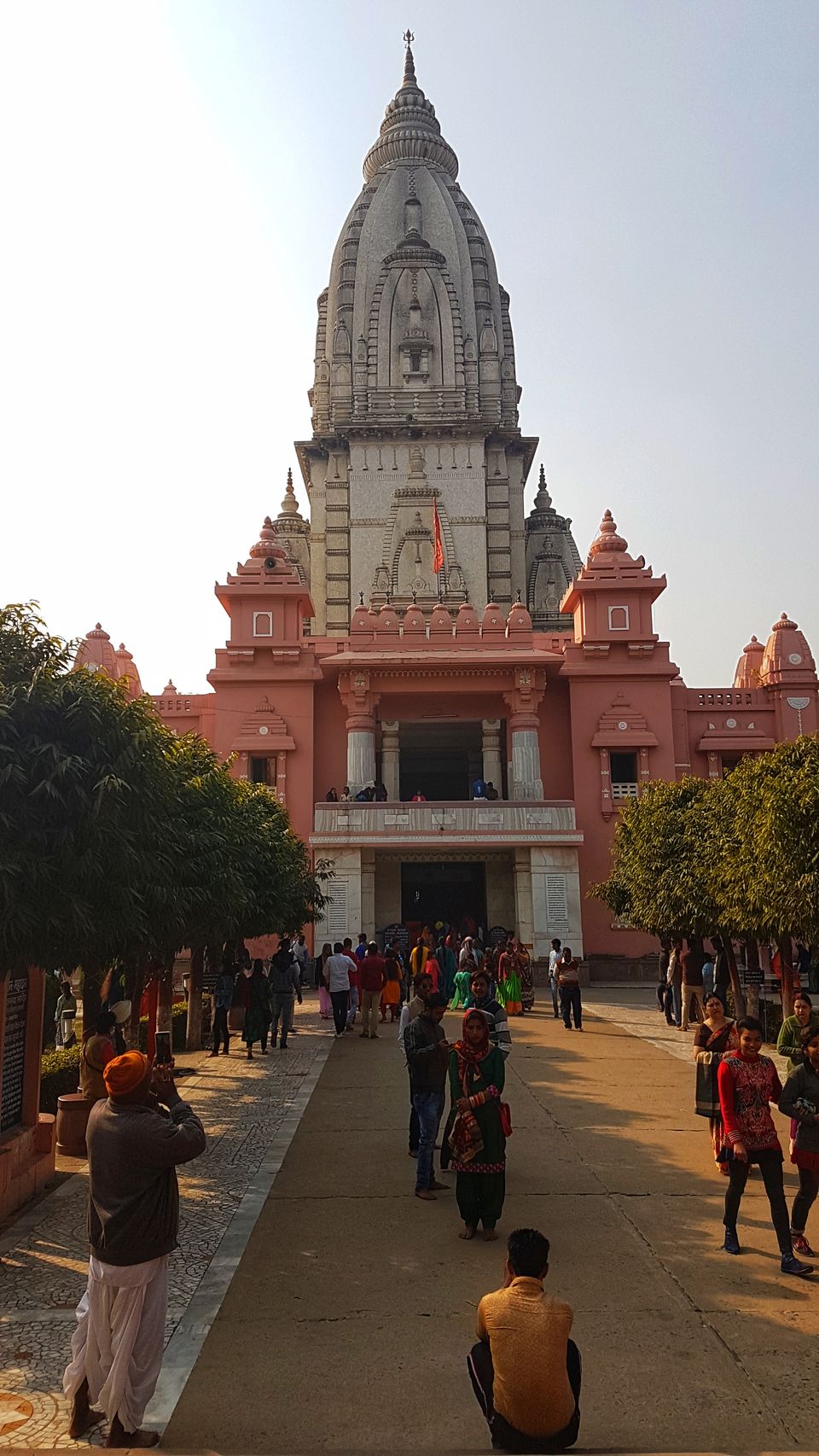 That concludes my 3 days trip to this spiritual city that has so much to offer than just temples!
PS: Visit https://travelascetic.com/ to read more about me and my travel journeys 🙂