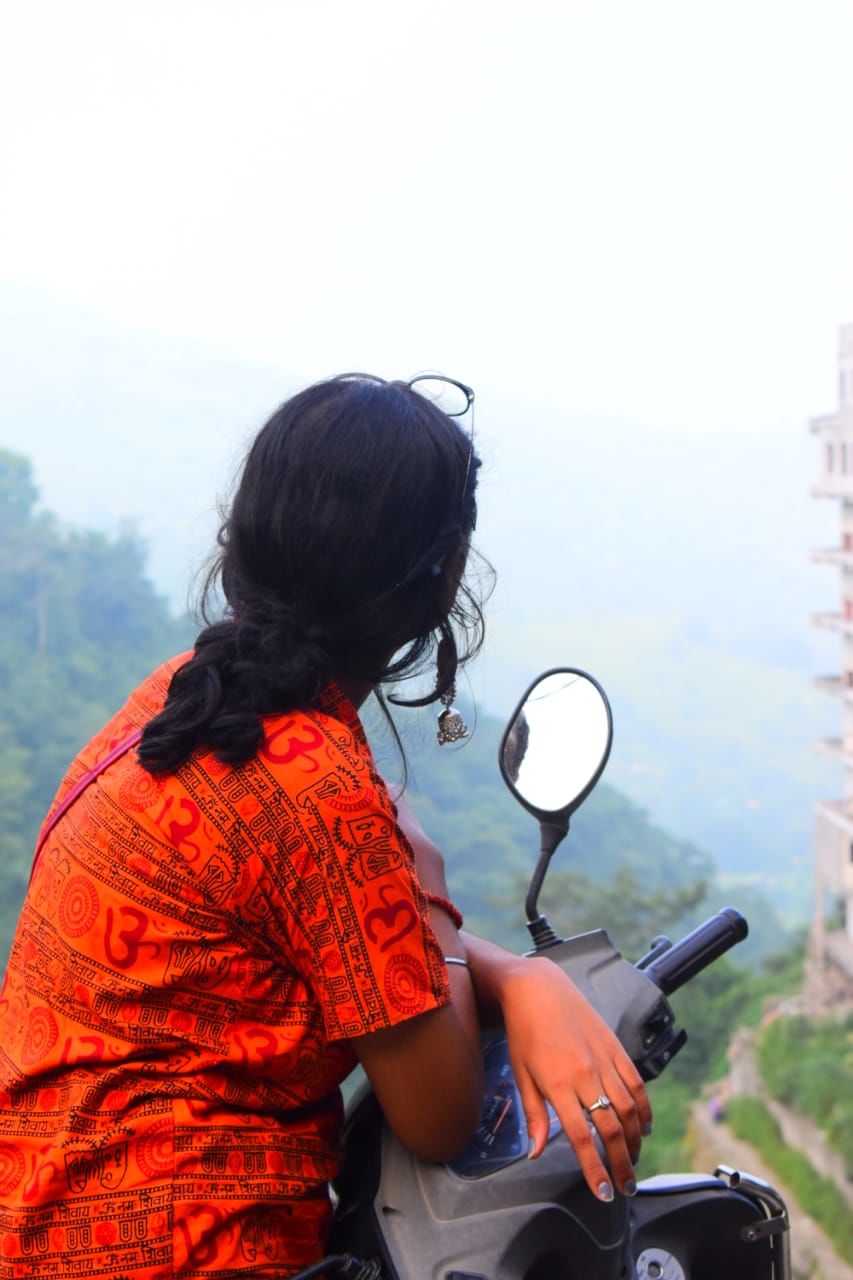 Do you still think quitting everything is easy? If you believe that then think twice. Because quitting everything sounds easy, but it's more challenging than the beginning.
Well, here I want to clear that quitting everything doesn't mean that give up on a career or yourself. It's all about quitting negativity, free from a toxic relationship, quitting a frustrating job, human's negativity or more.
- According to me exploring your inner self is important.
- Healing yourself is important.
- Taking care of your mental peace is important.
- Knowing your worth is important.
But, do you know? When you start caring for yourself then travelling becomes the first option for tranquility. I know you're thinking about how I can say that or typing all these. Well, there were some days when I am facing a period of frustration regarding my job, people, negativity or more. Then I decided to go on a trip.
That was such an amazing experience in my life. Because at that time I quite a negativity & comes with new me & real me.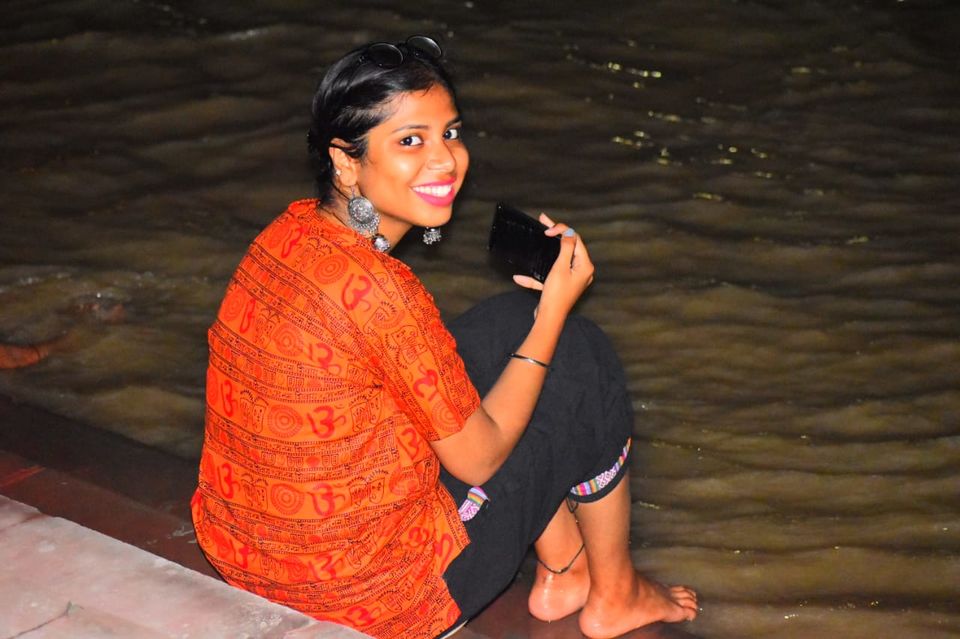 How travel open the doors of emancipation?
According to the legends "Travel is all about the emancipation of your soul that connects your heart with nature." Am really exciting to share about great benefits of travelling. But, first, know where to go to make the moments better.
Whenever we talk about travelling & exploring the Haridwar & Rishikesh is the foremost preferred place to spend time with solitude. Not only these, here the most amazing travelling places waiting for an amazing experience of life.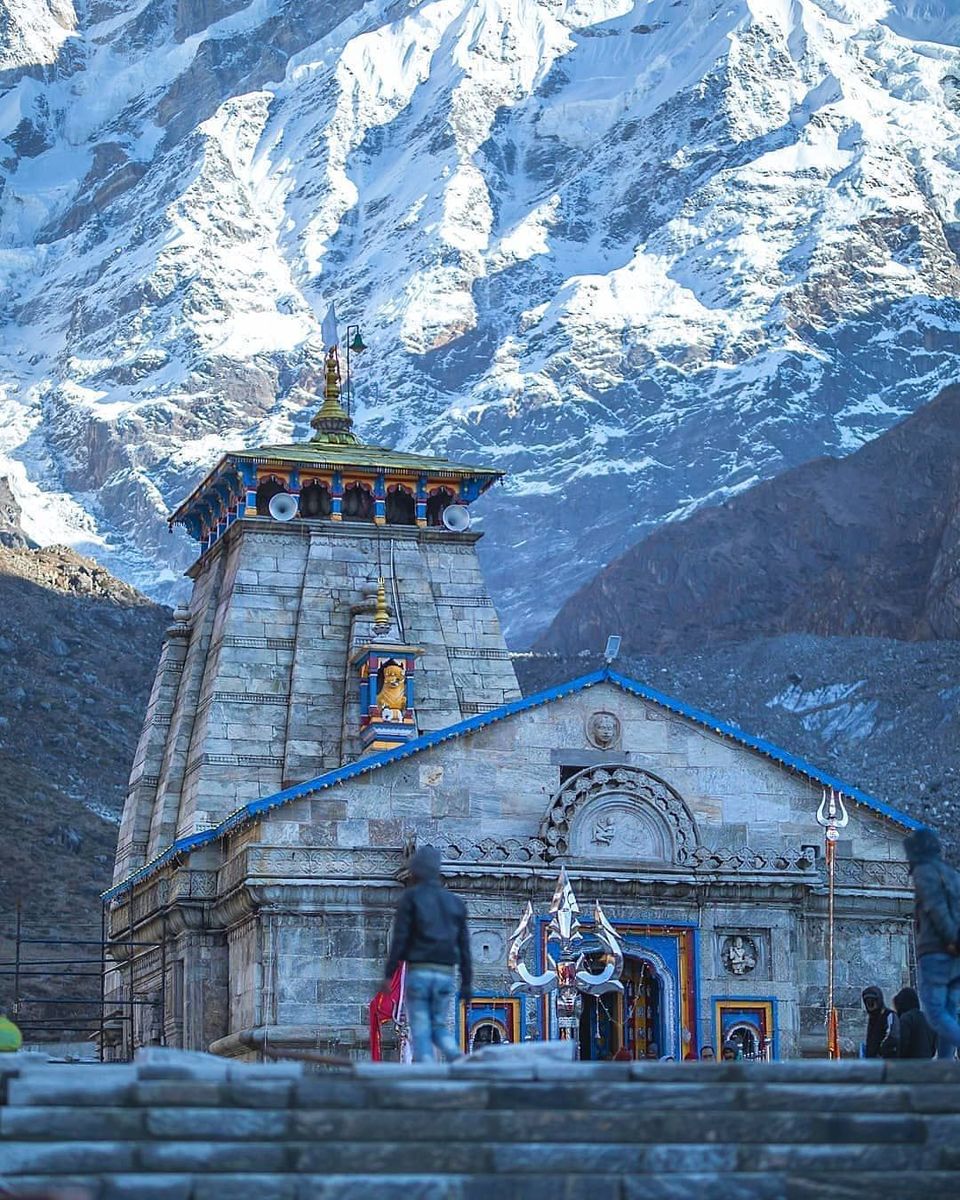 - Kedarnath: Well, the piece of heaven on the Earth. It's my dream to visit Kedarnath & I will. You can visit there is the month of May to June & September to October.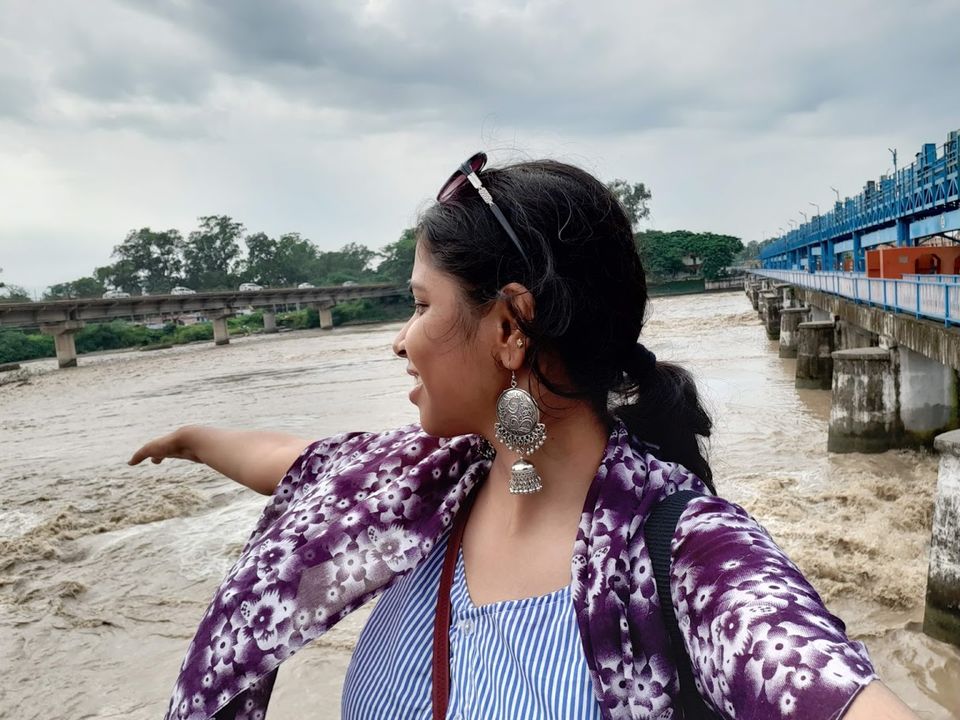 - Haridwar: The Land of Gods (Devbhumi) where the Holy River Ganges teaches us to go with the flow. This holy place is spiritual for great peace of mind. You can visit anytime there with your family & friends. But, trust me it is a great place for solo travelling as well.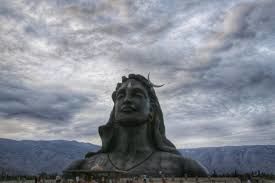 - Adiyogi Shiva Statue: The world's largest Shiva statue situated in Coimbatore, Tamil Nadu. Its 112 ft tall having 500 tonnes weight. When the light show begins it gives you a lot of Goosebumps. You can visit anytime there.

Well, the places are the reason that makes me a traveler. It's not about you travelled to various places & you become a traveler. It's all about your mind feels peace when you go somewhere in tranquillity. It's like dating yourself & loving yourself unconditionally.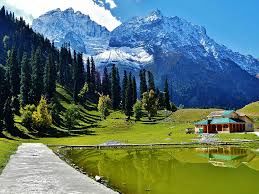 - Jammu & Kashmir: The blissful valleys & mountains are the mesmerizing place for travel. Even, it's a human's heaven on earth. Once you visit there you'll leave you, heart, there & come back with lots of beautiful memories.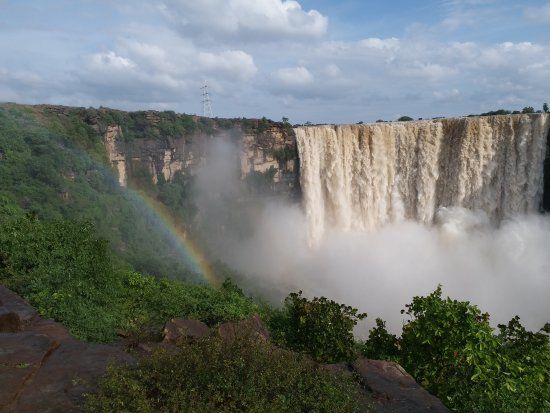 - Chachai Waterfalls: Situated in Madhya Pradesh in Rewa city. It's a great refreshment for your soul & mind. So, visit there for no reason.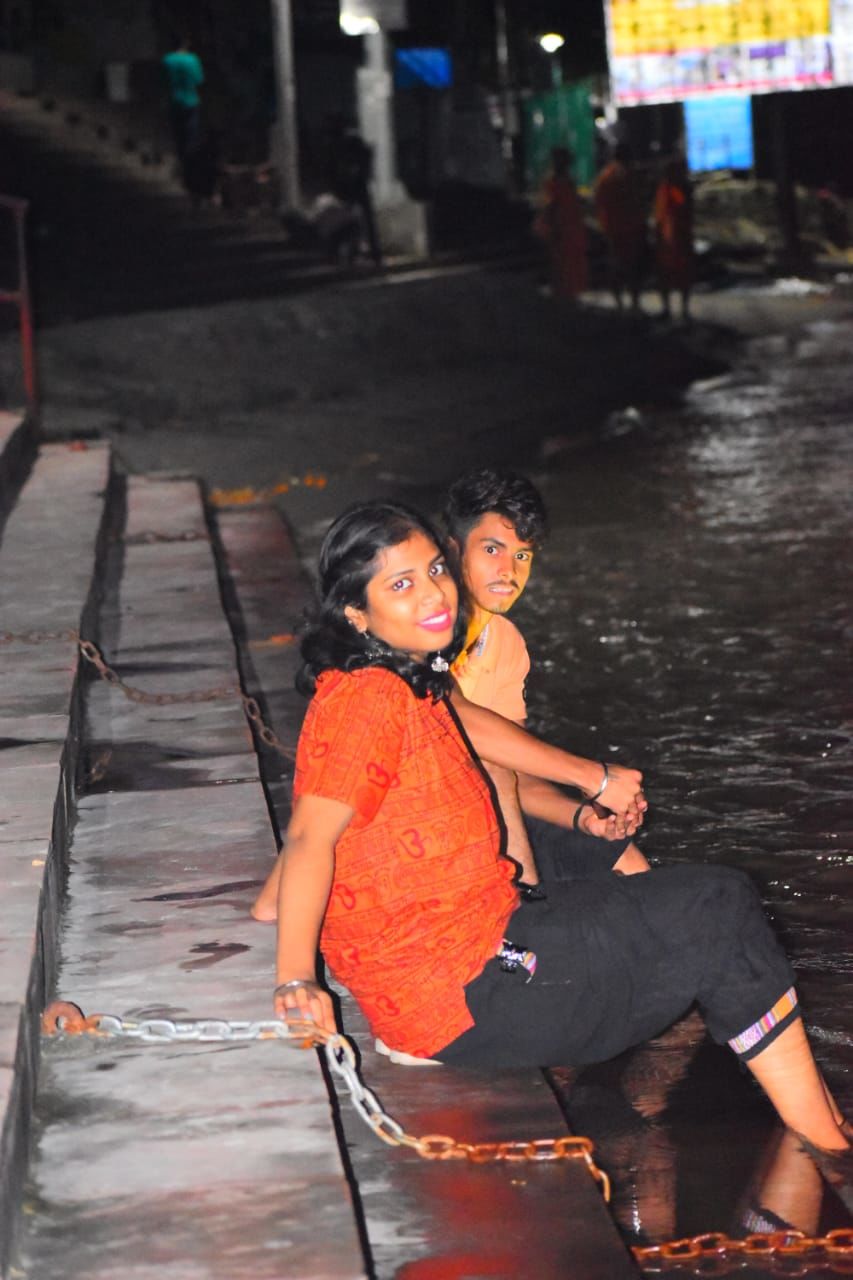 When you start wondering, you start exploring your own self. It's the journey about how much you have the potential to spread the wings in challenging situations. I think situations push you to be independent & happy. Transform the situations into opportunity & becomes the best version of your own.