The North-East Region of India is popularly becoming one of the most sought after places to travel due to unspoilt nature at its finest.
From the snow-capped peaks of the soaring Himalayan mountains to the grassy plains of Assam and the steamy forests and majestic waterfalls of Meghalaya, it has something to offer for every kind of traveller.
And there is a piece of good news for all the travellers to the region, Under the International Udaan Scheme- Guwahati, a major town in the North- Eastern States will soon be connected with Kathmandu, Dhaka, Singapore, Kuala Lumpur, Yangon, and Malaysia.
The Authorities have already released INR 10.9 Cr and bidding to select the operators has also been done. The Government has also committed INR 100 Cr to the Centre for the viability gap funding.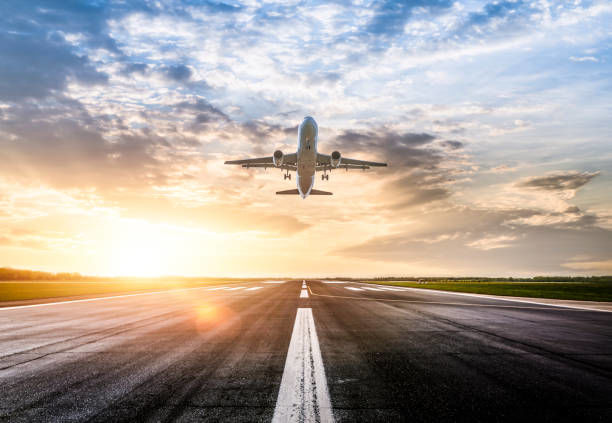 What's in it for travellers?
For all the people living or travelling to the North Eastern State taking a flight to Kolkata for any International Travel would not be required any further. This will also help save a lot of time and hassle.
What's in it for Locales?
Currently, the North-Eastern states have no International flights due to which, travellers find it difficult to explore the region due to time constraints and budget. Connecting Guwahati to these South Asian countries will boost tourism and help the locales with new ways of income.
When will the flights start operations?
Operations of new flights are expected to start when the international air connectivity fully resumes.
As per reports, the Airports Authority of India is now waiting for the flight schedule and intimation regarding the commencement of the flights.
The Sources have also added that Agartala and Imphal also have the potential to connect International Destinations.
Would you be flying to and fro Guwahati soon? Let me know in the comments below.
Think we missed out on something? Let us know in the comments section below. Or write about it here and earn Tripoto Credits!