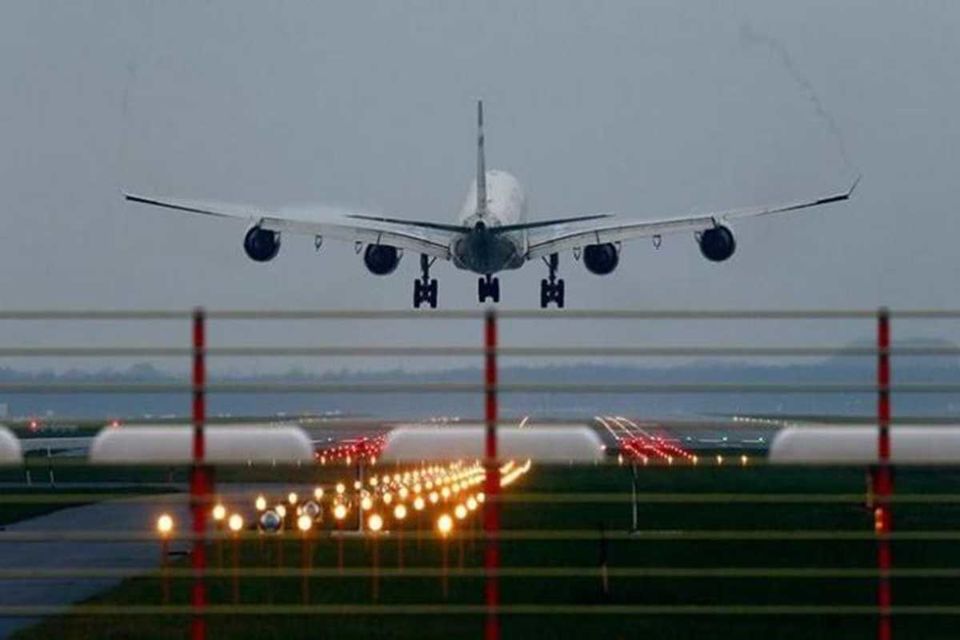 Jammu and Kashmir, paradise on Earth, is India's most prestigious and captivating tourist destinations. The divine beauty concealed within its magnificent landscape and mystic view is enthralling and breathtaking. Each year it attracts thousands of tourists and globetrotters from all over the world. To reach Jammu and Kashmir, international travellers have to follow indirect routes. There are no direct flights operational from any international airport.
In a recent report, the Ministry of Civil Aviation in India have decided to include J&K in the international aviation map for the first time. Approvals have been granted to operate the first commercial flight between Sharjah and Srinagar by next one month. So, no doubt, great news for the tourism sector as it will open a gateway for foreign nationals to plan their vacations into this wondrous land.
At a press conference held jointly with the J&K lieutenant governor Manoj Sinha, Civil aviation minister of India Jyotiraditya Scindia stated that, "This is a historic step both for J&K and its people. Foreign travellers will soon be able to arrive directly in Srinagar".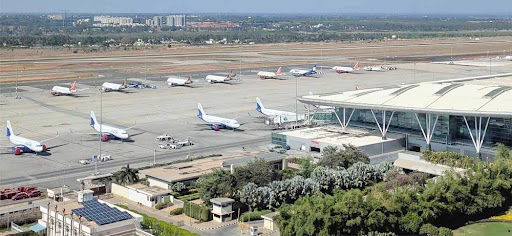 The Purpose behind selecting Sharjah as the first destination
Various business and trading opportunities are already in place between Sharjah and J&K. The major ones being retail outlets, and horticulture industrial sector firms present in Sharjah, Dubai and in Abu Dhabi. Traders from J&K supply huge volumes of dry fruits etc. to the retail outlets and hypermarkets, the key one being the Lulu Hypermarket Chain in Sharjah. Almost 77 stores in Sharjah and about 60 stores in Jammu and Kashmir, which receive supplies from J&K. Heavy volume of business is operational currently, that are expected to exponentially rise up due to this new initiative being undertaken by the Aviation ministry. Sharjah will serve as the convenient connecting point to Abu Dhabi and Dubai.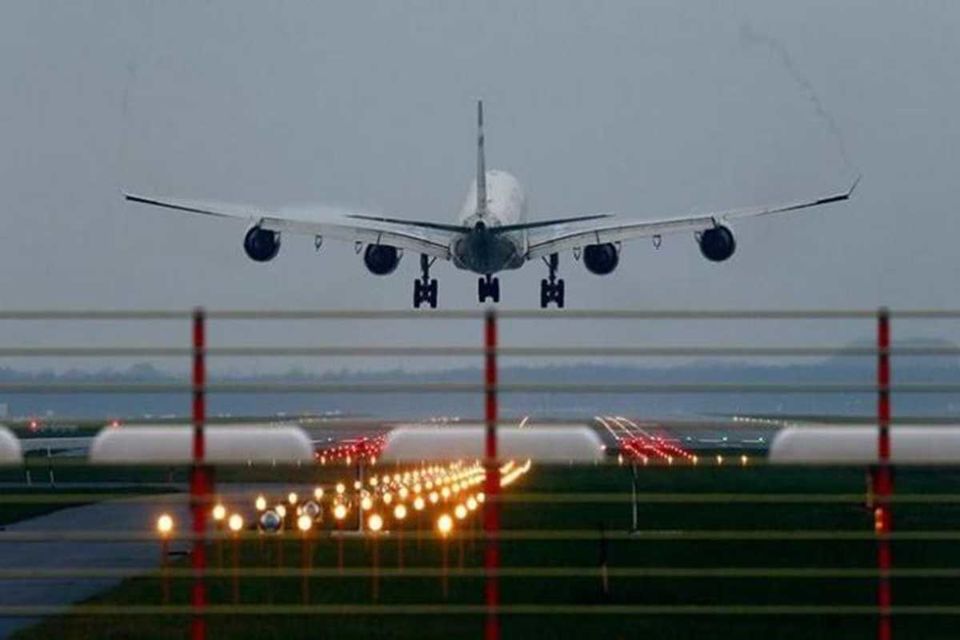 What's in for the Indian travellers and India?
Dubai and Abu Dhabi are on the bucket list of many Indian travellers. The people from Jammu and Kashmir are also not an exception. Besides business and trading, this decision will allow planning for vacations to the Middle East countries easily. Travel enthusiasts can comfortably visit the exotic sightseeing spots, a new opportunity to explore the countries. On the other hand, there will be a boost in the tourism sector since J&K is one of the prestigious locations of India adorned with the magical beauty of natural wonders. The popularity and the significance of the place will be further magnified, ushering in a new influx of tourists from abroad.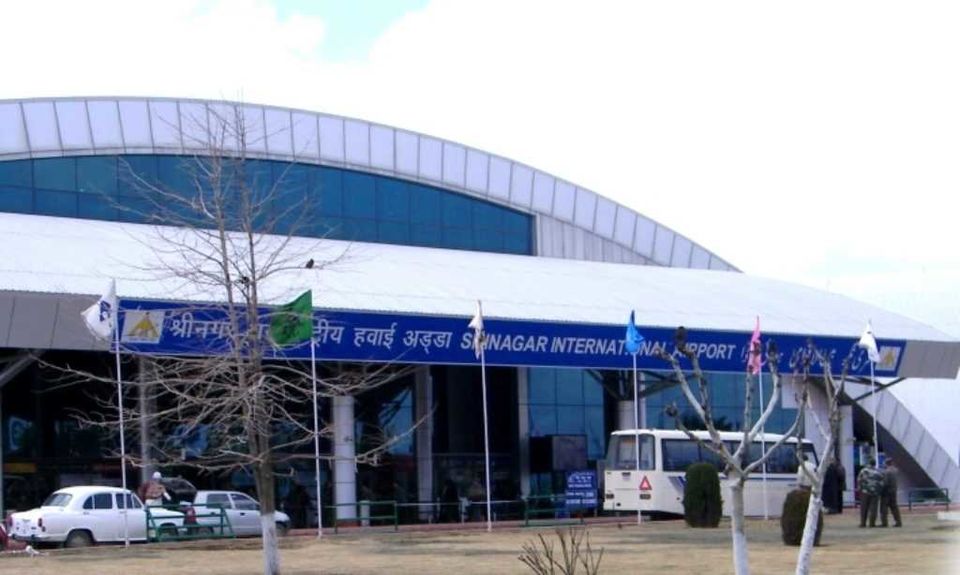 Snippets from the meeting between Scindia and Sinha
Besides, deciding on the initiation of the flight between Srinagar and Sharjah, few other important decisions were approved. Scindia assured to grant about 122 acres of land in Jammu by 10th October, 2022. This will enable the Airport Authority of India or AAI to start constructing a new terminal. The new terminal is headed to cost INR 600 crores in an area of 25,000 sq meter. Scindia also stated that the Srinagar airport will too undergo an expansion from 22,000 sq meter to 63,000 sq meter, costing about INR 1500 crore. Additionally, a premium paid lounge has also been approved to be created in Srinagar airport, the bidding process of which will be initiated by 30th September. The cargo terminal will be operational by 1st October.
Currently an immigration structure is already in place in J&K, since flights for Haj pilgrims are operational from Srinagar airport.
Hopefully, the initiation of introducing J&K in the international aviation map will succeed. Expecting, eventually it will pave up further additional flights to various renowned tourist destinations of the world.
Ready to travel for free? Earn credits and redeem them on Tripoto's weekend getaways, hotel stays and vacation packages!
Be a part of the largest online community of travellers on Tripoto's Facebook page!