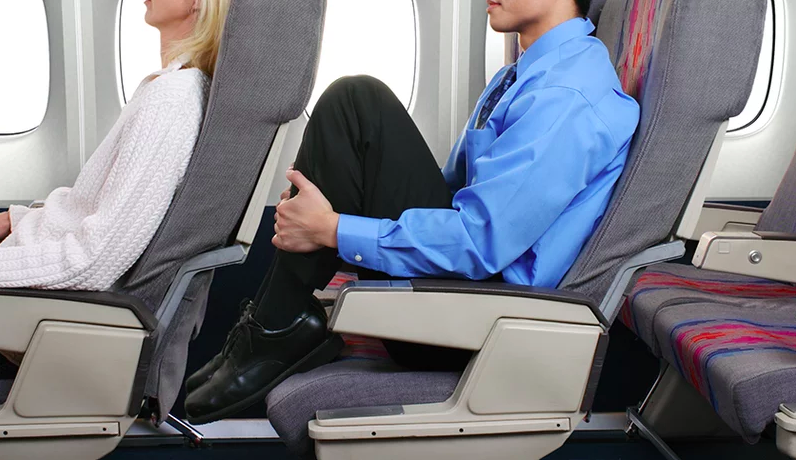 A 2018 research by an airline consulting firm ICF states that domestic flights in United States (considered to be one of the best countries to fly) have added about 8% seats to their aircrafts in the past 15 years. Yes, that means 8% less space in the same aircraft! As for India, nobody even took the pain of getting these numbers because guess what, we love adjusting. Being someone who is just a little over six foot tall and flies mostly within the country, I have started associating flying with torture! After years of suffering, I have finally decided to voice out my feelings and speak my mind. Yes, I am done adjusting.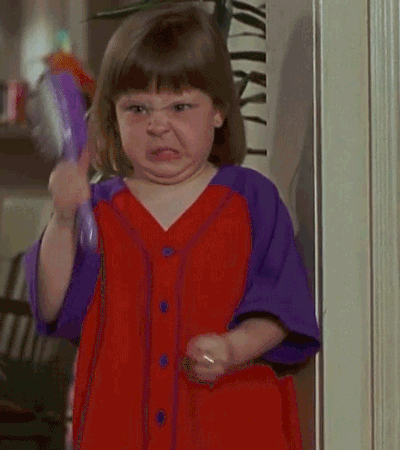 The first thing that hits me every time I board a flight is 'wasn't this supposed to be about comfort'? Did I just blow my hard earned money on an overpriced bus? I could've just stood on the highway and waited for a truck to give me a ride! I guess it's too late already. Hours of squeezing and squishing later, I finally mange to somehow fit in my chair. No complaints here. It is my fault that I ended up growing up into this 6 feet monster with an abnormally broad frame. Absolutely no complaints.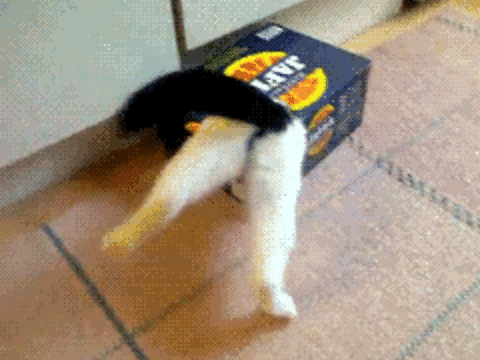 15 minutes into the flight, just when you think life has changed for the better, you hear the dreaded words, "excuse me". No annoying uncle – I am not going to excuse you. Couldn't you have used the airport loo? It has literally been just 15 minutes! Oh yes, you were too busy filling up your smartphone with pictures of each and every freaking airplane out there. My bad. Please go. Make as many trips to the washroom as you want. Piss yourself to happiness!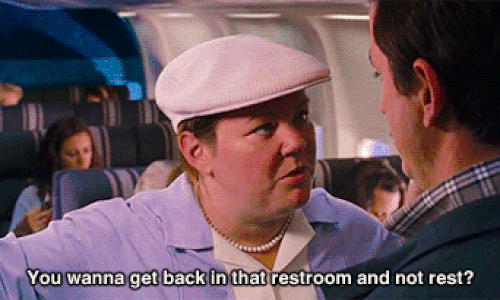 While the uncles take trips to the loo, a fresh storm stirs up in the row behind me. You know what's worse than paying thousand of rupees for a friggin' uncomfortable journey where you are devoid of your basic needs? A child crying his guts out. Hey little one, why stop at just that? Go on, kick my seat and make my life even more miserable – it's your right after all. The only one who doesn't seem to be having any sort of rights here is me.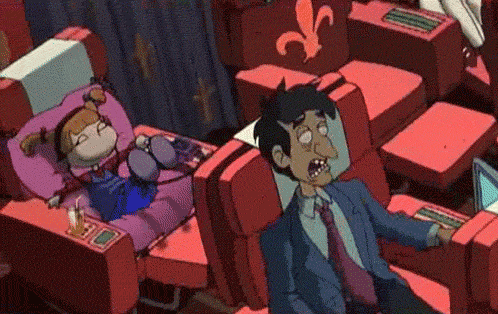 The human body is a wonderful creation of god and I realise this every time I am in a flight. There comes a point when your body just stops responding. You become ok with the idea of the person sitting ahead of you reclining his seat all the way into your face. You slowly give up your personal space and accept that the person sitting next to you must use the arm rest, and not you. This, my friend is the sound of defeat.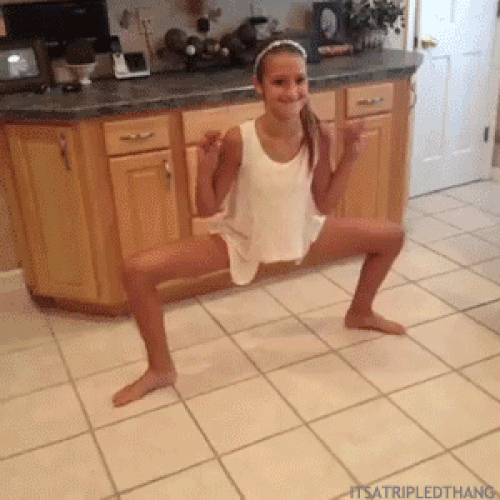 I get off a plane, walking with crooked legs, with a thousand questions in my mind. Why don't the concerned authorities see how the actions of profit-hungry airlines cause discomfort to travellers? Why do I have to pay extra to get a seat of my choice when I have already purchased a ticket – a seat that I don't even fit into? When will the people of this country learn some basic flying etiquette? When will I be able to fly business class or at least be allotted a seat in the emergency exit row? When will I be able to afford a private jet? Sigh, guess it's back to adjusting for now.
Have any crazy flight stories? Click here and start sharing them with the Tripoto Community right away!