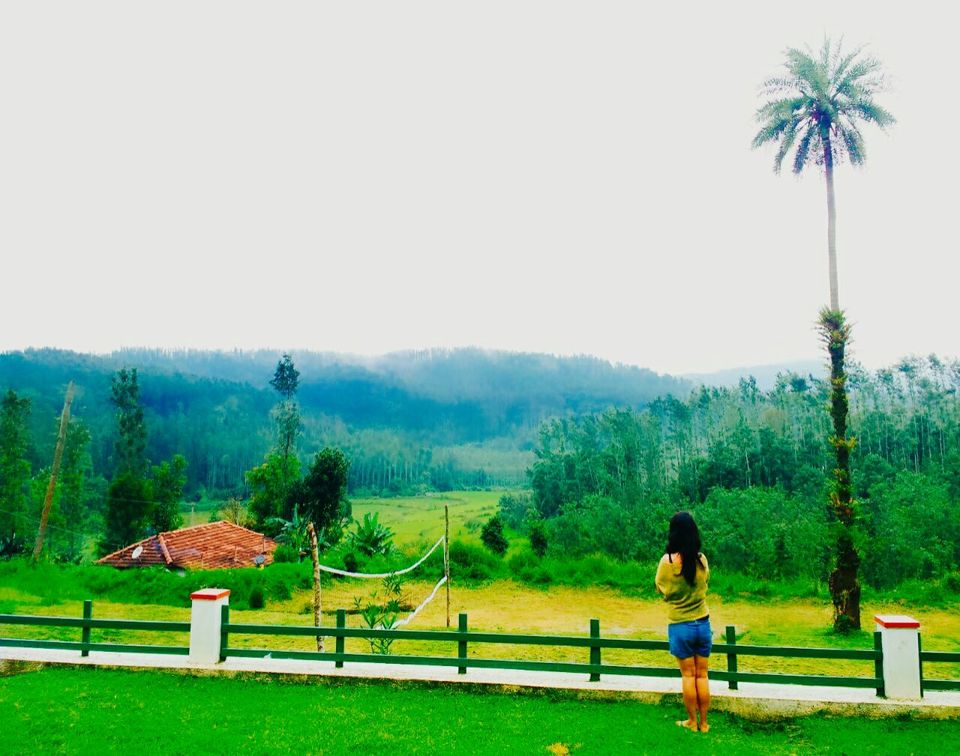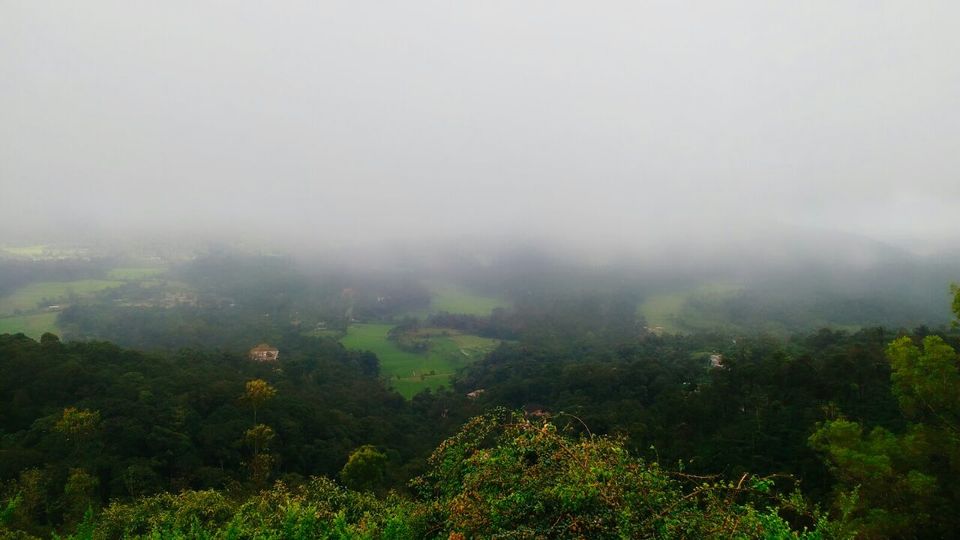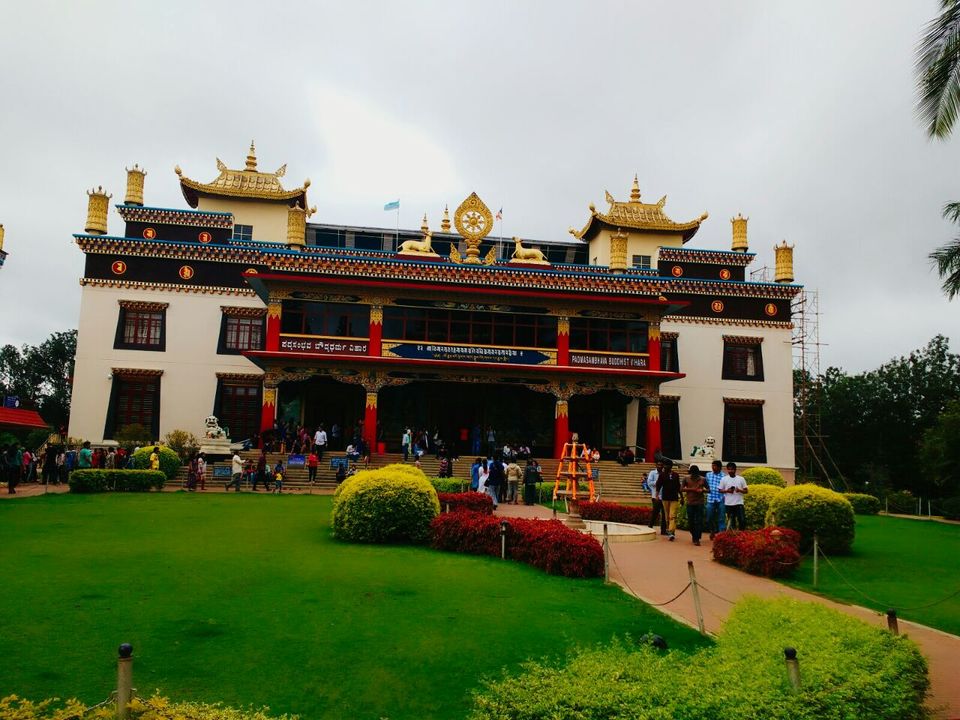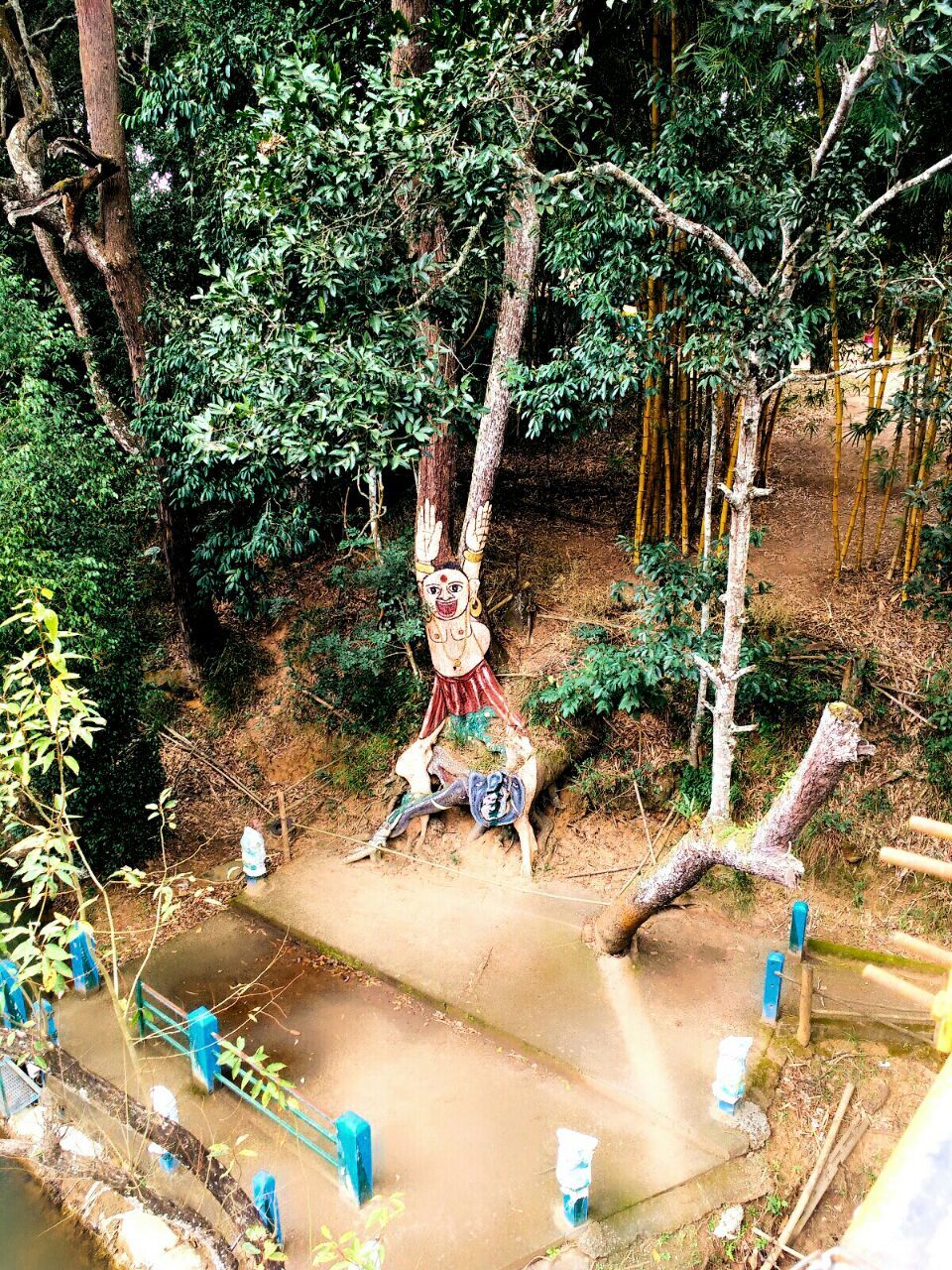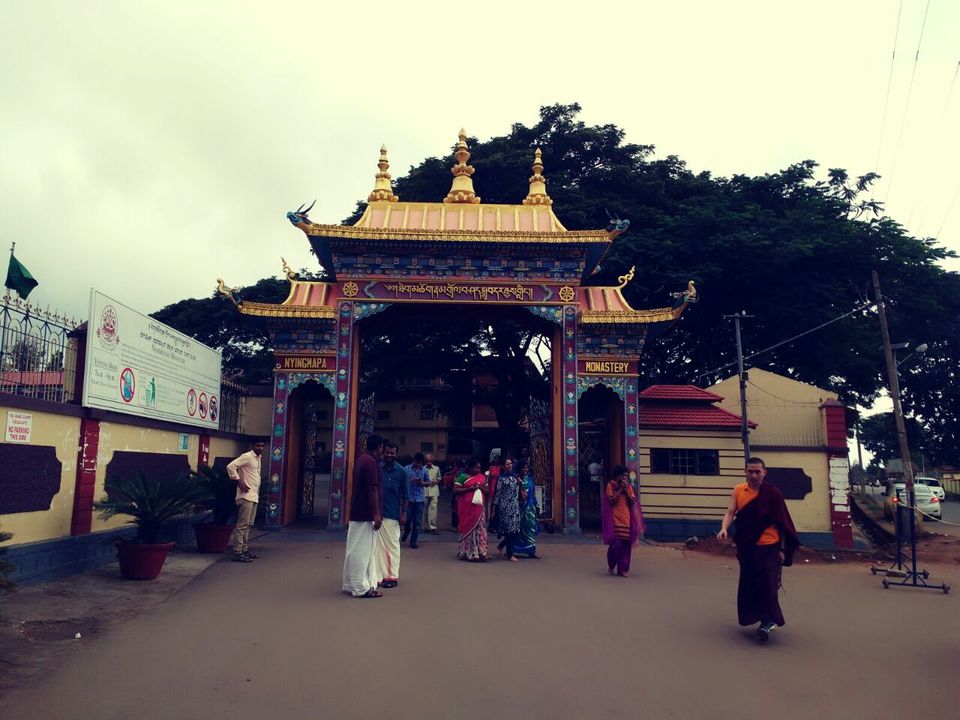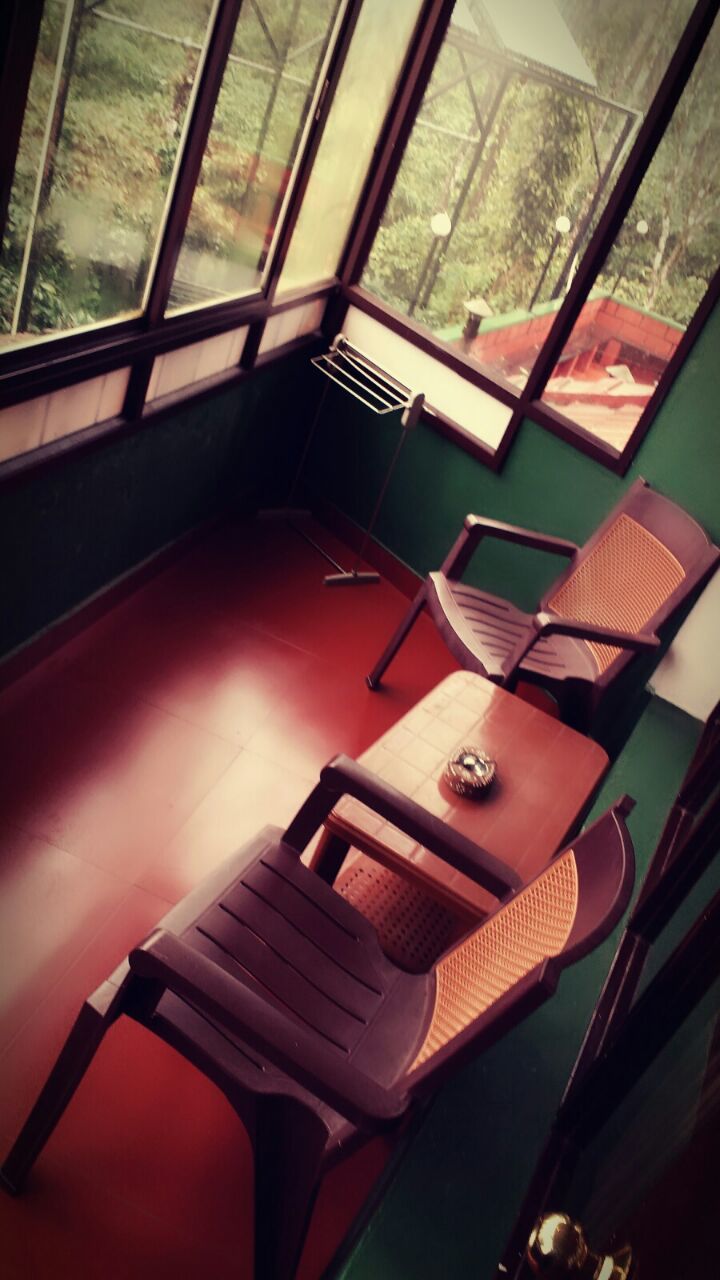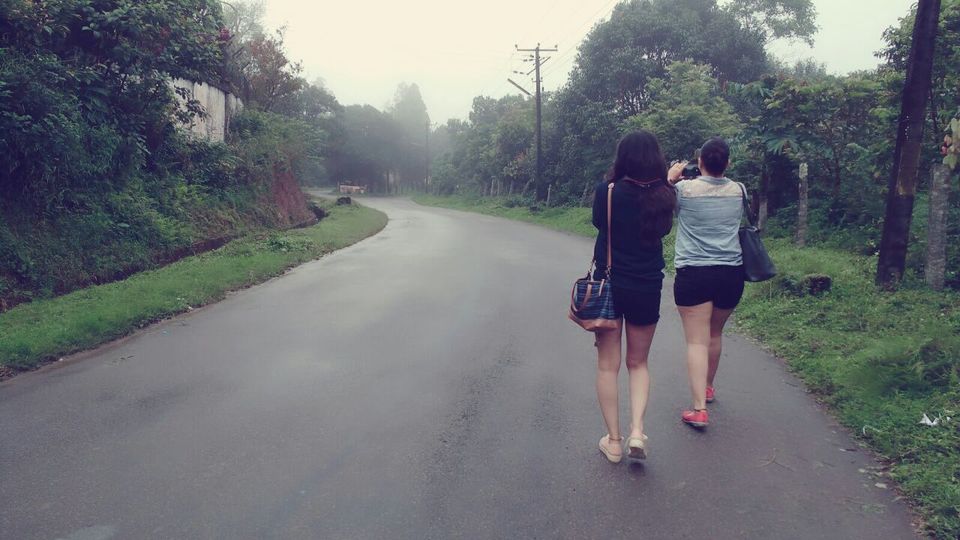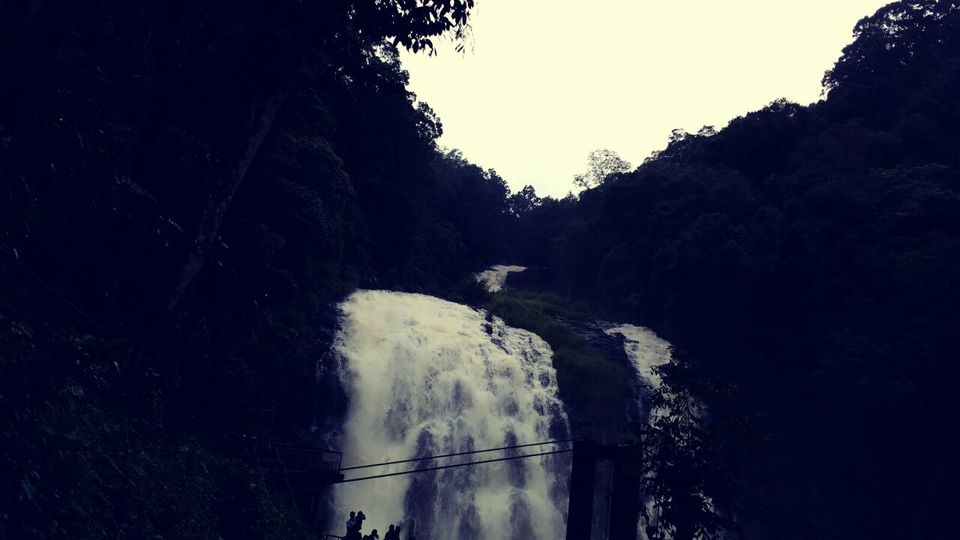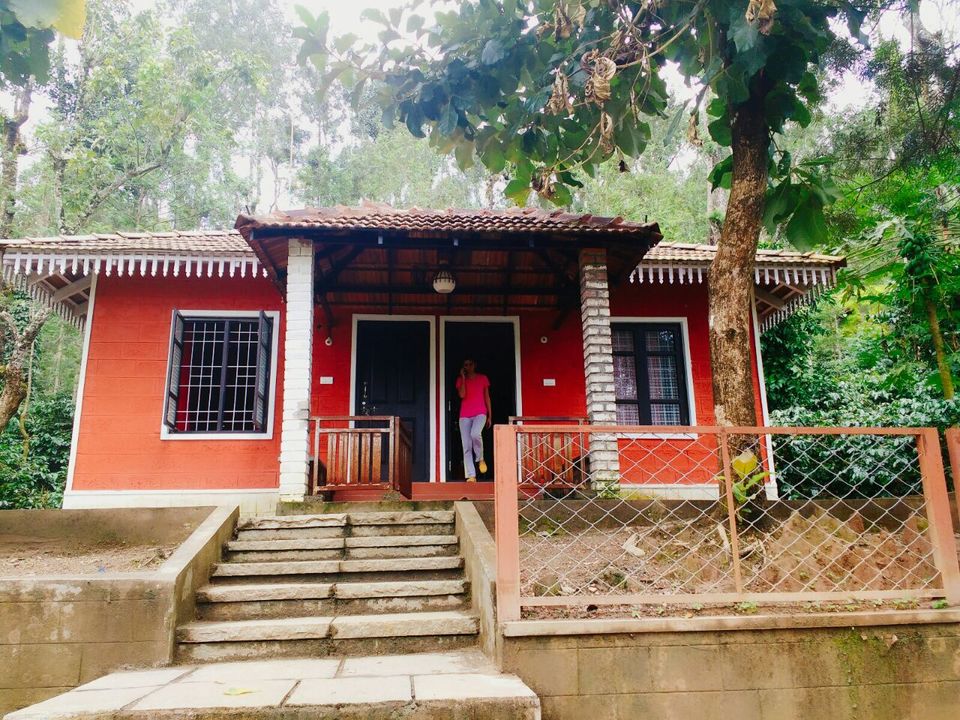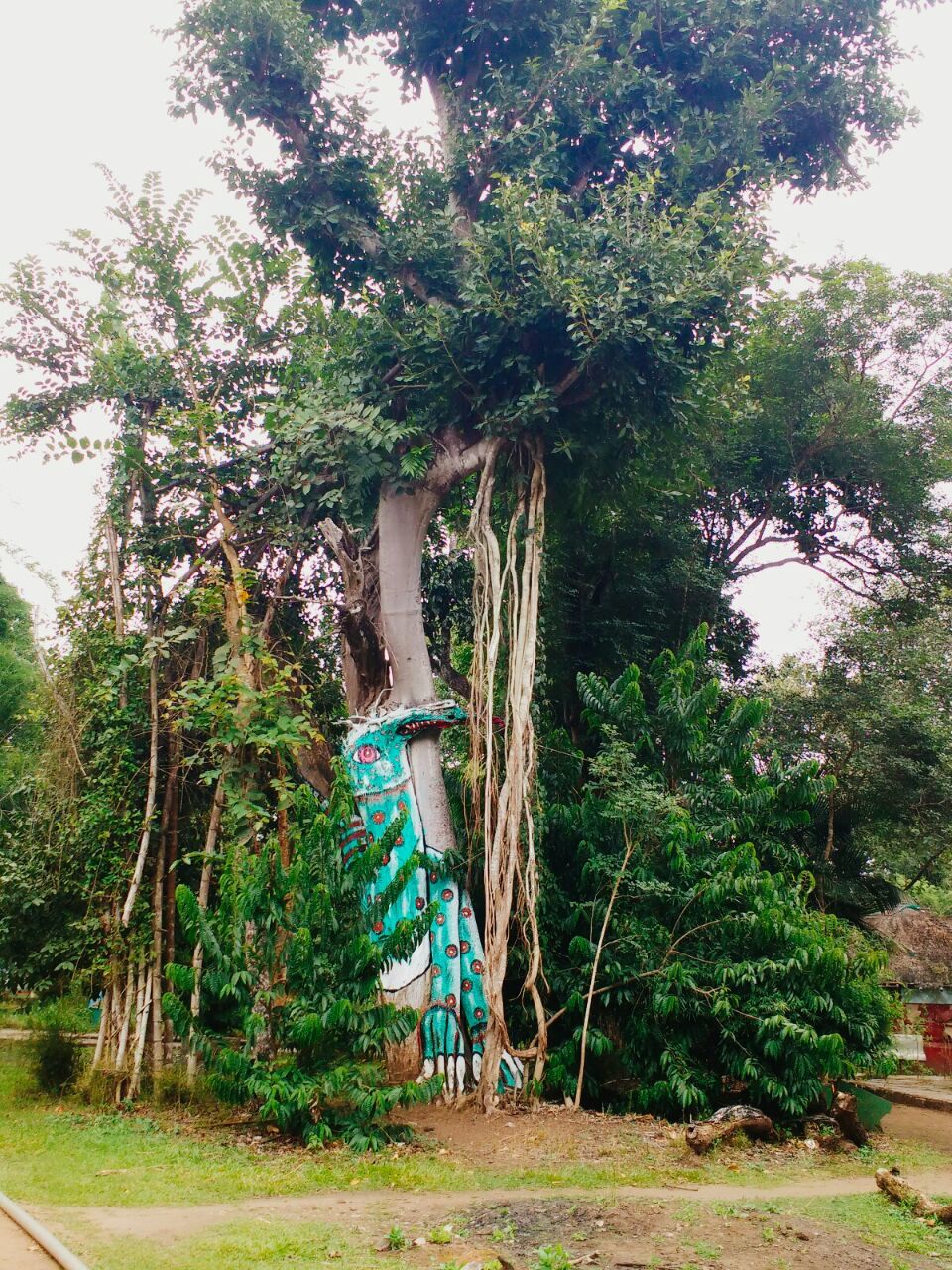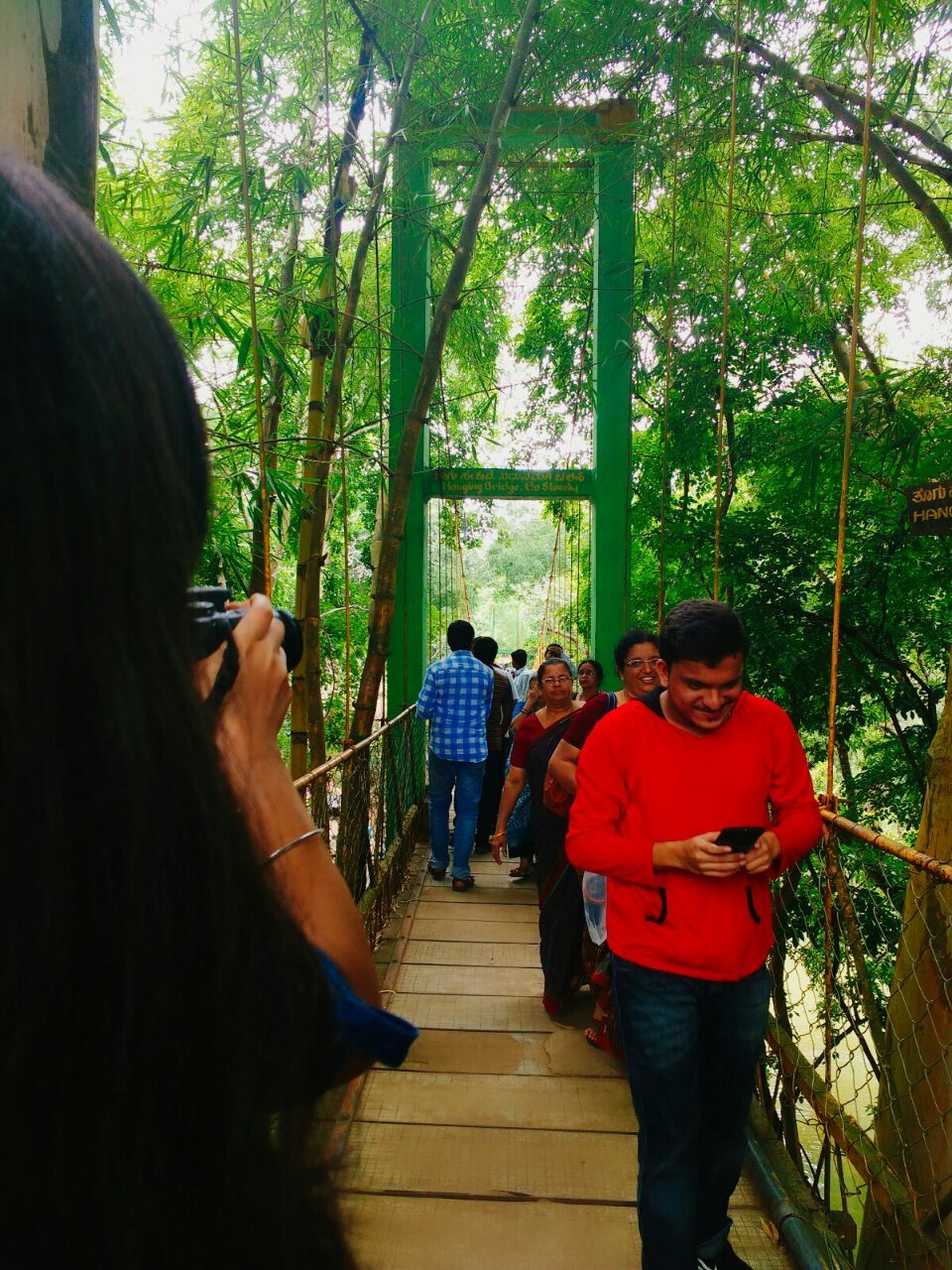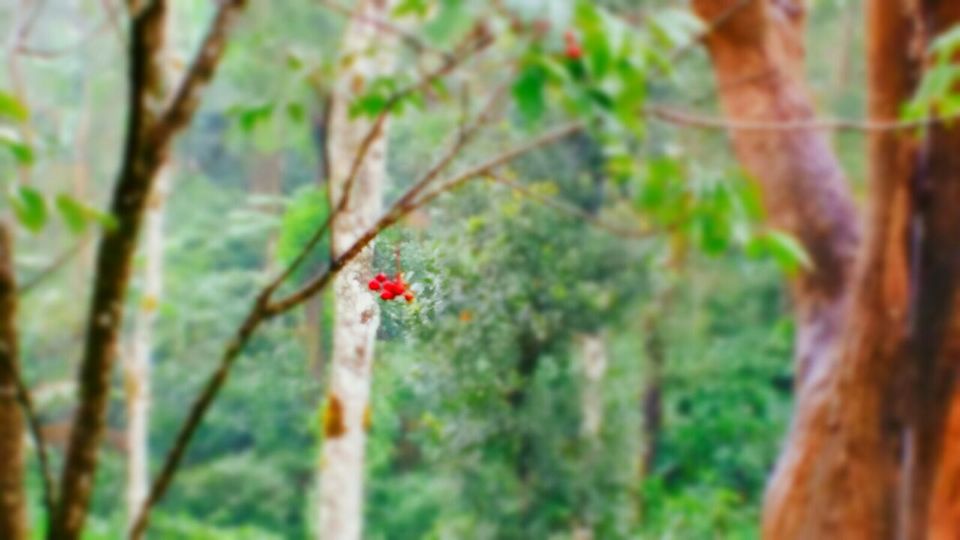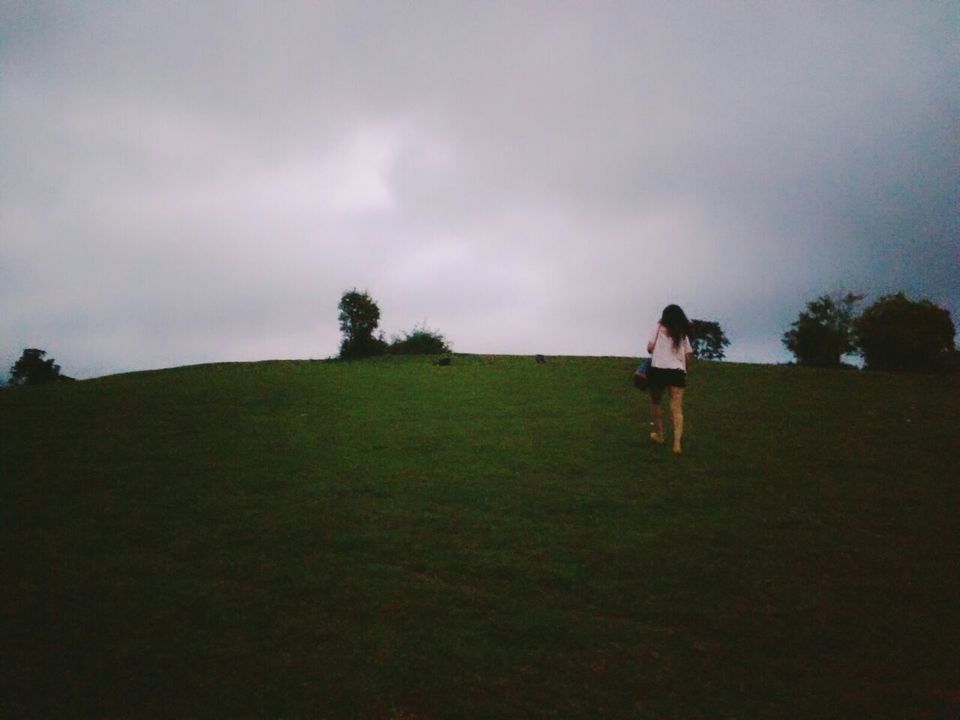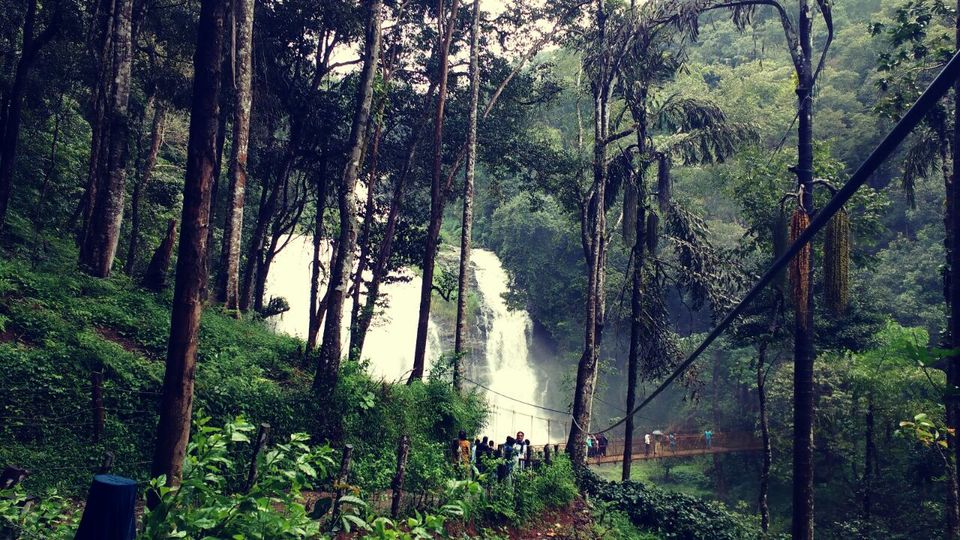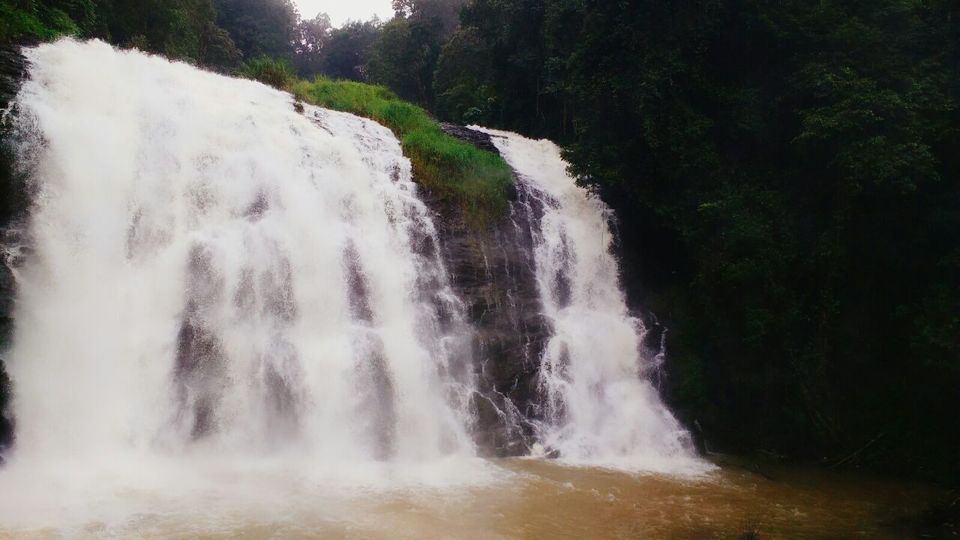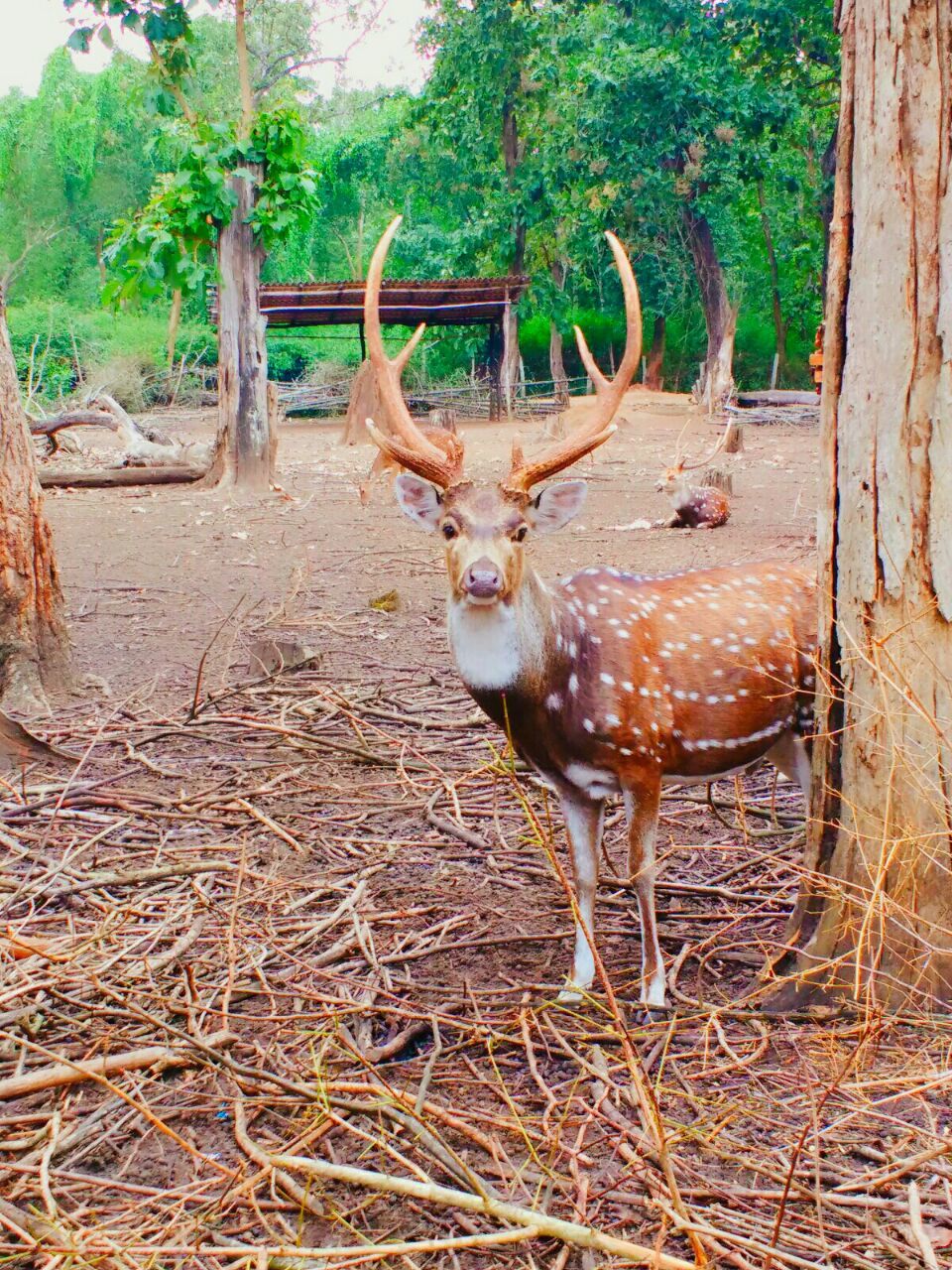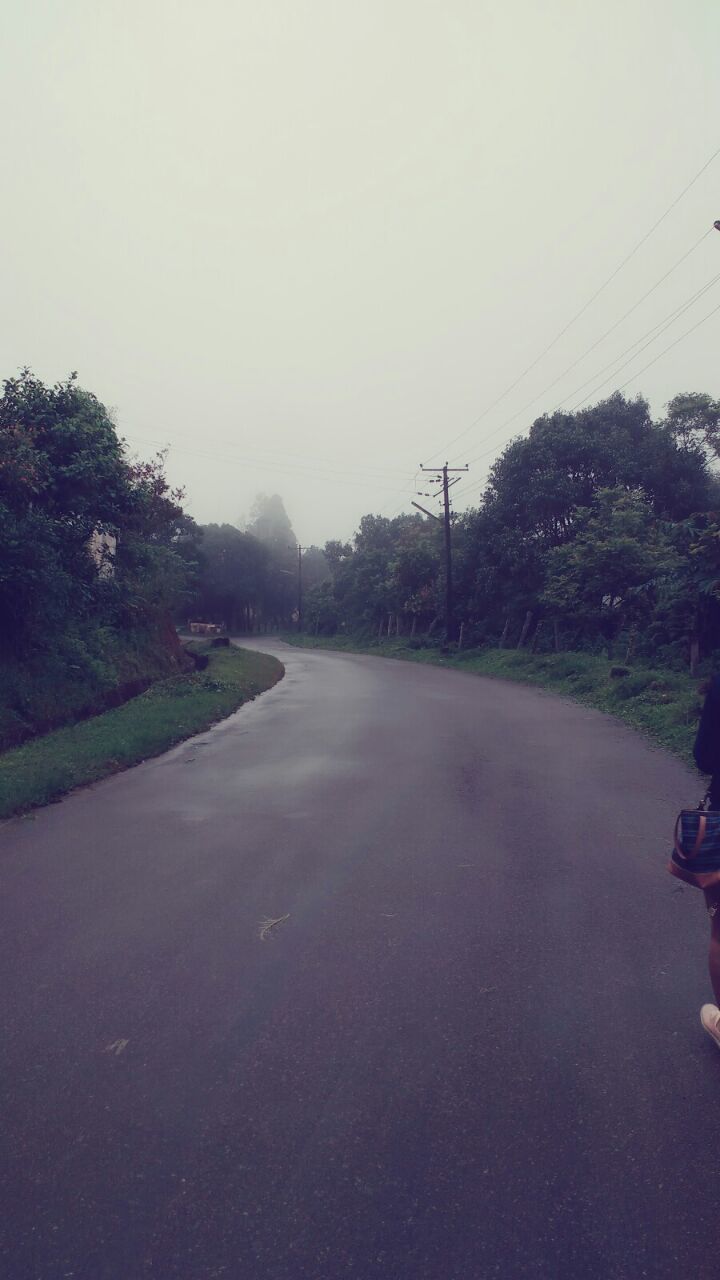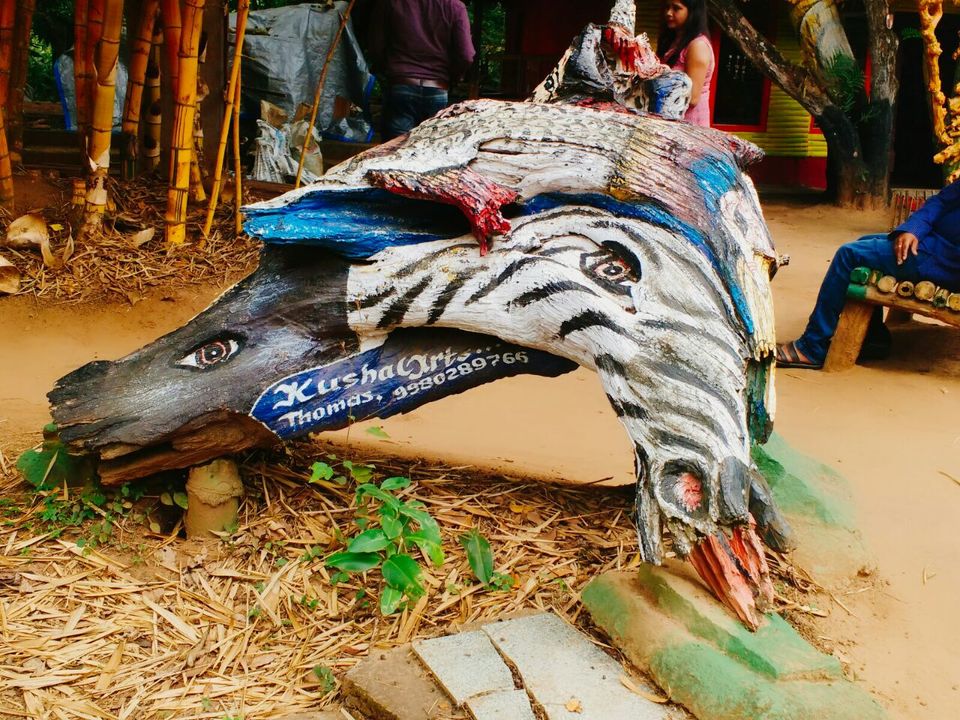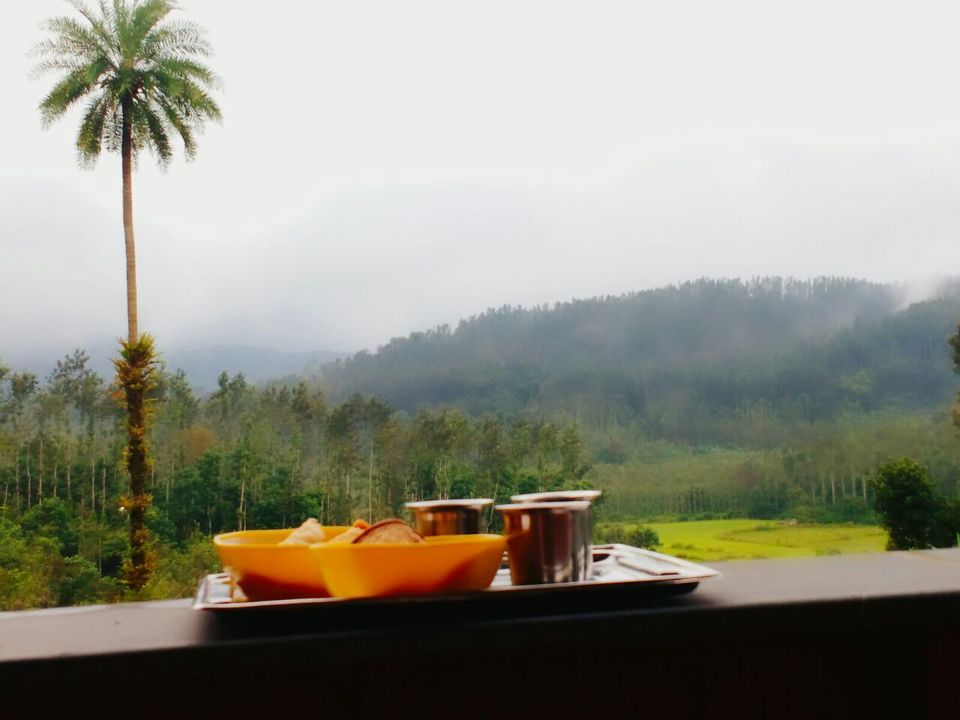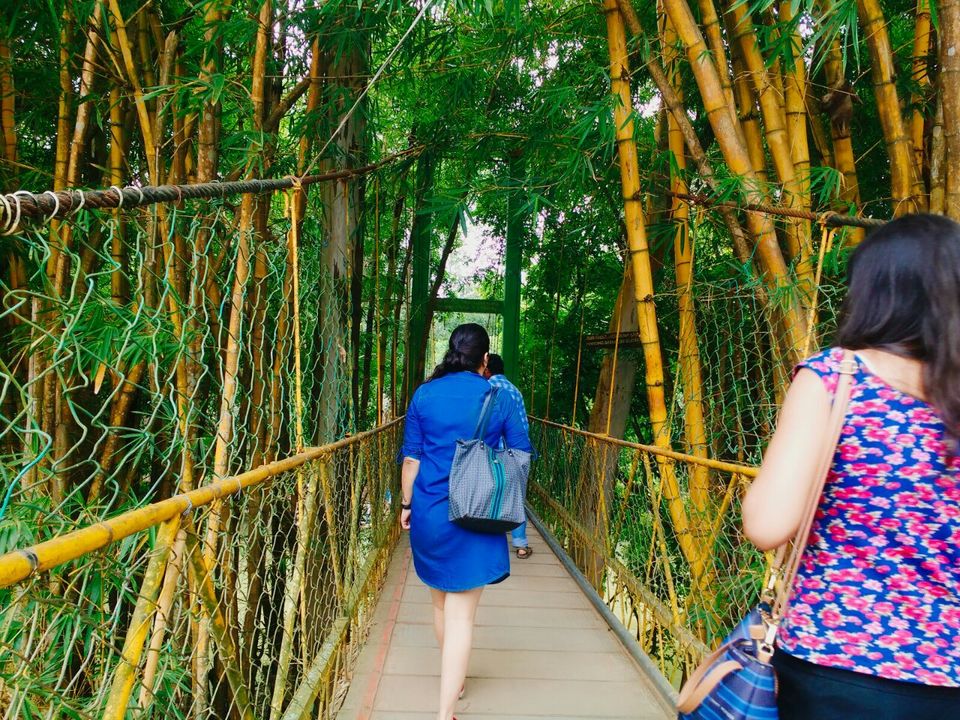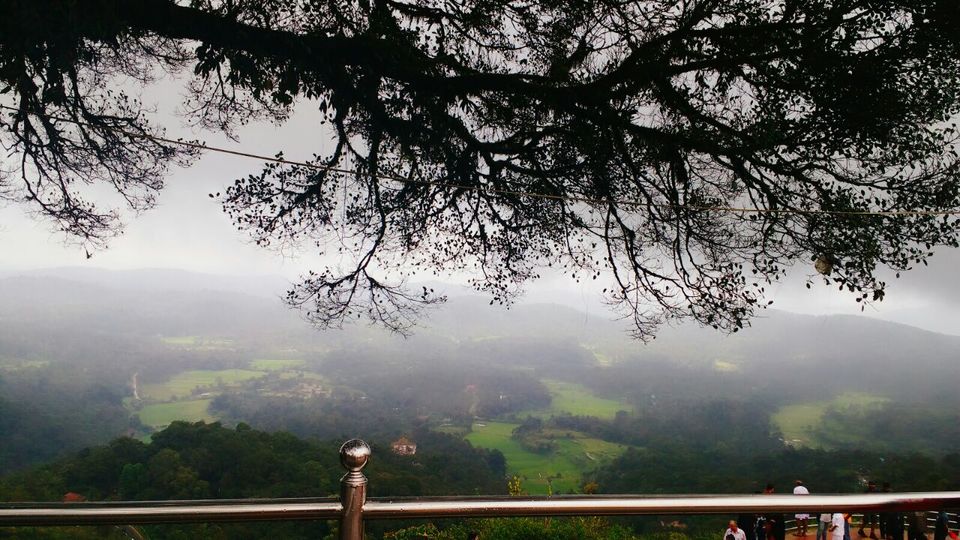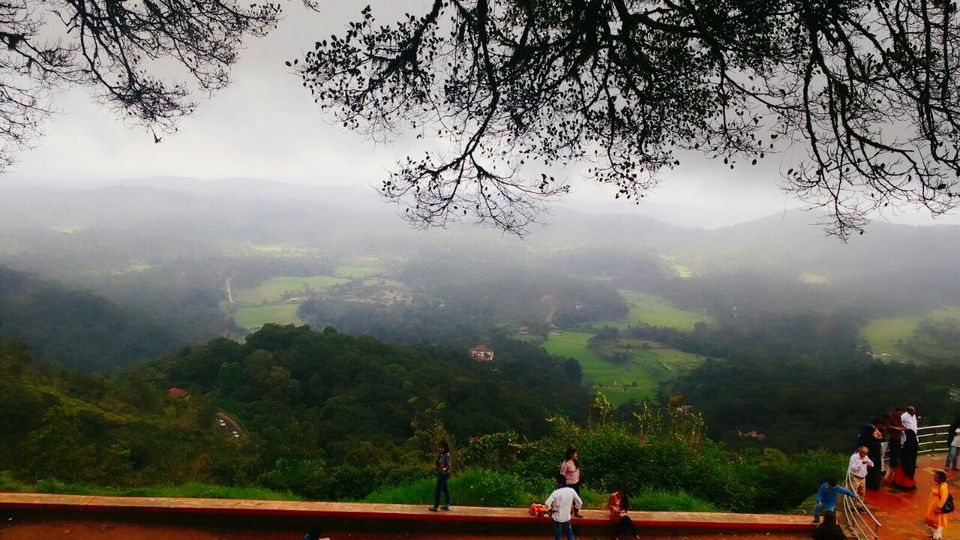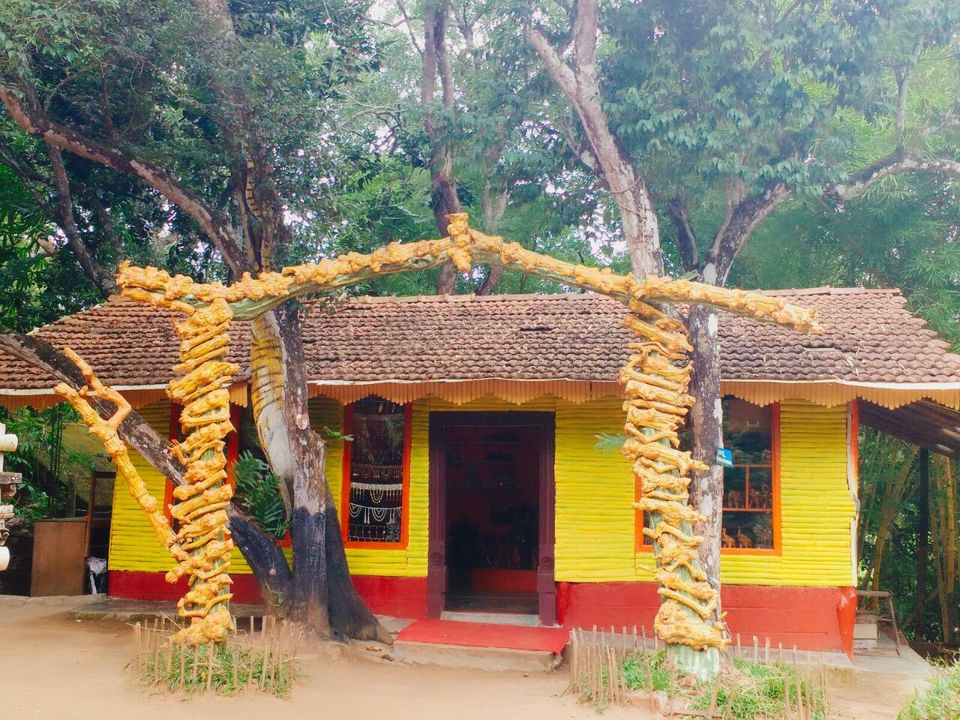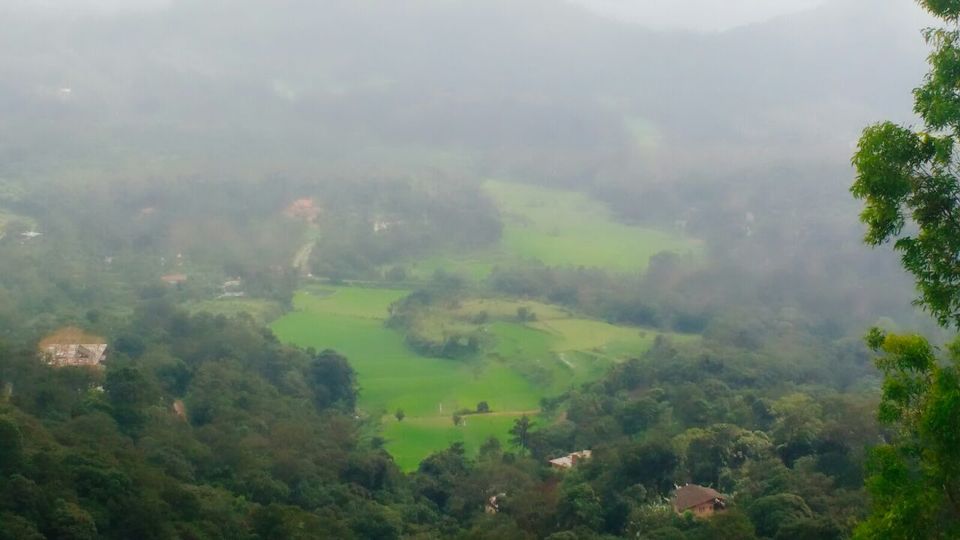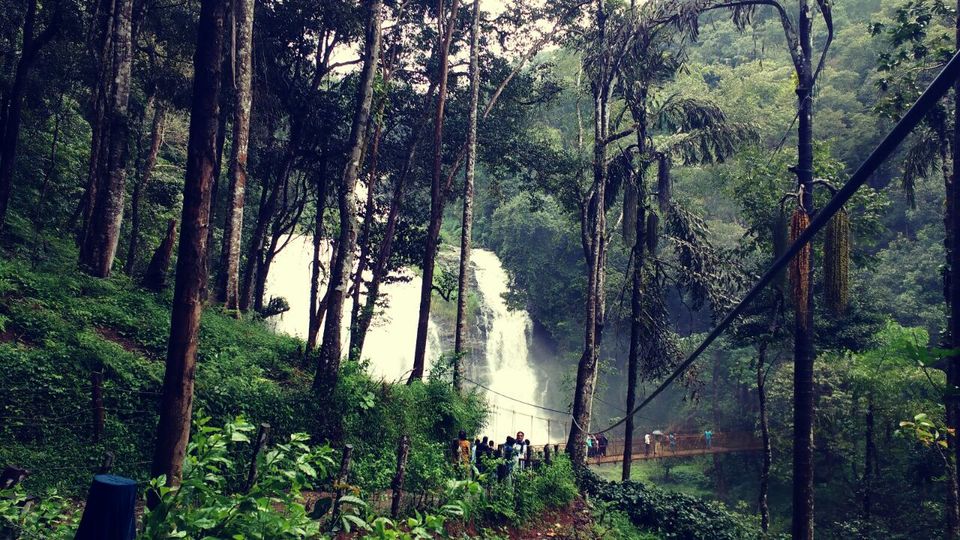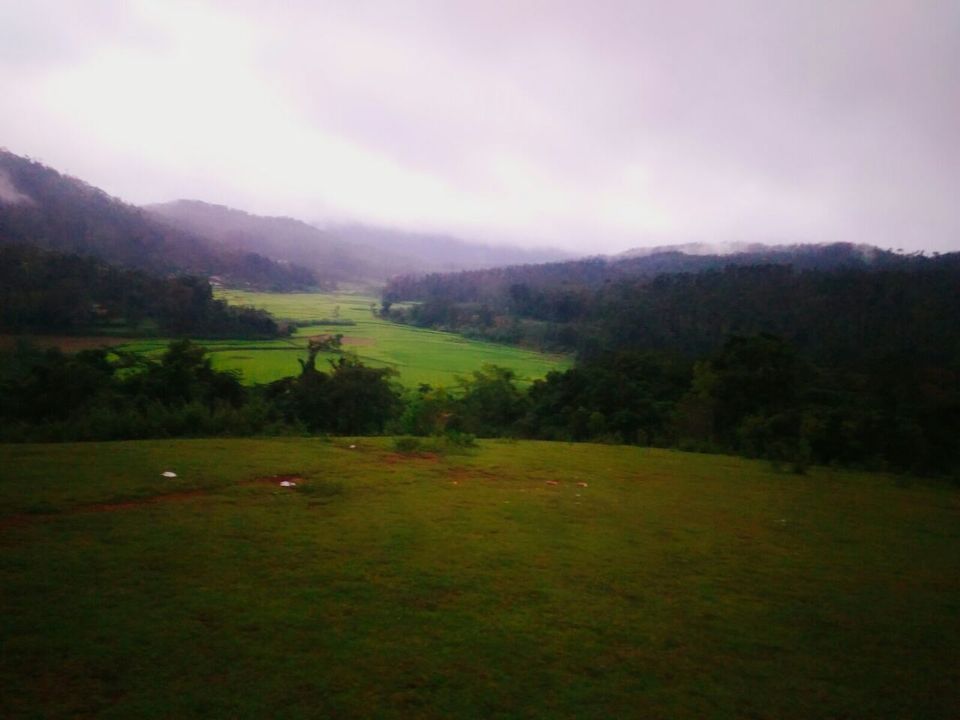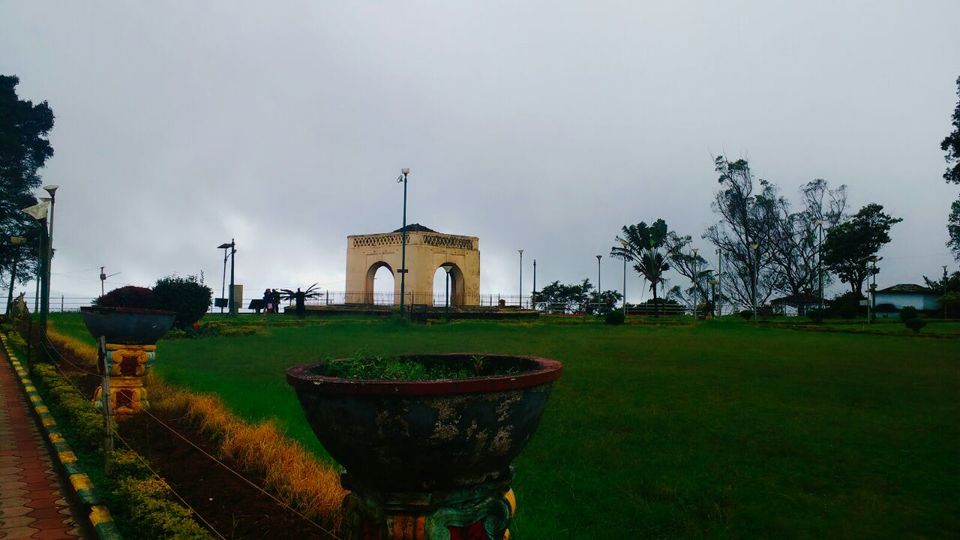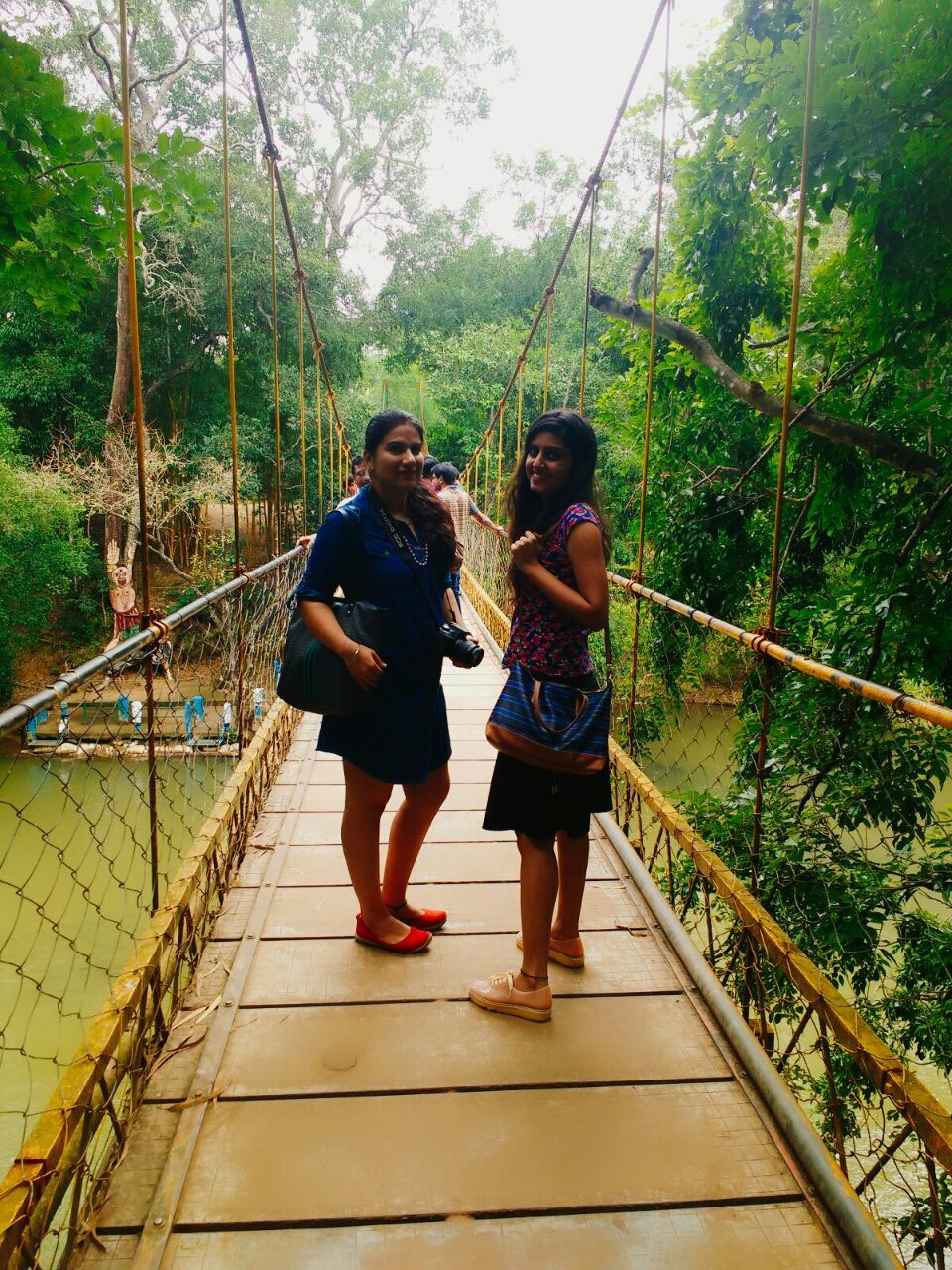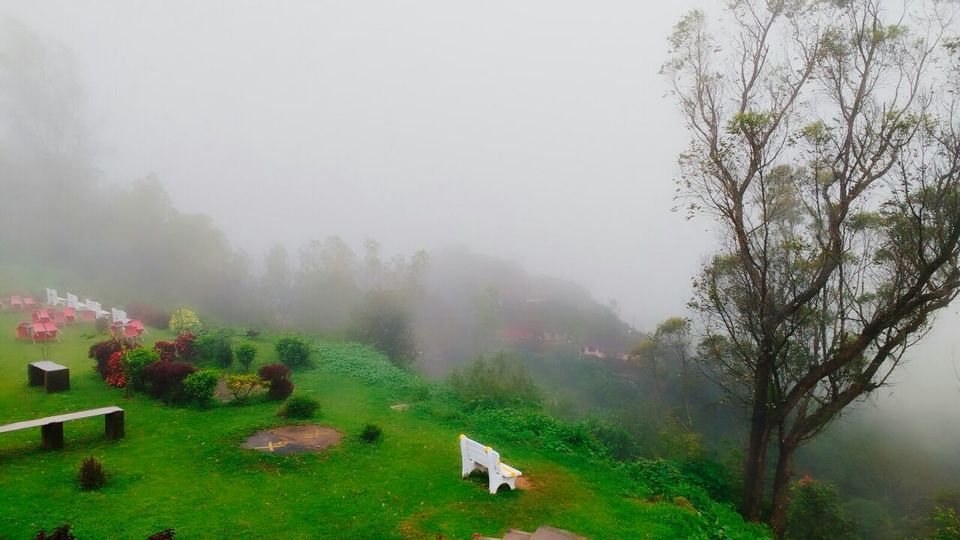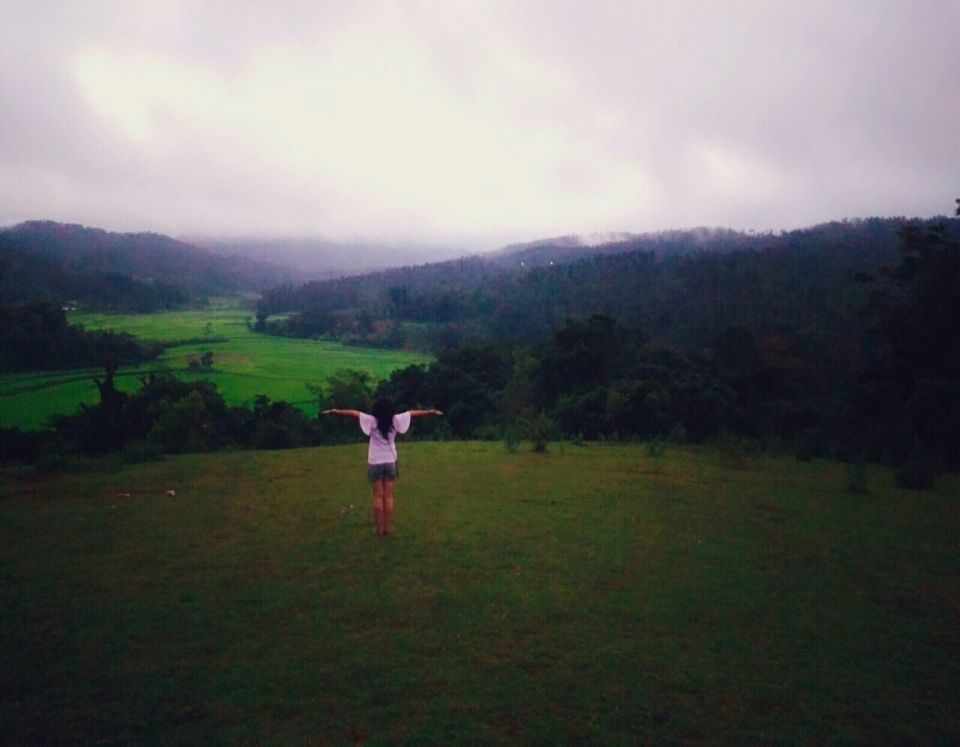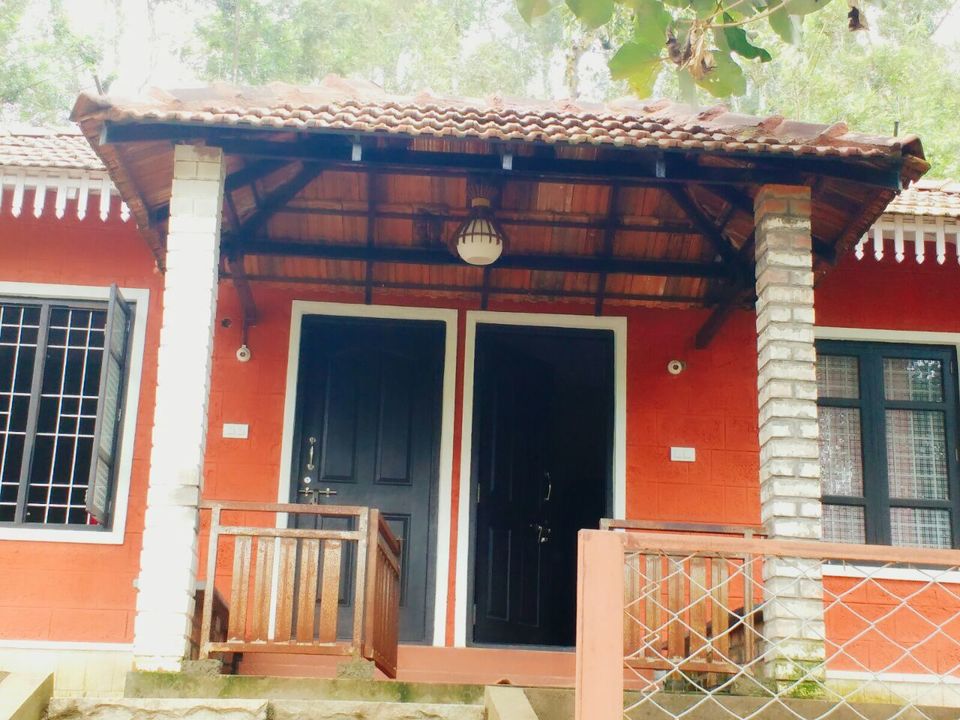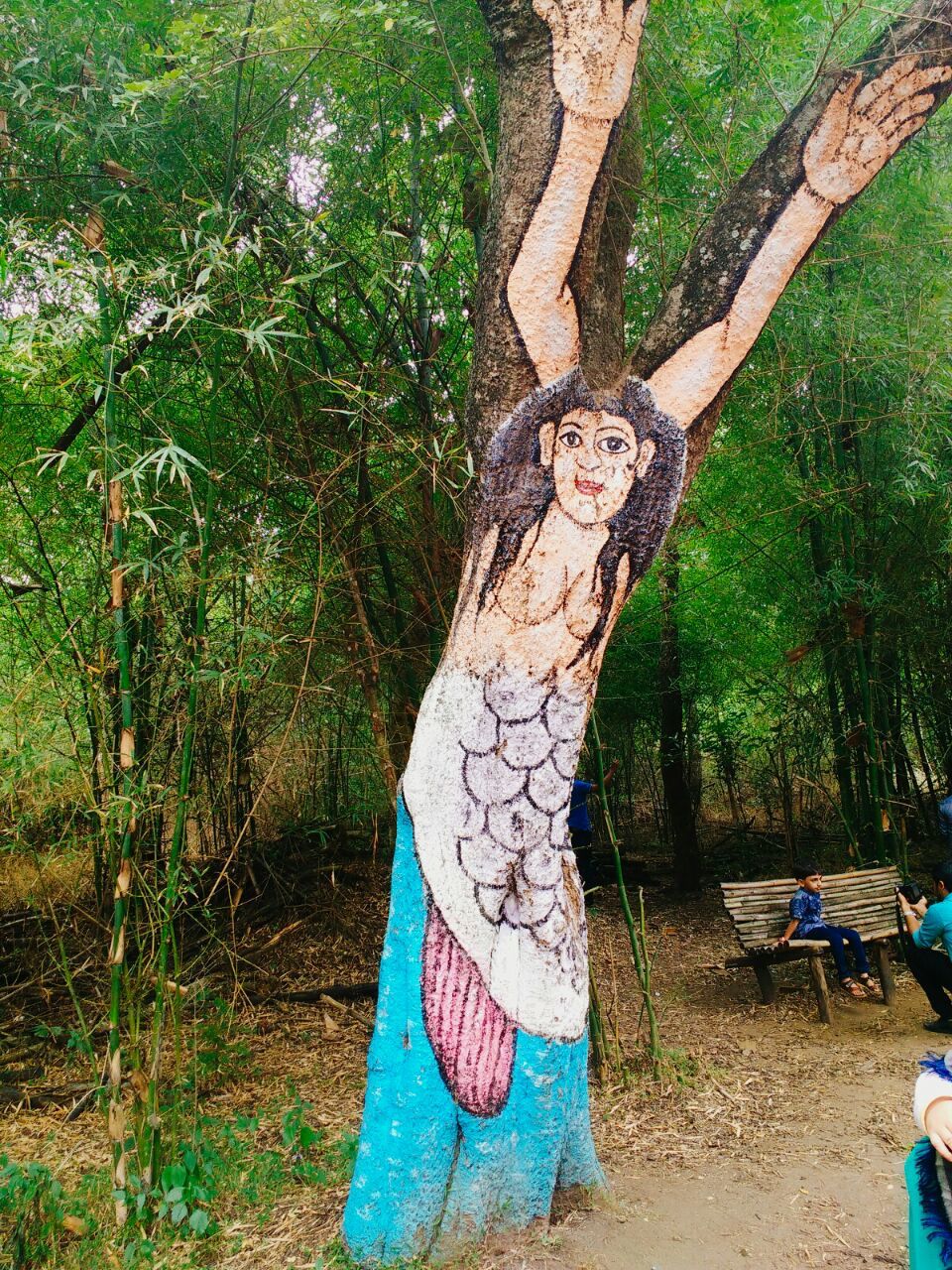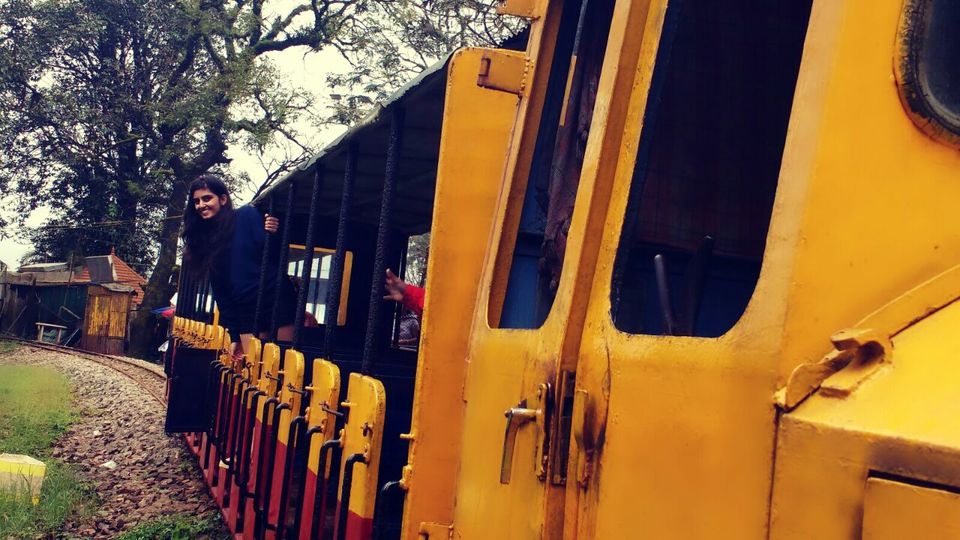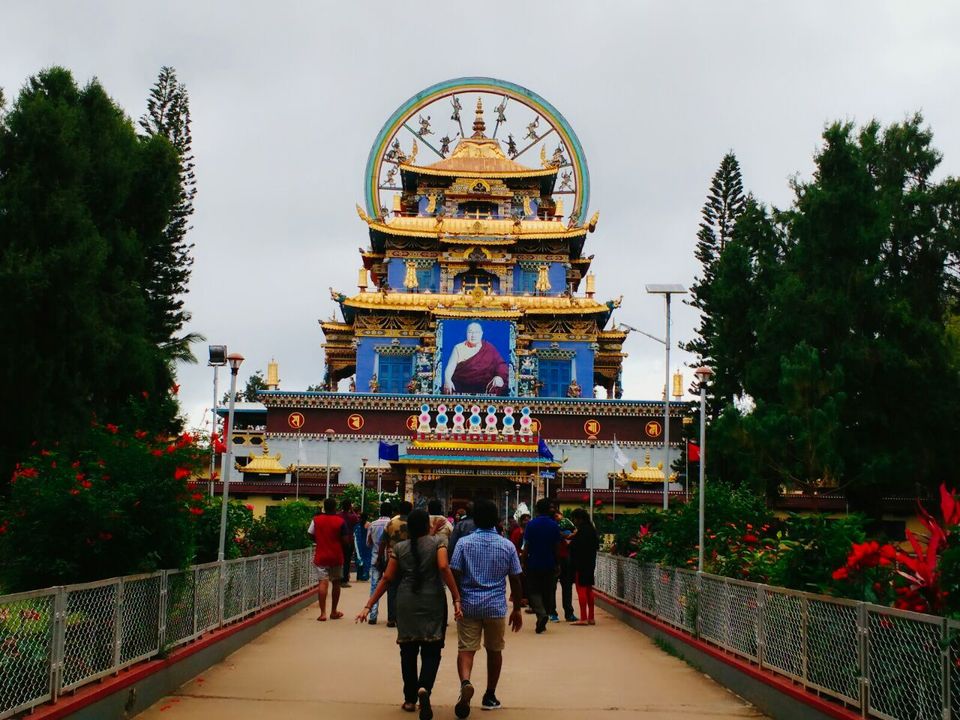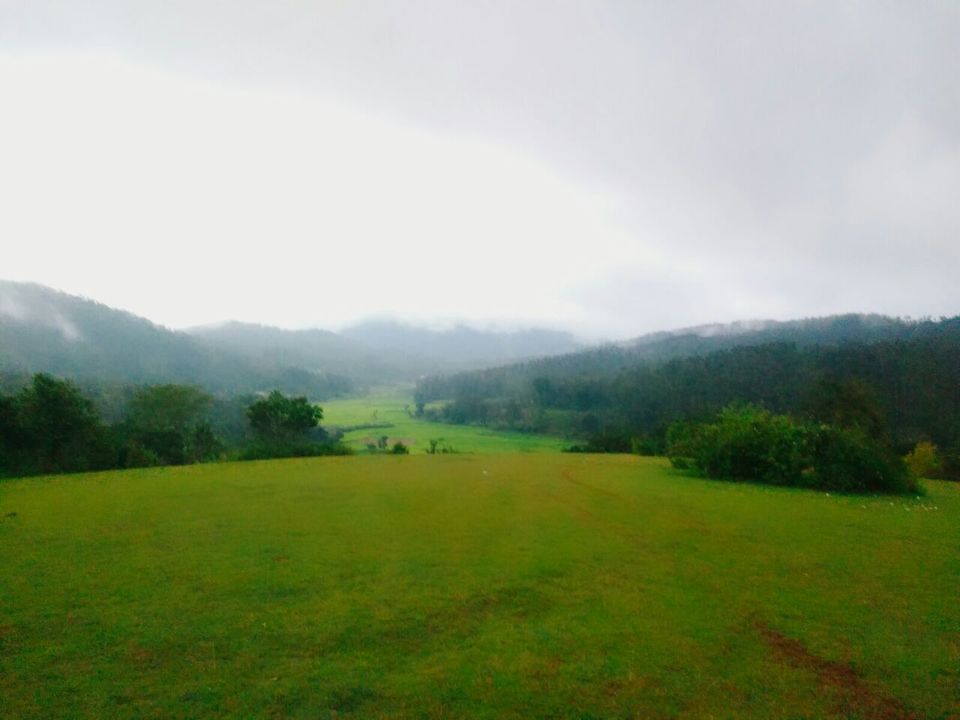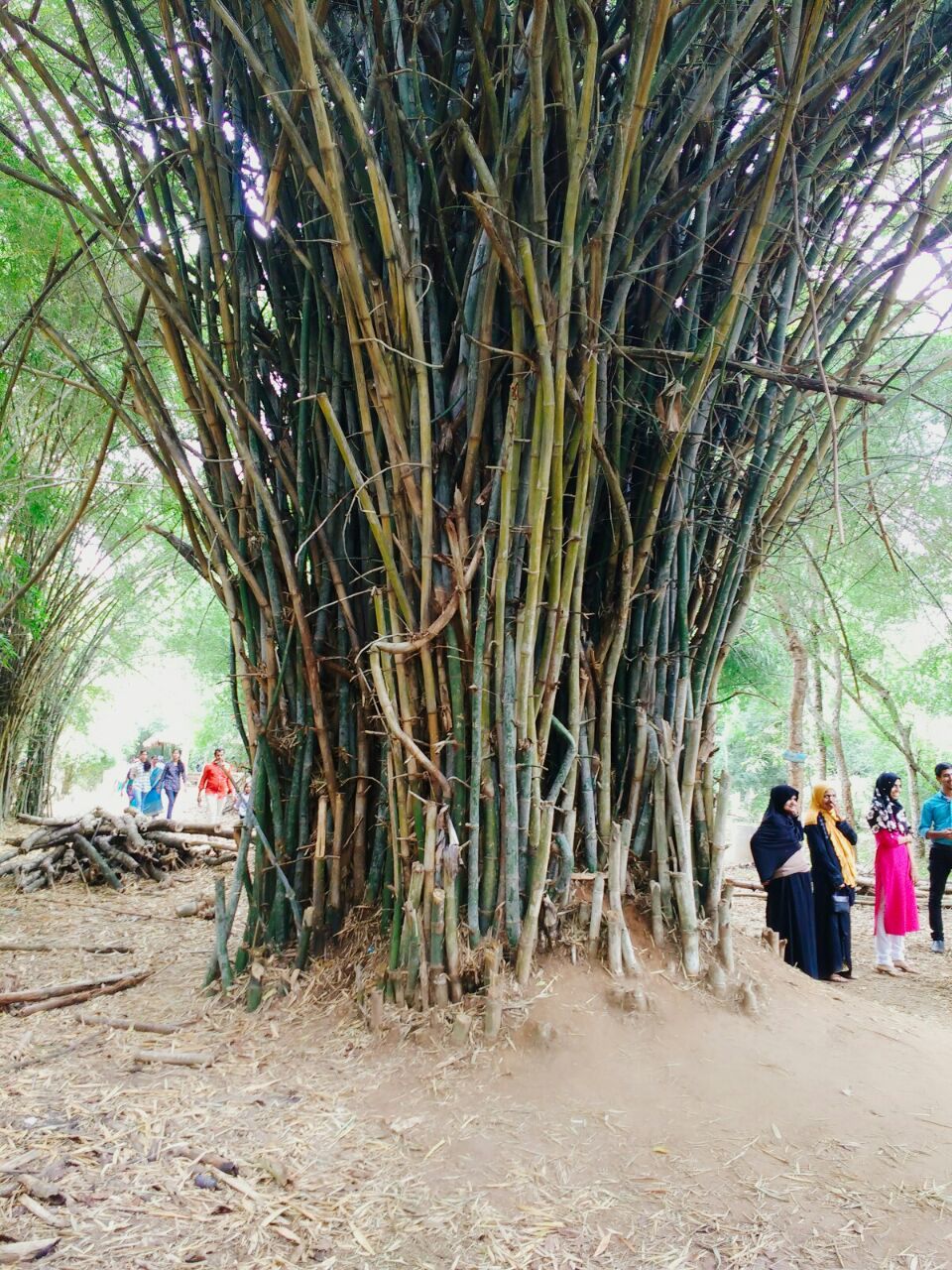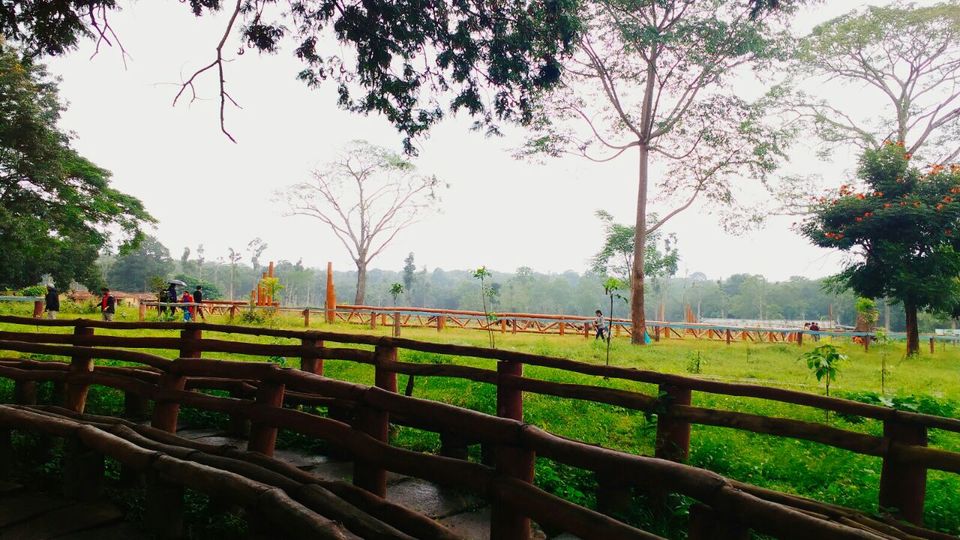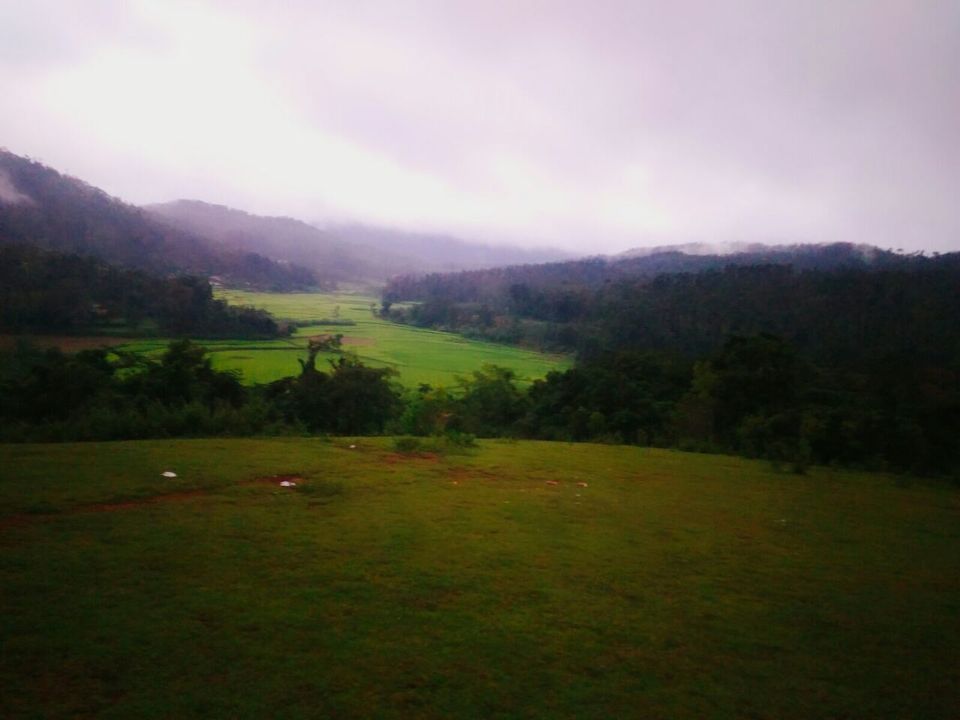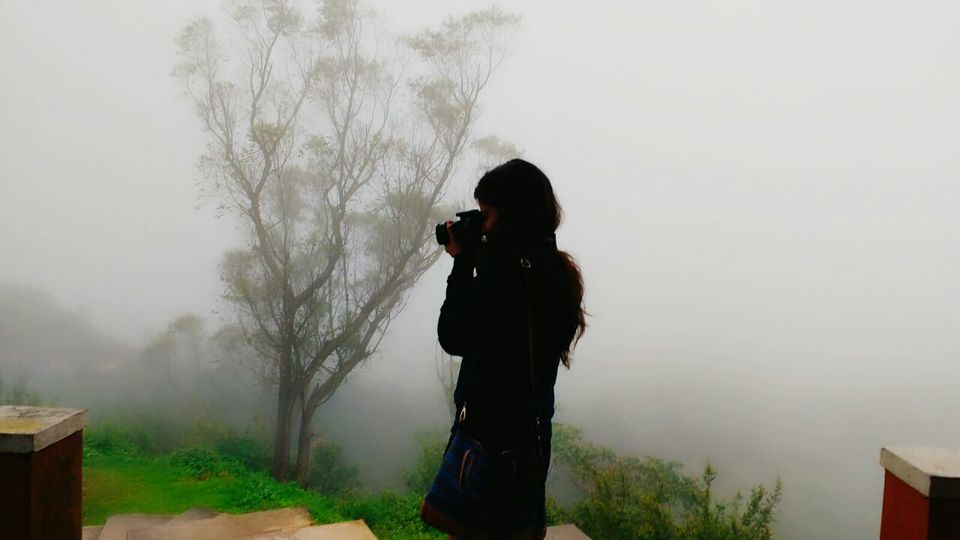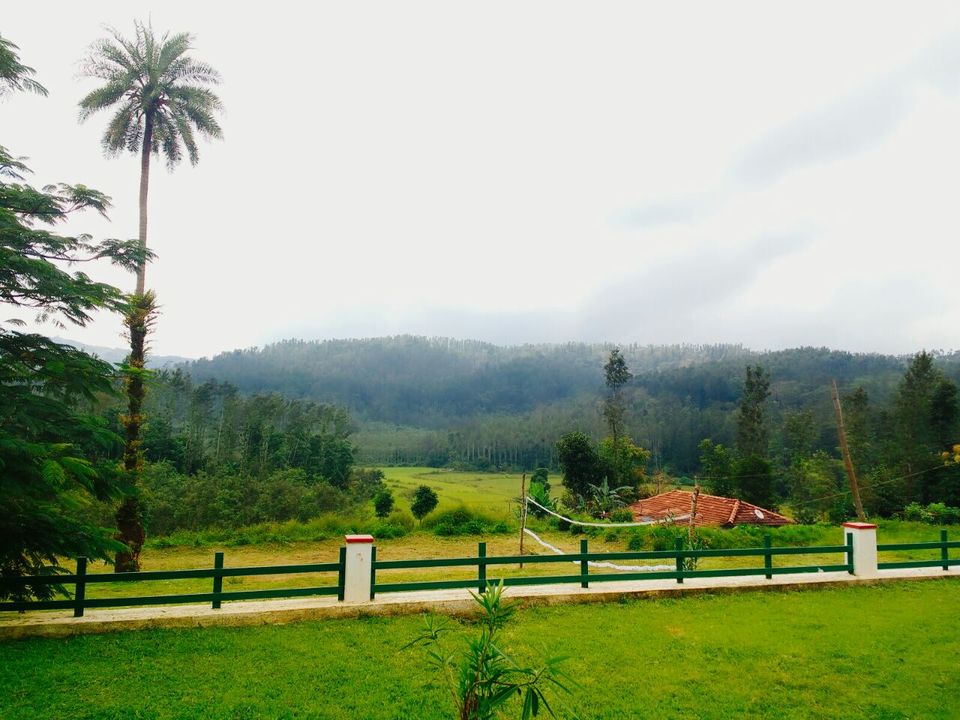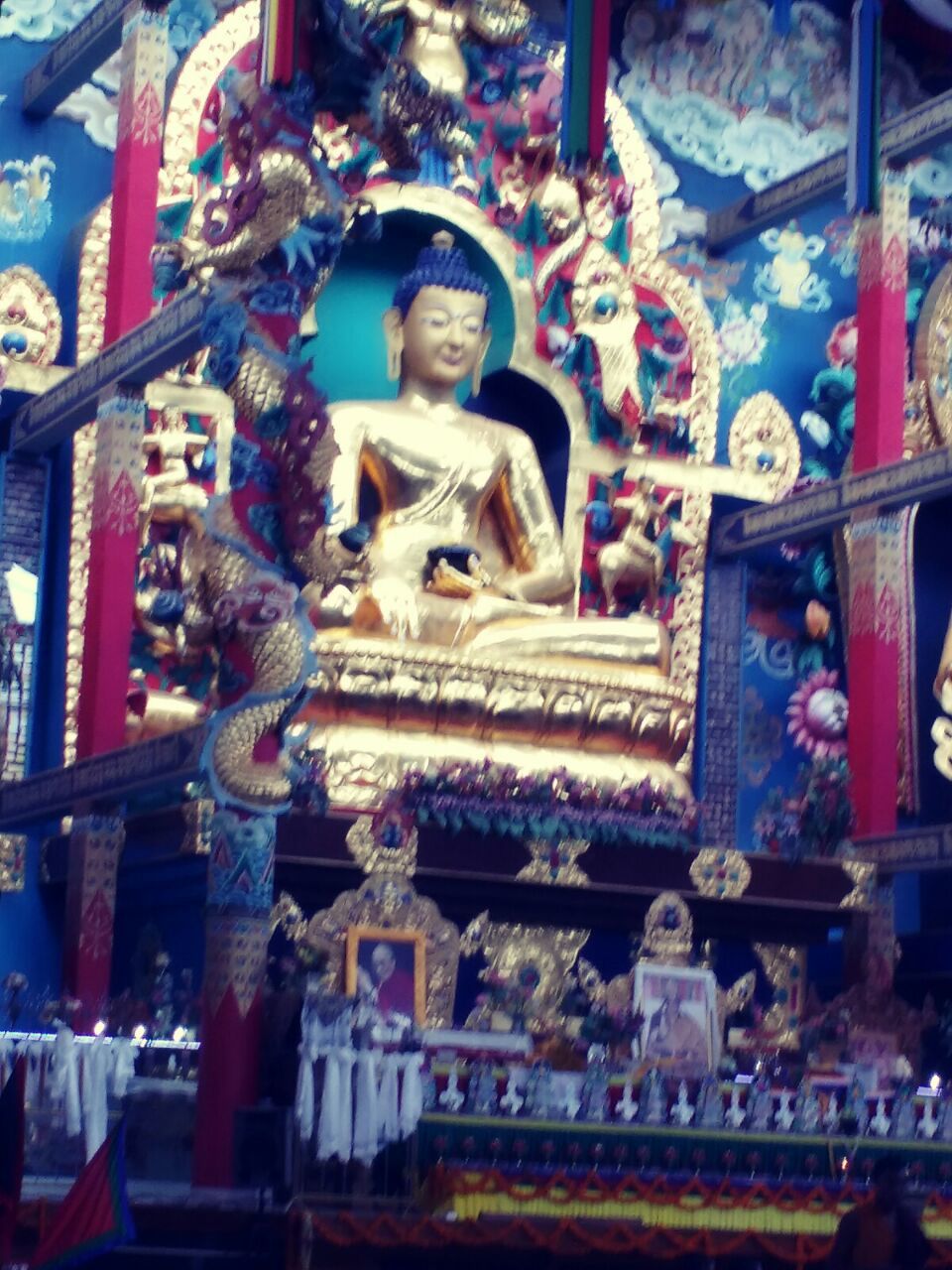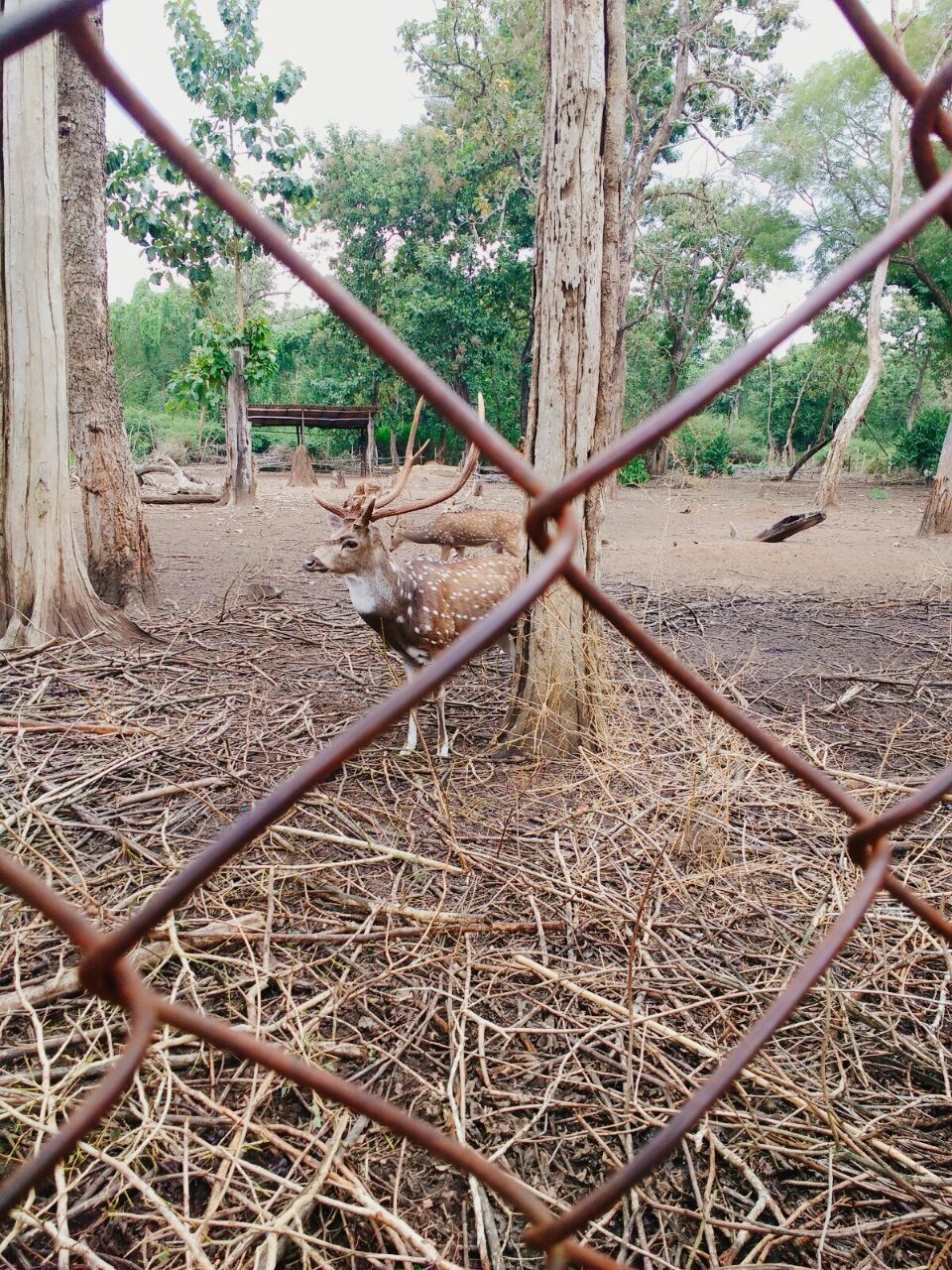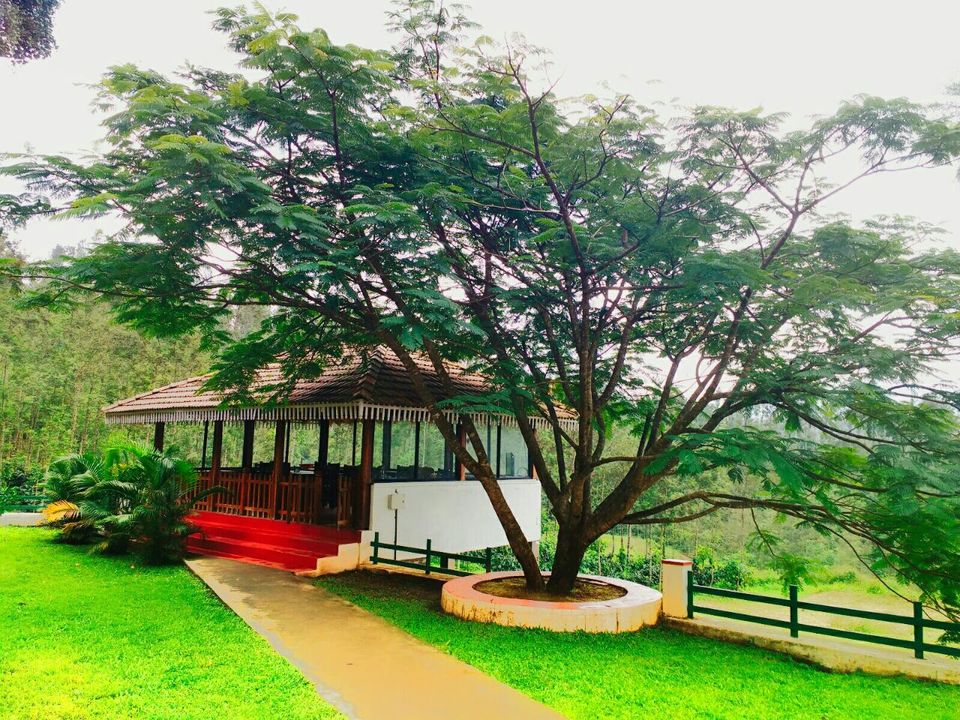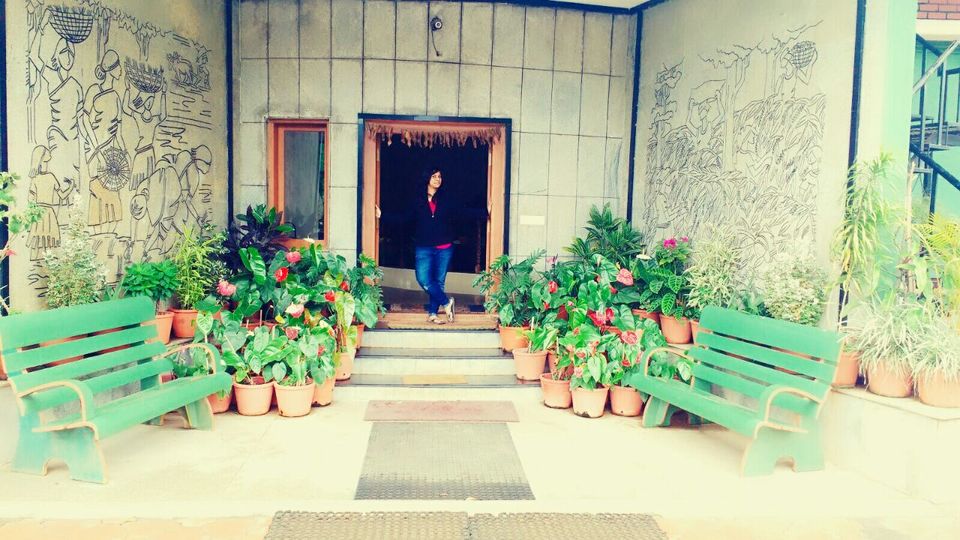 Oh Shit! Its 4:45 am. Ritikaaaaaa… Get up, we have a flight to catch at 6:00 am.
"Call yash", said Ritika.
Trinnn trinn…
"Yes, I just woke up. Will leave now", said Yash.
Sms while going to IGI airport.
Renuka: Where have you reached?
Yash: In front of the gate. Where are you?
Renuka: We too are about to reach.
Yash: Great, meet me at the entrance.
"Ma'am the cargo facility is closed by now. We are sorry, we cannot send your baggage." Said the airport staff.
"Please do something, we have to board the flight. We did the web check-in as well", said Ritika.
Okie ma'am let us check.
After confirming from the authorities, we were allowed to go along with our baggage.
"Ma'am, you will have to run from here, if you wish to catch the flight and your gate number is 52. We are allotting 3 staff members who will help you reach there. But there is no guarantee if you can still board your flight." Said the staff member.
And then started our marathon for almost a kilometer from the check-in place to the gate no. 52. The entire crowd was staring at us, we were running at full pace. Me with my pair of slippers in hand and the other two with their hand bags. Checking lanes were douched by entering through differently enabled row. And we kept running till we saw the gate.
Once there, we were breathless and hopeless. "Ma'am, calm down you can now board the flight." said the airport staff, which made our hopes come alive. Thanks to Air Asia for being too supportive.
And that started our Journey from Delhi to Bengaluru with an adventure. Tired and exhausted we entered into the plane and was greeted by cabin crew with Good Morning, to which Yash said, "This is definitely not a good morning". And with this we took our seats.
Just to let you know, this was my first air trip. After 2.30 hours, we landed in Bengaluru. Oops! I forgot to tell you about our plan. We planned to visit "The Scotland of India". Great if you have guessed it right, I am talking about Coorg.
243.4 km away from Bengaluru, Coorg is one of the most beautiful places in India to visit. We took a bus from Mysore Road Satellite Bus Station and headed towards Coorg. After landing at Bengaluru at 8:30 am, we booked a room in Koramangla. We then thought of exploring the good cafés at Lavelle road which was 3-4 km away from our hotel. Glens Bakehouse grabbed our attention because of its simple yet elegant interiors. Having coffee and snacks there was such a delight to our taste buds.
Day 1
After having a great time in Bengaluru, we finally headed to the bus stand to visit the amazing place. It took us 7 hours to reach Coorg and then another 15 minutes to reach our homestay. A homestay in middle of trees mesmerized us by the sheer abundance of its natural beauty. Living in a place like this has always been a dream for me and here I am standing in front of my dream house.
After having a sound sleep, we were treated with the sumptuous breakfast and freshly brewed coffee. Now we headed to Abby falls which was at only 2.5 kms distance from our homestay. The water falling from 70 feet, producing enchanting noise made us more curious to have a look at it. It was an amazing scenic view to get lost in. After clicking ample of pictures there, we headed for Raja's seat ((Seat of the King) is an occasional greenhouse of blossoms and artificial fountains.). Located at Madikeri, one can have an exquisite views of the sunrise and sunset. It is said that, The Kodagu Kings used to watch the sun setting from this spot. A toy train in front of raja's seat is all you can dream about. Traveling in toy train gives you déjà vu of your childhood memories. And with that, we came back to our homestay waiting for the sun to rise again.
Day 2
"You will have to get up early", said the owner of the homestay. With the same thought we woke up at 7 to leave the homestay for visiting Dubare Elephant Camp. The charm of this spot is to come close to the Elephants (the indisputable king of the jungle). Dubare is the ultimate destination for the visitors to get an audacious stay and an unforgettable fun trip. Dubare offers to its guest's fun, rafting and trekking in the wild hilly landscapes.
After that wonderful visit to Dubare, we proceeded to Nisargadhama (Known as bamboo forest). It is an astonishing island with rich flora and fauna and an awesome getaway for us who need to escape from the ideal concrete forest. The trees were painted with different iconic photographs which made them look really amazing.
And this was not all, we then headed to Bylakuppe (Golden Temple). Namdroling Monastery is the biggest teaching point of Nyingmapa, an ancestry of Tibetan Buddhism, in the world, and houses more than five thousand nuns and monks. The prayers at the temple was a startling view. That is a must visit place for everyone. With this, we made our way back to our homestay.
Every sunset brings the promise of a new dawn.
– Ralph Waldo Emerson
Day 3
With this we headed for Chikmaglur at 6:00 am. It took us 6 hours to reach Chikmaglur and then another one hour to reach another wonderful home stay in Malandur. Tensed and excited, we were passing by narrow streets and looking forward to see our homestay.
One look at the view of our homestay and we were stupefied by the natural beauty. The small hut shaped cottages and a panorama view of green hills made us jump with excitement. After about an hour, we got ready to have lunch which was sumptuous and appetizing. Once we were done with lunch, we decided to visit the scenic beauty of Malandur and thus headed for the same in a jeep.
"The best view comes after the hardest climbs" is what came to my mind when I reached that destination. The view from where I can see as far as I can and all I can see is greenery. That is a moment when I wanted to stay there all my life and wished to never come back. We stayed there for quite sometime, trying to capture the view in our minds so that it can stay with us forever. With this we ended our trip and promised to go there again, when the memories will start fading.