So we a bunch of Chartered accountants who spent the best three months of our life during a management course in Jaipur and ended up bunking classes, bonding over kachoris and making bonds for lifetime. Its been 10 years since then and now every chance we get we reunite to tell the same stories again and again.
This time the place selected was Champak bunglows in Pachmarhi. I know the name of the place throws you off but its a quintessential english bunglows surrounded by lush green and a lake just besides the property. It was a perfect place to relax and unwind after a long day of journey.
#reunion #notinnorth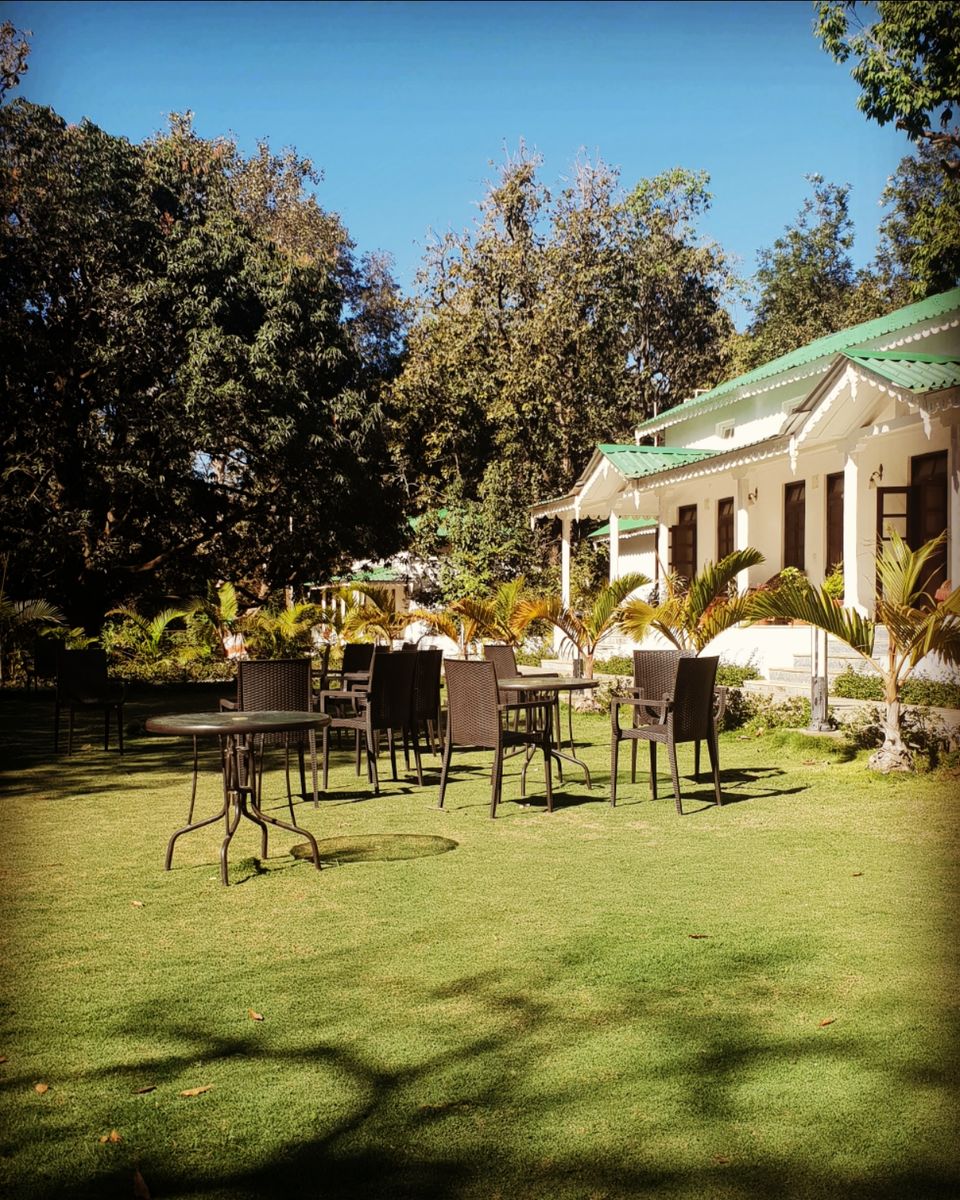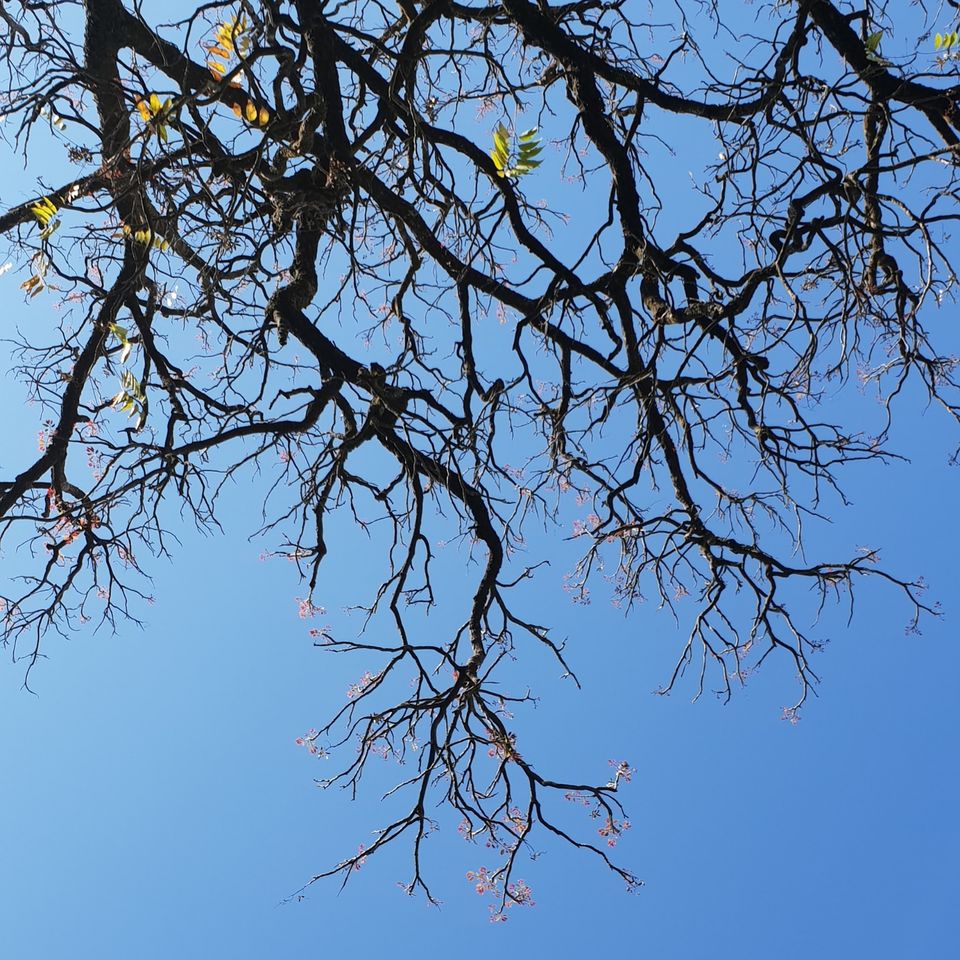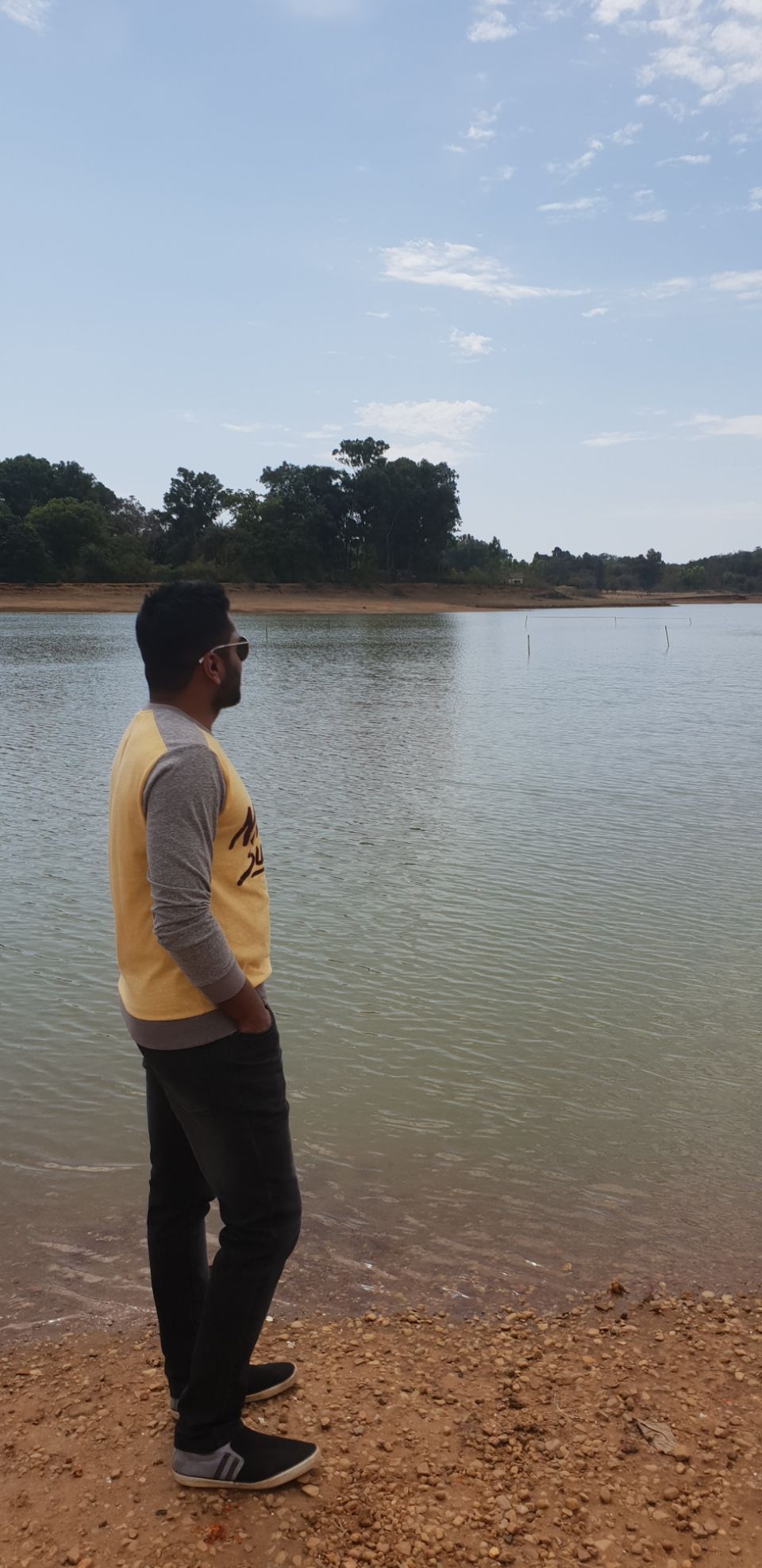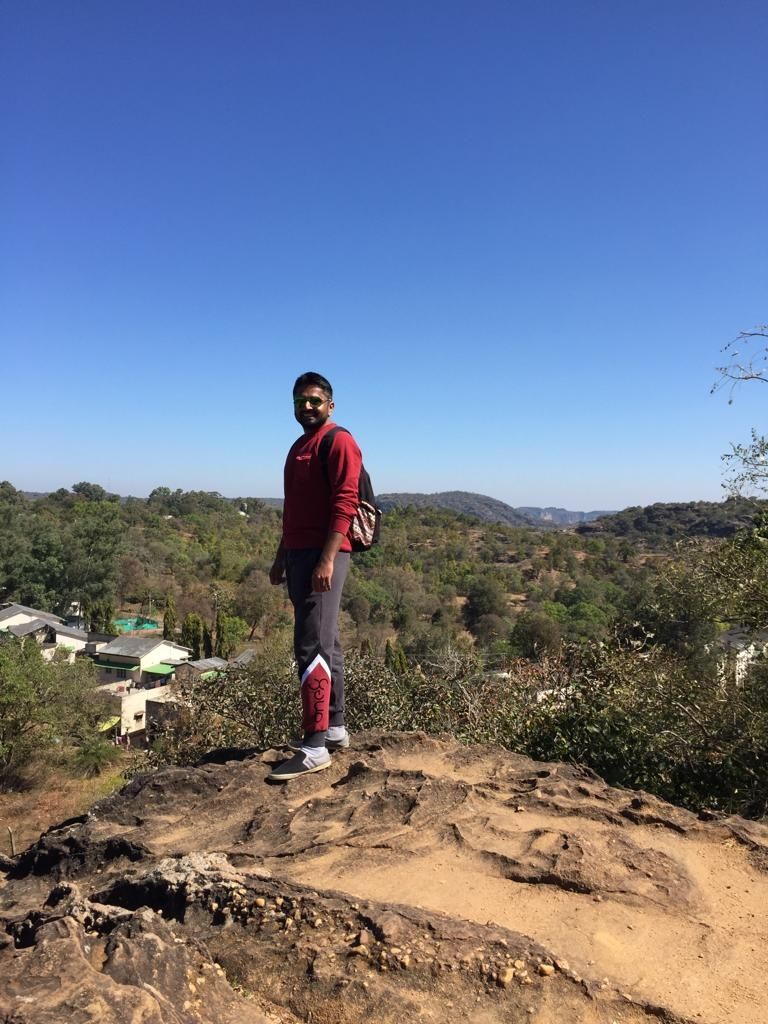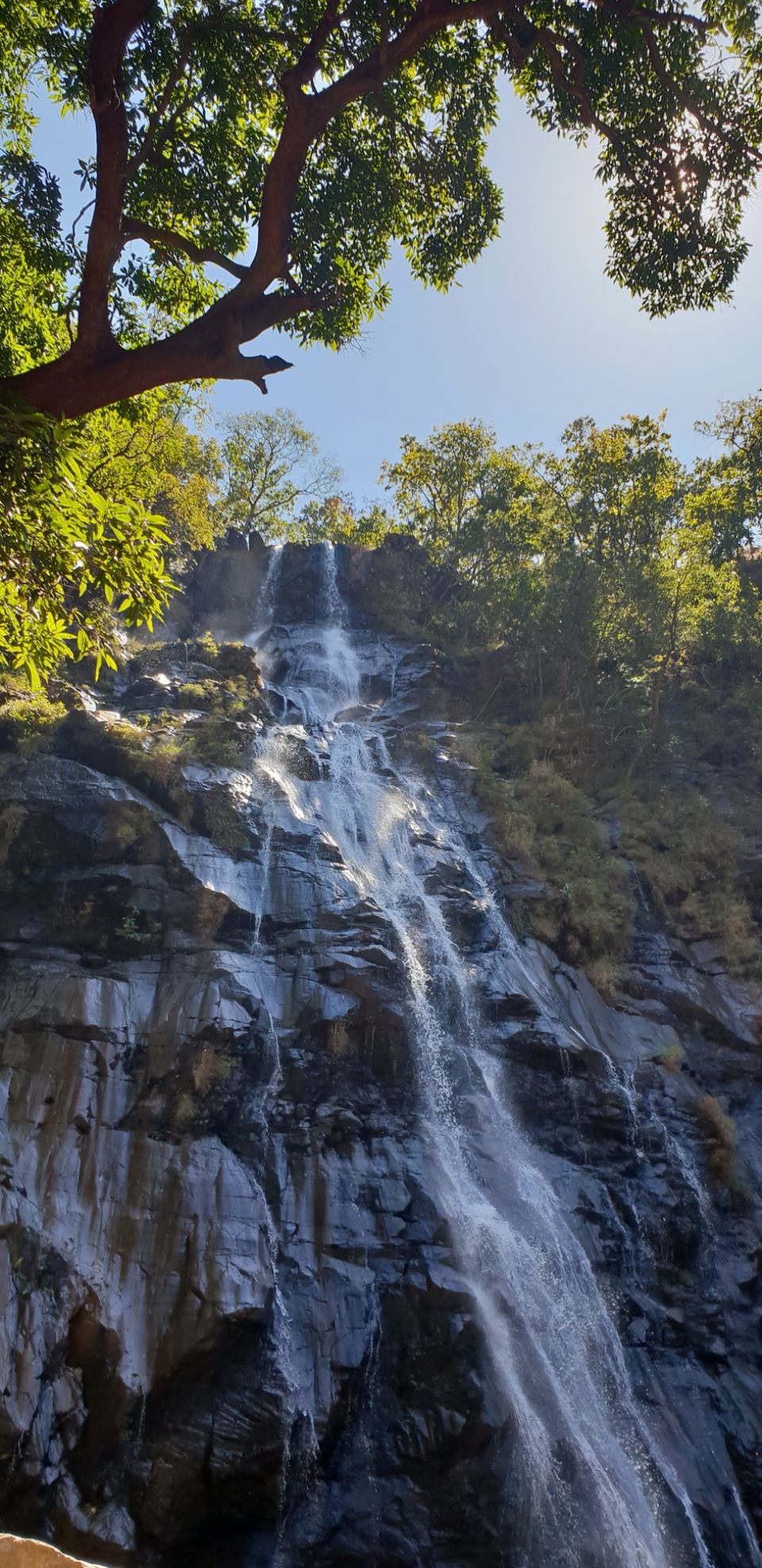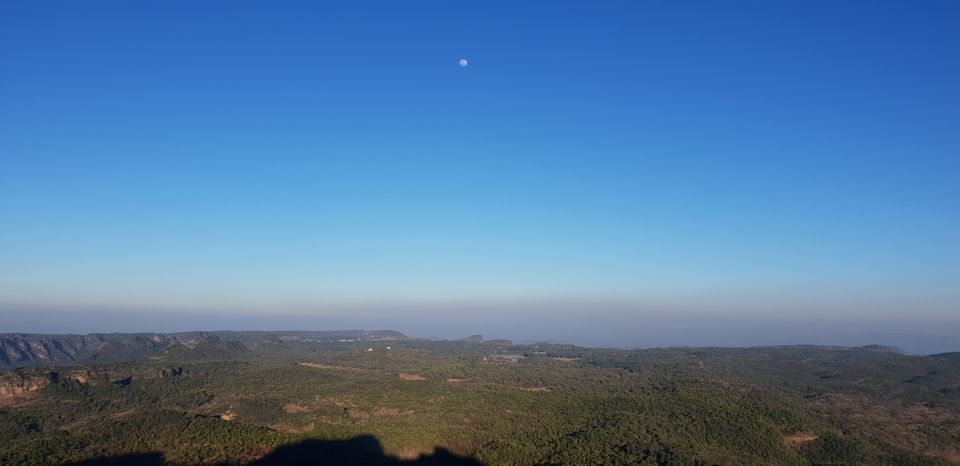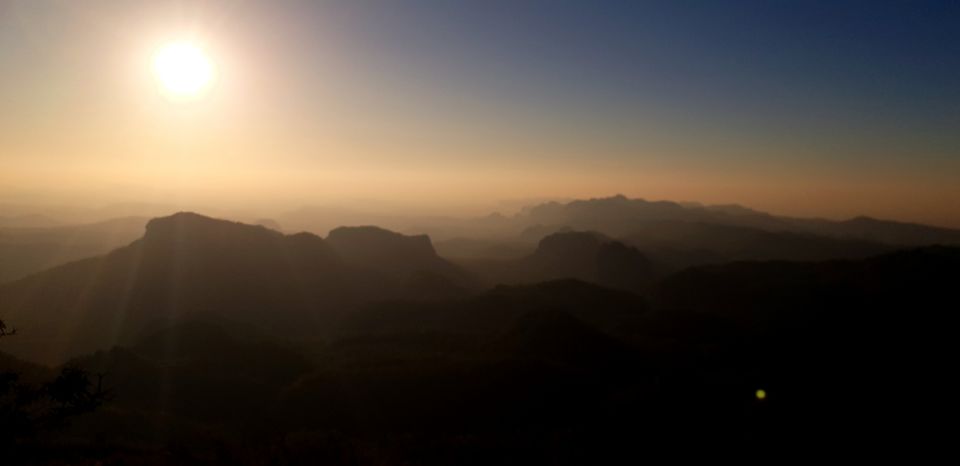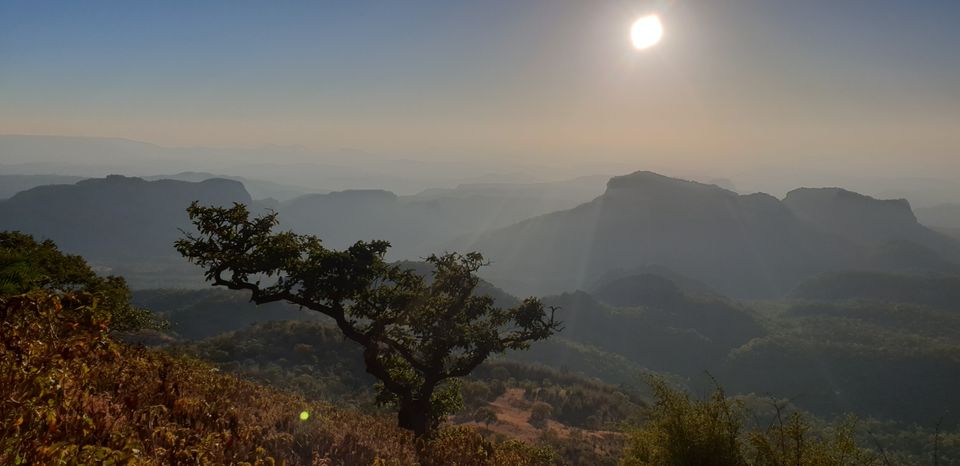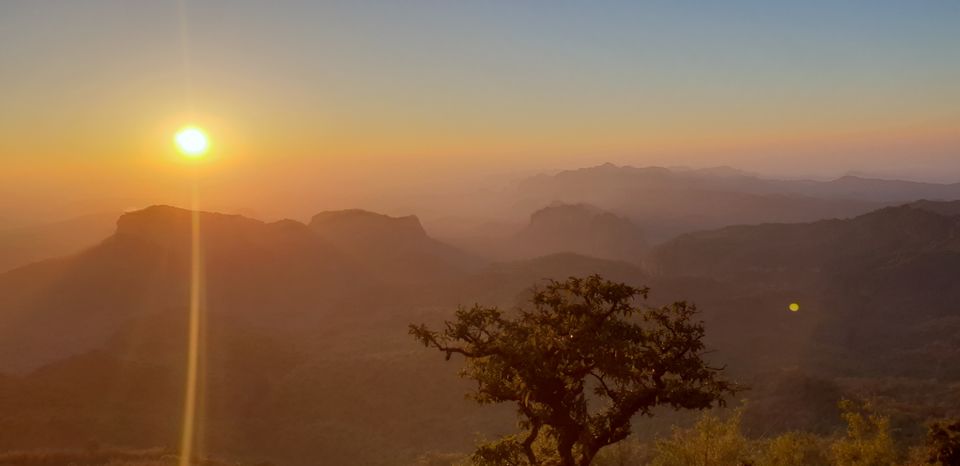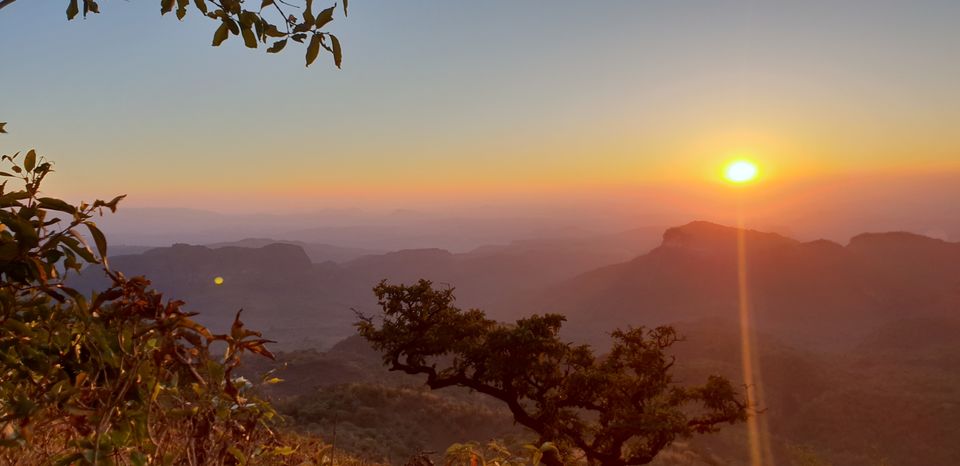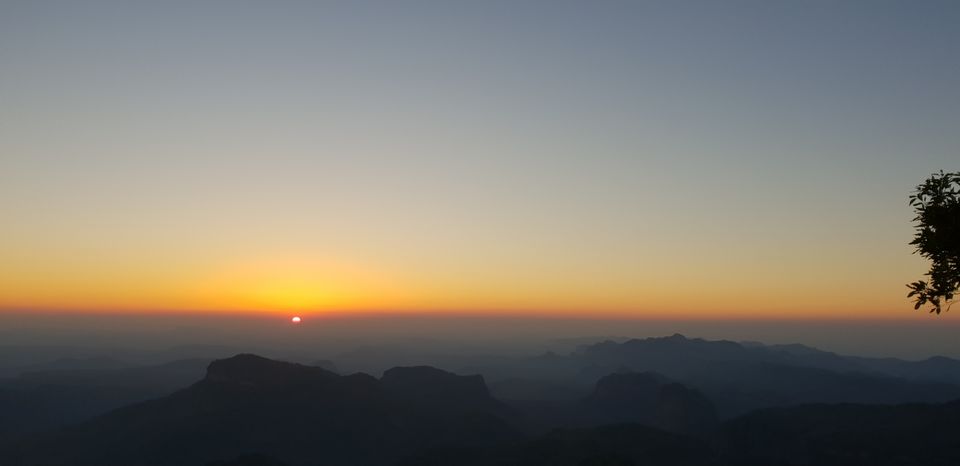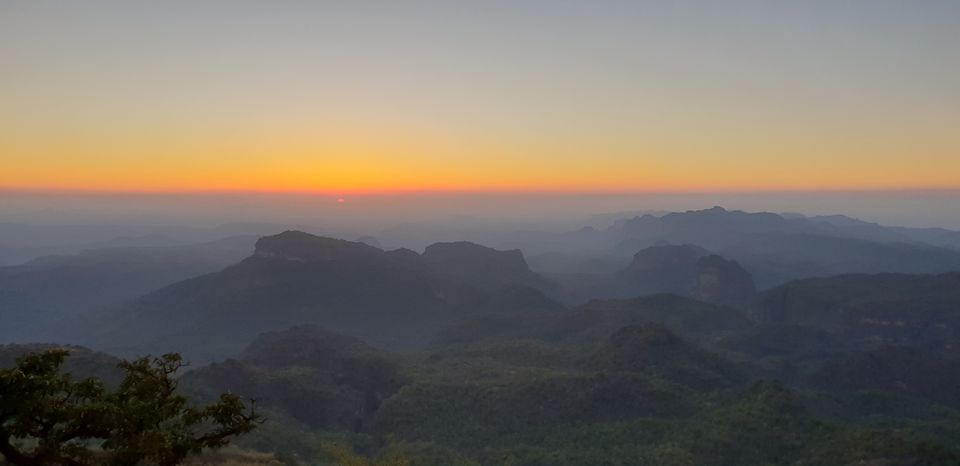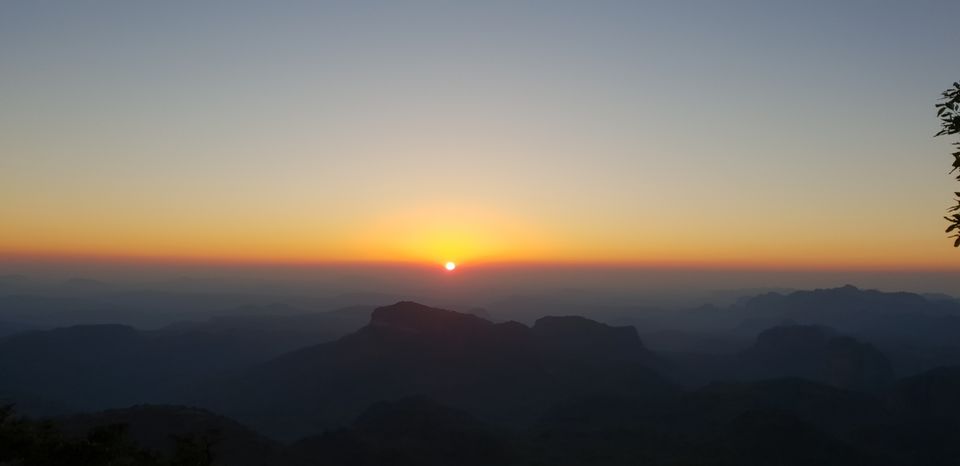 The next day after having a hearty breakfast at the bunglows, we headed out to explore Pachmarhi. On the agenda Pandav caves, Bees falls and to end the day Dhoopgarh.
Pandav cave as the name suggest is nothing related to the pandavs (as told by the guide) instead is just some man made caves (not sure by whom) which are 5 in nos in a small hill at different elevation. Nothing special about the caves or views. Outside the entry of the caves you can find people taking modified scooties that look like super bikes out for a ride or just for photoop (totally rofl), go for it if its your cup of tea.
Bees falls, now another interesting name derived from the sensation you will feel standing under the fall (like having a lot of bees stinging you:-)). It takes some stairs to get down to the falls and the walk back can be tiresome. The fall themselves are quiet fun but can be crowded.
The highlight of the day and the trip for me was Dhoopgarh. The place offers some majestic viwes of the mountains on all the side. Reach there at least an hour before the sunset and you will not leave dissapointed. The place has been kept clean as a whistle, maybe due it being in cantt area. Just rleax there and enjoi the views this place has to offer.