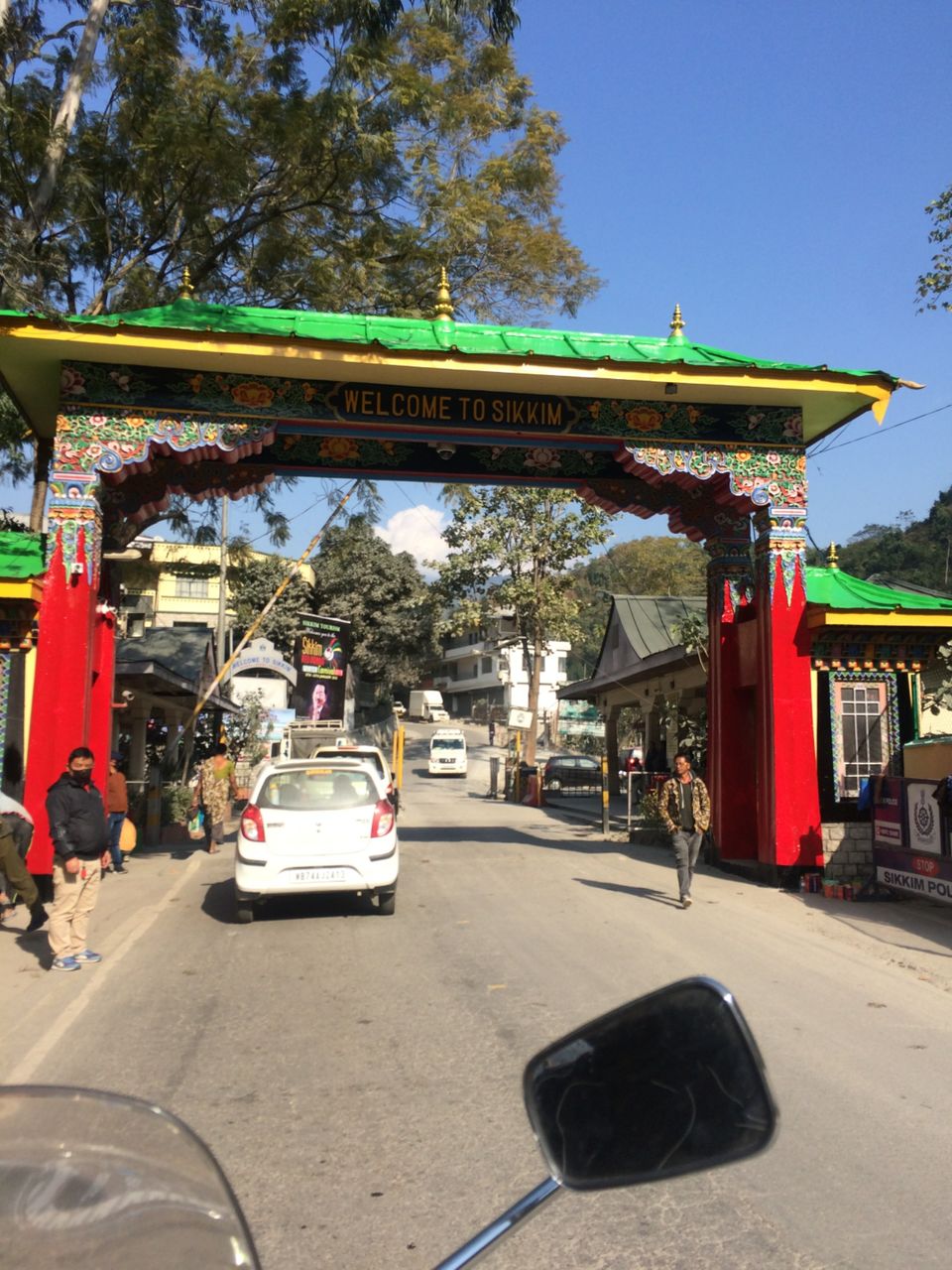 We made the Sikkim Bike Tour plan in January.
Ashish Sankrit and Harish Pawar.
That's why a train ticket was booked a month ago.
BGKT - KYQ 15623 Jan 2/2018.
Opt for the bike FZ for the tour. On January 1, the bike was deposited in the parcel office, but for some reason the bike could not come in the train with us.
In the train itself I booked a 220 crouse bike on the rent.
Our ticket was from Jodhpur to Siliguri.
Due to fog, the train reached New Jalpaiguri for 8 hours late 04/01/2018.
Renting rooms at Hotel Holidon in Siliguri.
The bike arrived at 9.00 in the morning, and our bike tour started with this on the bike start.
We started on 05/01/2016 from Siliguri for Darjeeling.
The route of Darjeeling was very great and the road to the toy train was along the road. There was a thick cloud on the mountains and therefore we drink tea on the way a lot. Bike drive is only by Ashish
At 5 o'clock in the evening, we reached Darjeeling and booked the room in the Hotel Tower View.
After keeping the goods in the room, we went out on foot to see Darjeeling's market. The market was not something special. There ate food at KFC. And came to the hotel for rest.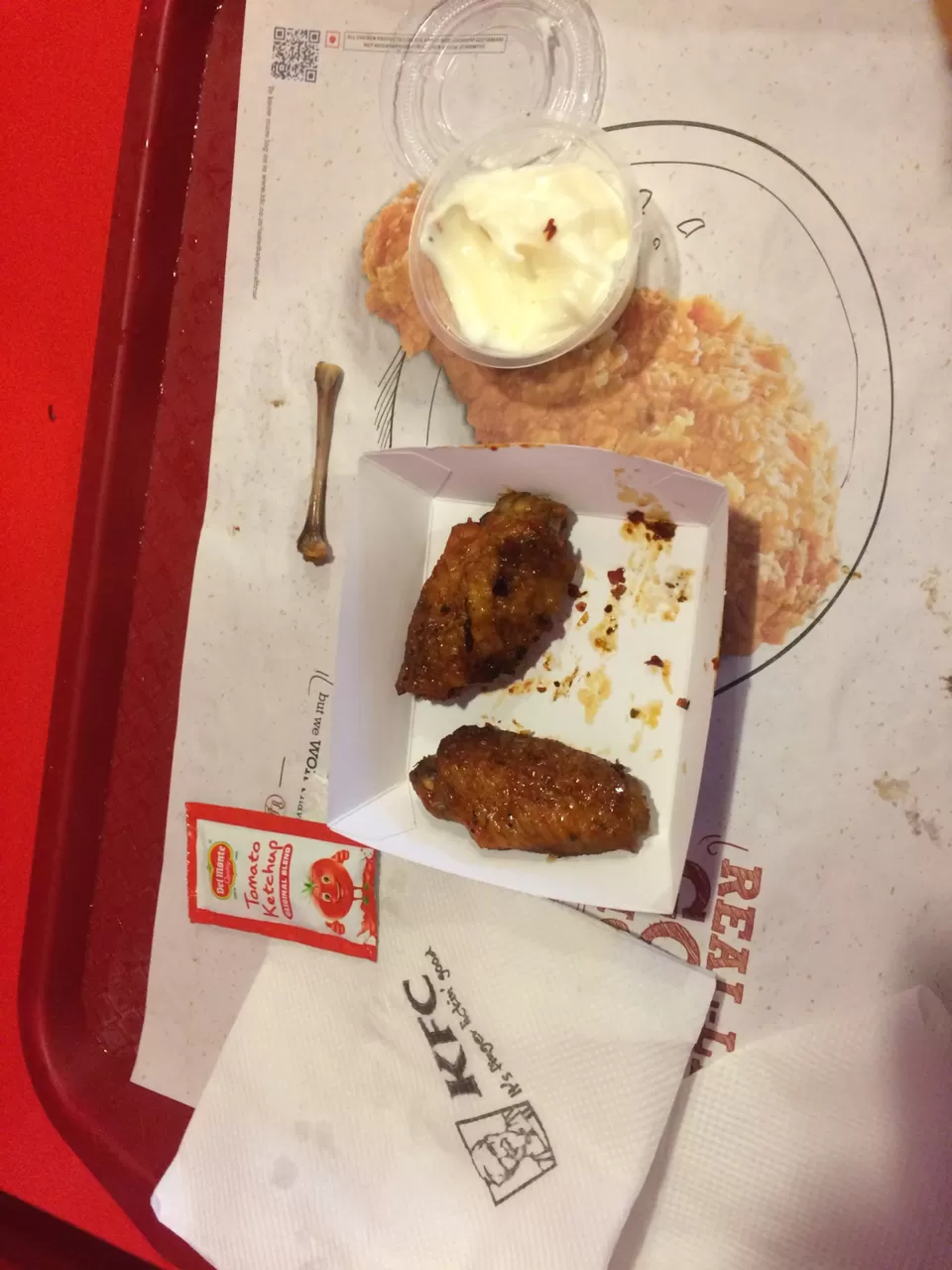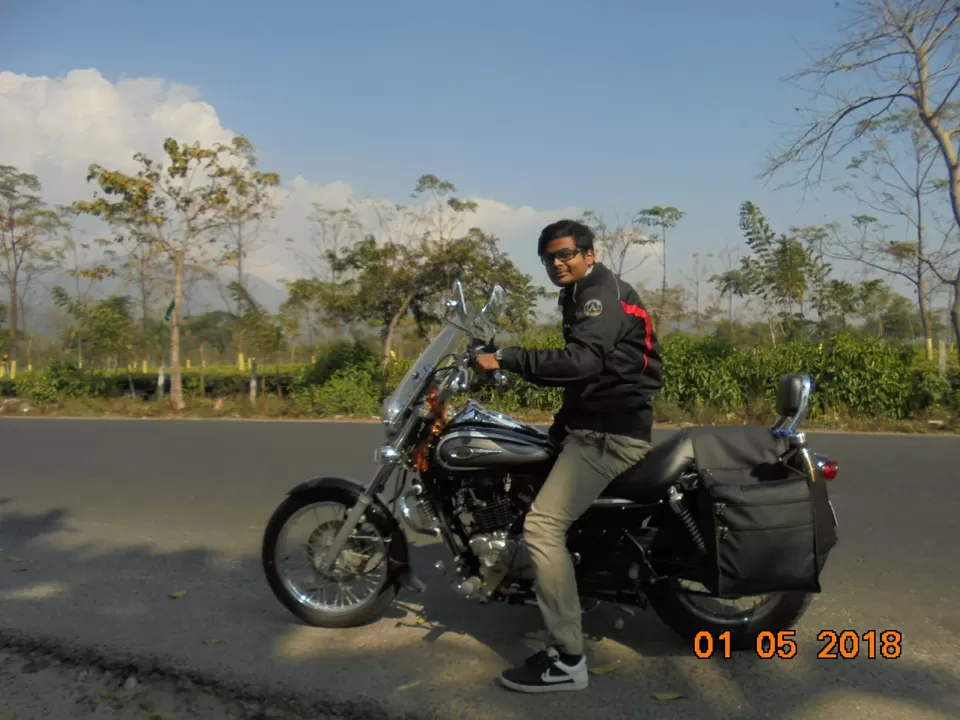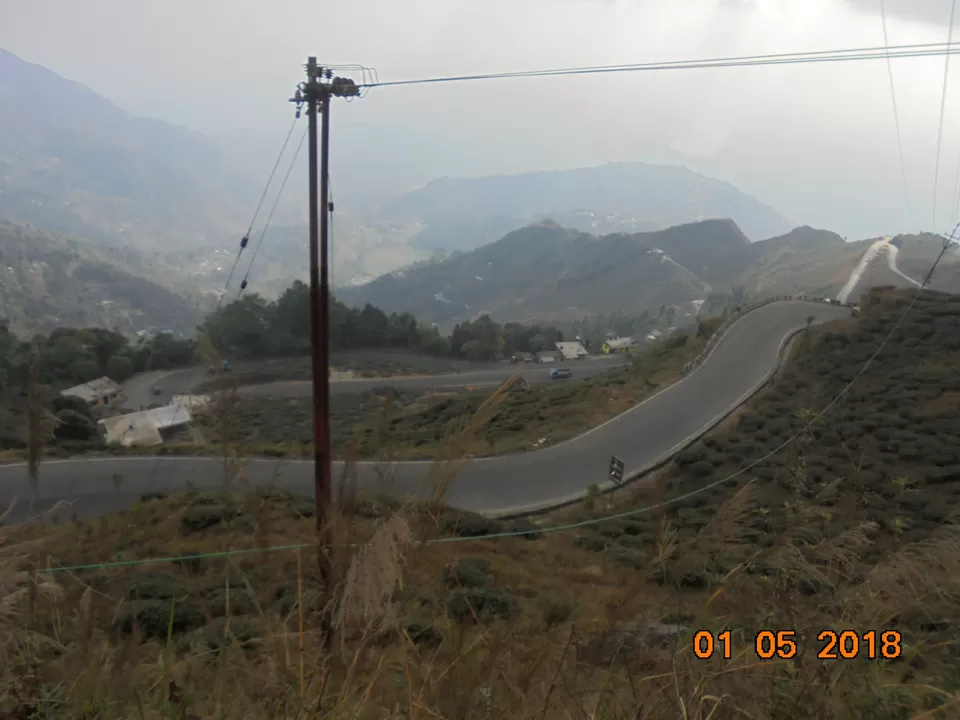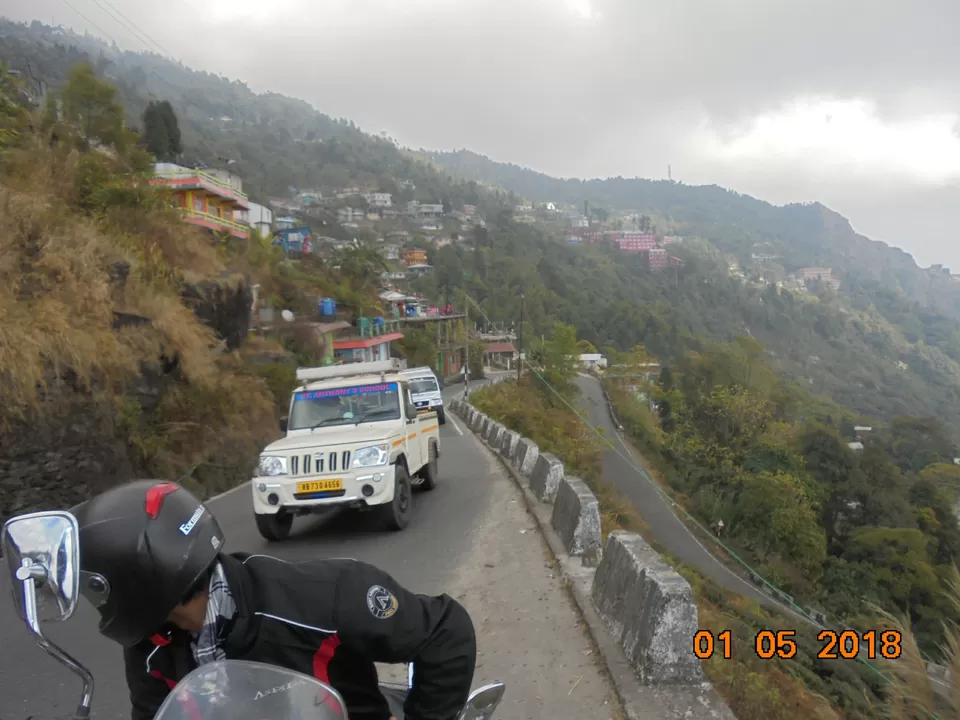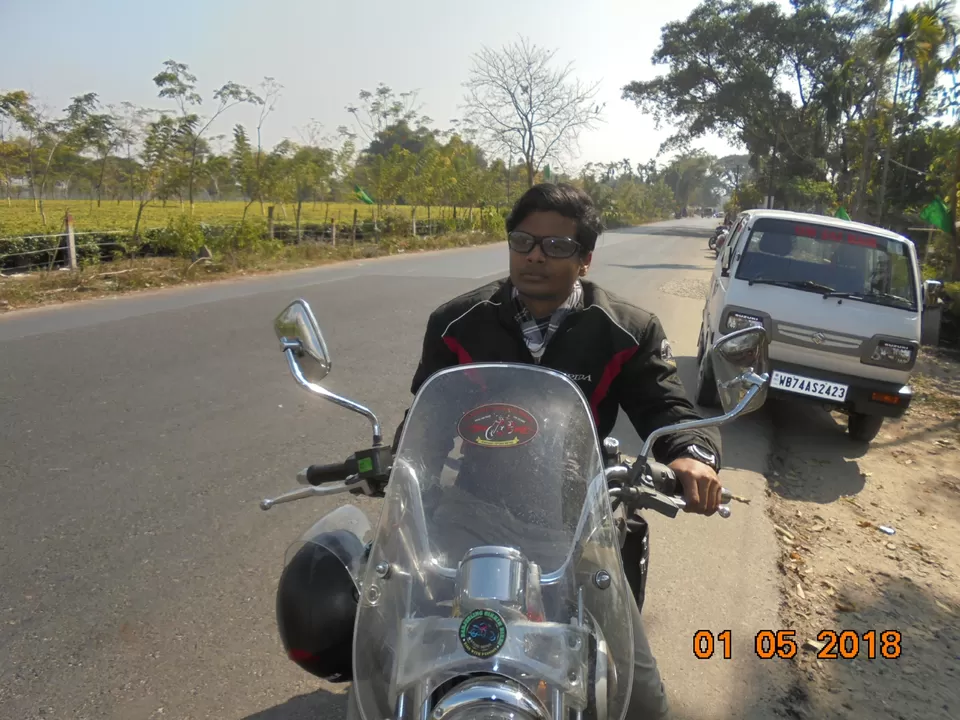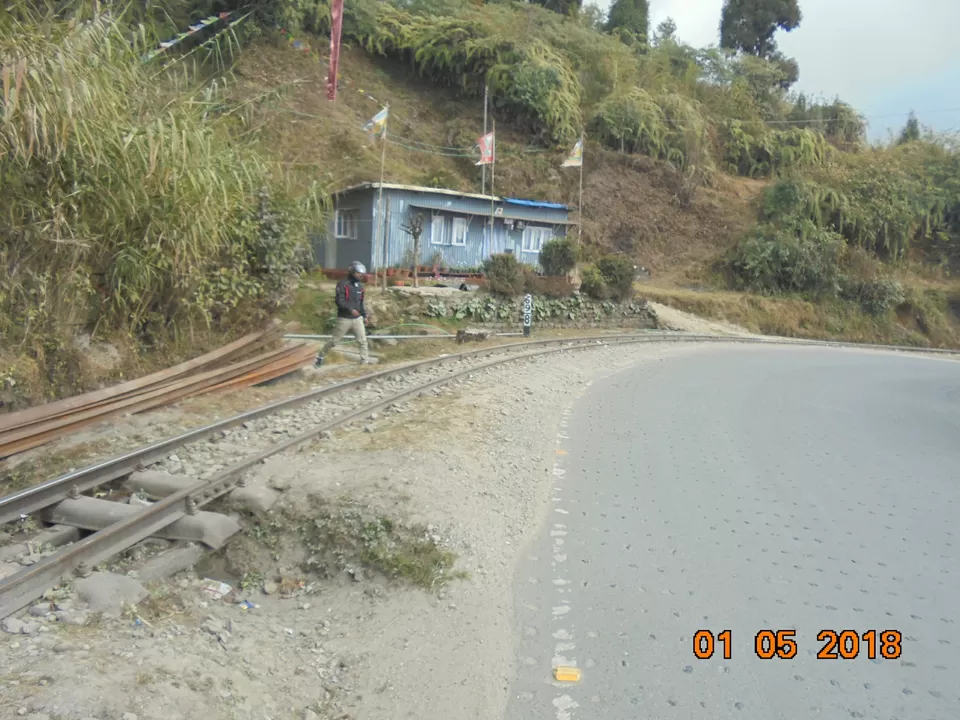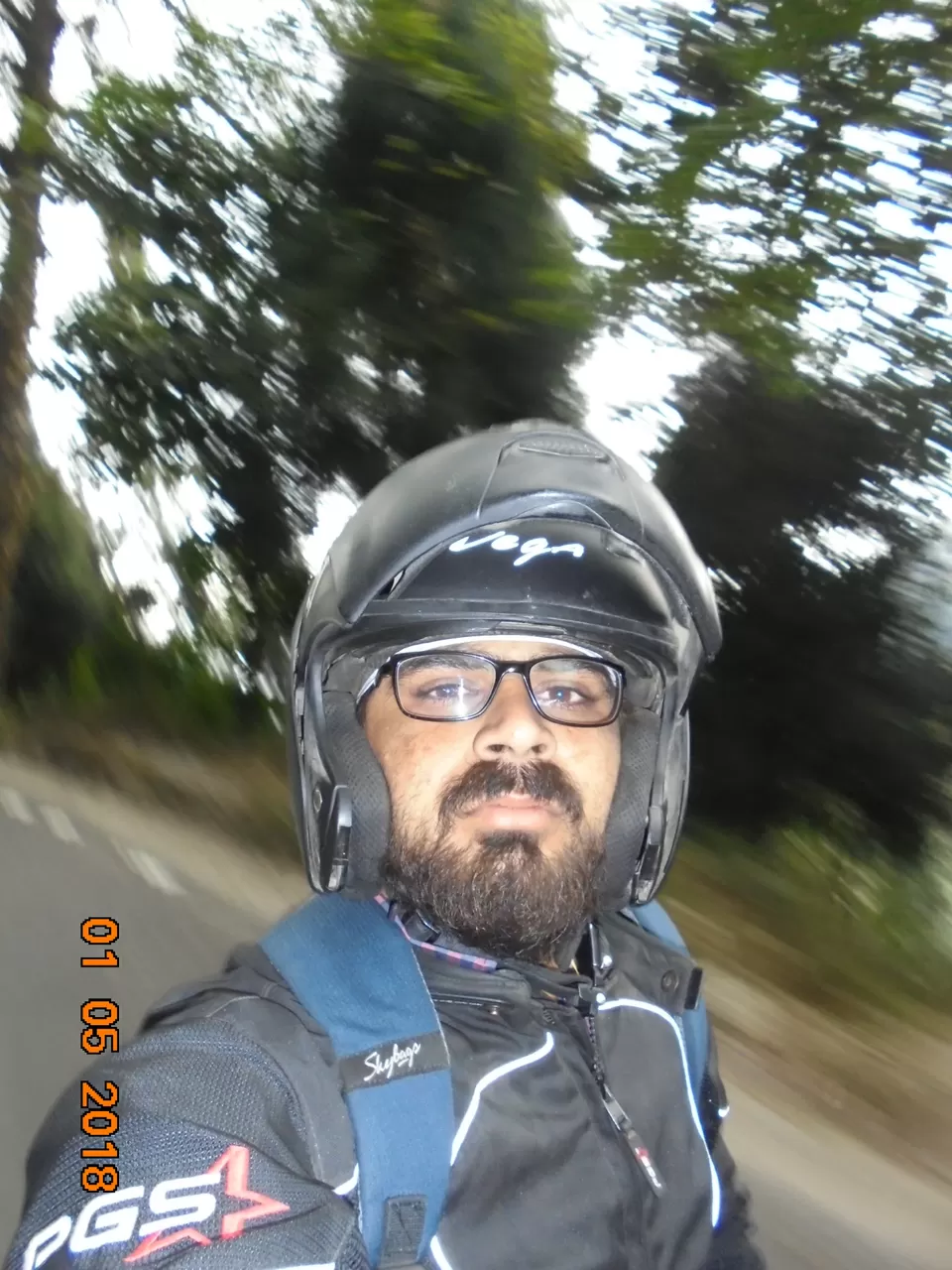 Ashish got up early in the morning and ordered tea. After drinking tea, we got out from Darjeeling for Pelling on 06/01/2018. The path of pelling was quite cold.
The pleasant little town of Pelling is famous for magnificent views of the snow-capped Kanchenjunga range, the third highest peak in the world. Pelling is about 130 km away from Siliguri and 115km from Gangtok, the capital of Sikkim, and is well connected by bus and jeep services. The Placid town pulls most of the visitors for its representative status in history, nature and culture of the state of Sikkim.
Pelling We arrived in the evening at 5 o'clock. Booking the hotel in the pelling at Sunrise Regency. Design of houses built in pelling was great.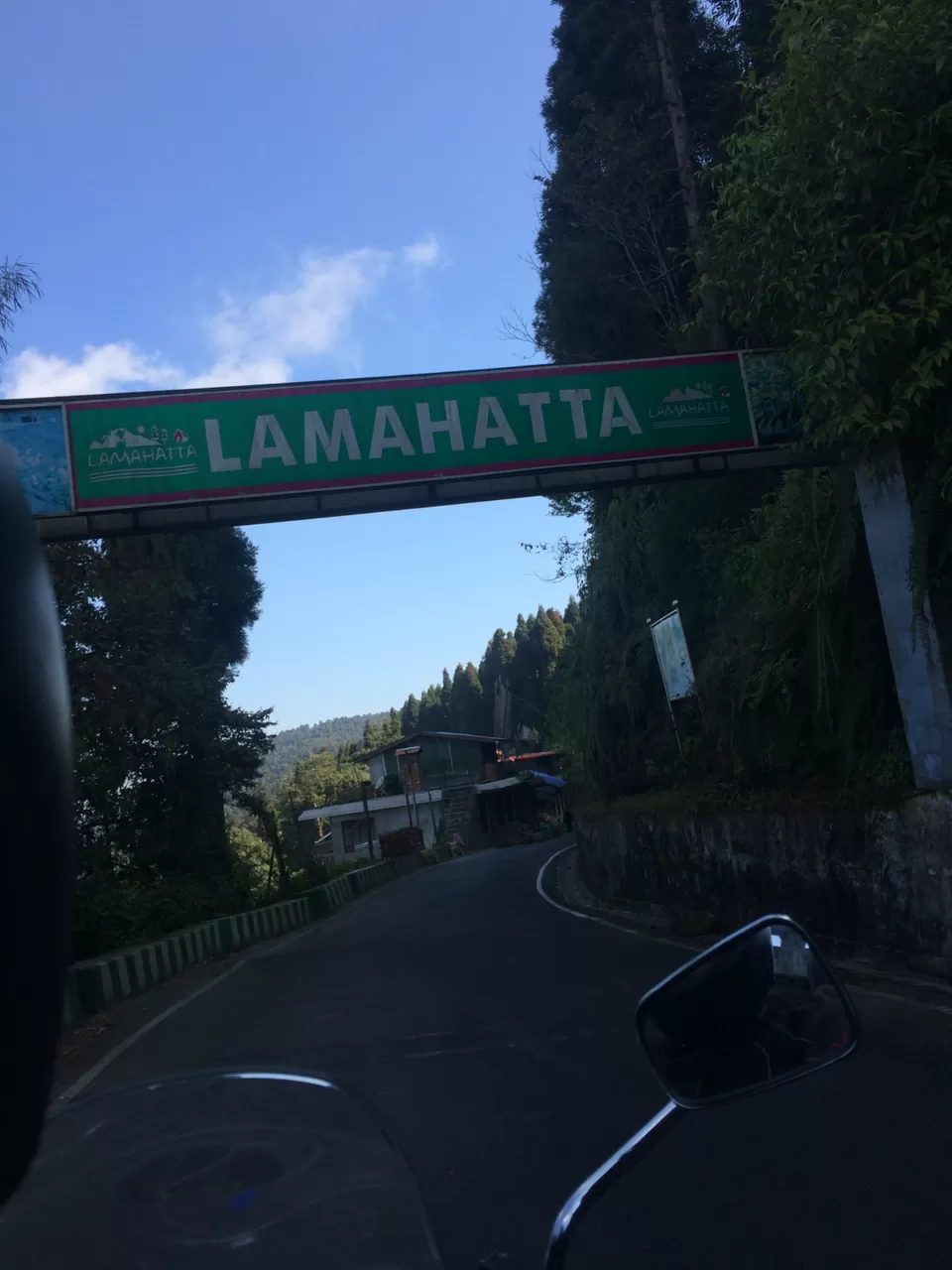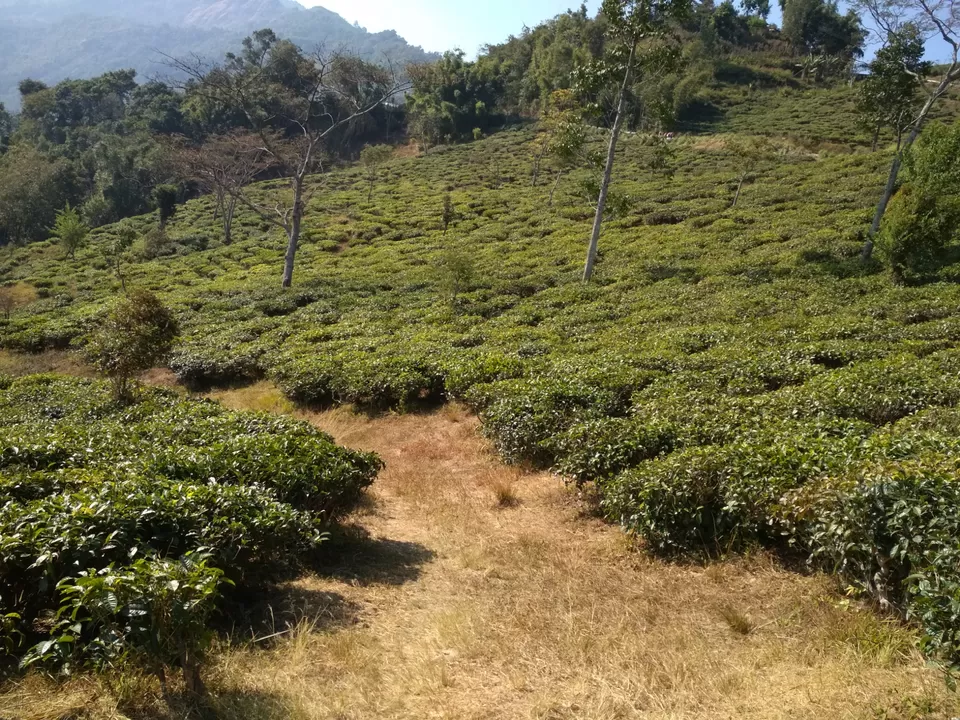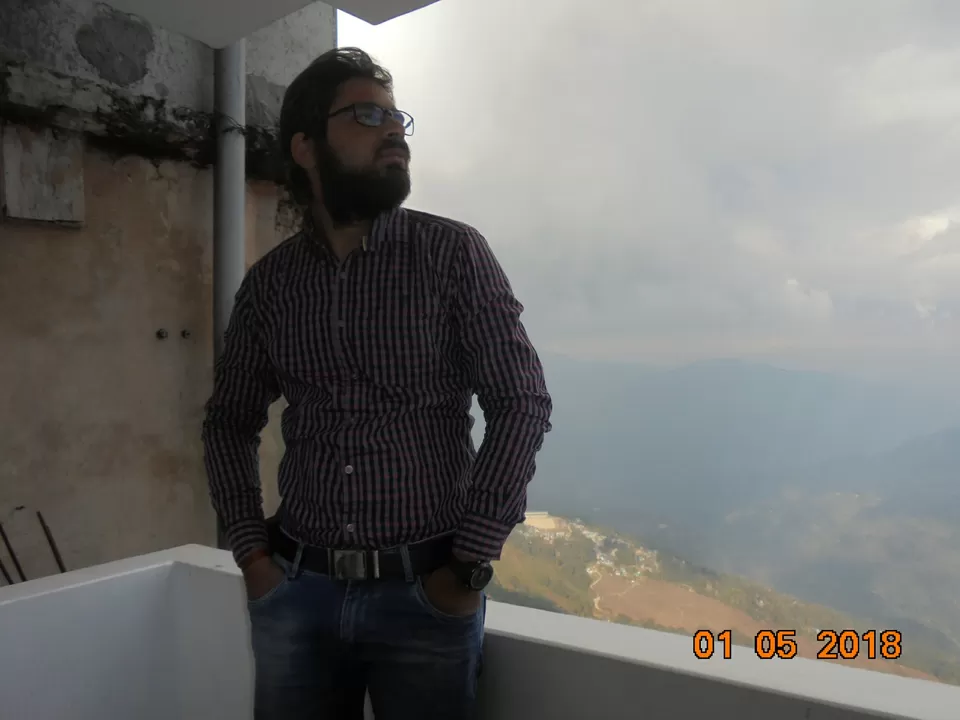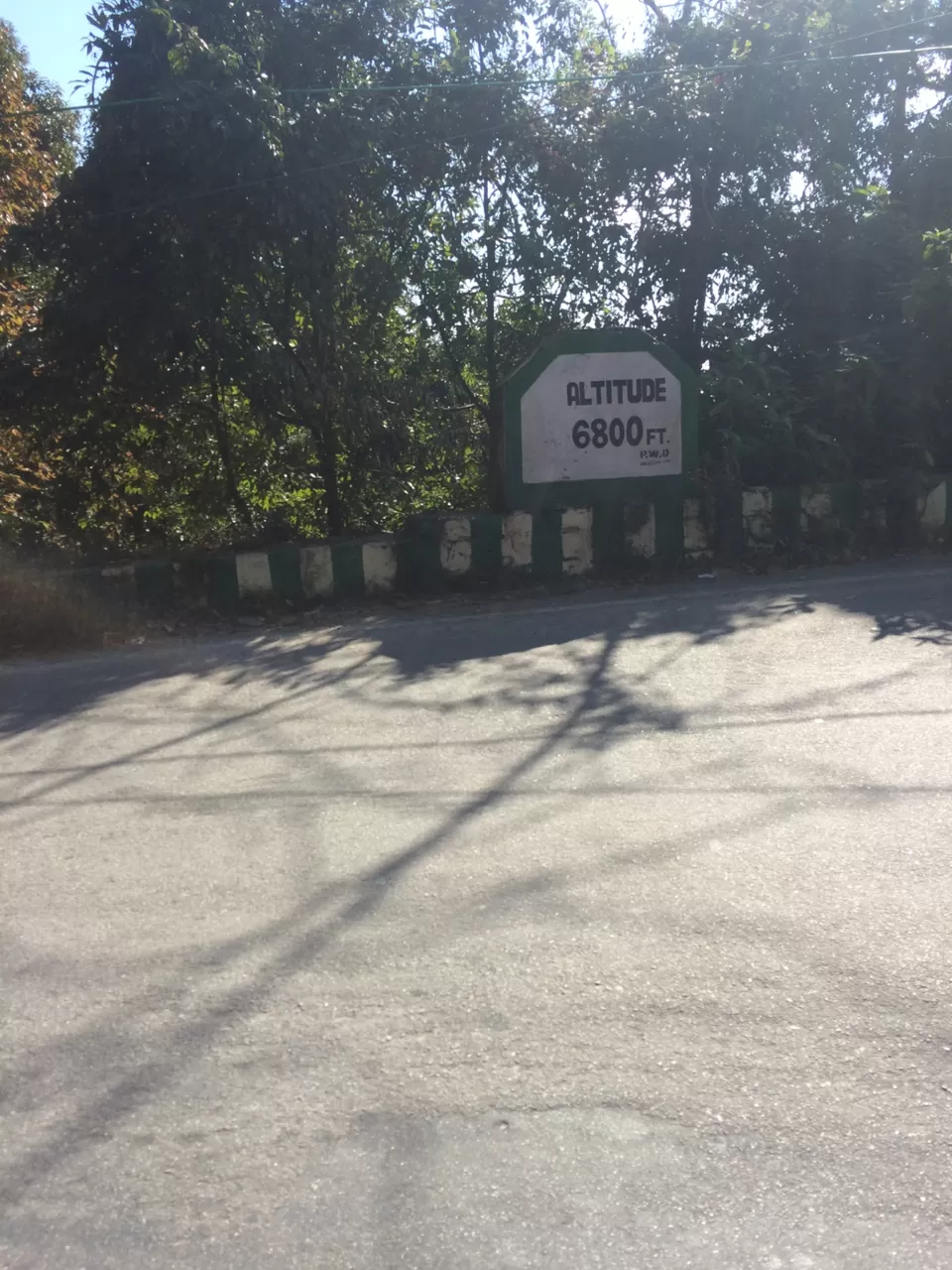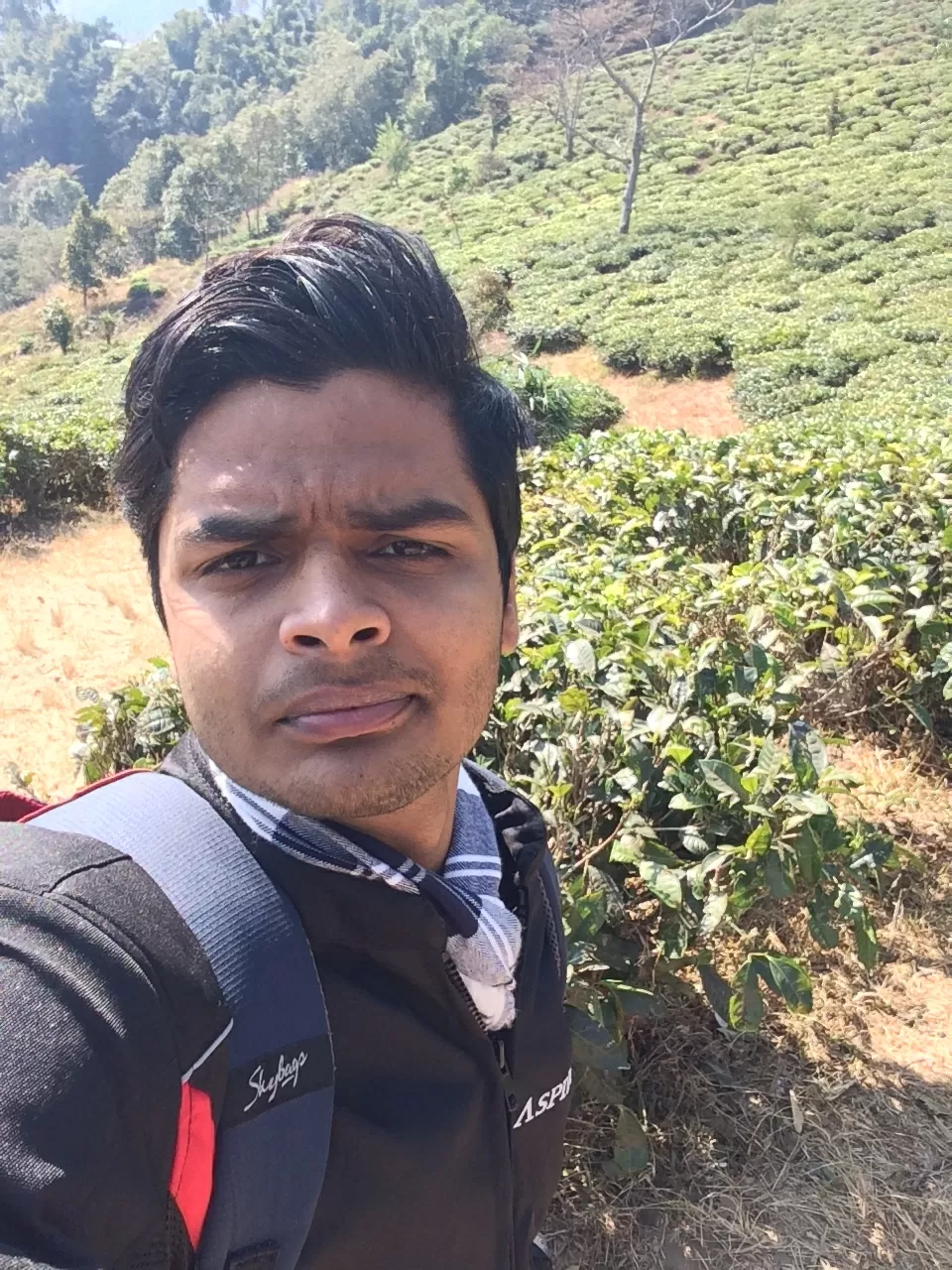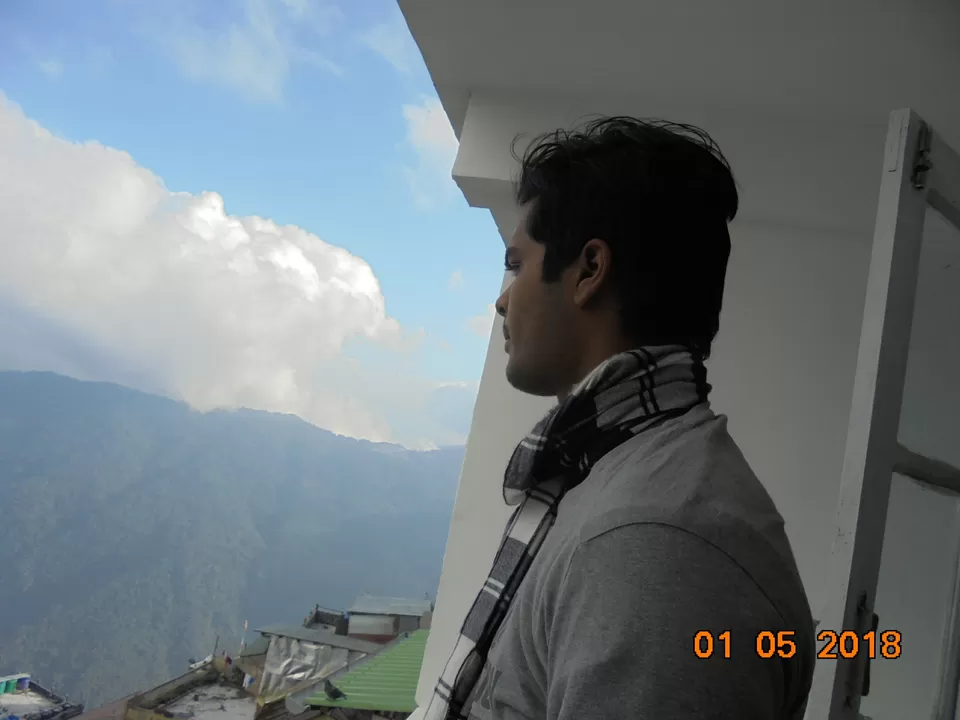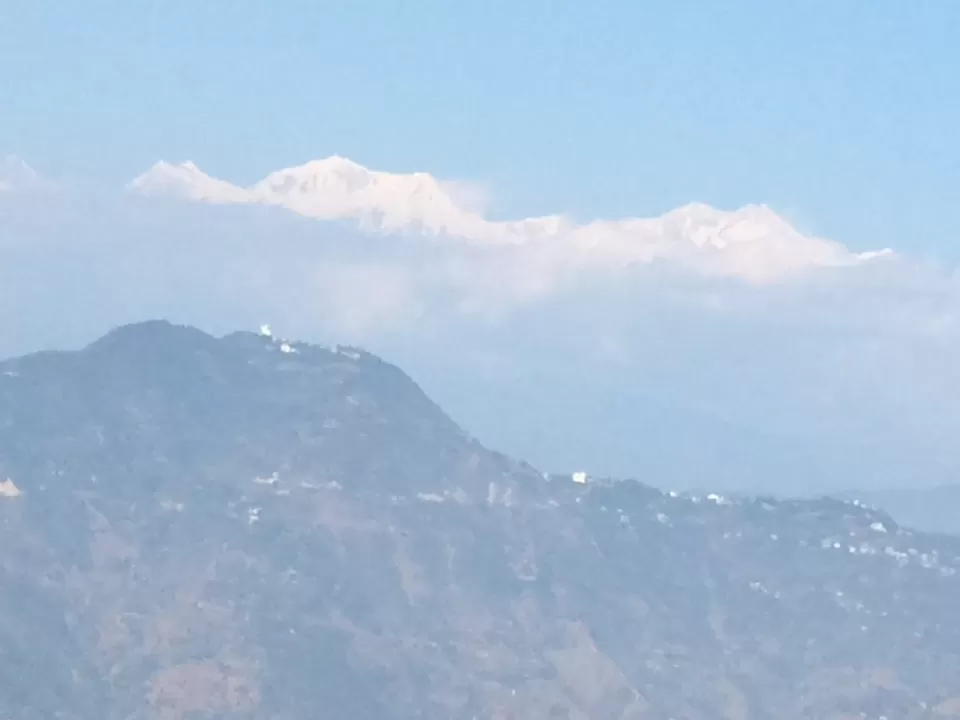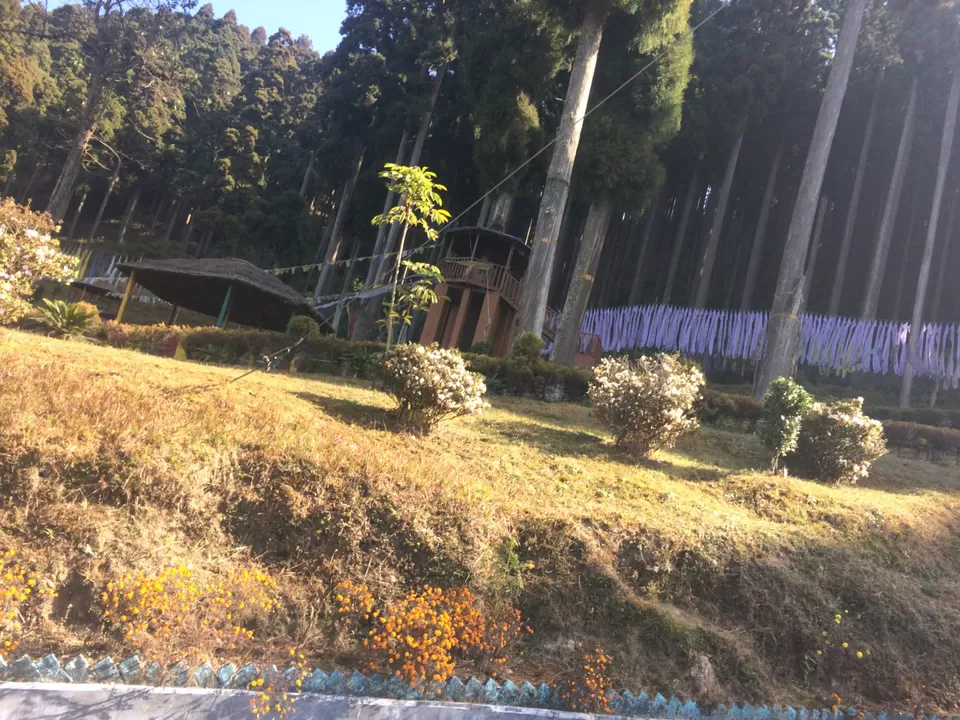 From pelling to gangtok started on 7/08/2018 morning at 7 a.m. The road to gangtok from pelling was very beautiful.
Irreverent, cheerful and pleasantly boisterous, Sikkim's modern capital is layered along a precipitous mountain ridge, descending the hillside in steep tiers. It's a confusing spaghetti of winding lanes flanked by tall, mostly concrete-block buildings that might appear to be two storeys high from one side but often have several more floors descending behind. As well as a handful of minor sights, there are countless viewpoints with panoramas that encompass plunging green valleys and, if you're lucky weather-wise, glimpses of Khangchendzonga on the distant skyline.
More than anything, Gangtok's a good place for post-trek R&R, for organising tours and permits, and for meeting fellow travellers to make up a necessary group.
The NH31A (Rangpo–Mangan road) is Gangtok's crooked north–south spine. Mostly pedestrianised Mahatma Ghandi (MG) Marg, the social-commercial hub, is packed with restaurants, shops, travel agents and a bustling early-evening passeggiata of relaxed wanderers.
In the evening, we reached gangtok at 6 o'clock. we booked the room at the Hotel Royal Regency, but there was no parking opt. due to not having bike parking on there. The traffic rules in Sikkim are strictly followed. Gangtok is a very magnificent city. We got Zuluk permit from home dipartment.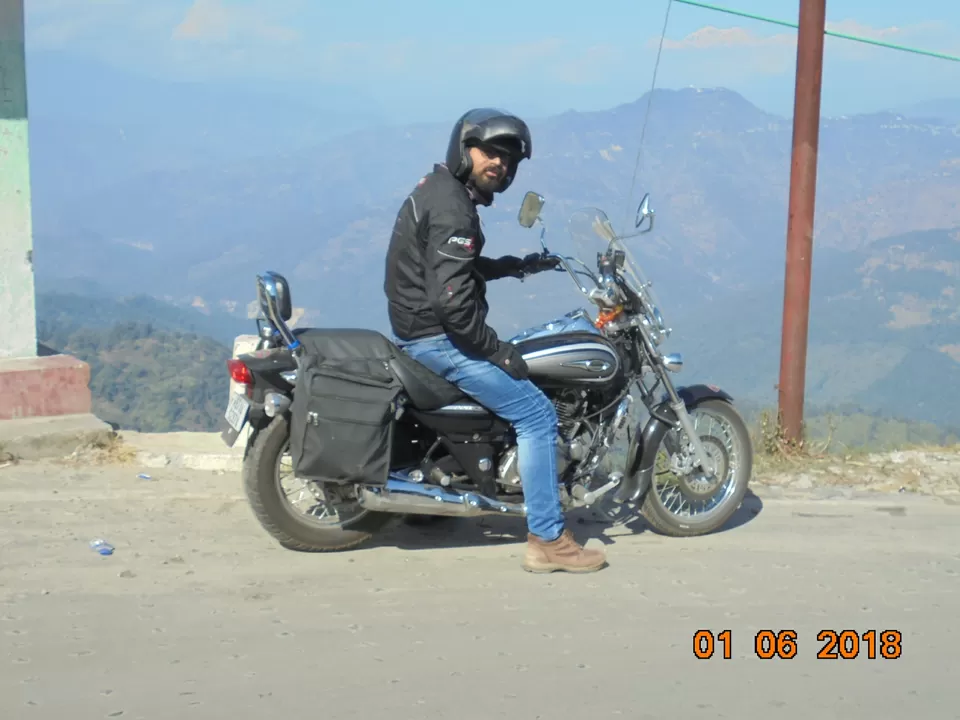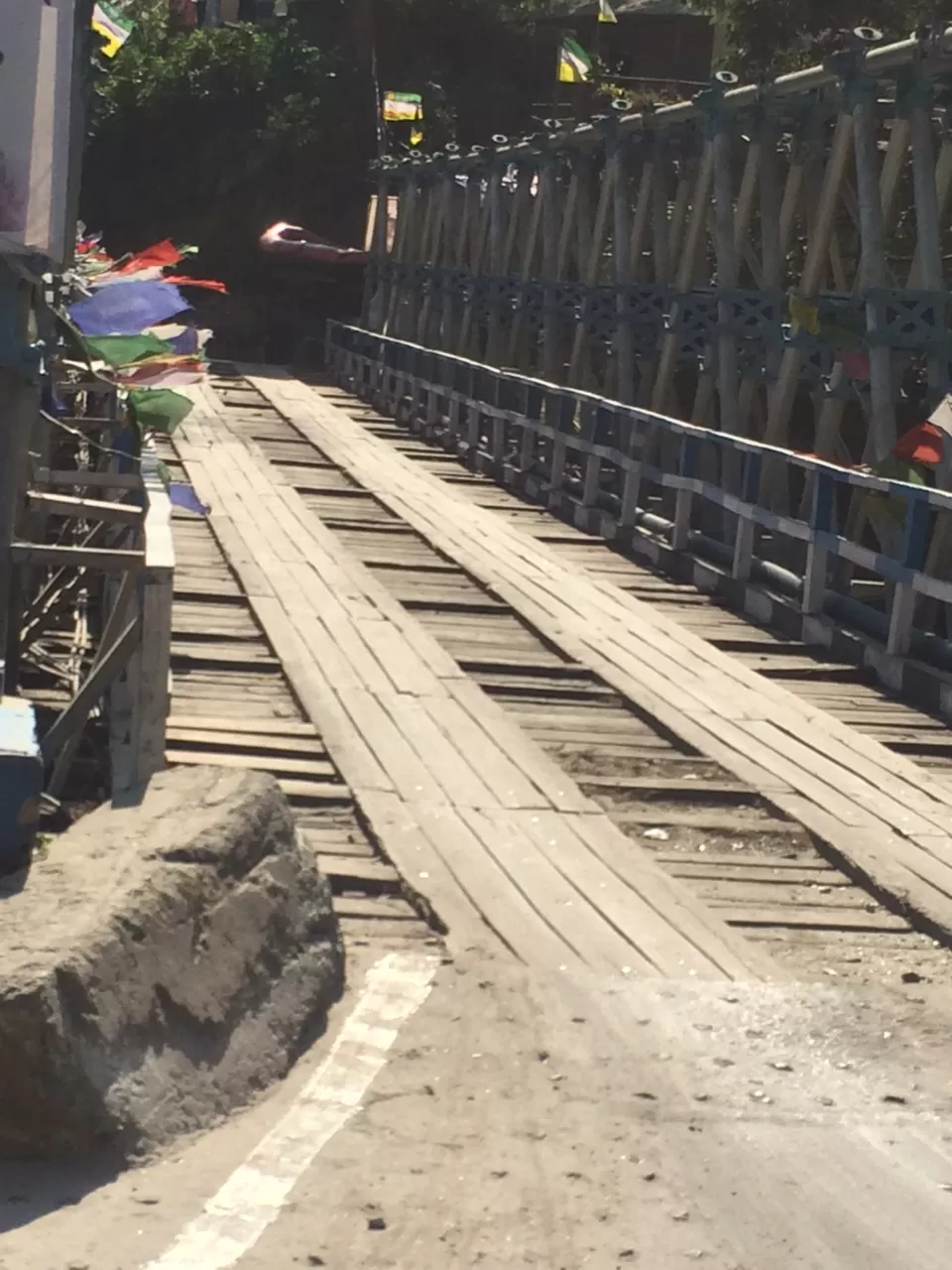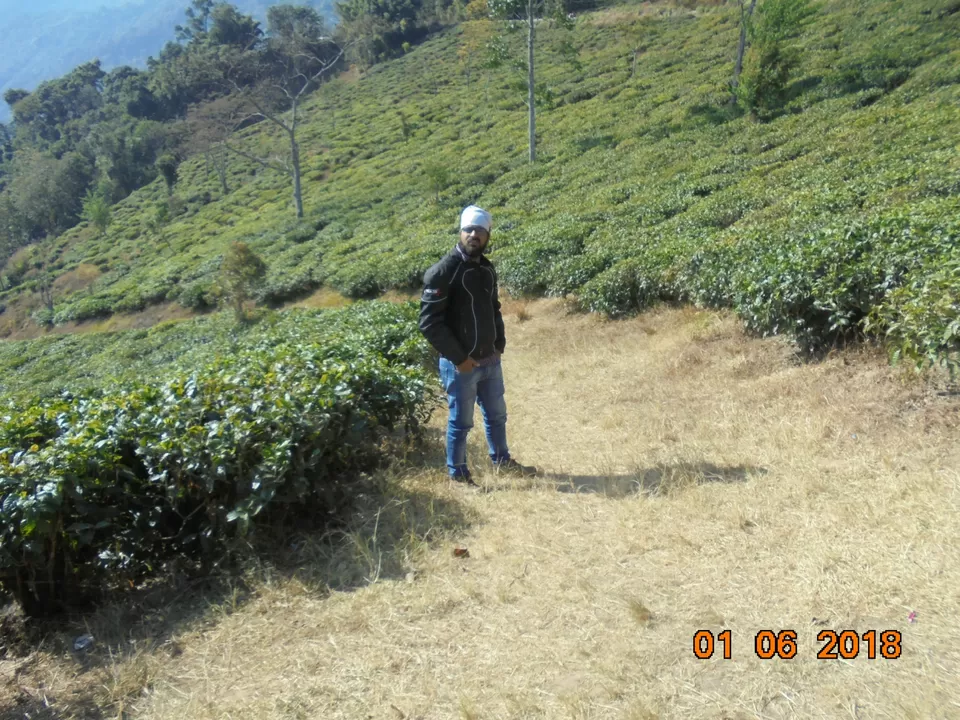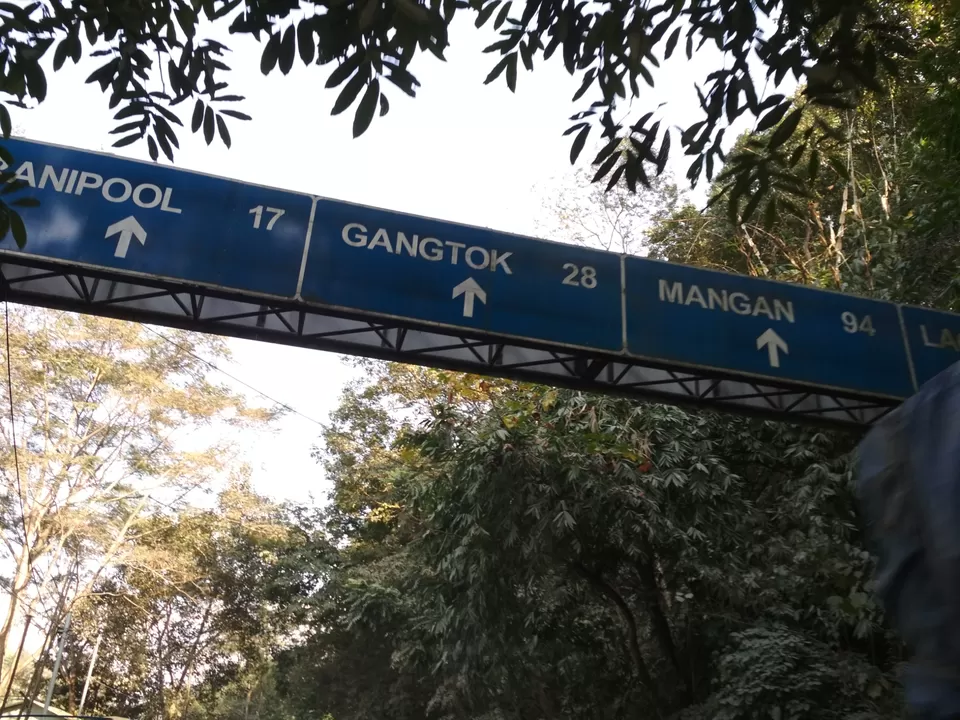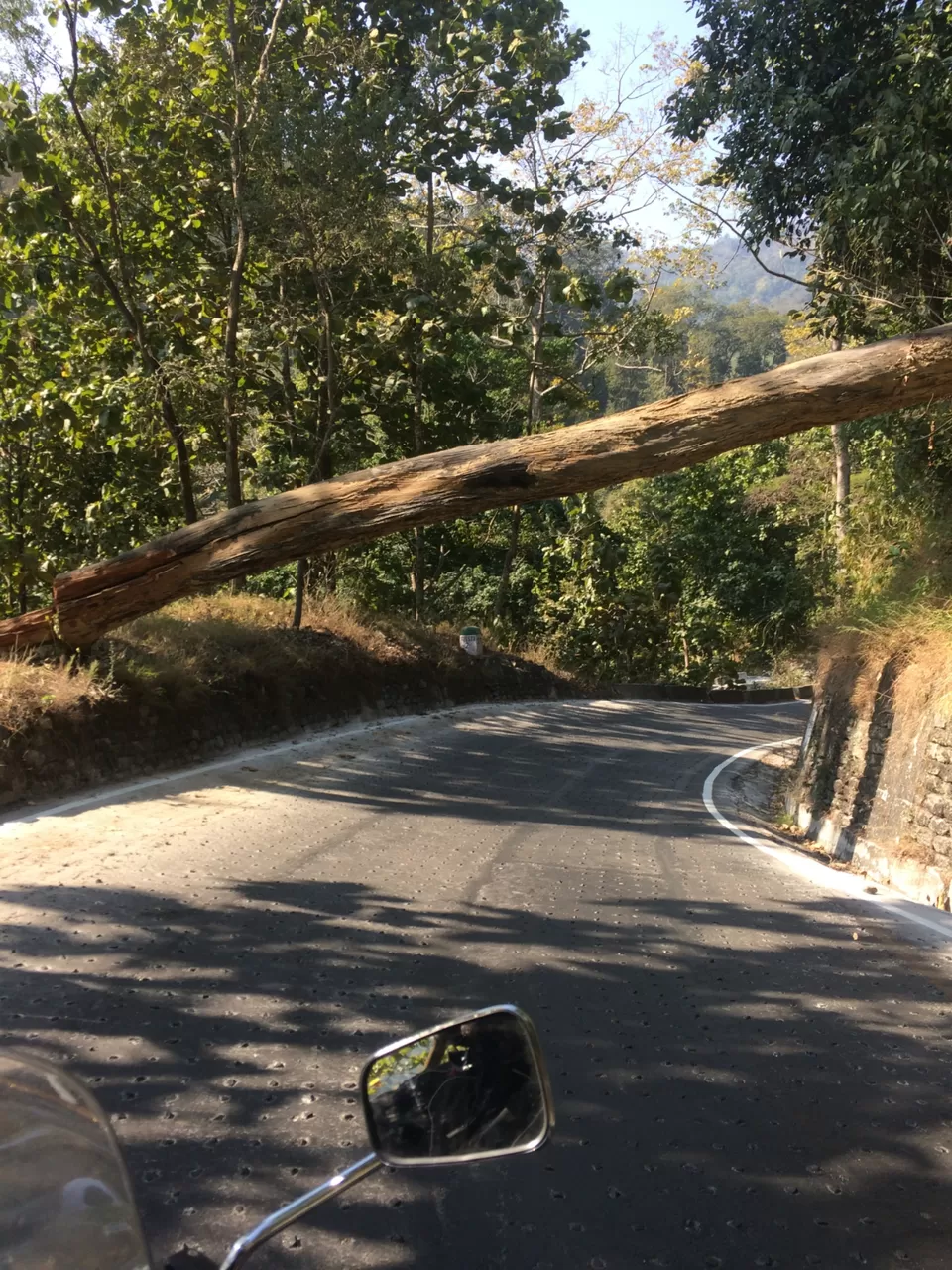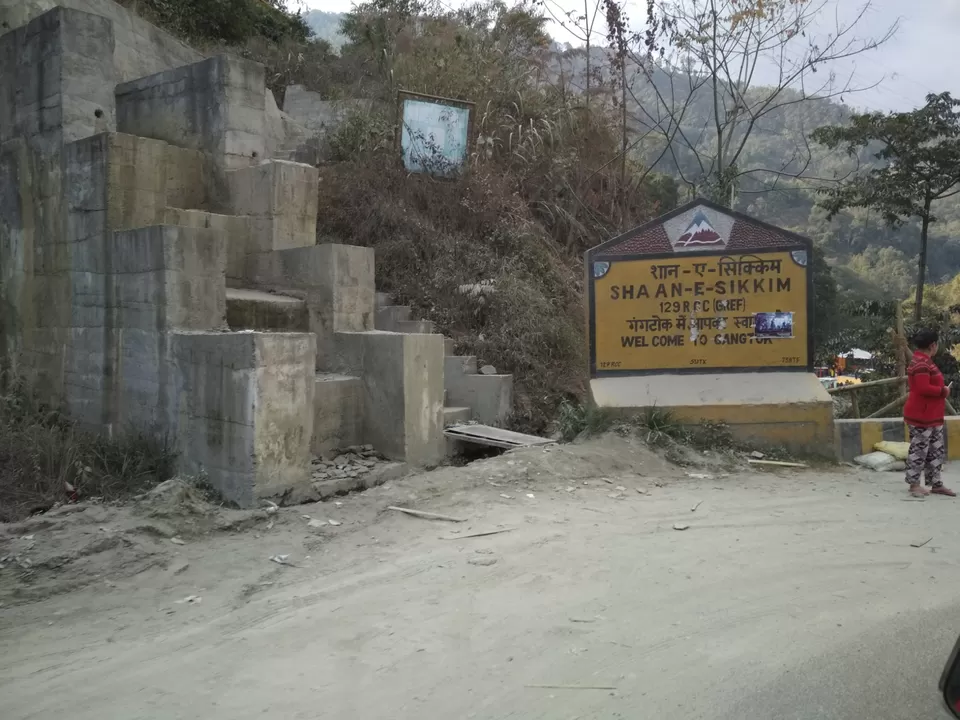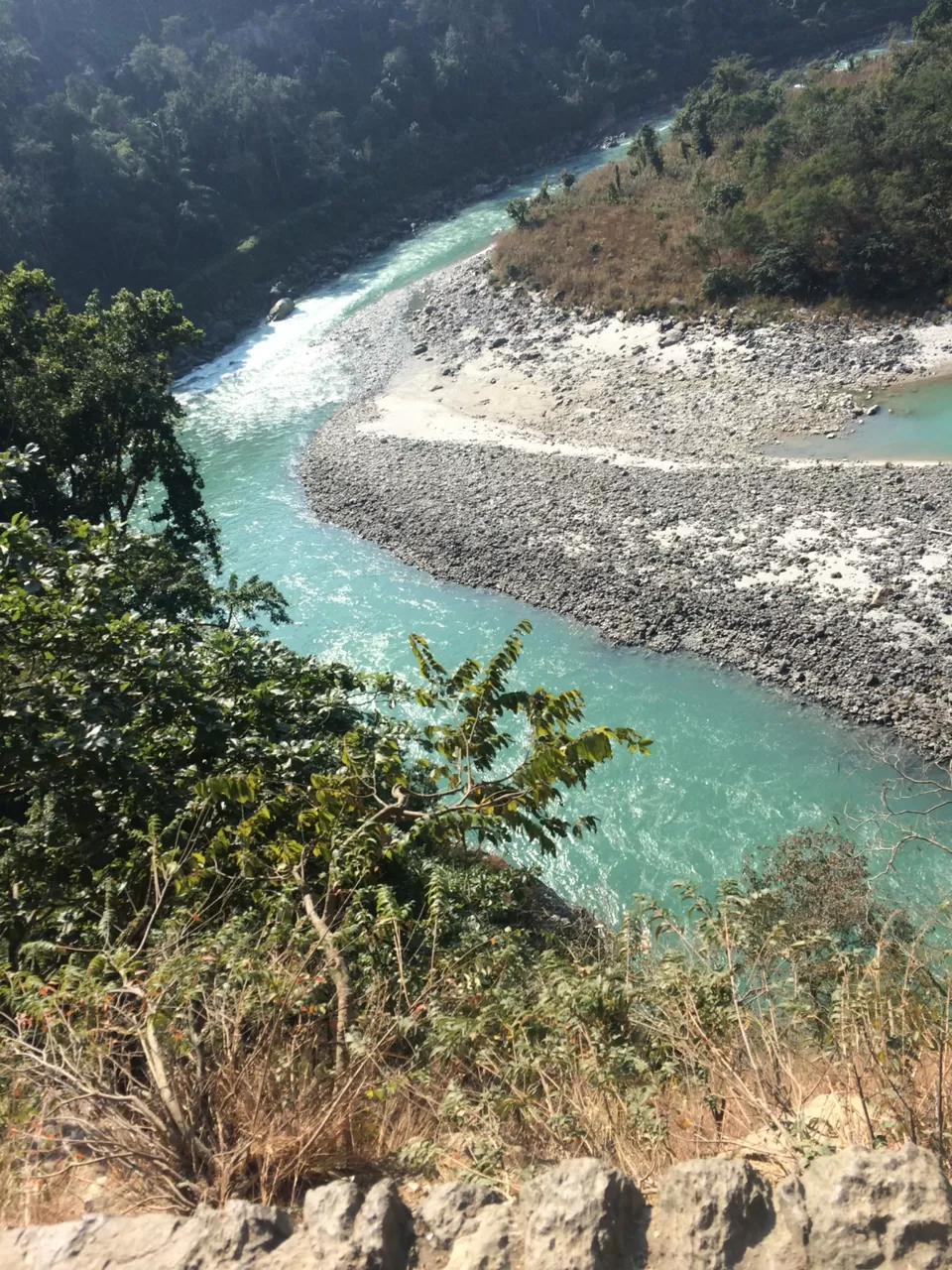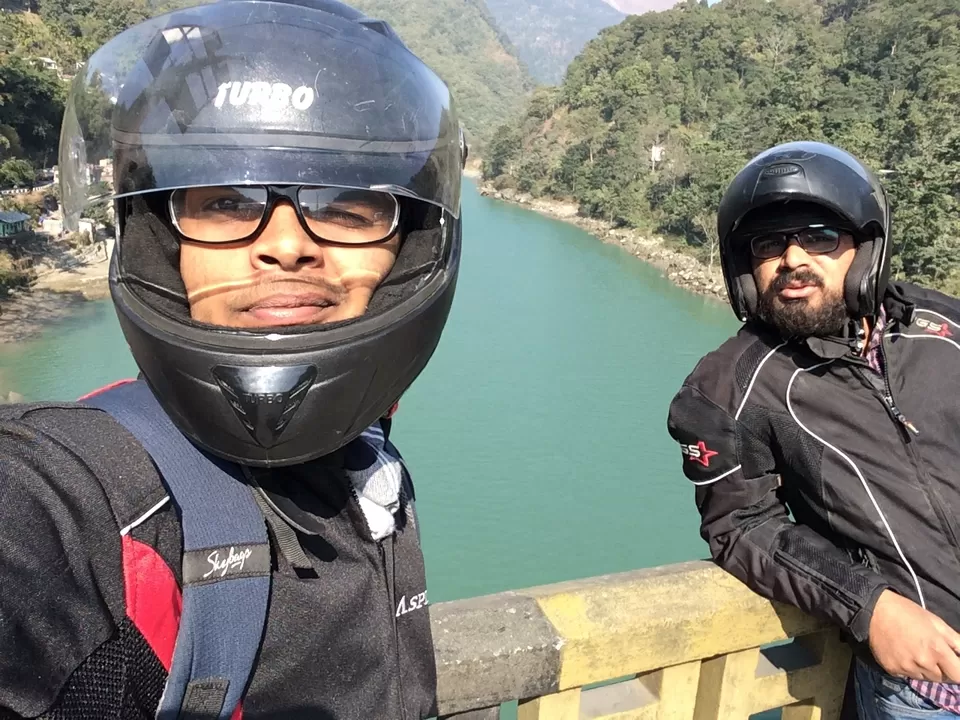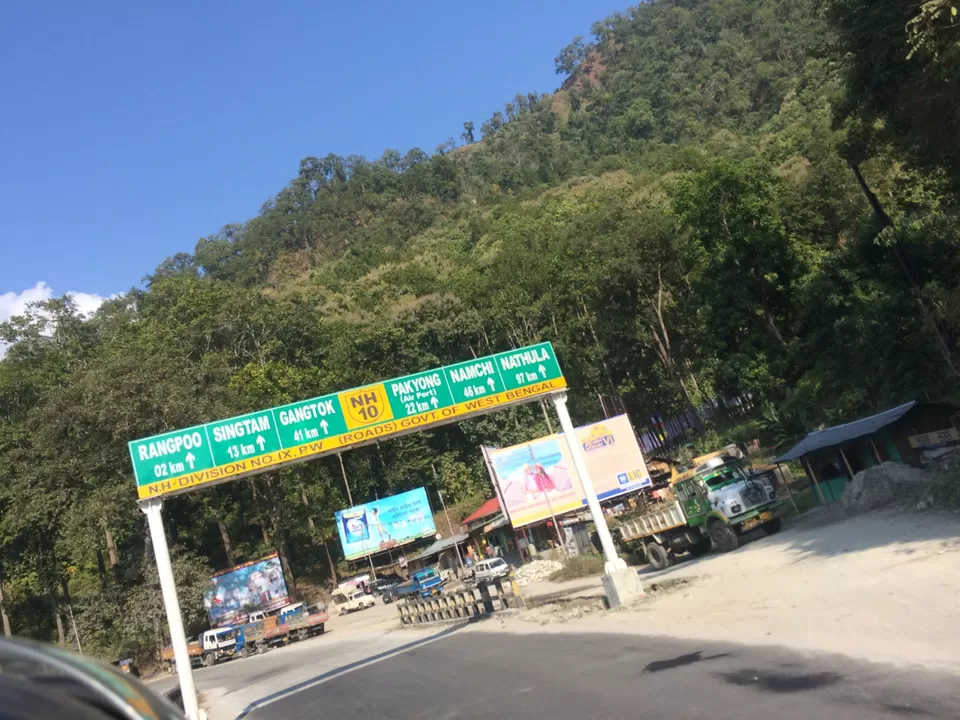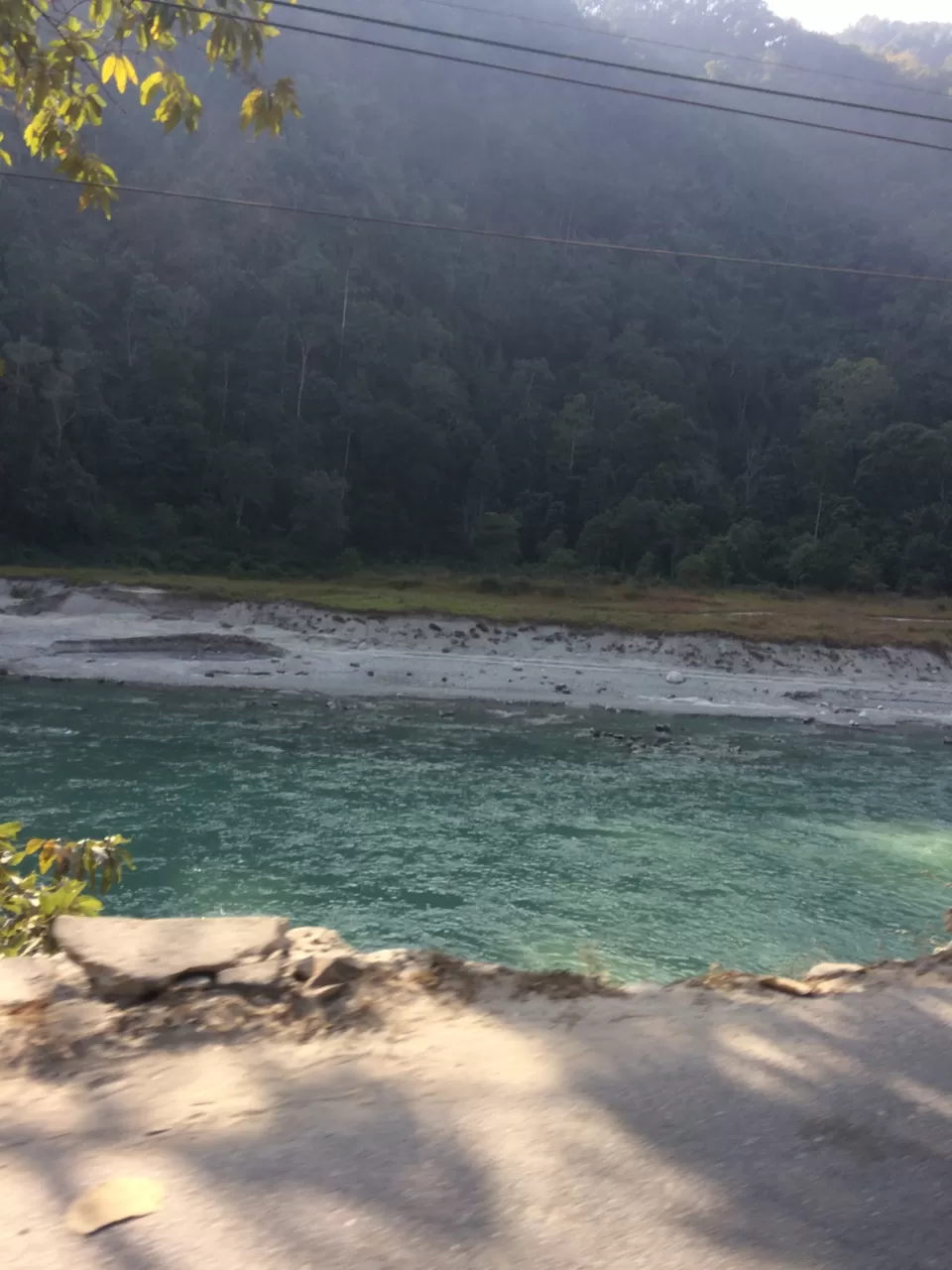 On 08/01/2018 from Gangtok, at 1pm we Ventured to Zuluk. There was freezon lake TSO MGO Lake. The road to Zuluk was covered with snow and
On the way light snow was also falling. Zuluk is also known as old silk route. Zuluk's Zig-Zeg Road was looking very beautiful due to snow cover.
Zuluk is a relatively new tourist destination of East Sikkim. It is a small village with a large military settlement, given that the Indo-Tibet boarder is nearby. The village itself is an attractive tourist destination for visitors looking for a quite sojourn. For most tourists, however, it is the base from which they explore the higher altitude tourist destinations of Nathang Valley, Kupup and Tsongmo lake.Here, one can experience the high altitude mountains of Sikkim without traveling to North Sikkim, which requires significant more time to travel.The famous silk route that connected Lhasa (Tibet) to Kalimpong was in use even a few decades ago until the Chinese invasion of Tibet. Zuluk / Dzuluk, used to be a small village on this route. It was commonly used by traders traveling to Tibet through Jelep-la ("La" stands for mountain pass) as an overnight base.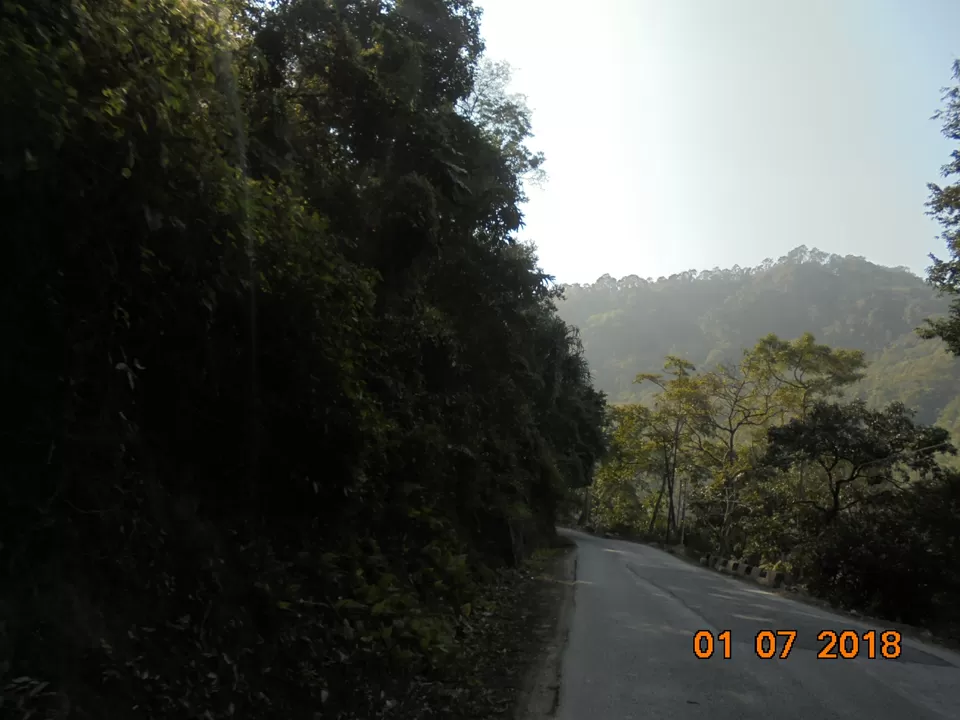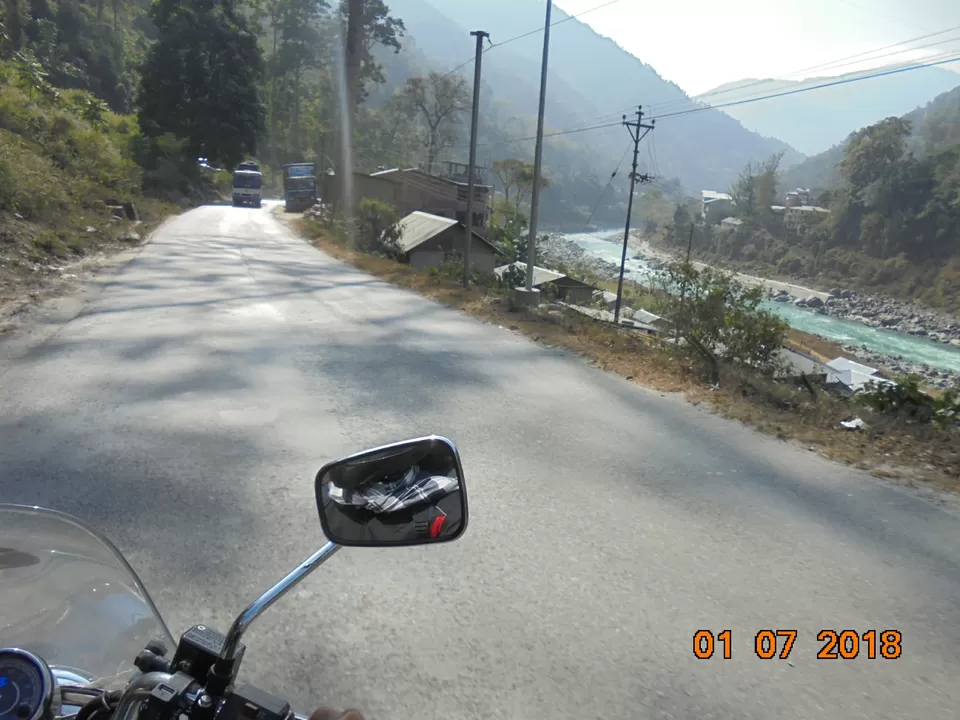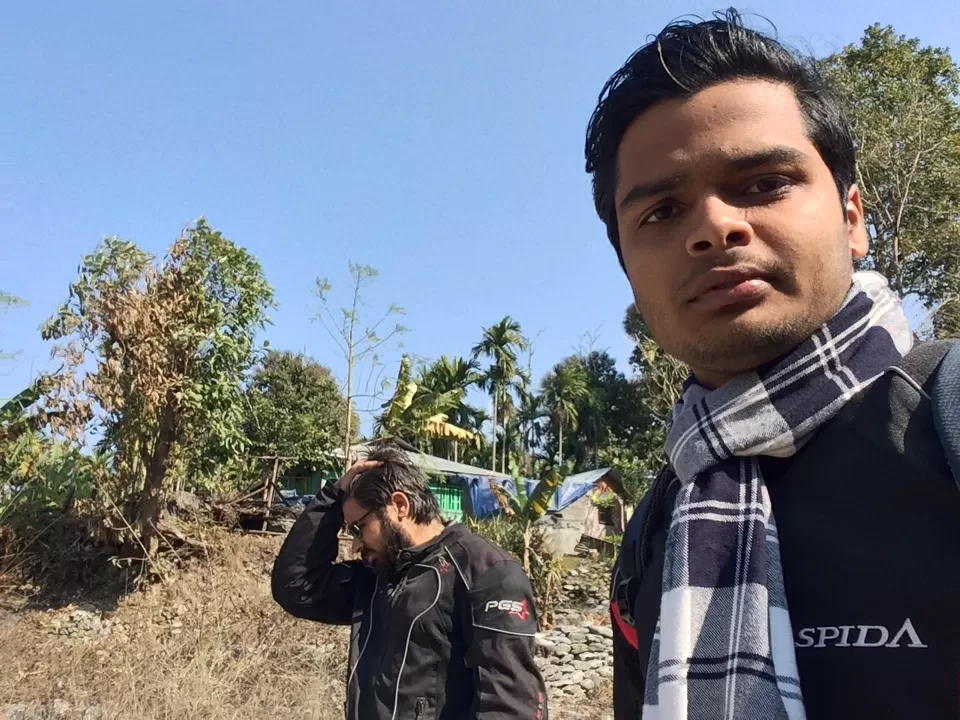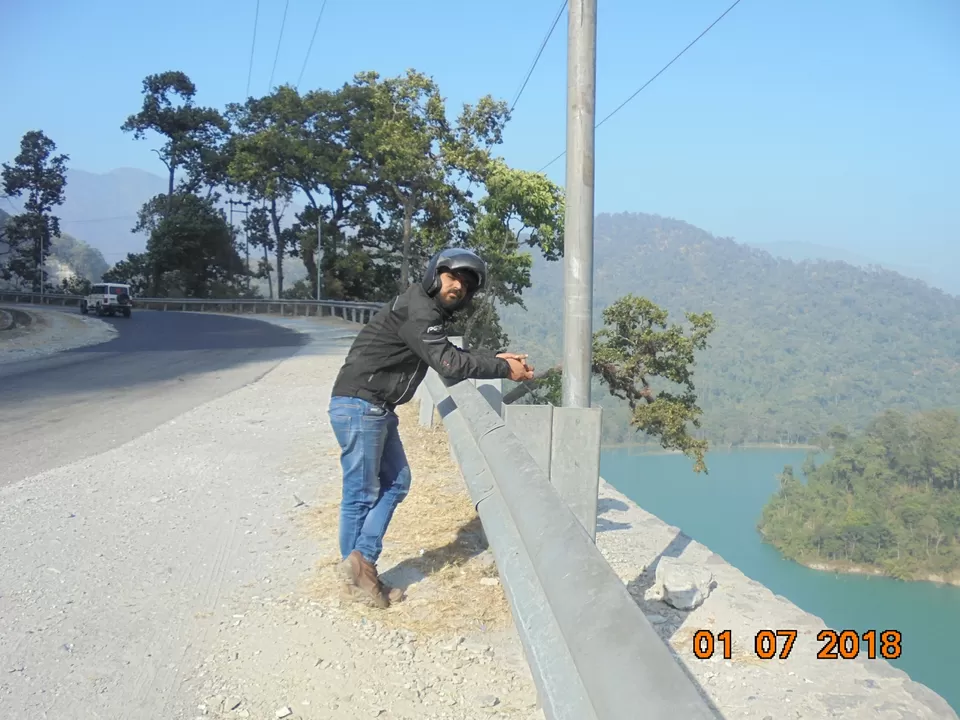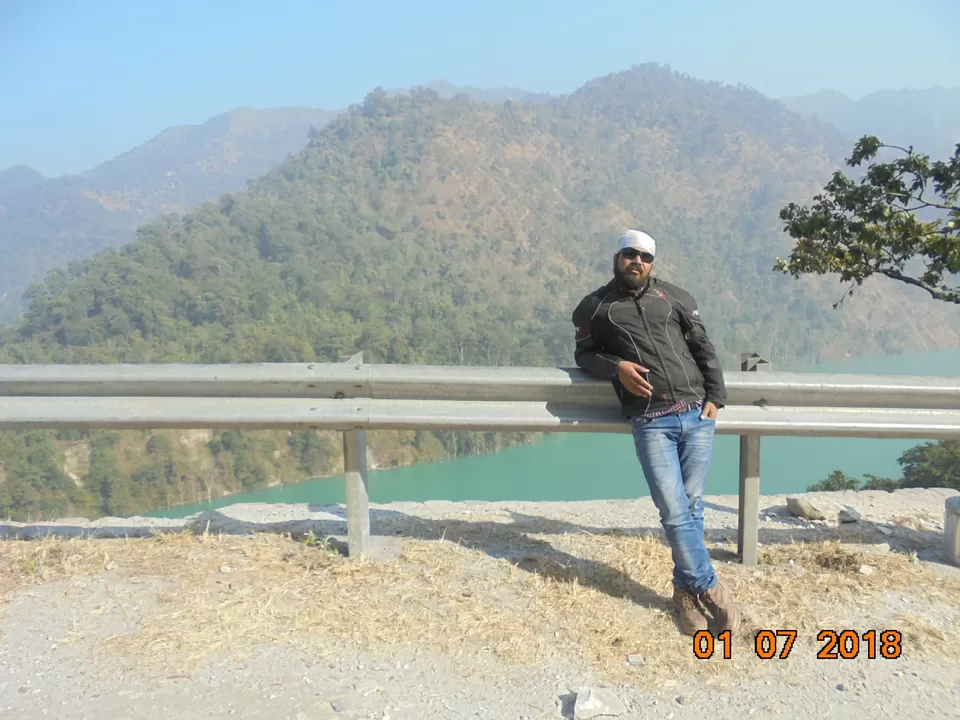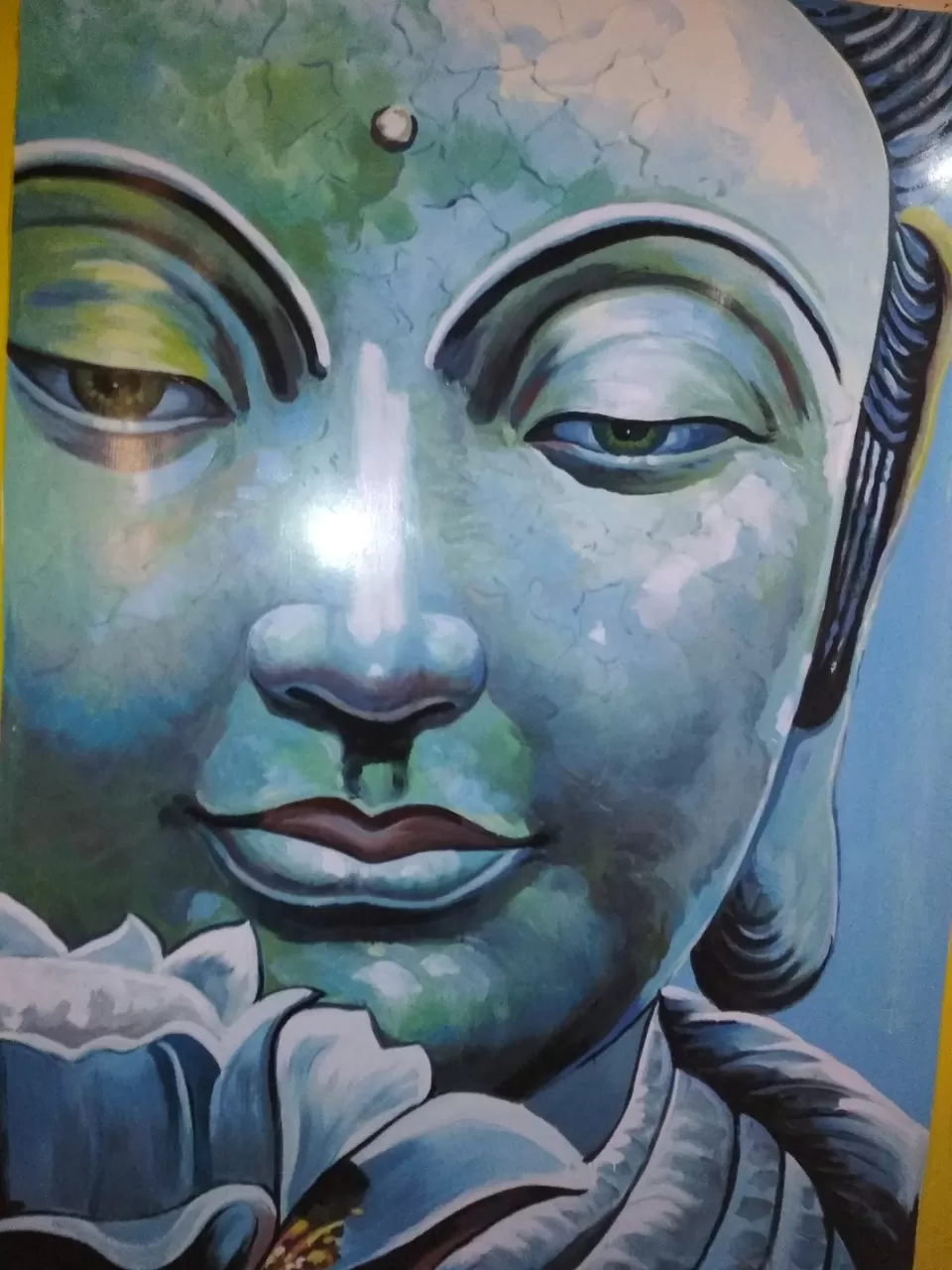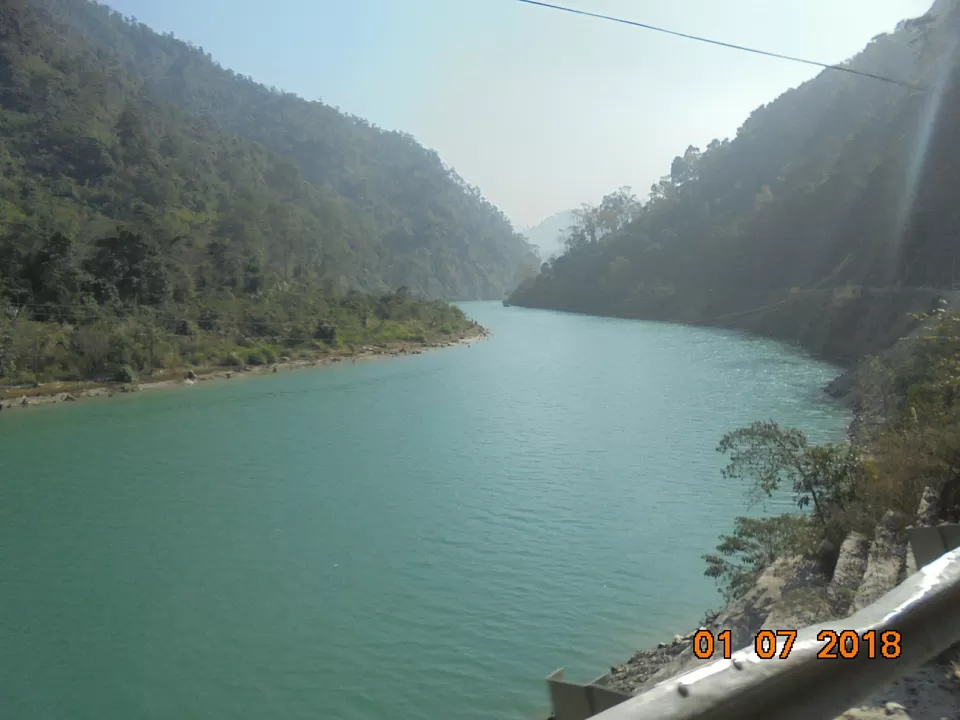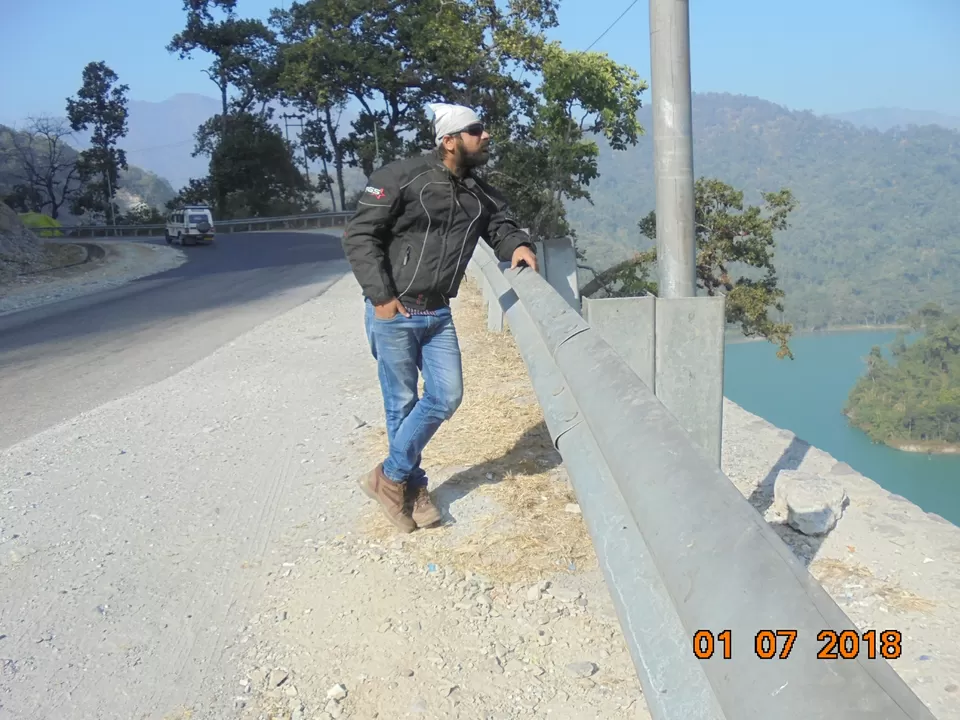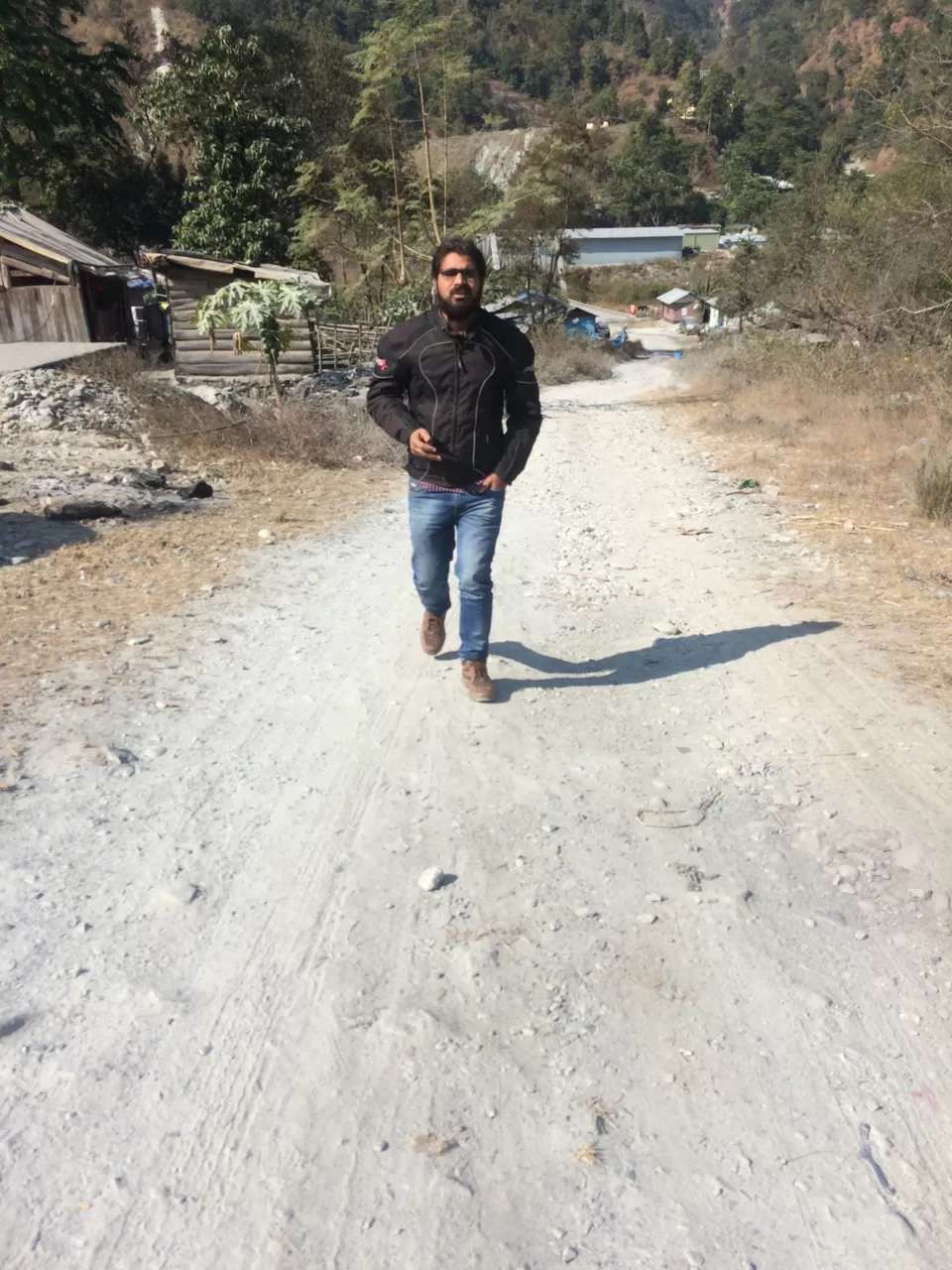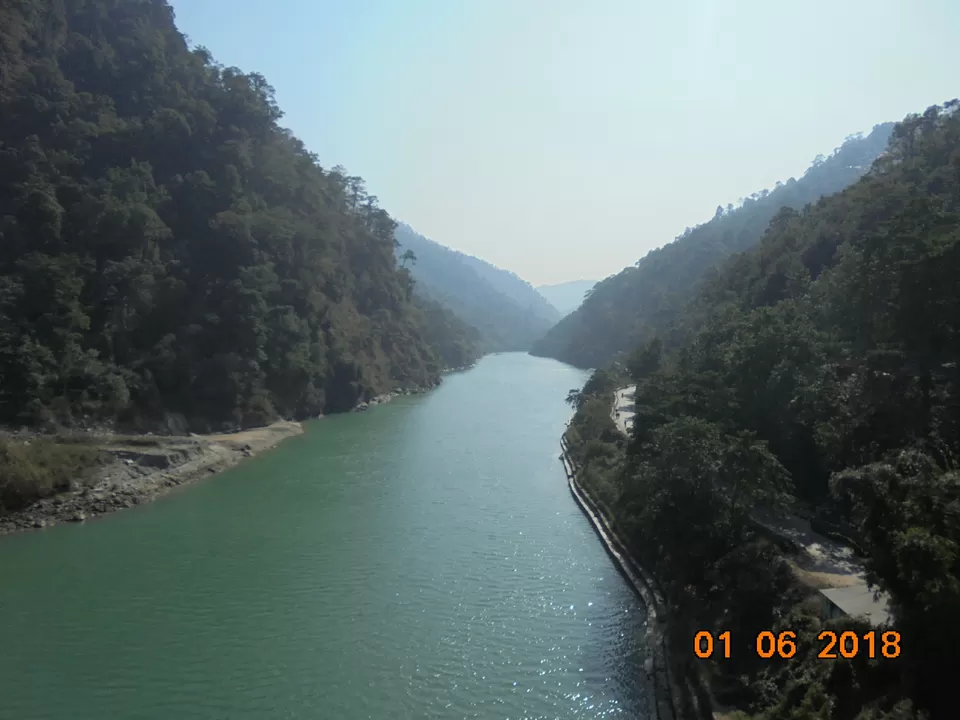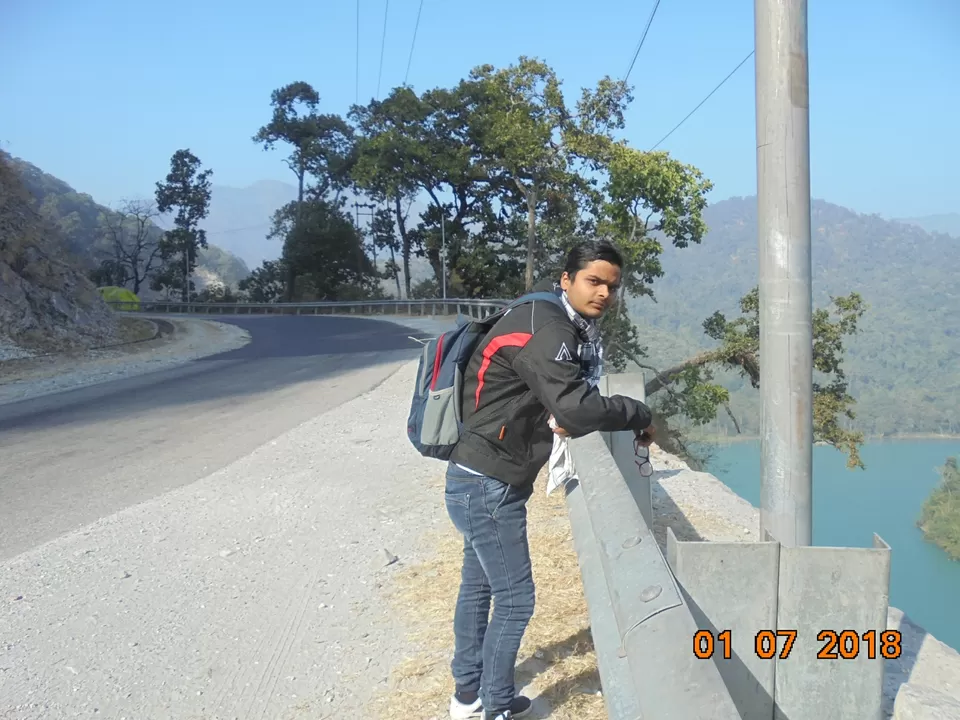 On Friday, 09/01/2016 from Zuluk,we went back to Siliguri. On the way we ate lunch at Kalimpong, in the evening we reached the hotel holydon at 7 o'clock.
Due to travel we are very tired, we fell sleep soon.