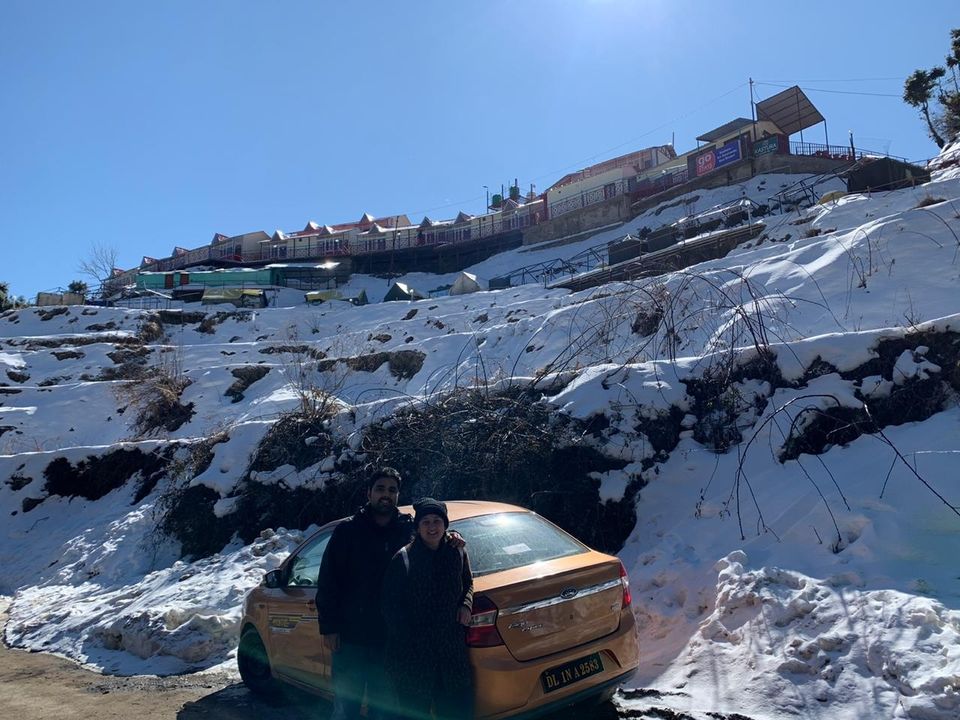 Kanatal is a beautiful village on the Chamba - Massourie highway on Kaudia Range in Utrrakhand. We were 2 couples this time and in a mood to celebrate our 3rd Anniversary, we decided to treat ourself with a short trip to KANATAL. We started off on Thursday night from Delhi in a rental car and after a night long drive, we arrived in the lap of the nature by 10 am on Friday. The roads were good and the views of the mountains and valleys were a treat for the eyes.
The moment we arrived at the resort, it began to snow! What an amazing welcome we received by the nature! In seconds the green landscape turned white and we jumped and laughed and braced the snowy wind with utmost happiness.
The resort we chose was Kastura Ayurvedic Spa & Resort. The location was so strategic that it was the only hill which was permanently in snow cover whereas the other hills had lost the snow as soon as the sun arrived. We got the best facilities in the resort and the food thankfully was too delicious. Thankfully so because it was located quite far away from the market and the stairs towards the main road were covered with deep ice making it too tough to repeatedly go up and down.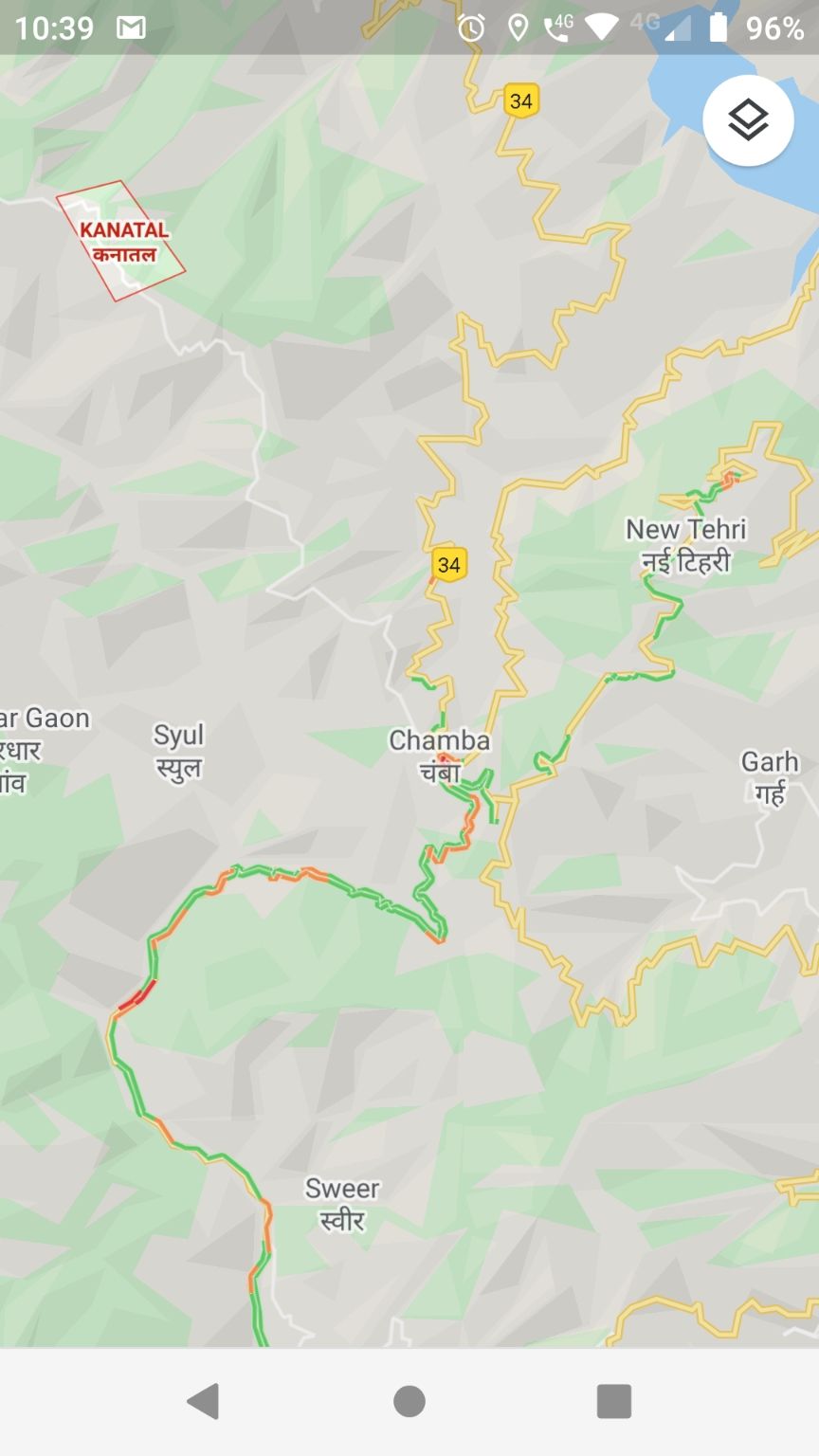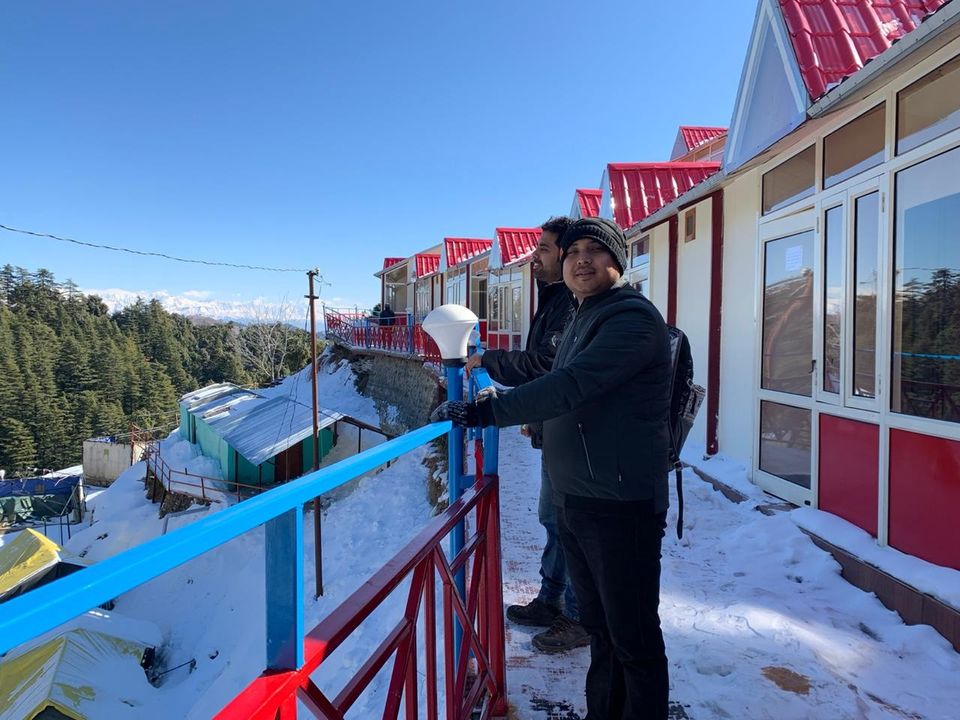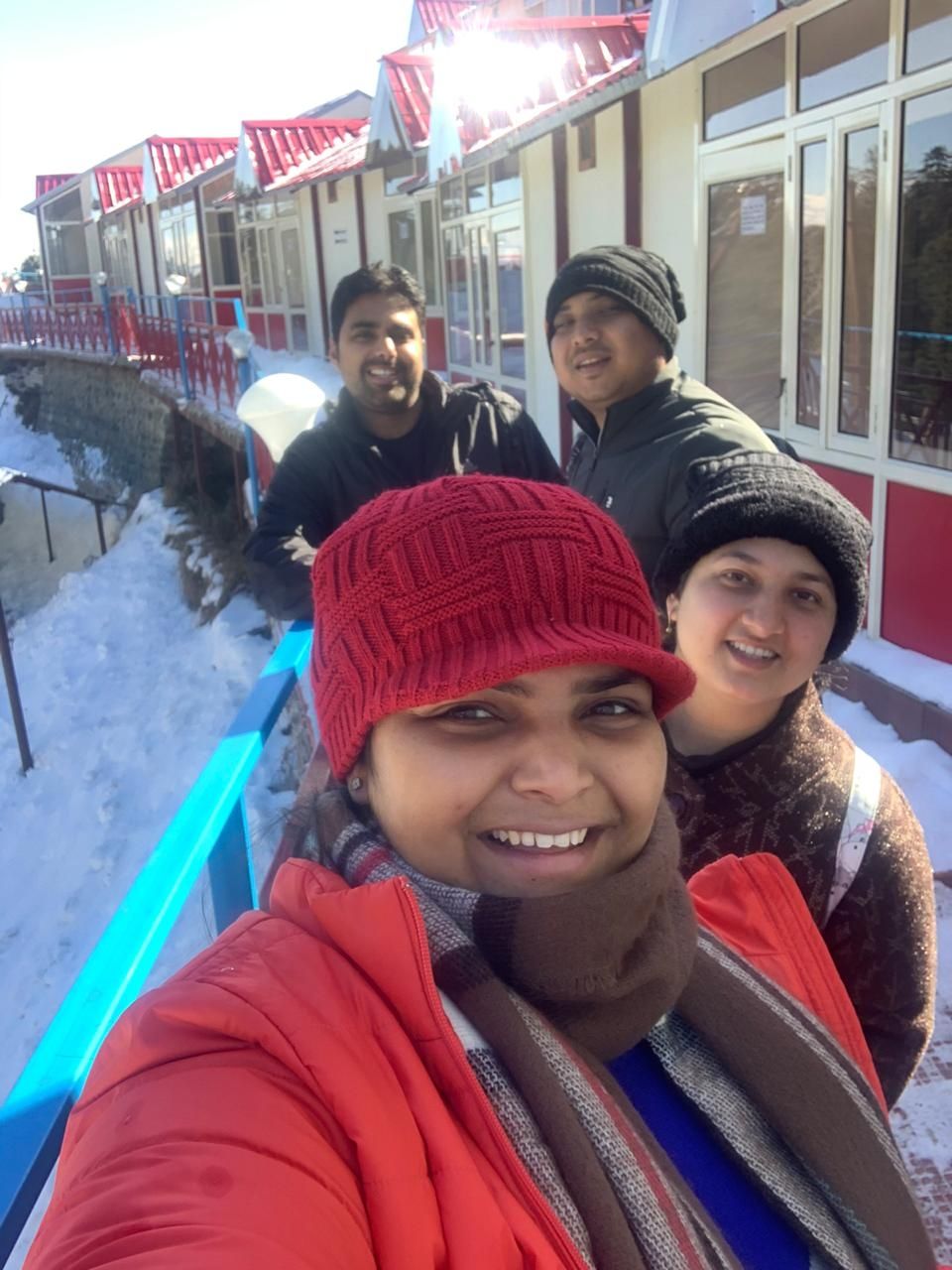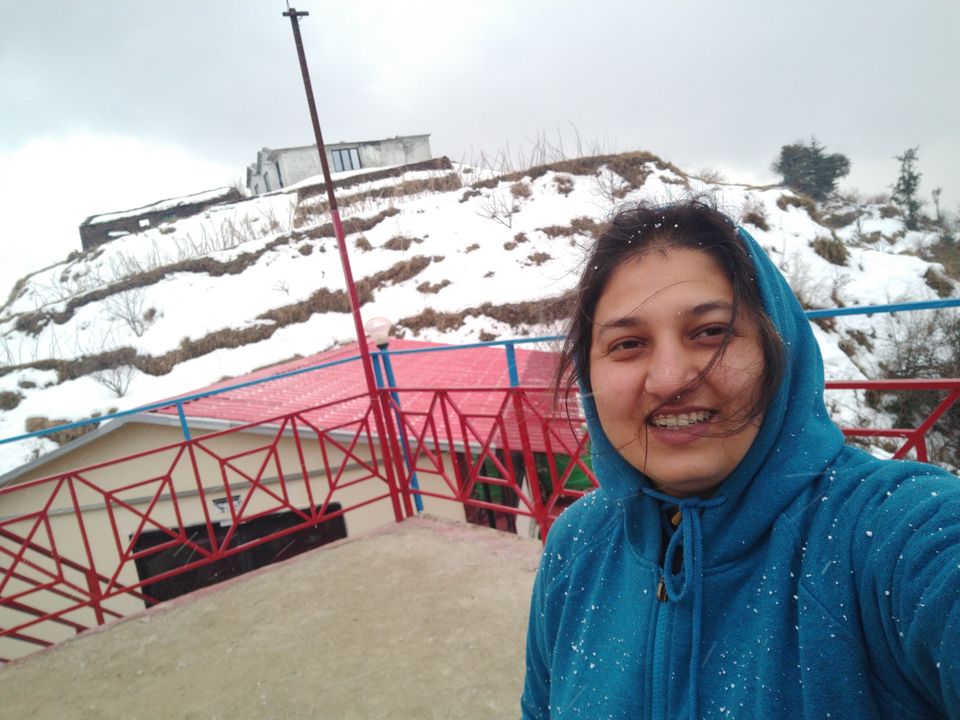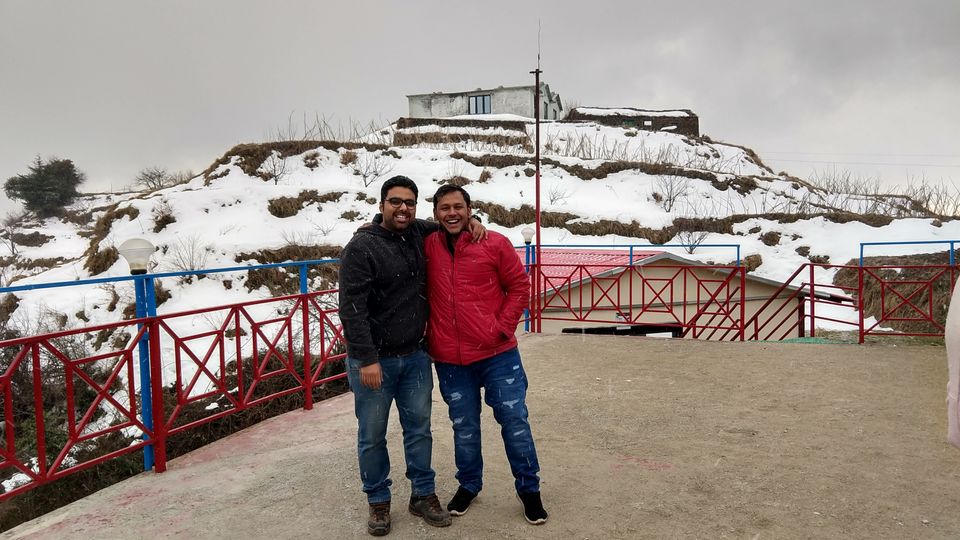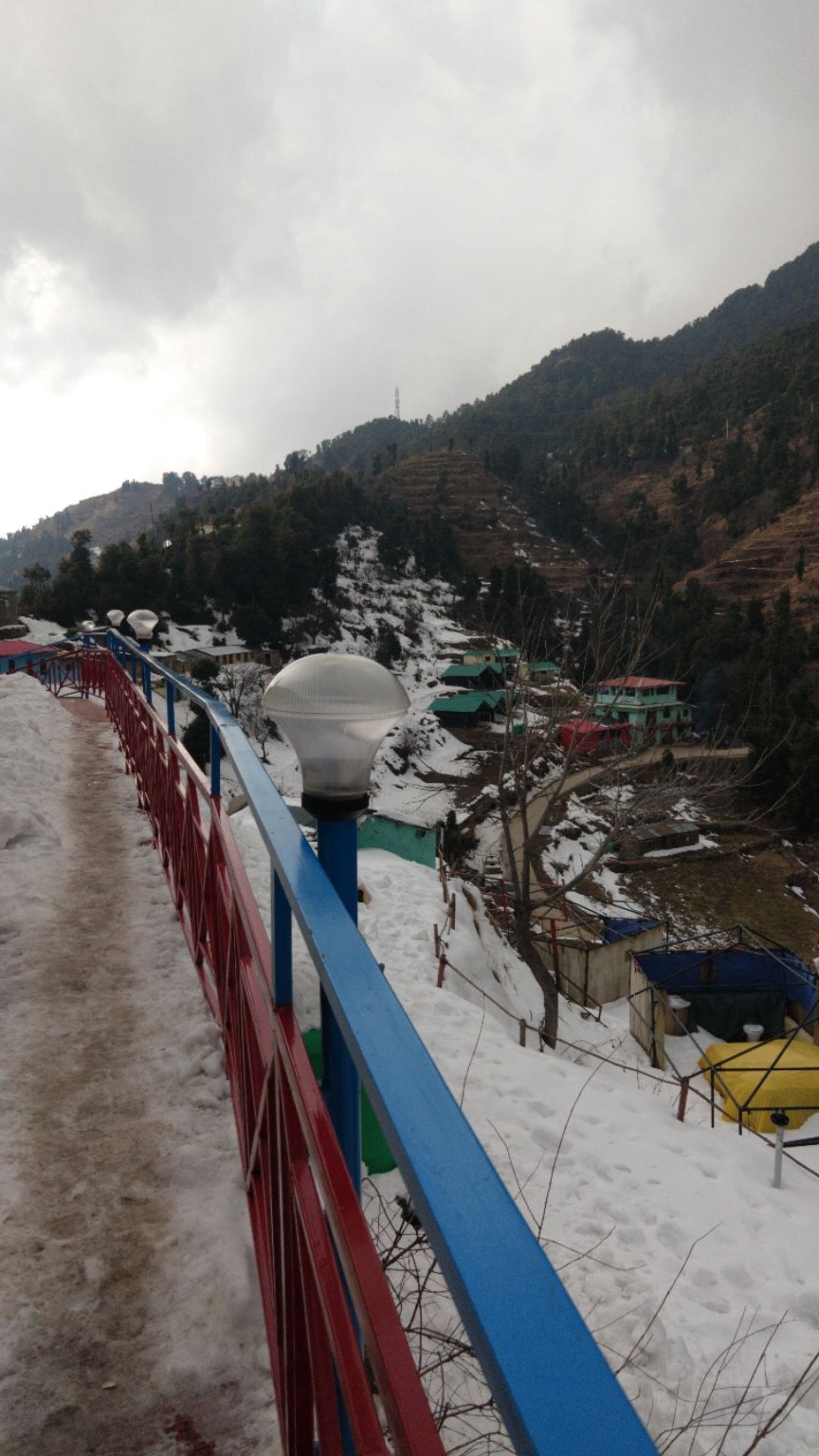 The next day we spent boating and exploring the area near the Tehri Lake. Since it was a random plan, we did not get any permit for the dam visit and were only able to see it from the perimeter. Yet the time spent near the Tehri Lake was very relaxing and enjoyable.
On the way back , we went for a small trail walk located just opposite the Club Mahindra property in Kanatal . It was an 8 km walk and super fun for people who love to be lost in the nature.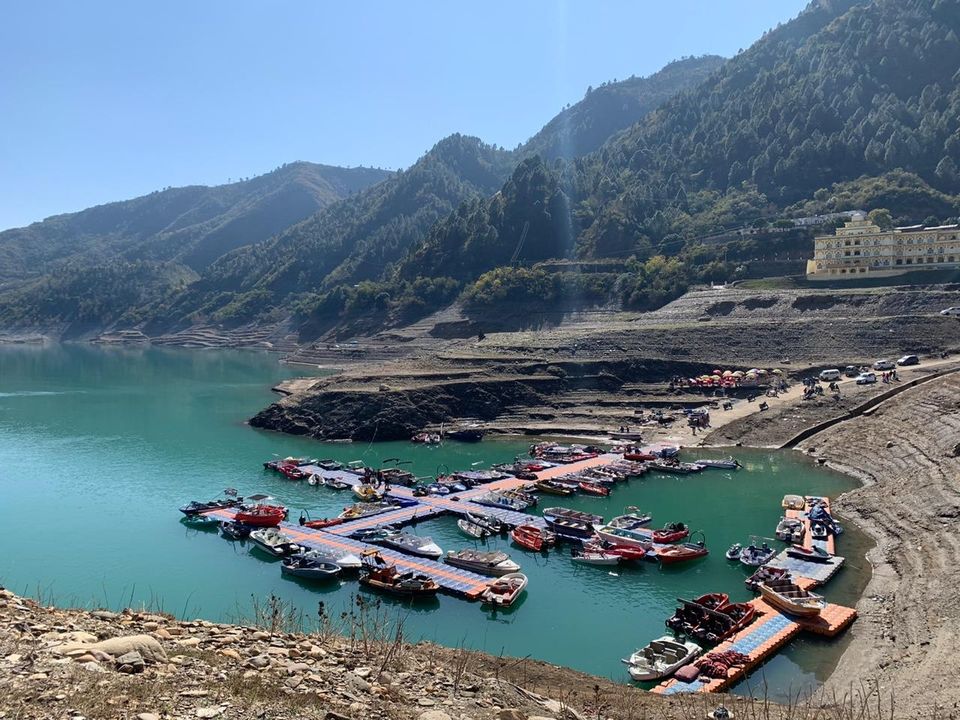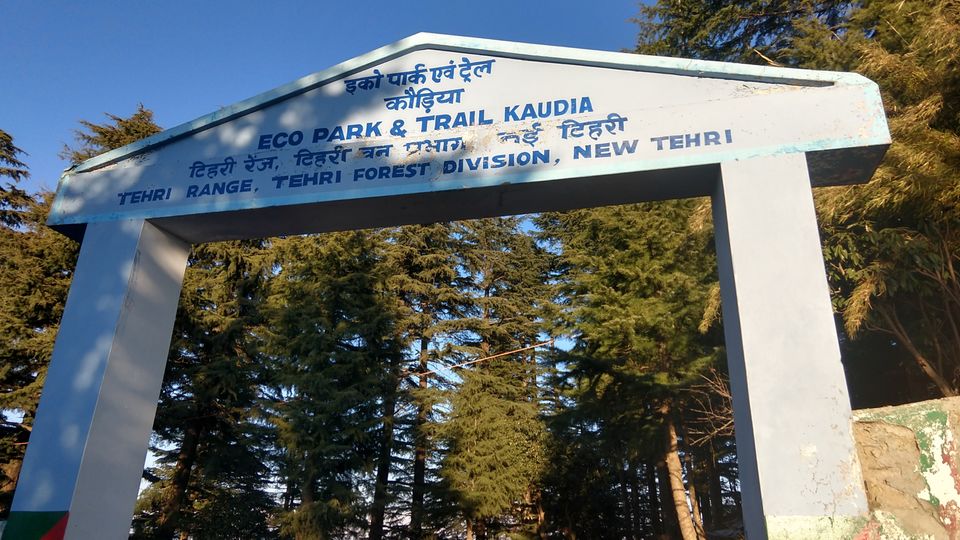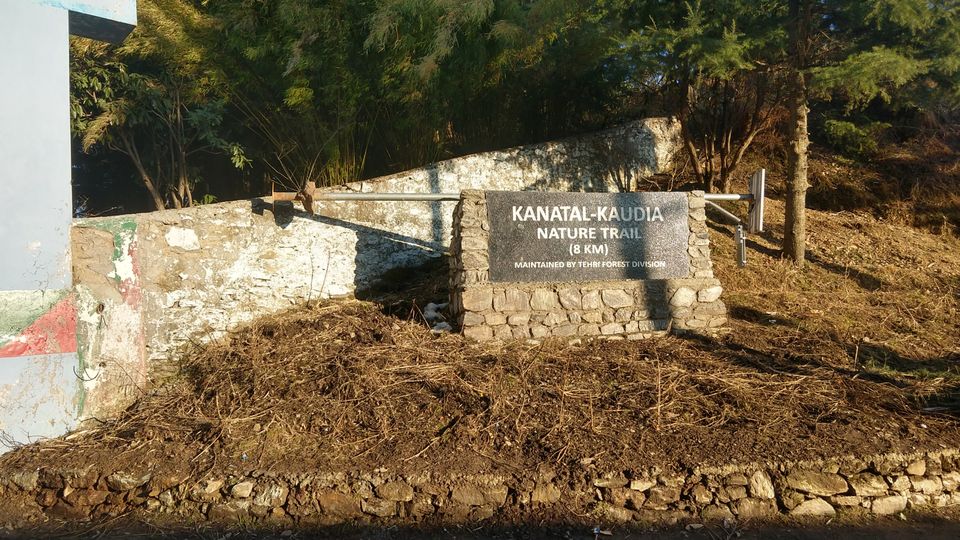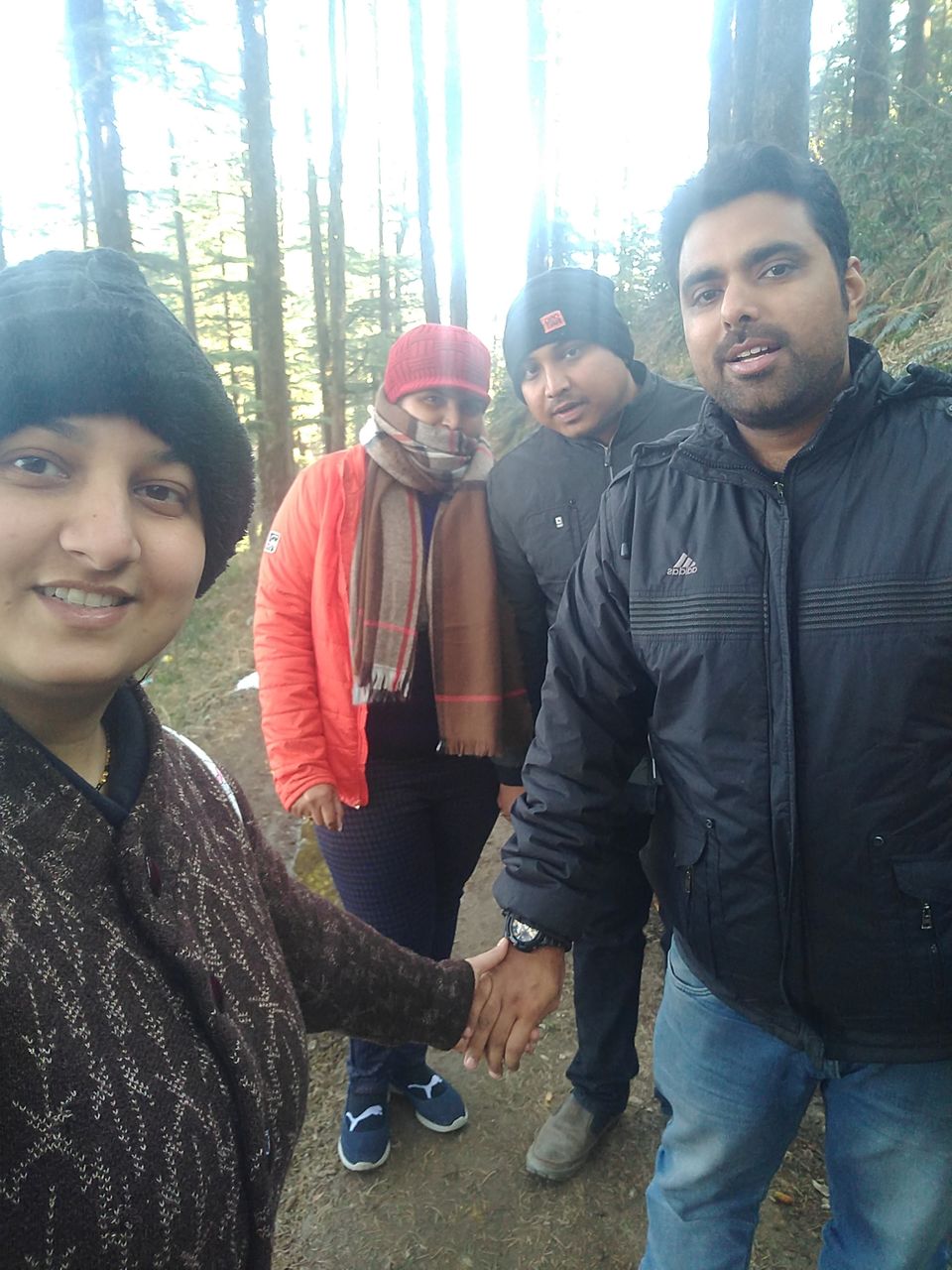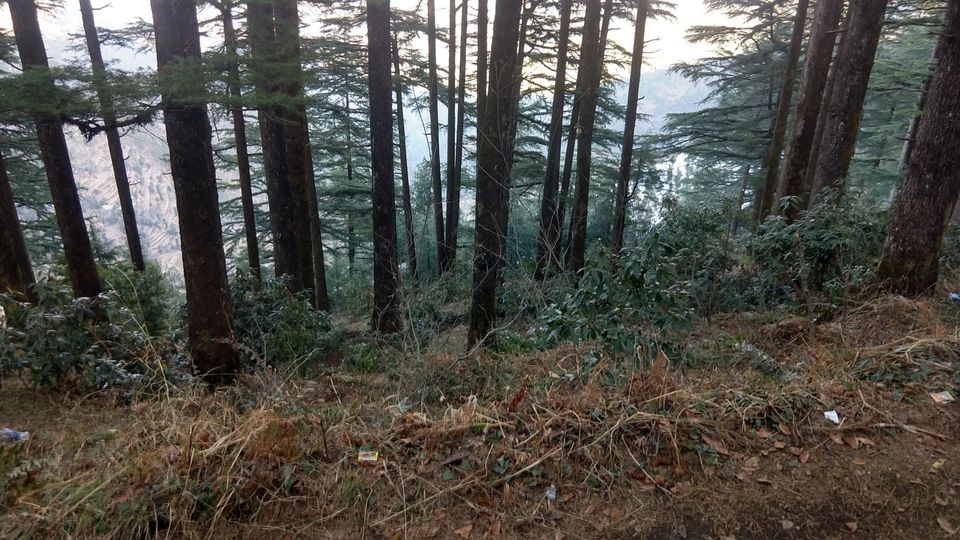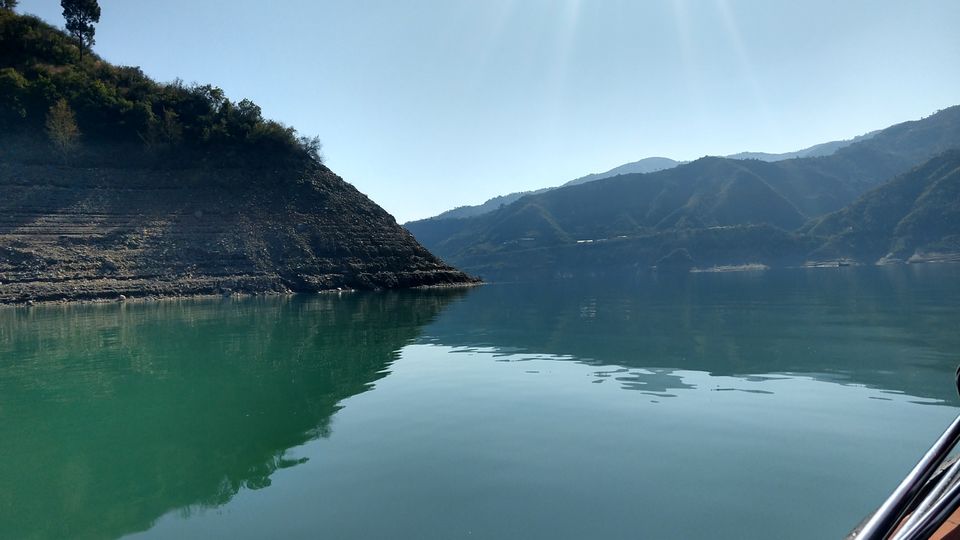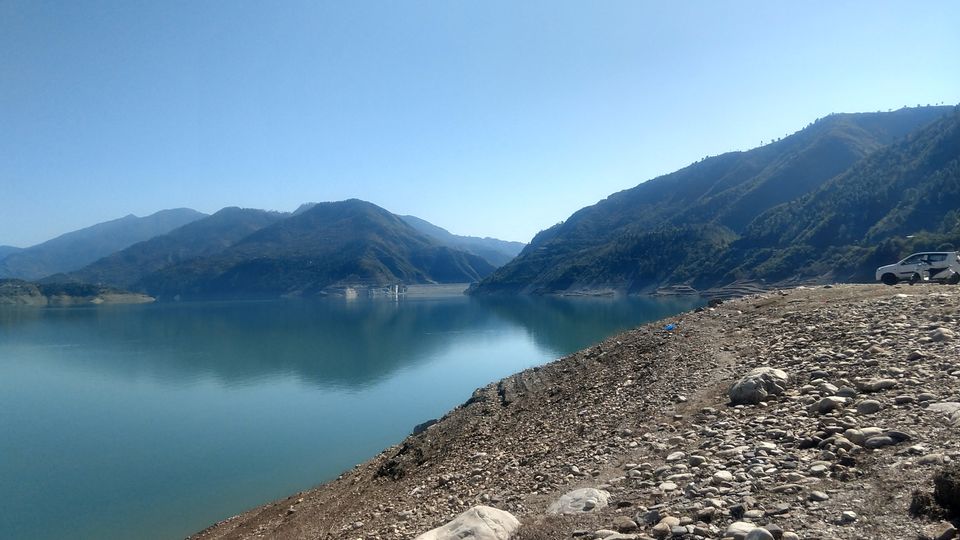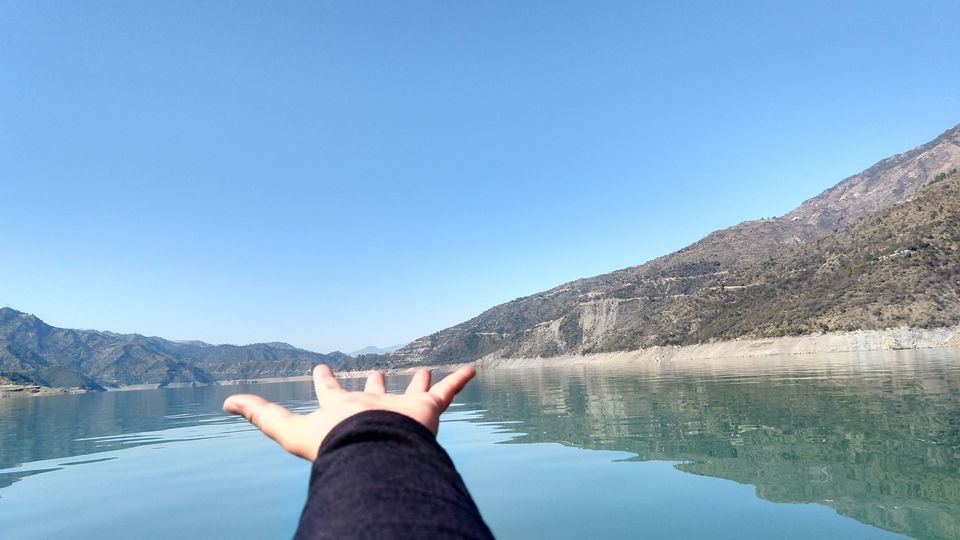 The next morning we walked our way to the base of the Surkhanda Devi Temple which was just 2 km away from our resort. It's a shaktipeeth and attracted many worshipers. It was a 1.5 km trek to the hill top which housed the temple.
Followed by the temple visit, we started off for our return journey. After a long drive of about 11-12 hours, we reached back to Delhi carrying with us marvelous memories of the trip!