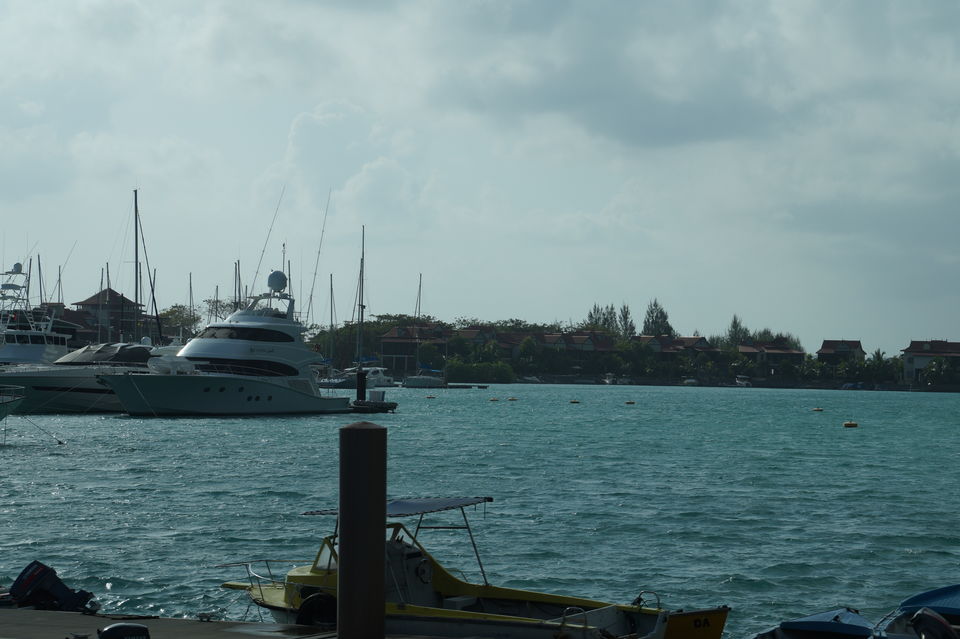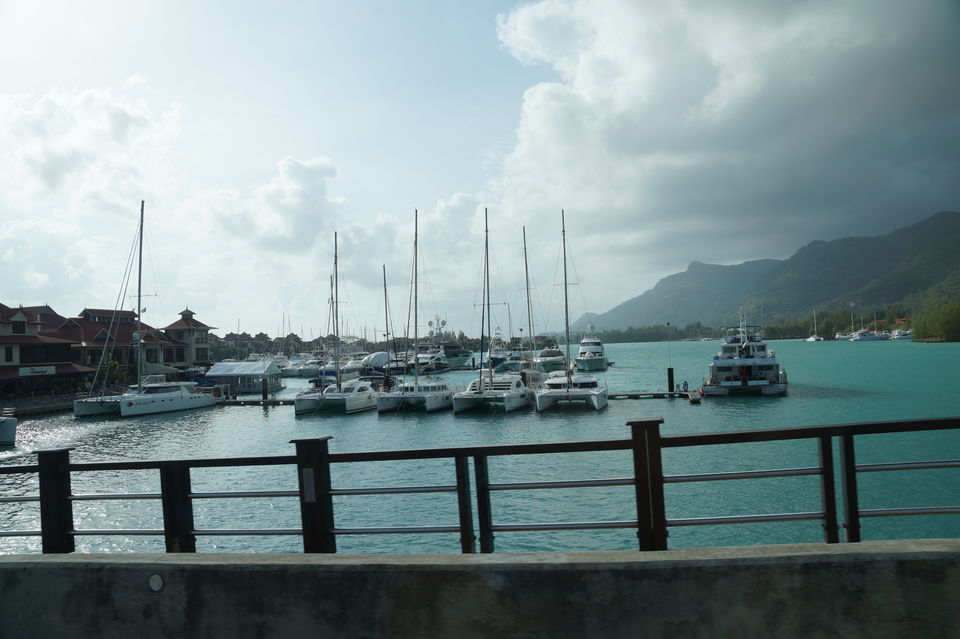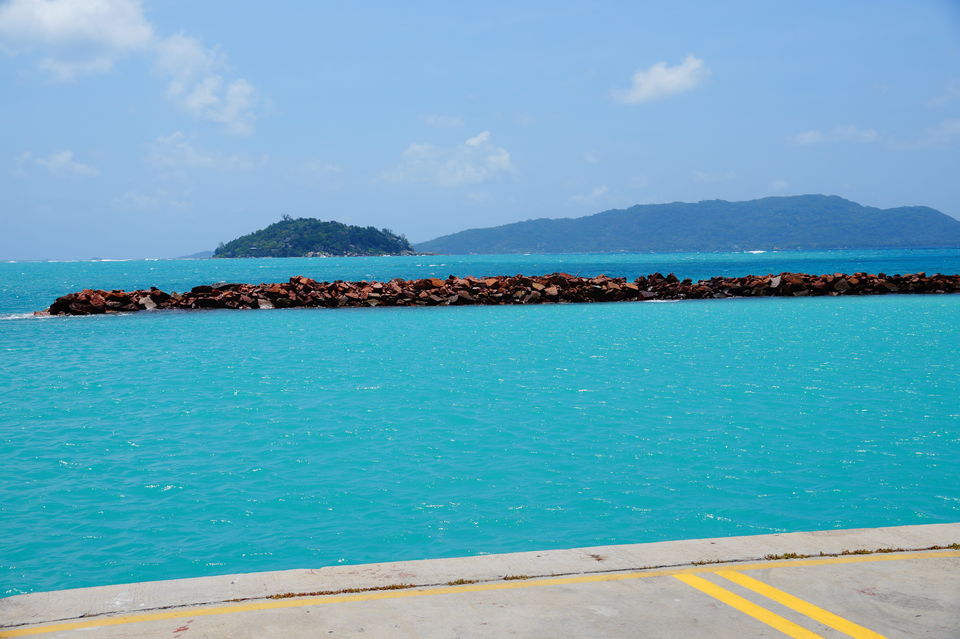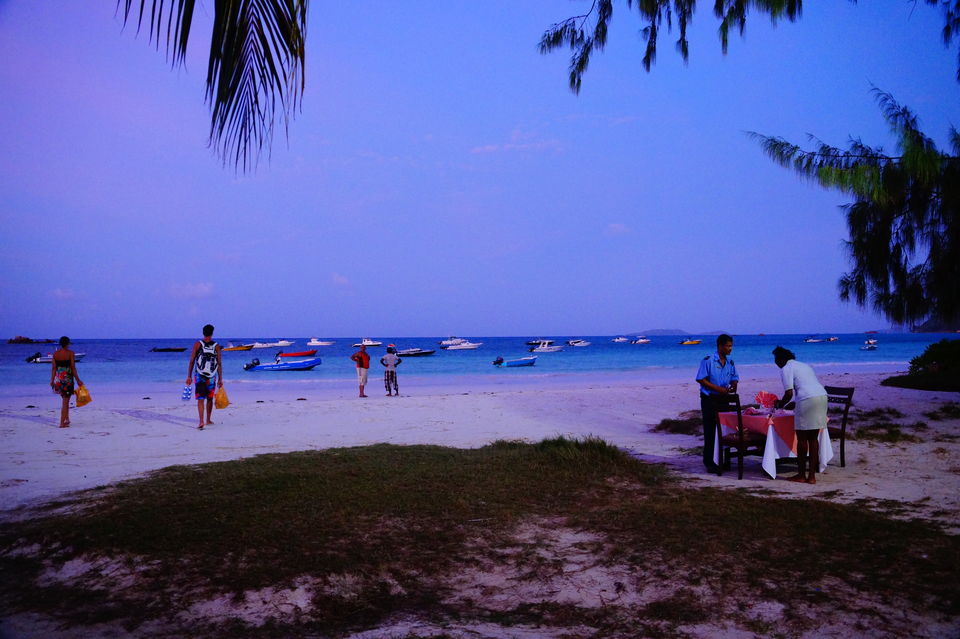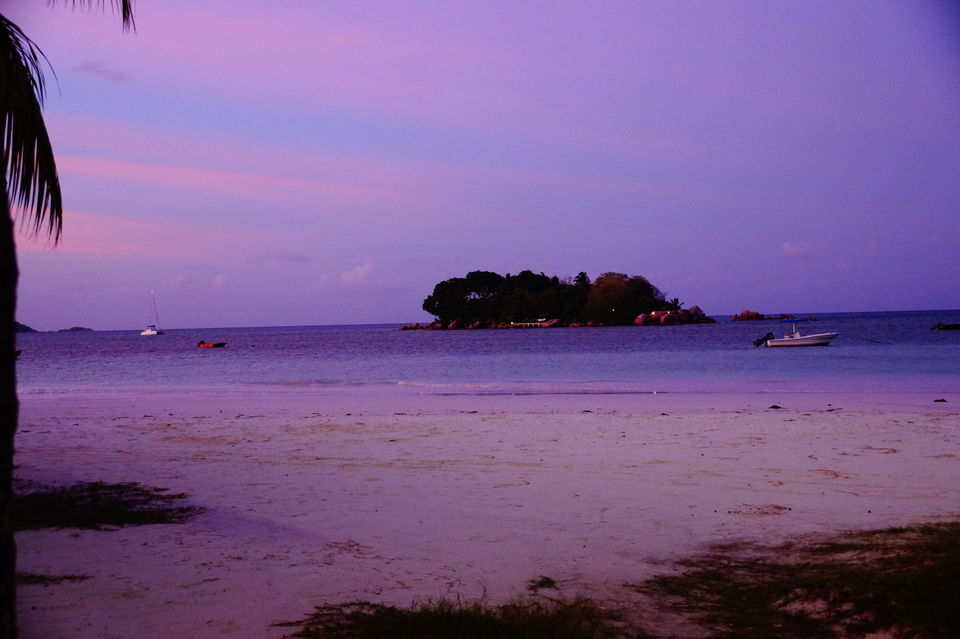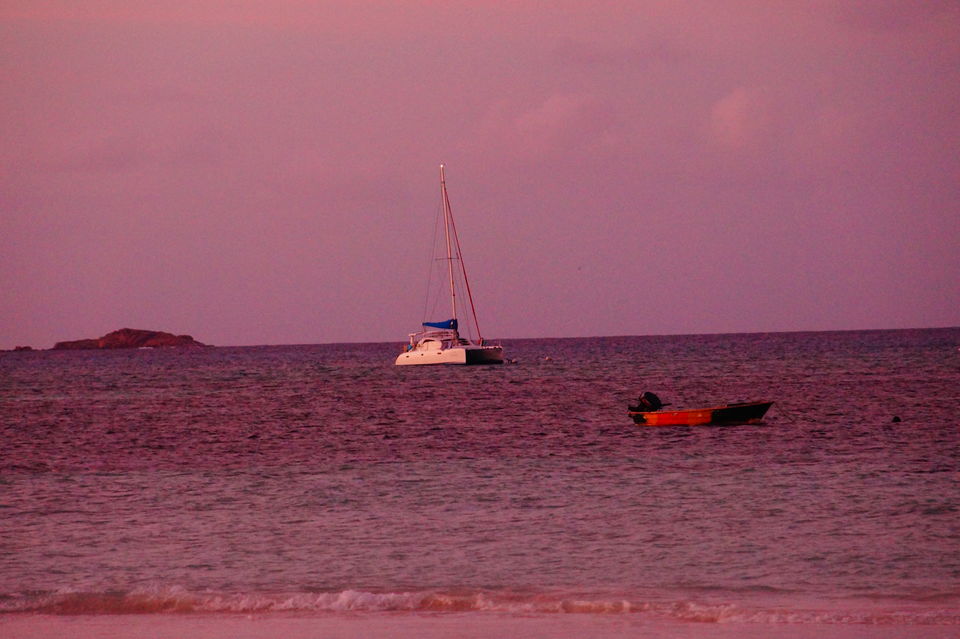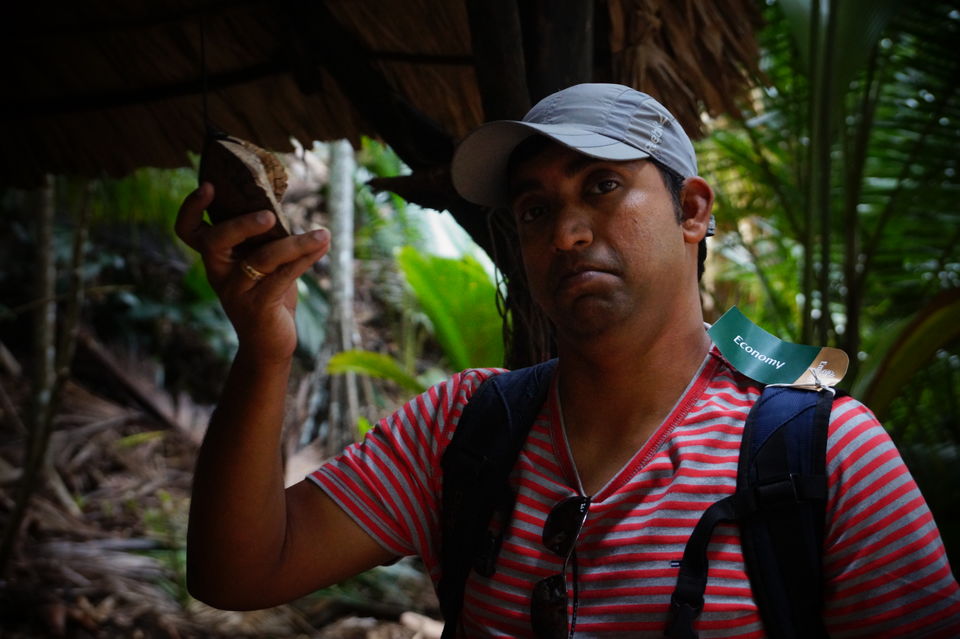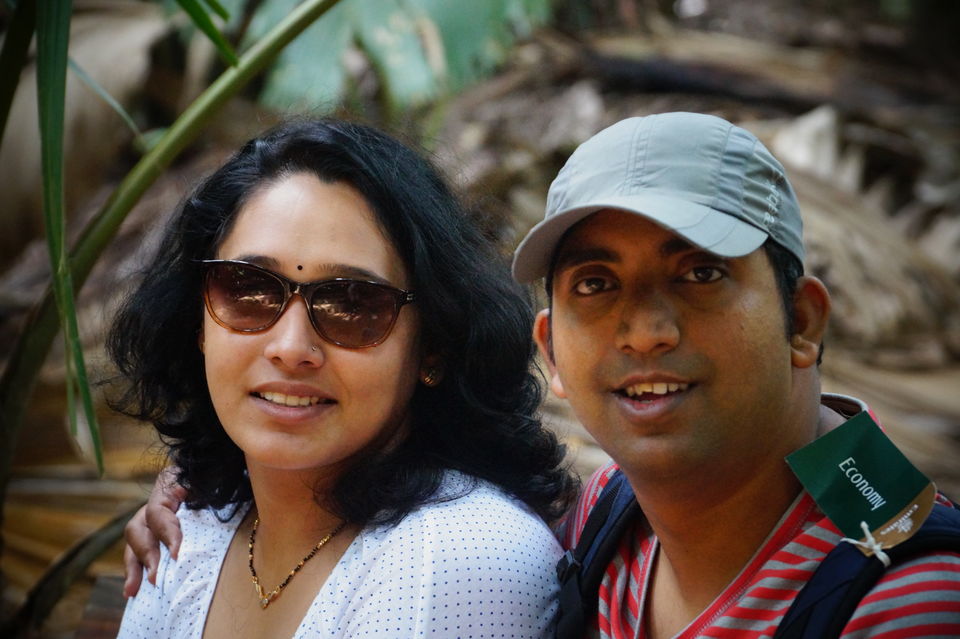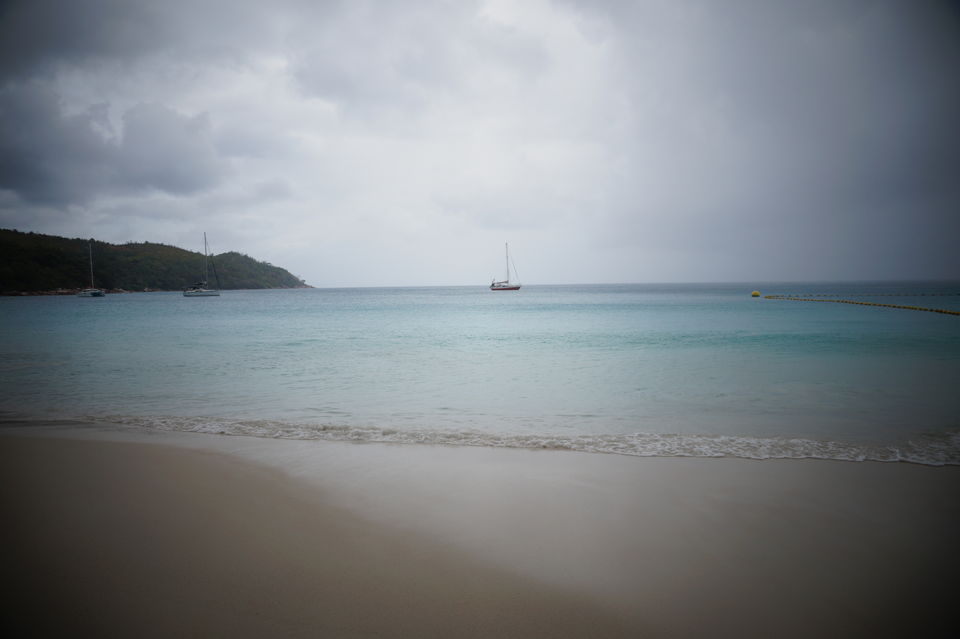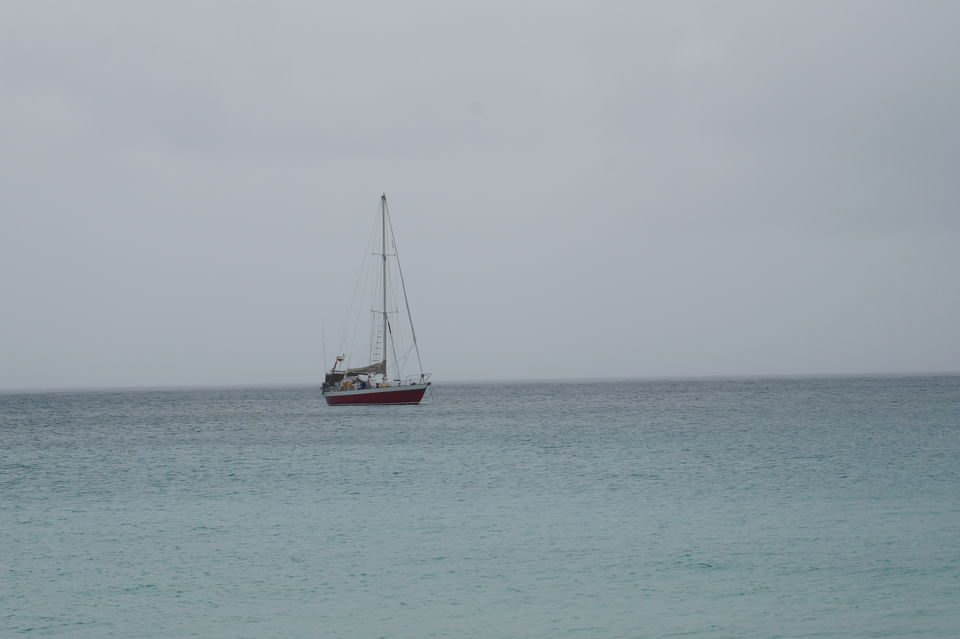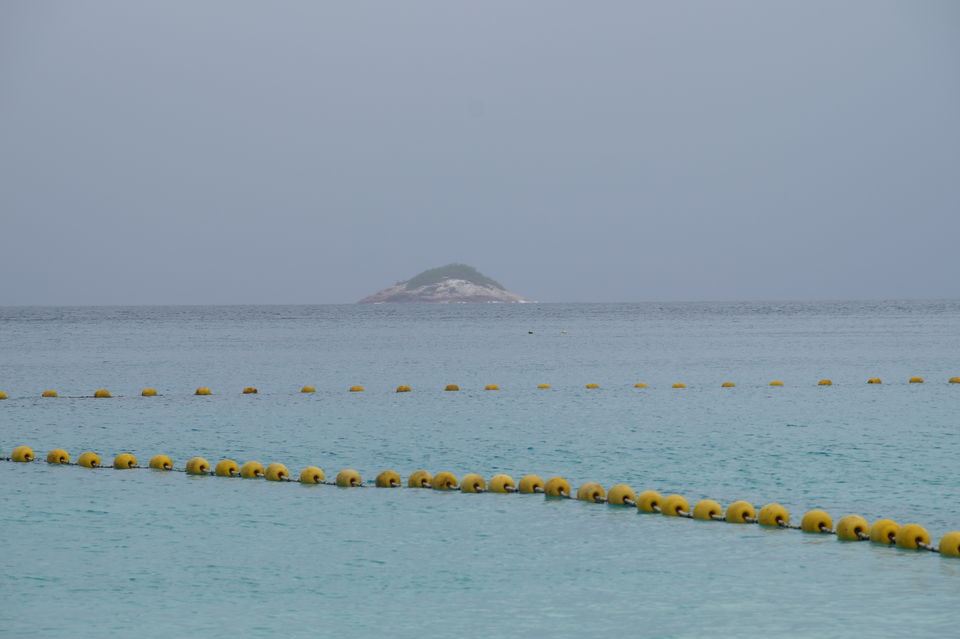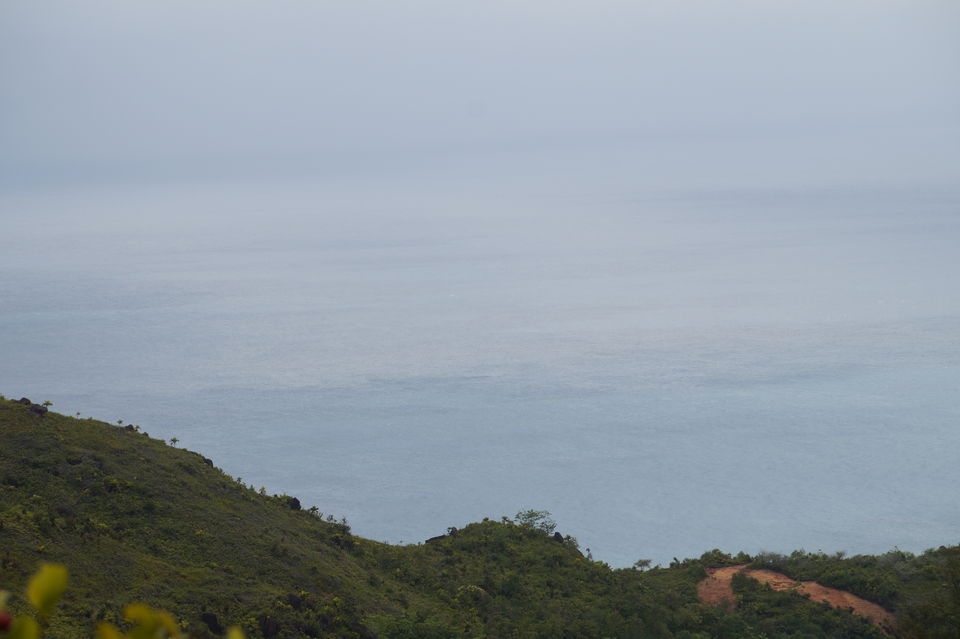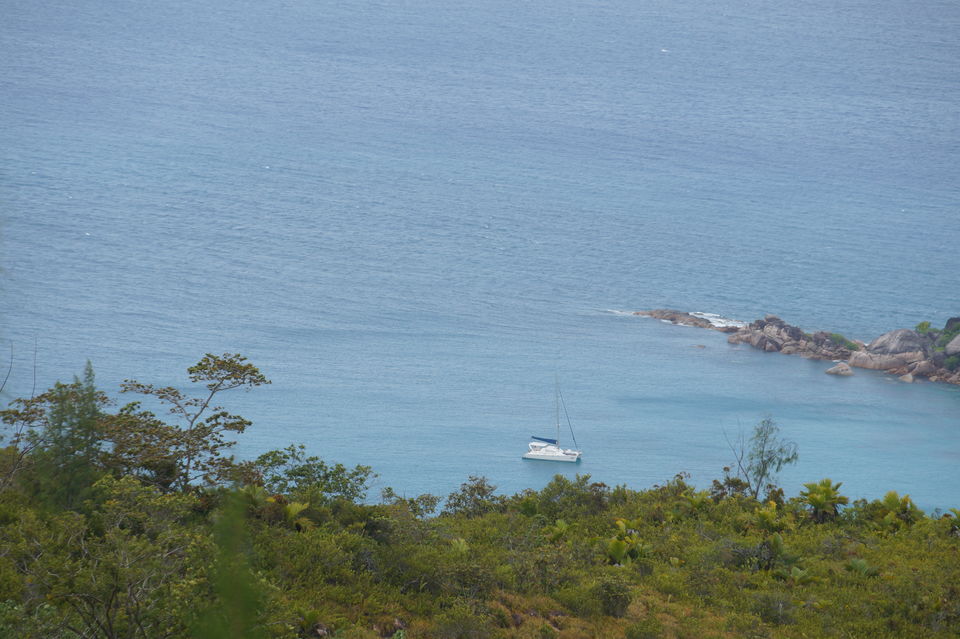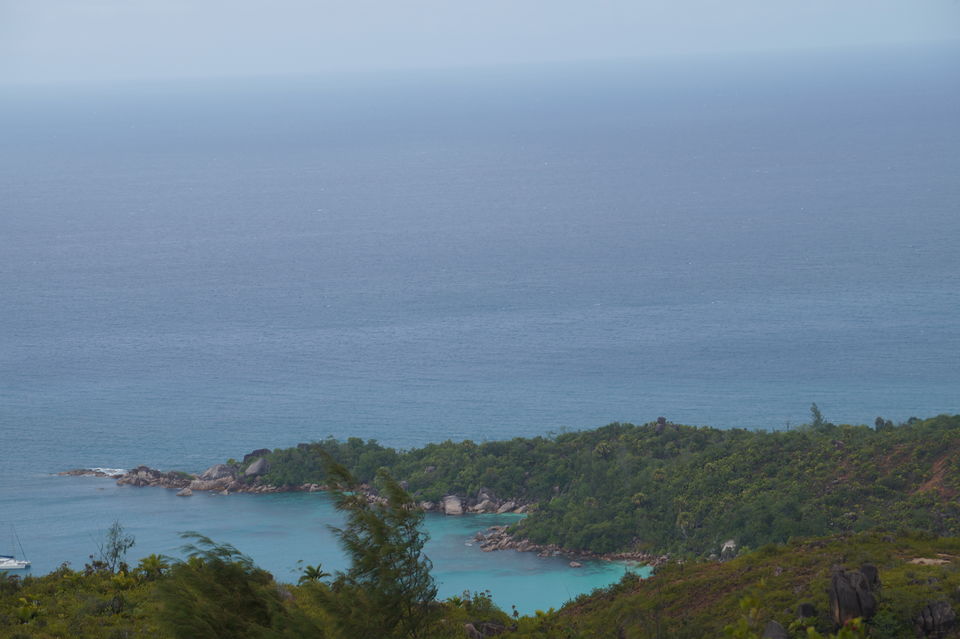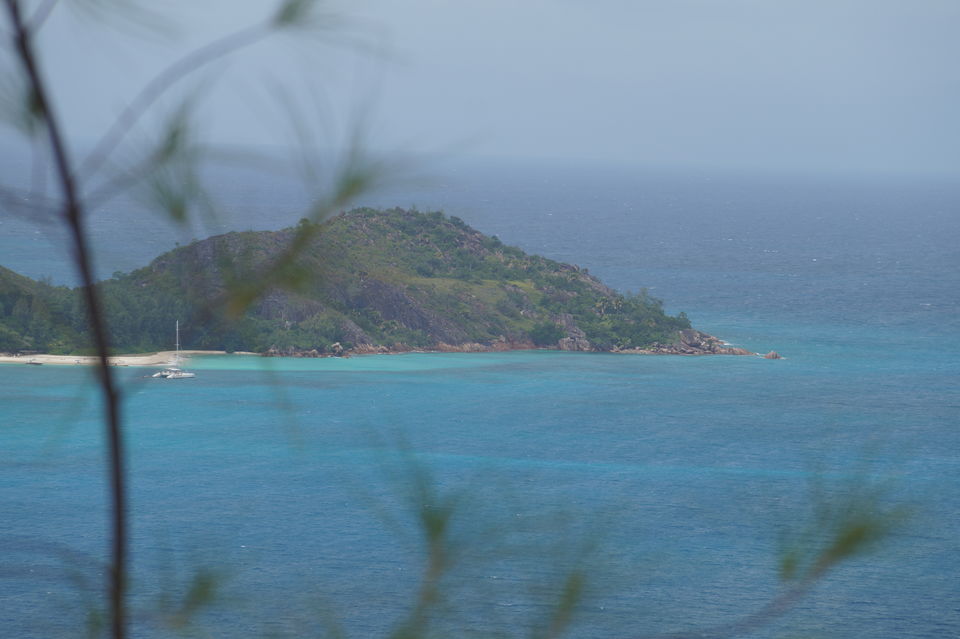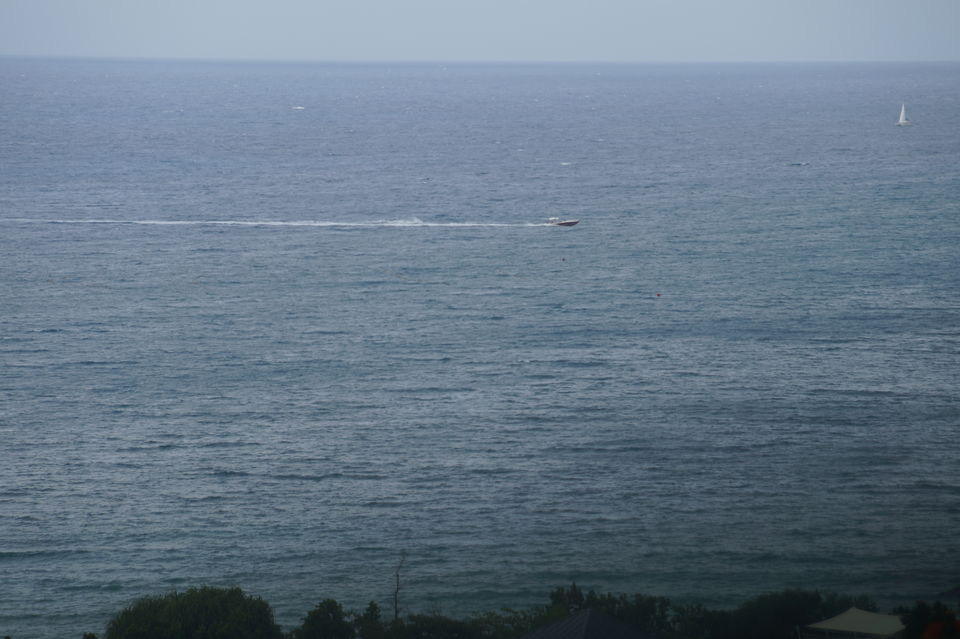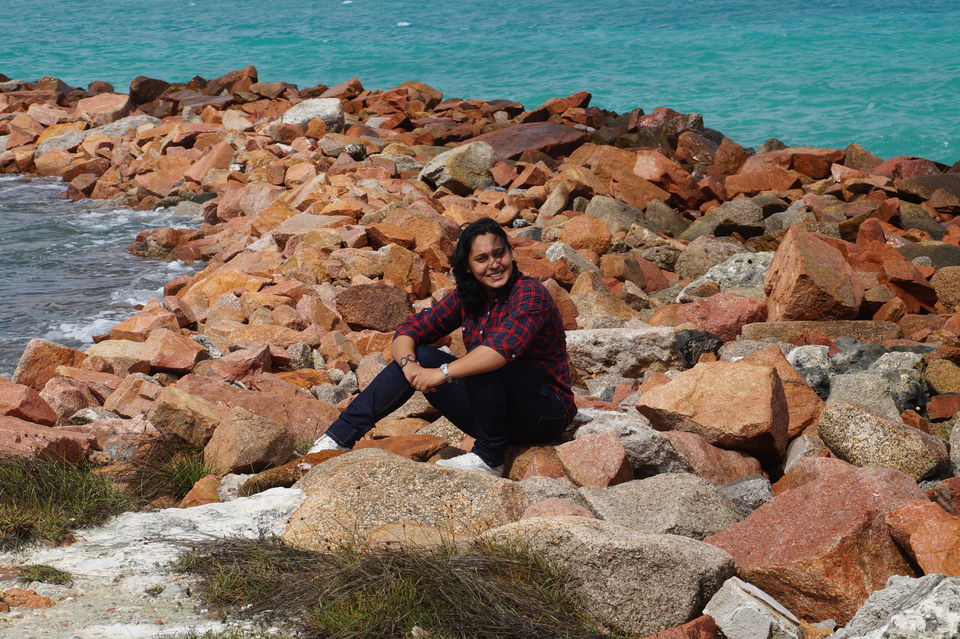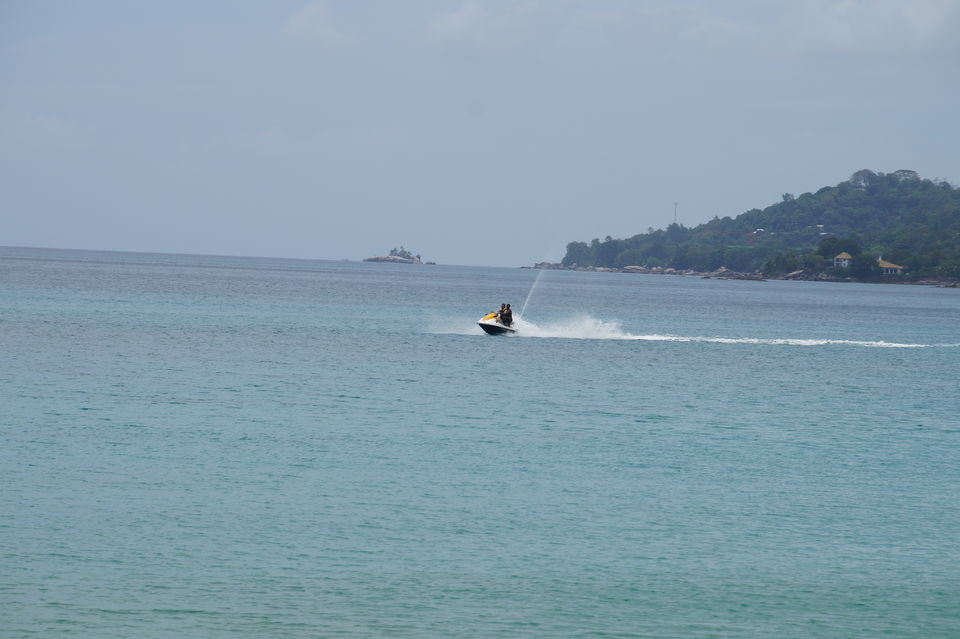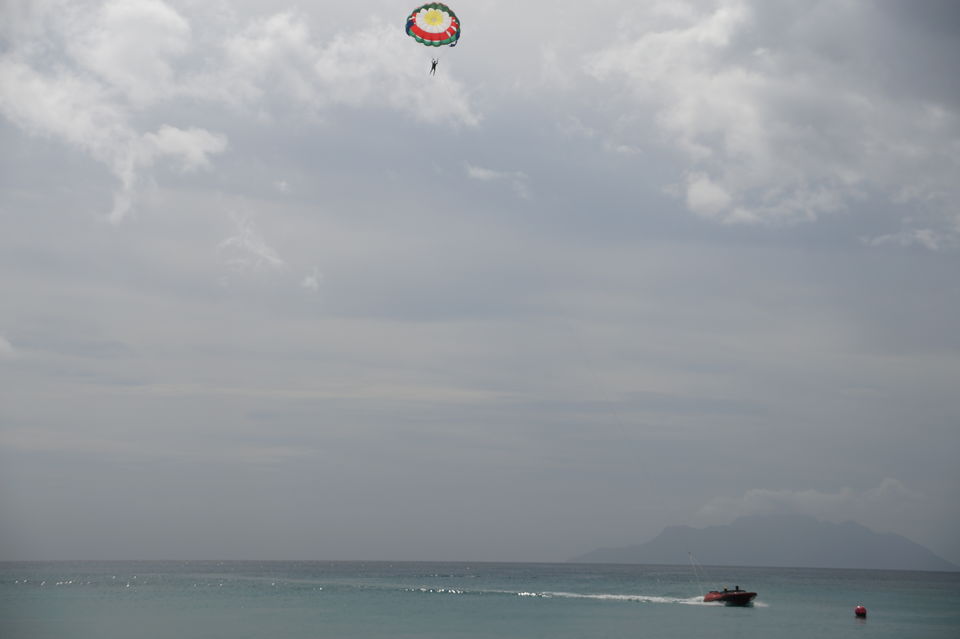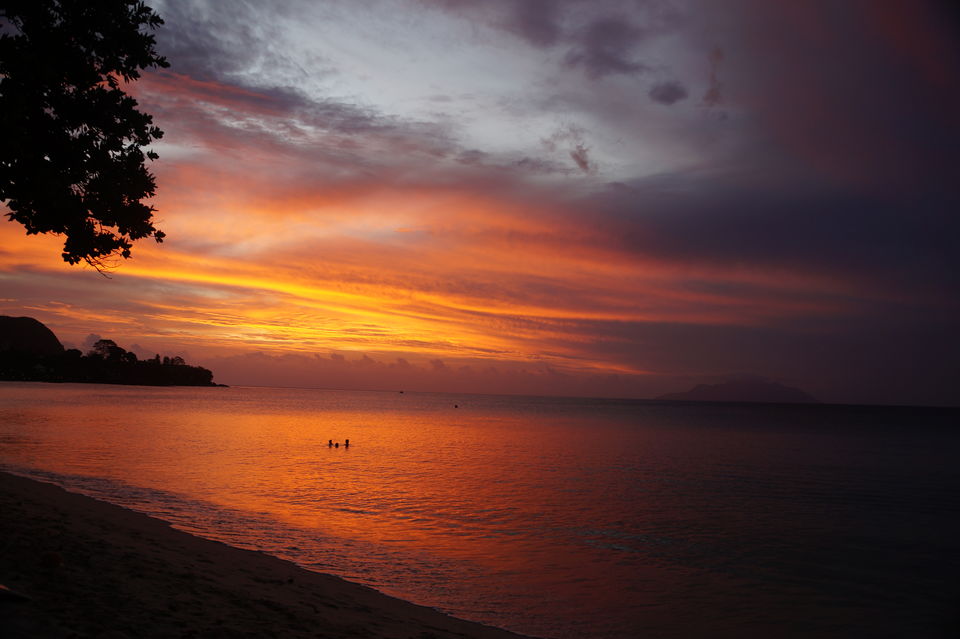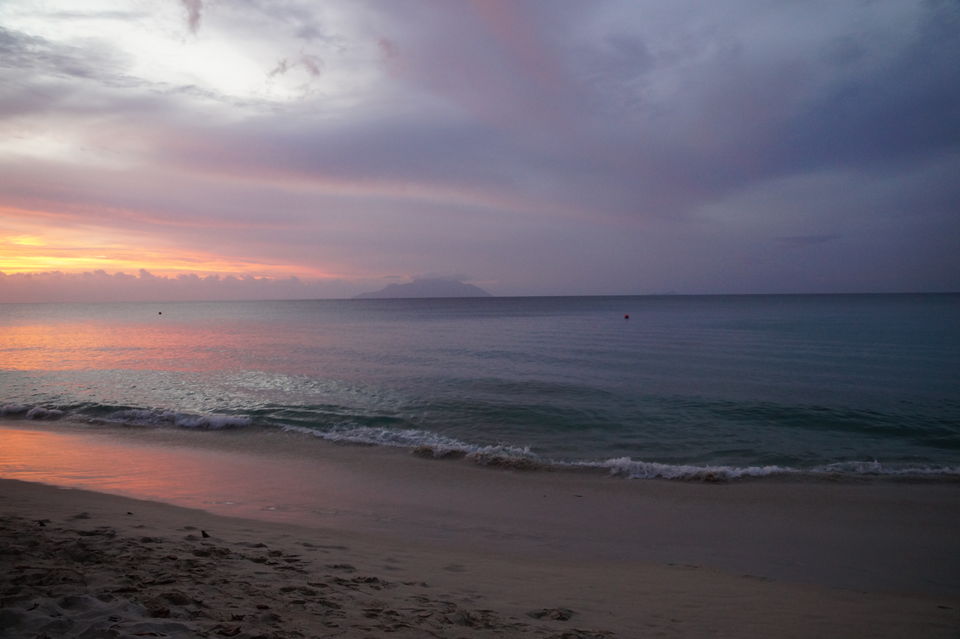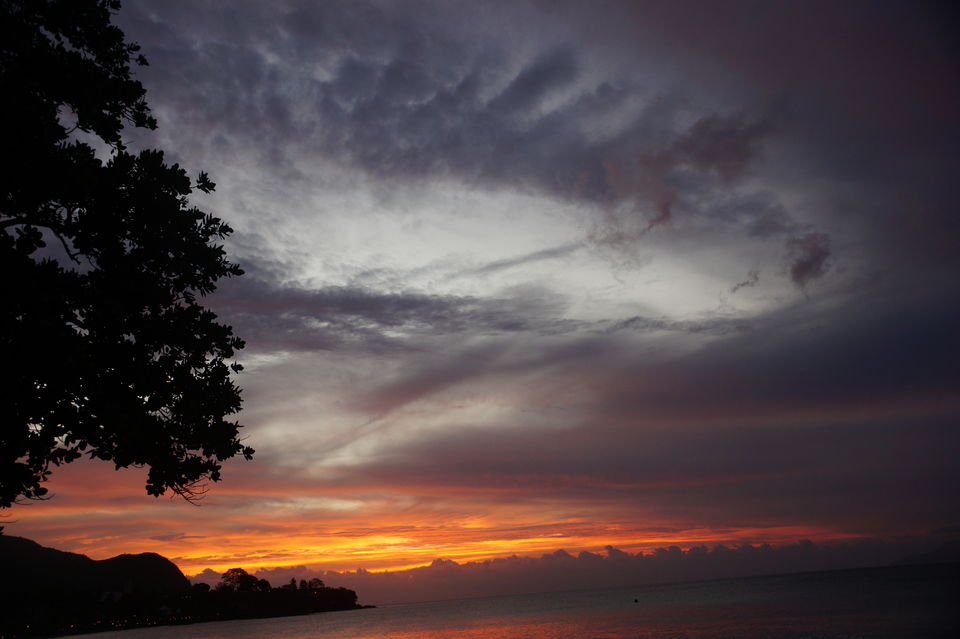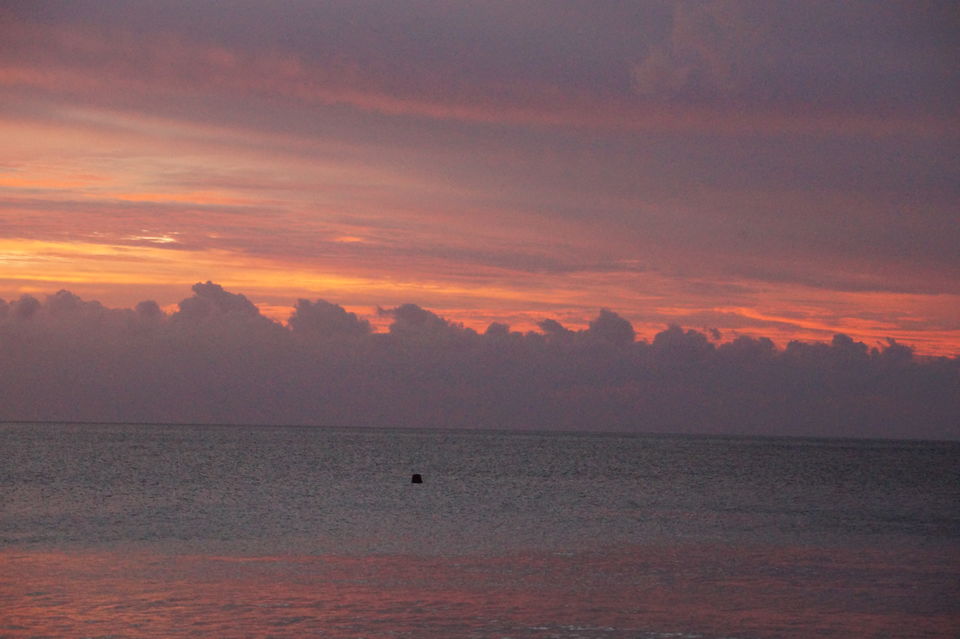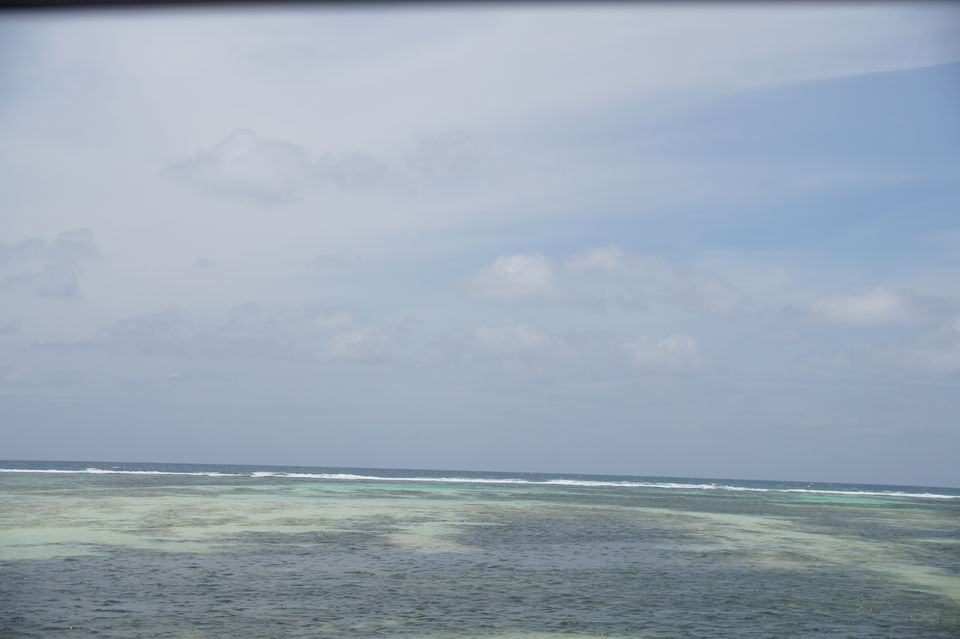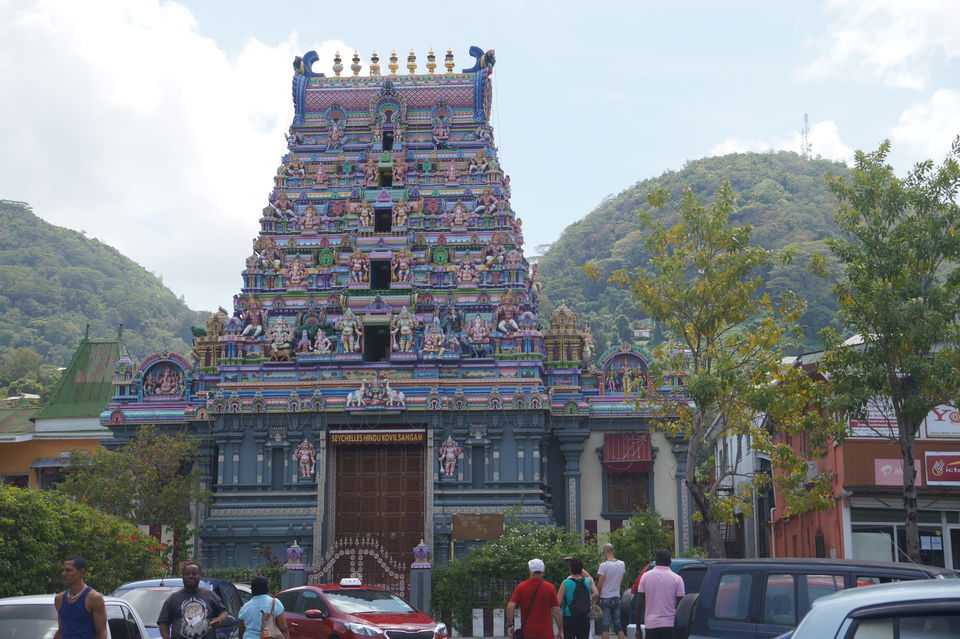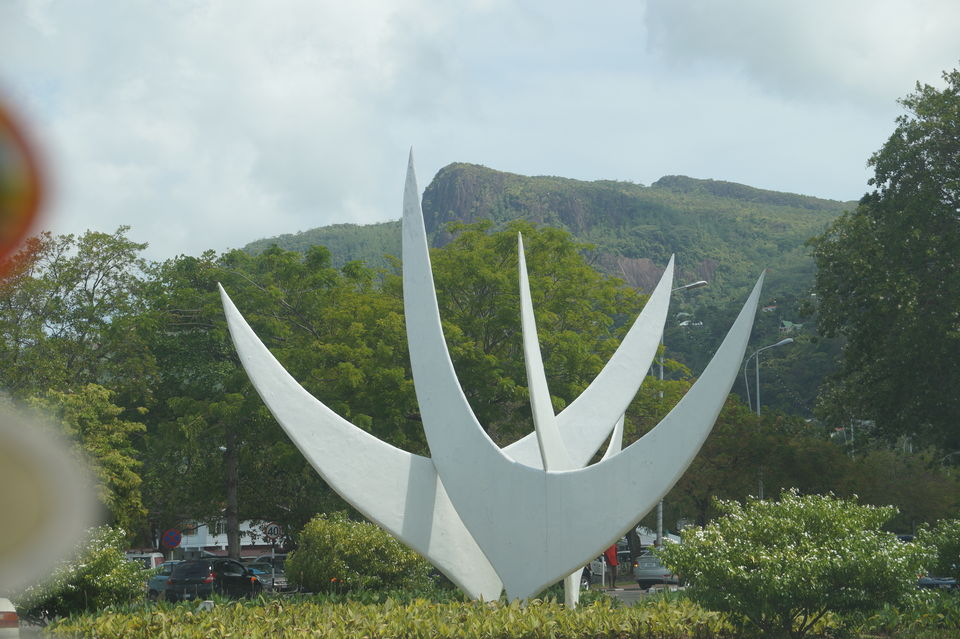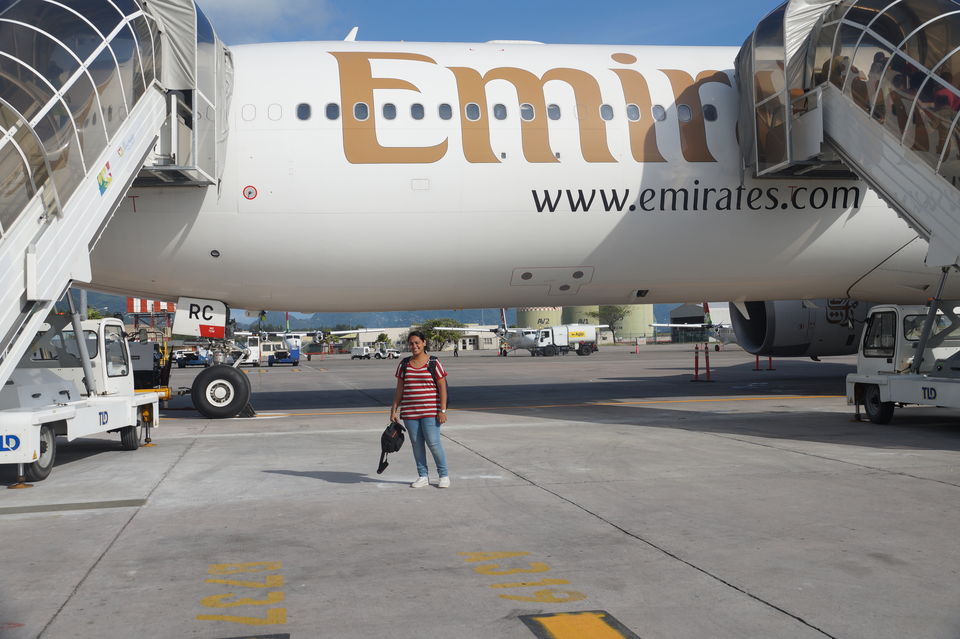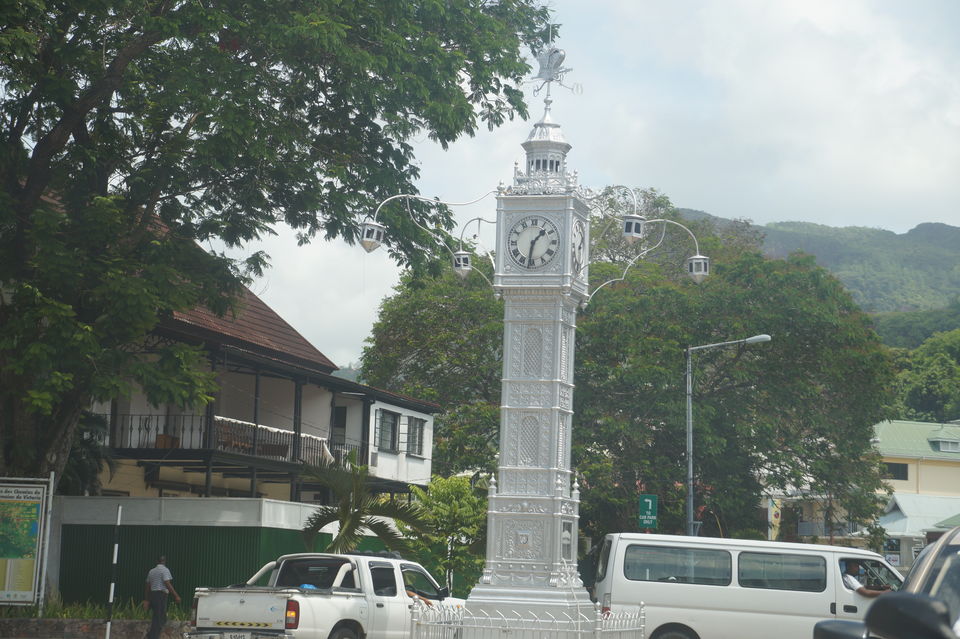 Seychelles - A Paradise !! Maybe a Must visit place for anyone who wants to travel abroad for a holiday/ relaxation or peace !
A well planned trip, an unforgettable memory, is what I can call Seychelles as. We've been there for Honeymoon and this is a perfect Romantic Destination. We've made our bookings through Cox and Kings, and thanks to them for such a perfect plan. We've flown through Emirates from Rajiv Gandhi International Airport, Hyderabad to reach Seychelles International Airport, Mahe. The travel Time was 6 hours and then we travelled directly to Praslin from Mahe for a two day stay over there. The journey was by a ferry which lasted for 50 minutes and one of the most enjoyable one.
Praslin - a perfect destination for romance and peace ! If Seychelles is for anything, that is beaches. The time we've spent here is memorable. The food was also a yummy one. Being an Ovo- Lacto Vegetarian, I survived in this country for 5 days. The omlettes they made at the resort we stayed were lip smacking ones. Not to forget to mention, we've made our stay at Berjaya Resort. The jungle trekking and the World's most beautiful beach are one other add-ons. The Takamaka Bay is a true drink.
Mahe - The Berjaya Resort was wonderful. The activities we've enjoyed here stay a life time memory. The para sailing in the beautiful beaches of Seychelles is an amazing adventure. The jet Skiing is still in my blood. The beaches are beautiful
Honeymoon - To spend a perfect time with your Best - Perfect- Half, Seychelles is the Best Destination.