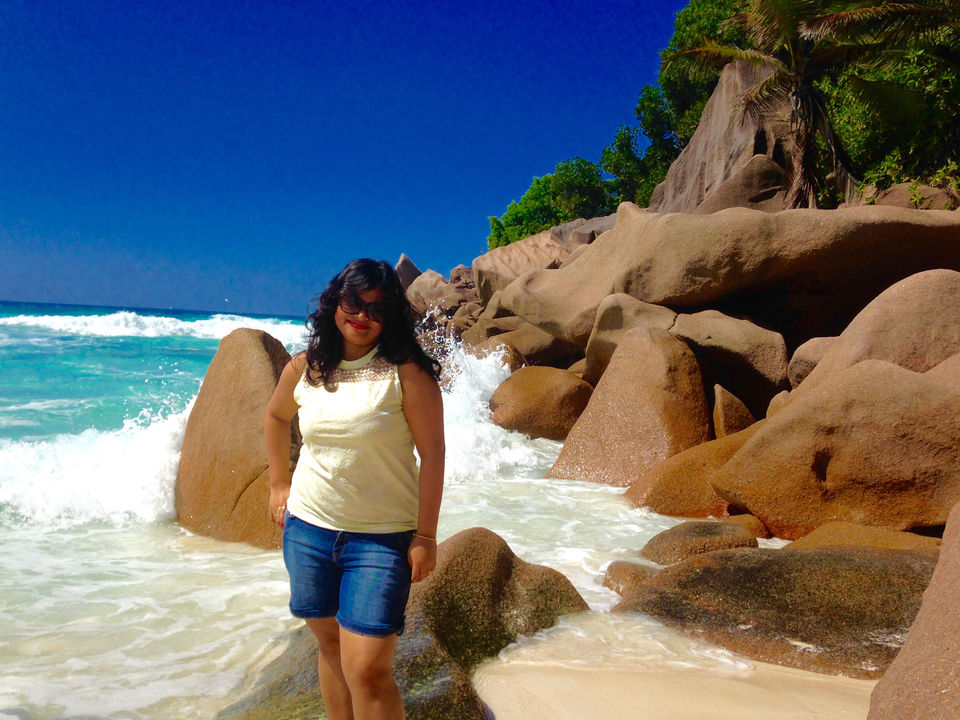 Seychelles is really a very beautiful and picturesque destination. It is a good romantic place if you are planning your honeymoon trip.It is a very relaxing destination. There is no night life in Seychelles.it is not a partying place.Seychelles is a combination of natural beauty ,creol food and relaxation at exotic beach resorts.it comprises of absolutely mesmerising blue waters white sand beaches and rocks!!No wonder it is called the garden of Adam and Eve!
We Checked in at Avani barbarian resort Mahe Island
The resort is very beautiful and is a huge
Property.it has private beach ,beautiful roof top lounge multiple restaurants,sea view swimming pool,beautiful cottages facing the pool and sea.the breakfast is an amazing spread of different types of meet and perfect for meat lovers
They also have cultural functions and feasts and dance comprising the local cuisine including bat curry and sea food noodles
A glimpse of the resort....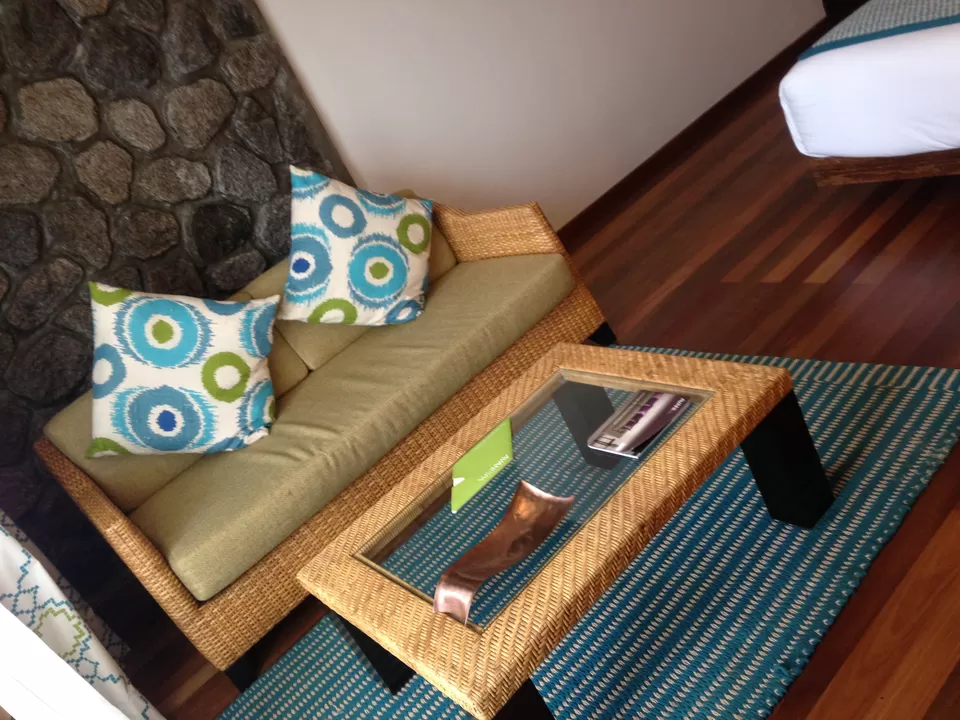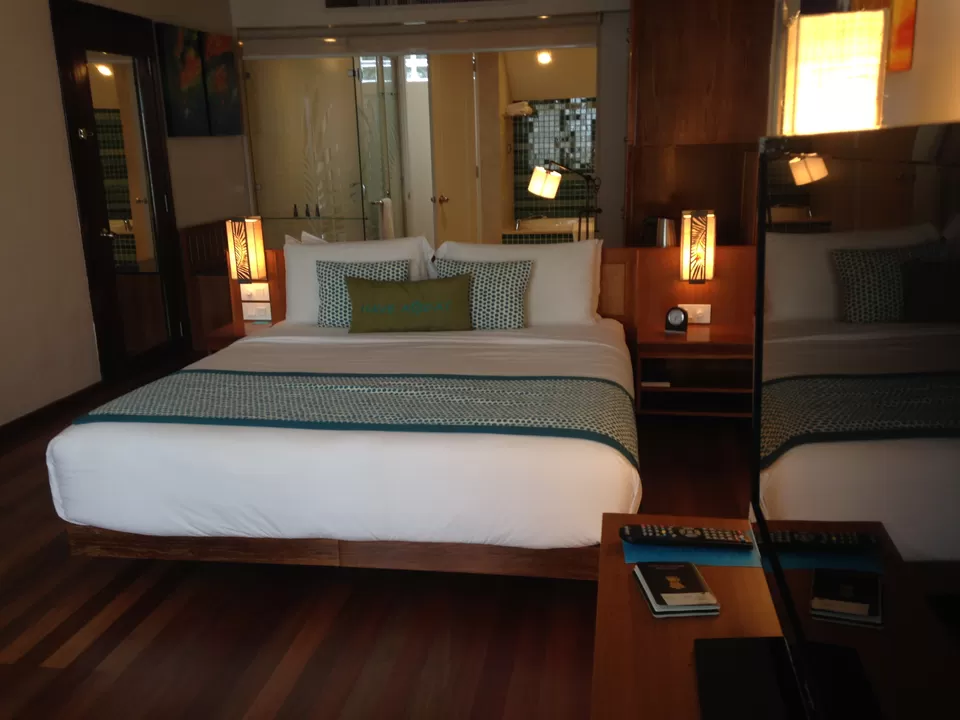 On the evening of our first day we went to visit the buo valon beach.we had an awesome supper of octopus salad , pork ribs, beef steak etc. at la plage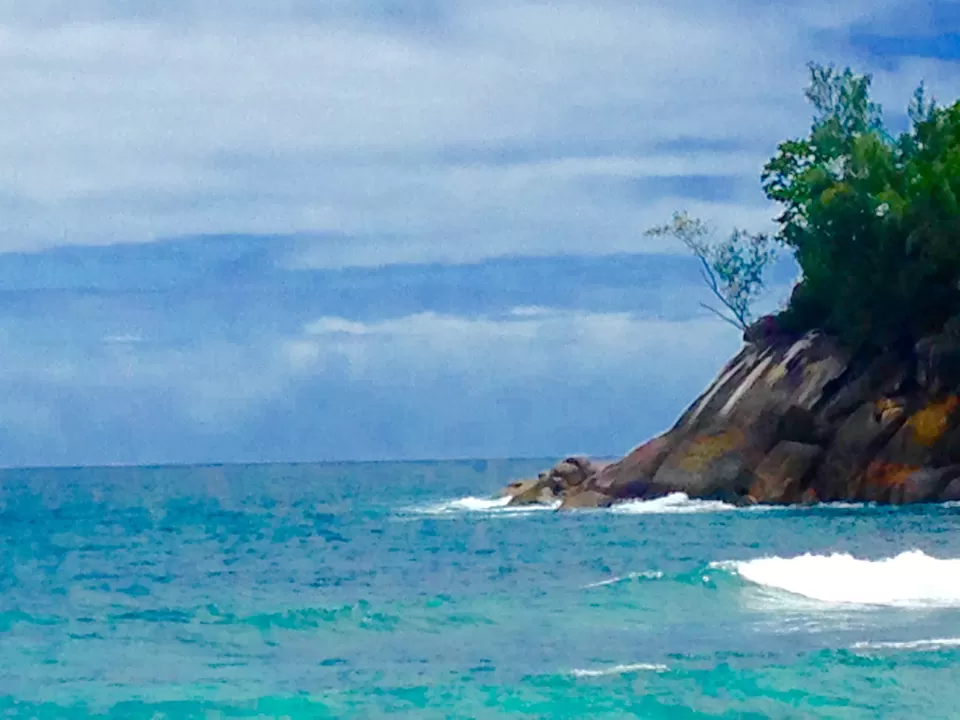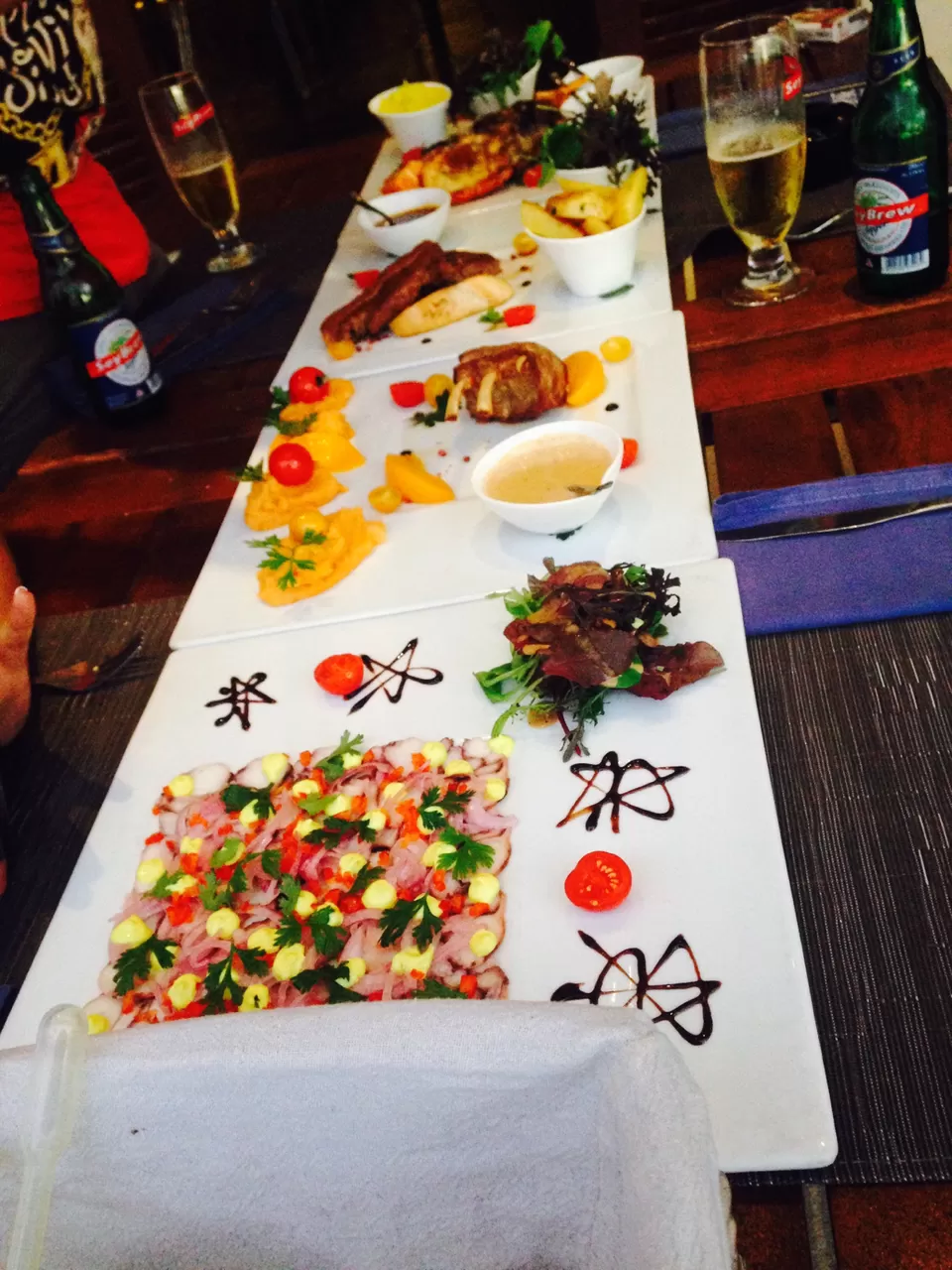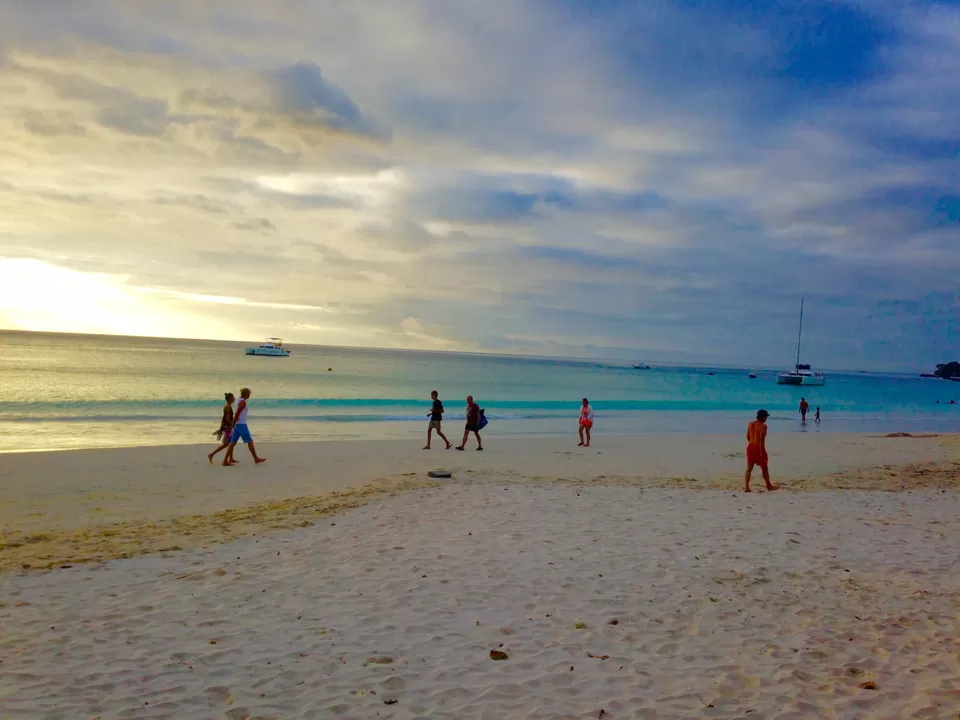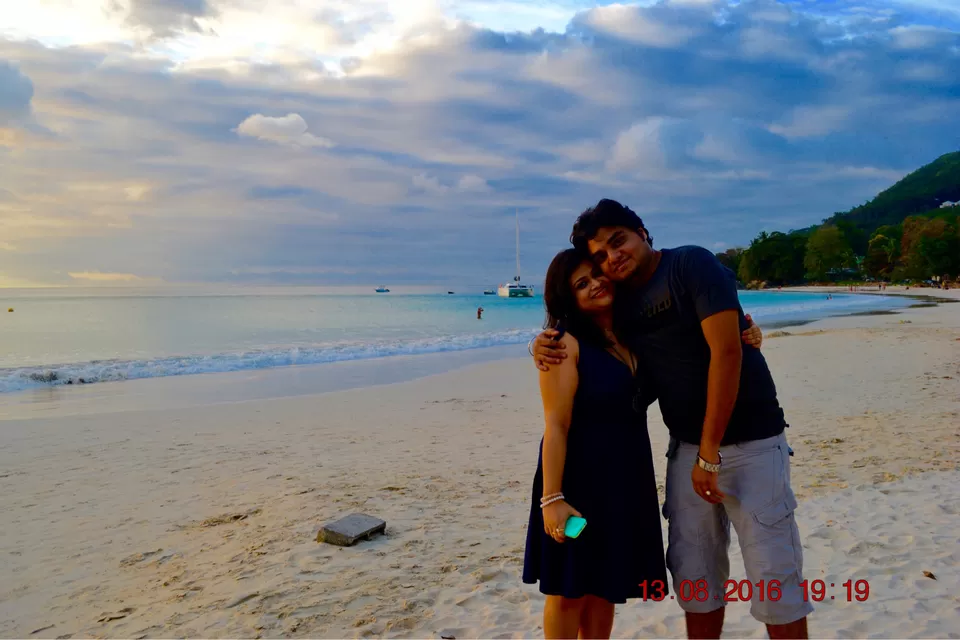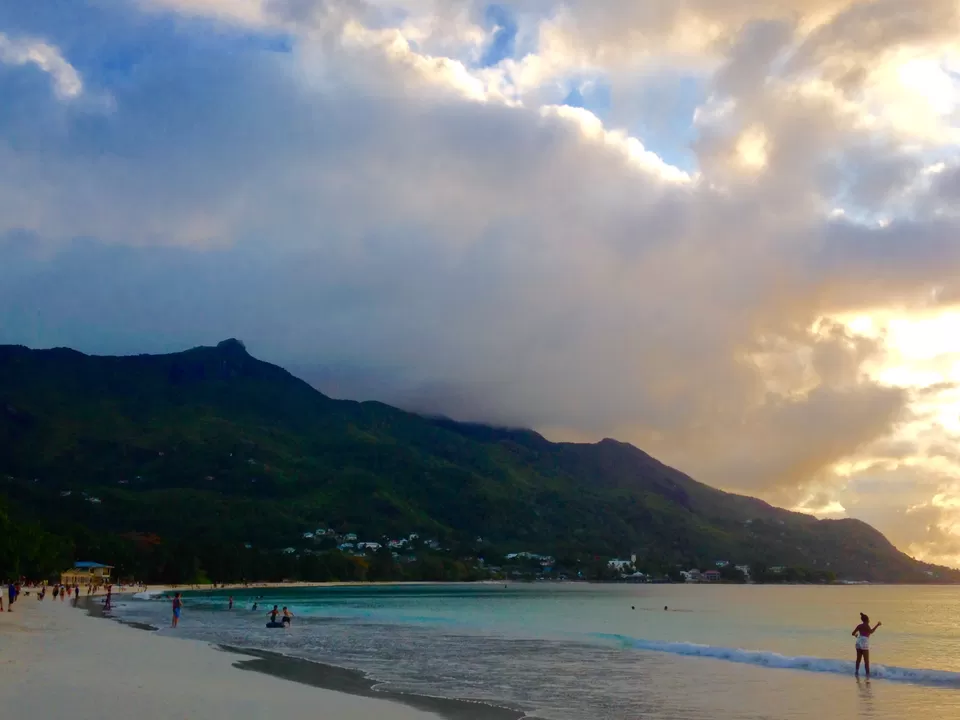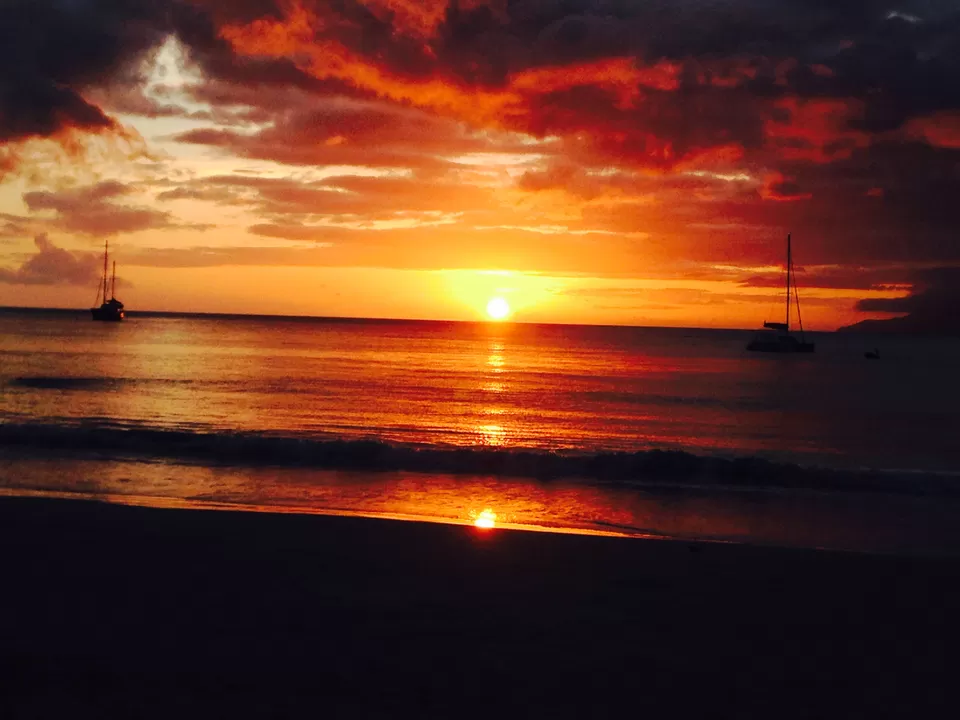 We visited the best islands praslin and la digue
Both were picturesque and heavenly
Anse cocos,source d agent
Anse petit are some of the best beaches in la digue.we also had awesome local creol food which does give an Indian influence
The giant tortoises is also an attraction in la digue
Praslin also has two awesome beaches and a beautiful port
Both are worth paying visit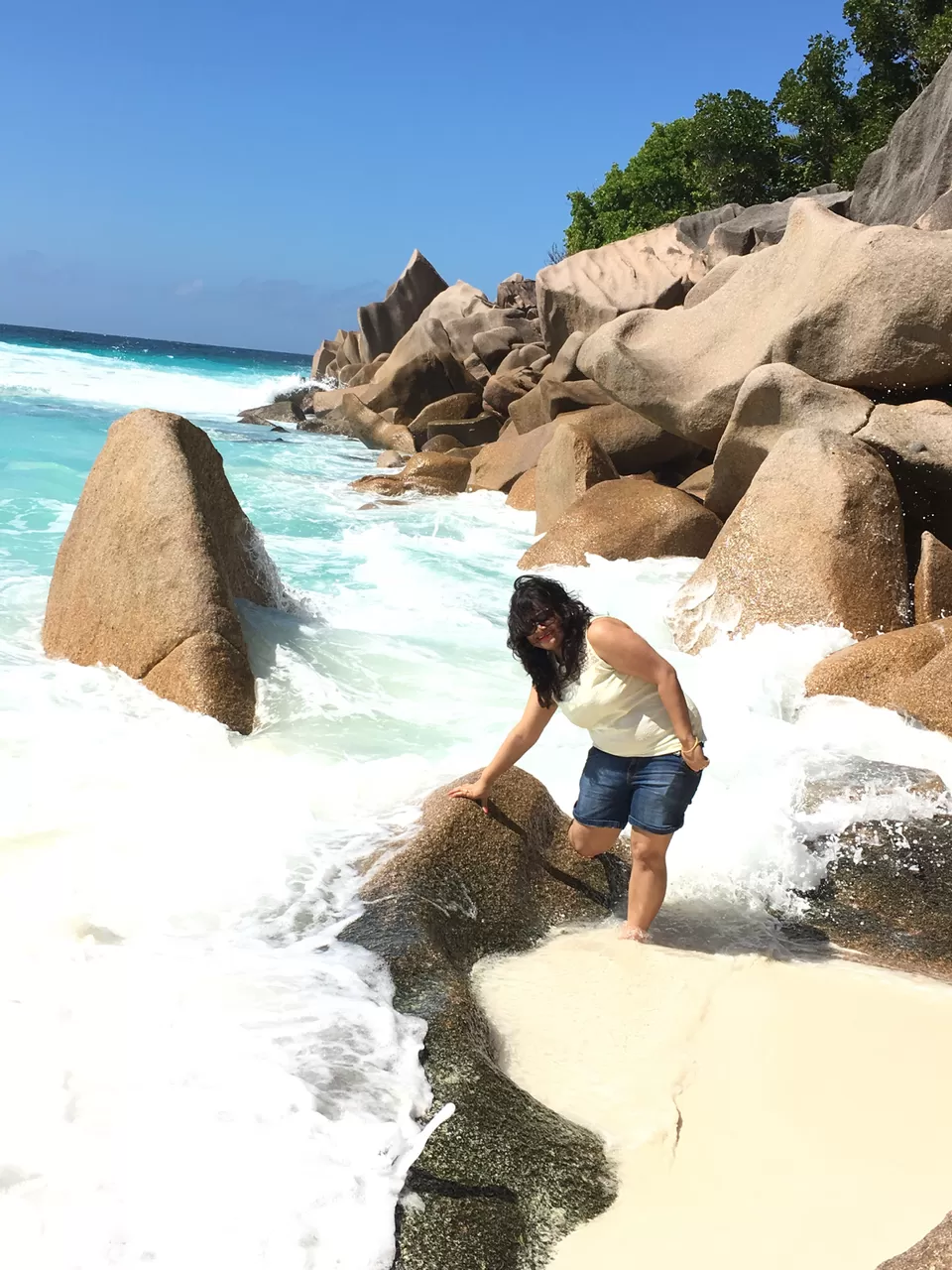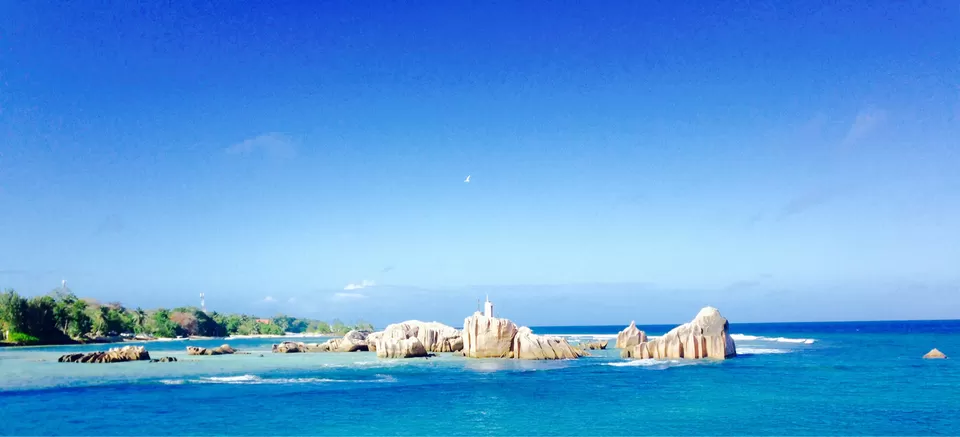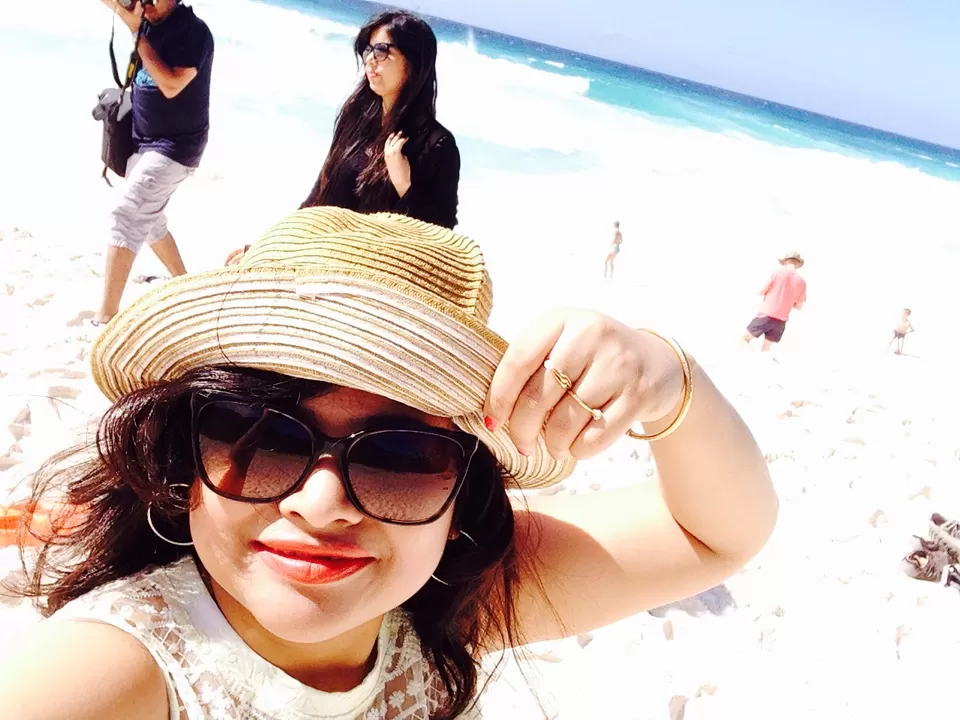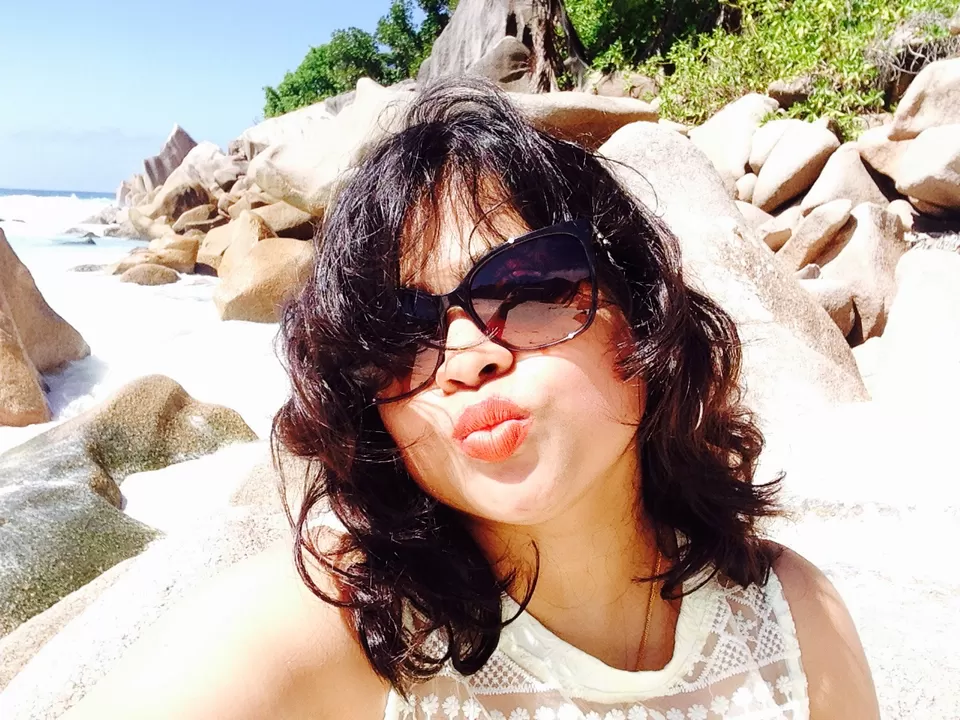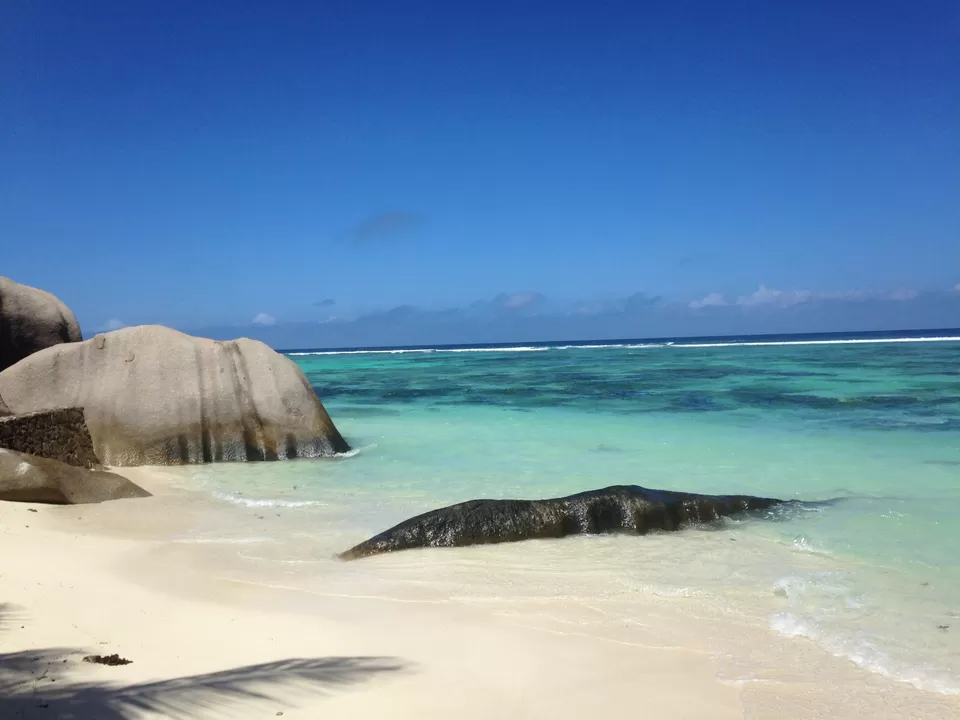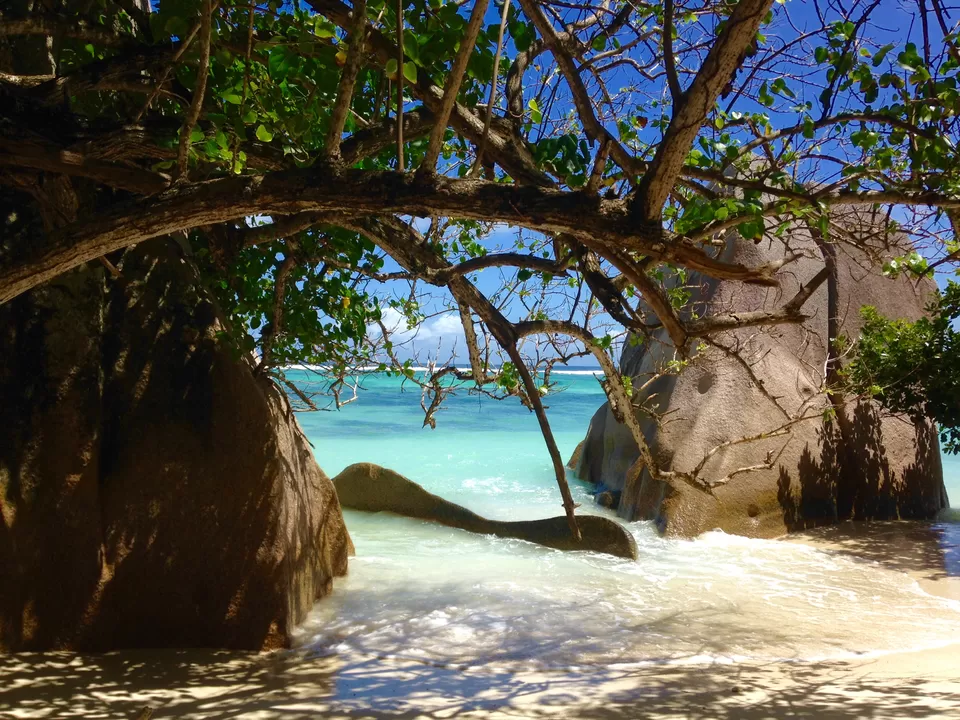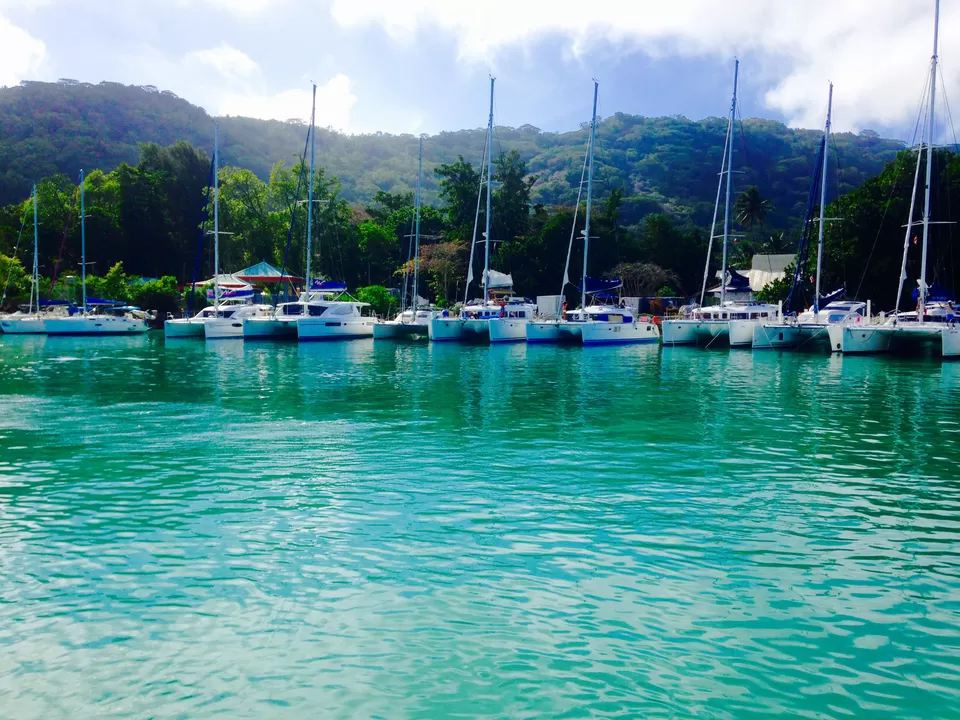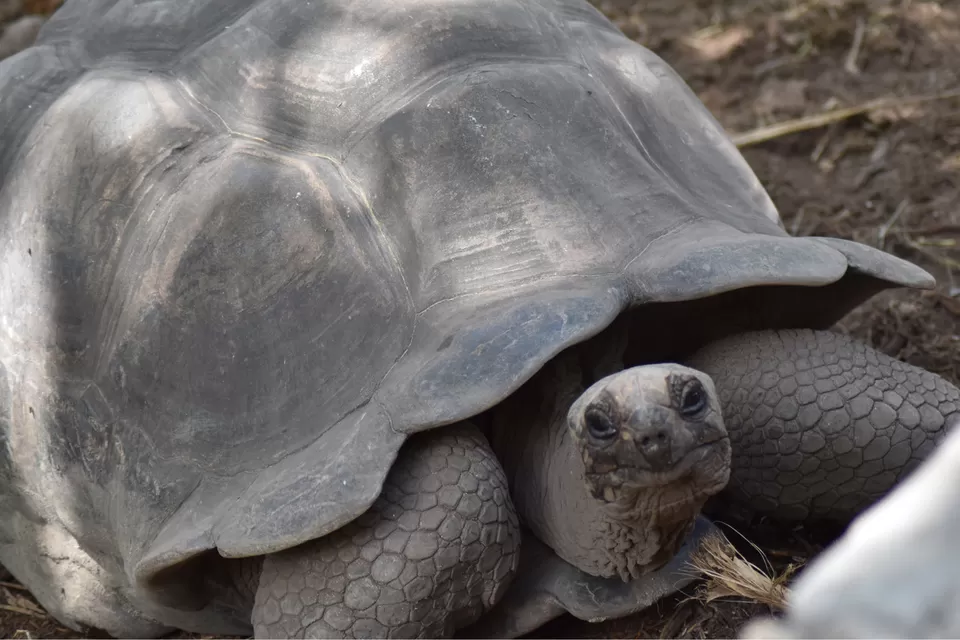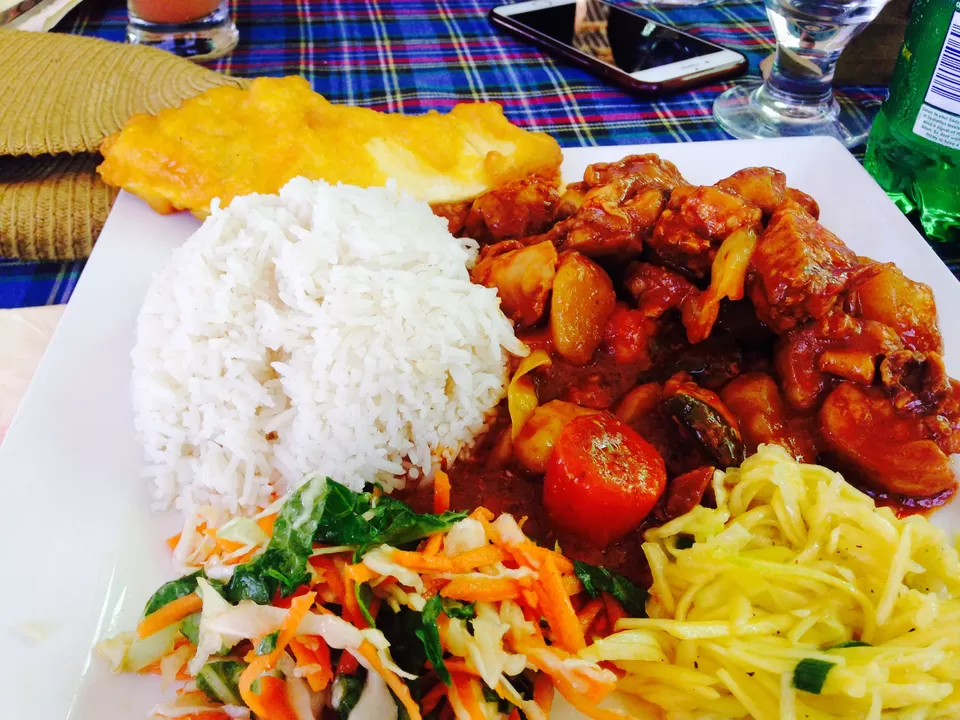 We visited local beaches in mahe island and mostly enjoyed the resort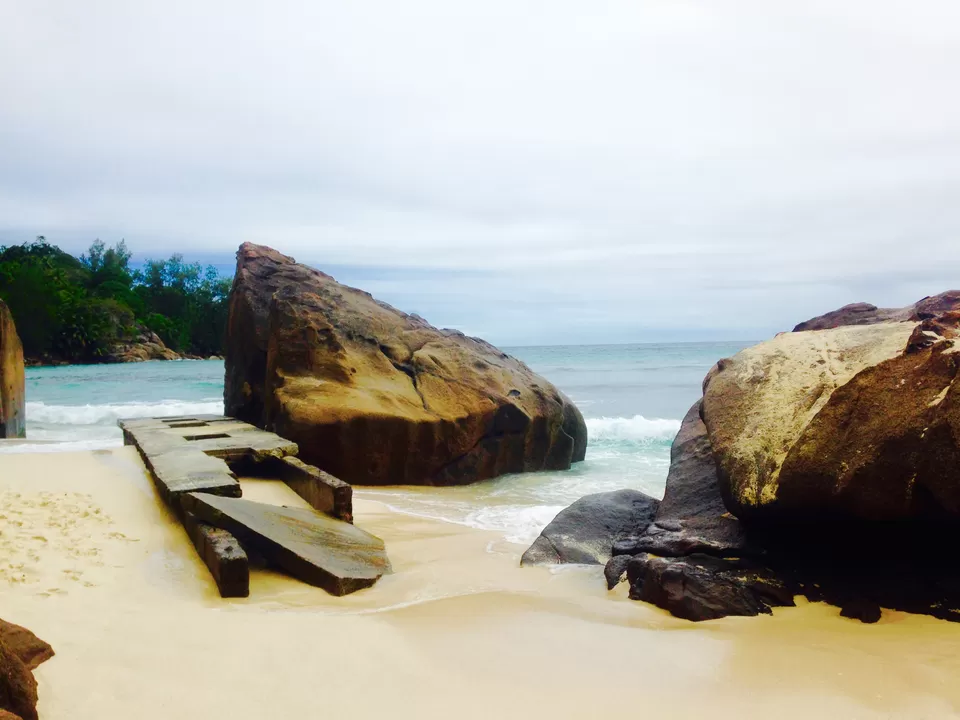 We explored the Victoria street and awesome pizza.sams pizzeria is awesome and a must try..
There is some good shopping stuff there at Victoria Center
Local shop keepers are not so polite we had a bad experience with them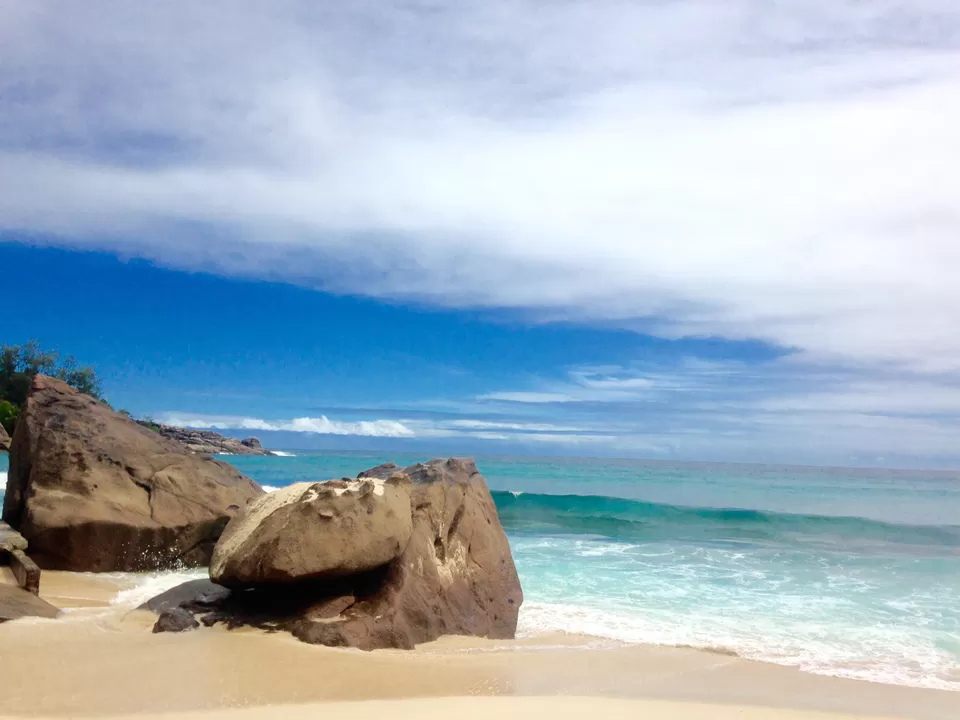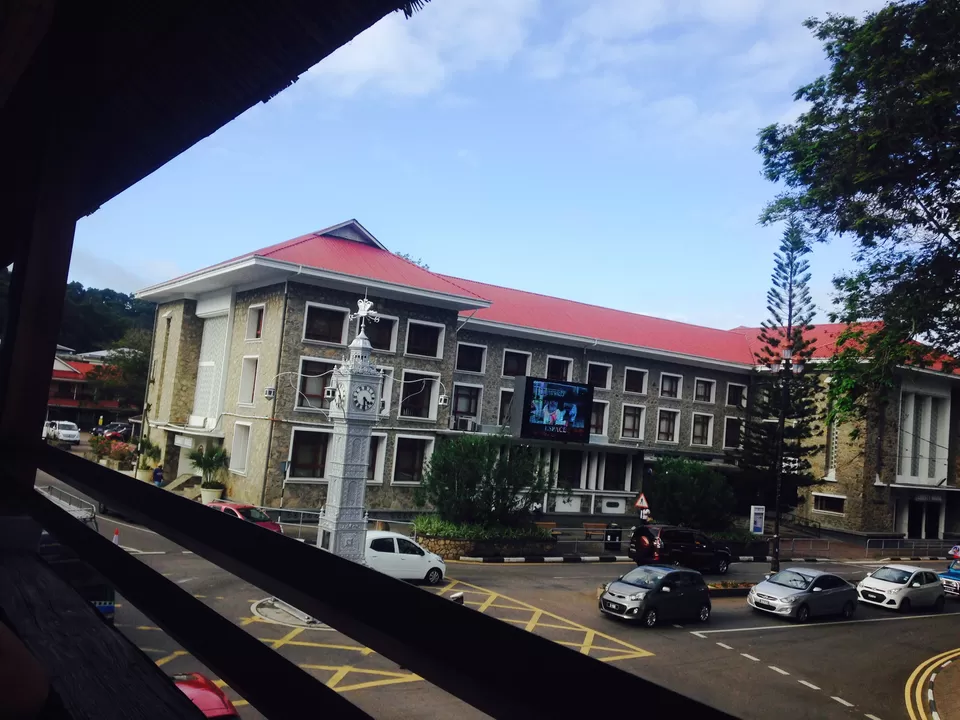 Seychelles is over all worth paying visit more for its natural beauty. There is variety of liquor available there and is pretty cheap. We had taken self driven car which is perfect since roads are pretty empty and it is useful to have your own car
It is a dream destination with entwining hilly roads along light blue beautiful sea. It is a feast for the eyes and soothing for the soul
Seychelles is an expensive destination.except the flight fare nothing is very cheap there...