Started from Delhi around 6 in the morning, due to less traffic reached the NDLS station in half an hour and boarded the Delhi to Kalka train.
The train journey is very comfortable, you even get breakfast which is delicious, you have the choice of veg or non veg.
In around 4 hours we reached Kalka station and the connecting toy train to Shimla was already parked in the tracks, we moved towards the toy train and it looked so cute, the toy train consists of 1st class and 2nd class, apart from the seats everything is same.
The toy train journey is beautiful, you pass through 103 tunnels which was amazing, overall the journey is a blessing for nature lovers like me. You see splendid views of the landscape and greenery.
It's a bit slow and takes around 5 1/2 hours to reach Shimla.
We reached Shimla around 6 in the evening and took a cab to get to our hotel. The cabs are very cheap and comfortable.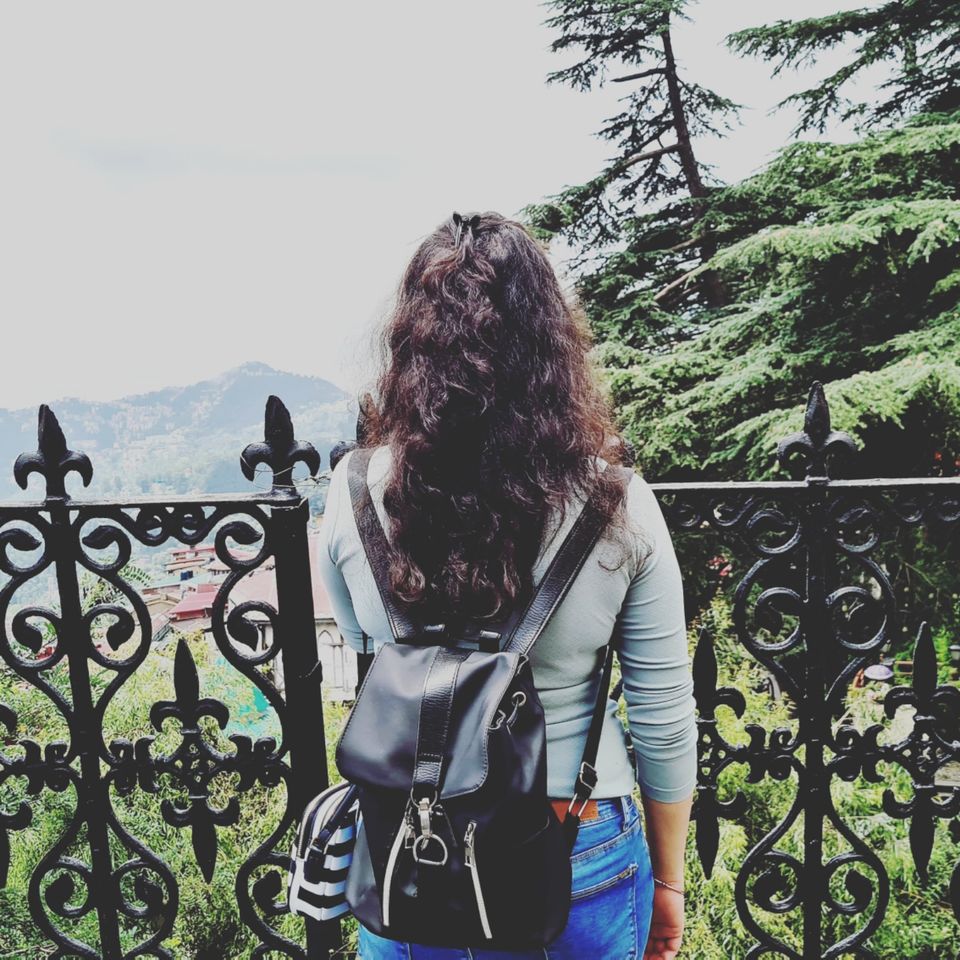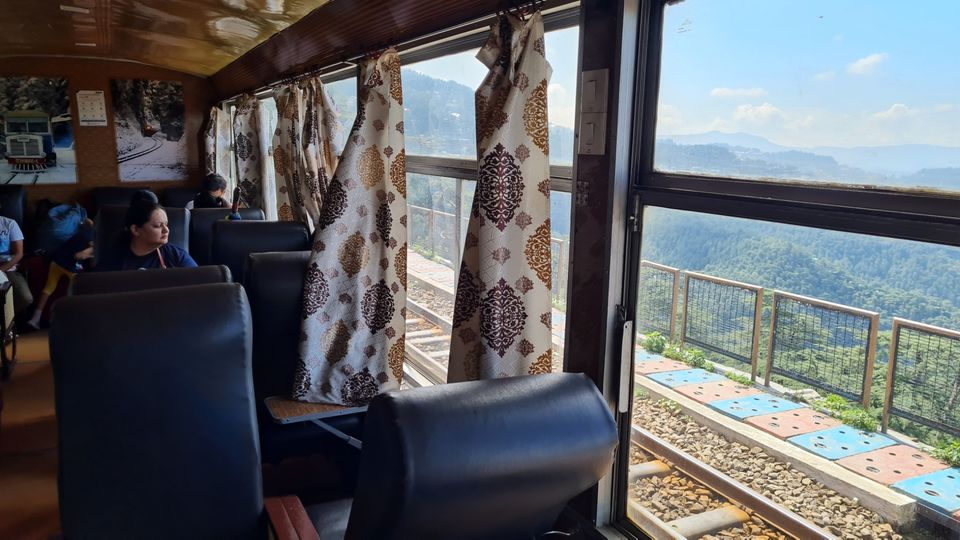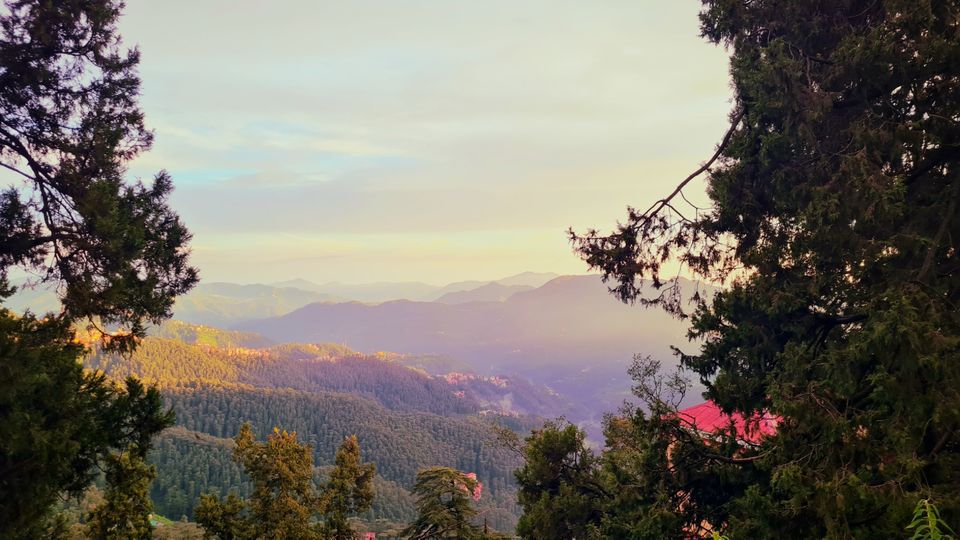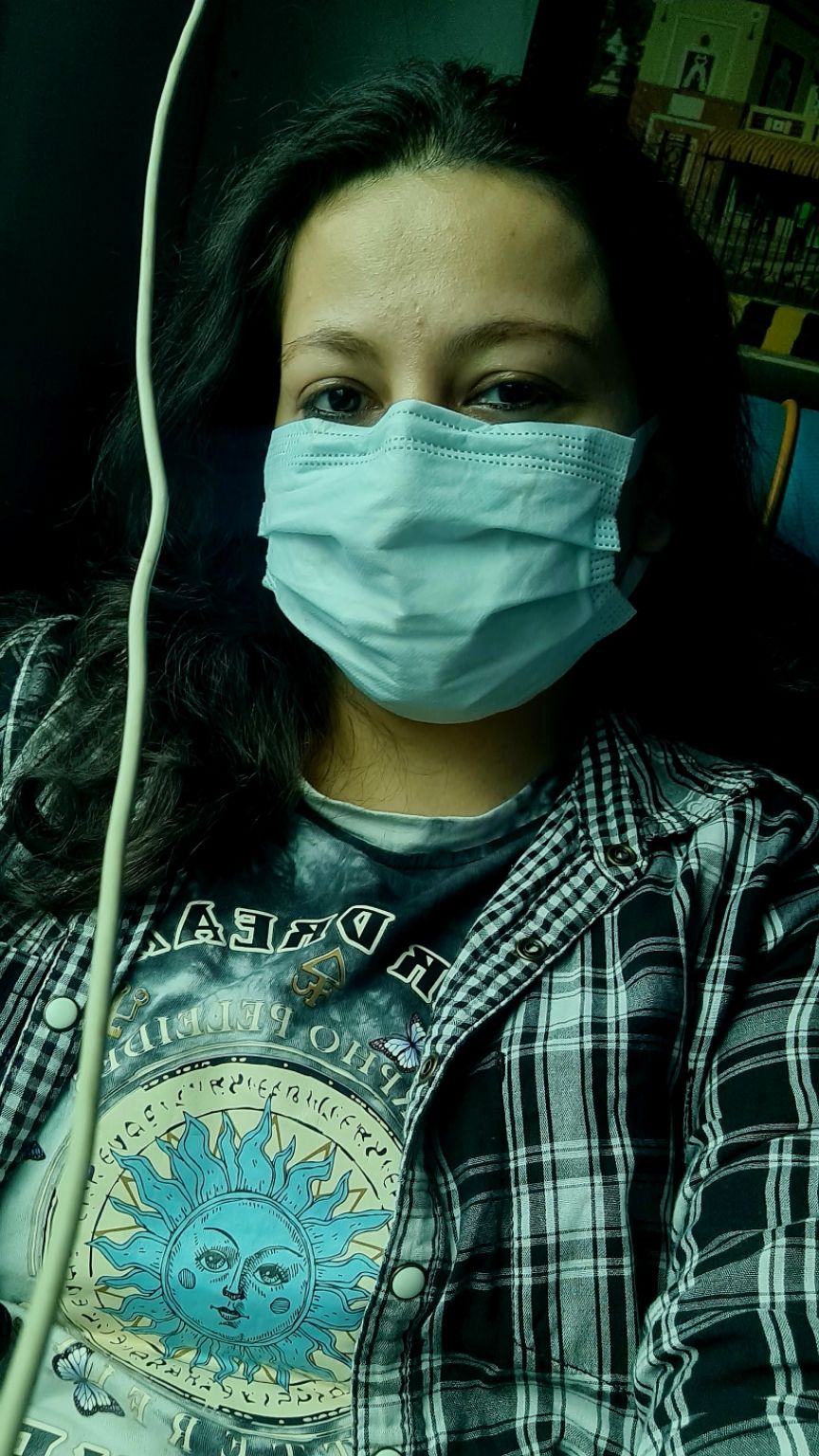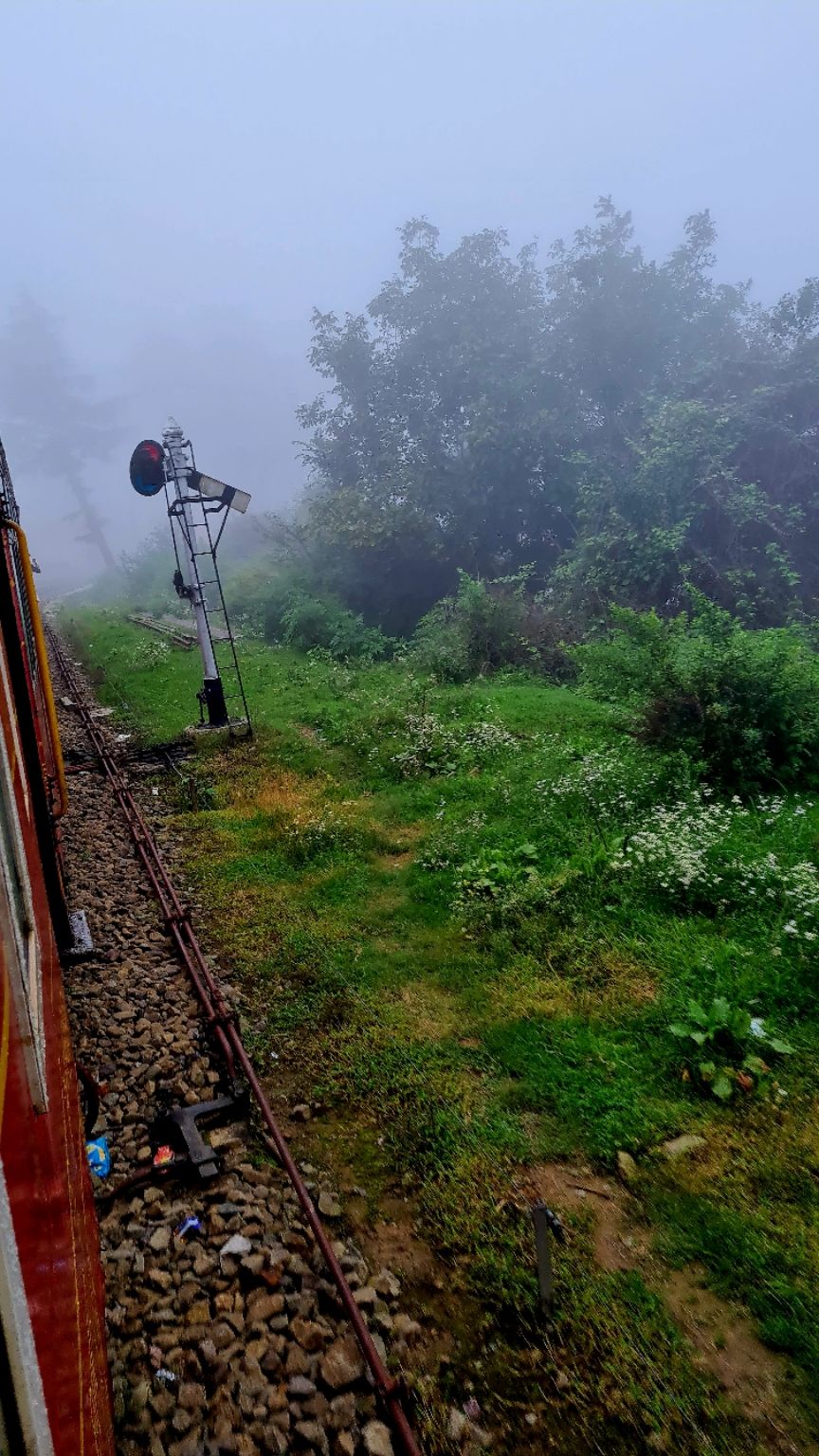 We stayed at the Surya Hotel which was just 10 minutes walking from the mall, Shimla. Be sure to take something closer to the main mall if you're here to enjoy the Ridge and mall road
We got a decent deal where we got breakfast and dinner for a reasonable price of 5k per night.
We enjoyed our lunch during our stay at The mall road. We explored different restaurants and street food since there are ample options on the mall road.
We spent our 2nd day exploring Jakhu Temple. It's a trek of almost 2.4 km, so do it to test your fitness. The - to and fro hike will take almost half a day. Beware of the monkeys on the way, they are notorious, will snatch anything in your hands . The hike starts from the mall road, near the Church. Do it for the beautiful views.
Try food at the highest cafe in Shimla which is right below the Temple. People also take the cable car to reach here but I'd suggest the hike. It's adventurous and exciting.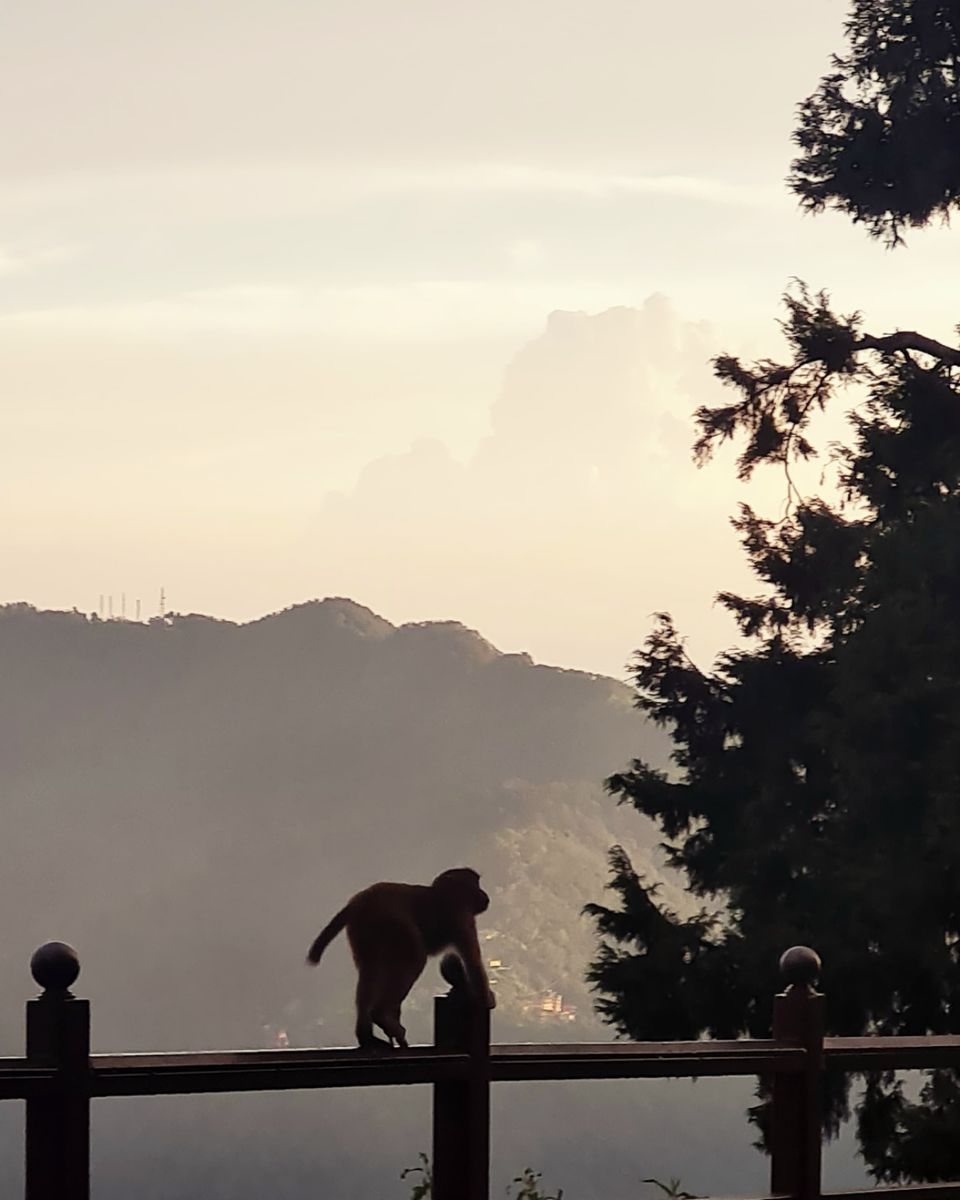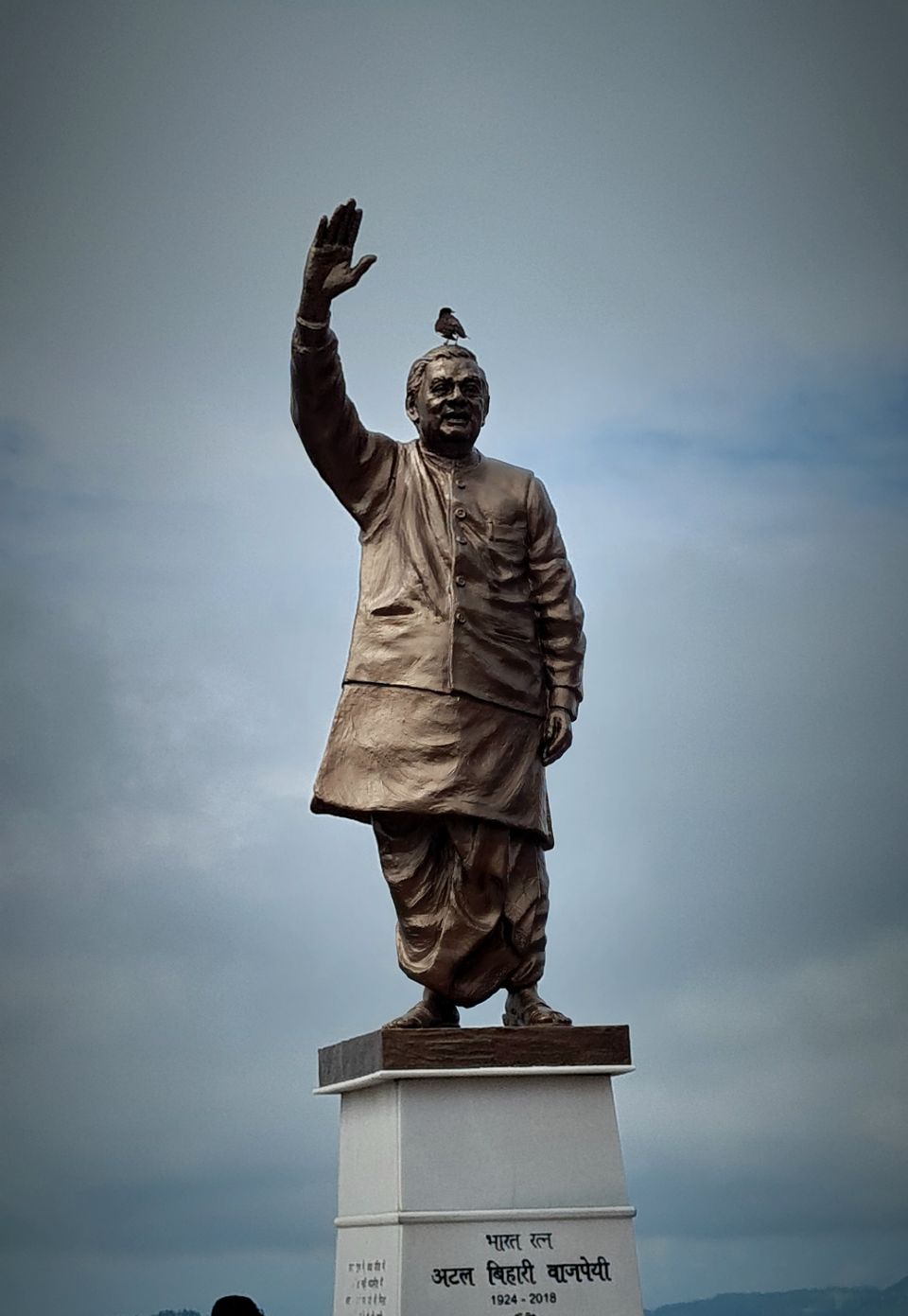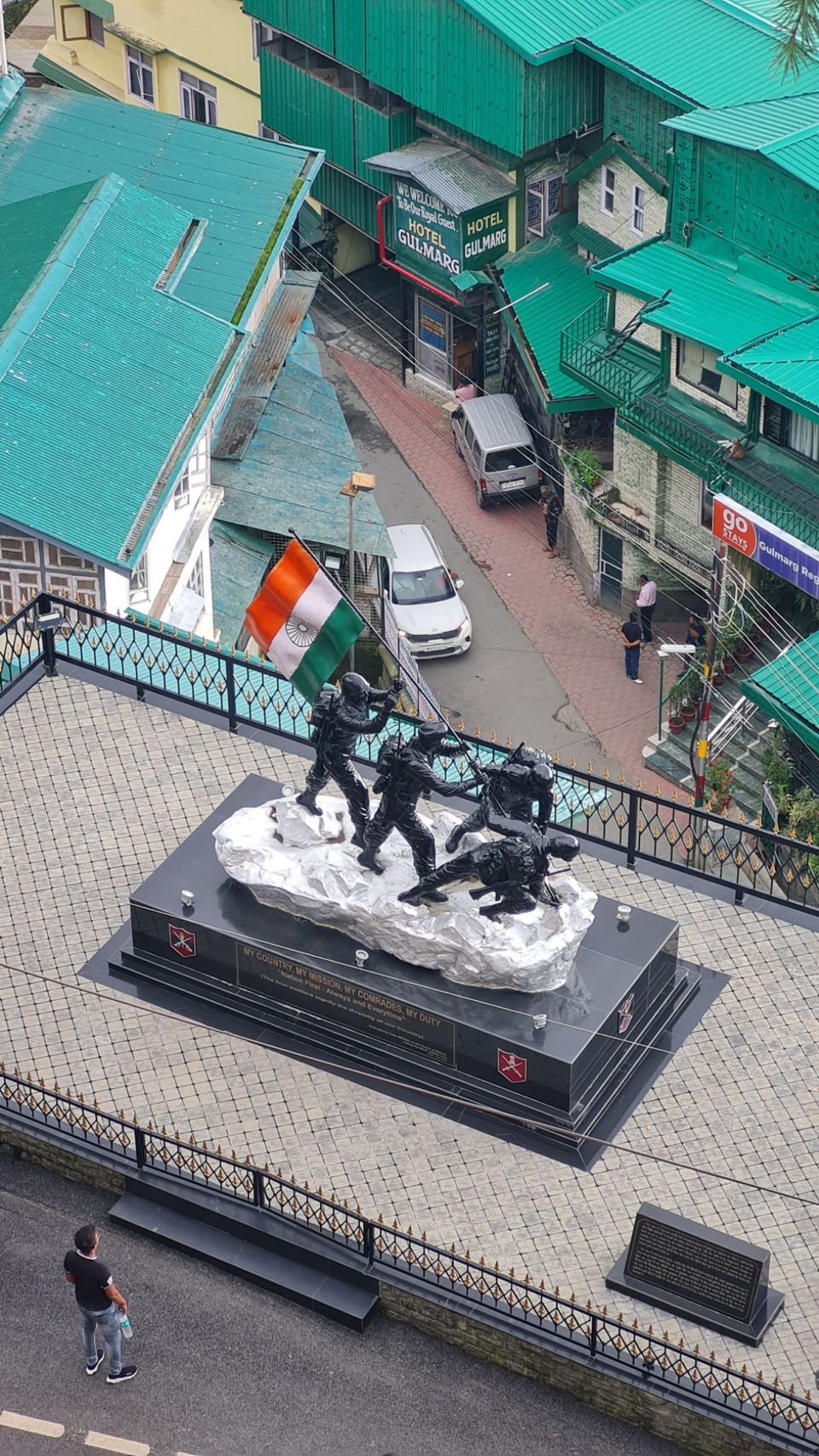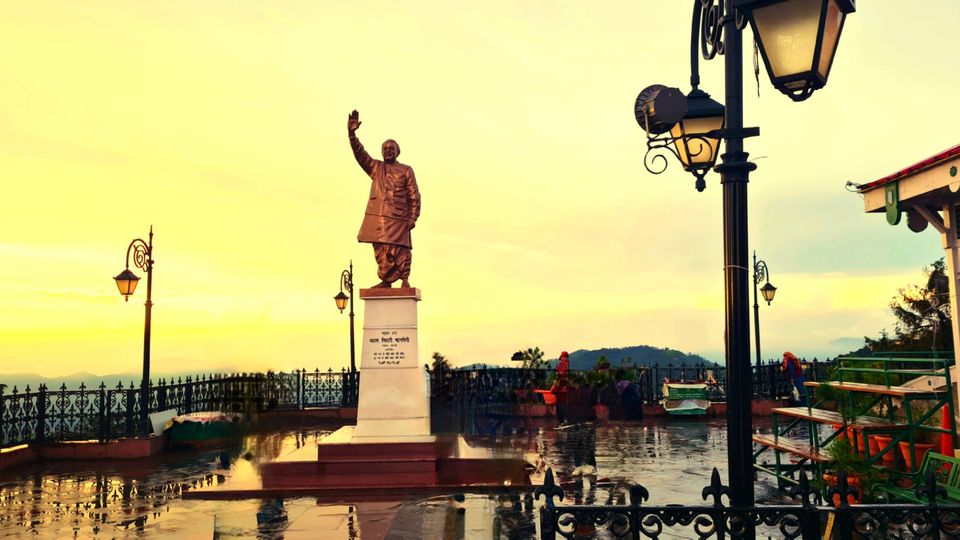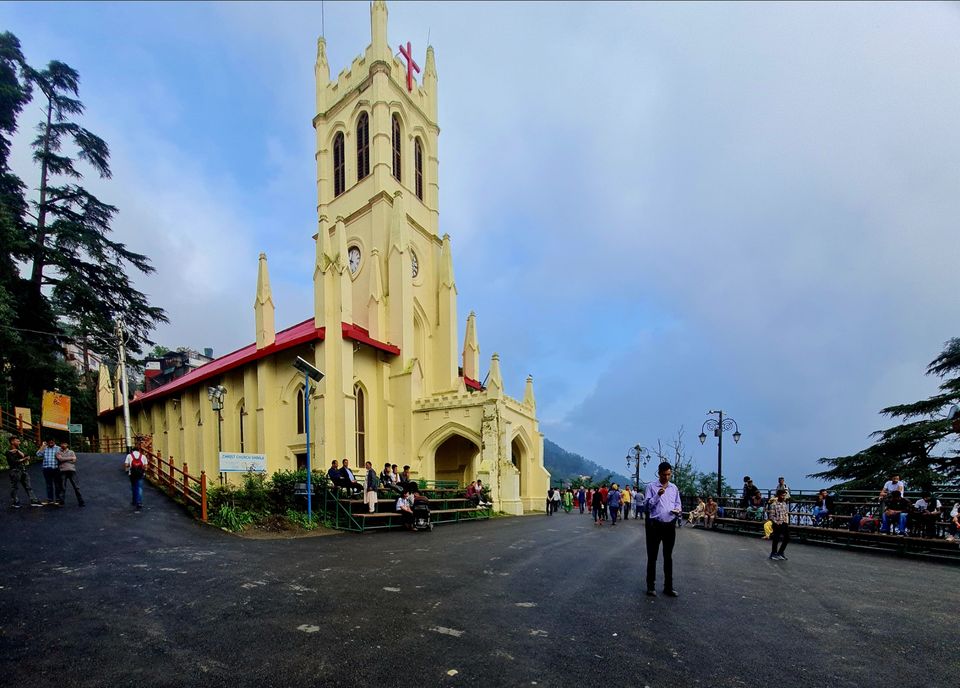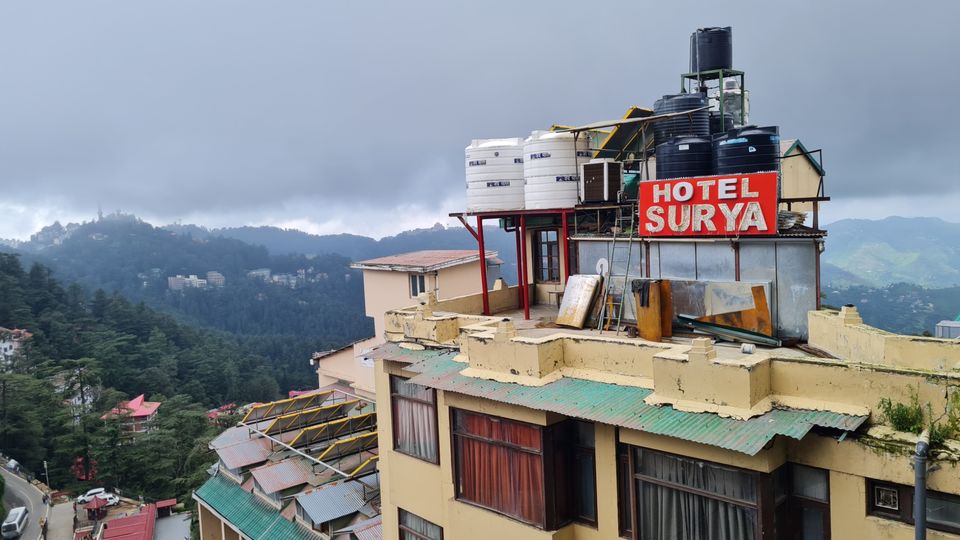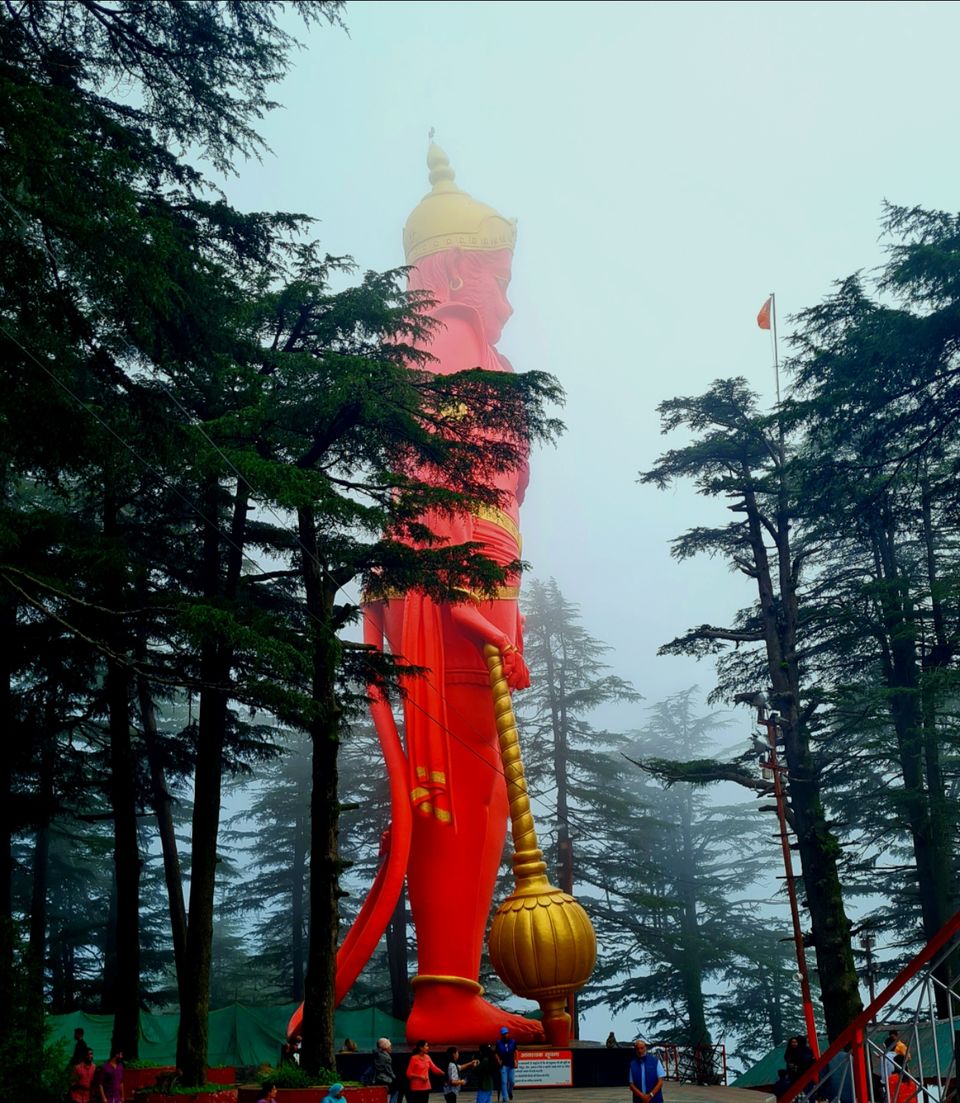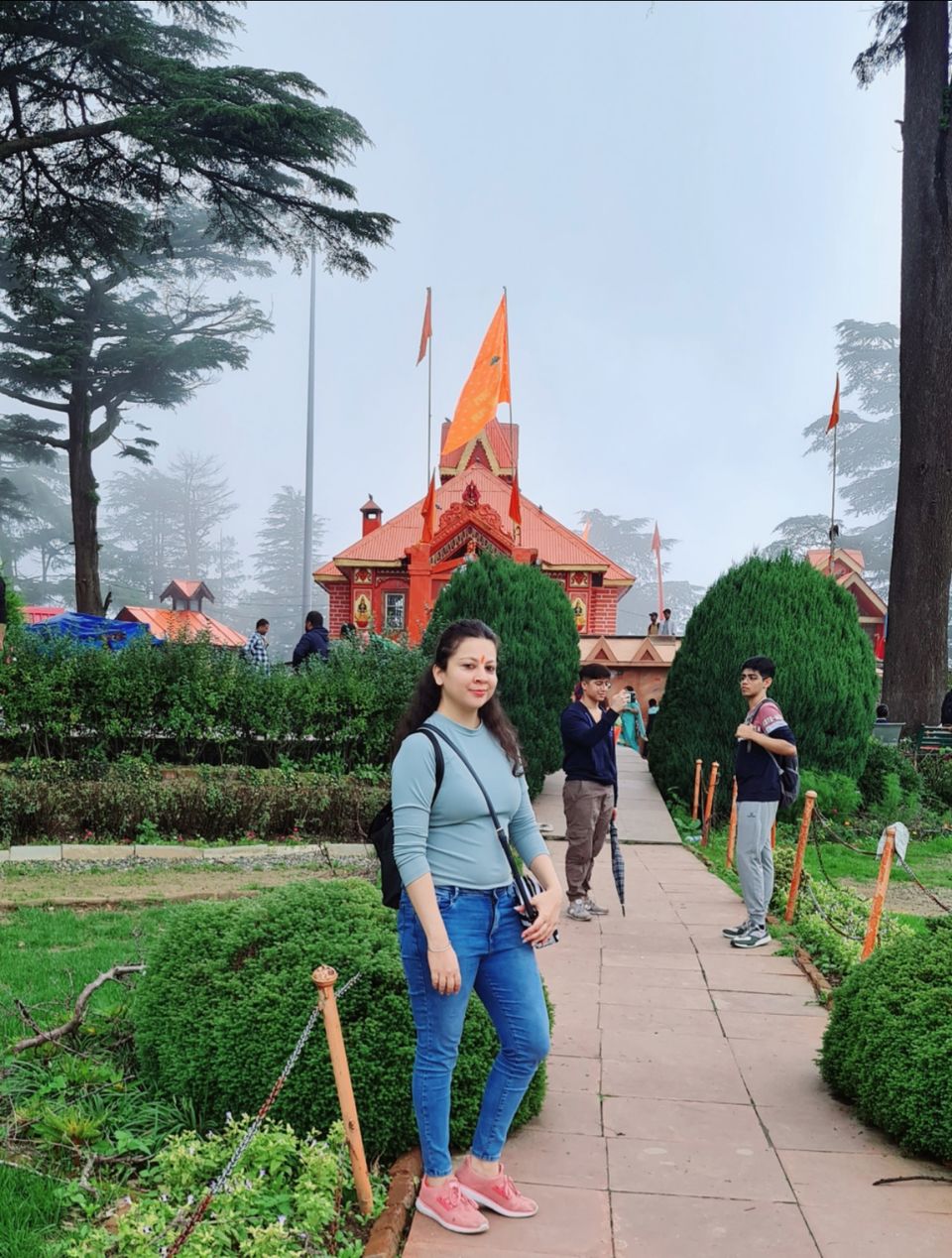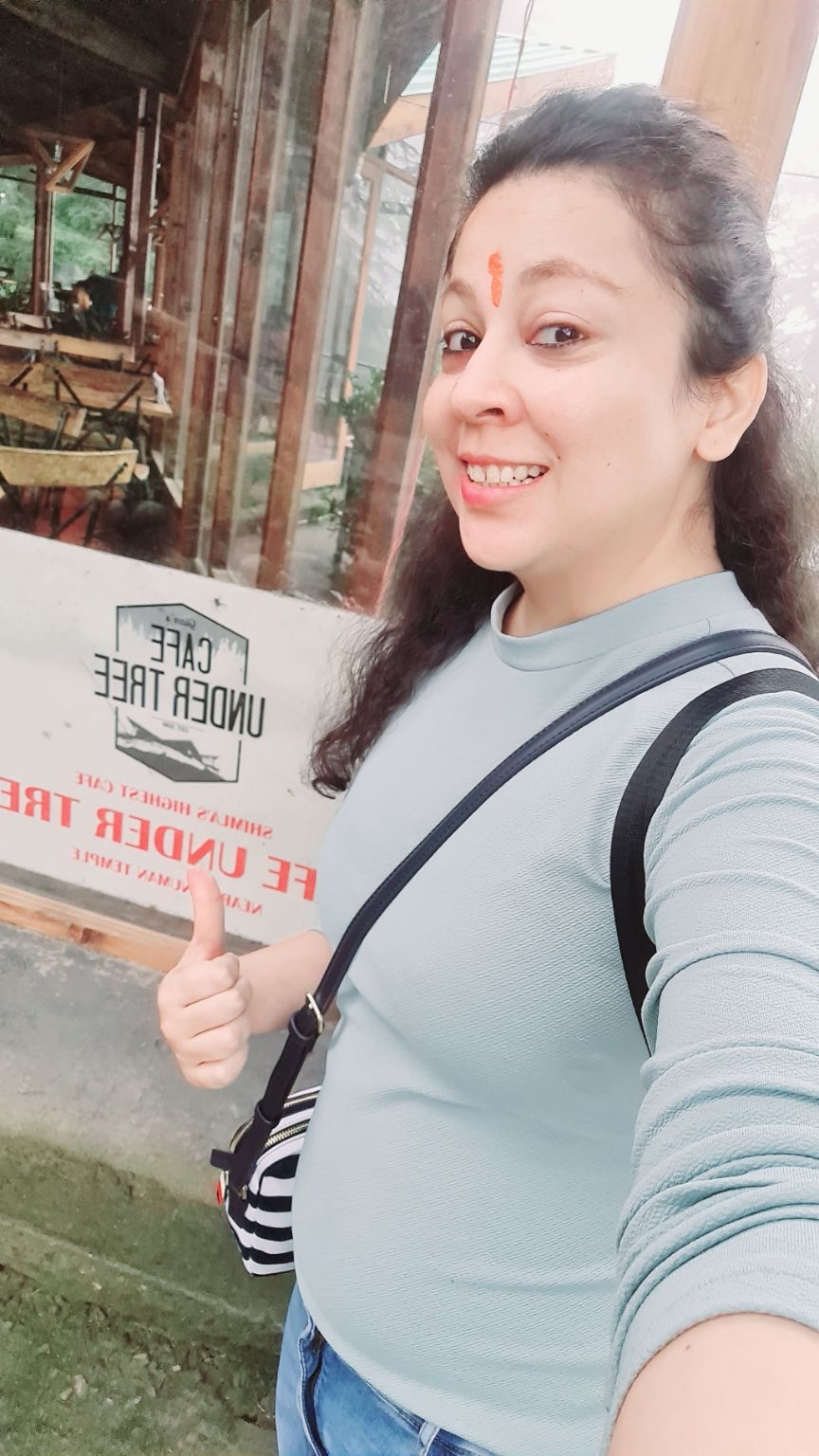 The third day was more relaxed and spent mostly exploring the mall road and sitting at view points. We went during monsoons, so the weather was unpredictable and it rained almost everyday. Carry an umbrella with you to save yourself from the downpour.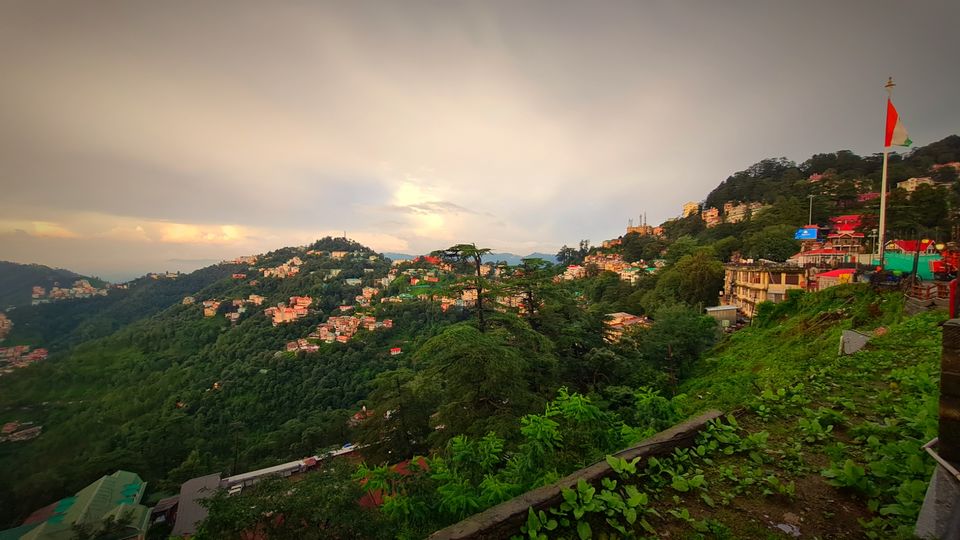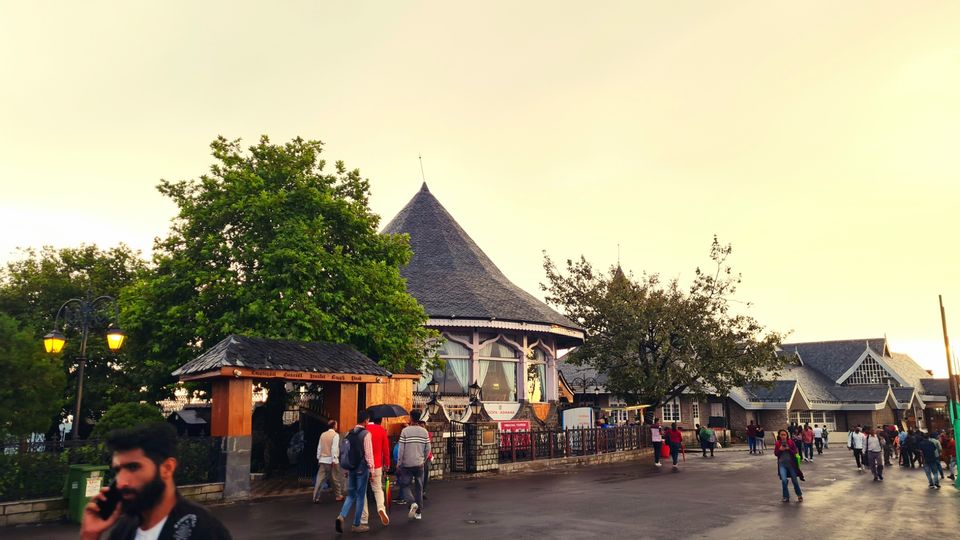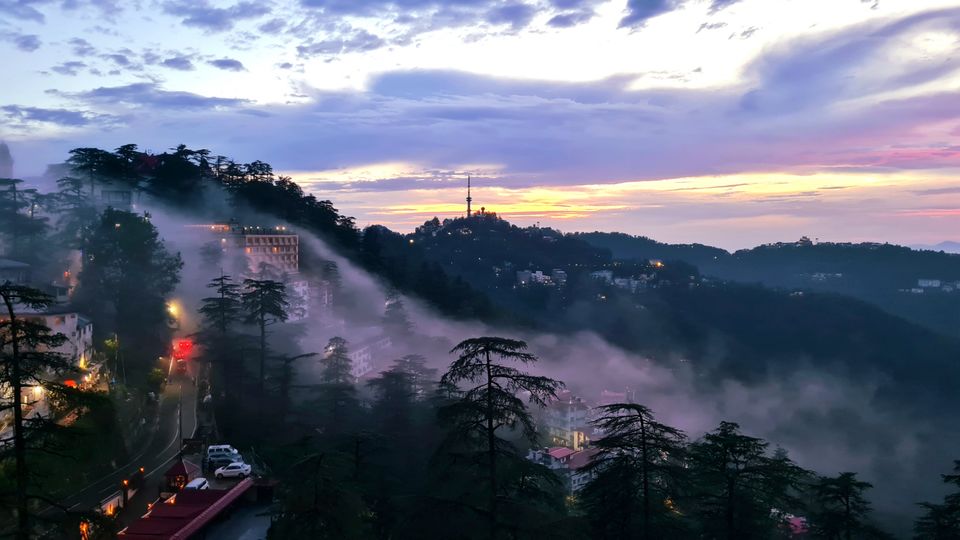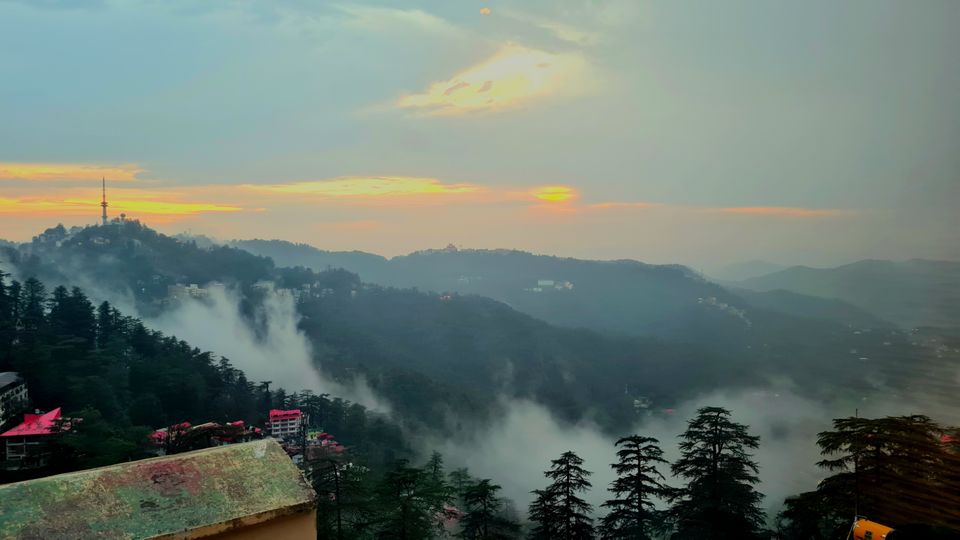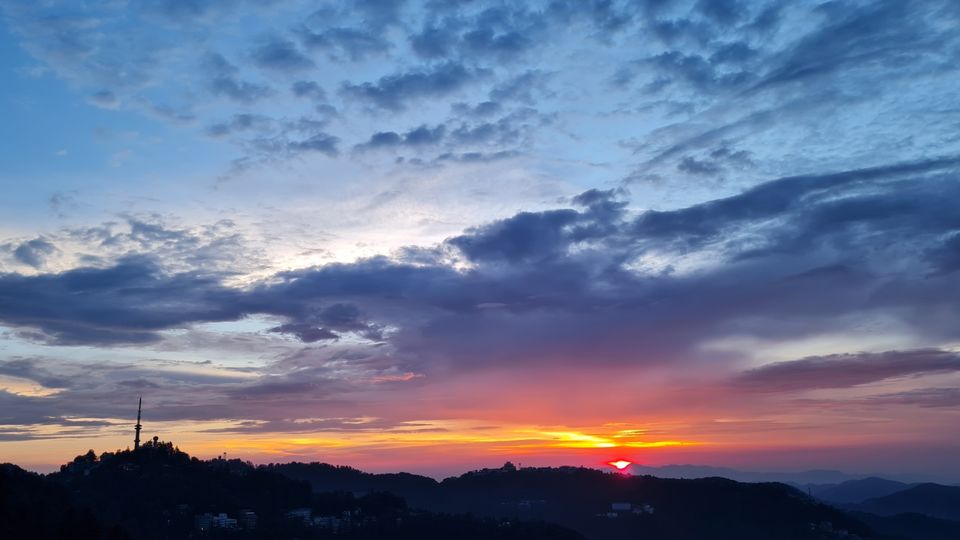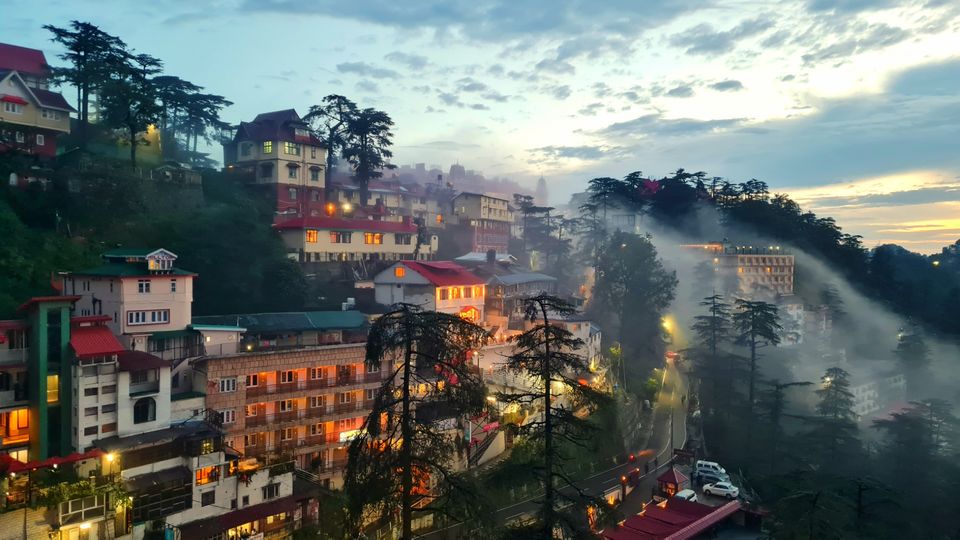 Took the Himalayan Queen (toy train) early morning and left for Kalka, then from Kalka back to Delhi. Overall an enjoyable trip with lots of adventure. :)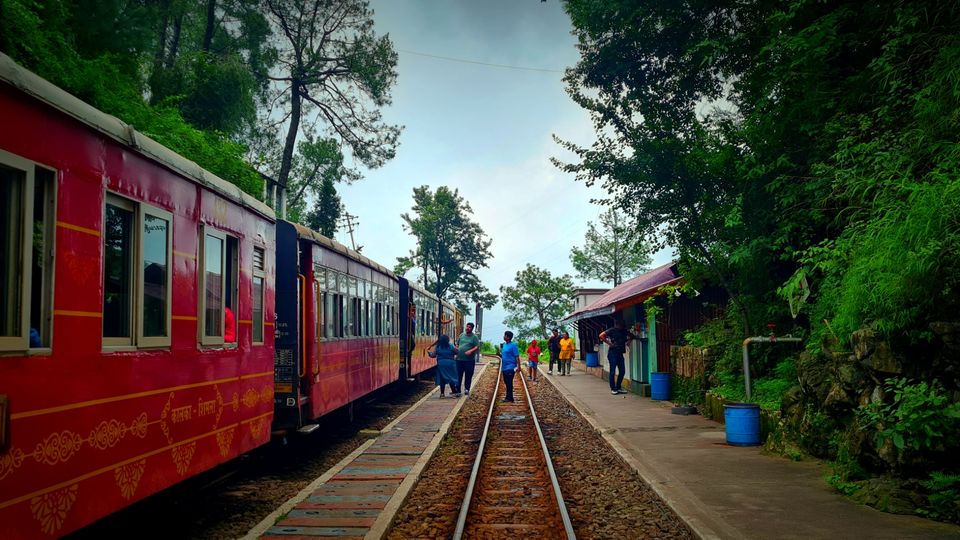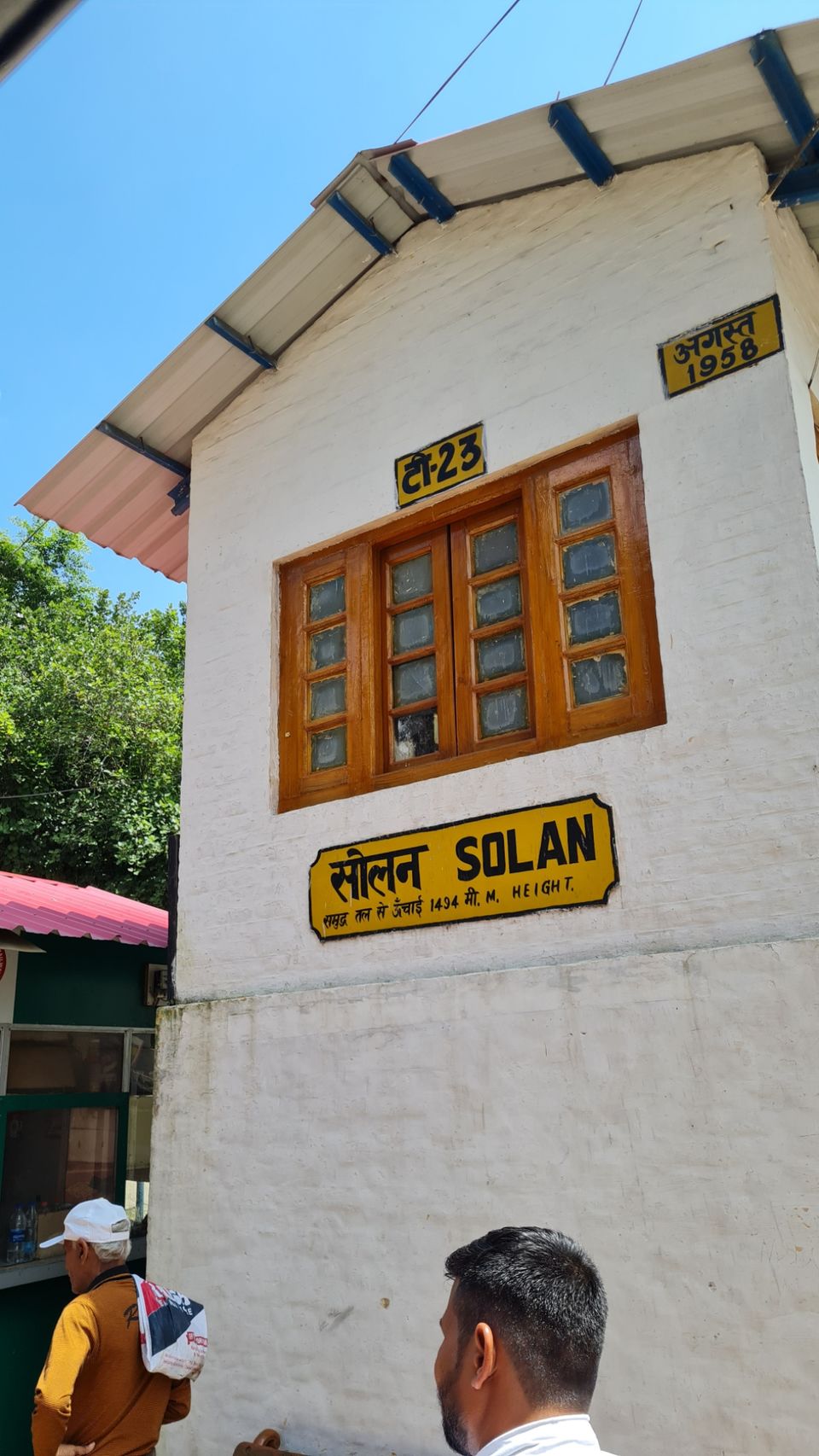 Boarded the train to Kalka and then the toy train.