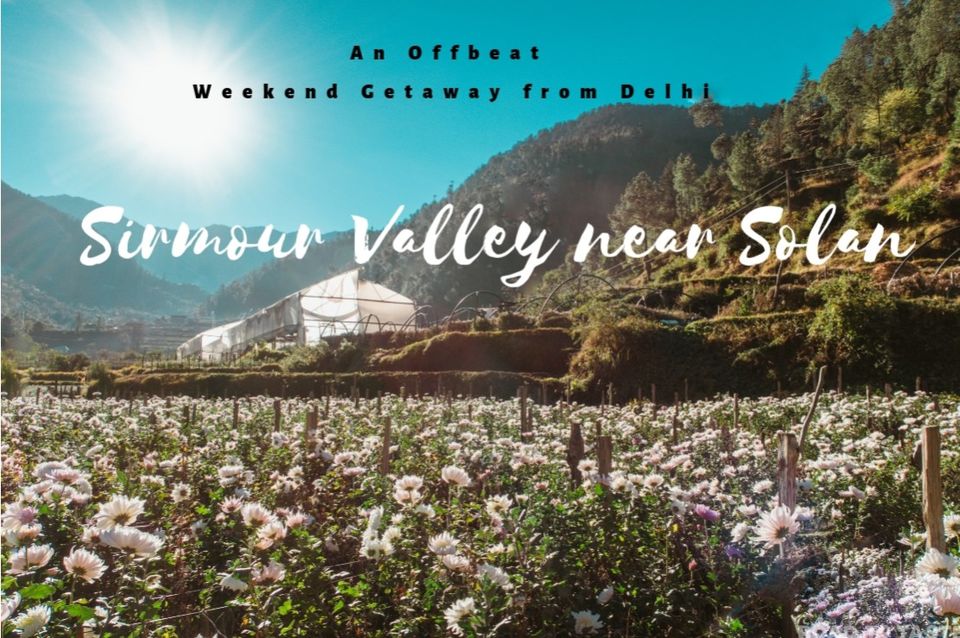 Last few months have been really hectic for both of us. While Vishu was busy in the office with his umpteen assignments, Saumya, on the other hand, had loads of tasks to complete post her trips to South India and Ladakh. As work was taking its toll on both of us, we decided to sneak out of Delhi for a quick weekend getaway in the mountains. One thing that we like the most about staying in NCR is that we can easily get to the mountains on an overnight journey. Both Uttarakhand and Himachal surround us really well. This time we picked up Himachal Pradesh and headed to a small village in Sirmour district known as Kanera. Kanera is a lesser explored, sparsely populated and a beautiful village in the Sirmour Himachal Pradesh. Exploring Kanera Village - An itinerary blog of a peaceful weekend getaway will give you all the things you want to know about this serene piece of land. Carnoustie Himalayan Eco Resort in the Kanera village is one of the best stay options there.
About Sirmour Himachal Pradesh:
Sirmour is a district in Himachal Pradesh near Rajgarh. Kanera, a very small village in the Sirmour district of Himachal Pradesh has apple orchards all around. Sirmour Himachal Pradesh is known for the Churdhar Trek which is very famous among the hikers. The trek takes usually 8-10 hours from Kanera depending on the individual. The locals here are simple Himachali inhabitants who believe in simple living. They are very helpful and often treat the guests with love.
To read more about this trip click here :
http://roadtotaste.com/travel/india/himachal-pradesh/sirmour-himachal-pradesh-an-offbeat-weekend-getaway-from-delhi
Here's how we planned a 3-day itinerary to Sirmour Himachal Pradesh from New Delhi:
Day1:
Board the Howrah-Kalka Mail from Delhi to Chandigarh (Train No.: 12311)
Reach Chandigarh by 3 am and proceed for Sirmour by cab
Reach Sirmour by 10 am and check-in to Carnoustie Himalayan EcoResort.
Spend the day at leisure and enjoy a bonfire with good meals.
Day2:
Start the day with early breakfast.
Go on a nature walk to the neighboring village.
Enjoy tea and Maggi in the forest over a stream.
Enjoy sumptuous Himachali lunch when back to base.
Relax at Oorja, the in-house spa at Carnoustie Himalayan EcoResort.
Spend the evening at bonfire followed by dinner.
Day3:
Get up late and enjoy breakfast by 10 am
Watch the cultural performances by local kids.
Start your return journey to catch Shatabdi from Chandigarh to Delhi.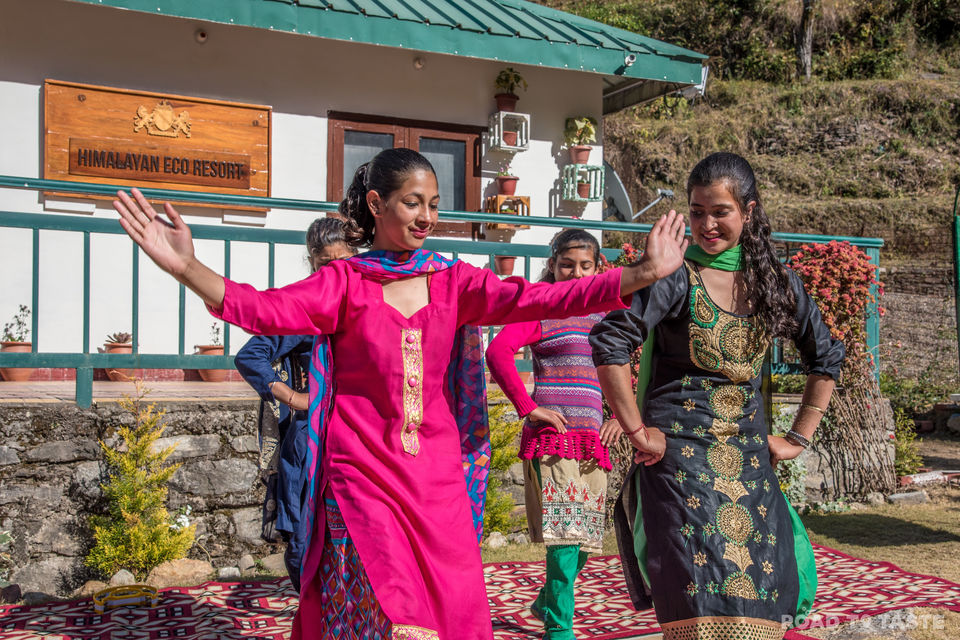 For a detailed itinerary, click here

Keep travelling and be safe!! #RoadToTaste